Welcome to Paramount Moving
Friendly, Professional and Customized Vancouver Movers
Moving, Packing, Supplies & More
Vancouver Movers
Paramount Moving is a professional Vancouver movers with 15 years of experience over its shoulders.
Providing exceptional relocation services is our specialization. With a dedicated team of experienced professionals, we are committed to ensuring a smooth and stress-free moving experience for our clients.
Our company employs a skilled workforce of 8 individuals and operates a fleet of 4 well-maintained moving vehicles for different needs.
We hold the values of reliability, integrity, and customer satisfaction at the core of our operations.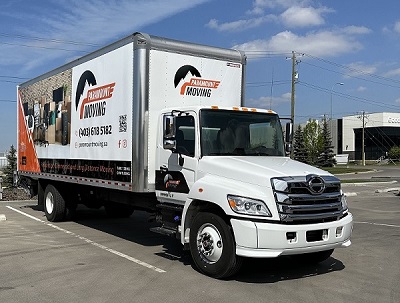 Our Vancouver moving company offerings
Our services
Vancouver Moving Services Offered
Paramount Moving offers comprehensive moving services in Vancouver to both individuals and companies. Our range of services includes:
Residential moving. We assist individuals in moving their belongings, from single items to entire households, locally or across provinces.
Commercial moving. We provide efficient and secure relocation services for businesses, ensuring minimal disruption to operations.
Furniture moving. Our team specializes in moving and rearranging furniture within homes or offices, ensuring safe handling and placement.
Long-distance moving. We facilitate moves across cities, suburbs, and provinces, providing professional support throughout the entire journey.
Additional services. We offer packing and unpacking services to ensure the safe transportation of belongings, as well as furniture removal for items no longer needed.
SMALL SIZE MOVES

2 Experienced and Professional Movers + 1 Truck (22' or 24')
No Travel Time, 2 hours of labour (minimum), FREE Liability and Cargo Insurance, NO HIDDEN FEES
STANDARD SIZE MOVES

3 Experienced and Professional Movers + 1 Truck (24' or 26')
No Travel Time, 2 hours of labour (minimum), FREE Liability and Cargo Insurance, NO HIDDEN FEES
BIG SIZE MOVES

4 Experienced and Professional Movers + 1 Truck (26')
No Travel Time, 3 hours of labour (minimum), FREE Liability and Cargo Insurance, NO HIDDEN FEES
Why choose Paramount Moving?
Experienced and Professional Movers
With years of experience and advanced training, our team is committed to providing an exceptional moving experience for you, our valued client.
The Highest Quality
We are committed to providing the highest quality of moving services for you, from the first call, until your final sigh of contentment.
Affordable and Honest Pricing
We promise you affordable, clear, and transparent pricing for our professional services and supplies.
Tailored Service for All Your Moving Needs
There is no move that is too big or too small for us; therefore, we will be glad to accommodate you with all your moving needs.
Safety and Security
Paramount Moving prioritizes the safety and security of your belongings. We employ professional movers trained in proper packing, handling, and loading techniques to protect your items during transit. Additionally, we may offer insurance options for added peace of mind.
Positive Customer Reviews
Paramount Moving has built a reputation for excellent customer service. Positive reviews and testimonials from satisfied customers highlight our commitment to delivering a high-quality moving experience.
Excellent Customer Support
Paramount Moving prioritizes exceptional customer support. Our dedicated customer service team is available to address any questions, concerns, or issues you may have throughout the moving process. Their prompt and helpful communication ensures a smooth and satisfactory experience.
On-Time Delivery
Paramount Moving values punctuality and understands the importance of sticking to a schedule. We strive to deliver your belongings on time, ensuring that you can settle into your new location as planned.
Local Moving
Weather you are planning a big or small move, we are a local Vancouver moving company that has the expertise to effortlessly organize and execute your relocation in towns across our service area.
Long Distance Moving Services
Select Your Destination:
How to Order Professional Movers in Vancouver?
You can request services from our professional movers in Vancouver BC directly on the website. To do this, follow simple steps:
Navigate through the Services page to explore the various options.
Select the services that meet your needs and budget.
Fill out the provided quote form. Specify necessary details such as the moving date, pick-up and drop-off locations, and specific requirements.
Submit the form, and our team will promptly review your request and contact you to finalize the details of your move.
If you have any immediate questions, call us at (403) 618-5182.
EASY PROCESS
Step 1
Book your moving date.

Step 2
We prepare your items.

Step 3
We'll transport and deliver your items.

Step 4
Leave a review.

Why Use Our Professional Vancouver Moving Services?
Customer Referral Rate
96 percent of customers say they would recommend our services to their friends and family.
Successful Moves
Over 500 families from across Canada have trusted Paramount Moving to help them move.
Years of Combined Experience
With over 5 years of experience, we have perfected the moving process.
Advantages of Our Vancouver Moving Company
Experience. With over 15 years of industry expertise, we bring extensive knowledge and skills to every move.
Professional team. Our highly trained and friendly team ensures a smooth and efficient moving process.
Reliable service. We value punctuality and strive to meet our client's expectations with reliable and on-time service.
Quality assurance. Our Vancouver moving company has a 96% client referral rate and this speaks highly about our highest standards of quality and professionalism.
Comprehensive solutions. We offer a wide range of services, including packing, furniture removal, long-distance moves, senior moving services, last minute moving services among others, providing convenient and comprehensive solutions for our clients' needs.
Competitive pricing. We provide transparent and competitive rates without hidden fees. We also offer insurance options by default, meaning you can not worry about the safety of your property during moving.


Are you ready to move?
Get your free quote
Benefits Of Our Professional Vancouver Moving Company

We have the best team in the business. They make moving simple. Saving you time and money.

We are passionate about what we do. We work tirelessly to give each customer the VIP treatment.

We treat your items with the respect they deserve. Carefully packing the truck to protect your belongings during transport.

Paramount Moving complies with all Canadian moving codes and has strict internal policies. Creating some of the highest standards in the industry. Punctuality and professionalism lie at the heart of our business.

We go above and beyond for our customers. Our mission is simple. Eliminate moving stress. Relax, while we take care of the hard work for you.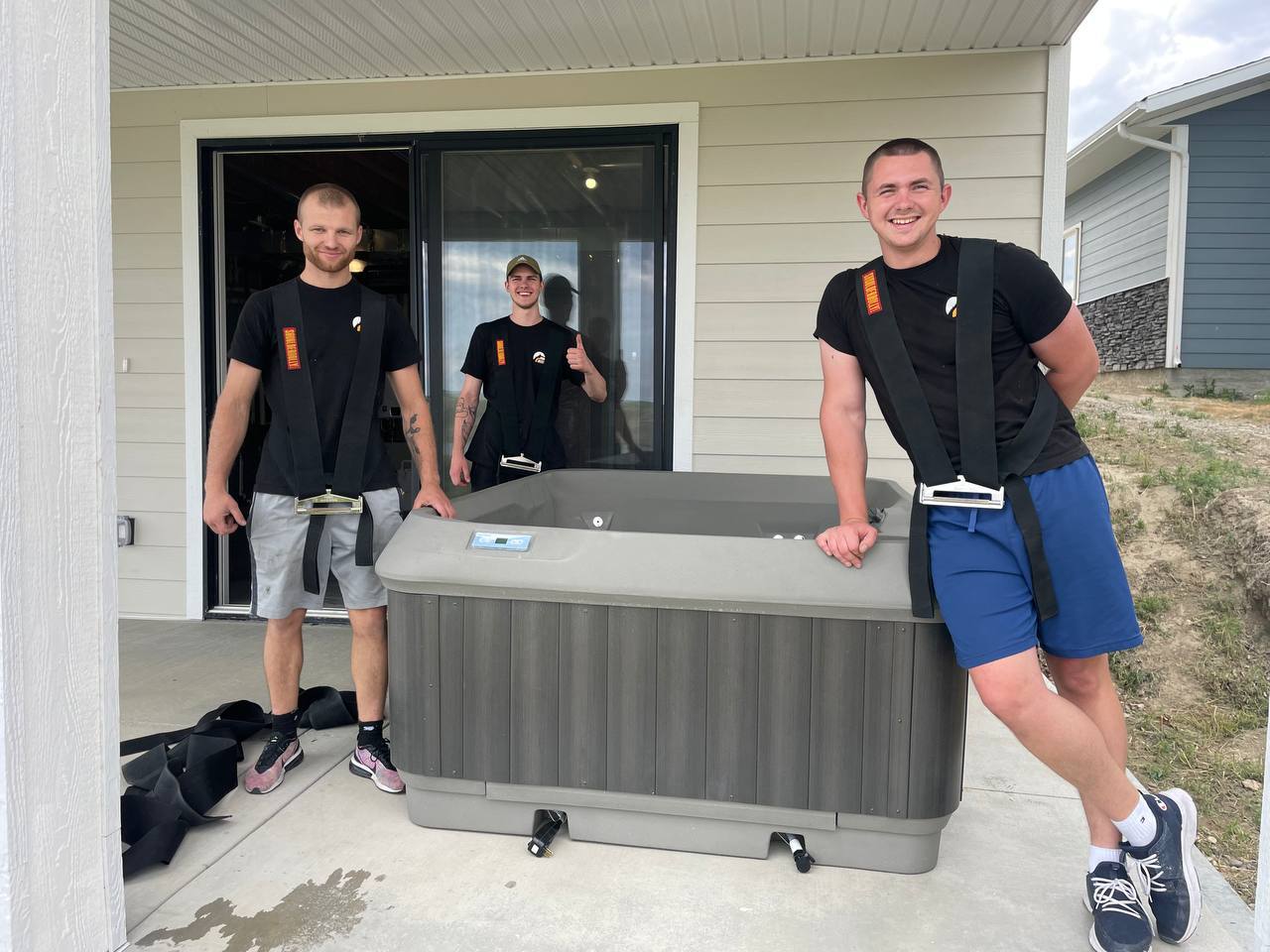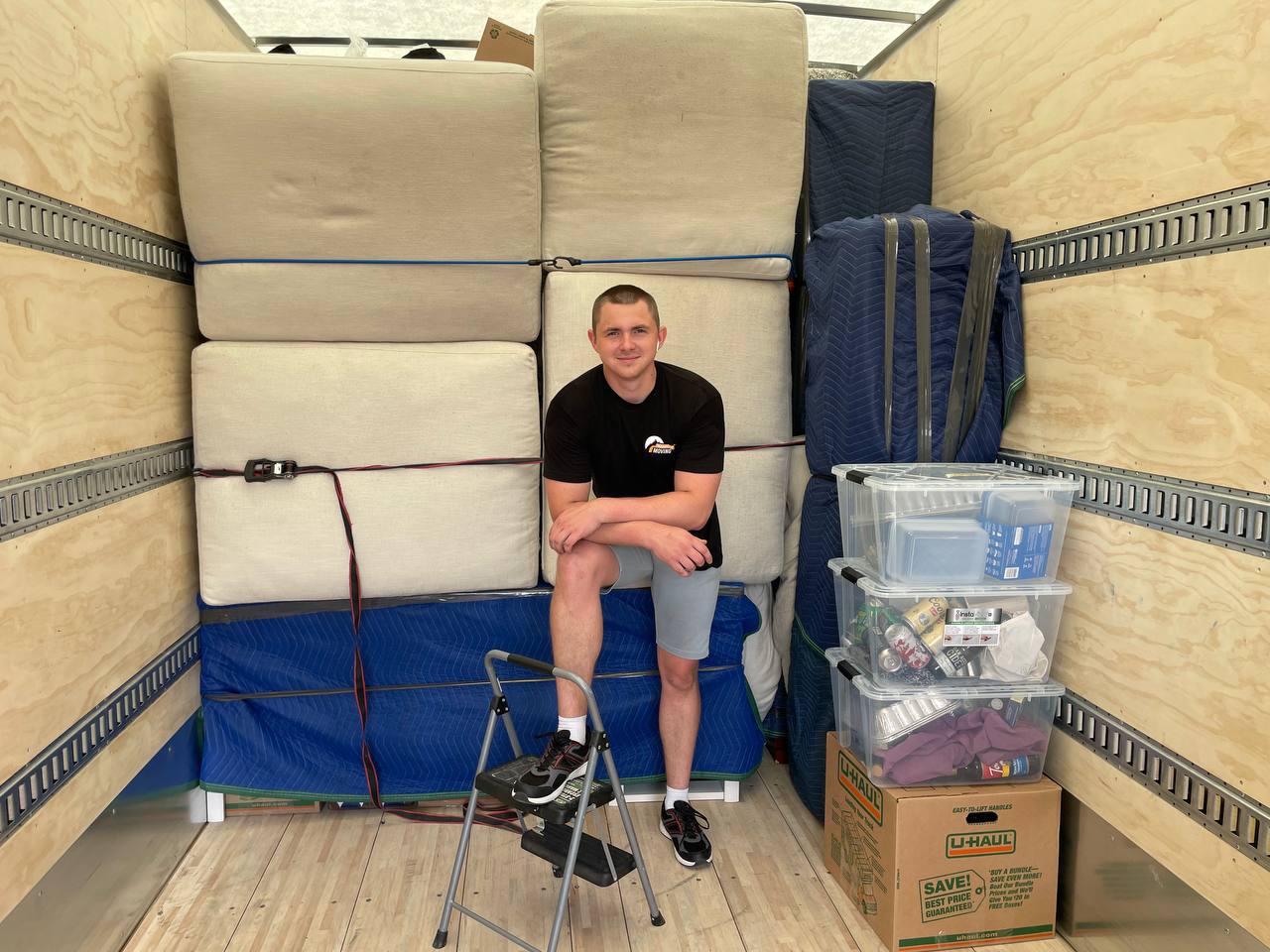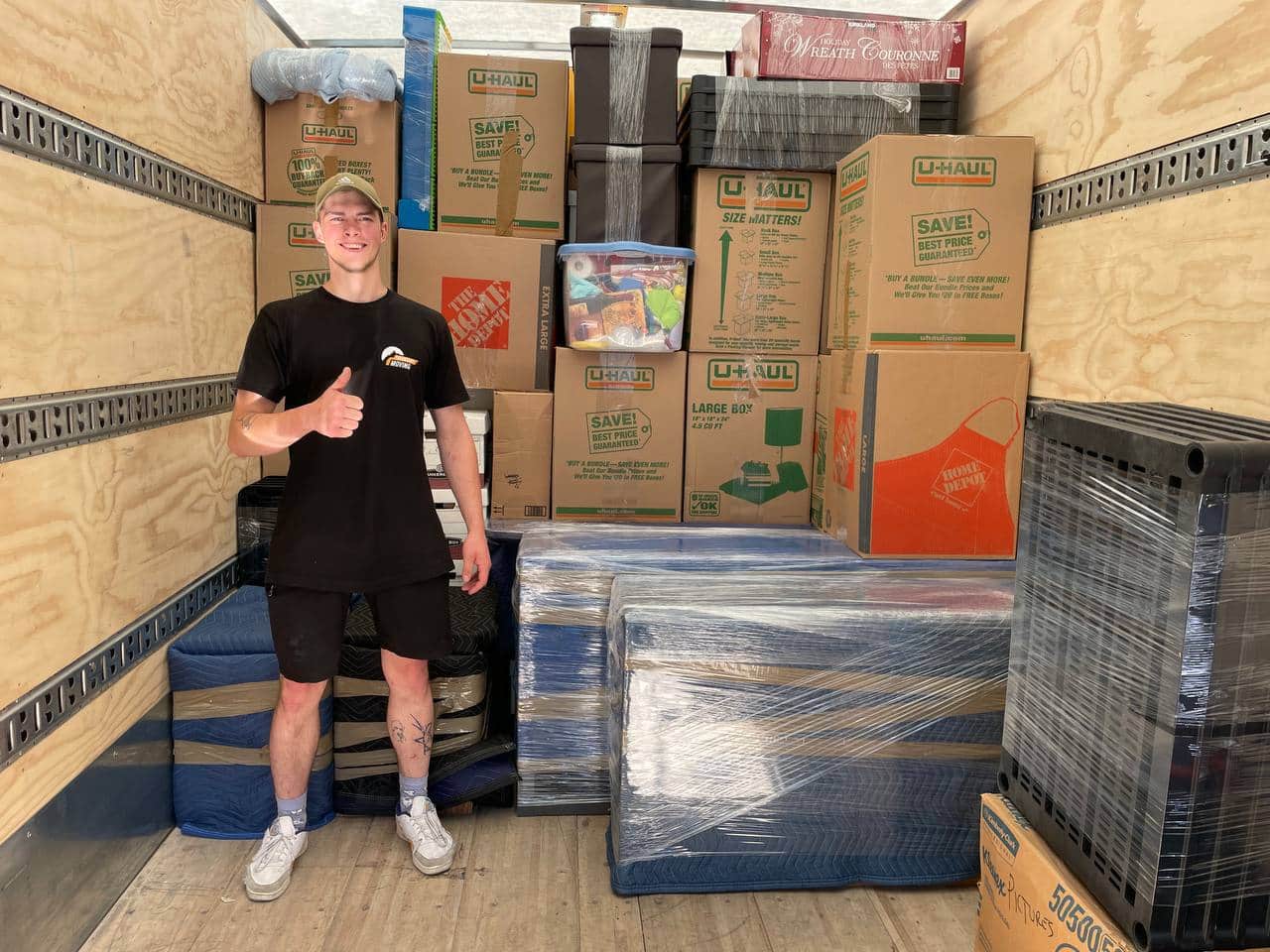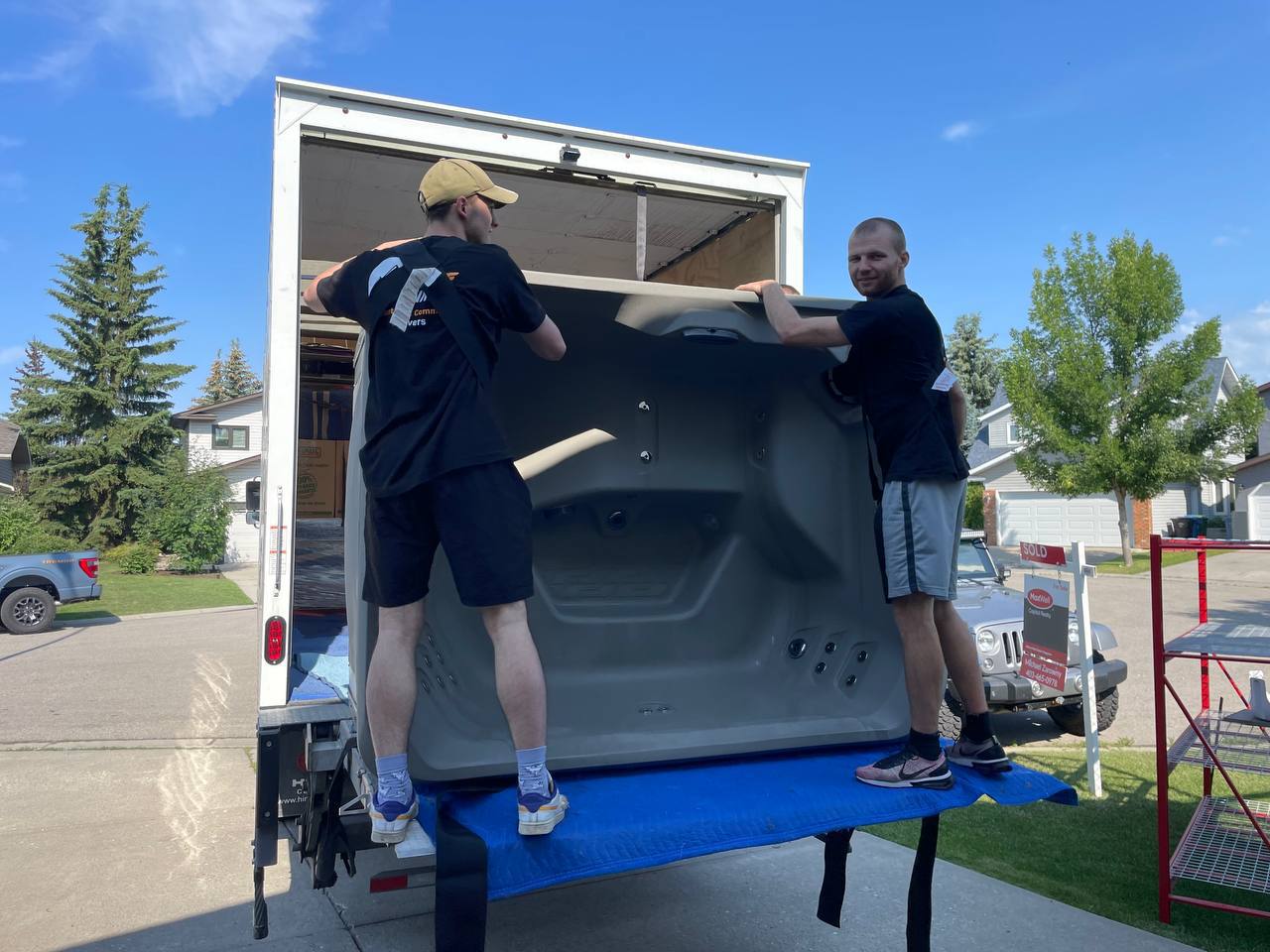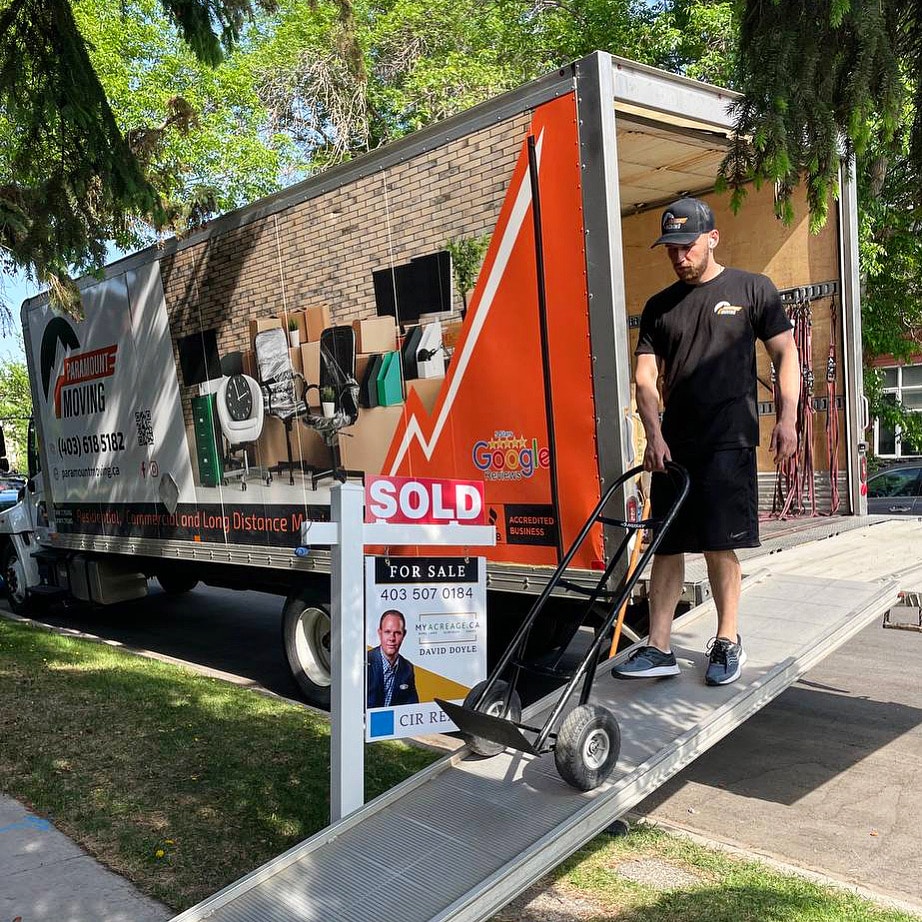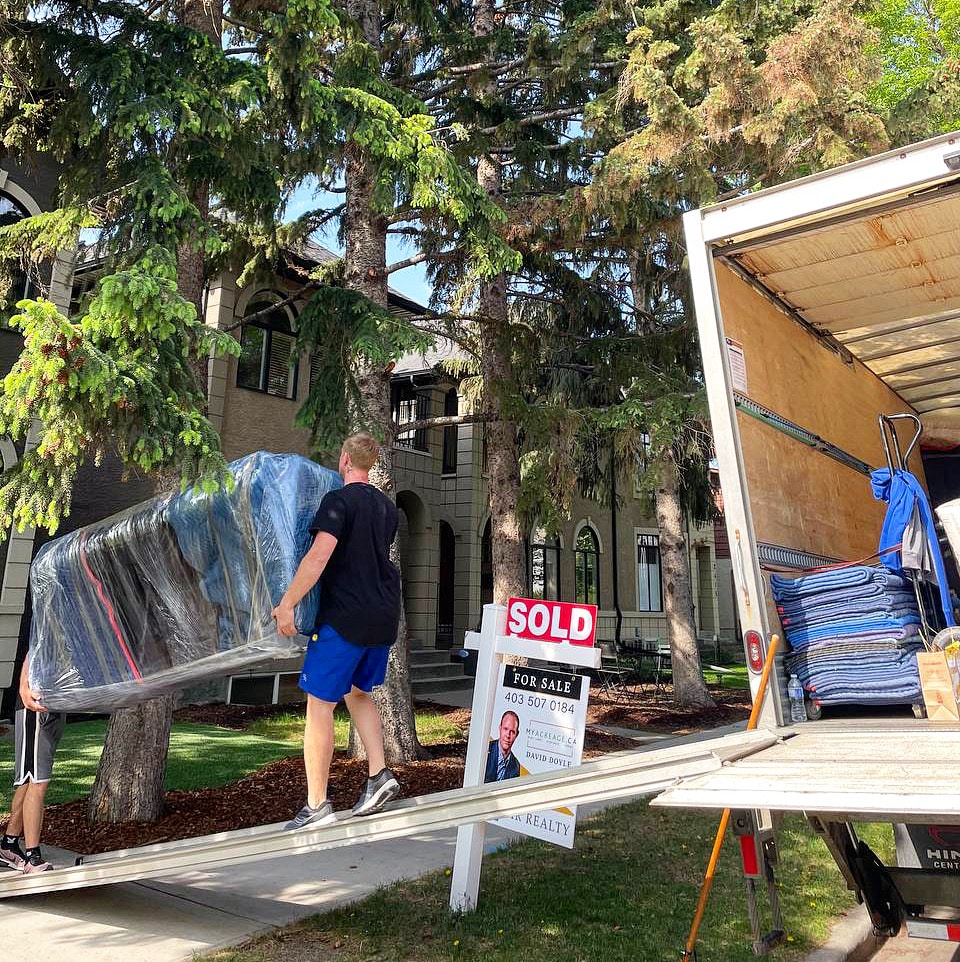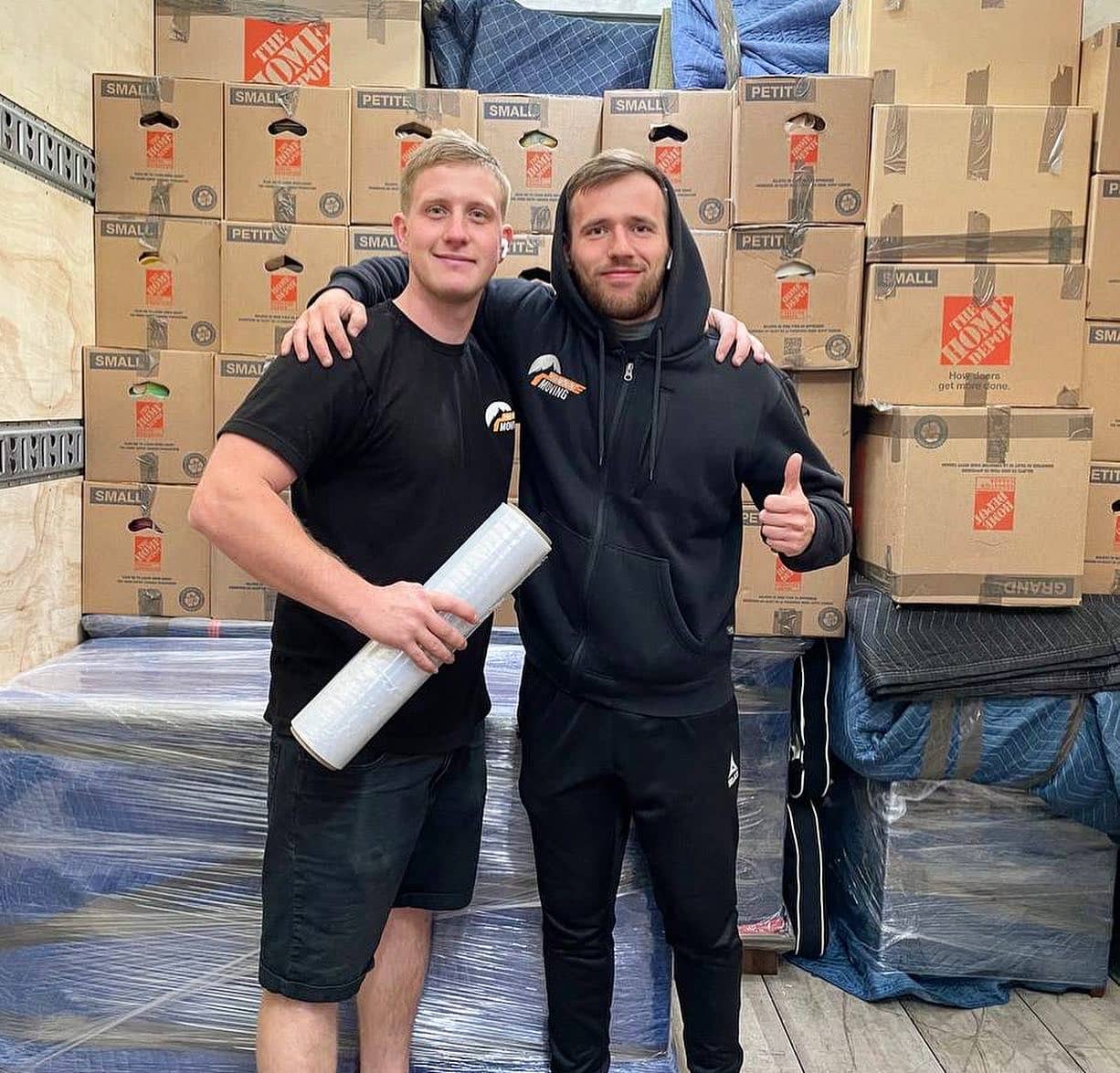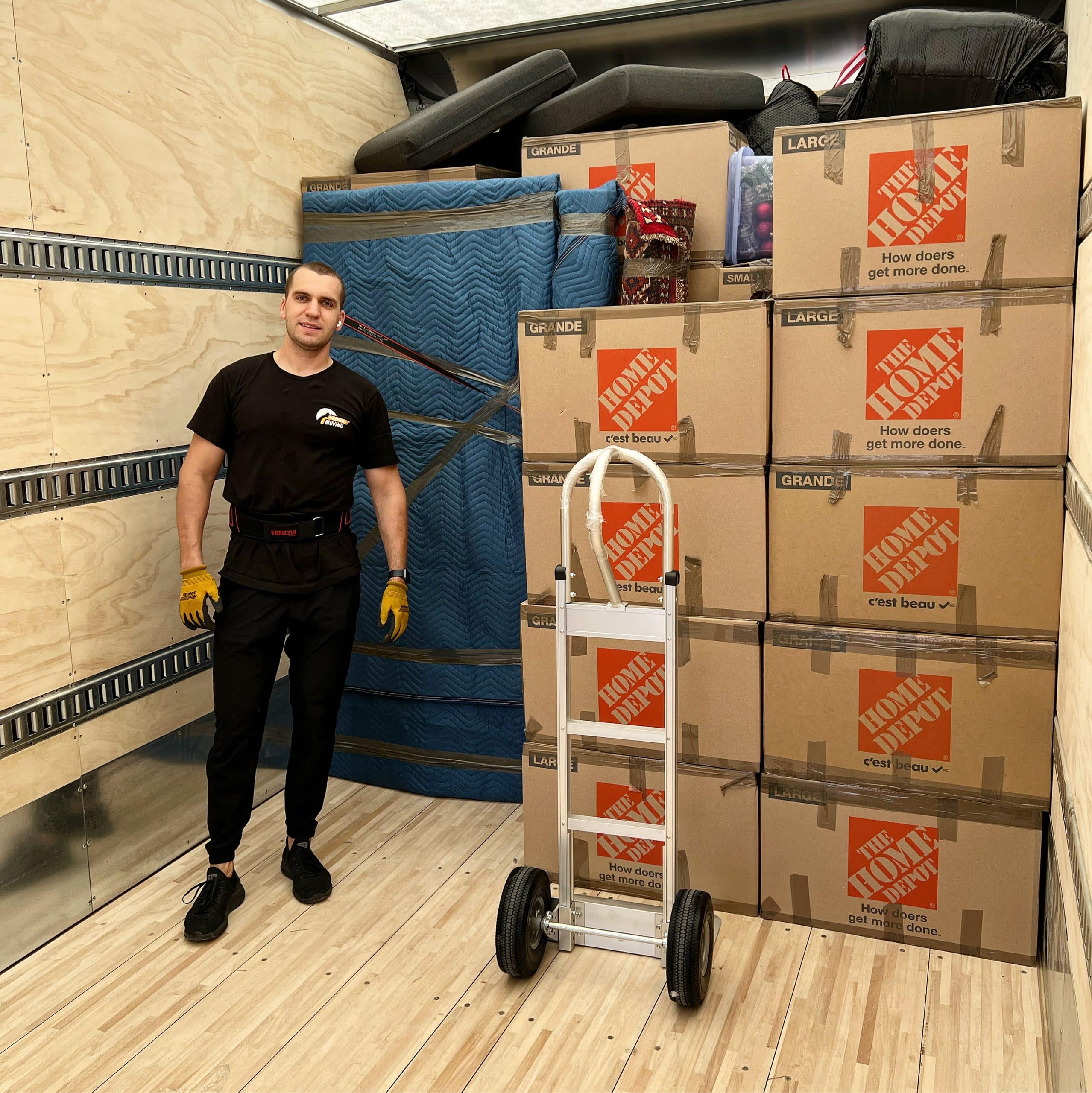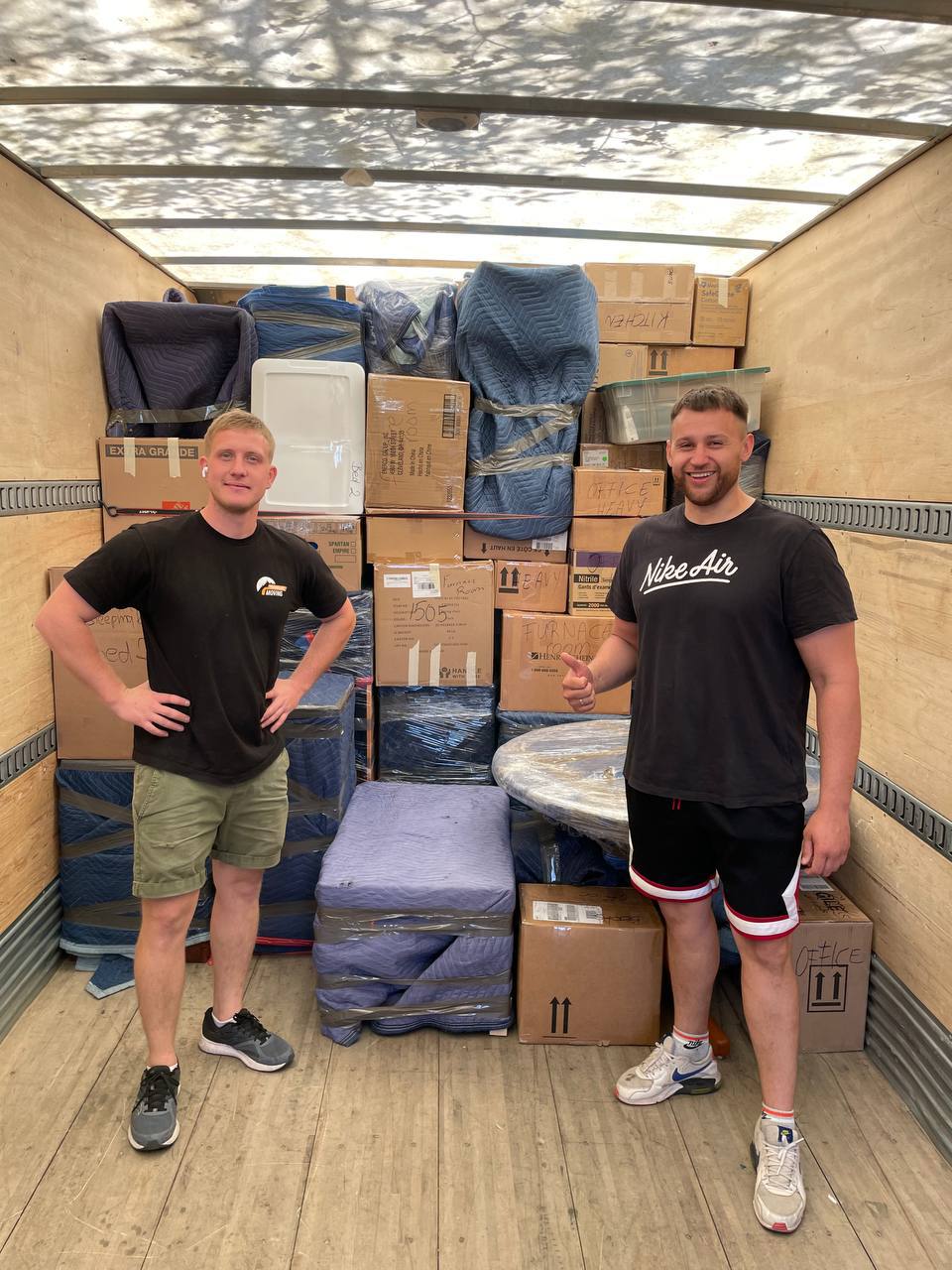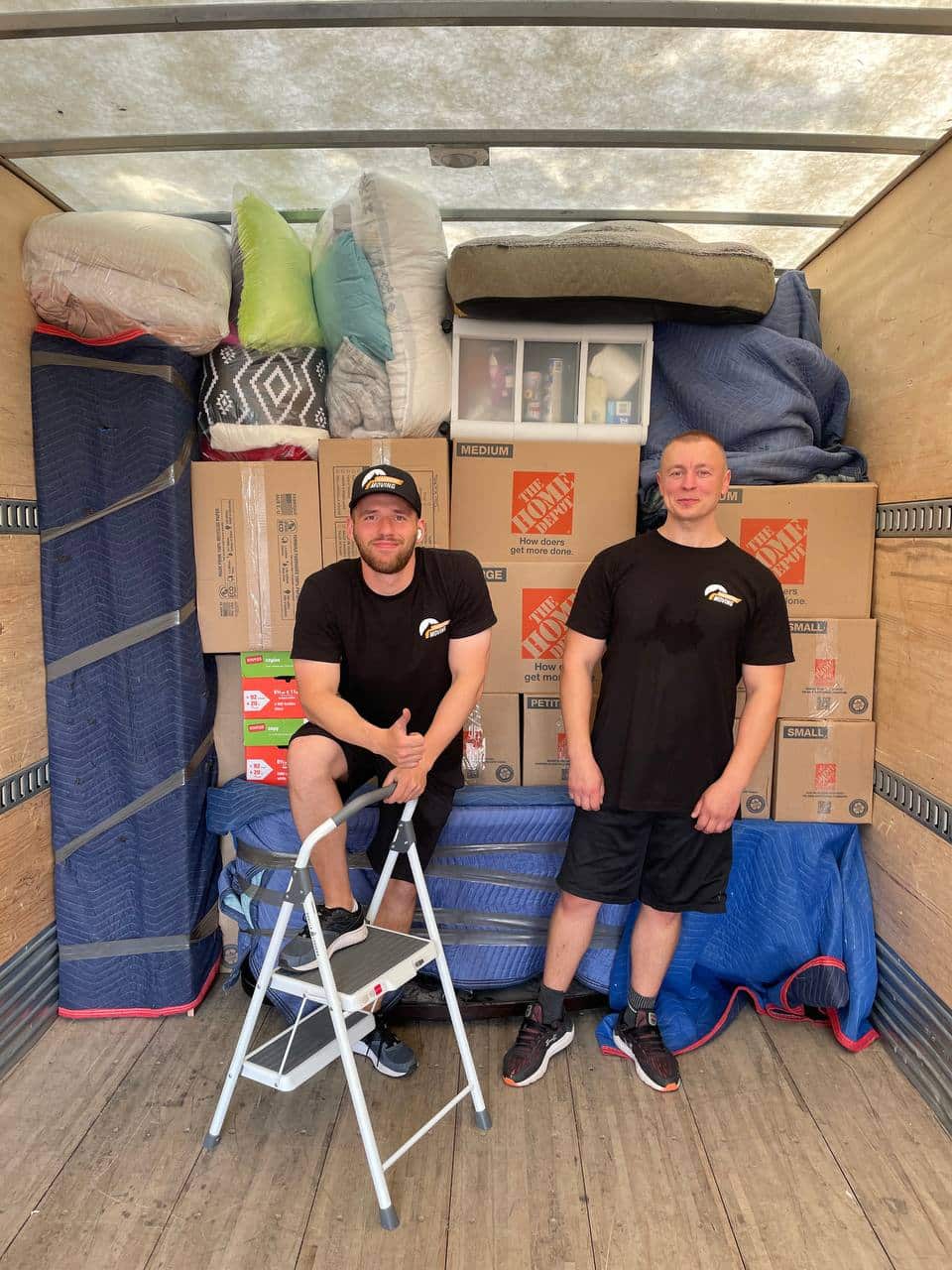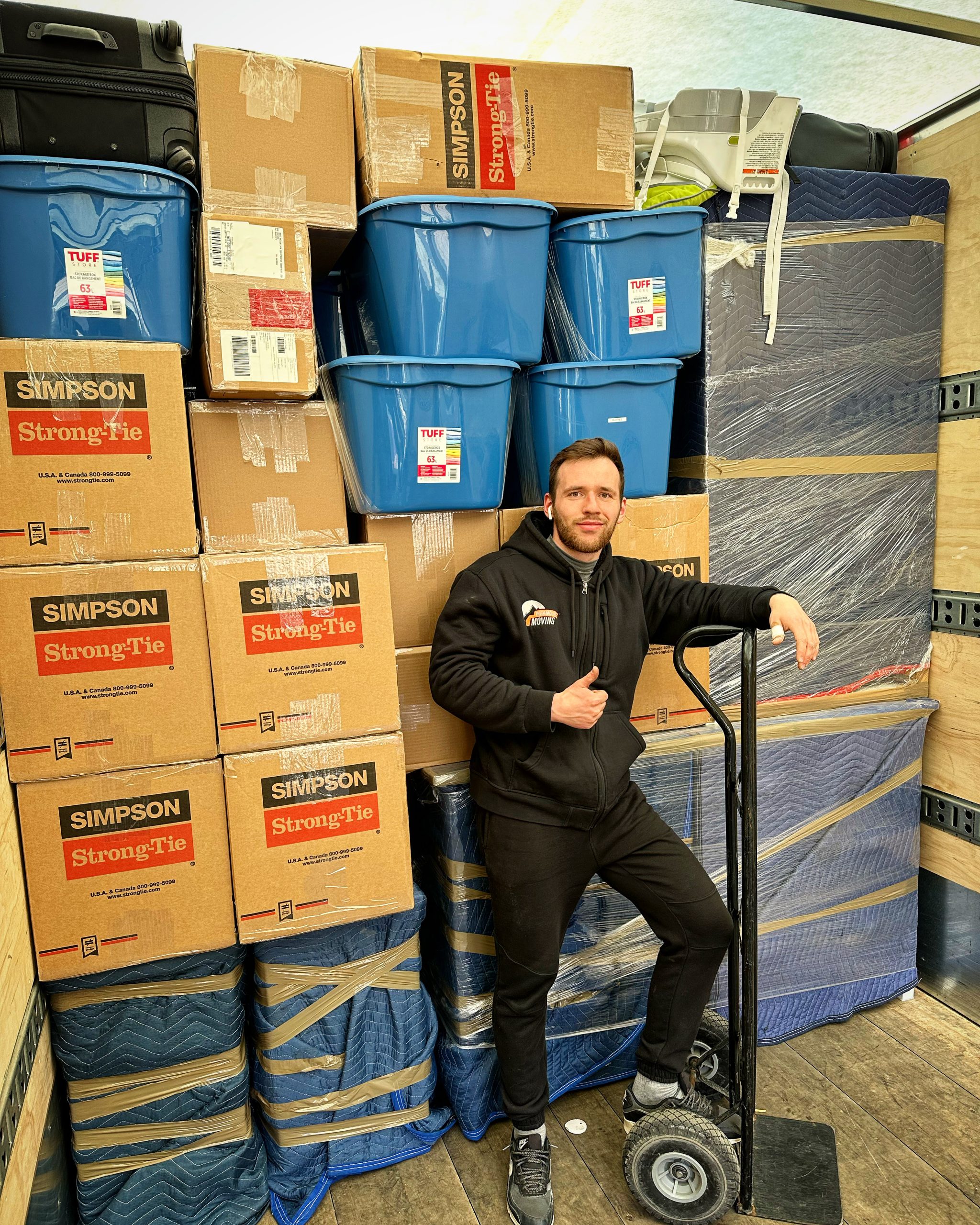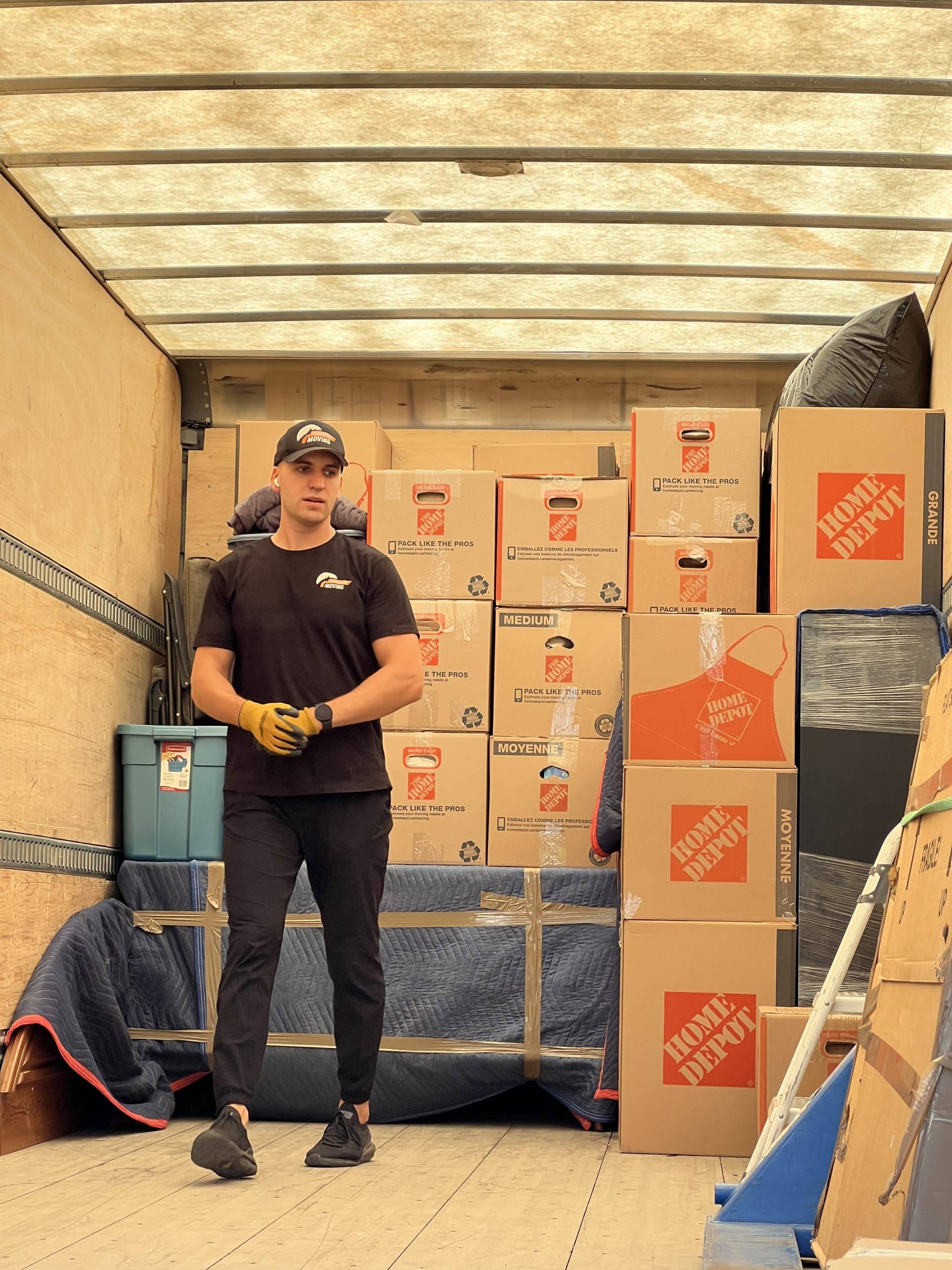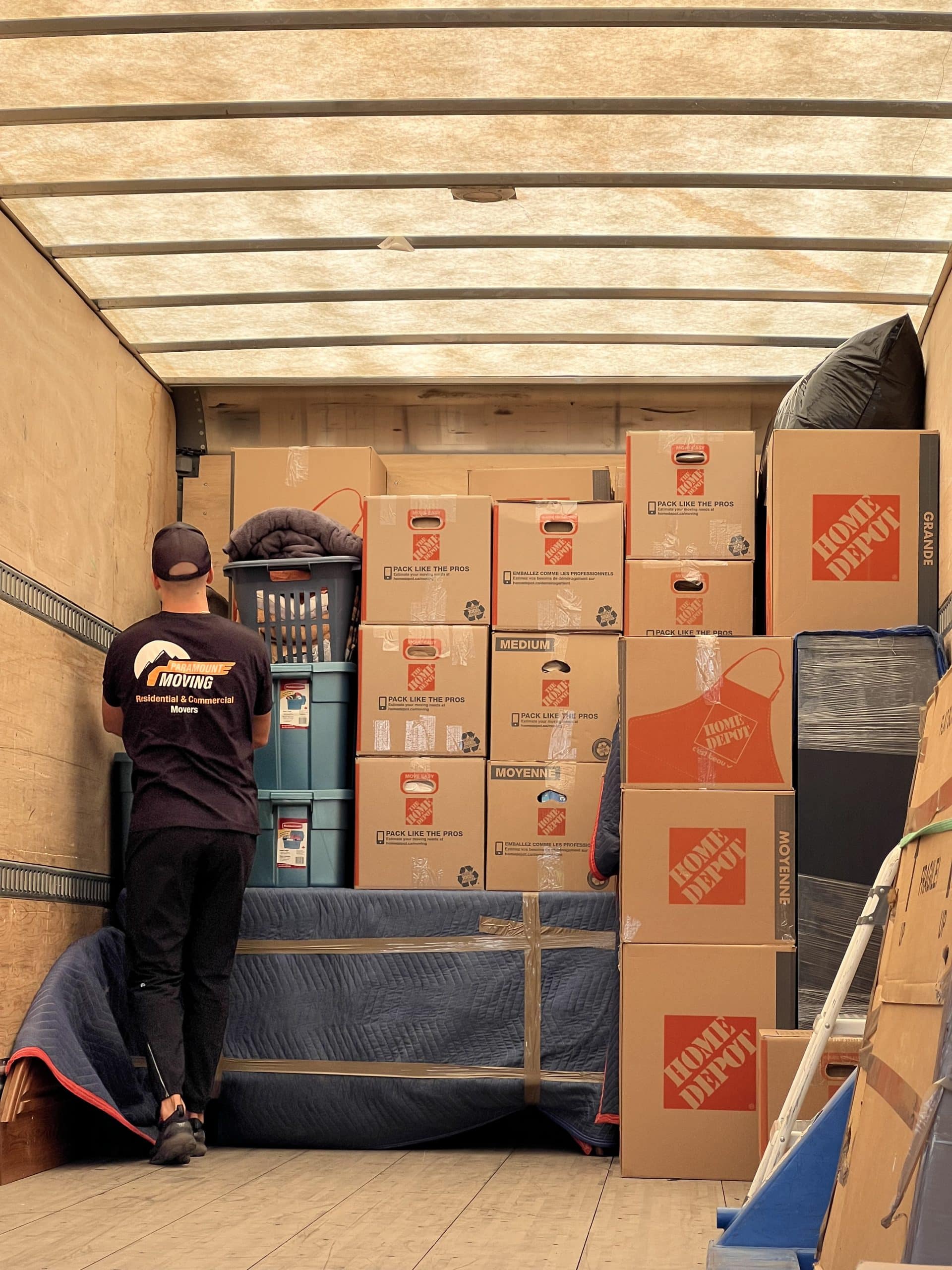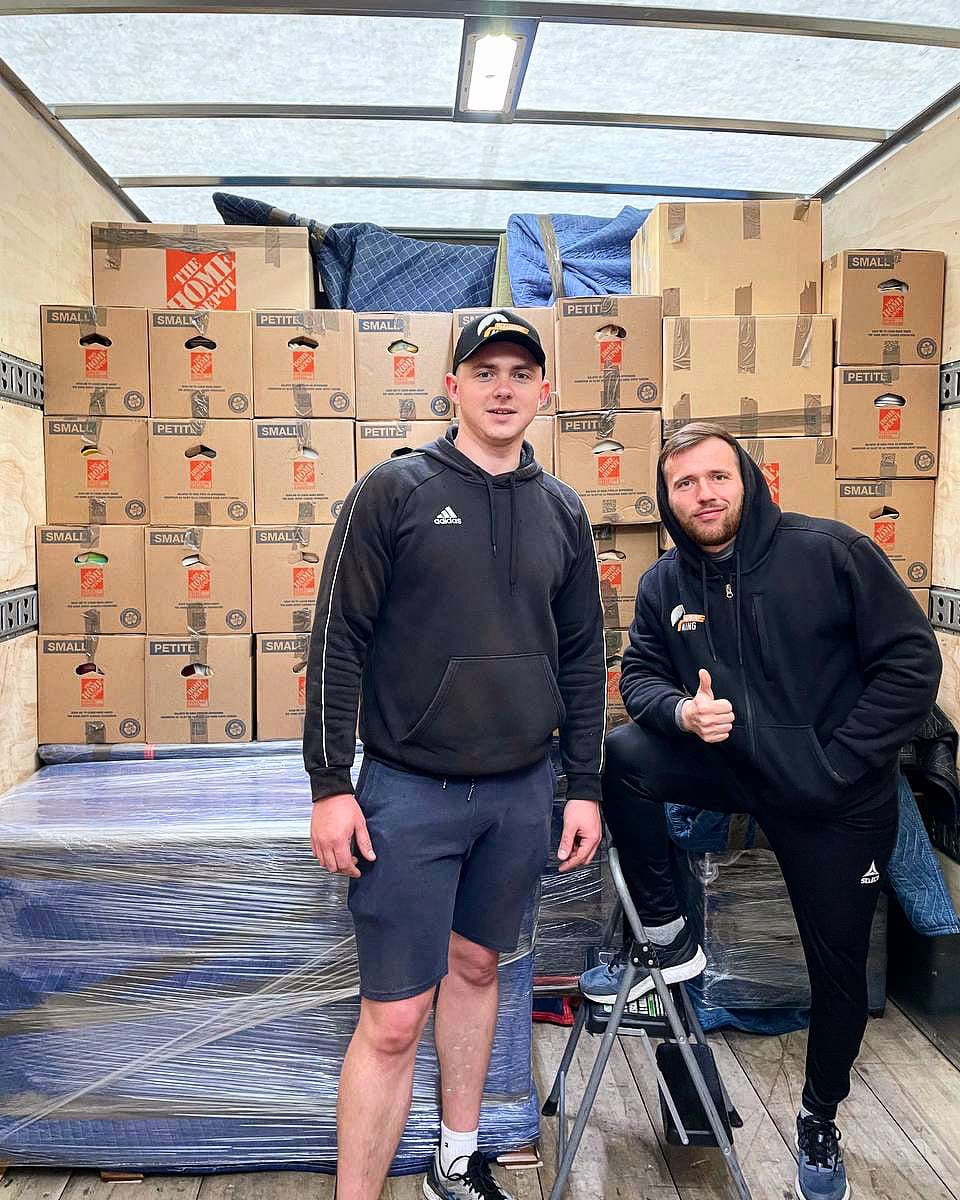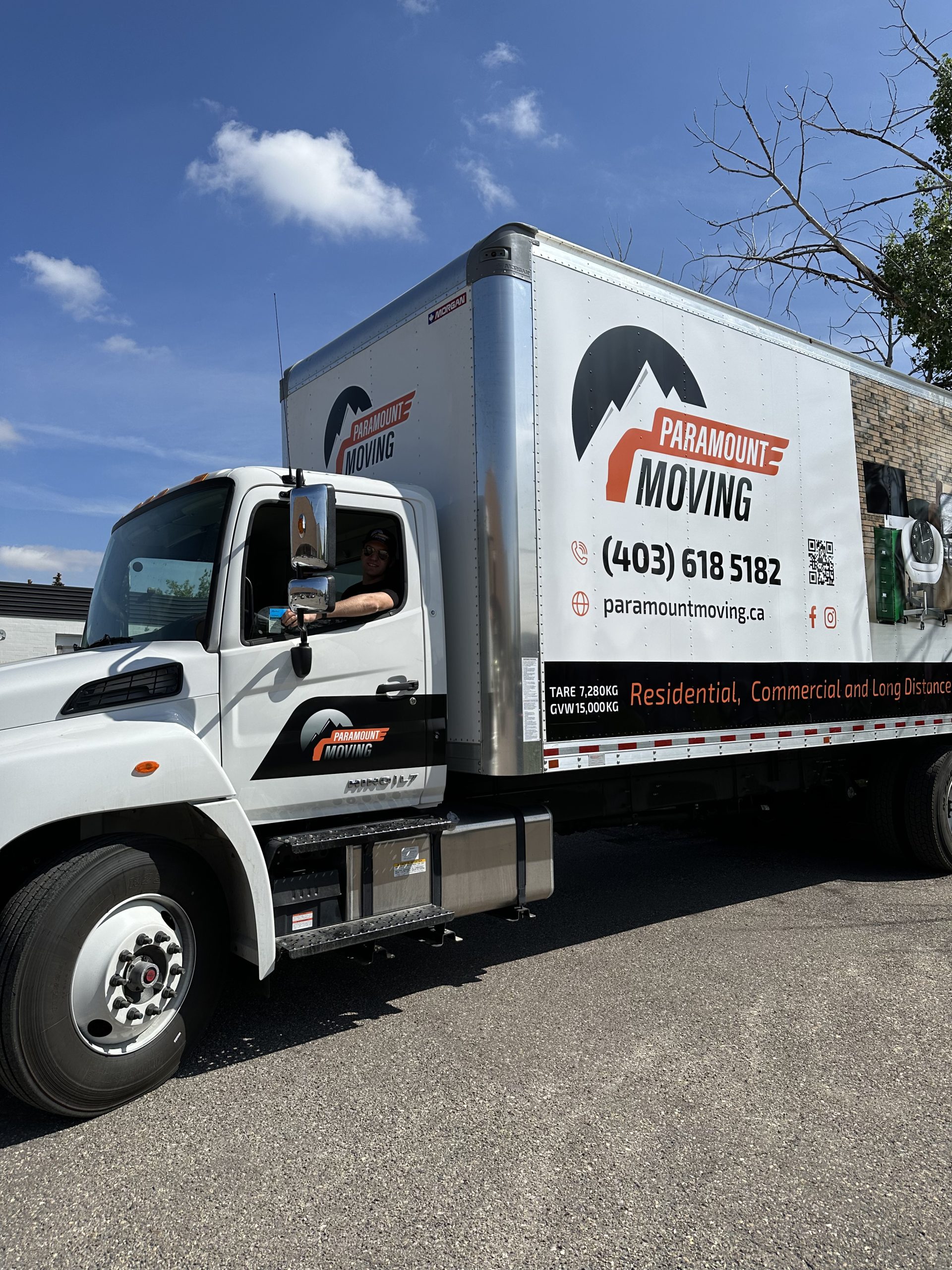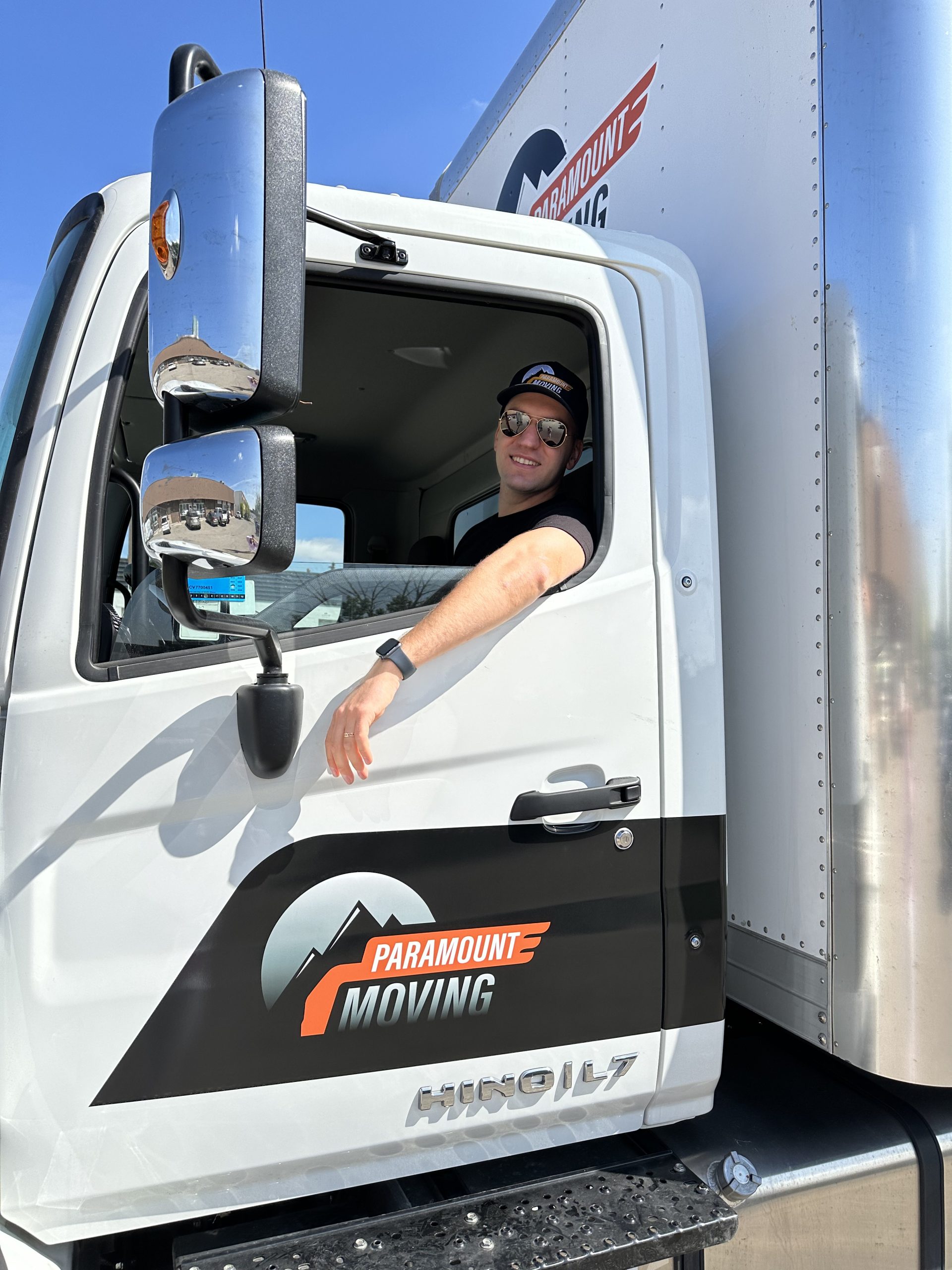 HERE IS A NON-EXHAUSTIVE LIST OF OUR CLIENTS WHO TRUST US: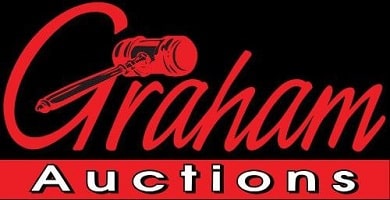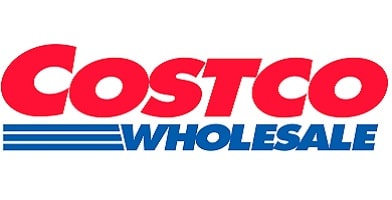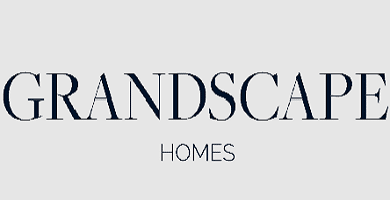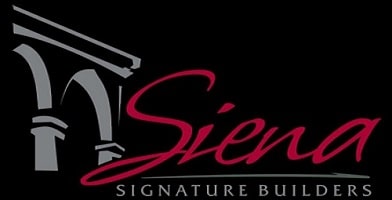 Real People – Real Reviews about local Vancouver moving company