Senior Movers Vancouver
PROFESSIONAL MOVING SERVICES MOVERS YOU CAN COUNT ON
As seniors transition through life's stages, there may come a time when downsizing or relocating becomes a necessity. While it can be an emotional process, Paramount Moving is a senior movers in Vancouver that understands the unique challenges elders face during this period. From letting go of cherished memories to handling physical limitations, we empathize with the complexities of moving help for seniors. Our goal is to provide compassionate and efficient moving services tailored to meet the specific needs of seniors, making the transition as smooth and stress-free as possible.
Senior Moving Services in Vancouver
At Paramount Moving, we offer a comprehensive range of senior moving services in Vancouver designed to cater to every aspect of the relocation process. Our team of experienced movers is sensitive to the emotional significance of the belongings seniors hold dear and handles them with the utmost care. From expert packing and safely transporting precious possessions to efficiently setting up the new living space, we ensure that seniors feel comfortable and at ease throughout the move. We also provide disassembly and assembly of furniture and offer storage solutions if needed, ensuring a seamless and organized moving experience for seniors.
What is included?
At least two professional movers
Furniture Disassembly and Reassembly
Our moving company is registered and insured.
Protect your furniture and fragile items.
Whether seniors are relocating within their local area or planning a long-distance move to be closer to family or preferred living arrangements, Paramount Moving is equipped to handle both local and long-distance moves for seniors. Our professional team has the expertise to navigate the logistics of any move, ensuring a smooth transition to the new location, no matter the distance. Seniors can trust us to handle every aspect of their move with care and efficiency, allowing them to focus on the excitement of starting a new chapter in their lives.
EASY PROCESS
Step 1
Book your moving date

Step 2
We prepare your items

Step 3
We'll transport and deliver your items

Step 4
Leave a review

WHY CHOOSE US FOR SENIORS MOVING IN VANCOUVER?
96 percent of customers say they would recommend our services to their friends and family.
Over 500 families from across Canada have trusted Paramount Moving to help them move.
With over 5 years of experience, we have perfected the moving process.
Advantages of Choosing Our Senior Moving Company in Vancouver
Choosing Paramount Moving for elder moving services comes with several advantages. Our experienced and compassionate team is dedicated to providing personalized attention to seniors throughout the entire relocation process. Our senior moving company in Vancouver understands the emotional and physical challenges seniors may encounter during this time and strive to alleviate their stress with our attentive and respectful approach. Our commitment to excellence ensures that seniors can trust us to handle their belongings with the utmost care, ensuring a smooth and seamless transition to their new homes. With Paramount Moving, elders can look forward to a moving experience that is both comfortable and stress-free.


Are you ready to move?
Get your free quote
BENEFITS OF OUR PROFESSIONAL SENIOR MOVING COMPANY IN VANCOUVER

Quality seniors relocation services in Vancouver requires great people, and in our opinion, we are one of the BEST.

We are passionate about what we do. We work tirelessly to give each customer the VIP treatment.

We treat your items with the respect they deserve. Carefully packing the truck to protect your belongings during transport.

Paramount Moving complies with all Canadian moving codes and has strict internal policies. Creating some of the highest standards in the industry. Punctuality and professionalism lie at the heart of our business.

We go above and beyond for our customers. Our mission is simple. Eliminate moving stress. Relax, while we take care of the hard work for you.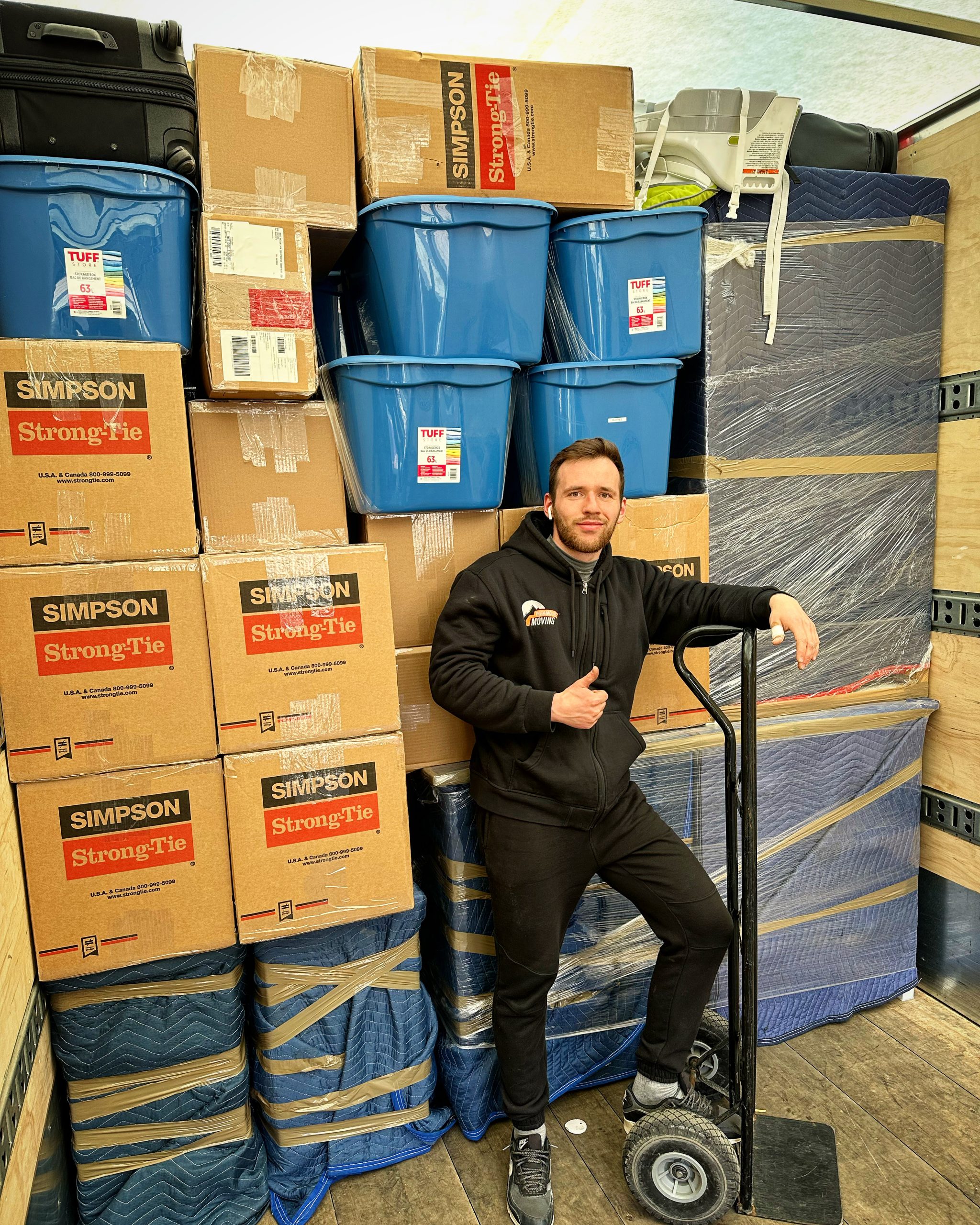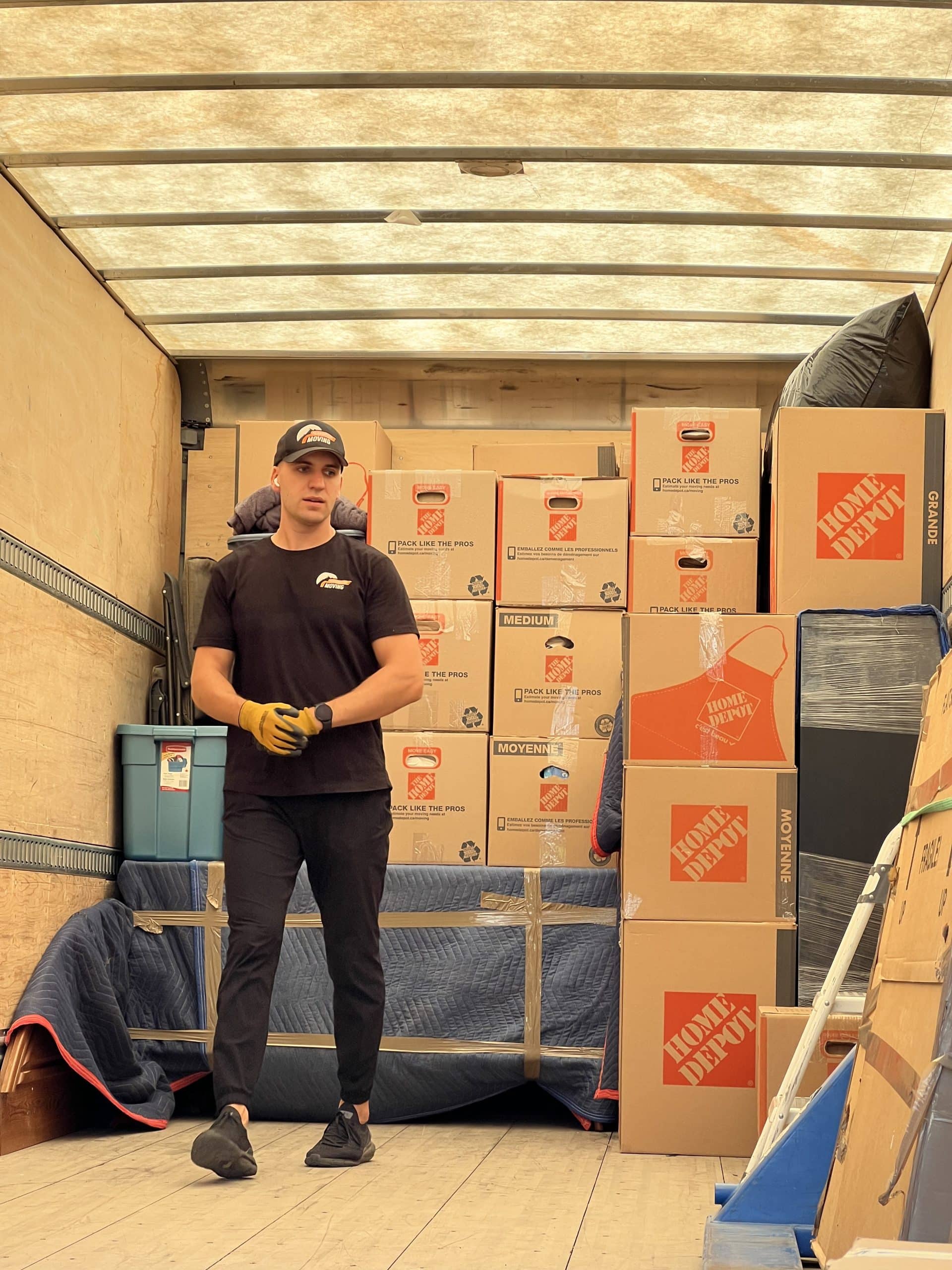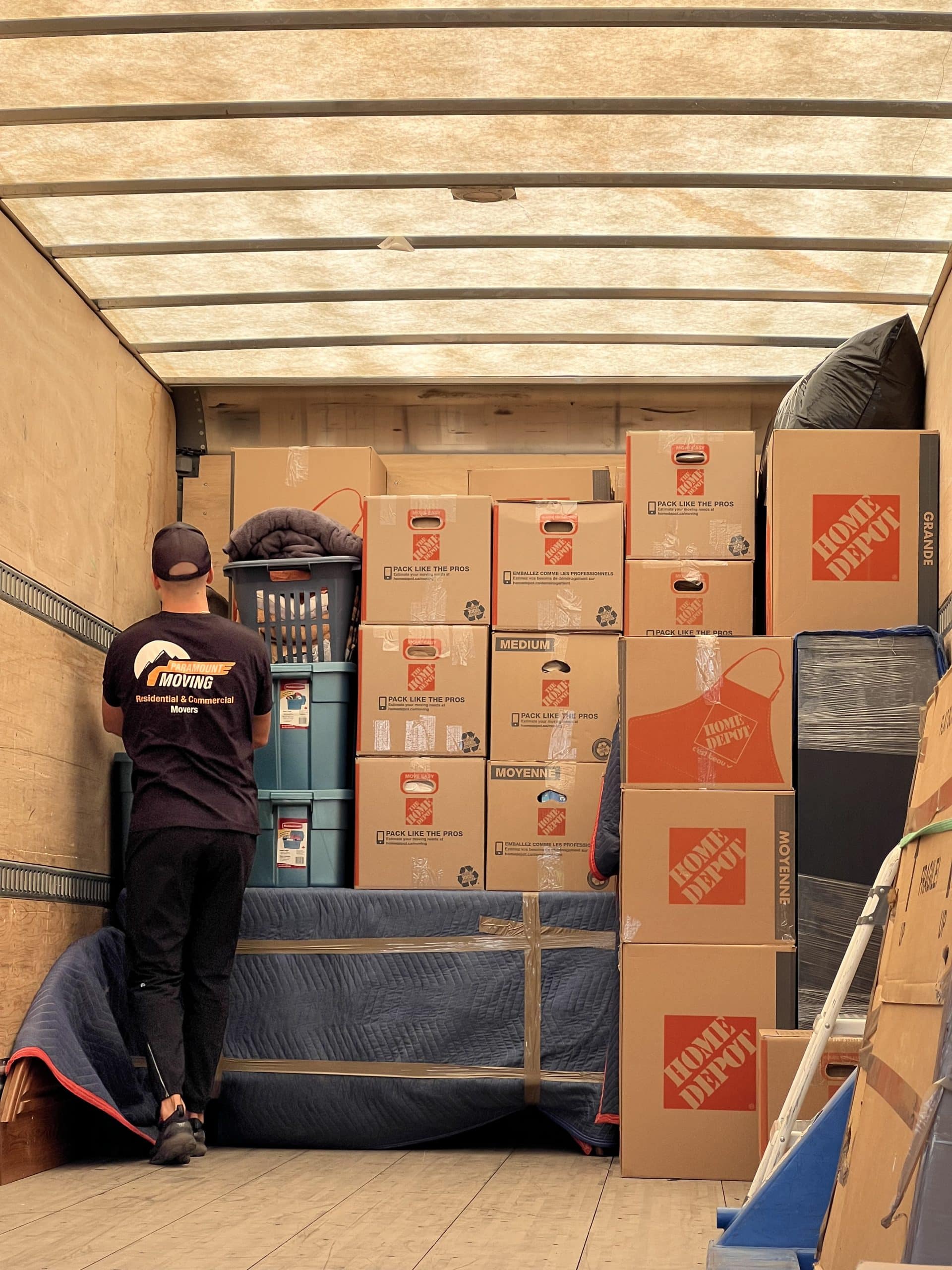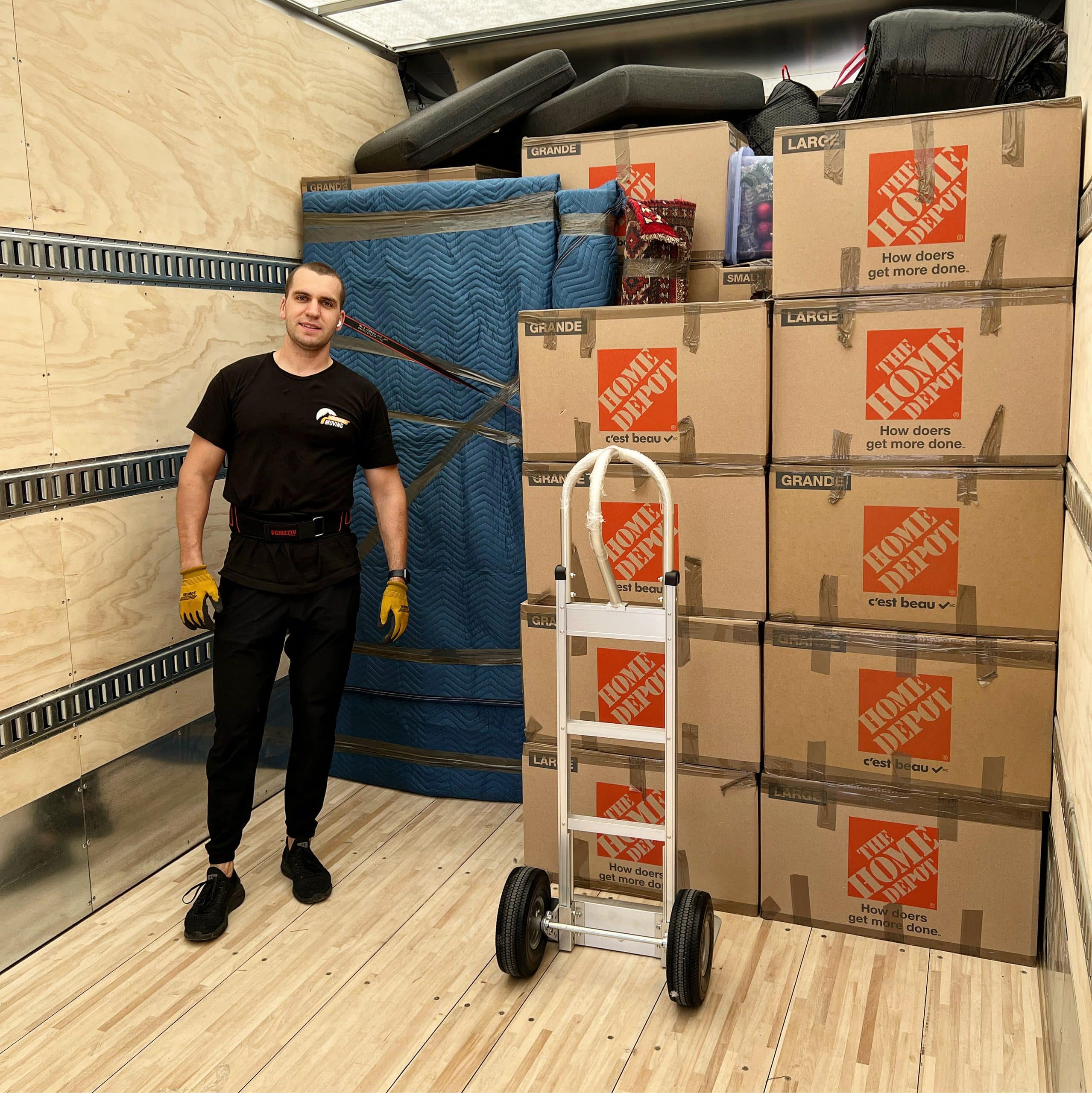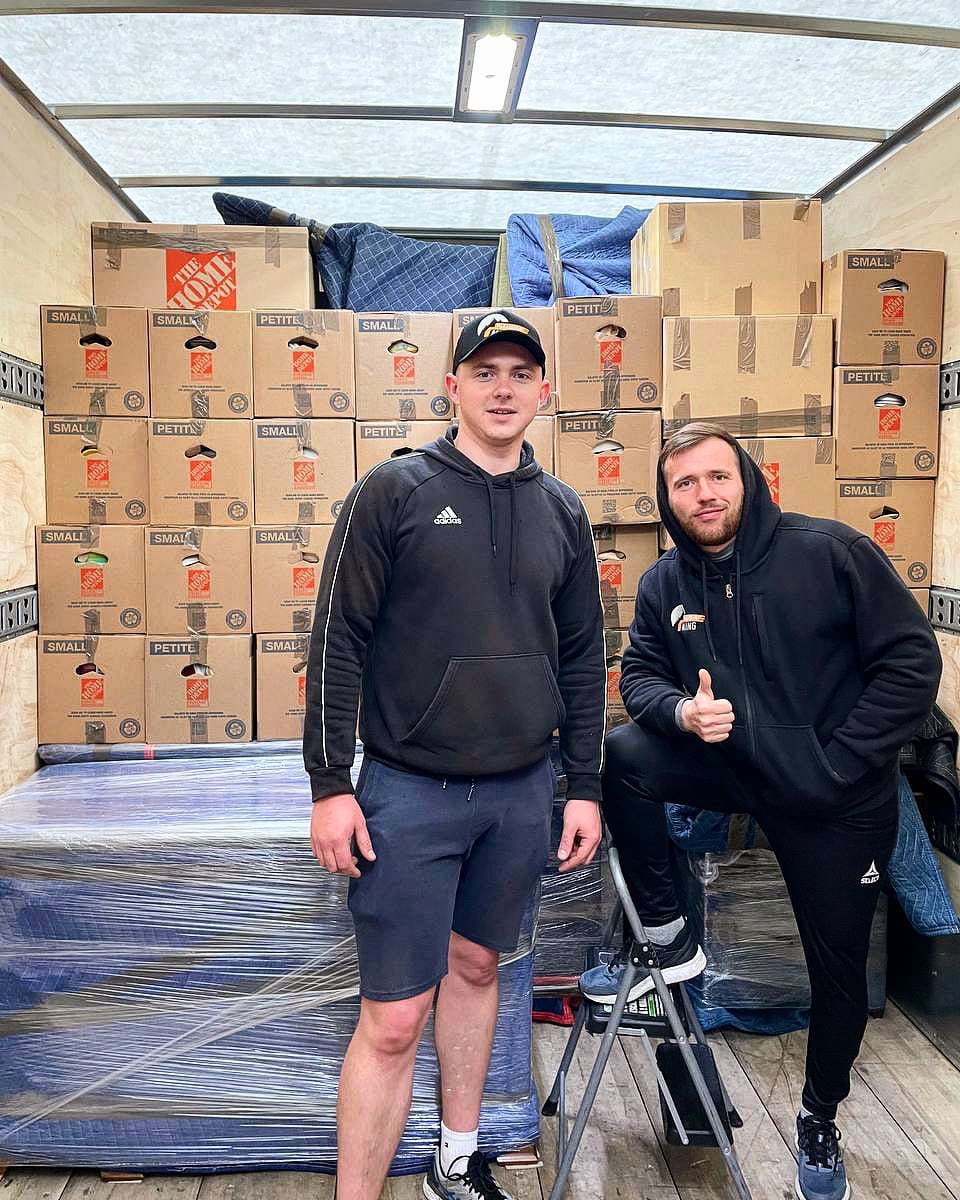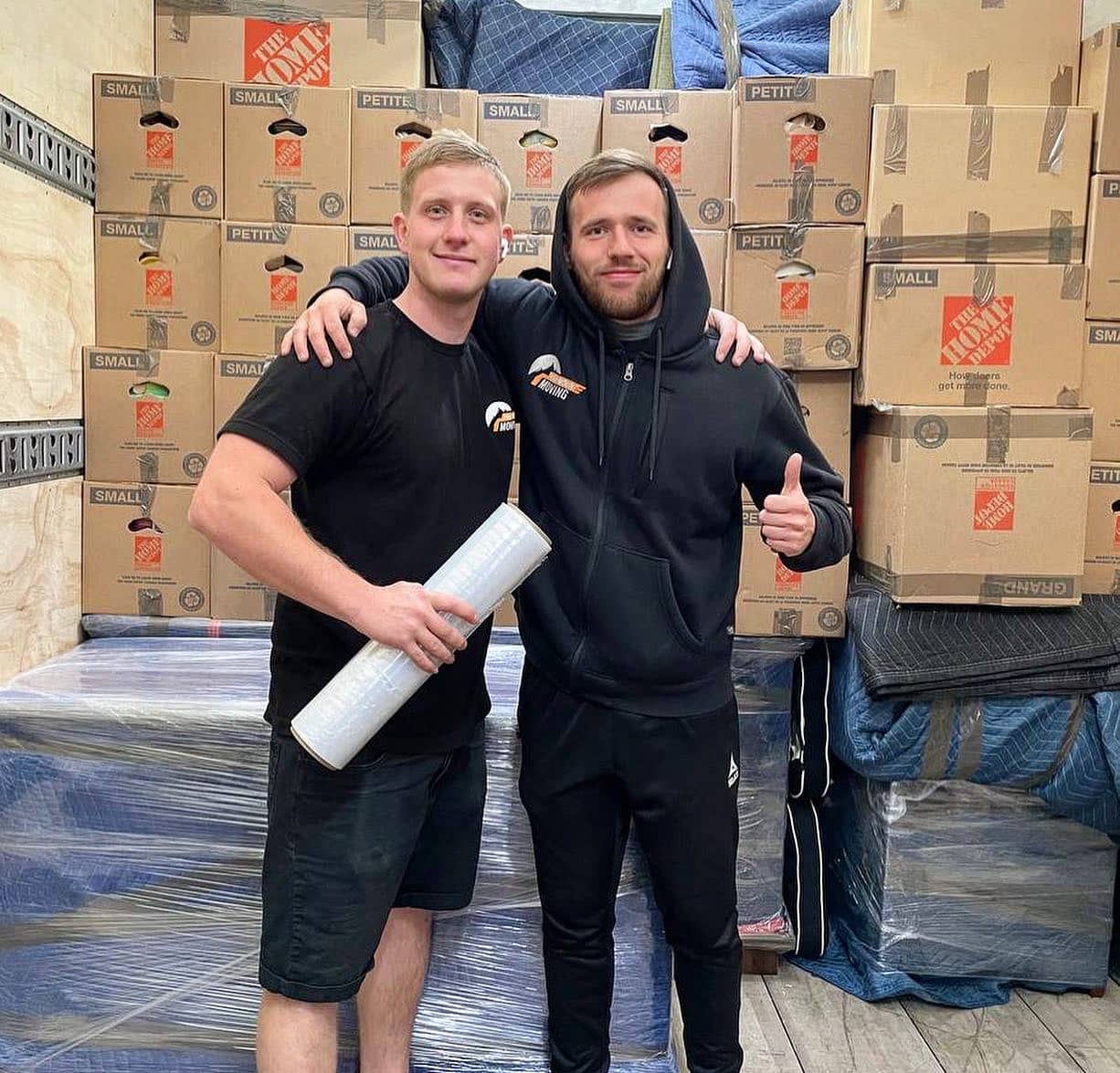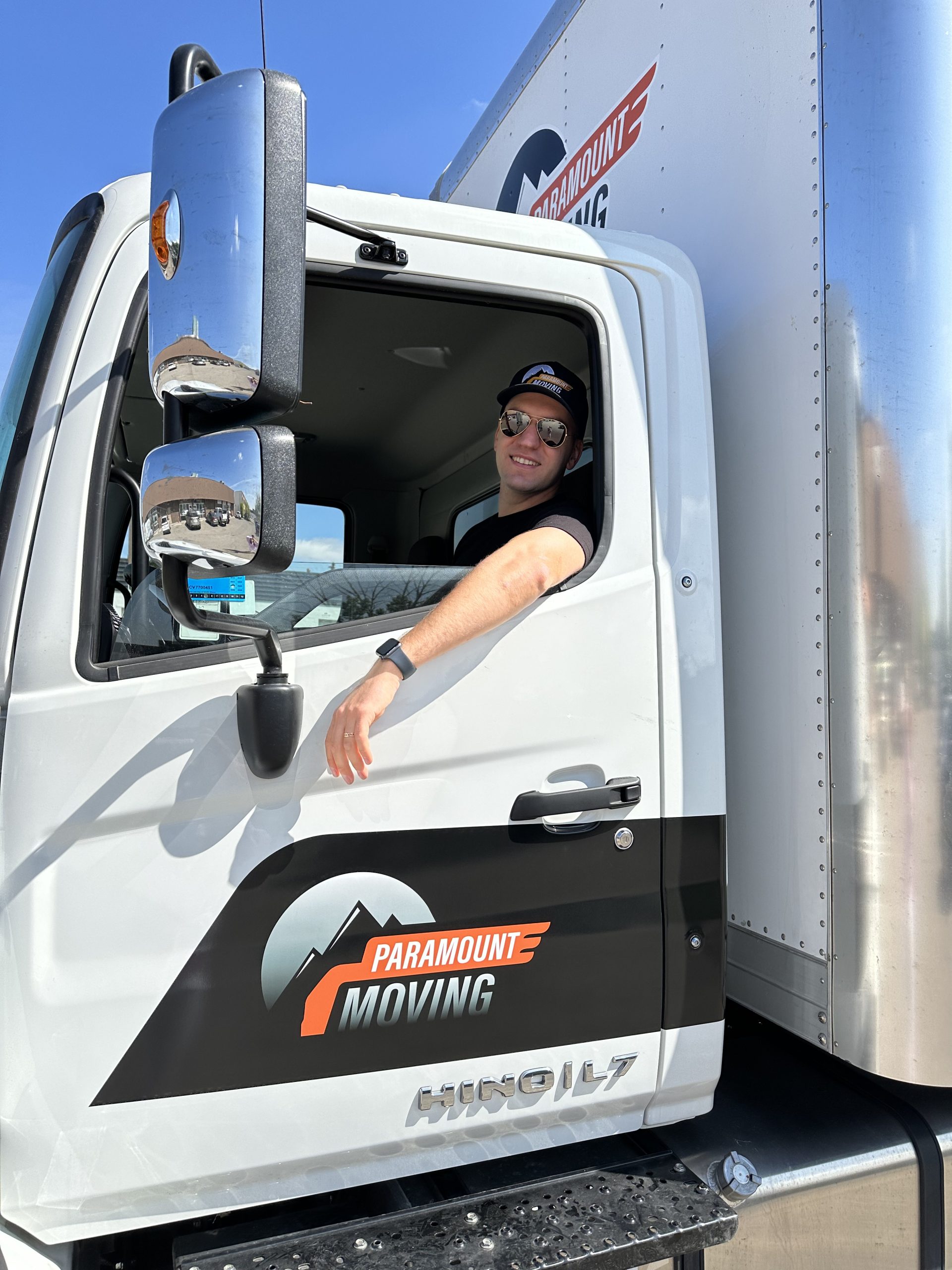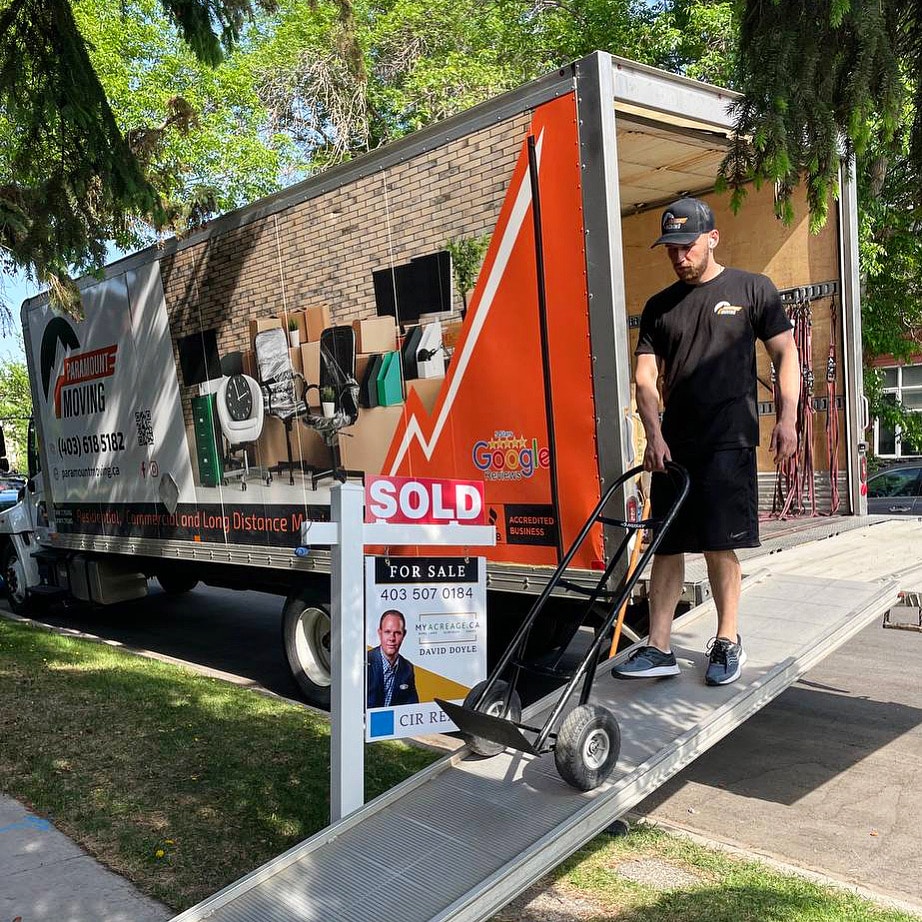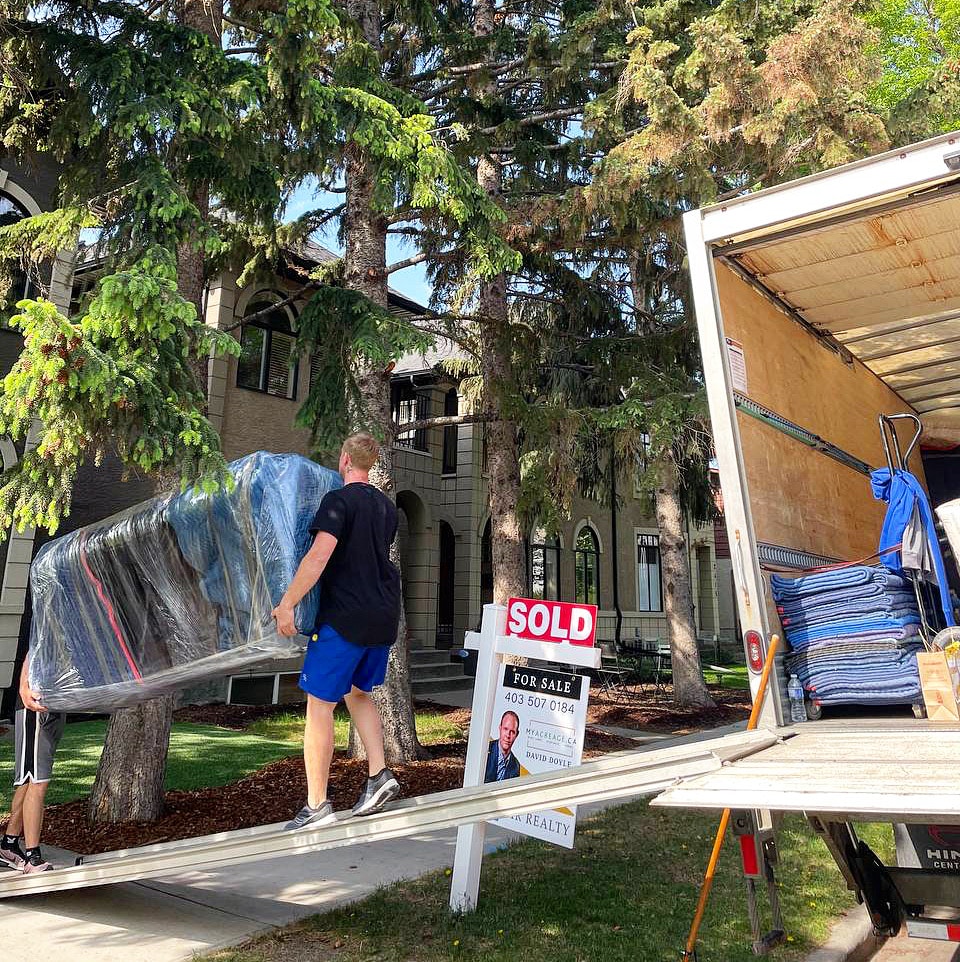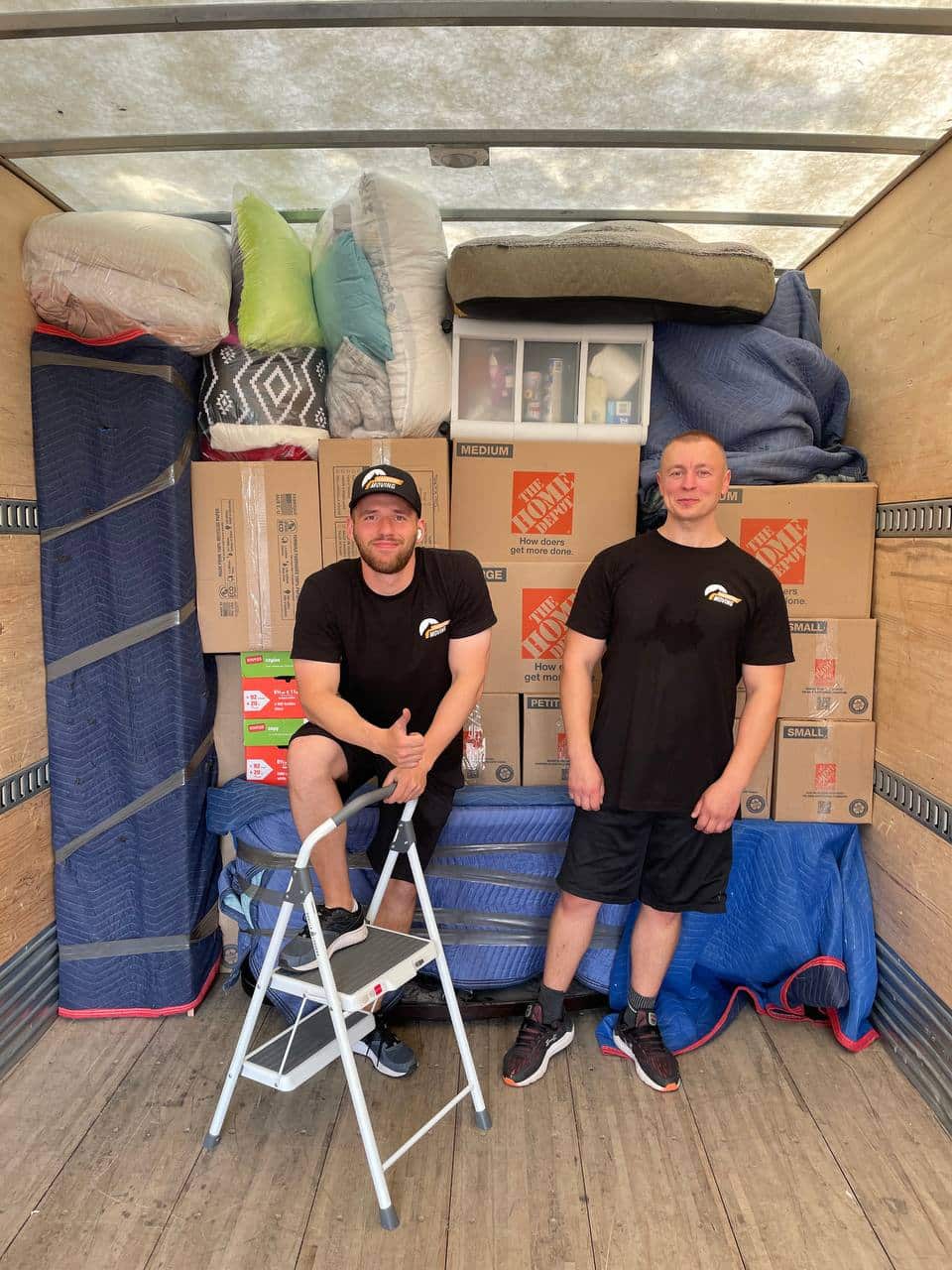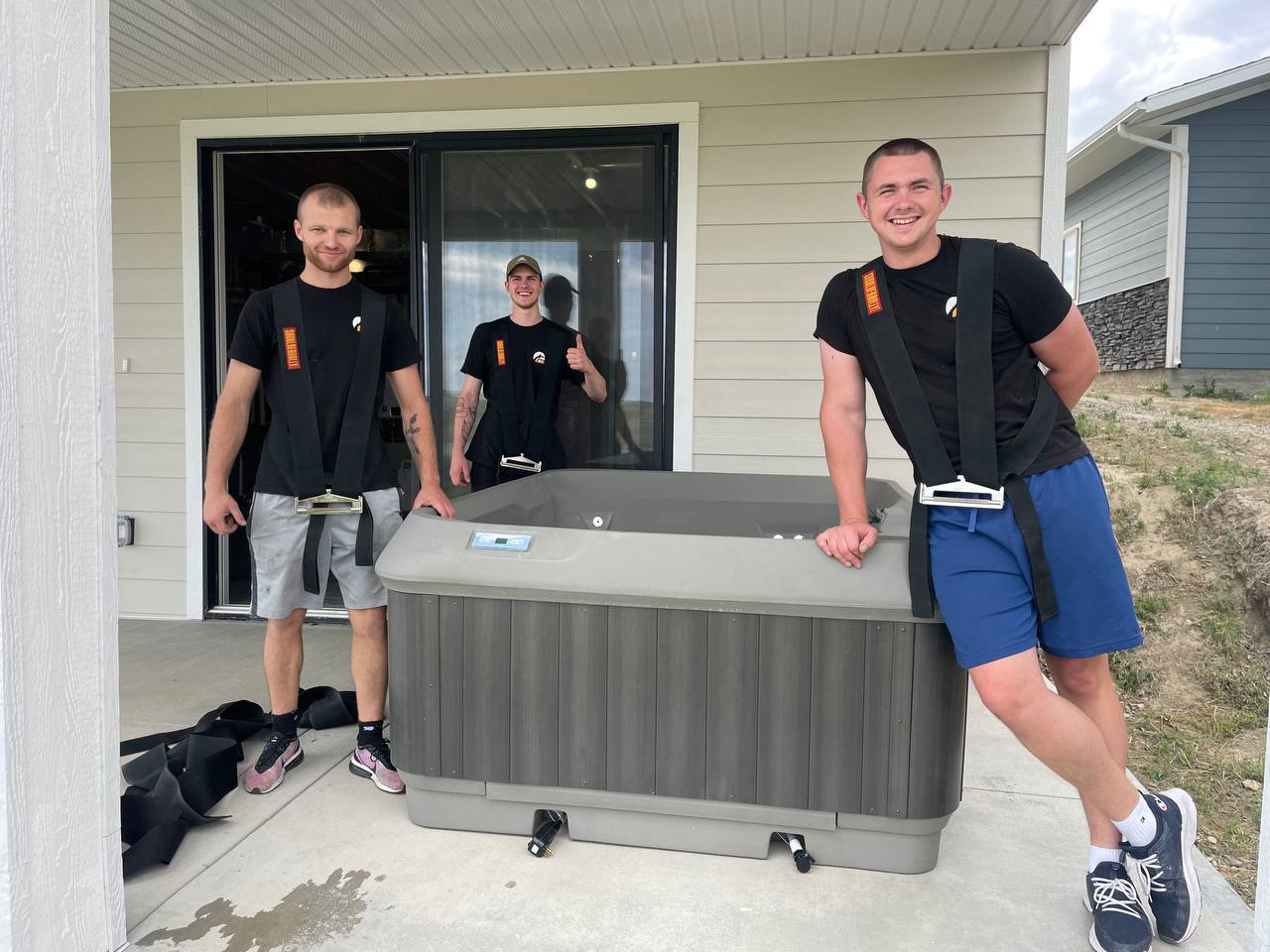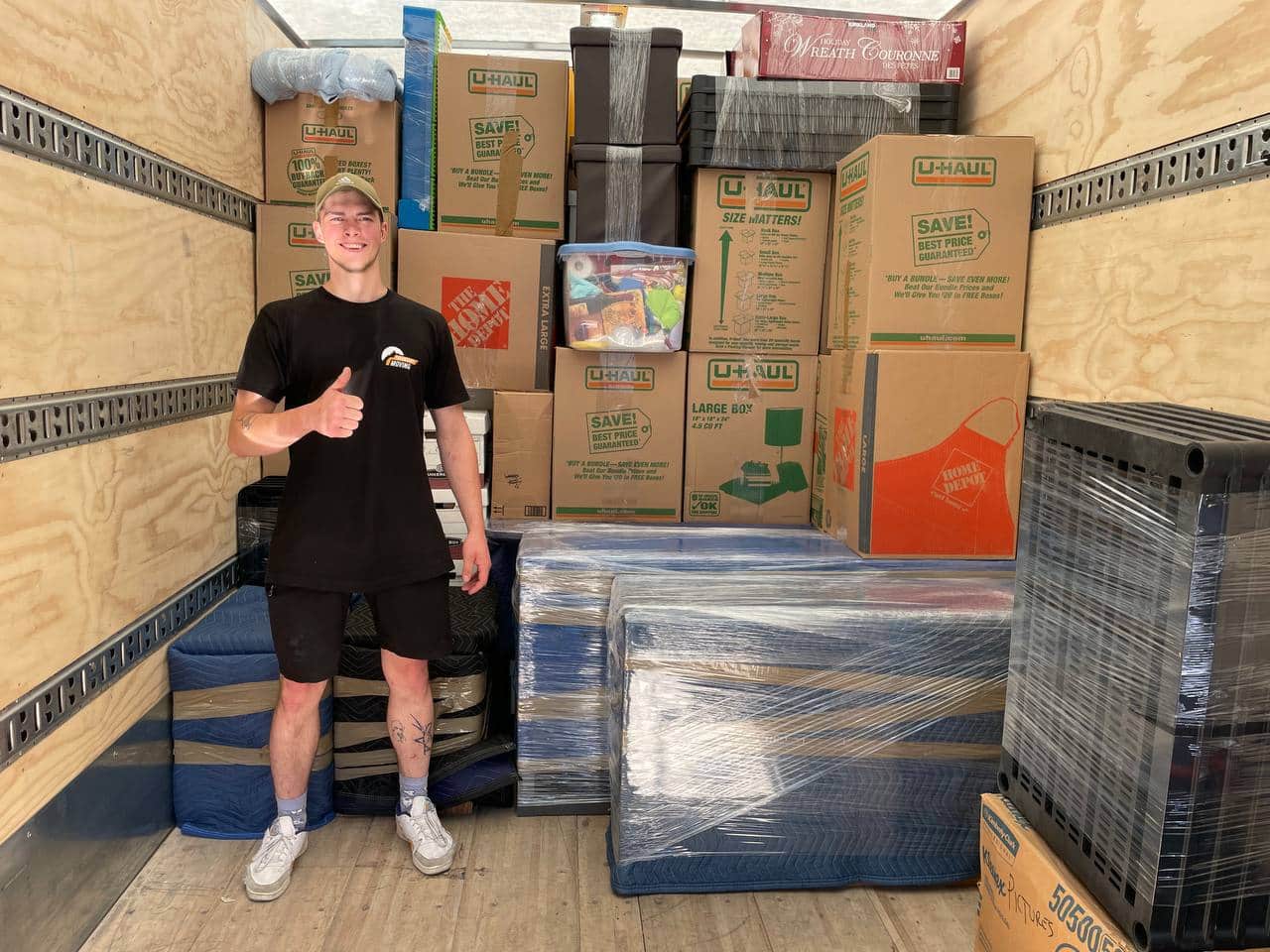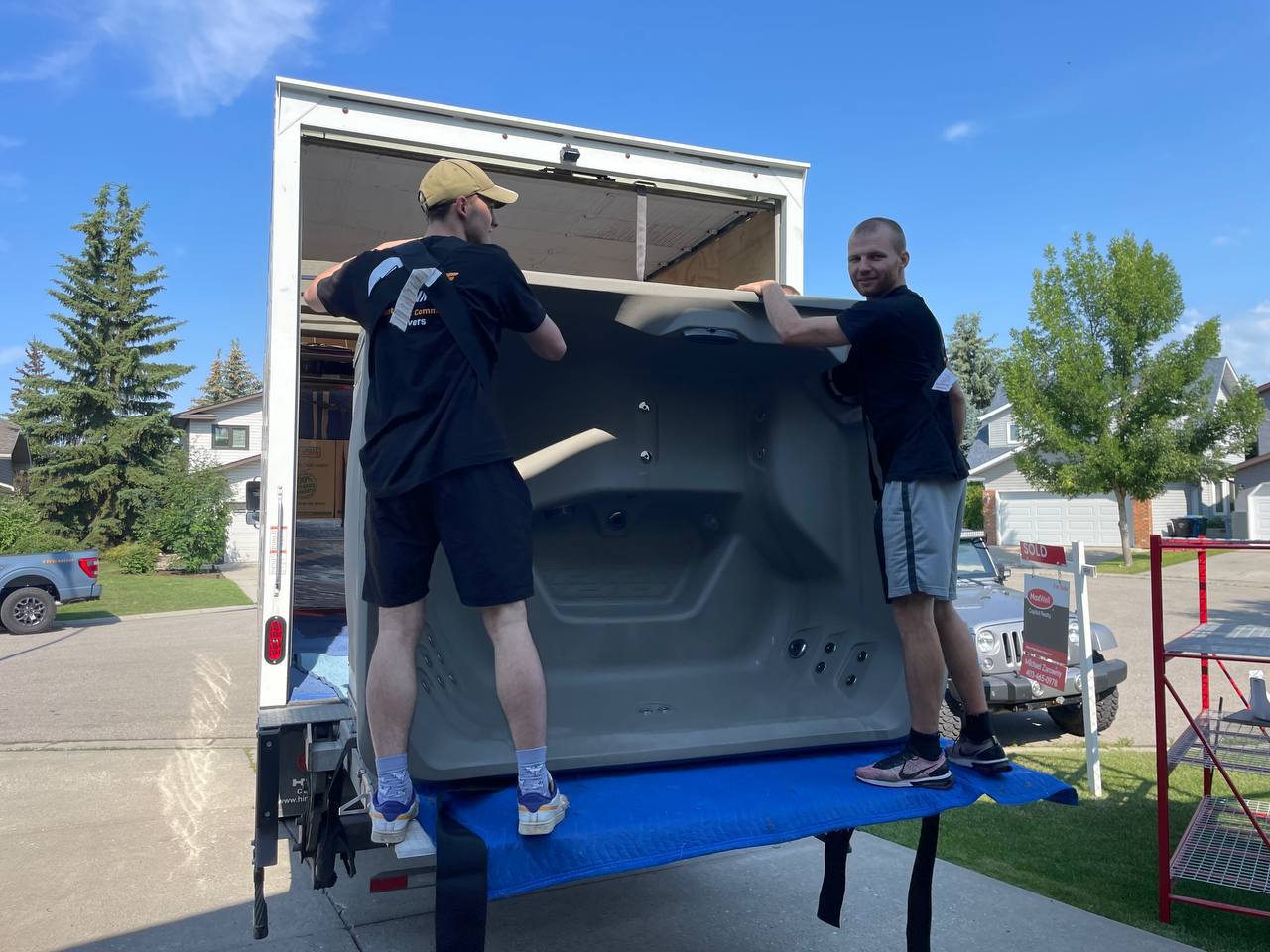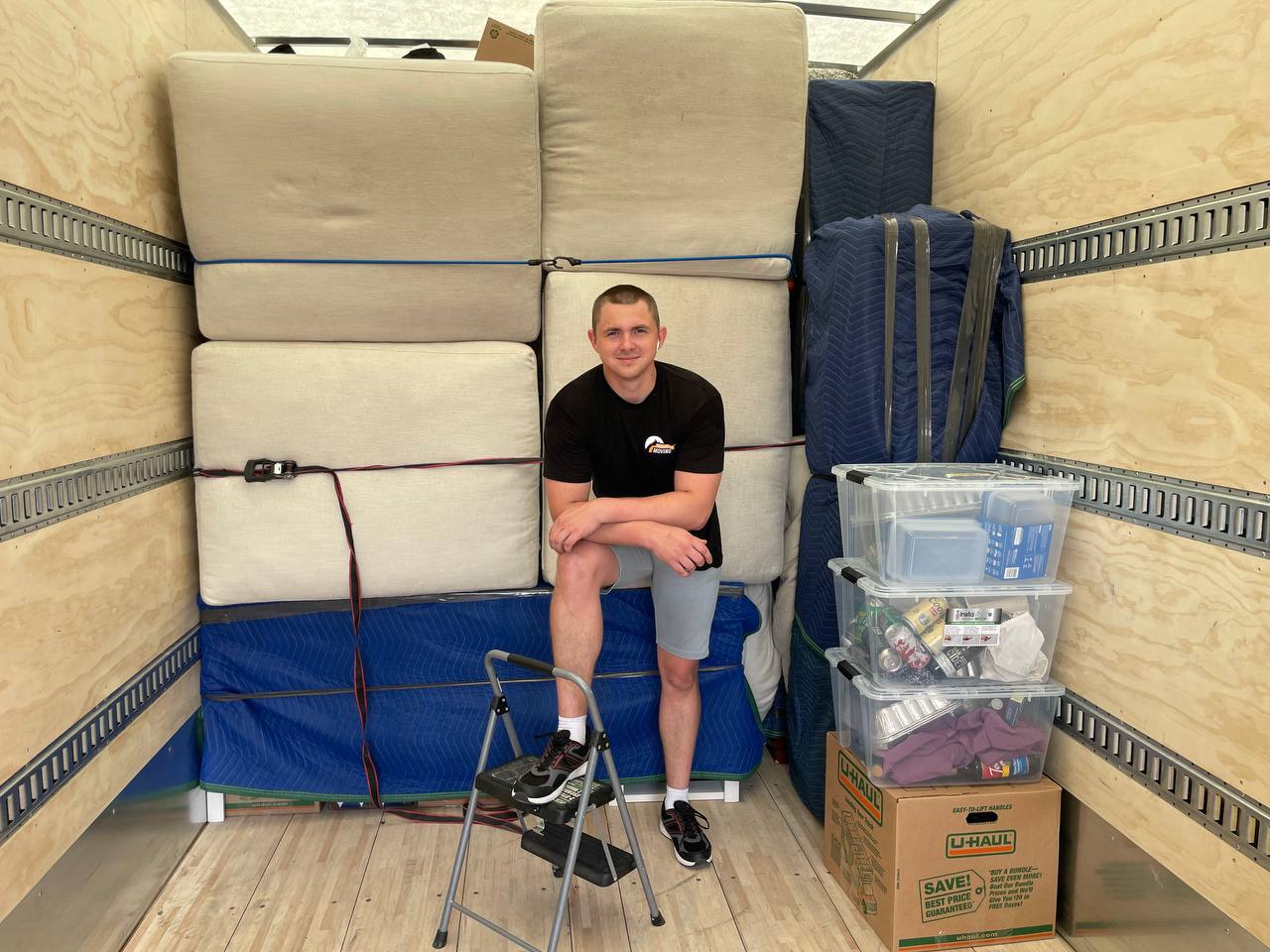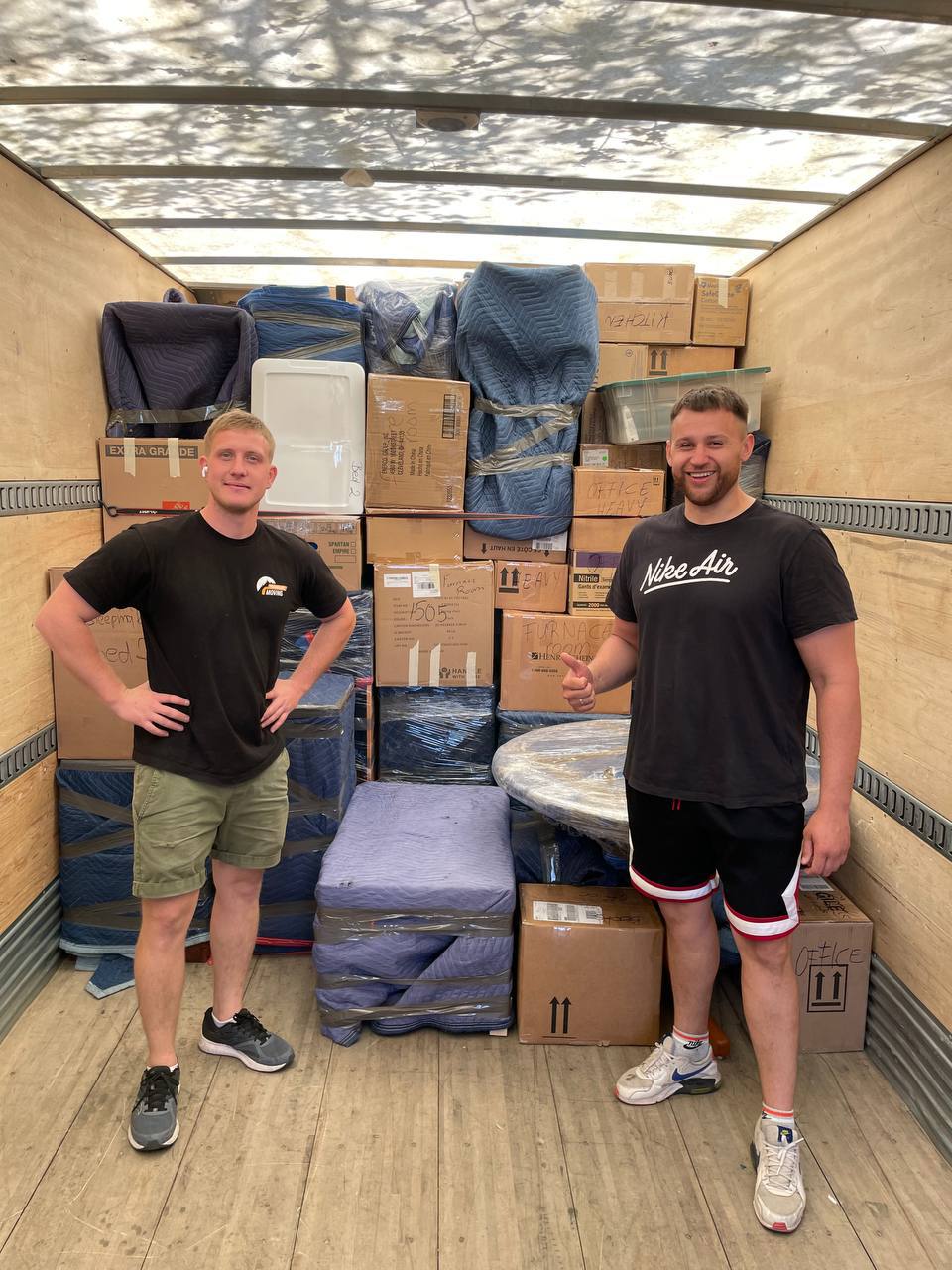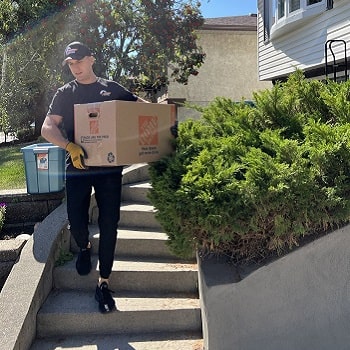 Real People – Real Reviews