Vancouver to Nanaimo Movers
PROFESSIONAL MOVING SERVICES MOVERS YOU CAN COUNT ON
Moving house can be a challenge. You'll have to wrangle heavy, bulky furniture items. There are dozens of boxes that need to be moved. Plus, you have to transport them for over two hours, including going on a lengthy ferry ride. But it will all be worth it. Once you have finished moving, you'll be able to look forward to an exciting new life amongst the natural beauty of Nanaimo.
The good news is that a move isn't as stressful as it might initially appear. You can hire our professional Vancouver to Nanaimo moving company. As we'll see, this can prove immensely helpful, making your move as smooth as possible.
Types of Vancouver To Nanaimo Moves We Help With
Whether it's a small move or a technically-complex relocation, our team is well-equipped to handle it. Here's a selection of the types of moves that we can help with:
If you have a specific type of move that you want our help with, feel free to give our team a call. We'll chat about the services you might require and whether we can meet your needs.
What is included?
At least two professional movers
Furniture Disassembly and Reassembly
Our moving company is registered and insured.
Protect your furniture and fragile items.
Vancouver To Nanaimo Moving Services
There are plenty of services that we can provide, these include:
Providing high-quality packaging materials
Lifting items safely
Storing your goods securely on the truck
Protecting your valuables to ensure they don't get hurt on the journey
Disassembling your furniture so items fit properly on the truck
Reassembling your furniture when we arrive at your new property
Helping you pack and unpack your items
Access to the latest equipment to make moving a breeze
Experienced drivers ensure that your items will arrive on time
Fully licensed Vancouver to Nanaimo moving company
Fully insured, so your valuables are protected
From the time you decide to move, to the day you finish unpacking, our team is proud to stand by your side. If you ever need help or advice, give us a call.
Why Choose Paramount Moving To Help You Move From Vancouver To Nanaimo?
Just thinking about moving house can be enough to send a shiver down your spine. Without the right help moving from Nanaimo to Vancouver can turn into a nightmare. But we do everything we can to make sure that doesn't happen to you.
Our experienced team has done this countless times. After helping over 500 families throughout Canada, we know what it takes to pull off a successful relocation. Let us take the stress out of this move.
We know how important your items are. We're not just moving stuff. It's family heirlooms and precious memories. That's why our team treats your goods with respect. We use best practices to secure all your items into the truck. Furniture is strapped in place and protected with wrapping. Boxes are stacked carefully. Even if something goes wrong, we still have your back. Our company is fully insured. We'll take care of any repair bills that you incur.
Before you book any moving company, you should check their reviews. See what other customers had to say. Our reviews speak for themselves. We do everything we can to make sure that the customers walk away with a smile on their faces, ready to embrace the next chapter of their life.
How Much Does A Move From Vancouver To Nanaimo Cost?
There is no easy answer to this question. Each quote is tailored to reflect your unique circumstances. However, we can tell you some of the factors that will affect the cost. The most important thing to consider is the number of items that you want to transport. More stuff means more people will be required to lift your items into the truck. It's also important to consider the number of bulky items that you need to lift. We will need to charge extra for items that weigh over 250 pounds.
Our Vancouver to Nanaimo moving company prides itself on being able to offer a fair price to our customers. We include a minimum of two hours of moving time. Plus, we refuse to charge extra for homes that have stairs. Also, we emphasize punctuality. If we are late to the job, we'll pay you $30 an hour.
Of course, there are a few things you can do to reduce the amount that you need to pay for the move. For example, make sure that you have packed as much as possible before we arrive. That way we can focus on getting your items onto the truck. Next, it's a good idea to clearly label your boxes. That lets our team what room you want things put in at the end of the move. It saves us time and makes your unpacking a lot easier. Lastly, use some high-quality packing materials. These boxes are less likely to split apart during the move. If you want, we provide everything you'll need to box up your items.
EASY PROCESS
Step 1
Book your moving date

Step 2
We prepare your items

Step 3
We'll transport and deliver your items

Step 4
Leave a review

WHY CHOOSE OUR VANCOUVER TO NANAIMO MOVERS?
96 percent of customers say they would recommend our services to their friends and family.
Over 500 families from across Canada have trusted Paramount Moving to help them move.
With over 5 years of experience, we have perfected the moving process.
How To Book A Vancouver To Nanaimo Moving Company
Moving from Nanaimo to Vancouver doesn't have to be difficult. Booking our professional moving company can make a big difference. But there are a few things you should know before you make the booking. First, it's a good idea to have some idea of when you want to make the move. This ensures that we will fit into your schedule. Ideally, you should call our team around eight weeks in advance. This will give us plenty of time to fit you in, ensuring you get the slot you want.
The next thing to consider is the type of services that you will require. For example, do you have a lot of bulky, heavy items? How many things do you have to move? Do you want us to help you pack your items? Knowing the basics about your moving strategy will help us determine the amount of support that you will require.
When you are ready to chat, give our team a call. We'll help you pick the right date and give you some tips to make moving from Vancouver to Nanaimo as pain-free as possible.


Are you ready to move?
Get your free quote
BENEFITS OF OUR PROFESSIONAL VANCOUVER TO NANAIMO MOVING COMPANY

We have the best team in the business. They make moving simple. Saving you time and money.

We are passionate about what we do. We work tirelessly to give each customer the VIP treatment.

We treat your items with the respect they deserve. Carefully packing the truck to protect your belongings during transport.

Paramount Moving complies with all Canadian moving codes and has strict internal policies. Creating some of the highest standards in the industry. Punctuality and professionalism lie at the heart of our business.

We go above and beyond for our customers. Our mission is simple. Eliminate moving stress. Relax, while we take care of the hard work for you.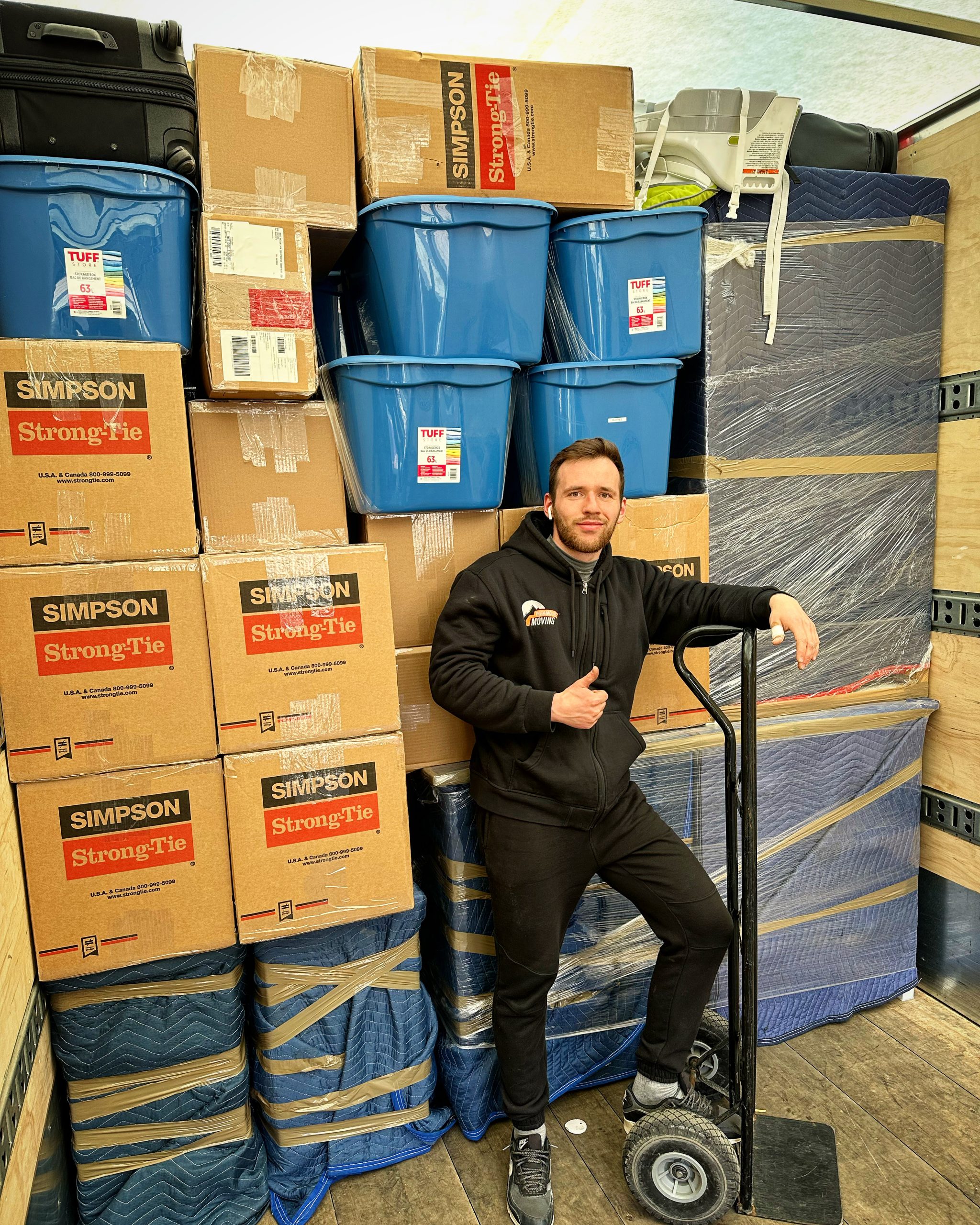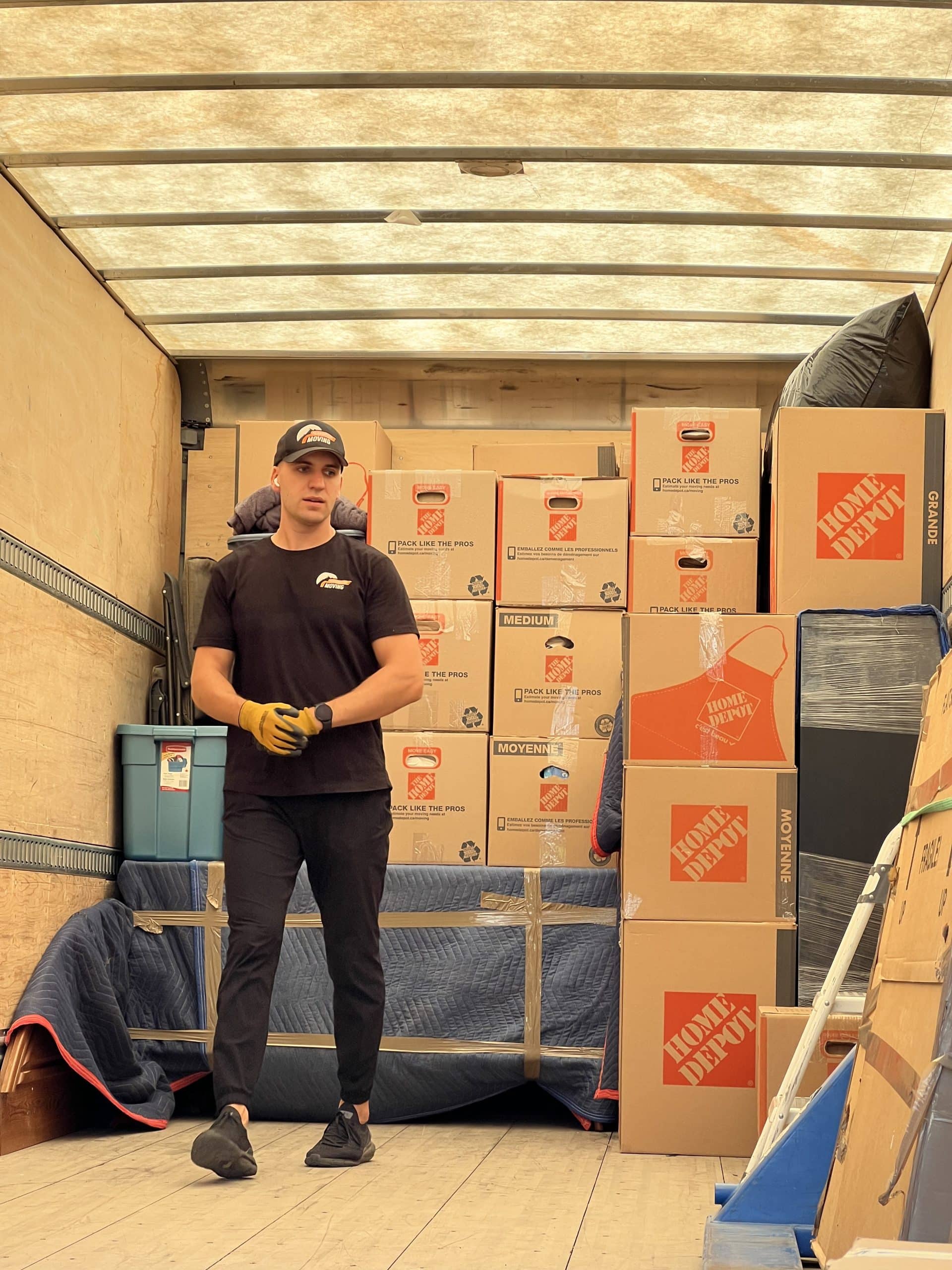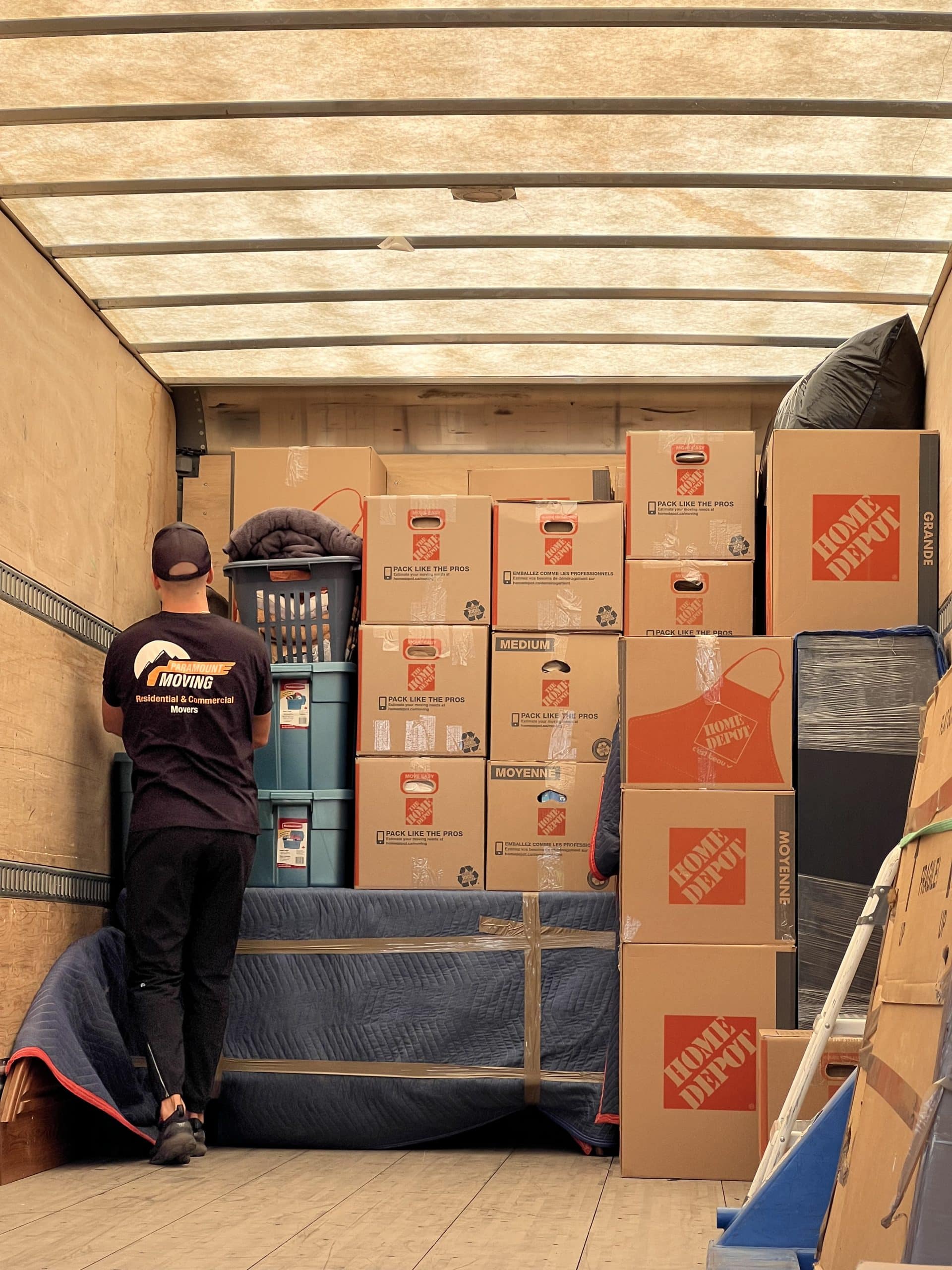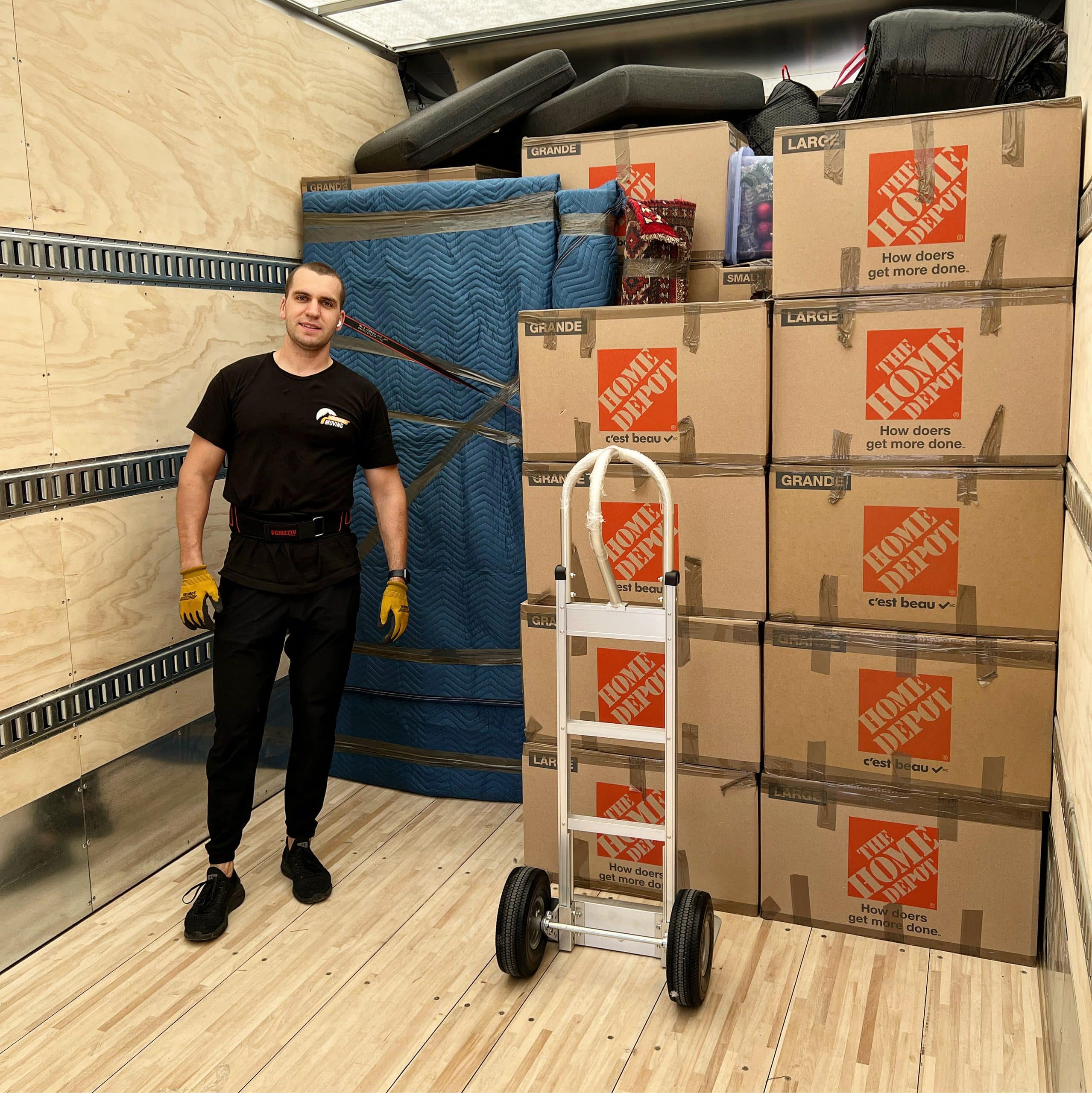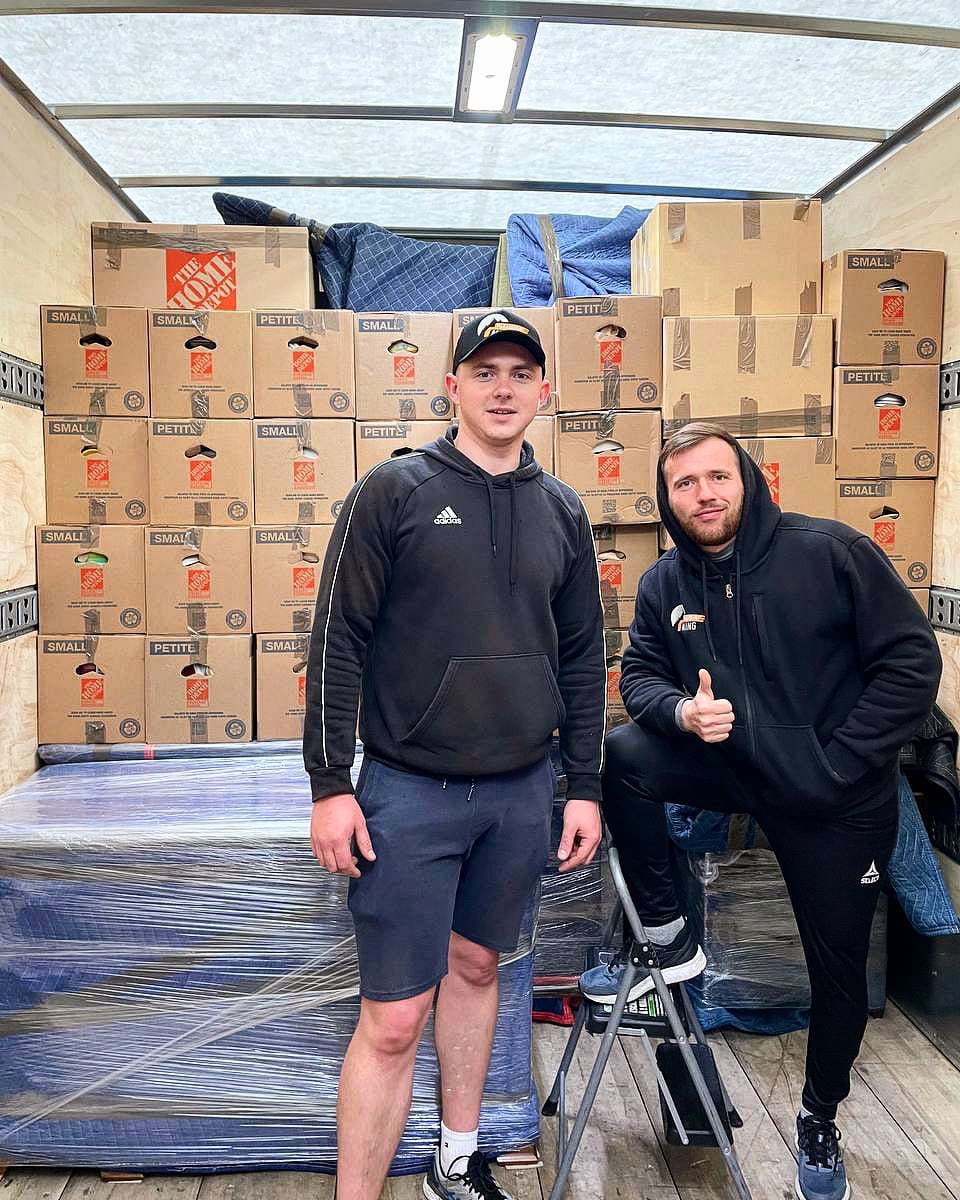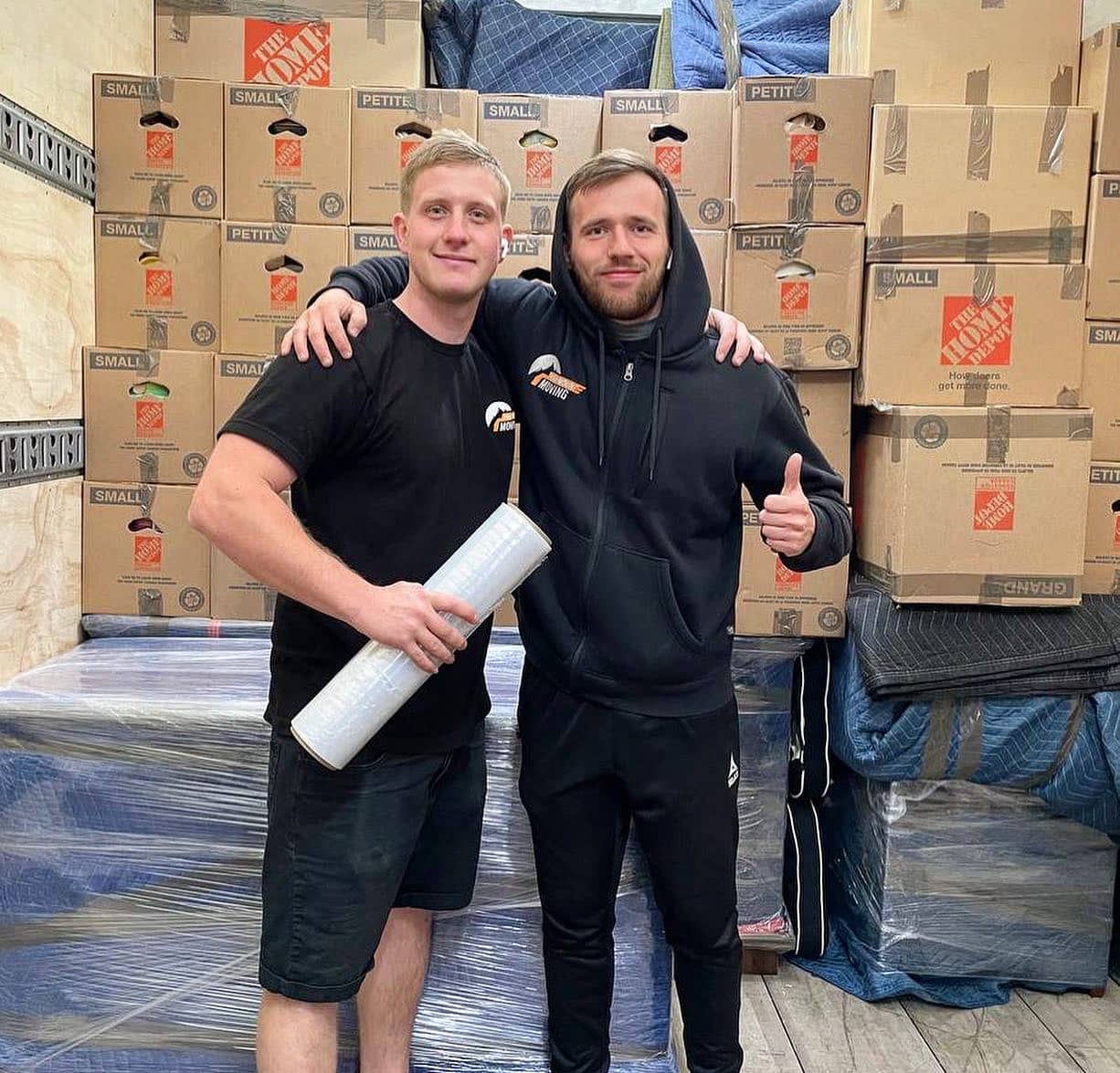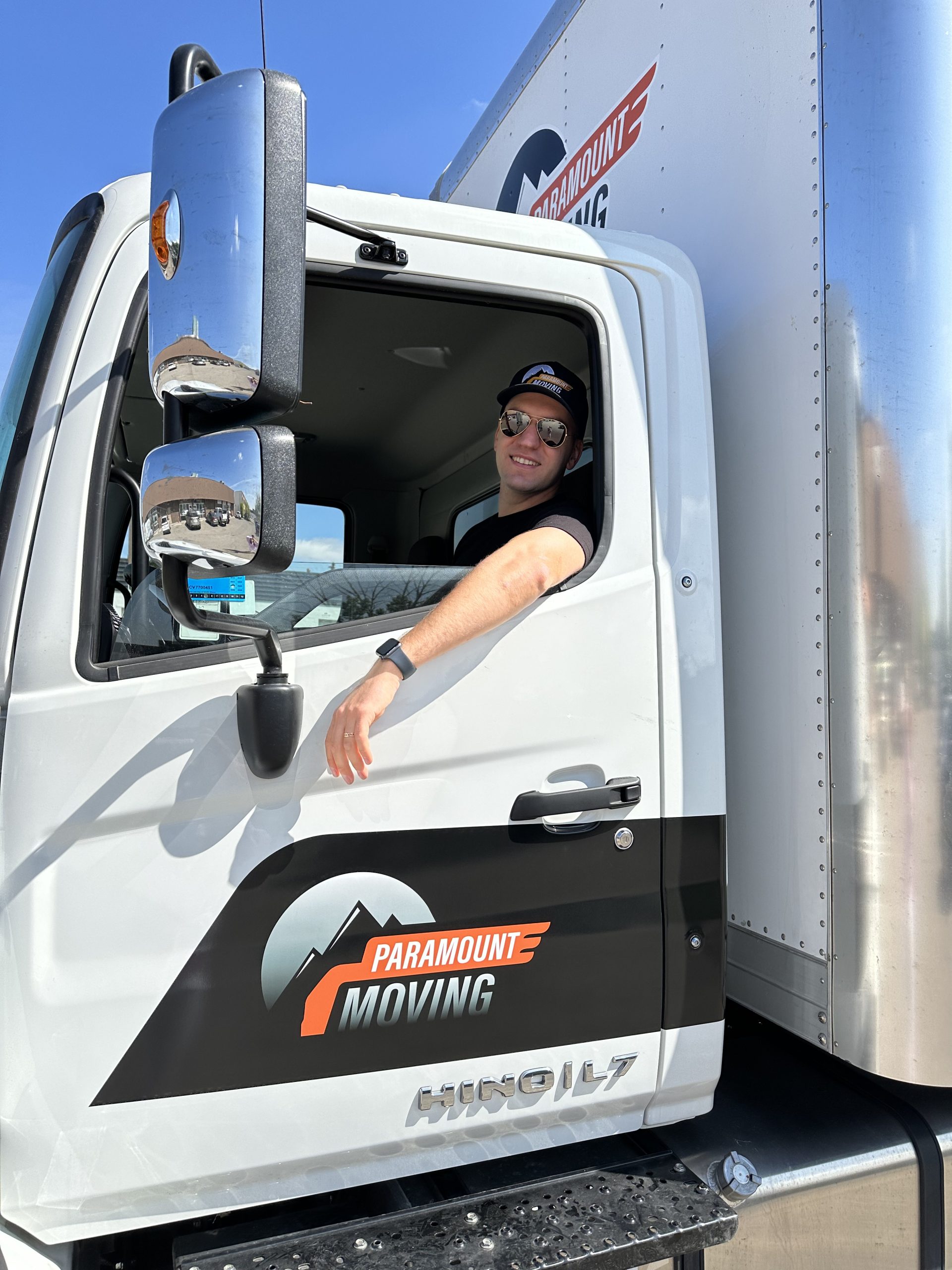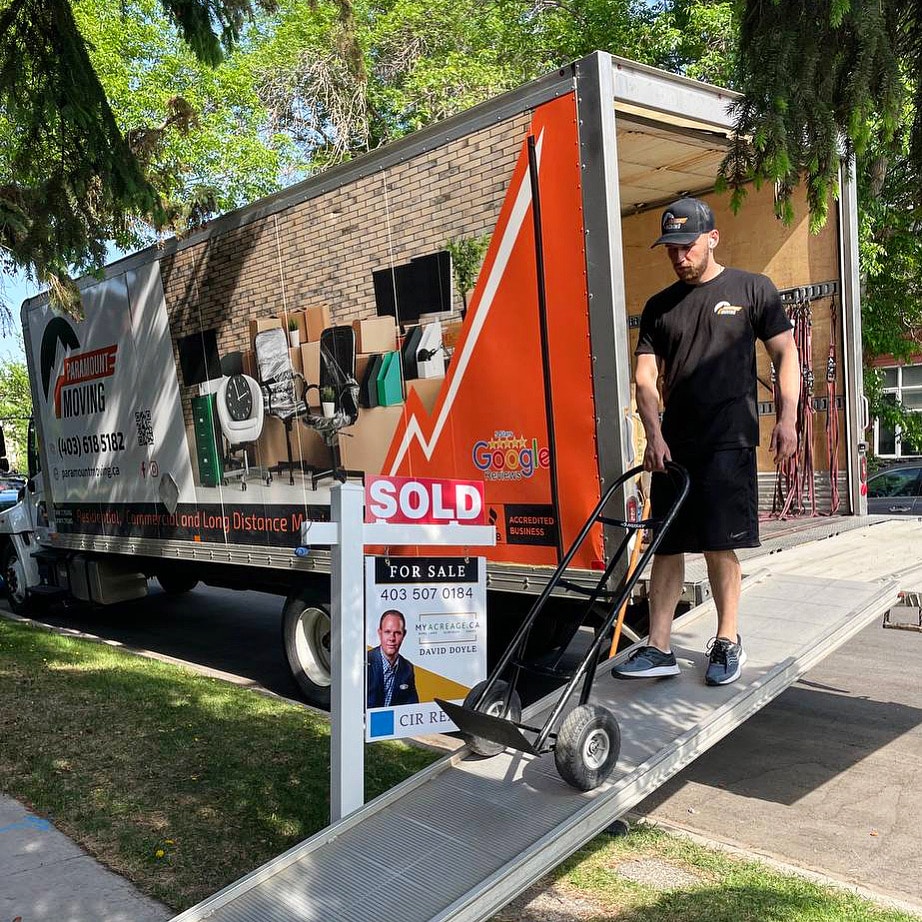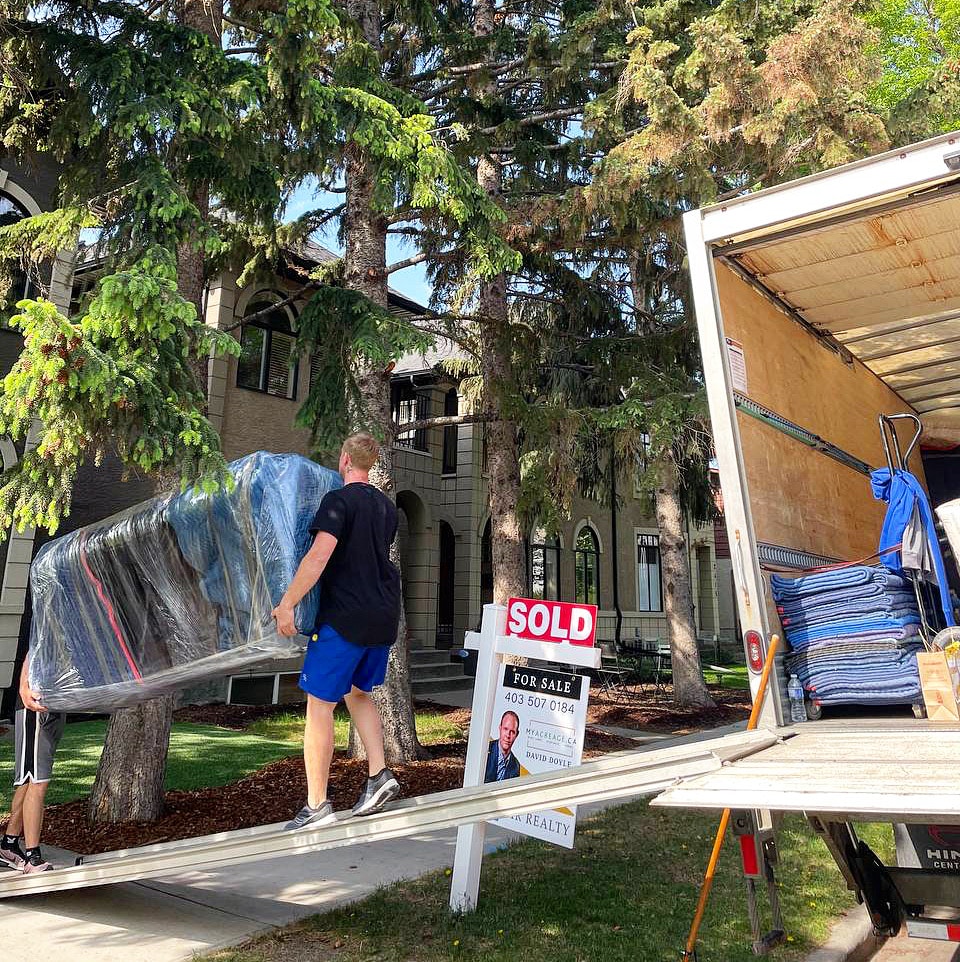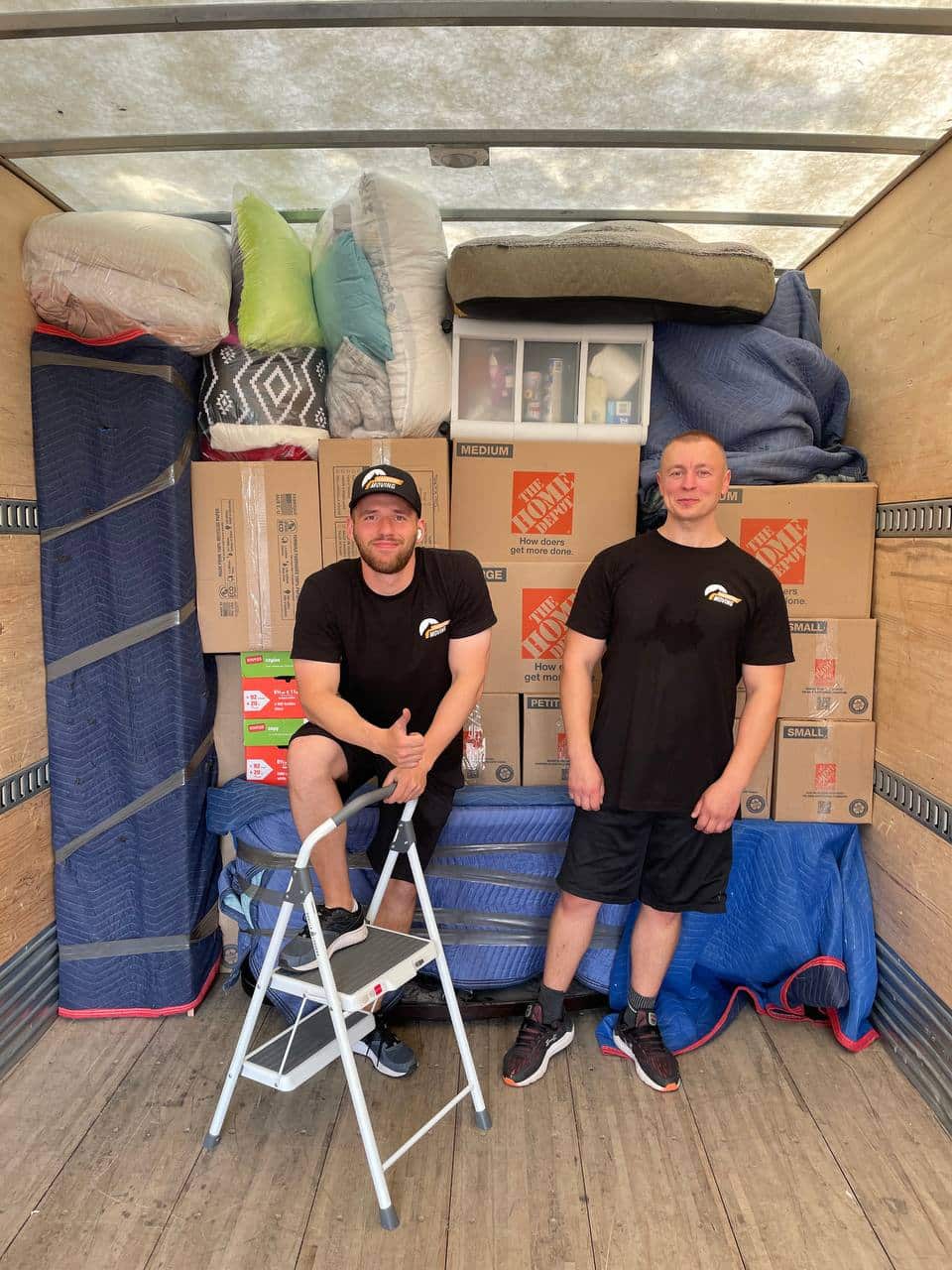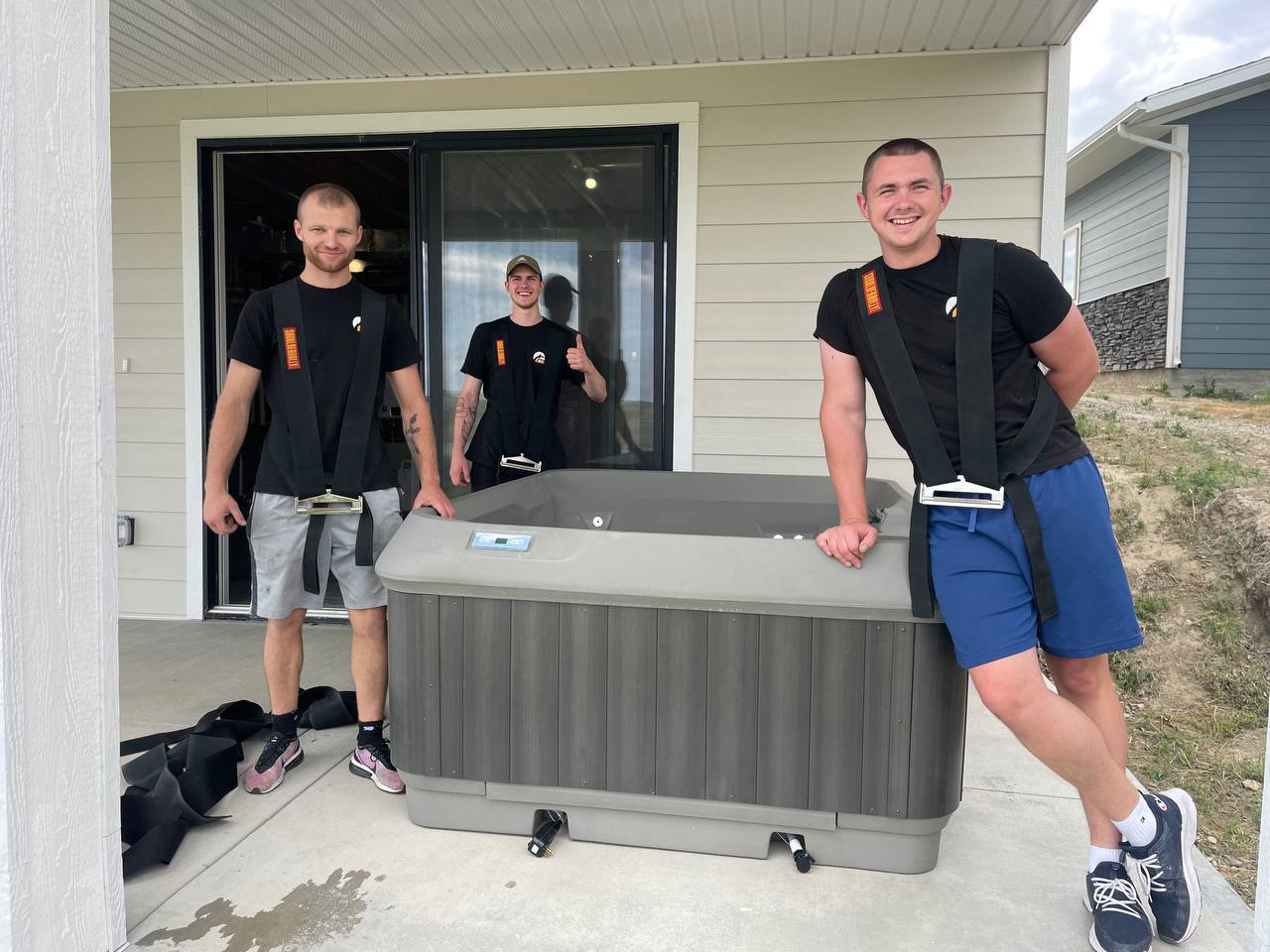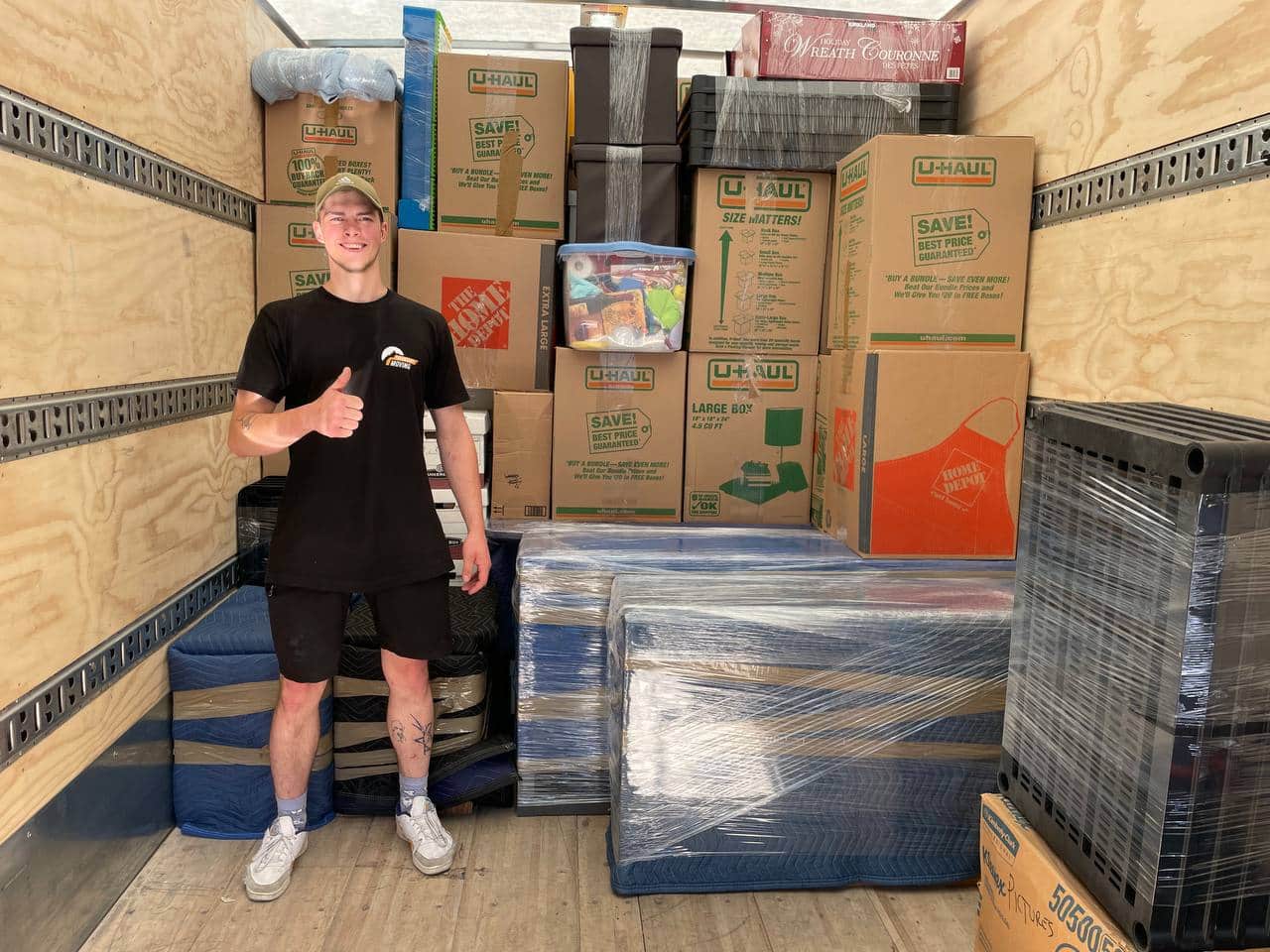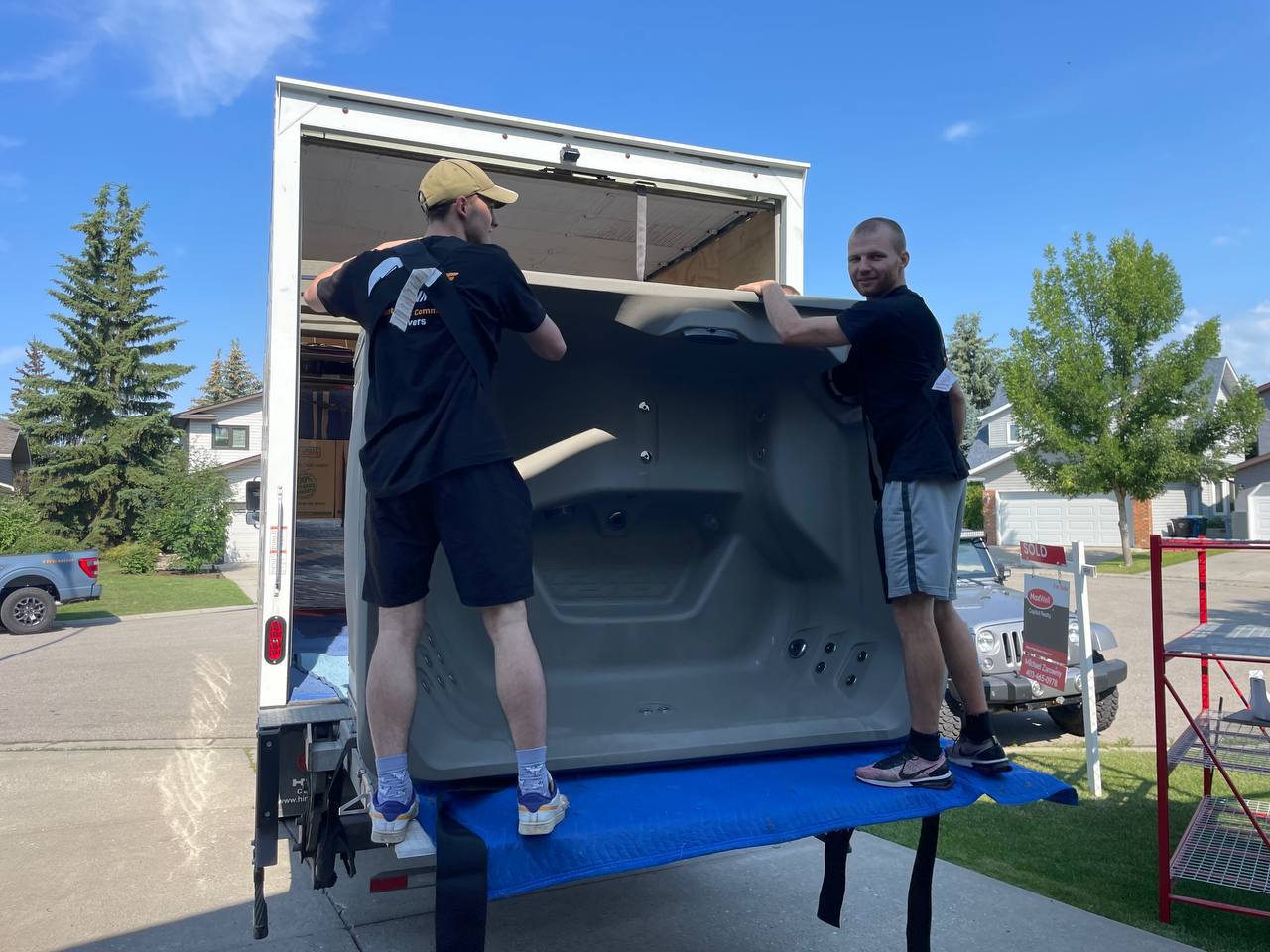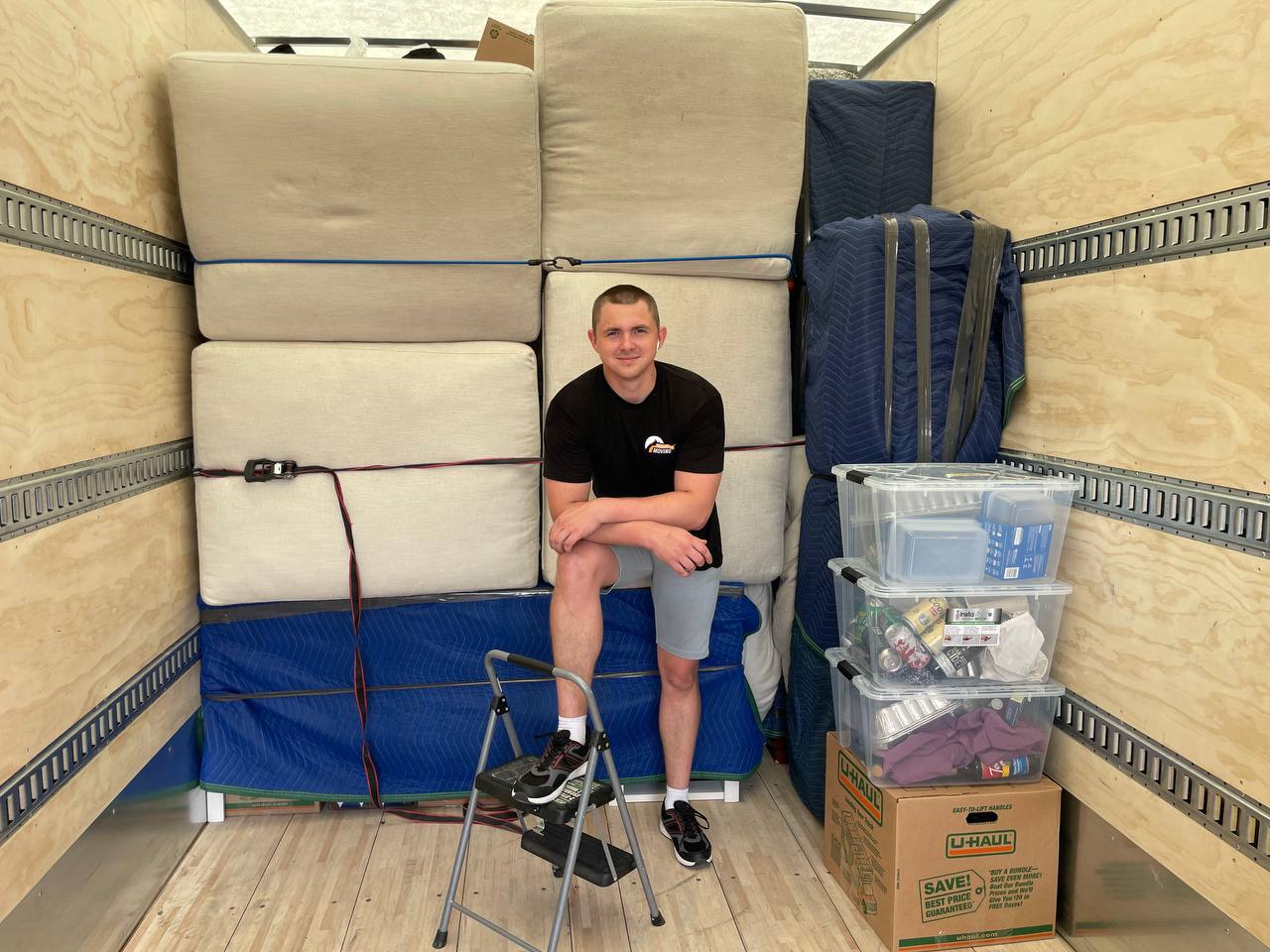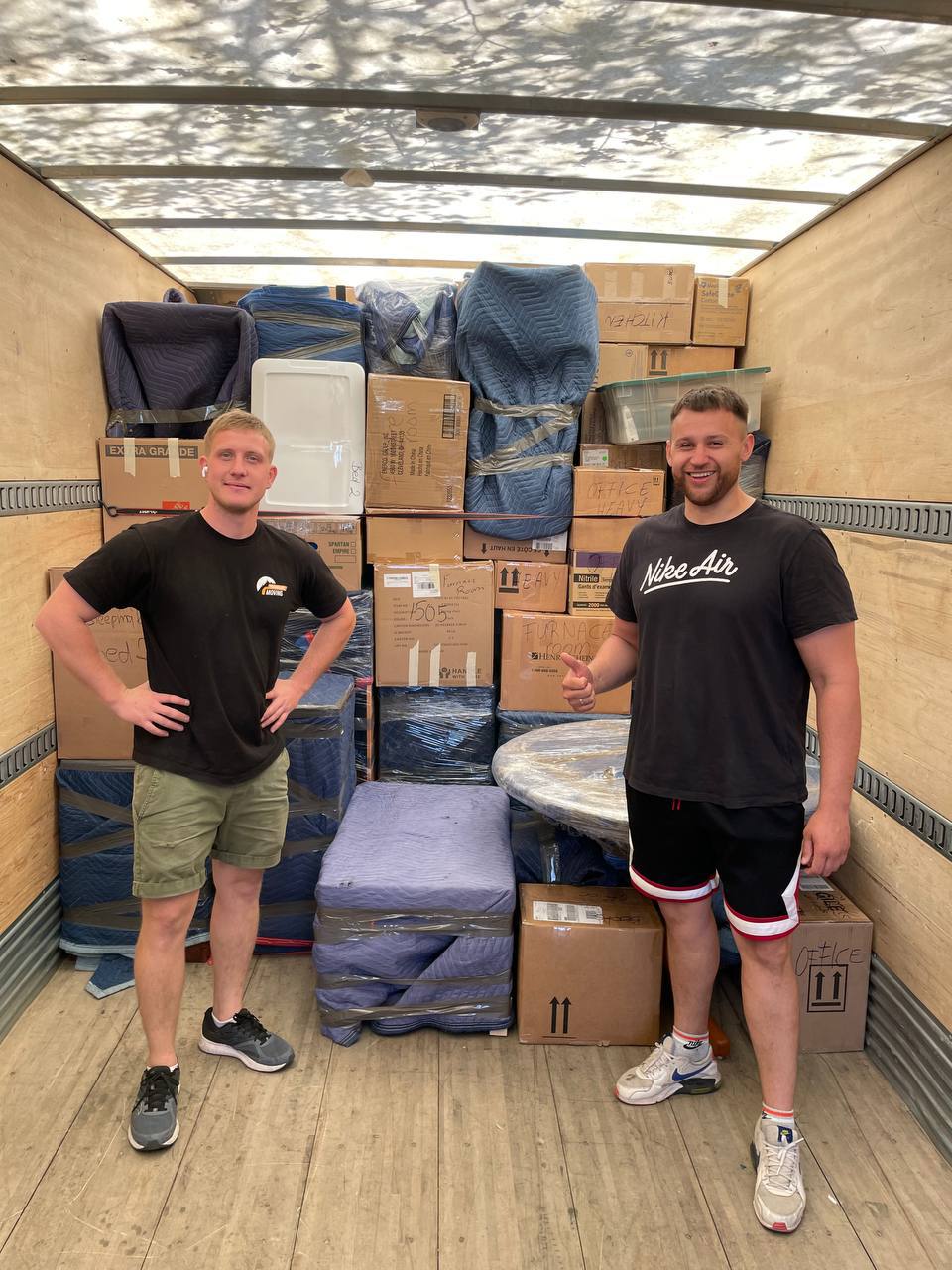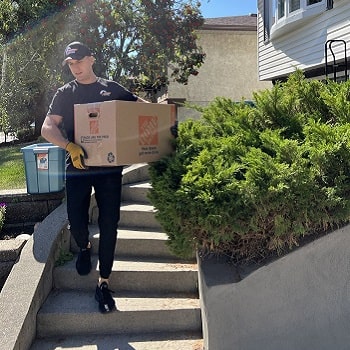 Real People – Real Reviews