Vancouver to Vancouver Island Movers
PROFESSIONAL MOVING SERVICES MOVERS YOU CAN COUNT ON
Vancouver Island is the ultimate relaxing location. Imagine being just a short walk from the beach. Strolling through the green forests. Exploring the beautiful historical buildings. With a lifestyle like this, it's no wonder that people want to move to this area.
Moving from Vancouver to Vancouver Island can unlock a world of opportunities. It can be the perfect place to raise a family. Or offer a serene retirement. Expanding to Vancouver Island can be the next step in growing your business.
Before you can relax in your new home, though, you'll need to make the move. Planning a relocation is the opposite of relaxing. In fact, 45 percent of Americans think that moving home is the most stressful event in their life. Worse than getting a divorce. But that doesn't have to be the case. Paramount Moving offers an experienced team. With our help, you'll be able to take the anxiety and stress out of your move. Allowing you to spend more time visualizing your dream life on Vancouver Island.
How Paramount Moving Can Help You Move to Vancouver Island
We know that moving can be tough. Let us lighten the load by doing the hard work for you. Here are some of the services that we provide:
Helping you find the right boxes and packing gear
Disassembling and reassembling your furniture
Helping you pack your items
Driving to your new house safely
Loading and unloading the moving truck
Helping you unpack
Moving from Vancouver Island to Vancouver can bring a new layer of complexity. The Strait of Georgia separates the two. The only way to get the moving truck across is on the ferry. Thankfully, our drivers know the rules so you shouldn't have any issues on the journey.
What is included?
At least two professional movers
Furniture Disassembly and Reassembly
Our moving company is registered and insured.
Protect your furniture and fragile items.
Types Of Moves We Can Help With from Vancouver to Vancouver Island
Our team has a lot of moving experience. We can help with any type of relocation. Here are some examples of how we can help you with your move:
Residential moves. Whether you are moving a small home or are relocating a large family, our team can help.
Apartment moves. Moving from or to an apartment can be a little more complicated, forcing you to carry your items up the stairs. Carrying heavy items up the stairs ratchets up the injury risk. Our team has the tools and experience to do this safely. Even better, we don't charge extra for stairs.
Senior moves. Moving seniors can be tricky. Overexerting yourself can lead to injury. There might also be sensitive medical equipment that needs to be protected. Don't worry, our team will take care of you. We'll adjust our service to your needs.
Commercial moves. You might want to move your business to Vancouver Island. Expect to move a lot of stock. All within a tight timeframe, to minimize business disruptions. We'll go the extra mile to ensure a smooth transition.
This is just a taste of some of the relocations we can help you with. Facing a specialized or complex move? Give our team a call. We'd love to hear more and tell you if we can help you out.
EASY PROCESS
Step 1
Book your moving date

Step 2
We prepare your items

Step 3
We'll transport and deliver your items

Step 4
Leave a review

WHY CHOOSE US AS YOUR VANCOUVER TO VANCOUVER ISLAND MOVERS?
96 percent of customers say they would recommend our services to their friends and family.
Over 500 families from across Canada have trusted Paramount Moving to help them move.
With over 5 years of experience, we have perfected the moving process.
Why Choose Our Vancouver Island Moving Company?
Our Vancouver to Vancouver Island moving company has received hundreds of five-star reviews from satisfied customers. Clearly, we are doing something right. Here are some of the biggest benefits Paramount Moving provides for our customers.
First, we aim to simplify the moving process. There are lots of ways that we do this. Our team will take care of all the big, bulky items during your move. No need to worry about getting an injury by trying to lift heavy objects. Once we arrive, we'll unpack the truck for you. It's a good idea to mark your boxes. This tells our team which room you want everything to be put in. That will make unpacking a lot easier.
We always treat your items with respect. Furniture is strapped into place and wrapped, to protect it during the drive. Perhaps, you just need some moving tips. Our website has you covered. The blog is full of helpful ideas. Or you can give our team a call for some more personalized advice.
Paramount Moving is fully insured. Rarely, items get broken during transit. Though it can be inconvenient, you don't need to worry about facing expensive repair costs. Our insurance will cover the damages.
Our price includes all the equipment that you need to complete the move. We'll supply the clean moving truck. It's big enough to haul all your items. Our Vancouver to Vancouver Island moving company will also take care of the tools needed to disassemble your furniture and transport your boxes to the truck. Thanks to the latest equipment, we'll get the job done faster.
No one likes having to wait for service people to arrive. Especially when dealing with the stress of the moving day. Our professional team prides itself on punctuality. We arrive on time, ready to help. If we are late, we will pay you $30 an hour to make up for it.
Lastly, we know that every move is different. Perhaps you're a student, leaving home for the first time. You won't have as many items as a family of six. Small moves might only need two people. Bigger moves will require four movers. By structuring our packages this way, we'll be able to save you money, while providing a service that is customized to better suit your needs.
Book Your Move to Vancouver Island Today
It's a good idea to book your move one to three months in advance. This lets you get your preferred moving date. Plus, you'll have plenty of time to prepare for your move. Usually, you'll need at least a few weeks to pack all your items.
When you give our team a call, we'll ask you for some basic information. Tell us the number of items you want to be moved and whether there are any bulky items (over 250 pounds) you need to be transported. This gives us the info we need to find the perfect package to suit your needs. So, give us a call today at (403) 618 5182 and we'll start organizing the details.


Are you ready to move?
Get your free quote

Quality Vancouver to Vancouver Island moving service requires great people, and based on our customers feedback, we are one of the BEST.

We are passionate about what we do. We work tirelessly to give each customer the VIP treatment.

We treat your items with the respect they deserve. Carefully packing the truck to protect your belongings during transport.

Paramount Moving complies with all Canadian moving codes and has strict internal policies. Creating some of the highest standards in the industry. Punctuality and professionalism lie at the heart of our business.

We go above and beyond for our customers. Our mission is simple. Eliminate moving stress. Relax, while we take care of the hard work for you.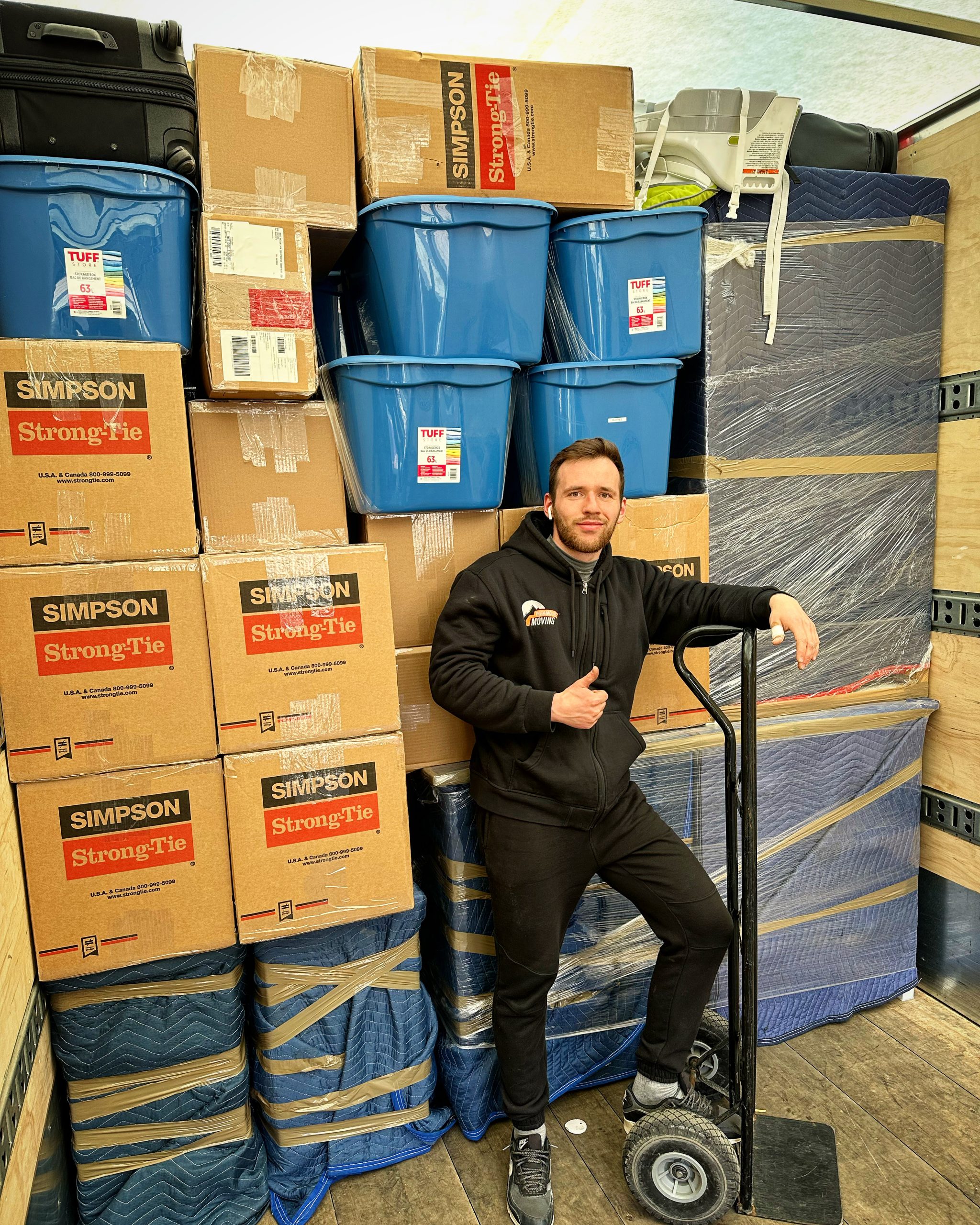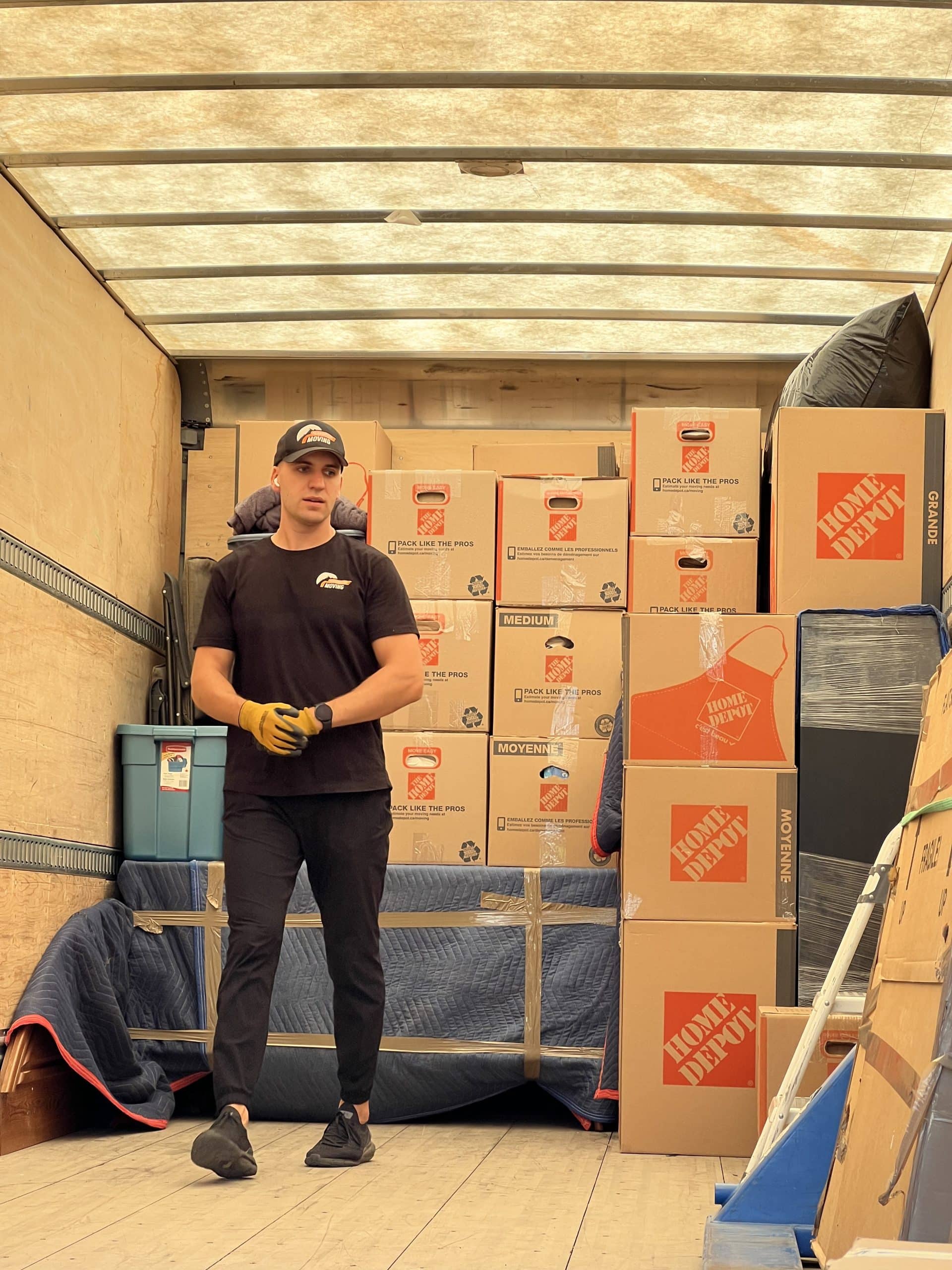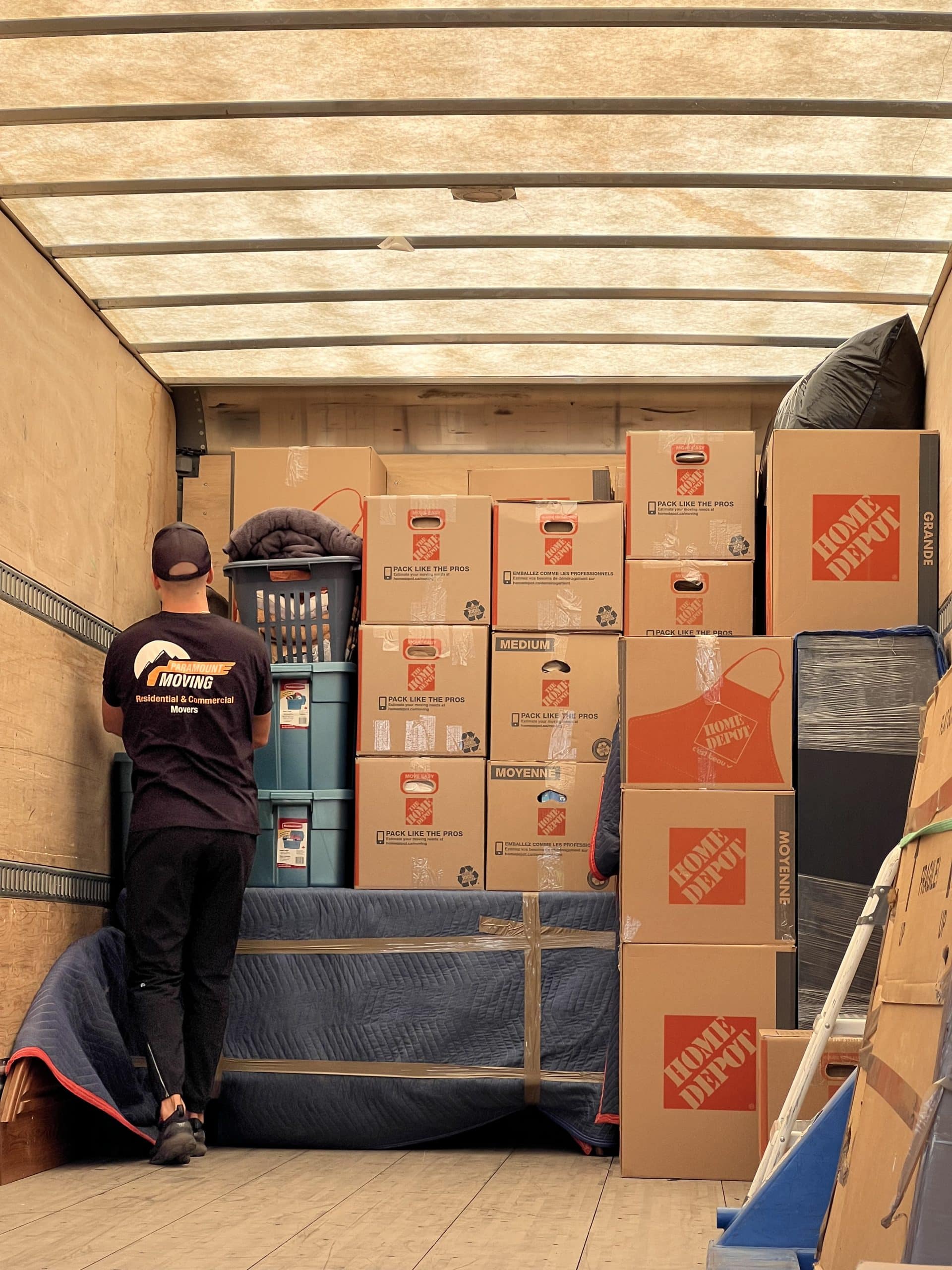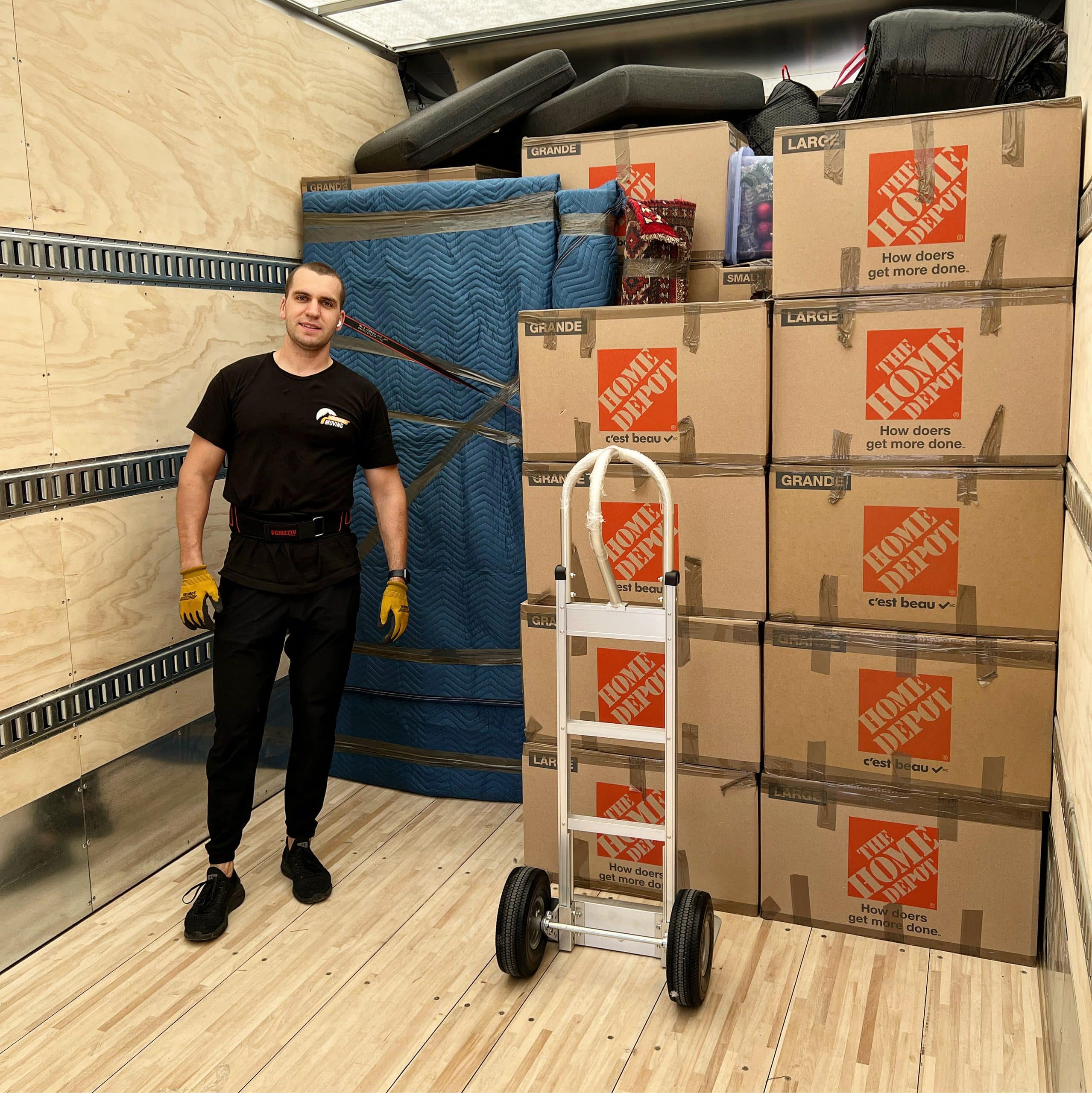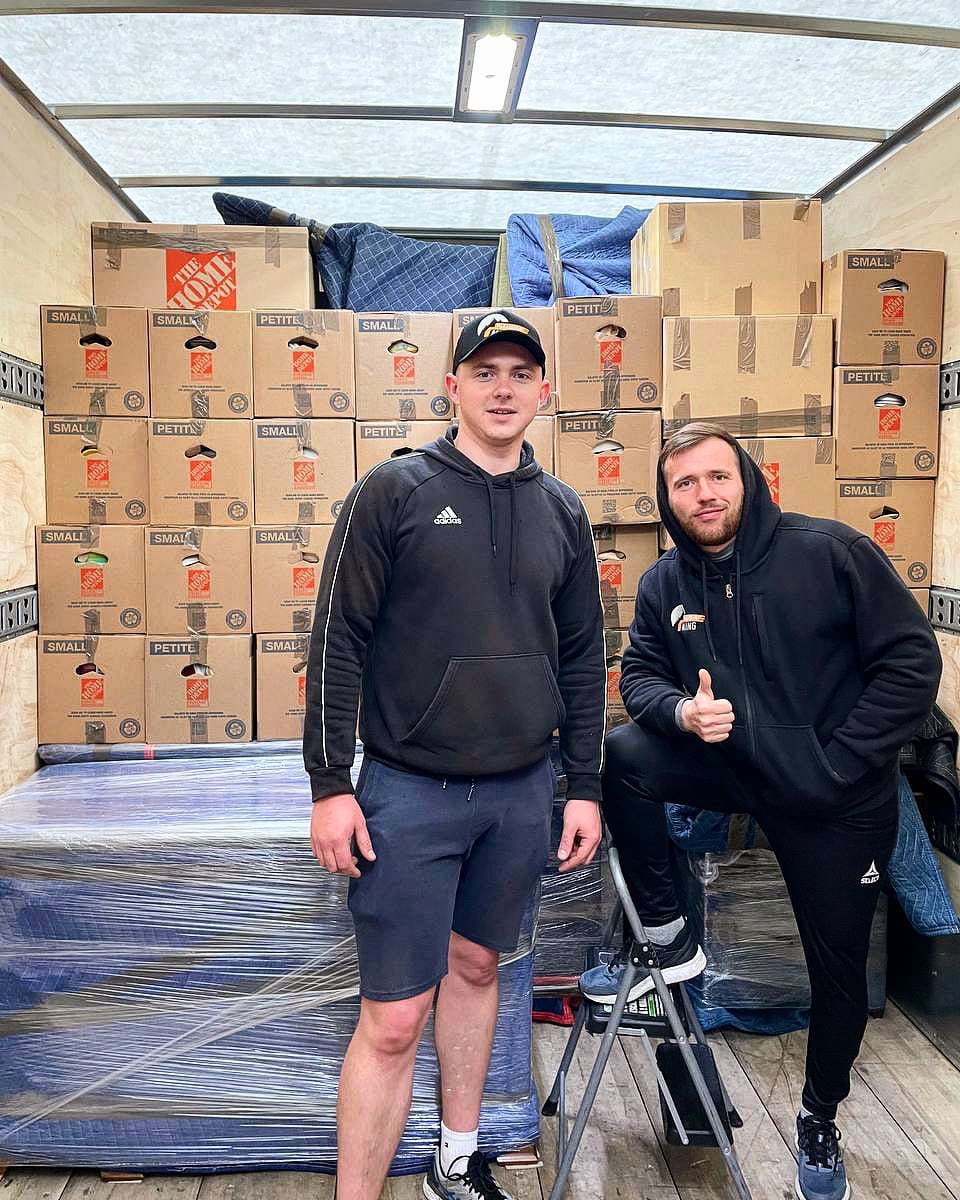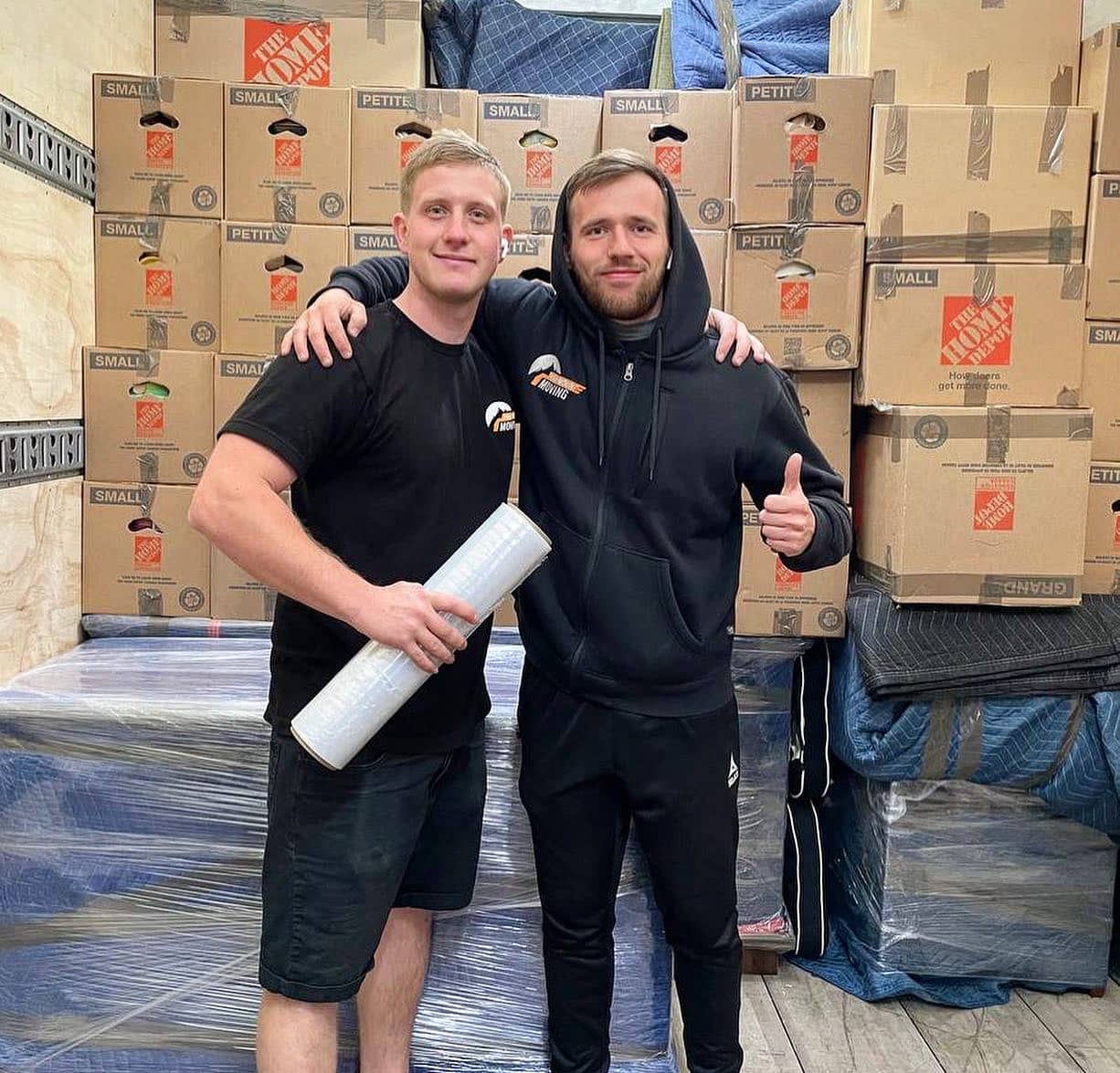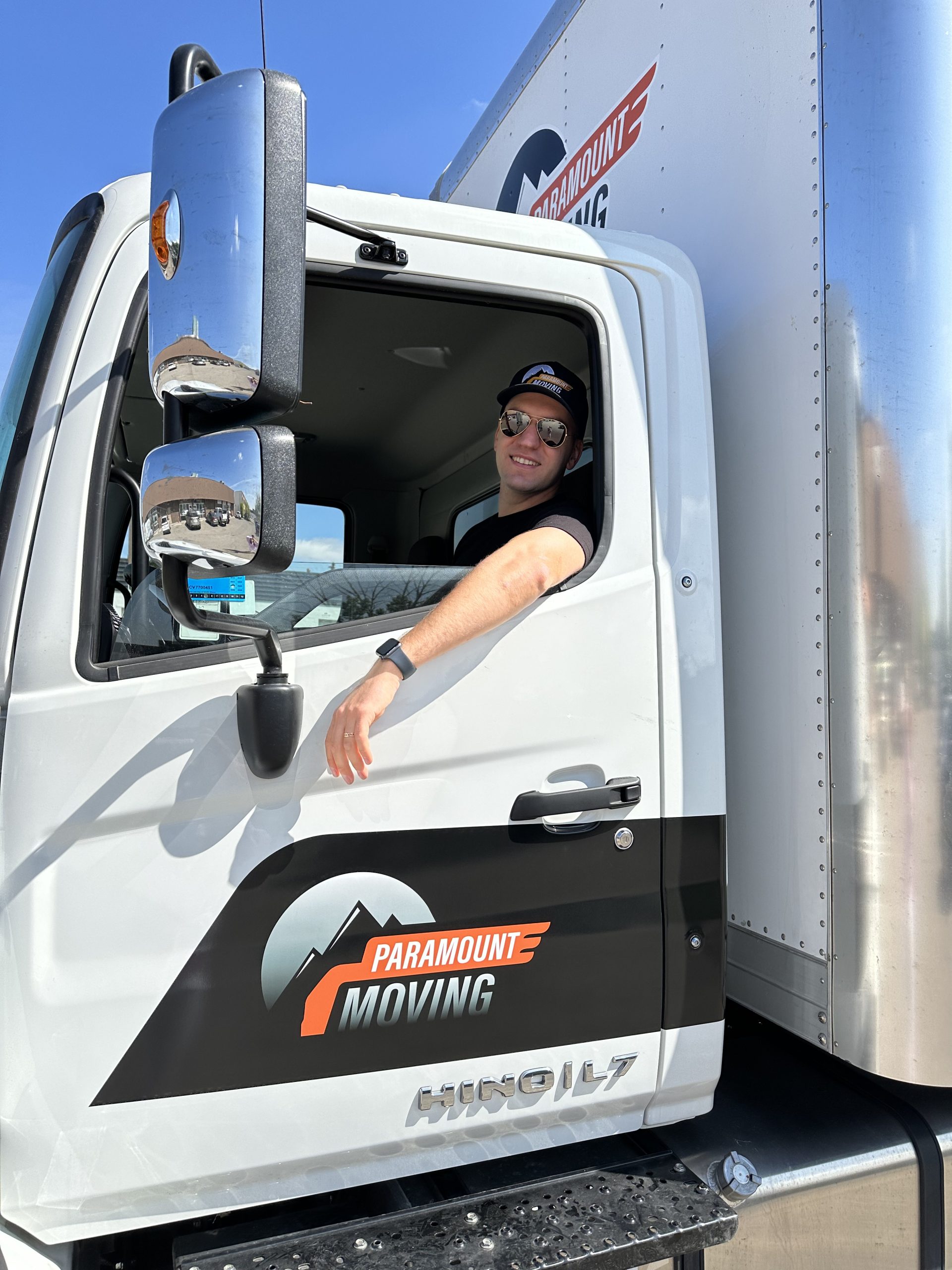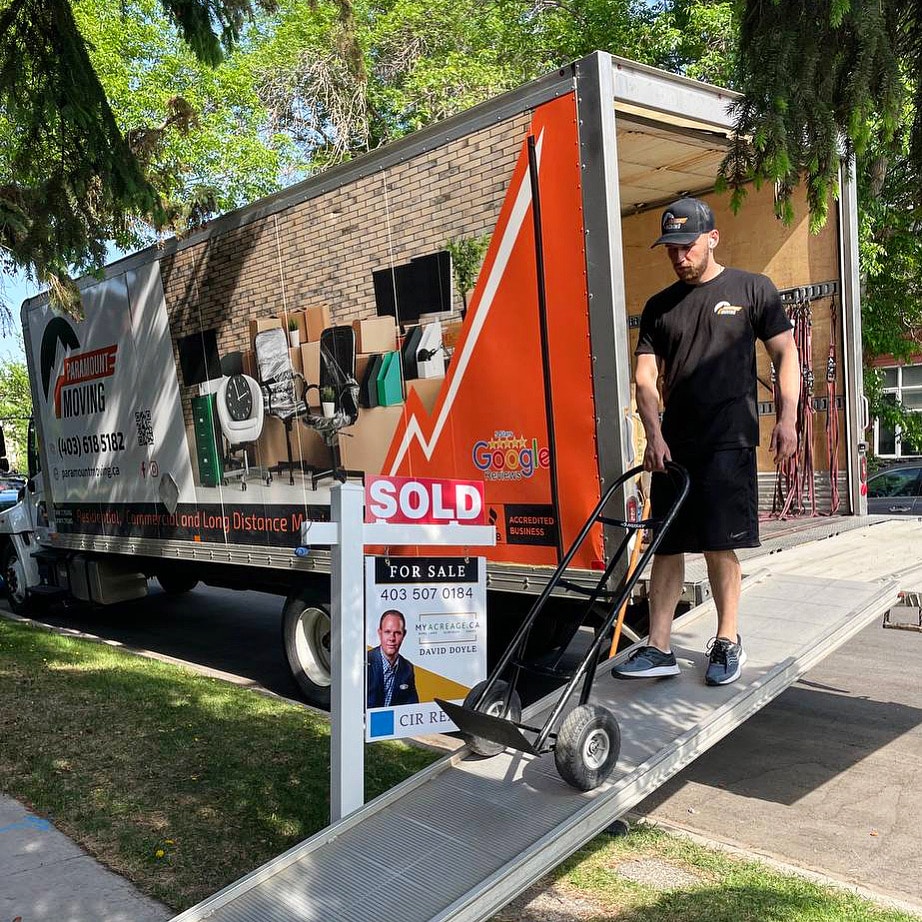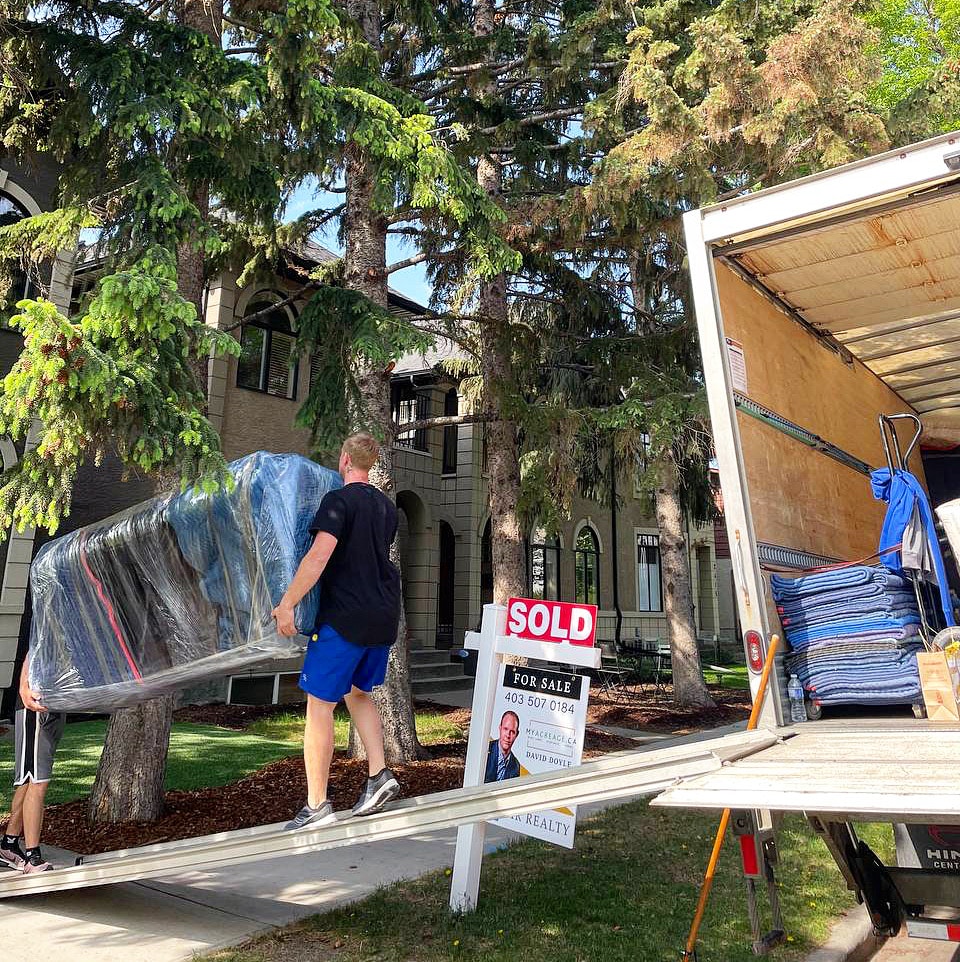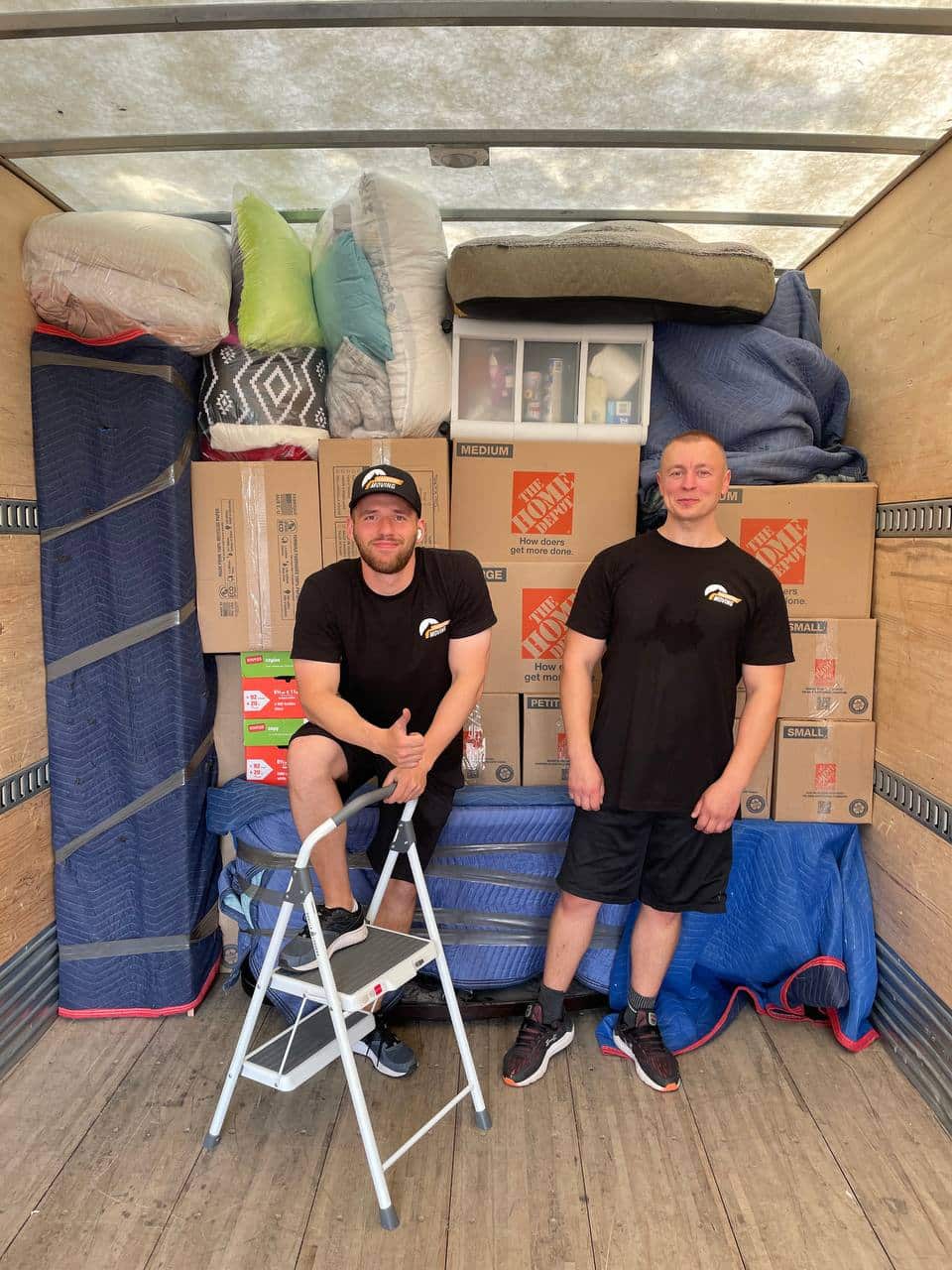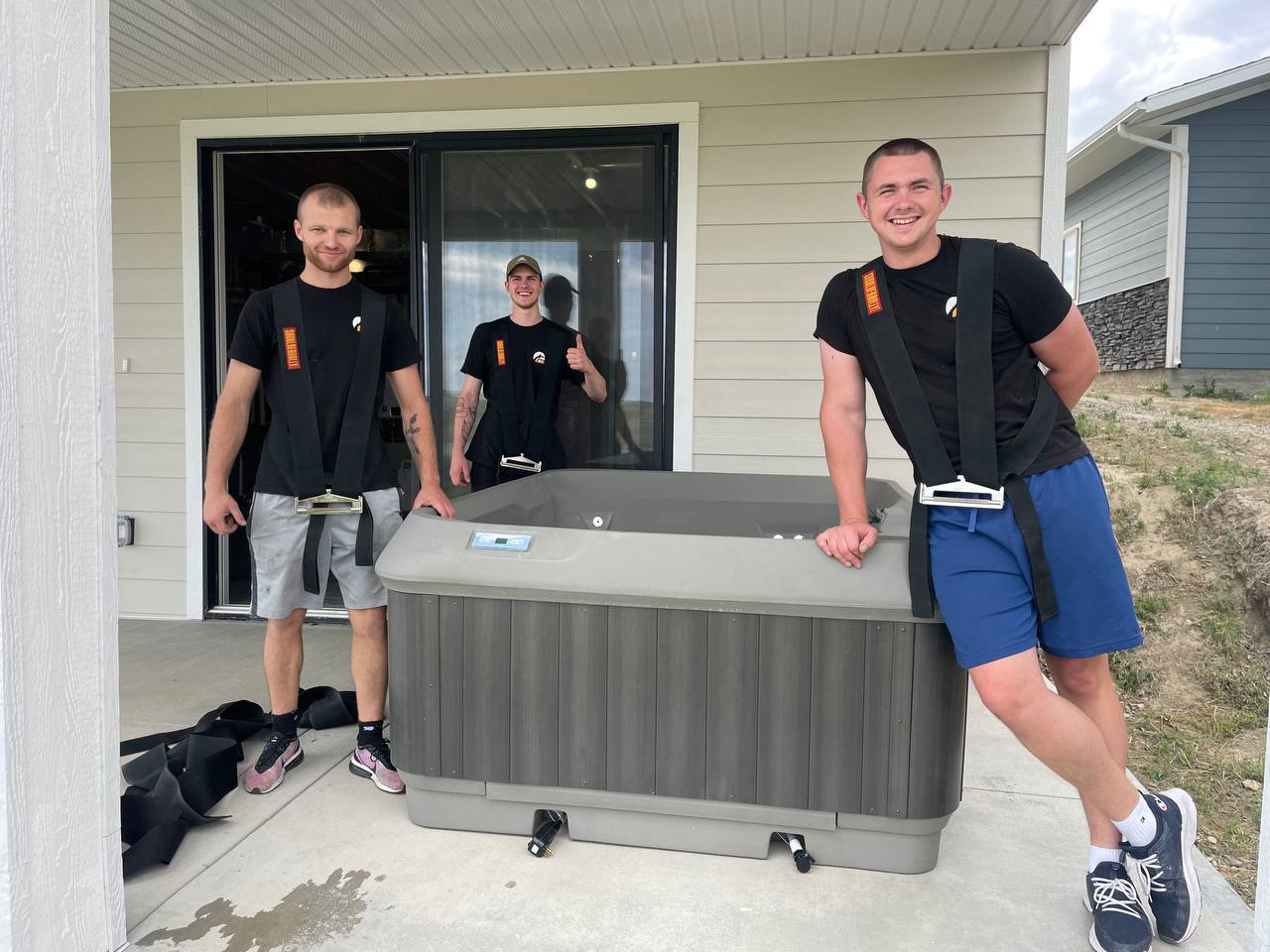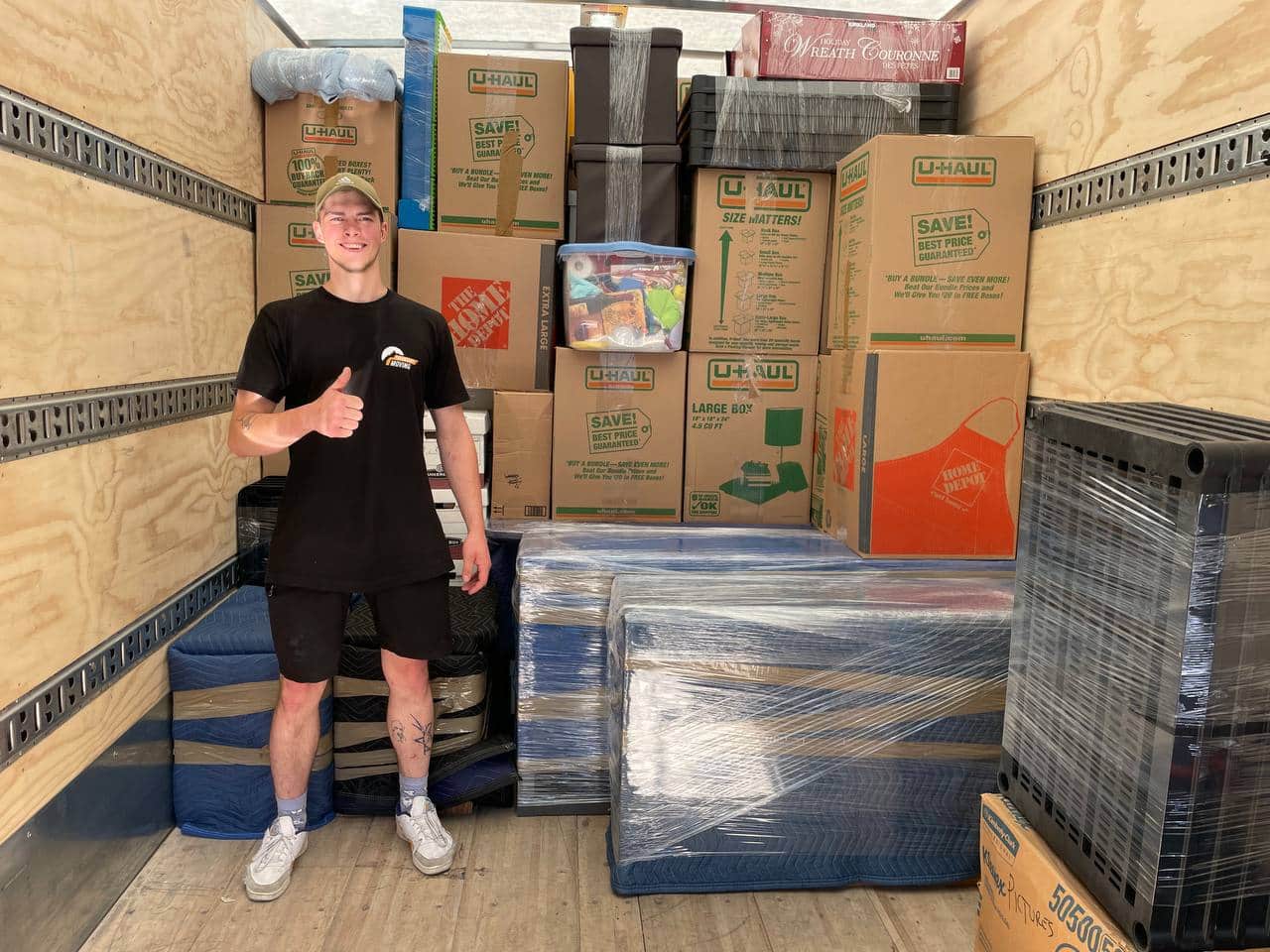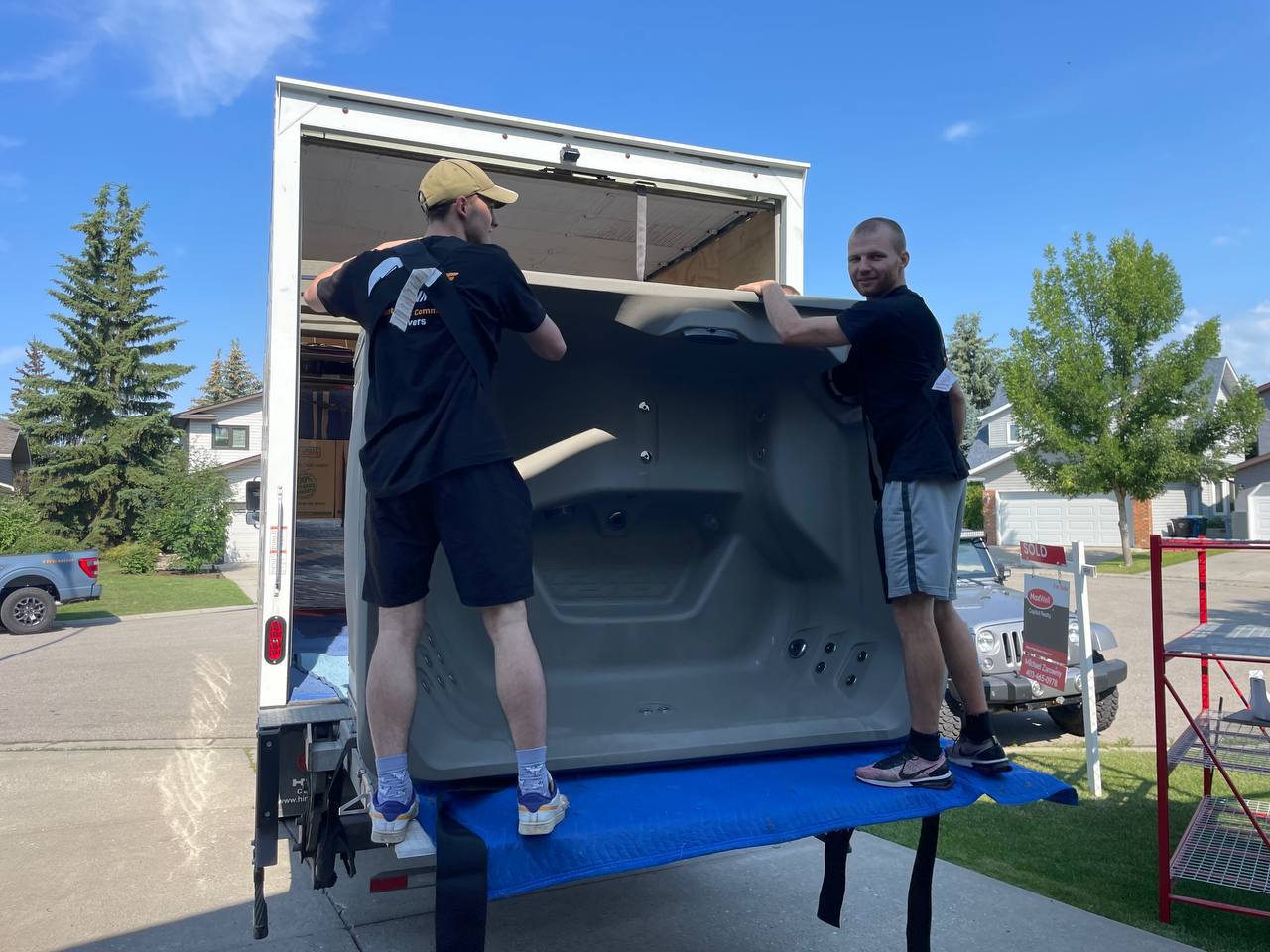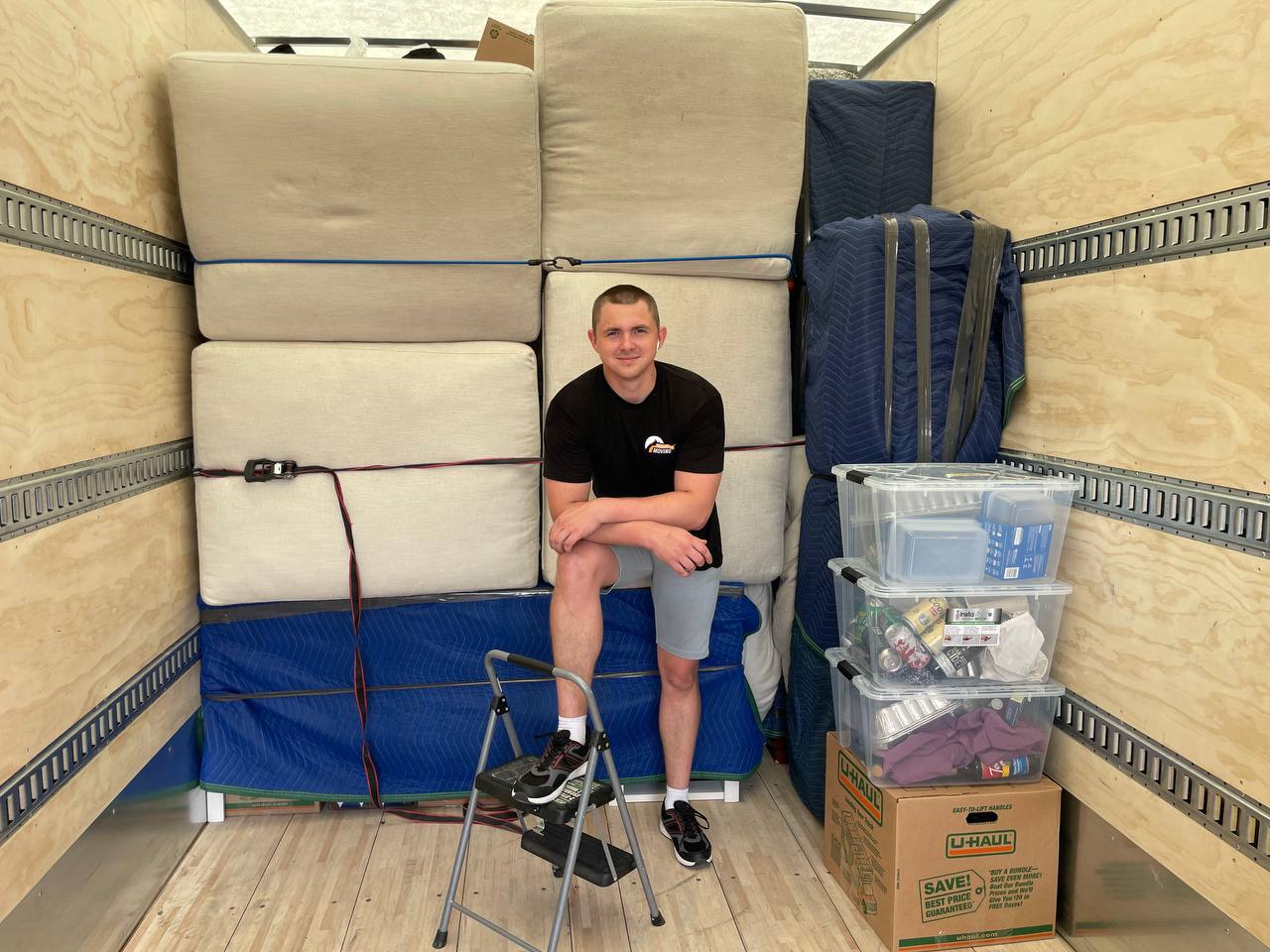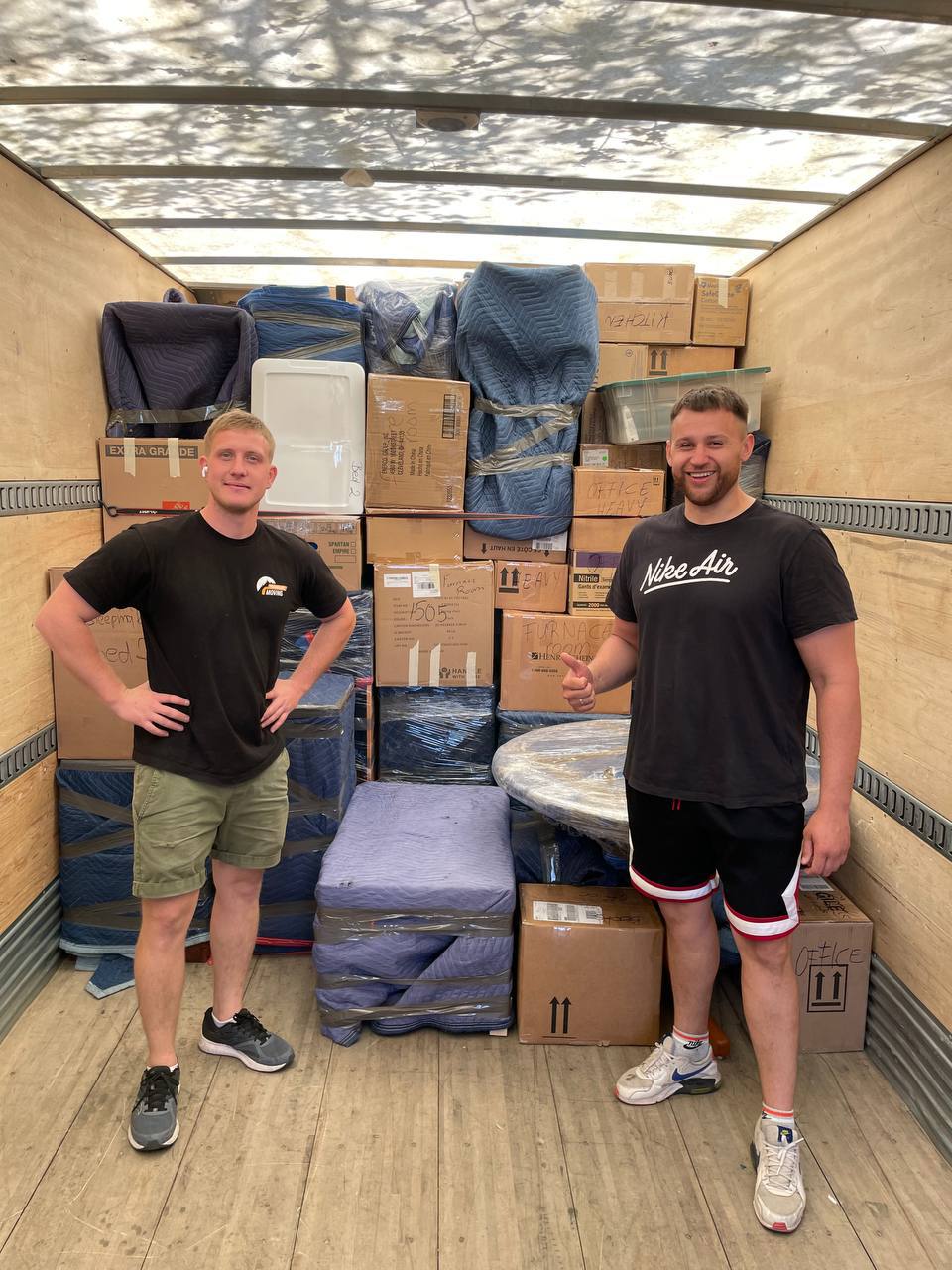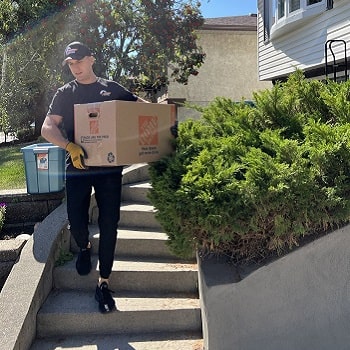 Real People – Real Reviews