Maple Ridge Movers
PROFESSIONAL MOVING SERVICES MOVERS YOU CAN COUNT ON
Maple Ridge is an idyllic community, nestled between two mountain ranges. It offers plenty of stunning natural beauty. You can participate in any outdoor activity from fishing to hiking and horse riding. Even better, house prices are soaring. Buying now can set you up for long-term wealth.
But, while life in Maple Ridge might be relaxing, moving there is anything but. Boxes have to be packed. Furniture has to be disassembled. Bulky items to be transported. Just to unpack everything again when you arrive in Maple Ridge. It's a big process. It's understandable if you're daunted about taking on the mammoth task by yourself.
Thankfully, you don't have to do it alone. Paramount Moving is a professional Vancouver to Maple Ridge movers. Delegate the hard work to us. We'll make your move as stress-free as possible. So you can spend more time focusing on the things that matter, like preparing for your future in Maple Ridge.
Who Can Our Maple Ridge Moving Company Help?
The team at Paramount Moving is backed by years of experience. Whether you have a studio apartment or a five-bedroom mansion, we have the knowledge and resources to help you with your residential move.
But we aren't limited to residential relocations. We can also handle commercial moves. Let our team help you pack your inventory. Carefully loading your expensive equipment. Working on your schedule, to prevent customer disruption.
We can also handle complex moves, that tend to require an experienced team. For example, we can help seniors who are thinking of moving from Vancouver to Maple Ridge. Due to their age, they might need extra support. Let us do the hard work for you. No need to get injured trying to lift heavy boxes. We can also help transport any delicate medical equipment you have.
What is included?
At least two professional movers
Furniture Disassembly and Reassembly
Our moving company is registered and insured.
Protect your furniture and fragile items
What Make Our Movers in Maple Ridge BC Special?
Choosing a moving company in Vancouver that you can trust can be tough. Paramount Moving understands how difficult this period is. That's why we always treat you, and your belongings, with respect. We have just one goal. To make the move as stress-free as possible.
To achieve this goal, our team works with you throughout the moving process. We're with you right from the start. We'll help you pack all your items. Our packing materials are high-quality. No need to worry about the boxes tearing during the move. We'll take extra care with your valuables. Wrapping them carefully to protect them during the journey. Our team will disassemble and reassemble your furniture, to make it easier to transport.
When moving day rolls around, we have the tools to pack the truck quickly. Including lifting your bulky items safely. No need to risk straining your back. Our experienced drivers know the perfect route to take, getting to Maple Ridge quickly. Then, we'll unpack the truck for you. Just tell us where you want the boxes. Any questions, just call our customer support team. We can customize the experience, meeting your unique needs.
Taking this approach cuts down on how long your move takes. Less time packing means you can spend more time focusing on important things. We also save you money. Our services are fairly priced and come loaded with extra inclusions, like a minimum of two hours of labor.
Our movers in Maple Ridge BC always put your needs first. And nothing is worse than spending your moving day waiting for the movers to arrive. Wasting your time. While adding unnecessary stress. We never want to put you in this terrible predicament. Our professional team arrives on time and is ready to work. In the unlikely event that we are late, we'll pay you $30 an hour.
Paramount Moving can give you peace of mind. We do everything we can to protect your items during transit. Our team packs the truck carefully. Covers bulky furniture with moving blankets. Straps things in securely. Drives safely to minimize bumps. But accidents can happen. Valuable items might get broken on the way. Facing this prospect can be devastating. Not only is it tough to see your belongings broken, but you also face a hefty repair bill to get them fixed. That's why we are fully insured. Should the worst occur, we'll take care of the repair costs.
The result of our hard work is an exceptional customer experience. But you don't need to take our word for it. Read the customer reviews for yourself. Our Vancouver to Maple Ridge moving company has racked up hundreds of five-star reviews on Google. 96 percent of our customers say they would recommend our services to their friends and family.
EASY PROCESS
Step 1
Book your moving date

Step 2
We prepare your items

Step 3
We'll transport and deliver your items

Step 4
Leave a review

WHY USE OUR PROFESSIONAL MAPLE RIDGE MOVING SERVICES?
96 percent of customers say they would recommend our services to their friends and family.
Over 500 families from across Canada have trusted Paramount Moving to help them move.
With over 5 years of experience, we have perfected the moving process.
How Much Does Service of Maple Ridge BC Moving Company Cost?
Estimating the costs of moving from Maple Ridge to Vancouver can be tricky. There are a lot of things to be considered, including:
How long it takes to pack your items
Time taken to load the truck
Whether you have any pianos or bulky items
Whether you purchase any packing materials
Don't worry, at Paramount Moving we pride ourselves on our fair prices. That's why we offer three packages. So, you can select the one that best suits your move. Each package is loaded with value. You'll get a minimum of two hours of labor. Driving time isn't included. The clock starts running when we start working.
Picking the right one can be tough. There are a few things to consider to pick the best option. Think about the number of items you want to transport. More items will require a larger moving team. It's also important to consider how much preparation work will be required. For example, do you have a lot of furniture that needs to be disassembled?
The good news is that you don't need to make this decision alone. Our team can help. We'll listen to your situation. Talk you through the options. Help you find the right one for you. Easy. Once we know what package is right for you, we'll provide an upfront quote. Don't worry about hidden costs.
You can know more about Vancouver moving company prices on our website.
Book Your Maple Ridge Movers Now
Want to learn more or book your move? Give our friendly team a call today at (403) 618 5182. Or apply for a free quote through our website. If possible, book our services early. One to four months in advance. That guarantees you'll get the moving slot that you want.


Are you ready to move?
Get your free quote
Benefits Of Our Professional Maple Ridge Moving Company

We have the best team in the business. They make moving simple. Saving you time and money.

We are passionate about what we do. We work tirelessly to give each customer the VIP treatment.

We treat your items with the respect they deserve. Carefully packing the truck to protect your belongings during transport.

Paramount Moving complies with all Canadian moving codes and has strict internal policies. Creating some of the highest standards in the industry. Punctuality and professionalism lie at the heart of our business.

We go above and beyond for our customers. Our mission is simple. Eliminate moving stress. Relax, while we take care of the hard work for you.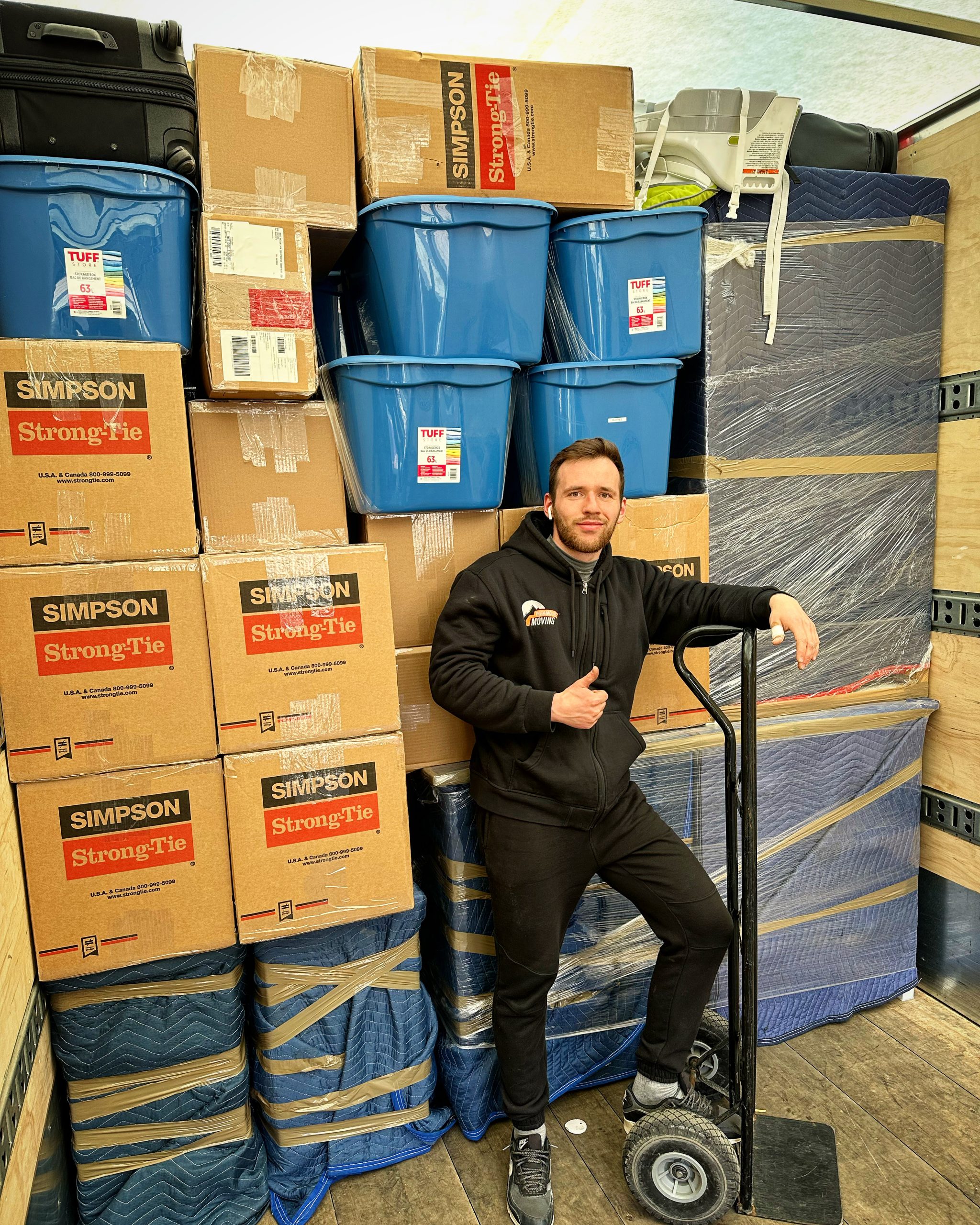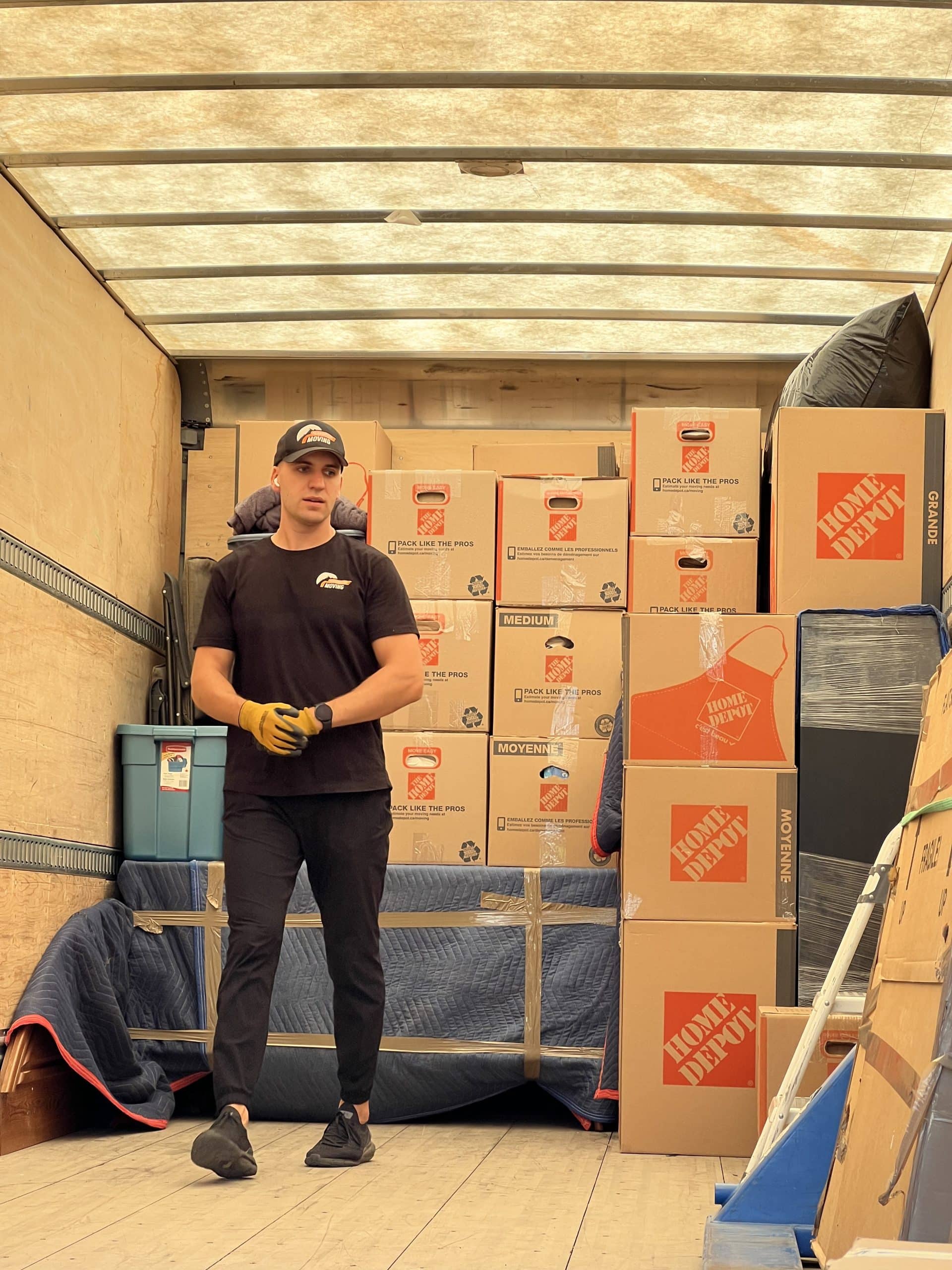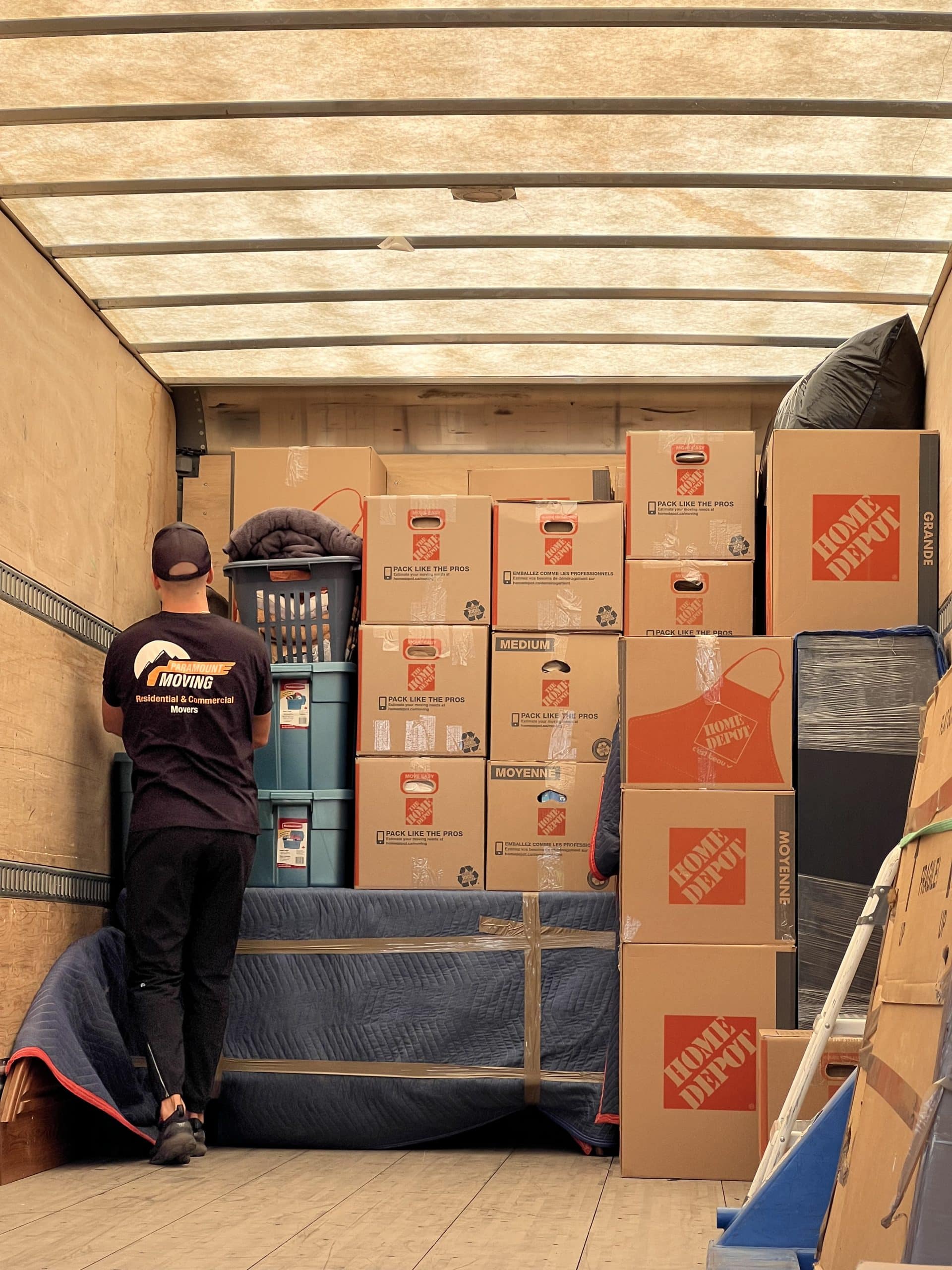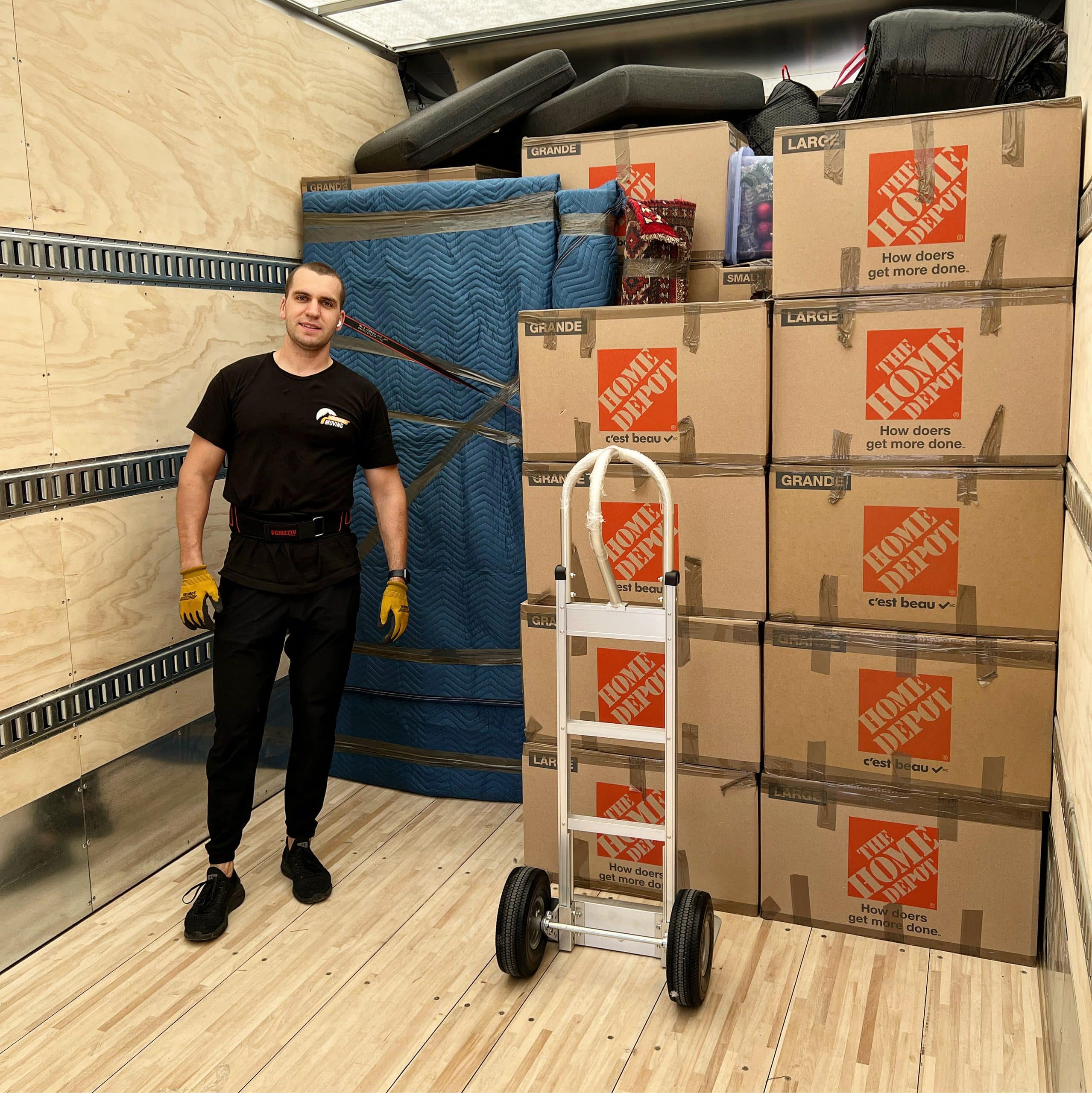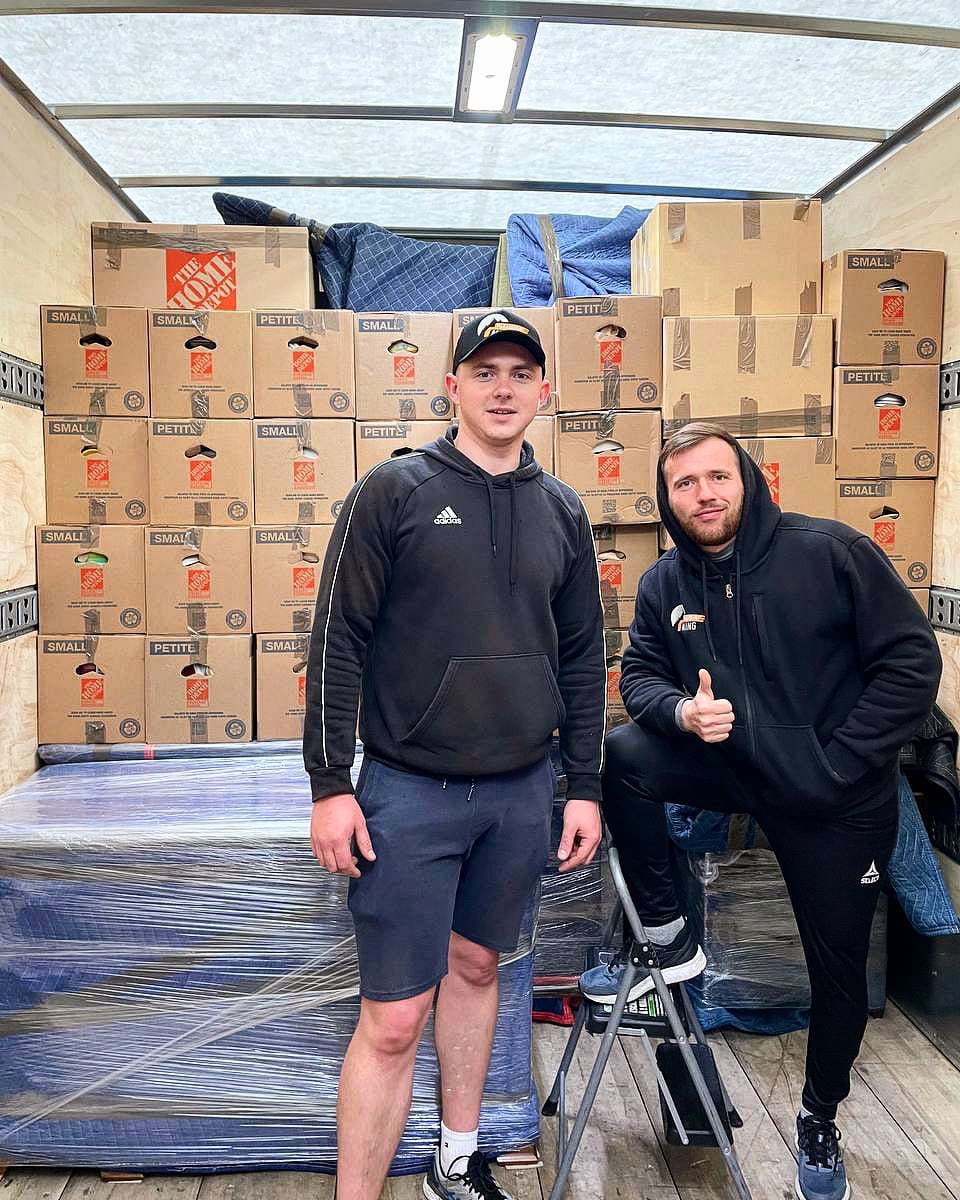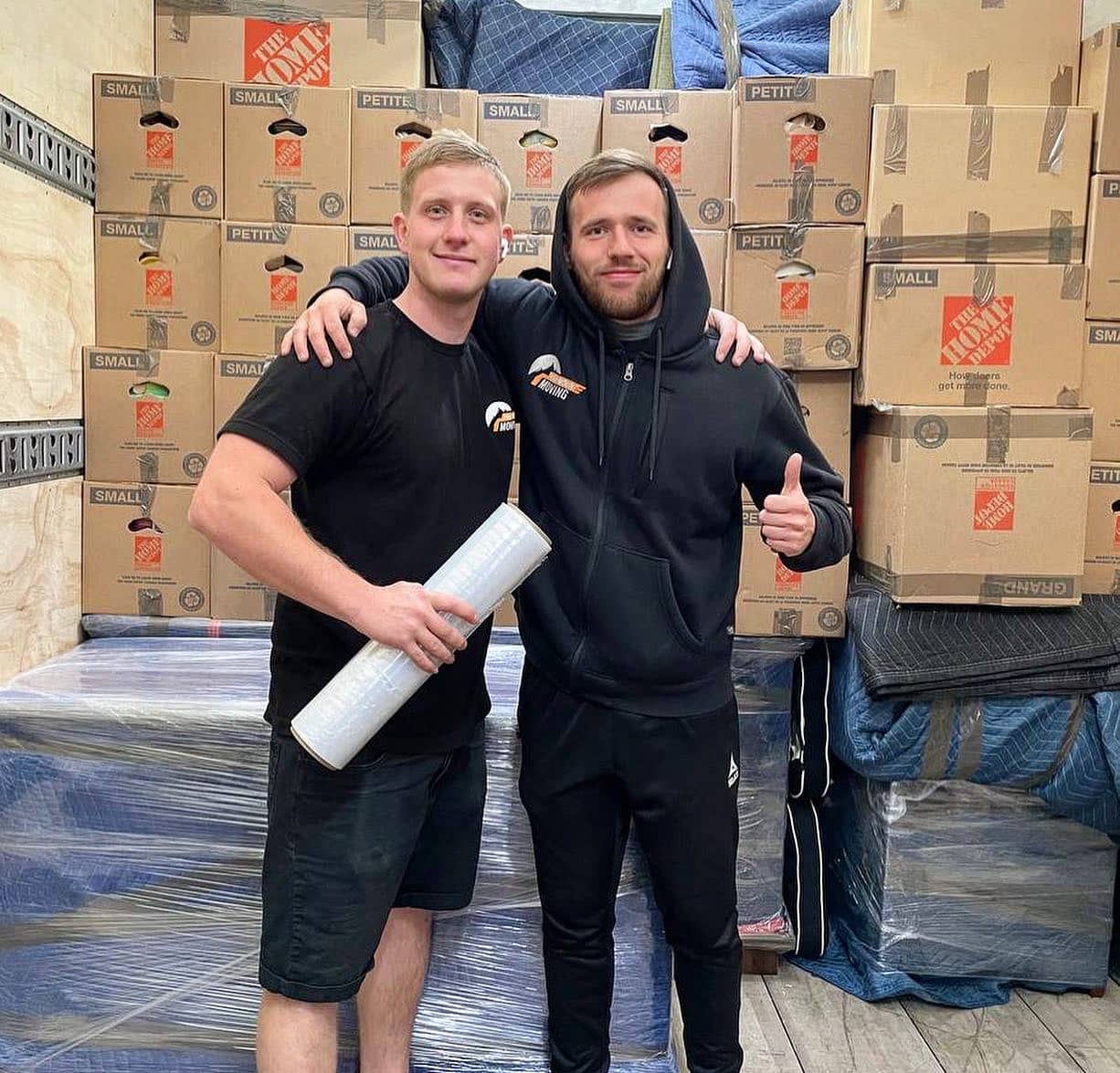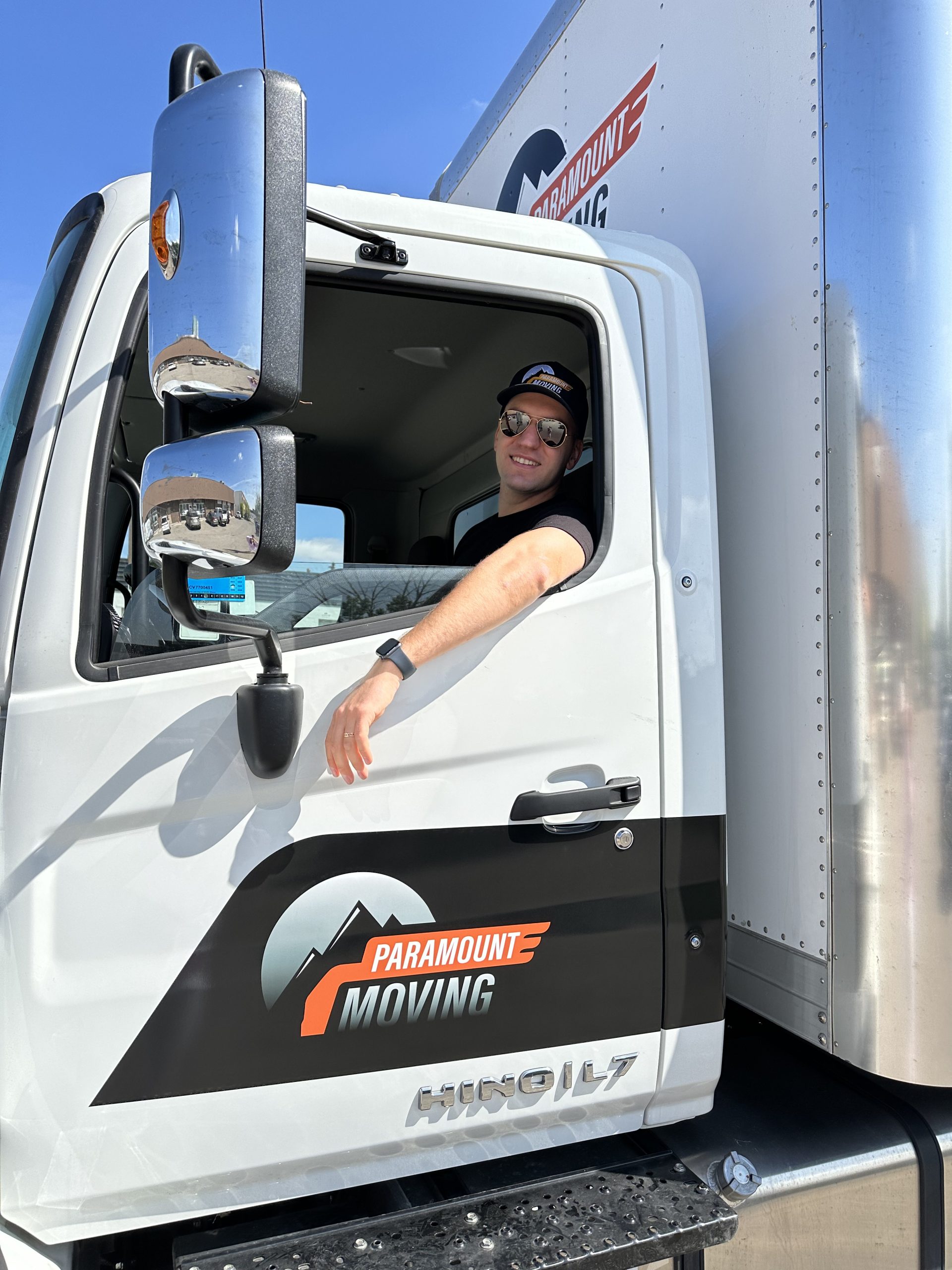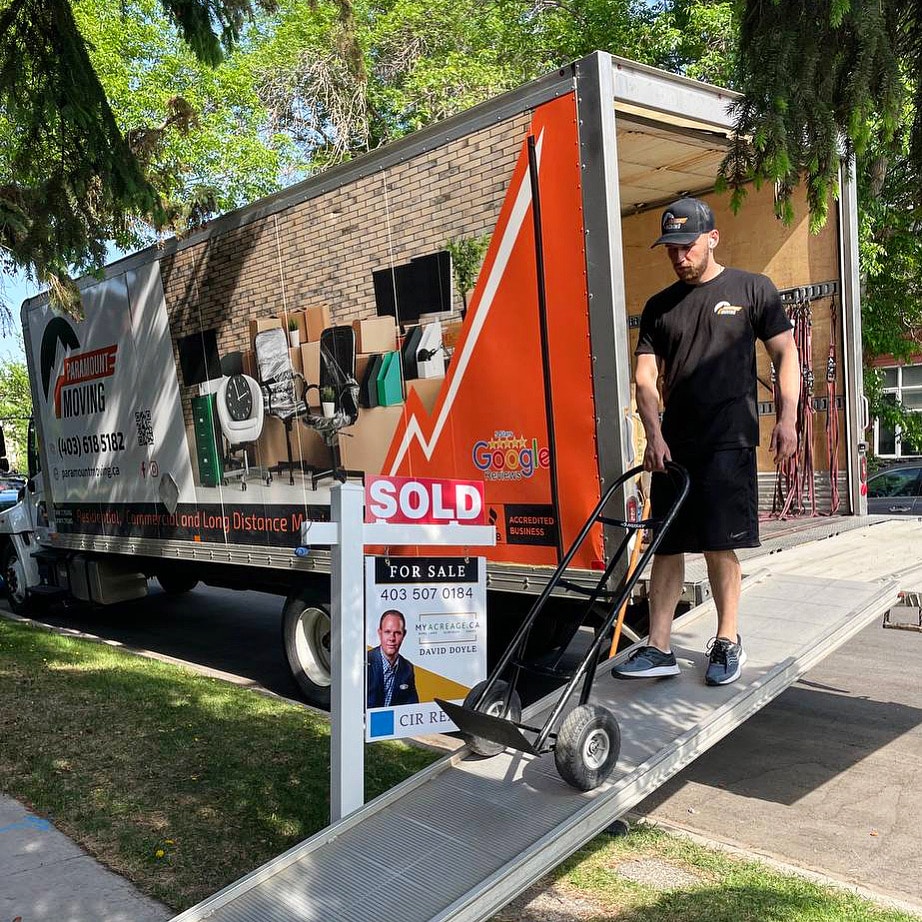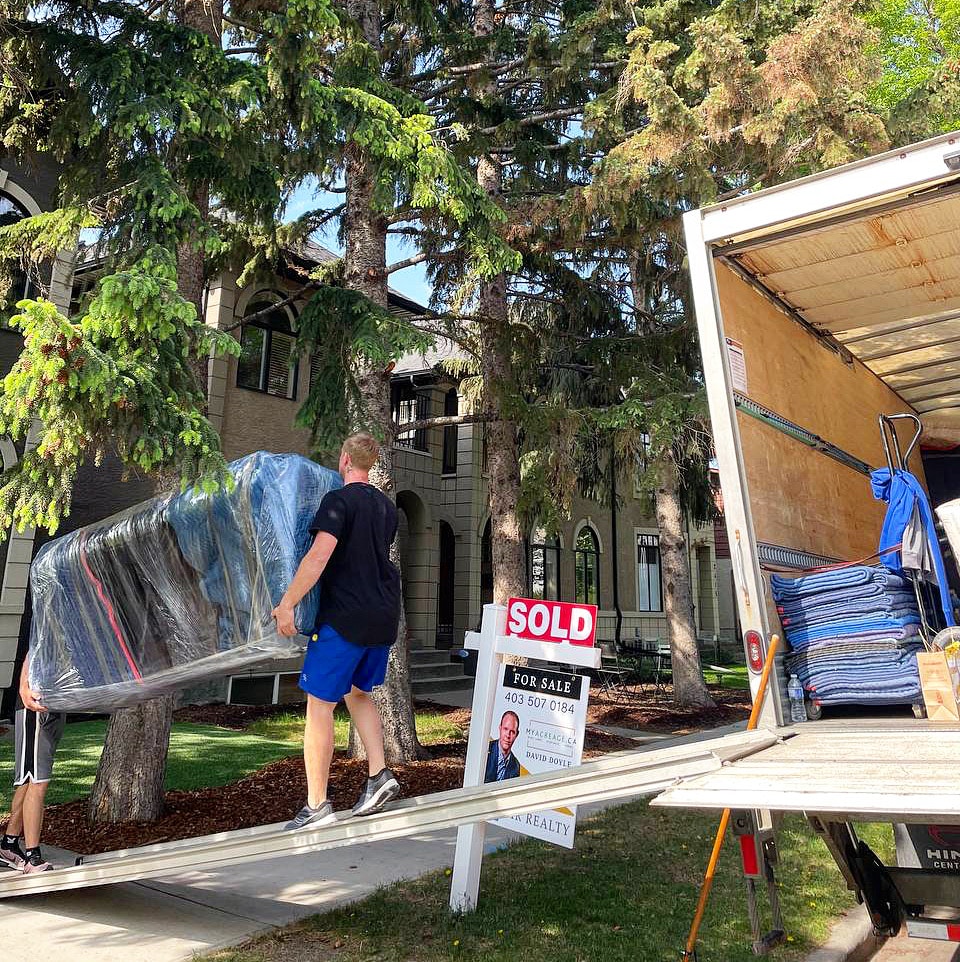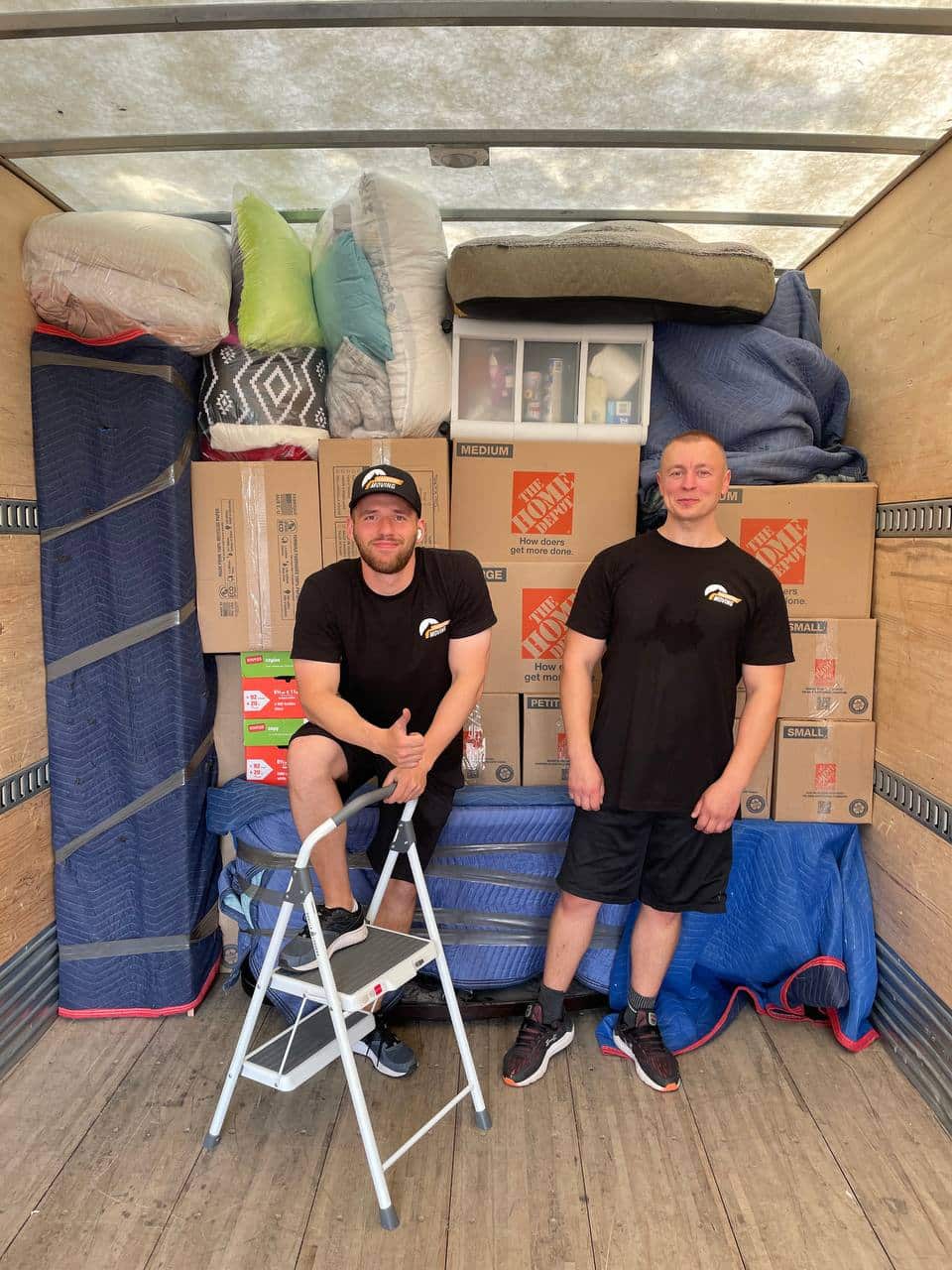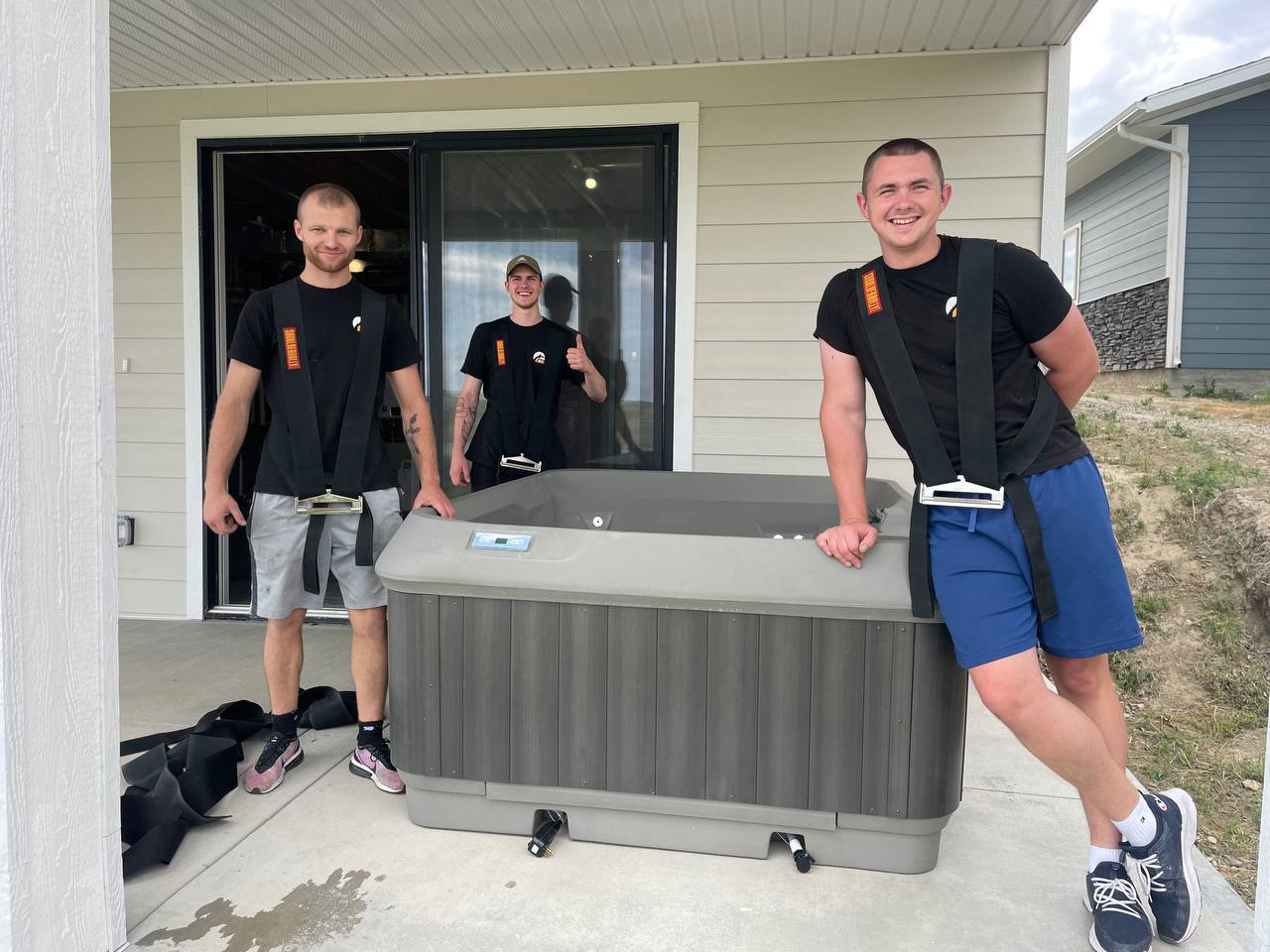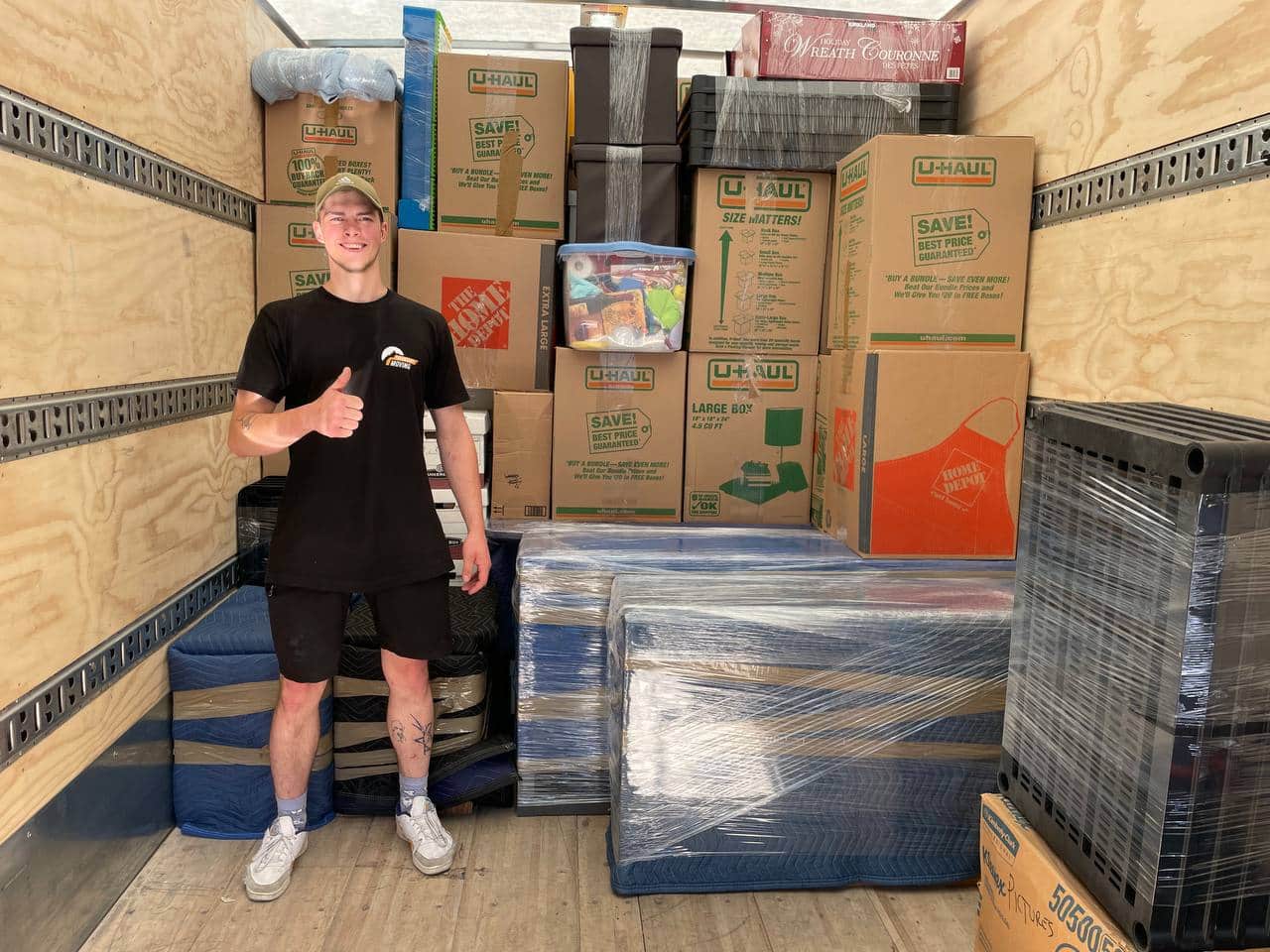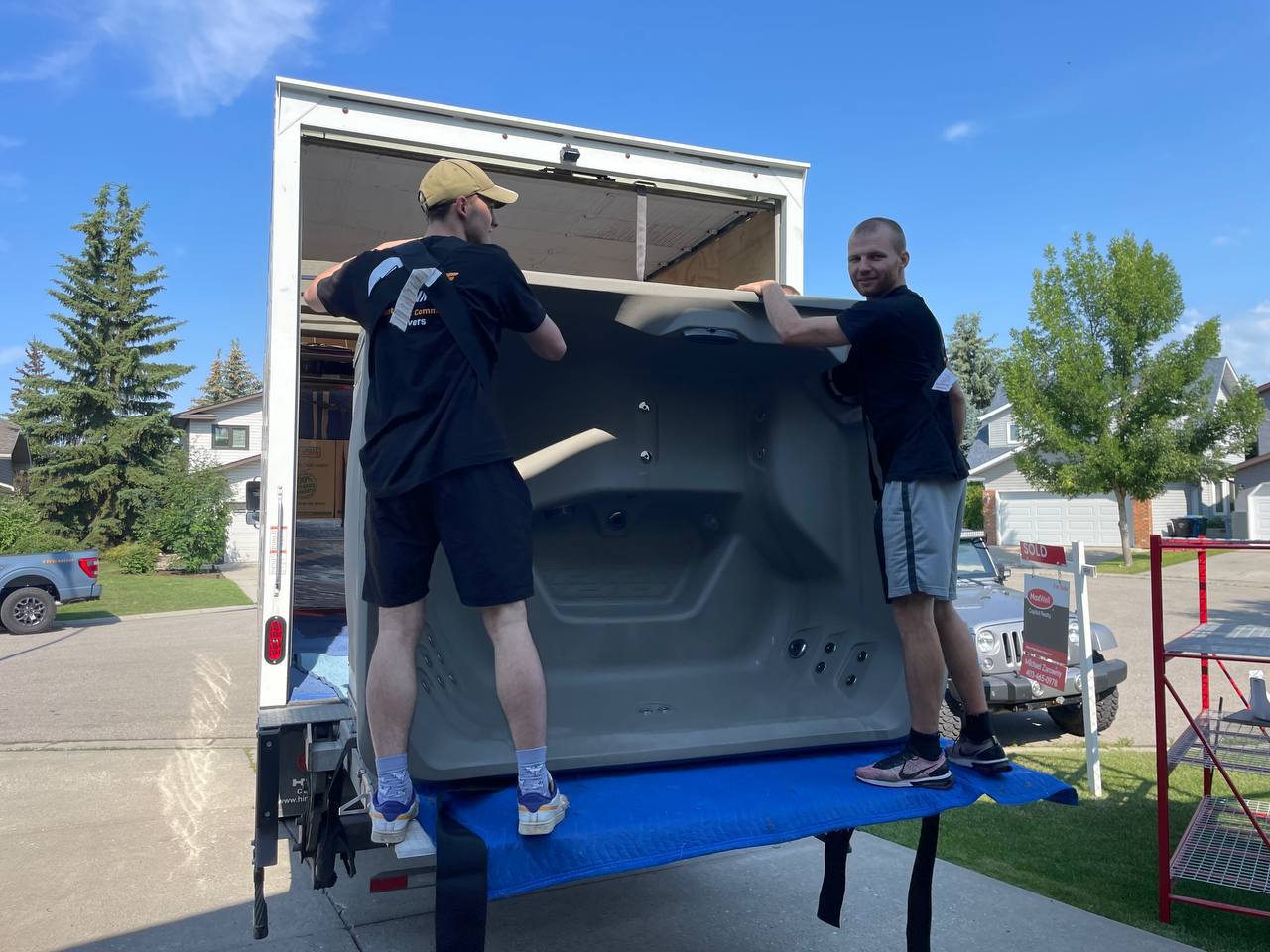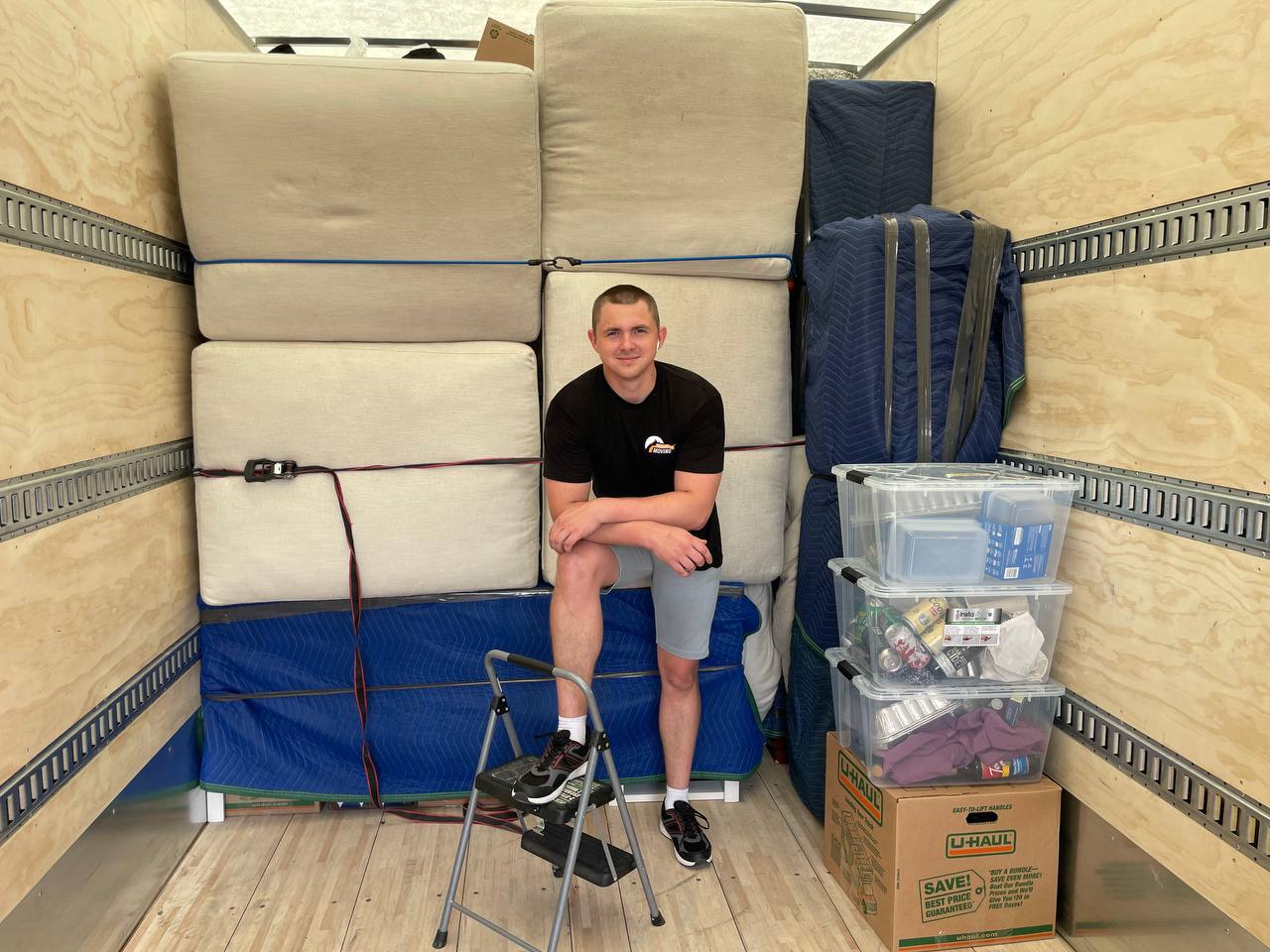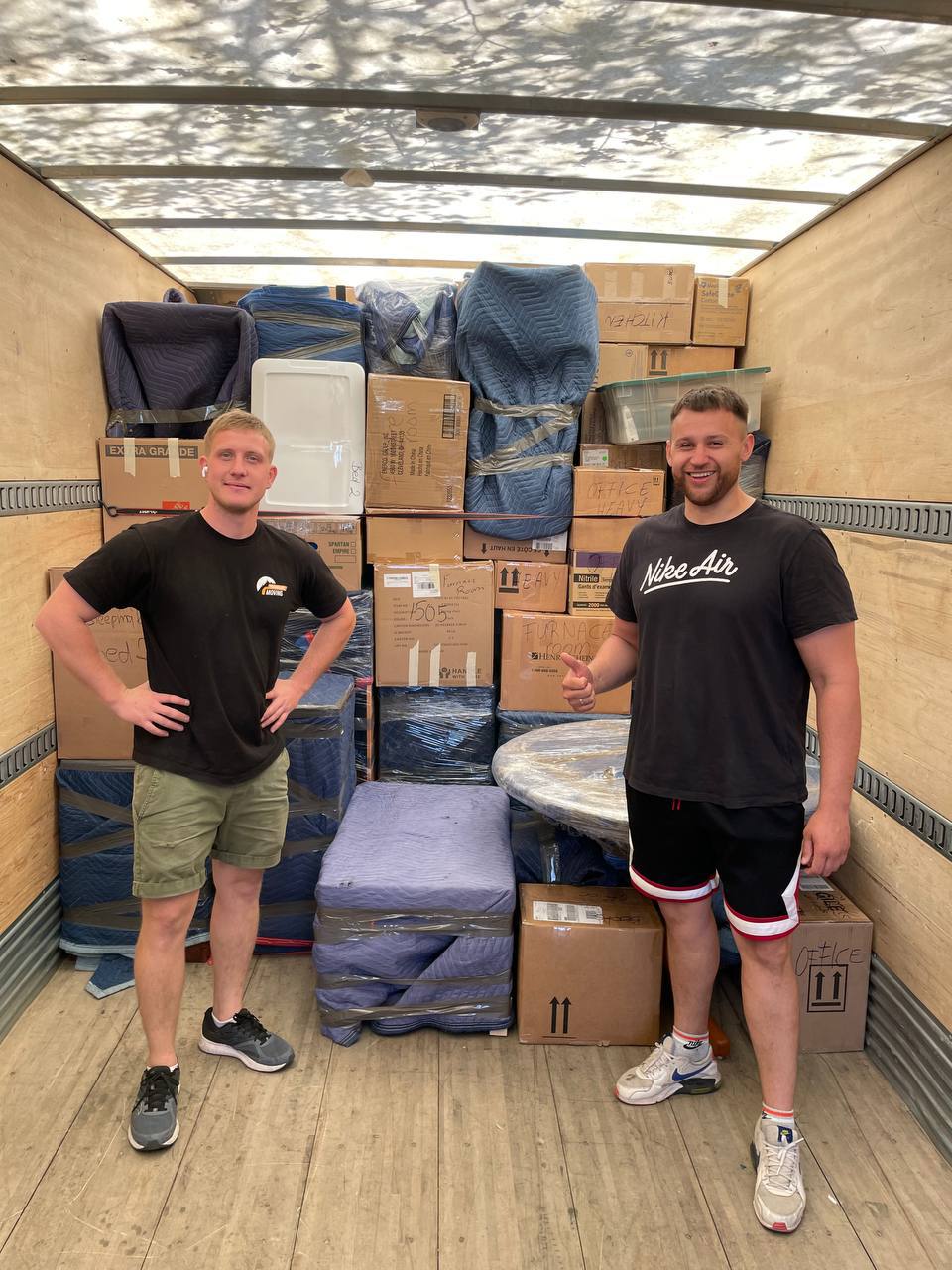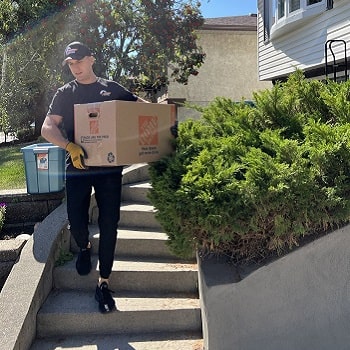 Real People – Real Reviews