Commercial Moving Vancouver
Professional and Reliable Office Movers in Vancouver
Commercial moving in Vancouver comes with unique challenges that require expertise and careful planning. From coordinating logistics to minimizing downtime, these complexities can be overwhelming. At Paramount Moving, we understand the intricacies of commercial moves. With years of experience in this specialized field, we have successfully tackled various obstacles associated with commercial relocations.
Our Commercial Moving Services in Vancouver
Paramount Moving offers commercial moving services in Vancouver to a range of businesses, including:
Offices. Whether it's a small office or a large corporate space, we ensure a seamless transition to your new location, minimizing disruption to your operations.
Warehouses. We handle the relocation of warehouses, taking into account the specific requirements for the safe transportation of goods and equipment.
Shops. From retail stores to boutiques, we understand the unique needs of shop relocations, ensuring the careful handling of inventory, fixtures, and displays.
Medical facilities. We have experience in relocating medical offices, clinics, and laboratories, ensuring the utmost care for sensitive equipment and files.
Educational institutions. We facilitate moves for schools, colleges, and universities, ensuring the smooth transfer of furniture, equipment, and educational resources.
What is included?
At least two professional movers
Furniture Disassembly and Reassembly
Our moving company is registered and insured
Protect your furniture and fragile items
The Paramount Moving team is also experienced in specialized commercial relocations in Vancouver:
Cubicle
IT equipment
Libraries
Additionally, our Vancouver moving company provides relocation services for:
Restaurants and cafes
Government offices
Industrial facilities
Non-profit organizations
EASY PROCESS
Step 1
Book your moving date

Step 2
We prepare your items

Step 3
We'll transport and deliver your items

Step 4
Leave a review

WHY USE OUR PROFESSIONAL COMMERCIAL MOVING SERVICES IN VANCOUVER?
96 percent of customers say they would recommend our services to their friends and family.
Over 500 families from across Canada have trusted Paramount Moving to help them move.
With over 5 years of experience, we have perfected the moving process.
Benefits of Choosing Our Commercial Moving Company in Vancouver
When you choose our commercial moving company in Vancouver, you benefit from:
Insurance coverage. We offer comprehensive insurance options to protect your valuable assets during the moving process.
Professional packaging. Our skilled team uses high-quality packing materials and techniques to safeguard your items, minimizing the risk of damage.
Temporary storage. If needed, we can offer you your temporary warehouses to accommodate any gap between moving out and moving in, ensuring the security of your belongings.
Experienced crew. Our experienced movers are well-versed in handling commercial relocations, utilizing efficient techniques and equipment for a seamless process.
How to Order a Commercial Move in Vancouver?
To order a commercial move in Vancouver, simply visit our website and navigate to the commercial relocation page. Fill out the provided form with your contact information, moving details, and any specific requirements. Our team will promptly review your request and reach out to discuss further details and provide you with a tailored moving plan.


Are you ready to move?
Get your free quote
BENEFITS OF OUR COMMERCIAL MOVING COMPANY IN VANCOUVER

We have the best team in the business. They make moving simple. Saving you time and money.

We are passionate about what we do. We work tirelessly to give each customer the VIP treatment.

We treat your items with the respect they deserve. Carefully packing the truck to protect your belongings during transport.

Paramount Moving complies with all Canadian moving codes and has strict internal policies. Creating some of the highest standards in the industry. Punctuality and professionalism lie at the heart of our business.

We go above and beyond for our customers. Our mission is simple. Eliminate moving stress. Relax, while we take care of the hard work for you.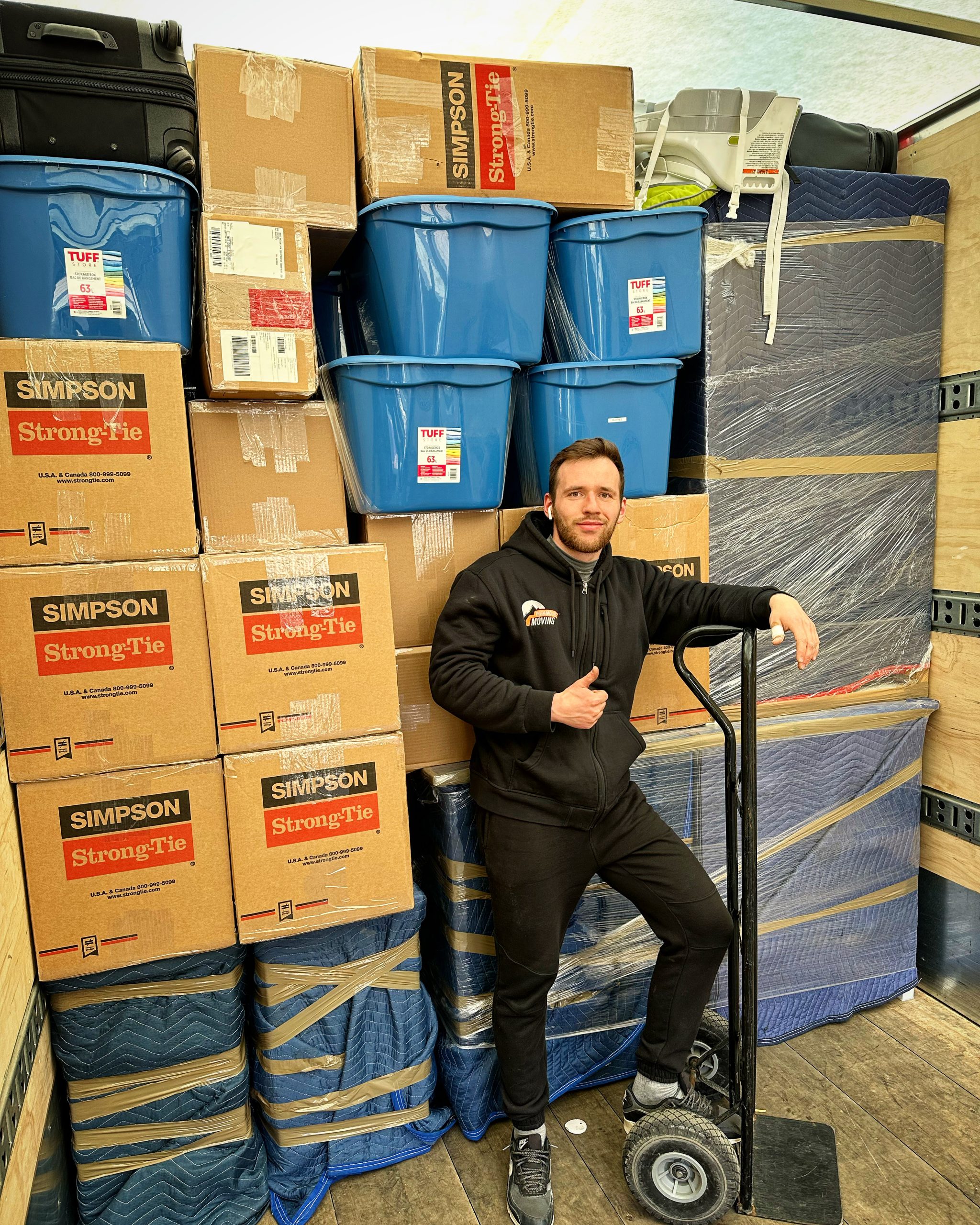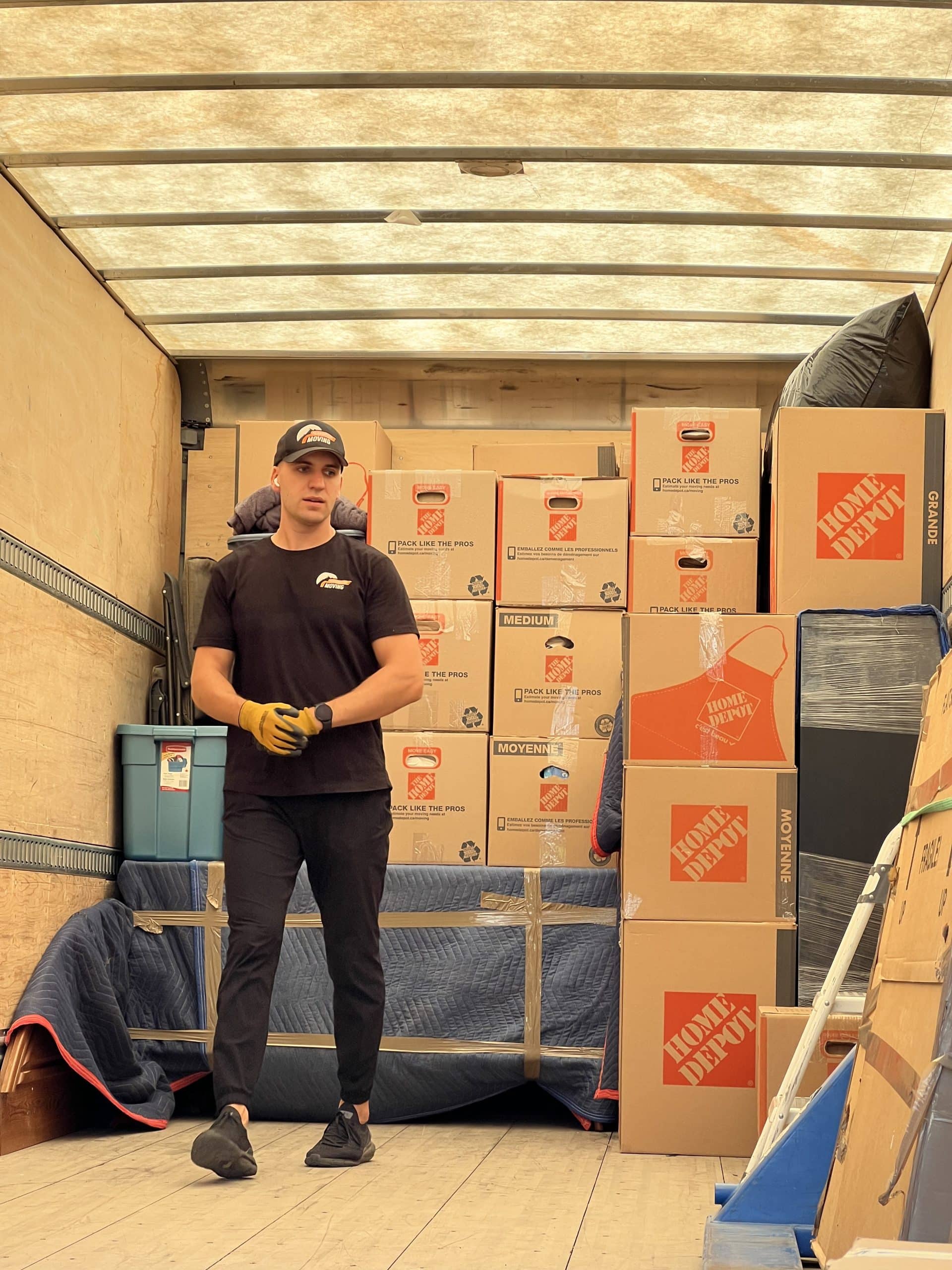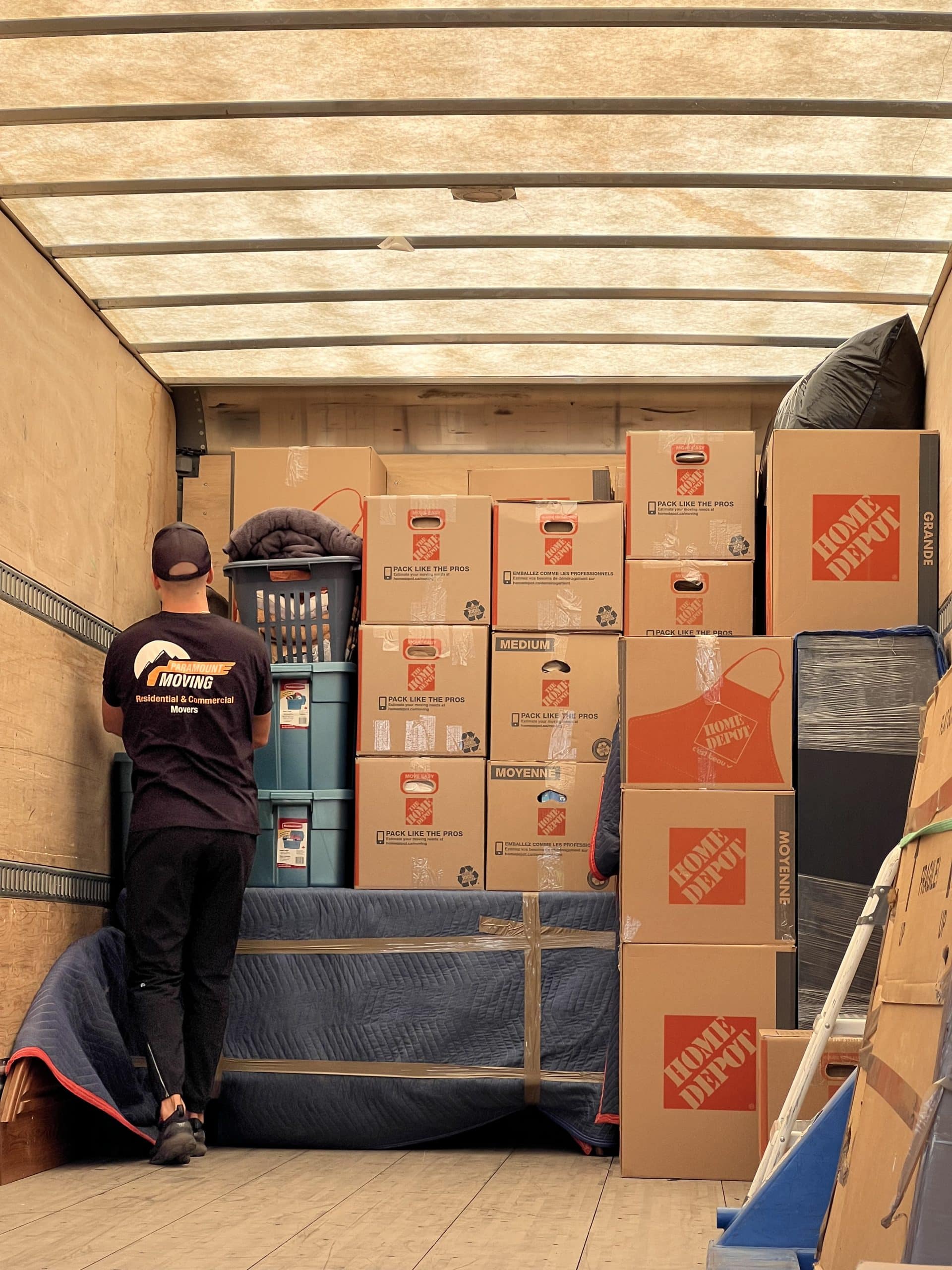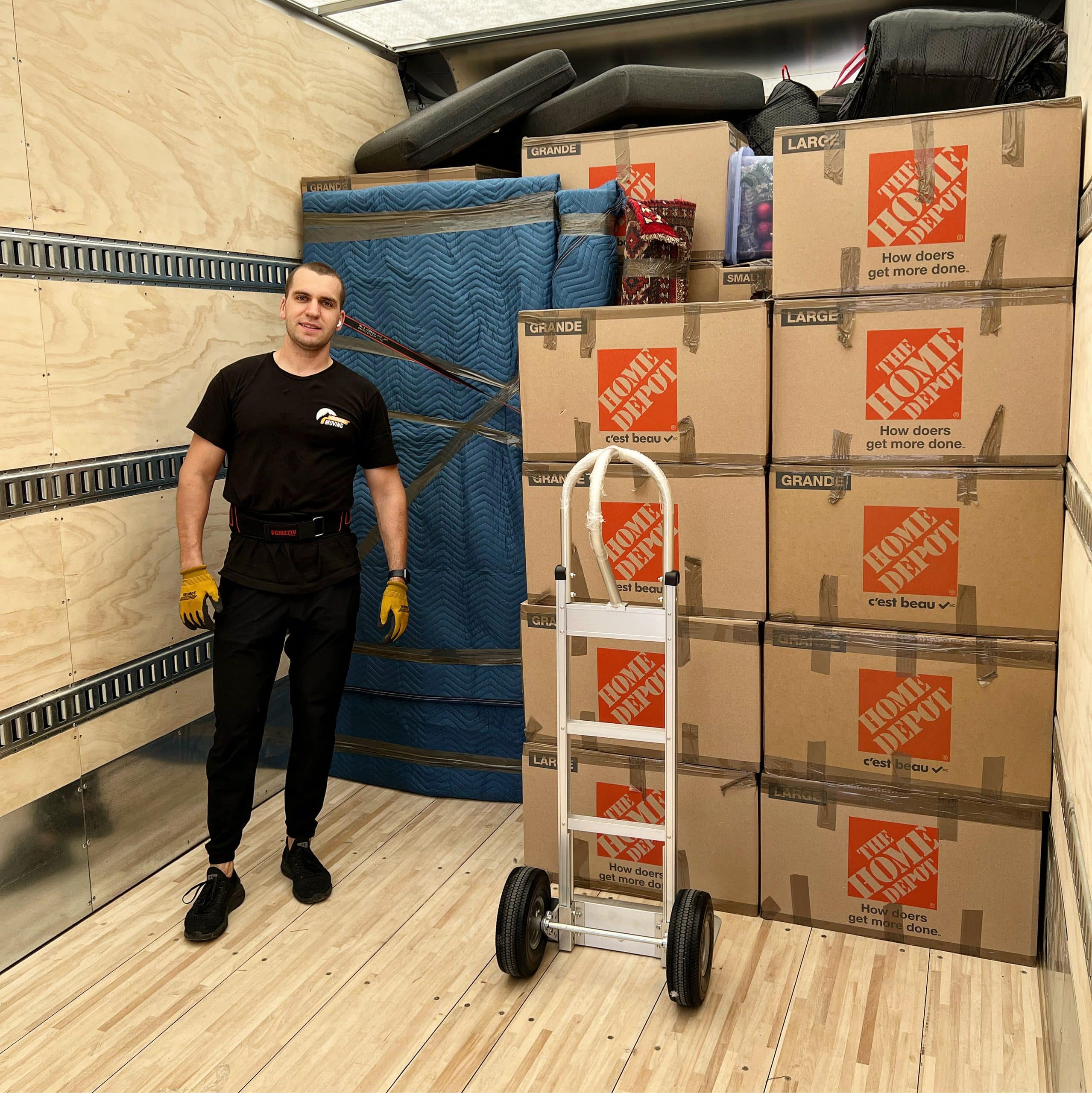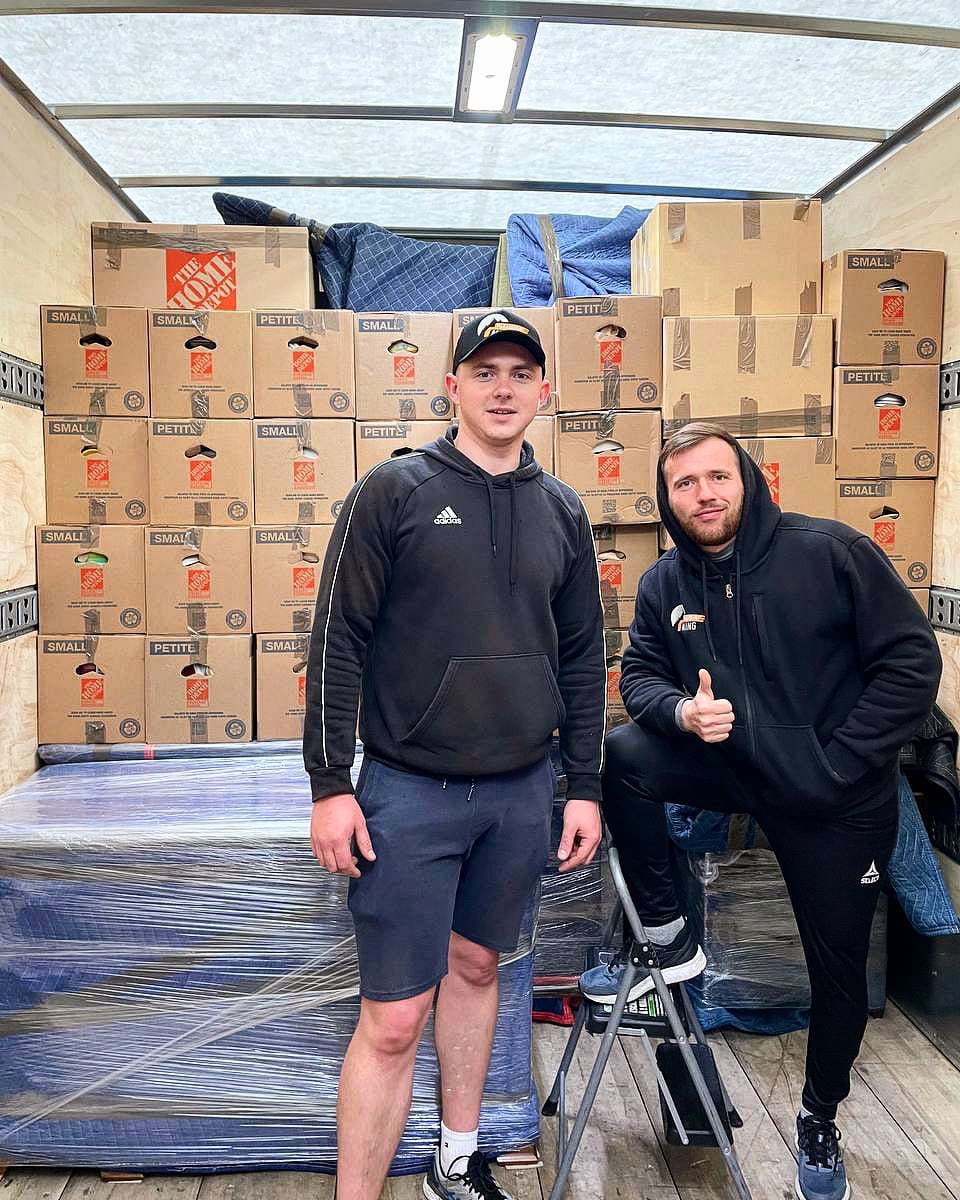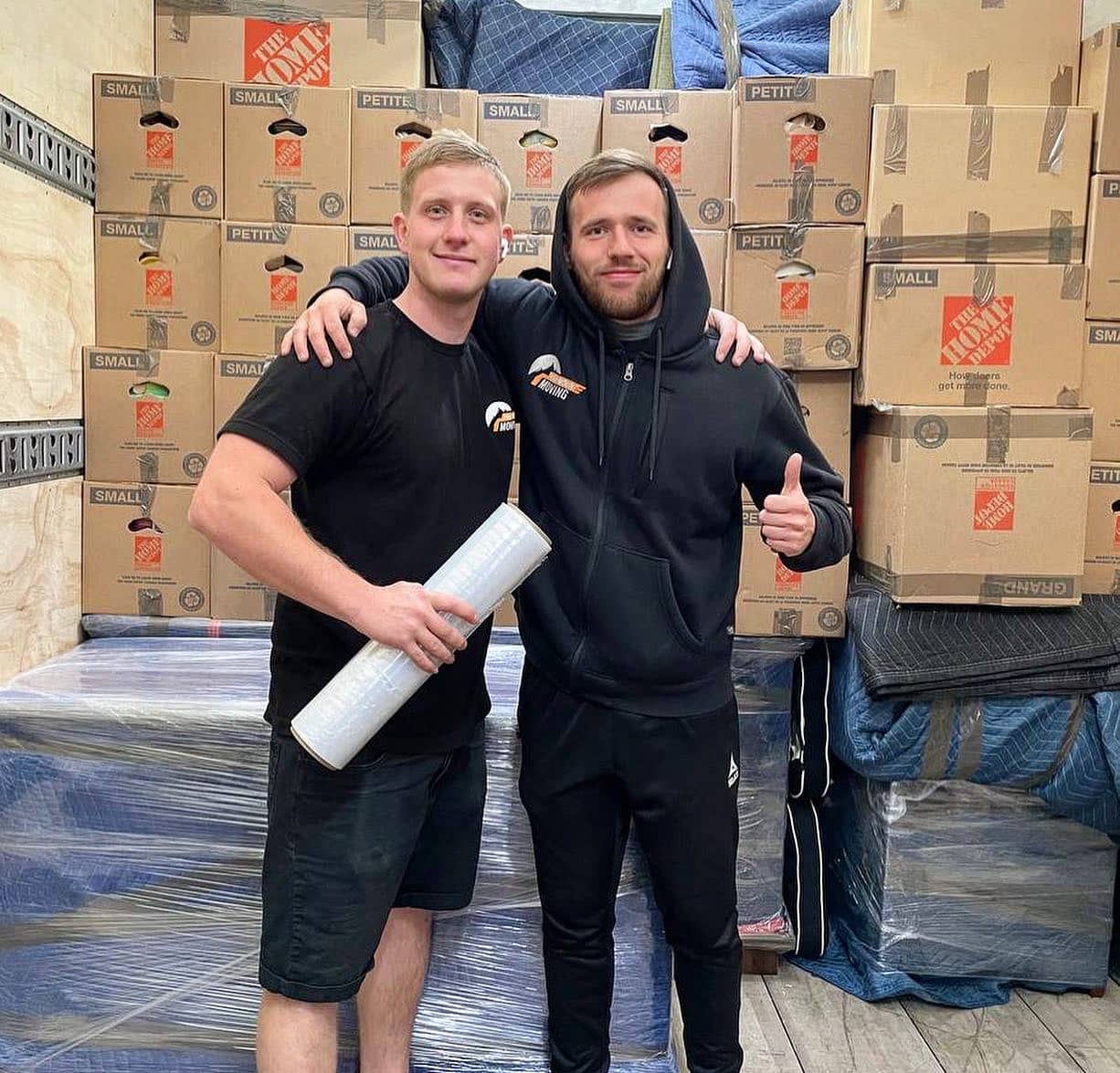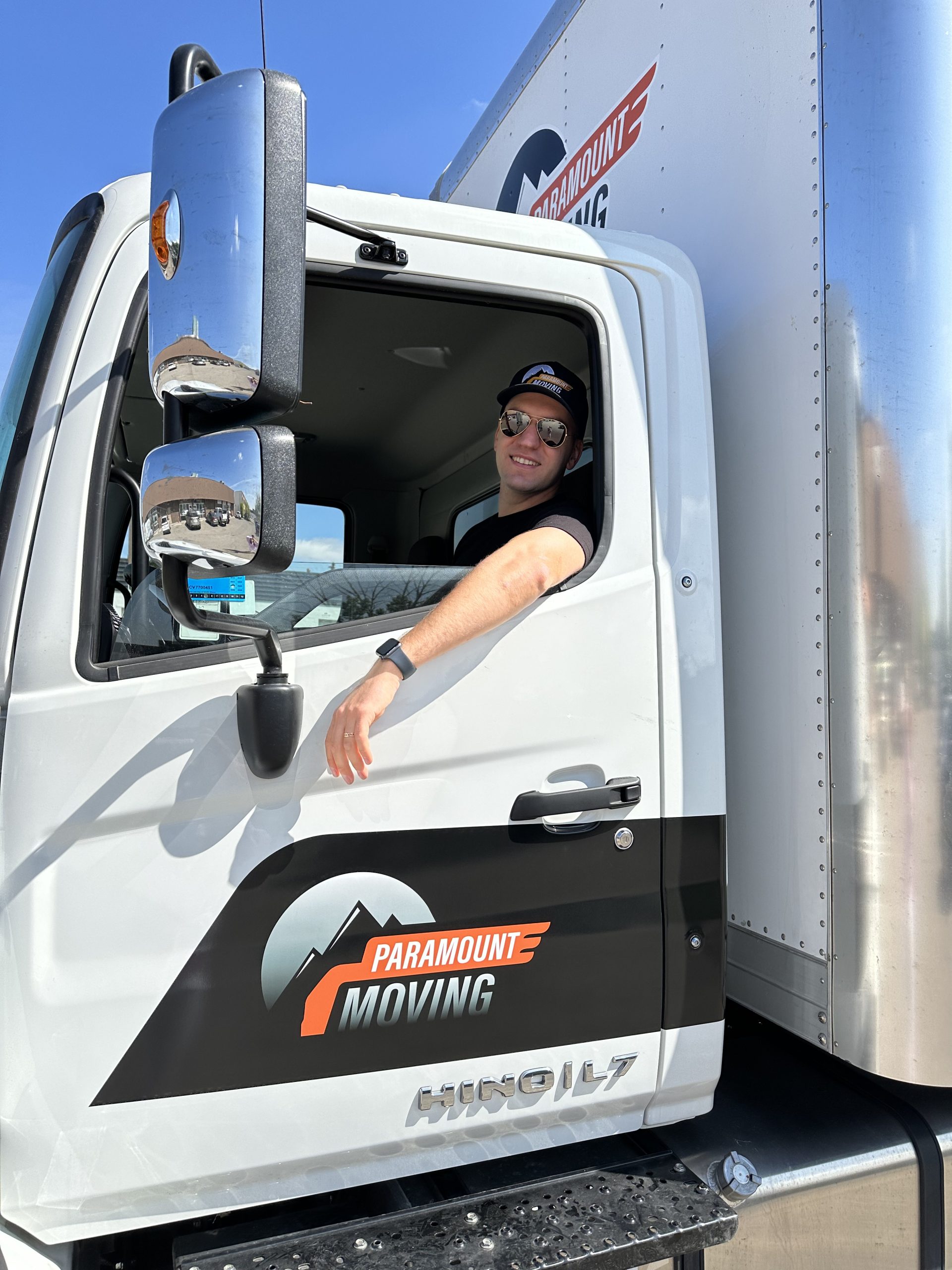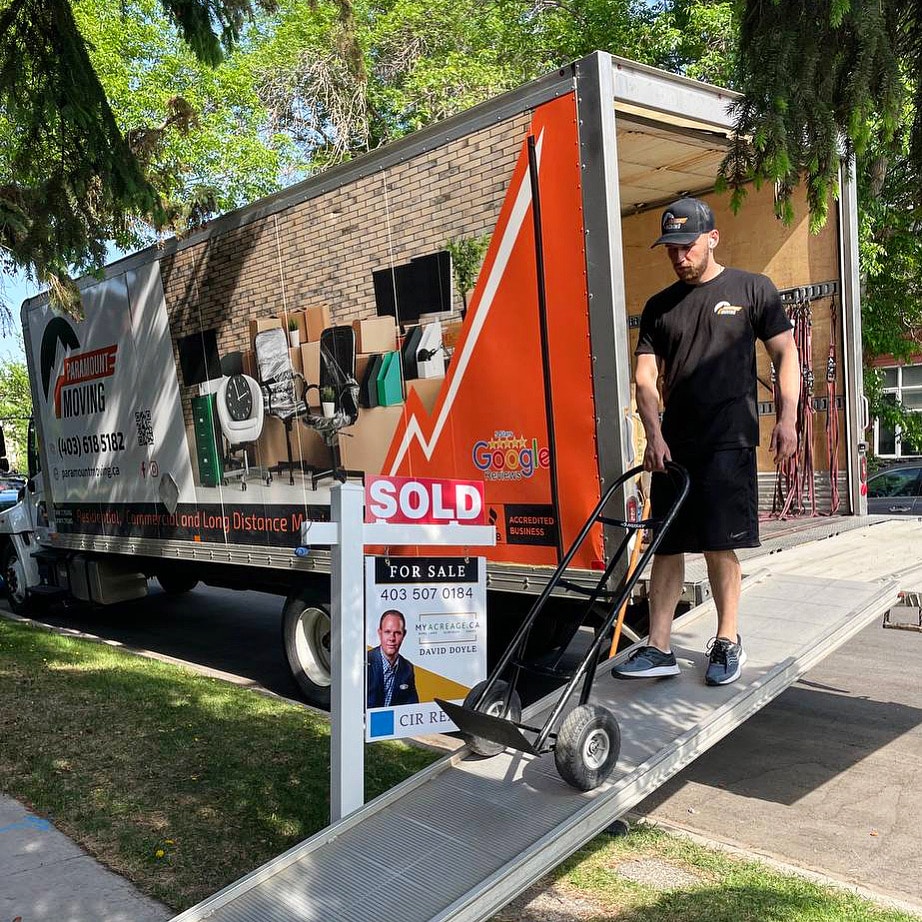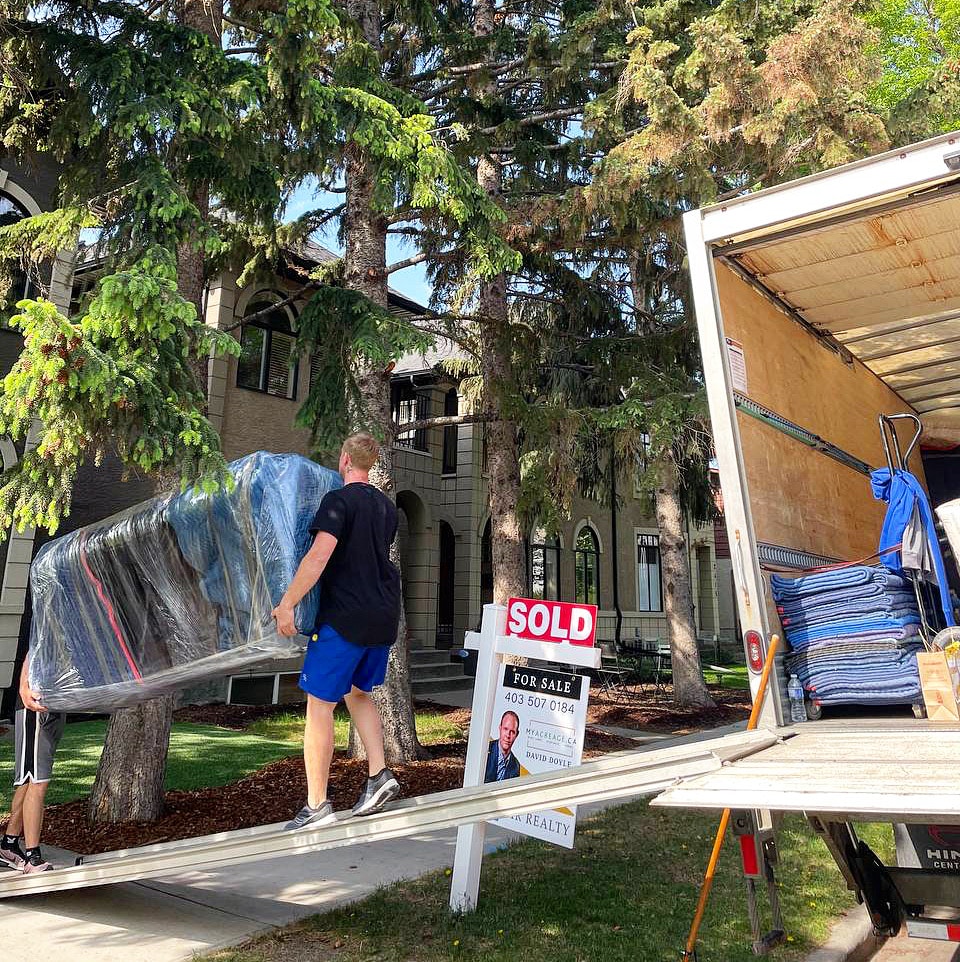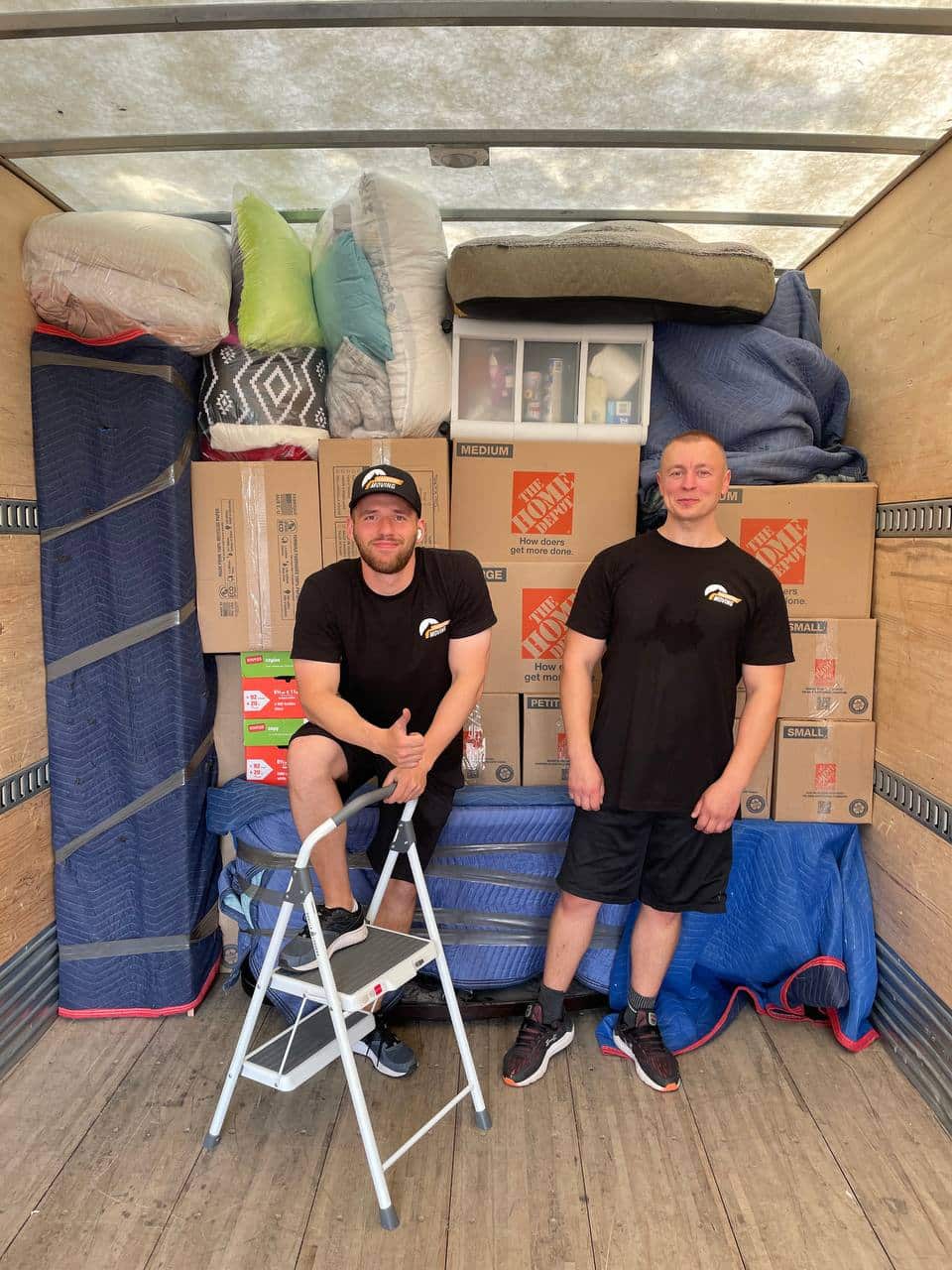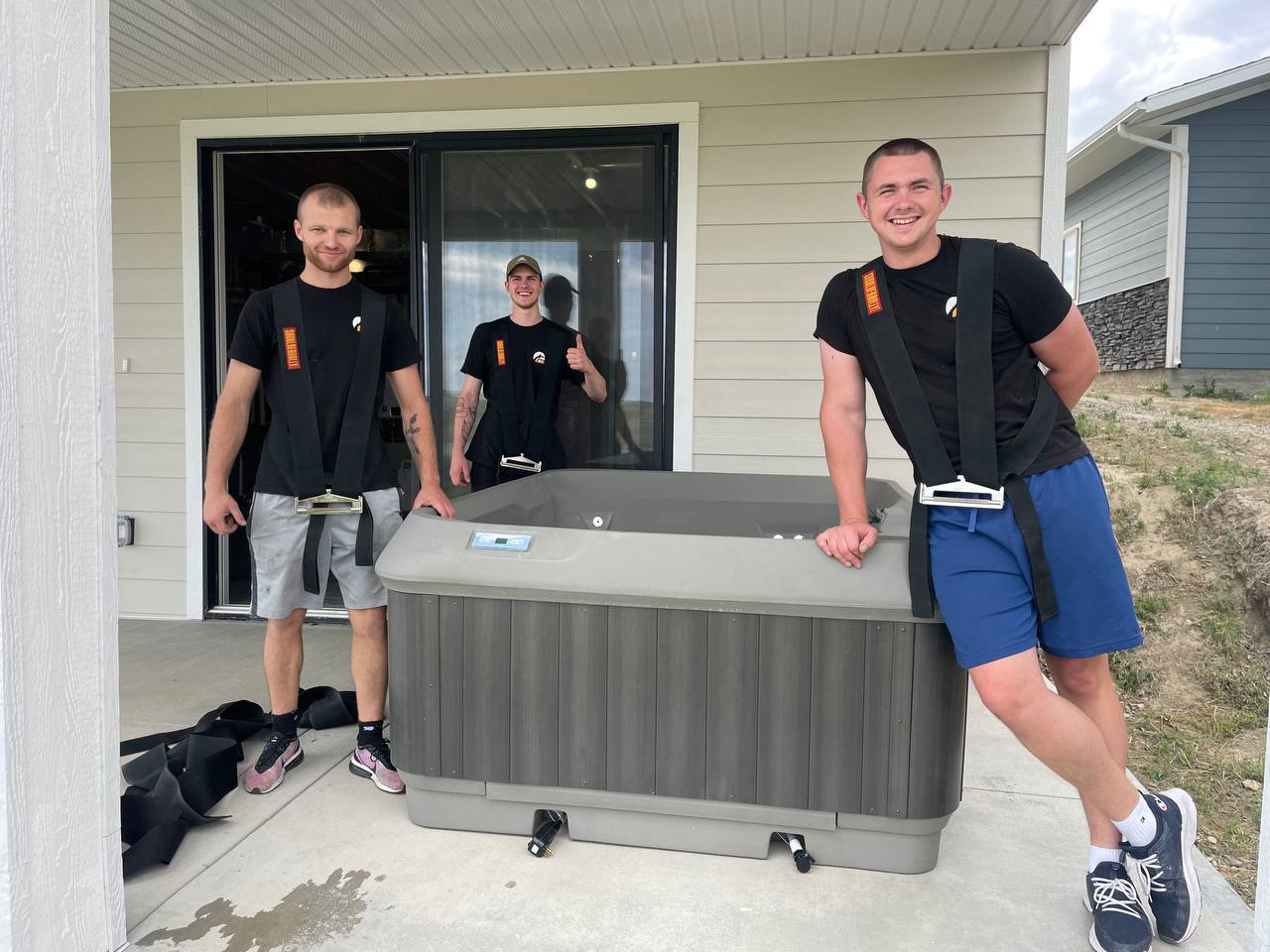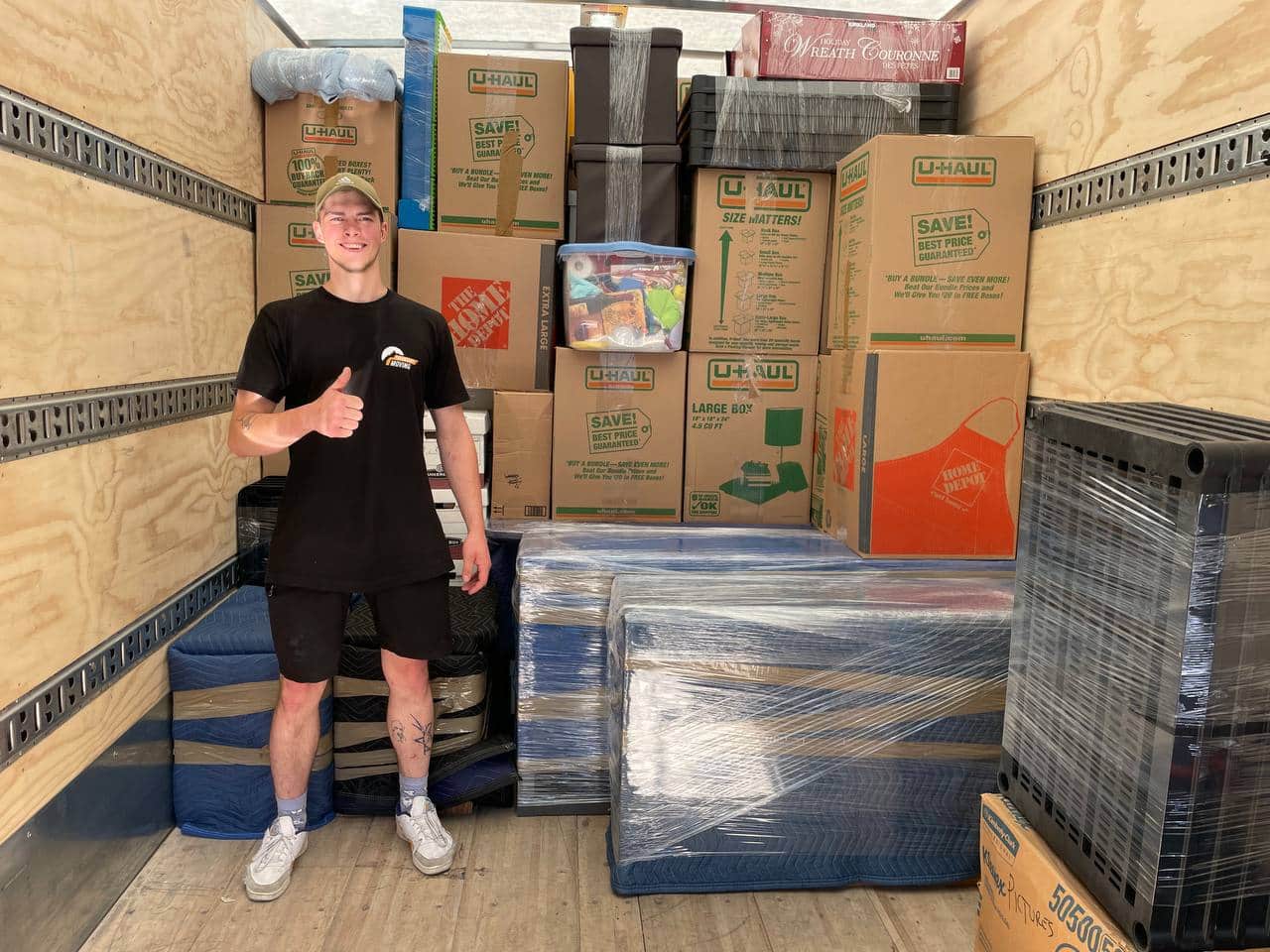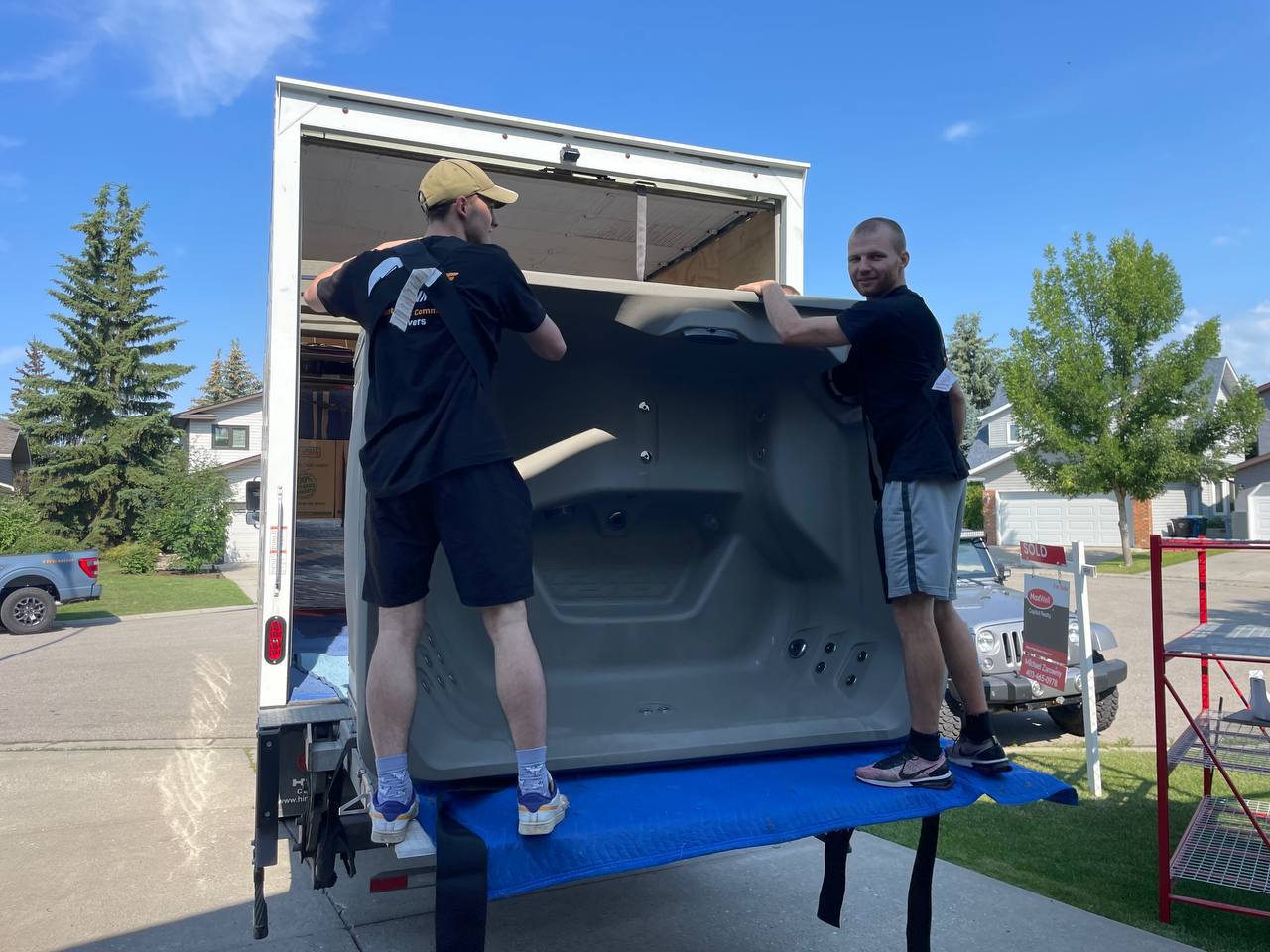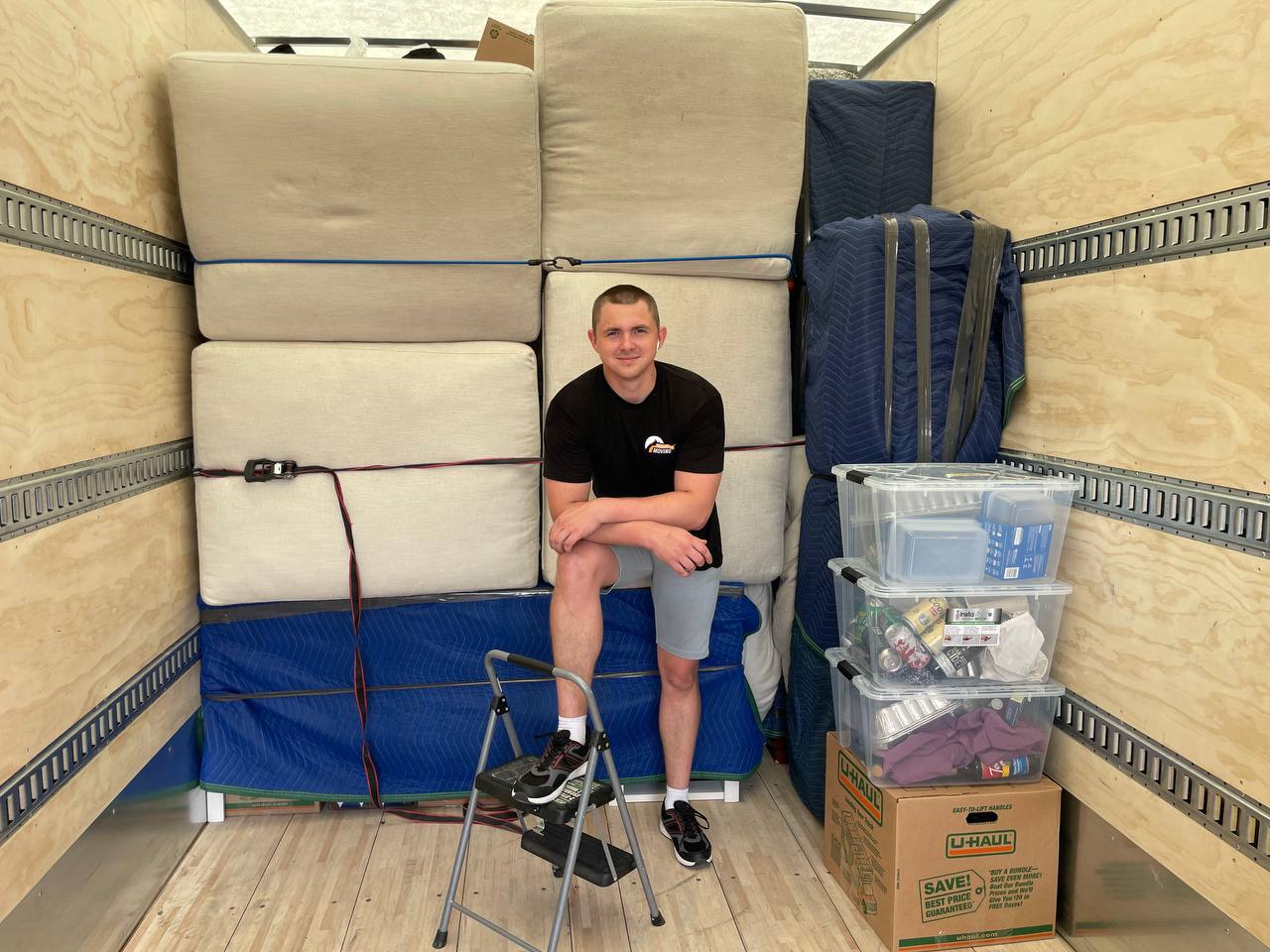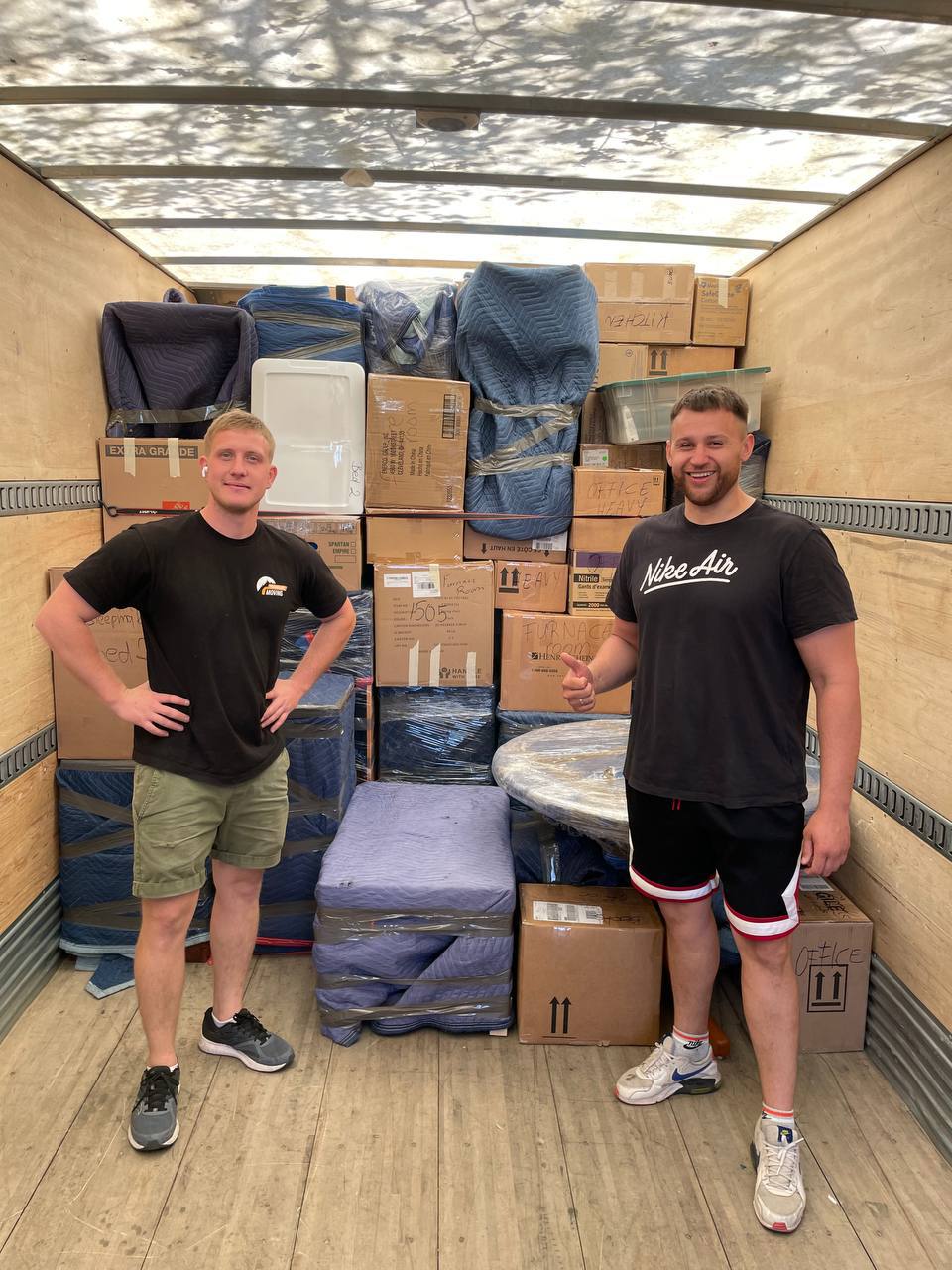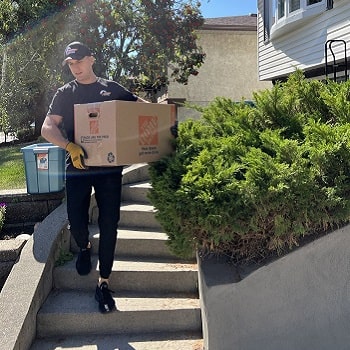 Still hesitating about our reliability…, no worries… don't take it from us… hear what some of our customer think.