Furniture Removal Vancouver
PROFESSIONAL MOVING SERVICES MOVERS YOU CAN COUNT ON
Over time, the need to remove old furniture arises as it becomes outdated, damaged, or no longer serves its purpose. Office furniture disposal has to be carried out responsibly to free up space and maintain a clutter-free environment. At Paramount Moving, we understand the significance of social responsibility in picking up junk furniture. As part of our commitment to sustainability, we explore various ways to give back to the community. Usable furniture is donated to those in need, contributing to social welfare. Among the many furniture removal companies in Vancouver, Paramount Moving prioritizes recycling whenever possible, reducing waste, and promoting eco-friendly practices. With us, you can confidently declutter while making a positive impact on the environment and society.
Our Furniture Removal Services in Vancouver
At Paramount Moving, we offer efficient and reliable junk furniture removal services in Vancouver, providing numerous benefits to our valued customers. When you choose Paramount Moving, you expect careful and friendly workers who handle your belongings with the utmost care, ensuring no damage occurs during the removal process. We take care of all the heavy lifting and disposal, saving you time and effort. Our services come at an affordable price, offering cheap solutions for decluttering your space. With our prompt and professional service, you can enjoy a clutter-free environment without the stress of furniture removal.
What is included?
At least two professional movers
Furniture Disassembly and Reassembly
Our moving company is registered and insured.
Protect your furniture and fragile items.
Furniture disposal in Vancouver is a seamless process with Paramount Moving which eliminates any hassles. Our skilled team takes care of all aspects, from the initial assessment to the final disposal. There's no need for you to prepare anything; our experts handle all the heavy lifting and loading. The time it takes for furniture removal varies based on the quantity and size of items, but we work diligently to complete the task swiftly. Rest assured, our well-organized approach ensures a smooth and quick process. With Paramount Moving company in Vancouver, you can expect a seamless furniture removal experience, leaving you with a clutter-free space in no time.
EASY PROCESS
Step 1
Book your moving date

Step 2
We prepare your items

Step 3
We'll transport and deliver your items

Step 4
Leave a review

WHY USE OUR PROFESSIONAL FURNITURE REMOVAL SERVICES IN VANCOUVER?
96 percent of customers say they would recommend our services to their friends and family.
Over 500 families from across Canada have trusted Paramount Moving to help them move.
With over 5 years of experience, we have perfected the moving process.
How to Order Services from Our Furniture Removal Company in Vancouver
Ordering services from a furniture removal company in Vancouver is easy. Simply navigate to the Junk Removal Services page and leave your request. You'll find a user-friendly form to fill out with your contact information and details about the unwanted furniture you need to be removed. Alternatively, you can give us a call, and our friendly customer service team will assist you in scheduling the service at a convenient time for you. Once the details are confirmed, our expert crew will arrive promptly to handle the furniture disposal professionally and responsibly, providing you with a stress-free and eco-friendly solution.


Are you ready to move?
Get your free quote
BENEFITS OF OUR FURNITURE REMOVAL COMPANY IN VANCOUVER

We have the best team in the business. They make moving simple. Saving you time and money.

We are passionate about what we do. We work tirelessly to give each customer the VIP treatment.

We treat your items with the respect they deserve. Carefully packing the truck to protect your belongings during transport.

Paramount Moving complies with all Canadian moving codes and has strict internal policies. Creating some of the highest standards in the industry. Punctuality and professionalism lie at the heart of our business.

We go above and beyond for our customers. Our mission is simple. Eliminate moving stress. Relax, while we take care of the hard work for you.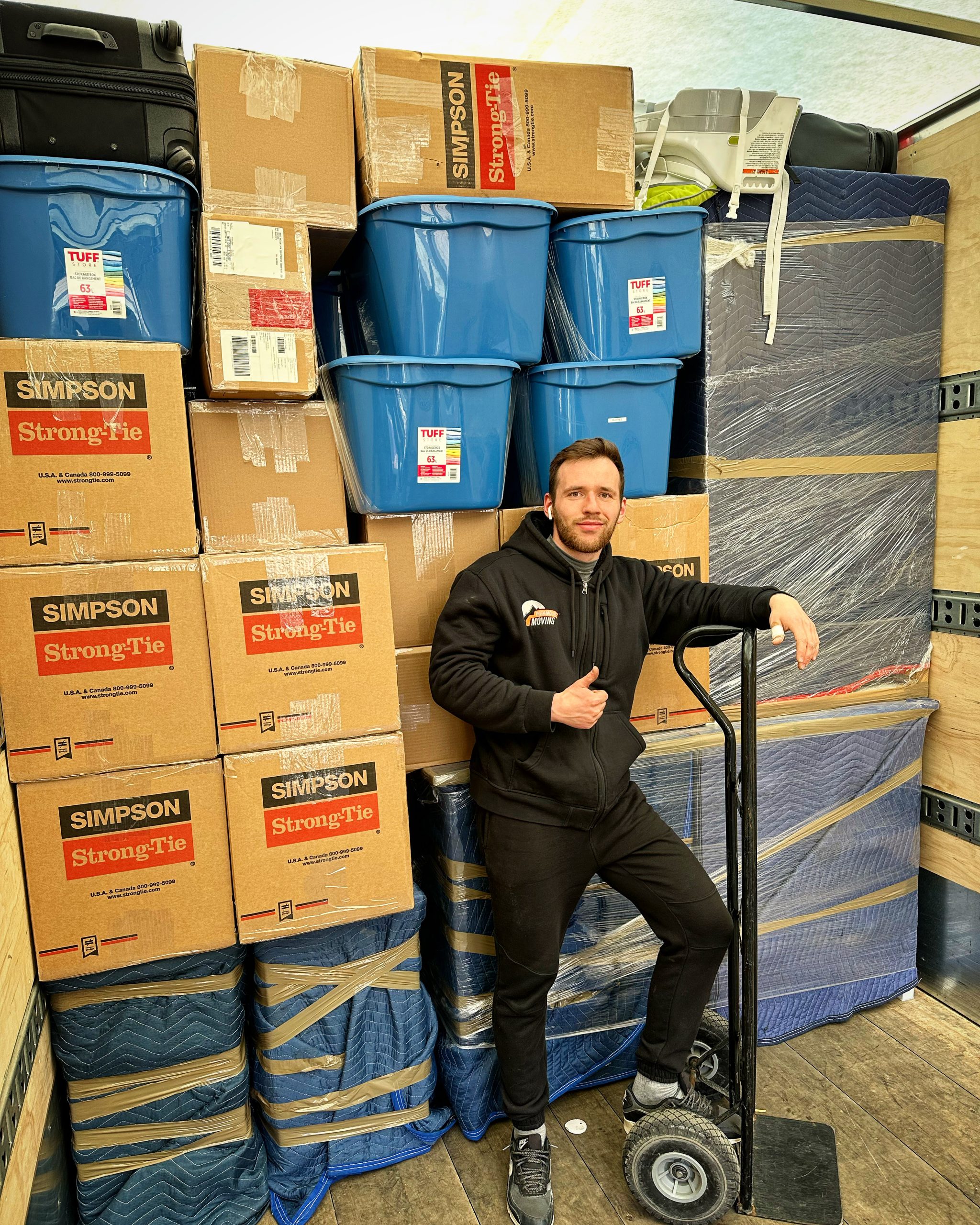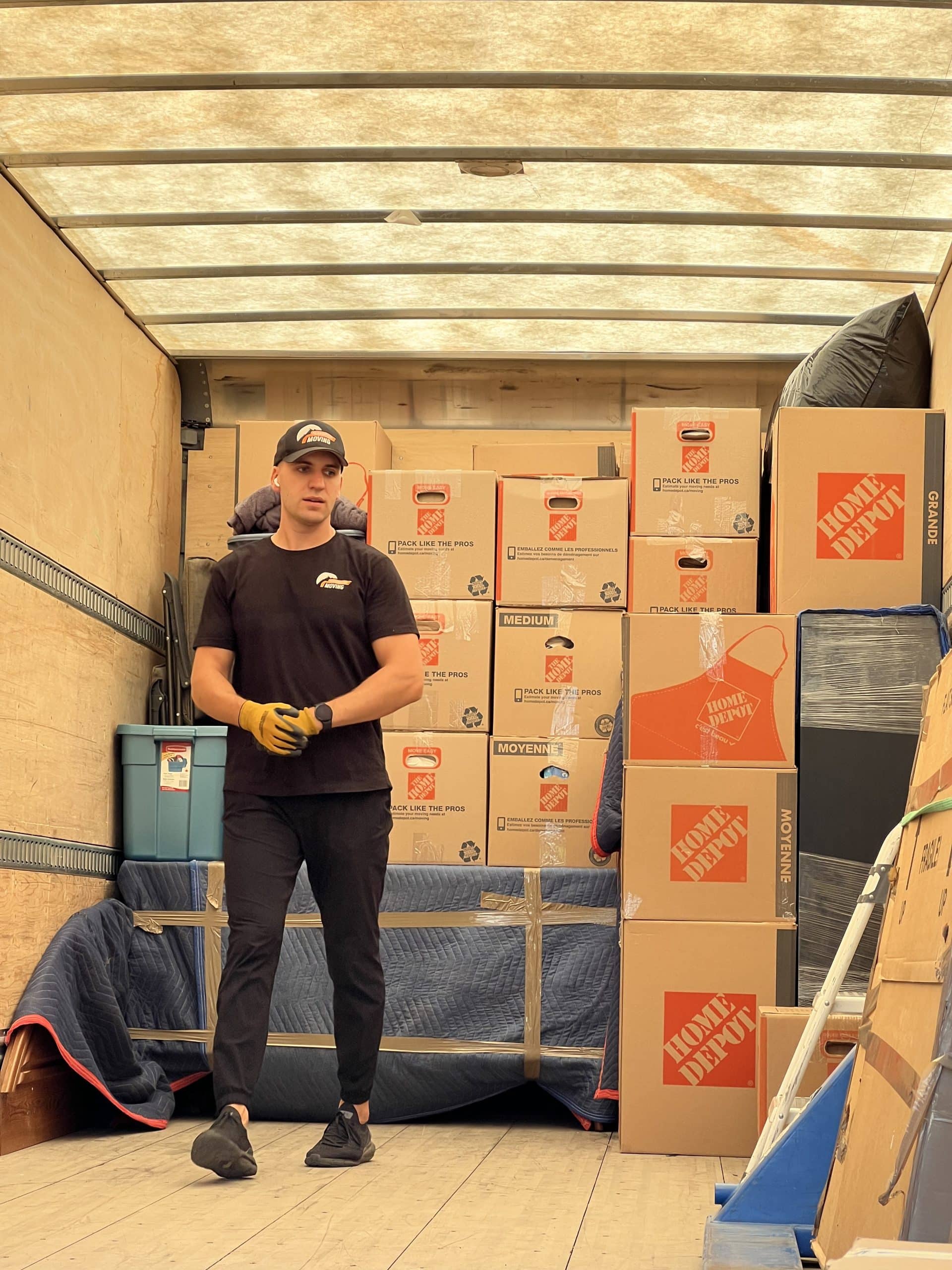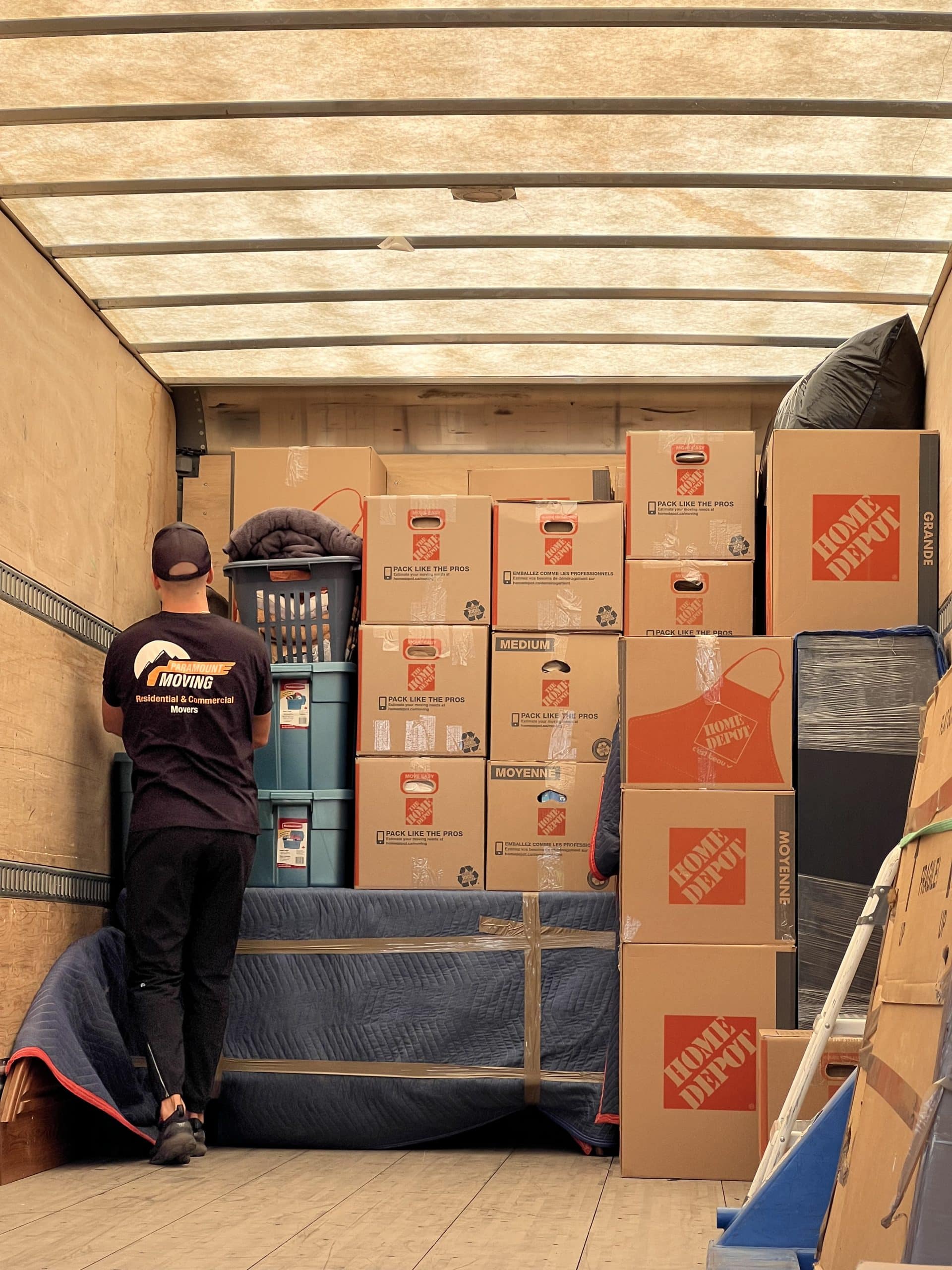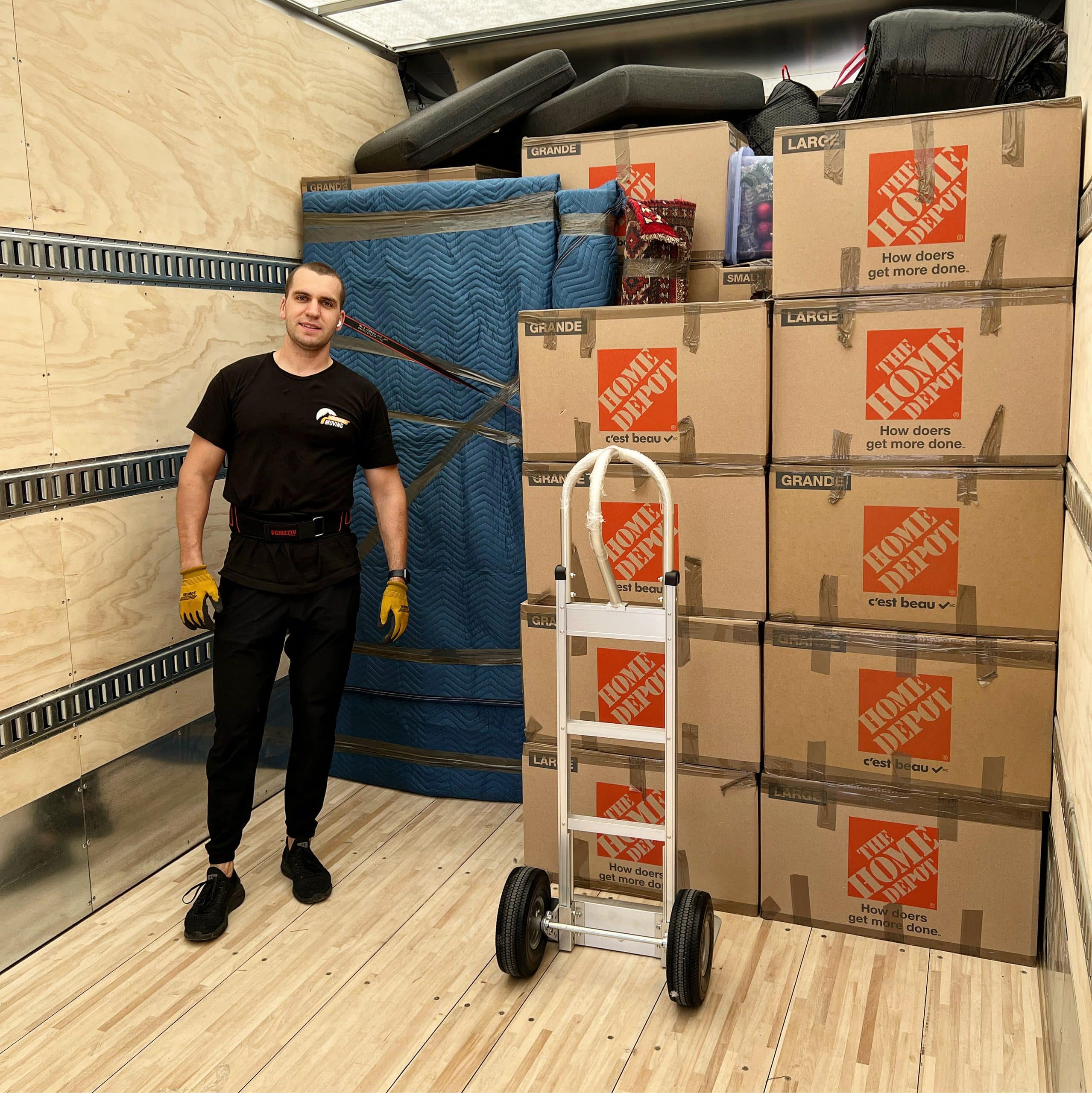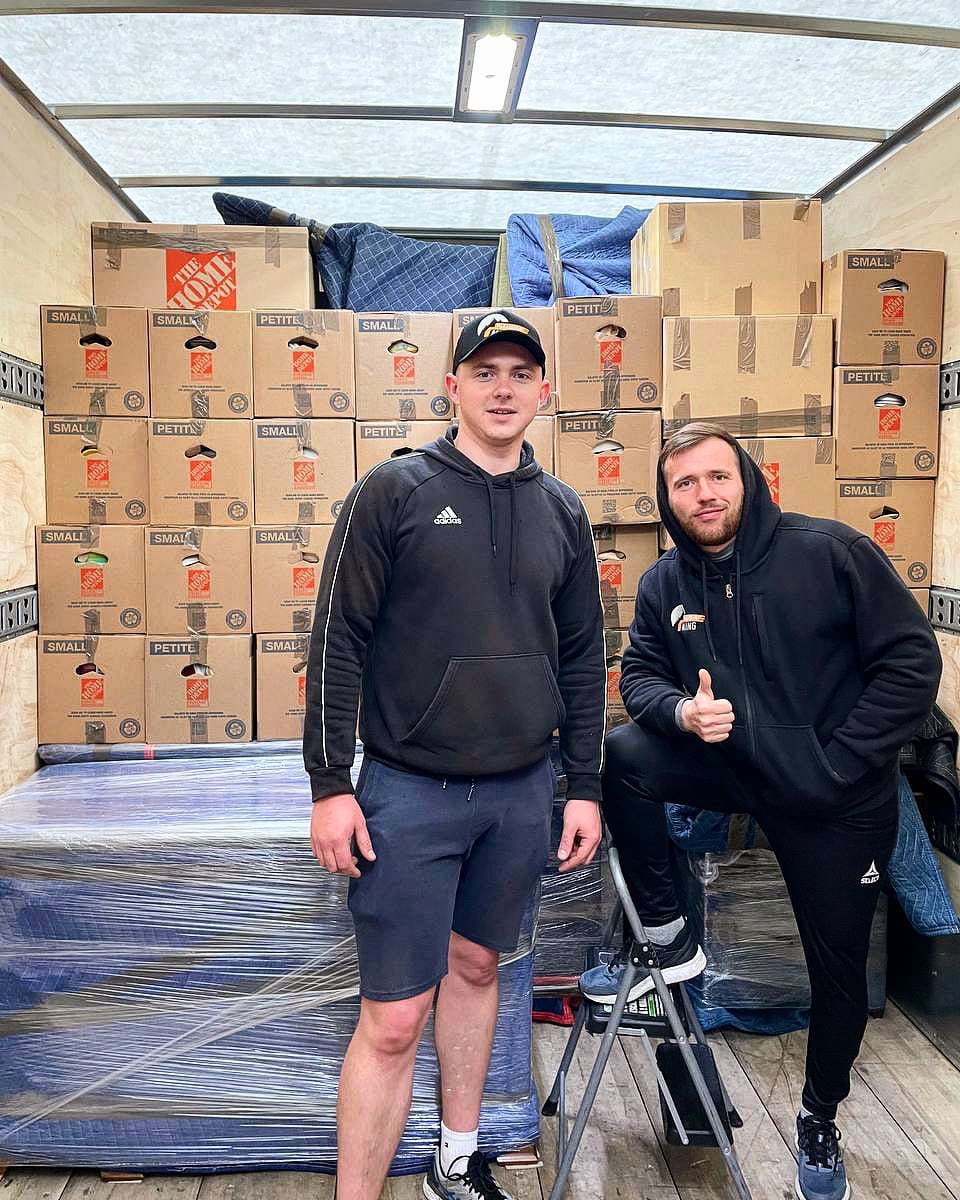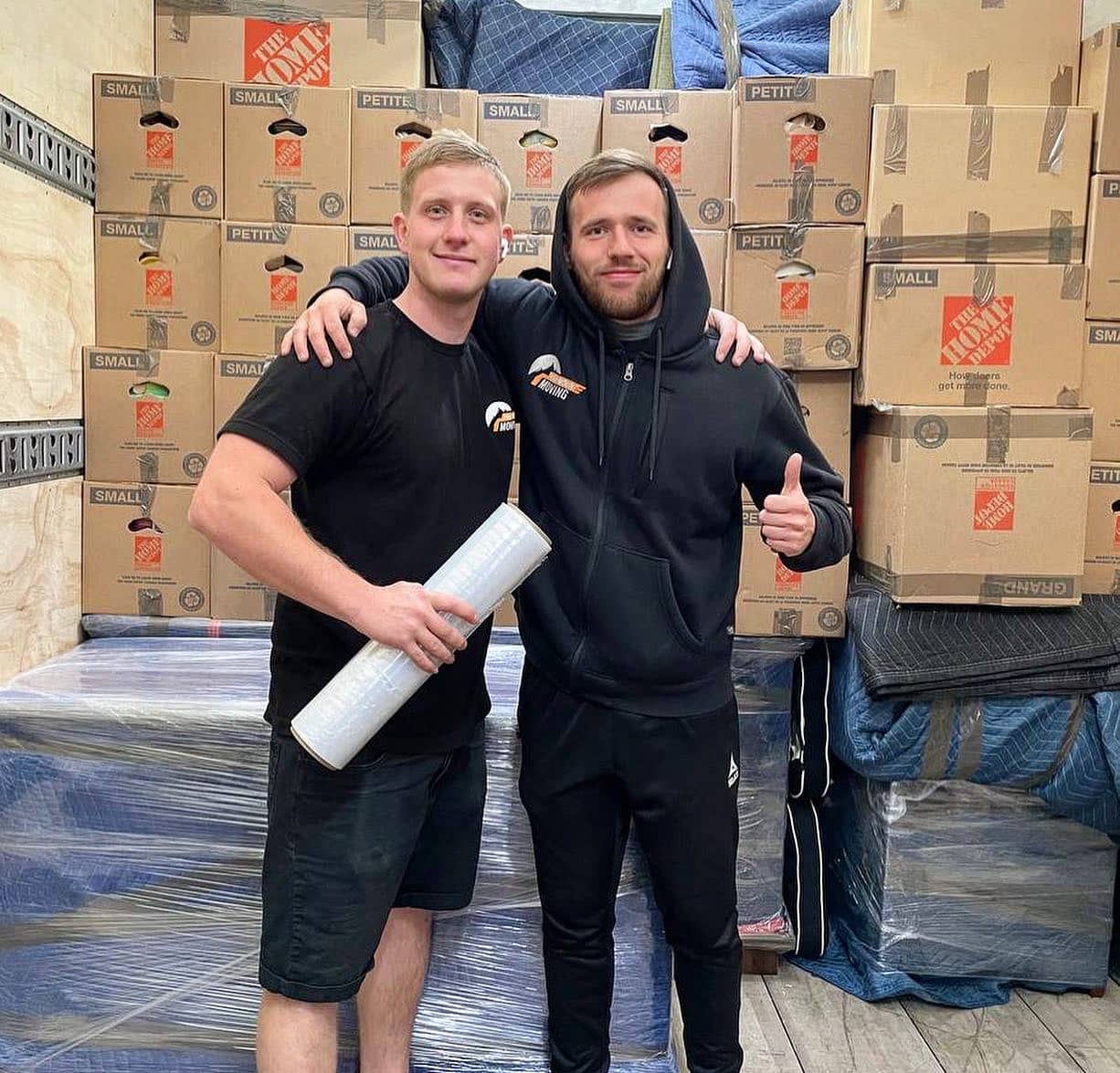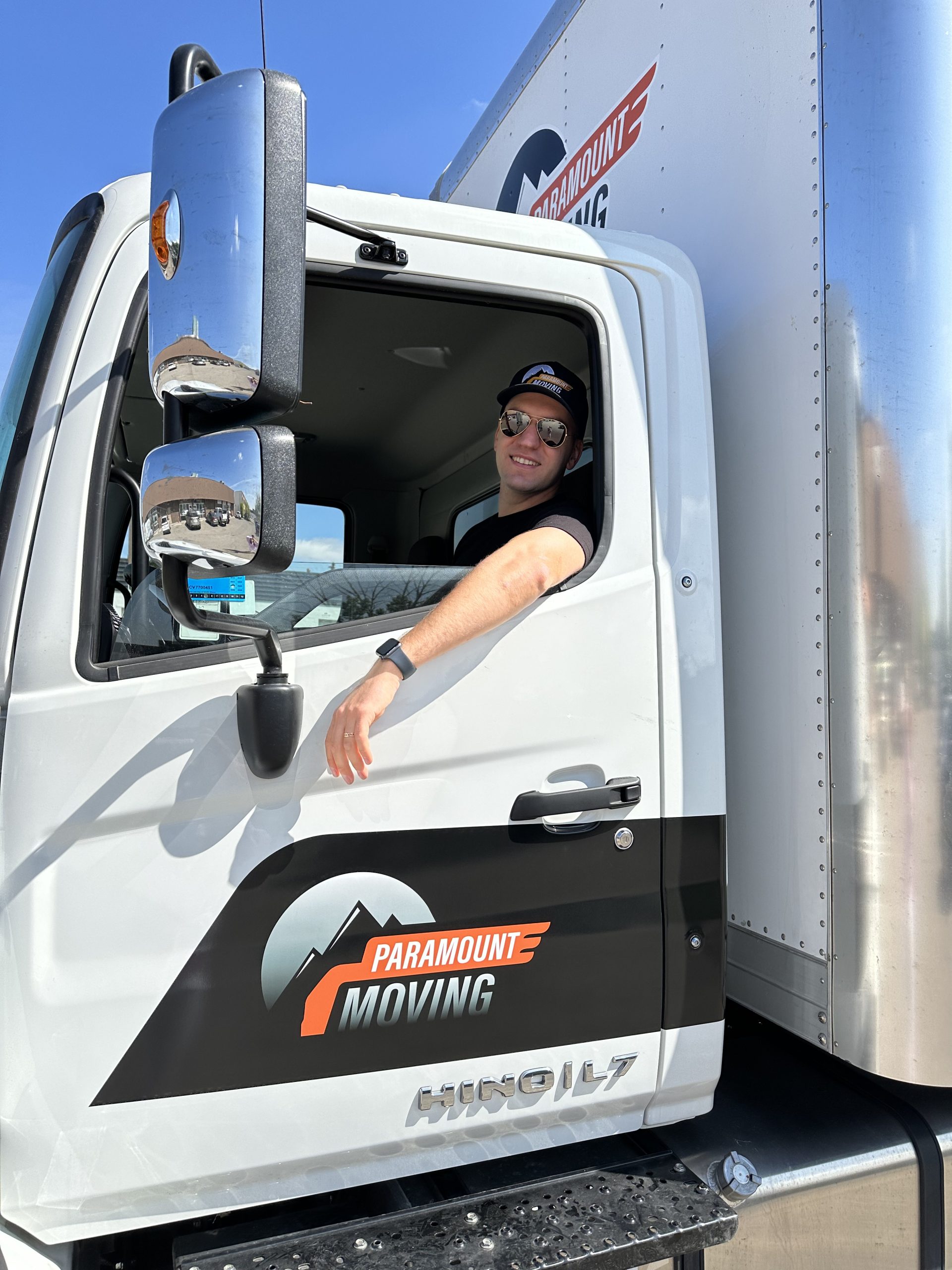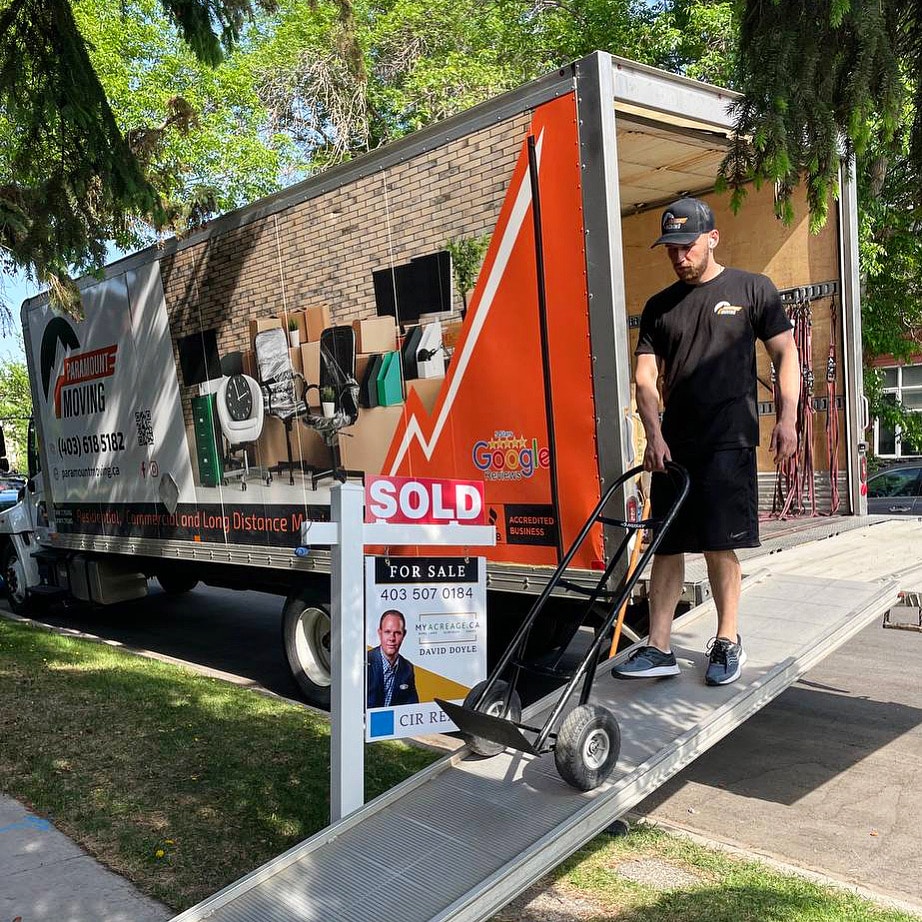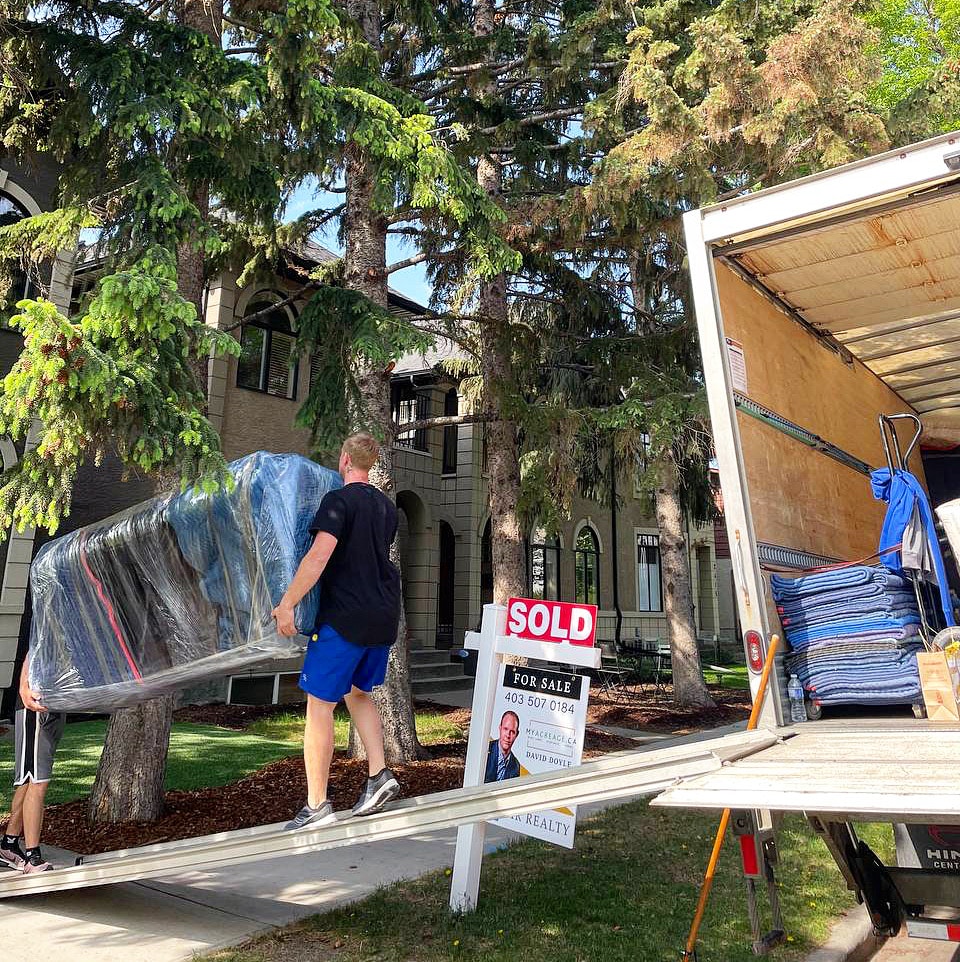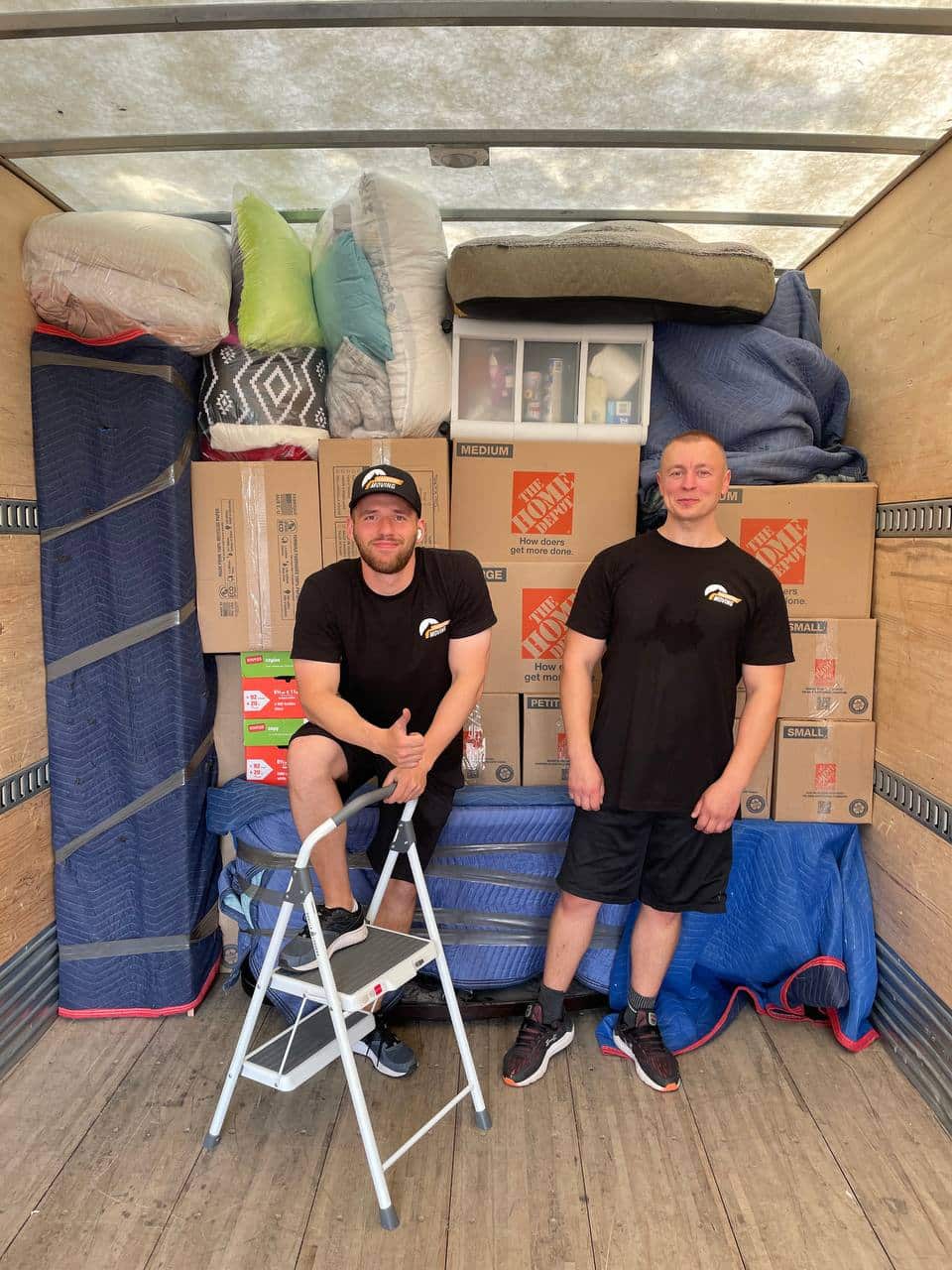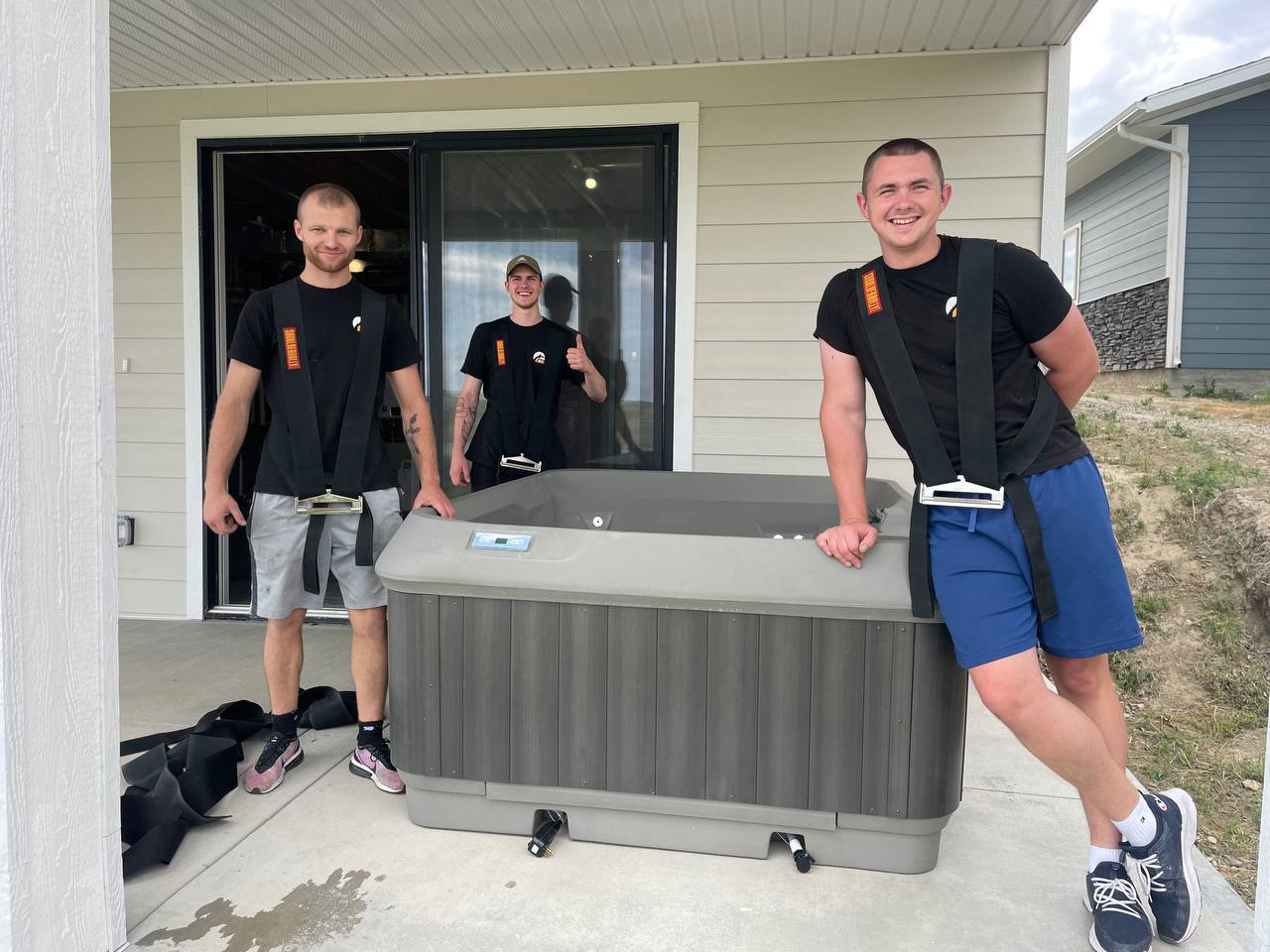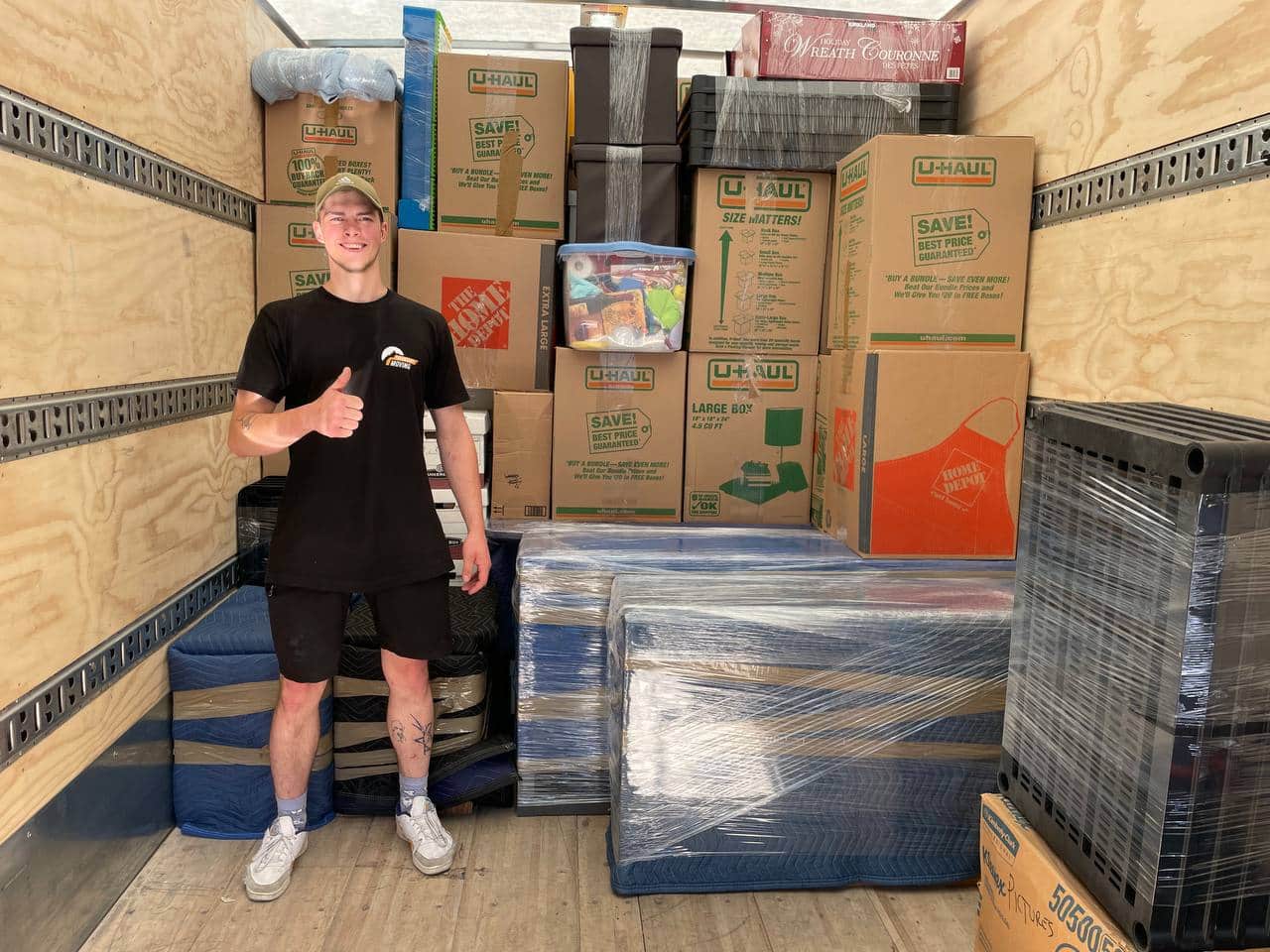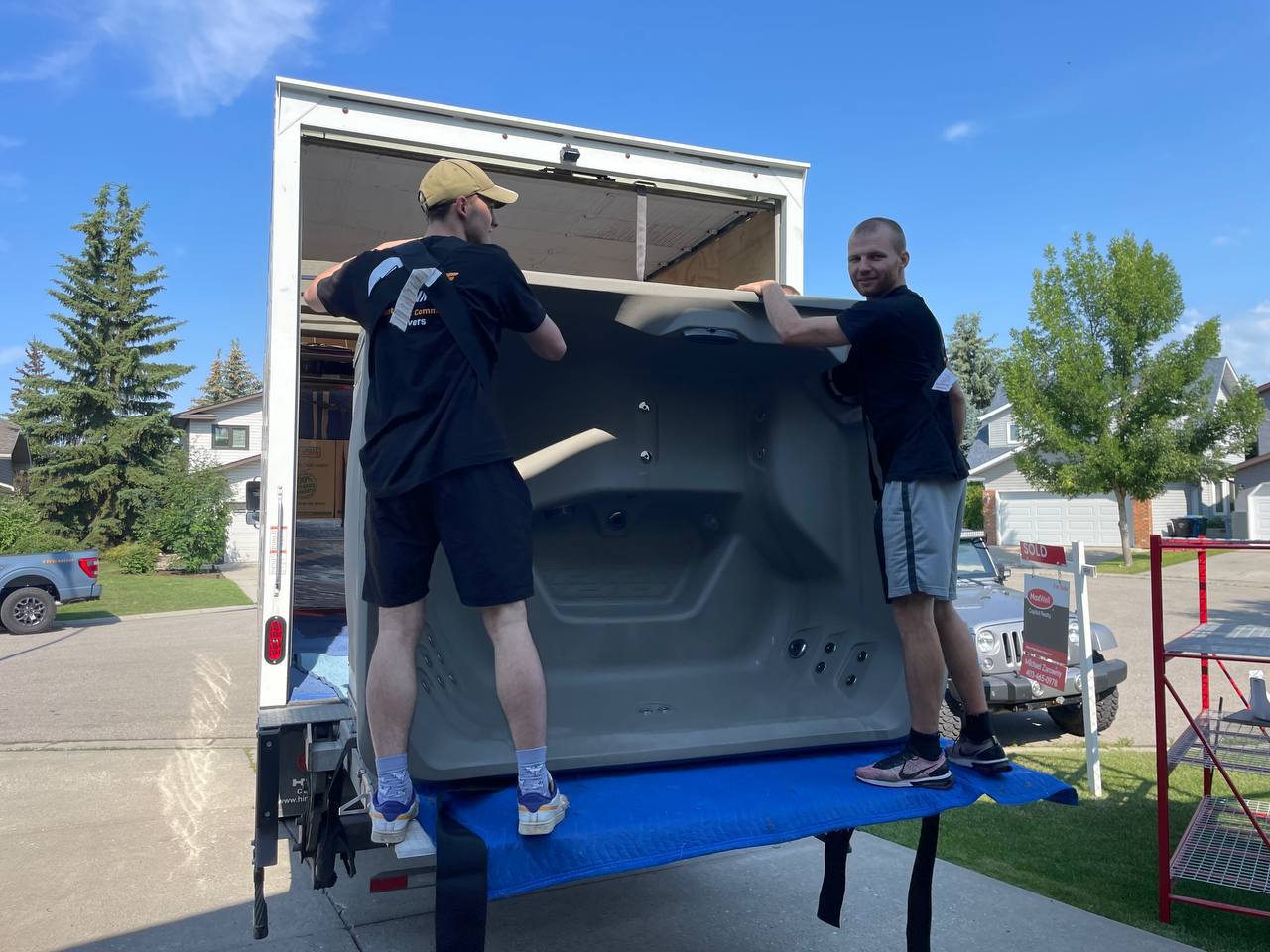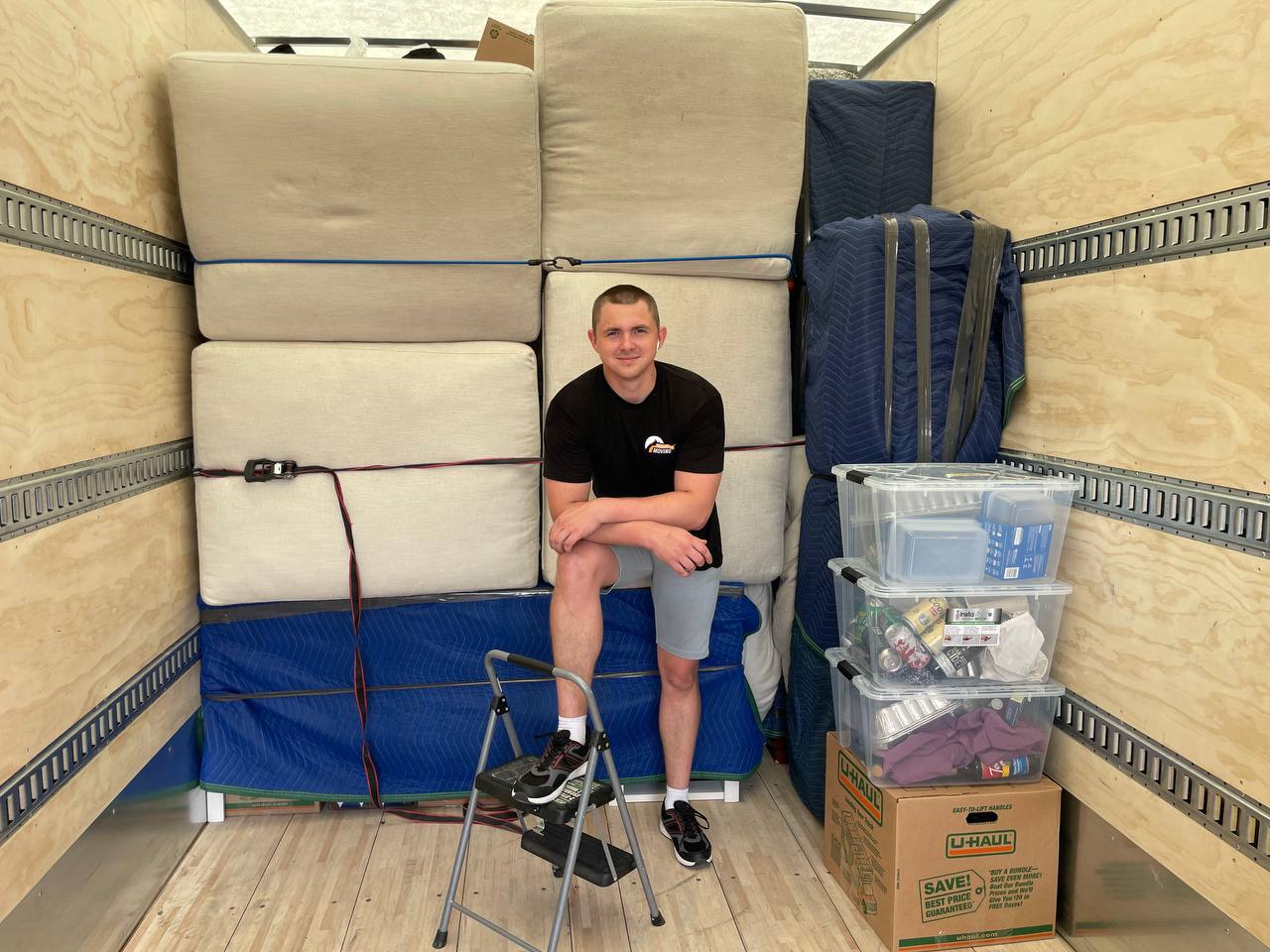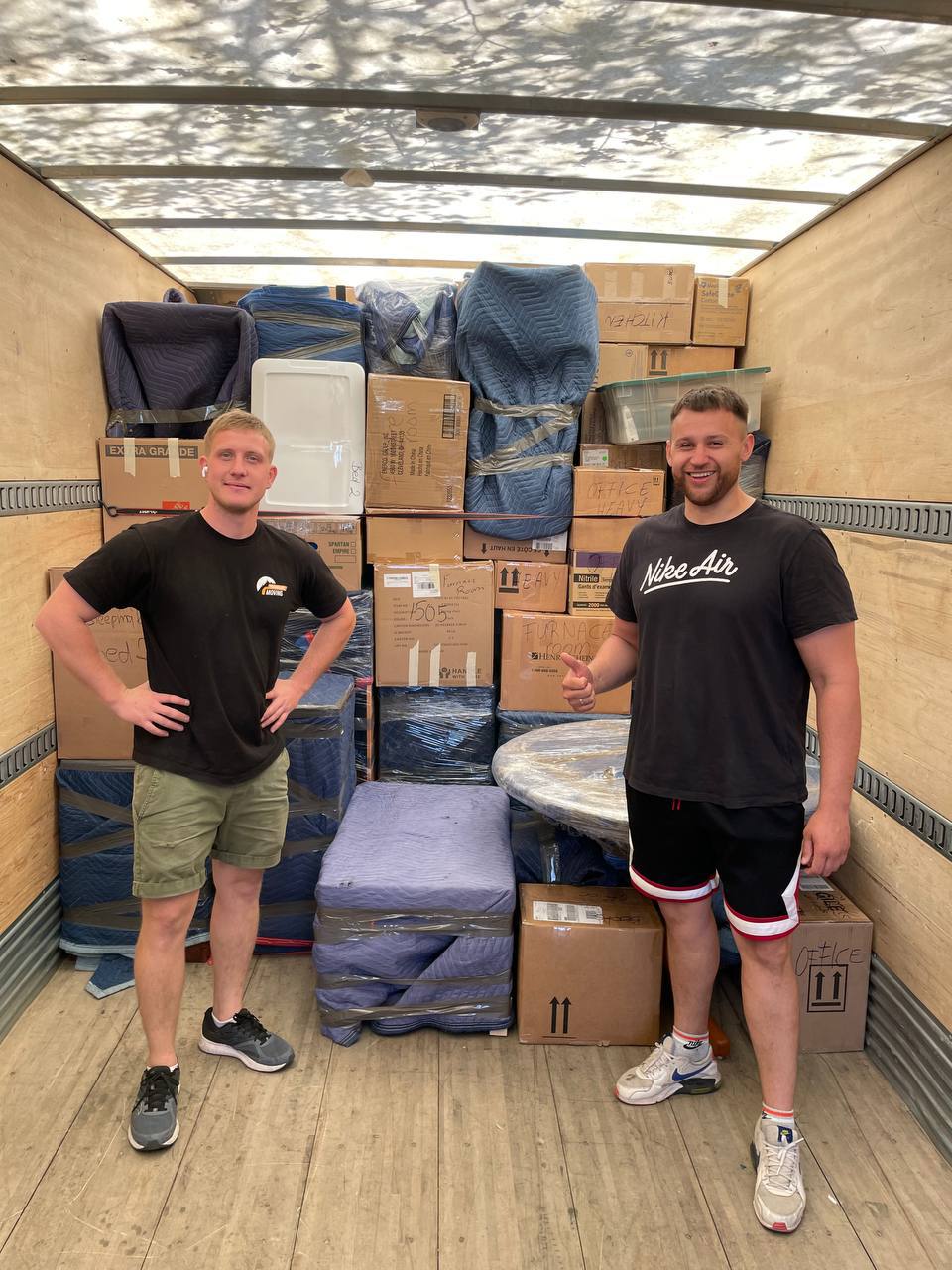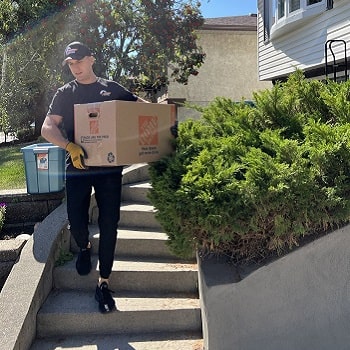 Real People – Real Reviews