Vancouver to Victoria Movers
PROFESSIONAL MOVING SERVICES MOVERS YOU CAN COUNT ON
Victoria is a beautiful part of Canada. There are dozens of stunning outdoor parklands for you to explore. Or you can check out the rich history of the area by visiting the jaw-dropping Craigdarroch Castle. It's a wonderful place to live.
Moving from Vancouver to Victoria can be a great way to refresh your life. Or the move might allow you to grow your business or advance your career. But the process of moving can be difficult. There are plenty of things you'll have to do before you can move into your dream house. Lifting heavy boxes. Hauling bulky furniture. Trying to protect your valuable items during the move. This is why it's best to turn to an experienced moving company. Paramount Moving will take care of all these things for you. Let's delve deeper into how we can help you make a smooth move.
What Types Of Moves Do Our Vancouver To Victoria Movers Help With?
There are a few ways we can help you with moving from Victoria to Vancouver. The most common types of moves are:
Our experienced team is able to help you with all types of complex and technical moves.
What is included?
At least two professional movers
Furniture Disassembly and Reassembly
Our moving company is registered and insured.
Protect your furniture and fragile items.
What Services Provide Vancouver To Victoria Moving Company
Our Vancouver to Victoria moving company offers a wide range of services, these include:
Providing packaging materials. We provide plenty of packing materials to make boxing your items easier. Get a wide range of box sizes. Wrapping will protect your valuables from shocks, so they don't get broken on the journey.
Packing your items. You don't want to risk your valuable items getting damaged on the move. We'll help pack them securely for you.
Disassembling and reassembling your furniture. Furniture items can be tricky to move, taking up a lot of space in the truck. That's why we help you break them down before you move. At the other end, we'll put them back together for you.
Loading the truck. There is an art to packing the moving truck. Items need to be arranged carefully and strapped securely into place. Stopping them from coming loose and getting damaged.
Transporting your items. Experienced drivers will make the long drive from Vancouver to Victoria safely and efficiently.
Unloading your items. Once we arrive at your new home, we'll help you unload the truck. Just tell us which room you want your bulky items delivered to. No need to lift them yourself. We can also help you unpack your items, helping you get the new residence set up properly.
Fully insured. Our Vancouver to Victoria moving company is fully insured. Should any of your items get broken during the move, we will pay for the repairs. Don't worry about getting stuck with hundreds of dollars in repair bills.
Why Choose The Paramount Moving Team for Move from Vancouver To Victoria?
Choosing a Vancouver to Victoria moving company can be tough. There are plenty of options available for you to choose from. But we believe that there are a few things that help set Paramount Moving aside from the pack.
First, we pride ourselves on our professionality. We will arrive on time. If we don't, we will pay you $30 an hour to compensate you for the inconvenience that this would cause. You can rest assured that our team will treat you, and your items, with respect. We take great care to make sure that your items arrive in good condition.
Secondly, we want to help you take the stress out of moving from Vancouver to Victoria. This can be a tricky day. Heavy items need to be lifted. This can risk injury. Or you might damage your bulky items by scraping them along the floor. Even better, we will help save you time. Victoria is around three hours away from Vancouver. Moving yourself will require multiple trips. Using our moving company will ensure that it can be done in a single trip. We'll help you at every step of the move, customizing our services to better suit your needs.
Most importantly, though, we aim to provide peace of mind to all our customers. Our company is fully insured. Any damage to your items will be taken care of. This is why our customers report high satisfaction with our services. After helping over 500 families across Canada move into their new homes, we have a wealth of five-star reviews.
EASY PROCESS
Step 1
Book your moving date

Step 2
We prepare your items

Step 3
We'll transport and deliver your items

Step 4
Leave a review

WHY CHOOSE OUR VANCOUVER TO VICTORIA MOVERS?
96 percent of customers say they would recommend our services to their friends and family.
Over 500 families from across Canada have trusted Paramount Moving to help them move.
With over 5 years of experience, we have perfected the moving process.
How Much Does A Long Distance Move Cost?
Trying to calculate the costs of your move can be tricky. There are a few things that you'll have to keep in mind. First, consider the number and type of item you want to take. Lots of items will require more movers. Also, we might need a larger team if you have a lot of bulky items that will be difficult to lift.
The next thing to take into account is the services that you want. We strive to include a lot of the moving costs in the package. For example, two hours of labor are included, as is the travel time. But there are a few things that you'll need to keep in mind. First, if the job goes over two hours you will need to pay extra, in 15-minute increments. Also, items that are over 250 pounds are considered bulky. This will result in an additional $65 charge being added to the job. We can help you move a piano, though this will be a three-person job, which necessitates a $150 charge.
The best way to figure out how much the job will cost is by giving our team a call. Talk about the type of move you are planning. We'll find the service option that will suit you best and give you a quote. Don't worry, you don't need to be on the lookout for sneaky hidden charges.
Book Your Vancouver To Victoria Move
It's a wise idea to book your move early, at least four months in advance. This will make sure that you can book your preferred moving day. During the call, we'll chat about what type of move you want to undertake and the type of resources that might be required. So, give our team a call and book in today.


Are you ready to move?
Get your free quote
BENEFITS OF OUR PROFESSIONAL VANCOUVER TO VICTORIA MOVING COMPANY

We have the best team in the business. They make moving simple. Saving you time and money.

We are passionate about what we do. We work tirelessly to give each customer the VIP treatment.

We treat your items with the respect they deserve. Carefully packing the truck to protect your belongings during transport.

Paramount Moving complies with all Canadian moving codes and has strict internal policies. Creating some of the highest standards in the industry. Punctuality and professionalism lie at the heart of our business.

We go above and beyond for our customers. Our mission is simple. Eliminate moving stress. Relax, while we take care of the hard work for you.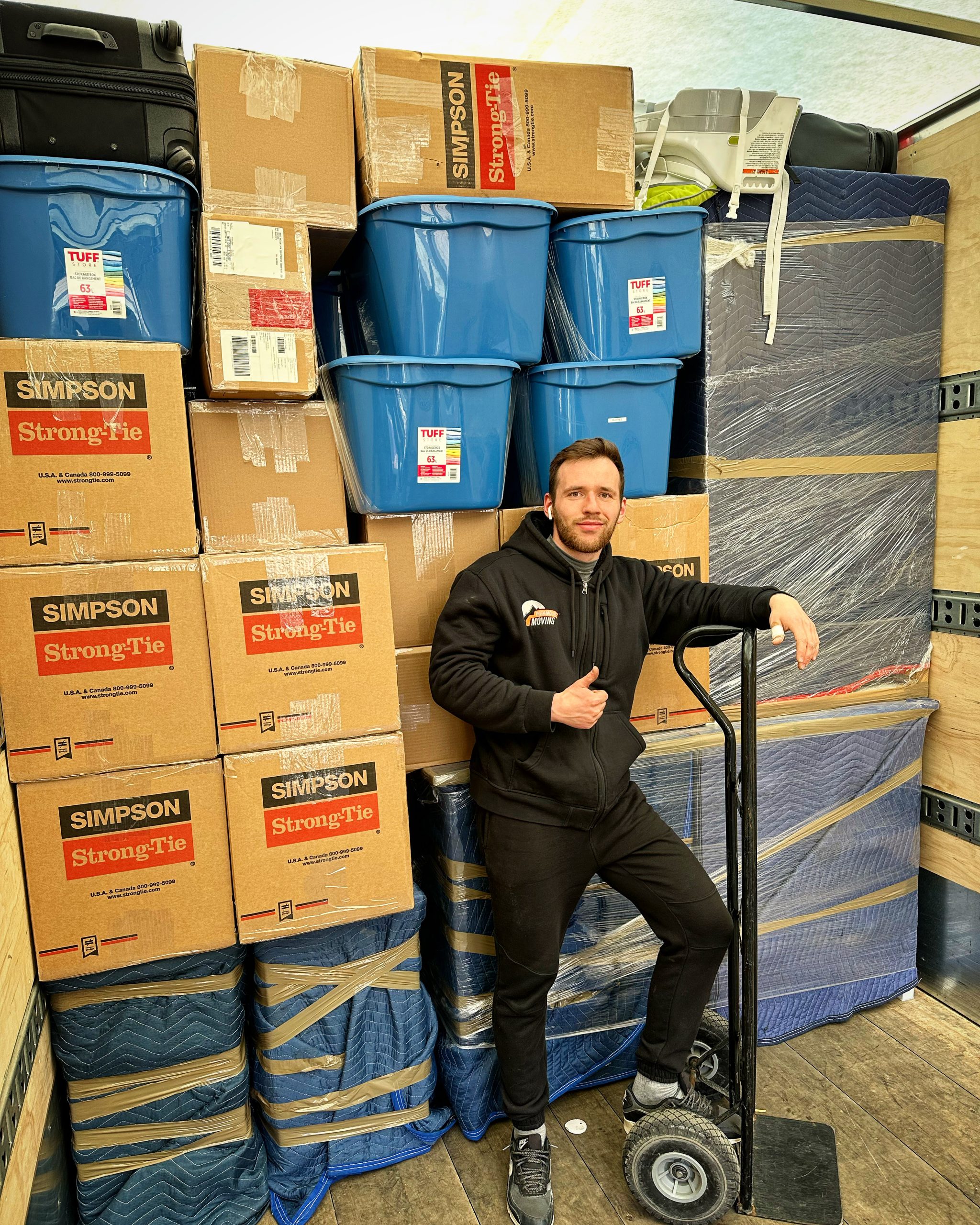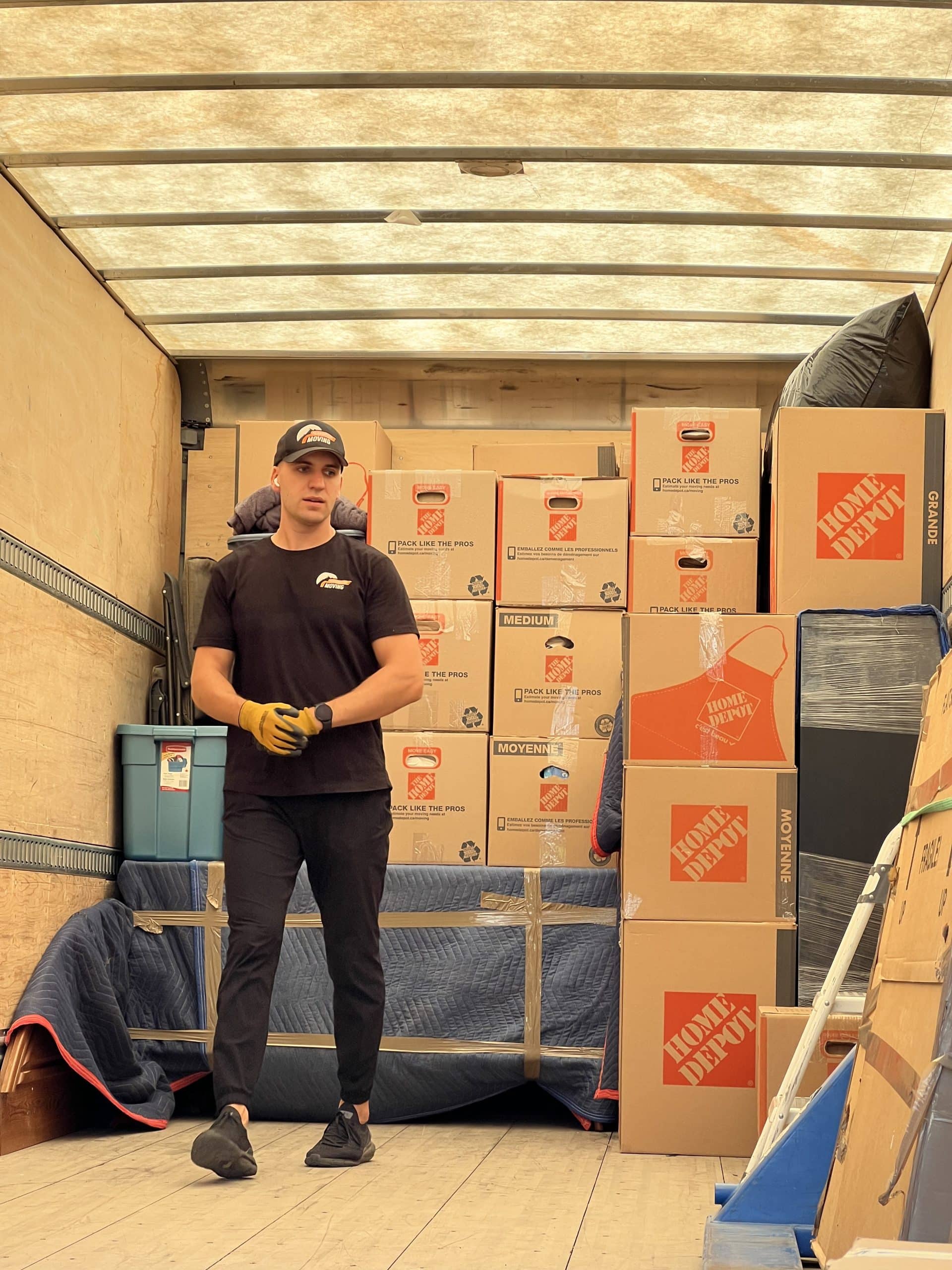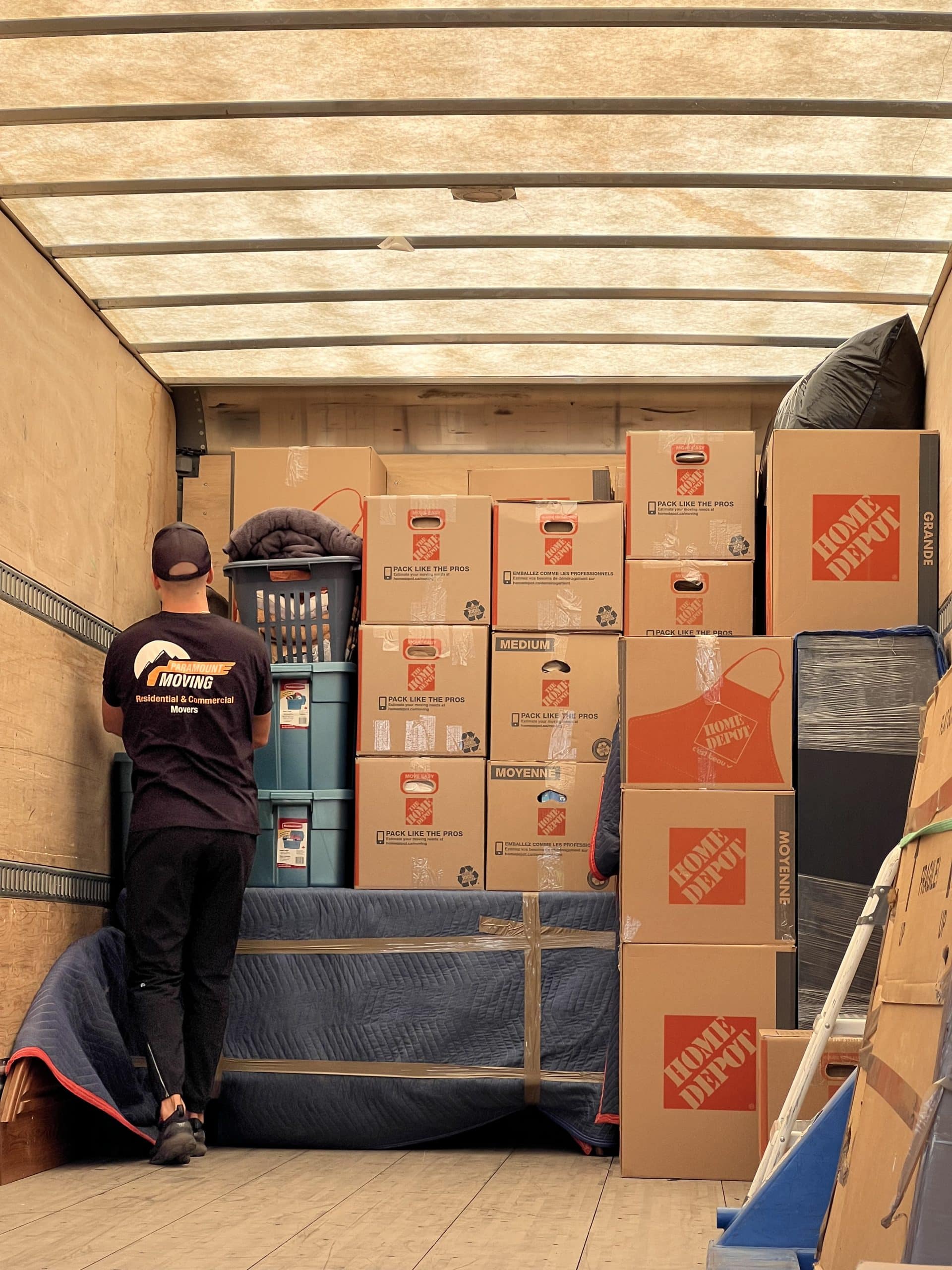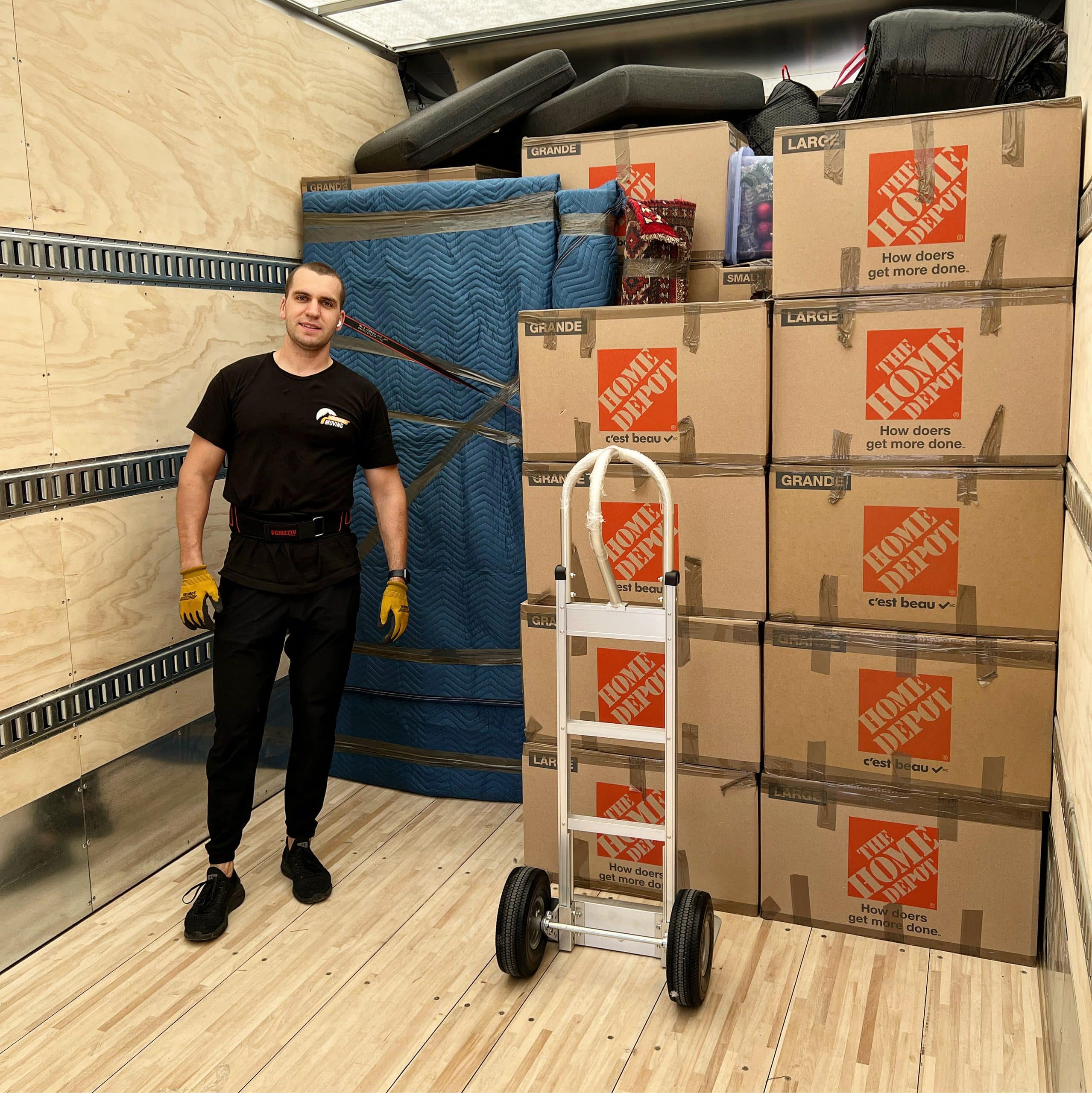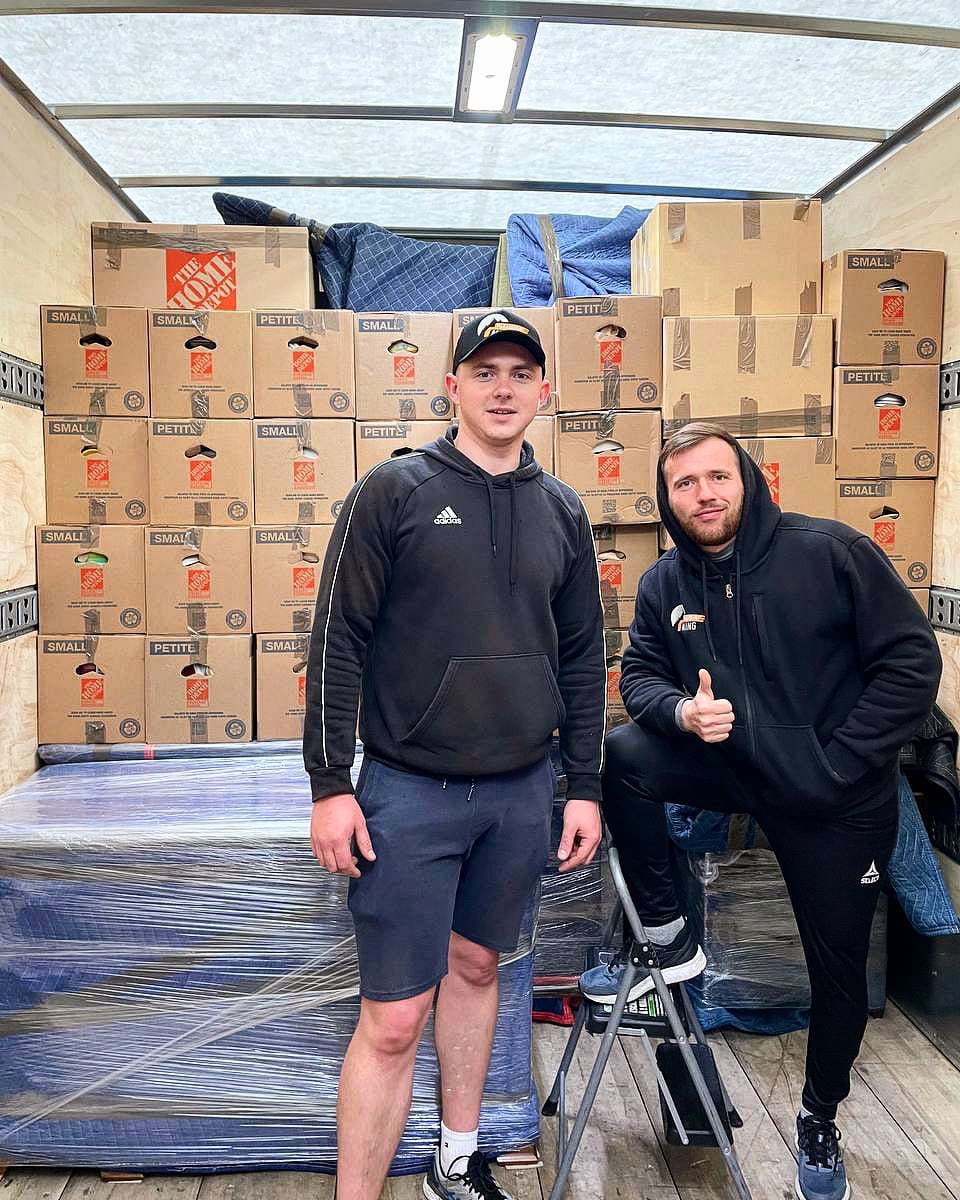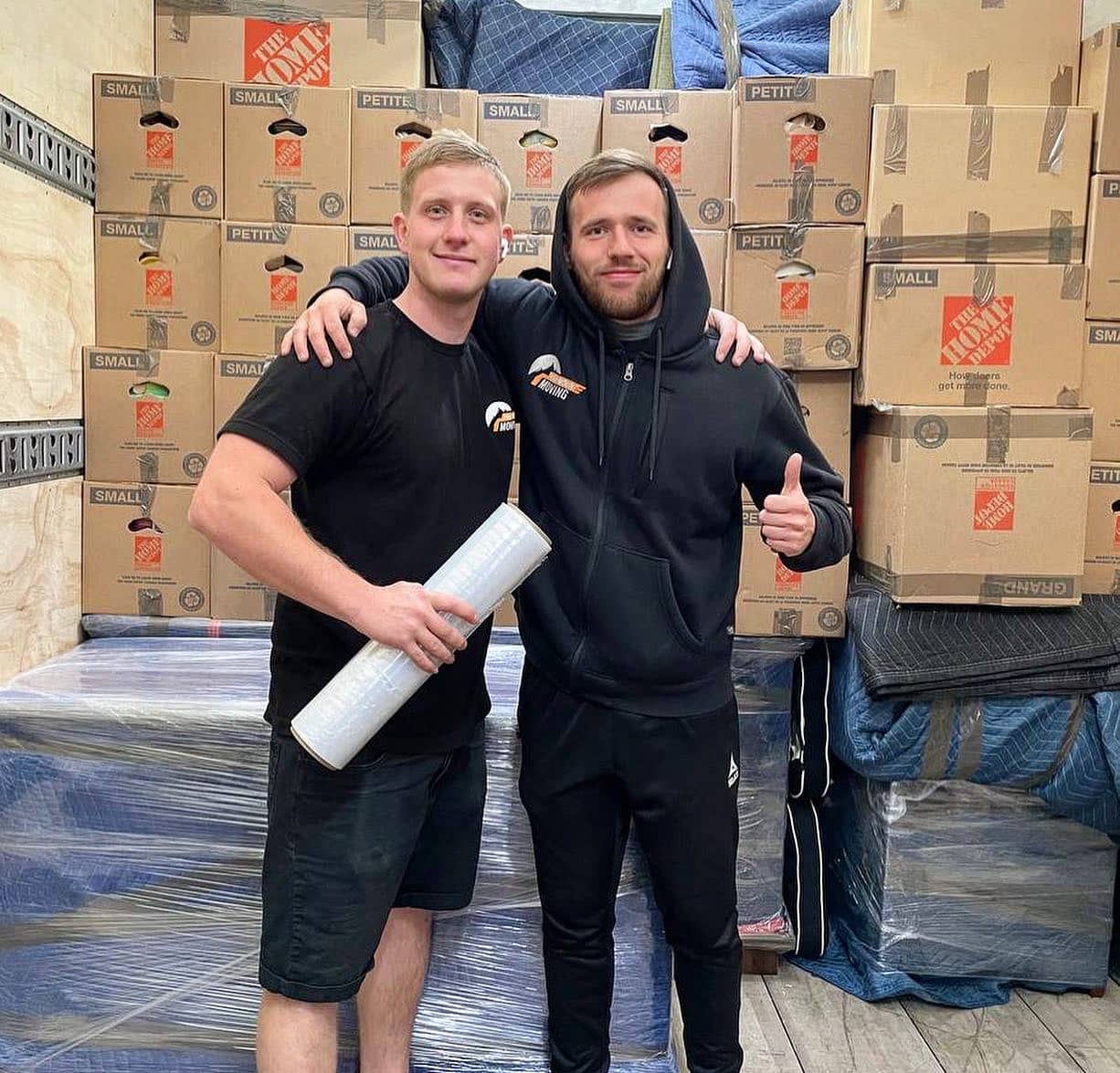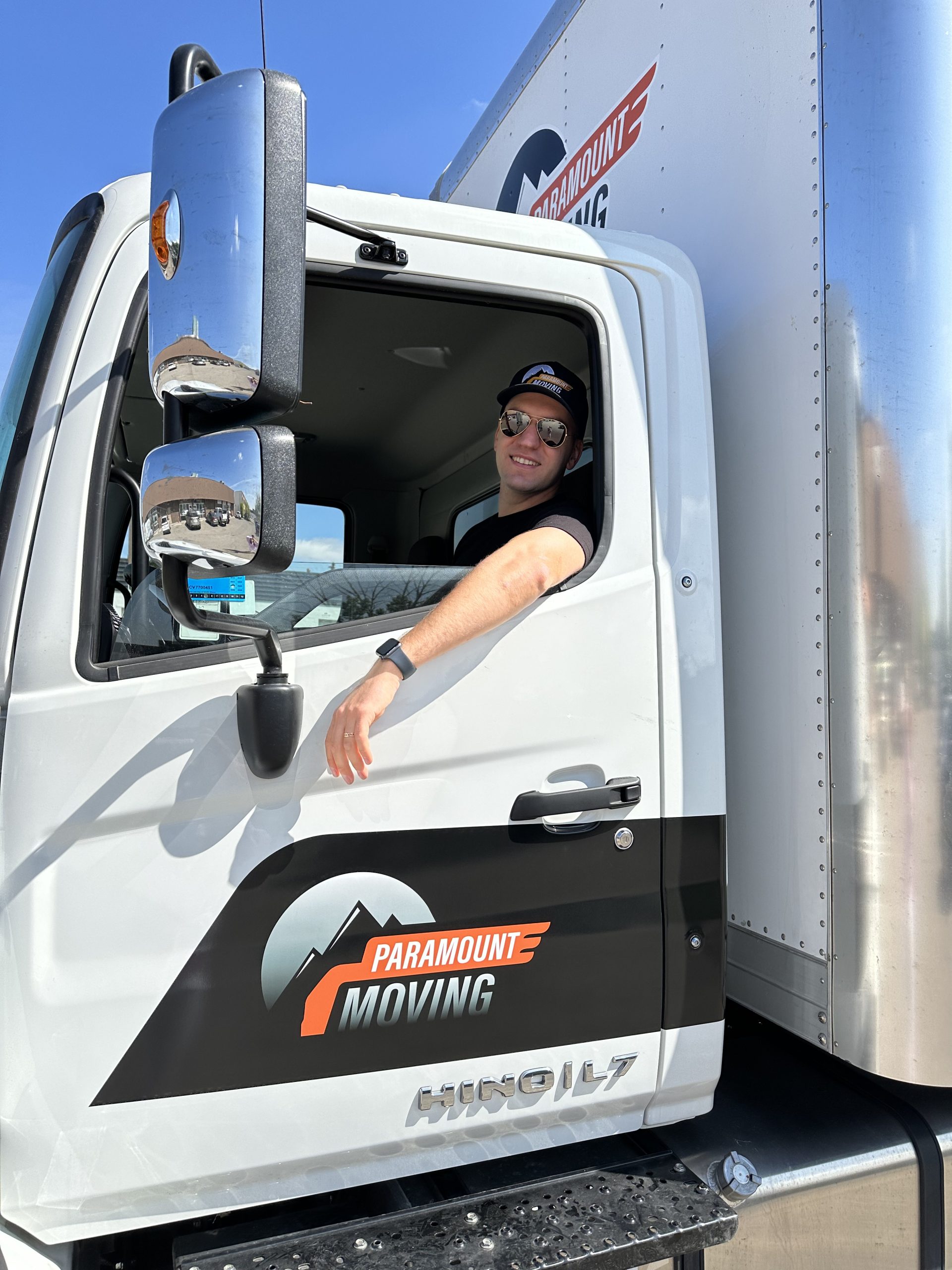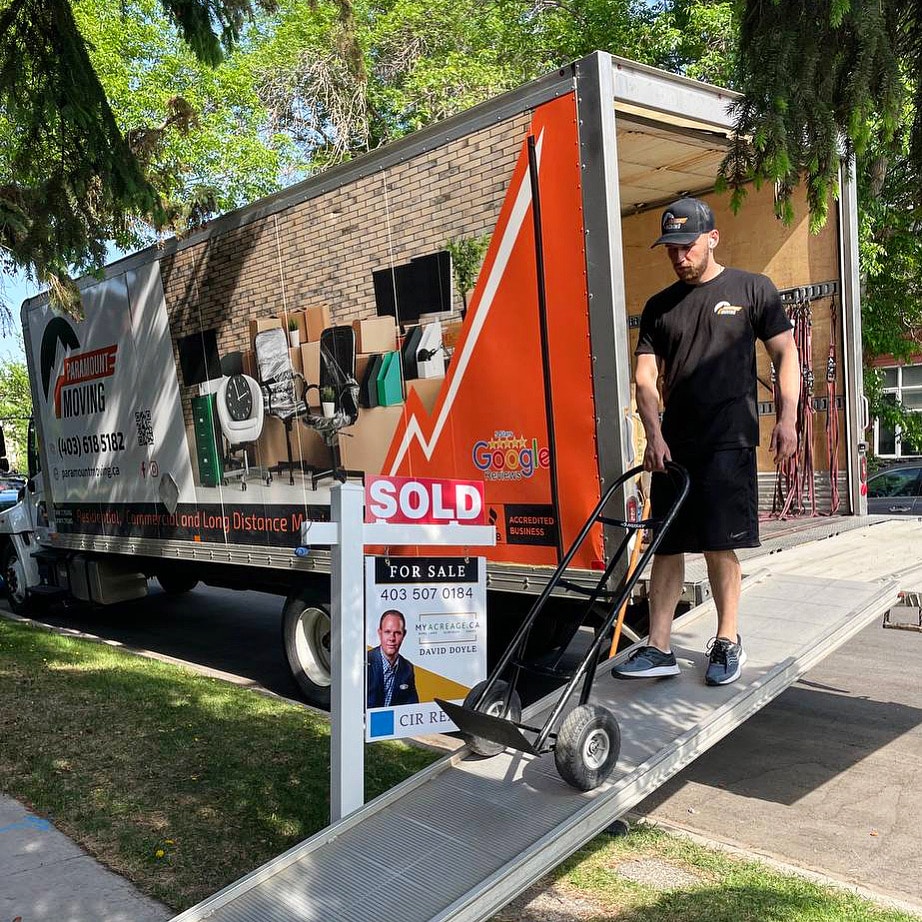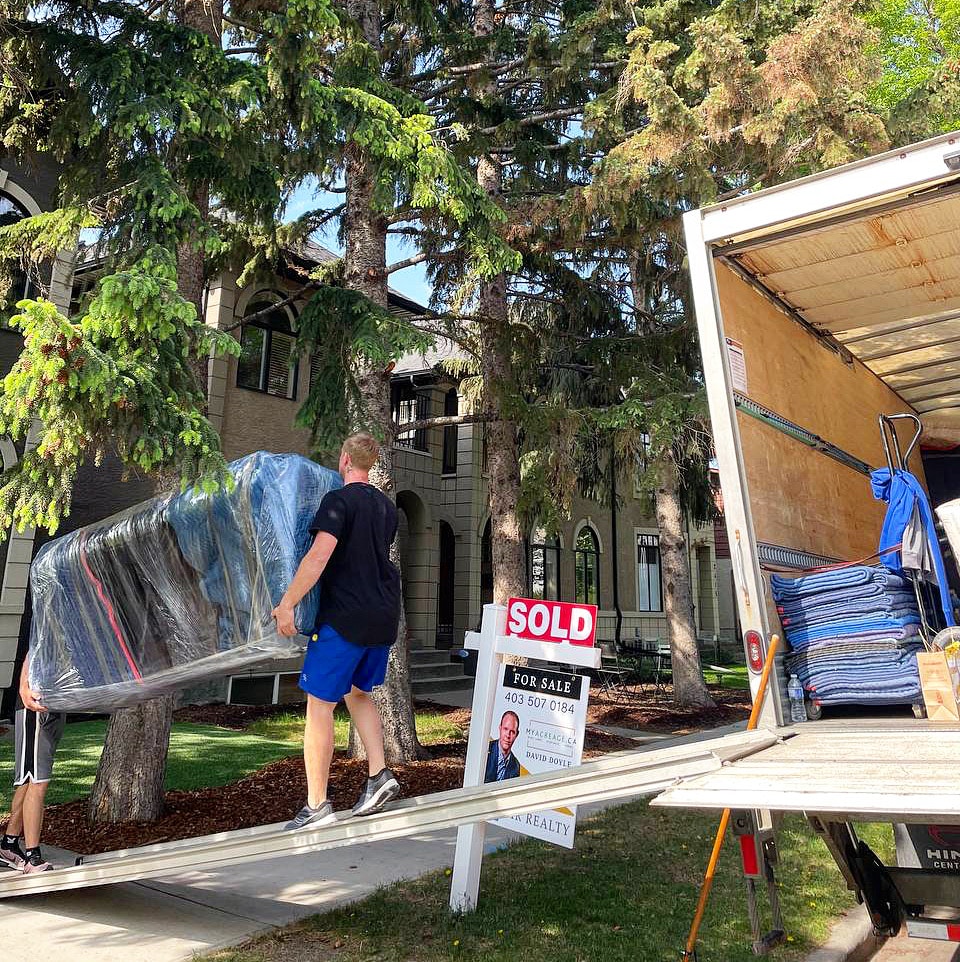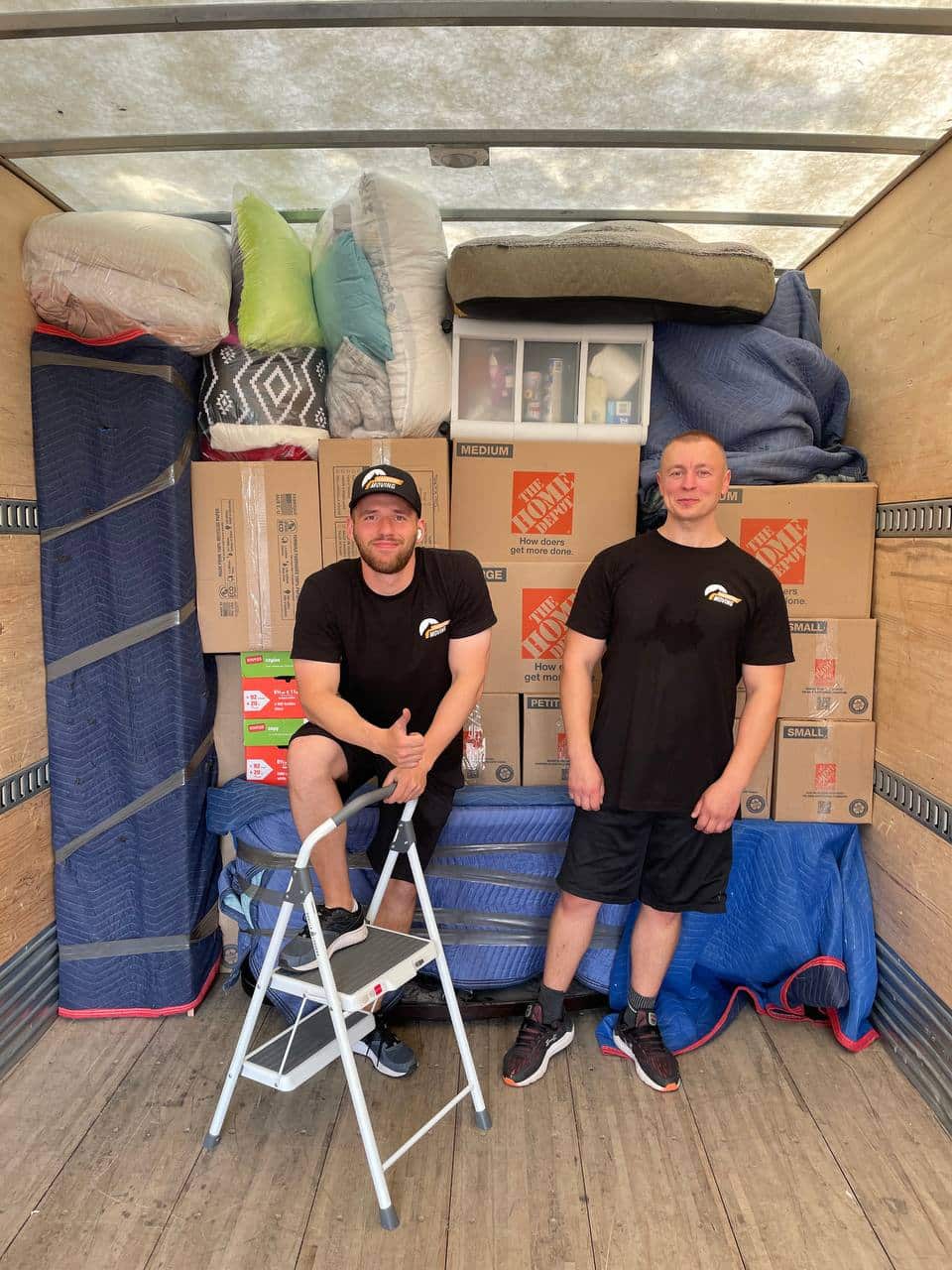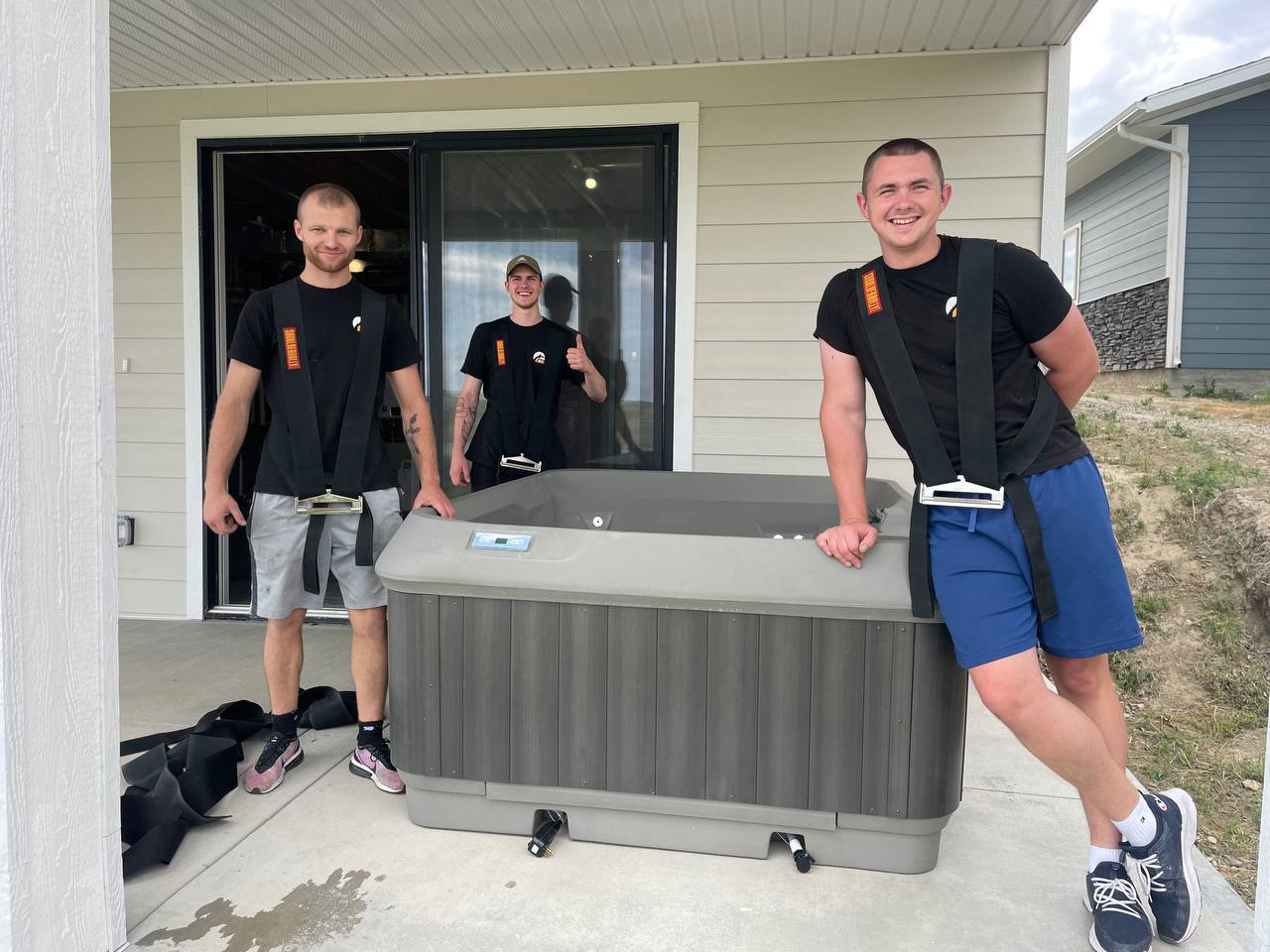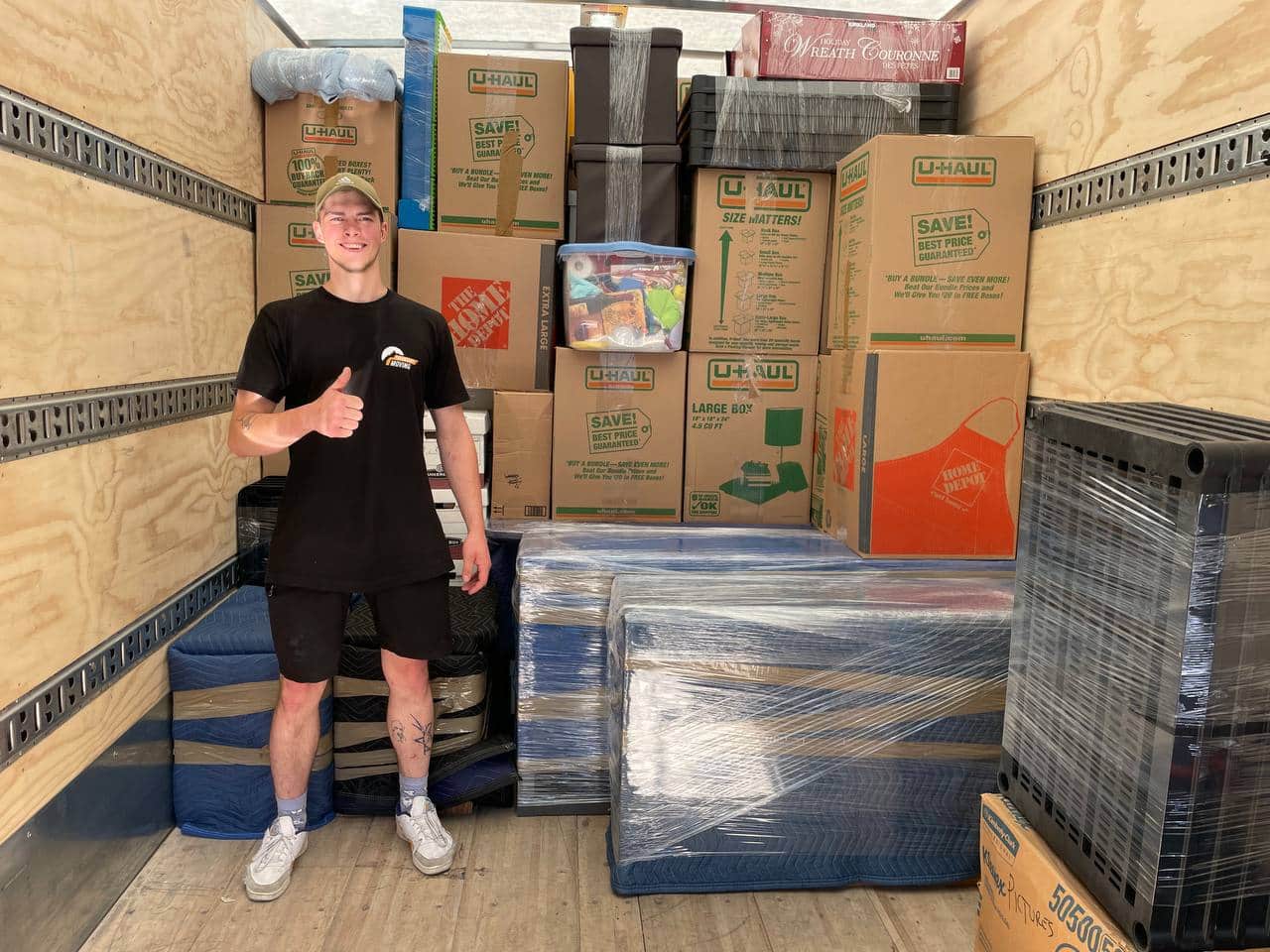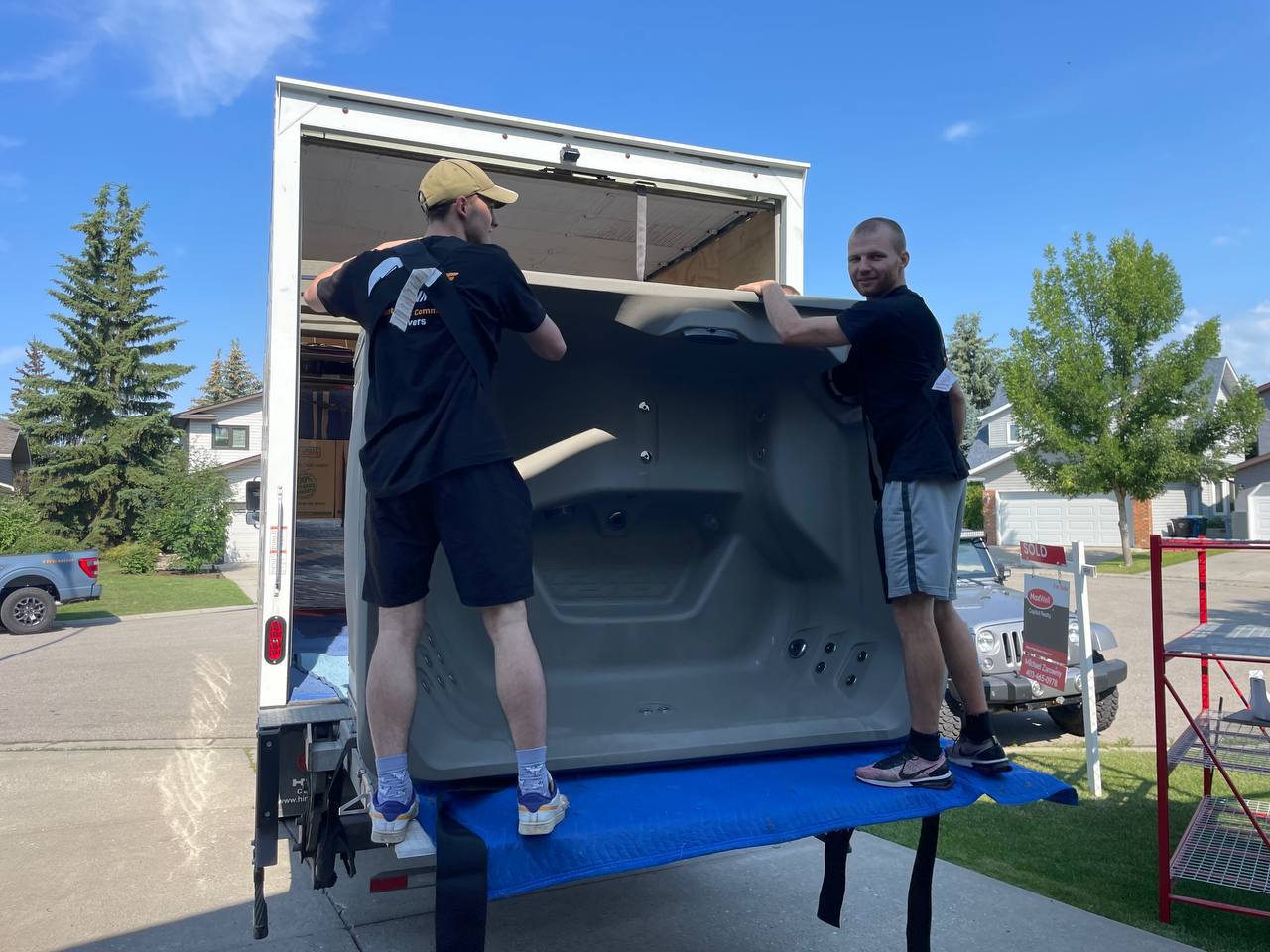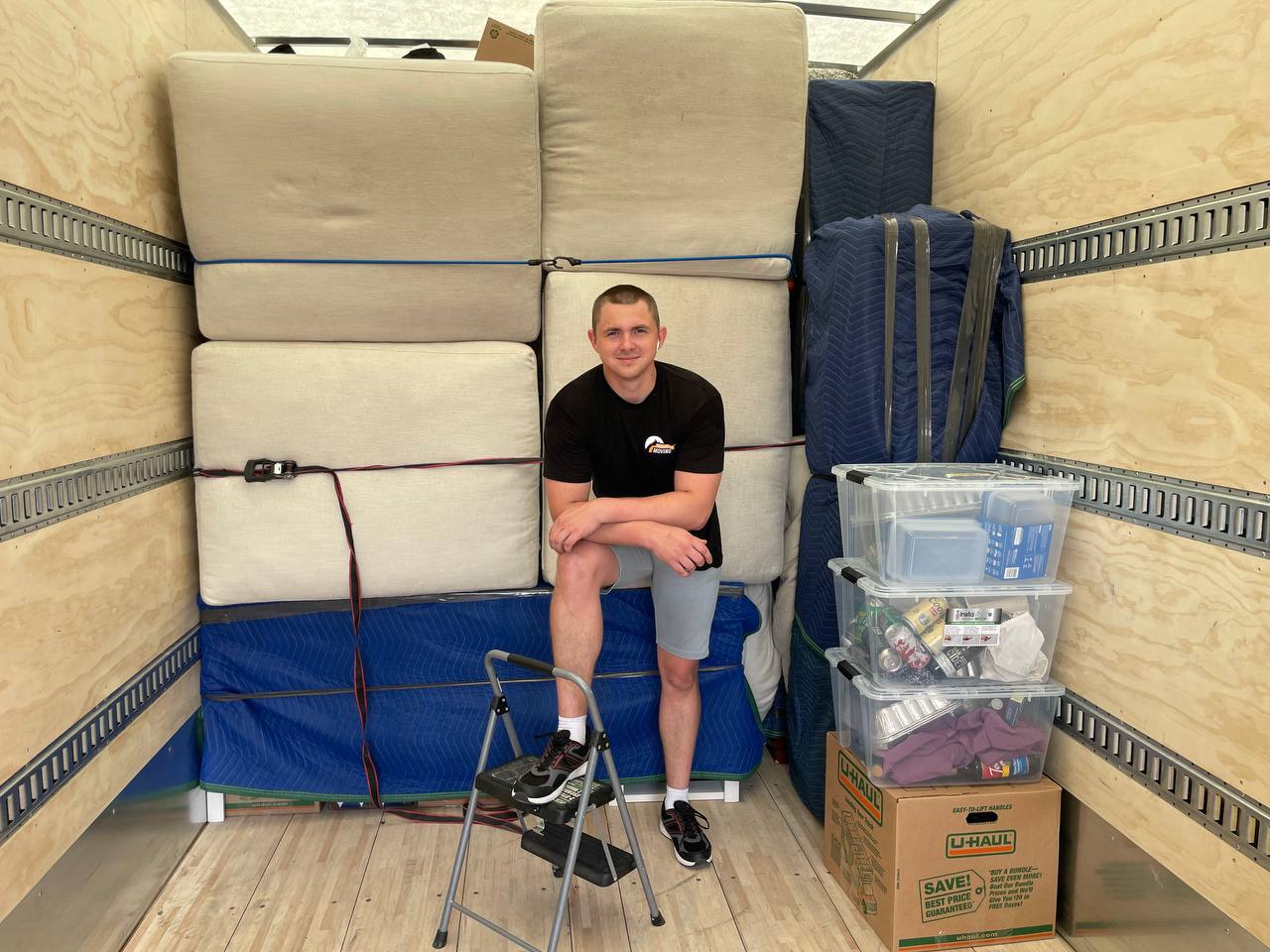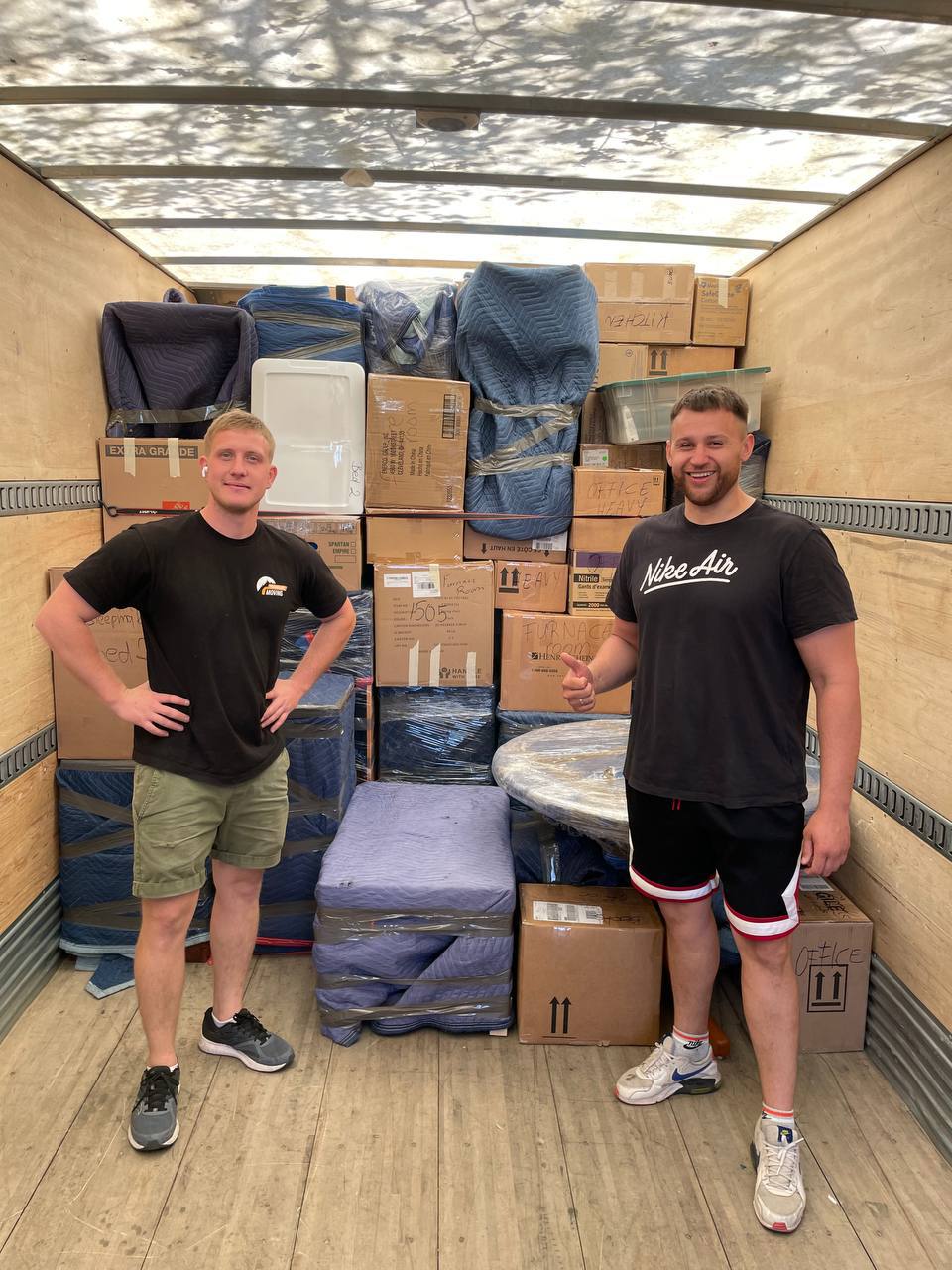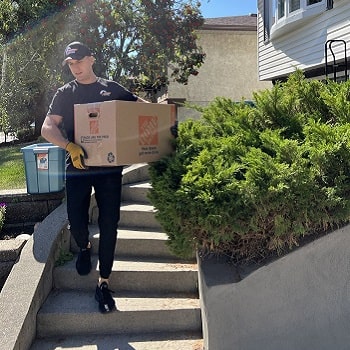 Real People – Real Reviews