Langley Movers
PROFESSIONAL MOVING SERVICES MOVERS YOU CAN COUNT ON
It's not hard for the excitement of moving house to give way to nervousness and stress. After all, the process of moving house can be tough. The prospect of having to pack everything into boxes. The frustration of breaking down your furniture. The chaos of the moving day. What should be a triumphant time soon has you on the edge of a nervous breakdown.
The good news is that this doesn't have to be your fate. There is a better way. You can use the trusted team at Paramount Moving. Our local Langley movers have years of experience. We know the process inside and out. With us by your side, navigating the move will be simple.
Langley Local Movers Cover the following areas
Our local Langley moving company has a good knowledge of the area. Some of the prominent suburbs we serve include:
Walnut Grove
Aldergrove
Fort Langley
Salmon River
Don't see your suburb on the list? No need to worry. We work with people from all parts of Langley and other cities like Vancouver , Coquitlam or Burnaby.
What is included?
At least two professional movers
Furniture Disassembly and Reassembly
Our moving company is registered and insured.
Protect your furniture and fragile items
What Services Does Langley moving company Offer?
Planning a move in Langley can be tough. That's why we strive to create a comprehensive service for our customers. Here's a quick rundown of some of the things we can help you with:
Choosing the right packaging
Furniture assembly and disassembly
Loading the truck
Lifting and moving your bulkier items
Protecting your furniture and valuable items during the move
Transporting the items

Professionally unload the truck
Basically, we can help you with every part of the moving process. Our helpful team is always willing to go above and beyond to help out our customers.
It should be noted that we are able to help with a wide range of technical residential moves. Our Langley moving company is able to help you with other, more technical, types of relocations. For example, we can help you make a long-distance move. We can also help seniors transfer into a new home.
Paramount Moving is also able to help you complete a commercial move. As you can imagine, this can prove to be a technical challenge. We work with you to create a solid plan. Tell us what time and date works for you. We'll endeavor to work within your timeframe to limit the amount of disruption that your business faces.
How The Moving Process Will Work with Langley Movers?
If this is your first time using a Langley moving service it's understandable if you're a little apprehensive about the process. But there's nothing to be concerned about. Here's a quick rundown of what you can expect.
First, pick a date and time that you want to complete the move. We'll work around your schedule. You can rest assured that our team will show up on time.
Next, we'll help you pack all your items. If needed, we can help you disassemble furniture items for you. Our Langley Movers has access to the latest equipment, so packing the truck will be a breeze. We'll ensure that everything has been secured properly.
Our drivers will transport all your items to the new property. Thanks to our knowledge of the local area, we'll be able to deliver them promptly. Moving out of the Langley area entirely? Don't worry, we are equipped to handle long-haul moves.
Once we arrive, our team will help you unload everything. Just tell us where you want the bulkier items. Furniture items will be reassembled. Before long, your house will be looking like a home.
After we've finished, we'd appreciate it if you could pop online and leave a review. It only takes a few minutes. But it is a great way of supporting our team and helping other people find a trusted Langley moving company.
EASY PROCESS
Step 1
Book your moving date

Step 2
We prepare your items

Step 3
We'll transport and deliver your items

Step 4
Leave a review

WHY USE OUR PROFESSIONAL LANGLEY MOVING SERVICES?
96 percent of customers say they would recommend our services to their friends and family.
Over 500 families from across Canada have trusted Paramount Moving to help them move.
With over 5 years of experience, we have perfected the moving process.
What Are the Reasons to Hire Paramount Moving
among other moving companies in Langley BC
?
There are plenty of reasons why our Langley moving service stands out from the pack; these include:
Experienced team. Our team has years of experience helping people move into new homes. We've helped over 500 families from all around Canada make a seamless move.
Don't risk injury. Without a professional moving company, it can be easy to hurt yourself. Moving day can become a whirlwind of activity. If you're not careful, you might end up lifting something that is too heavy for you. Damaging muscles in your back. Not only is this injury painful it can also last for a long time. Expect to be down for a few weeks, at least. There's also a chance that you'll have to drag heavier items. Don't risk marking the base of your furniture.
Protecting your items. We know that your belongings are more than just 'stuff'. They represent precious memories. That's why we always take great care. We make sure that the trucks are stacked carefully, to eliminate the chances of things moving around during the ride.
Faster move. Our team has managed dozens of moves. We can help you come up with a workable plan, stopping moving day chaos. Plus, if you wanted to move by yourself, you'll have to take dozens of trips back and forth. With our team, everything can be done in a single trip. Less disruption to your life.
Fully insured. On rare occasions, items can get damaged during the trip. This can be a heartbreaking scenario, as you stare down expensive repair fees. Depending on the item, these can add hundreds of dollars to your moving costs. The good news is that our insurance will cover the costs for you.
Strong reputation. We always go the extra mile for our customers, eliminating the stress of moving. But don't take our word for it. Read the reviews for yourself. 96 percent of customers say they would recommend our services.
How to Utilize Our Langley Moving Company?
We pride ourselves on providing outstanding service for a fair price. Getting a quote isn't difficult. Just visit our website or call our friendly team. We'll have a chat about your needs and figure out what type of services you will require. From there, we'll provide an accurate quote. Don't worry about having to scan for any hidden fees. So, get in touch today, we'd love to tell you how we can help with your Langley move.


Are you ready to move?
Get your free quote
BENEFITS OF OUR PROFESSIONAL LANGLEY MOVING COMPANY

We have the best team in the business. They make moving simple. Saving you time and money.

We are passionate about what we do. We work tirelessly to give each customer the VIP treatment.

We treat your items with the respect they deserve. Carefully packing the truck to protect your belongings during transport.

Paramount Moving complies with all Canadian moving codes and has strict internal policies. Creating some of the highest standards in the industry. Punctuality and professionalism lie at the heart of our business.

We go above and beyond for our customers. Our mission is simple. Eliminate moving stress. Relax, while we take care of the hard work for you.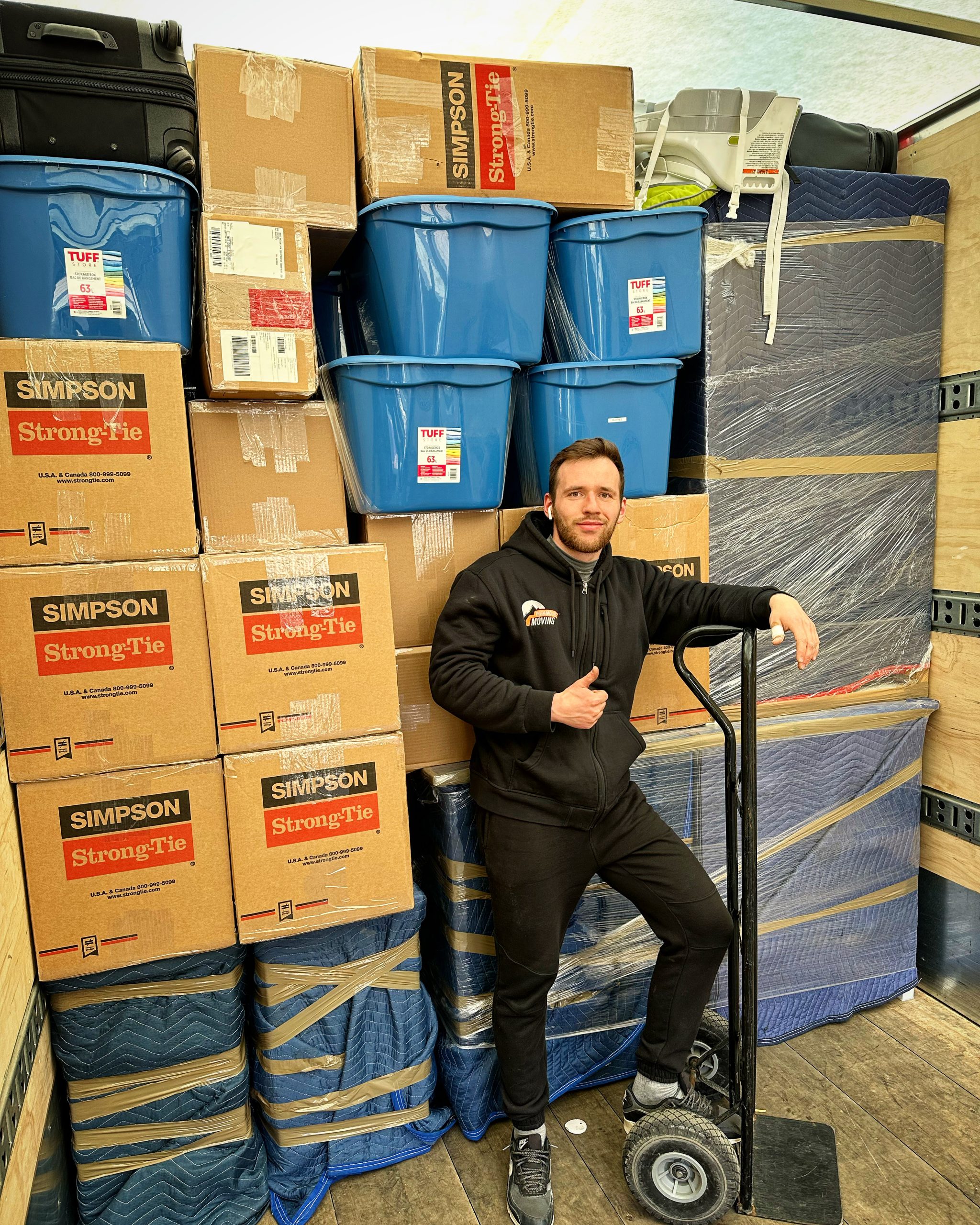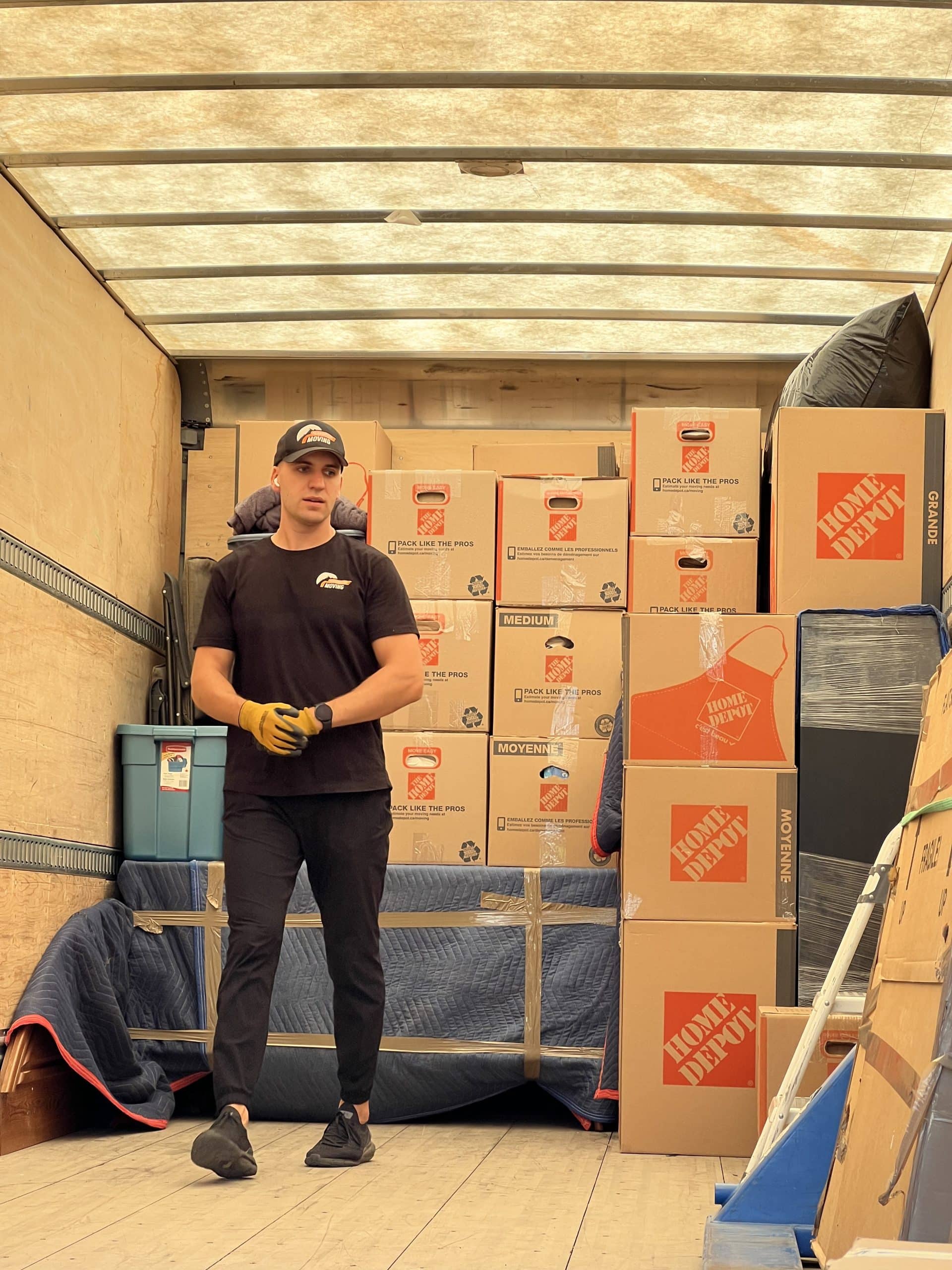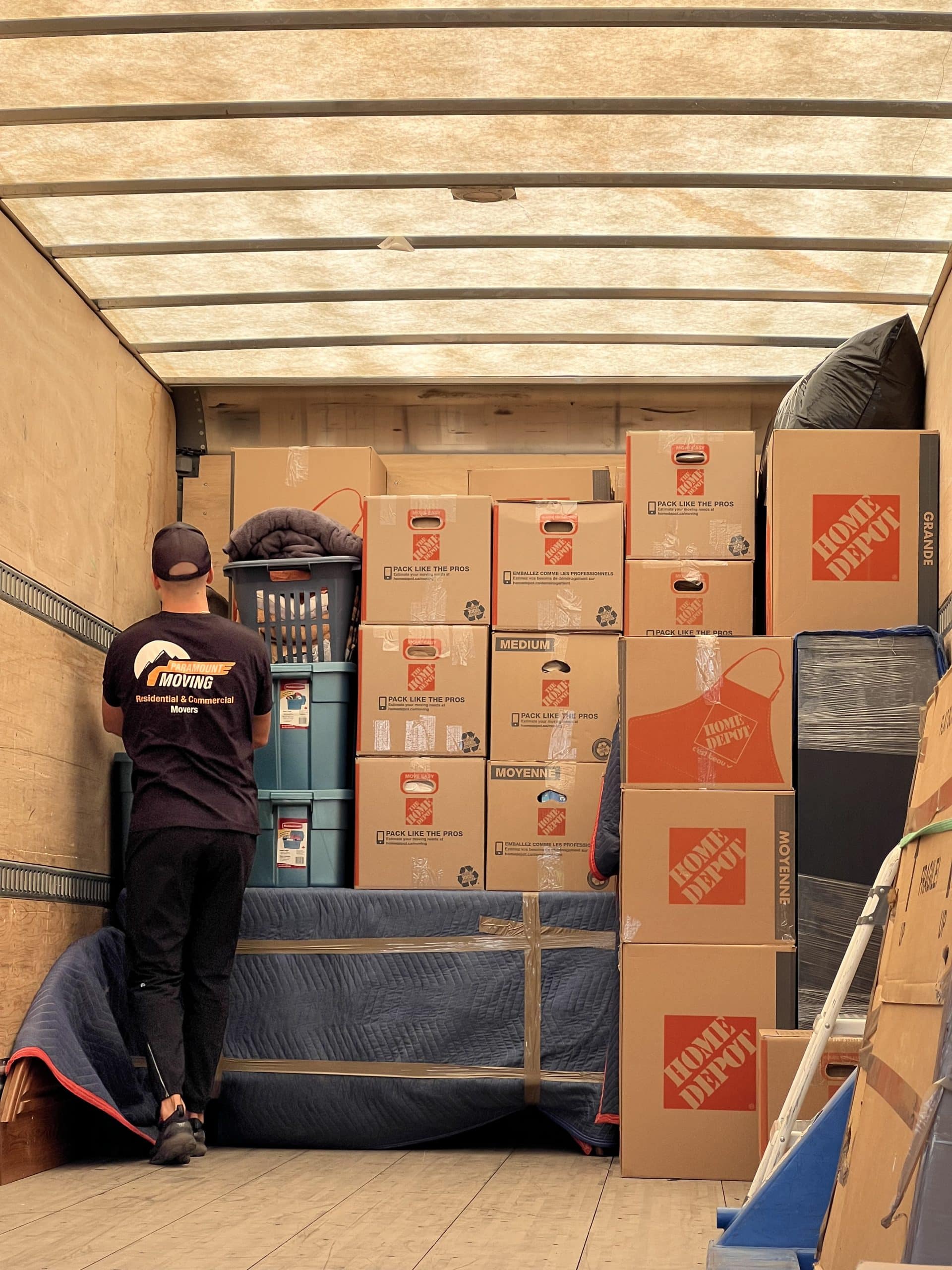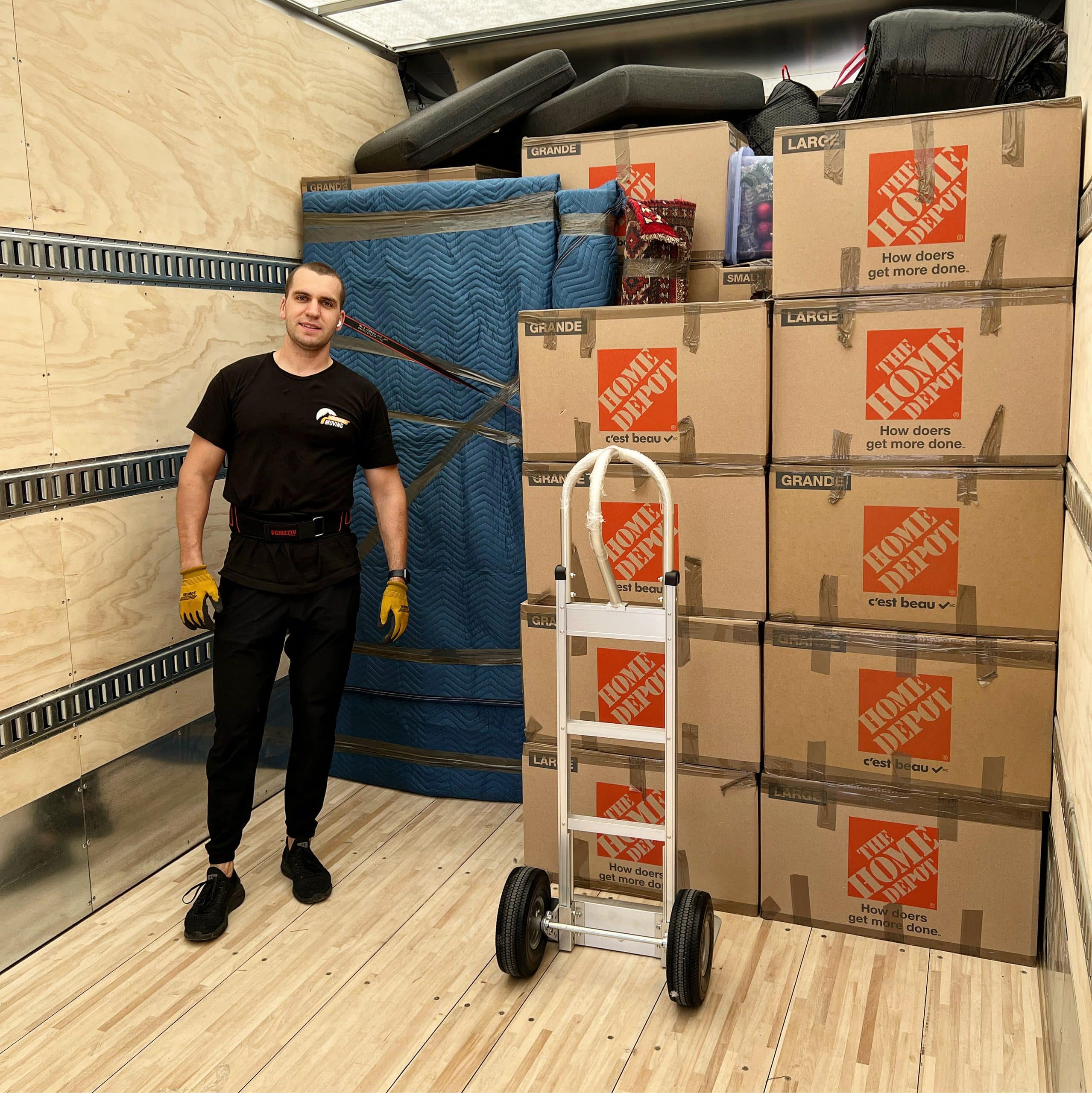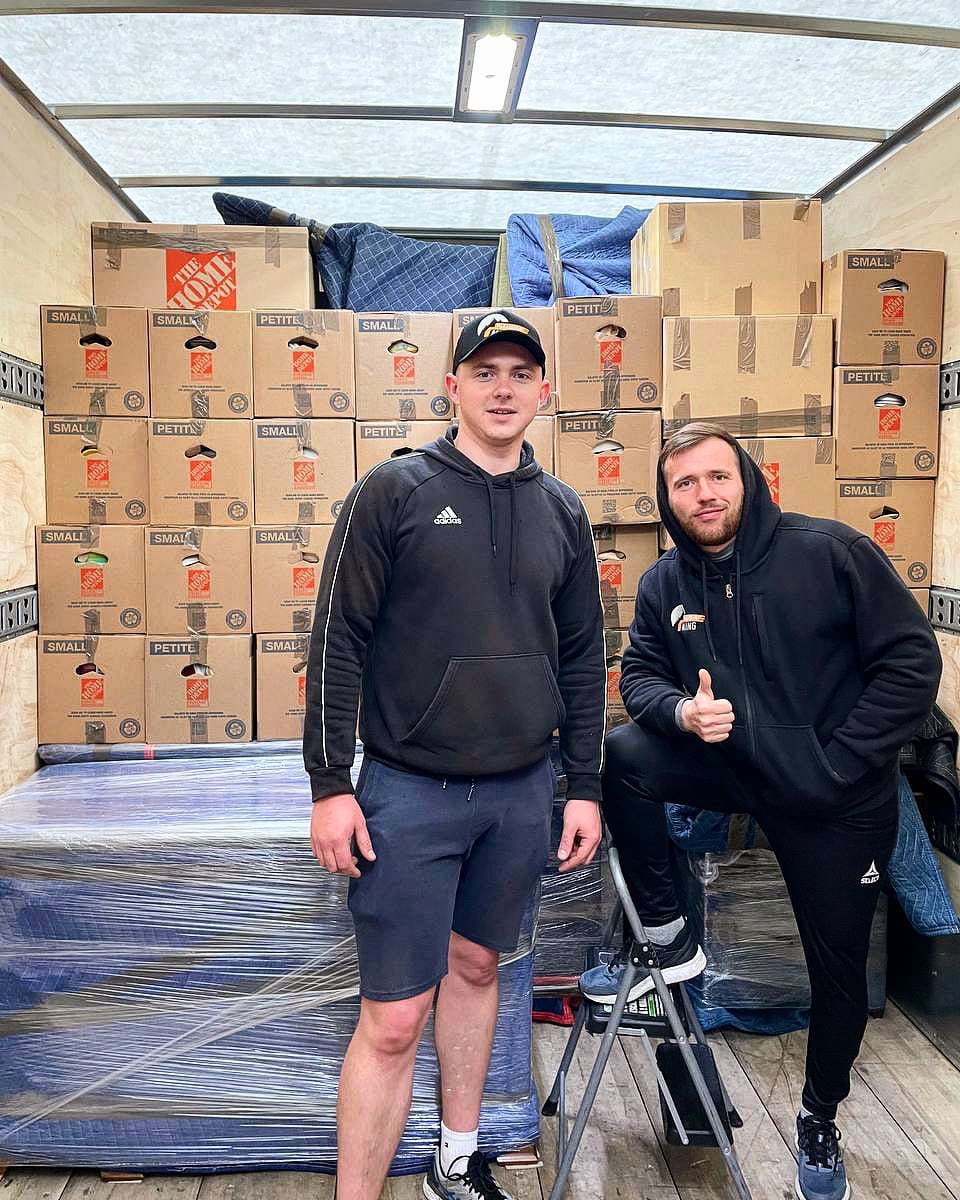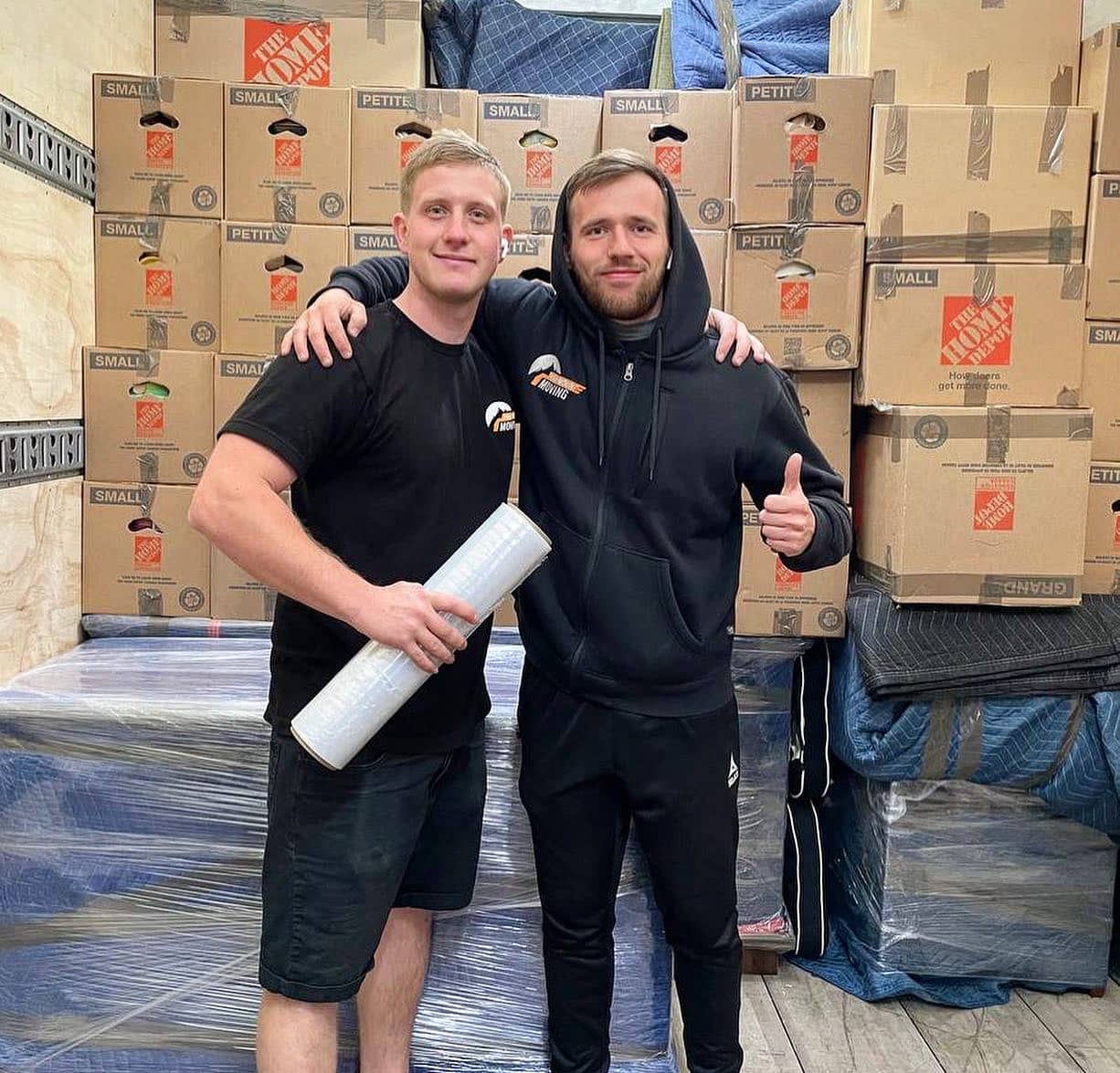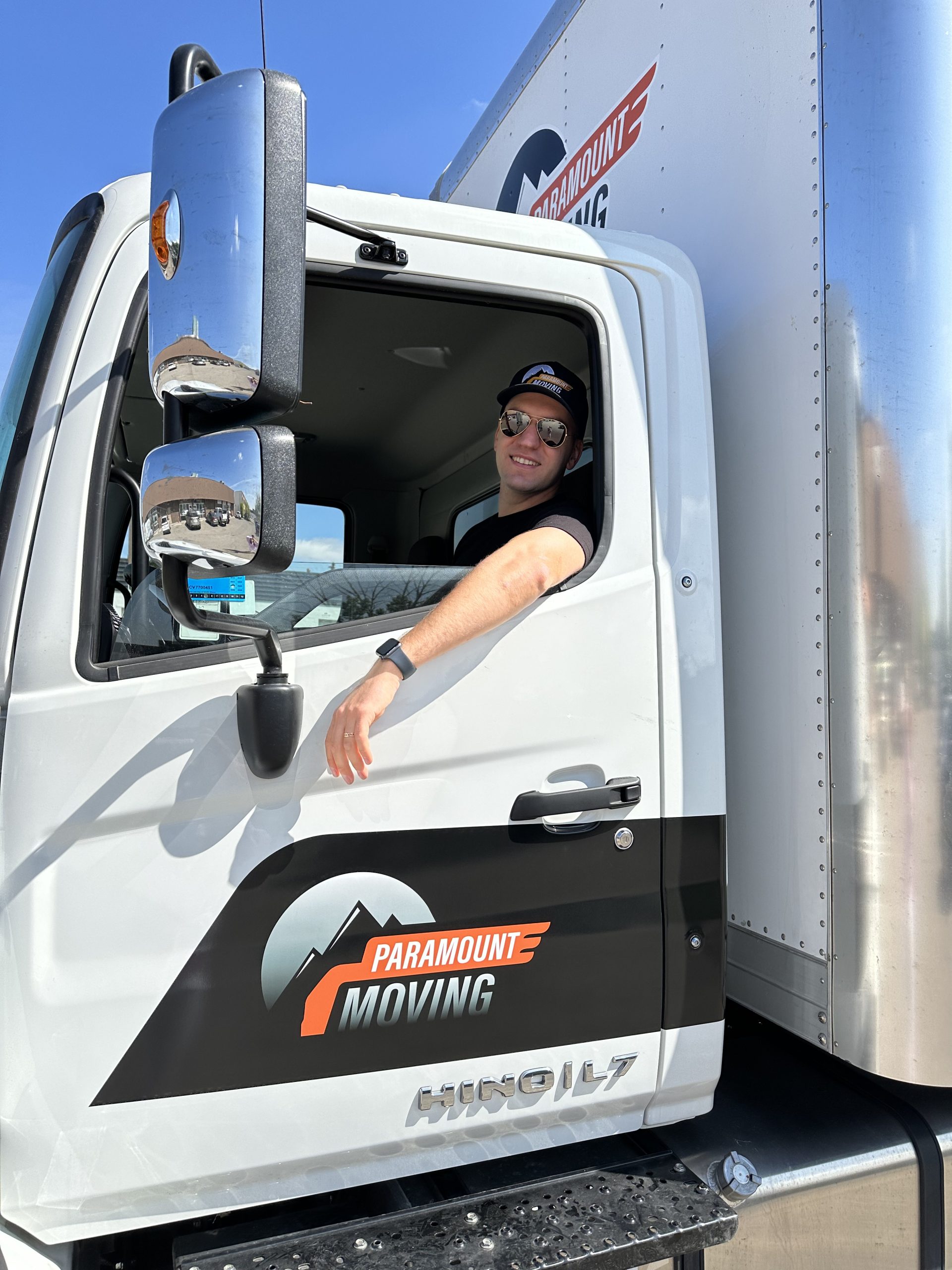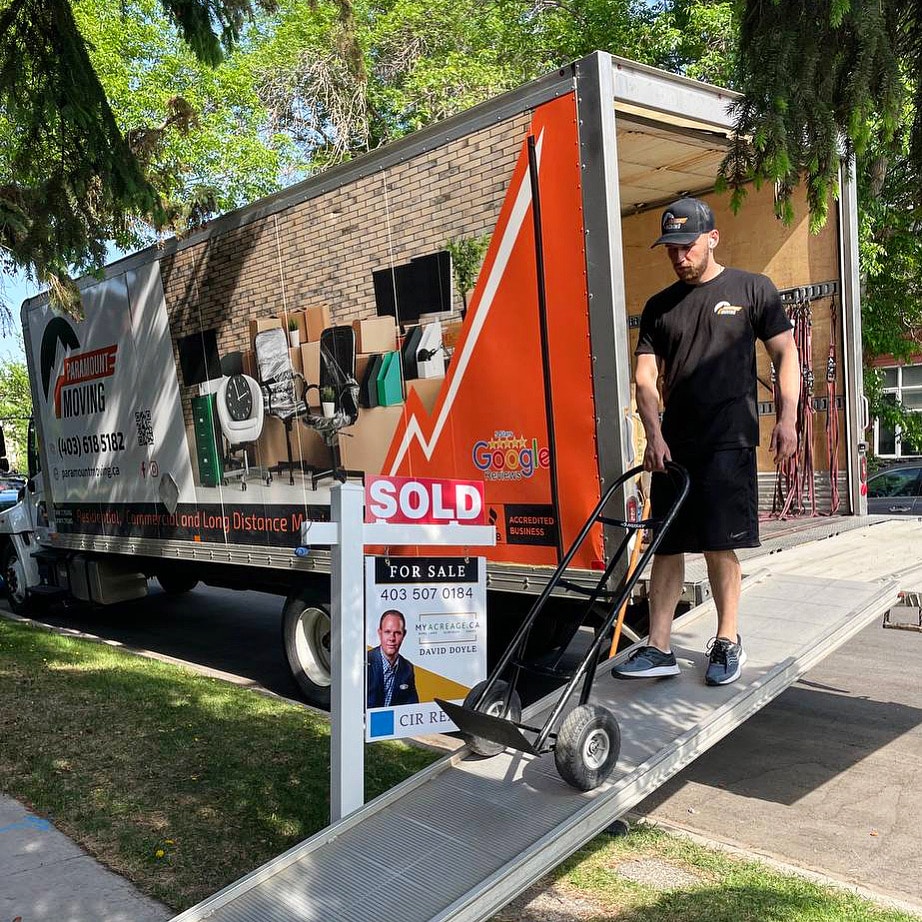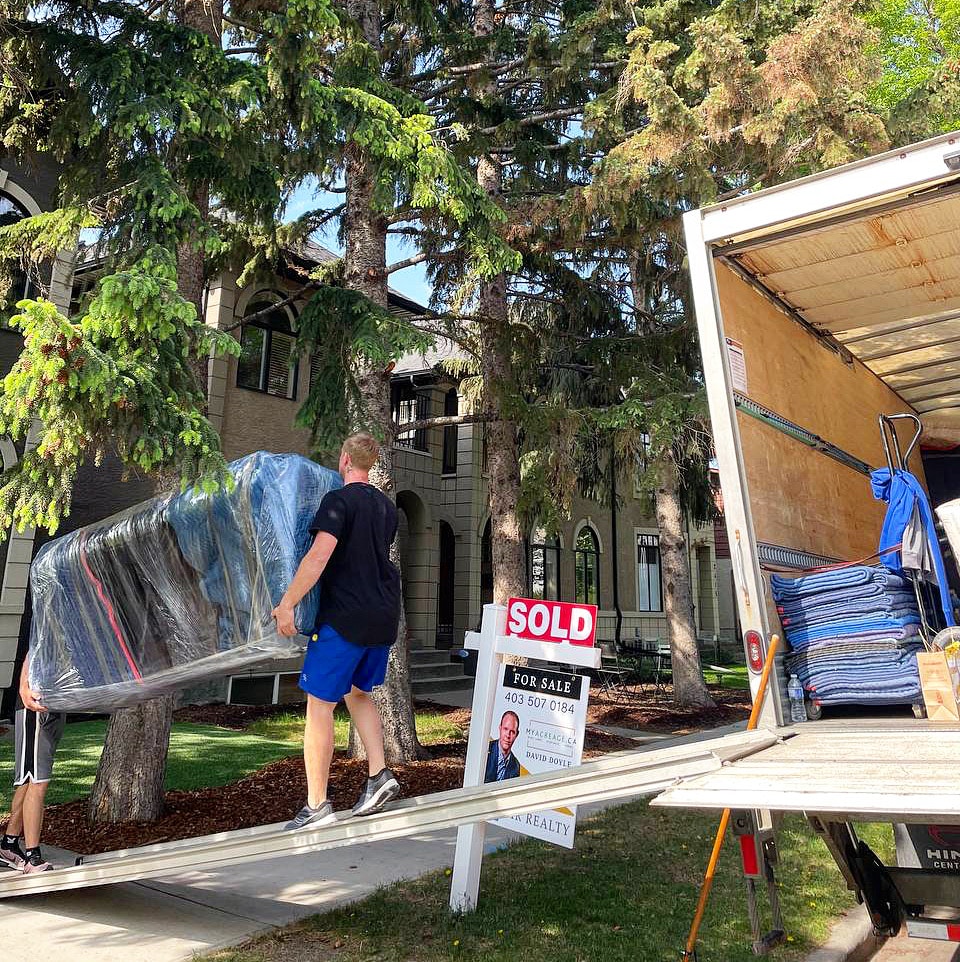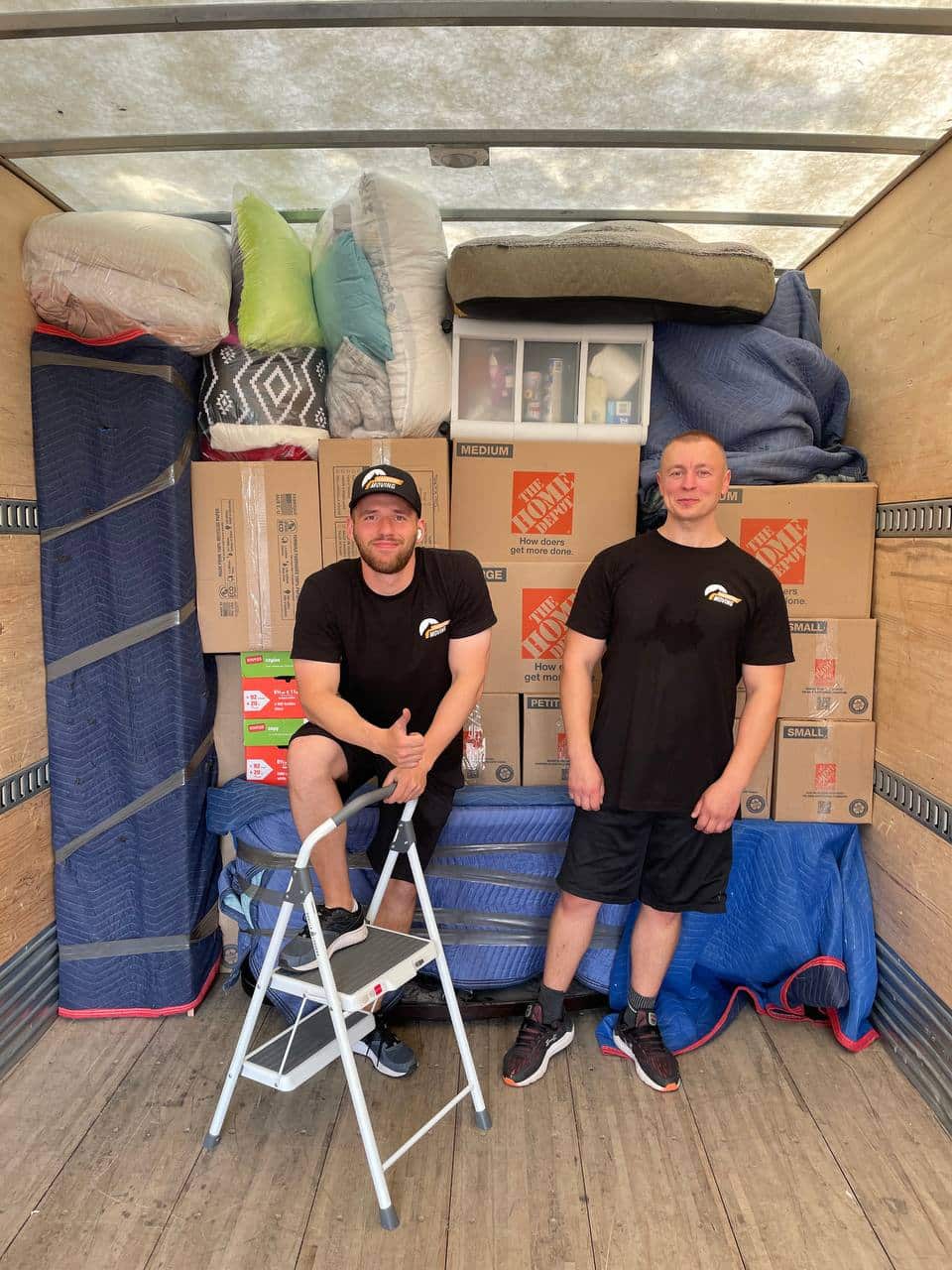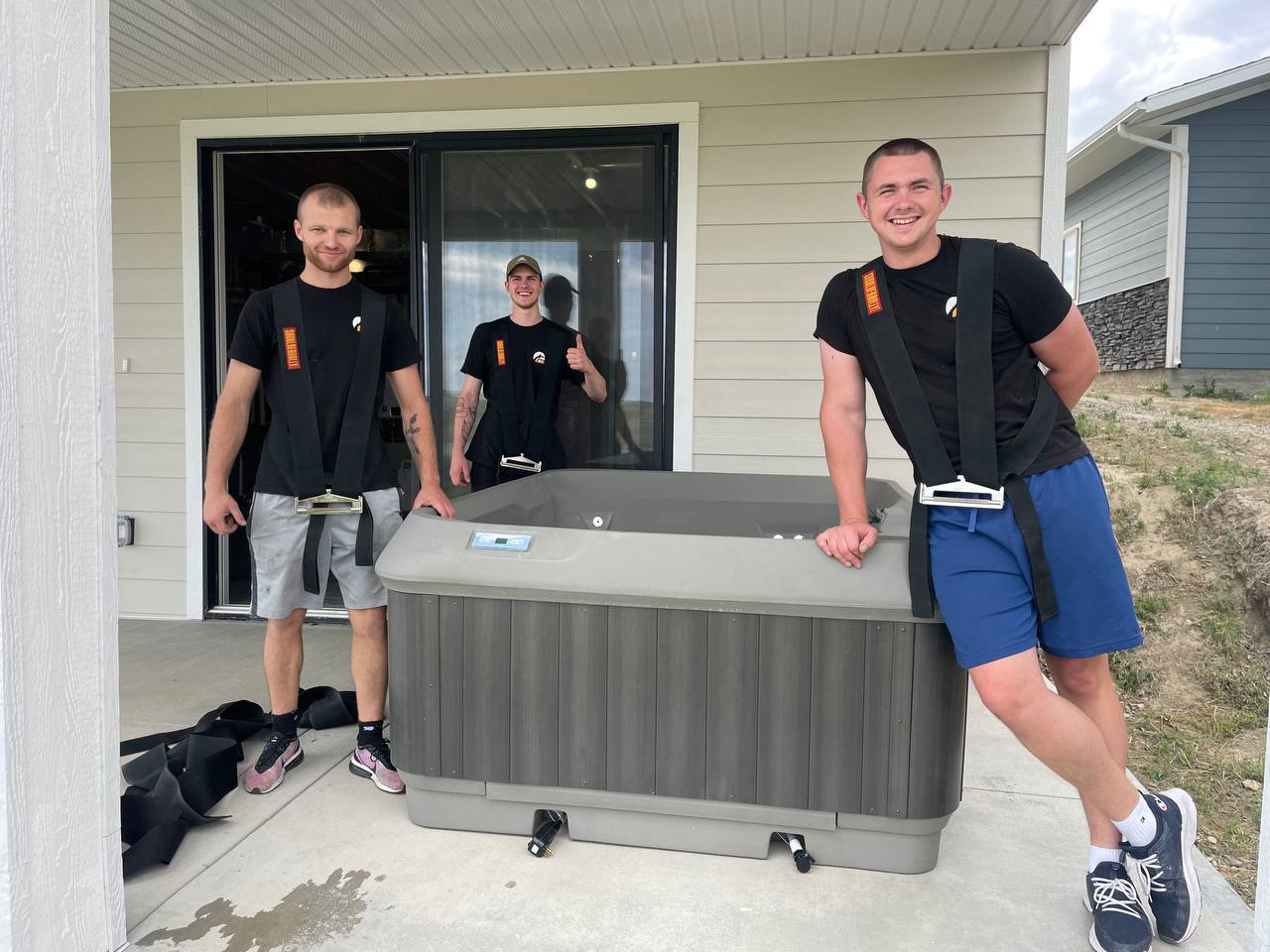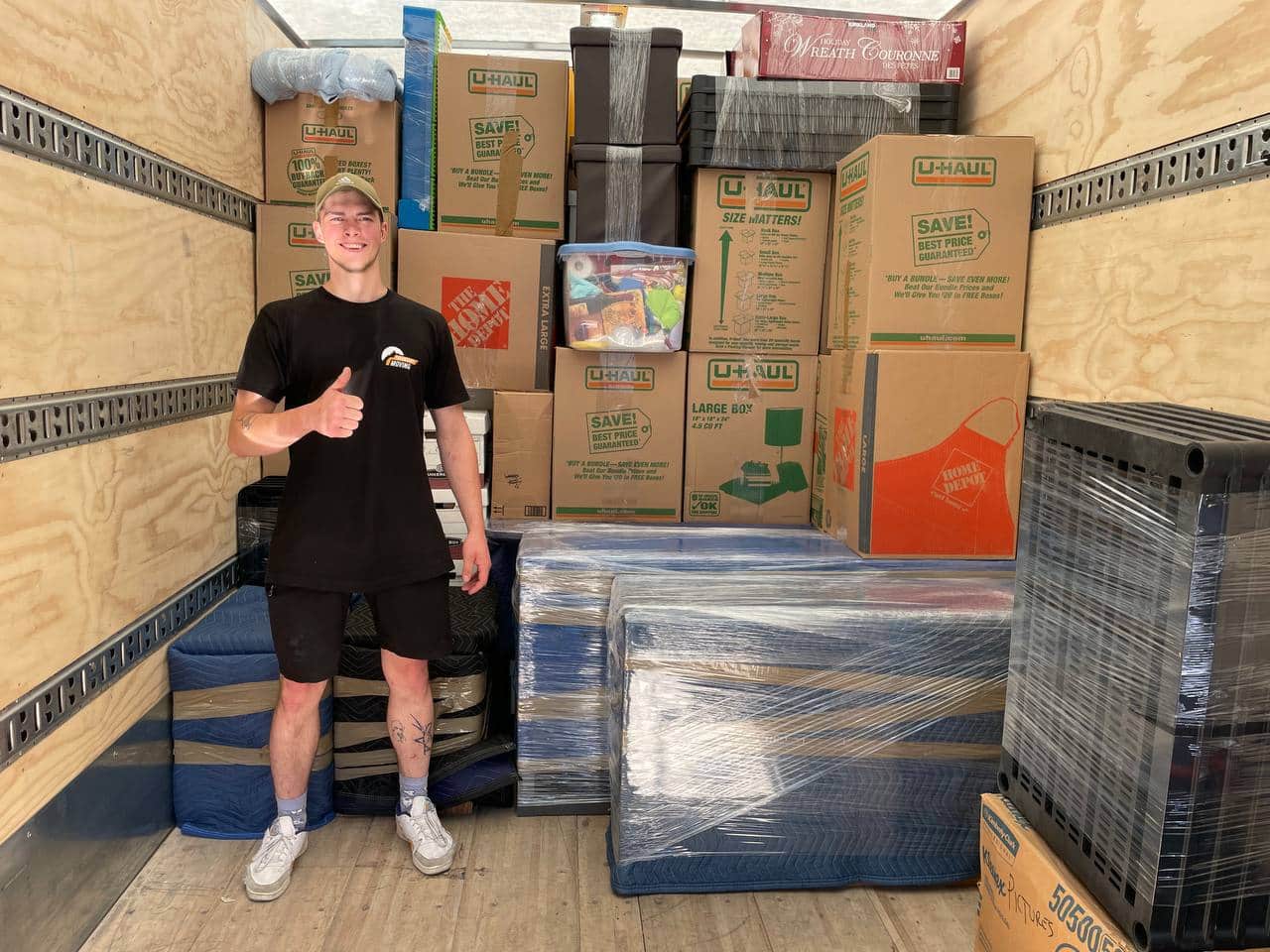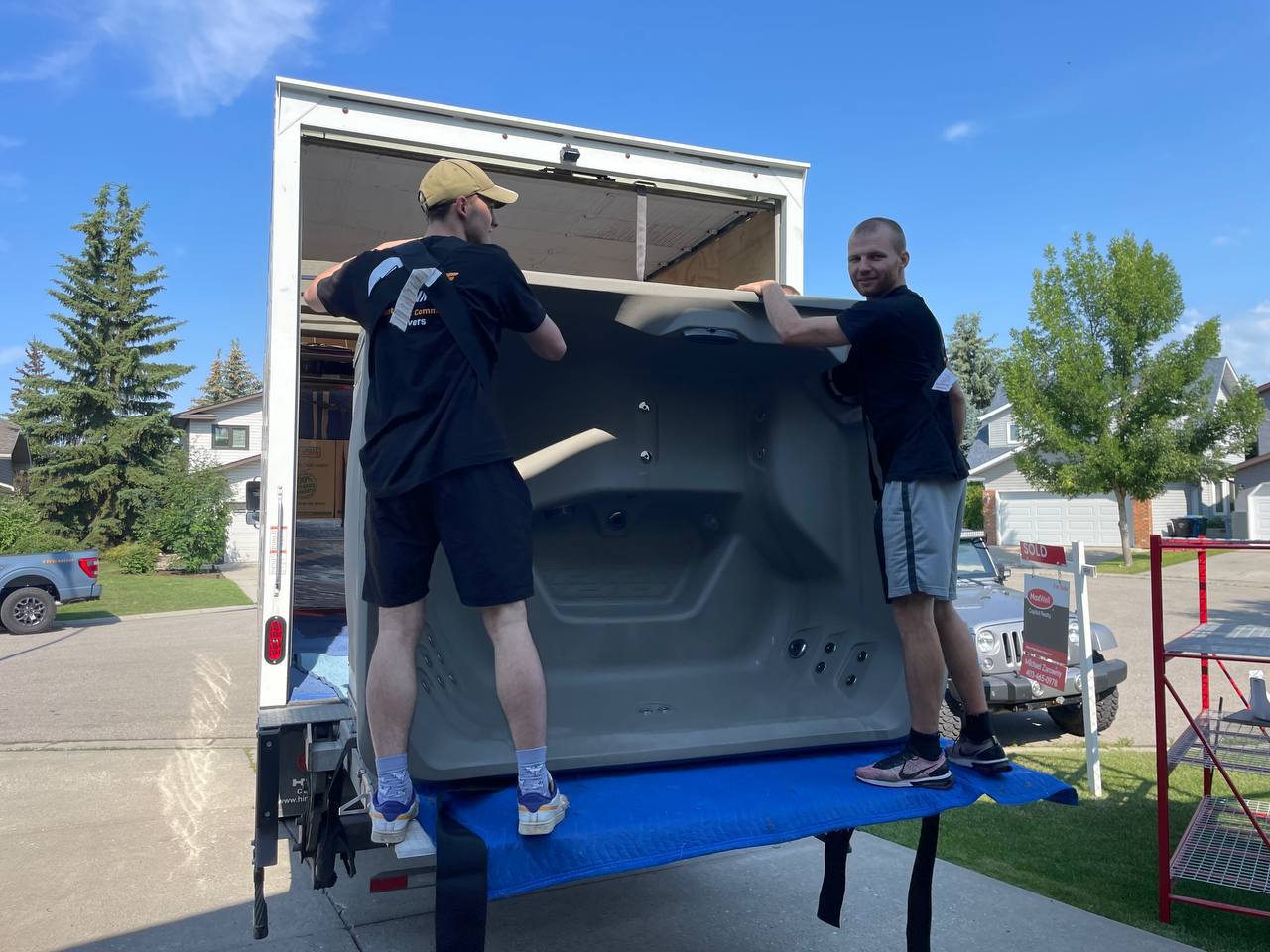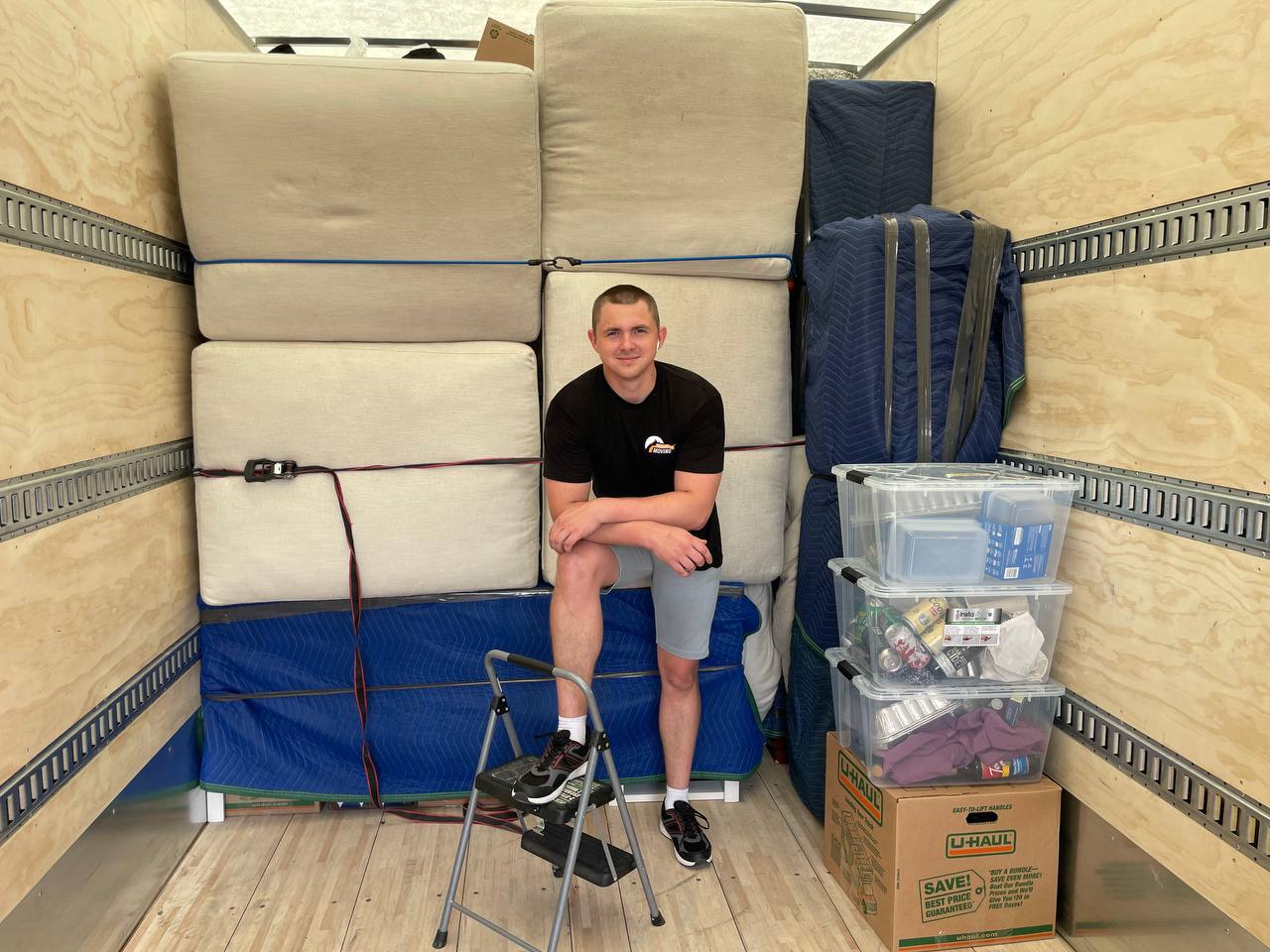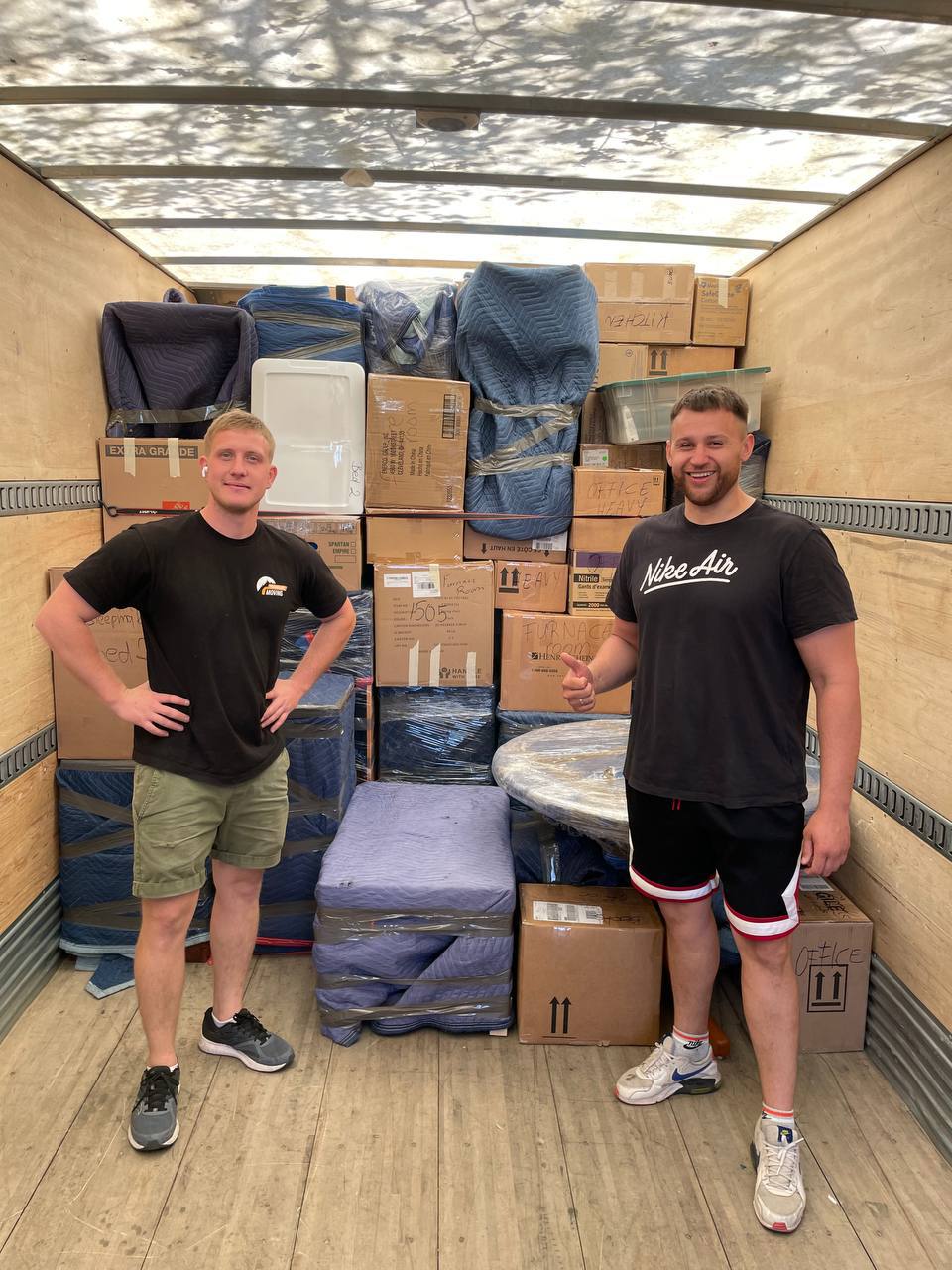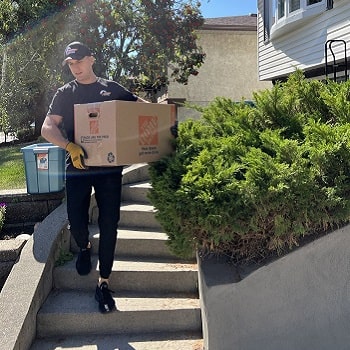 Real People – Real Reviews