Vancouver Office Movers
PROFESSIONAL MOVING SERVICES MOVERS YOU CAN COUNT ON
Office relocation comes with unique challenges, from handling delicate equipment to coordinating with employees. An office move can disrupt daily operations, impacting productivity and morale. Furthermore, the sheer volume of items that need to be packed, moved, and unpacked can be overwhelming. Proper labeling and organization are crucial to avoid confusion and ensure that all items are accounted for during the move. Paramount Moving is a Vancouver office movers that understand the complexities of a process and offer tailored solutions to make it seamless and ensure minimal downtime for your business.
Experienced Office Moving Company in Vancouver
With years of experience in office relocation, Paramount Moving goes above and beyond mere transportation. Our team of skilled professionals excels in furniture disassembly, ensuring every piece is dismantled with care and reassembled flawlessly at the new premises. We employ expert packaging techniques, providing secure transportation for office furniture and delicate equipment, safeguarding your valuable assets throughout the move. Our meticulous planning process guarantees minimal disruption to your business operations, allowing for a swift and efficient relocation. Trust in Paramount Moving to handle every detail of your office moving in Vancouver with precision, ensuring a seamless transition and the recreation of your office setup at the new location.
What is included?
At least two professional movers
Furniture Disassembly and Reassembly
Our moving company is registered and insured.
Protect your furniture and fragile items.
How to order office moving services in Vancouver?
Ordering of the office moving service in Vancouver from Paramount Moving is a simple and straightforward process. You have two convenient options to get started:
Call us. You can give us a call at (403) 618 5182. Our friendly and knowledgeable customer service team will be happy to assist you with any inquiries you may have and guide you through the booking process.
Fill out the form. Alternatively, you can fill out the easy-to-use online form directly from our website. Provide essential details, such as your desired move date, current location, new destination, office size, and any specific requirements you may have. Once we receive your information, our team will promptly get in touch to discuss the details and offer a personalized quote for your office relocation.
EASY PROCESS
Step 1
Book your moving date

Step 2
We prepare your items

Step 3
We'll transport and deliver your items

Step 4
Leave a review

WHY USE OUR PROFESSIONAL OFFICE MOVING SERVICES IN VANCOUVER?
96 percent of customers say they would recommend our services to their friends and family.
Over 500 families from across Canada have trusted Paramount Moving to help them move.
With over 5 years of experience, we have perfected the moving process.
Stages of Office Moving in Vancouver
At Vancouver company Paramount Moving, we meticulously execute our office transportation process for a seamless relocation. Comprehensive planning and logistics form the foundation of our approach. Our expert office furniture movers in Vancouver arrive on a moving day fully equipped, carefully disassembling and packaging your office furniture and equipment. We ensure secure transportation, handling the process with utmost care and efficiency. Upon arrival, our dedicated team reassembles and sets up your office according to your preferences, minimizing downtime for a smooth transition. Finally, we ensure everything is reassembled and set up according to your preferences. With attention to detail and commitment to customer satisfaction, trust us for a successful and hassle-free office move.
Why Choose Paramount Moving as Your Preferred Vancouver Office Movers?
Our company stands out for its reliability and professionalism. With extensive experience in office moves, we understand the importance of minimizing downtime and ensuring the safety of your valuable equipment. We handle every aspect of the move with precision and care, allowing you to focus on your business without any disruptions. Trust Paramount Moving for a smooth and stress-free office move in Vancouver.


Are you ready to move?
Get your free quote
BENEFITS OF OUR OFFICE MOVING COMPANY IN VANCOUVER

We have the best team in the business. They make moving simple. Saving you time and money.

We are passionate about what we do. We work tirelessly to give each customer the VIP treatment.

We treat your items with the respect they deserve. Carefully packing the truck to protect your belongings during transport.

Paramount Moving complies with all Canadian moving codes and has strict internal policies. Creating some of the highest standards in the industry. Punctuality and professionalism lie at the heart of our business.

We go above and beyond for our customers. Our mission is simple. Eliminate moving stress. Relax, while we take care of the hard work for you.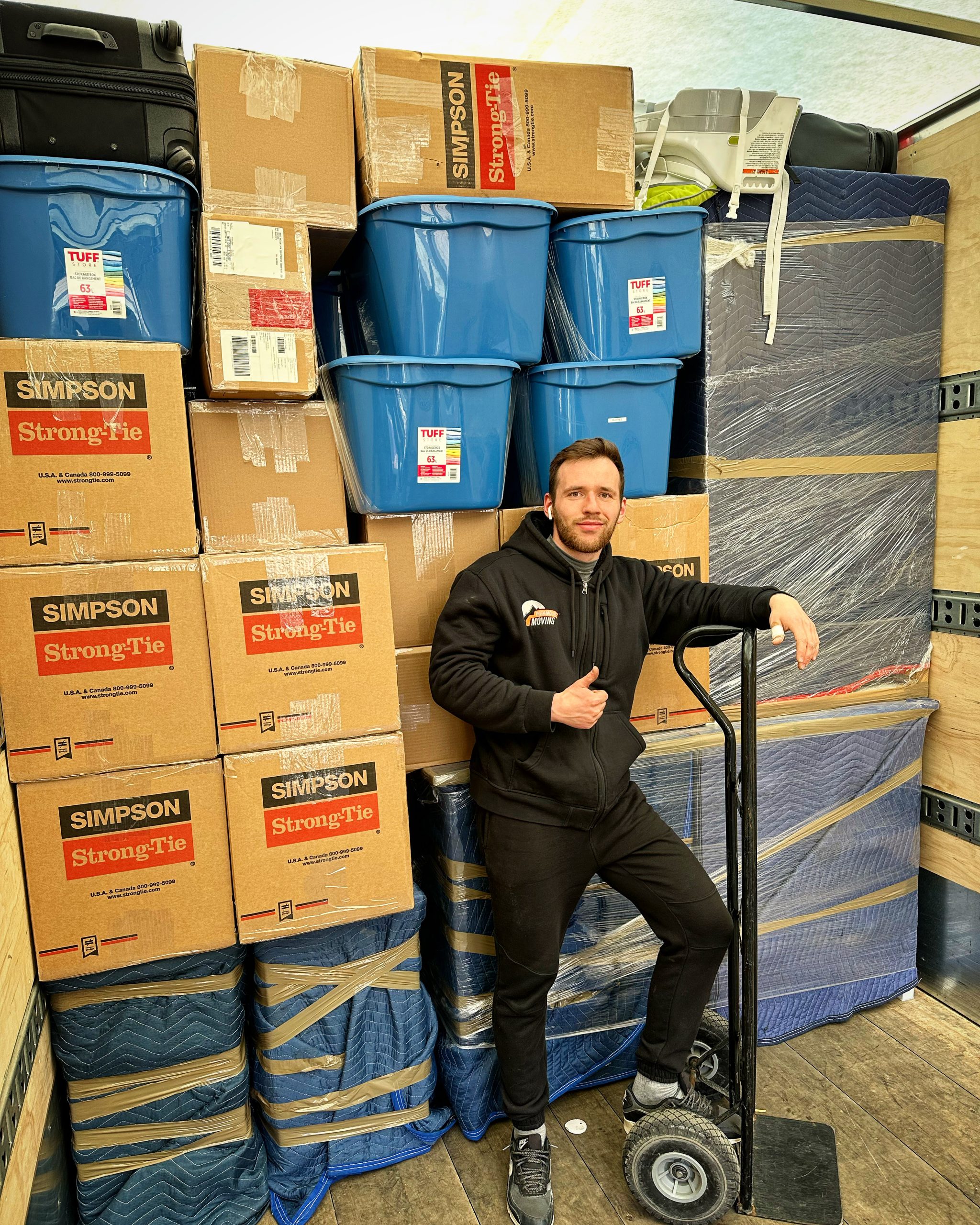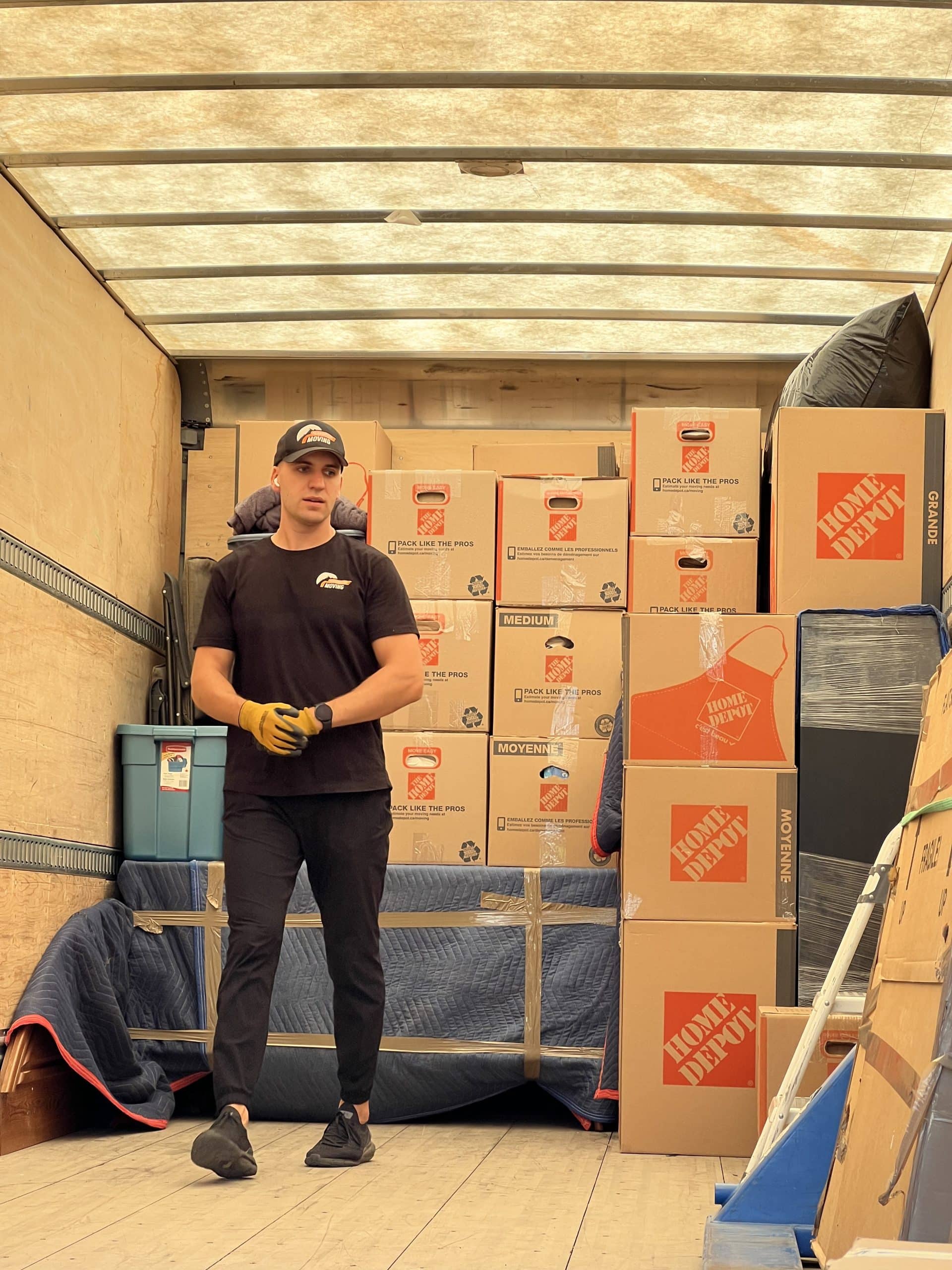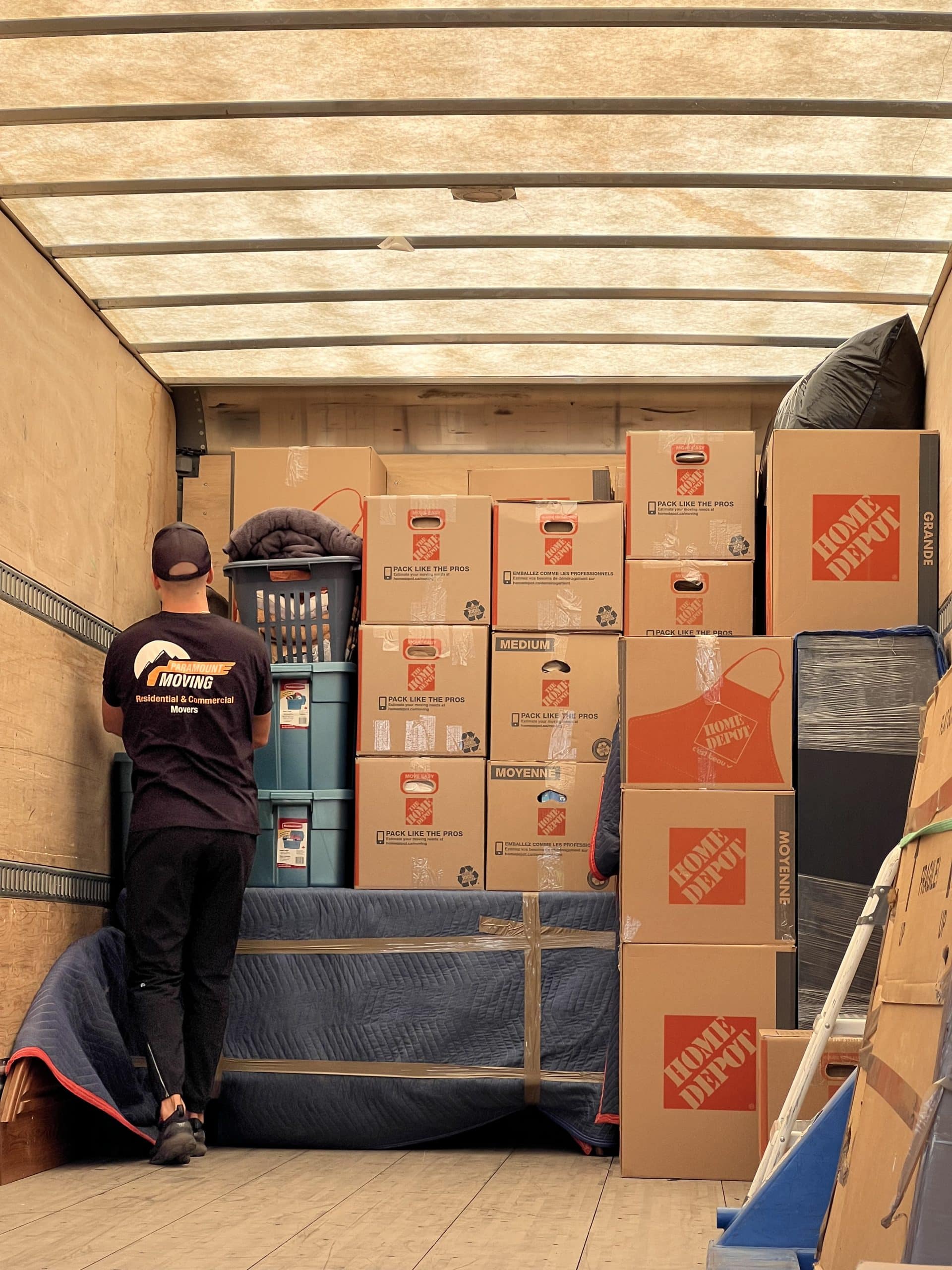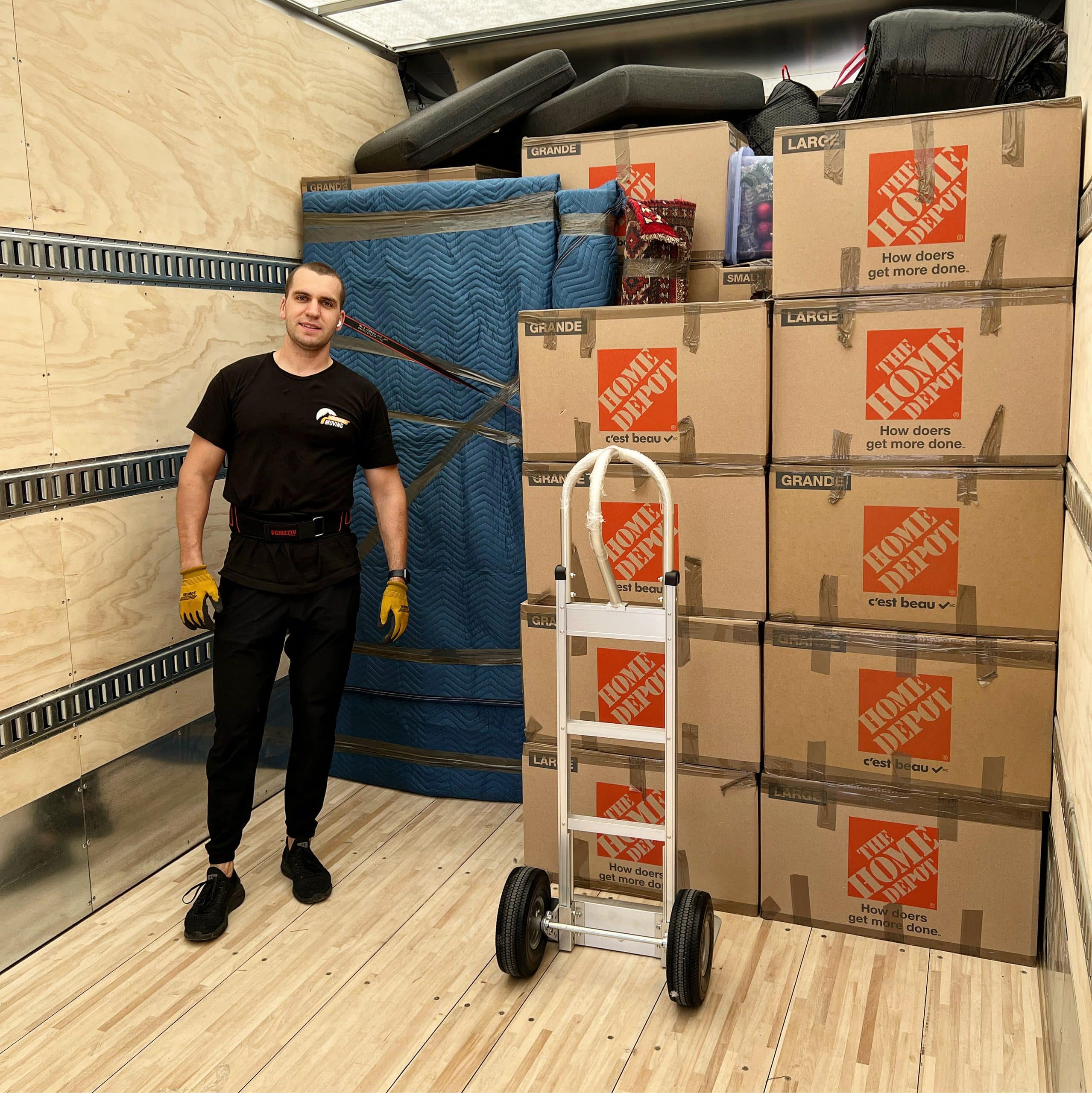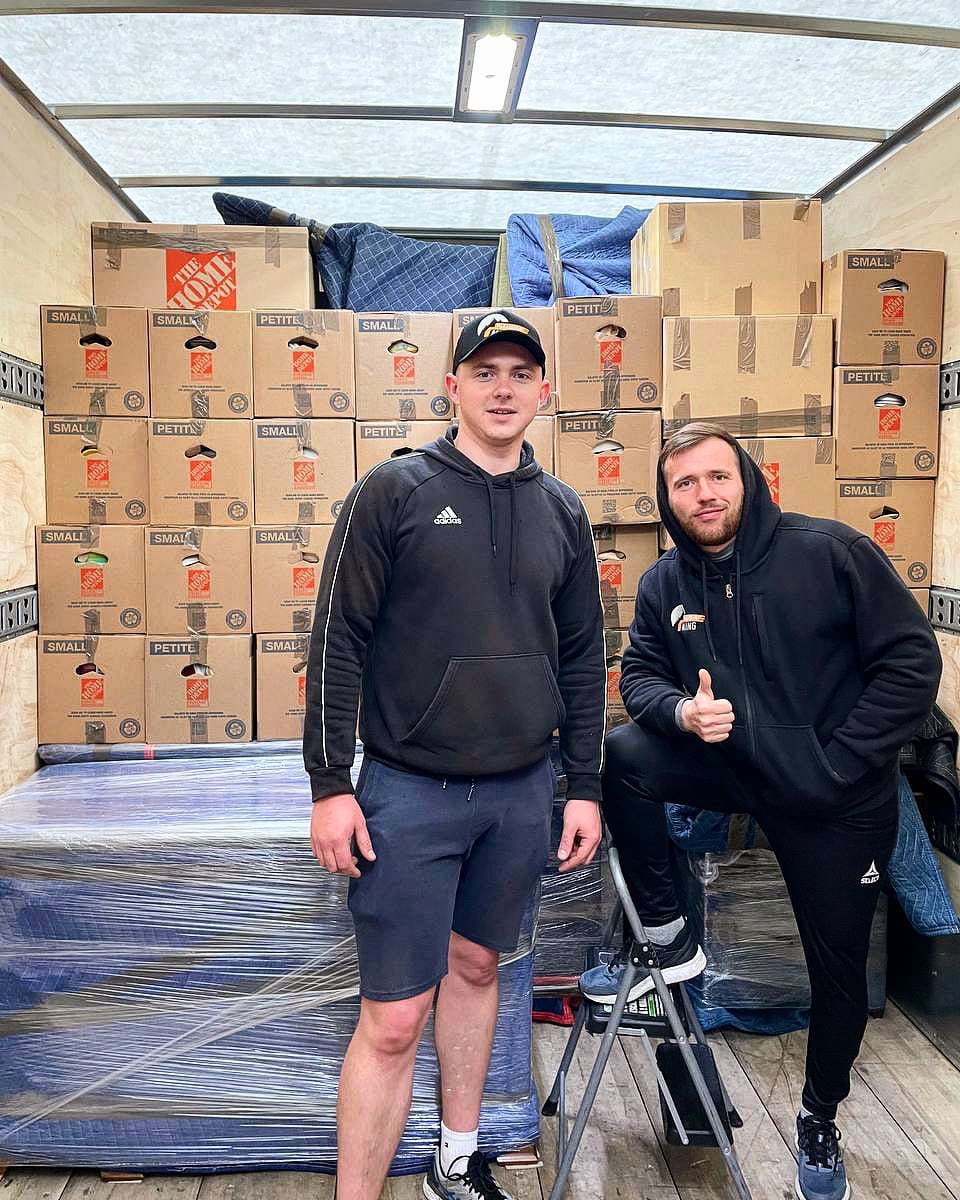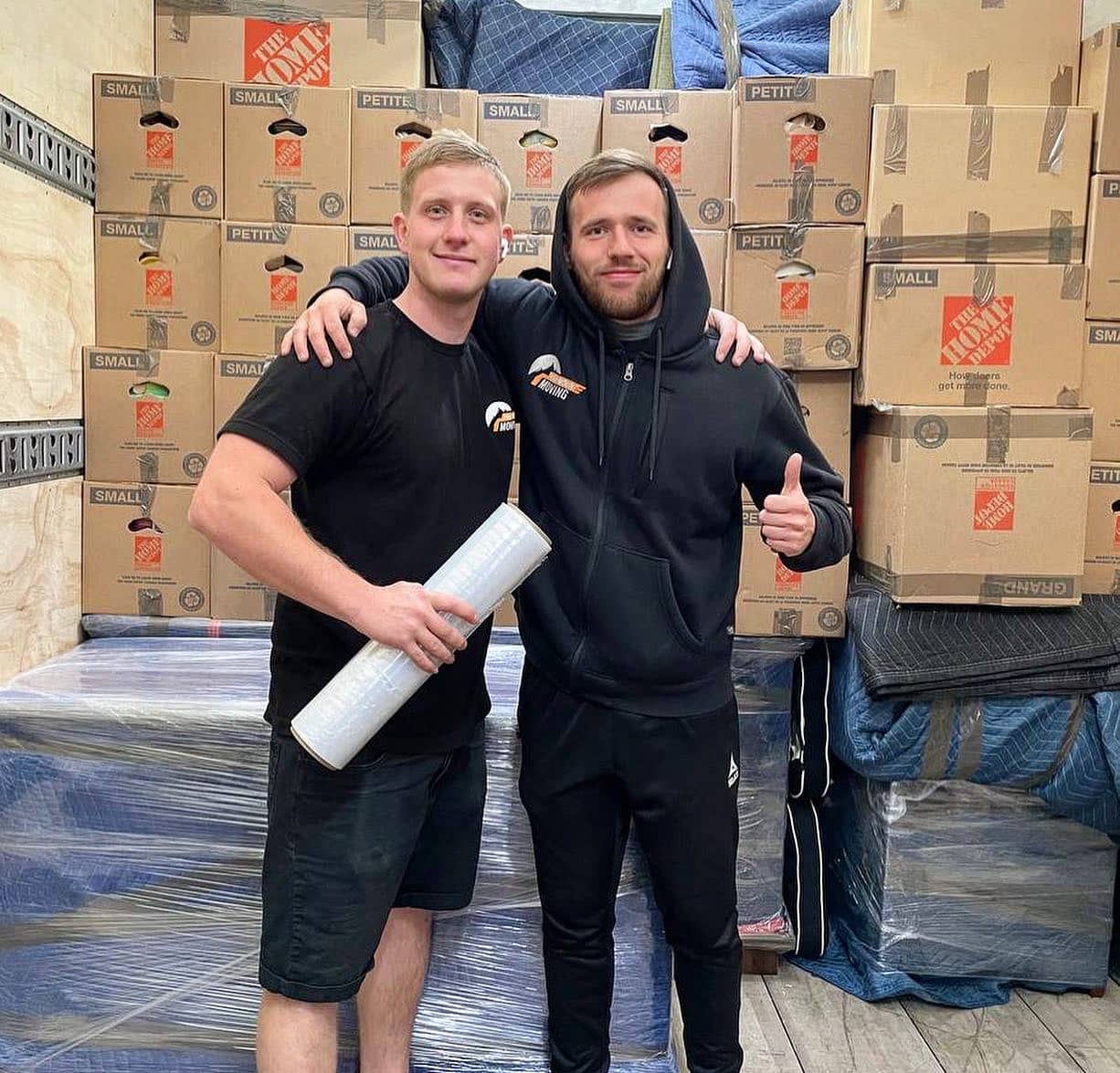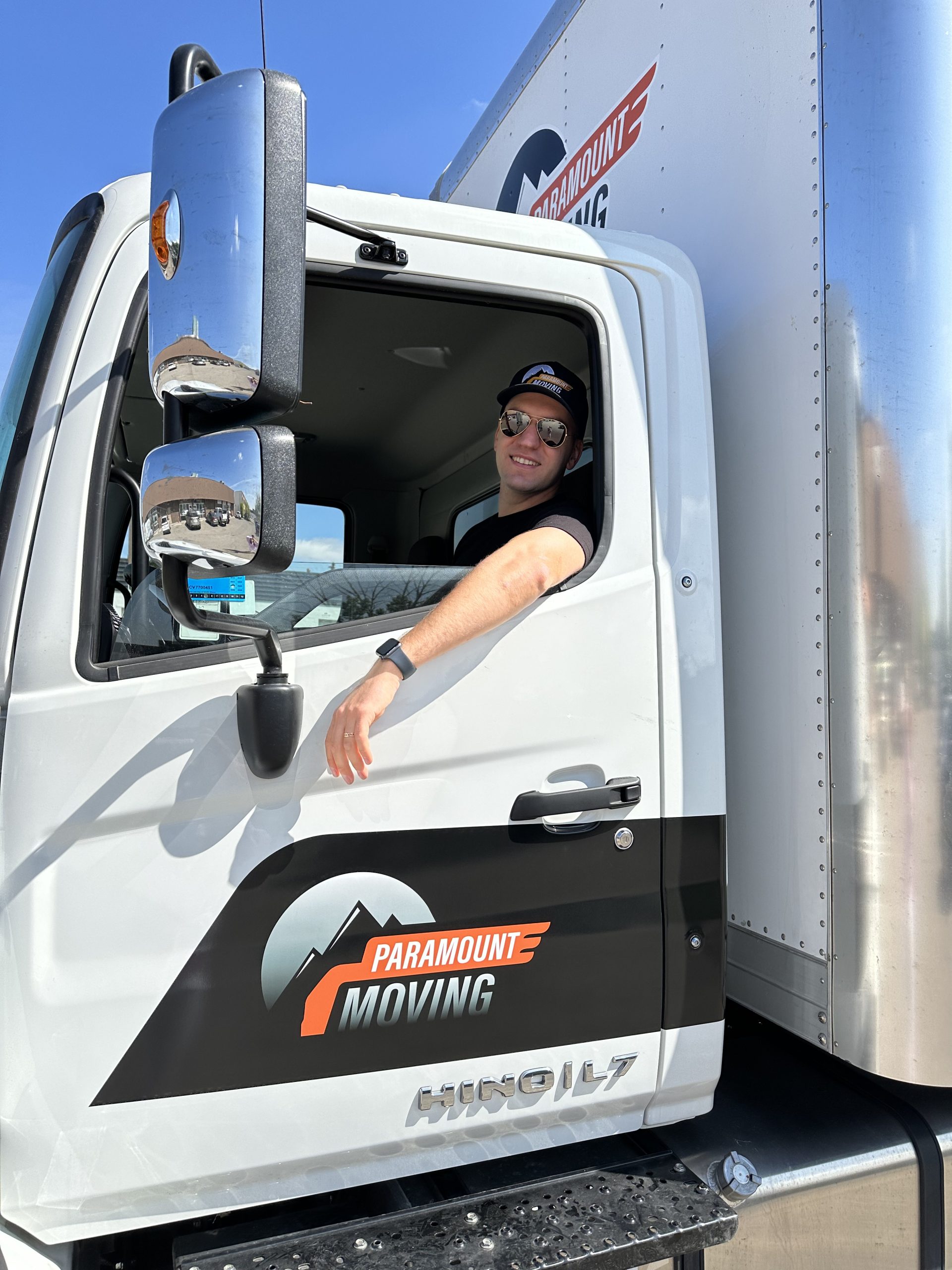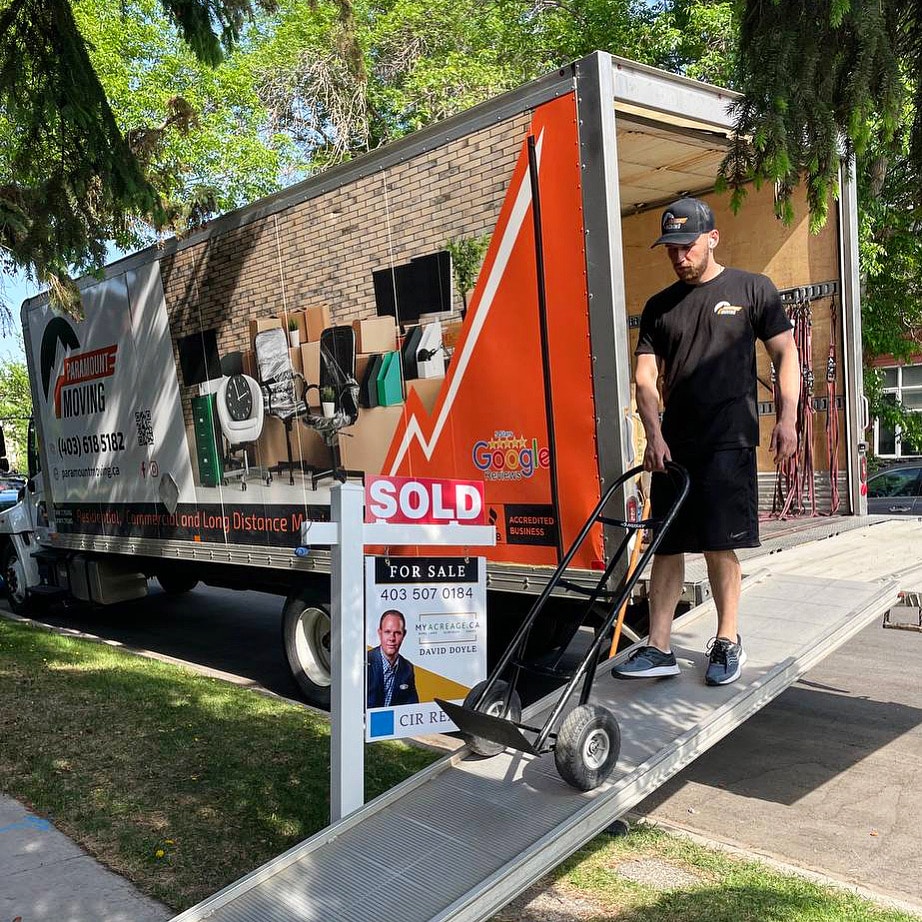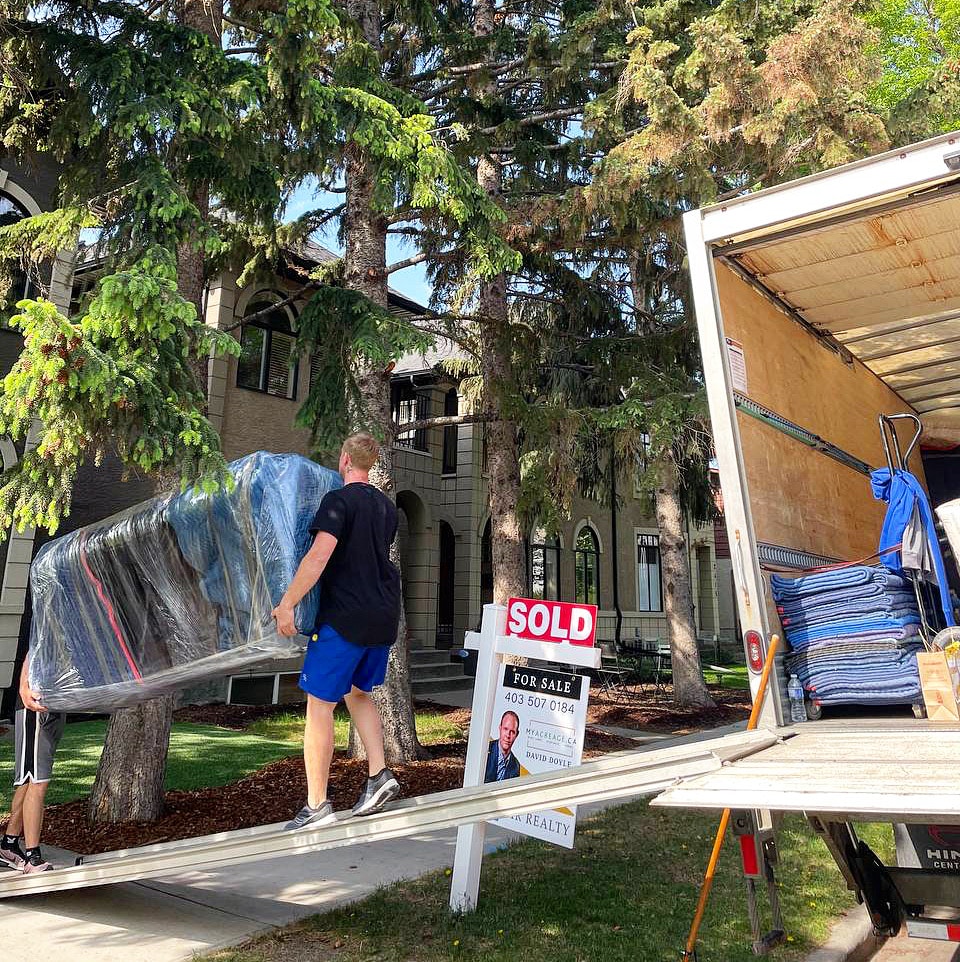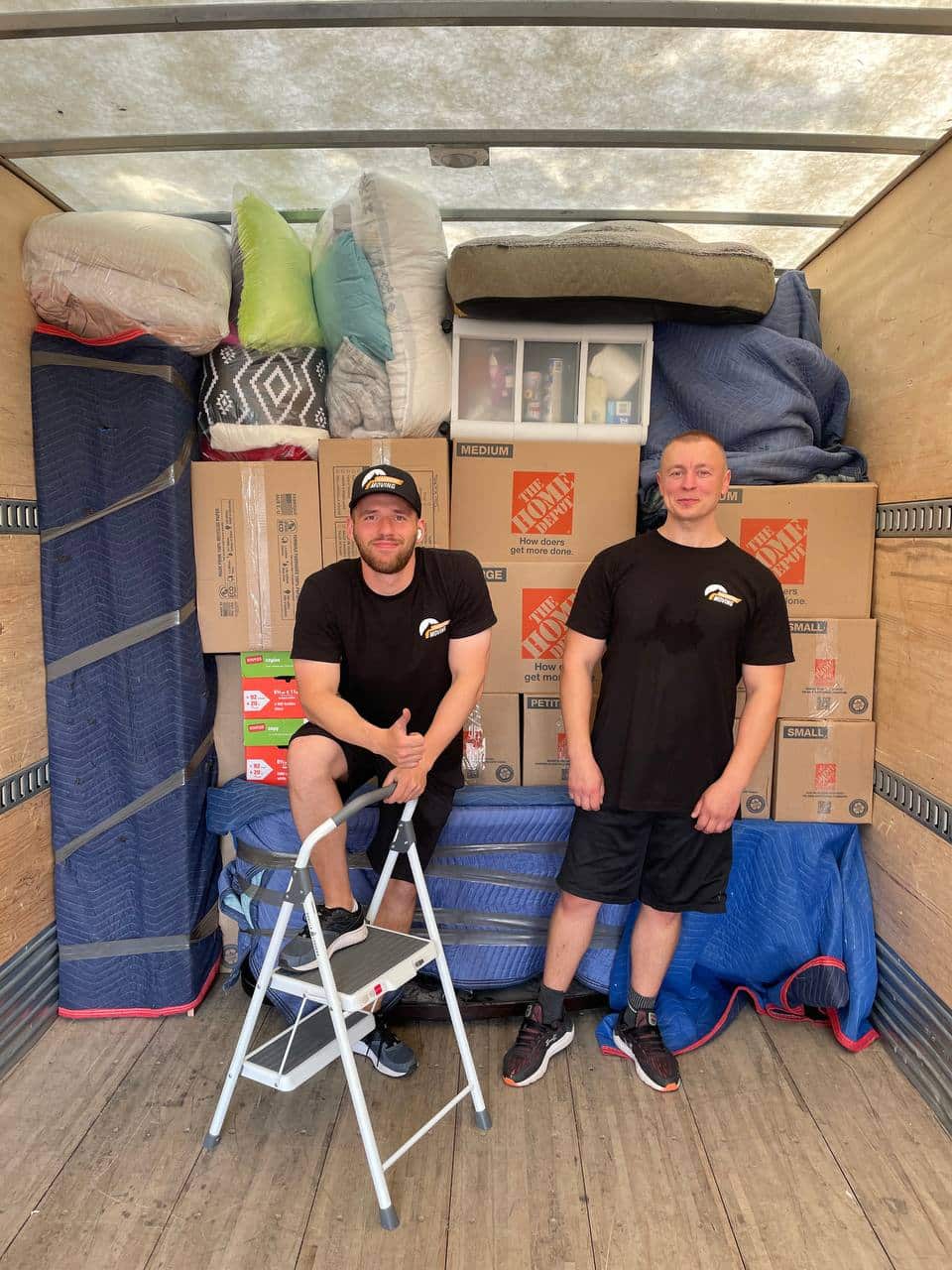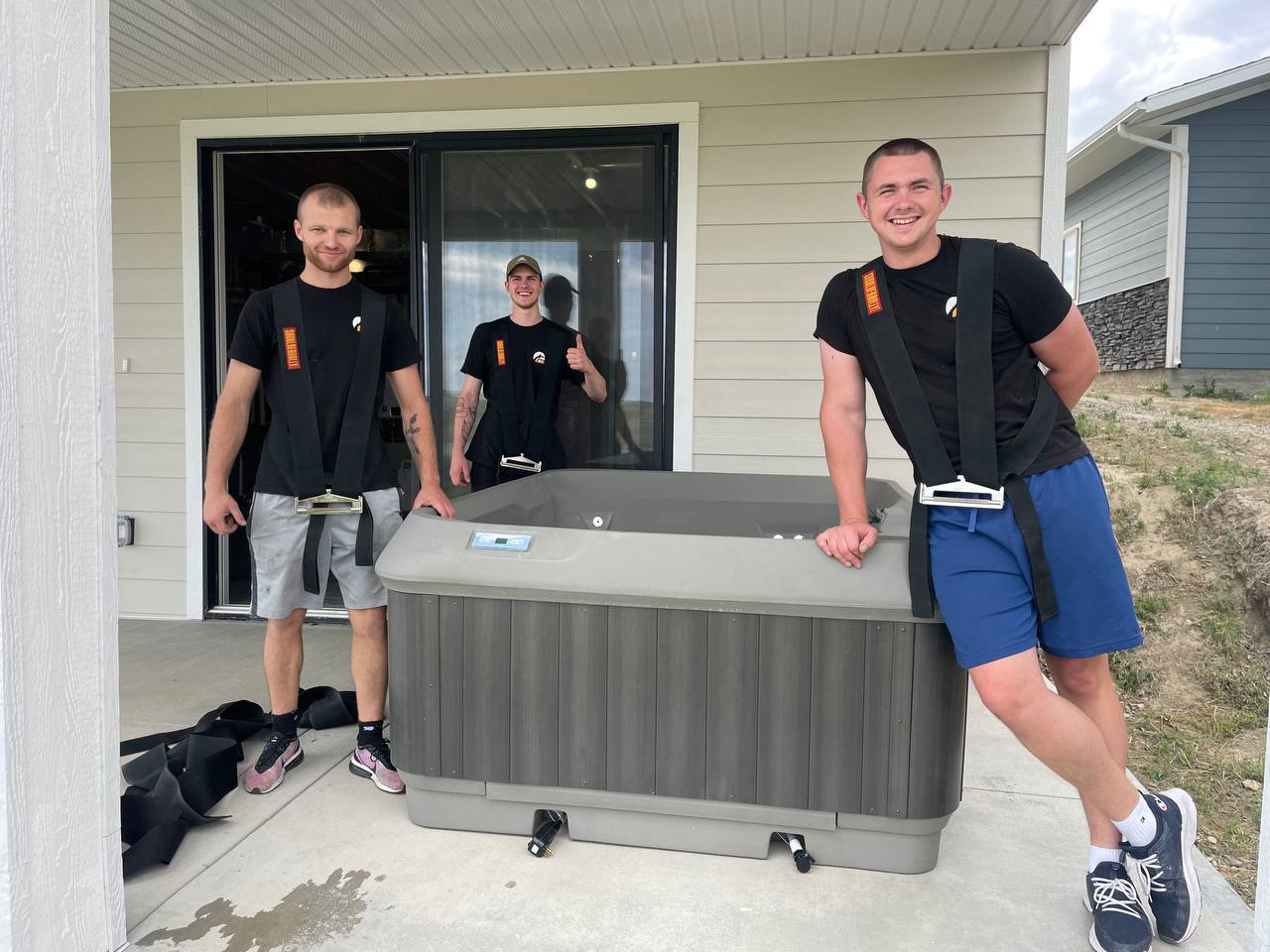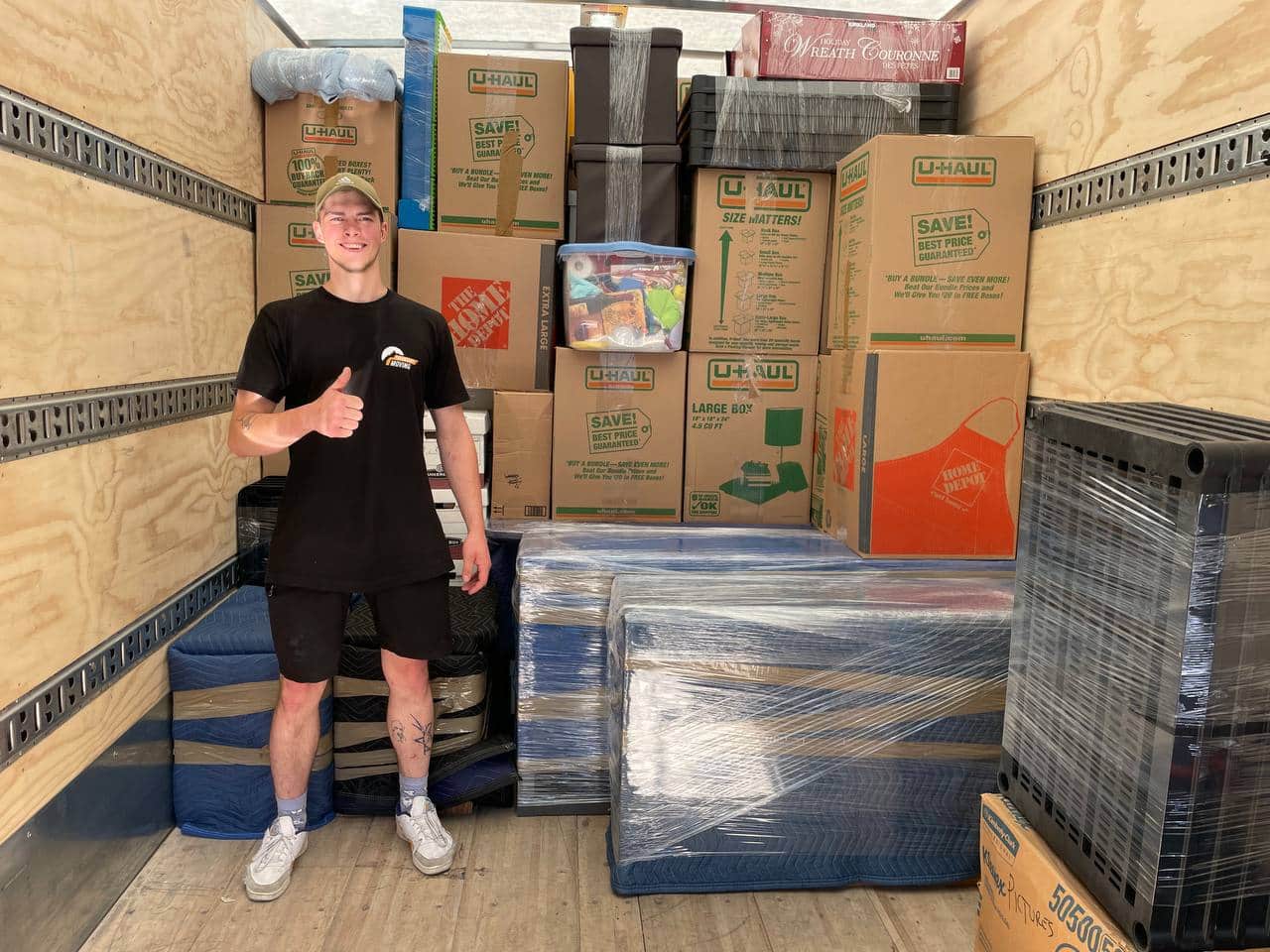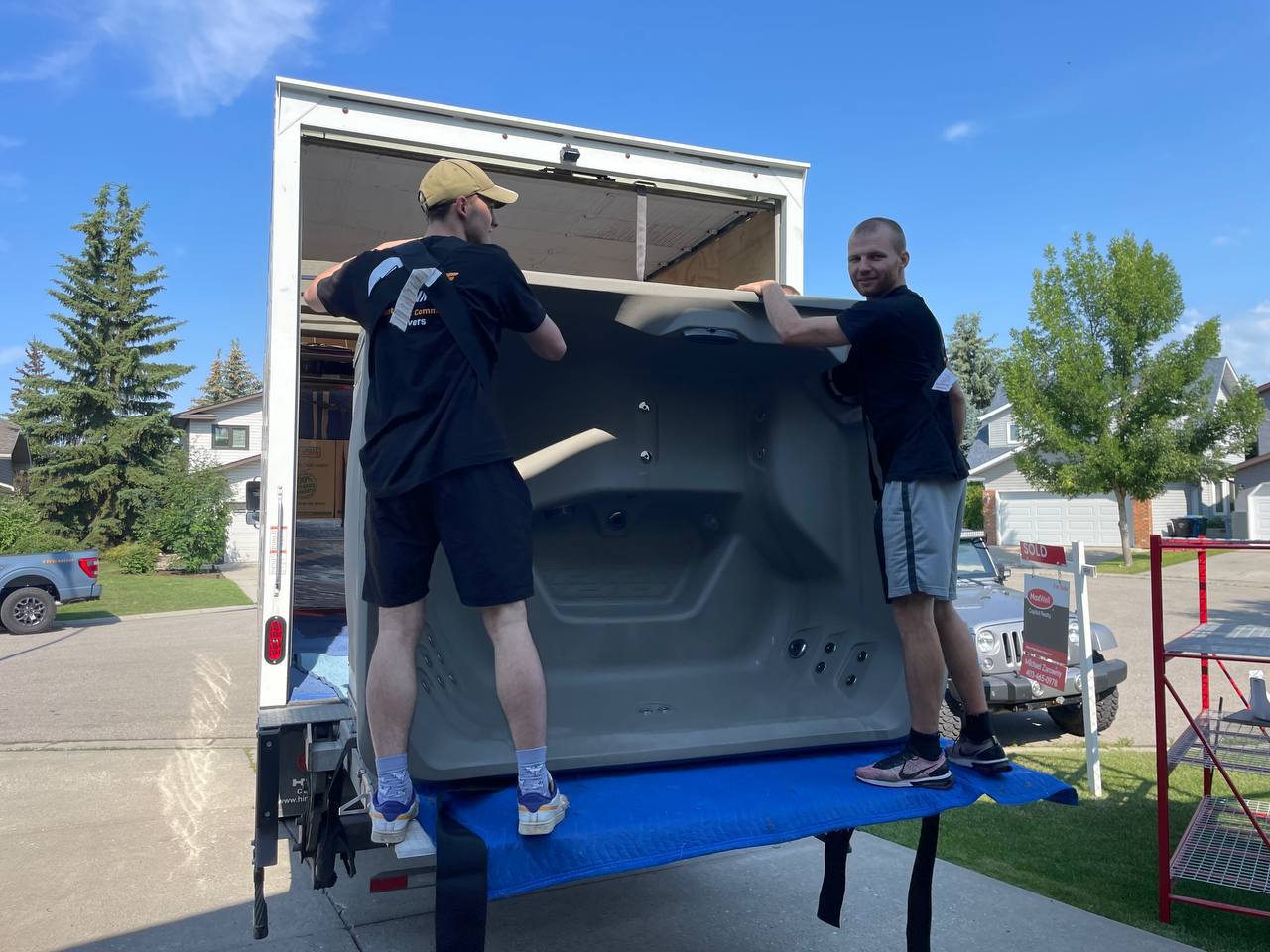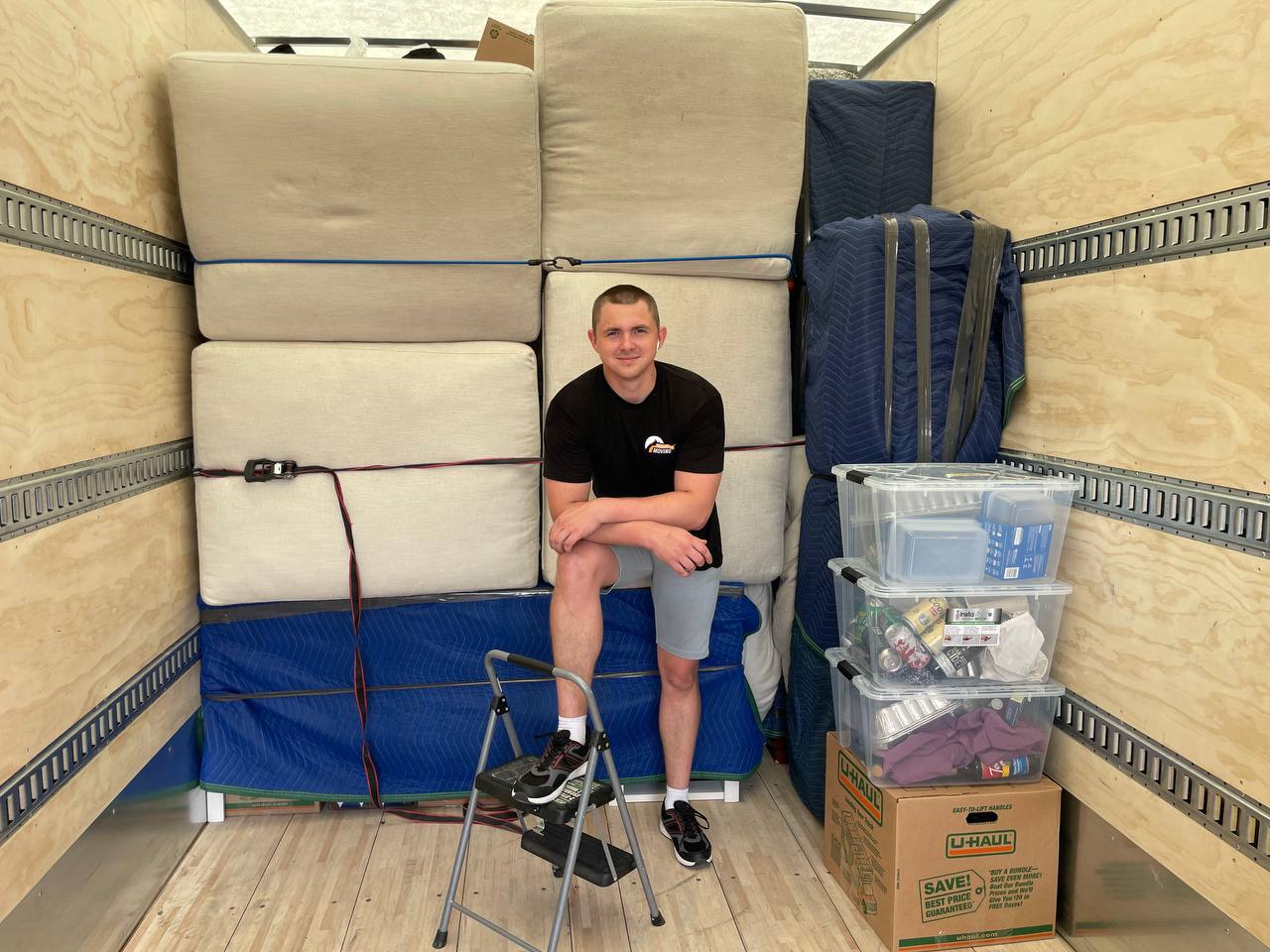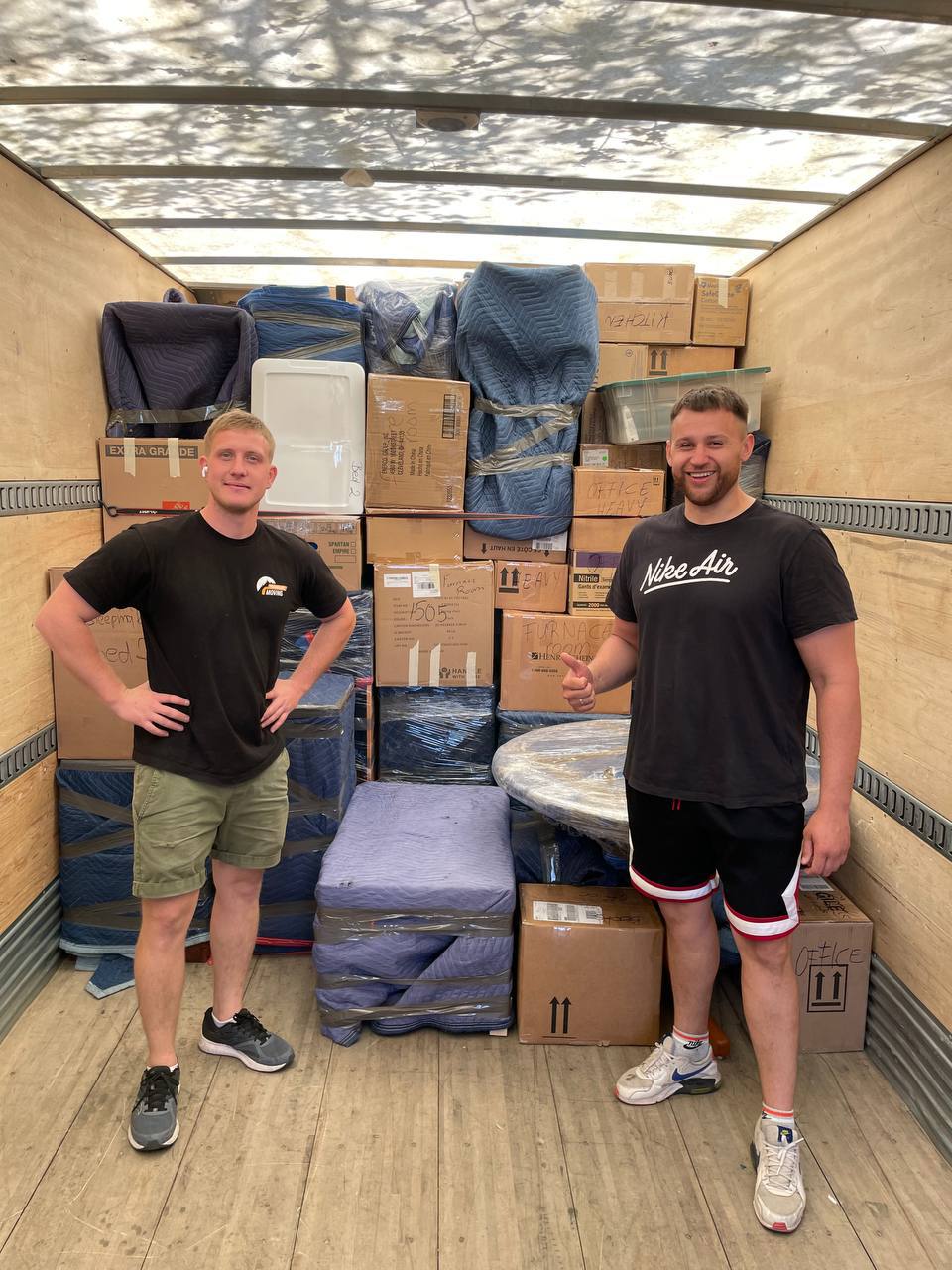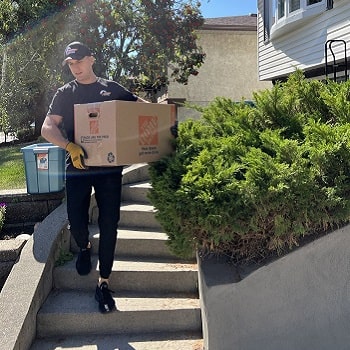 Real People – Real Reviews