In-Home Moving Services Vancouver
PROFESSIONAL MOVING SERVICES MOVERS YOU CAN COUNT ON
In-home moving services in Vancouver can be necessary for various situations, such as relocating within the same area, rearranging furniture, downsizing or upsizing, remodeling projects, moving heavy items, aiding seniors or individuals with mobility issues, and preparing for events. In-home movers provide invaluable assistance by handling packing, transporting, and repositioning belongings and furniture safely. They can efficiently reorganize items to fit new spaces, support renovation projects, and alleviate the physical burden for seniors. Whether for practicality or aesthetics, in-home movers offer reliable solutions to simplify the process and ensure the safety of belongings, making transitions within the same property smooth and stress-free.
Hire Us To Help Moving Furniture in House in Vancouver
Our local moving company Paramount Moving offers a range of in-home services to make the moving process smooth and convenient. Our help with moving furniture in the house can include furniture rearrangement, loading and unloading of heavy items, packing assistance for fragile or bulky objects, and safe transportation of belongings within the home. Our team is equipped with the necessary tools and expertise to handle furniture assembly and disassembly, ensuring items are moved safely without damage to the property or possessions. We prioritize efficient and careful handling of all belongings to ensure a stress-free in-home moving experience.
Also we offer furniture removalists services in Vancouver for our clients.
What is included?
At least two professional movers
Furniture Disassembly and Reassembly
Our moving company is registered and insured.
Protect your furniture and fragile items.
Advantages of our in-house movers in Vancouver
Hiring Paramount Moving as your in-house movers in Vancouver offers several advantages:
Experienced and trained professionals can handle the complexities of in-home moving efficiently, saving you time and effort.
Tracking records of providing reliable services and ensuring the safety of your belongings during the process.
Thanks to our expertise, you can minimize the risk of damage to your furniture and property.
Paramount Moving also offers insurance options, providing added peace of mind.
EASY PROCESS
Step 1
Book your moving date

Step 2
We prepare your items

Step 3
We'll transport and deliver your items

Step 4
Leave a review

WHY USE OUR PROFESSIONAL IN-HOME MOVING SERVICES IN VANCOUVER?
96 percent of customers say they would recommend our services to their friends and family.
Over 500 families from across Canada have trusted Paramount Moving to help them move.
With over 5 years of experience, we have perfected the moving process.
By entrusting your in-home furniture movers in Vancouver to Paramount Moving, you can focus on other aspects of your move or project, knowing that your belongings are in capable hands. Check out our website for more information and testimonials from satisfied customers.


Are you ready to move?
Get your free quote
BENEFITS OF OUR PROFESSIONAL IN-HOUSE MOVERS IN VANCOUVER

We have the best team in the business. They make moving simple. Saving you time and money.

We are passionate about what we do. We work tirelessly to give each customer the VIP treatment.

We treat your items with the respect they deserve. Carefully packing the truck to protect your belongings during transport.

Paramount Moving complies with all Canadian moving codes and has strict internal policies. Creating some of the highest standards in the industry. Punctuality and professionalism lie at the heart of our business.

We go above and beyond for our customers. Our mission is simple. Eliminate moving stress. Relax, while we take care of the hard work for you.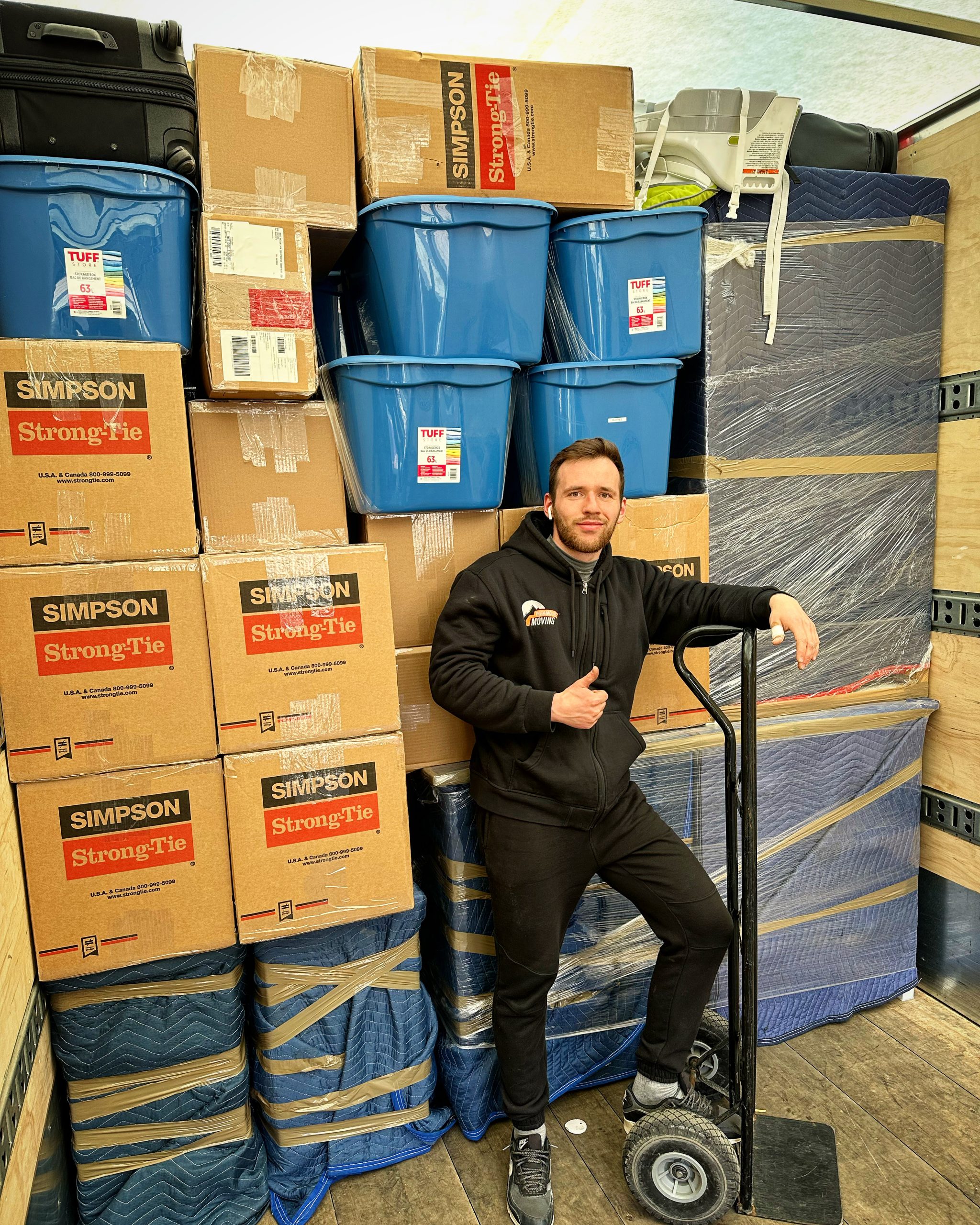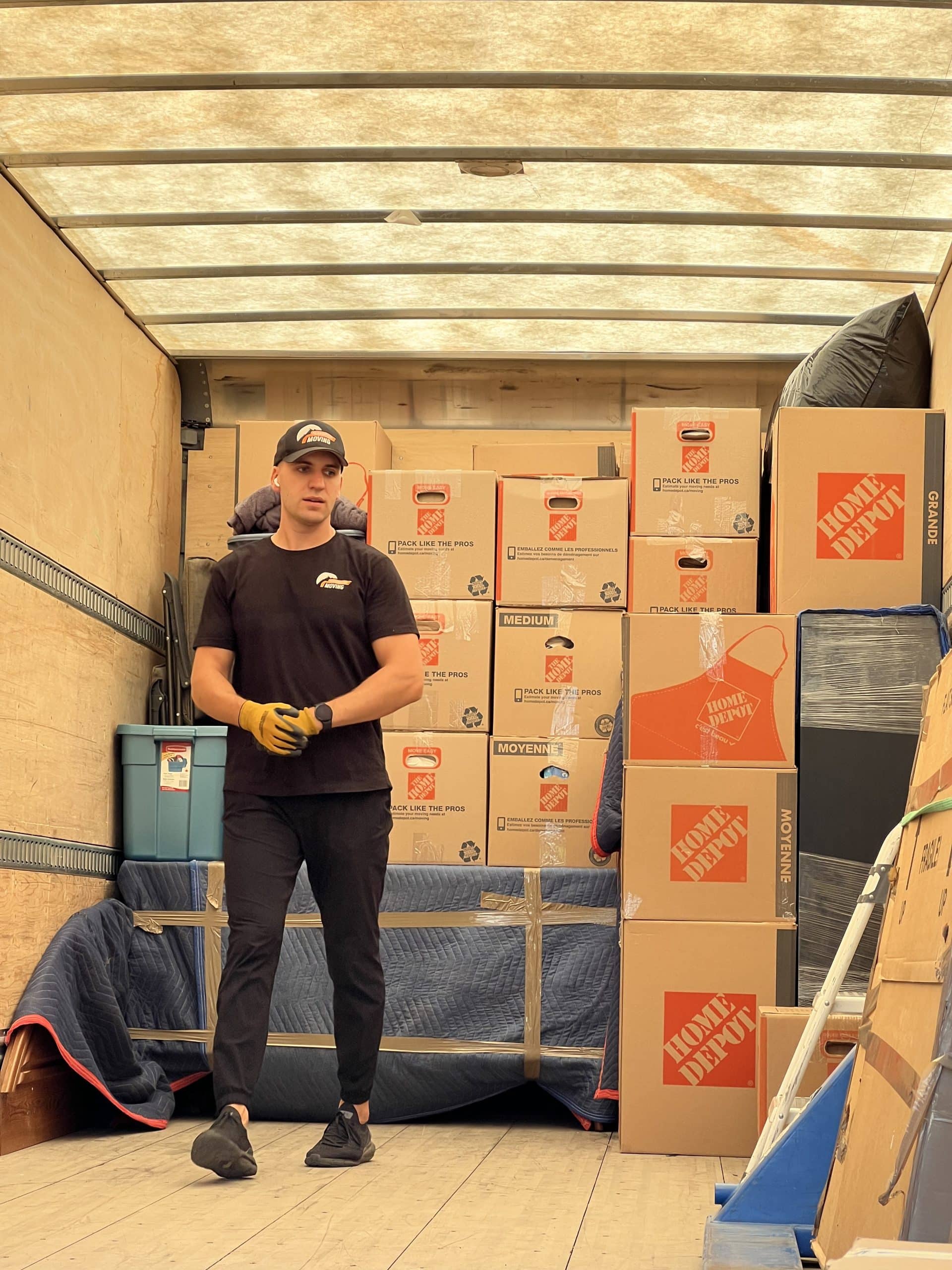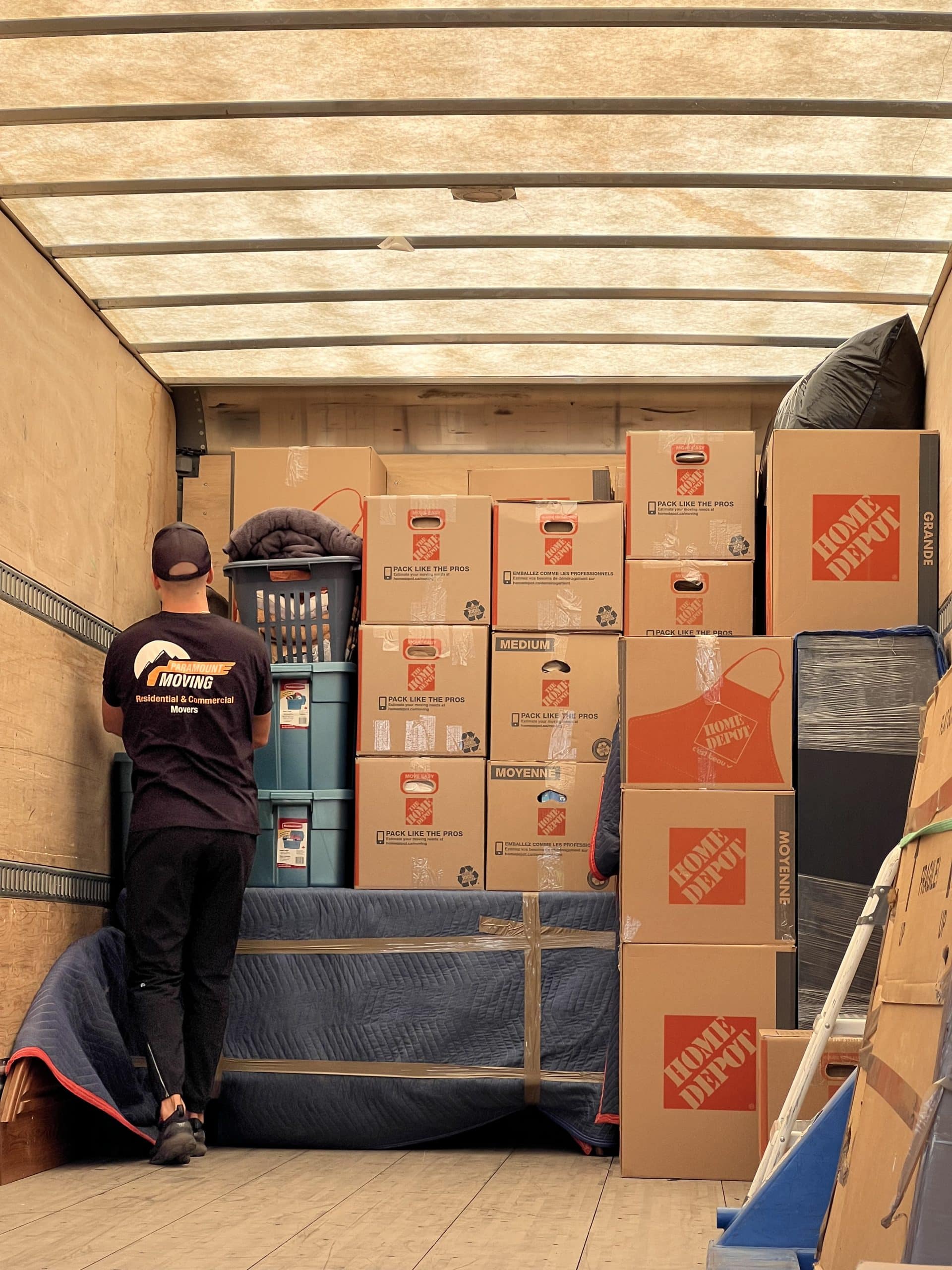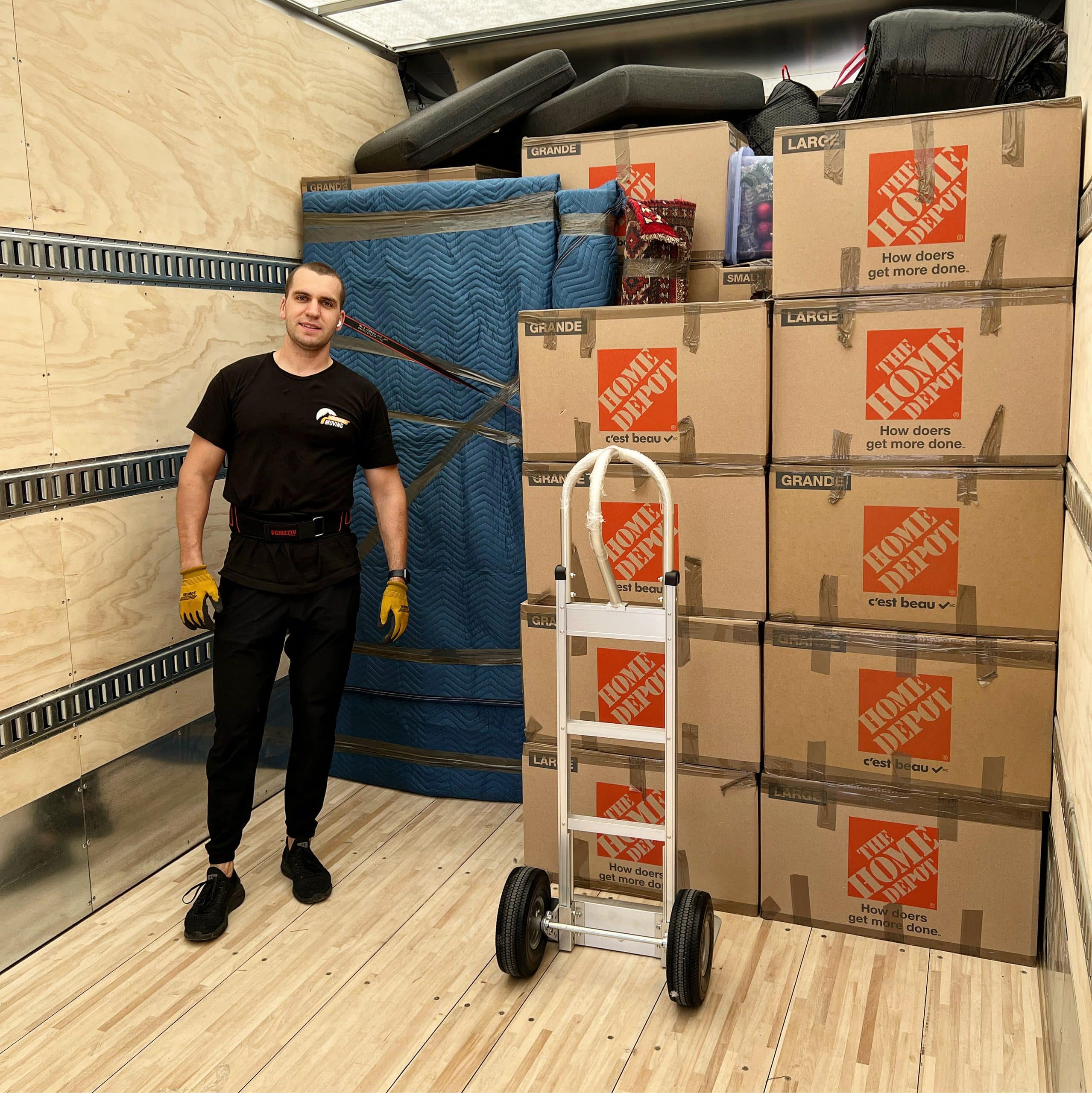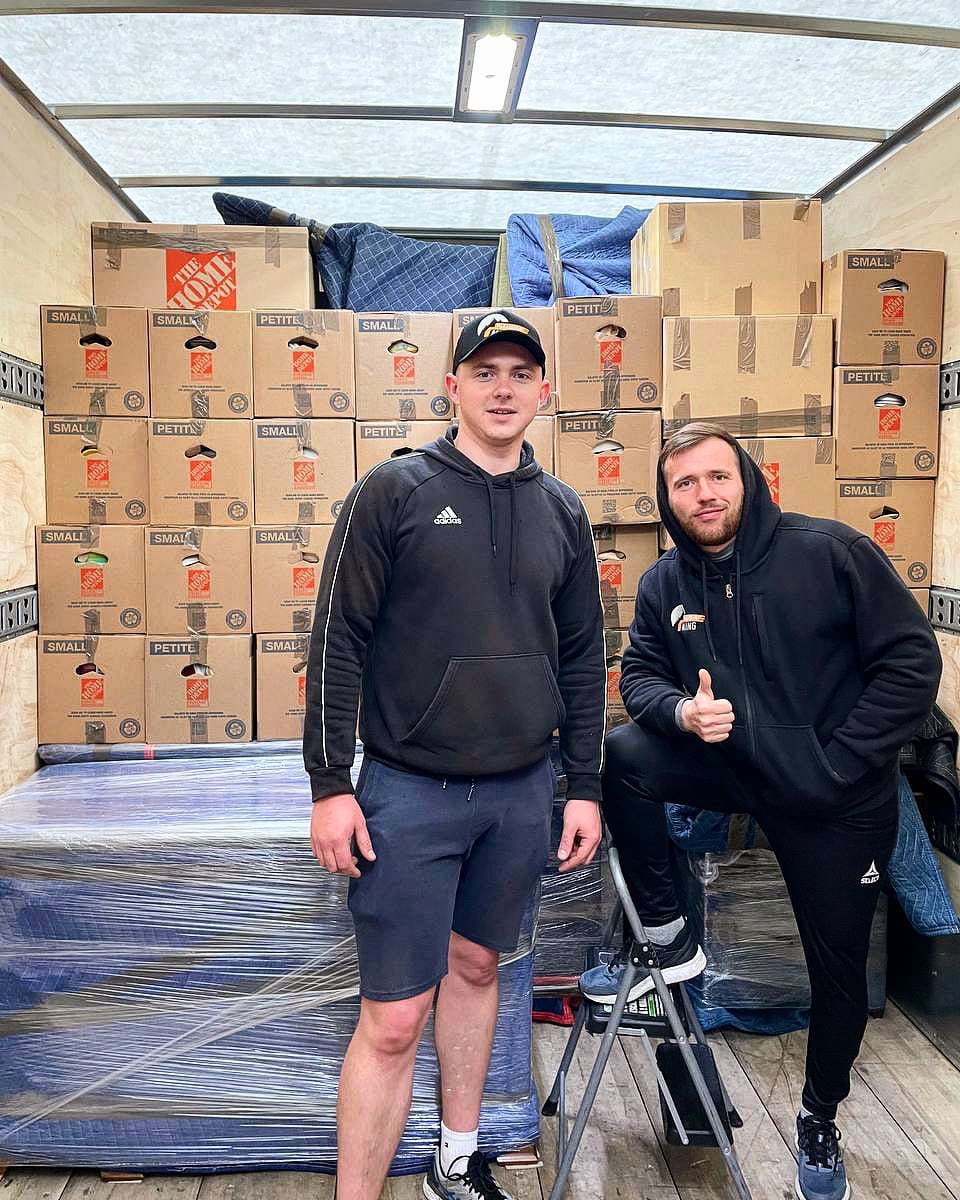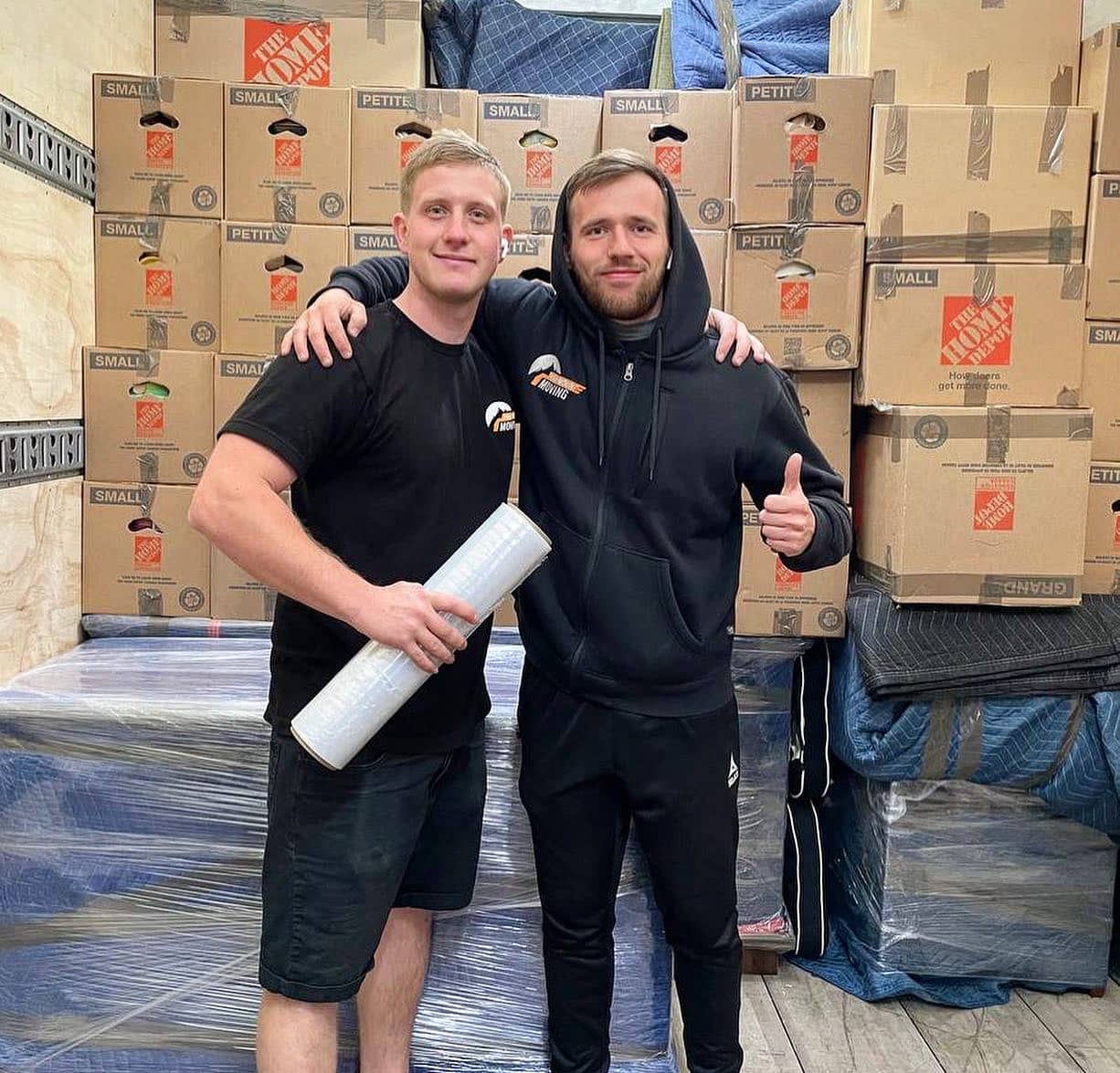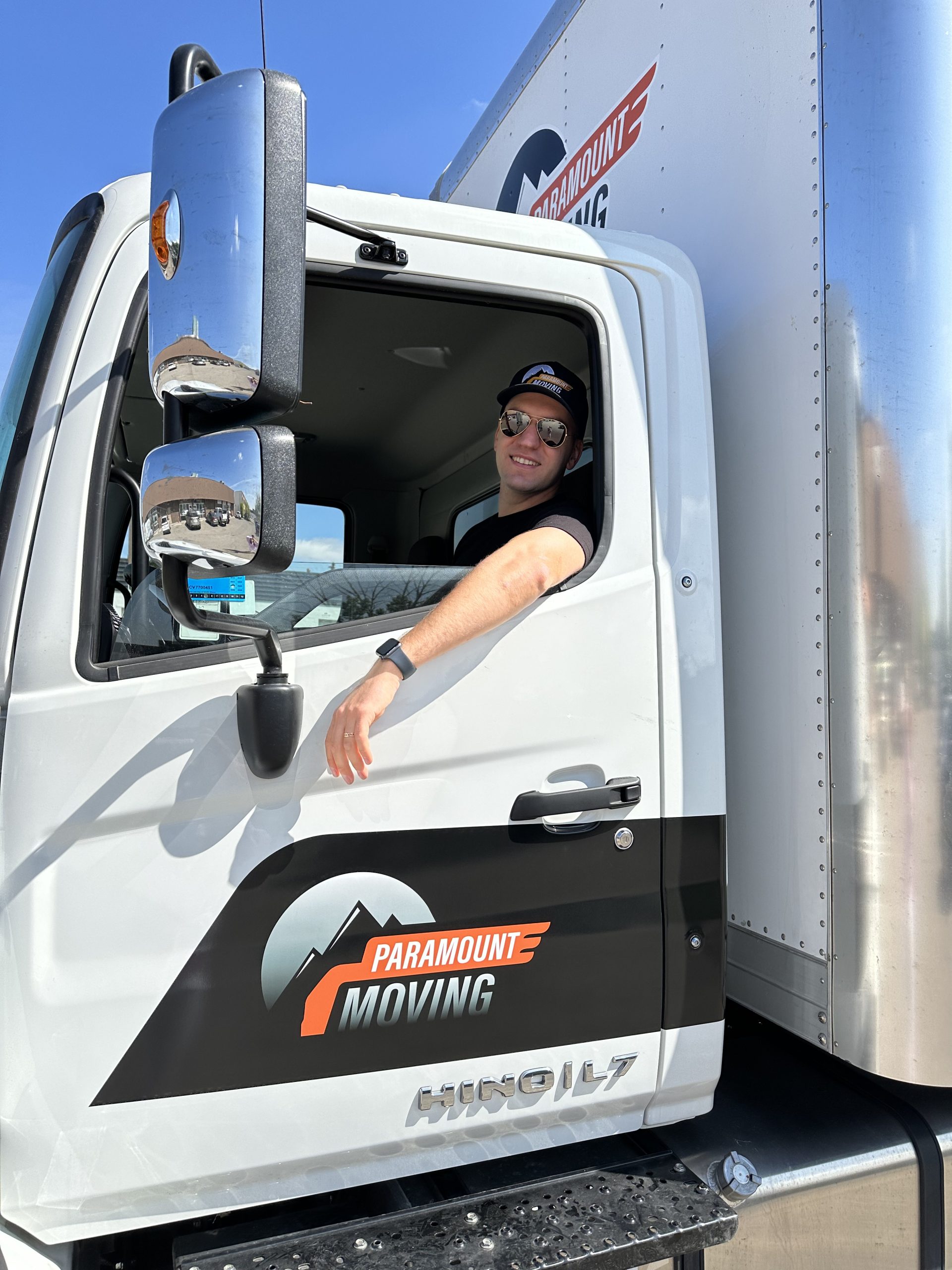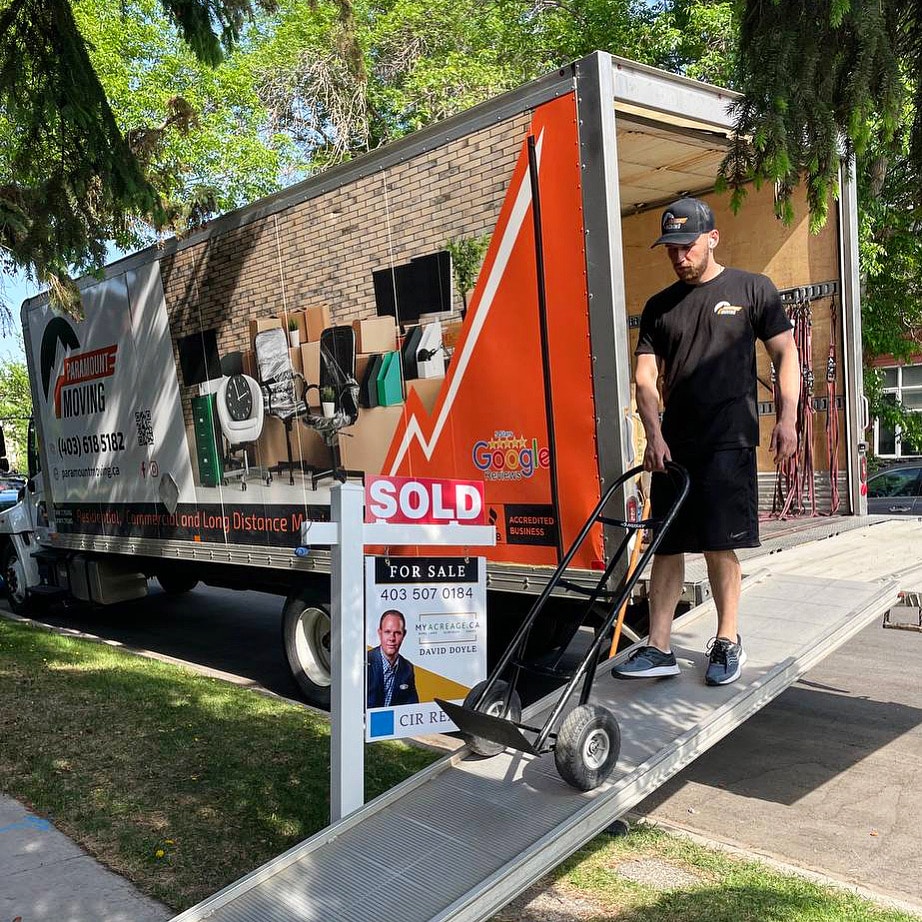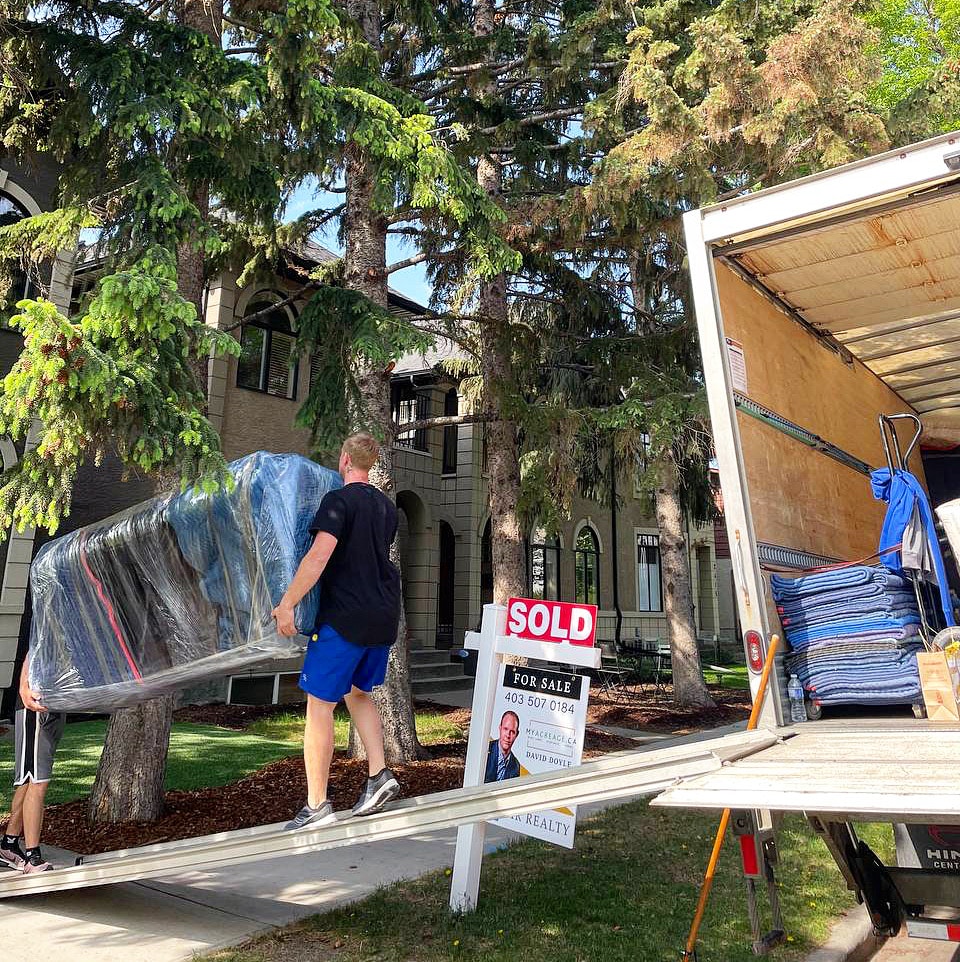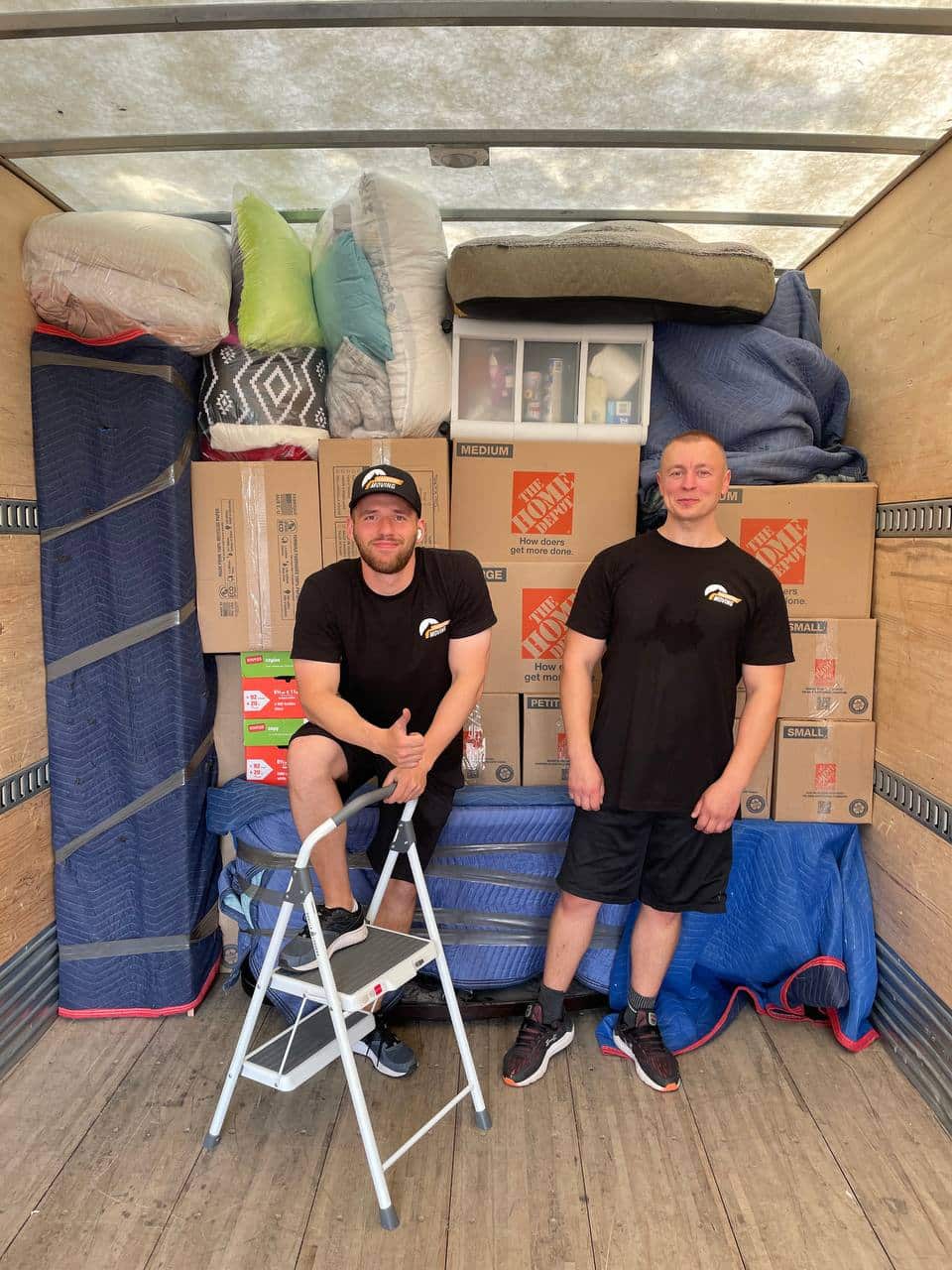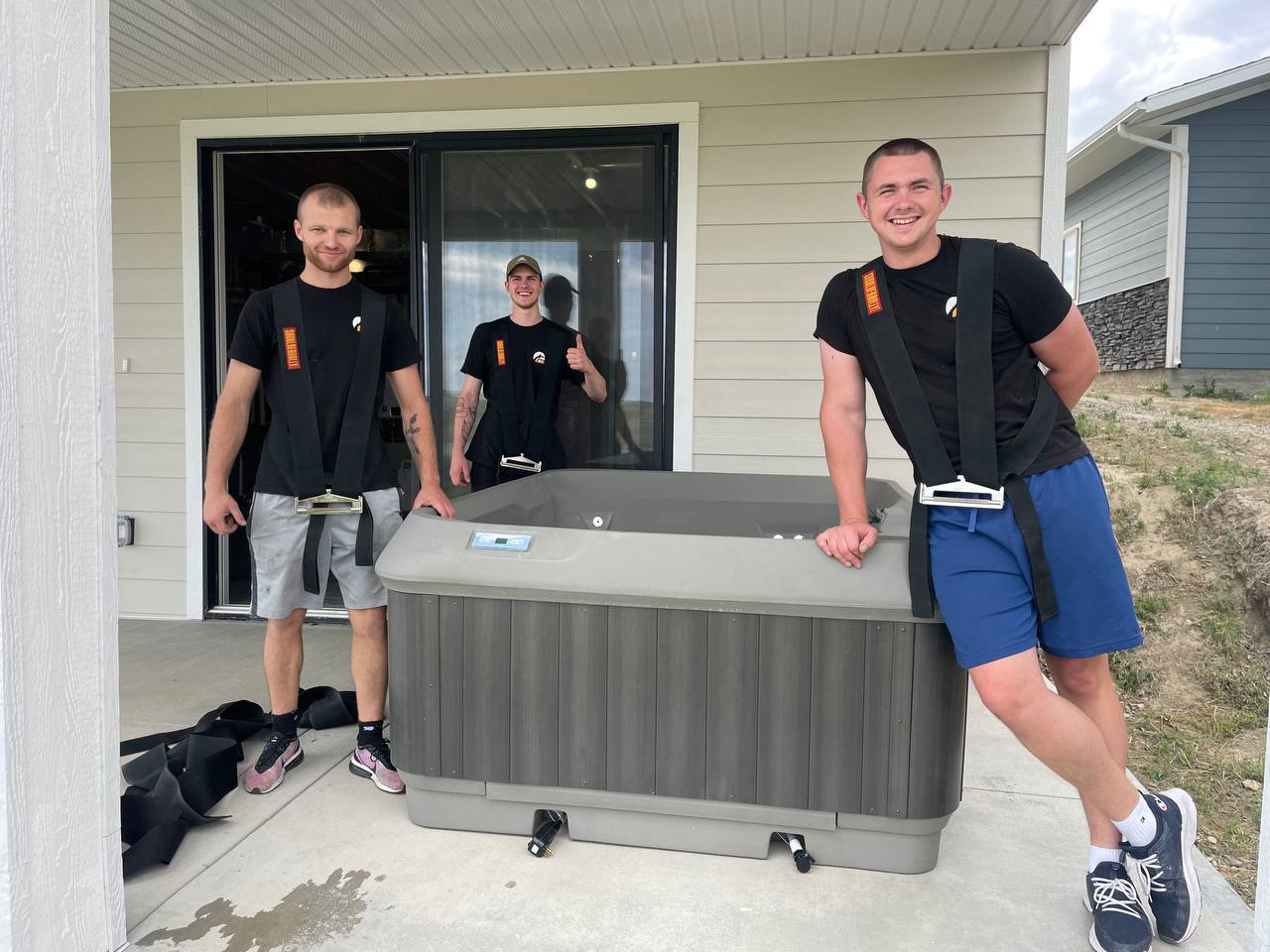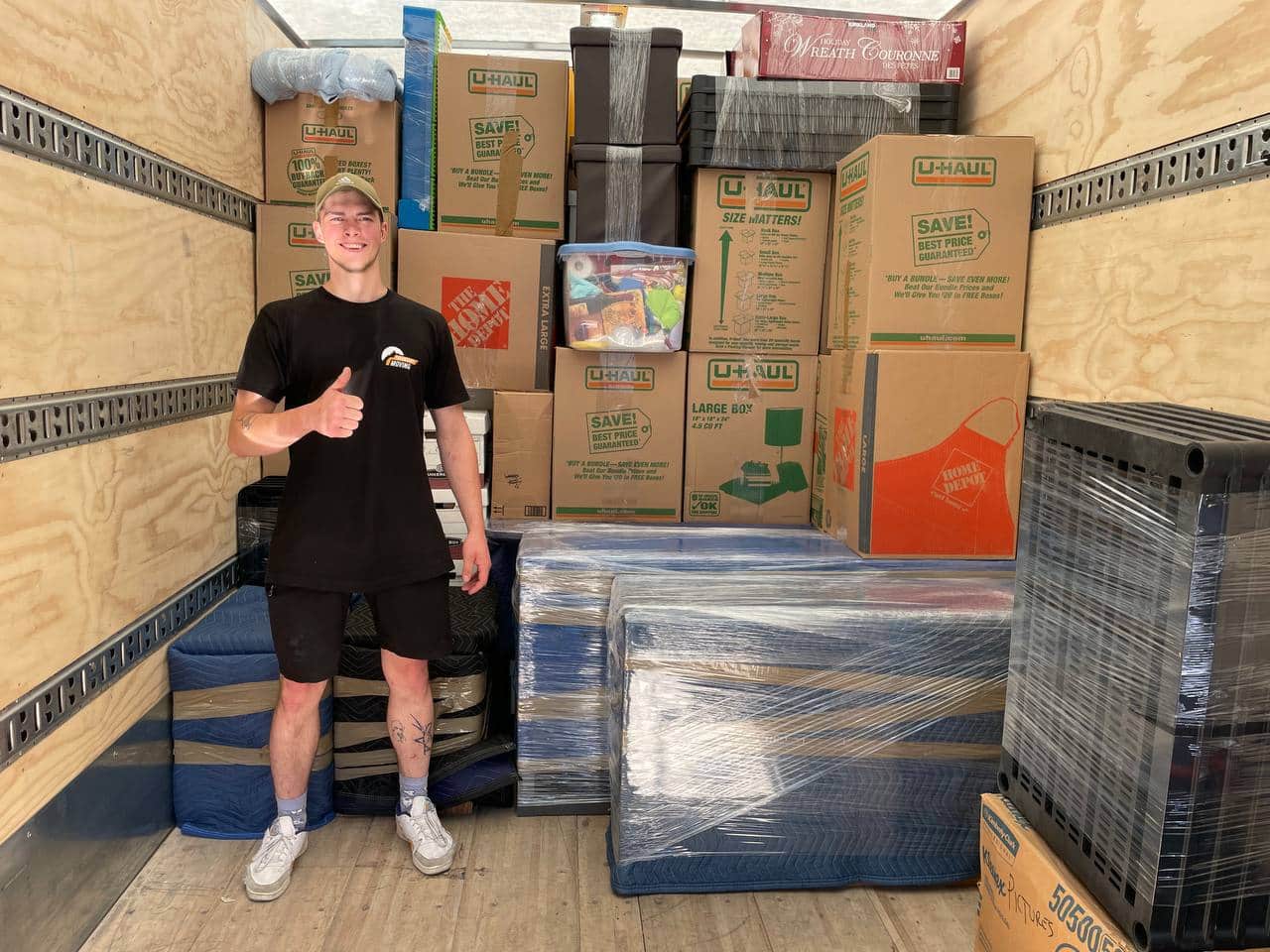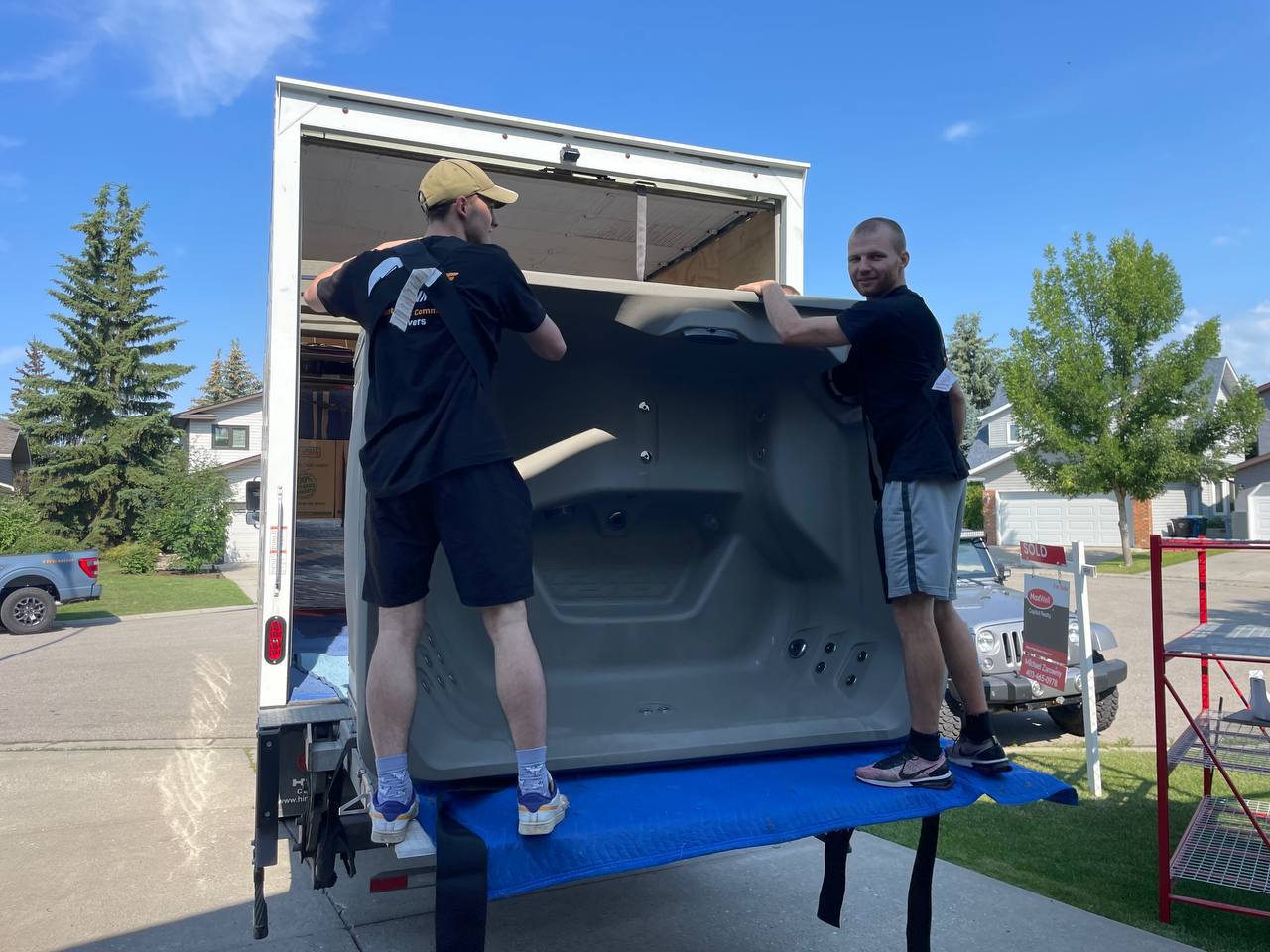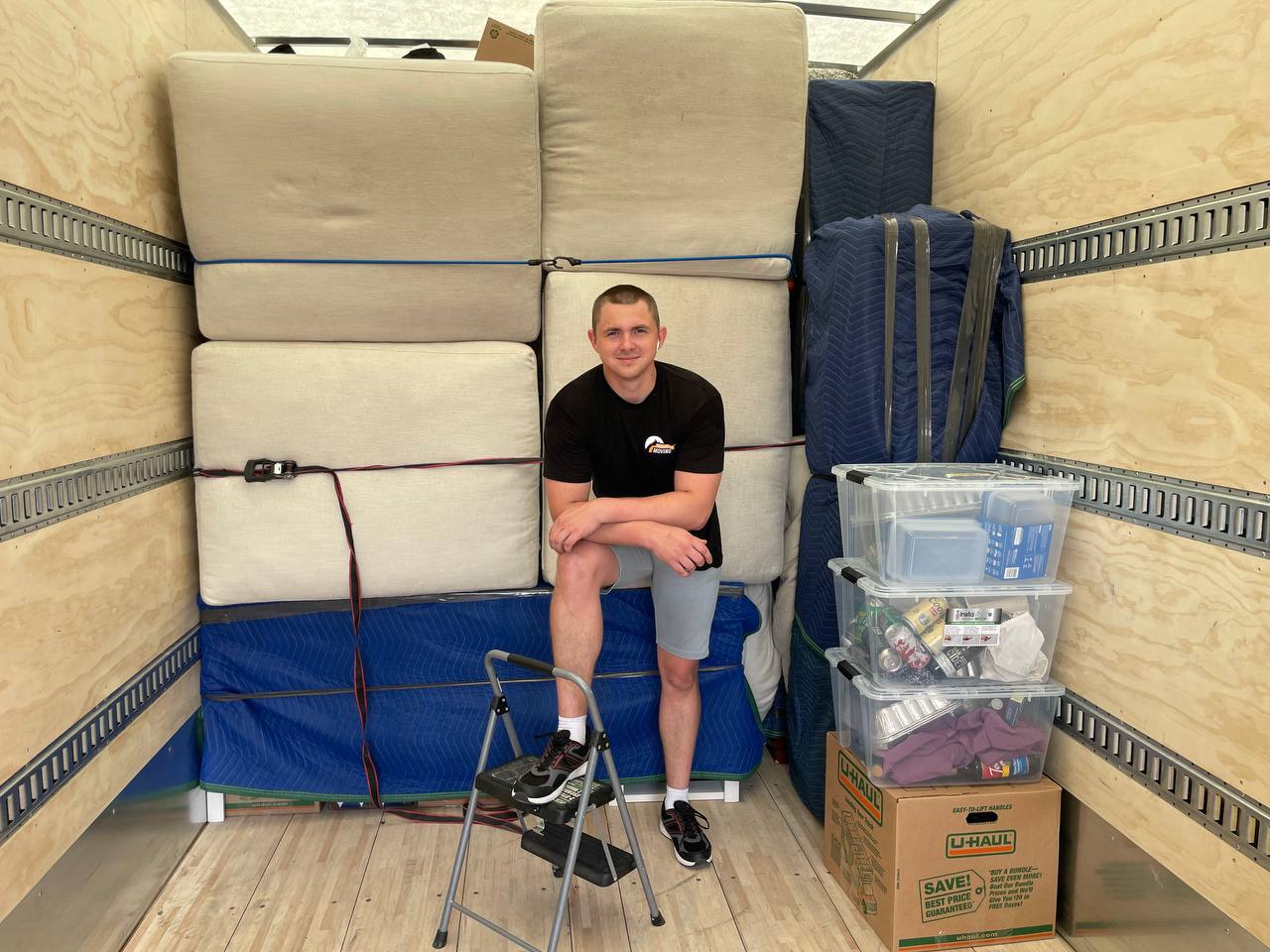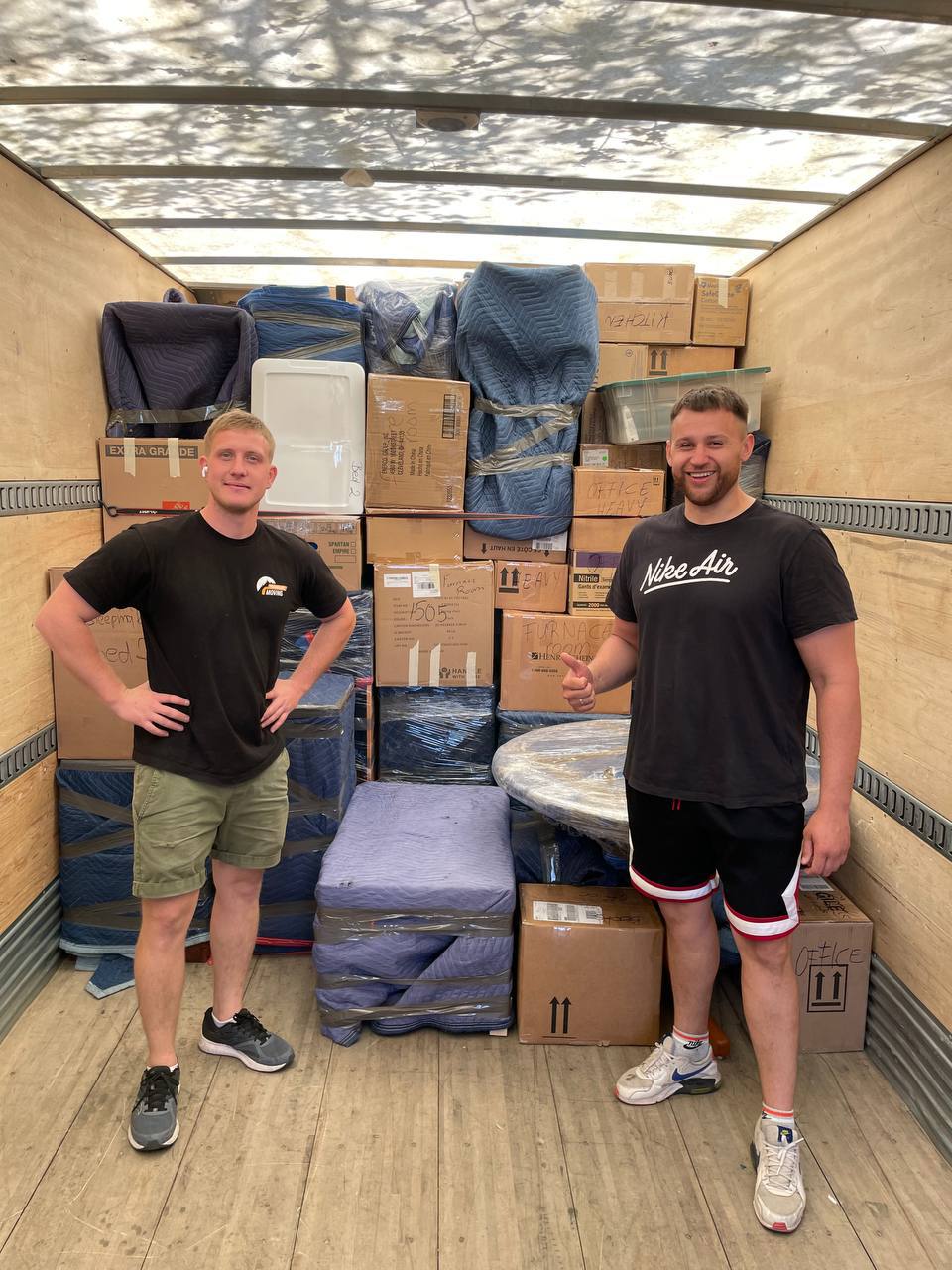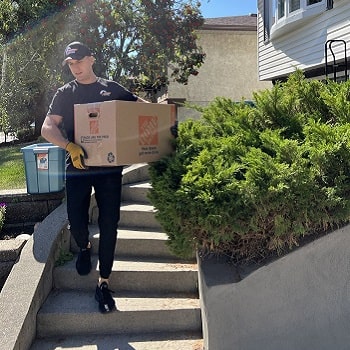 Real People – Real Reviews