Surrey Movers
PROFESSIONAL MOVING SERVICES MOVERS YOU CAN COUNT ON
Whether you've got a new property in Surrey or are planning a long-distance relocation, moving house can be stressful. Sorting your items, deciding what to take and what you want to donate. Packing all your boxes. You need to wrap all your valuable items. It can seem as overwhelming as climbing Mount Everest.
But there is a simple way to overcome this problem. Enlist the services of local Surrey movers. We might be a little biased, but we think that the team from Paramount Moving is the ideal choice. Let's look at some of the ways we can help make your Surrey move as painless as possible.
Surrey Local Movers:
What Locations Do We Serve
Paramount Moving can help people from across Surrey with their move. This includes helping people from:
Cloverdale
Fleetwood
Guildford
Newton
South Surrey
Whalley
Whether you live along the banks of the Fraser River or next to the US border, our team can help you with the move. Also we work in Chilliwack  and  Vancouver.
What is included?
At least two professional movers
Furniture Disassembly and Reassembly
Our moving company is registered and insured.
Protect your furniture and fragile items
Surrey Moving Services from Paramount Moving
You can tackle the move yourself. But there are good reasons why this isn't considered the norm. Before you even start moving, you'll have to consider how to pack your items. Our team will chat with you.
We'll get to know what you are moving and recommend the ideal packaging materials.
You'll have to deal with bulky items. Lifting heavy furniture can cause back or knee injuries. If this happens, you can expect a long and painful recovery process. You might also scrape or damage your furniture. Our team is used to dealing with heavier items. Let us put it onto the truck for you. We'll also make sure that it's stored securely.
One of the most frustrating parts of moving is dealing with furniture. You'll have to disassemble it. This can be quite time-consuming. Our team can take care of this process for you. At the end of the move, we'll reassemble it for you.
It's not just the furniture that we can help you pack. We can help with everything from musical instruments to delicate electronic items. All your items will be stored securely, so unpacking should be a breeze. Particularly close attention is paid to your valuable items. Sadly, if fragile items aren't packed properly, they can get damaged during the move. Nothing is worse than arriving at your new home to find that a priceless family heirloom has been damaged during the move.
Even if you take great care when loading the truck, accidents can occur. Items can be damaged during transit. If you opt to handle the move yourself, you'll have to pay to have them repaired. This can add hundreds to your moving costs. Paramount Moving is insured. If your goods are damaged, there's no need to stress. We'll pay for the repairs.
We always go the extra mile for our customers. Our local Surrey moving team prides itself on providing a professional service. We always arrive punctually. We're ready to help, doing whatever we can to make the move as smooth as possible. No job is too small. This is why we have earned dozens of rave reviews from families across the Surrey area. In fact, 96 percent of our clients say they wouldn't hesitate to recommend our services to their friends and family.
Specialized Moving Company in Surrey is Paramount Moving
For regular moves, having an experienced and professional local Surrey mover is helpful. But there are sometimes when this kind of support is essential. Sometimes, you might want to make a long-distance move, leaving the Surrey area entirely. Getting a fresh start can be exciting. But getting all your belongings to your new destination can prove to be a logistical challenge. Our team has experience helping people make this move. Our drivers are equipped to handle a cross-country move.
Another technically difficult type of move is transferring seniors to a new residence. We know that this can require an extra layer of care, especially if there are medical needs involved. Our team will help to create a plan that works for you. As always, we will treat you with the utmost care.
Sometimes, you might be running a business and looking for a commercial Surrey mover to help you transfer into a new location. This poses a significant logistical challenge. Our Surrey moving company will work with you to come up with a workable plan. With a little help, you'll be able to minimize the amount of downtime that your business is facing.
EASY PROCESS
Step 1
Book your moving date

Step 2
We prepare your items

Step 3
We'll transport and deliver your items

Step 4
Leave a review

WHY USE OUR PROFESSIONAL SURREY MOVING SERVICES?
96 percent of customers say they would recommend our services to their friends and family.
Over 500 families from across Canada have trusted Paramount Moving to help them move.
With over 5 years of experience, we have perfected the moving process.
How Does the Moving Process Work
with Surrey Movers
?
If this is your first move, it's understandable to be a little nervous about how the whole process work. But there's no need to worry. Paramount Moving puts your needs first. Everything we do is tailored to create the smoothest possible experience for you. Here are the steps that you'll be going through:
Give our team a call. Have a chat about your upcoming move. We'll be able to hook you up with all the packaging you'll need to start boxing up your items. Our local Surrey moving company will also determine the type of services you require. If you want, we can help you pack.
Decide what day you want to move. Tell us what date and time works best for you. We'll be there ready to help.
 Our team will help you load your goods onto our truck. We'll handle all the bulky items, so there's no risk of injuring yourself.
Everything is unloaded. We'll help you unload your items. Our Surrey movers can help you re-assemble your furniture.
Get Your Quote Today
There are plenty of variables that will determine how much it costs you to move. For example, how many items do you have? What services do you require? How far will you be moving? That's why each quote is personalized to reflect your unique moving situation.
At Paramount Moving, we pride ourselves on providing a fair quote and ensuring that you get value for money. Everything is included in the upfront price. There's no need to worry about getting any sneaky hidden fees. To find out more, and ask for a quote for your Surrey move, give our friendly team a call today.


Are you ready to move?
Get your free quote

We have the best team in the business. They make moving simple. Saving you time and money.

We are passionate about what we do. We work tirelessly to give each customer the VIP treatment.

We treat your items with the respect they deserve. Carefully packing the truck to protect your belongings during transport.

Paramount Moving complies with all Canadian moving codes and has strict internal policies. Creating some of the highest standards in the industry. Punctuality and professionalism lie at the heart of our business.

We go above and beyond for our customers. Our mission is simple. Eliminate moving stress. Relax, while we take care of the hard work for you.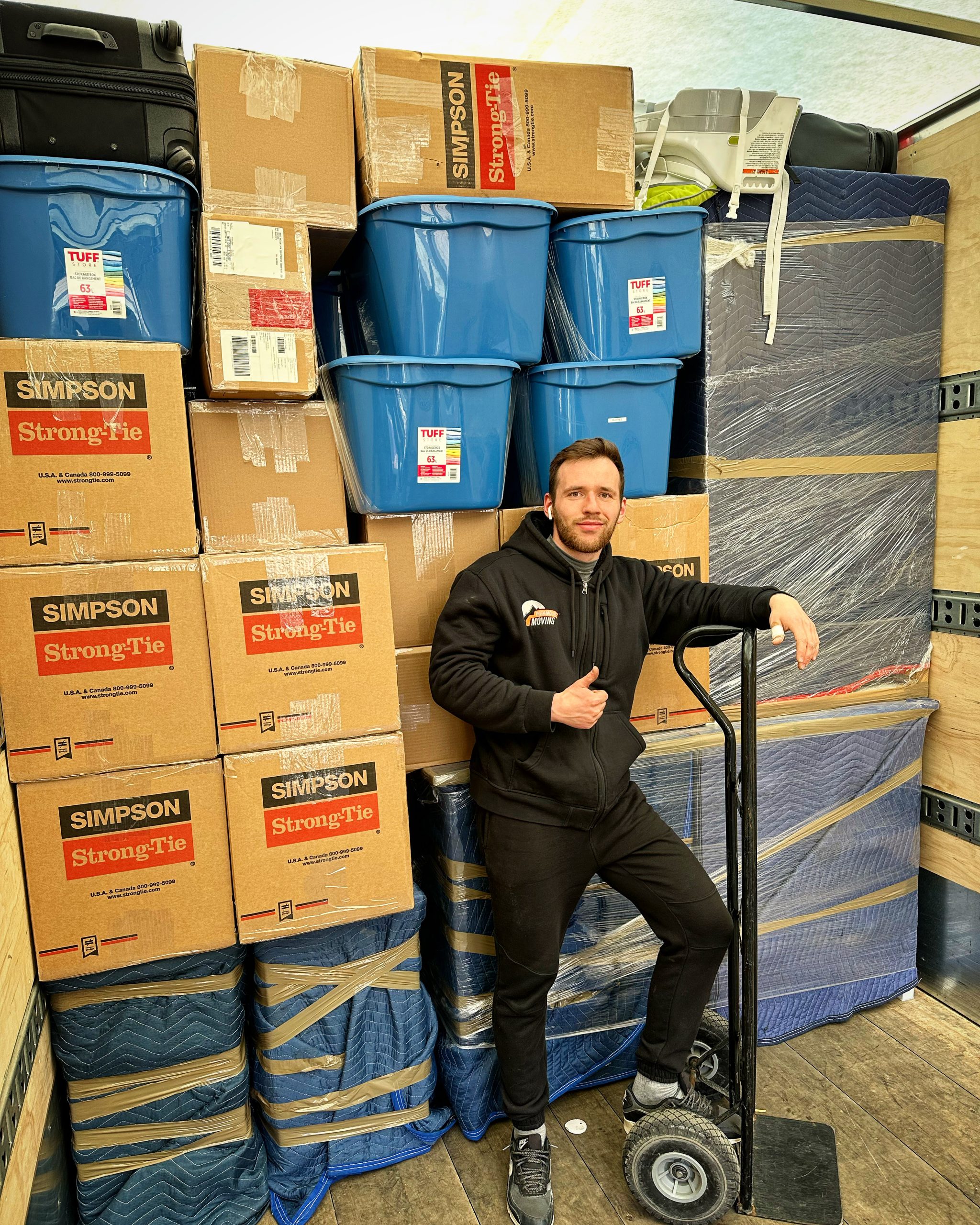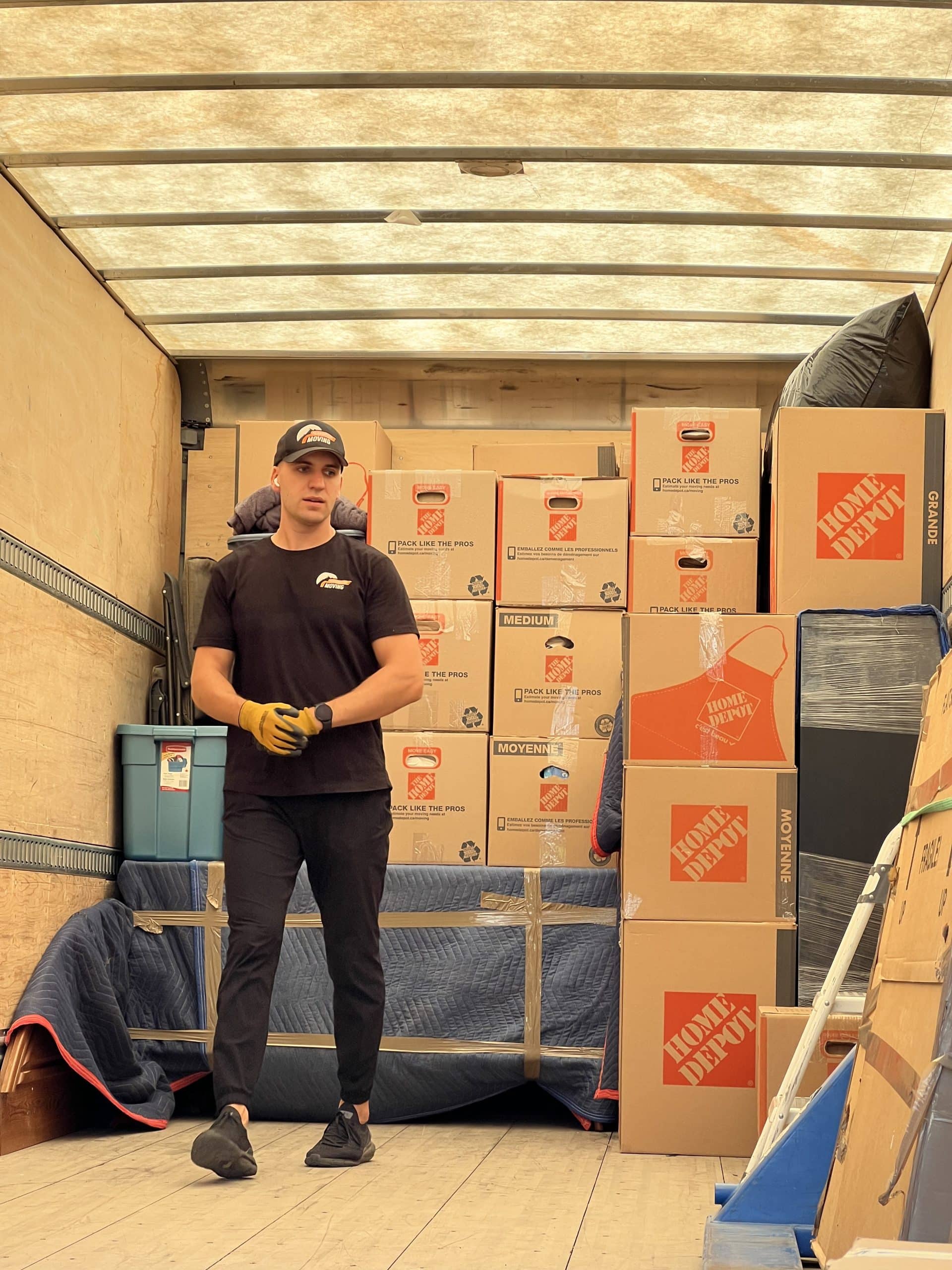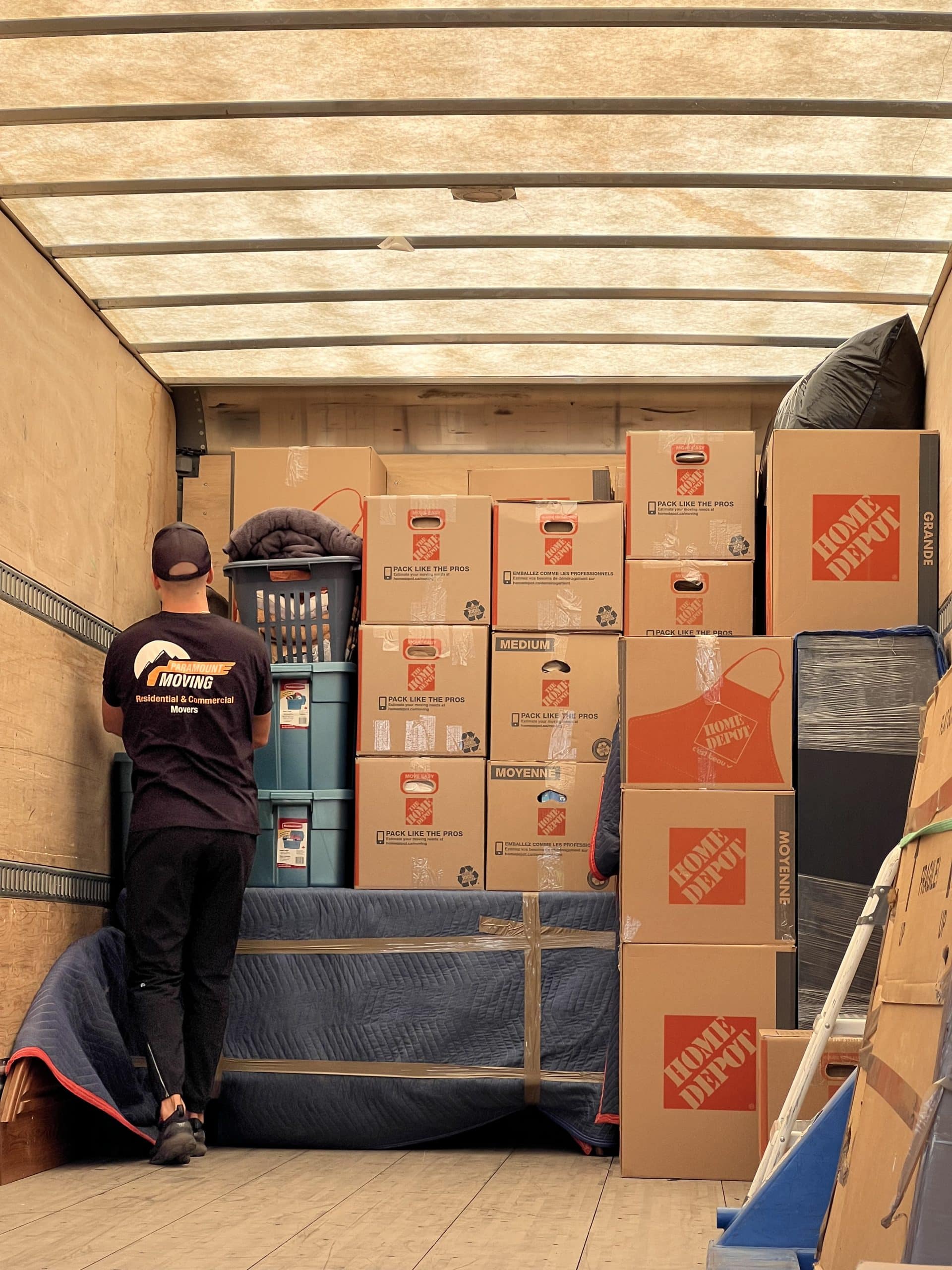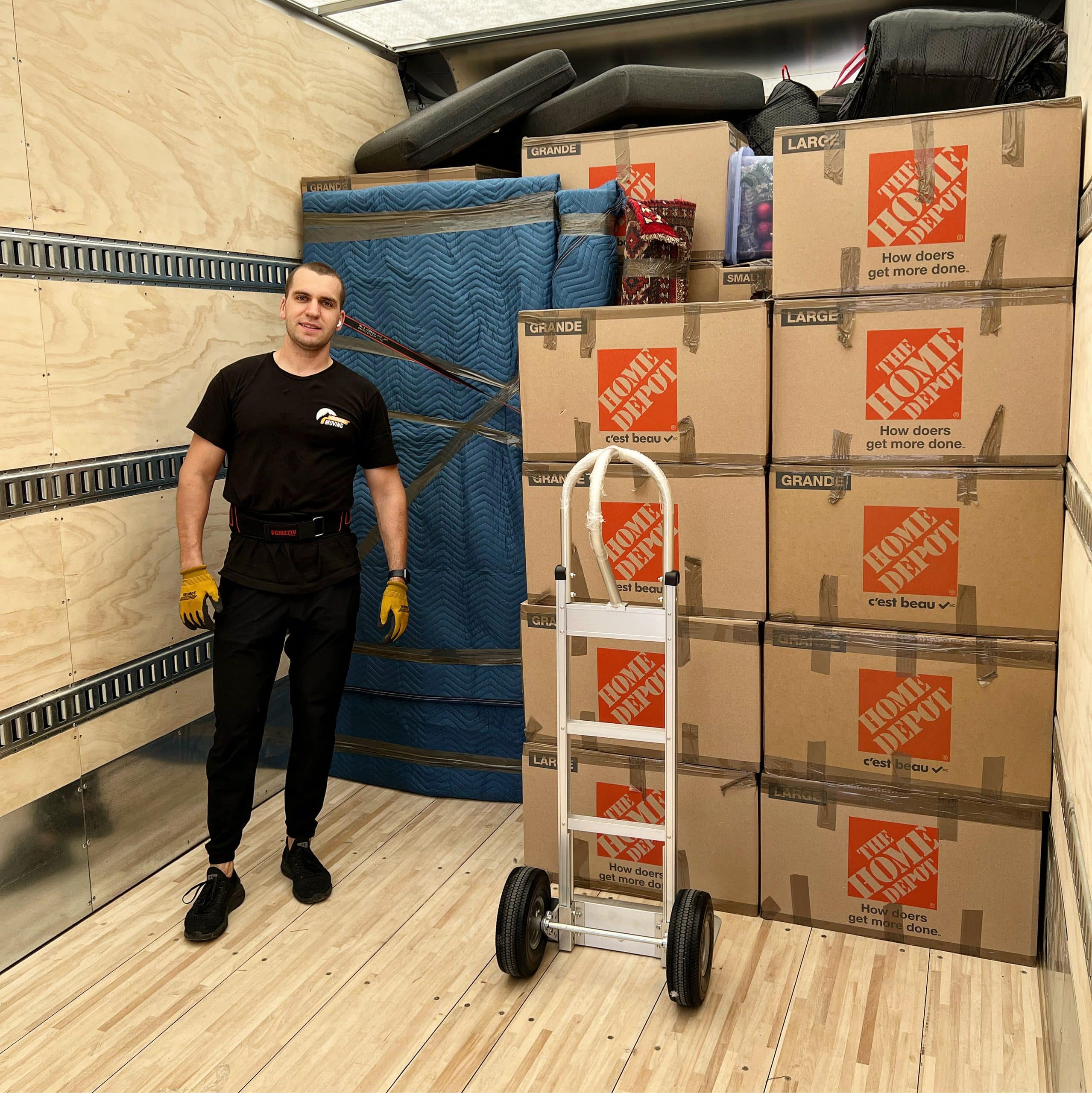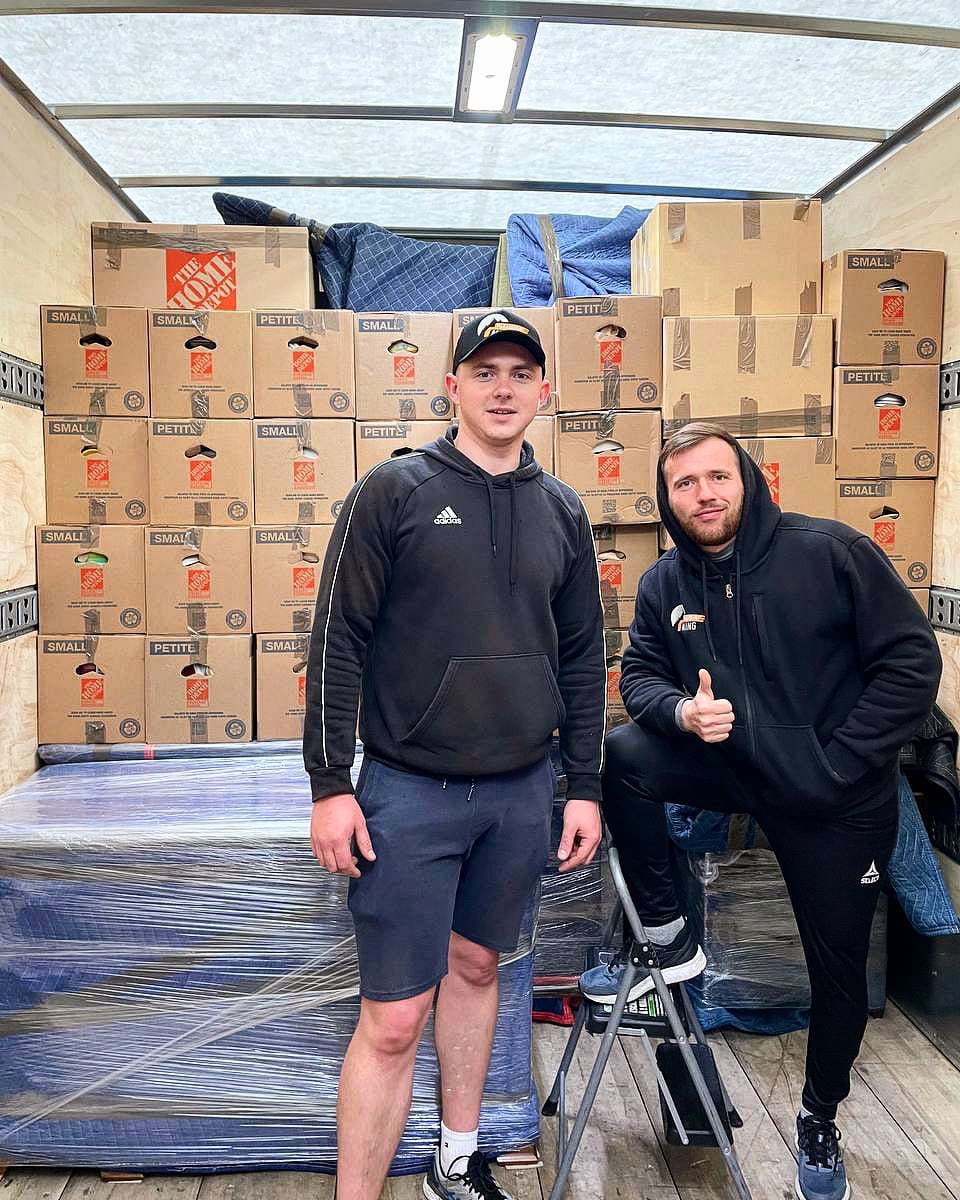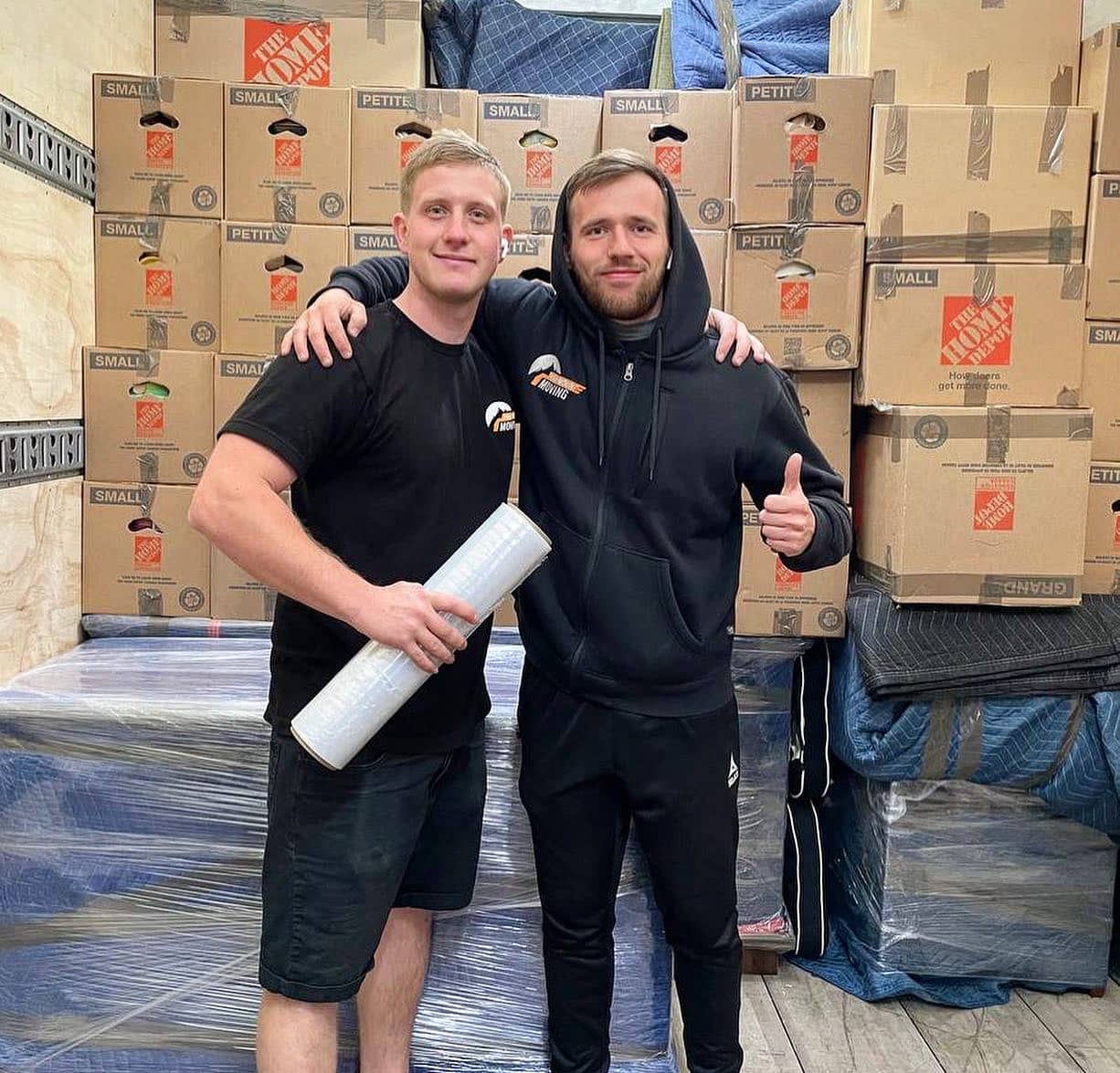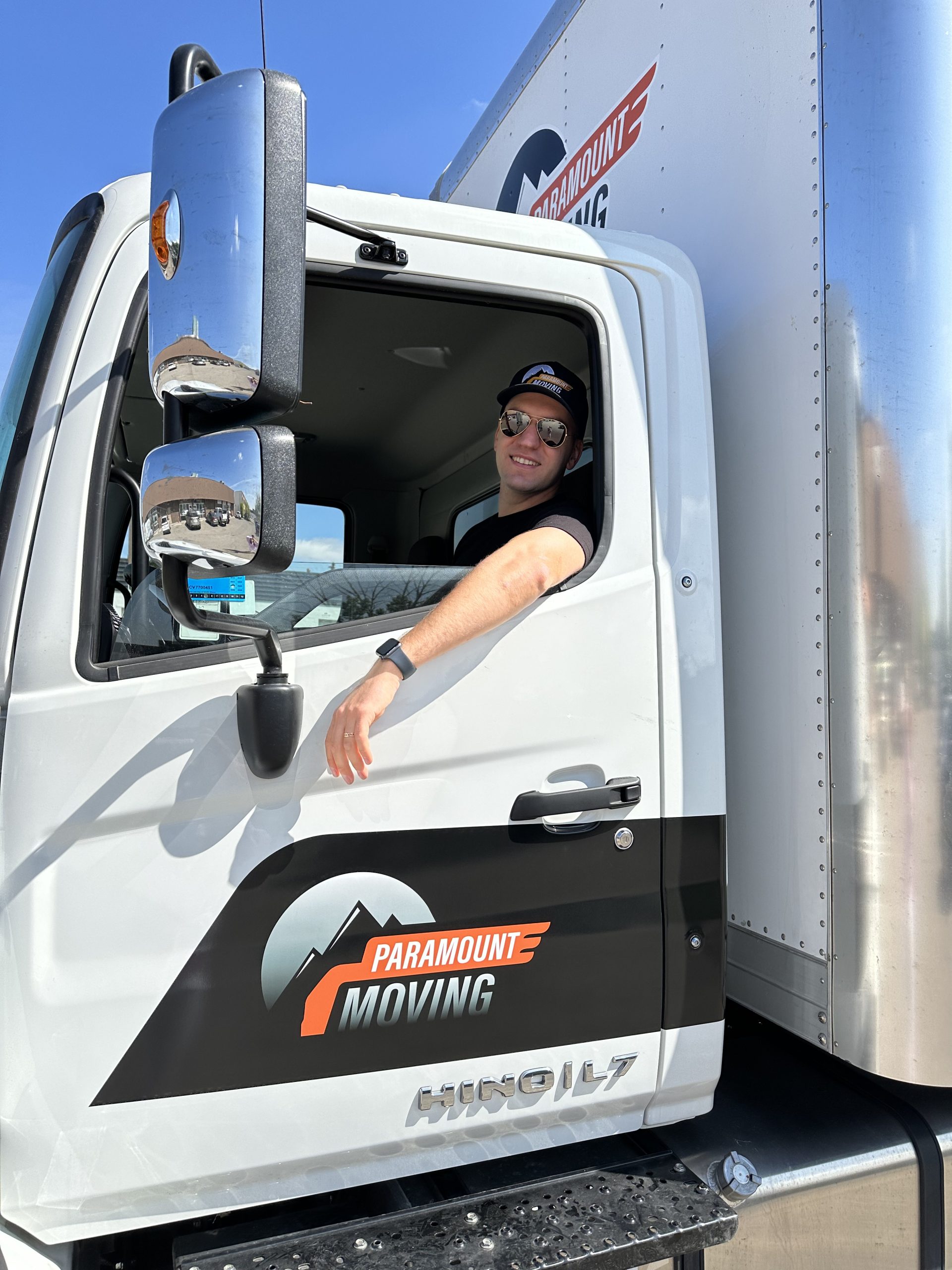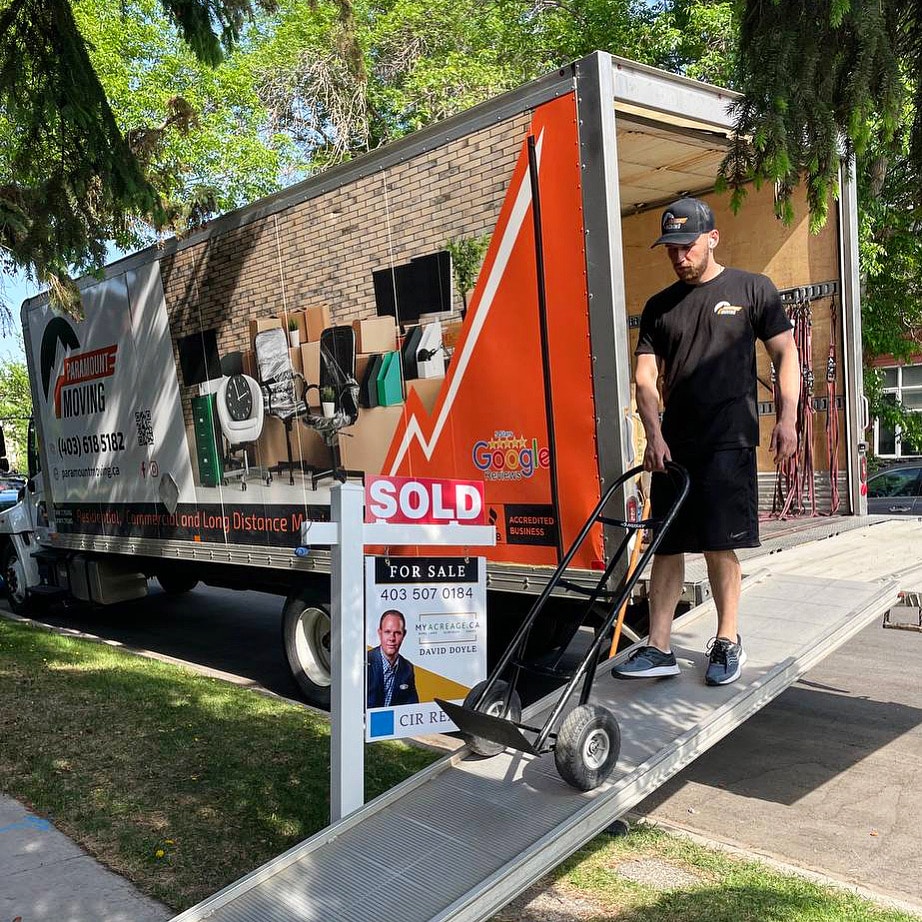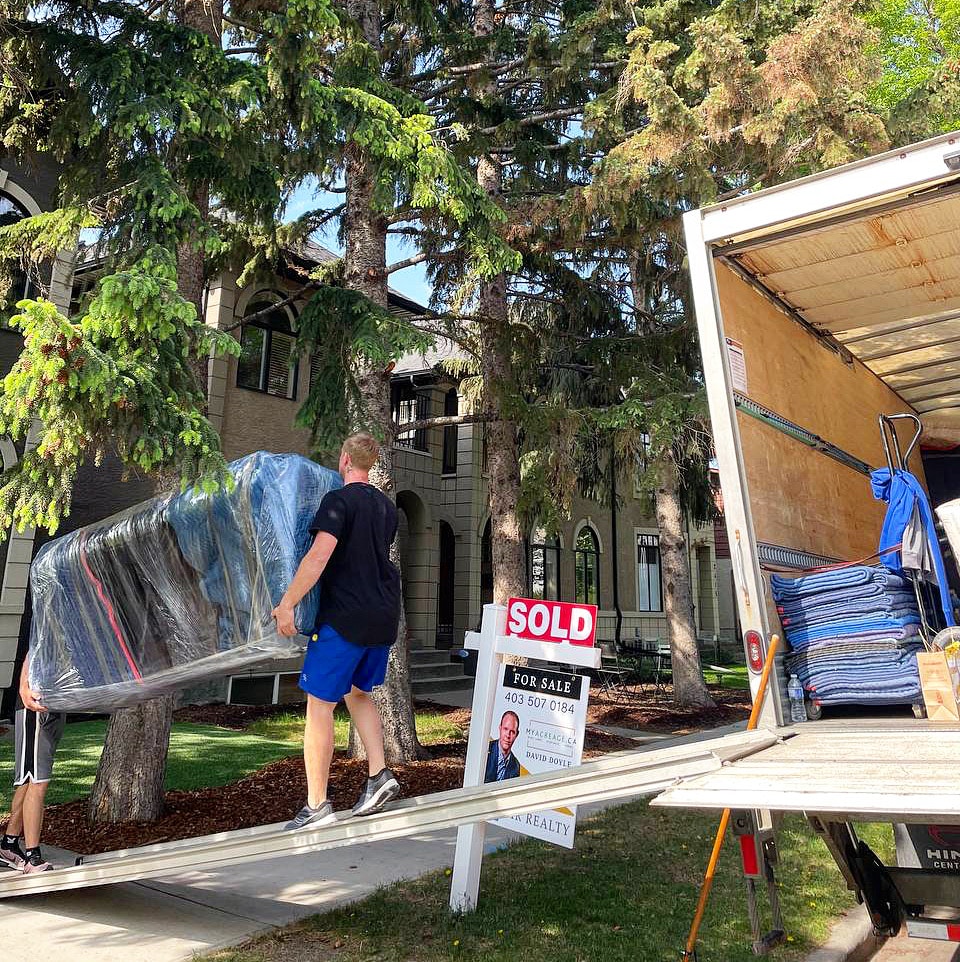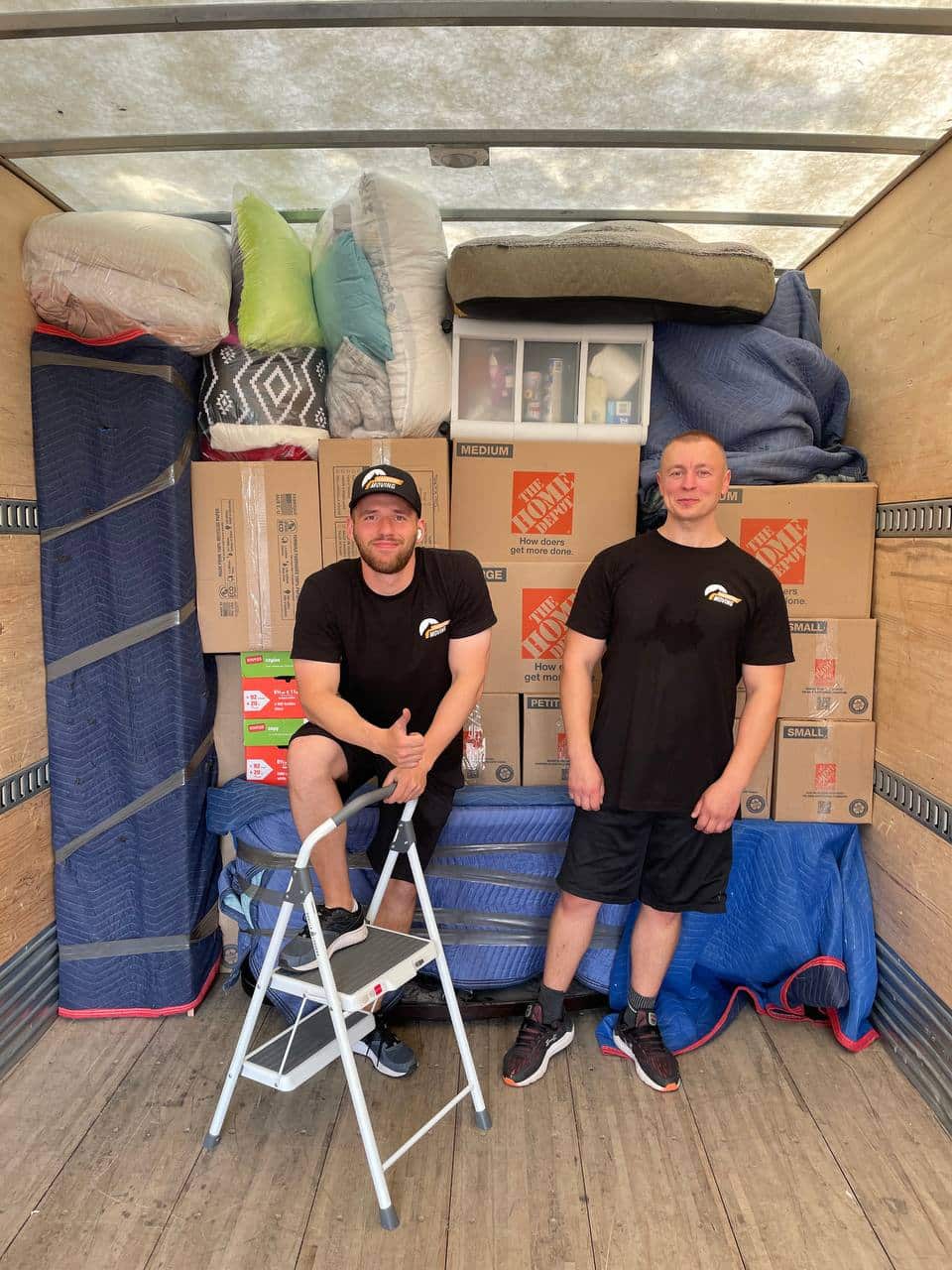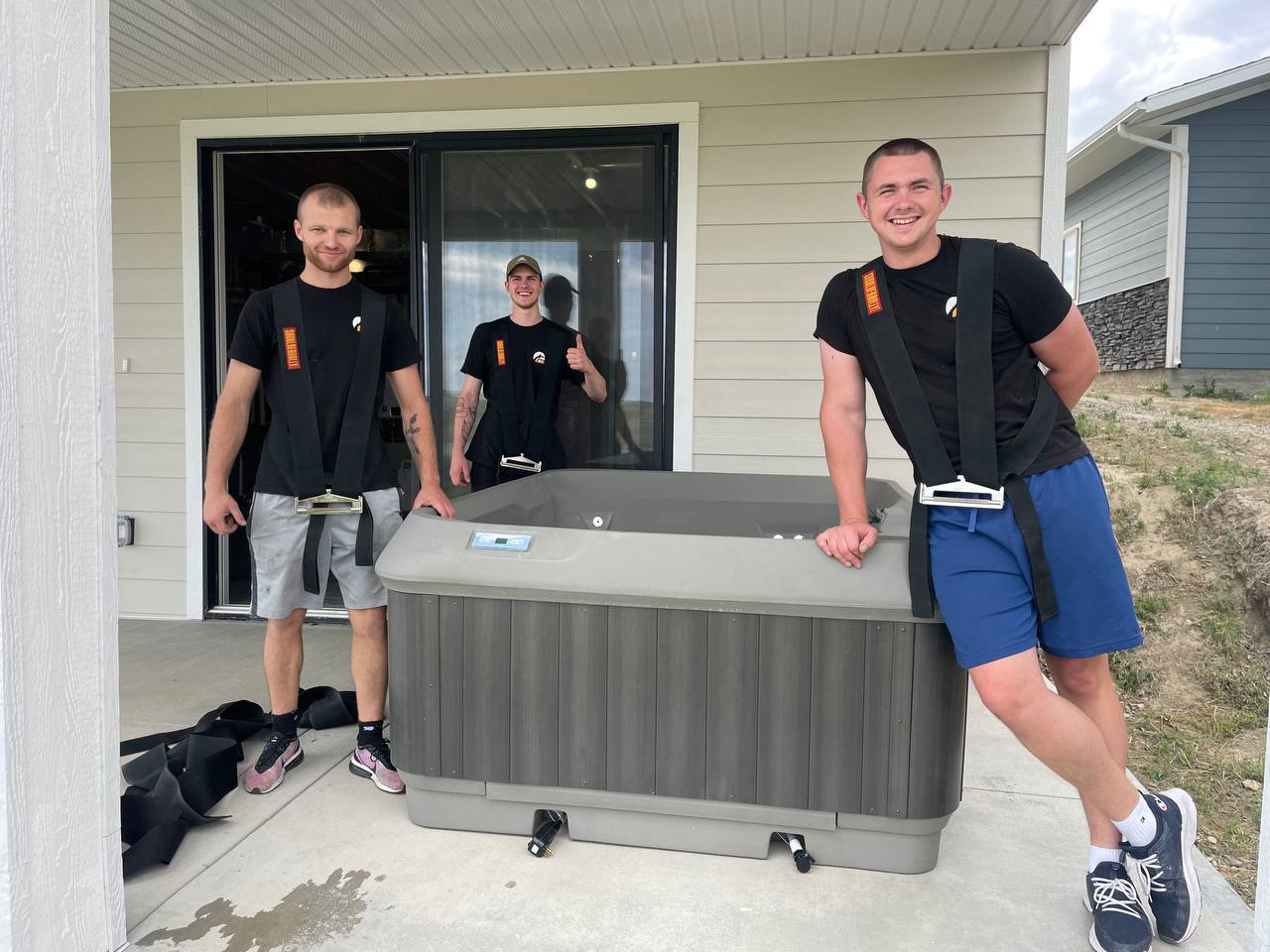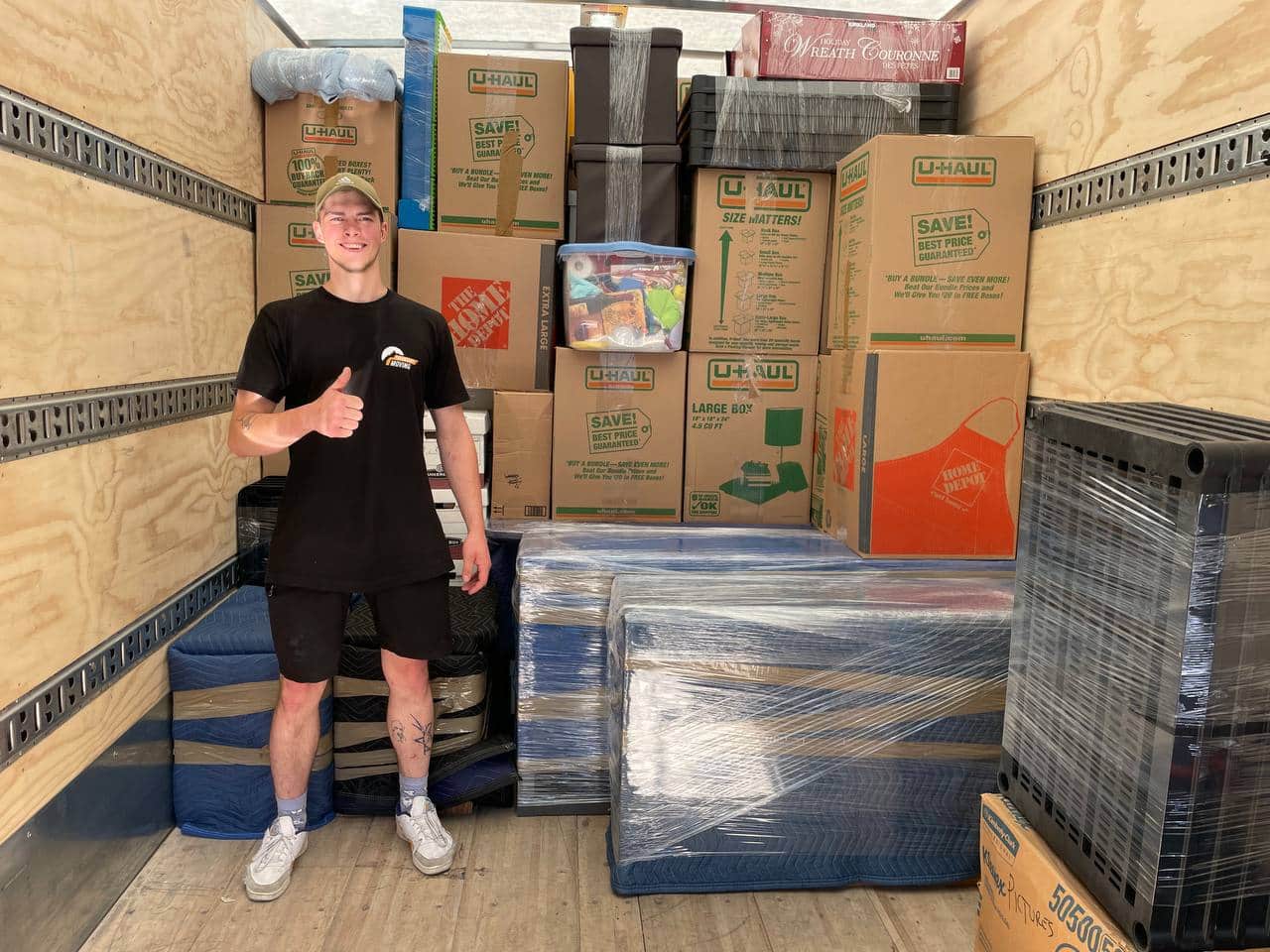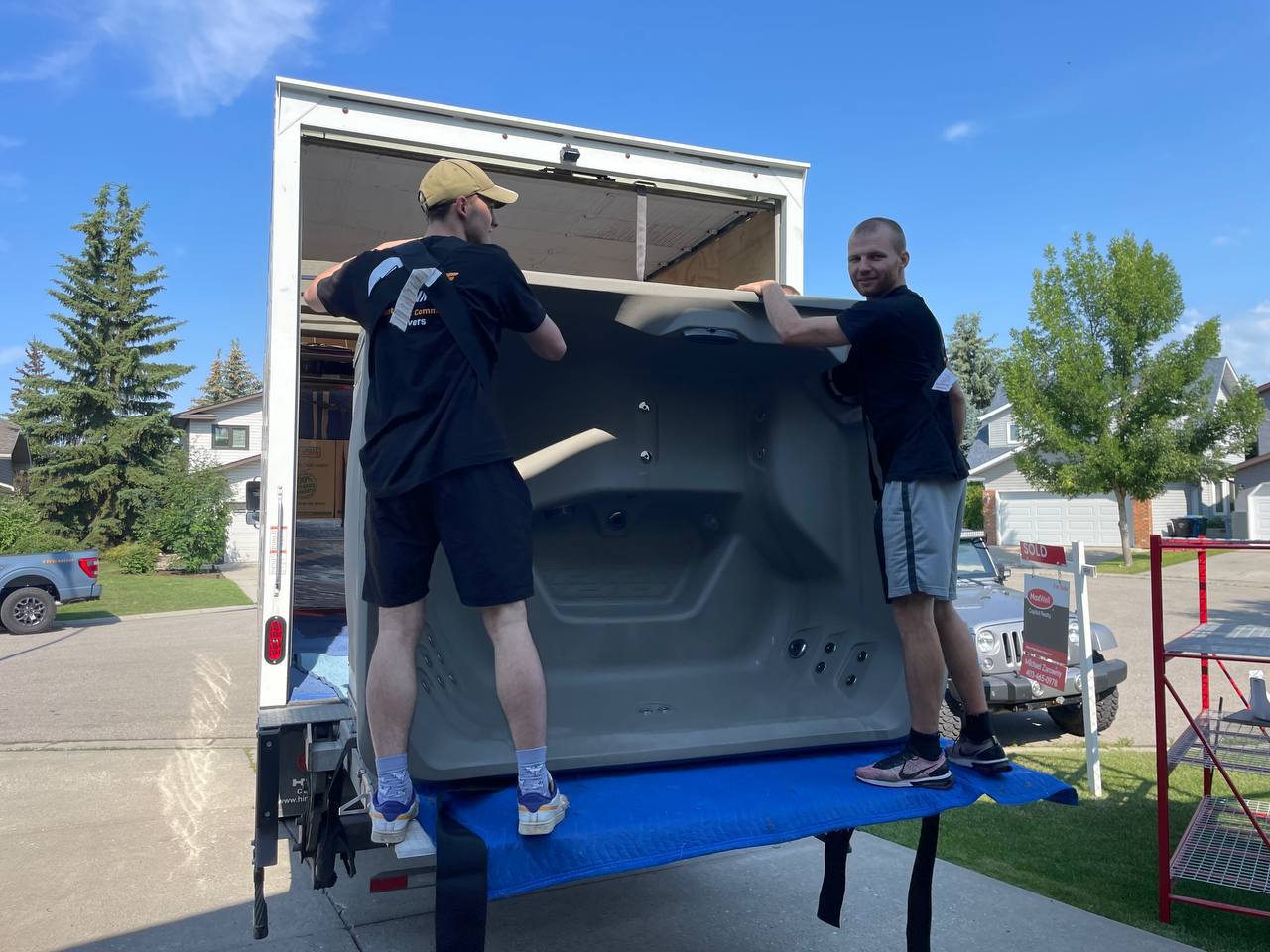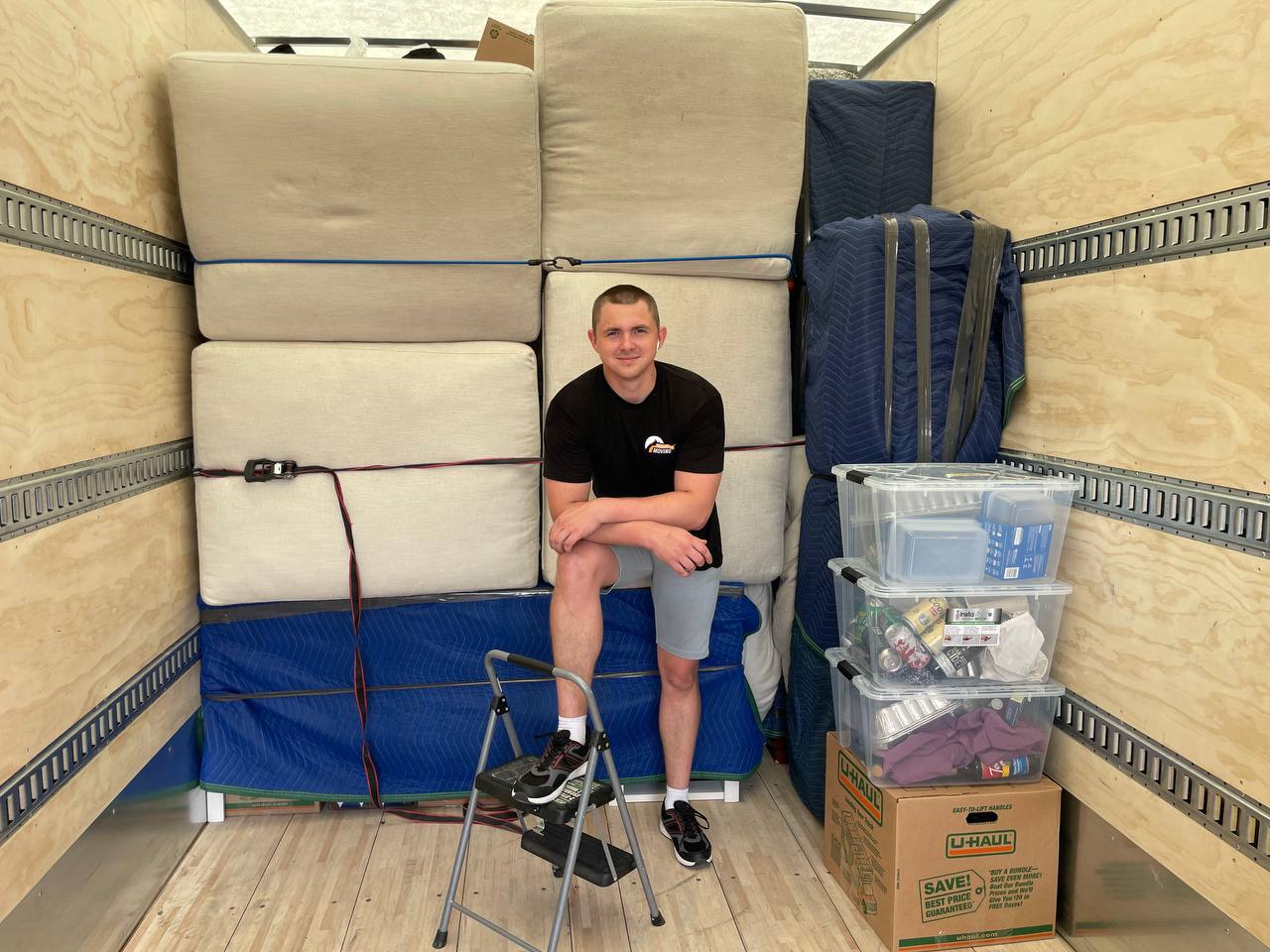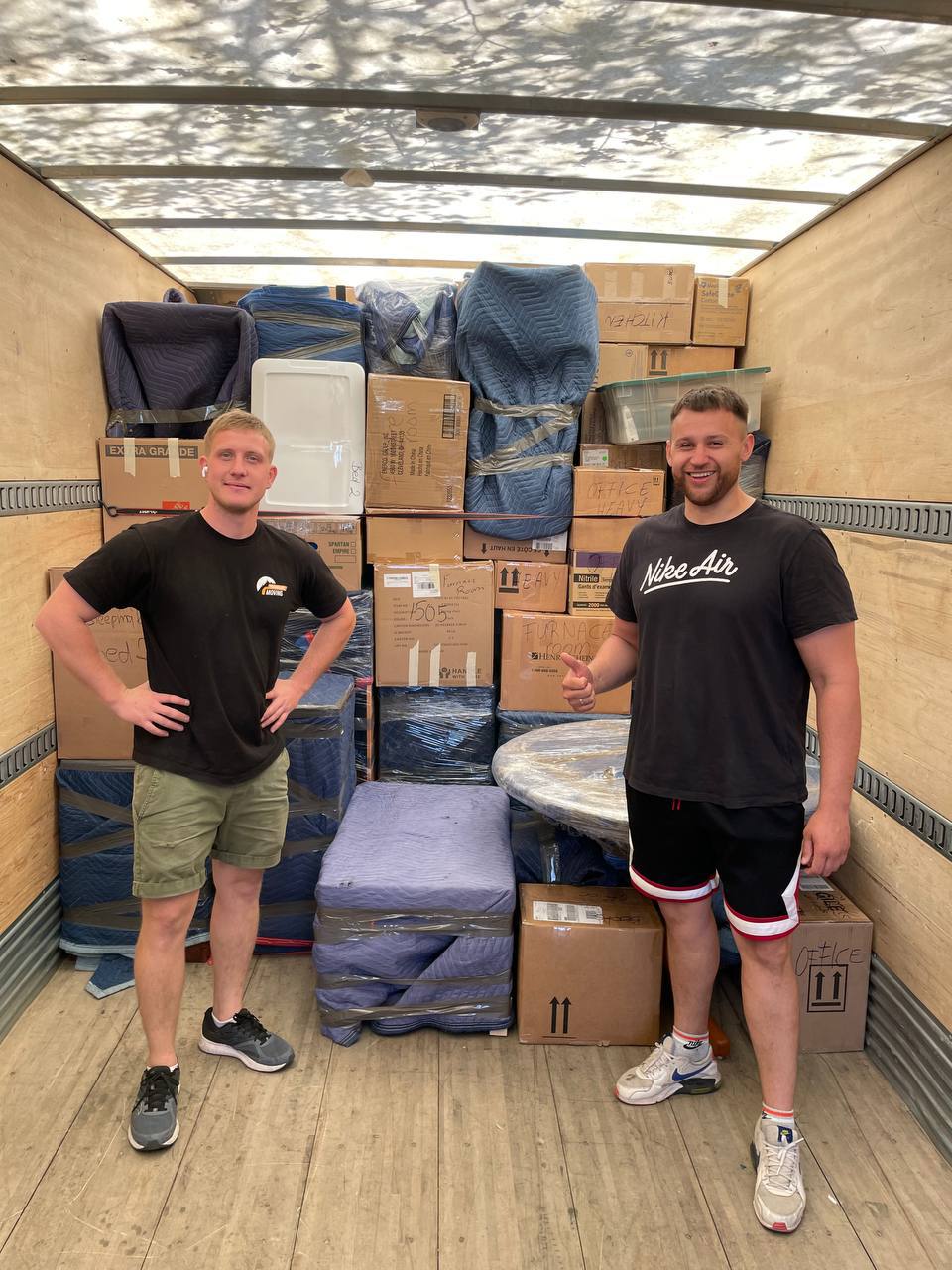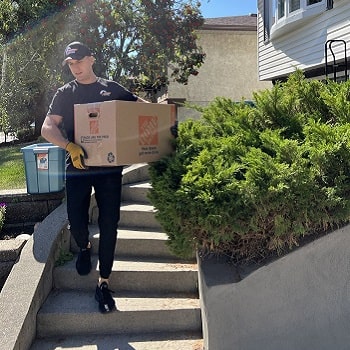 Real People – Real Reviews