Abbotsford Movers
PROFESSIONAL MOVING SERVICES MOVERS YOU CAN COUNT ON
Whether you're moving into, away from, or within Abbotsford, the experience can be stressful. There is so much you need to think about and plan such as:
What items do you want to bring (and not bring) with you into your new home or office?
How to disassemble and reassemble those more significant pieces of furniture.
The best way to pack the more delicate items so that they reach their new destination intact. (You can get handy tips and advice from our website).
How you can move your entire business while maximizing sales and profit throughout the process.
Reliable Abbotsford Moving Company
As one of Abbotsford's leading moving companies, we have over 10+ professional staff who treat your move with respect and care. Our furniture movers gently pack those fragile items. Your furniture is carefully disassembled and reassembled at its new location. Whether you're downsizing a home, relocating interstate, or shifting your business we have you covered. When you hire our team you will get:
Quotes with no hidden surprises.
Staff who are friendly and empathic.
A team that discusses and assists you with every aspect of your office or

apartment moving

.
Prompt transportation of your furniture and items.
Professional Moving Company in Abbotsford, BC:  We cover all areas
Paramount Moving is one of the best local companies in Abbotsford catering to the following areas and beyond:
Sumas
McKee
Whatcom
Clayburn
Immel-McMillan
Hazelwood
Marshall-McCallum
South Clearbrook
Clearbrook
North and South Poplar
Pardonville
Aberdeen
We offer moving services not only in Abbotsford, but also in numerous cities and towns across Vancouver. Such as Vancouver, Coquitlam and Delta.
What is included?
At least two professional movers
Furniture Disassembly and Reassembly
Our moving company is registered and insured.
Protect your furniture and fragile items
Abbotsford Moving Services
No matter if you are moving a few blocks away or relocating an entire warehouse, as one of Abbotsford's premier moving companies we offer a full range of services.
Residential moves: Our expert team will make the shift into your new home or accommodation smooth and stress-free. We also assist students who need to transfer to accommodations for their studies.
Business Moves: From small office relocations to moving entire warehouses, our team provides solutions to match your business needs. We take care of the planning and delivery so that you can focus on your business during the transition.
Urgent moves: You found out that you have to suddenly move and the stress levels are rising. Our team can take the anxiety out of the situation with their efficient and timely response.
Long-distance moves: No matter what part of Canada you decide to move to, we can help. With our experience and professionalism in long-distance moving, you can be assured that everything will be taken care of.
Moving supplies: Want to have a DIY move? We can provide you with the boxes, wrap, and other materials you need to pack and protect your items.
We are committed to handling your move with courtesy, care, and transparency so that you have peace of mind. The team treats each of your belongings as though it were their own.
An Affordable Way To Move
With Professional Movers in Abbotsford
Our fees are transparent and come with no hidden surprises. The quote you get is the price you pay. Our prices include insurance so you know that you have protection during the move. As professional movers in Abbotsford, we believe in being transparent and honest. No matter which service you choose, liability and cargo insurance are free.
Small Moves
If you only have a few things to move, we can provide 2 experienced staff and one truck (22' or 24'). There is a two-hour labor minimum (not including travel time). The charge for this service is $130 – $140 an hour
Standard moves
If you need a typical move, we offer 3 professional movers and one truck (24' or 26'). There is a two-hour minimum without travel time. Standard moves cost $180 – $190 an hour
Big moves
For those who have a bigger move, you will get 4 highly trained and professional movers and a 26' truck. There is a minimum of 3 hours of labor with no travel time.
$210 – $220 an hour
EASY PROCESS
Step 1
Book your moving date

Step 2
We prepare your items

Step 3
We'll transport and deliver your items

Step 4
Leave a review

WHY USE OUR PROFESSIONAL ABBOTSFORD MOVING SERVICES?
96 percent of customers say they would recommend our services to their friends and family.
Over 500 families from across Canada have trusted Paramount Moving to help them move.
With over 5 years of experience, we have perfected the moving process.
Why choose Paramount Moving
as Your Qualified Abbotsford Moving Company
?
When need to move, you want to know that the process is going to be smooth and stress-free. As one of the top moving companies in Abbotsford, we provide a service that you can rely on. You can trust our experienced staff to take care of everything from the first step to the last.
Here is what you can expect:
Professional movers: Our team is committed to delivering the highest quality moving experience for you. The staff will arrive on time and are ready to go.
Affordable and transparent pricing: We understand that people don't like surprises when it comes to billing. You will be informed of the cost from the first quote until the final bill and there won't be any hidden surprises.
Customized moves: Everyone has their own unique needs when it comes to moving. We work with you to meet your personal requirements.
Safety and security: You want to know that your possessions are going to be well protected through the move. Our staff are highly trained and qualified to wrap, pack, load, and transport your precious belongings.
Outstanding customer reviews: Paramount Moving has had the privilege of helping hundreds of people move. With a 96% satisfaction rate, you know you are getting the best team in Abbotsford.
Top-notch customer support: We understand that you may be anxious or have questions regarding the move. Our customer support team is happy to help with any queries or concerns you have.
Timely delivery: When you move you want the experience to be over and done with as quickly and efficiently as possible. Our team knows the importance of punctuality and adhering to schedules. Paramount Moving endeavors to have your possessions delivered to you on time.
Peace of mind: From the first phone call through to the final goodbye you will find that our staff are dedicated to giving you a stress-free experience. One of our biggest commitments is providing you with peace of mind.
5 Easy Steps
Book our services
We come and pack up your belongings
Your belongings are safely and securely delivered
You celebrate your move
Tell your friends and family how great Paramount Moving is
Ready for your move? We are!
Contact us for a quote.


Are you ready to move?
Get your free quote
BENEFITS OF OUR PROFESSIONAL ABBOTSFORD MOVING COMPANY

We have the best team in the business. They make moving simple. Saving you time and money.

We are passionate about what we do. We work tirelessly to give each customer the VIP treatment.

We treat your items with the respect they deserve. Carefully packing the truck to protect your belongings during transport.

Paramount Moving complies with all Canadian moving codes and has strict internal policies. Creating some of the highest standards in the industry. Punctuality and professionalism lie at the heart of our business.

We go above and beyond for our customers. Our mission is simple. Eliminate moving stress. Relax, while we take care of the hard work for you.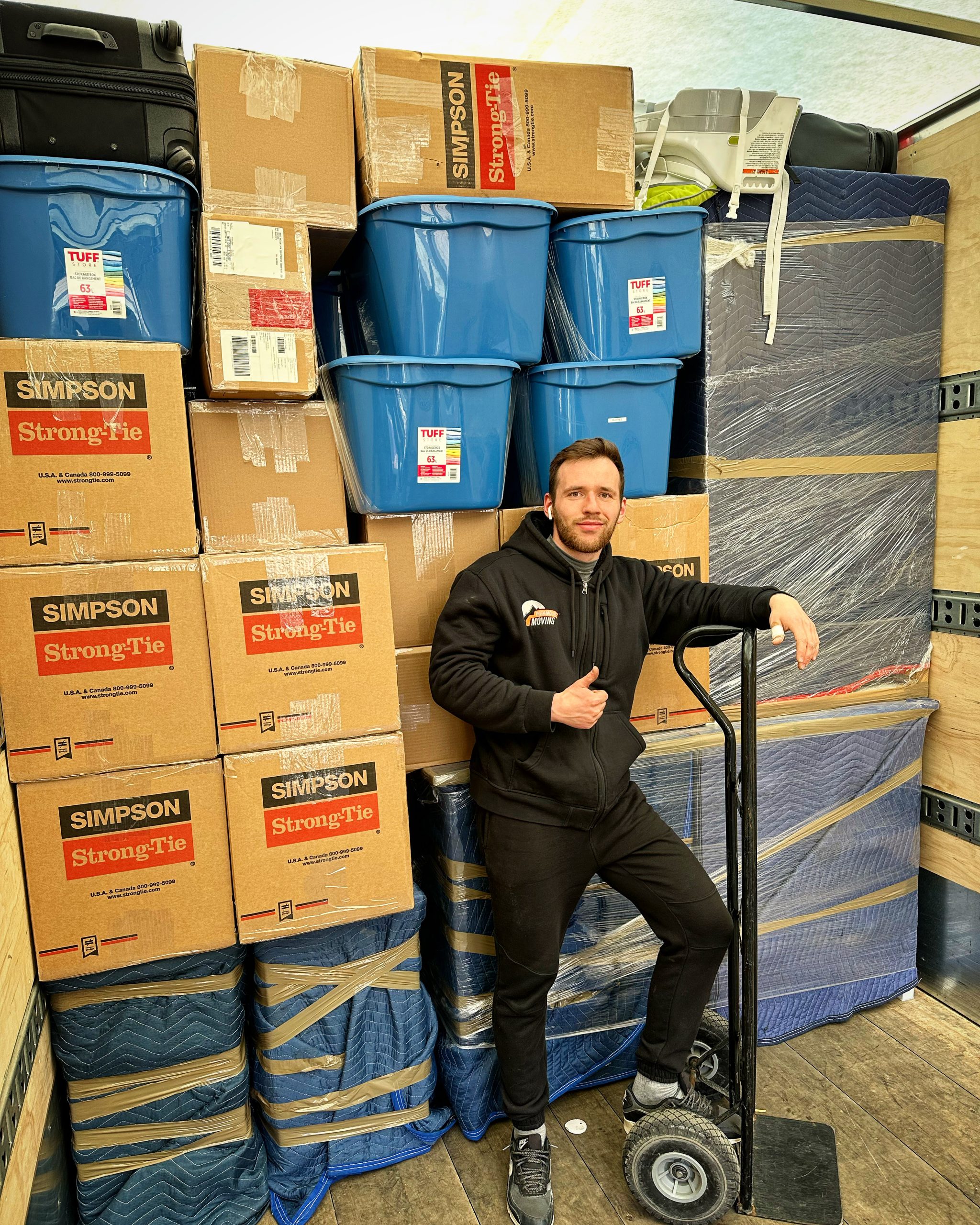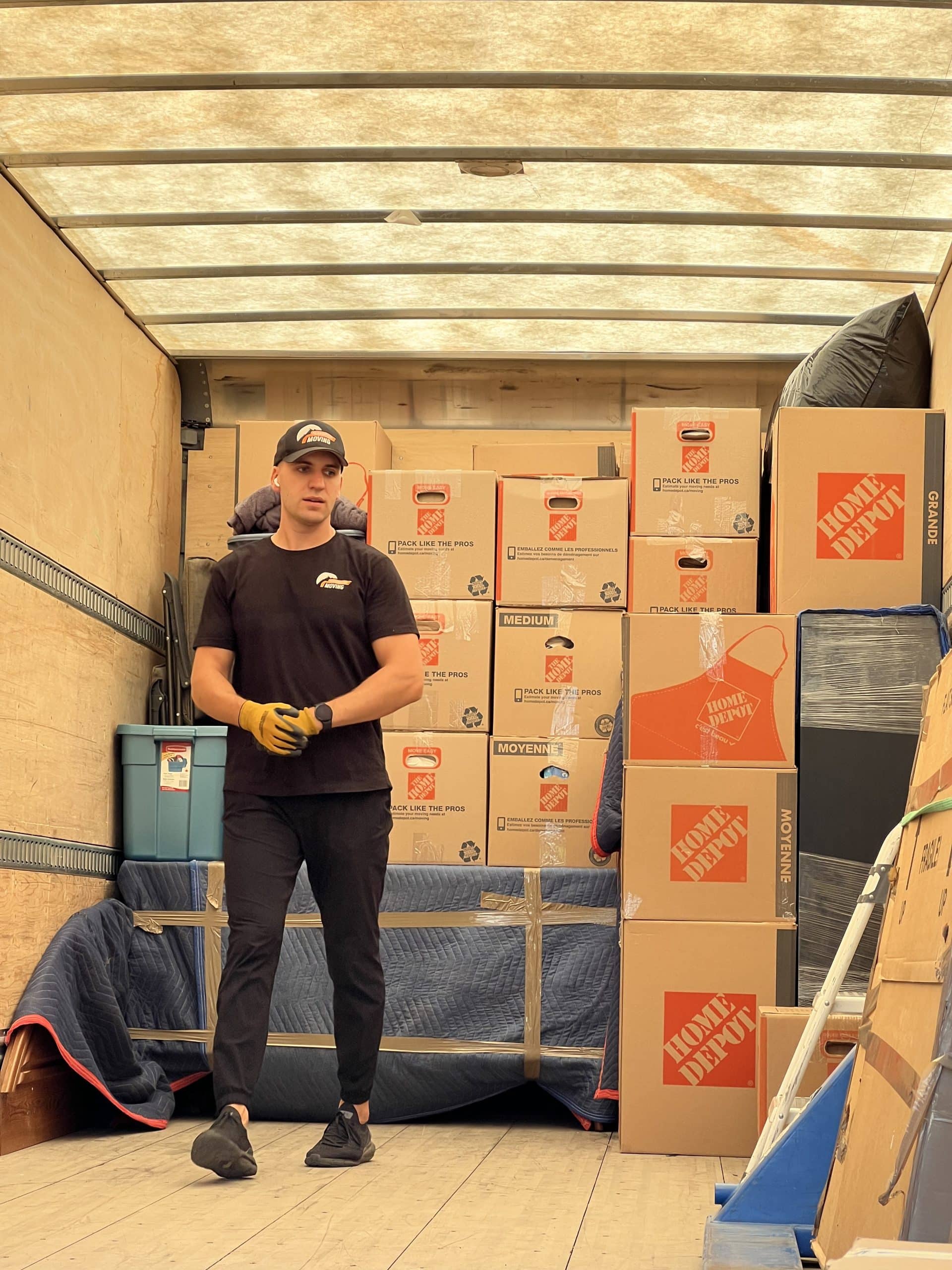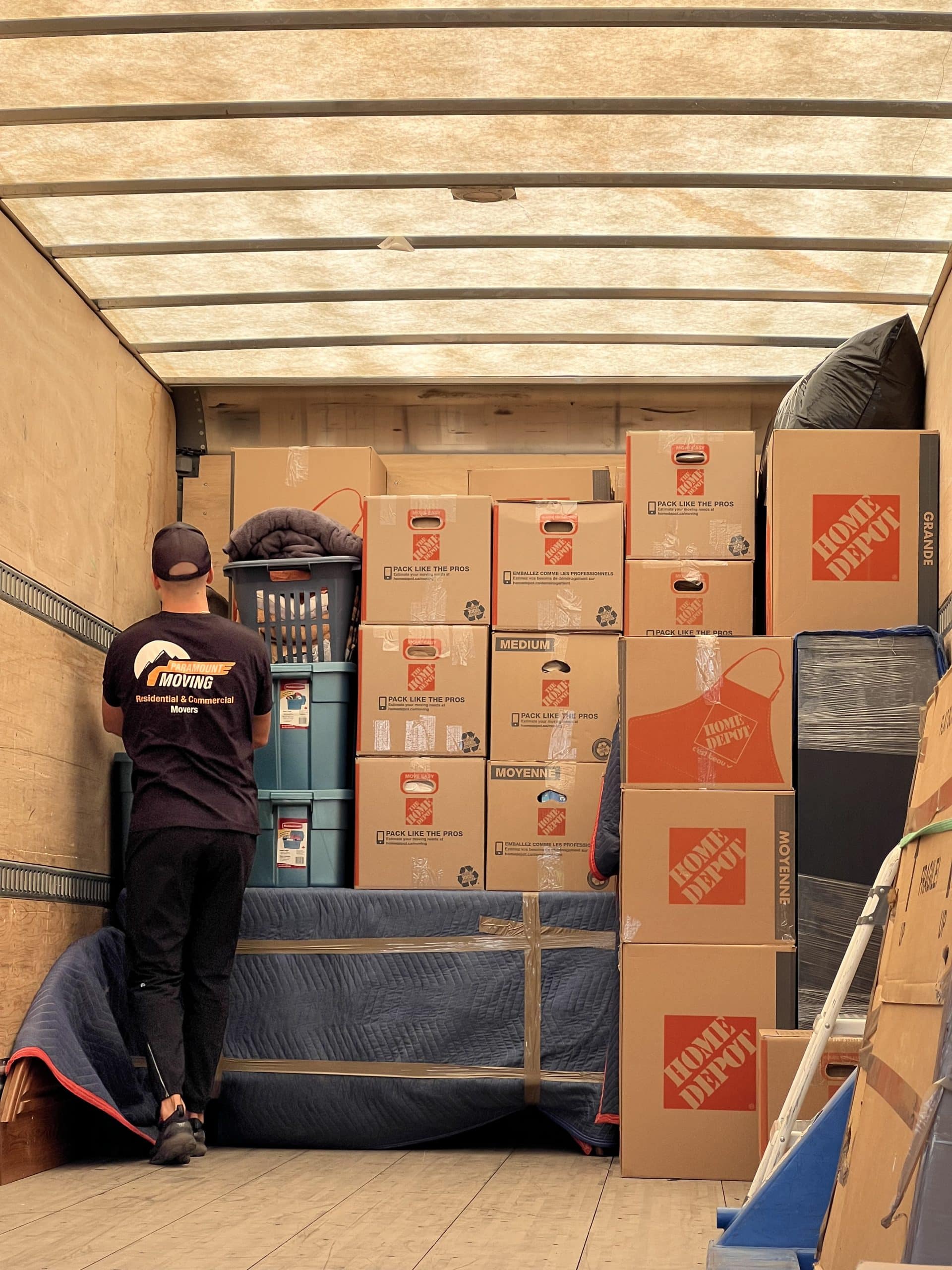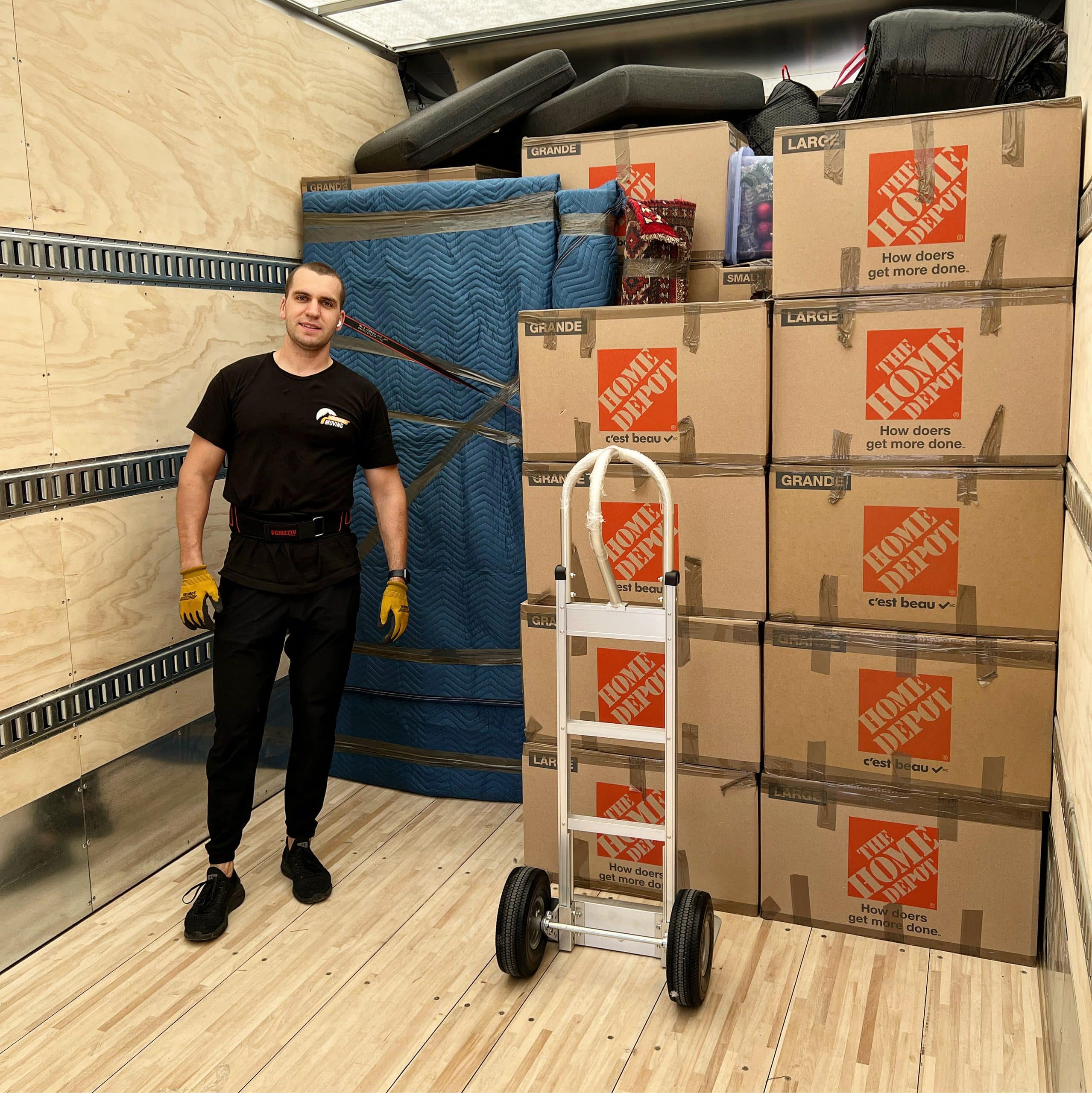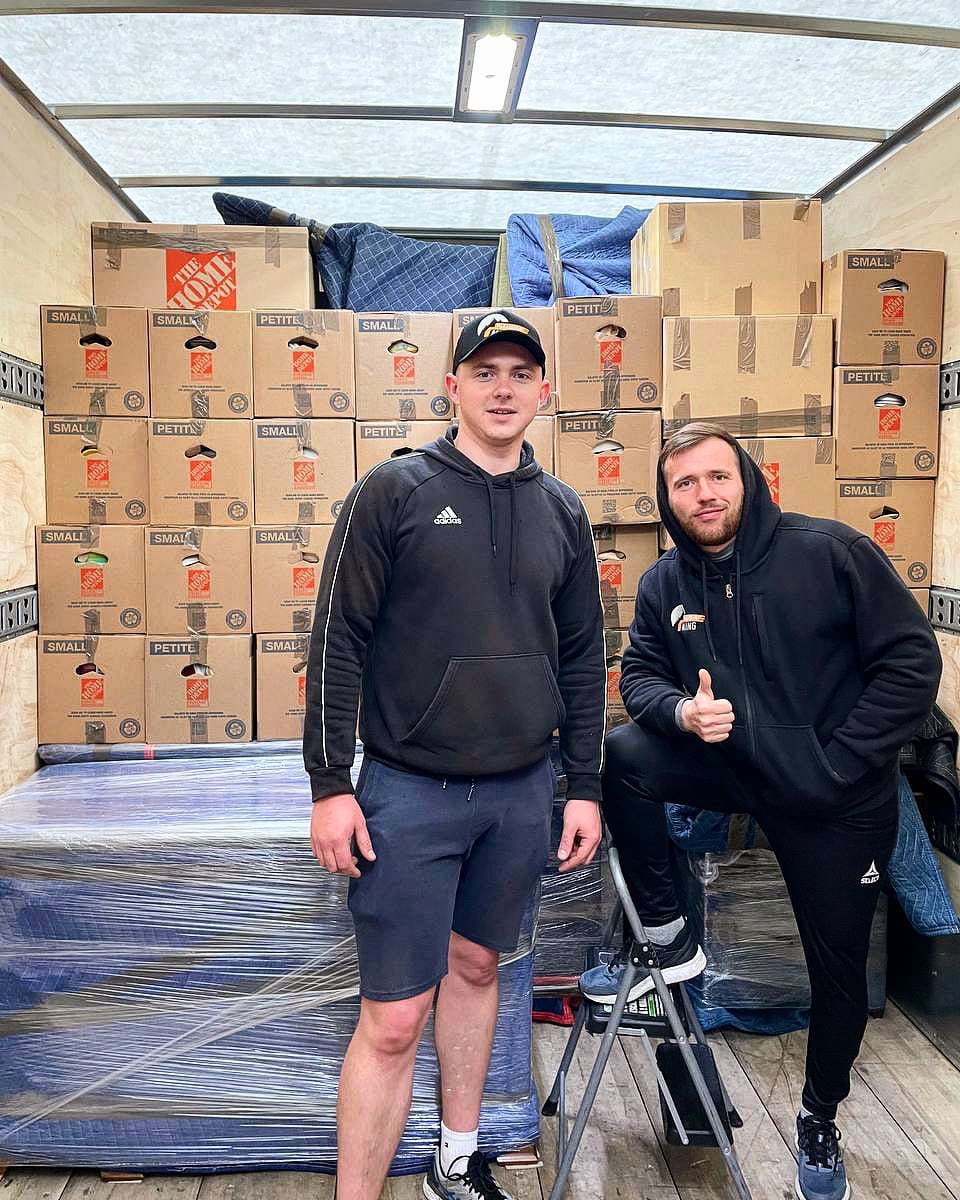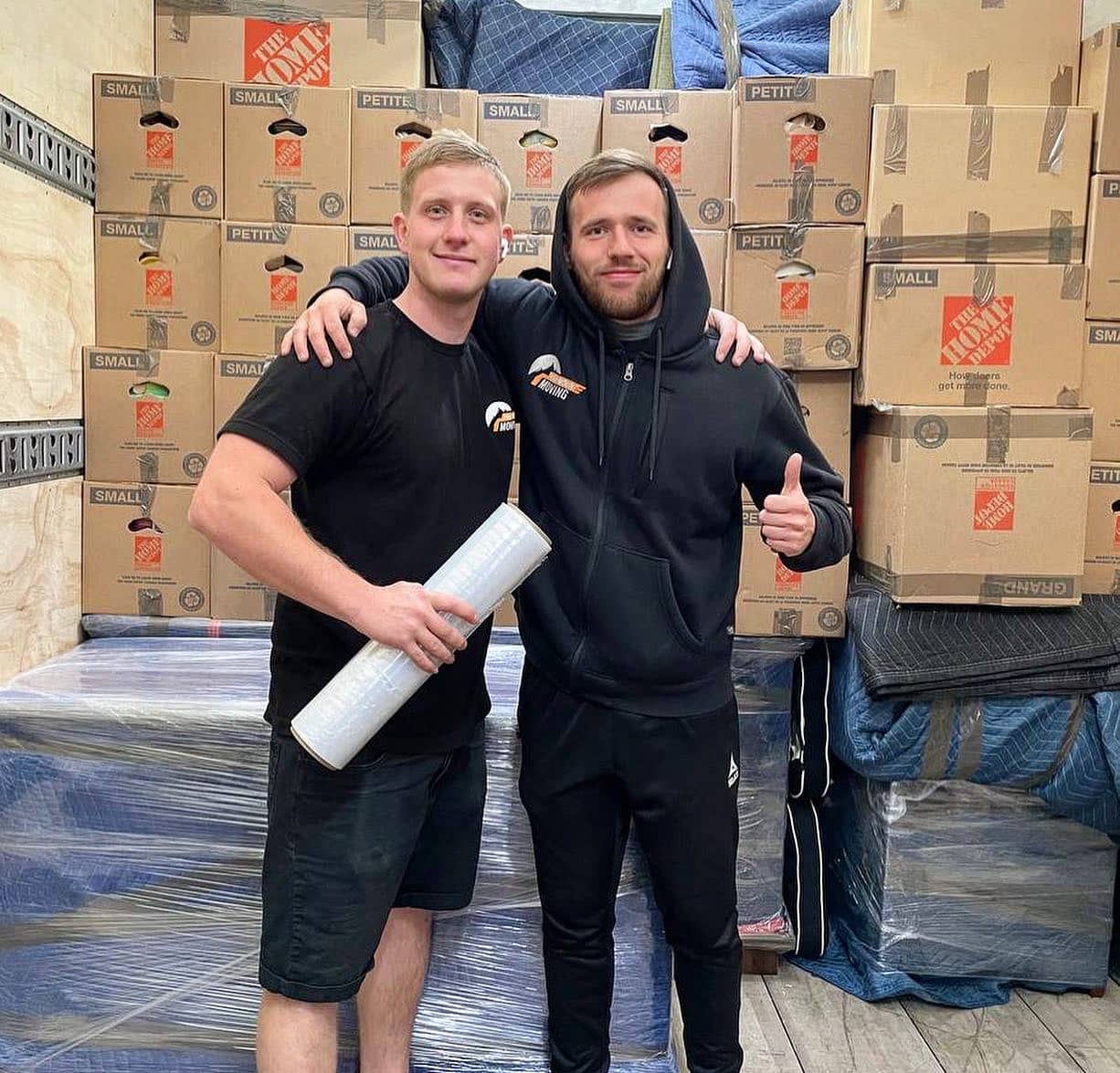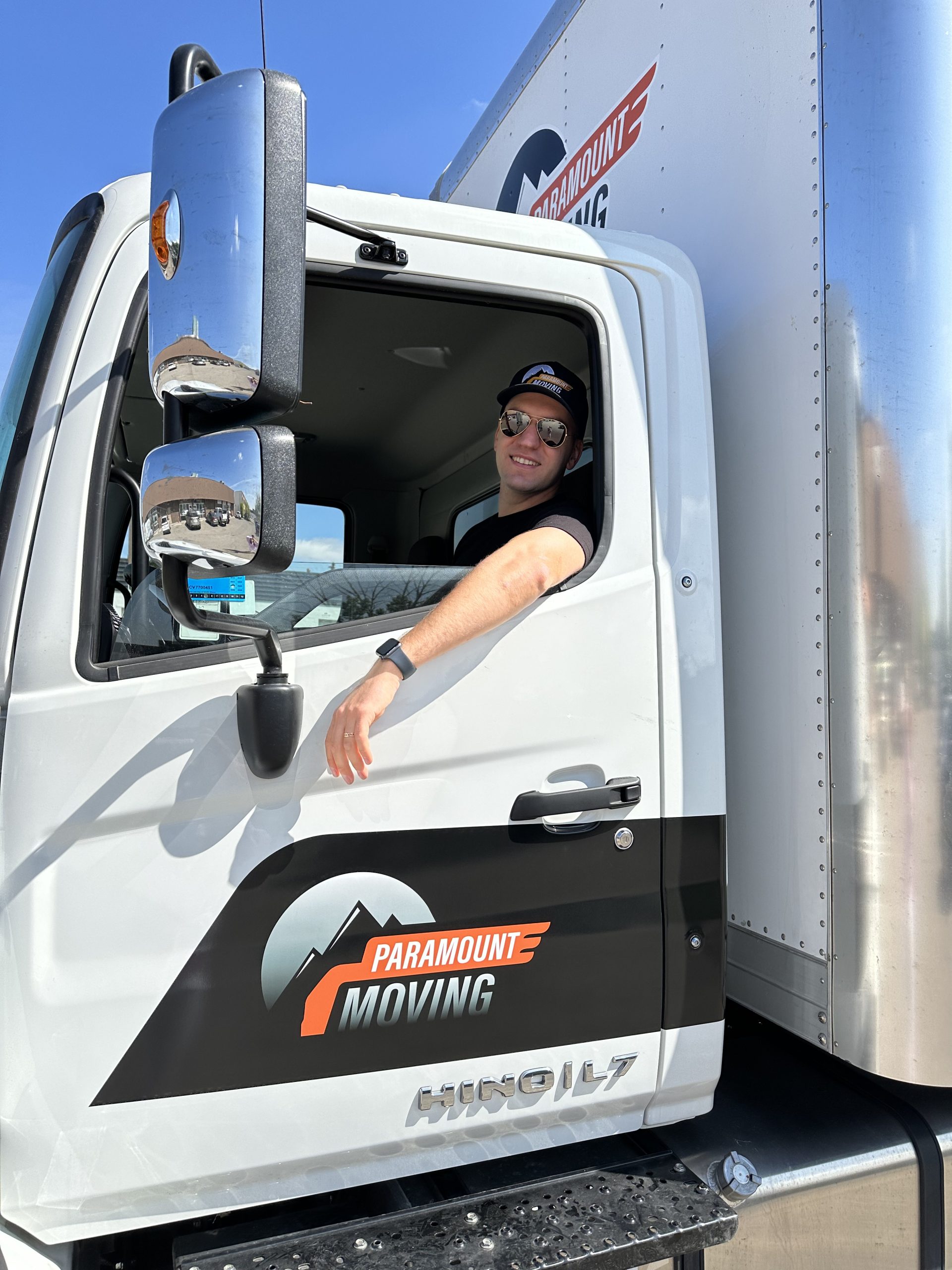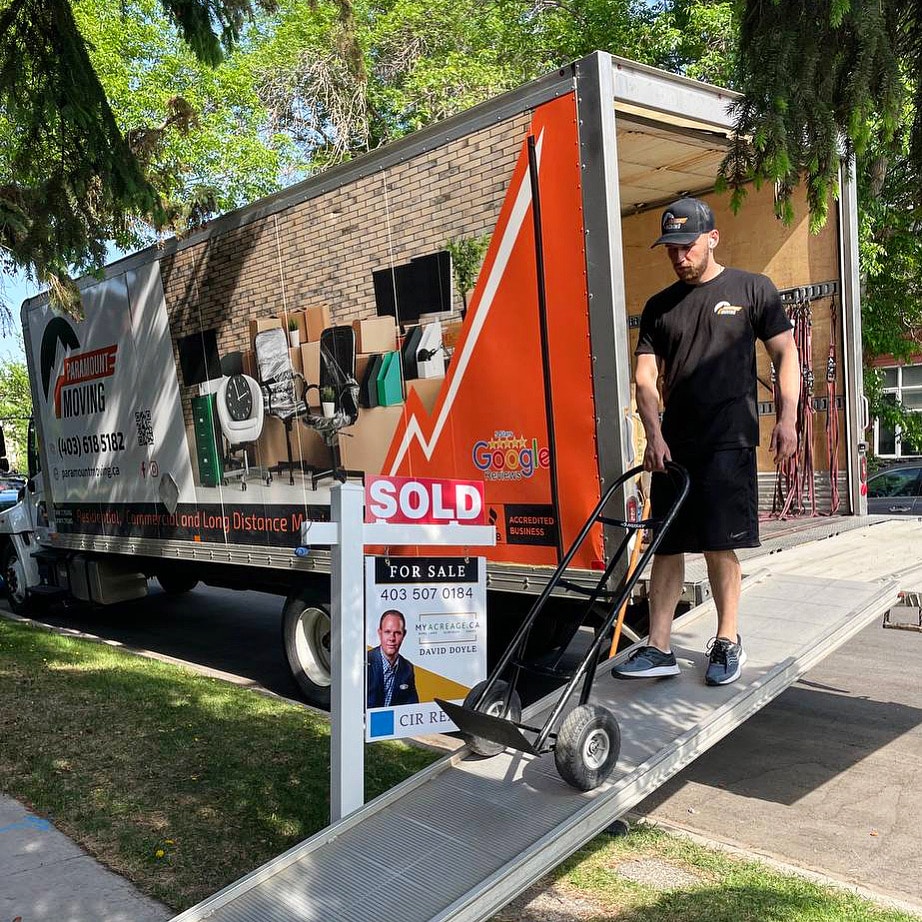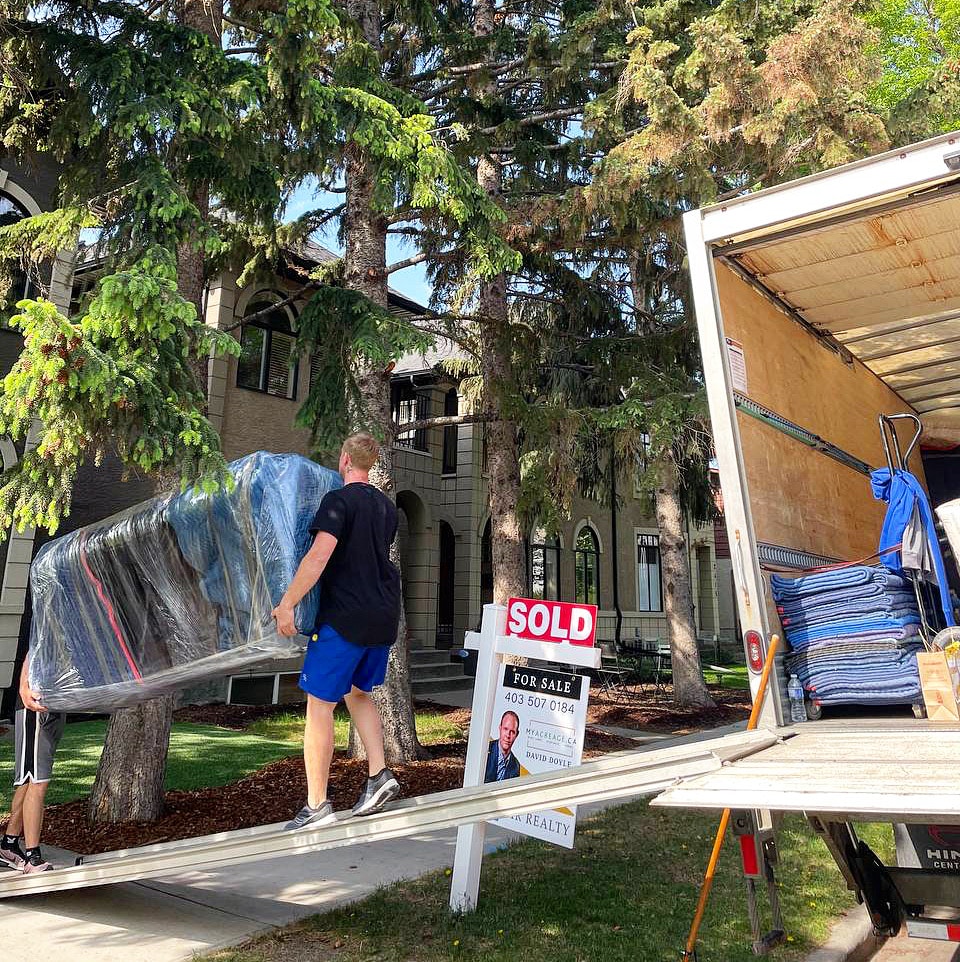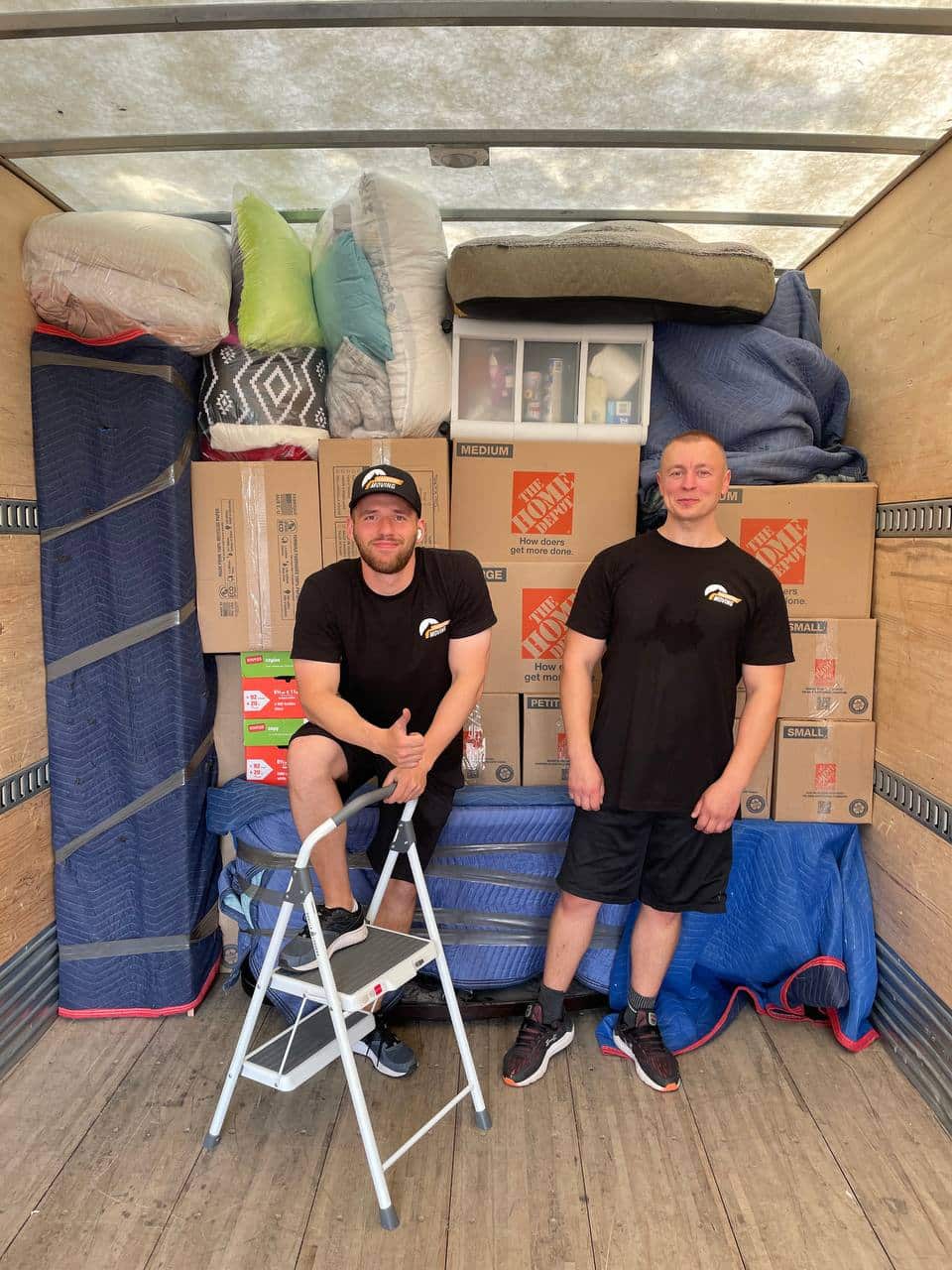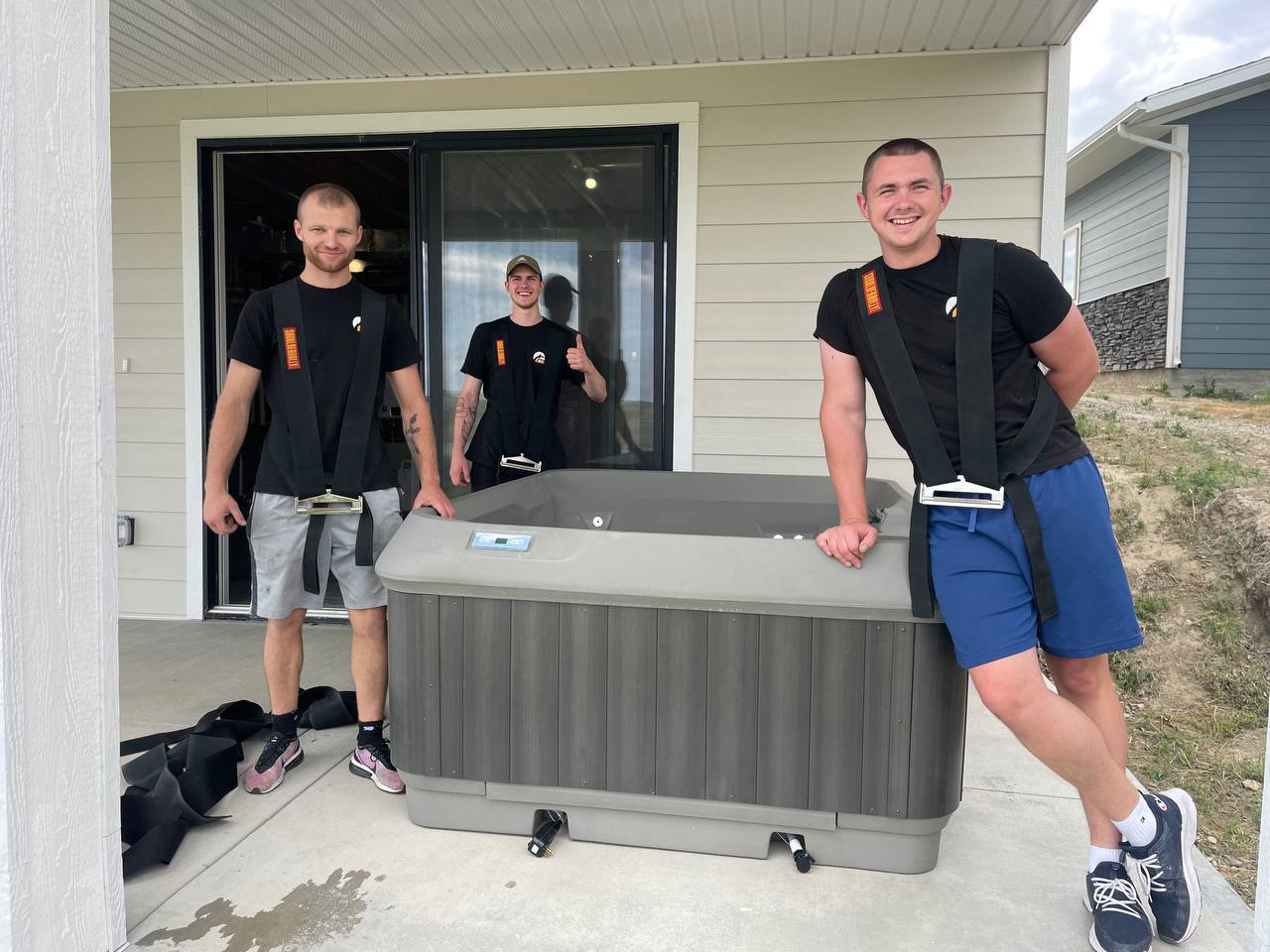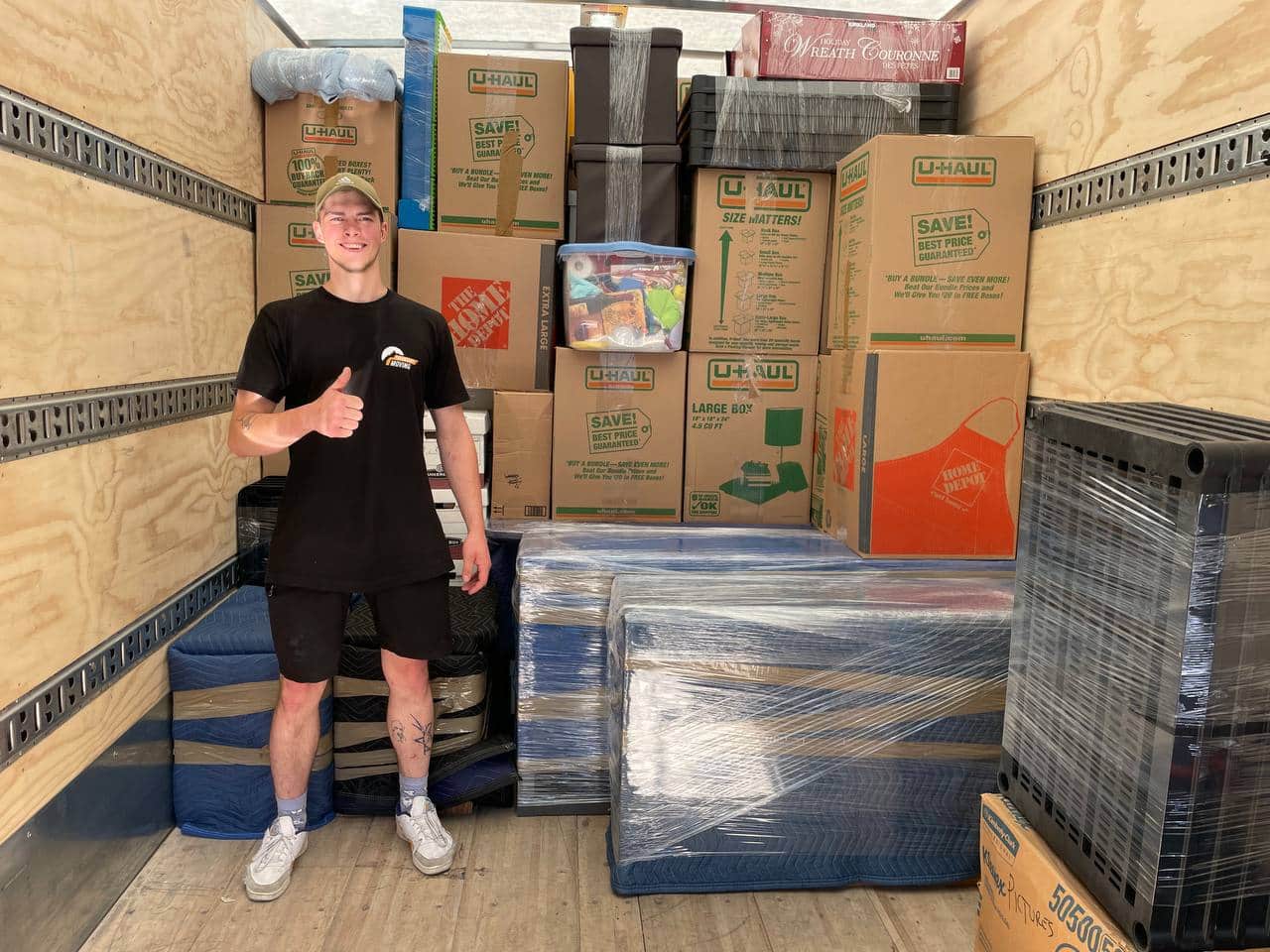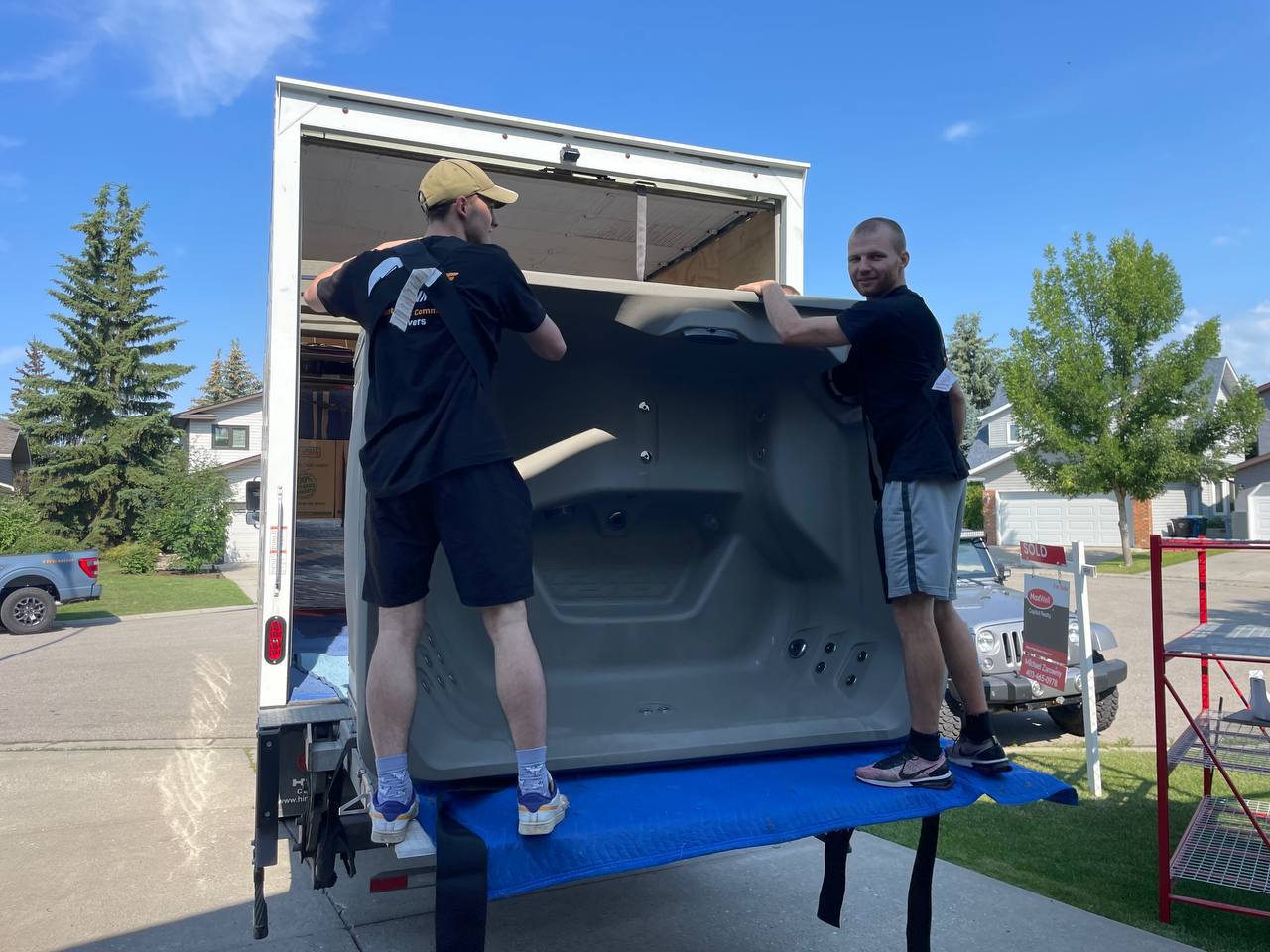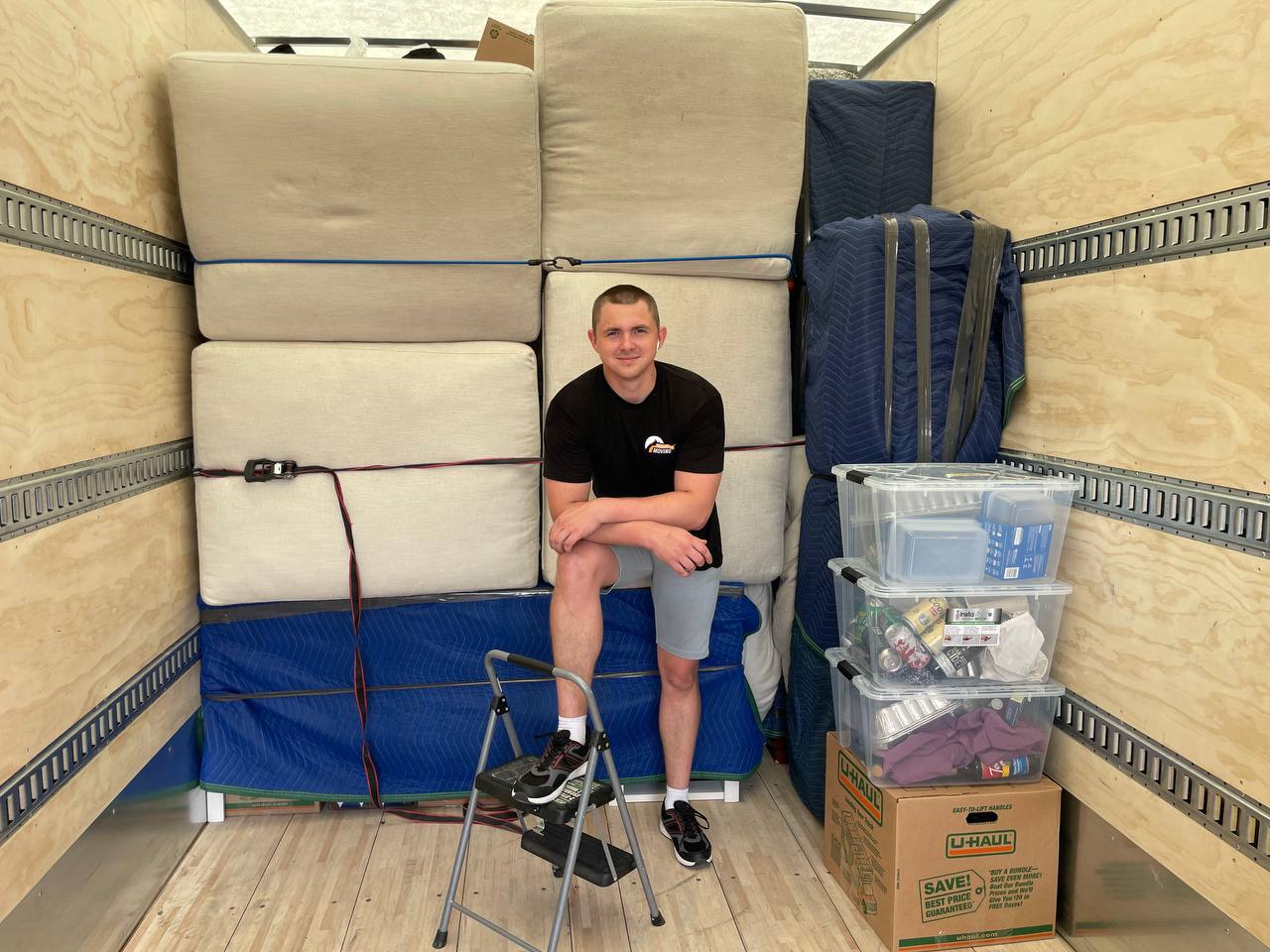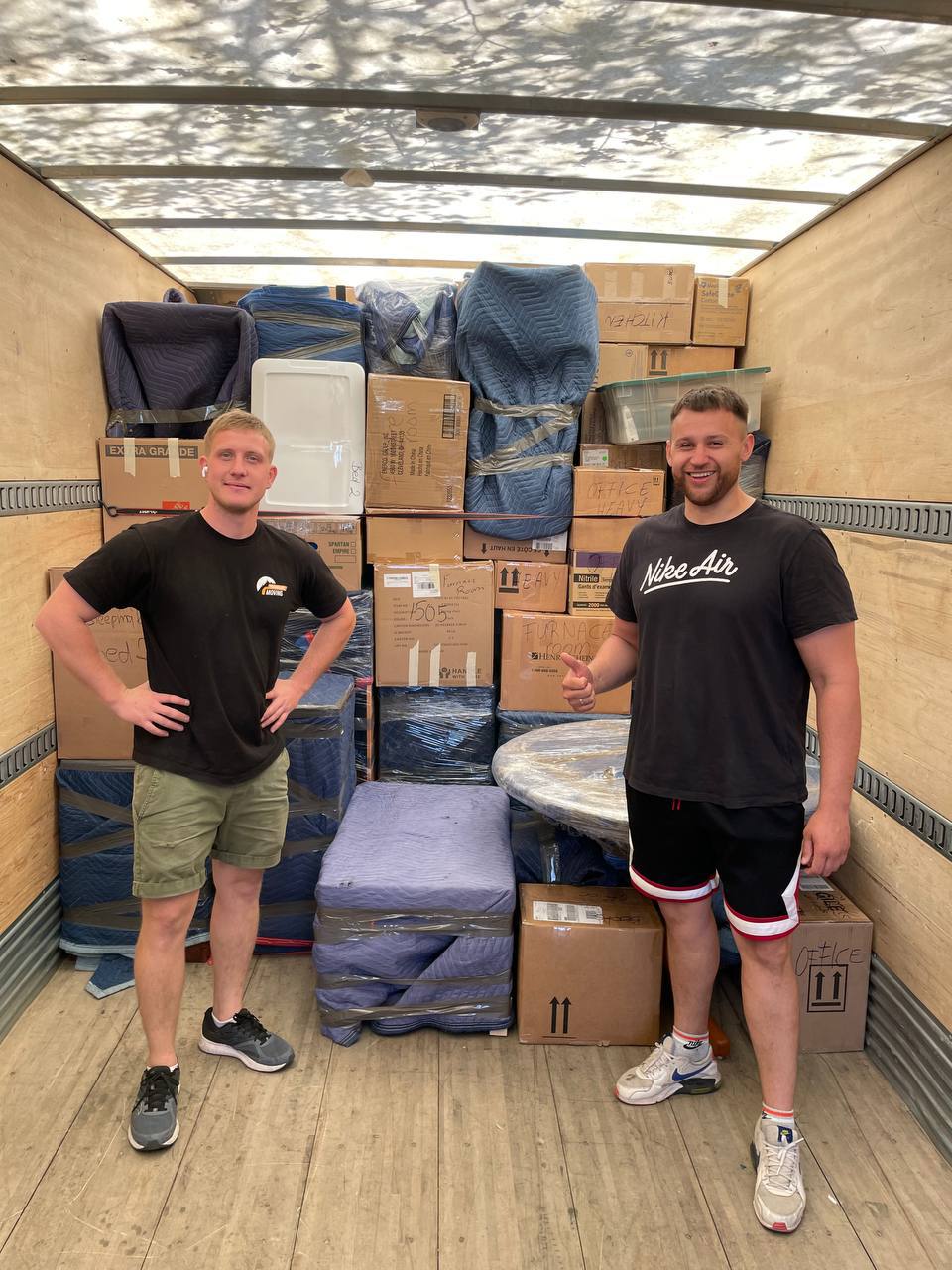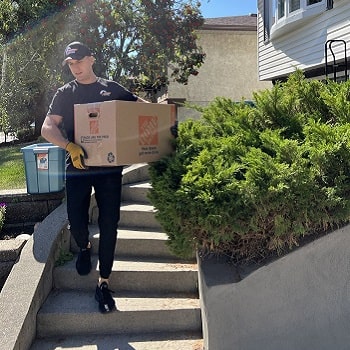 Real People – Real Reviews