Vancouver to Edmonton Movers
PROFESSIONAL MOVING SERVICES MOVERS YOU CAN COUNT ON
Edmonton is a beautiful part of the world, offering plenty of green places to explore. It's also a fun place to live. Dozens of festivals are held year-round. Living here will quickly fill your social schedule. Ideal for a family. Or perhaps you are a student. The University of Alberta is one of the top-rated facilities in the country. As one of the most populous parts of the country, expanding to Edmonton can supercharge your business.
Your new life in Edmonton might hold a lot of promise. But the move ahead can leave you full of dread. Vancouver and Edmonton are 12 hours apart. A long-distance move will only cause problems and bring you stress, right?
Well, that depends on the approach you take. Trying to do it on your own will be tough. Expect to make multiple multi-hour road trips. It could take weeks to finish the move. Not to mention the strain of trying to transport your heavy items. Luckily, there is another option. Use a professional Vancouver to Edmonton moving company. We'll help you pack. Handle the heavy lifting. Do the driving. Unload the truck. Let us ease your burden and remove the stress associated with a long-distance move.
How We Make Moving from Vancouver to Edmonton Easy
Preparing for a move can seem like an overwhelming task. But there is no need to be concerned. Paramount Moving is by your side at every stage of the process. Right from the start, we'll help you choose the right packaging materials. Armed with an array of box sizes, it will be a lot easier to pack your items. Our website is loaded with tips and advice to make this process easier. If you run into problems, give our team a call. Our customer support can answer any queries you have.
When moving day rolls around, you can expect our team to arrive on time. Then, it's time to get down to work. We'll help you pack your items. Thanks to our equipment, lifting your heavy furniture will be a breeze. Furniture will be disassembled to make it easier to transport. We'll load the truck securely, strapping your items in place. Bulkier items will be protected with blankets. With our large, clean trucks, you'll be able to move all your items in one trip.
Next, it's time to face the long drive. Our drivers are very experienced. We'll find the best route, saving you time. We have experience with long-haul driving, so we can make the trip safely.
Once the truck arrives, we'll help you start unpacking it. Just tell us where you want your items placed. Let us move bulky items for you. Our team will re-assemble your furniture.
After you have happily moved into your new home, we'd love if you could leave a review. It's a great way of telling other customers that you enjoyed your experience. Over 96 percent of people say that they would recommend Paramount Moving to their friends and family. Read through some of the reviews posted on our site to learn what you can expect.
Vancouver to Edmonton Moving Company – the Best Solution for You!
What is included?
At least two professional movers
Furniture Disassembly and Reassembly
Our moving company is registered and insured.
Protect your furniture and fragile items.
Types Of Moves We Can Help You With
We are able to help you with a wide range of moves, including:
Residential moves
Senior moves
Apartment moves
Student moves
Commercial moves
Warehouse moves
All our services are customized to better suit your needs. Perhaps you are a senior who needs a little extra support. Or a business with a full warehouse. Maybe you face an apartment building with a lot of stairs. We'll do whatever we can to ensure a smooth move.
Why Hiring A Moving Team from Edmonton to Vancouver Is A Good Idea
Moving from Edmonton to Vancouver is a big task. But a good moving company will make it easier to manage. As we mentioned, our team is beside you every step of the journey. Here are some of the other benefits that going with a trusted company will provide:
Peace of mind. Trusting other people to handle your stuff can be challenging. Paramount Moving will always treat your items with respect. We'll make sure that your valuables arrive safely.
Fully insured. Nothing is worse than unpacking after a move to find your items have been damaged. Expensive repair bill incoming. Don't worry. Our insurance will take care of it.
Preventing injury. Lifting heavy items without the right technique or equipment is a recipe for injury. Back sprains can leave you with weeks of painful recovery. Not what you want when facing an intense long-distance move. Let our Vancouver to Edmonton moving company do the heavy lifting instead.
Saving time. Moving on your own is a laborious process. Expect to make multiple trips. Sometimes carrying just a few pieces of furniture each time. When combined with the long travel time, your move can take weeks. Our truck lets you carry everything in one go. With our experienced team, loading and unloading will occur quickly.
Reliability. When our team locks in a time and date, they mean it. Expect us to arrive on time. If we don't, we'll pay you $30 an hour.
More time to focus on what matters. Hiring a moving company to do all the heavy lifting means you can devote more time and energy to important things. Like preparing for the huge lifestyle change the move will bring.
EASY PROCESS
Step 1
Book your moving date

Step 2
We prepare your items

Step 3
We'll transport and deliver your items

Step 4
Leave a review

WHY USE OUR PROFESSIONAL VANCOUVER TO EDMONTON MOVING SERVICES?
96 percent of customers say they would recommend our services to their friends and family.
Over 500 families from across Canada have trusted Paramount Moving to help them move.
With over 5 years of experience, we have perfected the moving process.
How Much Does A Vancouver To Edmonton Move Cost?
Each quote is personalized, depending on your situation. Imagine, you are a student with a handful of small furniture items and a couple of boxes. You will likely only need two movers. But if you are a business with a large inventory and heavy machinery, you'll need four movers to load the truck.
Our team takes the time to chat about what you need. Allowing us to create an accurate quote. Everything is included in the upfront. No need to fear a nasty surprise from a sneaky hidden fee.
Book Your Move Now
It's best to lock in your Vancouver to Edmonton moving company as soon as possible. In an ideal world, we'll have at least three months of notice. Snaffle your preferred date while it's still available. However, we can also work around tighter schedules. Give the team a call today. Chat about the type of move you want and lock our services in.


Are you ready to move?
Get your free quote
BENEFITS OF OUR PROFESSIONAL VANCOUVER TO EDMONTON MOVING COMPANY

We have the best team in the business. They make moving simple. Saving you time and money.

We are passionate about what we do. We work tirelessly to give each customer the VIP treatment.

We treat your items with the respect they deserve. Carefully packing the truck to protect your belongings during transport.

Paramount Moving complies with all Canadian moving codes and has strict internal policies. Creating some of the highest standards in the industry. Punctuality and professionalism lie at the heart of our business.

We go above and beyond for our customers. Our mission is simple. Eliminate moving stress. Relax, while we take care of the hard work for you.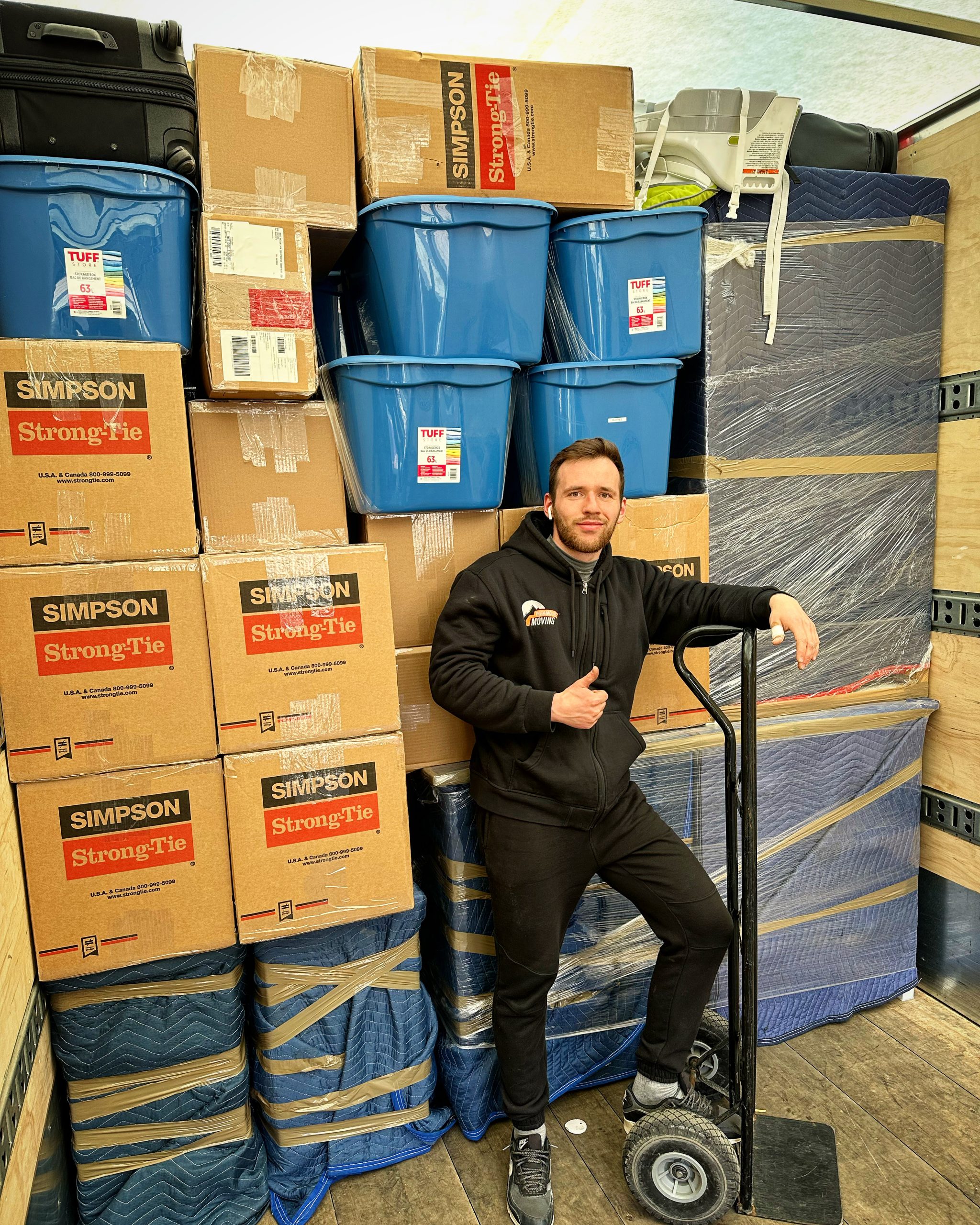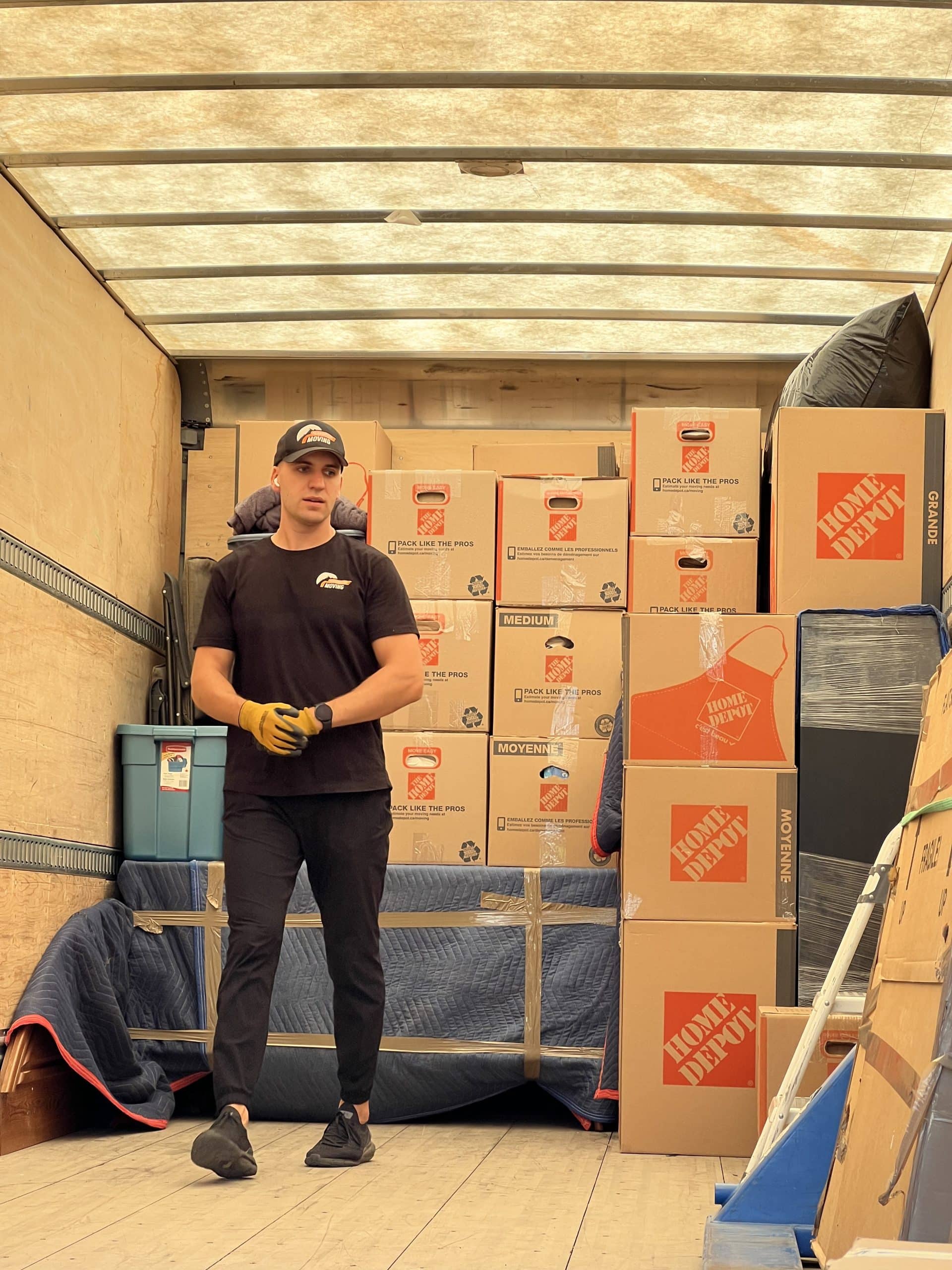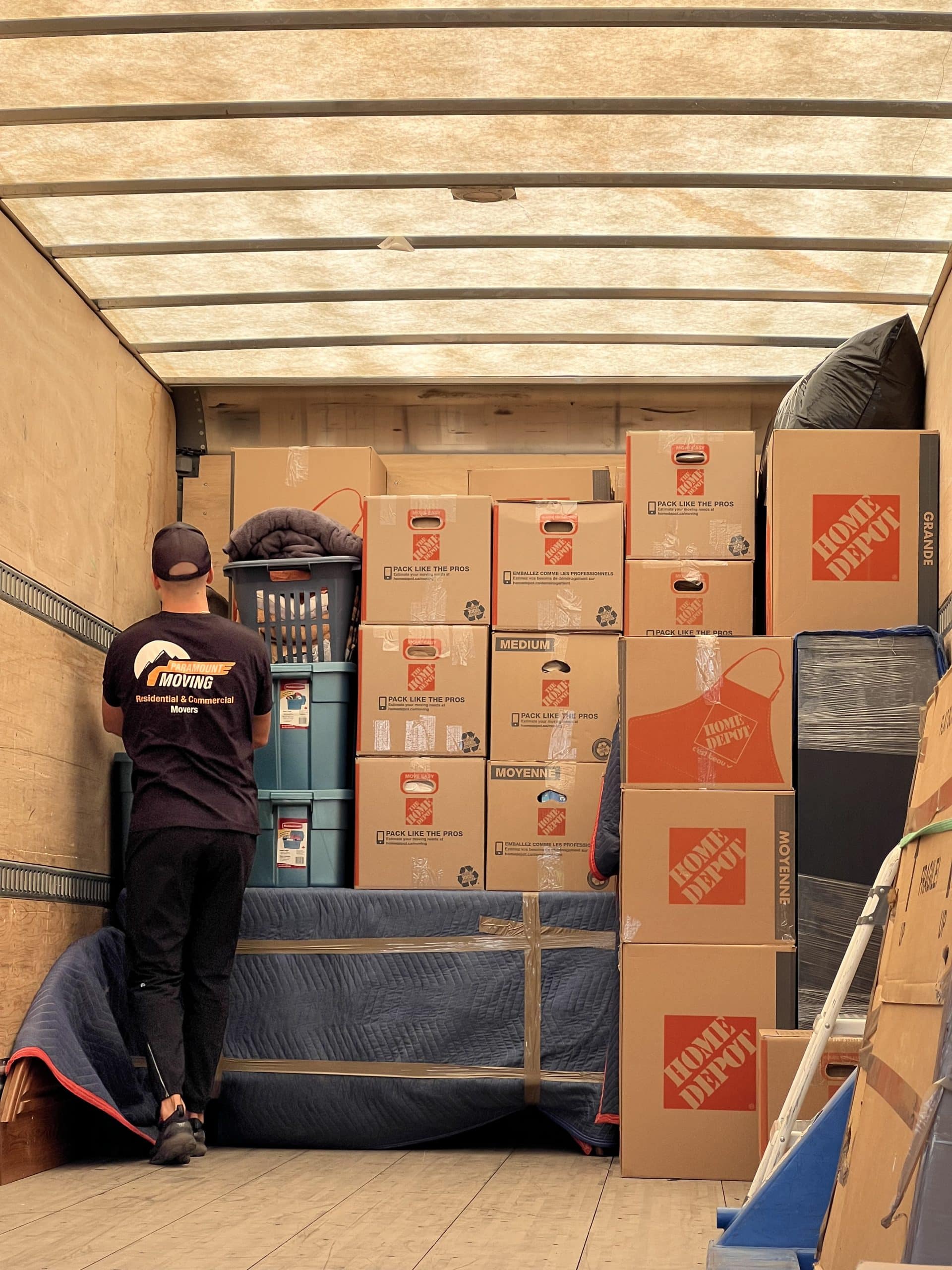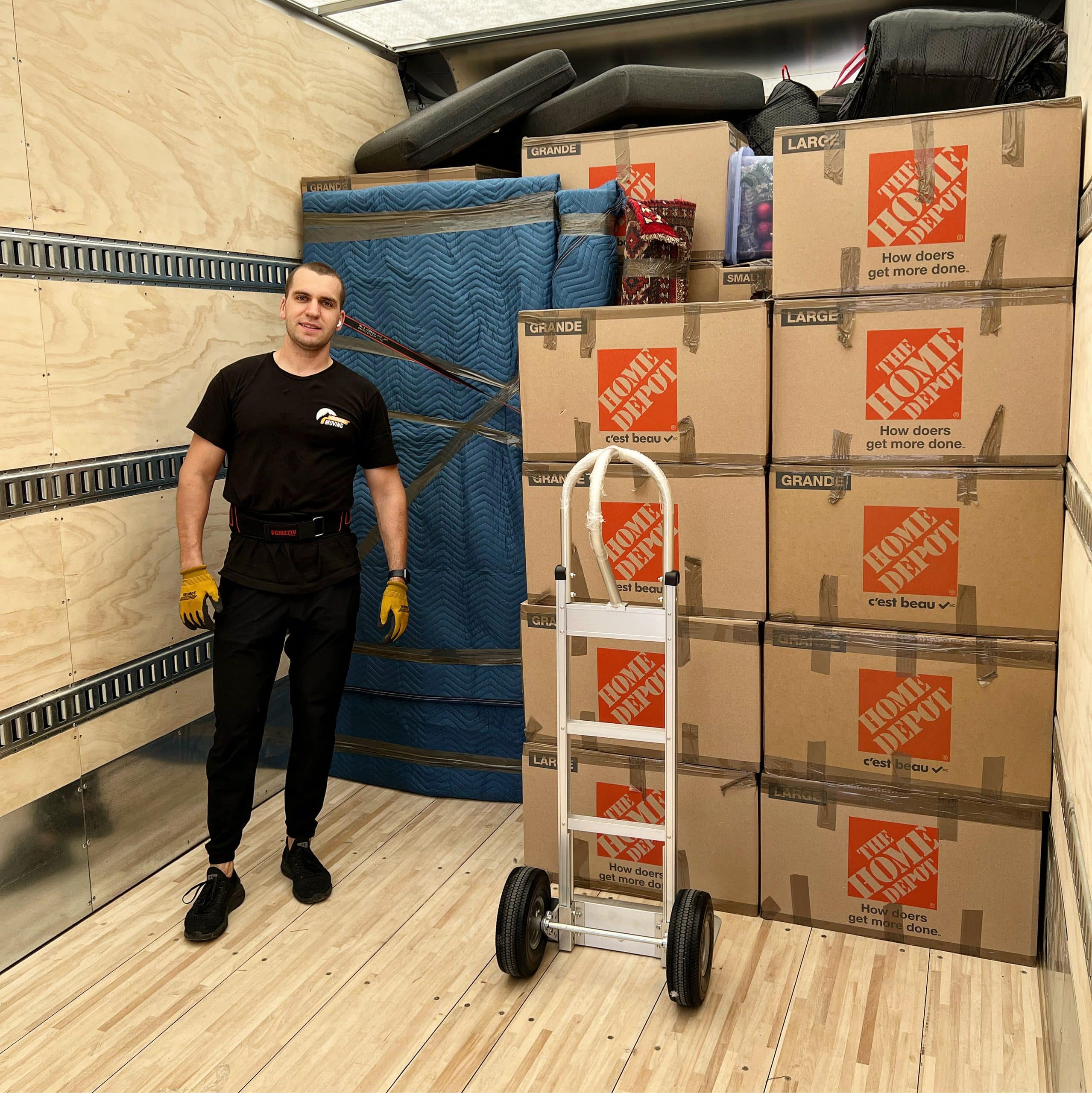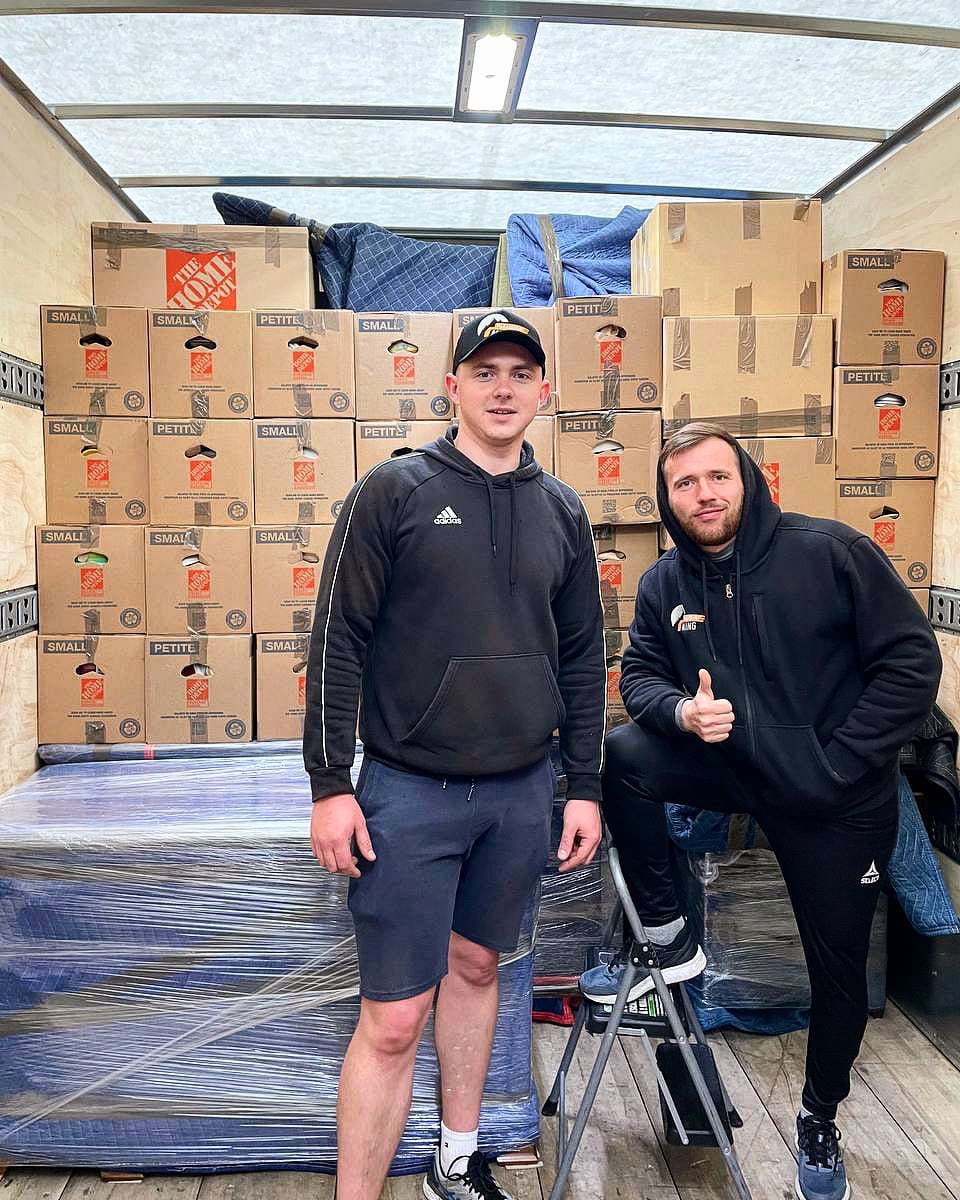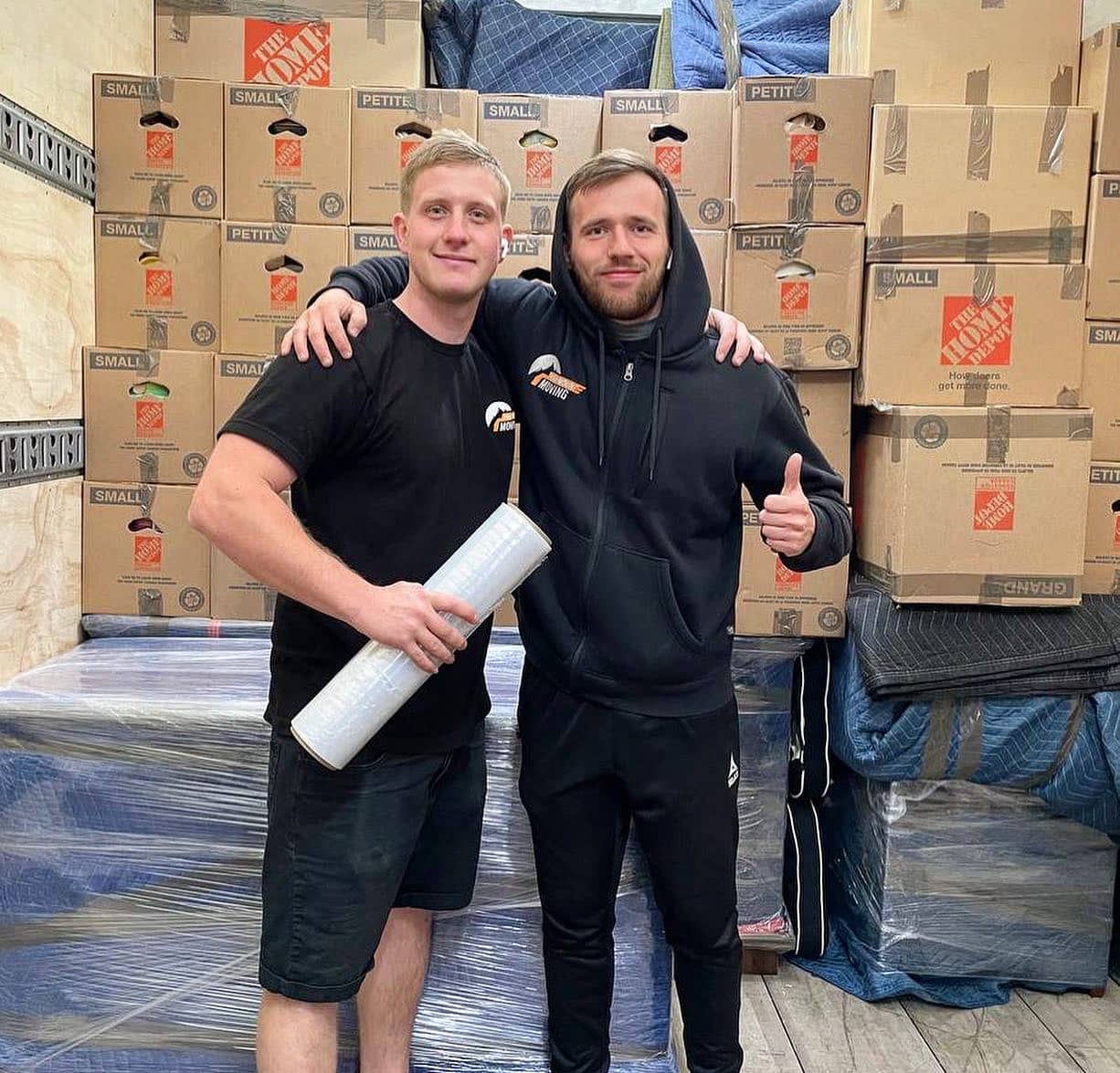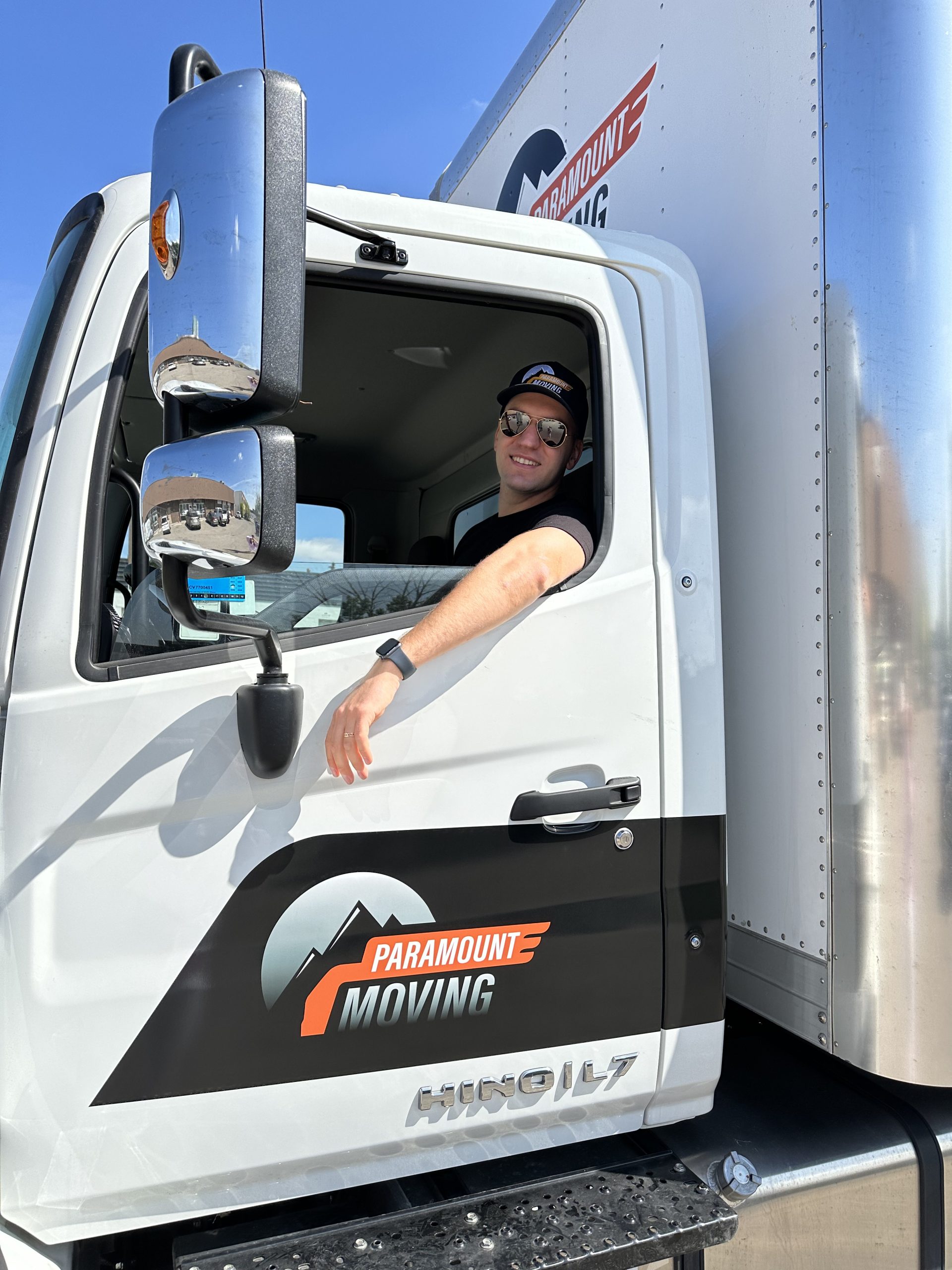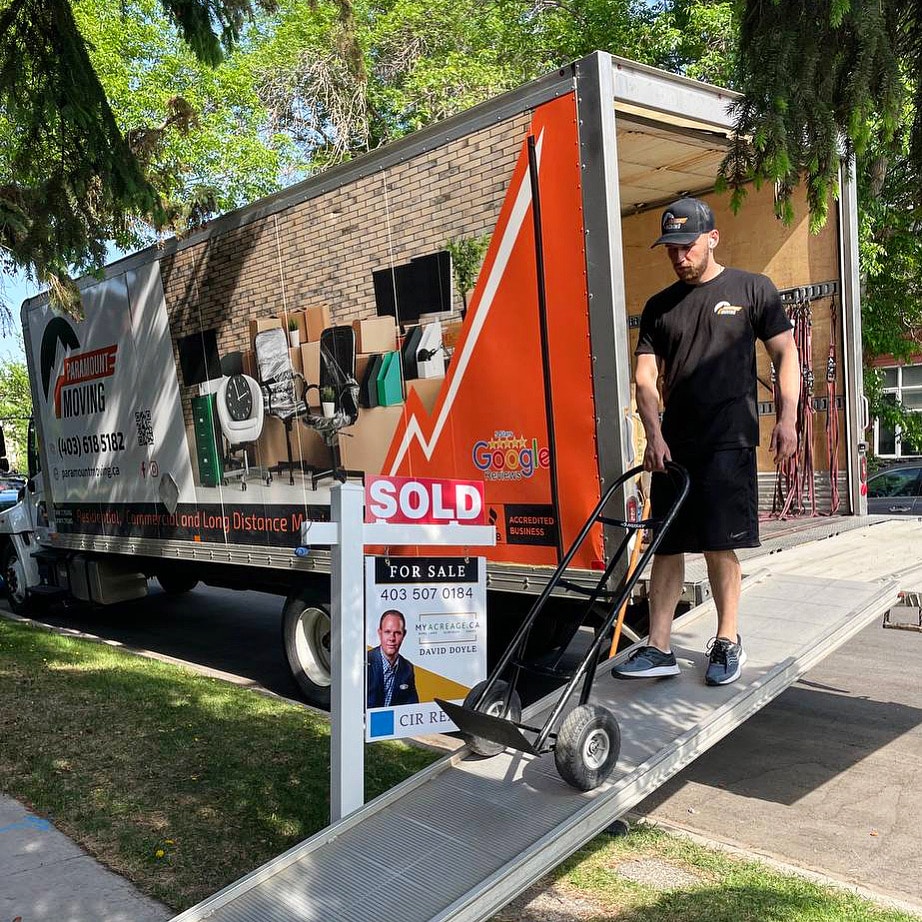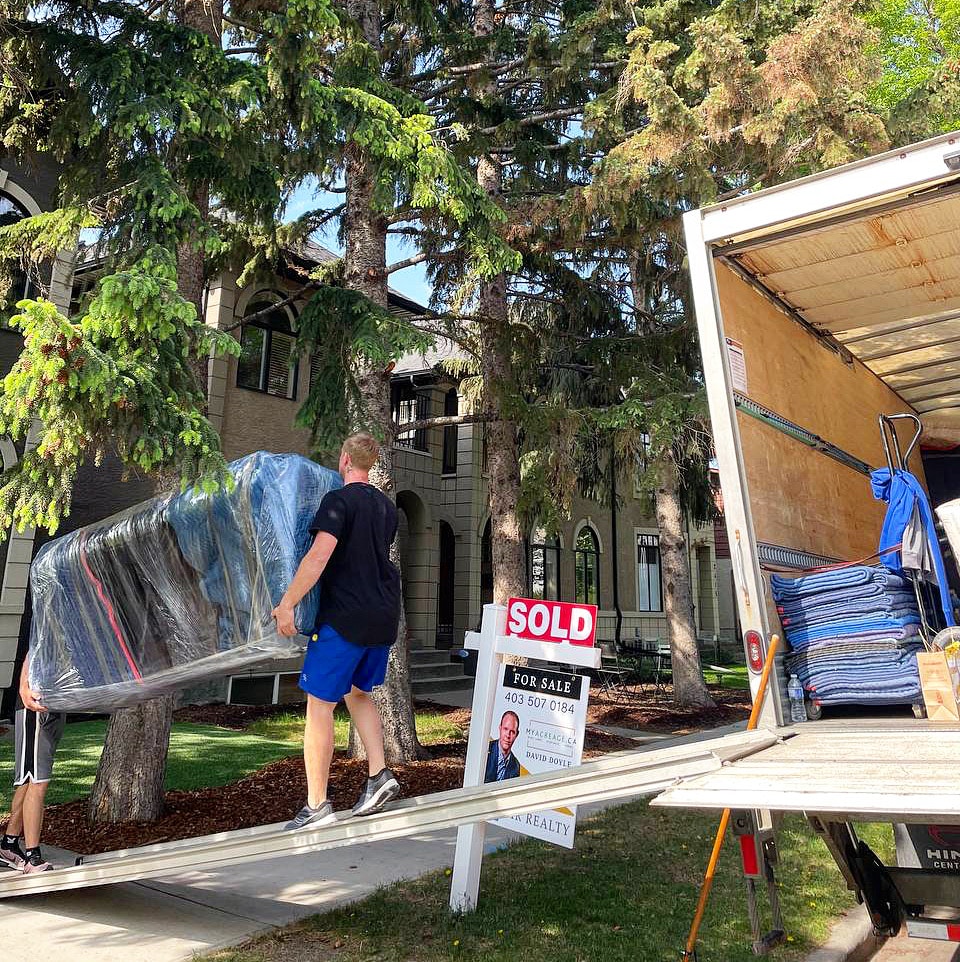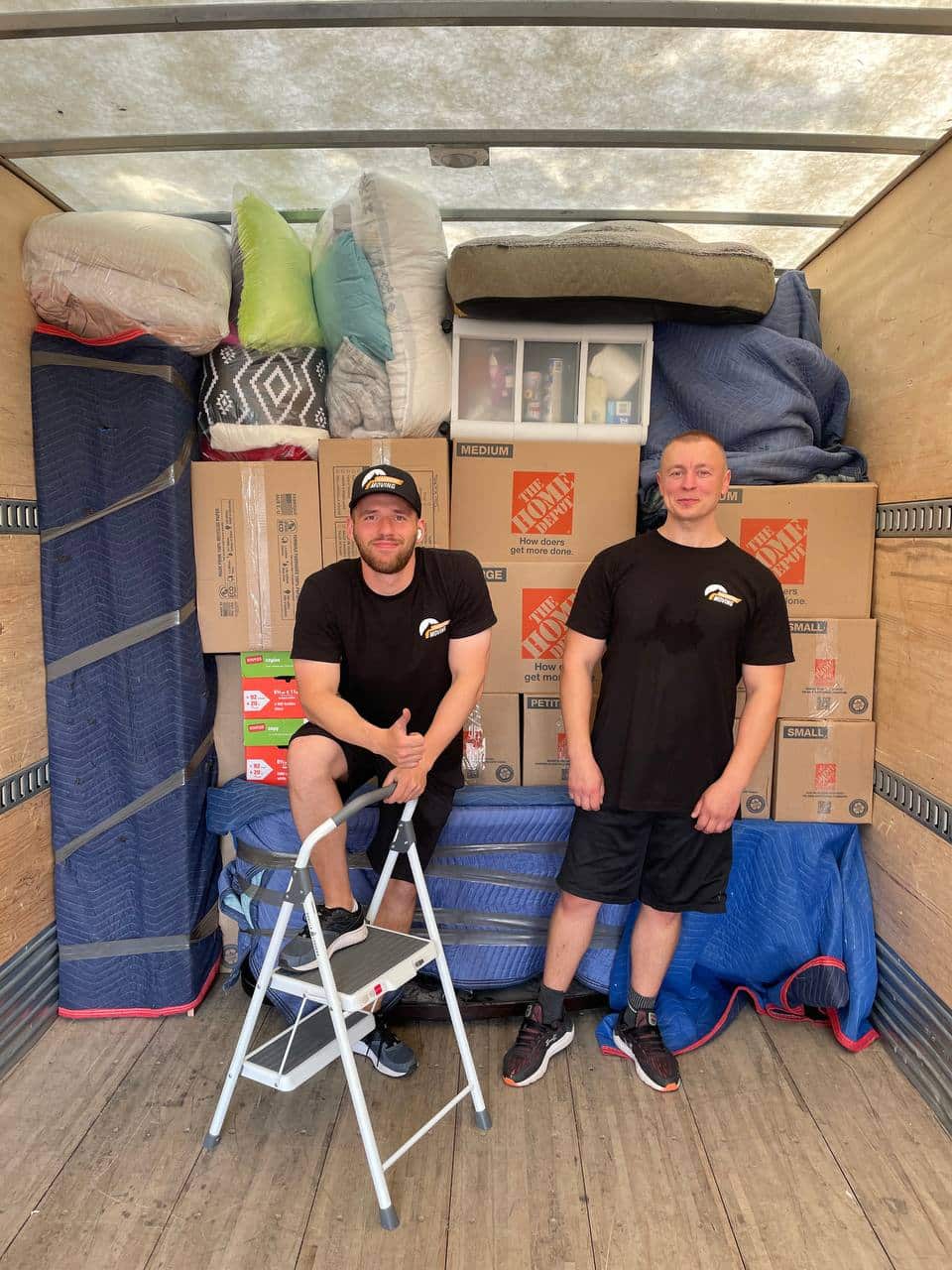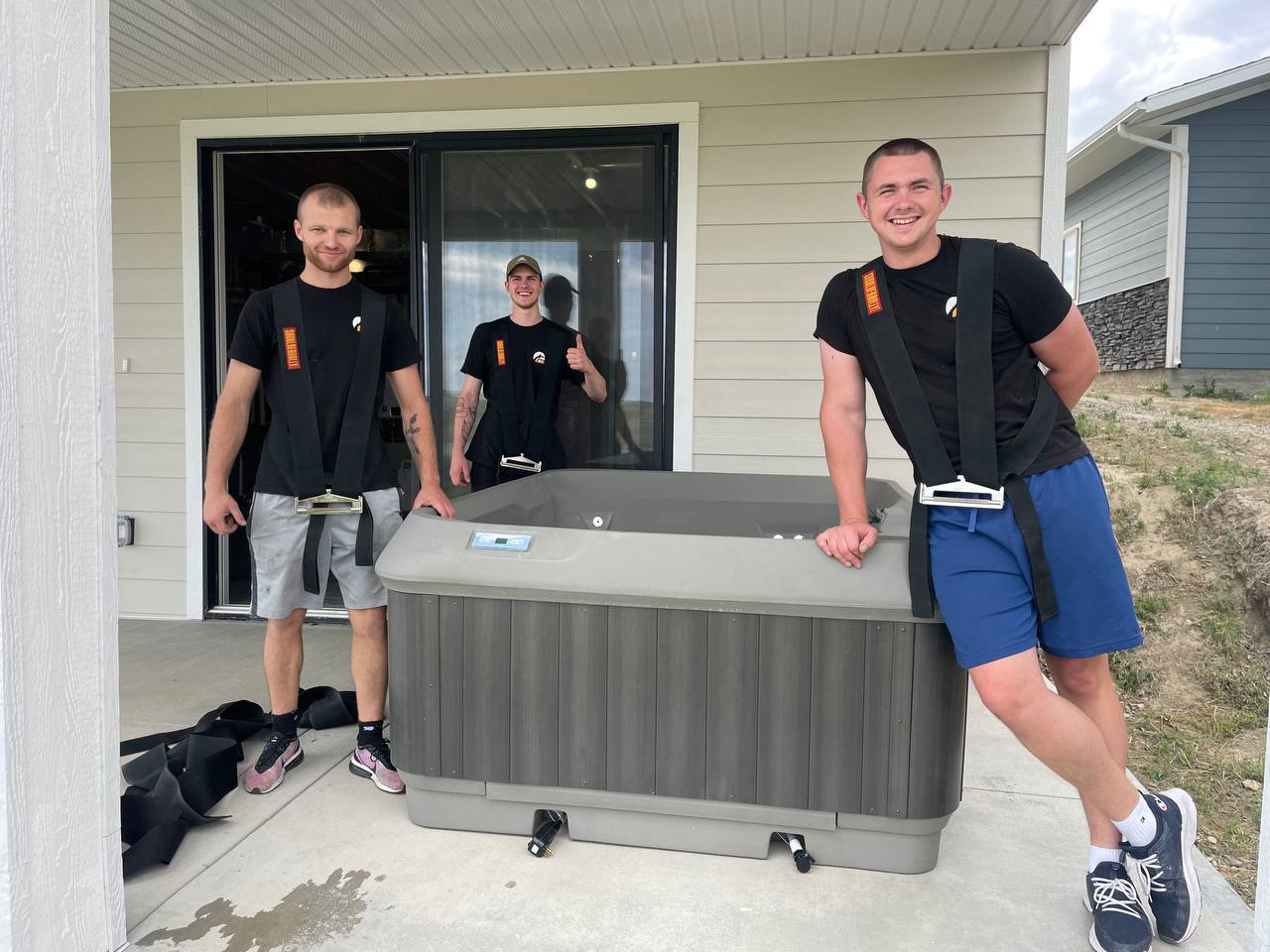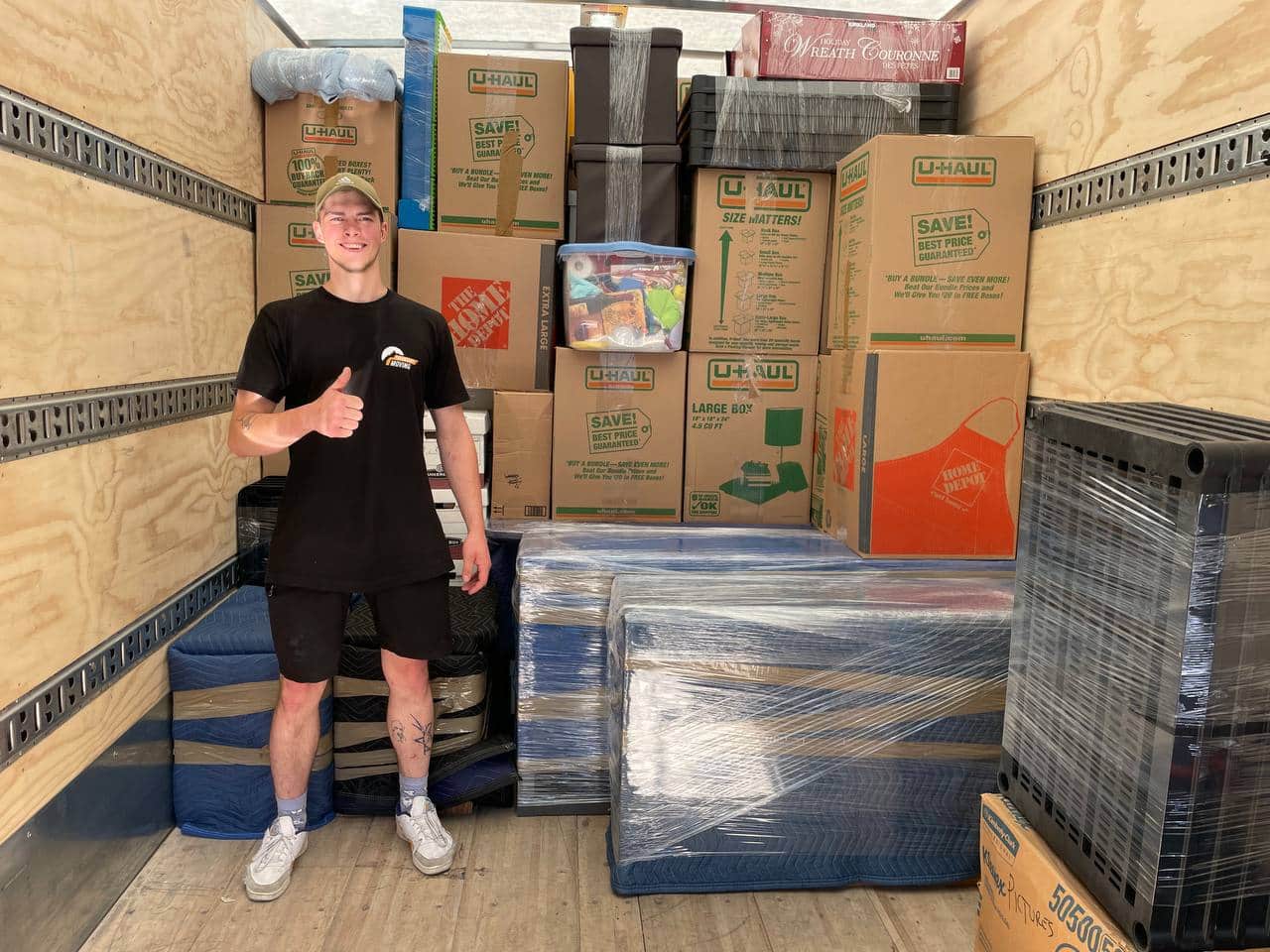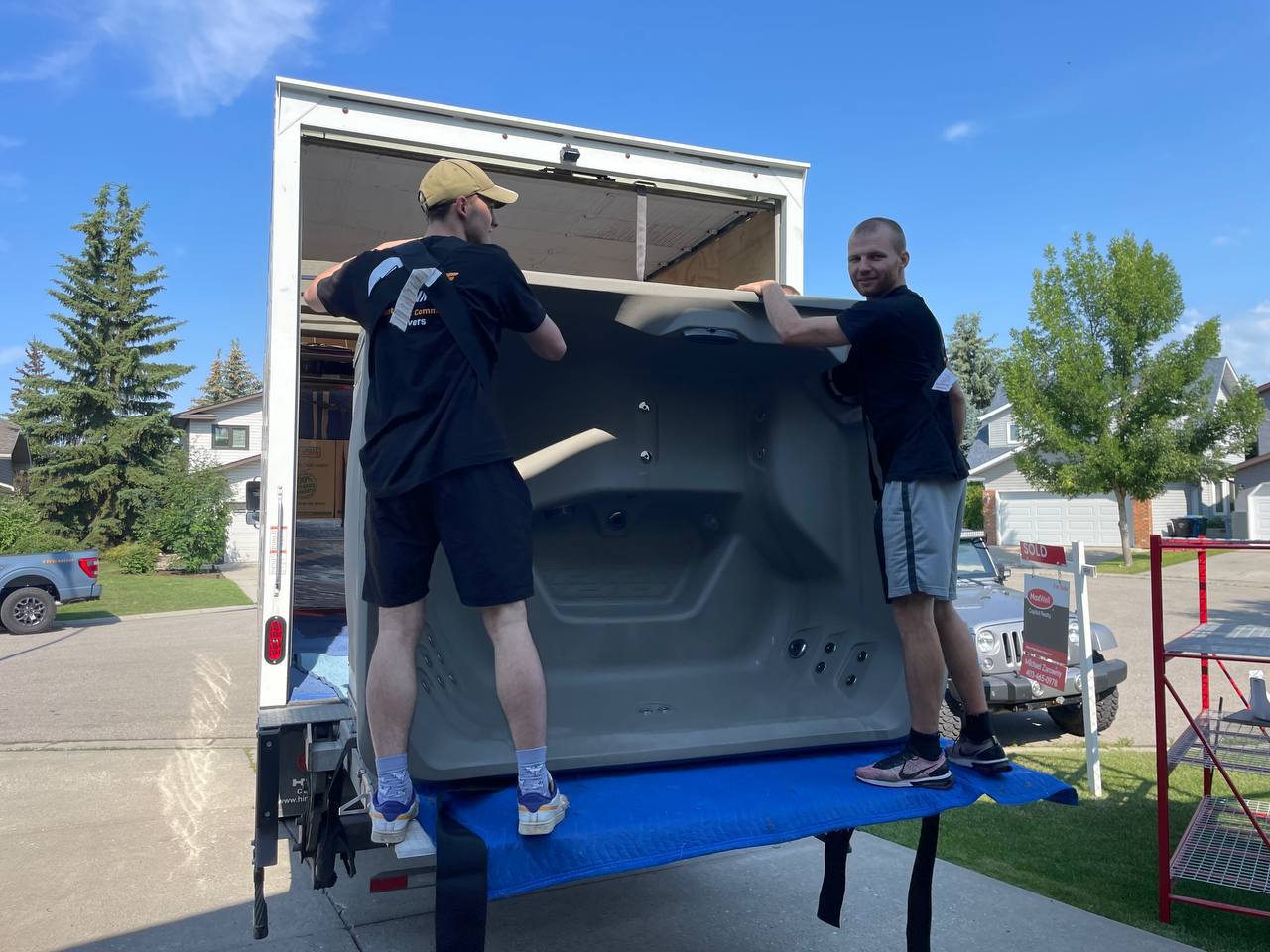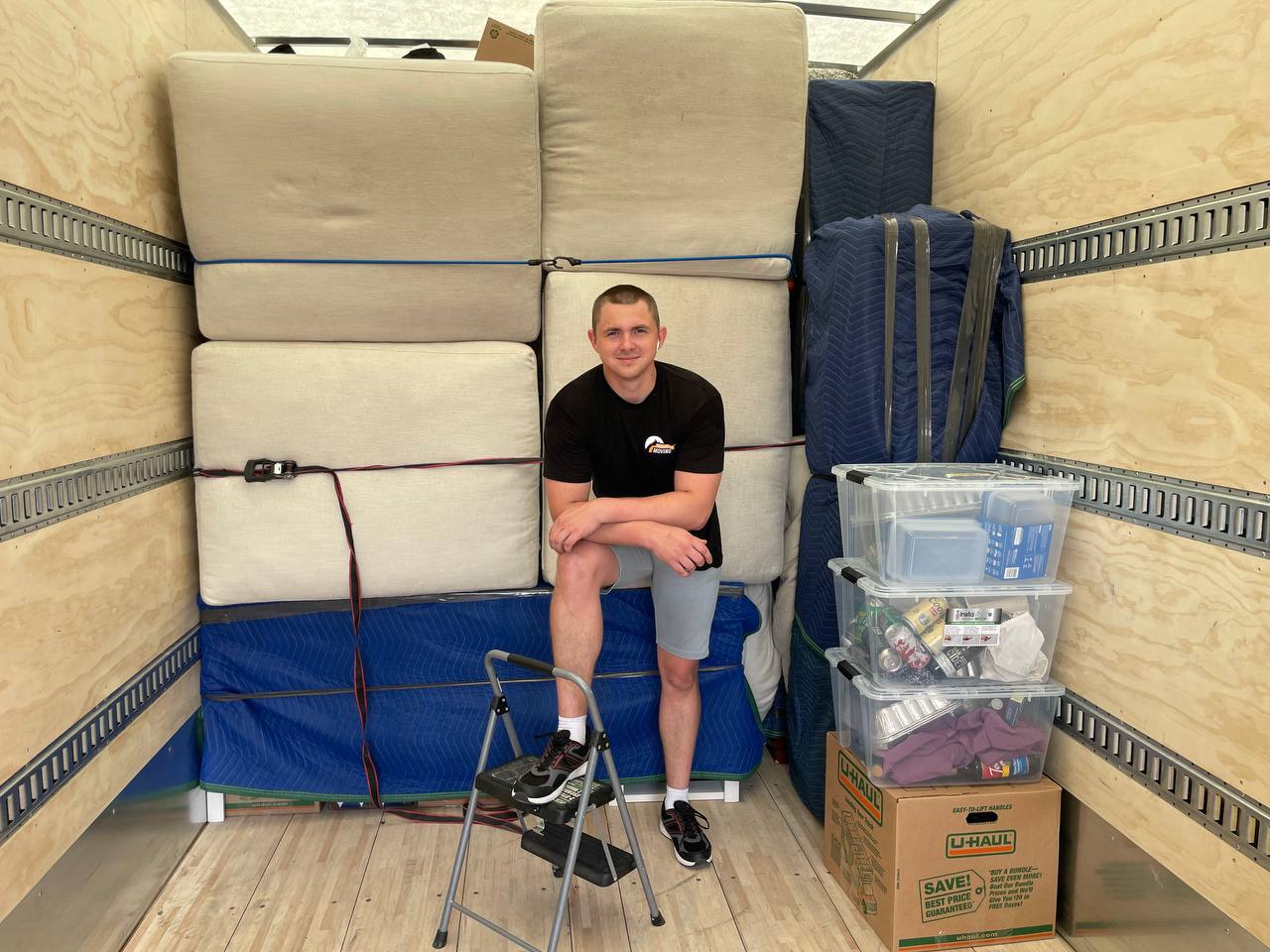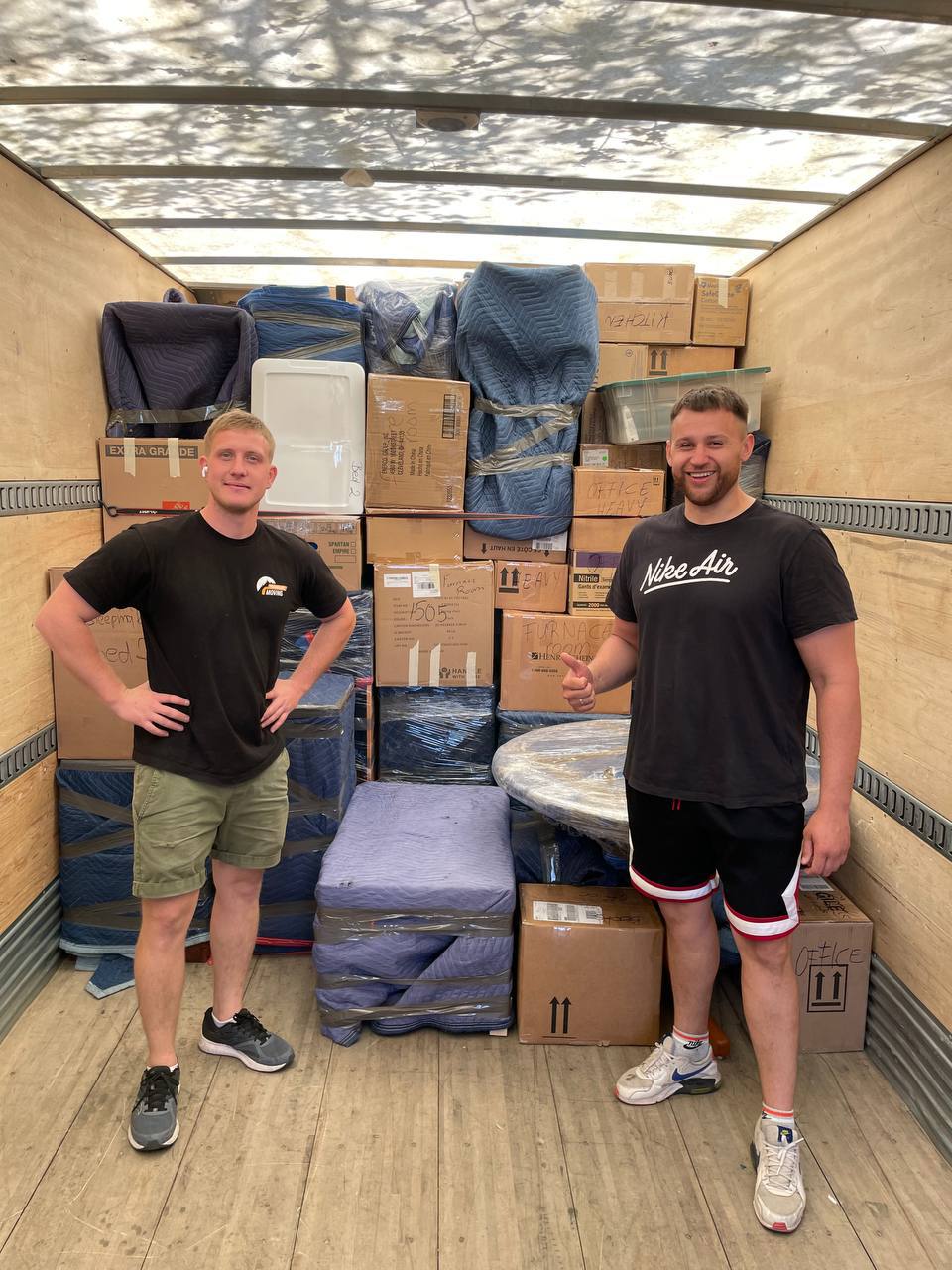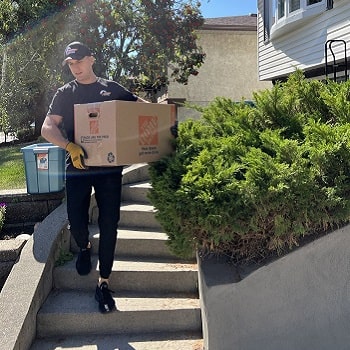 Real People – Real Reviews