Aldergrove Movers
PROFESSIONAL MOVING SERVICES MOVERS YOU CAN COUNT ON
Thinking about an upcoming move is enough to fill most people with anxiety. Hours spent packing boxes. Wrapping fragile items carefully to stop them from getting broken. Chaos erupting on moving day. Straining your back to lift heavy boxes into the truck. It's no wonder that people say that moving is one of the most stressful events in their lives.
But there is another way. Hire a professional Vancouver to Aldergrove moving company. Let them handle the hard work for you. Paramount Moving has over five years of experience. Over that time, we've mastered the art of moving. Providing a smooth move and eliminating stress and anxiety.
What Type Of Moves Can Aldergrove Moving Company Help With?
There are plenty of moves our Aldergrove Moving Company is equipped to help with. They include:
What is included?
At least two professional movers
Furniture Disassembly and Reassembly
Our moving company is registered and insured.
Protect your furniture and fragile items
What Aldergrove Moving Services Are Available?
Moving from Aldergrove to Vancouver is a big job. That's why we have a huge range of services available, they include:
Providing high-quality packing materials
Helping you pack
Loading the truck
Driving to your new home
Unloading the truck
Basically, we can handle any stage of the moving process. If you have any questions along the way, chat with our customer support team. We'll point you in the right direction.
Reasons To Use Aldergrove Movers from Paramount Moving
Planning a move can be daunting. Getting the right team will take the stress out of the process. Paramount Moving is the best Vancouver to Aldergrove moving company. It's our commitment to customer service that puts us ahead of the pack. Our moving team is always willing to go the extra mile. Doing whatever we can to create a smooth move.
That's why we are by your side throughout the entire move. From the moment you start packing, we supply the boxes. Helping you handle the stress of moving day. Lifting heavy items onto the truck for you. No need to risk getting an injury by lifting a bulky item. Or scraping the furniture along the floor, leaving a scuff mark. When we arrive in Aldergrove, we'll unload the truck. Reassemble your furniture. Put the items into the right room. All the hard work is done for you.
One of the biggest concerns that people have when hiring a moving company is whether they will take care of their precious belongings. You don't need to worry about this. It's more than just stuff. It's memories and precious family heirlooms. We always treat your items with respect. Packing the truck carefully, securing everything in place. Bulky items are wrapped with moving blankets and strapped down.
There are a few other ways we provide peace of mind to customers. First, we comply with all the Canadian moving standards. While adding our own strict internal rules. Allowing us to create some of the highest standards in the industry. Paramount Moving is also fully insured. Should the worst occur, we will pay for your items to be replaced or repaired.
Given these benefits, it's no wonder that customers love our service. Paramount Moving has a five-star ranking on Google. Hundreds of glowing reviews don't lie. 96 percent of people say they would gladly recommend us to their friends and family.
What Moving Packages Are Available in our Aldergrove Moving Company?
Moving from Vancouver to Aldergrove can be expensive. That's why we pride ourselves on creating fair prices. There are a few packages you can explore, they are:
Small size. This package comes with two movers and includes two hours of labor. Ideal for a basic move.
Standard move. Most of the time, this will be a suitable size. Get three movers and three hours of labor.
Big size. Facing a large move? This is the ideal package for you. Four movers can lift all your heavy items. Plus, a minimum of three hours of labor are included.
Which one is right for you? That will depend on a few things. How much do you have to transport? How heavy is it? How much time do you have to spend moving? If in doubt, chat with our team. We'll help you find the right package to suit your needs.
EASY PROCESS
Step 1
Book your moving date

Step 2
We prepare your items

Step 3
We'll transport and deliver your items

Step 4
Leave a review

WHY USE OUR PROFESSIONAL ALDERGROVE MOVING SERVICES?
96 percent of customers say they would recommend our services to their friends and family.
Over 500 families from across Canada have trusted Paramount Moving to help them move.
With over 5 years of experience, we have perfected the moving process.
How To Book Aldergrove Movers for Your Next Move?
Booking a trusted Aldergrove moving company doesn't have to be tricky. There are a few things you should know before you give us a call. These include:
Date of the move. Ideally, we'll have three to four months' notice of your upcoming move. That lets you make sure that you get your preferred date. But we can also cope with last-minute moves, booking us with one month's notice.
How many items do you want to transport? The more belongings you have, the more people will be required. That's why we offer multiple moving packages, so you can scale up or down to suit your needs.
Whether you have any bulky items. Heavier items might require additional charges or conditions. Due to their size and weight, pianos are tough. At least three movers are required to lift them safely.
What packing materials do you require? If you don't have your own packing materials, we can provide some for you. Just tell us how much you want.
We'd love to hear from you. Give us a call or fill out the online form. Tell us about your move. Get your free, upfront quote and learn more about how we can help you with your Aldergrove move.


Are you ready to move?
Get your free quote
Benefits Of Our Professional Aldergrove Moving Company

We have the best team in the business. They make moving simple. Saving you time and money.

We are passionate about what we do. We work tirelessly to give each customer the VIP treatment.

We treat your items with the respect they deserve. Carefully packing the truck to protect your belongings during transport.

Paramount Moving complies with all Canadian moving codes and has strict internal policies. Creating some of the highest standards in the industry. Punctuality and professionalism lie at the heart of our business.

We go above and beyond for our customers. Our mission is simple. Eliminate moving stress. Relax, while we take care of the hard work for you.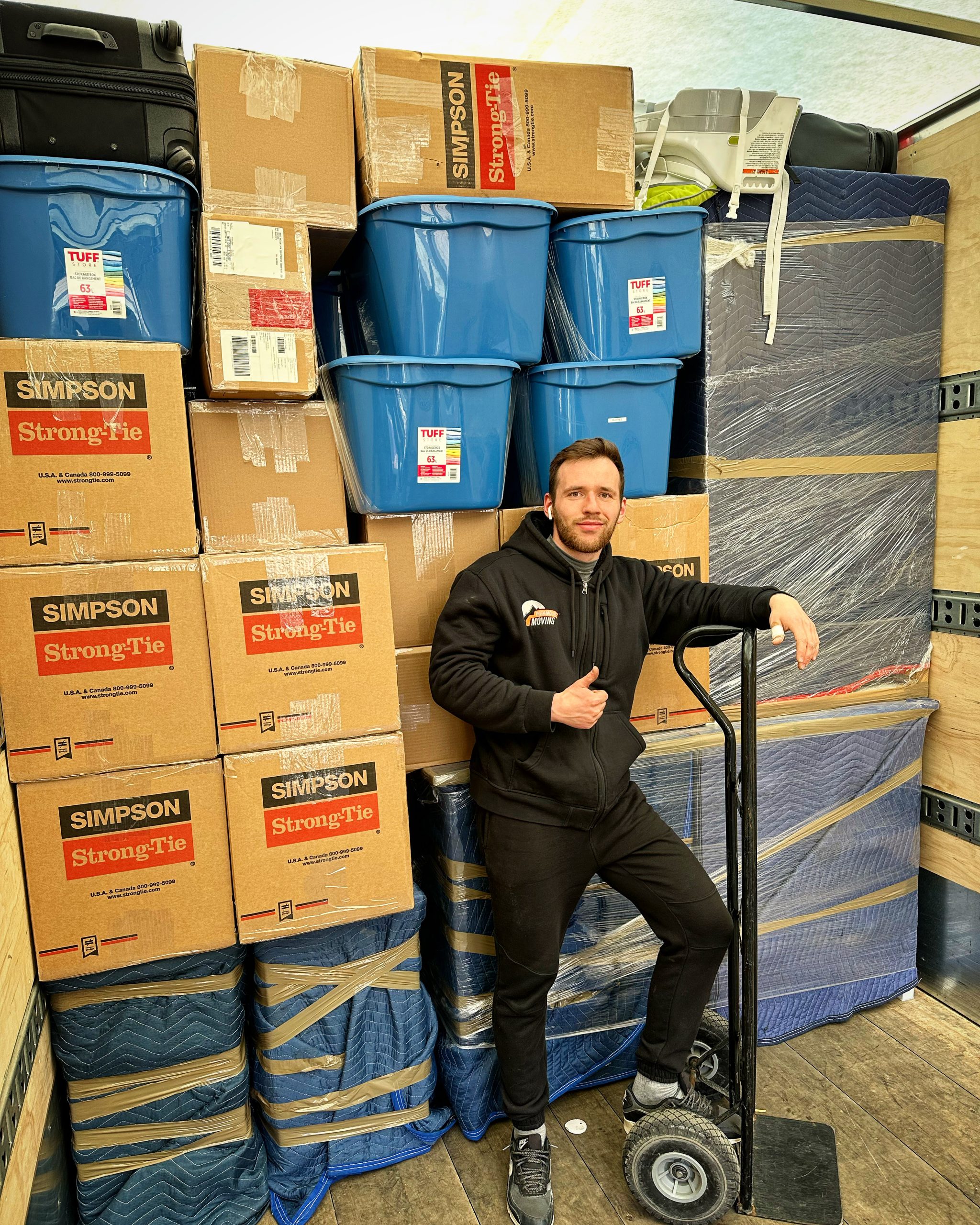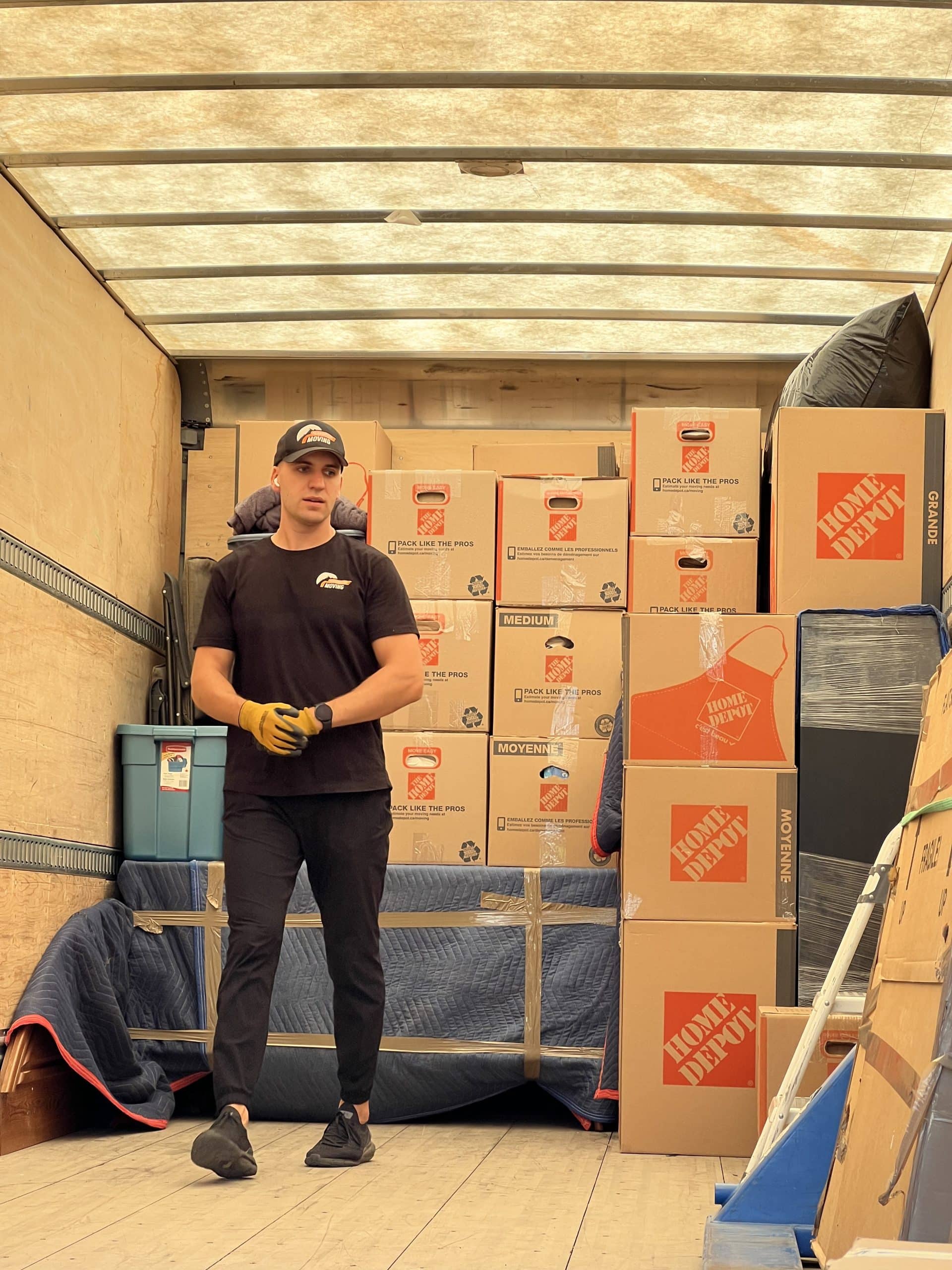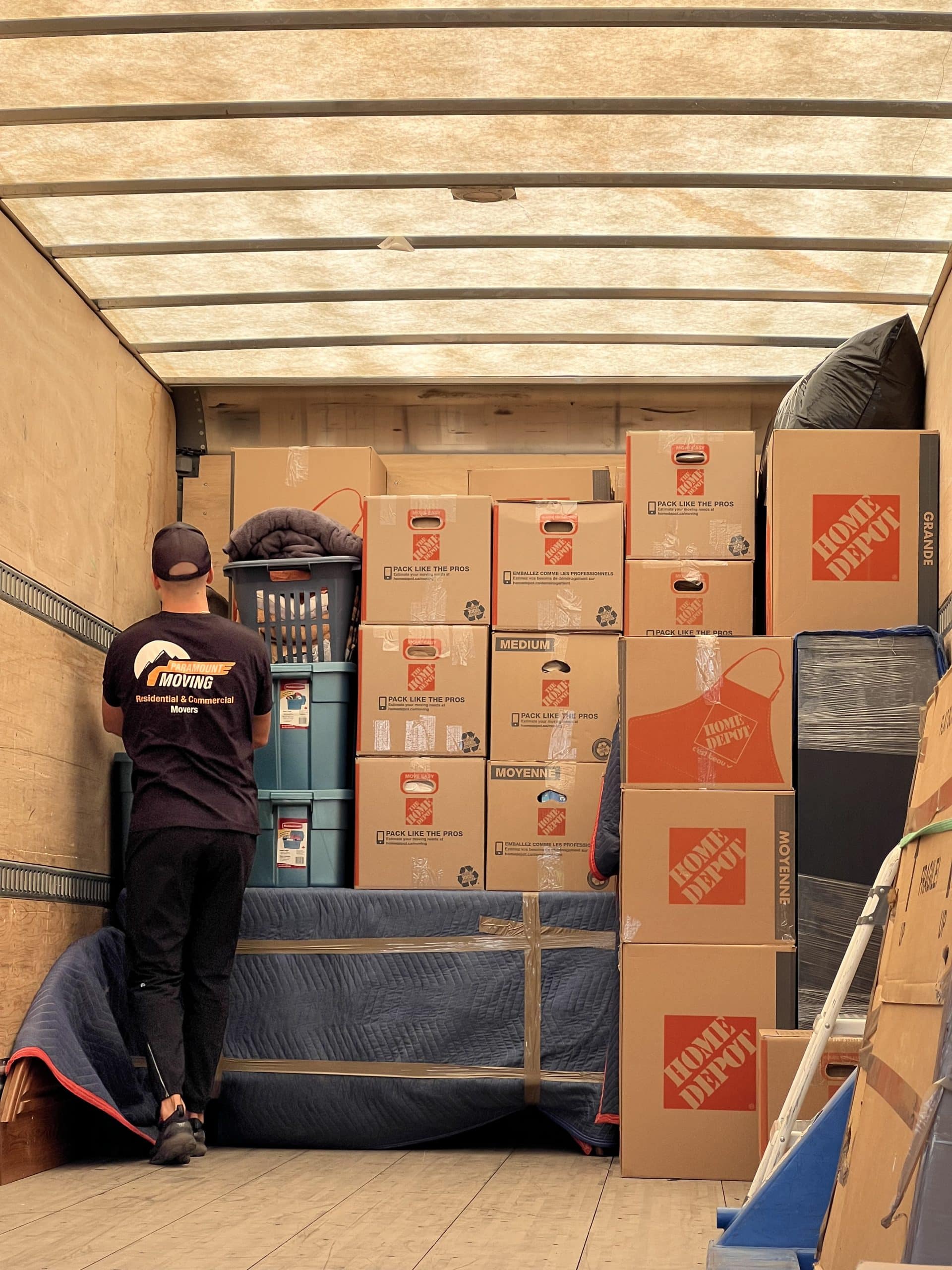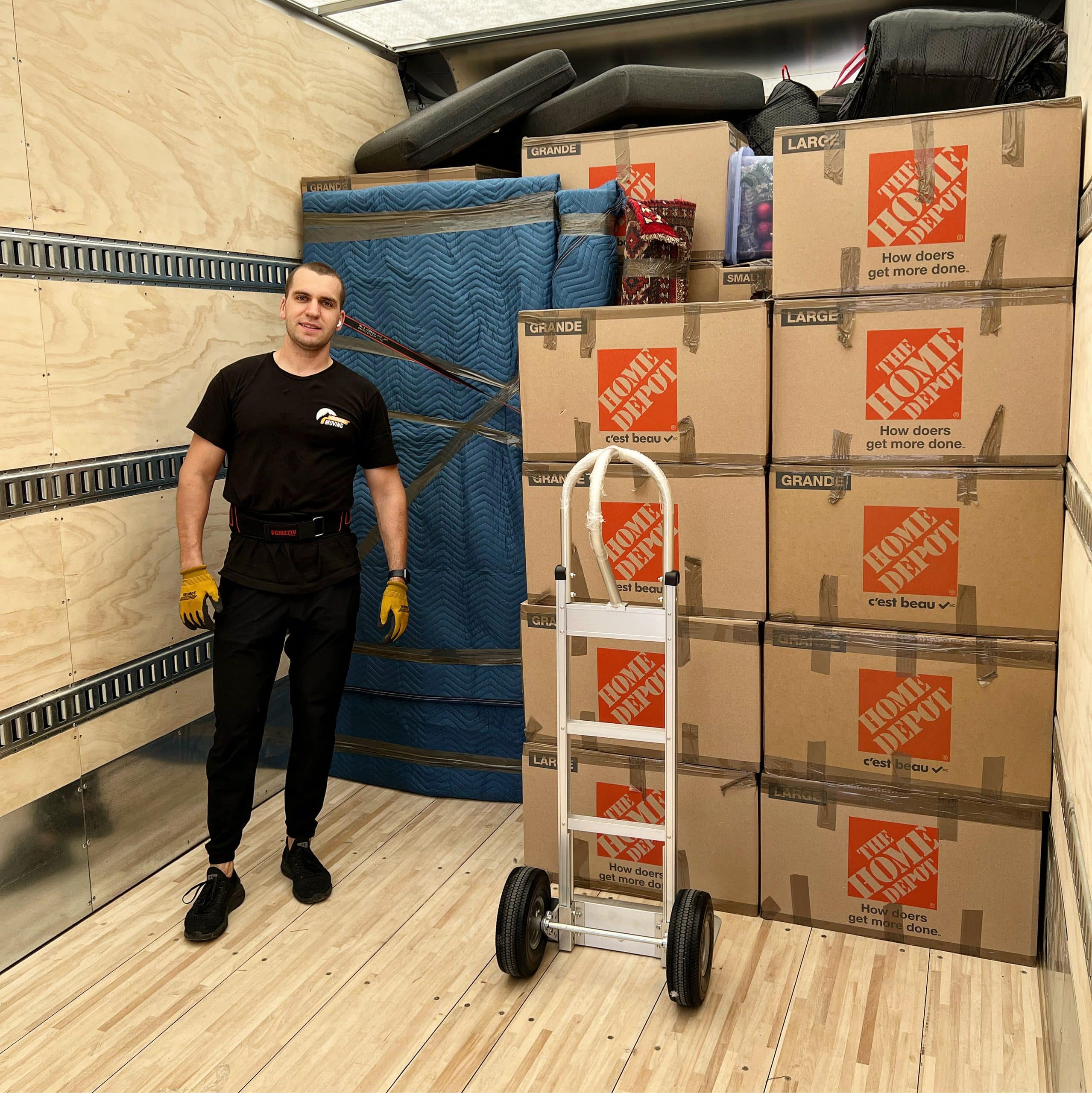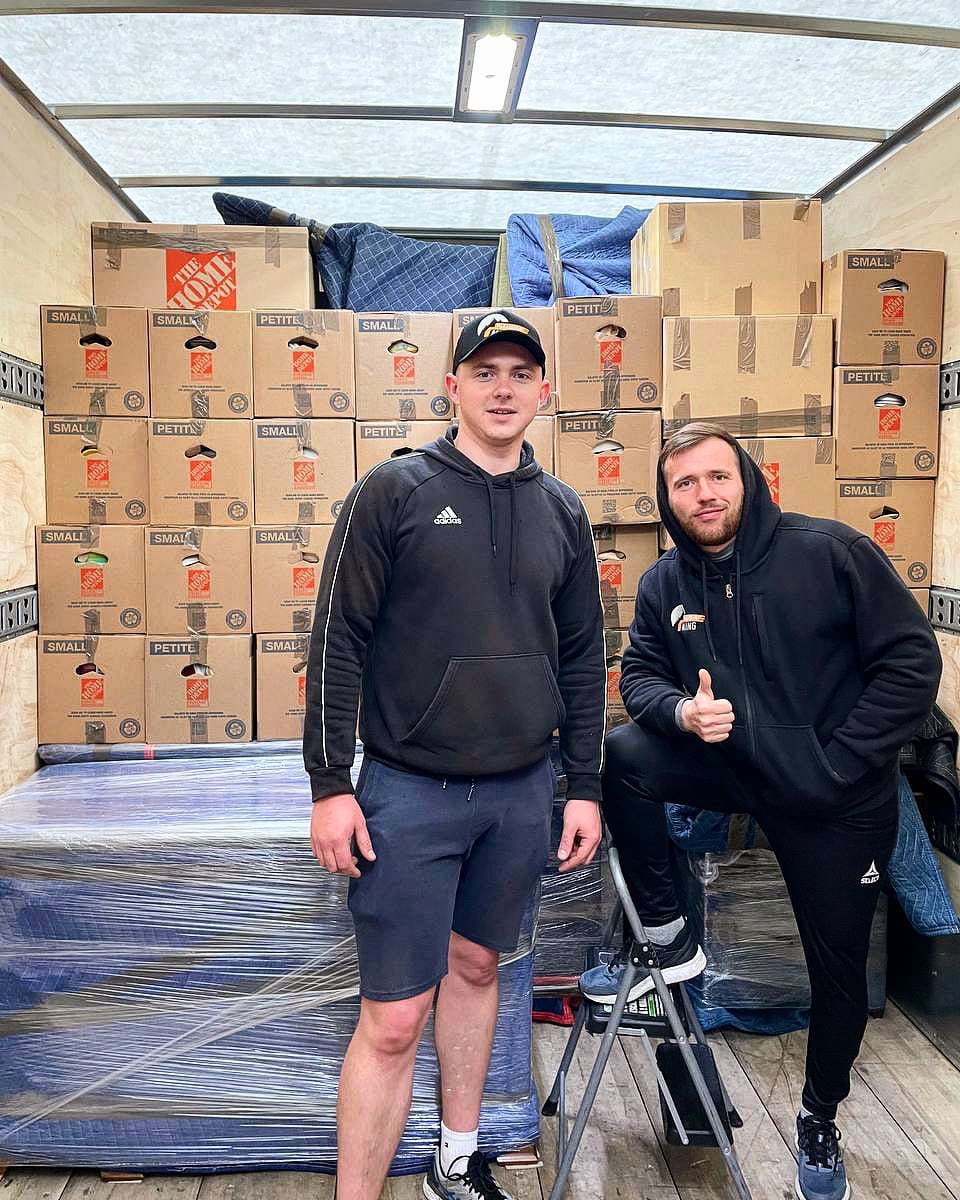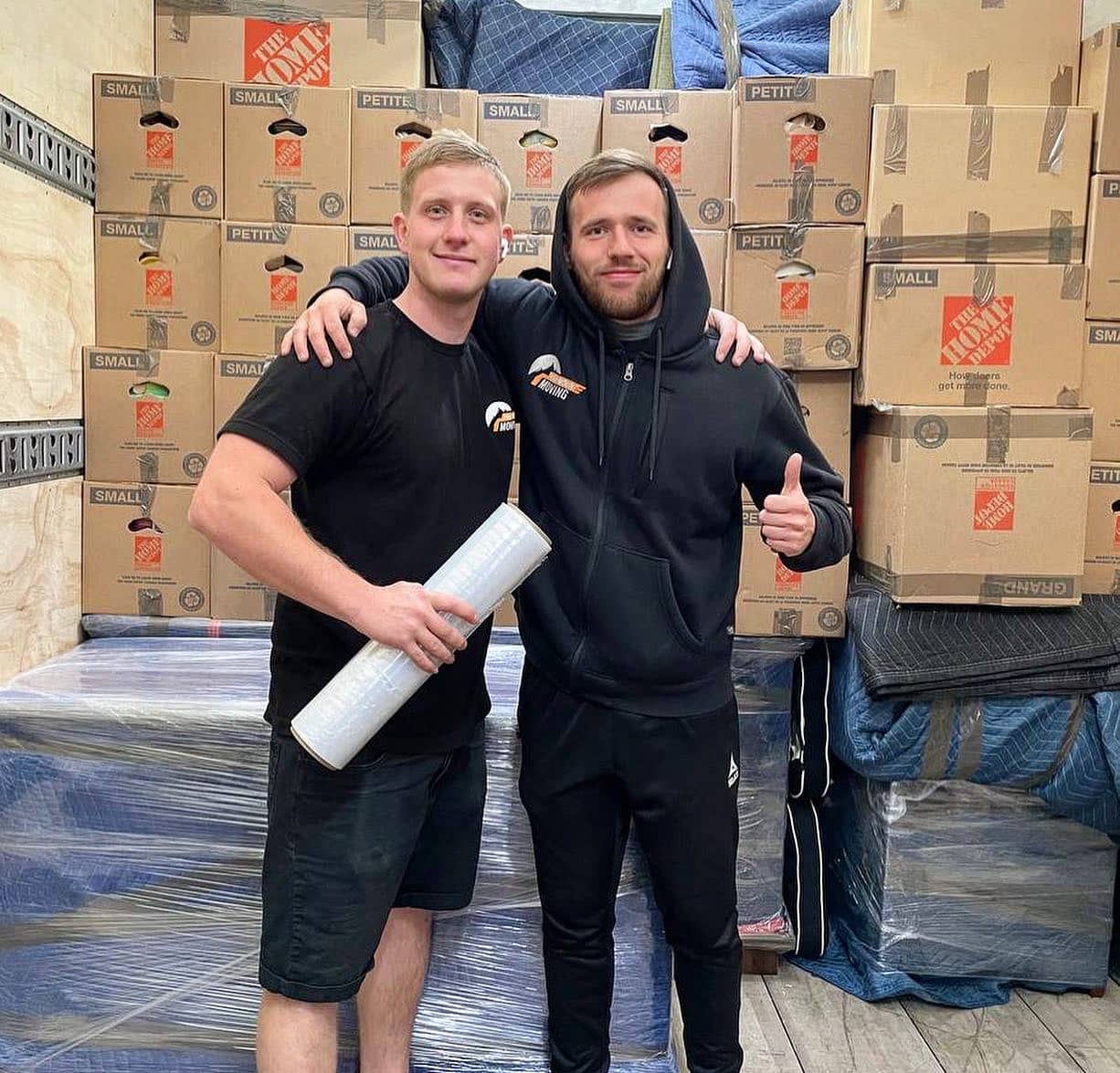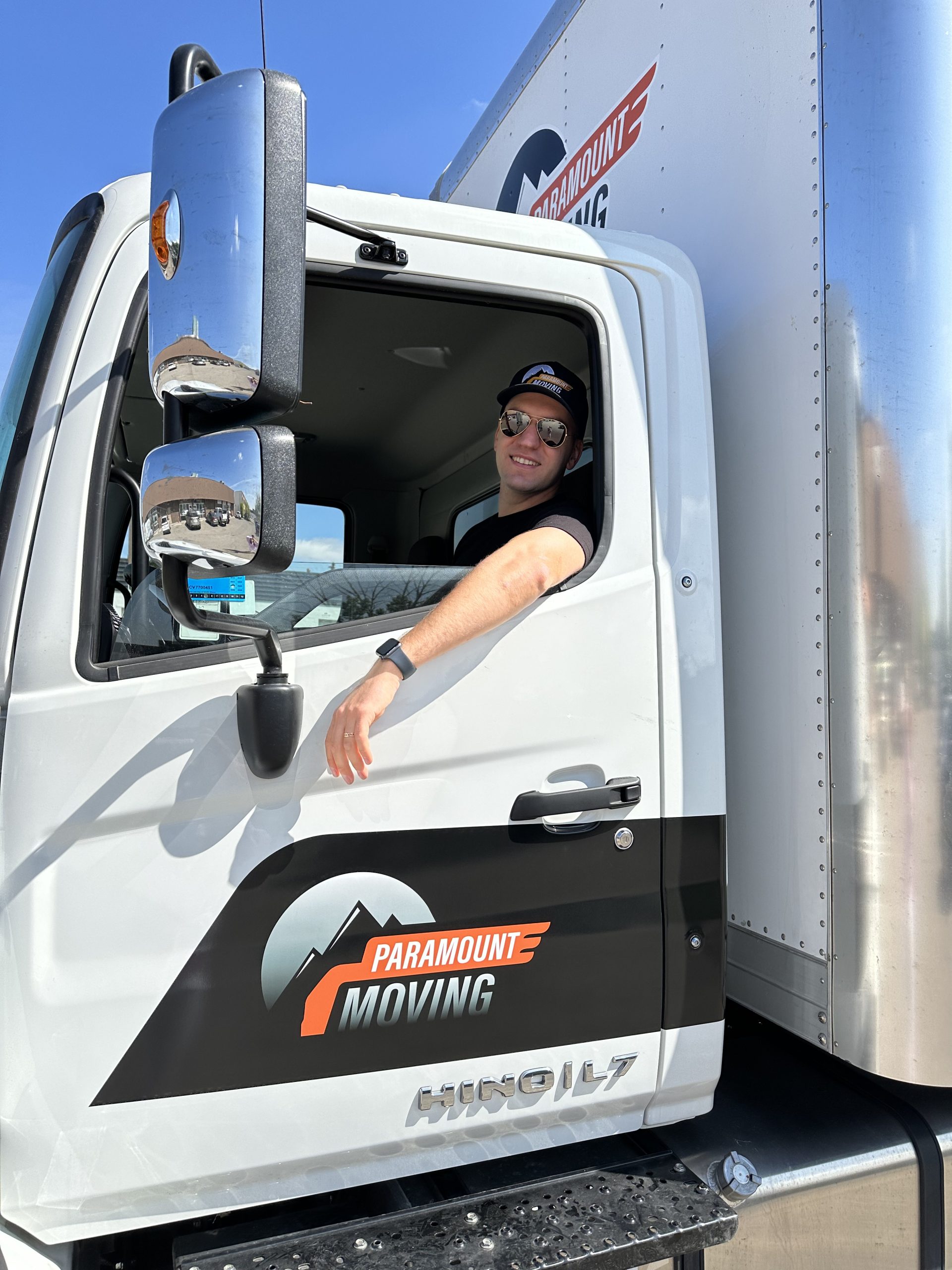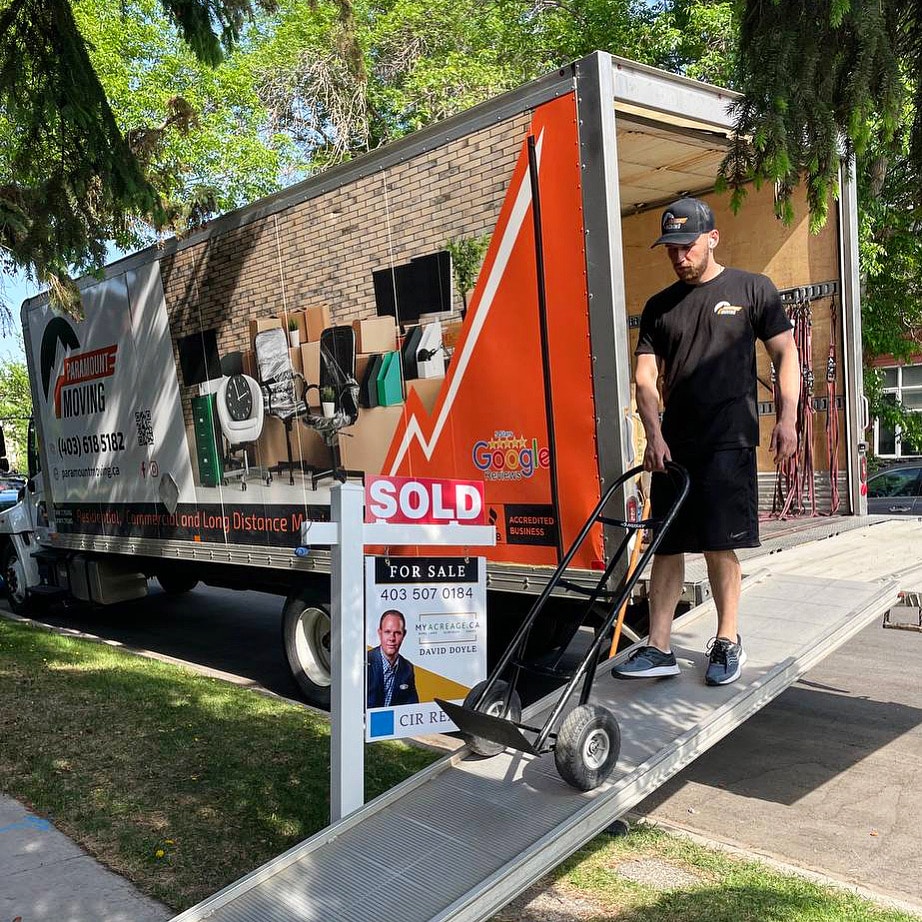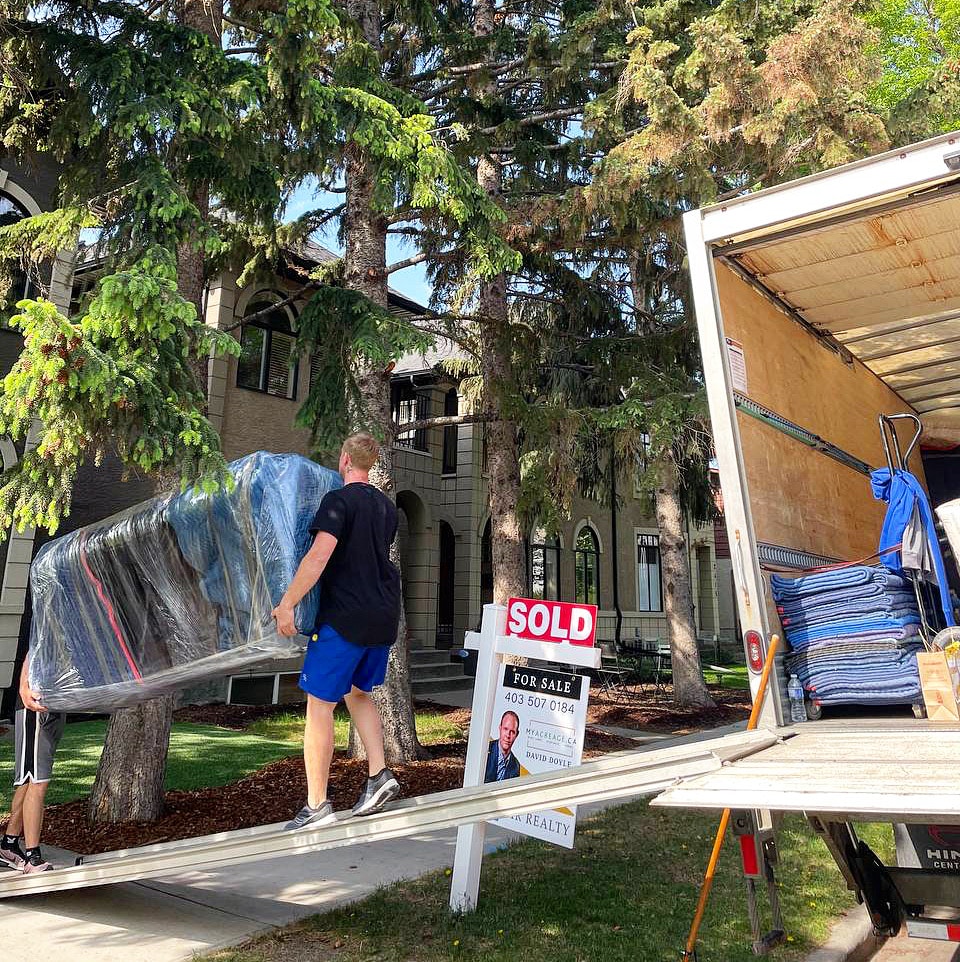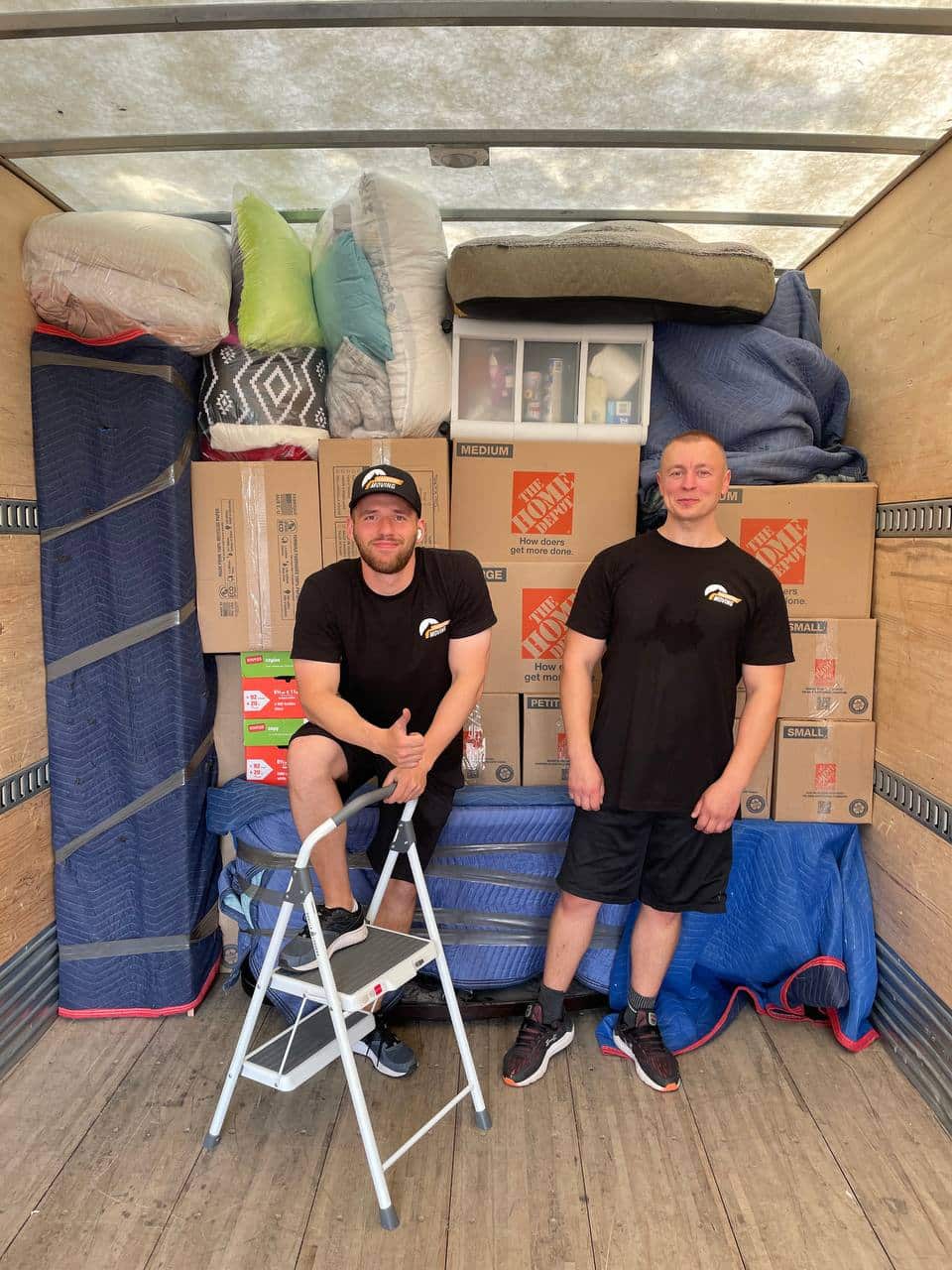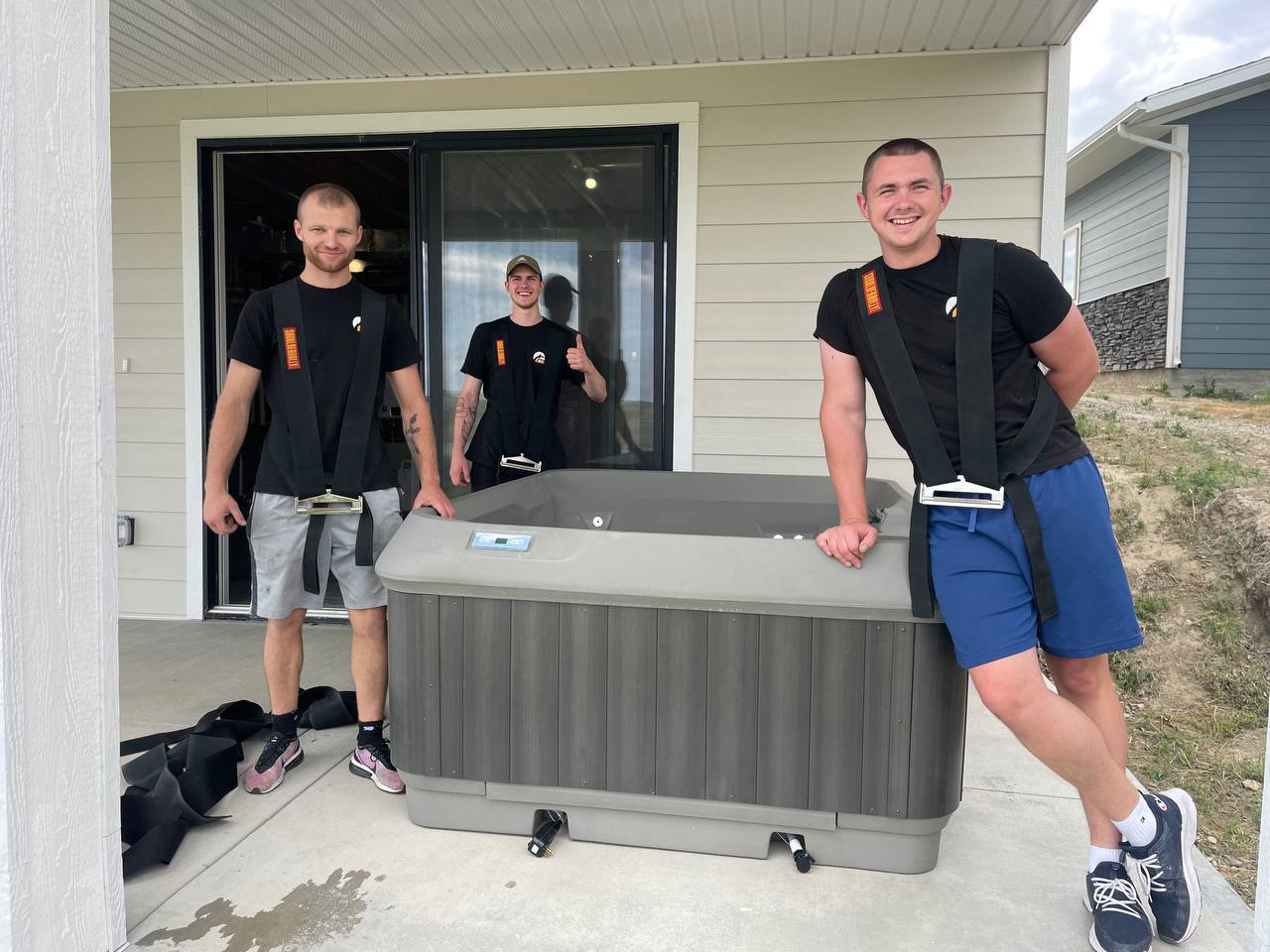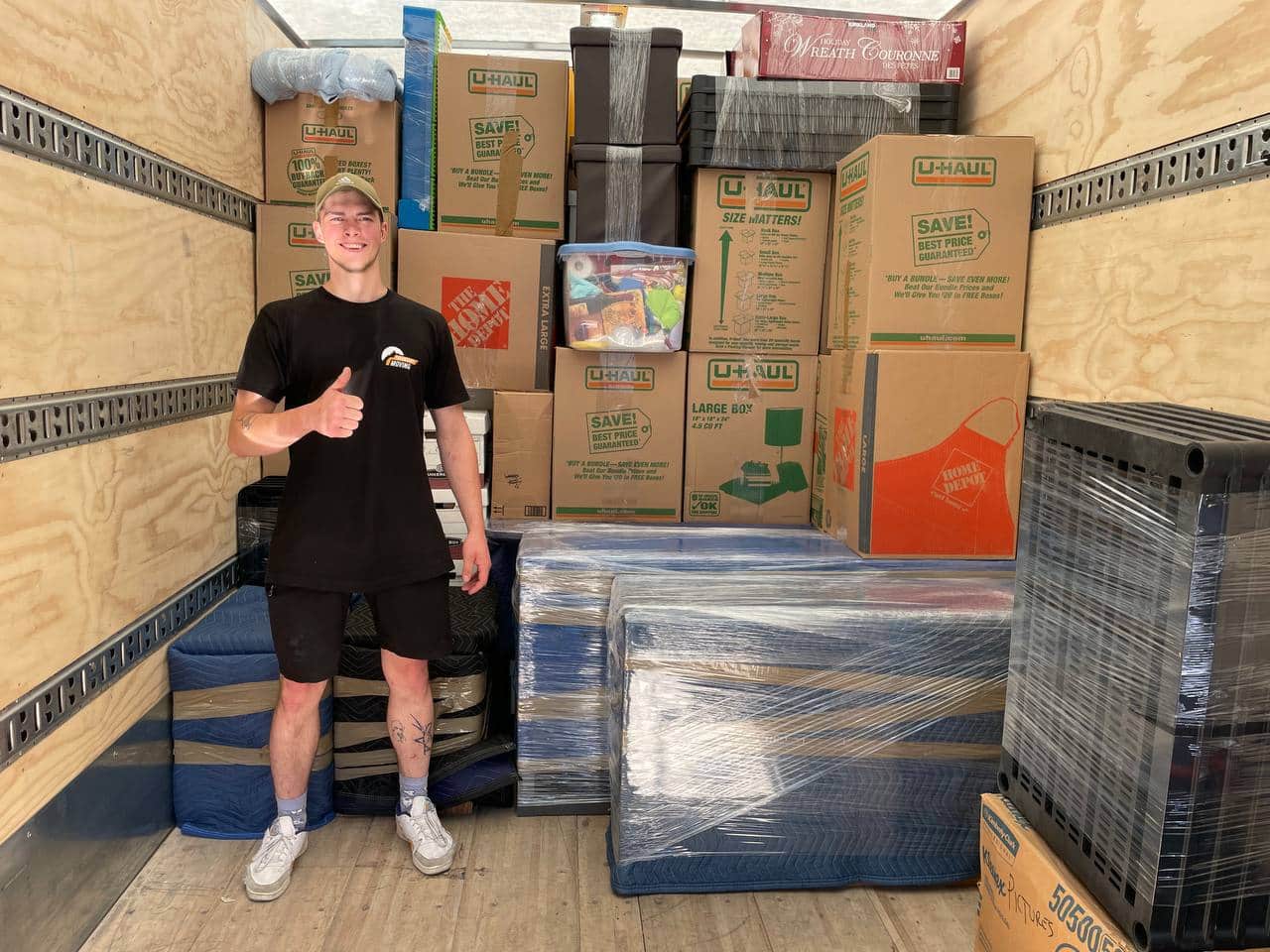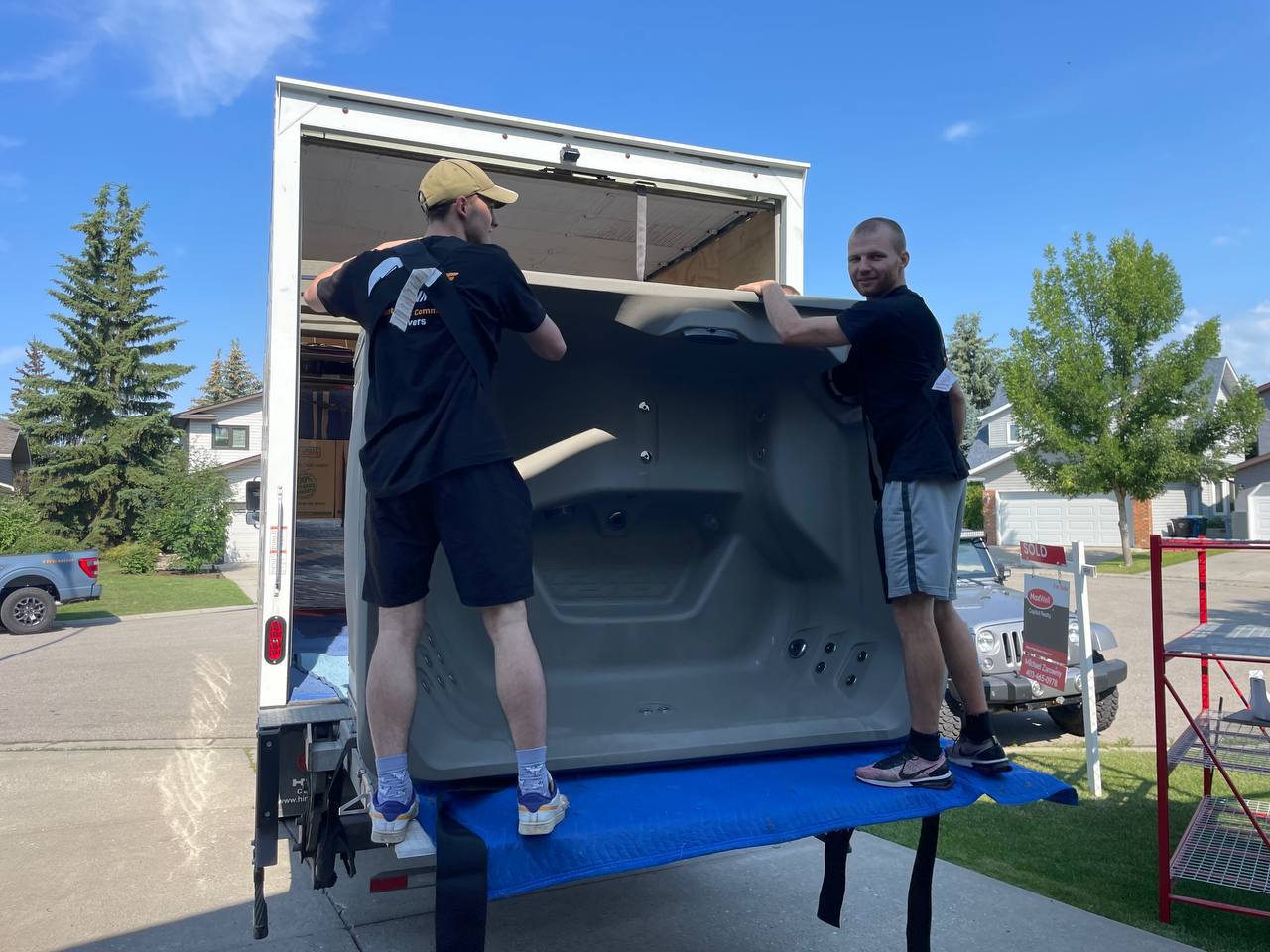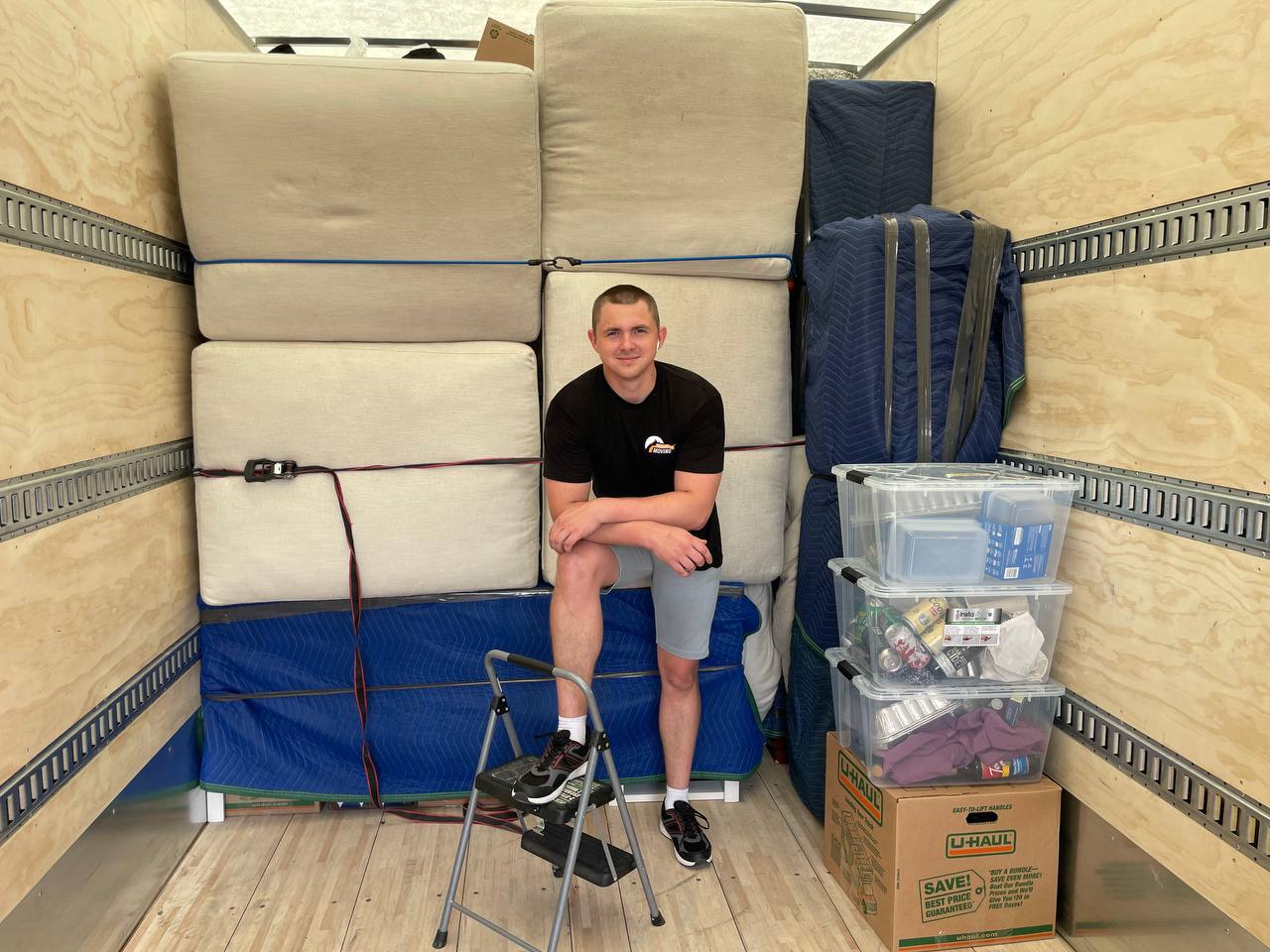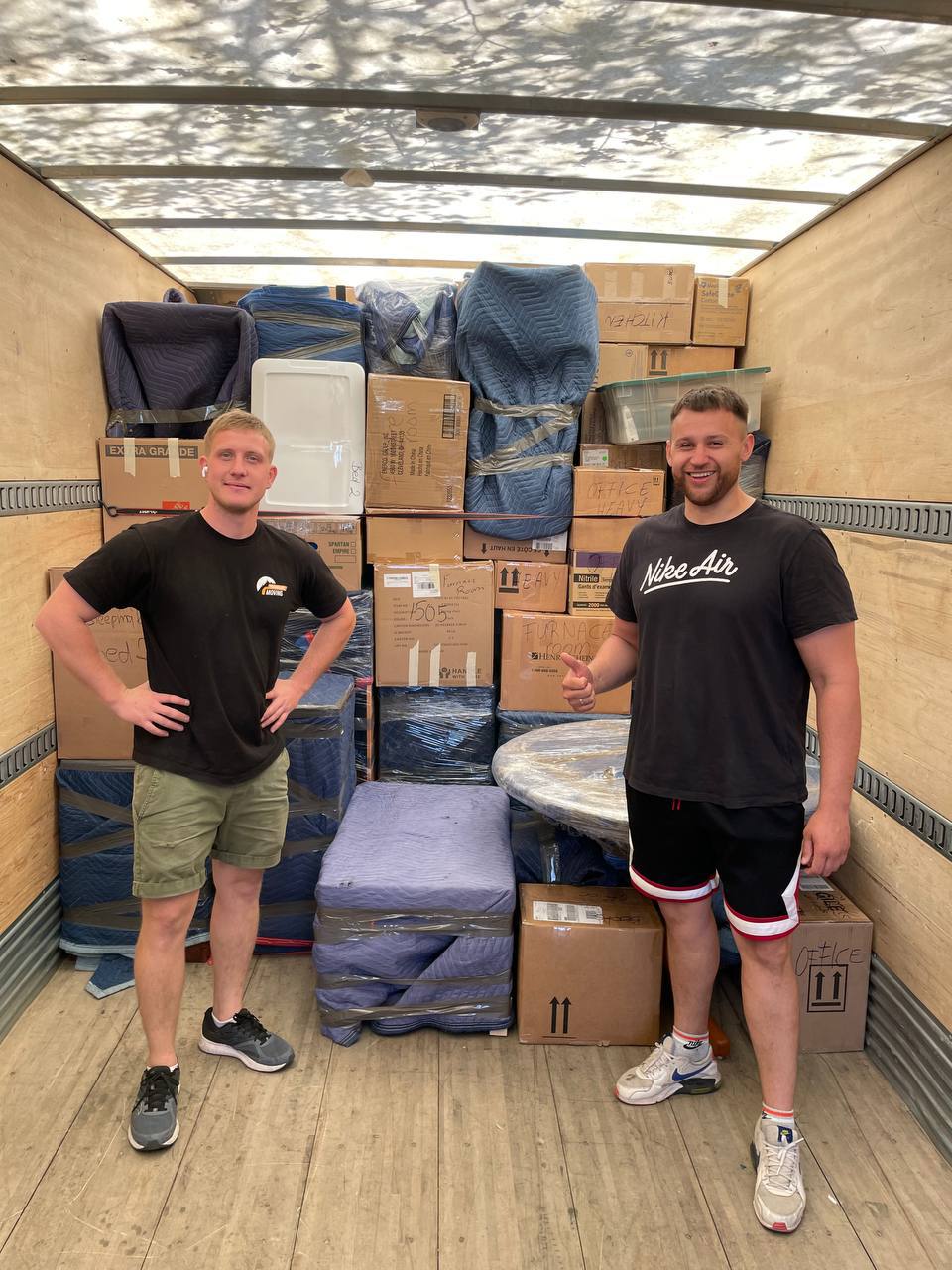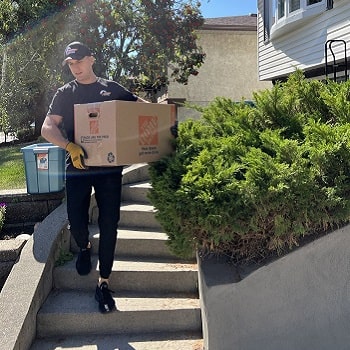 Real People – Real Reviews