Vancouver to Fort St John Movers
PROFESSIONAL MOVING SERVICES MOVERS YOU CAN COUNT ON
Staring down the barrel of any move can be stressful. Multiply the stress and anxiety for a long-distance move. 13 hours separate Vancouver and Fort St John. So much can go wrong. Imagine the disappointment of finding that your belongings haven't been secured properly. After bouncing around on the highway for 13 hours, you're going to be facing some expensive repairs.
There is a way to prevent this nightmare. Hire a moving company. Paramount Moving offers a professional team backed by years of experience. With our help, moving from Vancouver to Fort St John will be painless.
What Moving Services do We Provide From Vancouver to Fort St John?
We know that moving house can be a big job. Ease the strain with our diverse range of services. That includes:
Helping you find the right packing materials
Assisting you pack
Moving furniture and bulky items
Loading the truck
Driving 13 hours between Vancouver and St John
Unloading the truck
Helping you unpack
Our services are customized to better suit your needs.
We always go the extra mile to make sure that you can have a smooth move.
If you need a mover from Vancouver to Fort St John – choose our company!
What is included?
At least two professional movers
Furniture Disassembly and Reassembly
Our moving company is registered and insured.
Protect your furniture and fragile items.
Our Vancouver to St John moving company is equipped to handle all types of relocations. Whether it's a single person with a handful of furniture items or a large family with a house full of items, we make moving easy. Our team can also help with specialized moves, like senior moving. Providing the extra support needed to make moving into your retirement home easier.
We don't just cater to residential moves. We are also equipped to help with business moves. When you want to expand to a new location or move to a new warehouse, we can help. Thanks to our experienced team, there will be minimum disruption to your business.
Why Paramount Moving Is The Right Choice
There are plenty of elements that set Paramount Moving apart from the competition. Here are some of the reasons we are the best choice for your upcoming Vancouver to Fort St John move:
Experienced team. We've helped over 500 families from across Canada with their moves. Extensive hands-on experience means we know what we are doing. Let us handle the stress of moving for you.
Punctuality is key. Moving day is stressful enough. There's no need to add a late moving crew to your list of worries. Our team will arrive on time and ready to work. If we don't, we'll pay you $30 an hour.
Access the latest equipment. Lifting heavy equipment is easy thanks to our technology. No need to risk getting an injury or damaging your items.
Extensive services. We have a huge range of services covering every stage of the moving process. Our aim is to make the moving day as simple as possible. Let us take care of the hard work.
Use our clean trucks. Our vehicles are spacious enough to carry all your items.
Protecting your items. We help you wrap your furniture and fragile items. Keeping them safe on the long drive ahead.
Trained drivers. Moving from Fort St John to Vancouver means spending a long time on the road. Relax. Your items are in good hands. Our drivers will find the optimal route, limiting driving time and being equipped to deal with the volatile Canadian weather. We'll keep you informed of our progress at every step of the way.
Fully insured. Should the worst occur, you don't want to be left staring down an expensive repair bill. Since we are fully insured, we will be able to pay for any needed repairs.
Trusted moving company. Deciding which Vancouver to Fort St John moving company to trust can be tough. You'll be asking them to do more than move your stuff. They are being entrusted with family heirlooms. Paramount Moving takes this commitment seriously. We treat our customer's items with the same respect we extend to our own belongings. Browsing through our reviews will tell you how impressed customers are with this approach. In fact, 96 percent of customers said that they would recommend us to their friends and family.
EASY PROCESS
Step 1
Book your moving date

Step 2
We prepare your items

Step 3
We'll transport and deliver your items

Step 4
Leave a review

WHY USE OUR PROFESSIONAL VANCOUVER TO FORT ST. JOHN MOVING SERVICES?
96 percent of customers say they would recommend our services to their friends and family.
Over 500 families from across Canada have trusted Paramount Moving to help them move.
With over 5 years of experience, we have perfected the moving process.
How Much Does Moving From Vancouver To Fort St John Cost?
Trying to calculate the costs associated with the move can be tricky. A few factors will impact the price. These variables include:
Amount of items you need to move
Number of people required
How long loading and unloading the truck takes
Because of this, it's best to give our friendly manager a call. We'll chat about your circumstances and help you find the right package that fits your needs. From there, we can create an accurate quote. What you see is what you get. No hidden fees. All our prices are designed to be fair. You shouldn't have to break the bank to get a high-quality moving service.
What Information Do You Need to Know When Booking a Moving Company from Vancouver To Fort St John?
When you give our team a call, we'll ask you a few questions. This will make the booking process a lot easier. Here are some of the things you should consider:
What date do you want the move to be?
What time do you want the moving crew to arrive?
Do you have any bulky items? These will require an additional fee. Likewise, if you have a piano, we'll need a team of three people to lift it safely.
Do you have any other special requests or questions? We'll be happy to clear up any confusion and tailor our services to suit your needs.
Planning for a long-distance move can take a while. It's best to give us a call three months out from the move. This gives our team plenty of time to make sure that you get the slot you want. Locking in early will also help you avoid the stress of the moving day.
Contact Our Team Today
When you're ready to talk about moving from Vancouver to Fort St John, and how Paramount Moving can help, give our friendly team a call. We'll help you book your slot. Hook you up with some high-quality packing supplies. And give you some tips to help you plan a stress-free relocation.


Are you ready to move?
Get your free quote
WHY USE OUR PROFESSIONAL VANCOUVER TO FORT ST. JOHN MOVING SERVICES?

We have the best team in the business. They make moving simple. Saving you time and money.

We are passionate about what we do. We work tirelessly to give each customer the VIP treatment.

We treat your items with the respect they deserve. Carefully packing the truck to protect your belongings during transport.

Paramount Moving complies with all Canadian moving codes and has strict internal policies. Creating some of the highest standards in the industry. Punctuality and professionalism lie at the heart of our business.

We go above and beyond for our customers. Our mission is simple. Eliminate moving stress. Relax, while we take care of the hard work for you.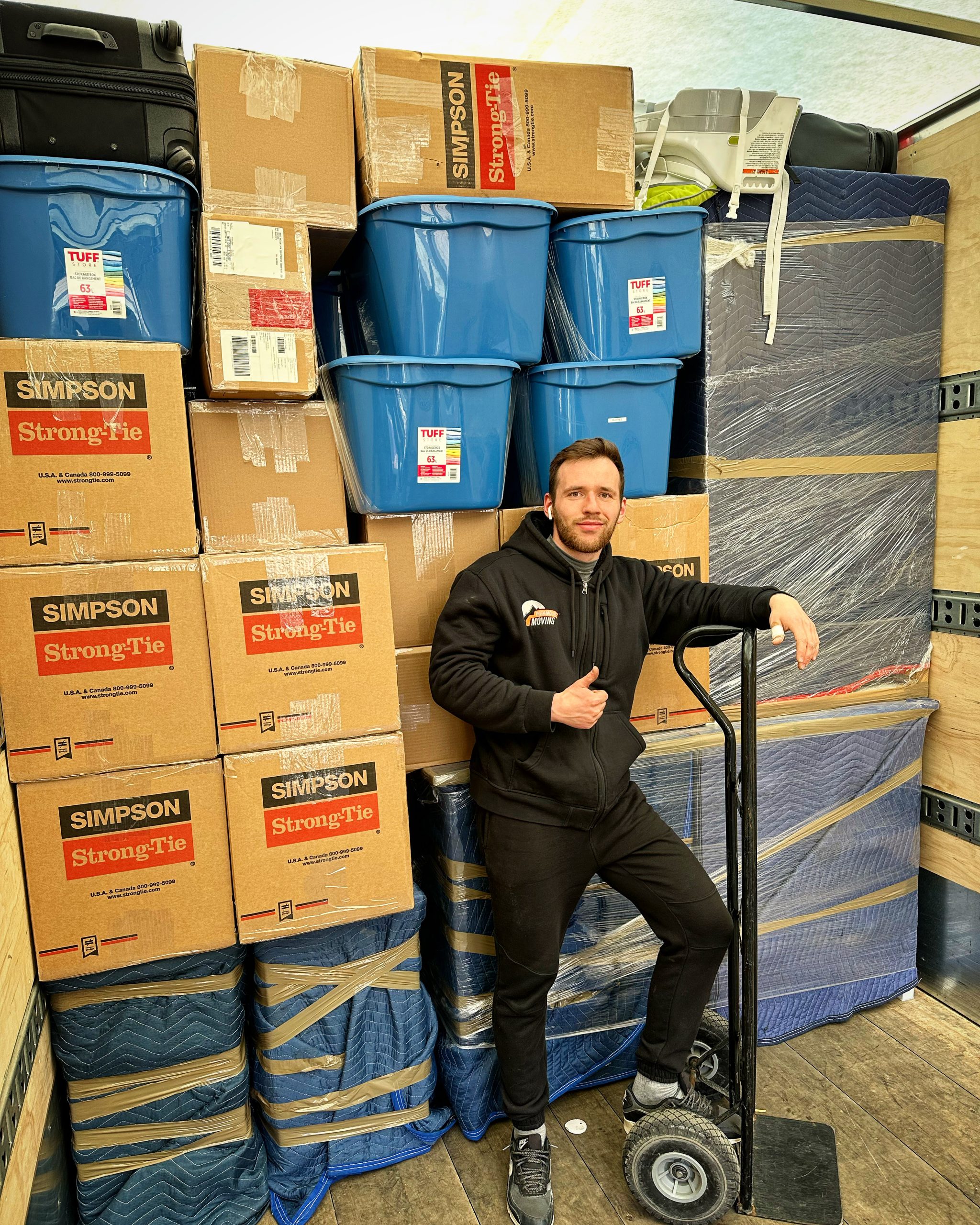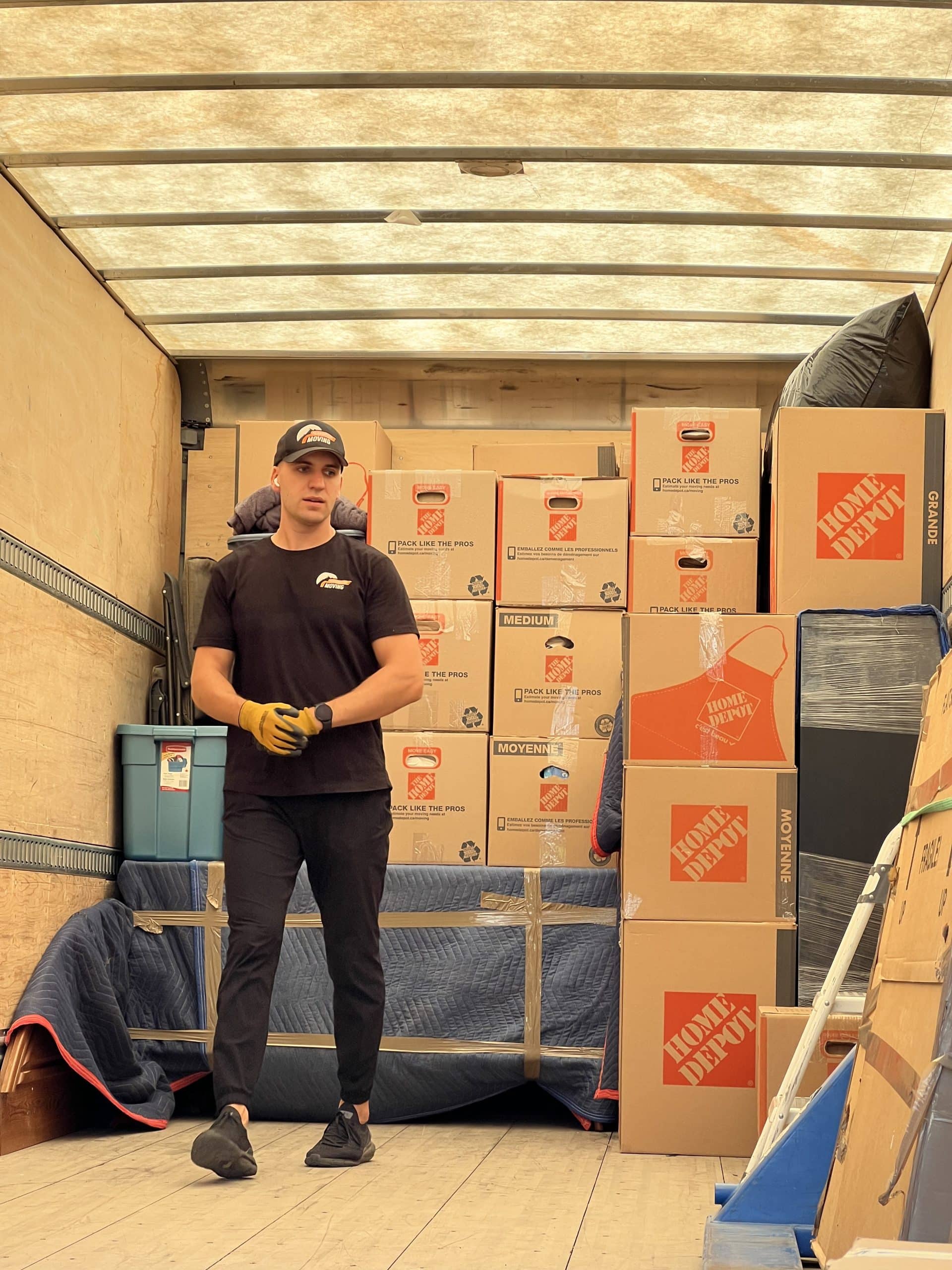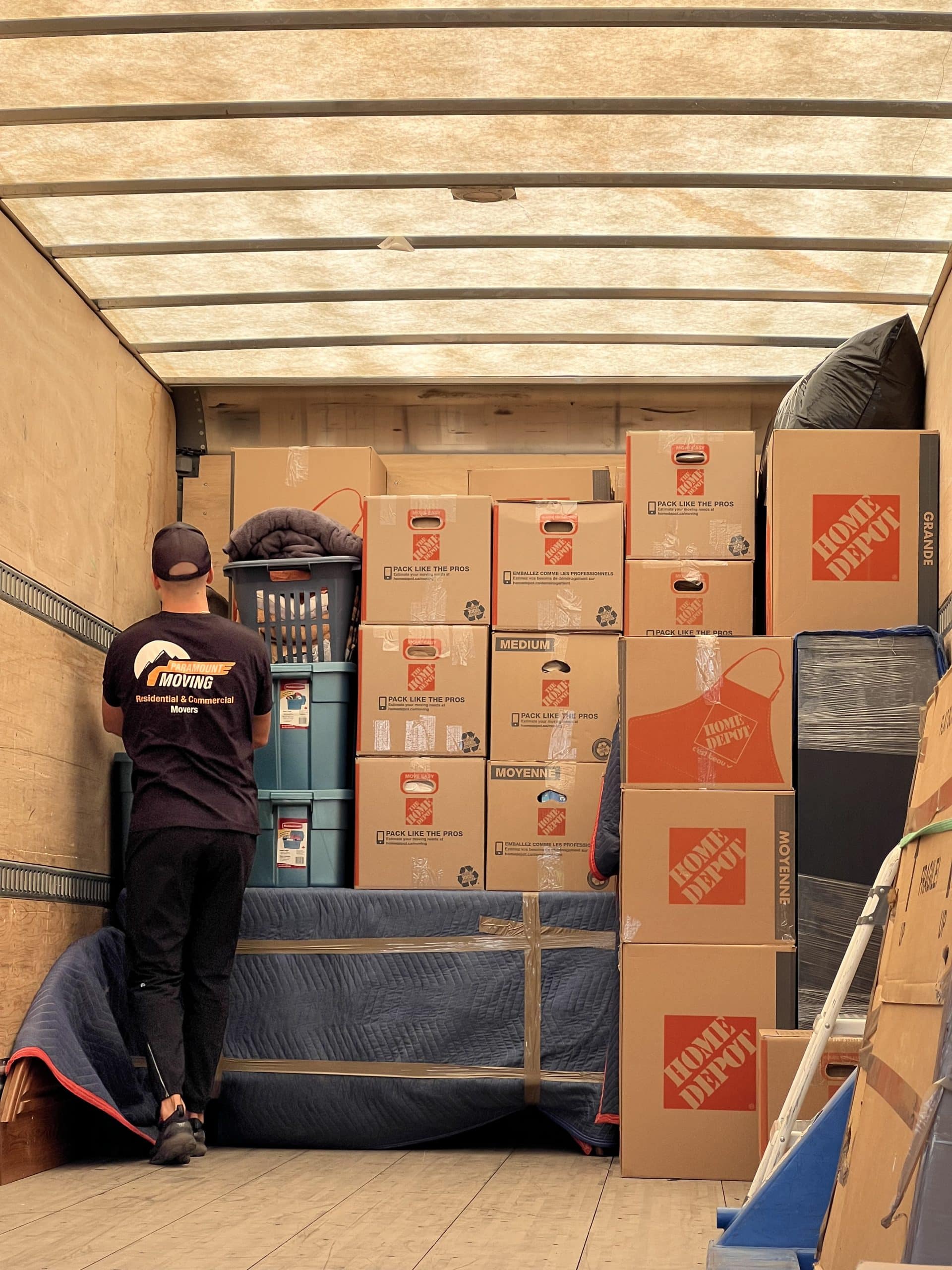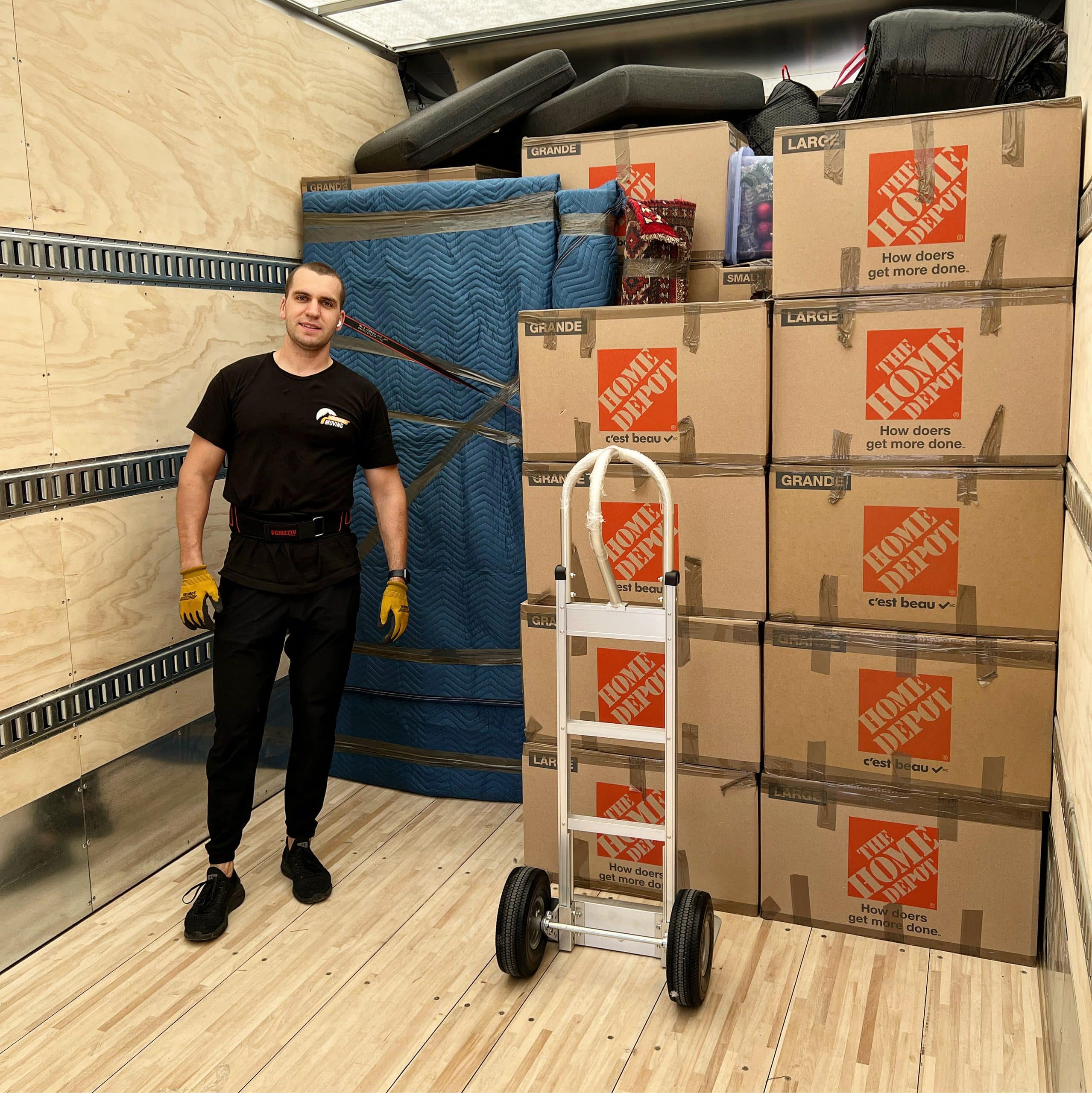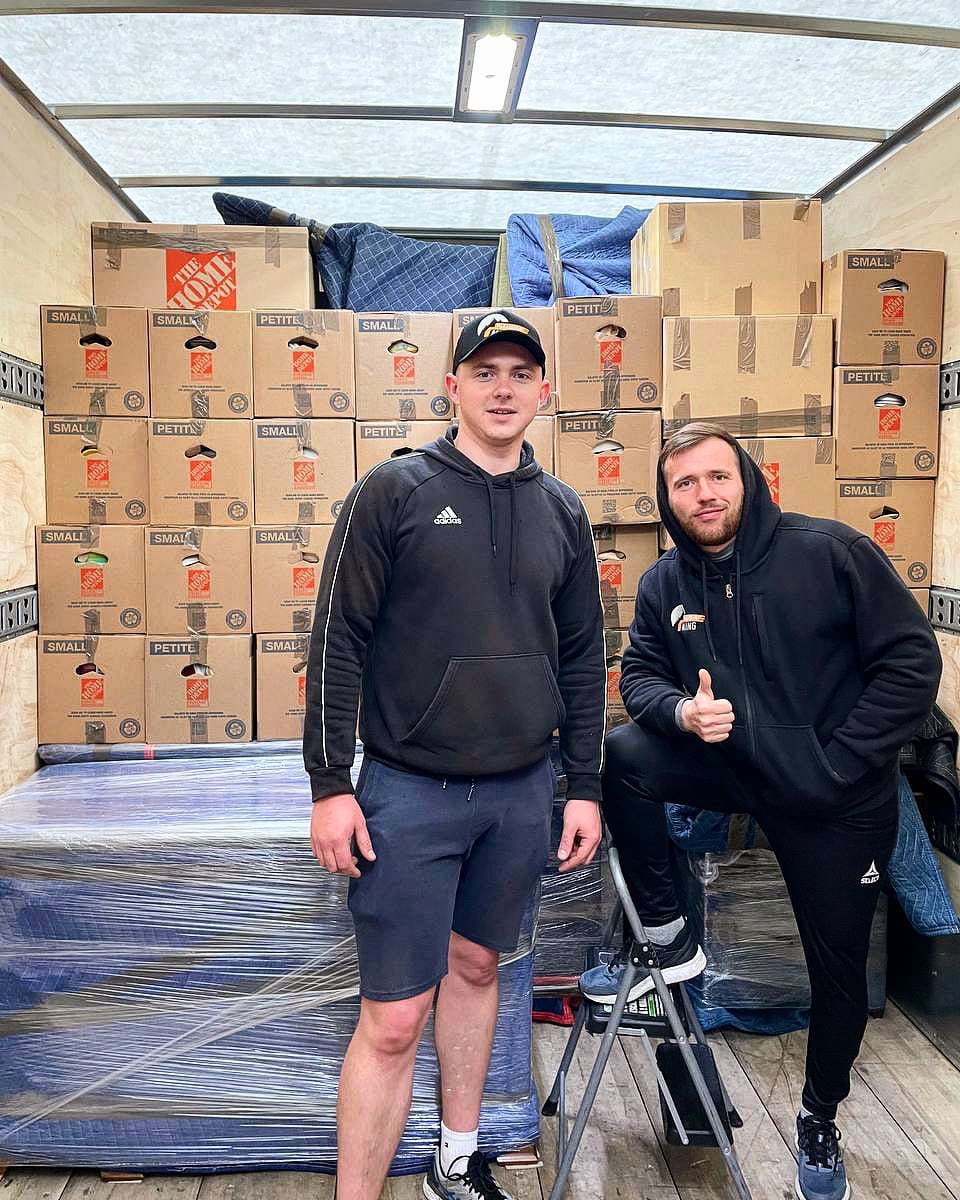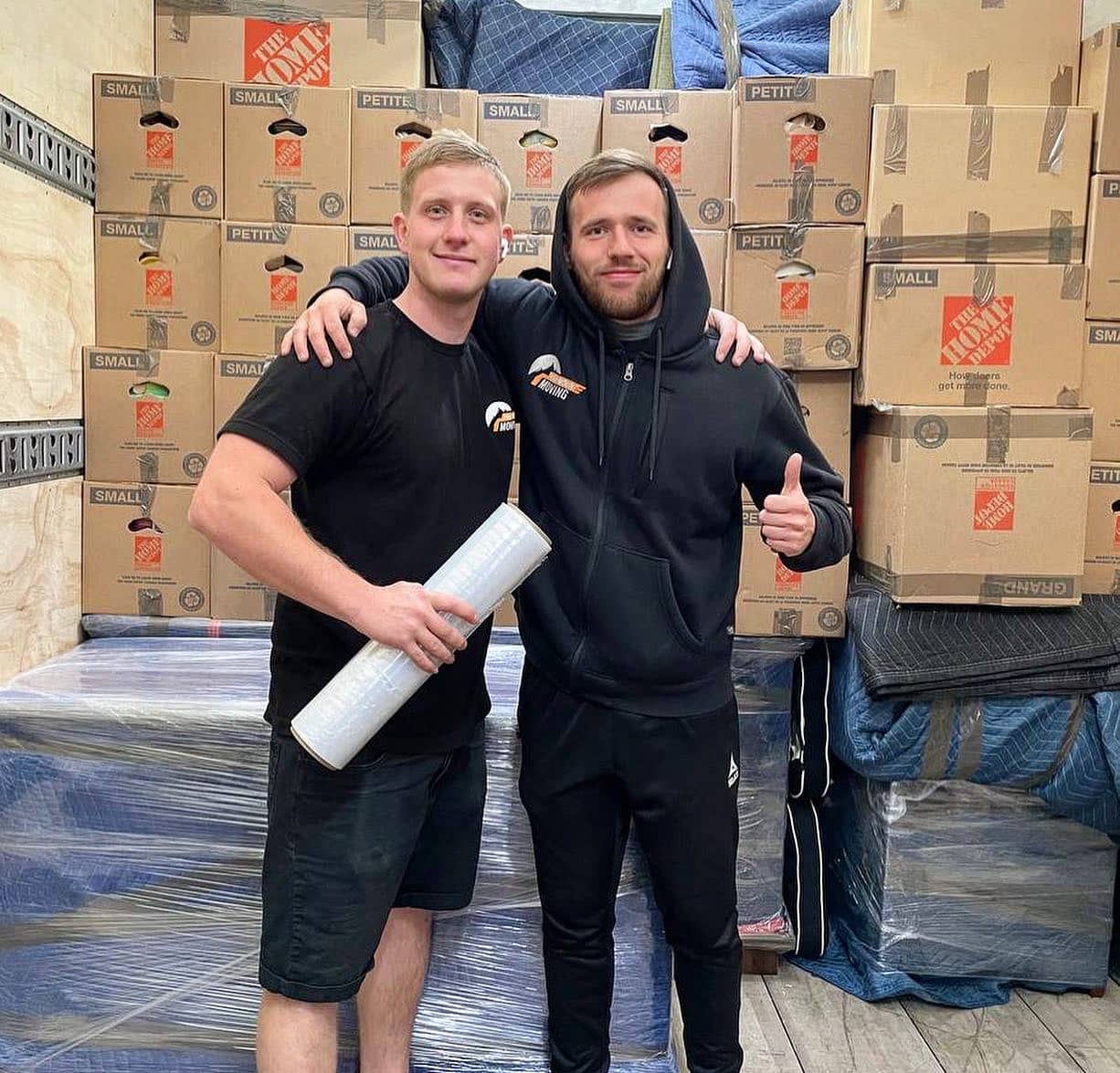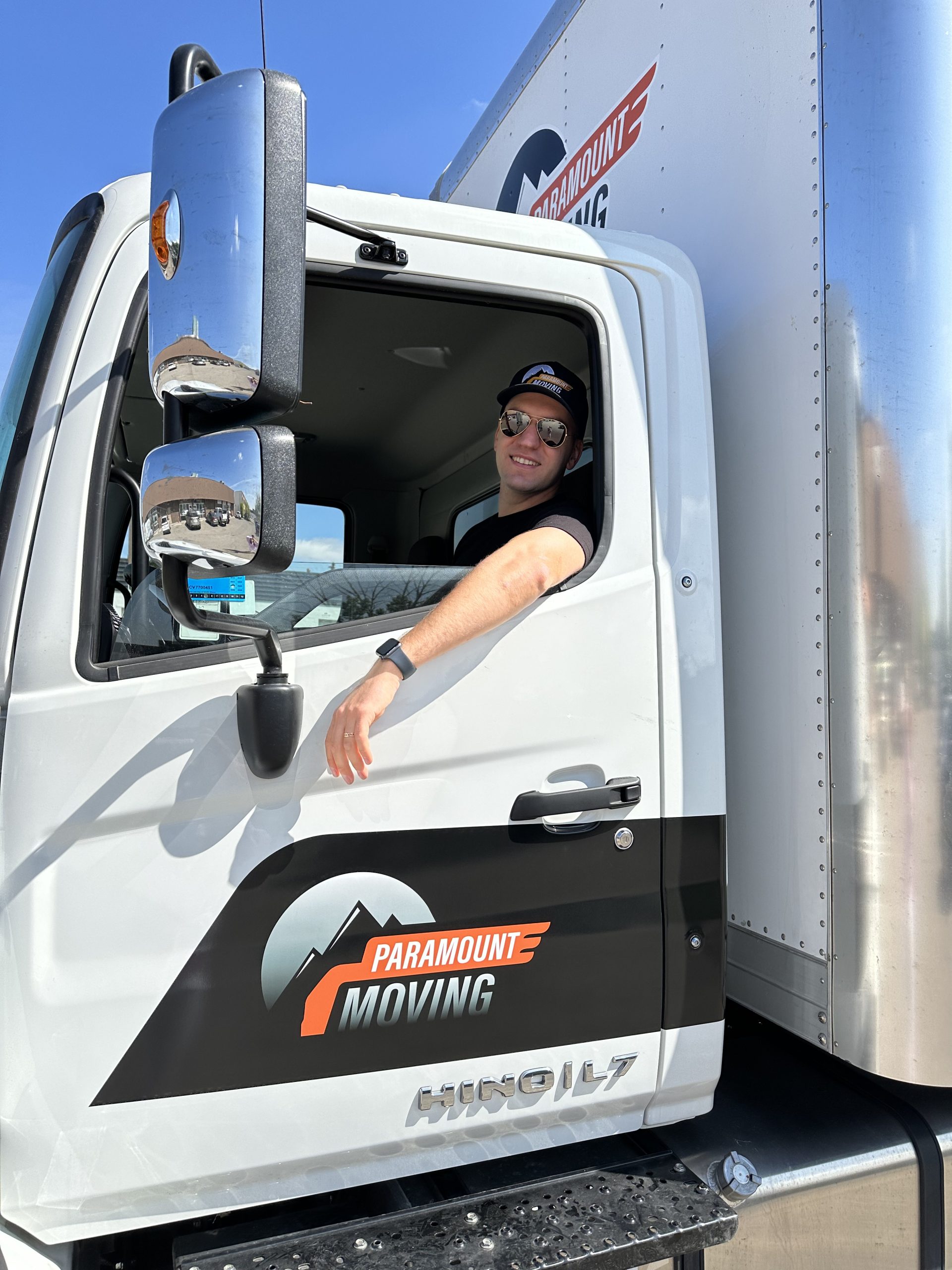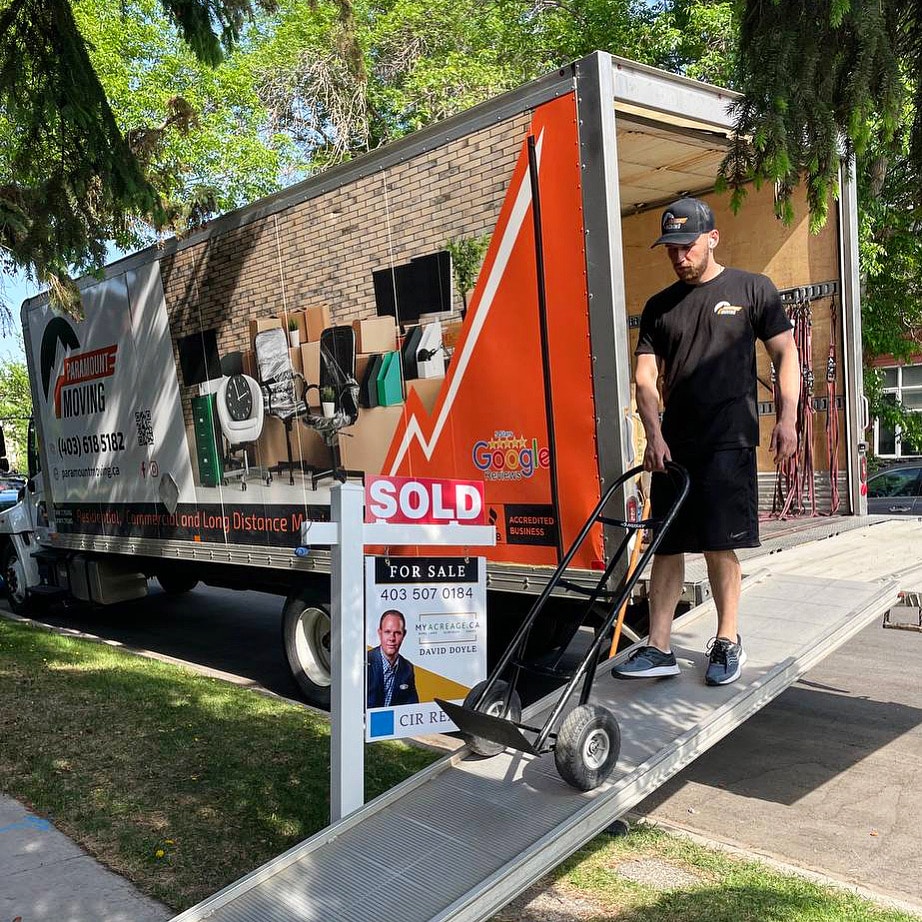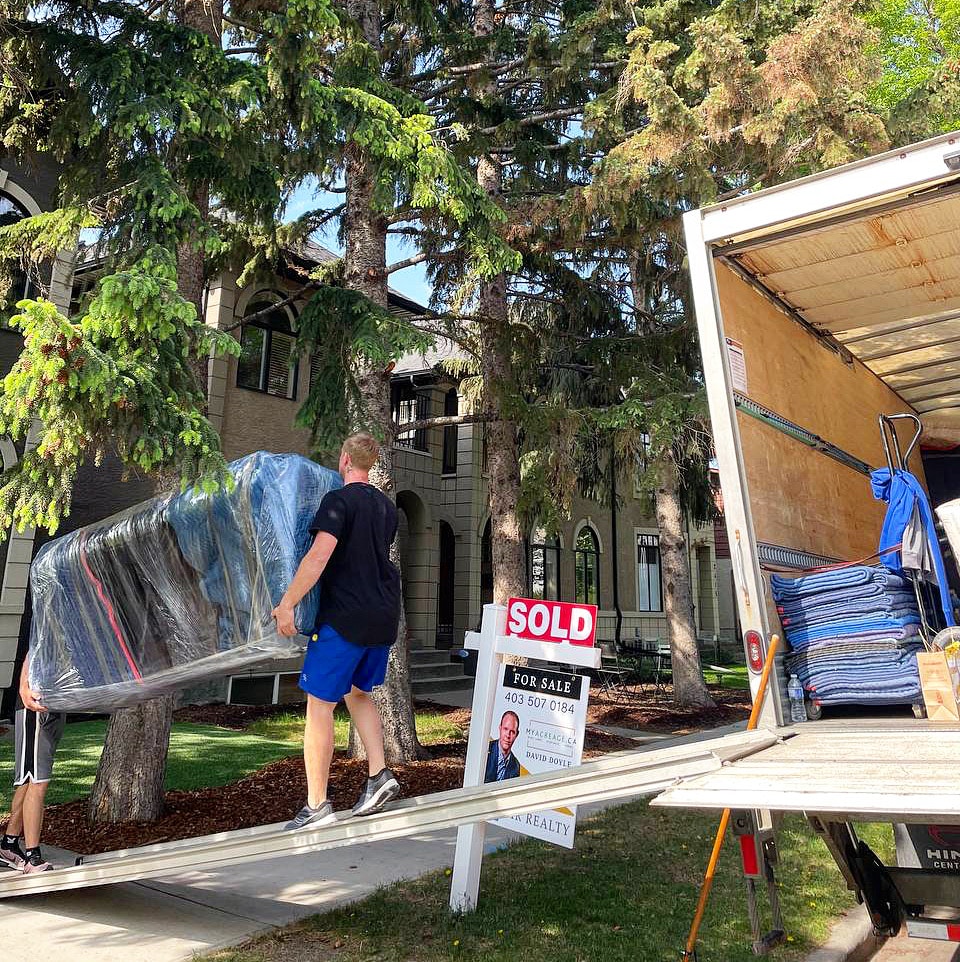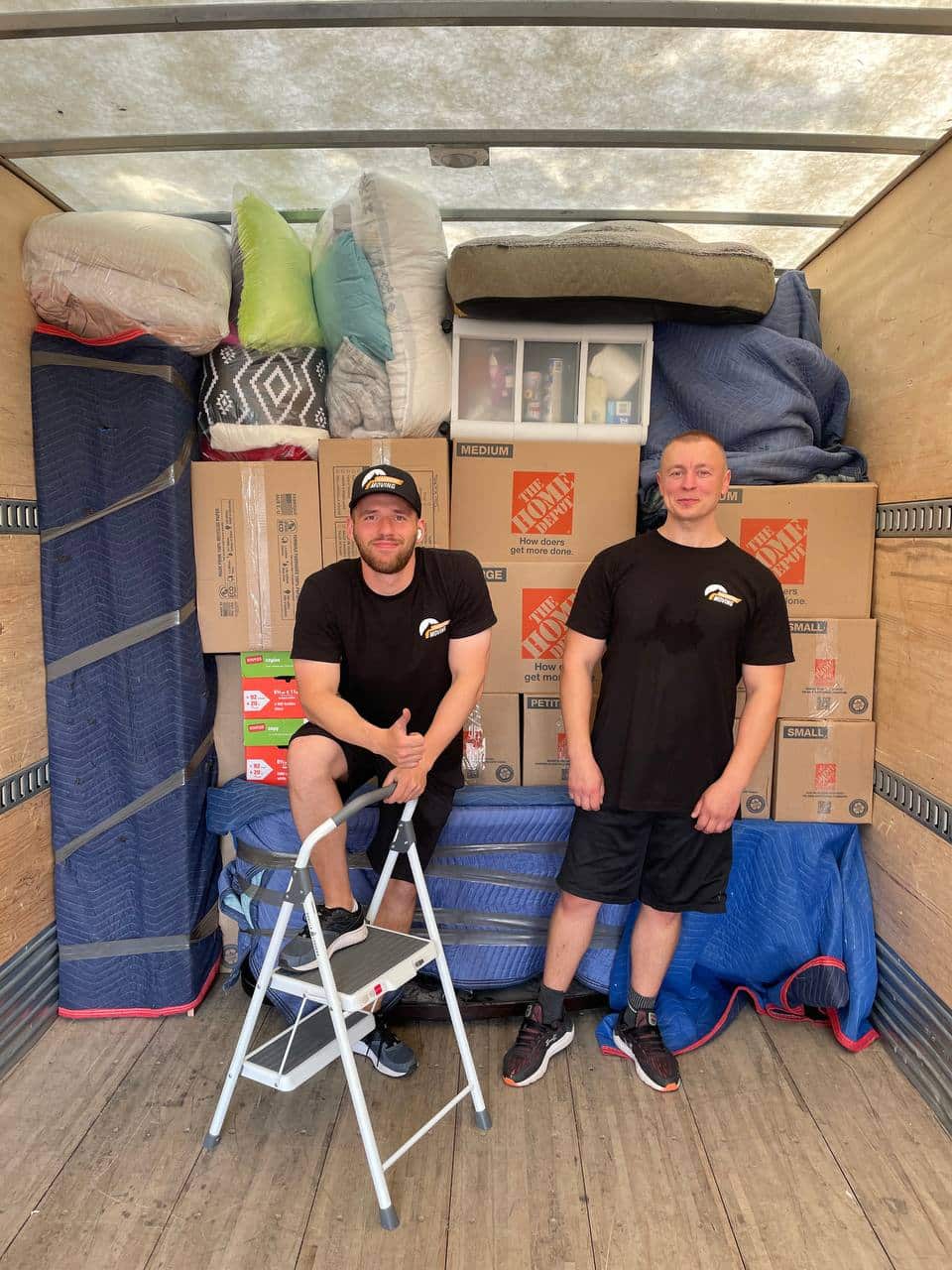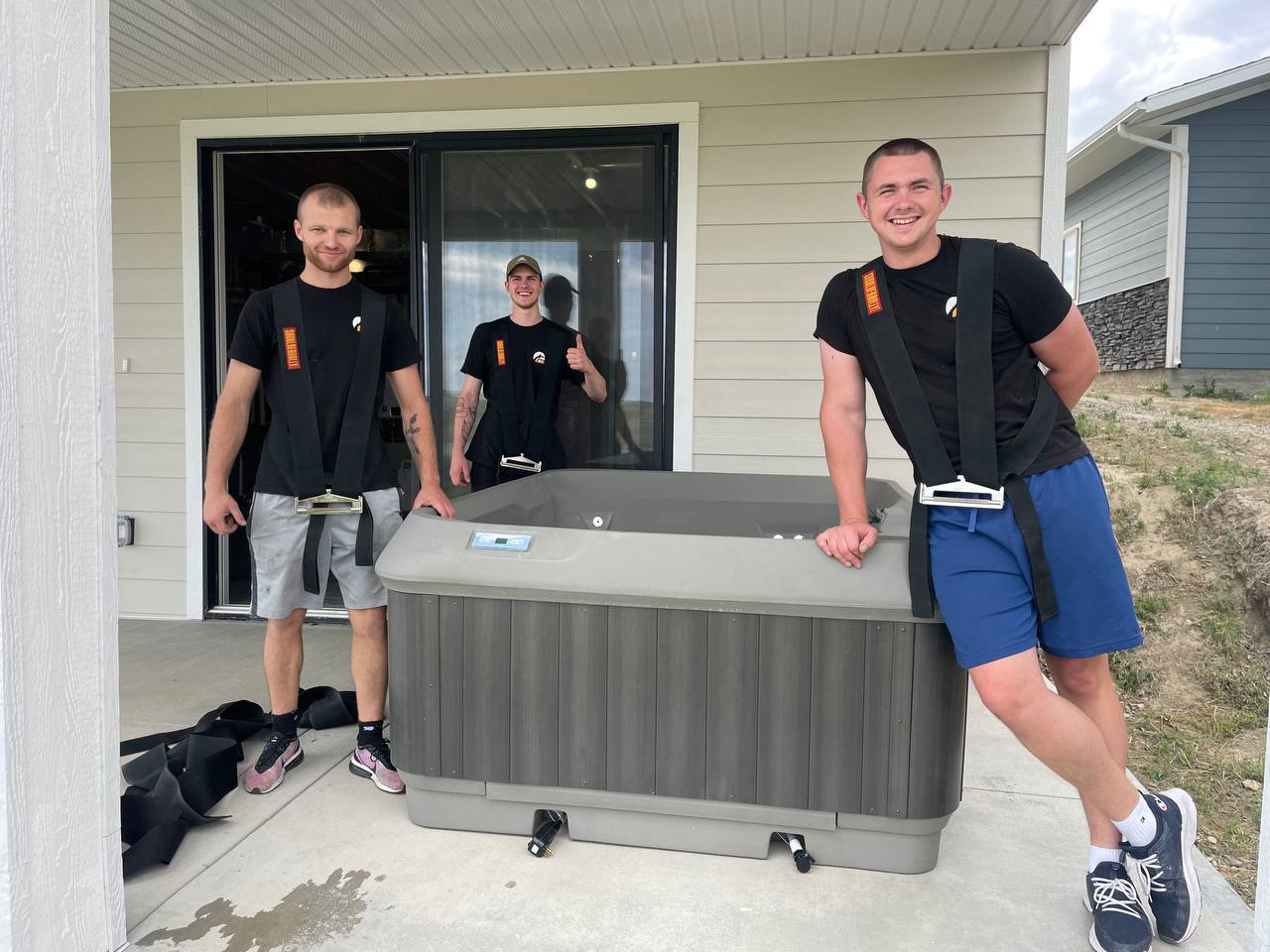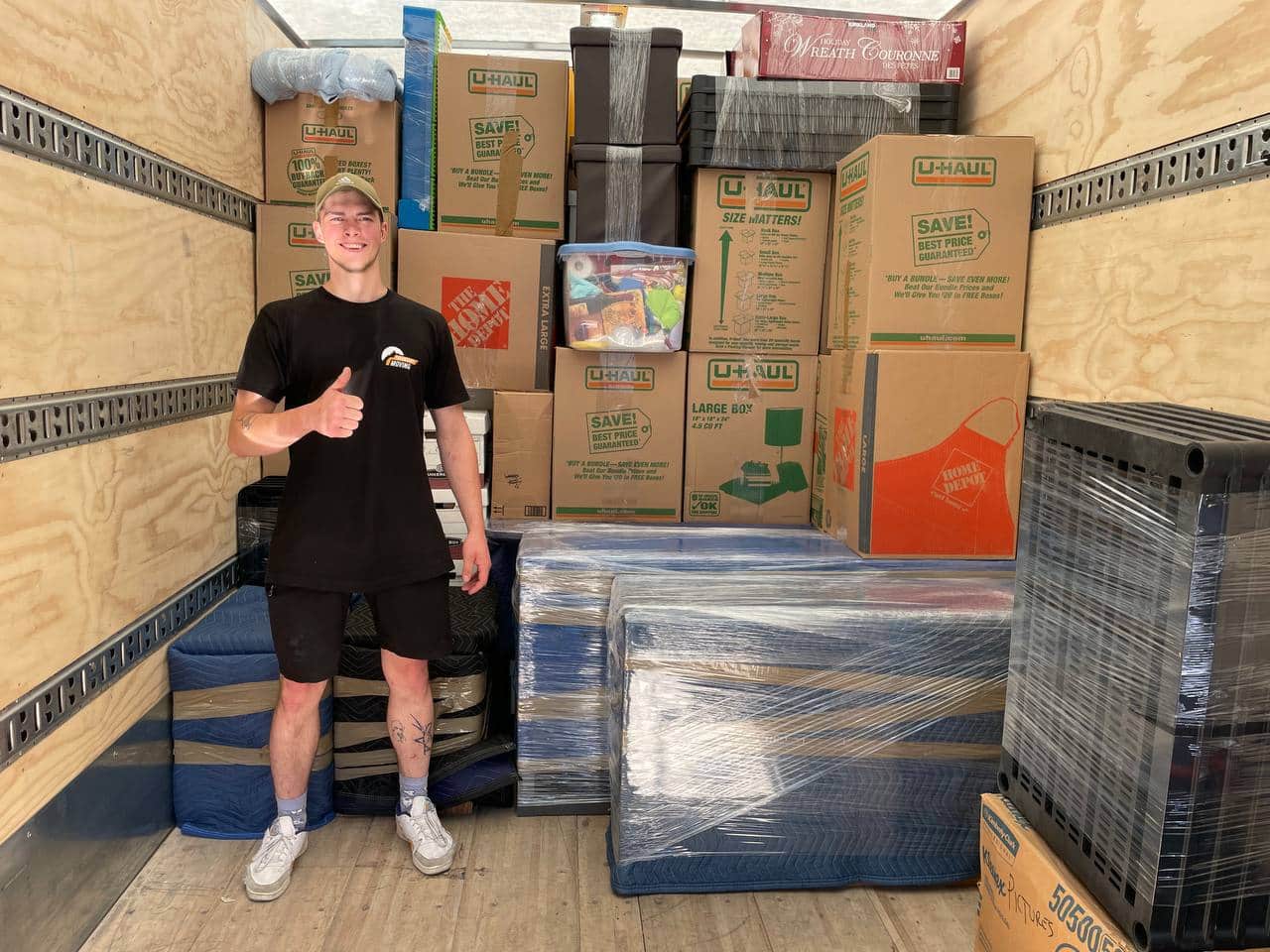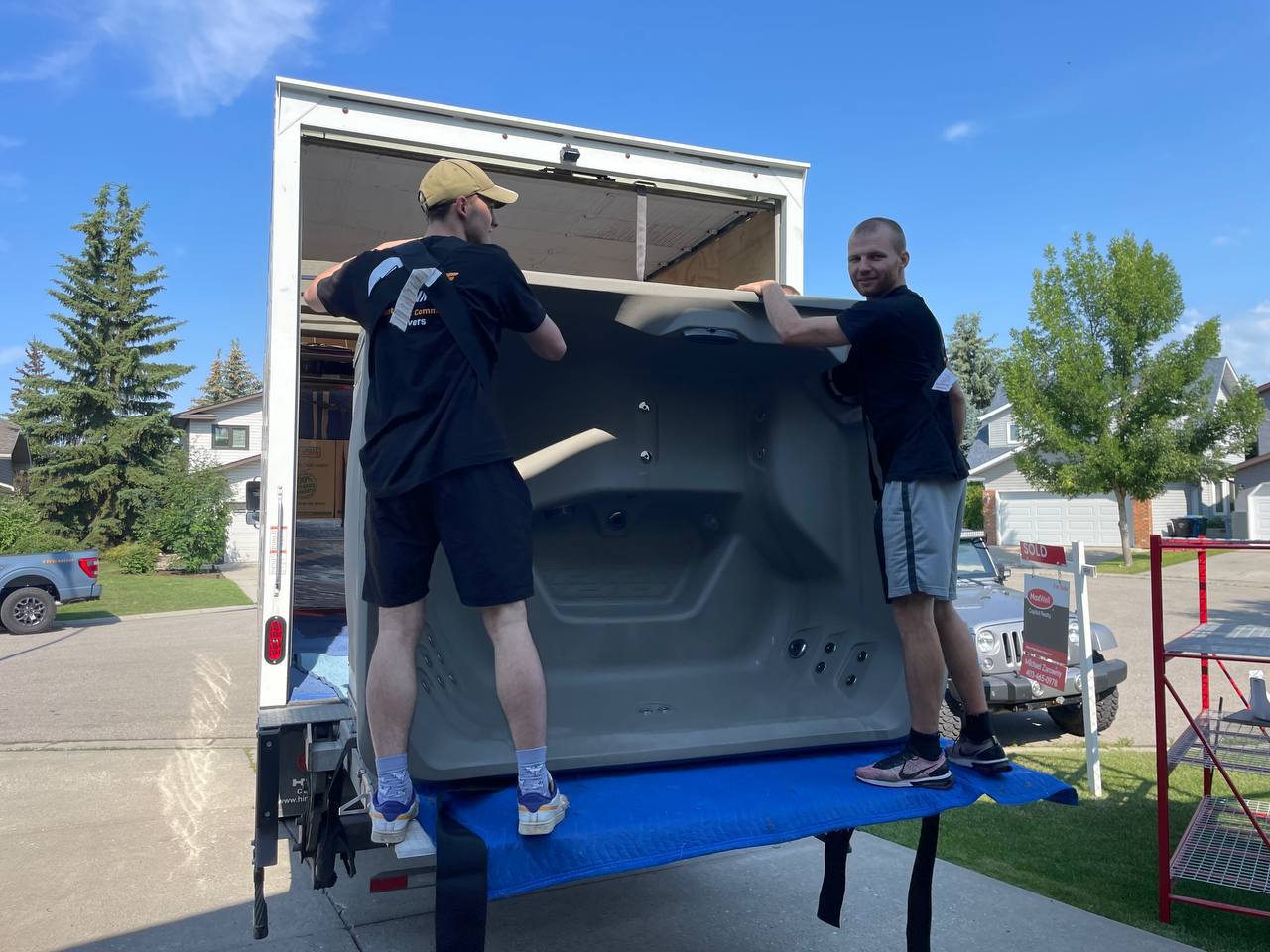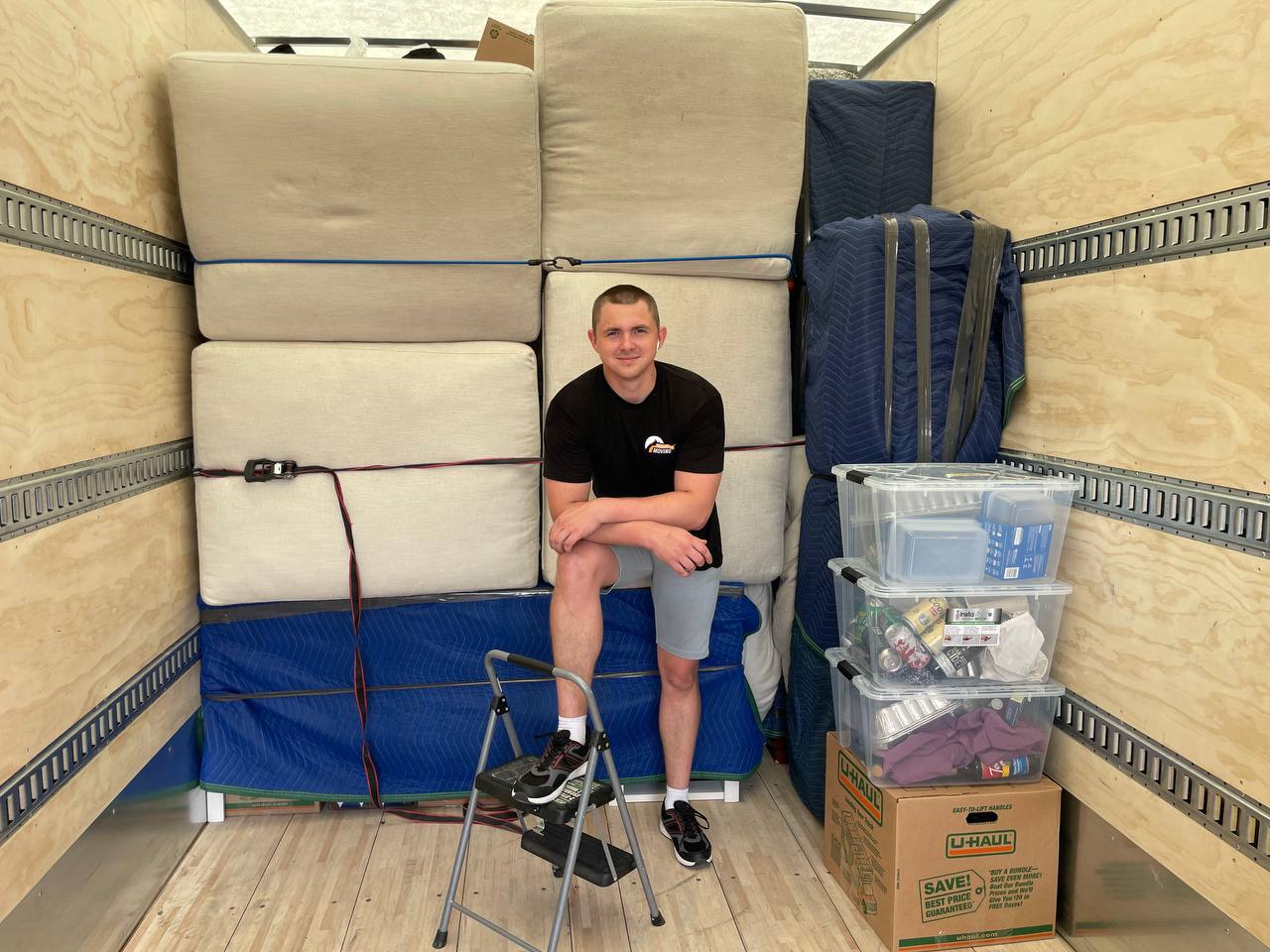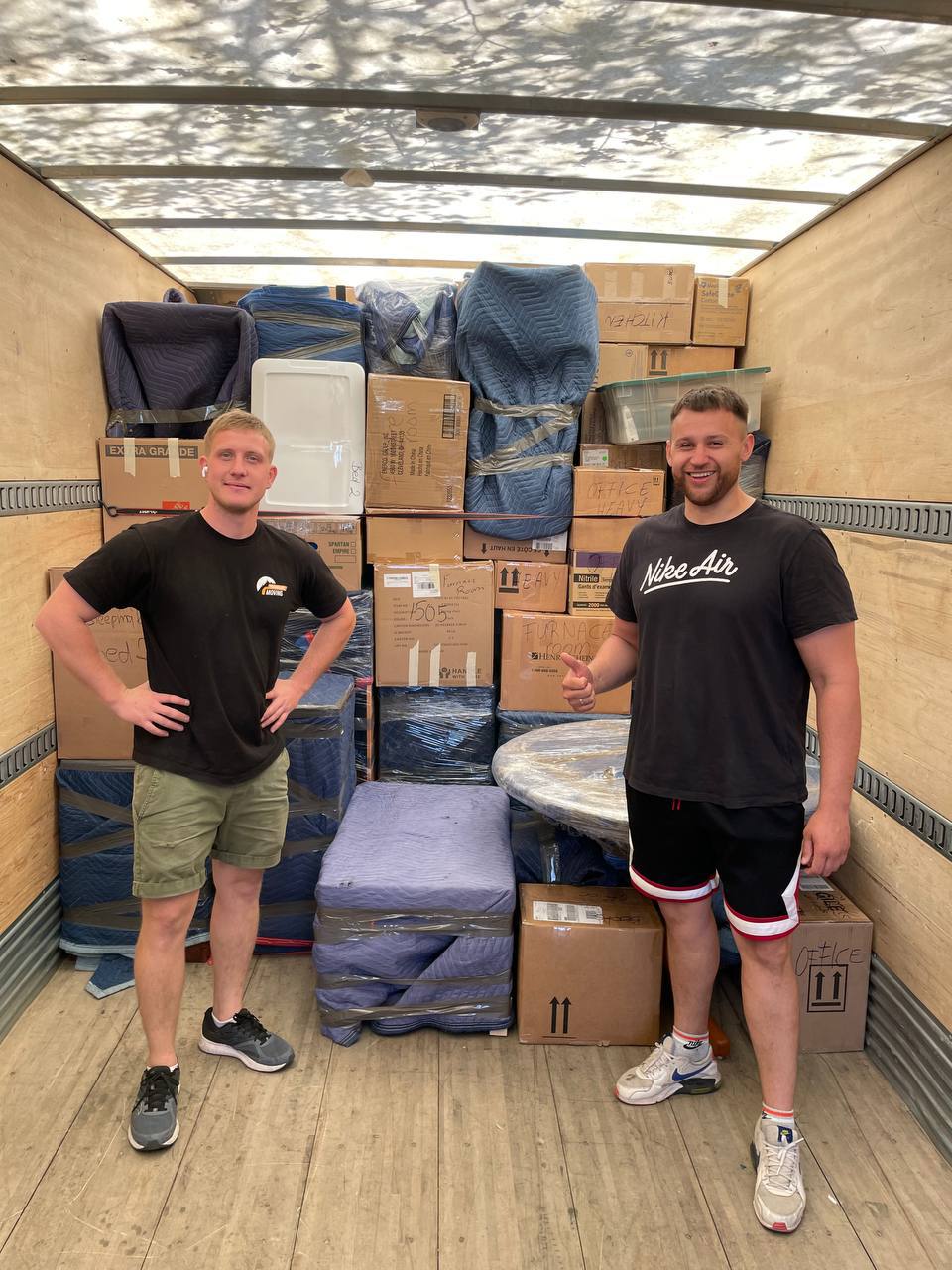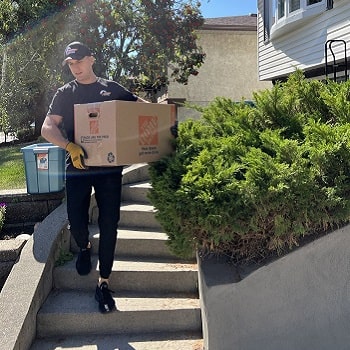 Real People – Real Reviews