Long-Distance Movers Vancouver
PROFESSIONAL MOVING SERVICES MOVERS YOU CAN COUNT ON
Long-distance moving involves the transportation of goods and belongings over significant distances. At Paramount Moving, we specialize in providing reliable cross-country moving services for various categories. Whether you're moving within Canada or embarking on a cross-border journey, our experienced team ensures a seamless and stress-free experience. As a trusted and reputable long-distance movers in Vancouver, we are committed to delivering exceptional service and making your relocation a success.
Features of cross-country moving services in Vancouver with our team
When you choose Paramount Moving for your relocation, you can expect a range of advantages and features of our long-distance services in Vancouver that will make your move efficient and worry-free.
Planning. Our skilled moving coordinators will work closely with you to create a personalized moving plan that aligns with your schedule and requirements. We handle all the logistics and ensure a well-organized moving process.
Packing. Paramount Moving offers professional packing services, utilizing high-quality materials to safeguard your belongings. Our expert packers ensure that your items are securely packed and protected during transit.
Storage. If you need temporary storage solutions during your long-distance move, we have secure warehouses available. Your possessions will be kept safe until you're ready for delivery.
Insurance. We understand the importance of protecting your valuables. Our comprehensive insurance options provide coverage against any unexpected events, ensuring peace of mind throughout the journey.
Tracking. Stay informed about the status of your move with our real-time tracking services. You can easily monitor the progress of your shipment and know precisely when it will reach its destination.
Special items. Paramount Moving is equipped to handle delicate and specialized items, such as artwork, antiques, pianos, and more. Our team ensures these items receive the utmost care and attention.
Cross-border expertise. If you're moving to or from Canada, our professional Vancouver movers are well-versed in cross-border relocations, handling all necessary documentation and customs requirements.
What is included?
At least two professional movers
Furniture Disassembly and Reassembly
Our moving company is registered and insured
Protect your furniture and fragile items
Factors impacting long-distance moving price in Vancouver
Several factors influence the cost of long-distance moving in Vancouver. Distance plays a significant role, as longer moves typically incur higher transportation costs. The volume and weight of your belongings, as well as any additional services like packing, storage, and insurance, will also affect the price. Seasonal demand and the time of your move can impact rates, so planning in advance may help secure a more favorable price. At Paramount Moving, we offer transparent pricing, with no hidden fees, ensuring you have a clear understanding of the costs involved.
Some average Vancouver movers rates you can check on our website. For a more accurate estimate, please contact our manager.
EASY PROCESS
Step 1
Book your moving date

Step 2
We prepare your items

Step 3
We'll transport and deliver your items

Step 4
Leave a review

WHY USE OUR PROFESSIONAL LONG-DISTANCE MOVING SERVICES IN VANCOUVER?
96 percent of customers say they would recommend our services to their friends and family.
Over 500 families from across Canada have trusted Paramount Moving to help them move.
With over 5 years of experience, we have perfected the moving process.
How to order long-distance moving company services?
Paramount Moving is a long-distance moving company that provides moves within Canada and cross-border relocations to and from the country. To initiate your move, simply reach out to us through our website or contact our customer service. Our moving coordinators will guide you through the process, assess your moving needs, and provide a detailed quote. Once you confirm the moving date and plan, our professional team will take care of the rest, ensuring a smooth and successful long-distance move.


Are you ready to move?
Get your free quote
BENEFITS OF OUR LONG-DISTANCE MOVING COMPANY IN VANCOUVER

We have the best team in the business. They make moving simple. Saving you time and money.

We are passionate about what we do. We work tirelessly to give each customer the VIP treatment.

We treat your items with the respect they deserve. Carefully packing the truck to protect your belongings during transport.

Paramount Moving complies with all Canadian moving codes and has strict internal policies. Creating some of the highest standards in the industry. Punctuality and professionalism lie at the heart of our business.

We go above and beyond for our customers. Our mission is simple. Eliminate moving stress. Relax, while we take care of the hard work for you.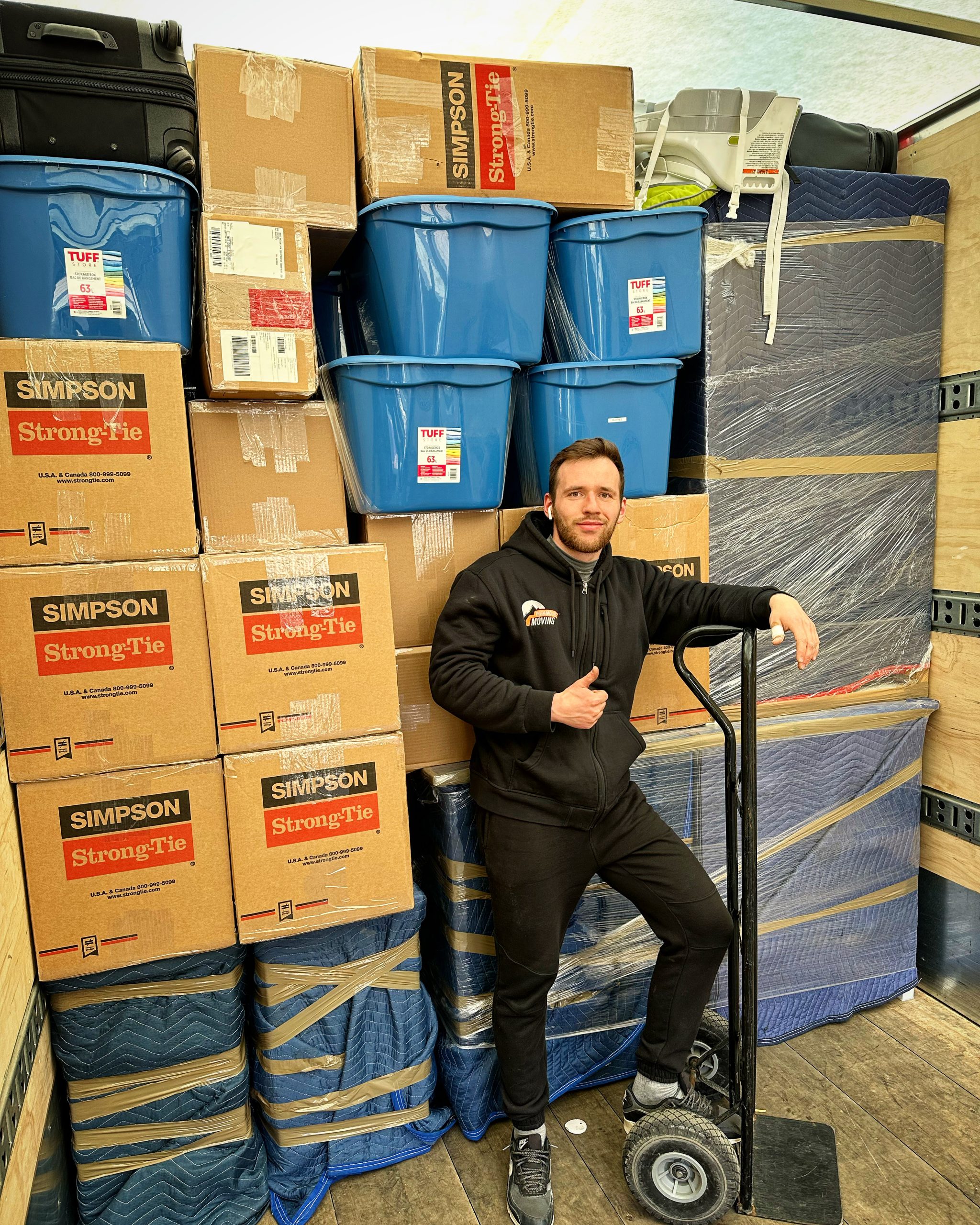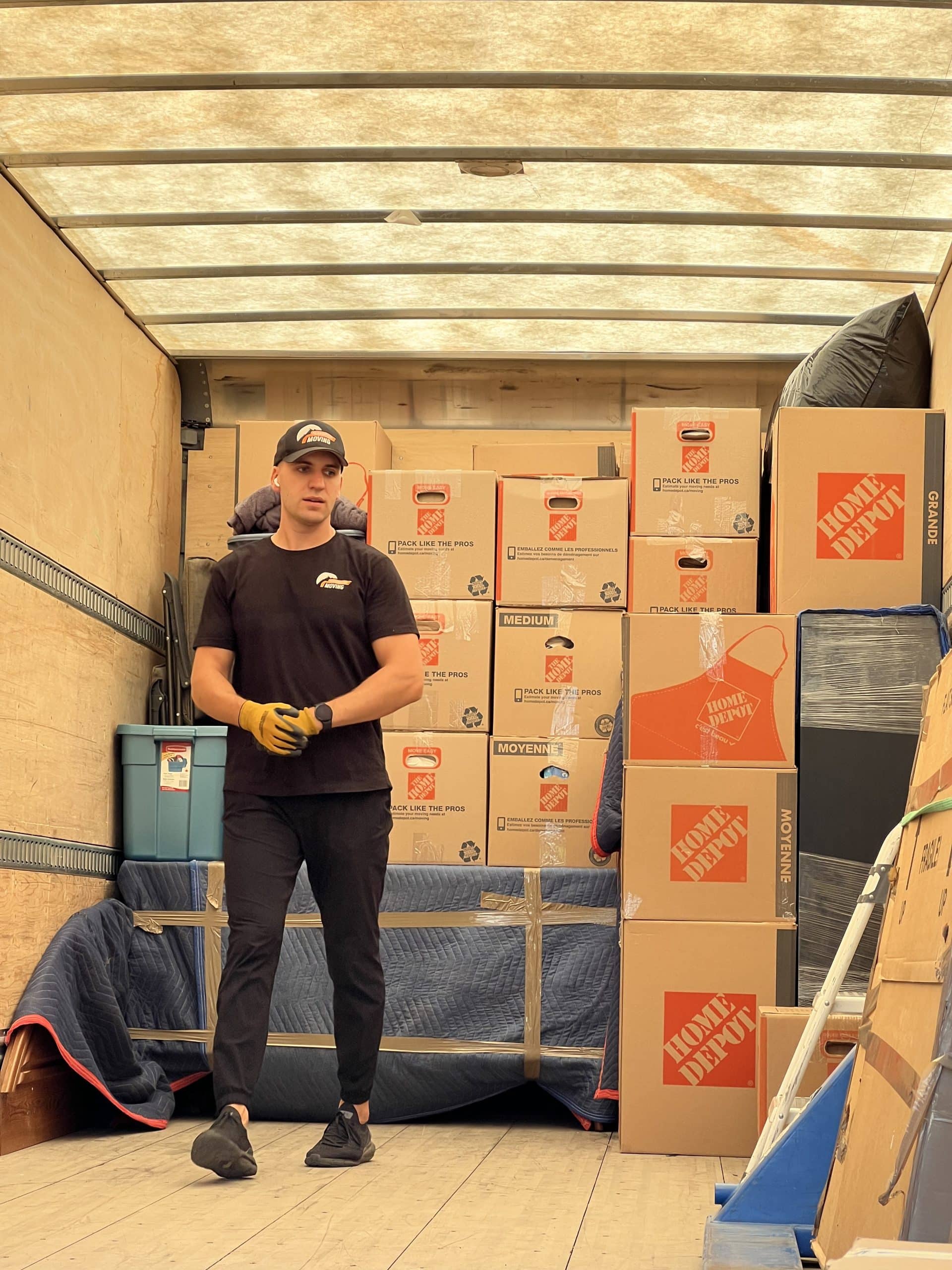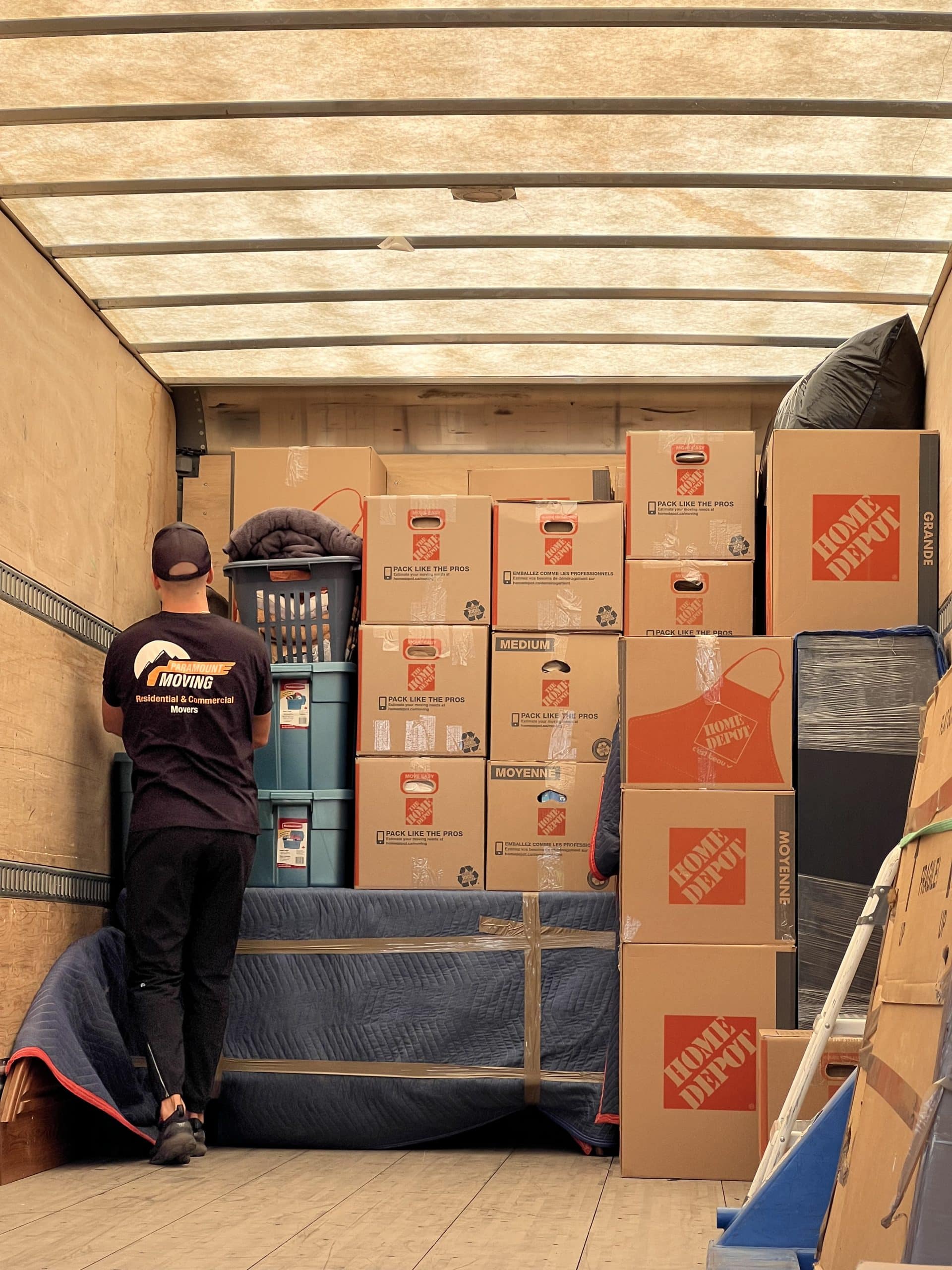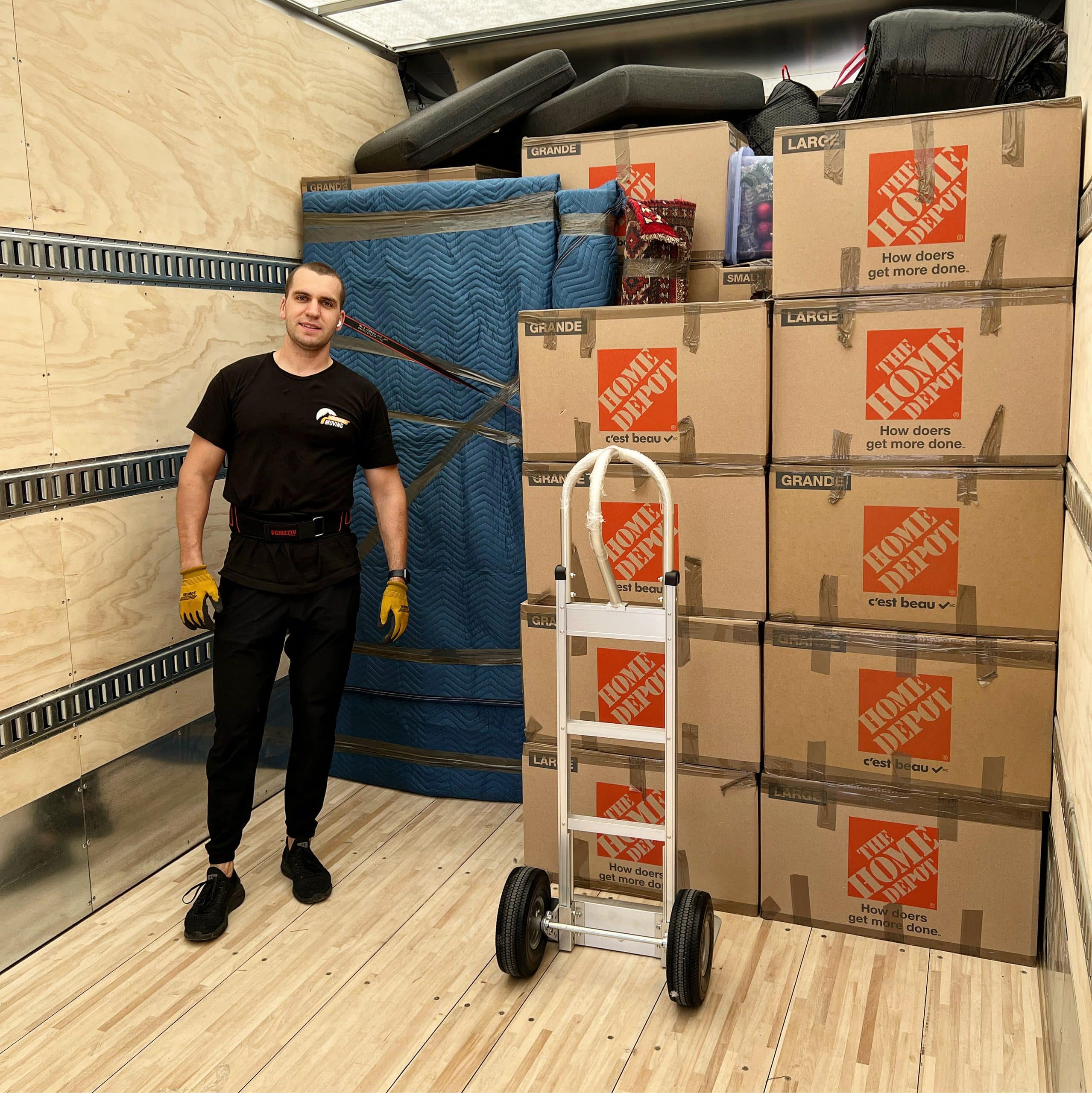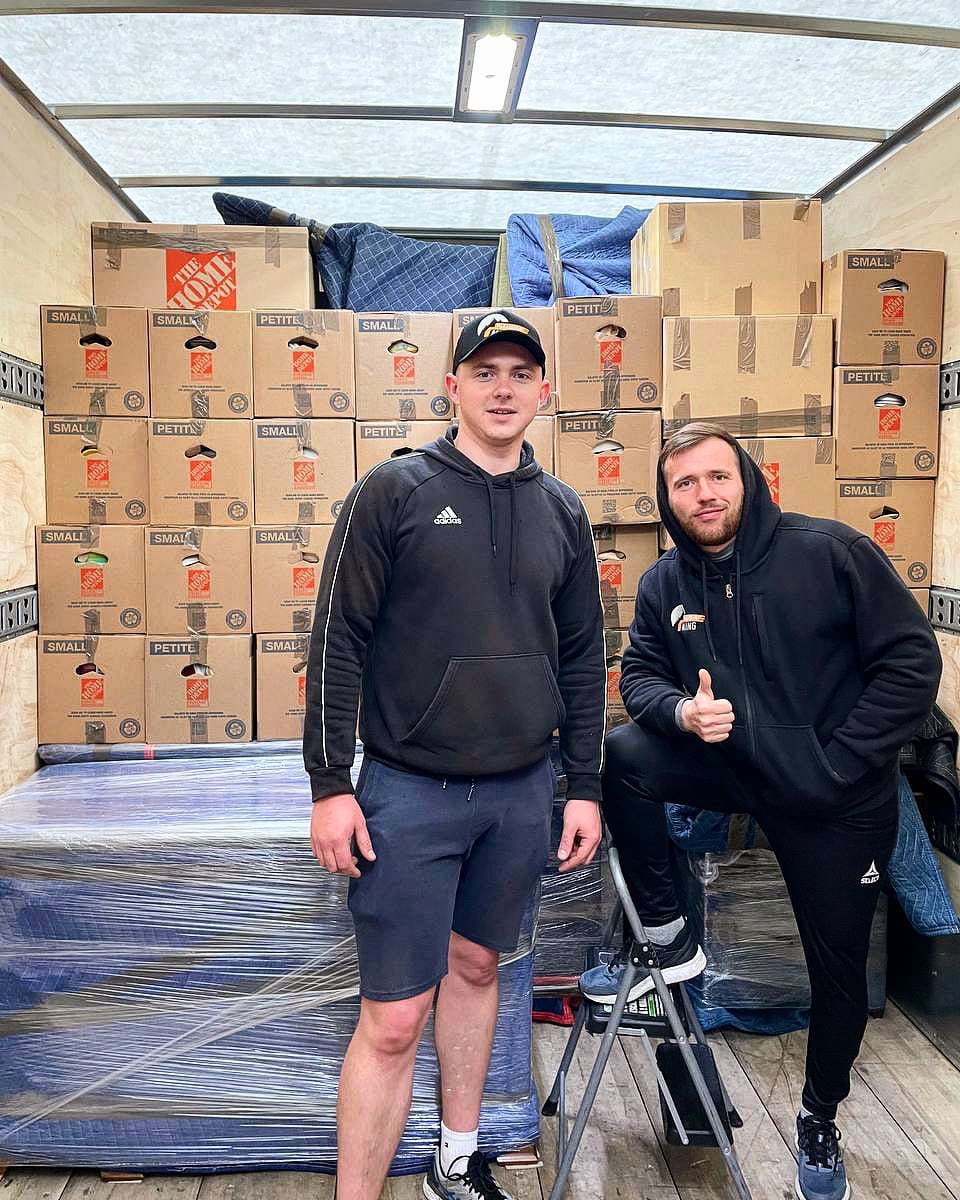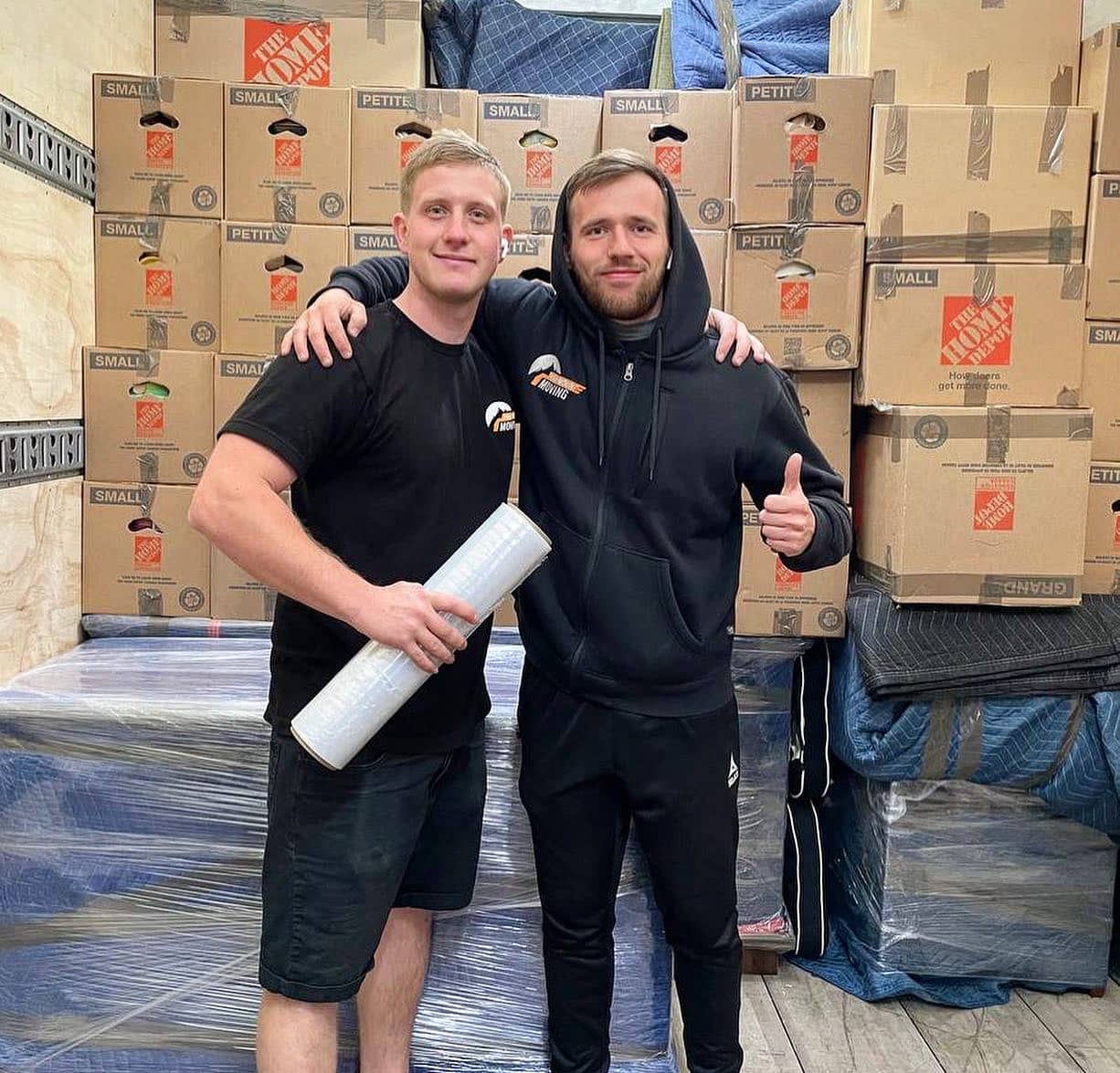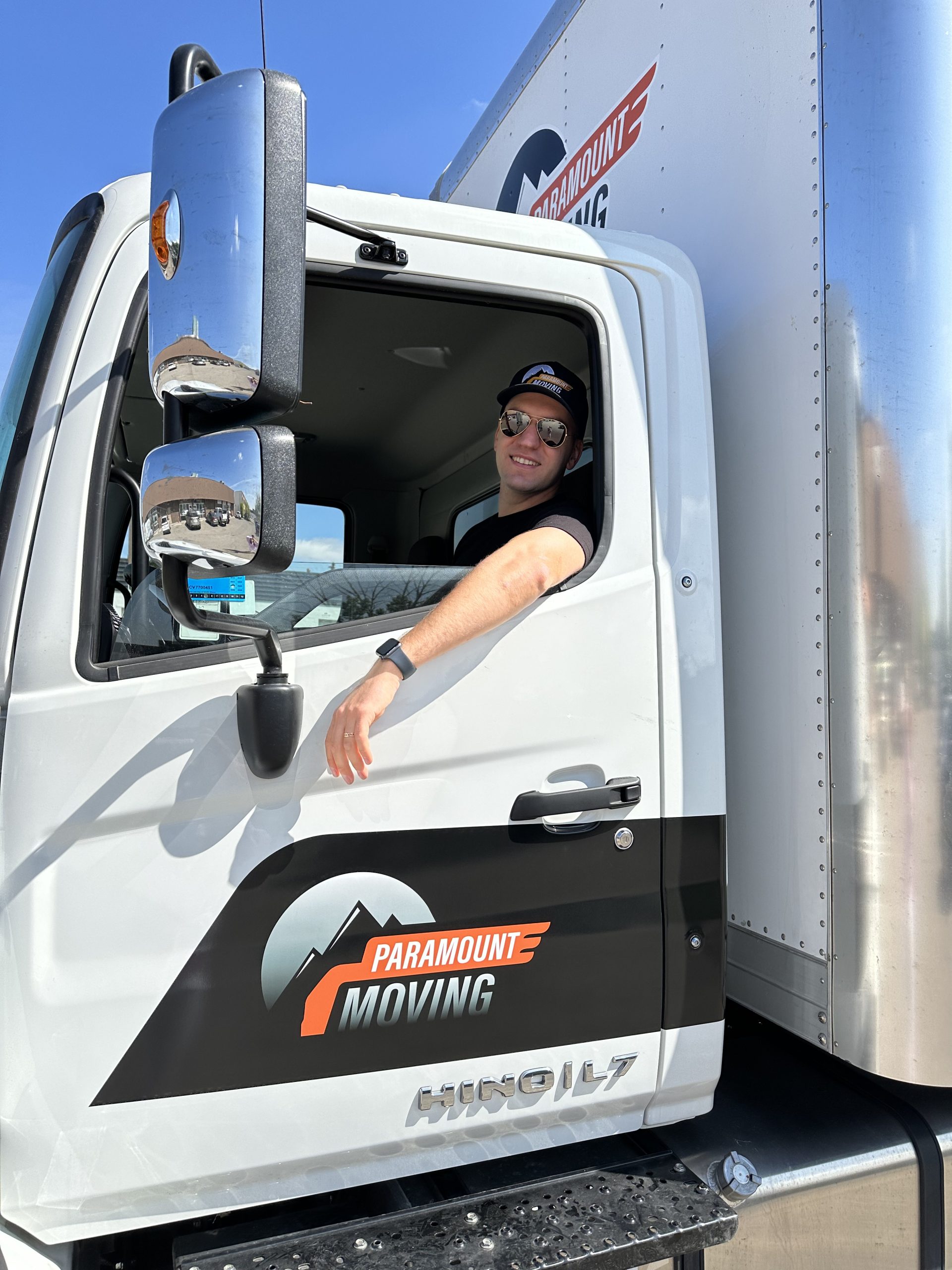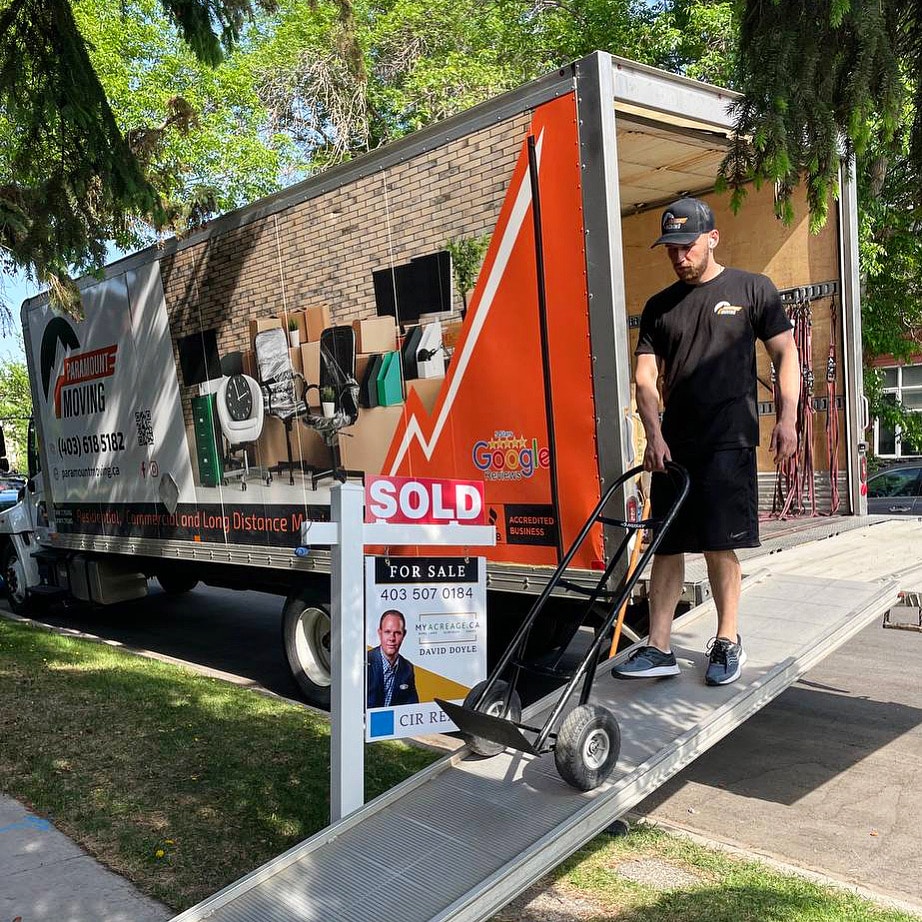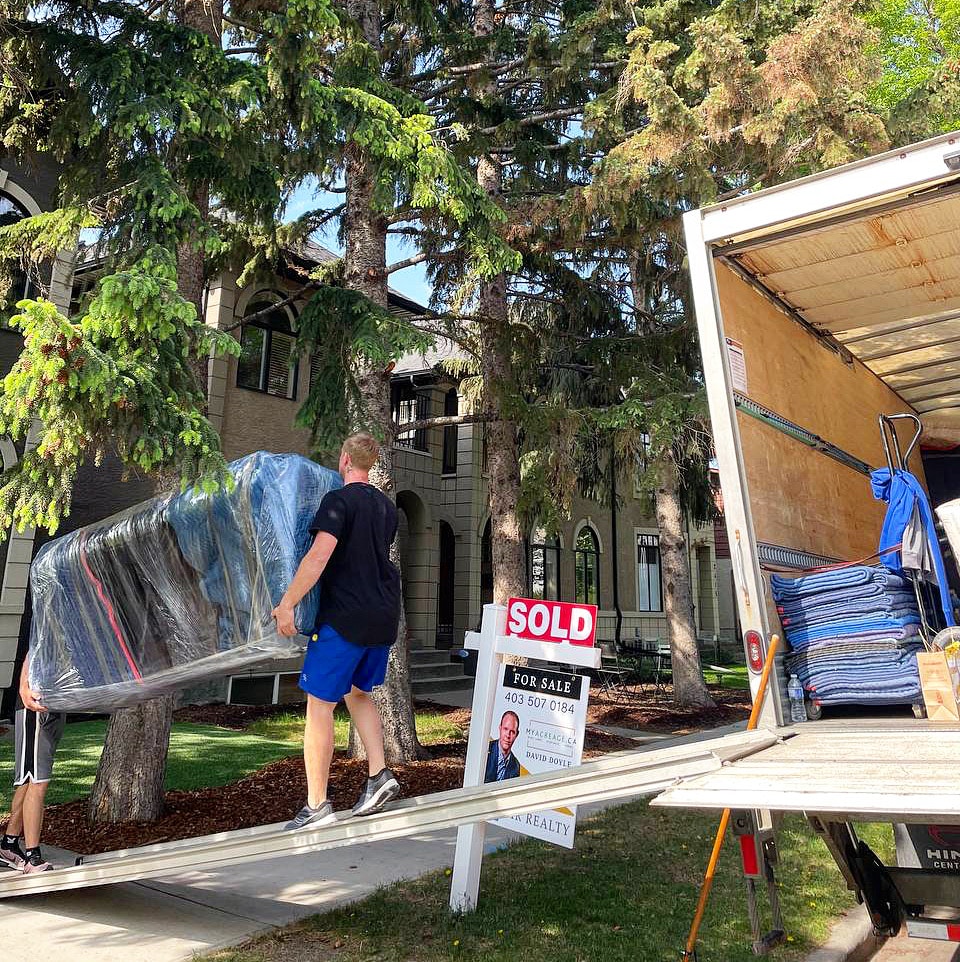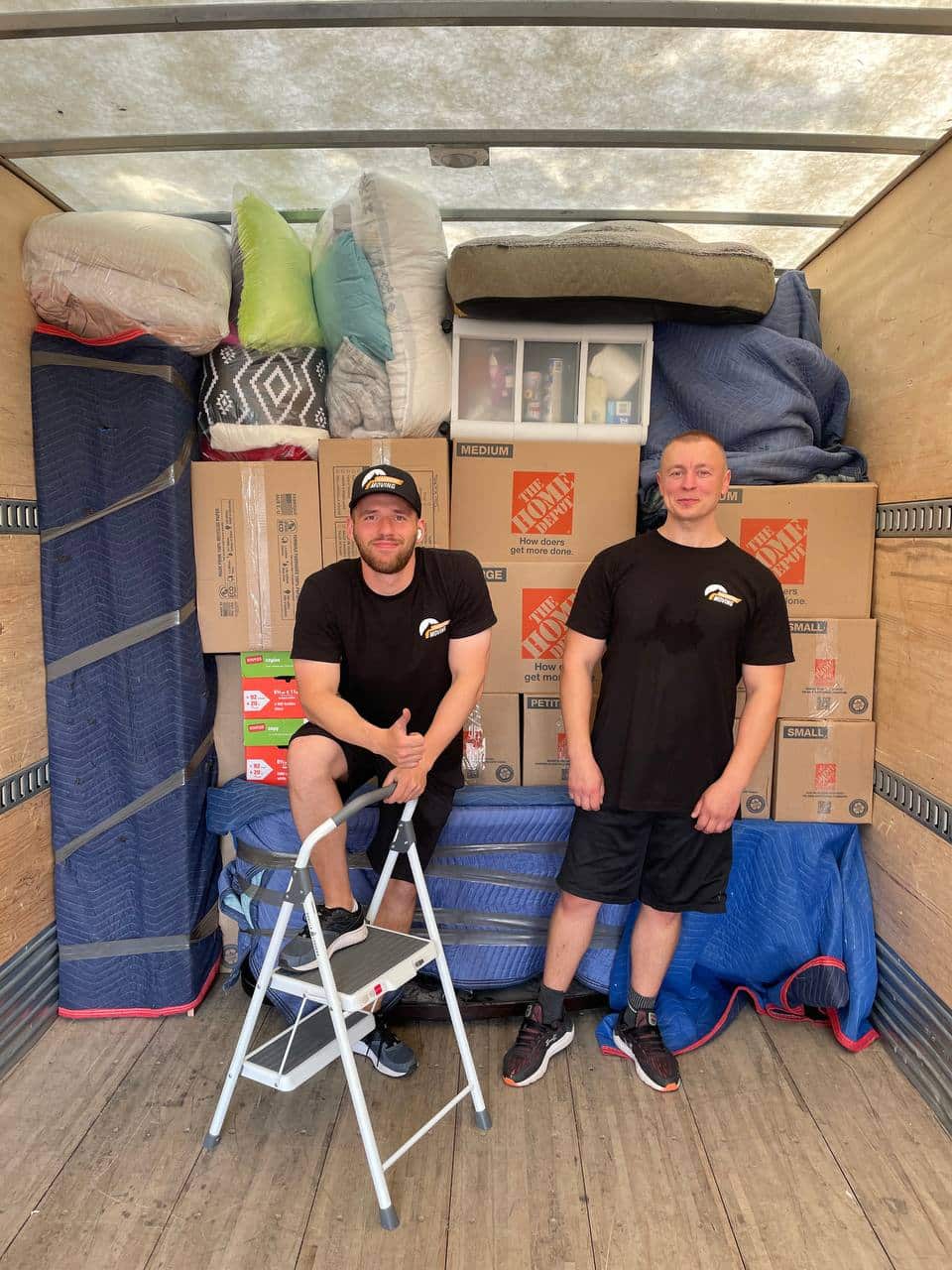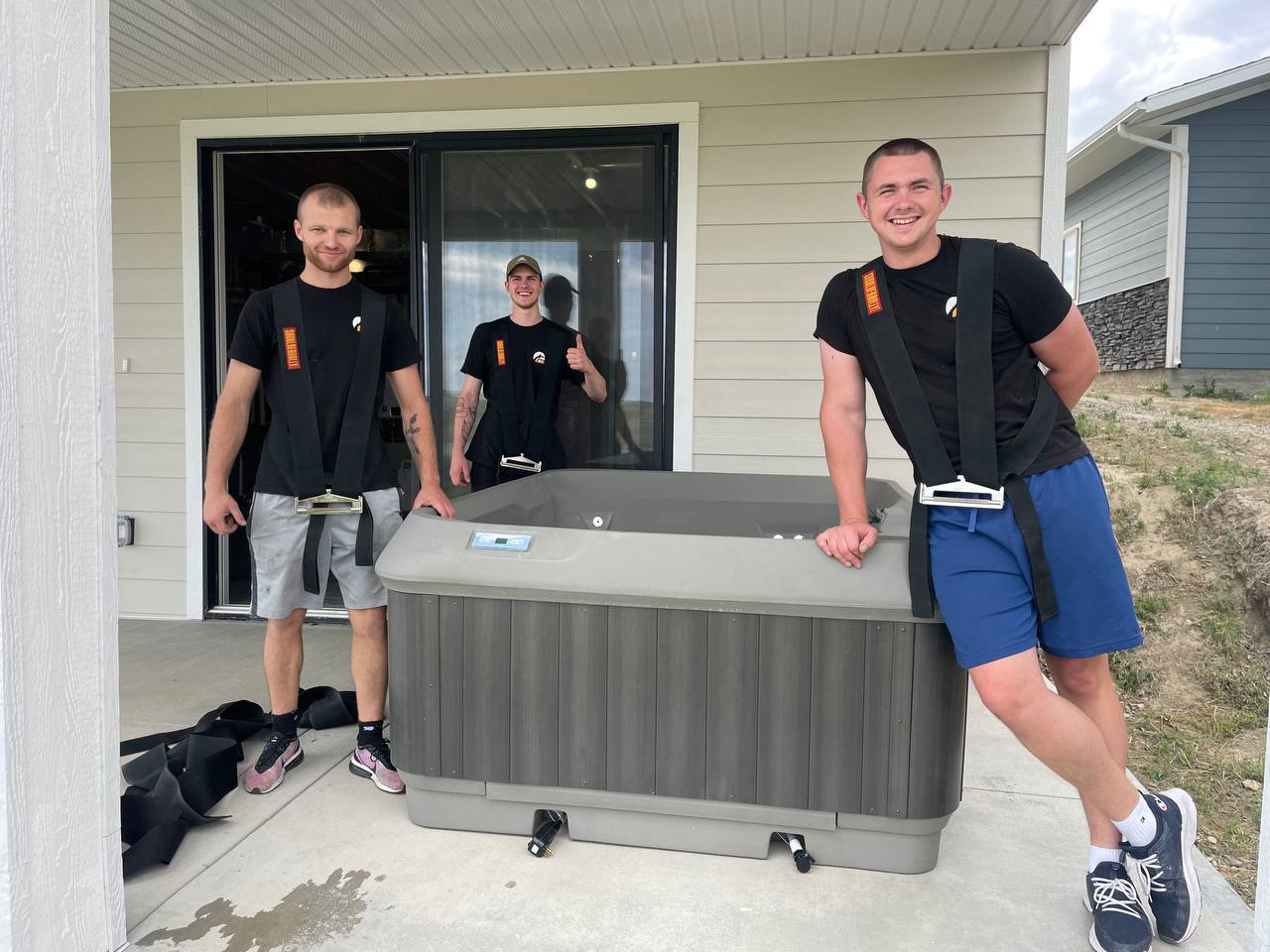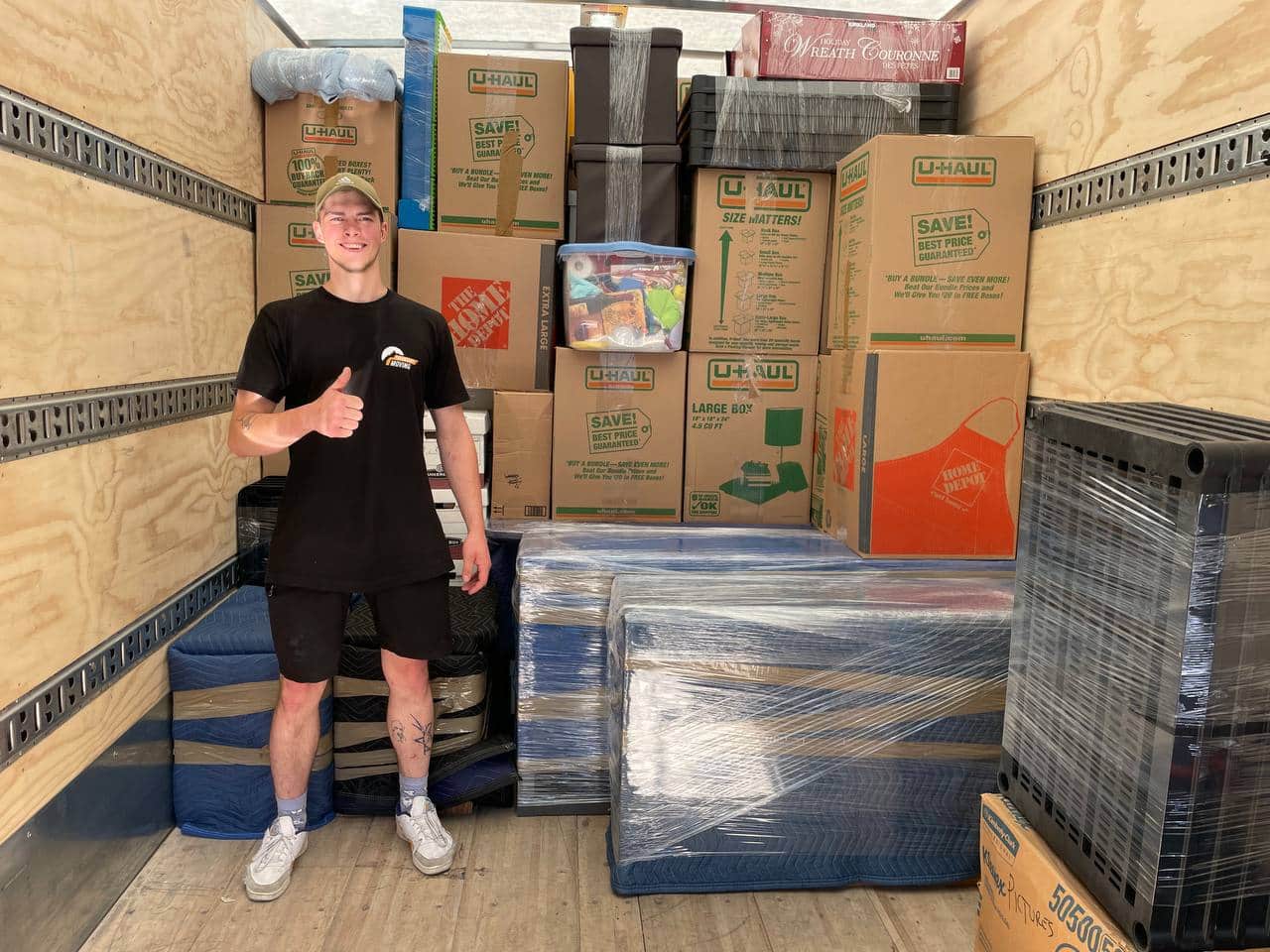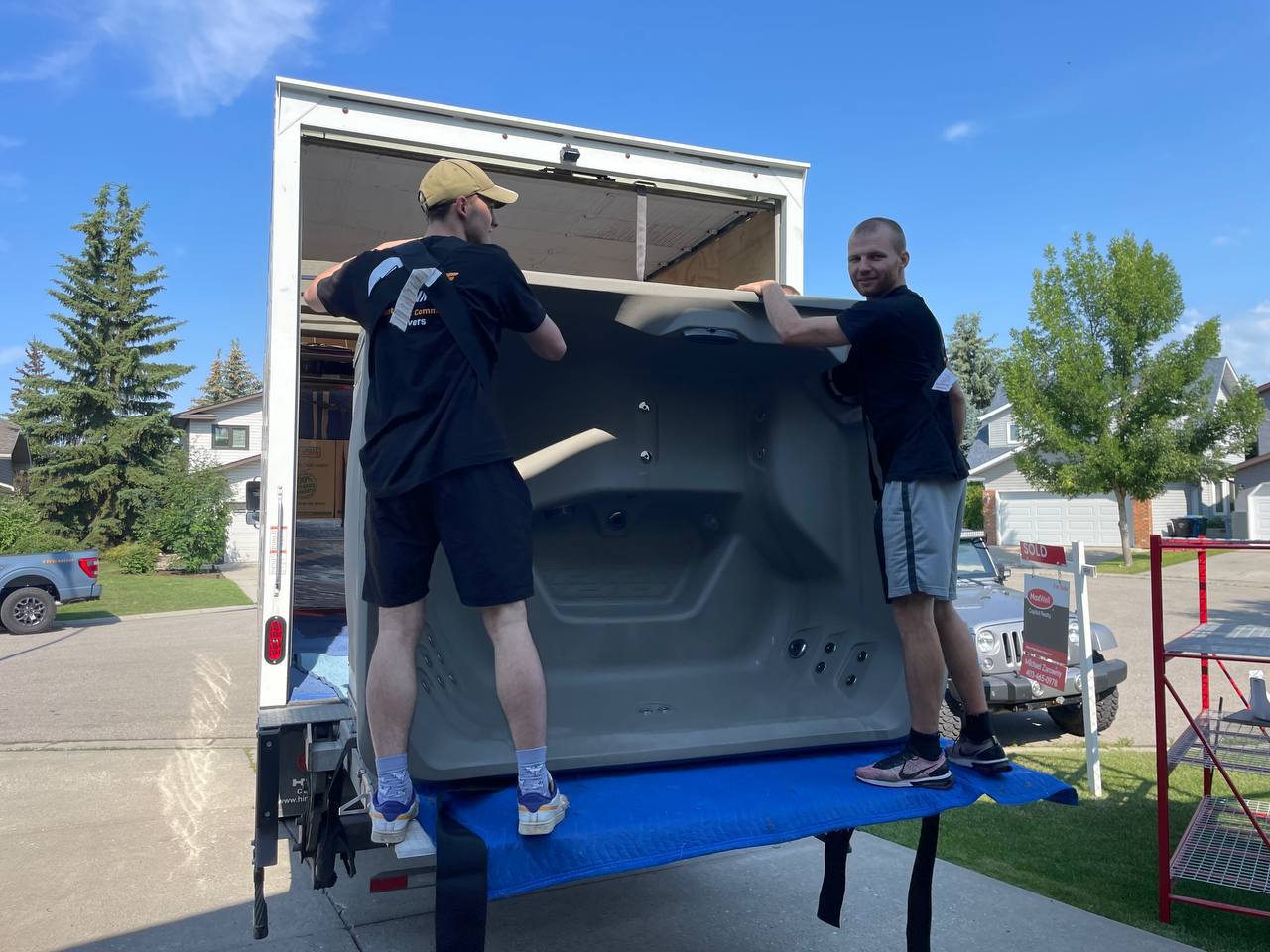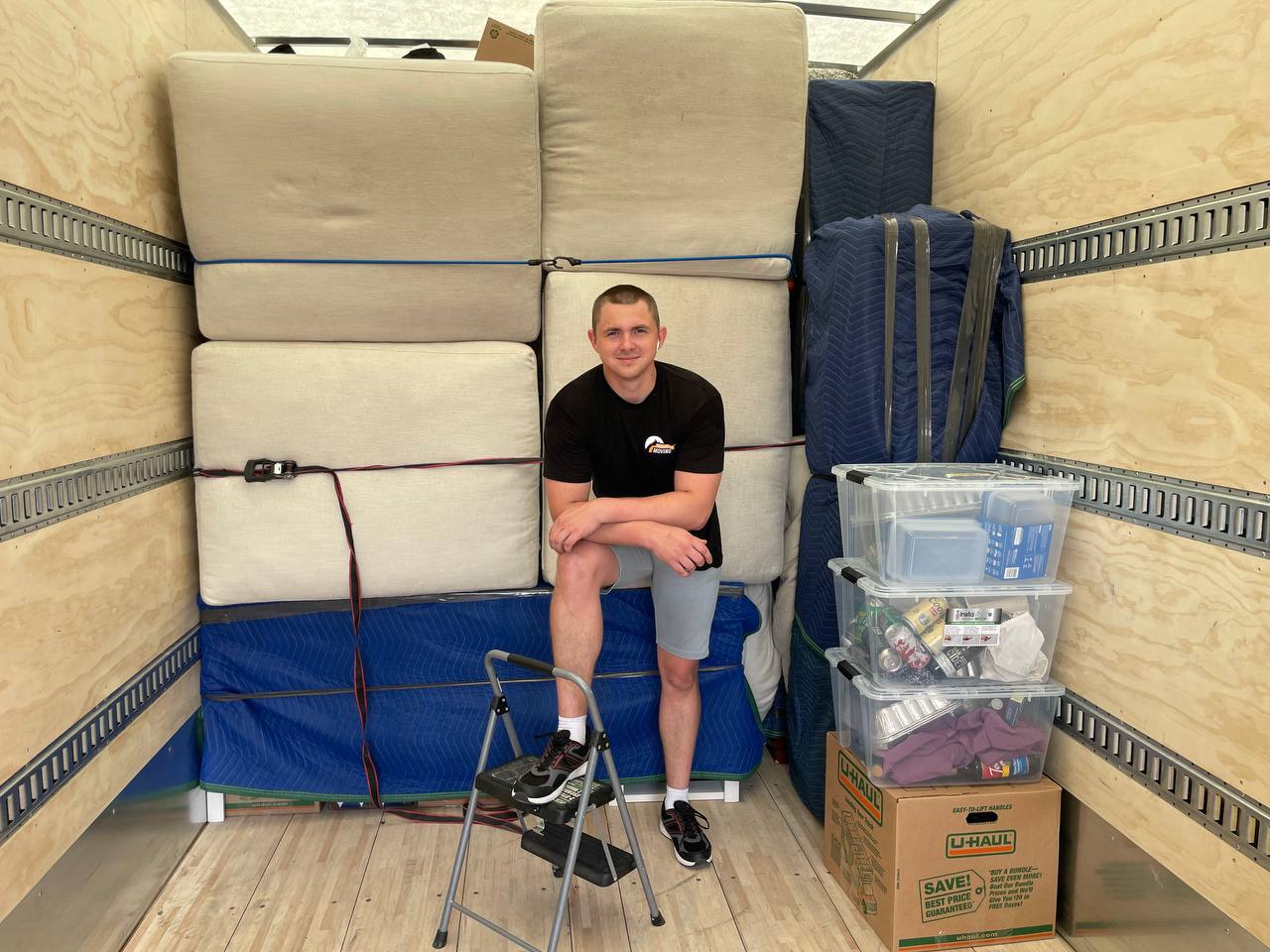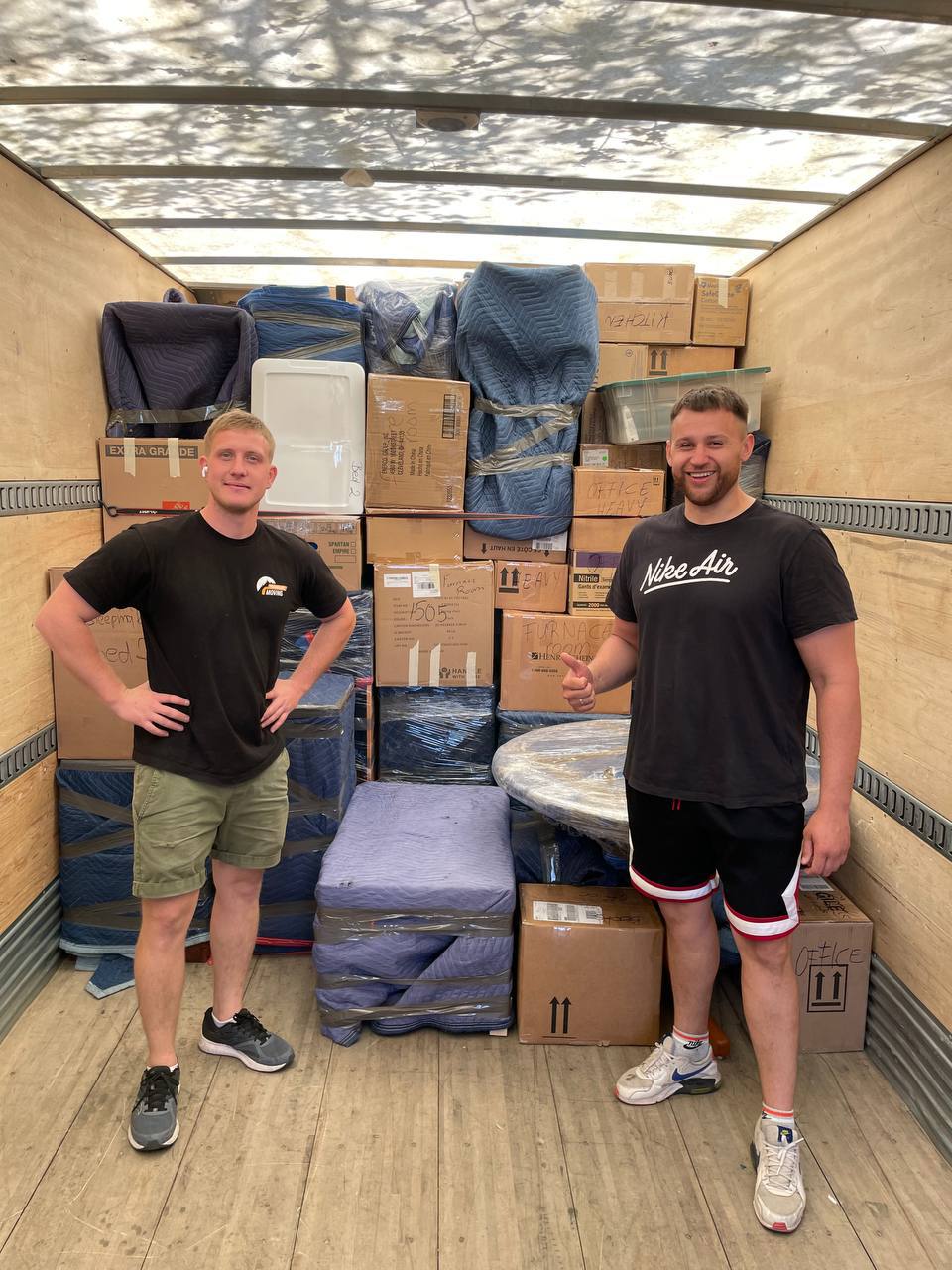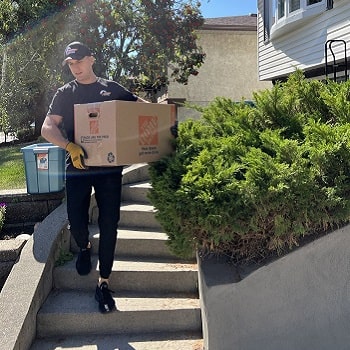 Real People – Real Reviews
Make your long distance moving from Calgary to other provinces more affordable
We carry out long distance moves to British Columbia, Saskatchewan, and Alberta on a bi-weekly basis. Those who are flexible and willing to adjust their moving date to accommodate our scheduled trips can save even more. Please talk to the representative of our Calgary moving company as soon as possible to get a chance to save up to 15% on your moving costs.