Vancouver to Regina Movers
PROFESSIONAL MOVING SERVICES MOVERS YOU CAN COUNT ON
Staring down the barrel of a long-distance move can be intimidating. The thought of packing your items can seem overwhelming. Couple that with a roughly 18-hour drive and you have a recipe for disaster. It's no wonder that people frequently rank moving as the most stressful period in their lives. Worse than a relationship breakdown.
But it doesn't have to be this way. You don't need to make the move on your own. You can call in a professional Vancouver to Regina moving company to help. We'll help you plan and execute the perfect move. With our help, you can take the stress out of your move.
What Moving Services From Vancouver to Regina do We Offer
Our support begins long before moving day arrives. We'll hook you up with suitable packing materials. It's best to get a range of box sizes. Letting you find the ideal size for any item. High-quality boxes are built strong. No need to worry about the bottom of your boxes giving way and damaging your items.
If you need some packing tips, we can help. Check out our website for some informative articles. We also have a handy checklist. It lays out the whole process and when each step should be completed. If you need personalized advice, give our friendly customer support team a call. With years of experience, we'll help steer you in the right direction.
Once the big day rolls around, we are able to help you make the move smoothly. Here is what a typical moving process looks like:
Helping you pack your valuables for transit
Disassembling your furniture and moving bulky items
Securing your items on the truck
Making the 18-hour long-haul drive
Unloading your items and re-assembling your furniture
What is included?
At least two professional movers
Furniture Disassembly and Reassembly
Our moving company is registered and insured.
Protect your furniture and fragile items.
Types Of Moves From Vancouver to Regina We Assist With
Our experienced team can help with all types of moves. We've helped lots of families make a residential move. We can help you move apartments. Aid businesses seeking to transfer to a new warehouse. Or move their stock so they can expand to a new location. We've helped seniors move into their retirement homes. Whatever the circumstances, Paramount Moving can make moving easy.
Why Choose Our Moving Company From Vancouver to Regina?
Moving from Regina to Vancouver is a big job. You need to choose a team that is up to the task. Paramount Moving is a great option. We have helped over 500 families have a stress-free move. Our team has lots of experience with long-distance moves. Thanks to extensive training, our drivers will be able to make the 18-hour journey safely. Allow us to find the optimal route to safe time. Don't worry, we'll keep you informed along the way.
Moving day can become quite stressful. Let us help you manage the chaos. We'll help you pack and last-minute items. Loading the truck can become dangerous. Lifting bulky items can cause painful injuries. Sometimes, you might scrape them along the floor. Leaving scuff marks along the base. Let us take care of the heavy lifting for you. We have the tools and experience to do this task safely. Even better, our team will help you load the truck quickly. The sooner you can hit the road, the sooner you can be in your new Regina home.
Most importantly, we offer an additional layer of protection. Before the move, we'll make sure that your items are secured properly. Straps are used to hold them in place. Furniture can be covered with wrapping or blankets to stop it getting scratched. On rare occasions, these protection methods aren't enough.
Your items will arrive damaged. While disappointing, this doesn't need to be a disaster. We are fully insured. Allowing us to pay for any repairs or replacements.
EASY PROCESS
Step 1
Book your moving date

Step 2
We prepare your items

Step 3
We'll transport and deliver your items

Step 4
Leave a review

WHY USE OUR PROFESSIONAL VANCOUVER TO REGINA MOVING SERVICES?
96 percent of customers say they would recommend our services to their friends and family.
Over 500 families from across Canada have trusted Paramount Moving to help them move.
With over 5 years of experience, we have perfected the moving process.
How Much Will Moving Cost from Vancouver to Regina?
Planning a relocation can be tough. There's a lot of costs to consider. That's why Paramount Moving aims to help you accurately predict how much moving from Vancouver to Regina will cost. The quote is tailored to suit your unique move. It's based on the number of items you have and how difficult they will be to move. For example, bulky items are harder to lift and transport safely. Items over 250 pounds will attract an additional $65 fee.
Moving Packages Available
Not all moves are created equal. That's why we offer flexibility. We have three packages to choose from, depending on the amount of assistance you require:
Small move. Get two moving professionals and a clean truck. You'll get two hours of labor included. This will cost $130 to $140 per hour.
Standard move. This is our most common package, which should suit most residential moves. It includes three moving professionals and one clean moving truck. Get a minimum of three hours of labor included. It will cost $180 to $190 per hour.
Large move. This is our biggest moving package. Get one clean moving truck. Four moving professionals are included. Enough manpower to handle any situation. Plus, a minimum of three hours of labor. All for $210 to $220 per hour.
A few things aren't included in your package. After the included service time runs out, you'll be billed in 15-minute increments. You'll also need to pay a 5% GST tax. We do move pianos. But you'll need to pay a $150 fee. For safety, at least three movers are required to move this bulky item. Punctuality is important. If we arrive late, we'll pay you $30 an hour to compensate.
Our team will help you create an accurate quote, to give you a clear idea of how much you can expect to pay. Everything is upfront. No nasty hidden fees.
Make A Booking Today
Get in early. You can make a booking six months out. Give yourself plenty of time to get ready for the move. If the relocation is happening suddenly, don't worry. Contact us as soon as you find out. Get the ball rolling, so we can give you a quote. Like the price. Lock in your moving time and date. If you want more information or are ready to book our services, get in contact today. Give us a call at (403) 618 5182, or get a quote through our website.


Are you ready to move?
Get your free quote
BENEFITS OF OUR PROFESSIONAL VANCOUVER TO REGINA MOVING COMPANY

We have the best team in the business. They make moving simple. Saving you time and money.

We are passionate about what we do. We work tirelessly to give each customer the VIP treatment.

We treat your items with the respect they deserve. Carefully packing the truck to protect your belongings during transport.

Paramount Moving complies with all Canadian moving codes and has strict internal policies. Creating some of the highest standards in the industry. Punctuality and professionalism lie at the heart of our business.

We go above and beyond for our customers. Our mission is simple. Eliminate moving stress. Relax, while we take care of the hard work for you.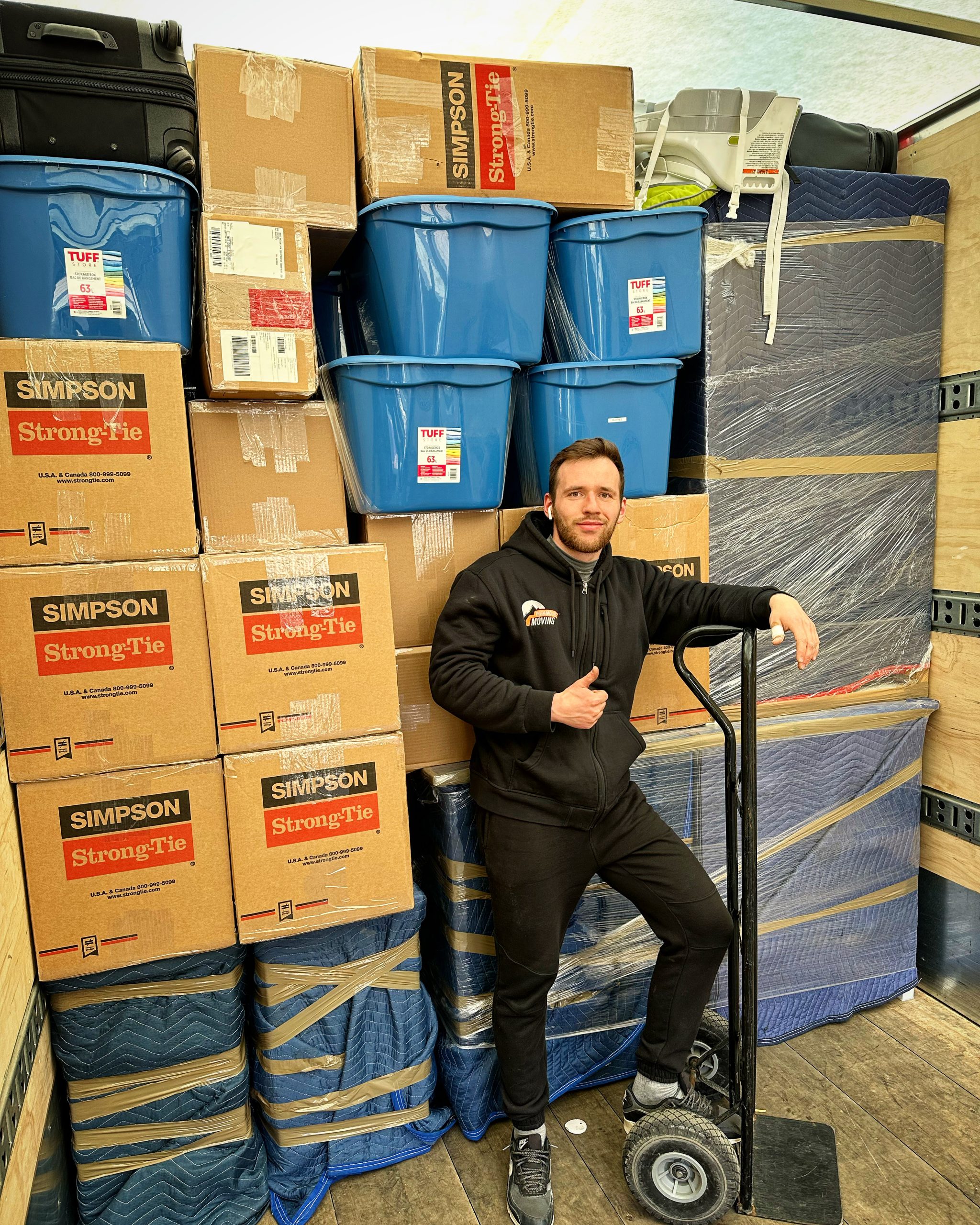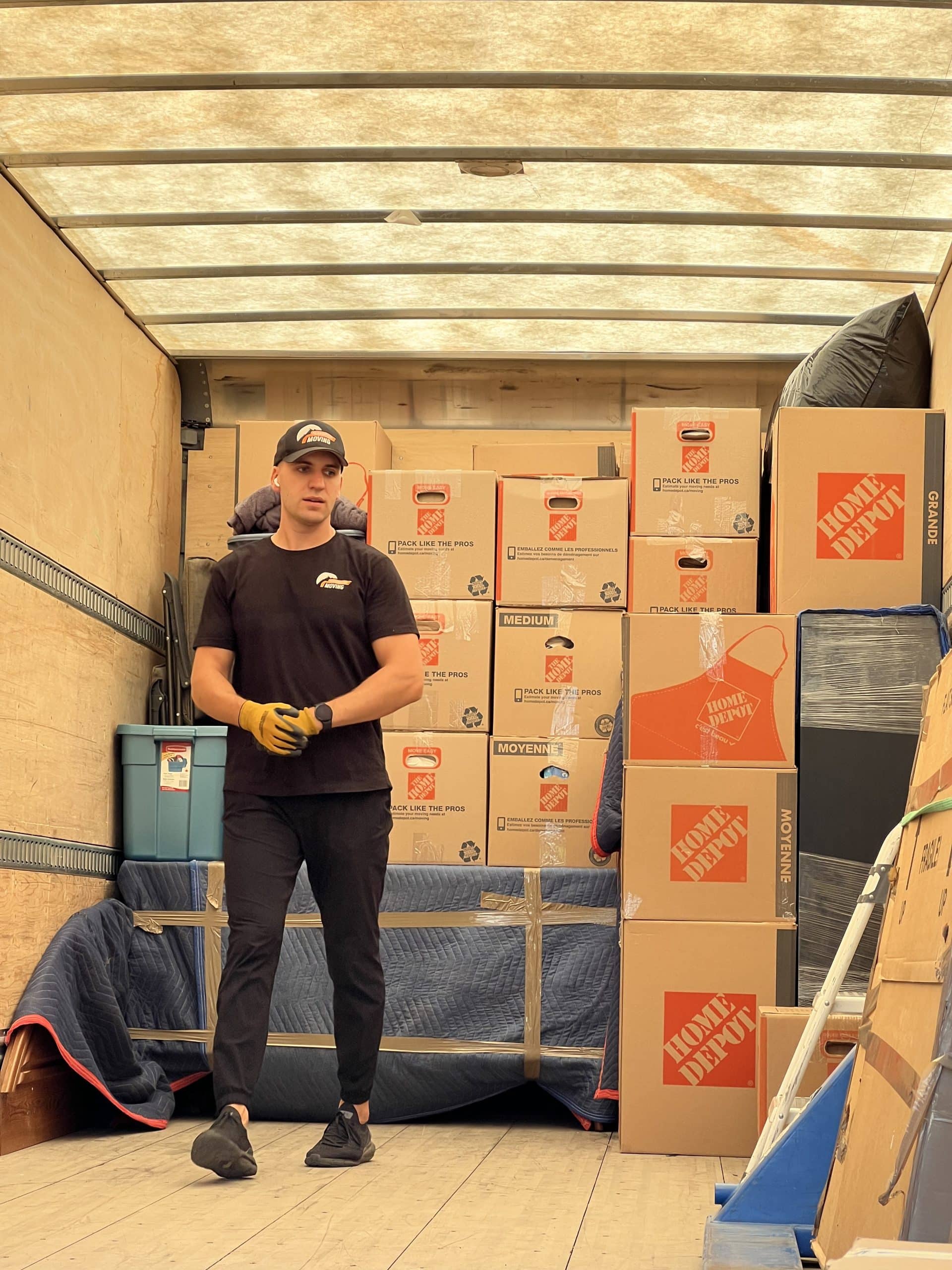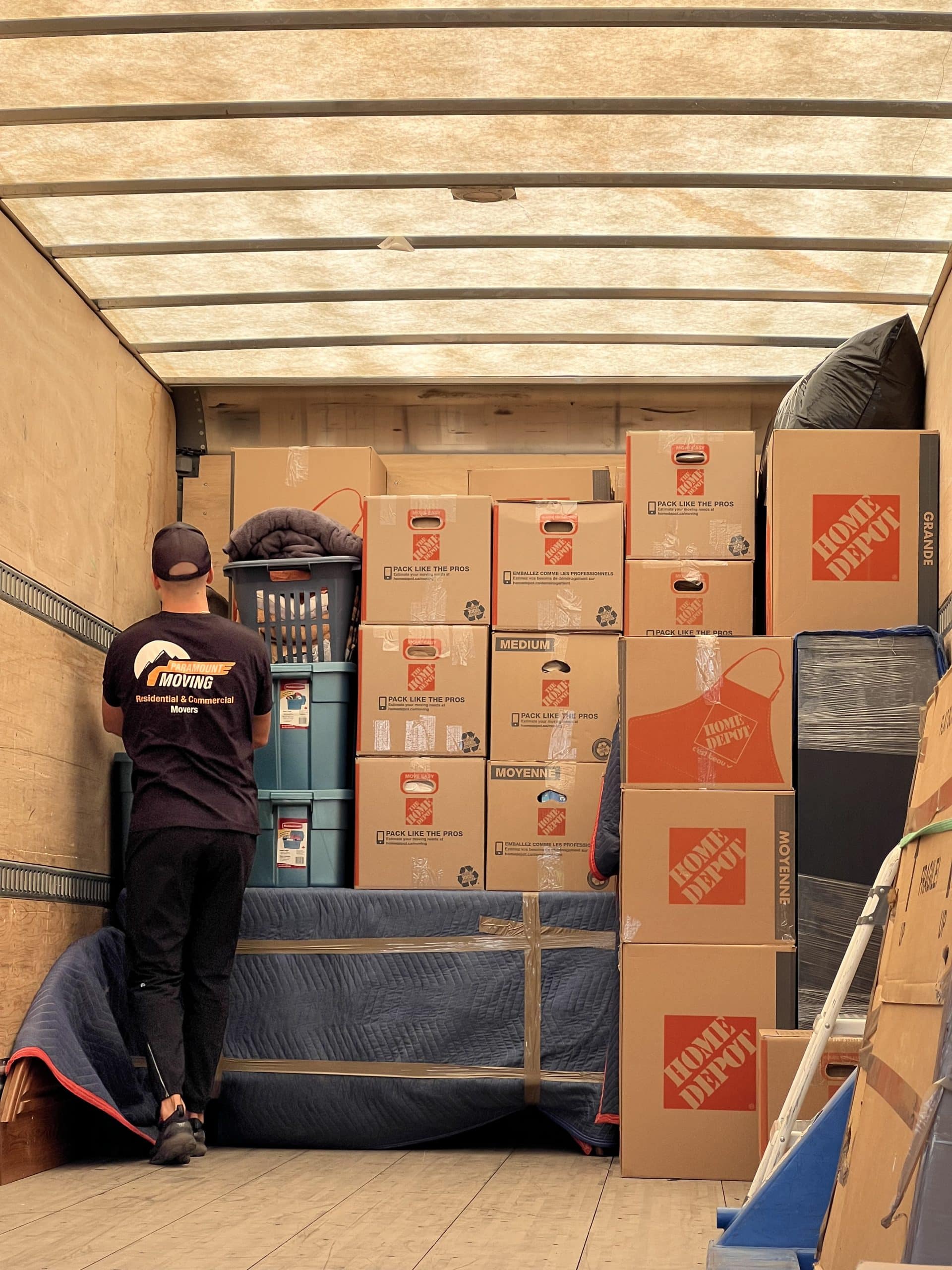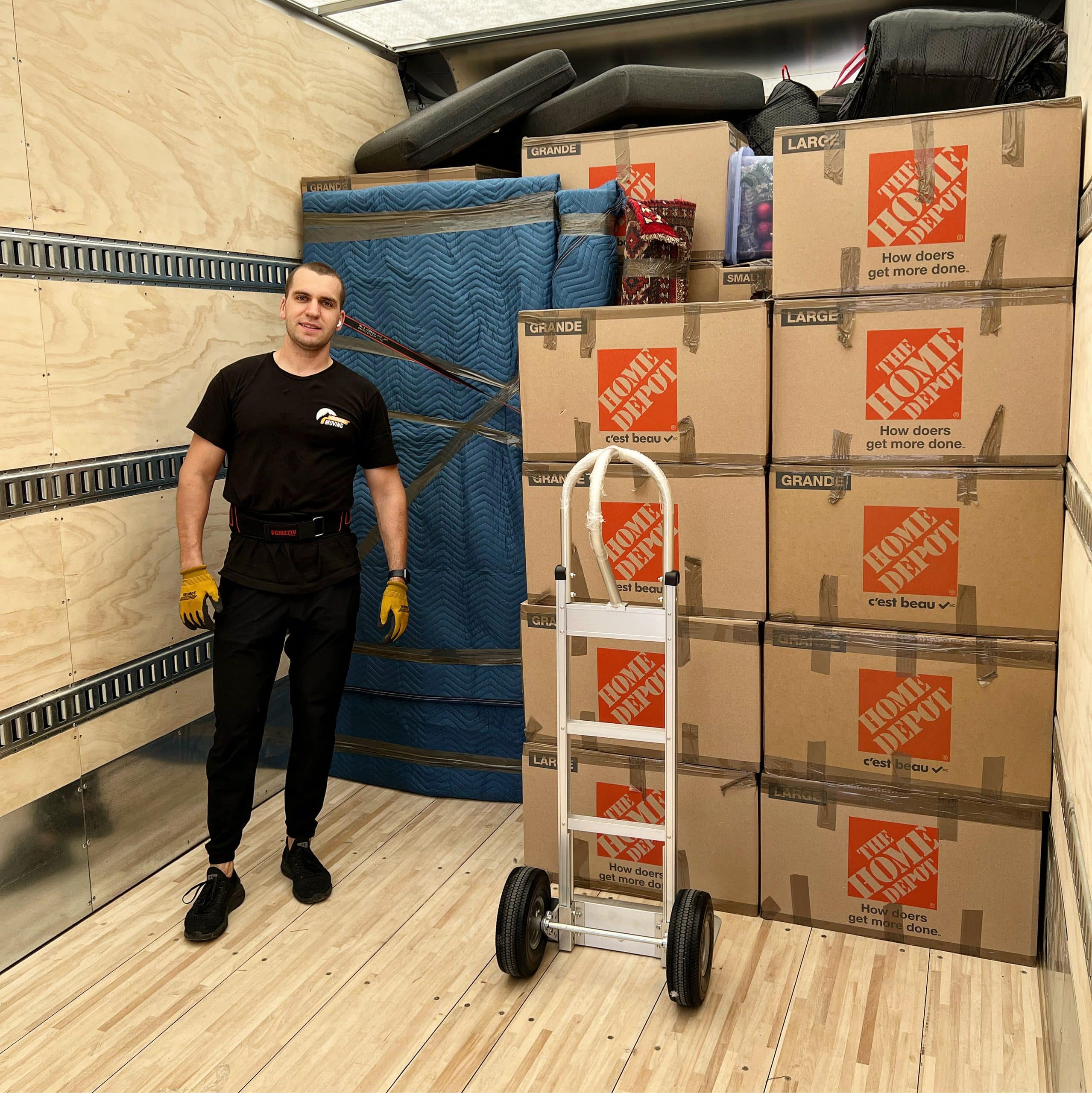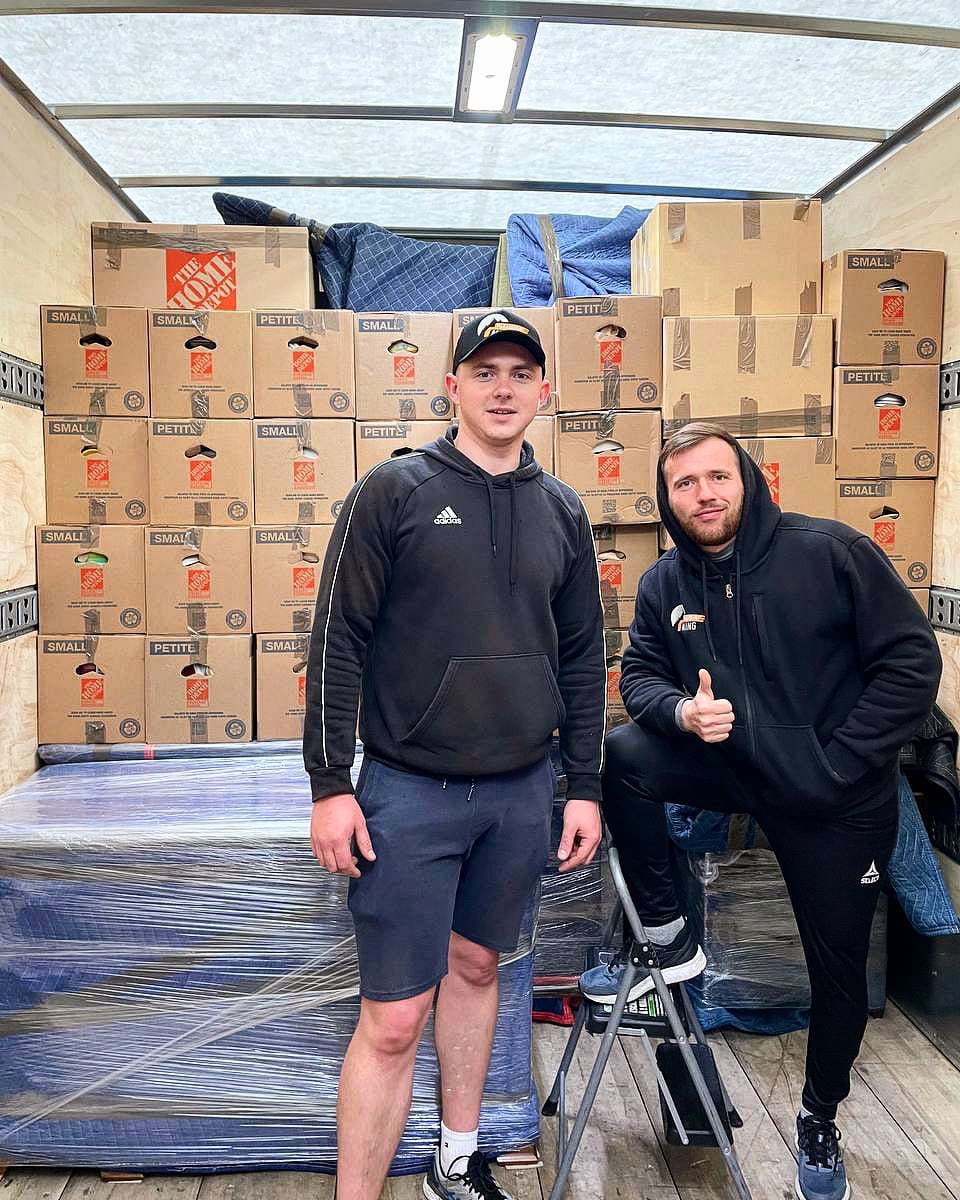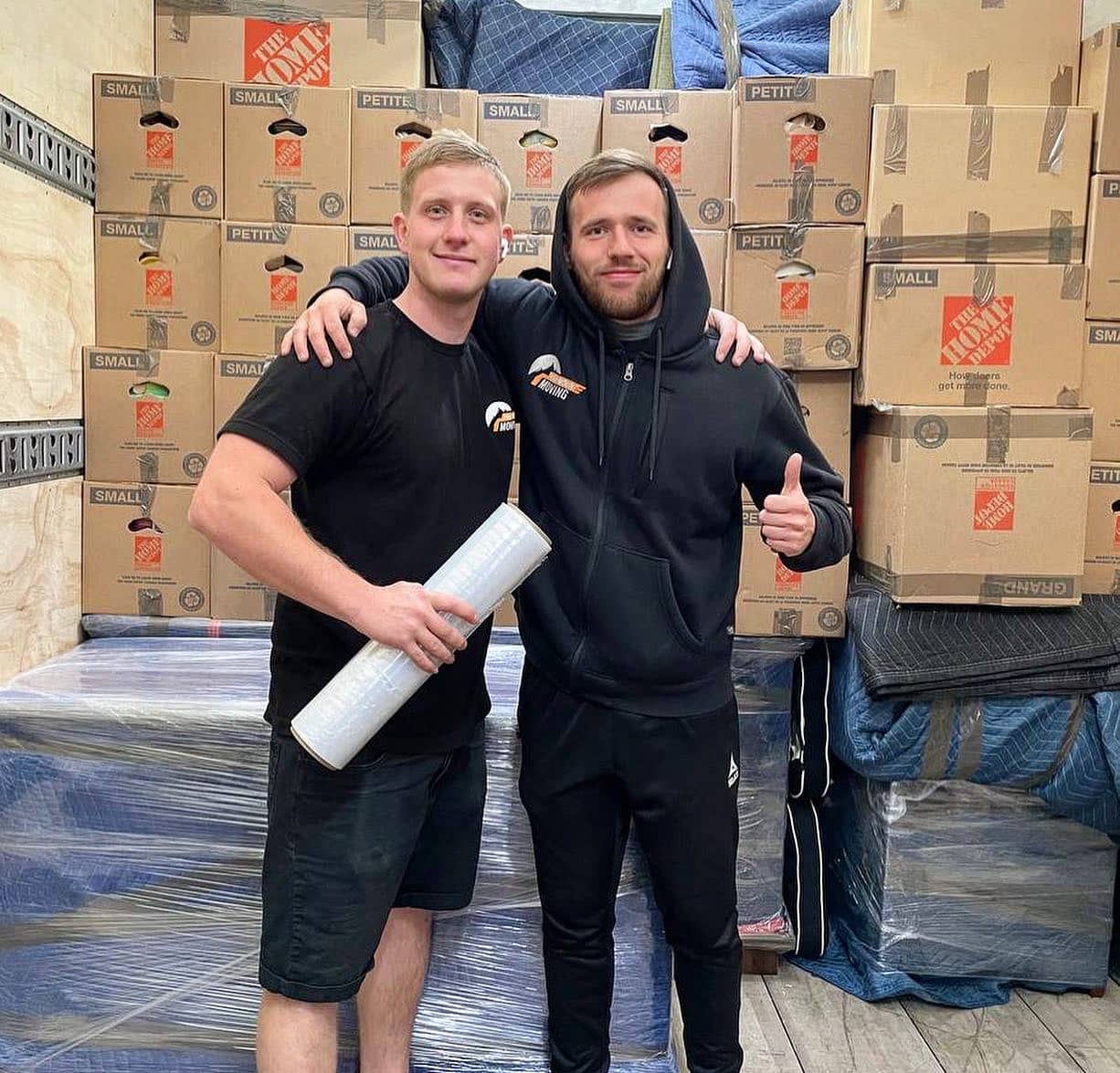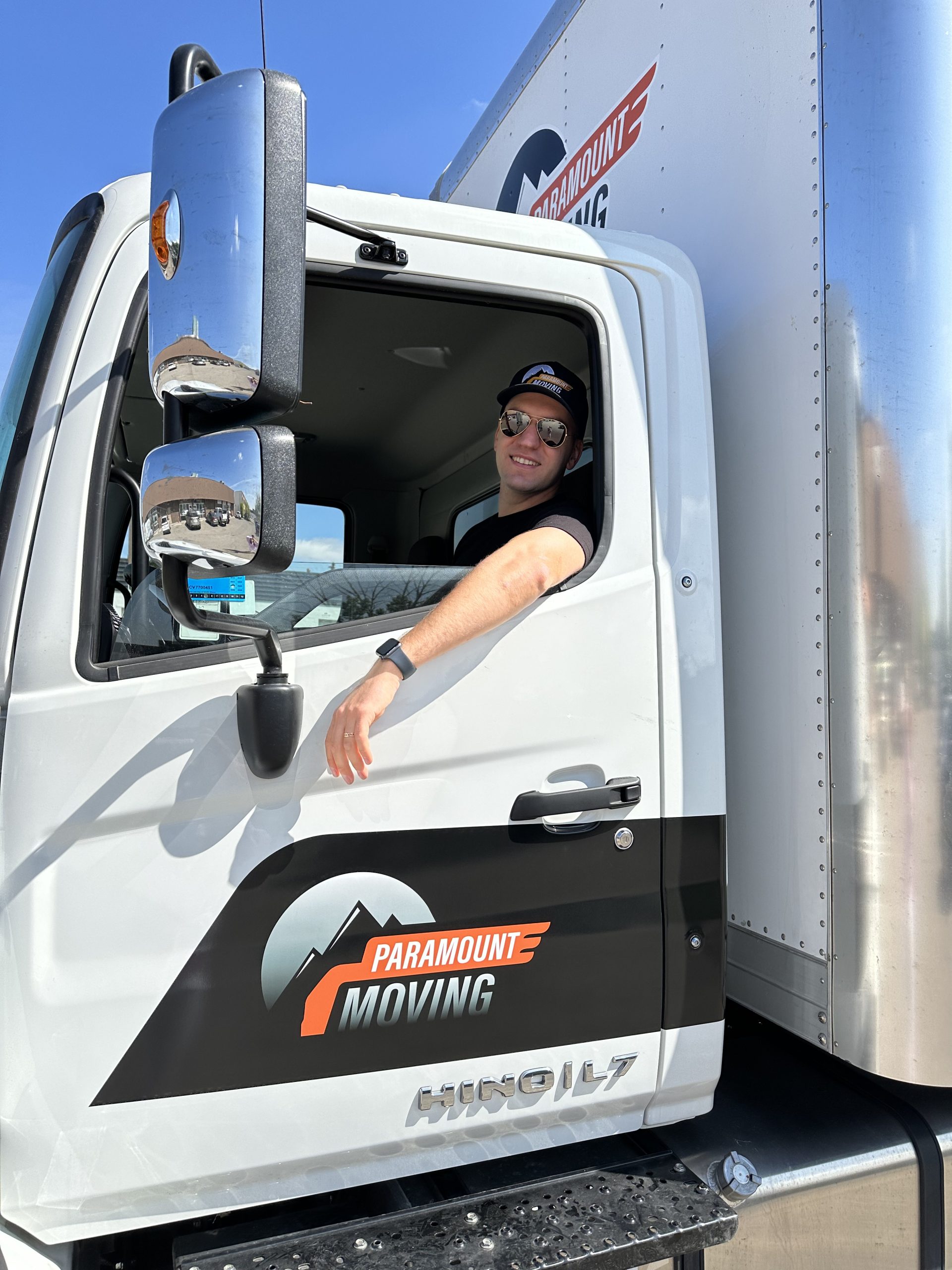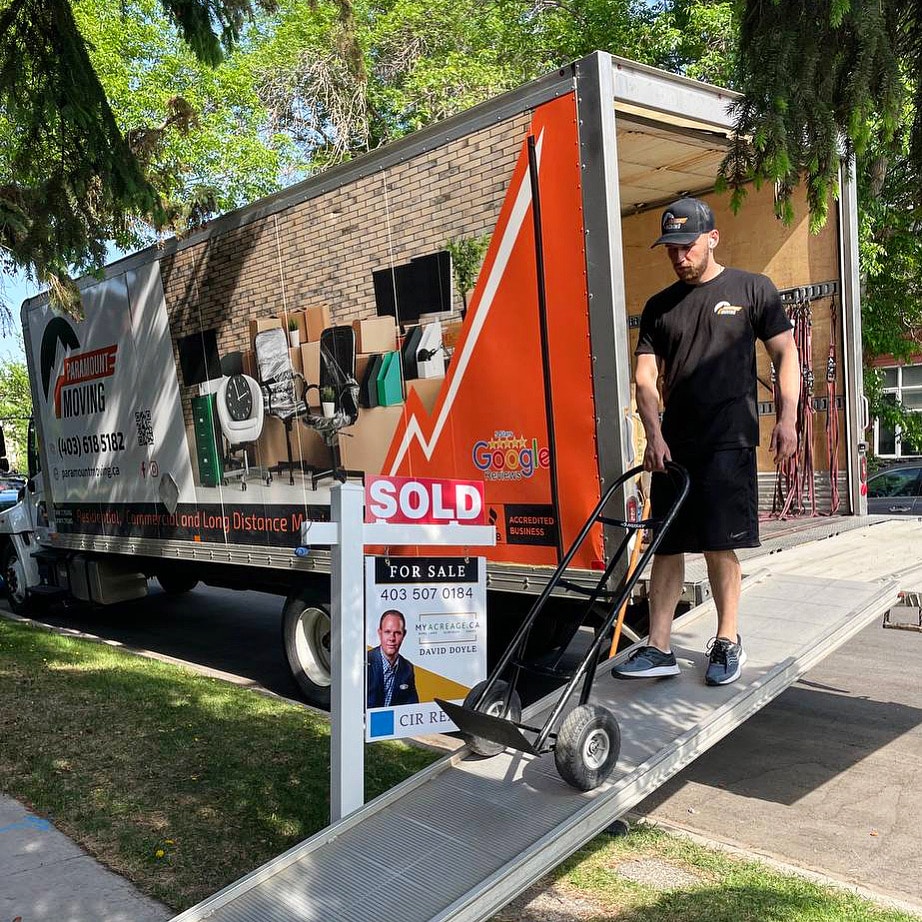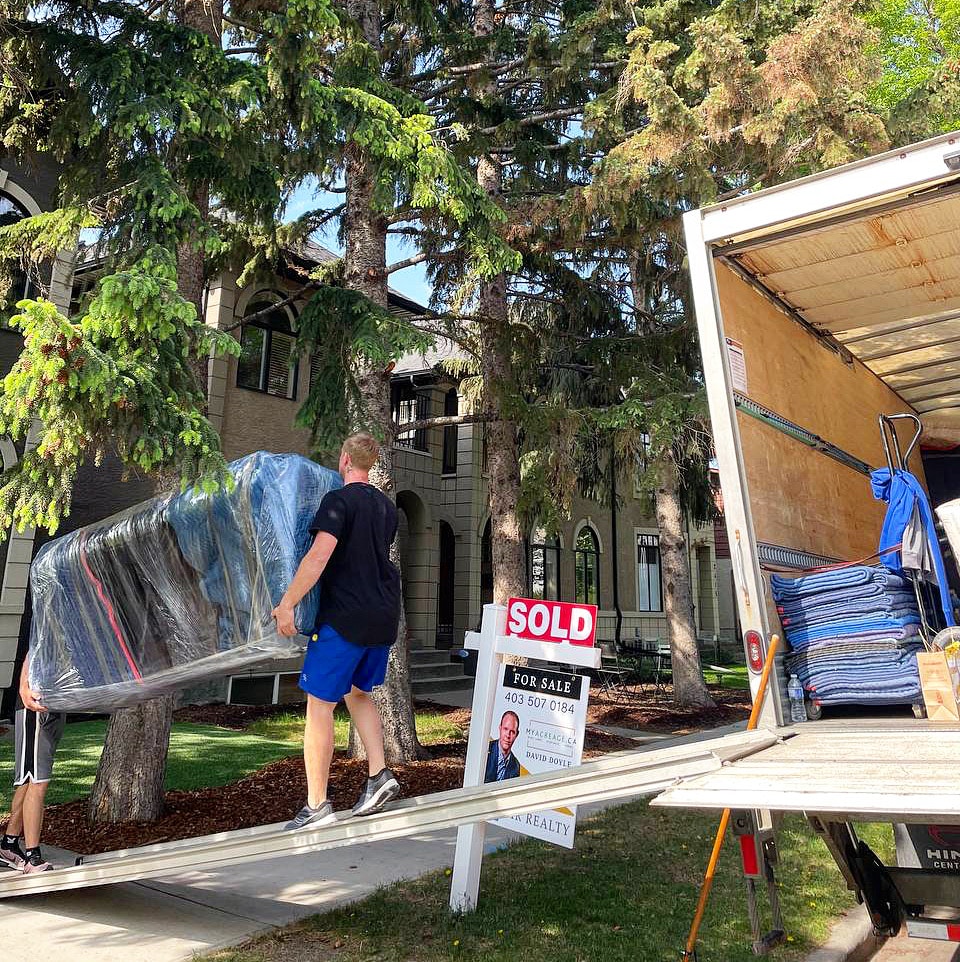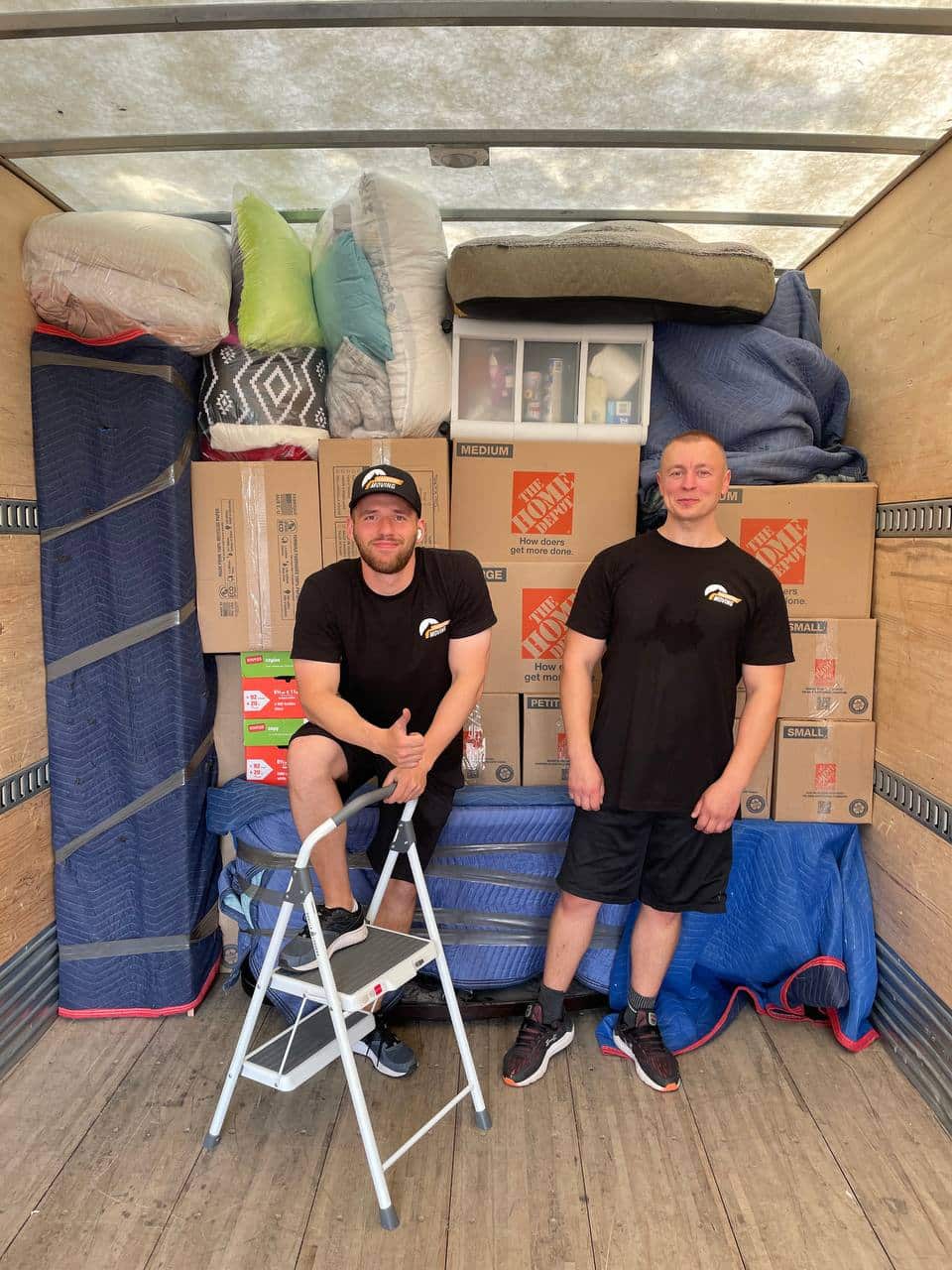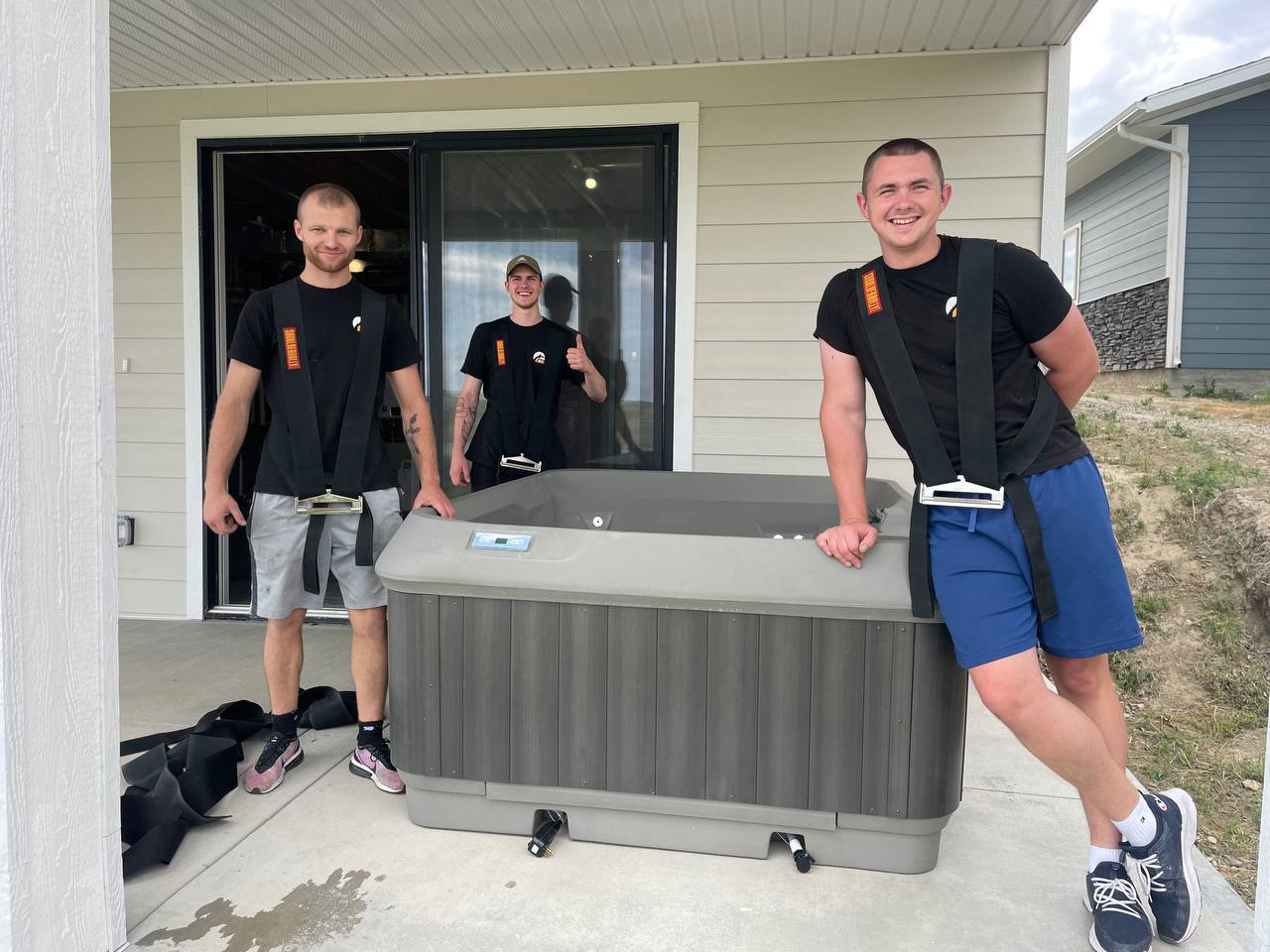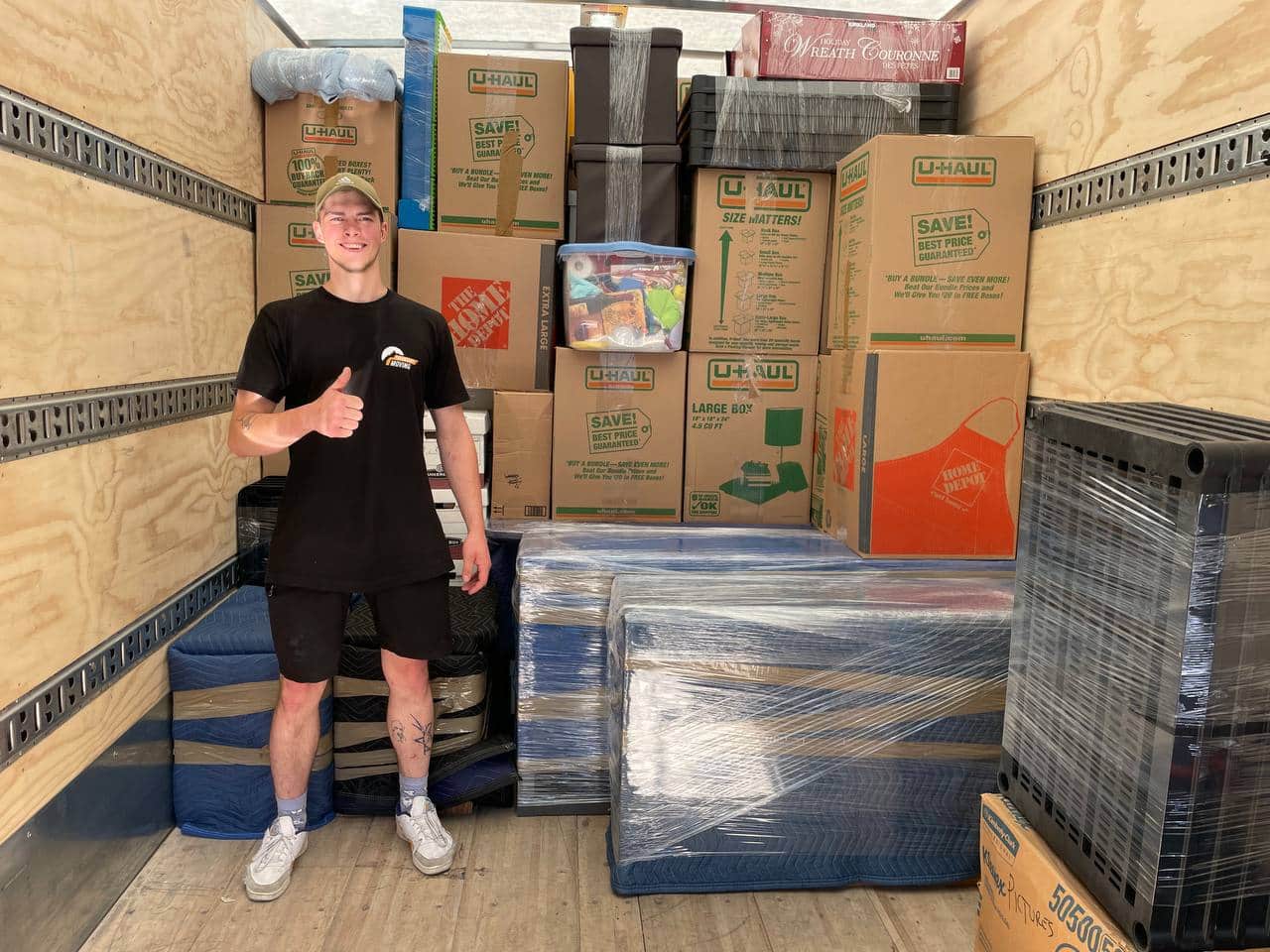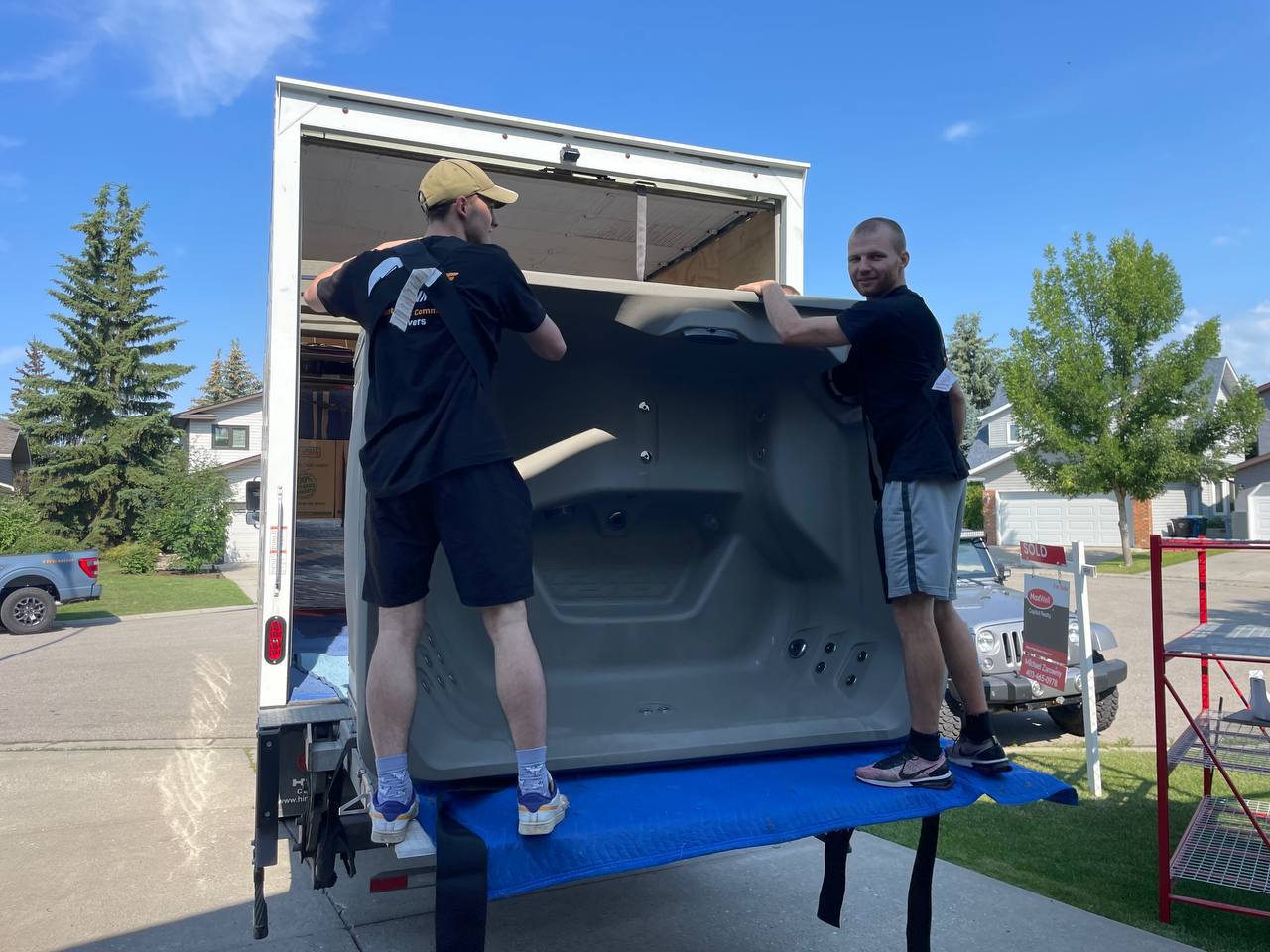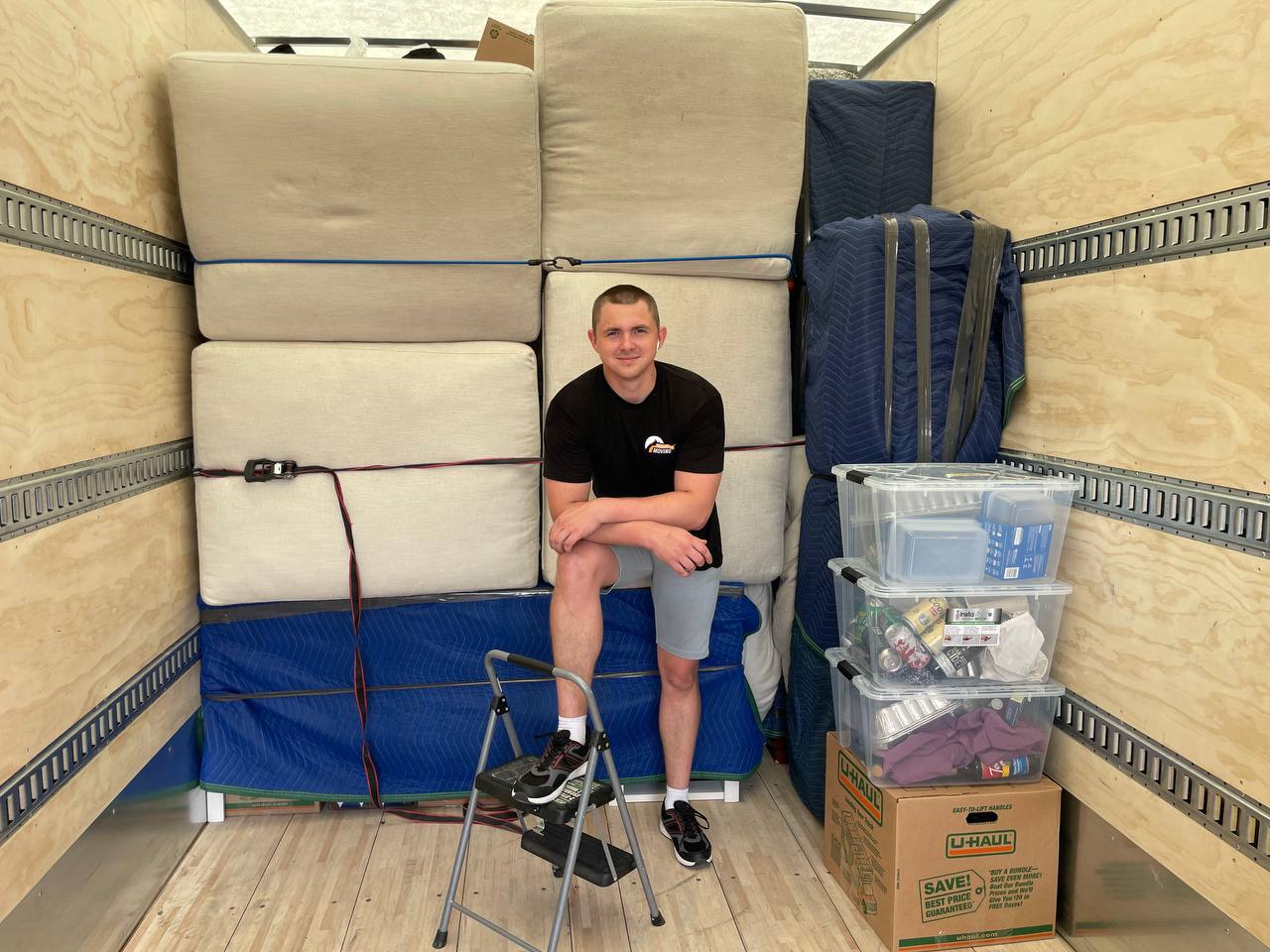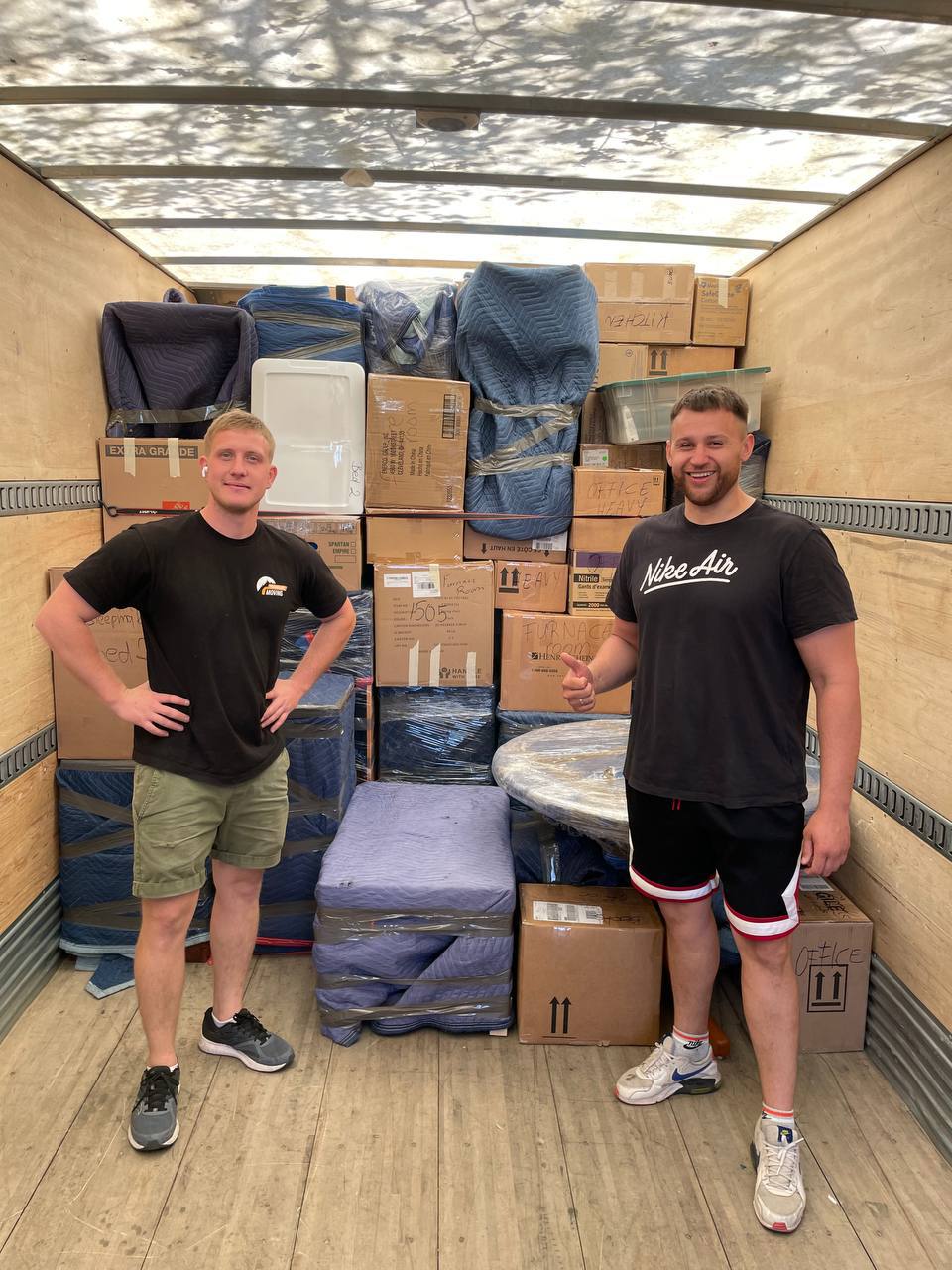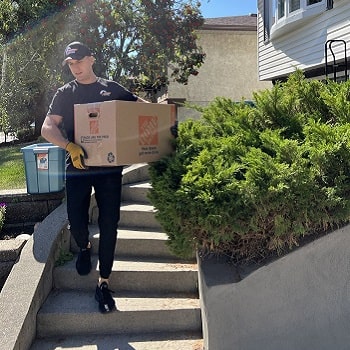 Real People – Real Reviews