Vancouver to Kelowna Movers
PROFESSIONAL MOVING SERVICES MOVERS YOU CAN COUNT ON
Kelowna can house a world of exciting opportunities. It might open the door to a new career. Or create a way for your business to grow. For others, a move can present a fresh start. A chance to make new friendships and grow your social circle.
But the process of getting from Vancouver to Kelowna can seem overwhelming. You'll face the prospect of transporting heavy items for around four hours to your new home. That's assuming that you can lift bulky furniture in the first place. Fear not. There is an easier way. You can call in the team from Paramount Moving. We have years of experience and have helped hundreds of families across Canada move into their dream homes. Let us take the stress out of moving.
What Types Of Moves Do Our Vancouver To Kelowna Movers Help With?
There are a few circumstances where hiring a professional moving team can pay dividends, these include:
Residential moving services. Moving from Vancouver to Kelowna can prove to be a challenge, especially if you try to do it on your own. Taking multiple loads over four hours to your new home will take a long time. Expect to spread the move out over several days. Plus, you'll have to spend a fortune on petrol costs. Paramount Moving can help you get it all done in a single load.
Seniors moving. Elderly people often require a little more support during the move. Lifting heavy items is out of the question. There might also be sensitive medical equipment that needs to be transported.
Commercial moving. No business wants to face a lengthy move, facing severe disruptions that will annoy customers. That's why Paramount Moving aims to limit the amount of downtime that you'll have to face.
What is included?
At least two professional movers
Furniture Disassembly and Reassembly
Our moving company is registered and insured.
Protect your furniture and fragile items.
What Moving Services Do Vancouver To Kelowna Moving Company Provide?
Our Vancouver to Kelowna moving company offers a wide array of services to relocation a breeze, these include:
Helping disassemble and reassemble your furniture
Using our state-of-the-art equipment to lift bulky items
Protecting valuable items during the move
Lifting bulky items
Transporting your items securely to your new home
Why Choose Paramount Moving for Your Move From Vancouver To Kelowna?
There are dozens of reasons why people turn to Paramount Moving to organize a Vancouver to Kelowna. Here are some of our biggest advantages:
Save time. Our team can help you make the move in a single trip. We can also help you pack your items and disassemble your furniture. At the end of the trip, we'll re-assemble your furniture for you. When compared to the prospect of doing it yourself, you'll be able to save hours.
Moving safely. Moving to a new house can prove surprisingly dangerous. You'll have to lift bulky furniture and heavy boxes. With the wrong technique, you can hurt your back. Or you might end up dropping the boxes on your toes. It's best to leave the heavy lifting to us.
Fully insured. Paramount Moving is fully insured. Should your items get damaged during the trip, we'll be able to pay to have them repaired. No need to worry about being left hundreds of dollars out of pocket.
Experienced. We know that moving can be a stressful time. That's why we recommend hiring an experienced team for your Kelowna to Vancouver move. We know all the pitfalls and can help you avoid them, so you can get a stressful relocation.
Protect your items. The last thing you want is for your items to get damaged during the trip. That's why we take care to wrap them protectively. Furniture will be strapped into place. Our trained drivers will make sure that everything arrives in one piece.
Hundreds of positive reviews. We go the extra mile for our customers, trying to give you the smoothest moving day possible. But don't just take our word for it. Read through our hundreds of five-star customer reviews. 96 percent of our customers say that they would happily recommend our services to their friends and family.
EASY PROCESS
Step 1
Book your moving date

Step 2
We prepare your items

Step 3
We'll transport and deliver your items

Step 4
Leave a review

WHY USE OUR PROFESSIONAL VANCOUVER TO KELOWNA MOVING SERVICES?
96 percent of customers say they would recommend our services to their friends and family.
Over 500 families from across Canada have trusted Paramount Moving to help them move.
With over 5 years of experience, we have perfected the moving process.
How Much Does Moving From Vancouver to Kelowna Cost?
Your unique situation will determine how much it will cost to move from Vancouver to Kelowna. Some of the things to consider include:
The services you require
How many packing materials you need.
Whether you need us to lift any bulky items
How many items you have
How long it takes us to load the truck
It's a good idea to call our team. Have a chat about the specifics of your move. This'll give us a better idea of what services will suit you best. From there, we will be able to create an accurate quote. Don't worry, we are upfront about our prices. No need to worry about shady hidden fees and charges.
We also pride ourselves on charging a fair price for our services. Unlike other moving companies, we don't charge extra if your house has stairs. Plus, our full liability insurance is included in the cost. Even better, if we aren't on time for your move, we'll give you $60 to compensate for the inconvenience.
How To Book Your Move From Vancouver To Kelowna
Booking your move doesn't have to be a challenge. There are just a few things that you need to keep in mind. First, it's a good idea to book early. Make sure that you can lock in your ideal moving date. Plus, you'll be giving yourself plenty of time to pack. In general, you should aim to book your move around two months before you want to relocate. Though you can book earlier to give yourself more time.
Next, it's important to know the details of the move. Be ready to discuss how many items you want to move and how heavy they will be. The manager will use this to help you find what service will suit you best. For example, if you have a lot of heavy items, you might need a four-person team to help you lift them safely. If there is just some basic, lightweight furniture, you might be able to get away with a cheaper two-person crew.
The main thing is to give our team a call today. We'll be able to start working on a quote, give you helpful moving tips, and book your move into the calendar.


Are you ready to move?
Get your free quote

We have the best team in the business. They make moving simple. Saving you time and money.

We are passionate about what we do. We work tirelessly to give each customer the VIP treatment.

We treat your items with the respect they deserve. Carefully packing the truck to protect your belongings during transport.

Paramount Moving complies with all Canadian moving codes and has strict internal policies. Creating some of the highest standards in the industry. Punctuality and professionalism lie at the heart of our business.

We go above and beyond for our customers. Our mission is simple. Eliminate moving stress. Relax, while we take care of the hard work for you.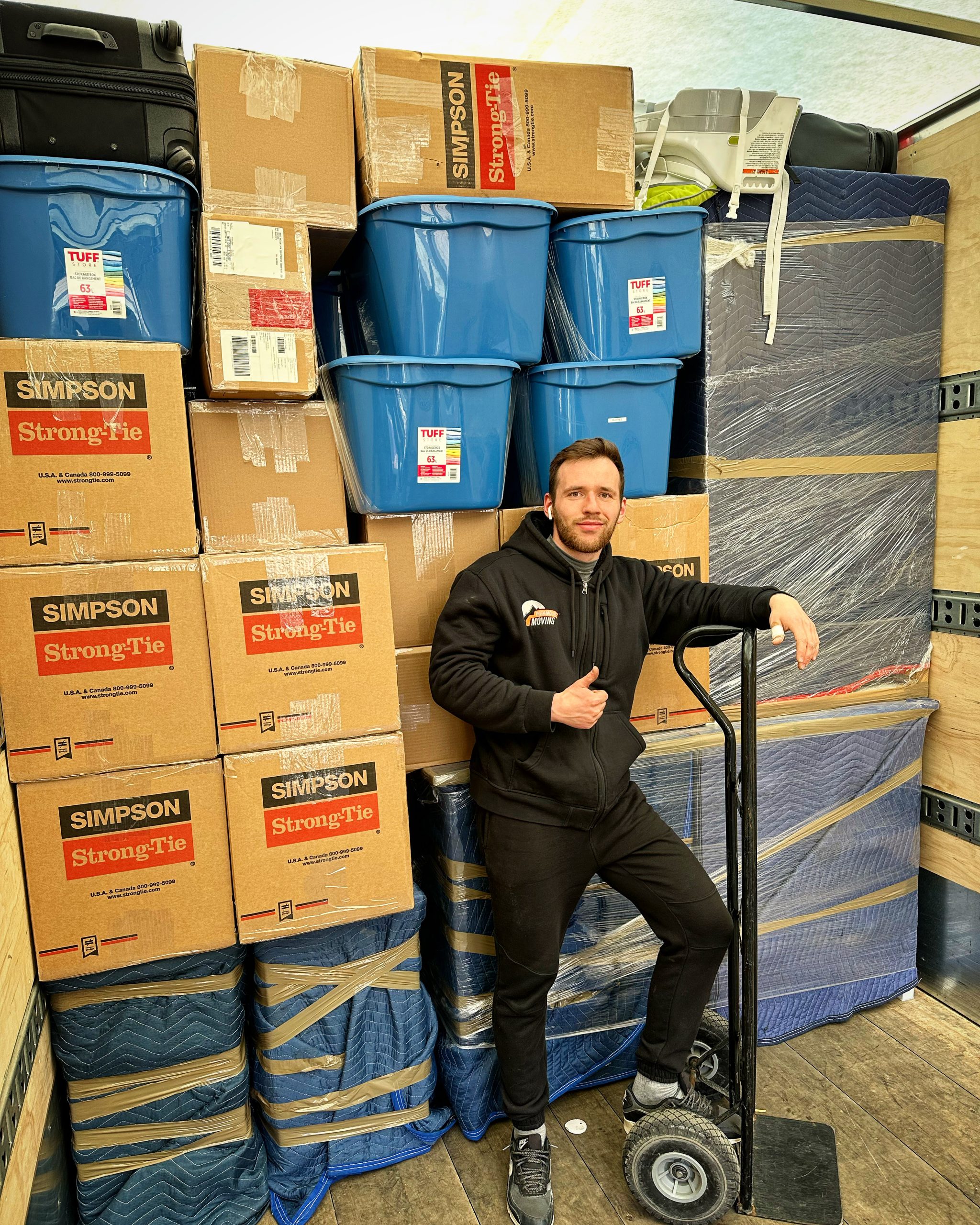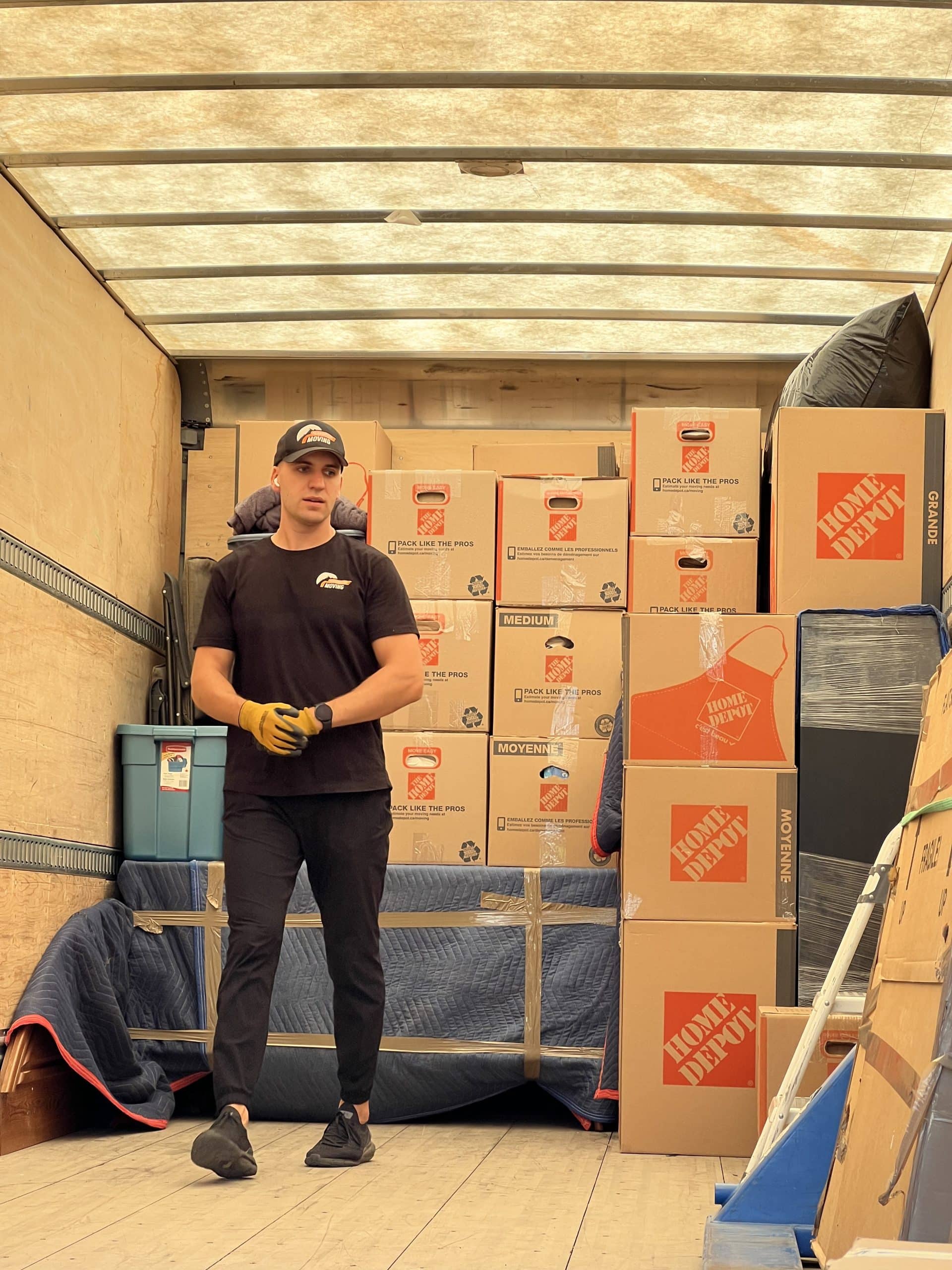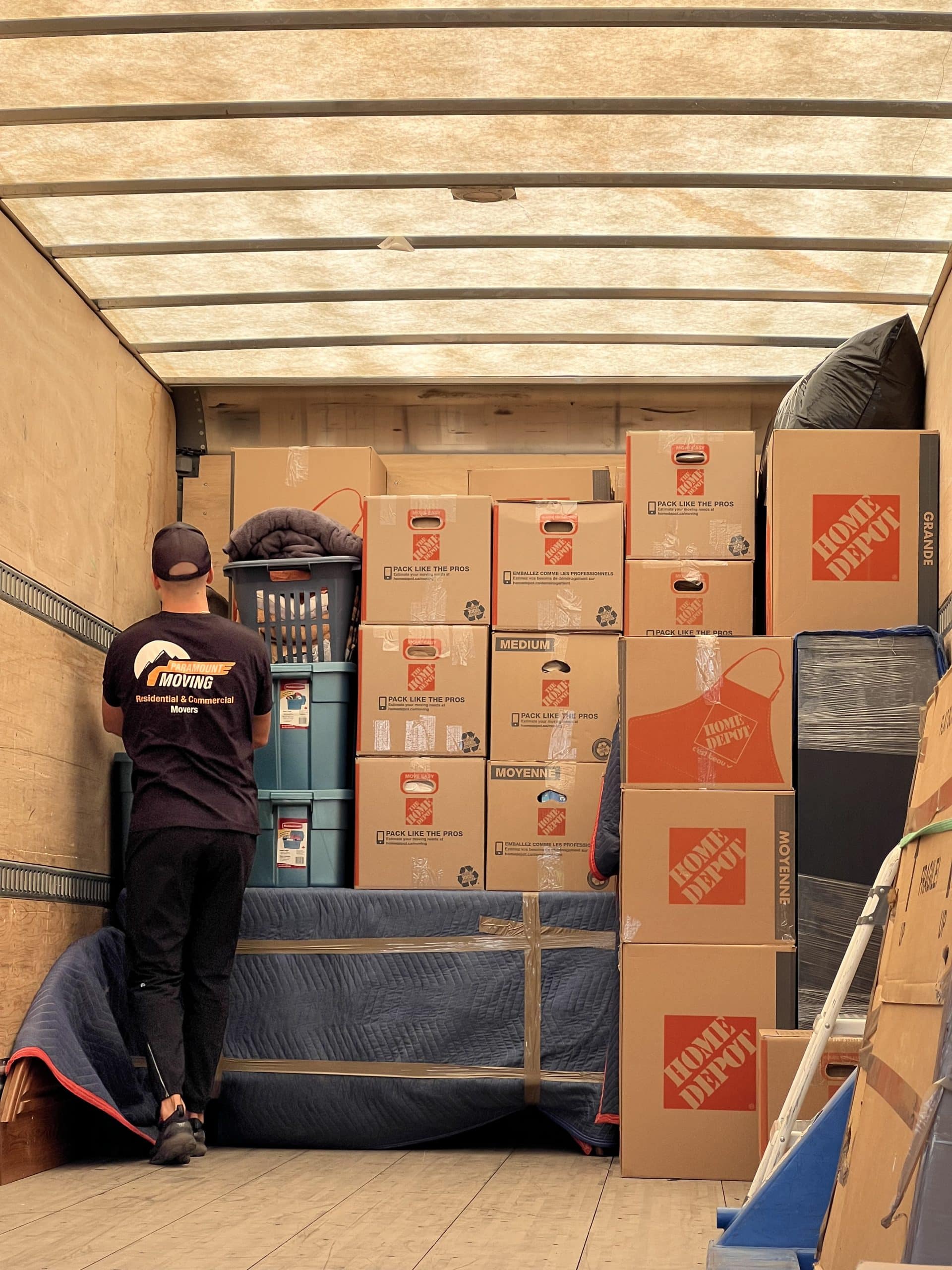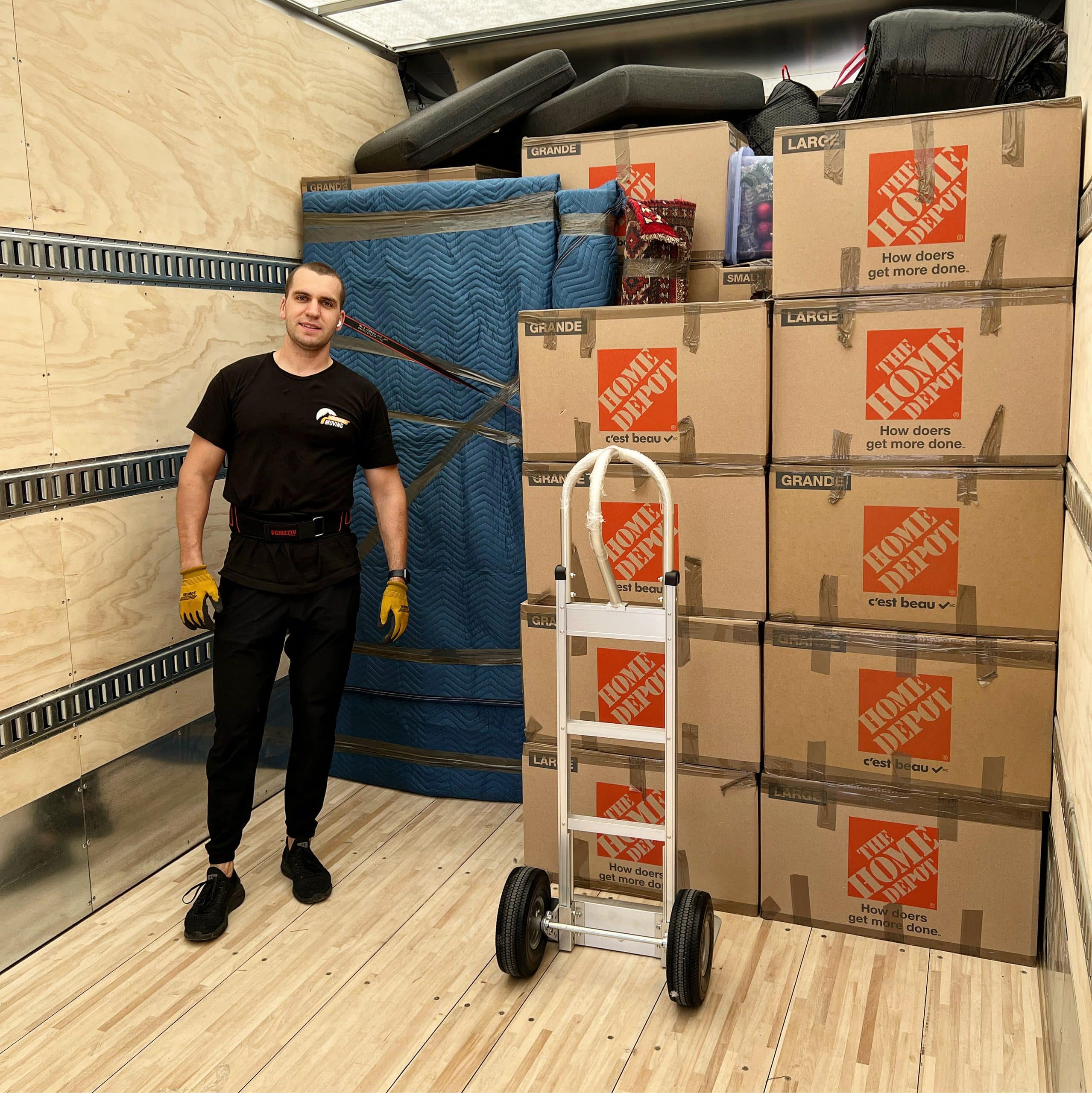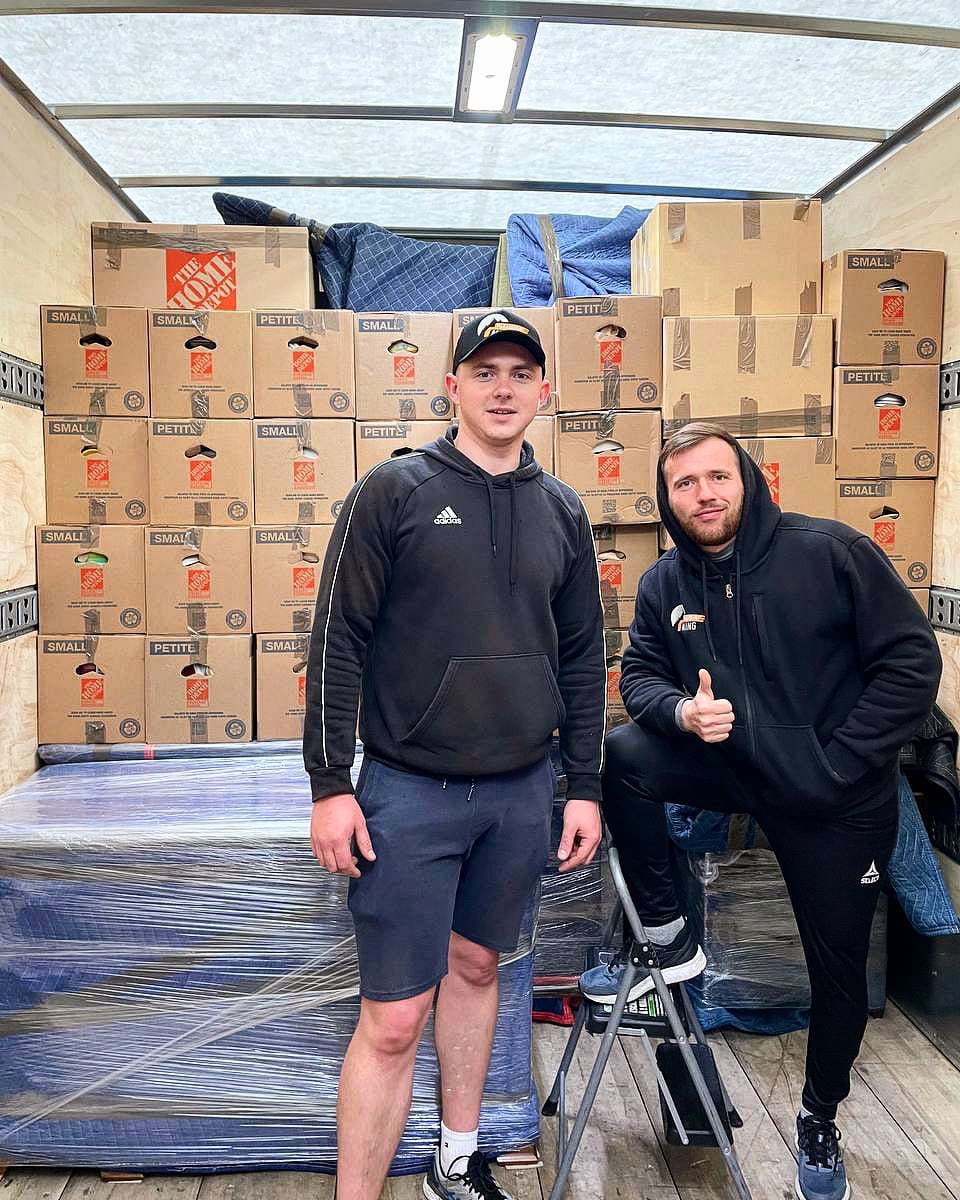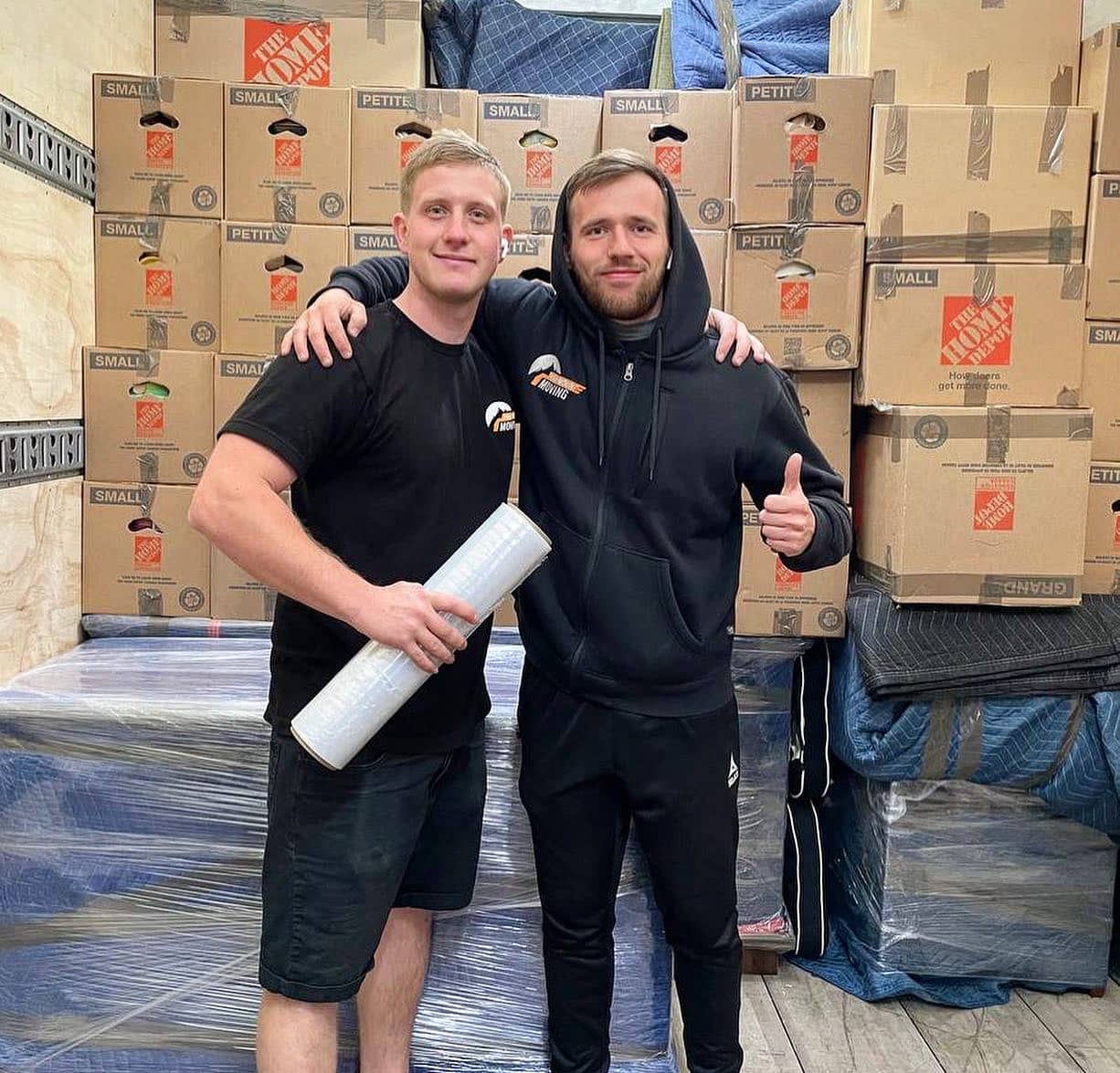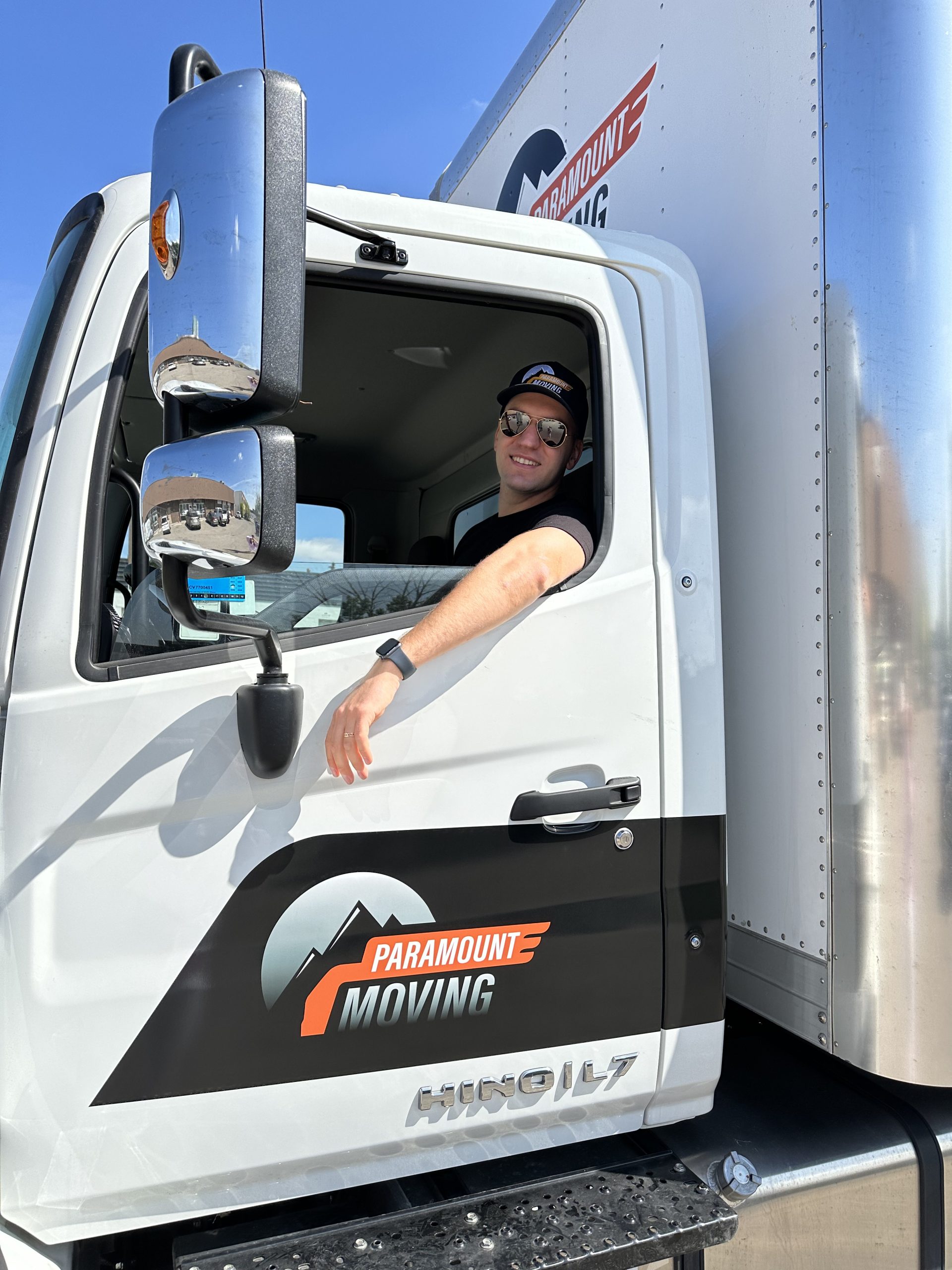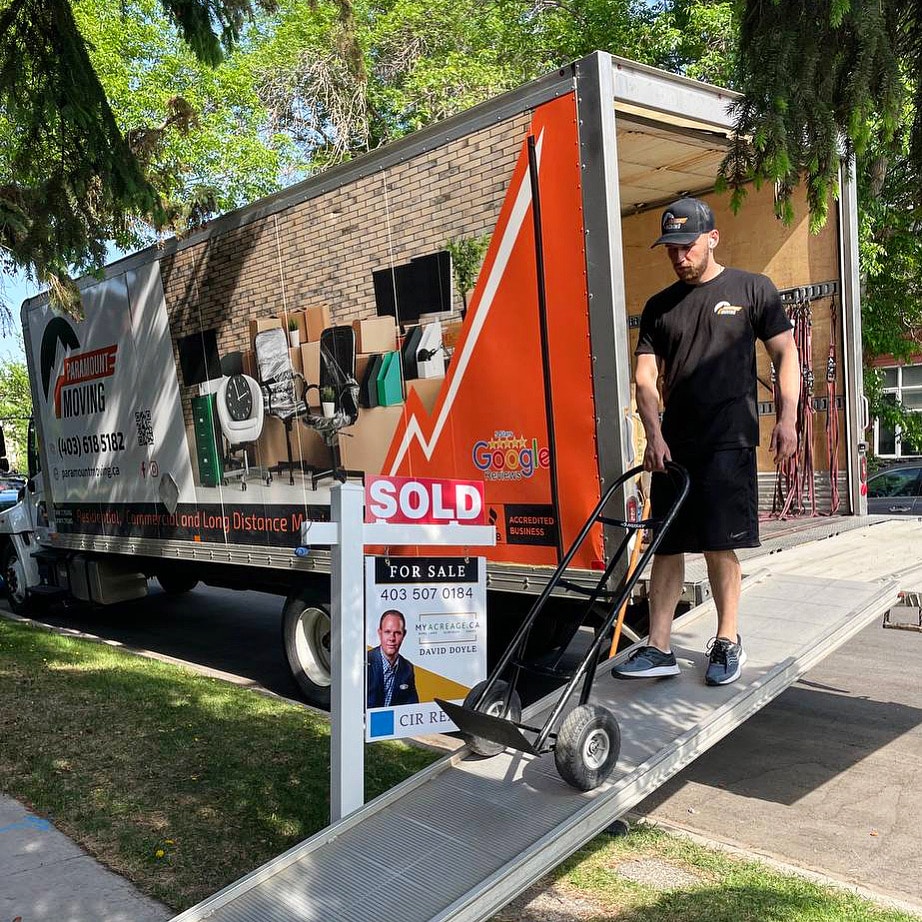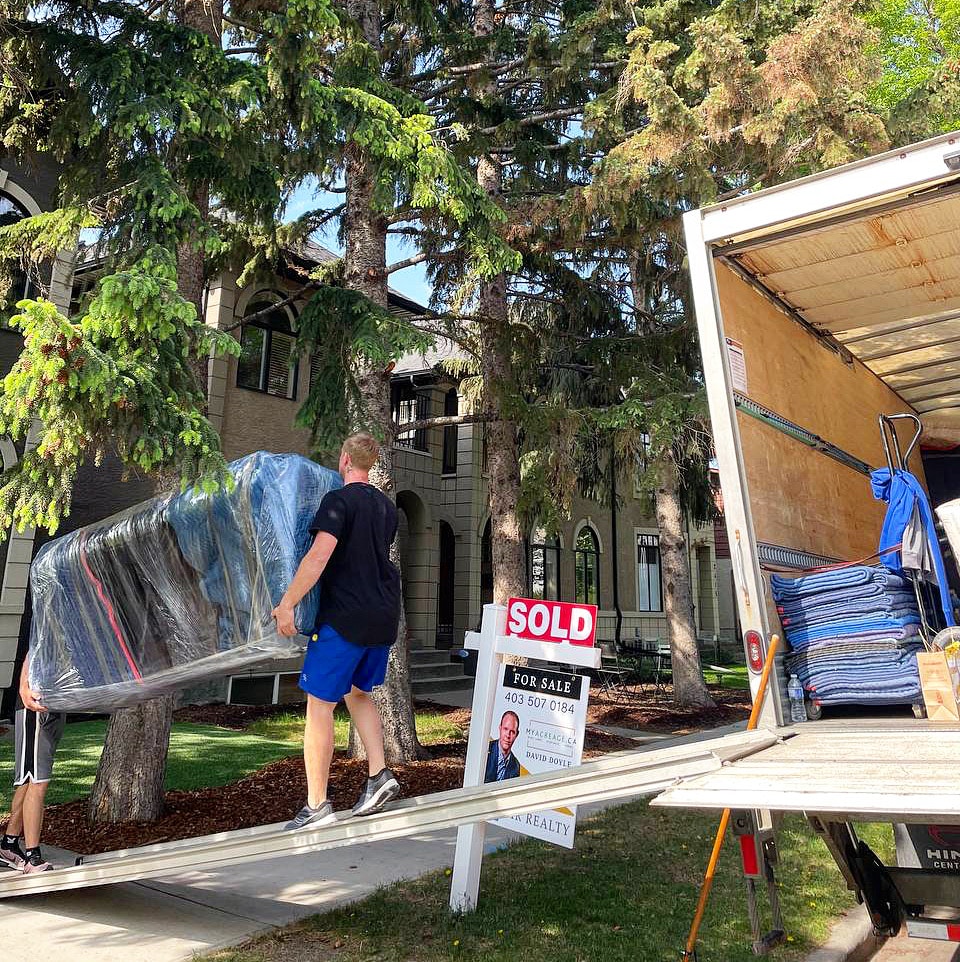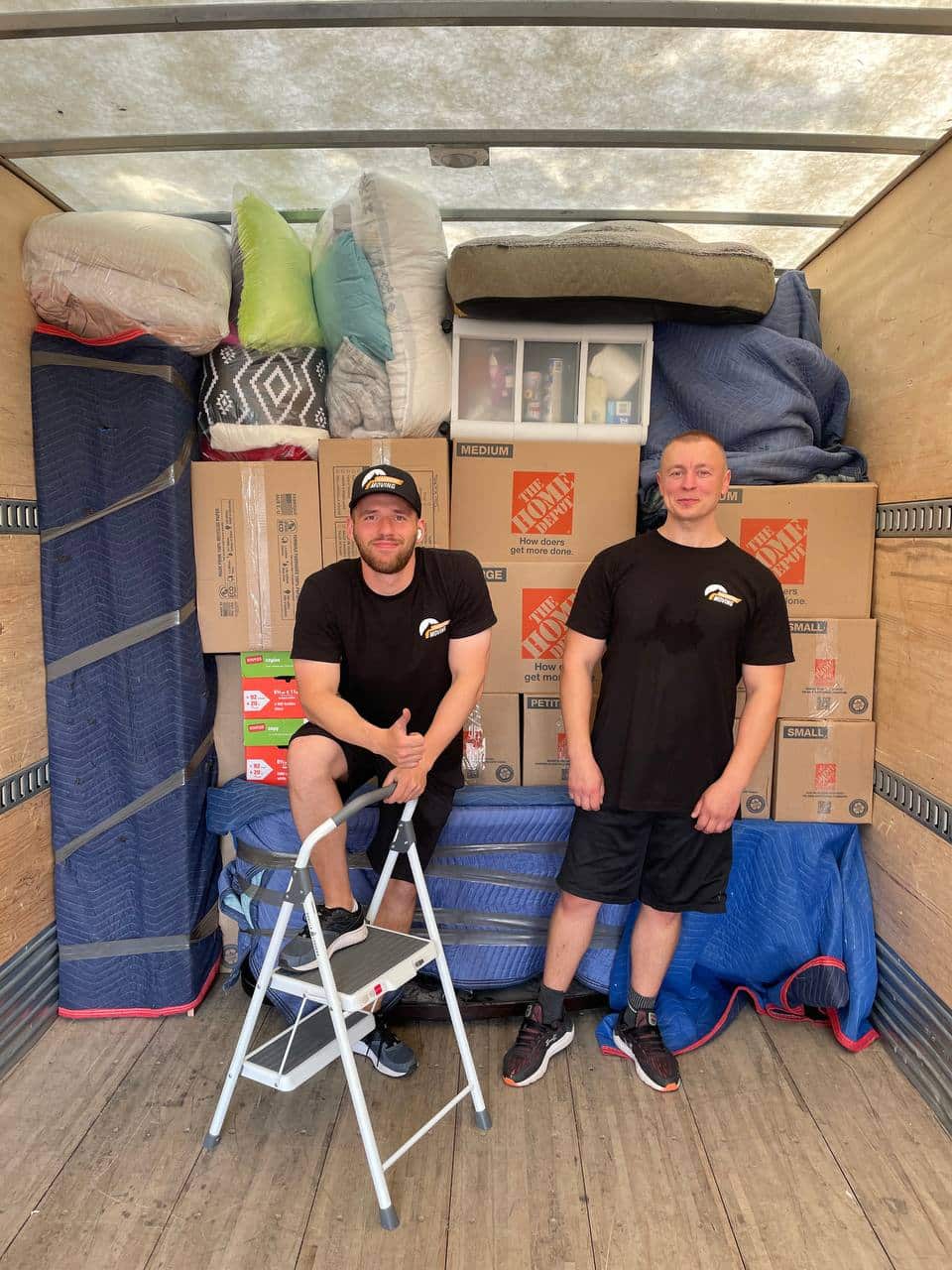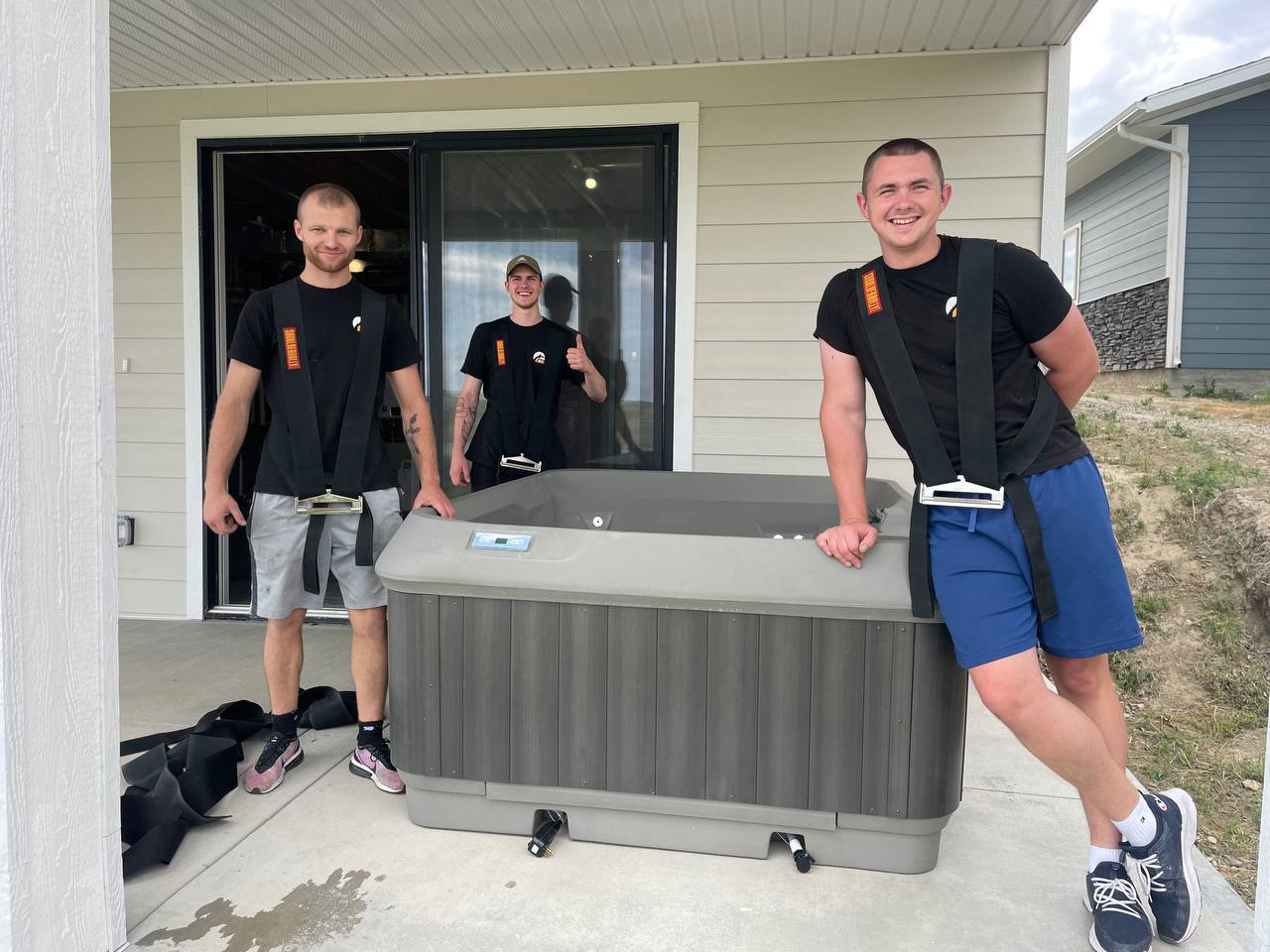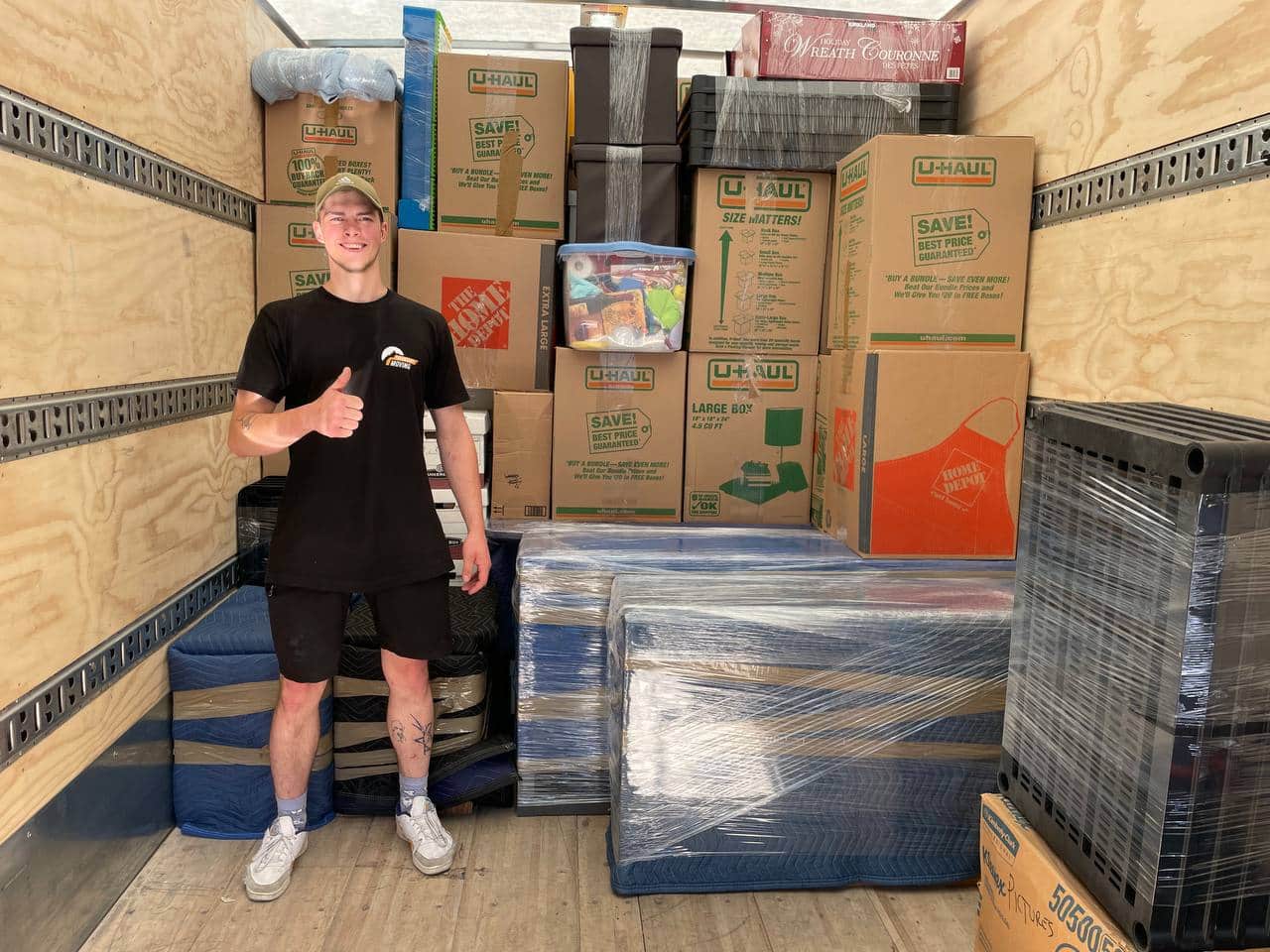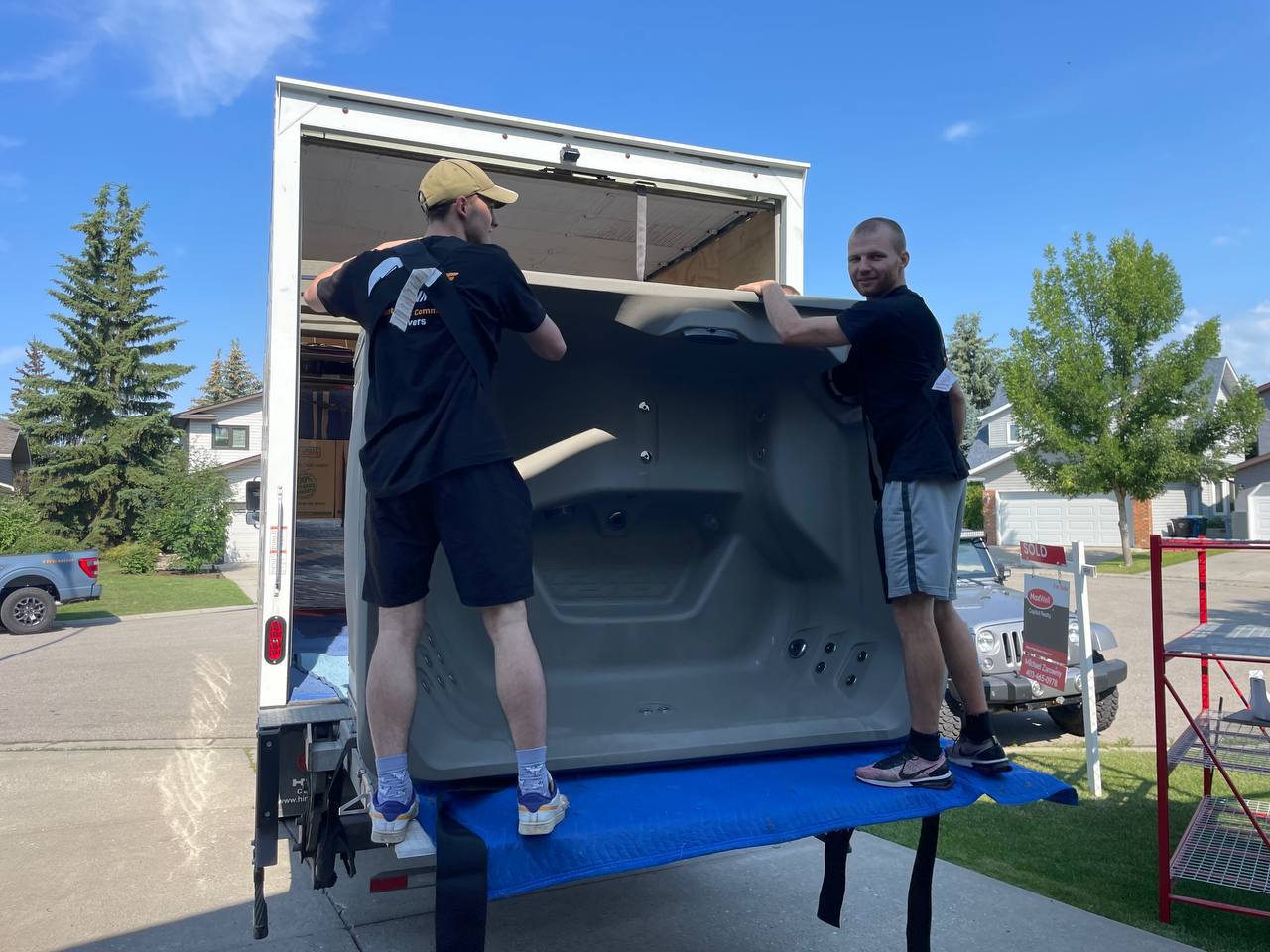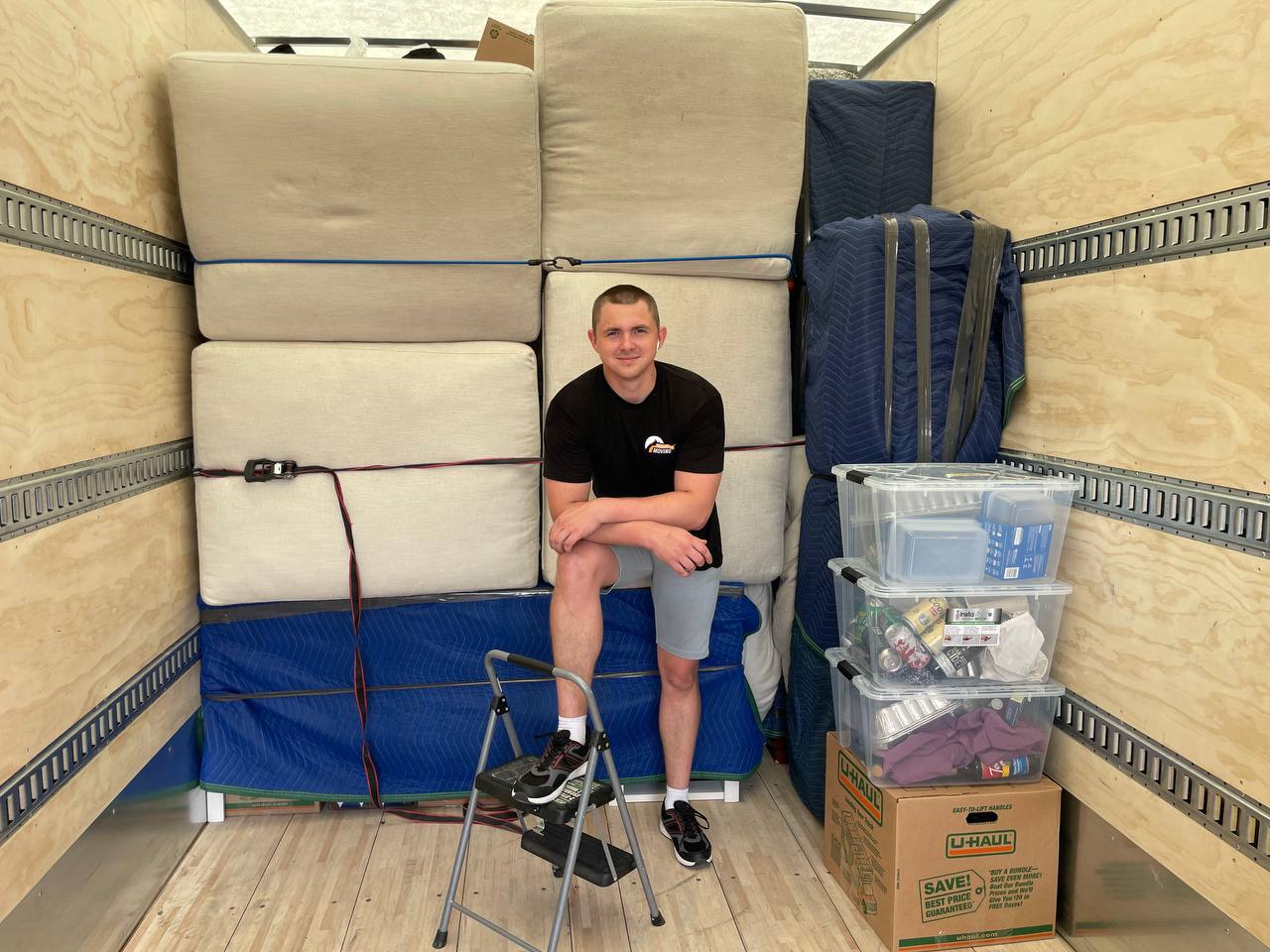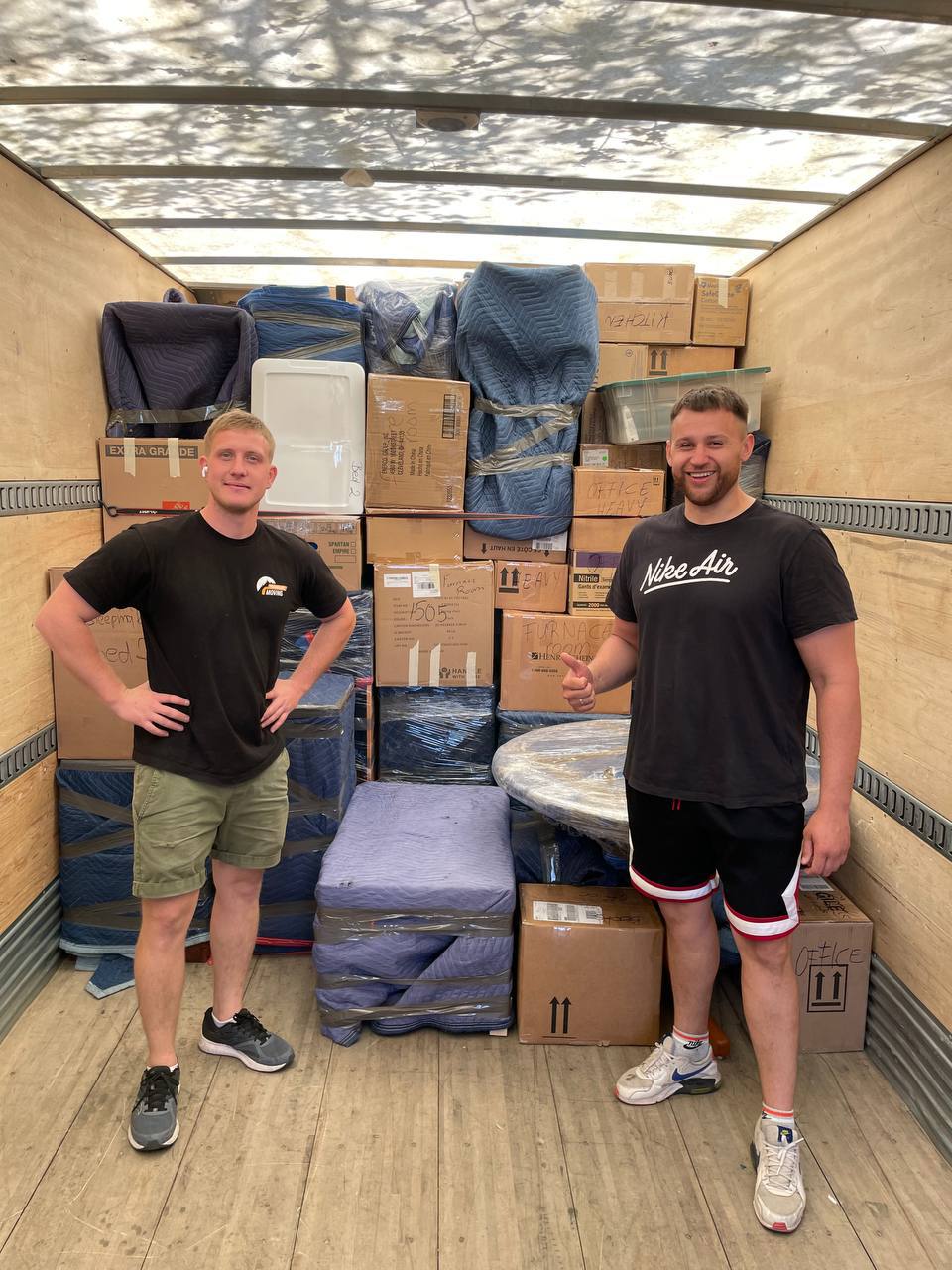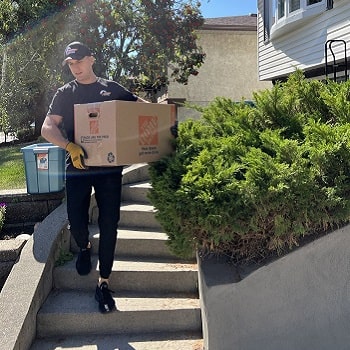 Real People – Real Reviews