Last-Minute Movers in Vancouver
PROFESSIONAL MOVING SERVICES MOVERS YOU CAN COUNT ON
Last-minute moving refers to the process of relocating on short notice, typically within a few days or even hours. The need for emergency moving can arise due to various reasons, such as sudden job transfers, lease expirations, or unforeseen circumstances. Paramount Moving is a moving company that specializes in providing last-minute moving services in Vancouver. They understand the urgency and offer quick solutions to ensure a smooth and efficient moving experience.
Paramount Moving stands out as a last-minute mover in Vancouver with its ability to start the moving process promptly. We prioritize the needs of their customers and can begin the move on the same day, accommodating urgent requests. In fact, moving services can begin as quickly as the next hour! In addition to our swift response, we offer additional services such as packing, unpacking, and storage solutions to simplify the moving process. Paramount Moving caters to both local and long-distance moves from Vancouver, allowing customers to rely on our services regardless of the distance.
When it comes to calculating rates for short-notice movers in Vancouver, Paramount Moving takes into account factors such as the distance, size of the move, and specific requirements. They offer competitive pricing based on these factors to ensure transparency and fairness in their rates.
What is included?
At least two professional movers
Furniture Disassembly and Reassembly
Our moving company is registered and insured.
Protect your furniture and fragile items.
Get more information about Vancouver movers rates on our website.
Advantages of Our Last-Minute Moving Company
Choosing Paramount Moving as your last-minute moving company in Vancouver comes with several advantages:
Firstly, our expertise in handling urgent moves ensures a smooth and efficient process, reducing stress during a time-sensitive situation.
Our prompt response and ability to start the move quickly provide peace of mind to customers with tight timelines.
Additionally, the availability of additional services, such as packing and storage, simplifies the moving process and saves time.
EASY PROCESS
Step 1
Book your moving date

Step 2
We prepare your items

Step 3
We'll transport and deliver your items

Step 4
Leave a review

WHY CHOOSE OUR LAST MINUTE MOVERS IN VANCOUVER?
96 percent of customers say they would recommend our services to their friends and family.
Over 500 families from across Canada have trusted Paramount Moving to help them move.
With over 5 years of experience, we have perfected the moving process.
Paramount Moving's experience, professionalism, and dedication to customer satisfaction make us a reliable choice for last-minute moving needs.
Choose Reliable Short-Notice Movers in Vancouver


Are you ready to move?
Get your free quote
BENEFITS OF OUR LAST-MINUTE MOVING COMPANY IN VANCOUVER

We have the best team in the business. They make moving simple. Saving you time and money.

We are passionate about what we do. We work tirelessly to give each customer the VIP treatment.

We treat your items with the respect they deserve. Carefully packing the truck to protect your belongings during transport.

Paramount Moving complies with all Canadian moving codes and has strict internal policies. Creating some of the highest standards in the industry. Punctuality and professionalism lie at the heart of our business.

We go above and beyond for our customers. Our mission is simple. Eliminate moving stress. Relax, while we take care of the hard work for you.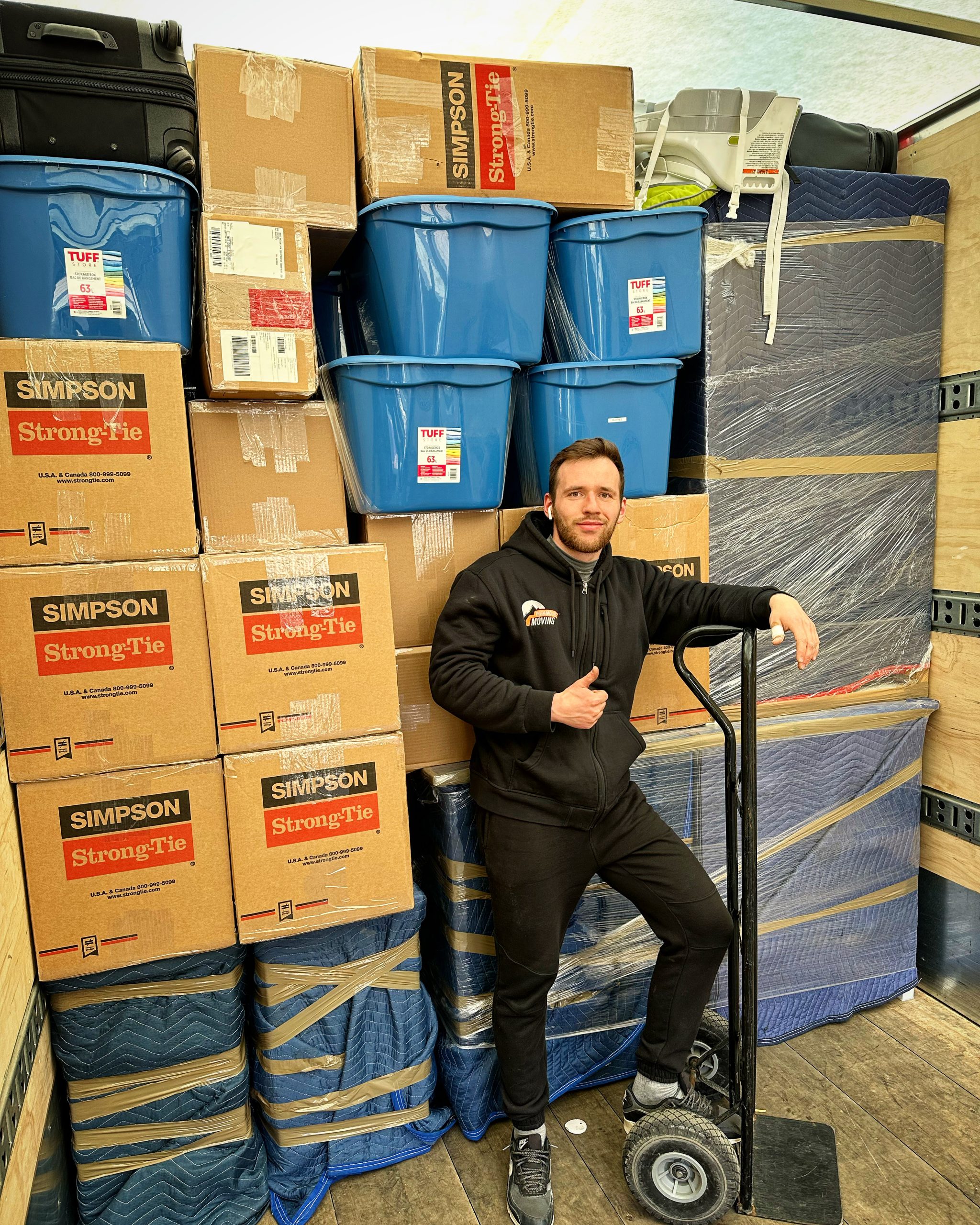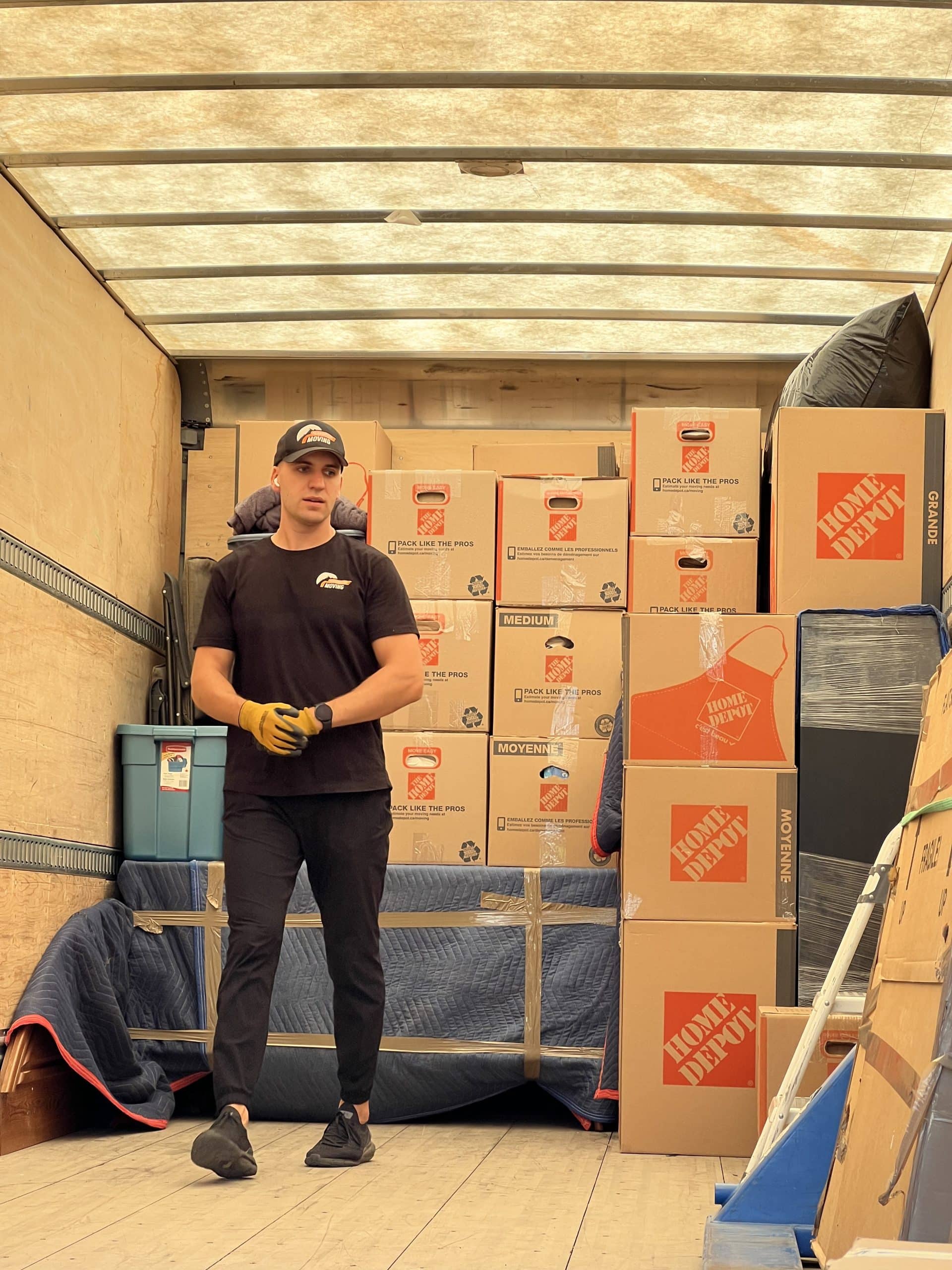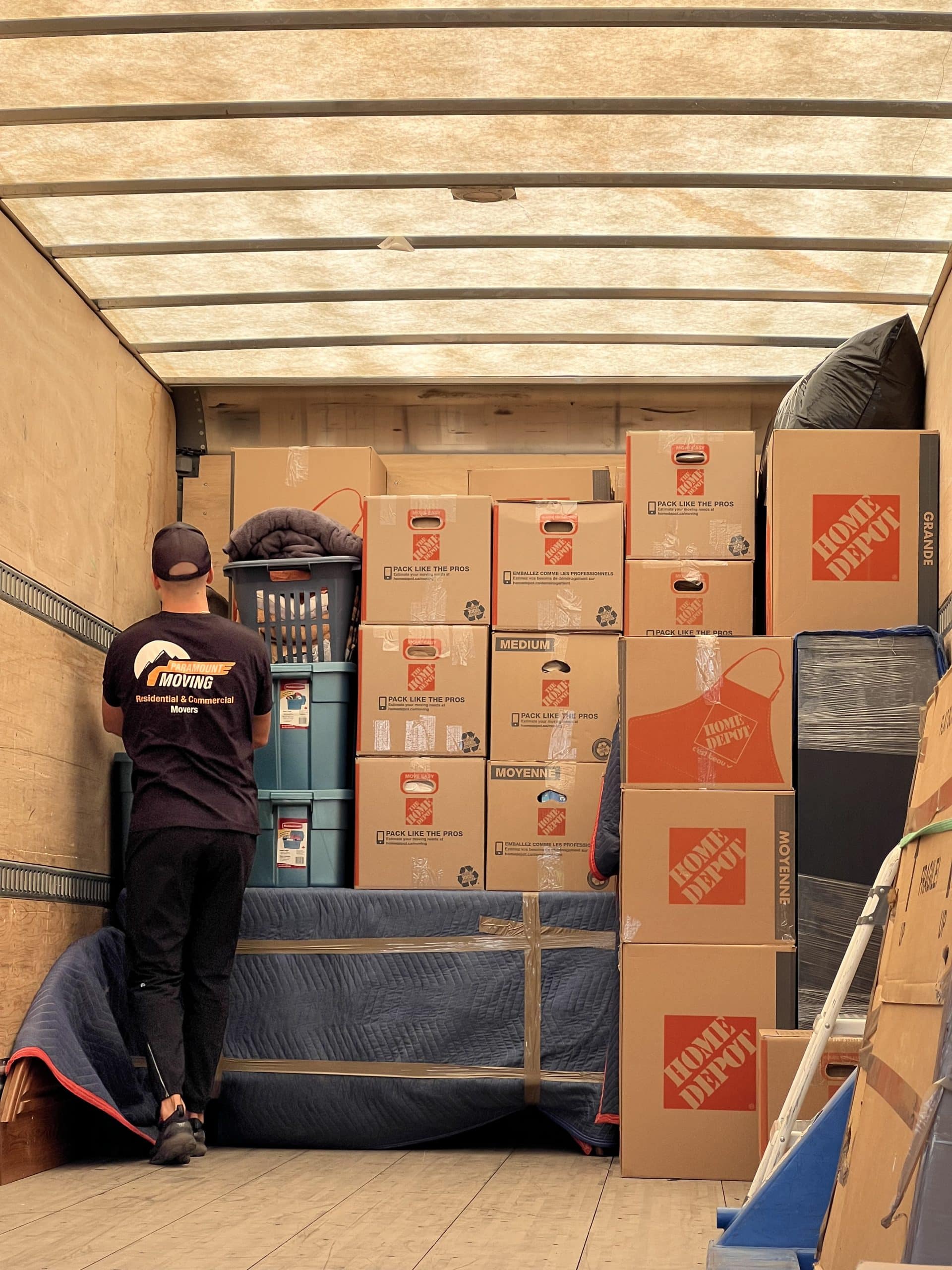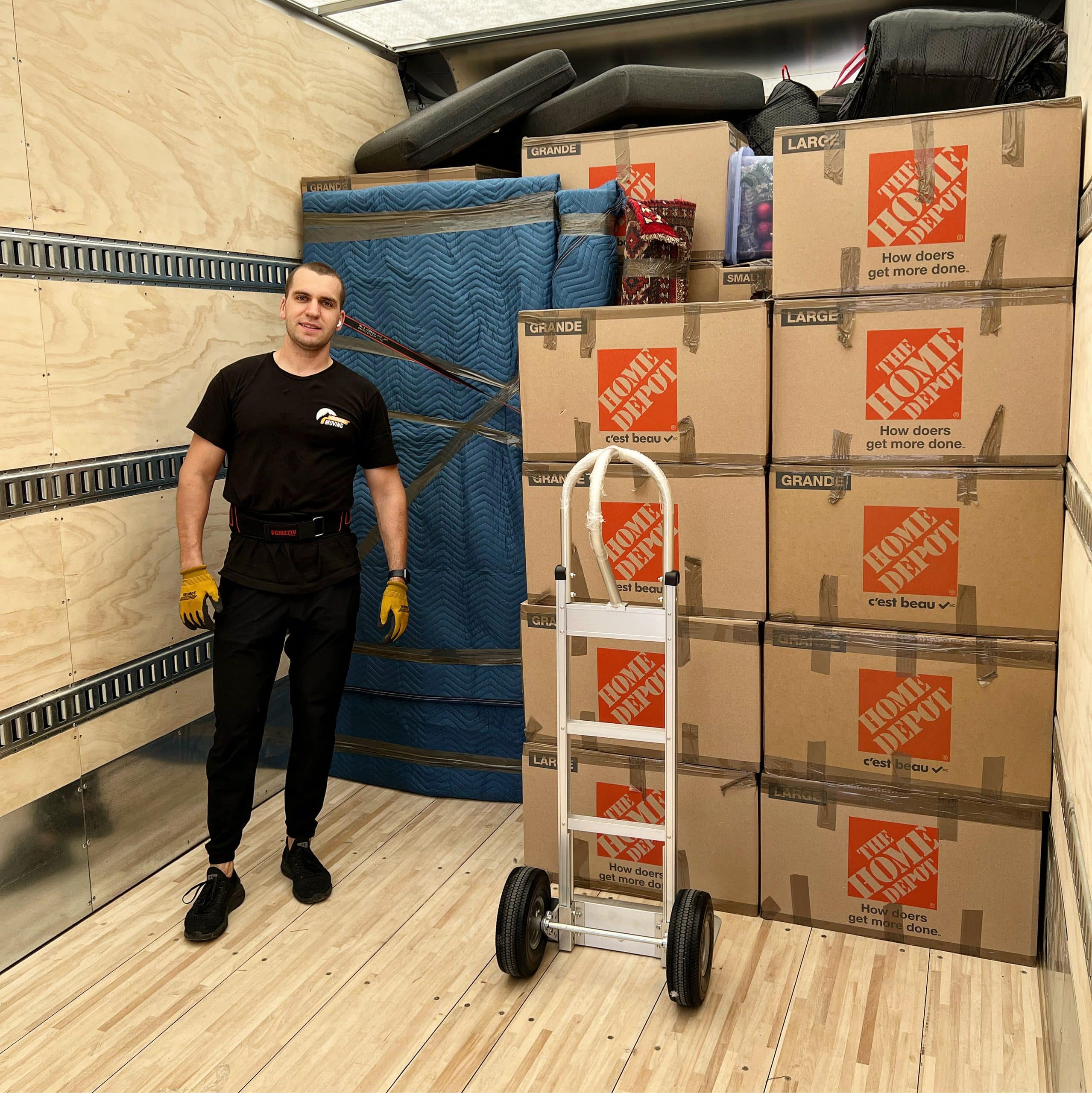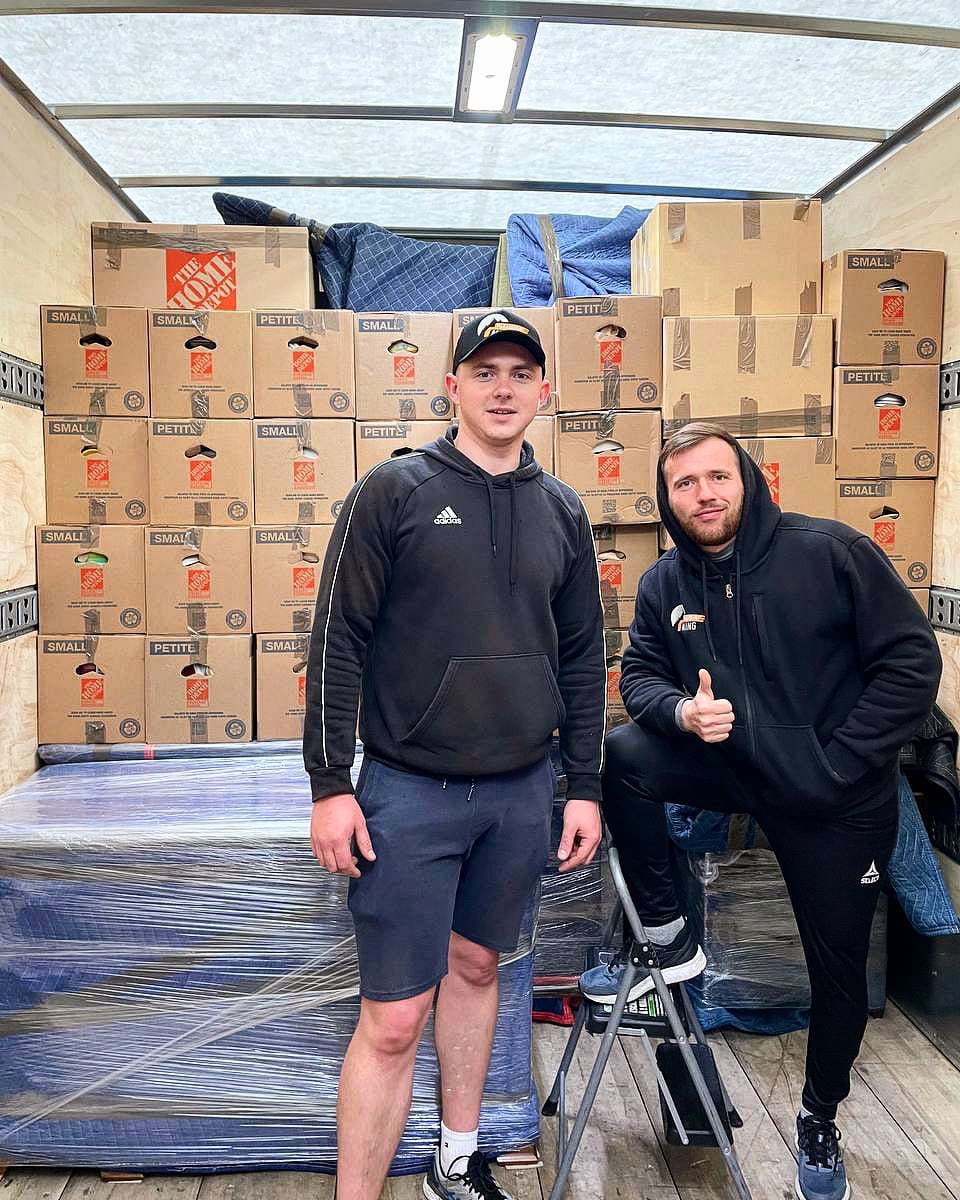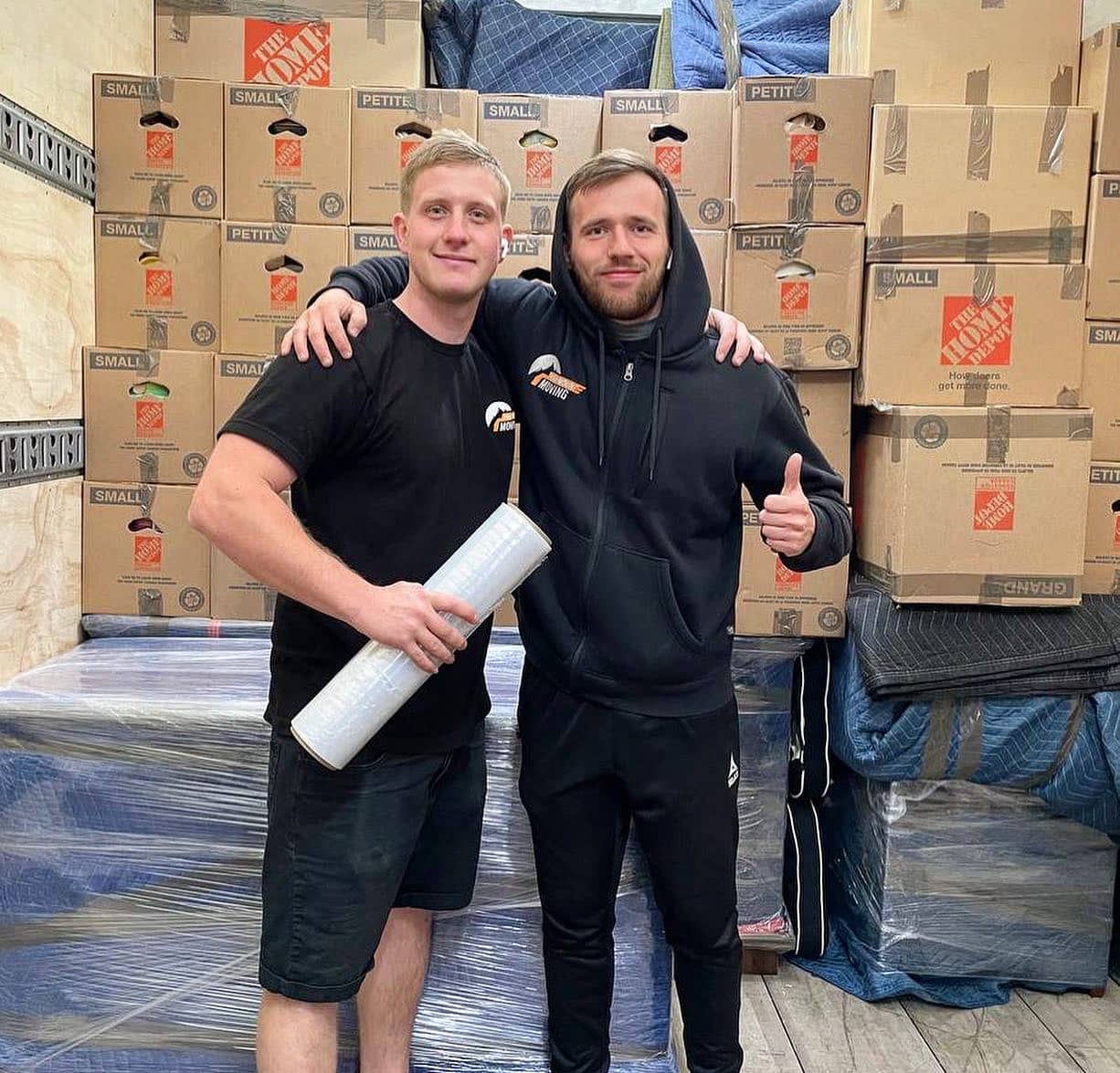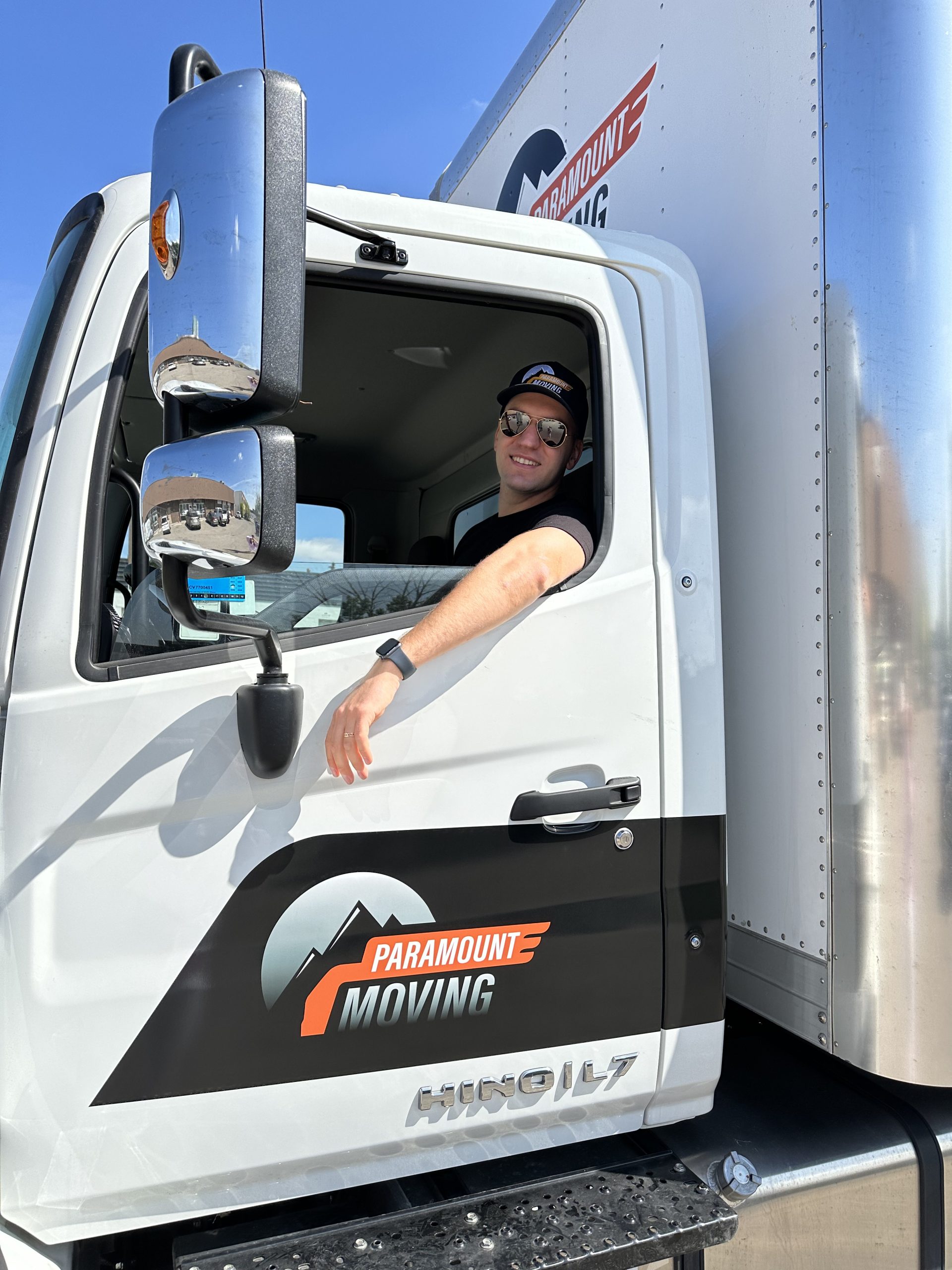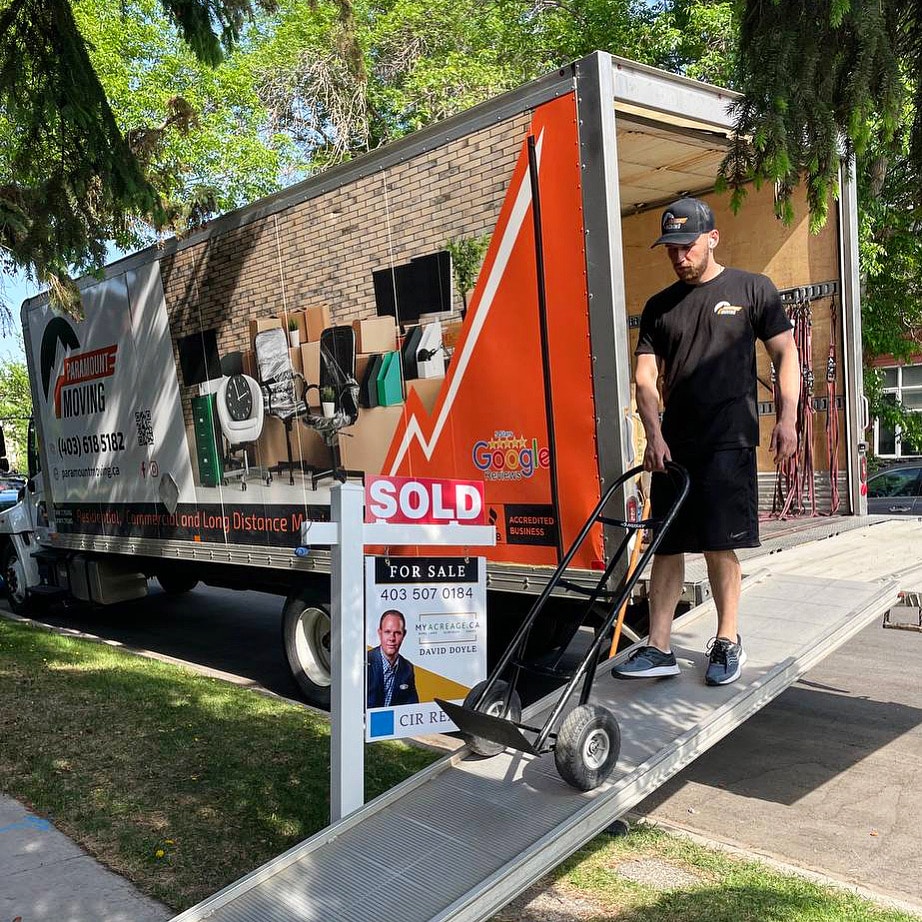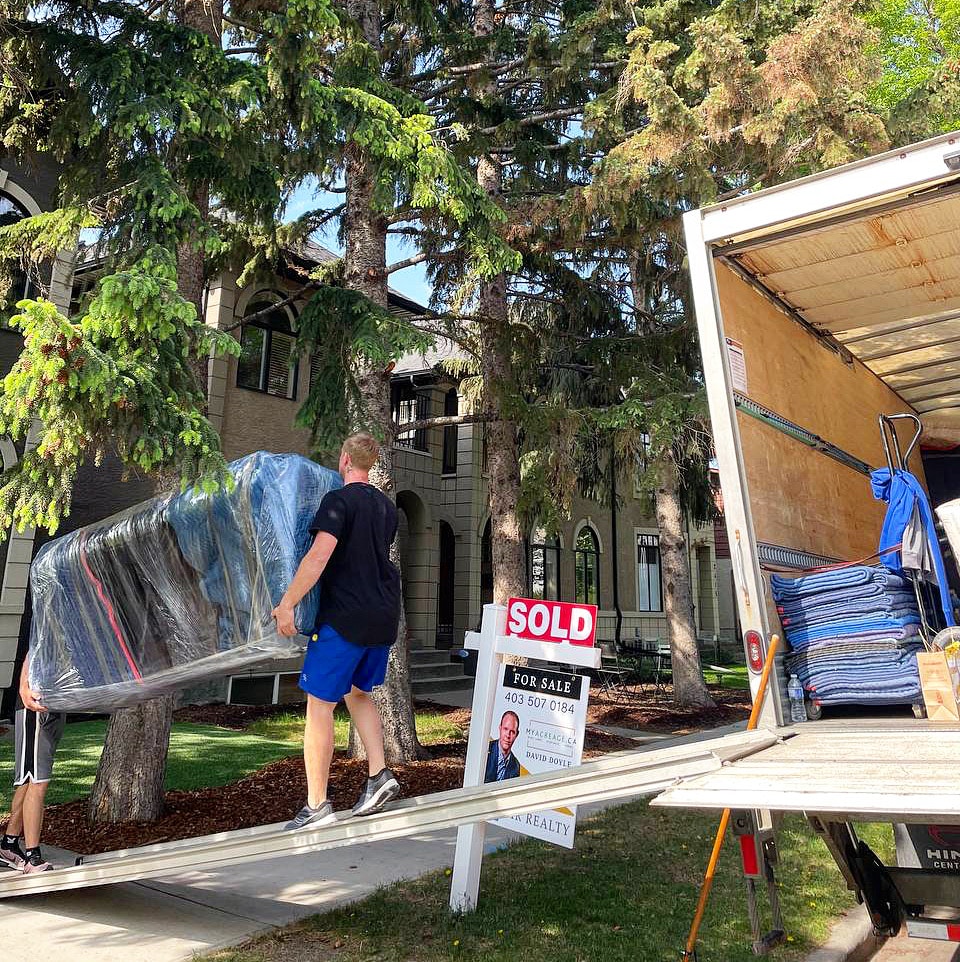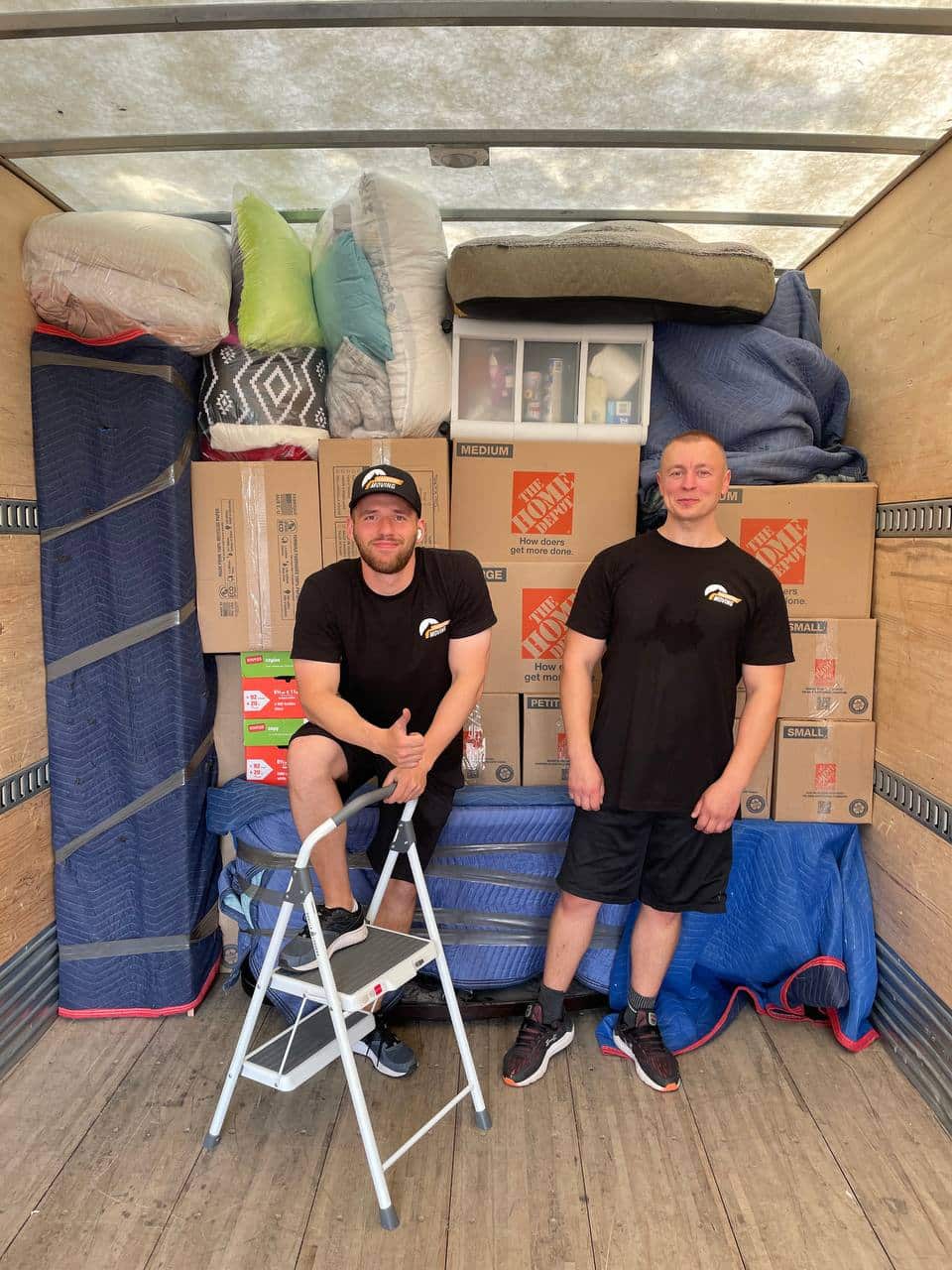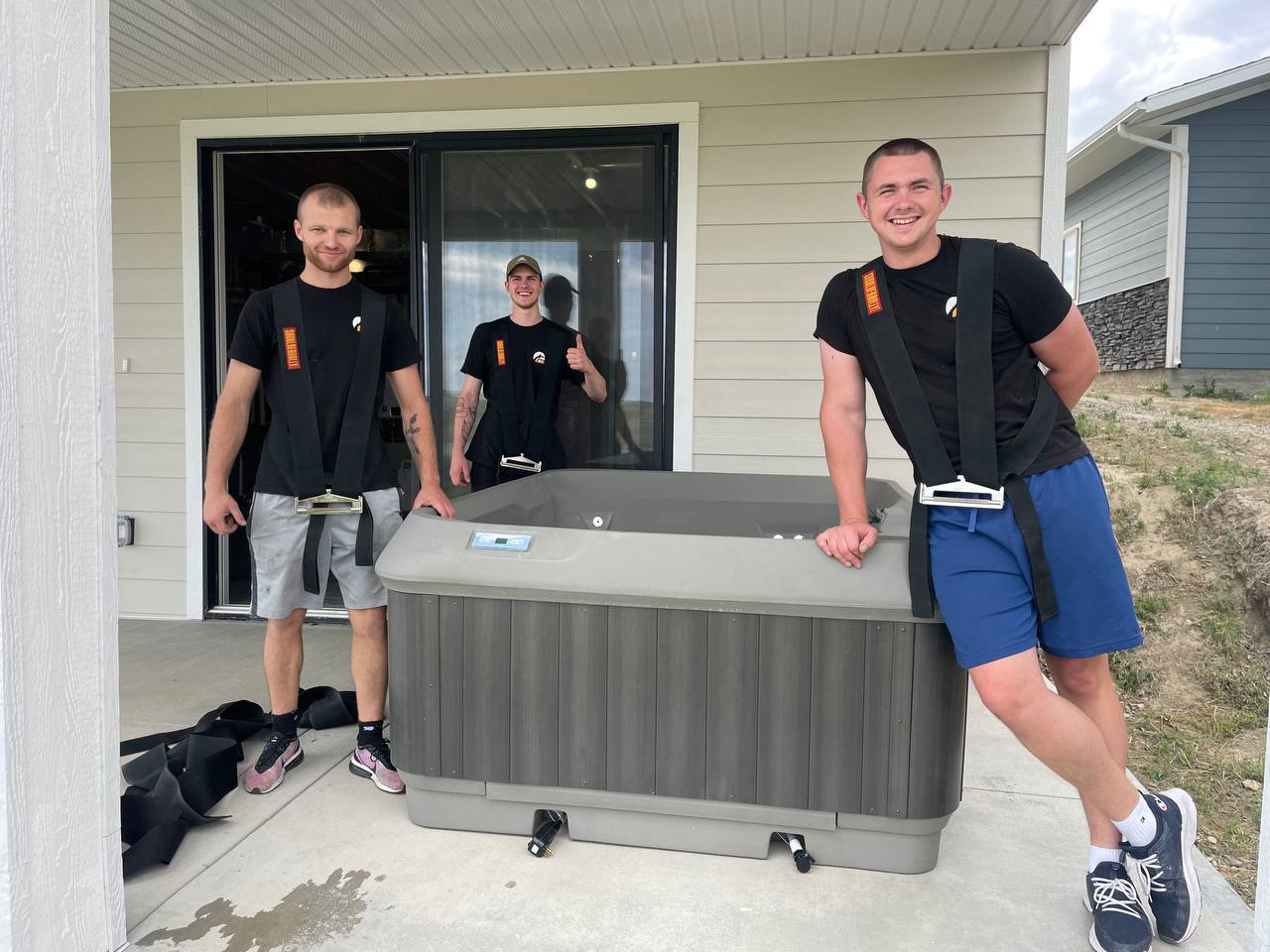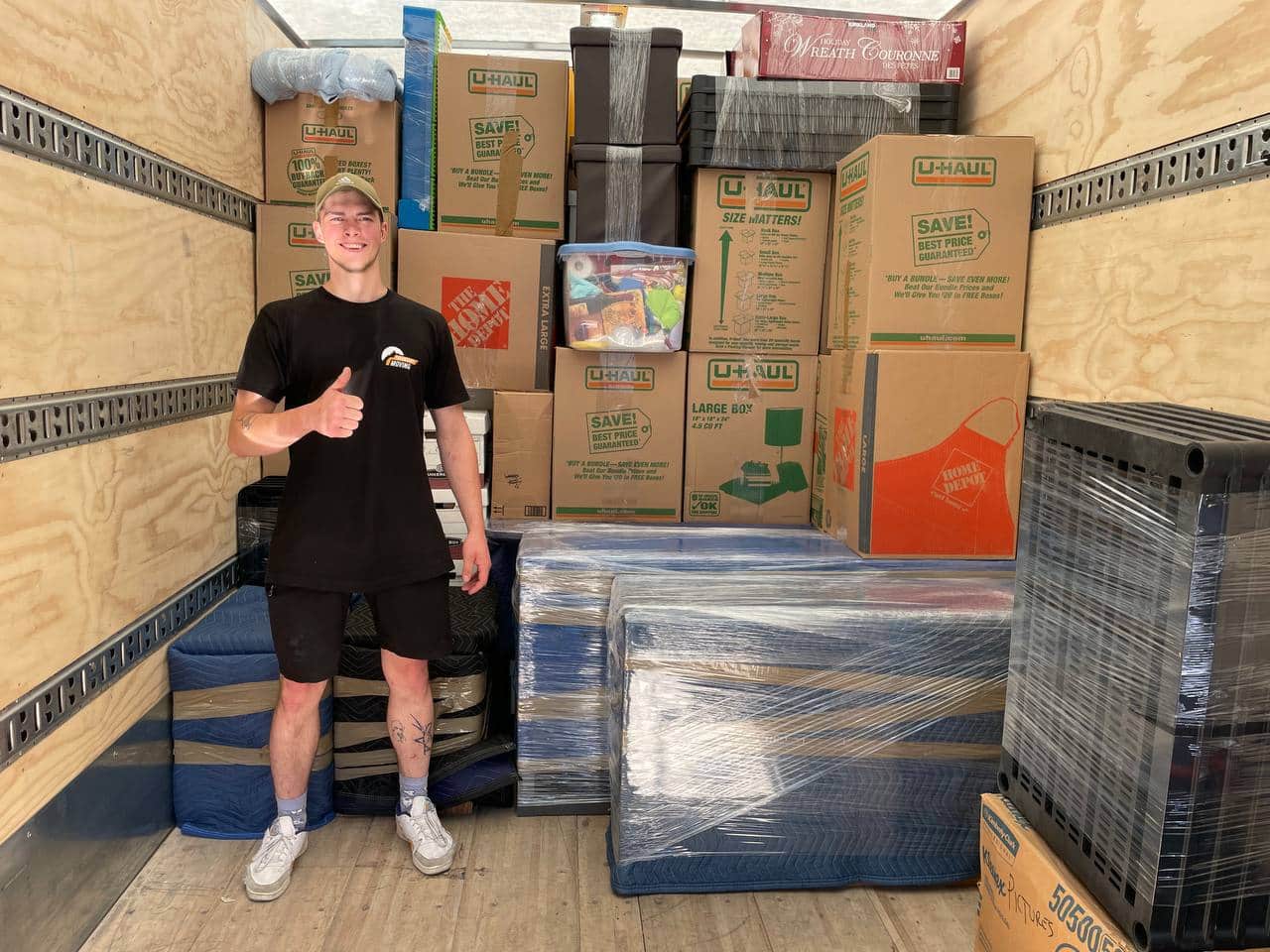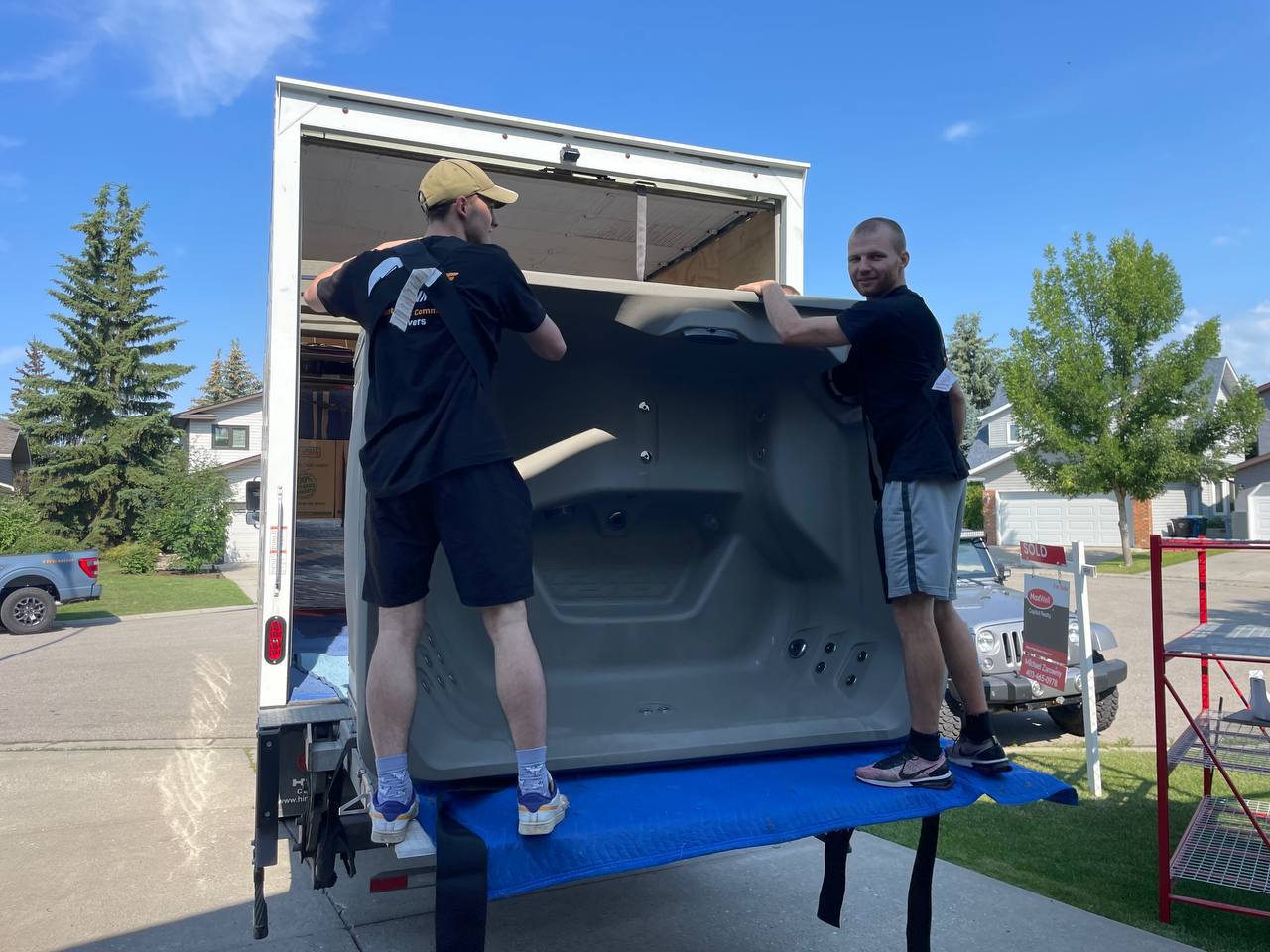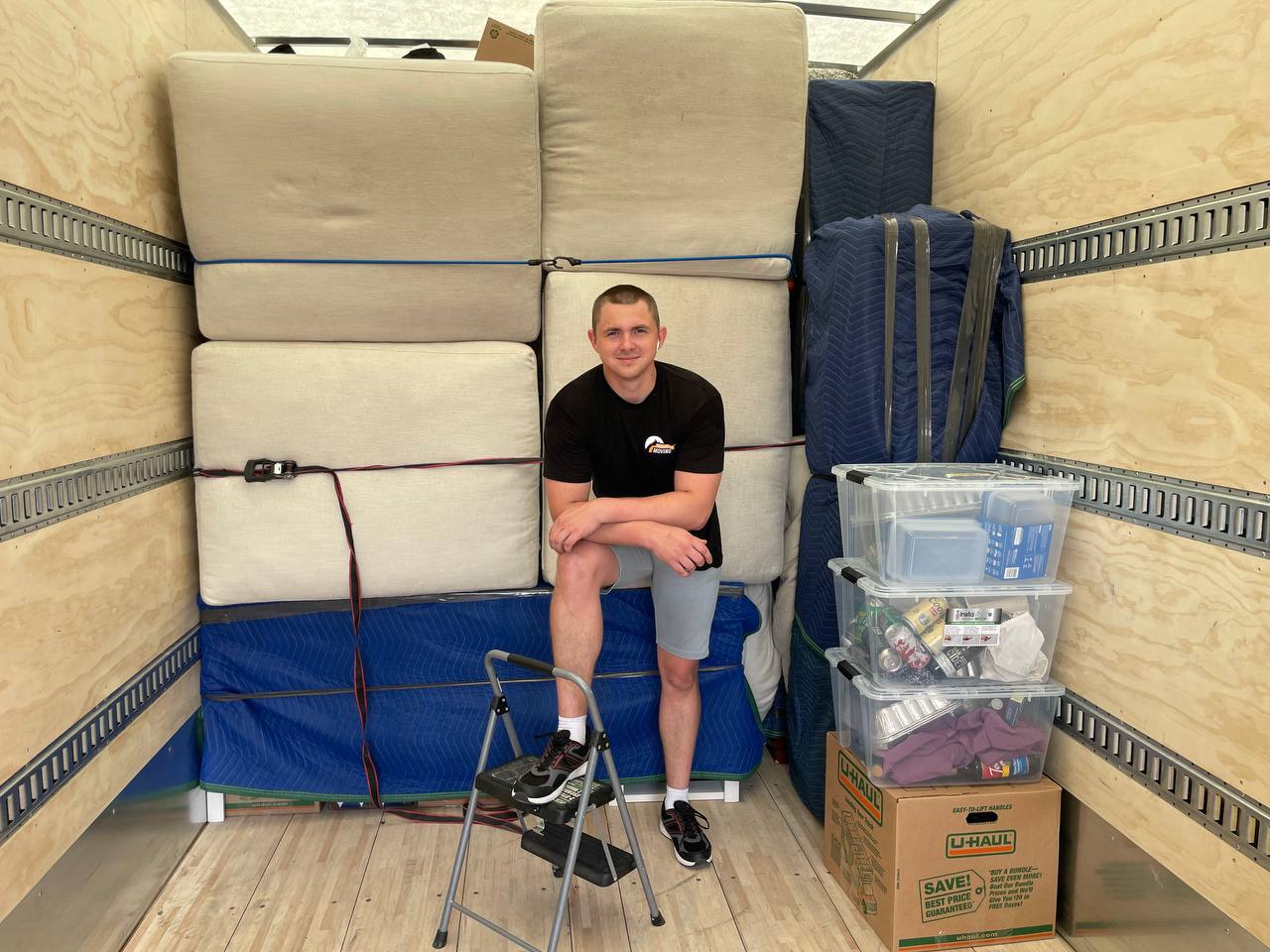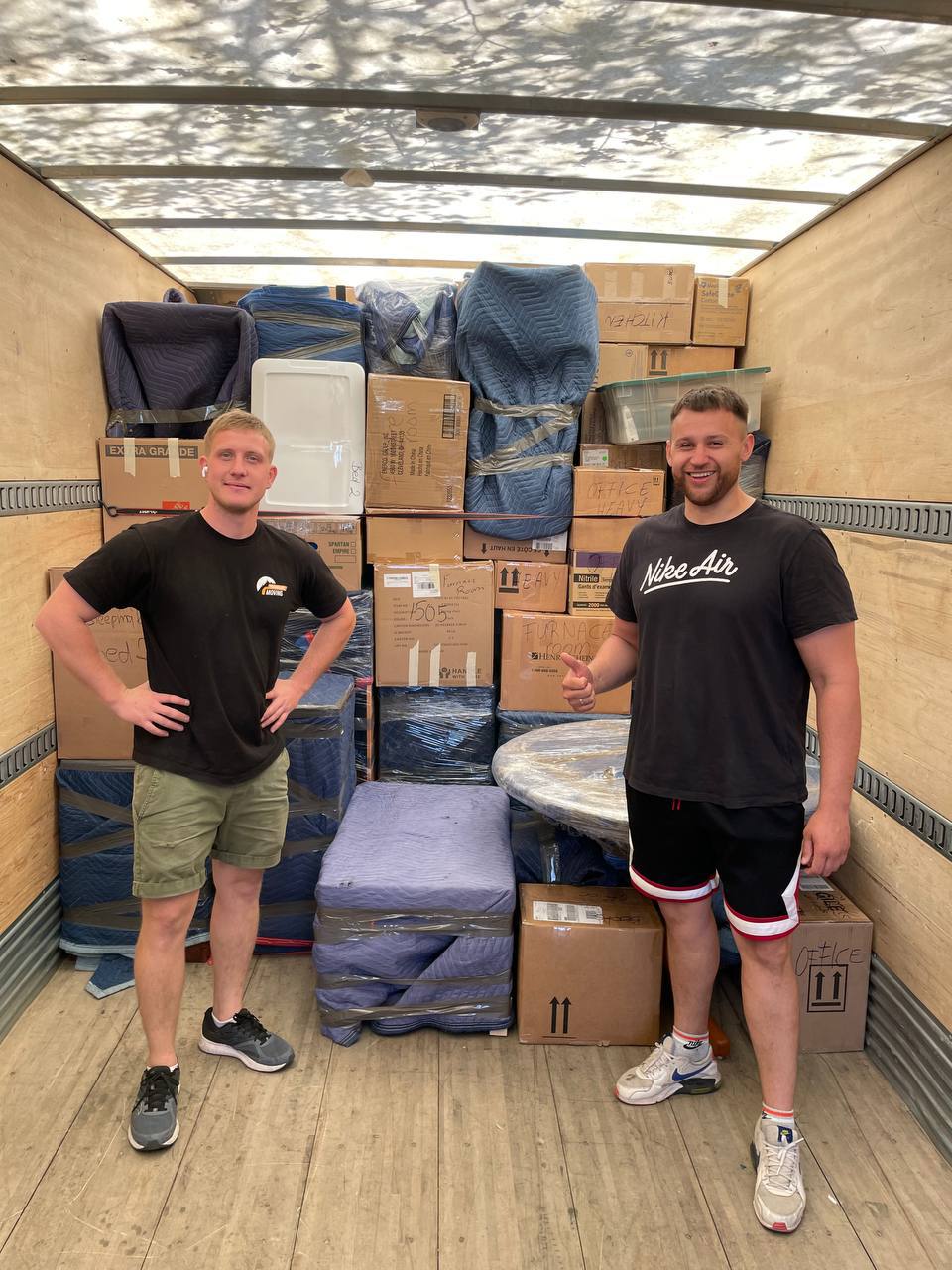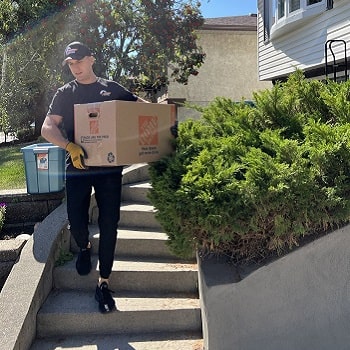 Real People – Real Reviews