Welcome to Paramount Moving
Friendly, Professional and Customized Calgary Movers
Moving, Packing, Supplies & More
Your movers in Calgary - Paramount Moving
Paramount Moving is a team of professional movers in Calgary, and we provide quality moving services in the Greater Calgary area. Our company is built on five core values:
trust,
integrity,
reliability,
teamwork,
care.
Calgary local moving company which keeps its core values
As one of the premier Calgary moving companies, you can see our core values at work from the first time you meet us. For example,  you can trust us to focus on what is important to you. In addition, we stand on our integrity to work with you from the first meeting to give you a quote, to making a plan to work within your budget. You can also depend on our reliability to show up on time at your home or office. Then, with professional care, we will pack up your home or office belongings and transport them to your new neighborhood.  As you watch us work, you will see our excellent teamwork skills in action. Finally, at Paramount Moving, we care about our clients, and we aim to free them up from the many challenges and stresses of moving.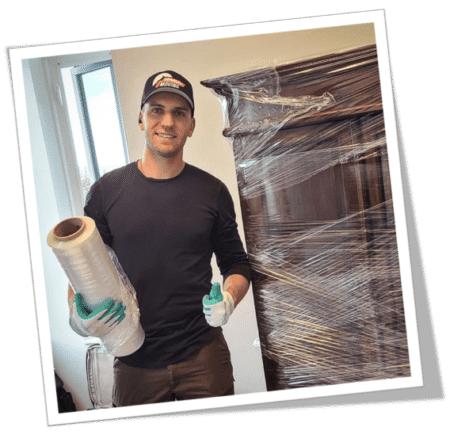 Our Calgary moving company offerings
Our services
Affordable Moving Cost for Professional Calgary Movers
SMALL SIZE MOVES

2 Experienced and Professional Movers + 1 Truck (22' or 24')
No Travel Time, 2 hours of labour (minimum), FREE Liability and Cargo Insurance, NO HIDDEN FEES
STANDARD SIZE MOVES

3 Experienced and Professional Movers + 1 Truck (24' or 26')
No Travel Time, 2 hours of labour (minimum), FREE Liability and Cargo Insurance, NO HIDDEN FEES
BIG SIZE MOVES

4 Experienced and Professional Movers + 1 Truck (26')
No Travel Time, 3 hours of labour (minimum), FREE Liability and Cargo Insurance, NO HIDDEN FEES
Paramount Moving is the Calgary movers you can depend on for an excellent move
As one of the premier Calgary movers, we respect your time. We will move you out efficiently and safely. You can be sure that your belongings are in good hands. We strive for excellence in our service and in our attitude. At Paramount Moving, we will always work with you, step by step. and go the extra mile to provide the best possible move.
At Paramount Moving, customer satisfaction is our first priority.
Why choose Paramount Moving?
Experienced and Professional Movers
With years of experience and advanced training, our team is committed to providing an exceptional moving experience for you, our valued client.
The Highest Quality
We are committed to providing the highest quality of moving services for you, from the first call, until your final sigh of contentment.
Affordable and Honest Pricing
We promise you affordable, clear, and transparent pricing for our professional services and supplies.
Tailored Service for All Your Moving Needs
There is no move that is too big or too small for us; therefore, we will be glad to accommodate you with all your moving needs.
EASY PROCESS
Step 1
Book a Date of Your Move

Step 2
We Pick Up Your Items Safely and Efficiently

Step 3
We Deliver and Unload Your Items

Step 4
Share Your Experience With Others

WHY CHOOSE PARAMOUNT MOVING AS YOUR PROFESSIONAL CALGARY MOVERS?
Customer Referral Rate
96% of our clients express confidence about recommending our services to their own friends and associates.
Successful Moves
Hundreds of Canadian families and business have trusted us to move them into their new residential and business communities.
Years of Combined Experience
Our experience provides you with confidence, reliability, trust, and professionalism with every move.
WORRY-FREE FURNITURE DISASSEMBLY AND REASSEMBLY
Moving always means taking apart furniture and putting it back together, such as desks, beds, tables, or cabinets. Some things are simply too big to move in and out of buildings in one piece.
At Paramount Moving, we understand this extra challenge and make sure we carefully take each item apart and put back together with each screw and bolt in place. You can be assured your furniture will be taken apart, packed safely, and reassembled in the same condition it started.
Packing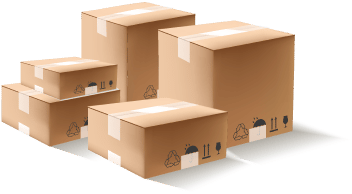 Every move is as unique as your voice, fingerprints and DNA. At Paramount Moving, we work to create a moving experience tailored to meet your specific needs. Our full-service moving package includes packing and unpacking while keeping you in mind every step of the way.
TRUST THE PROFESSIONALS TO PACK AND UNPACK FOR YOU:

Save more:
We use packing supplies to protect your belongings

Safer:
Avoid risk of injury

Faster:
Our experienced movers know the best way to prepare your space and pack your belongings

Insured:
Sometimes accidents happen. If it happens for you, you have to replace or repair your items. If it happens with us our insurance will cover you

Peace of mind:
Paramount Moving staff are trained and experienced in packing all types of items, from delicate antiques, to heavy exercise equipment, relieving you of the stress of packing


Are you ready to move?
Get your free quote
Calgary moving company professionals for your service

Quality service requires great people, and in our opinion, we are one of the BEST.

We love what we do, working tirelessly to provide exceptional moving service, treating all our clients as valuable.

We take care of our customers and their precious household goods.

Our movers all follow Canadian moving standards and Paramount Moving policies.

Paramount Moving crews go above and beyond to deliver a stress-free moving experience on every move.
HERE IS A NON-EXHAUSTIVE LIST OF OUR CLIENTS WHO TRUST US: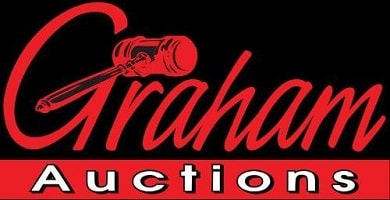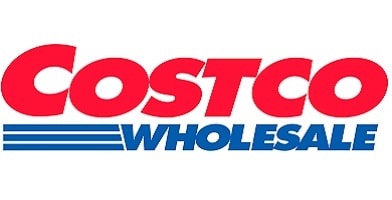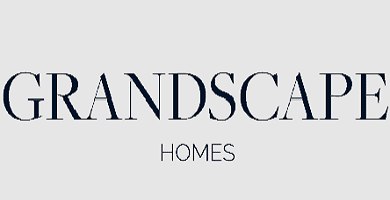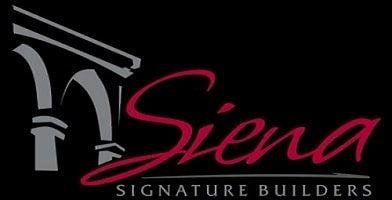 Real People – Real Reviews about local Calgary moving company
With one of the Best movers in Calgary, You Can Look Forward to…:
Friendly, professional staff: We are glad to serve you, and know-how to help you.
Full-service: If you choose our full-service package, we'll take care of all those details about packing and unpacking, freeing you up to have a great day.
Innovative and experienced movers: We will work with you, using our extensive background with all sorts of moving experiences, to create satisfactory workarounds for any moving challenge.
Transparent moving rates: We make sure our initial estimate of your move is accurate, transparent, and comprehensive. We are sensitive to what a quality move will cost from beginning to end, with no surprises.
The benefits of hiring friendly, experienced, and professional movers in Calgary: We know about the chaos of Moving Day, so our movers will transport all your belongings safely, efficiently, and carefully. It is our goal to remove as much risk as possible when we pack and unpack your furniture and boxes. We work hard to avoid any dents, scrapes, scratches or damages on any item. We do all that we can to be sure everything arrives in the same condition as when it all left.