Welcome to Paramount Moving
Friendly, Professional and Customized Calgary Movers
Moving, Packing, Supplies & More
Welcome to Paramount Moving
We are a professional moving company that provides quality moving services in the Greater Calgary area. Our company has been built on integrity and trust. At Paramount Moving, we care about our clients, freeing them up from the stress of moving and caring about their belongings and their time. Our company strives for excellence in service, excellence in what we do, and excellence in attitude. We will always go the extra mile to provide an exceptional moving experience.
At Paramount Moving, customer satisfaction is our primary priority.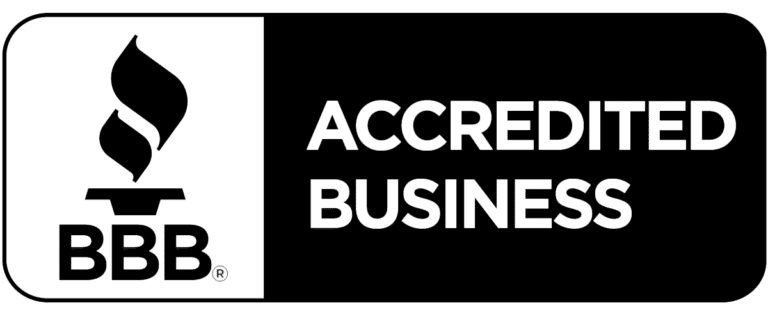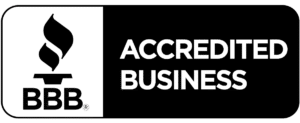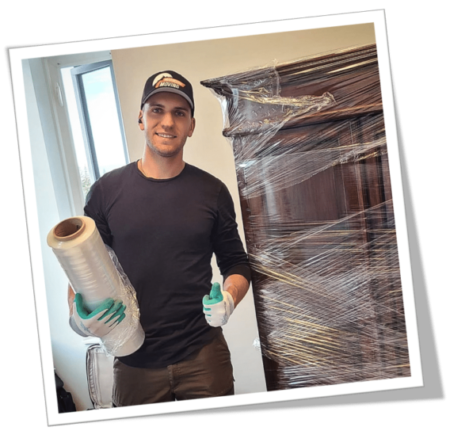 Why choose Paramount Moving?
Experienced and Professional Movers
With years of experience and advanced training, our team is committed to providing an exceptional moving experience for you, our valued client.
The Highest Quality
We are committed to providing the highest quality of moving services for you, from the first call, until your final sigh of contentment.
Affordable and Honest Pricing
We promise you affordable, clear, and transparent pricing for our professional services and supplies.
Tailored Service for All Your Moving Needs
There is no move that is too big or to small for us. We will be glad to accommodate you with all your moving needs.
WHY CHOOSE US?
CUSTOMER REFERRAL RATE
96% of our clients express confidence about recommending our services to their own friends and associates.
SUCCESSFUL MOVES
We have helped to move hundreds of Canadian families and businesses into their new residential and business communities.
YEARS OF COMBINED EXPERIENCE
For you, this means we are reliable, trustworthy, and professional, confident with every move.
Real People – Real Reviews