Welcome to Paramount Moving
Friendly, Professional and Customized Calgary Movers
Moving, Packing, Supplies & More
Calgary Movers - Paramount Moving
Founded in 2021, our company has a fascinating origin story. With just three moving trucks, we embarked on a journey that has since led us to employ a dedicated team of 10+ moving professionals. Our experienced movers are committed to delivering exceptional service.
As one of premier Calgary movers, our core values are evident from our very first interaction with you. Here's how we bring those values to life:
Excellence:

We strive for excellence in all aspects of our work, ensuring the highest quality service for our customers.

Integrity:

We uphold strong moral principles and honesty, fostering trust and transparency with our clients and colleagues.

Reliability:

We are dependable and trustworthy, consistently meeting and exceeding expectations to deliver a seamless moving experience.

Collaboration:

We believe in the power of teamwork and collaboration, working together to achieve common goals and provide exceptional service.

Customer-centricity:

Our customers are at the heart of everything we do. We prioritize their needs, listen attentively, and tailor our services to provide the best moving solutions.
These values are the foundation of our company, driving our commitment to excellence, integrity, reliability, collaboration, and customer-centricity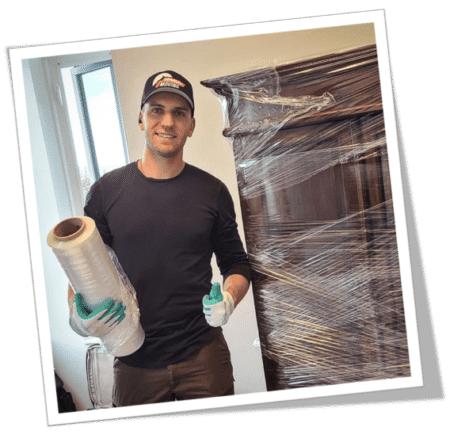 Our Calgary moving company offerings
Our services
At our Calgary moving company, we offer a diverse range of moving services to meet your specific needs, whether you're an individual or a business.
With a commitment to exceptional service and the safety of your belongings, our dedicated team will ensure a smooth and professional move, regardless of the nature or distance. Trust us to handle your move with care and professionalism
Calgary Movers offers professional moving services at an affordable cost
At Paramount Moving, our prices include valuable services to ensure a smooth and hassle-free move. This includes professional furniture disassembly and reassembly, careful protection of fragile items, and expert loading and unloading. As professional Calgary movers we provide free insurance coverage without hidden fees for added peace of mind. For detailed pricing information, fill out our Get a Quote form or contact our team directly for a personalized quote based on your specific needs.
SMALL SIZE MOVES

2 Experienced and Professional Movers + 1 Truck (22' or 24')
No Travel Time, 2 hours of labour (minimum), FREE Liability and Cargo Insurance, NO HIDDEN FEES
STANDARD SIZE MOVES

3 Experienced and Professional Movers + 1 Truck (24' or 26')
No Travel Time, 3 hours of labour (minimum), FREE Liability and Cargo Insurance, NO HIDDEN FEES
BIG SIZE MOVES

4 Experienced and Professional Movers + 1 Truck (26')
No Travel Time, 3 hours of labour (minimum), FREE Liability and Cargo Insurance, NO HIDDEN FEES
Why choose Paramount Moving?
Experienced and Professional Movers
With years of experience and advanced training, our team is committed to providing an exceptional moving experience for you, our valued client.
The Highest Quality
We are committed to providing the highest quality of moving services for you, from the first call, until your final sigh of contentment.
Affordable and Honest Pricing
We promise you affordable, clear, and transparent pricing for our professional services and supplies.
Tailored Service for All Your Moving Needs
There is no move that is too big or too small for us; therefore, we will be glad to accommodate you with all your moving needs.
Safety and Security
Paramount Moving prioritizes the safety and security of your belongings. We employ professional movers trained in proper packing, handling, and loading techniques to protect your items during transit. Additionally, we may offer insurance options for added peace of mind.
Positive Customer Reviews
Paramount Moving has built a reputation for excellent customer service. Positive reviews and testimonials from satisfied customers highlight our commitment to delivering a high-quality moving experience.
Excellent Customer Support
Paramount Moving prioritizes exceptional customer support. Our dedicated customer service team is available to address any questions, concerns, or issues you may have throughout the moving process. Their prompt and helpful communication ensures a smooth and satisfactory experience.
On-Time Delivery
Paramount Moving values punctuality and understands the importance of sticking to a schedule. We strive to deliver your belongings on time, ensuring that you can settle into your new location as planned.
Local Moving near Calgary
Weather you are planning a big or small move, we are a local Calgary moving company that has the expertise to effortlessly organize and execute your relocation in towns across our service area.
Long Distance Moving Services
Select Your Destination:
How to order moving services in Calgary?
To obtain a fast and accurate quote, follow these simple steps:
Complete our quick quote form, which takes less than few minutes.

Optionally, provide additional details about your move for a more precise quote.

Submit the form and expect a prompt response from our friendly Move Coordinators.

While you wait, take advantage of our Moving Blog, filled with useful tips and tricks for your move.
Rest assured that our team will reach out to you shortly to discuss your move and provide a high-quality Calgary moving services. Get started now and make your move planning easier than ever!
EASY PROCESS
Step 1
Book a Date of Your Move

Step 2
We Pick Up Your Items Safely and Efficiently

Step 3
We Deliver and Unload Your Items

Step 4
Share Your Experience With Others

WHY CHOOSE PARAMOUNT MOVING AS YOUR PROFESSIONAL CALGARY MOVERS?
Customer Referral Rate
96% of our clients express confidence about recommending our services to their own friends and associates.
Successful Moves
Hundreds of Canadian families and business have trusted us to move them into their new residential and business communities.
Years of Combined Experience
Our experience provides you with confidence, reliability, trust, and professionalism with every move.
WORRY-FREE FURNITURE DISASSEMBLY AND REASSEMBLY
Moving always means taking apart furniture and putting it back together, such as desks, beds, tables, or cabinets. Some things are simply too big to move in and out of buildings in one piece.
At Paramount Moving, we understand this extra challenge and make sure we carefully take each item apart and put back together with each screw and bolt in place. You can be assured your furniture will be taken apart, packed safely, and reassembled in the same condition it started.
Packing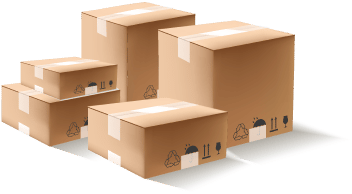 Every move is as unique as your voice, fingerprints and DNA. At Paramount Moving, we work to create a moving experience tailored to meet your specific needs. Our full-service moving package includes packing and unpacking while keeping you in mind every step of the way.
TRUST THE PROFESSIONALS TO PACK AND UNPACK FOR YOU:

Save more:
We use packing supplies to protect your belongings

Safer:
Avoid risk of injury

Faster:
Our experienced movers know the best way to prepare your space and pack your belongings

Insured:
Sometimes accidents happen. If it happens for you, you have to replace or repair your items. If it happens with us our insurance will cover you

Peace of mind:
Paramount Moving staff are trained and experienced in packing all types of items, from delicate antiques, to heavy exercise equipment, relieving you of the stress of packing


Are you ready to move?
Get your free quote
Calgary moving company professionals for your service

Quality service requires great people, and in our opinion, we are one of the BEST.

We love what we do, working tirelessly to provide exceptional moving service, treating all our clients as valuable.

We take care of our customers and their precious household goods.

Our movers all follow Canadian moving standards and Paramount Moving policies.

Paramount Moving crews go above and beyond to deliver a stress-free moving experience on every move.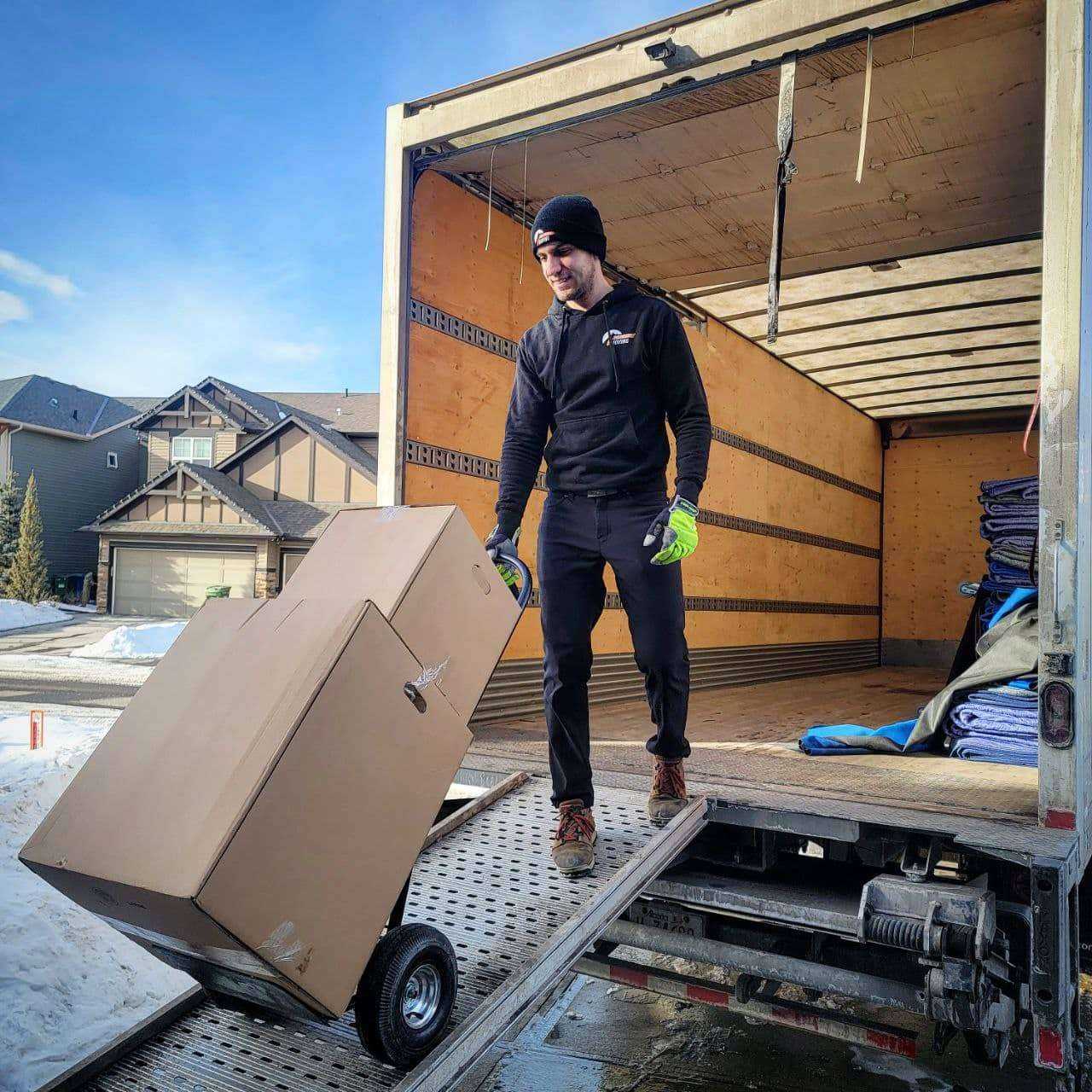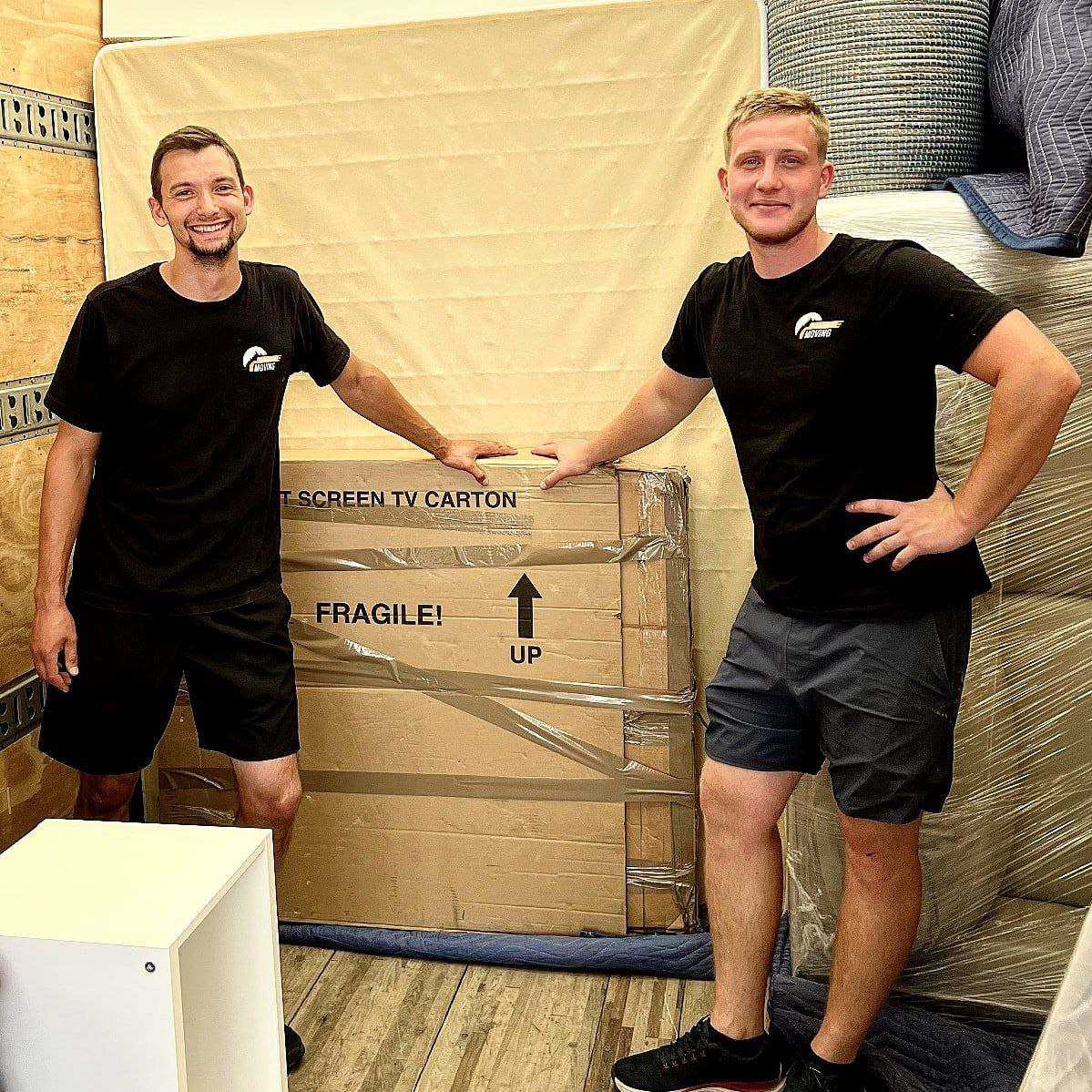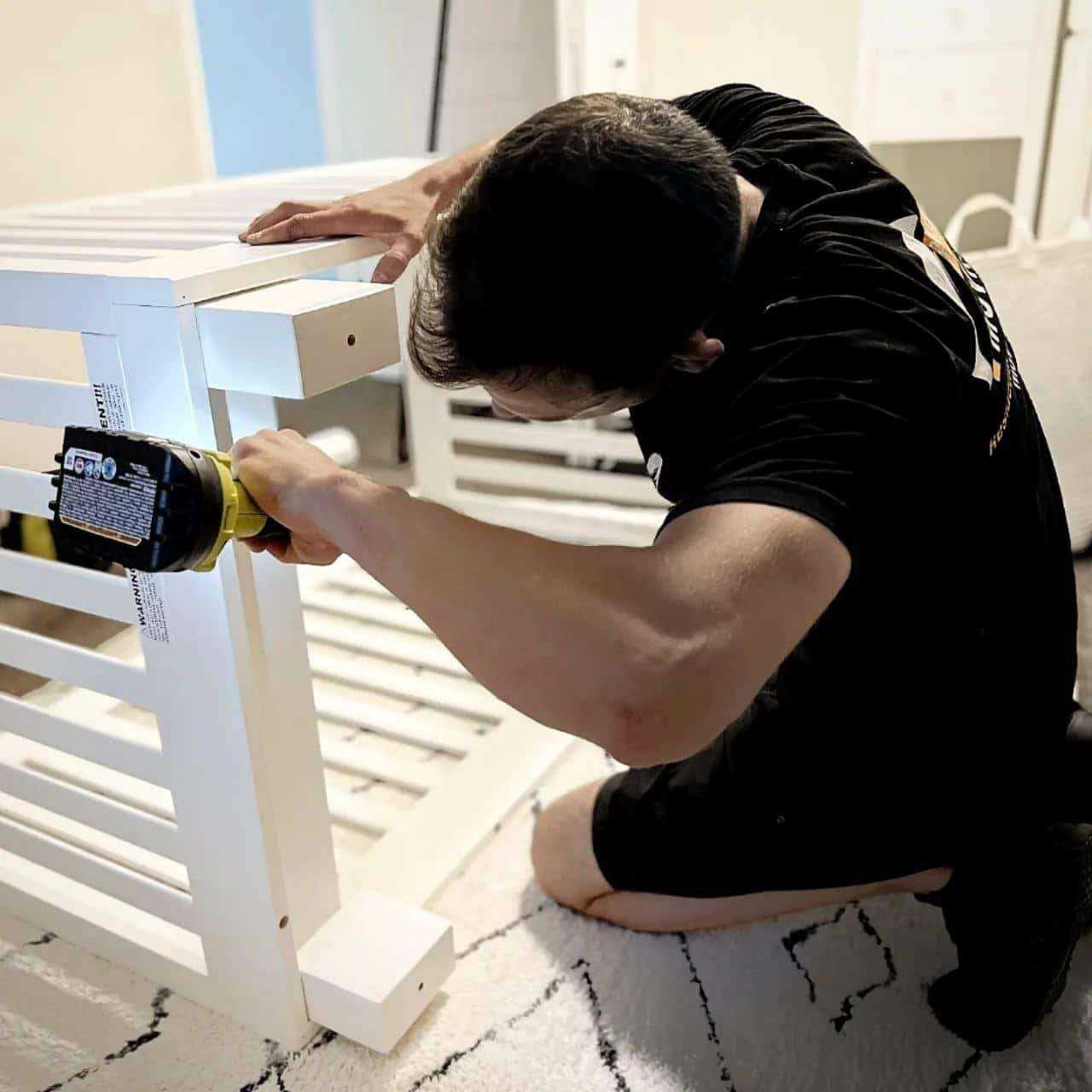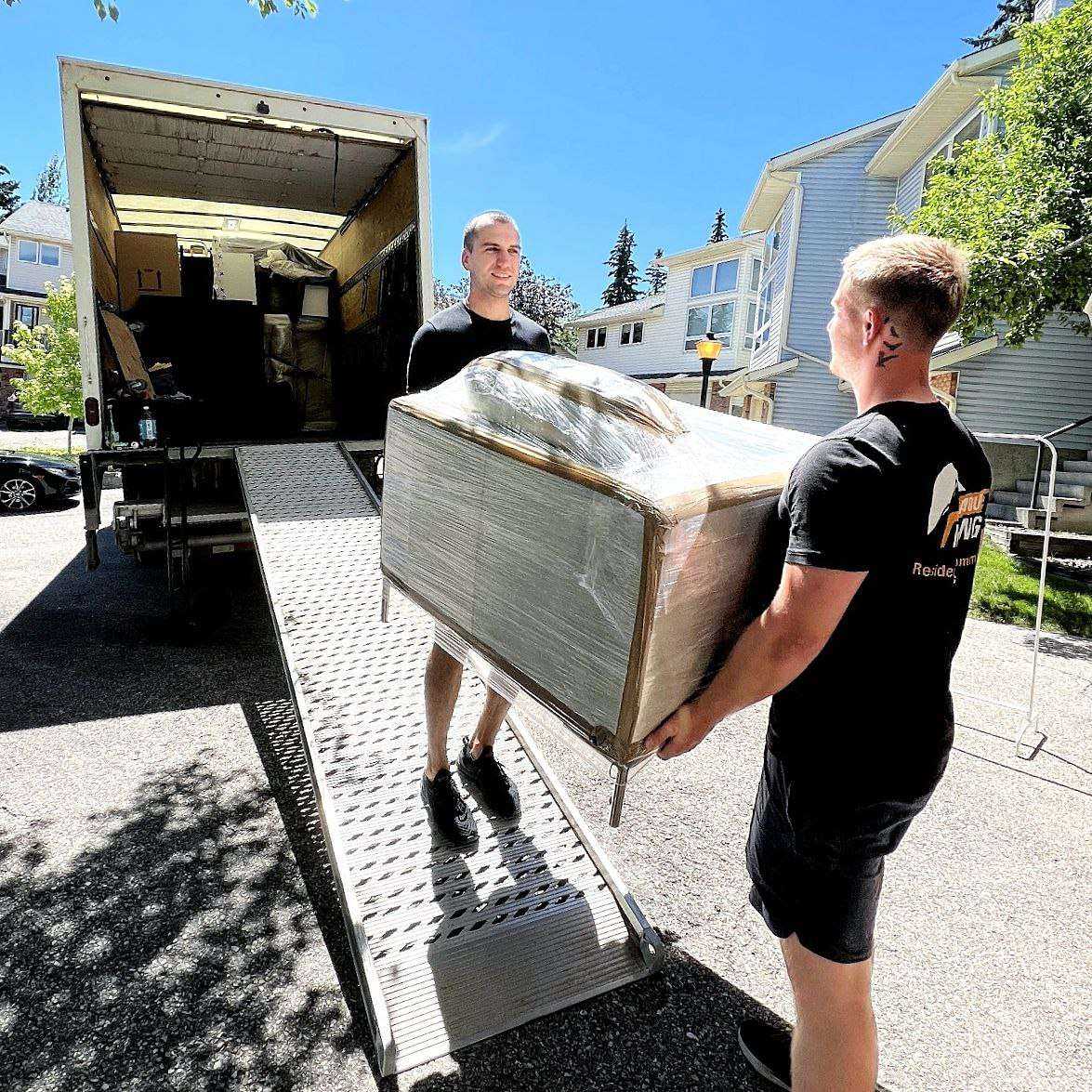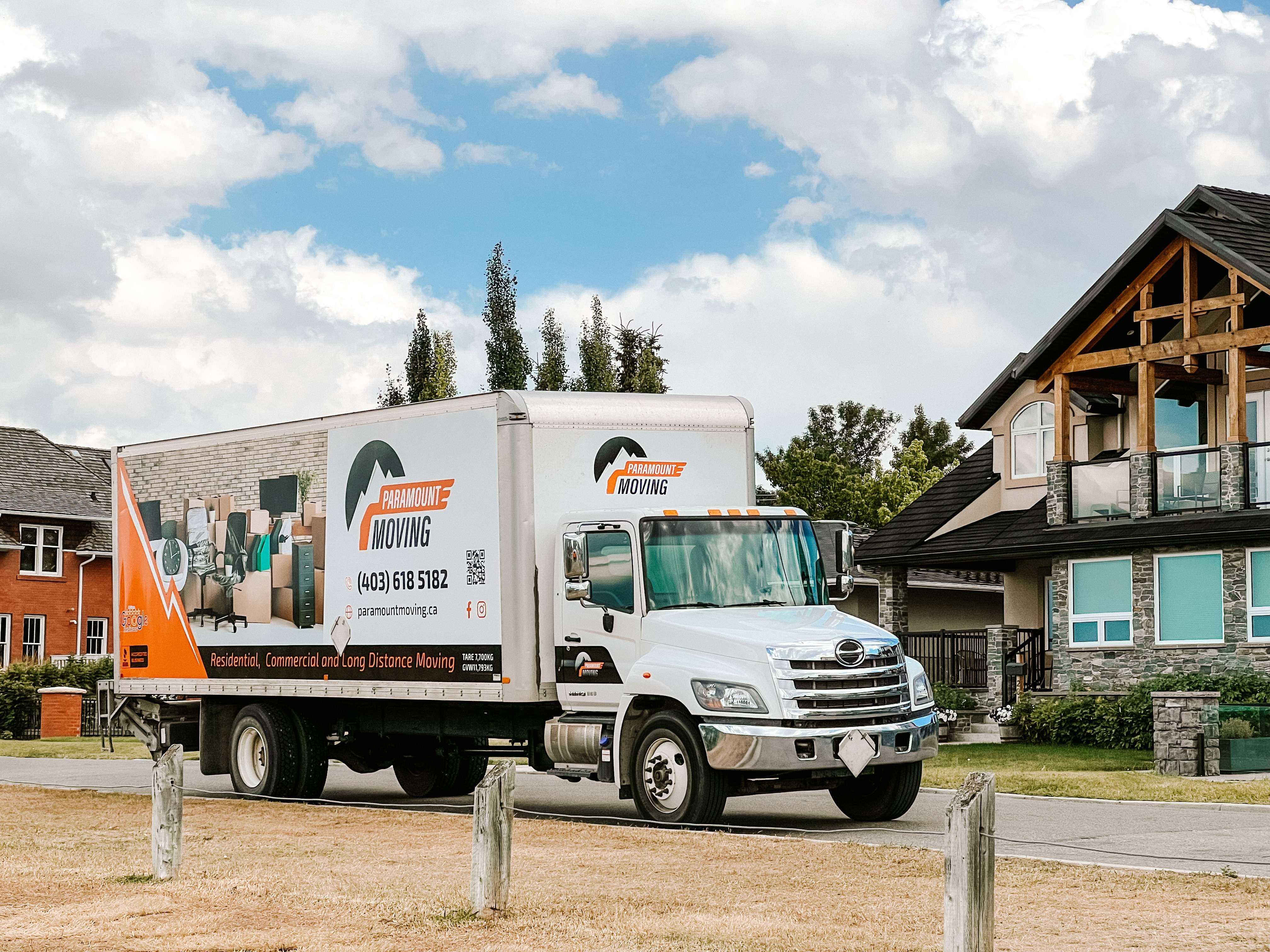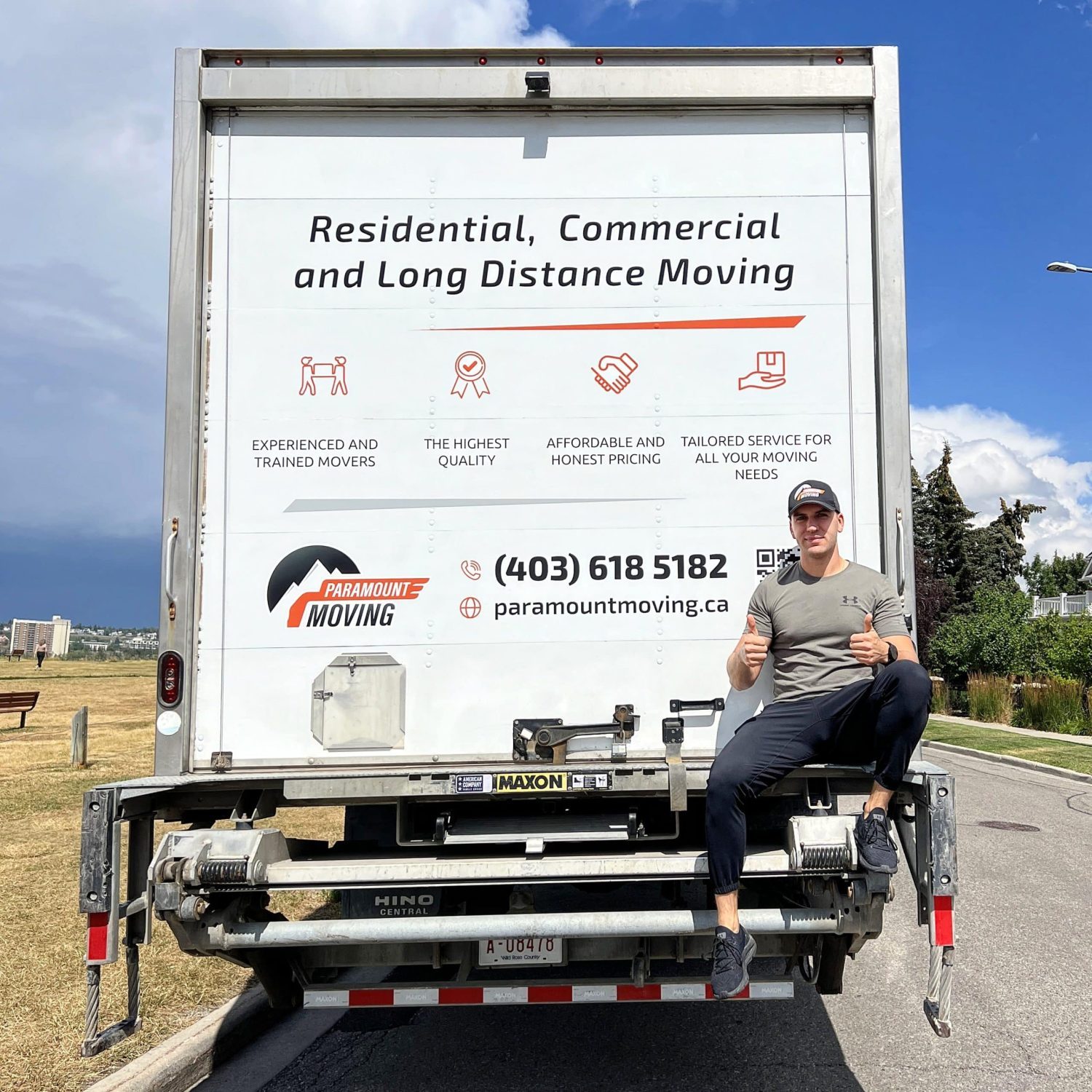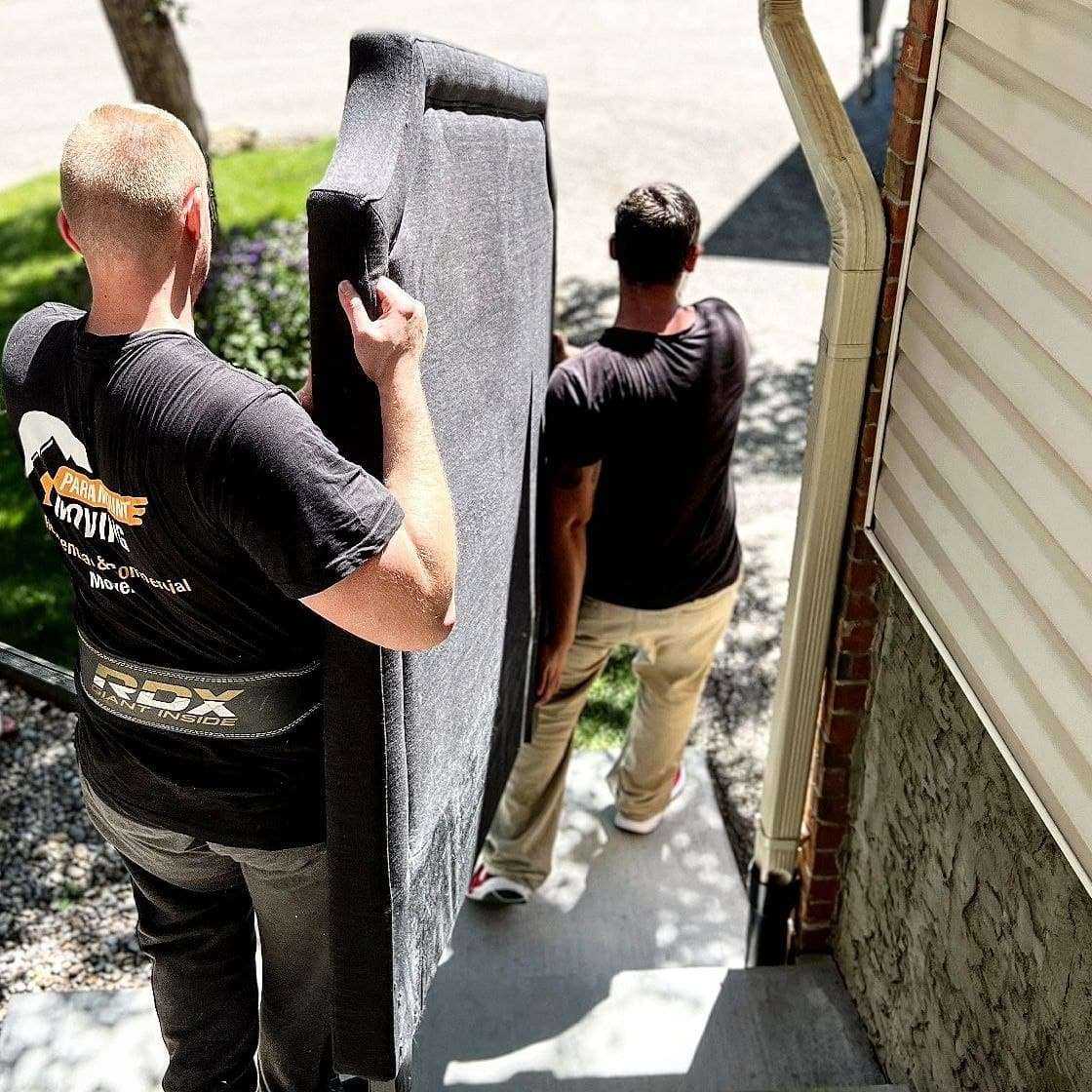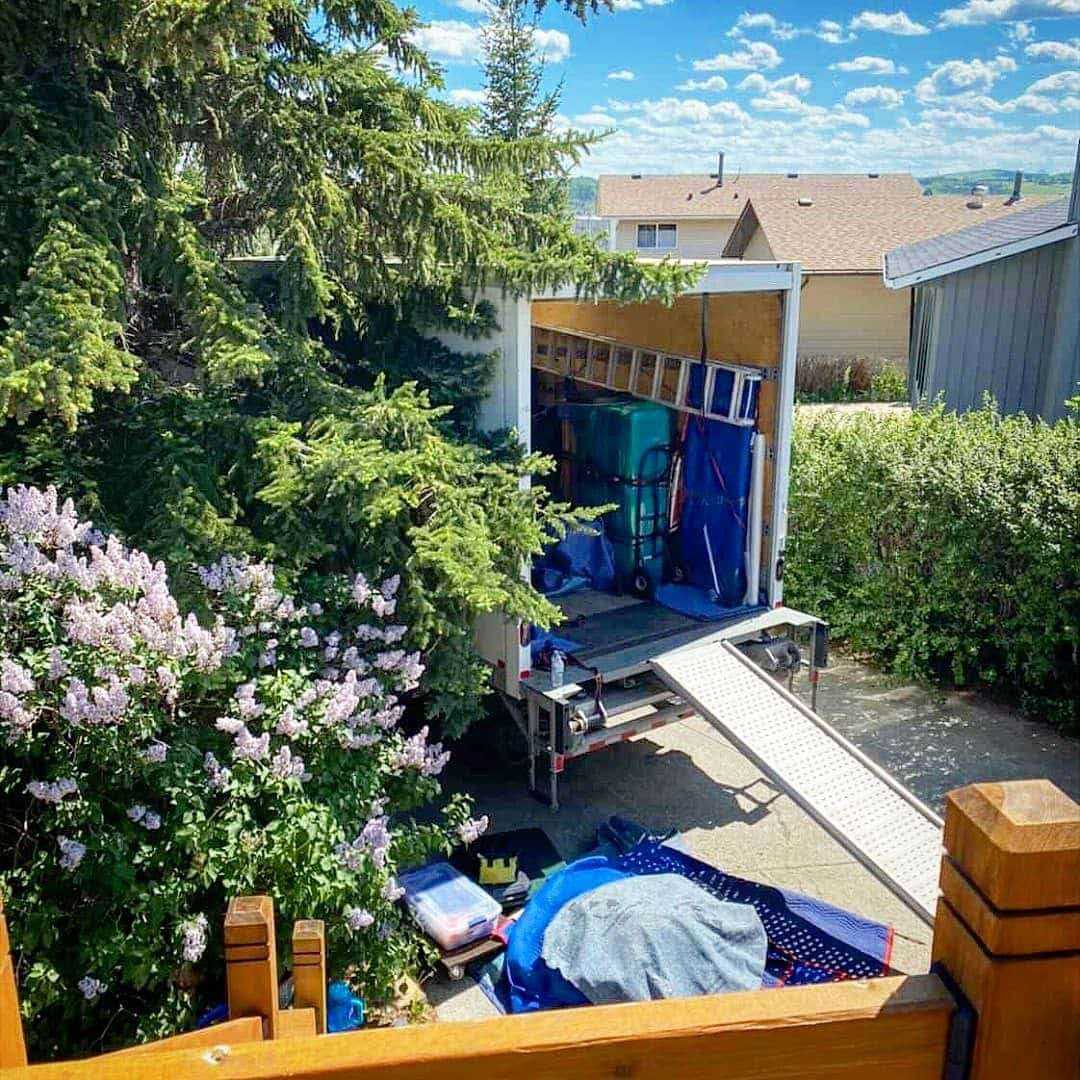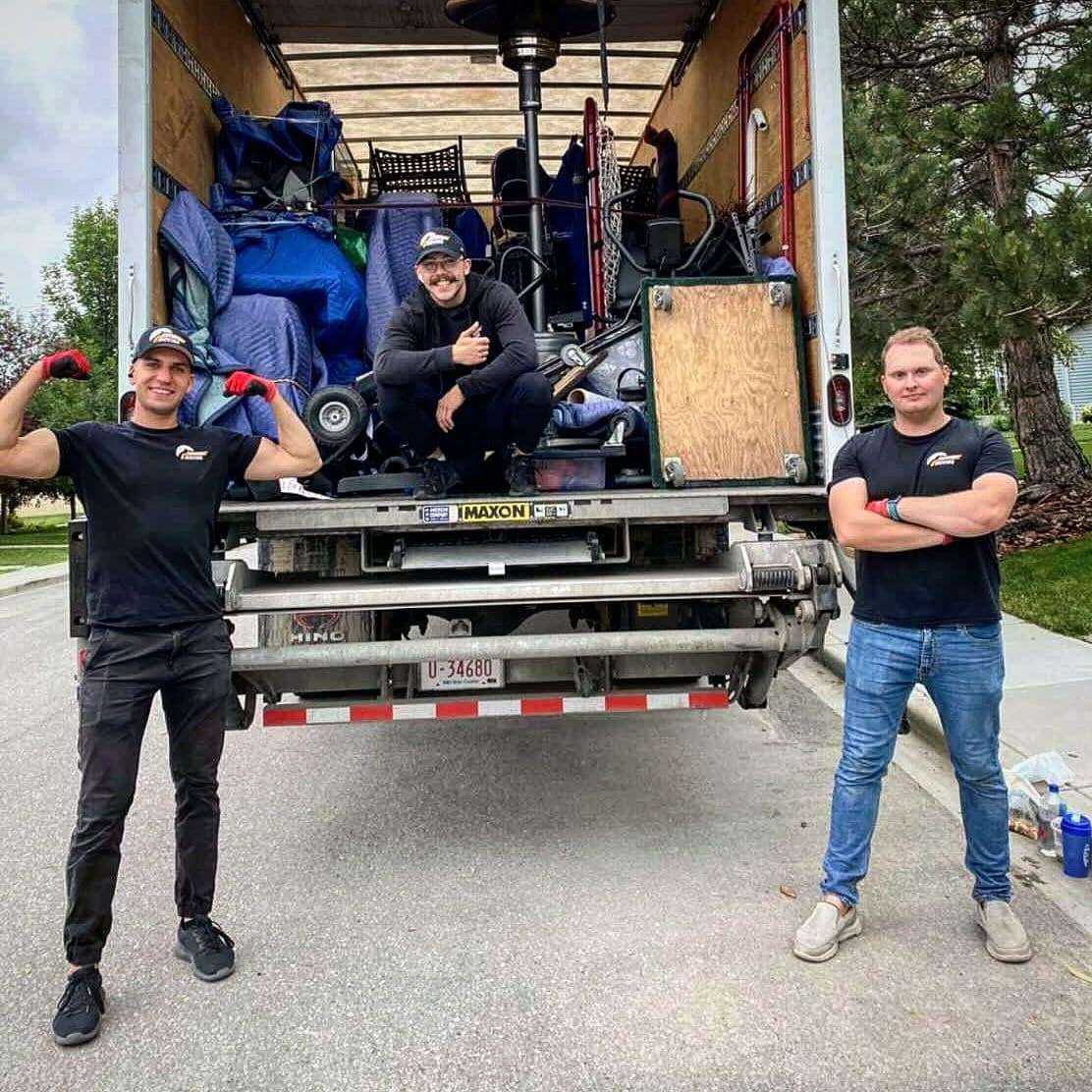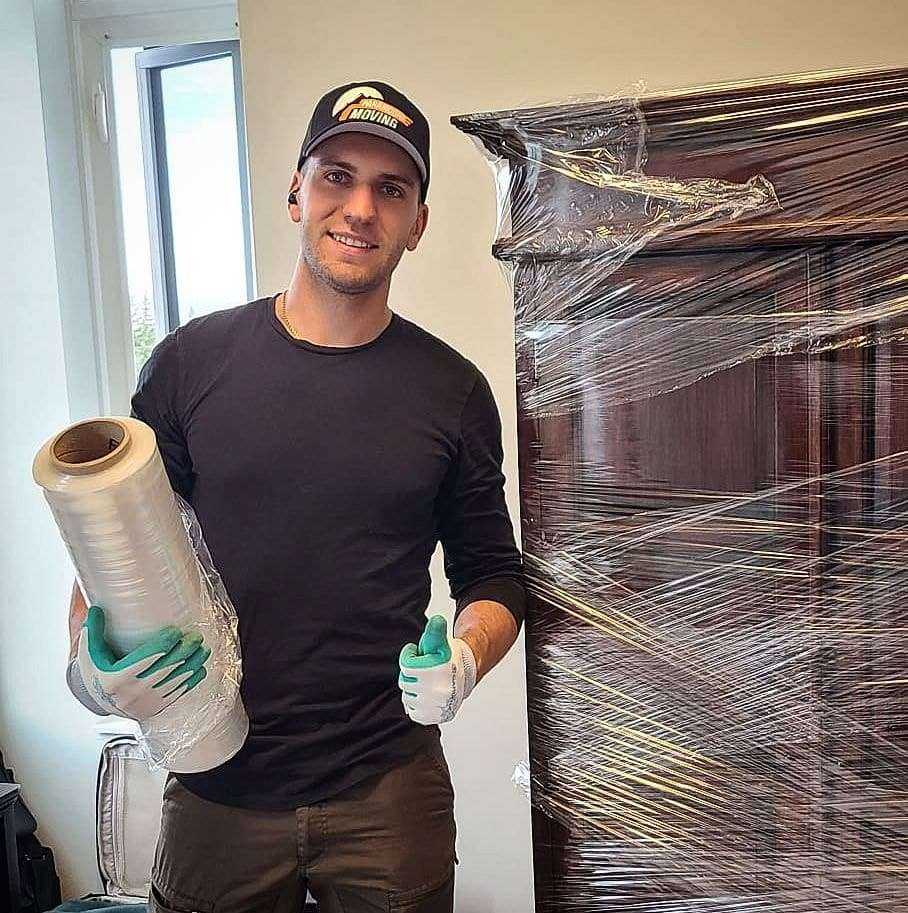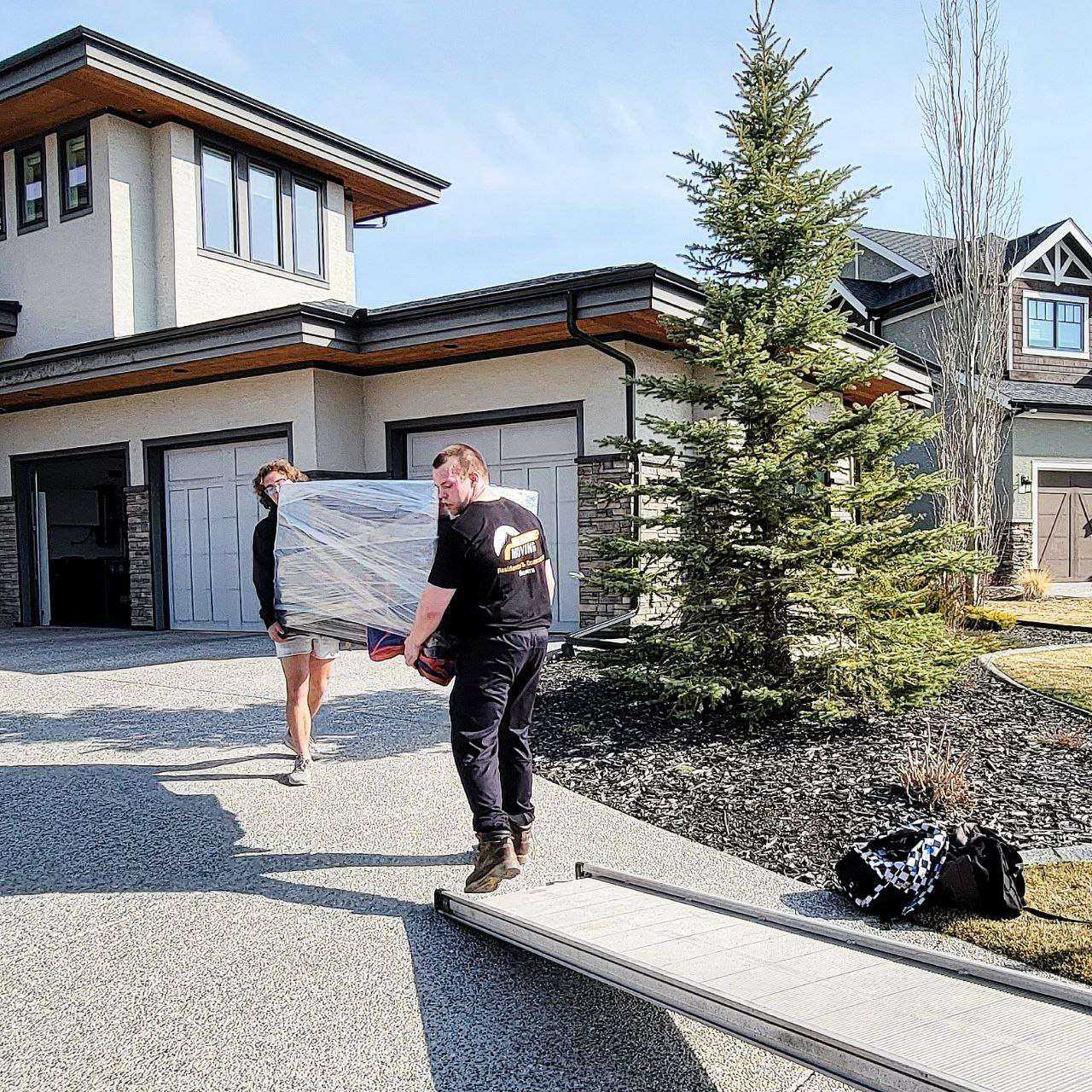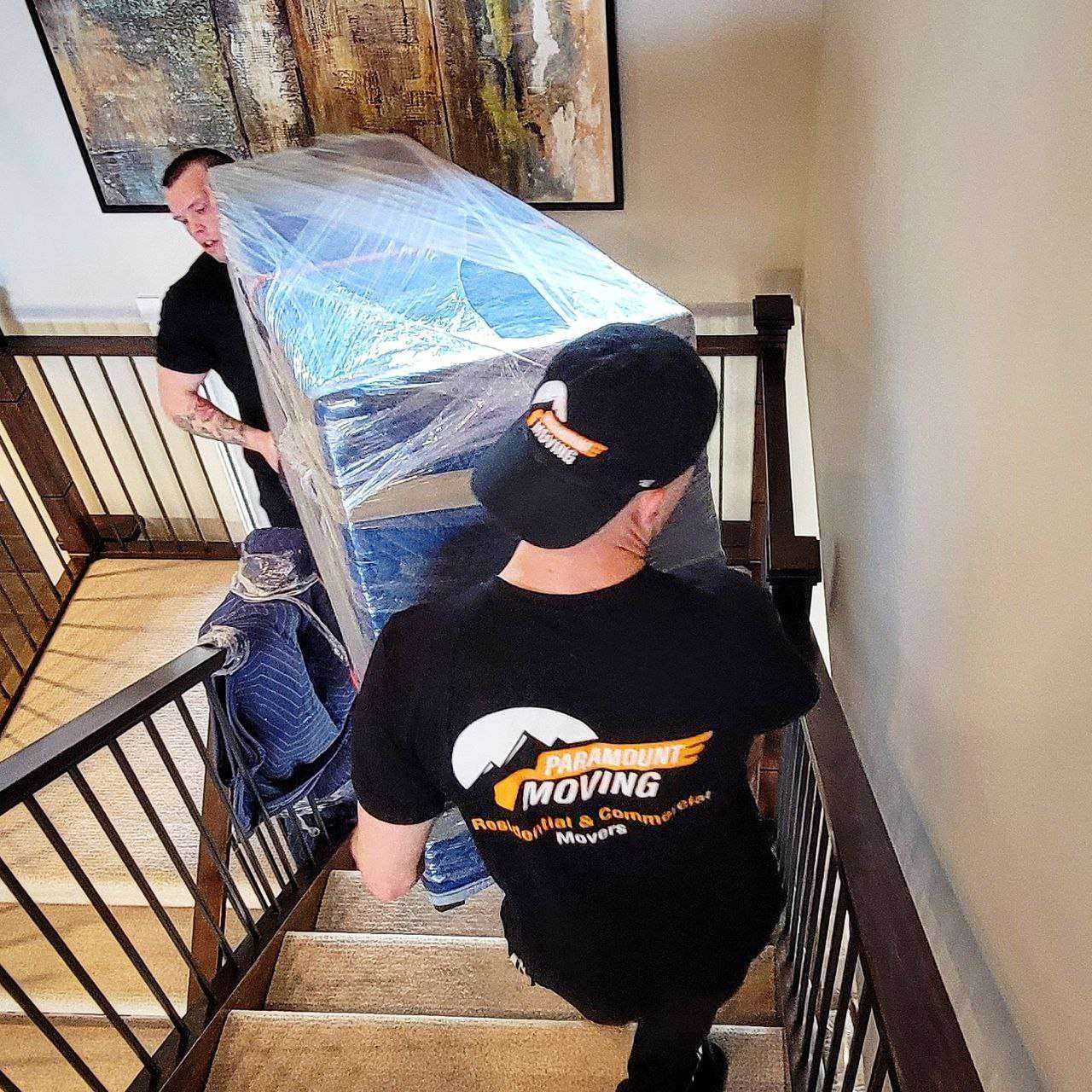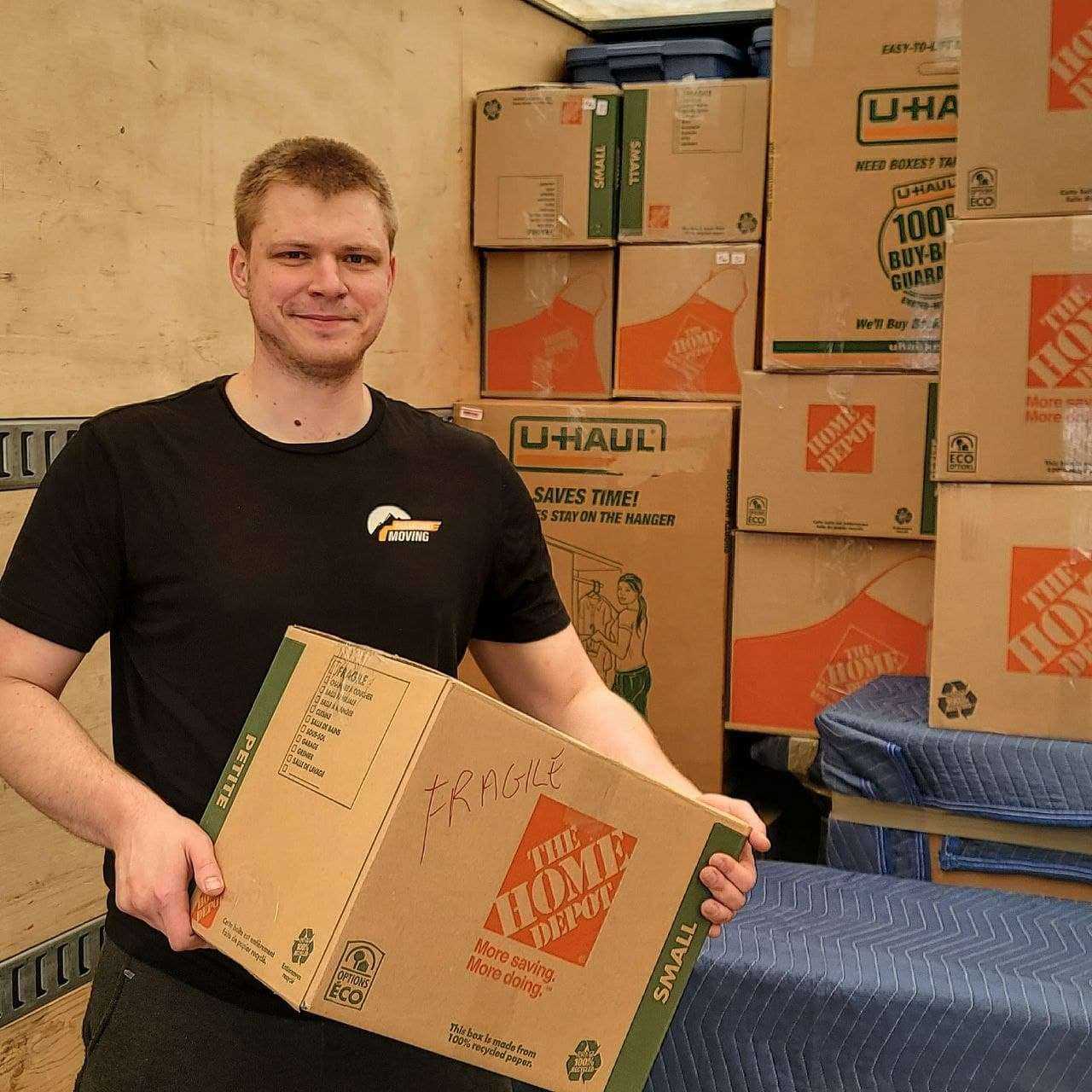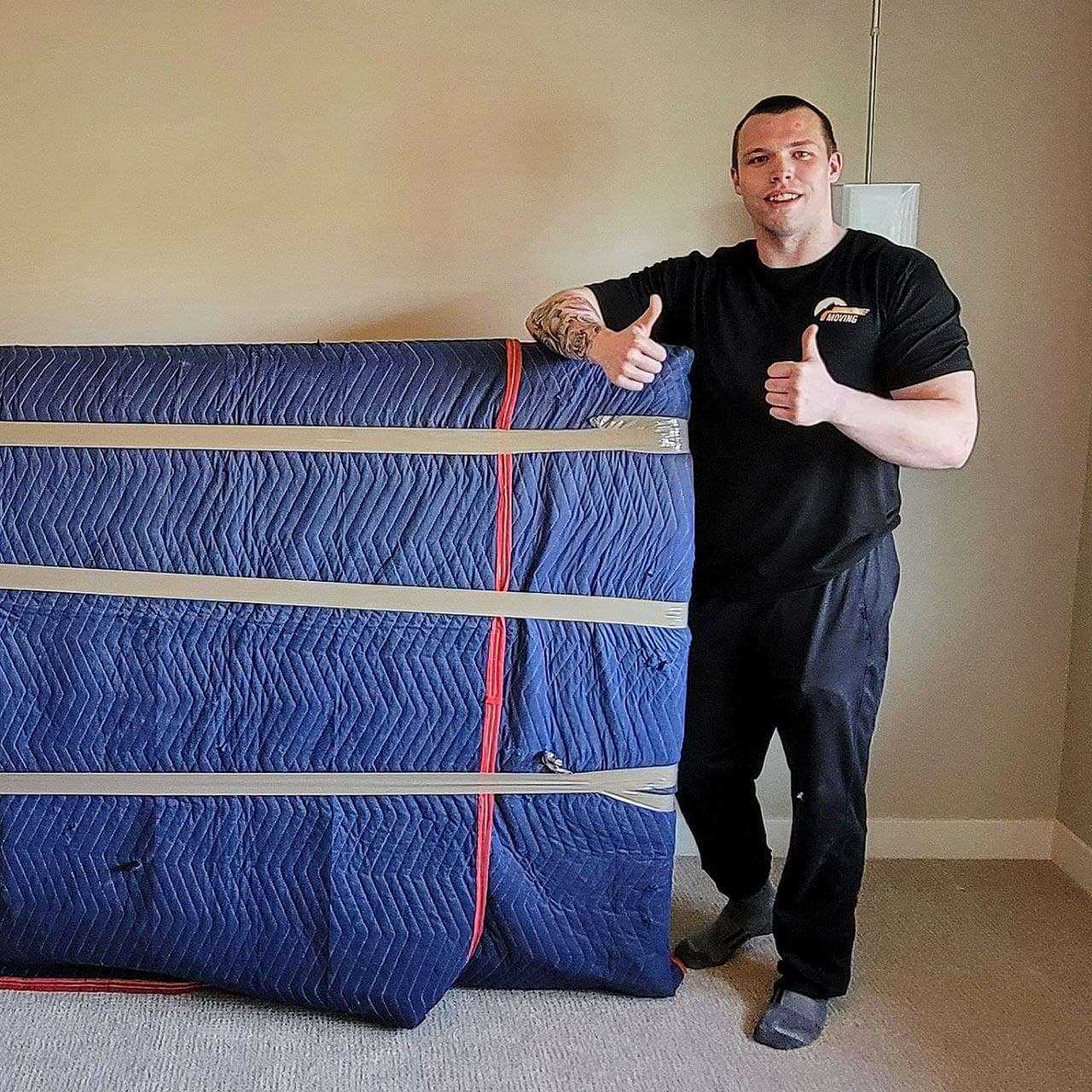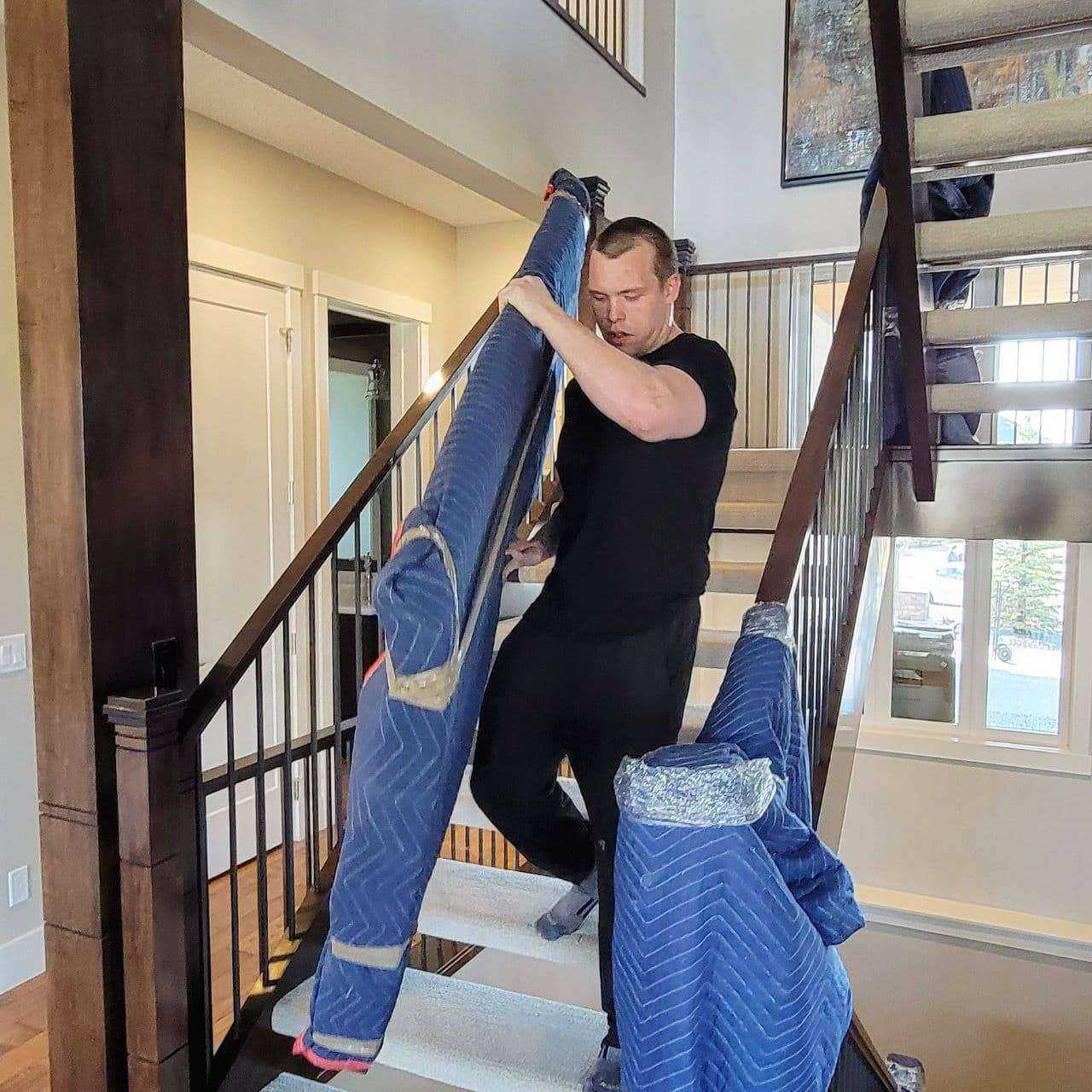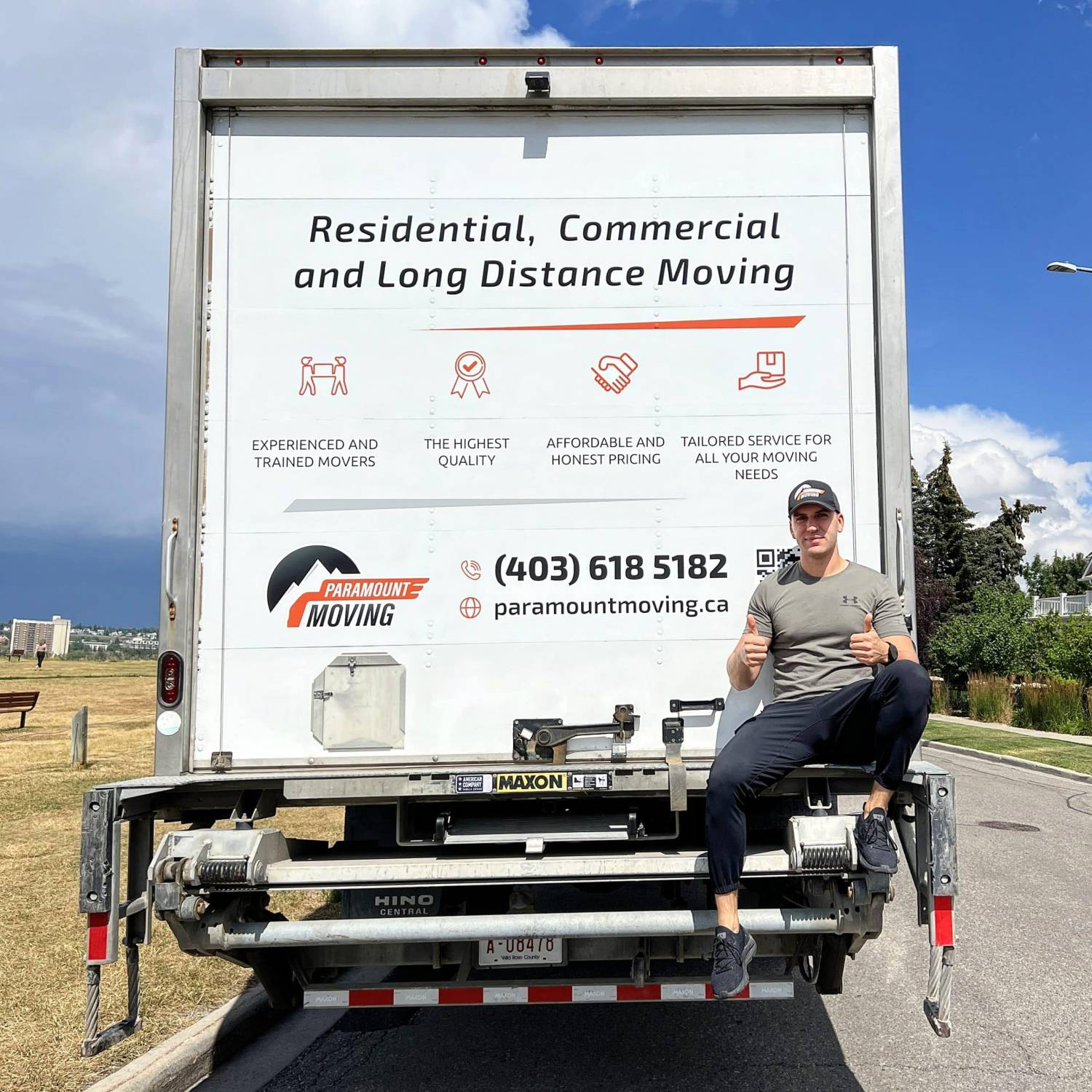 HERE IS A NON-EXHAUSTIVE LIST OF OUR CLIENTS WHO TRUST US: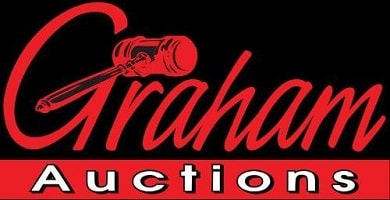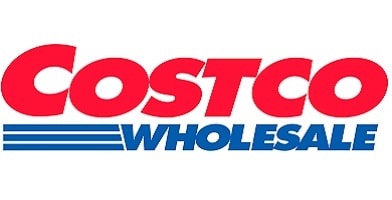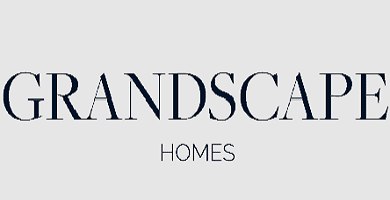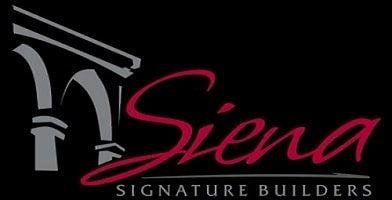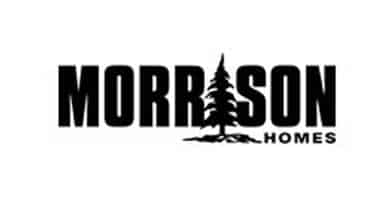 Real People – Real Reviews about local Calgary moving company