Vancouver to Osoyoos Movers
PROFESSIONAL MOVING SERVICES MOVERS YOU CAN COUNT ON
When you're heading to a new phase of your life, the last thing you want to worry about is moving. What if you're heading to a whole new city? From Vancouver to Osoyoos, or from Osoyoos to Vancouver?
Let Paramount Moving Company help. Moving from Vancouver to Osoyoos (or back) doesn't have to be stressful or time-consuming. There's also no need to fret about how to wrap or transport bulky items, delicate antiques, or even pianos. Let Paramount handle it all.
At 397 km apart, these 2 cities have so much to offer, yet the rugged stretch of highway between can seem daunting if you're trying to move on your own. While Osoyoos is a smaller city of 5,000 Vancouver is a large city with a greater metro population of over 2,000,000 people. That's quite a change!
Why handle this moving process by yourself? Whether upsizing to bustling Vancouver or downsizing to beautiful Osoyoos, let Paramount Moving Company take care of all the details, from packing to unloading and everything in the middle.
What Types Of Moves Do Our Vancouver To Osoyoos Movers Help With?
Residential moves are the most common, but we can handle a variety of transport situations. Heading into a college dorm room? We can take care of that. Moving from an old office into a newer space/? Let us take care of the journey. What if you're moving into an assisted living center? We'll handle every step of your journey with dignity and care.
When you're moving from Vancouver to Osoyoos, the last thing you need on your plate is the hassle of arranging and packing everything, as well as the bother of multiple trips. Let us make the experience seamless for you, using only one truck, while respecting your time and business. So what services does Paramount offer that makes us unique?
Vancouver To Osoyoos Services
While some moving companies may handle only some aspects of the move, Paramount goes above and beyond to tackle every step of the process with care, great communication, transparency, and professionalism. We offer:
Free quotes and an in-home consultation
Fast and timely service on moving day
An array of boxes and packing materials for every item
Careful transport of artwork, antiques, and delicate items
Wrapping and protections for large items
A safe and gentle move on-road
Full unloading of items upon reaching final destination
We can handle a wide selection of bulky and cumbersome items, including larger furniture and appliances, pianos, and more. We even carefully disassemble, move, and reassemble furniture as needed, making sure that every item makes it to you intact and respected.
Items with delicate or moving parts are gently wrapped and moved in such a way as to ensure their intact delivery. Our movers are experienced with a wide range of objects and furnishings, leaving you to simply hop in the car, and leave handling and packing to us.
Why Choose Paramount For Your Move From Vancouver To Osoyoos?
There are a wide range of reasons to choose Paramount Moving Company for your Vancouver to Osoyoos move. We're fully insured and pride ourselves on punctuality, transparency, good manners, and a time-efficient move.
But our dedication to working on your schedule doesn't mean we're hasty. Each item is professionally and respectfully handled, wrapped, and stored for truck transit, according to your wishes, the best and safest protocols, and our movers' years of experience.
You'll find our team friendly yet polite, and Paramount Moving Company takes special care to ensure that the drive from Osoyoos to Vancouver (or back) is safe, cautious, and professional every kilometer of the way. Our team has years of safe driving experience, and our on-the-road habits are consistently professional and respectful.
We also have a wide range of packing materials and supplies available to you at an extra cost. Whether you need small boxes, a wardrobe-sized box, or extra bubble wrap, we've got you covered; just ask!
Wondering about our rates? Let us break it down for you, so you know what to expect.
EASY PROCESS
Step 1
Book your moving date

Step 2
We prepare your items

Step 3
We'll transport and deliver your items

Step 4
Leave a review

WHY USE OUR PROFESSIONAL VANCOUVER TO OSOYOOS MOVING SERVICES?
96 percent of customers say they would recommend our services to their friends and family.
Over 500 families from across Canada have trusted Paramount Moving to help them move.
With over 5 years of experience, we have perfected the moving process.
How Does Our Pricing Work?
At Paramount Moving Company, our rates are broken down based on the number of movers needed for your home or office, the amount of time the move takes, the distance between locations, and the number of especially large or heavy items.
We'll break down pricing with you prior to the move, and help you understand what to expect based on the size, distance, and complexity of your Vancouver to Osoyoos move. There won't be any surprises, hidden fees, or last-minute charges with Paramount. We'll let you know what each aspect of the move will cost, and communicate openly with you at each step.
A 5% GST tax applies to the total cost, and we'll pay YOU $30 an hour if we're late. That's how serious we are about respecting your time and your business.
How Can I Book Vancouver To Osoyoos Moves?
So what steps should you take to get going with Paramount?
Give us a call at (403) 618 5182 to set up a moving date
We can provide you with quotes and set up an in-home visit before the big day
Let us know about any concerns or questions you have, and we'll get them answered for you
On Moving Day we'll handle loading, a safe drive, and unloading
Our team will even unpack and unload items for you; just let us know where things should go!
Any items we disassembled, our team with put back together for you
Moving shouldn't have to be stressful or confusing. Let Paramount be your Vancouver to Osoyoos moving company, and let us handle your stuff just like it were our stuff. We'll take extra care, respect your wishes, and rely on our years of professional experience to handle each item with care.
Give Us A Call!
So what are you waiting for? Let Paramount Moving Company handle the Vancouver to Osoyoos move for you with courtesy, professionalism, and safety in mind.
Give us a call at (403) 618 5182 to book your moving date. We'll be more than happy to meet with you, provide quotes, and even do a walk-through of your space before the big day.
Let the movers with the most transparent, honest, respectful, and safe techniques in the field handle everything for you. All you need to do is give us a call and get settled in.


Are you ready to move?
Get your free quote
BENEFITS OF OUR PROFESSIONAL VANCOUVER TO OSOYOOS MOVERS MOVING COMPANY

We have the best team in the business. They make moving simple. Saving you time and money.

We are passionate about what we do. We work tirelessly to give each customer the VIP treatment.

We treat your items with the respect they deserve. Carefully packing the truck to protect your belongings during transport.

Paramount Moving complies with all Canadian moving codes and has strict internal policies. Creating some of the highest standards in the industry. Punctuality and professionalism lie at the heart of our business.

We go above and beyond for our customers. Our mission is simple. Eliminate moving stress. Relax, while we take care of the hard work for you.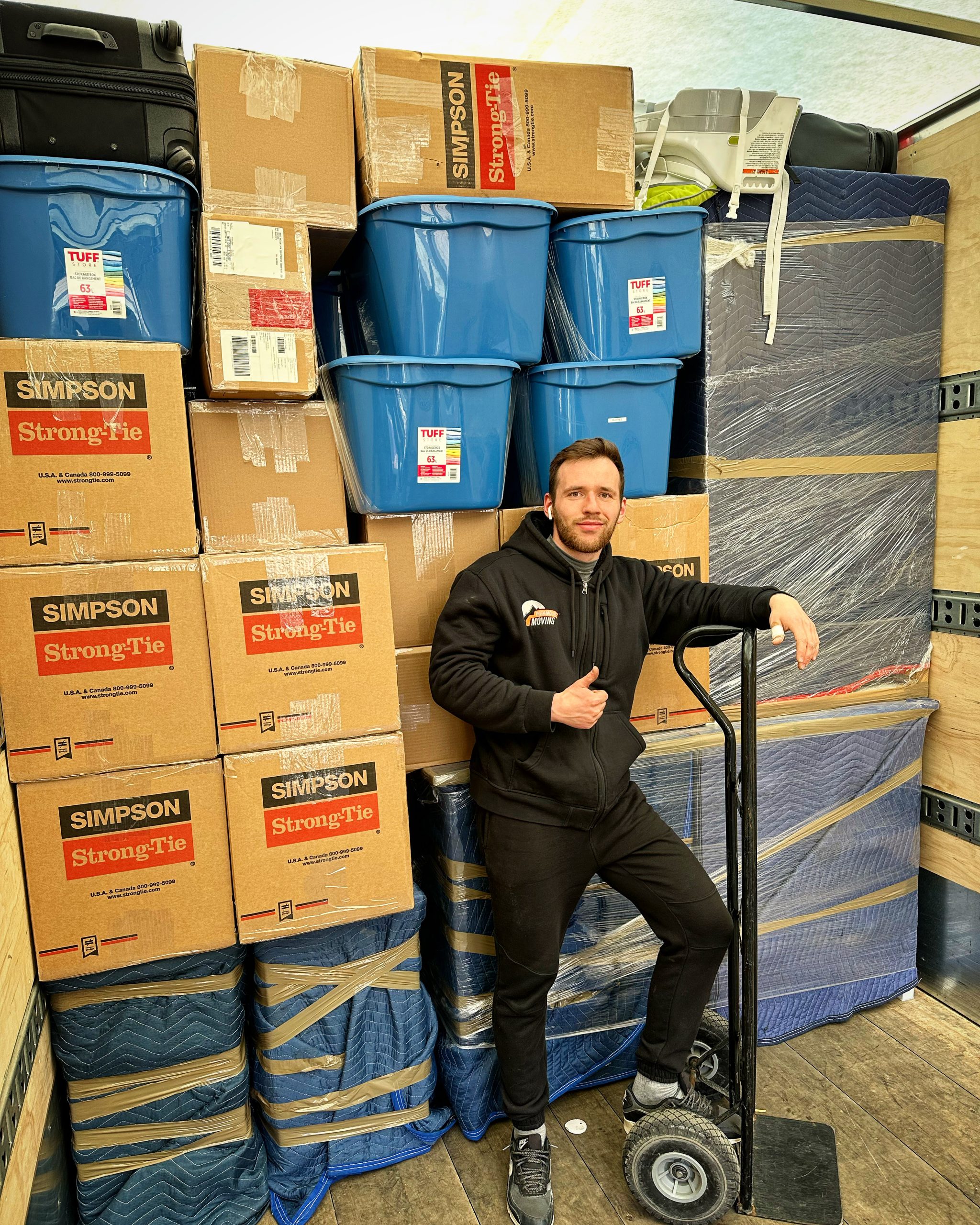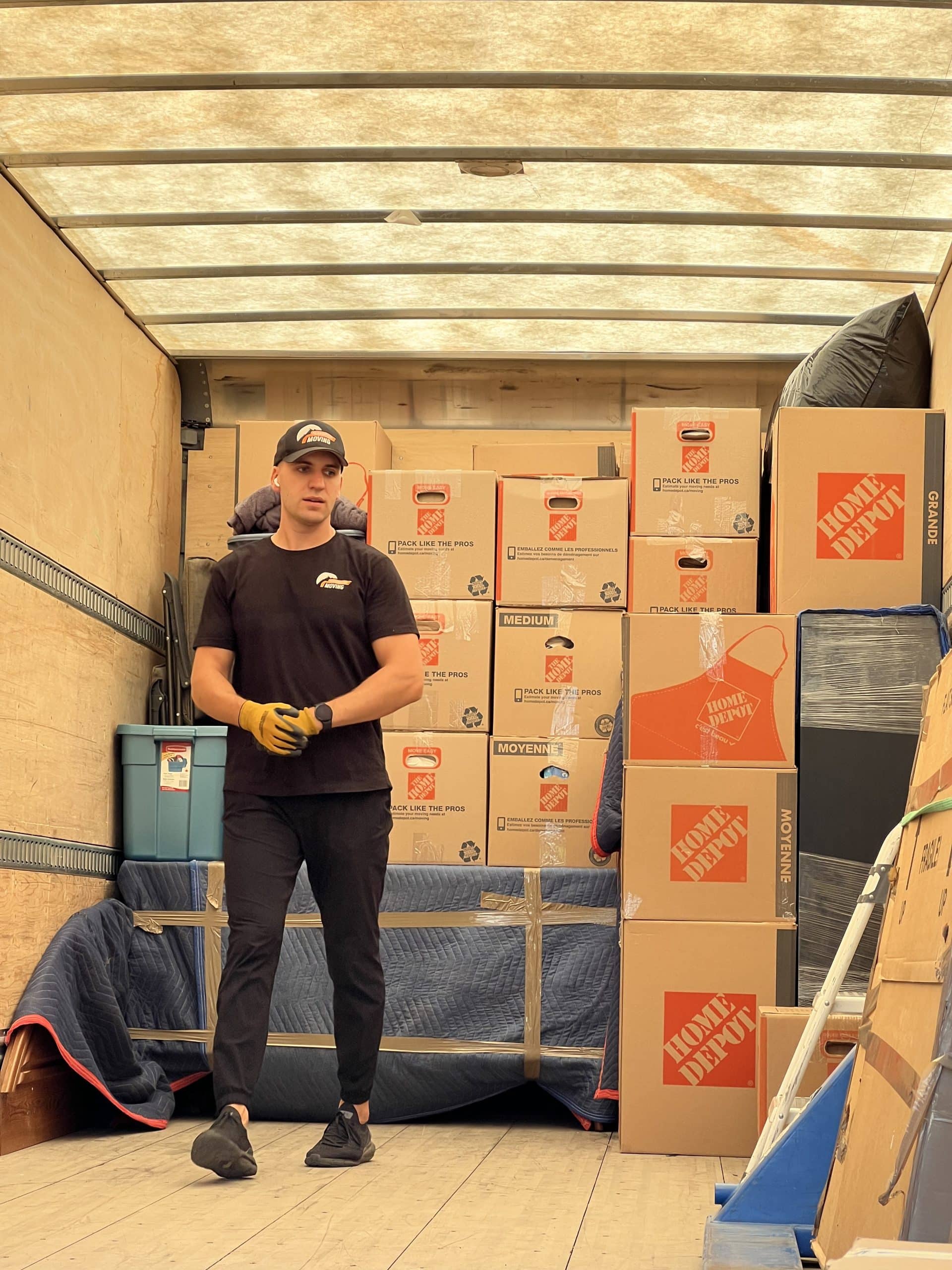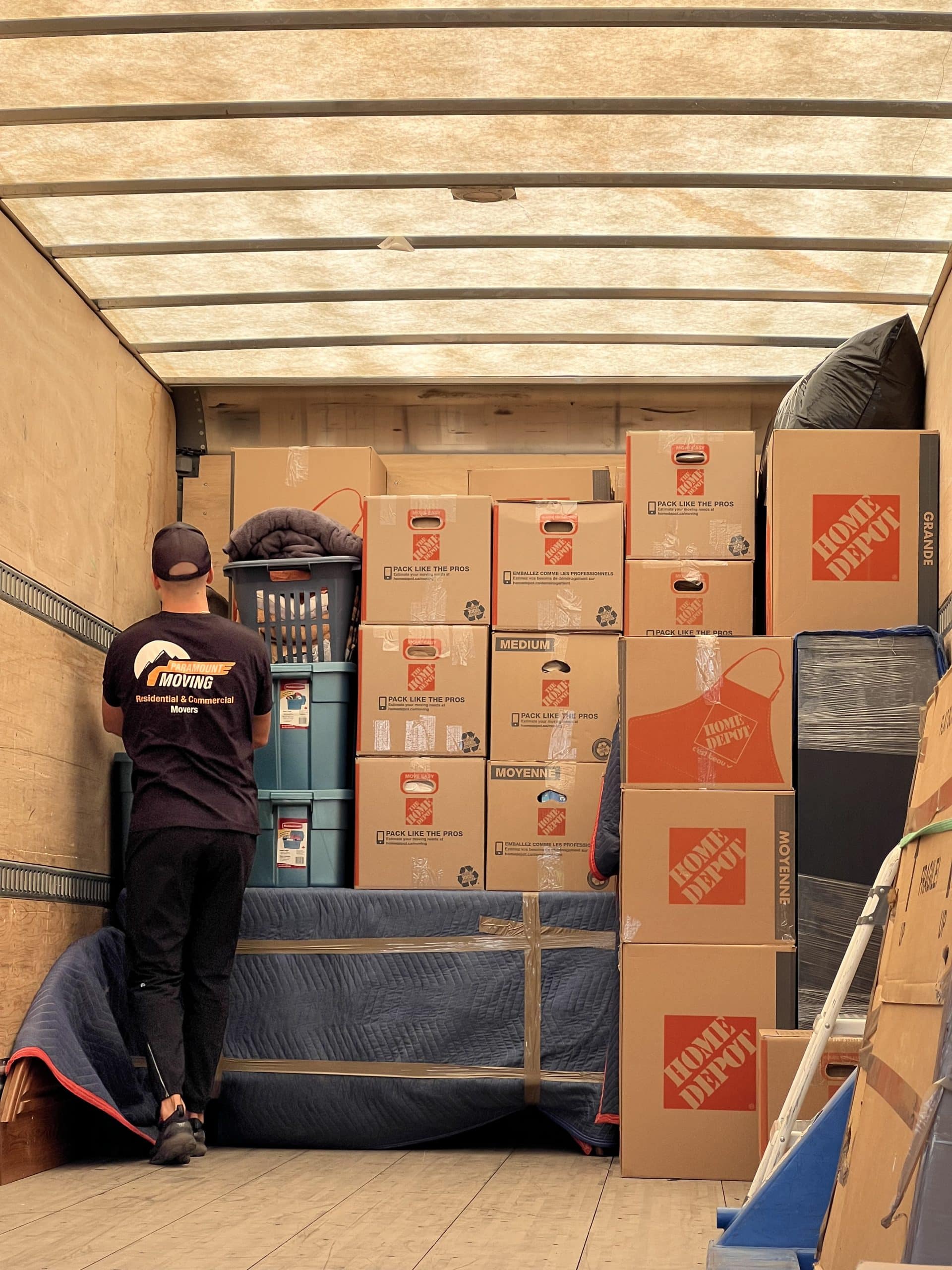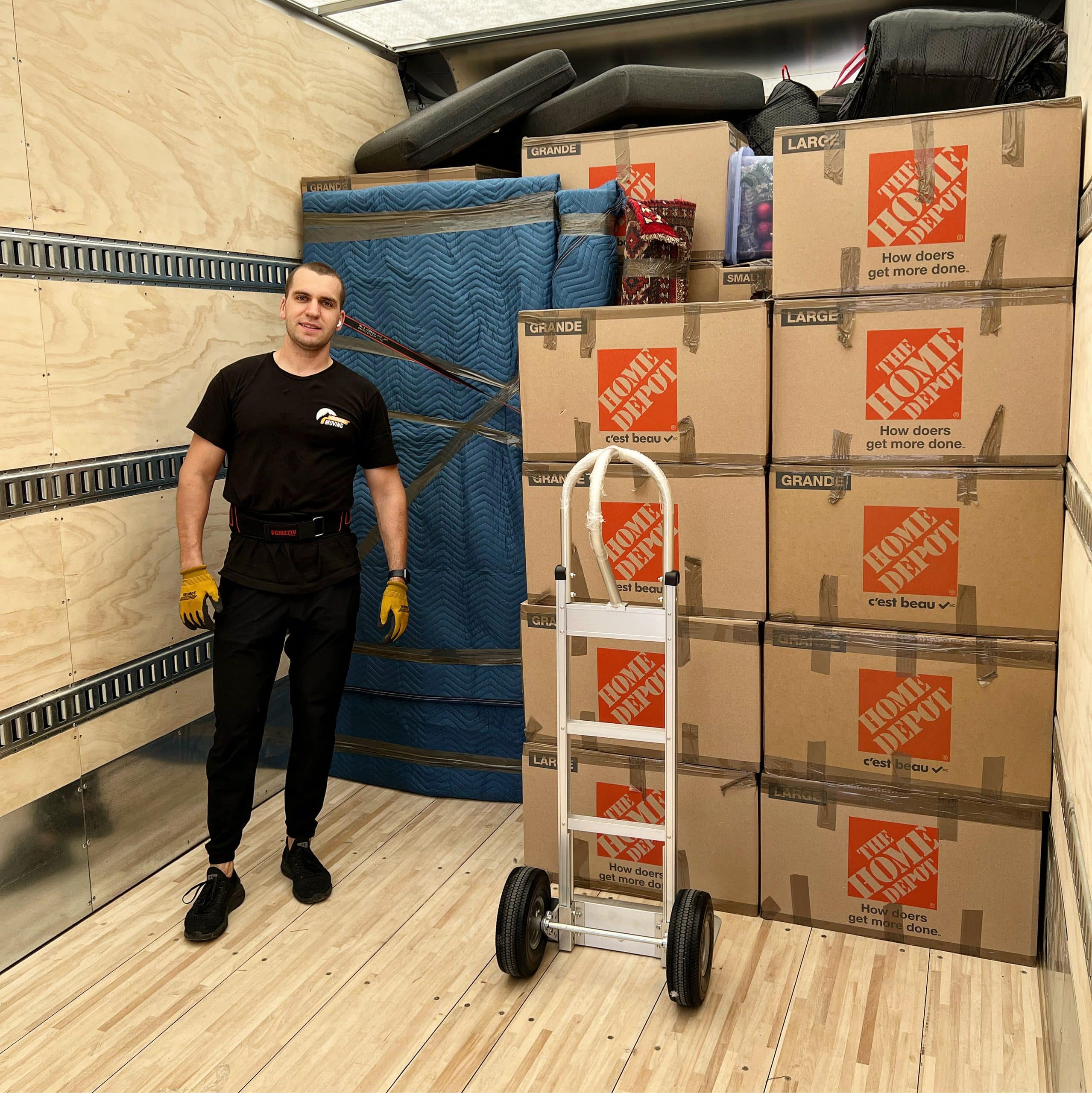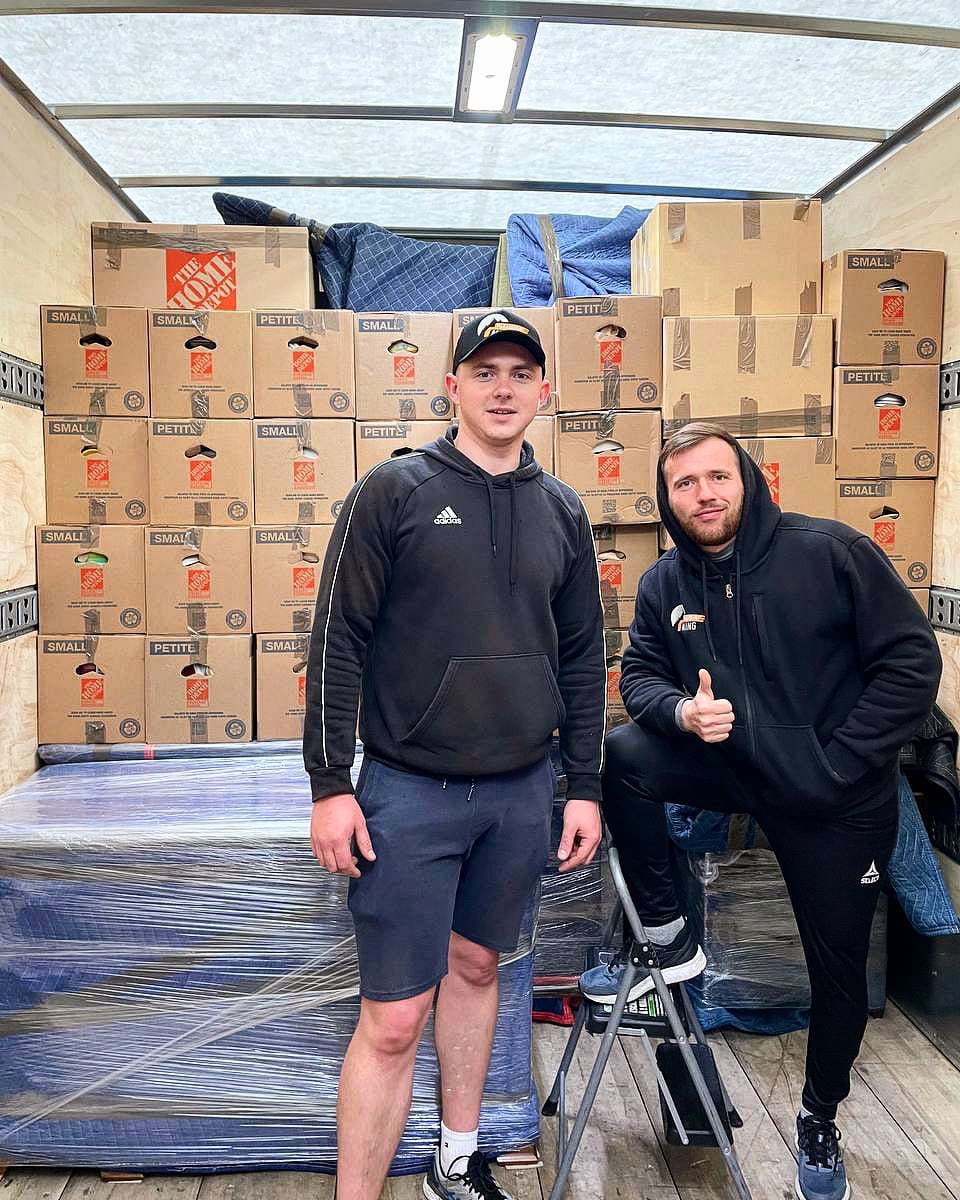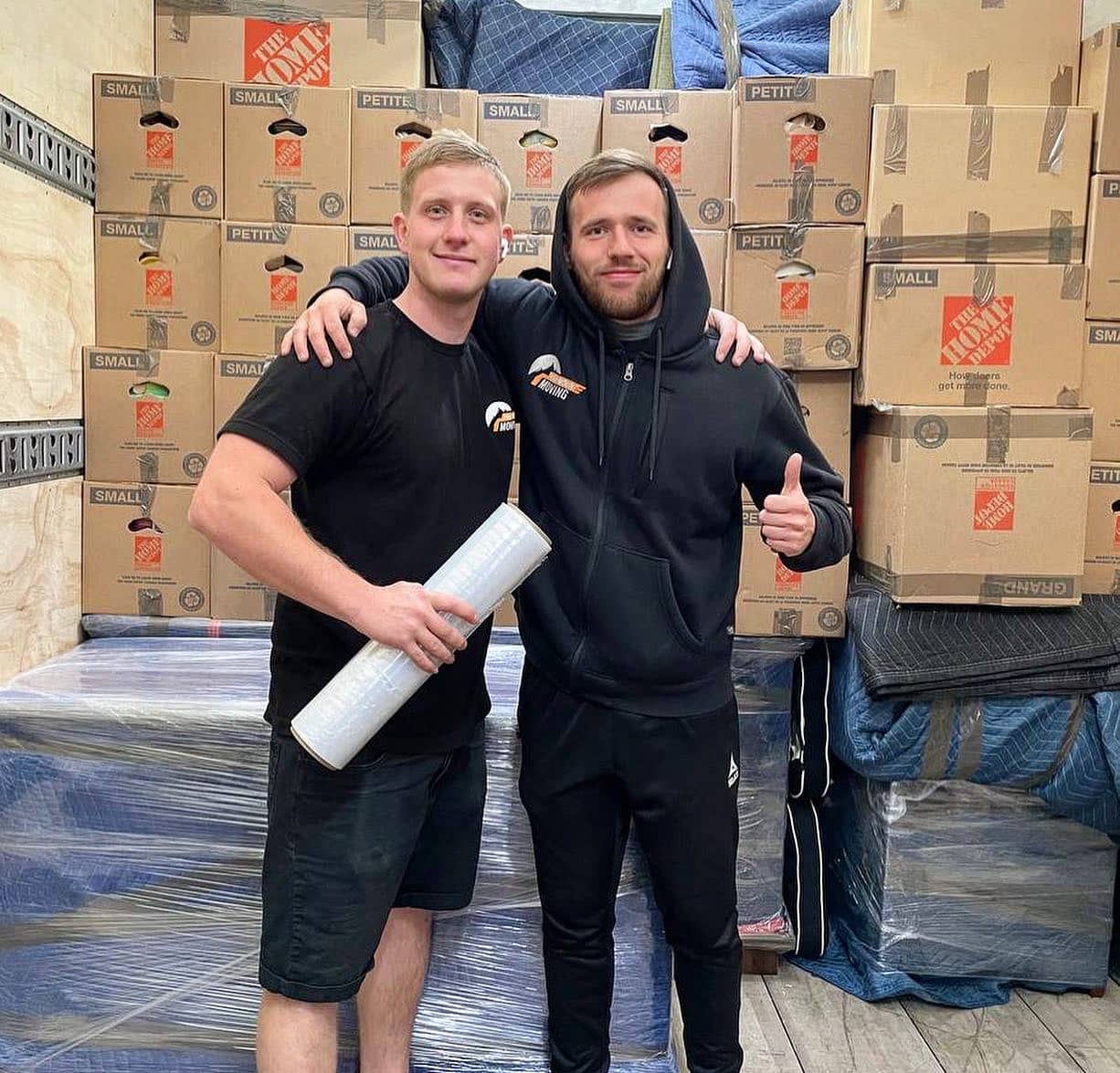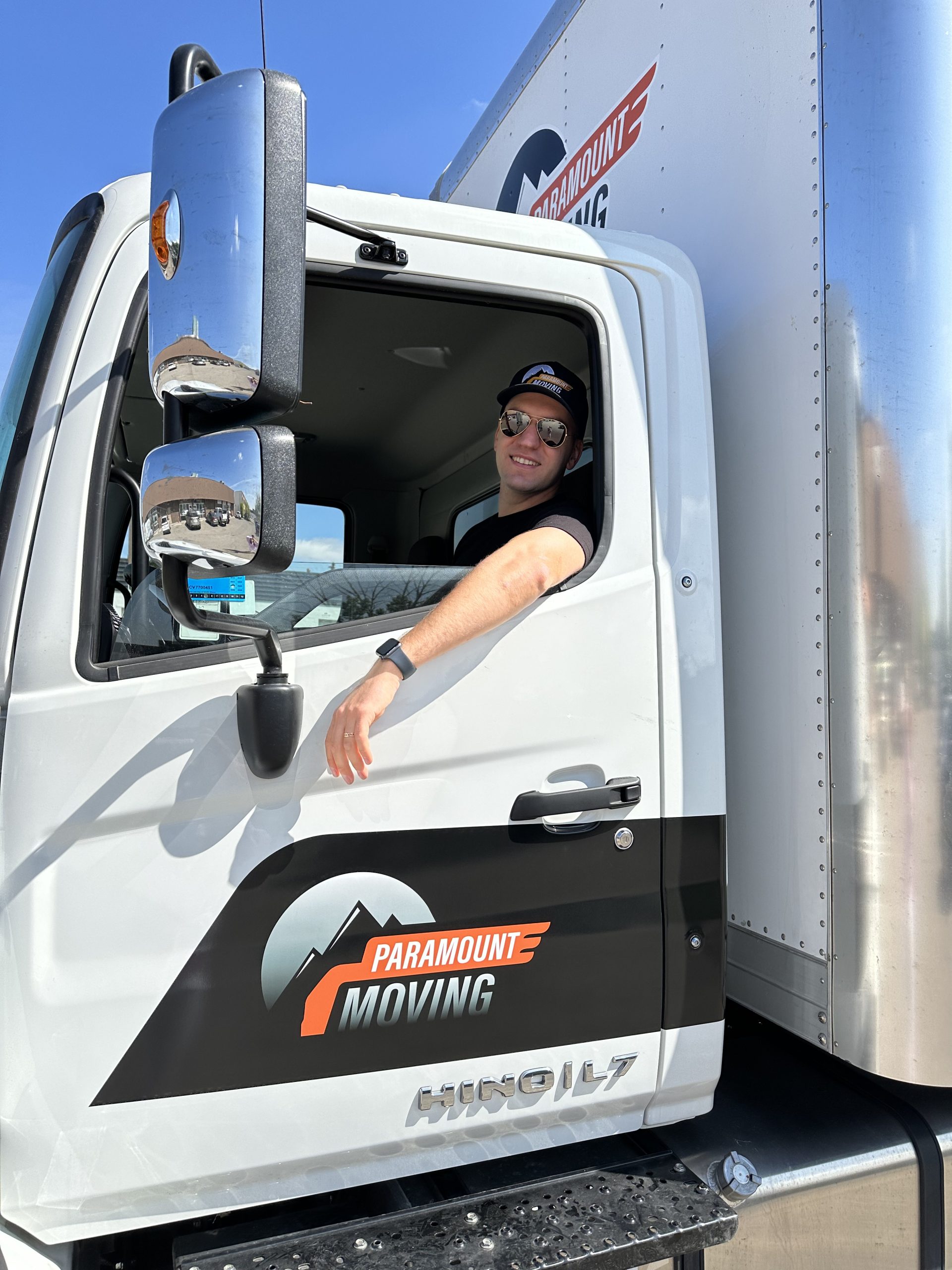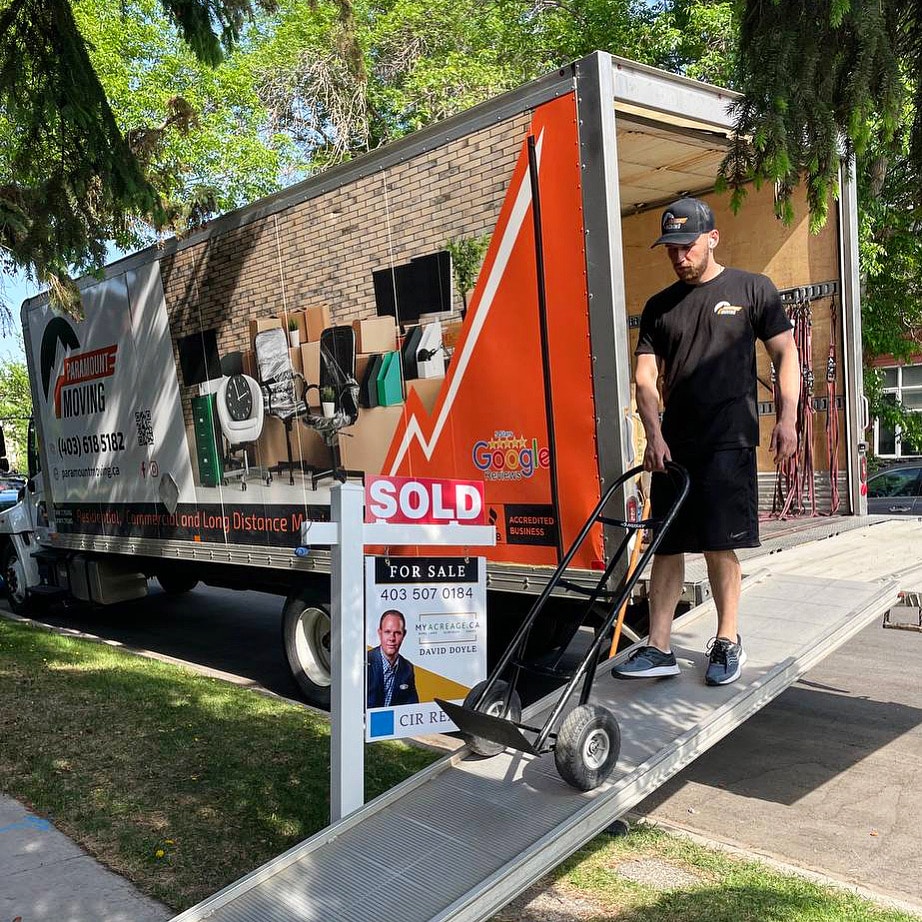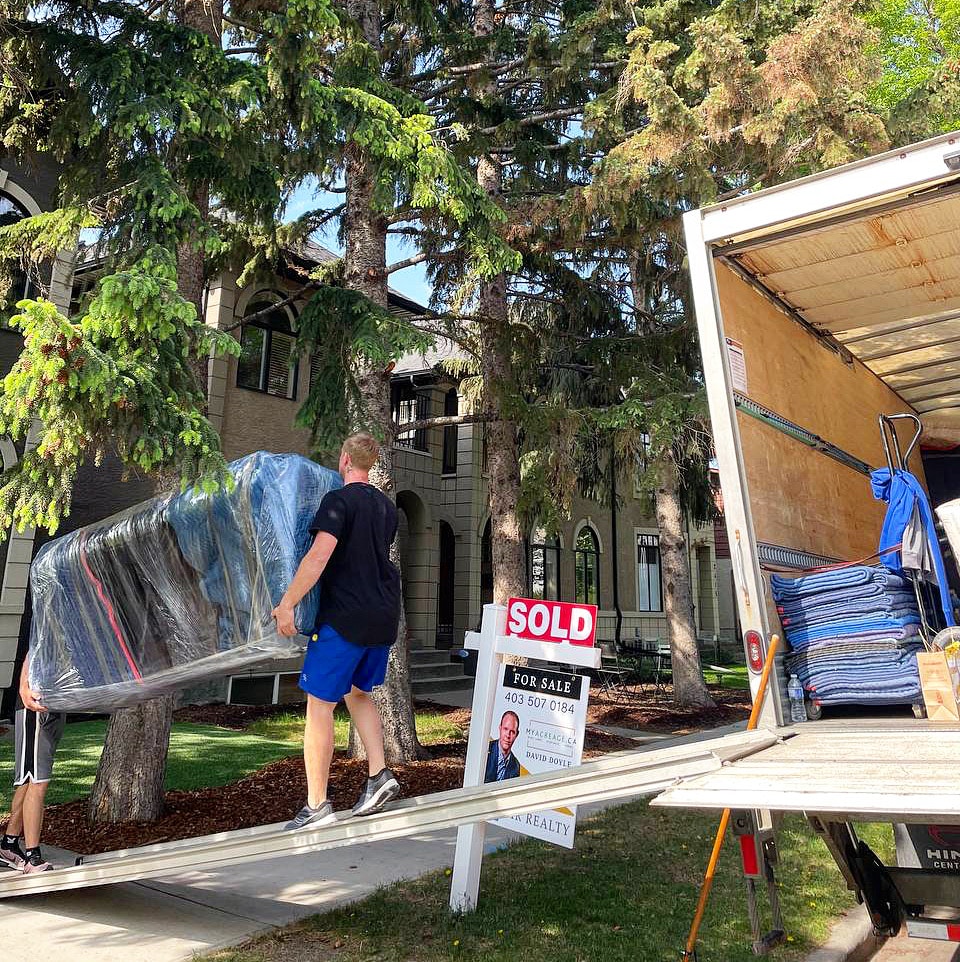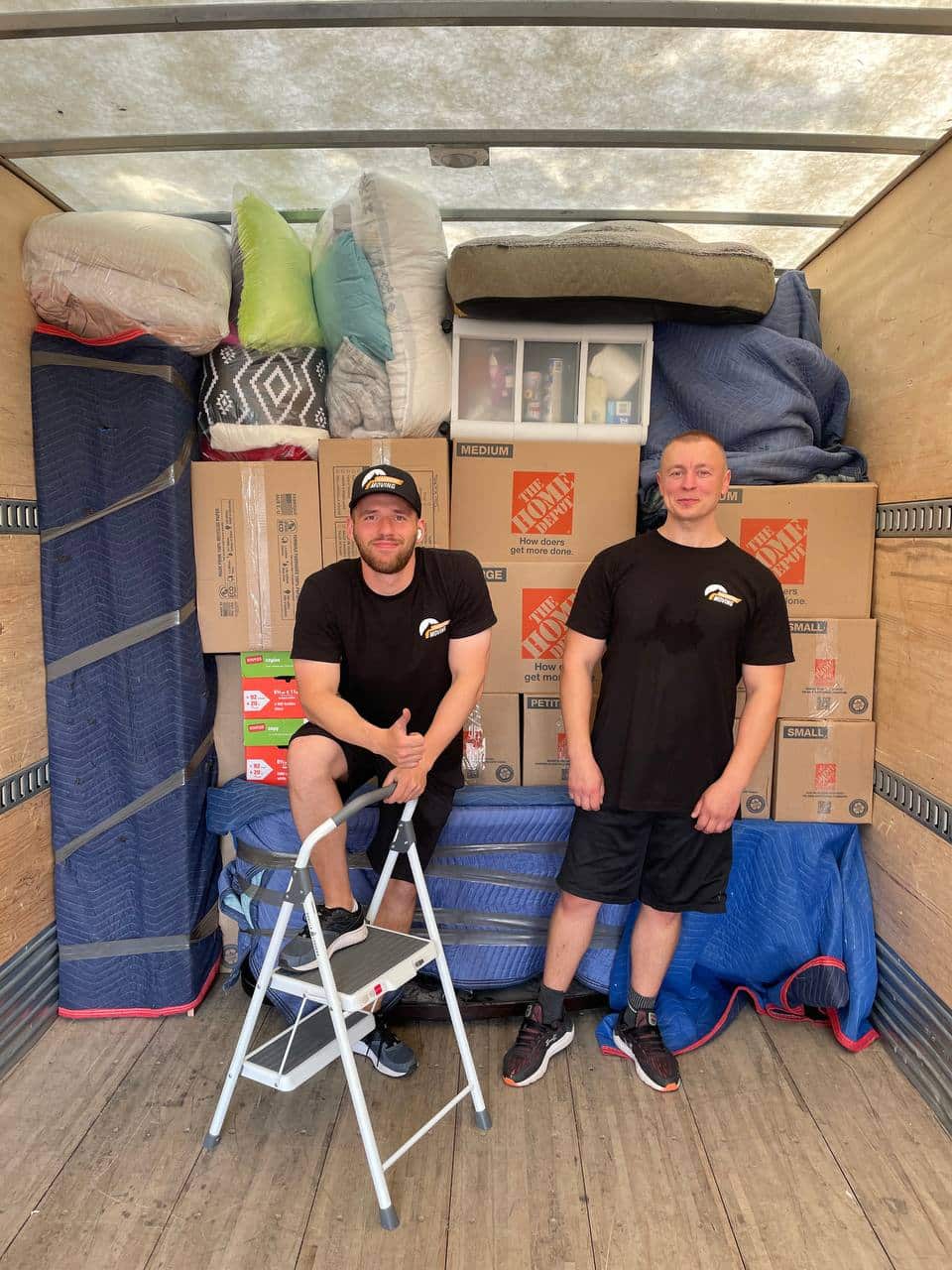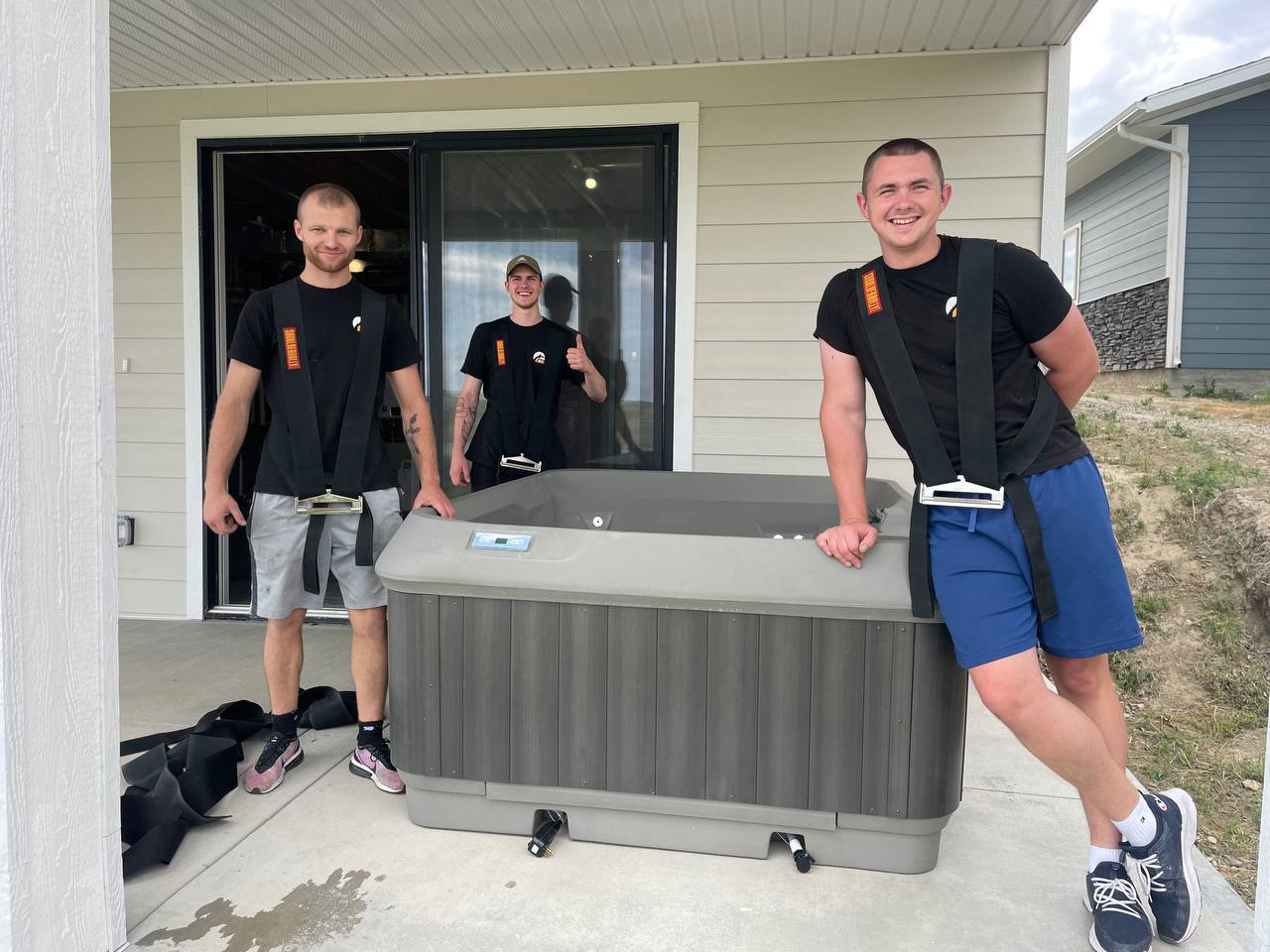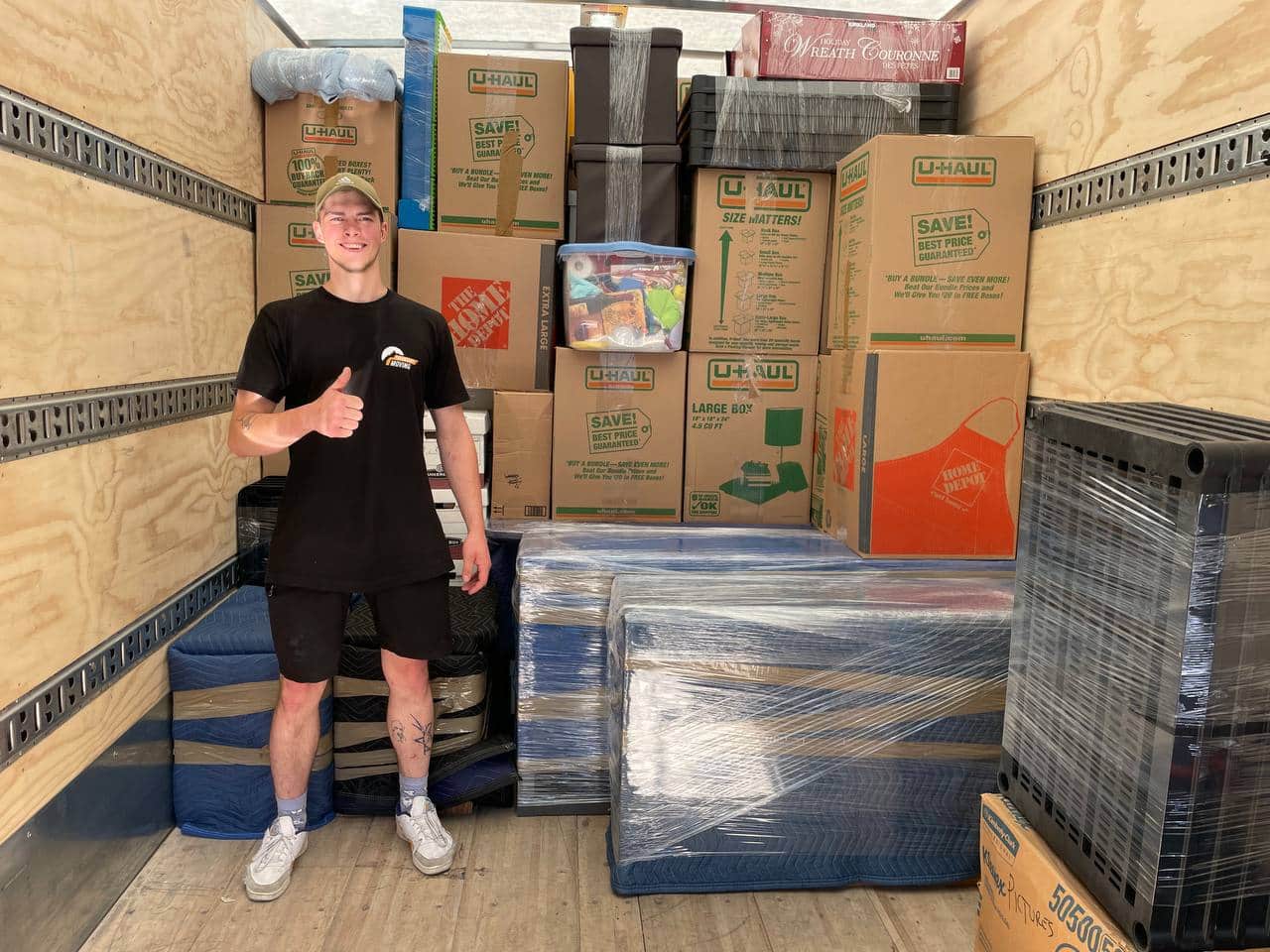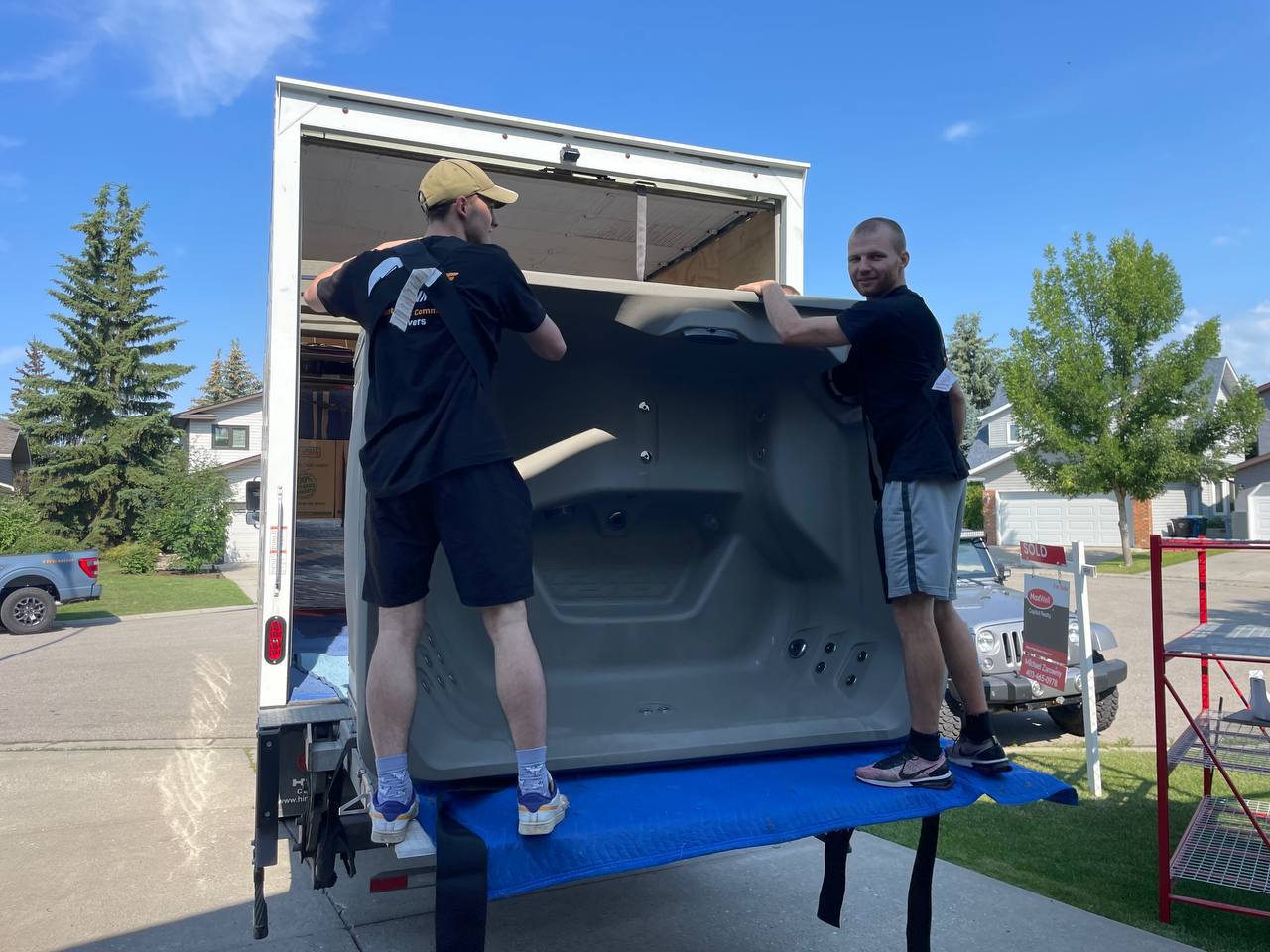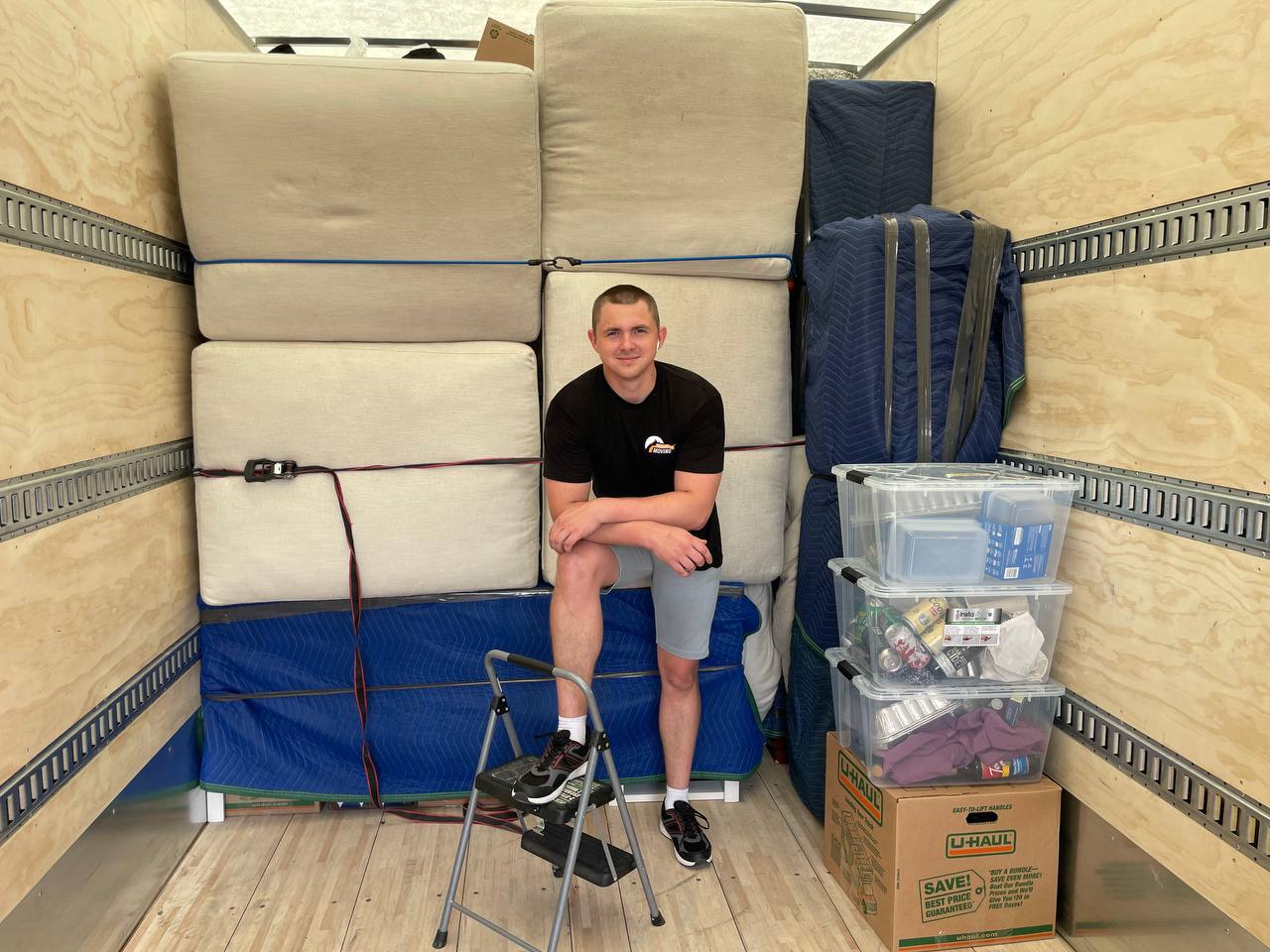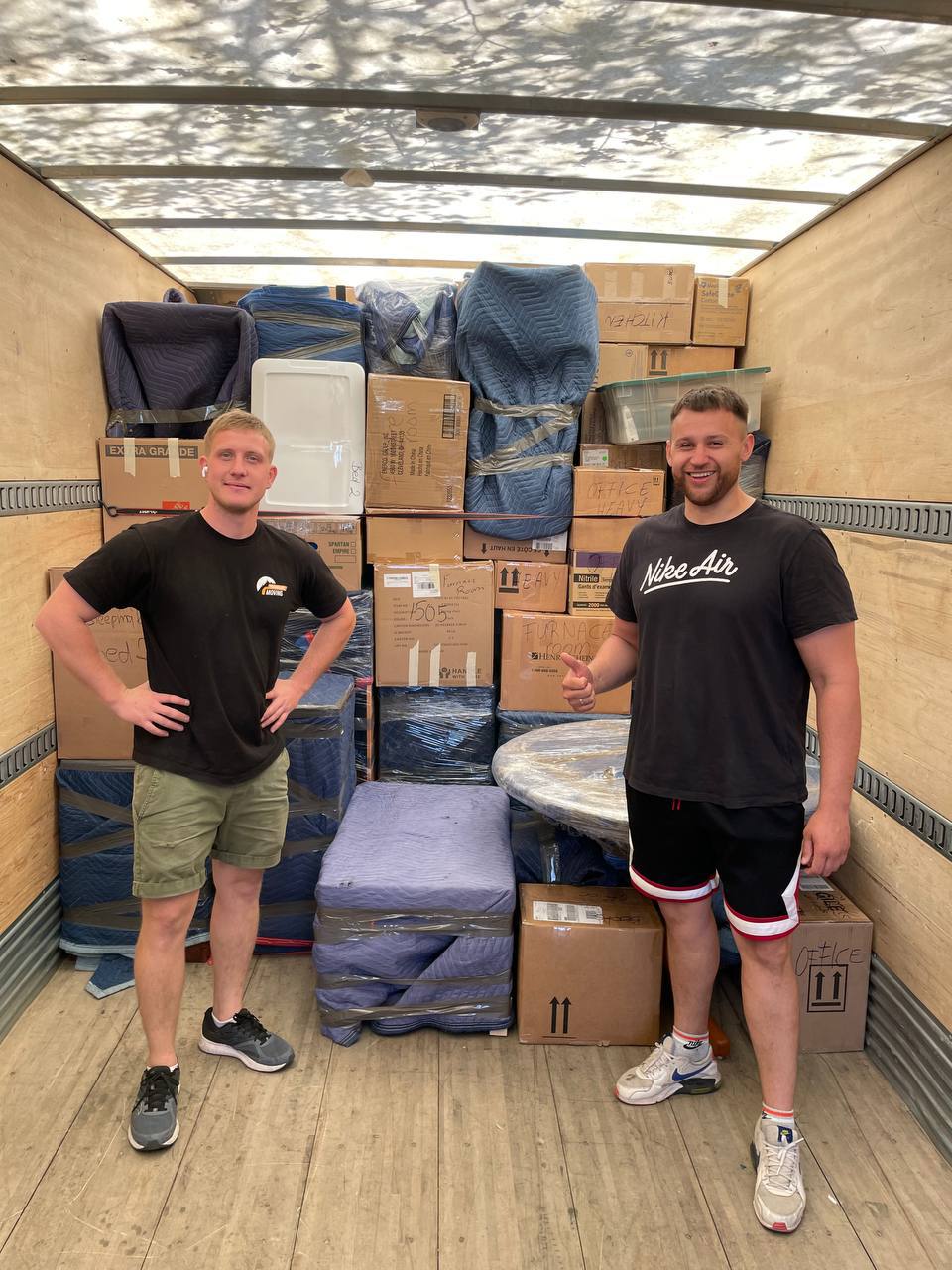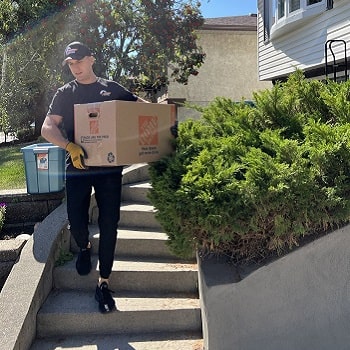 Real People – Real Reviews