West Vancouver Movers
PROFESSIONAL MOVING SERVICES MOVERS YOU CAN COUNT ON
West Vancouver is known for its beautiful views, rich history, and affluence. It's right on the Burrard Inlet and is one of the most beautiful and cultured parts of the greater Vancouver area. So who can you turn to if you're making West Vancouver home?
Paramount Moving Company is your premier moving company for the greater Vancouver area. We're experts at moving furniture, boxes, and large valuables with care, professionalism, and thoughtfulness.
WEST VANCOUVER MOVERS AREA COVERS
We service the following areas and localities:
Airdrie
Chestermere
Olds
Okotoks
Calgary
Red Deer
Edmonton
And many more! Whether you're moving to or from West Vancouver, let Paramount Moving Company help.
Heading into a dorm room? We can help with that. Leaving for an assisted living center? We can help you move with dignity and care. No matter what your moving needs are, we're here to help. What can we offer you as you move to or from beautiful West Vancouver?
What is included?
At least two professional movers
Furniture Disassembly and Reassembly
Our moving company is registered and insured.
Protect your furniture and fragile items
West Vancouver Moving Services from Paramount Moving
Paramount Moving Company can handle everything from packing to loading and unloading. We can help you box and securely wrap your valuables, we'll work with you to ensure all of your needs are met, can assemble and disassemble furniture, as well as carefully wrap and transport valuable artwork and items with moving or delicate parts.
We Provide
An initial walk-through of your space
Estimates that are transparent, detailed, and honest
Packing supplies as well as securing of delicate goods
Your items are moved into our trucks carefully and considerately
The handling of logistics, navigation and transport
Safe and professional unloading of your items at the final destination
We also make sure that you're with us every step of the way. We value communication, transparency, and making sure that your needs and expectations are being met and addressed. Our pricing is transparent and upfront, reducing surprises and keeping the process smooth and stress-free for the customer.
What Does The Moving Process Look Like
with West Vancouver movers
?
First, we'll meet with you in-home to go over every aspect of the move. We'll take careful note of doorways, stairs, and dimensions to ensure the move treats your home and items with the utmost respect. We'll go over costs, listen to your needs, and help you get ready for moving day.
We have a wide range of packing materials available for simple fees to all of our customers. Need some extra bubble wrap, or special cushioning for a large item? What about an especially large box for a piece of artwork? We can provide that, as well as safely pack the item for you.
You want to be sure your valuables are handled well and cared for. Do you have a valuable piano, artwork, statuary, antique furniture, or pottery that needs to be moved? Let Paramount help you. We're expertly equipped to carefully pack, handle, transport, and unpack a wide range of unique and high-value items.
We'll precisely and conscientiously disassemble and reassemble furniture, and will carefully pack and move irregularly shaped items. We'll take special care with your home itself, avoiding bumps, nicks, and scrapes. We'll also handle the careful and professional transport of each item.
On the ride to your new home, Paramount Movers take into account traffic, road work, road quality, and ease of navigation along the way, as well. We know every road in West Vancouver and the surrounding area. We know where the worst traffic is, which roads are safest and smoothest, and the fastest and most careful path to take to help you get moved. We drive specifically to avoid jostling or bumping any of your items, and will make sure your furniture and valuables are just as beautiful at the end of the ride as the beginning.
Finally, you just meet us there, and we'll help you unpack. We can arrange most large items according to your requests upon arrival and will bring in smaller items, boxes, and carefully wrapped paintings and artwork, too. We're just as careful at the end of the journey as at the beginning, and our professionalism and personal care stay consistent.
EASY PROCESS
Step 1
Book your moving date

Step 2
We prepare your items

Step 3
We'll transport and deliver your items

Step 4
Leave a review

WHY USE OUR PROFESSIONAL WEST VANCOUVER MOVING SERVICES?
96 percent of customers say they would recommend our services to their friends and family.
Over 500 families from across Canada have trusted Paramount Moving to help them move.
With over 5 years of experience, we have perfected the moving process.
Why Choose Paramount Moving as Your Professional West Vancouver Moving Company?
We value honesty and simplicity above all else. We know your valuables are important to you, and every item that we move is given special care, protection, and consideration. We can move the most delicate artwork or a large piano.
We'll take special care of your former and future home, too. Our movers are courteous, careful, strong, and attentive. What's more, we want you to be in on every step of the move. You shouldn't have to deal with surprise pricing or hidden fees, so everything is up front and itemized.
We have the supplies, expertise, and skill needed to take care of bulky or awkward items, too. We can take apart your beloved antique table, move it respectfully, get it to you with no scratches or bumps, and put it right back together for you.
Paramount Movers will listen to you. We value your feedback and input, and know that every move is unique. We'll listen, answer all questions, and make sure that you're comfortable throughout the entire moving process.
Let us make your West Vancouver move something special, and worry-free.
How Do I Get an Appointment?
Would you like to contact us for an estimate? Give us a call at (403) 618 5182 to set up an appointment and go over details of the move ahead of time.
Or, drop us an email at info@paramountmoving.ca
During the in-home consultation we'll do a detailed walkthrough, provide you with estimates, and help you understand the process. Our pricing and fee breakdown are itemized, leaving you ensured that you're paying for exactly what you've asked for, and nothing more.
Give Paramount Moving Company a call today, and let us handle your West Vancouver move! Whether your move is commercial or residential, we'll handle your move with dignity, professionalism, transparency, and integrity. We're friendly yet professional, and we take your home and possessions as seriously as if they were our own.


Are you ready to move?
Get your free quote
BENEFITS OF OUR WEST VANCOUVER MOVING COMPANY

We have the best team in the business. They make moving simple. Saving you time and money.

We are passionate about what we do. We work tirelessly to give each customer the VIP treatment.

We treat your items with the respect they deserve. Carefully packing the truck to protect your belongings during transport.

Paramount Moving complies with all Canadian moving codes and has strict internal policies. Creating some of the highest standards in the industry. Punctuality and professionalism lie at the heart of our business.

We go above and beyond for our customers. Our mission is simple. Eliminate moving stress. Relax, while we take care of the hard work for you.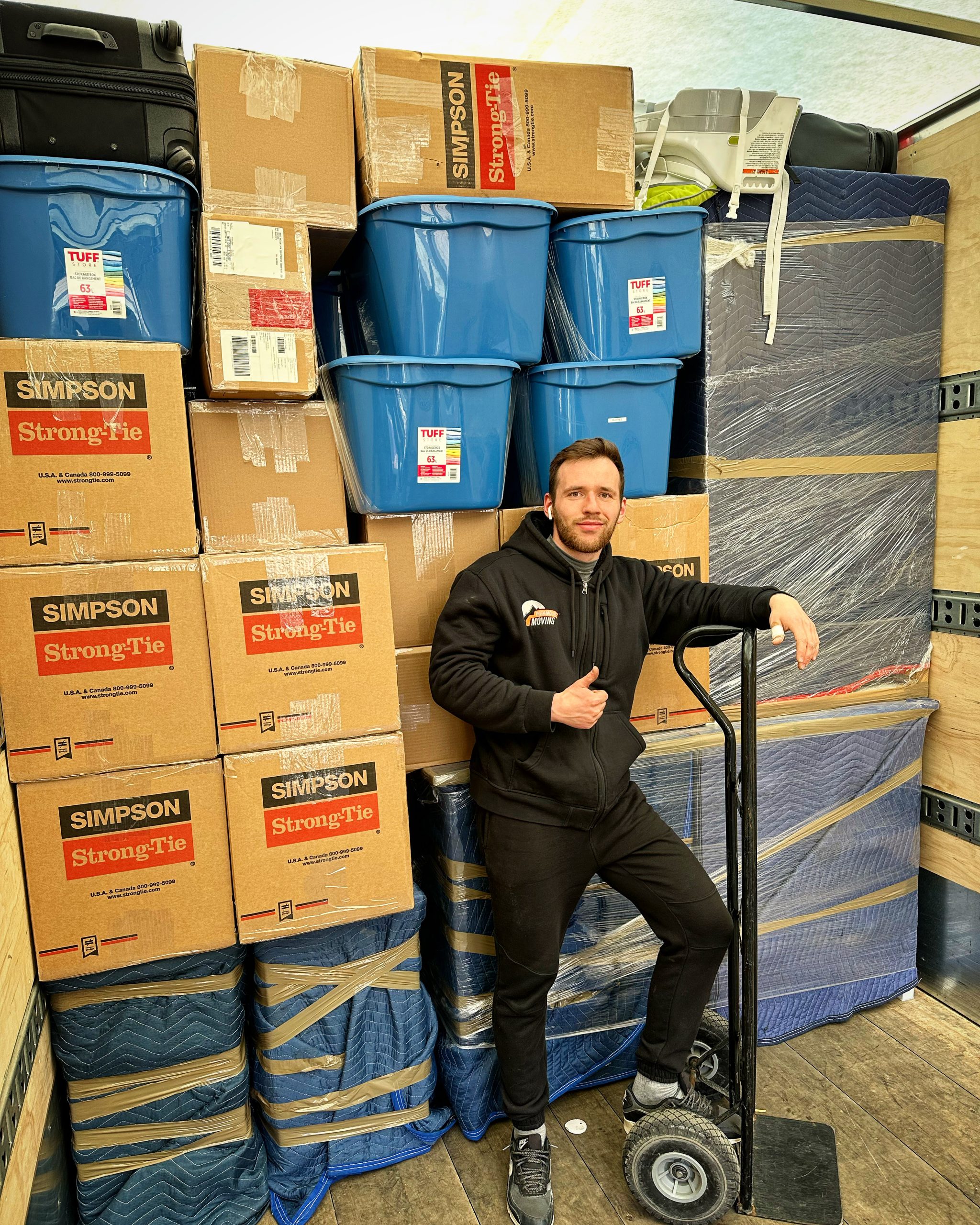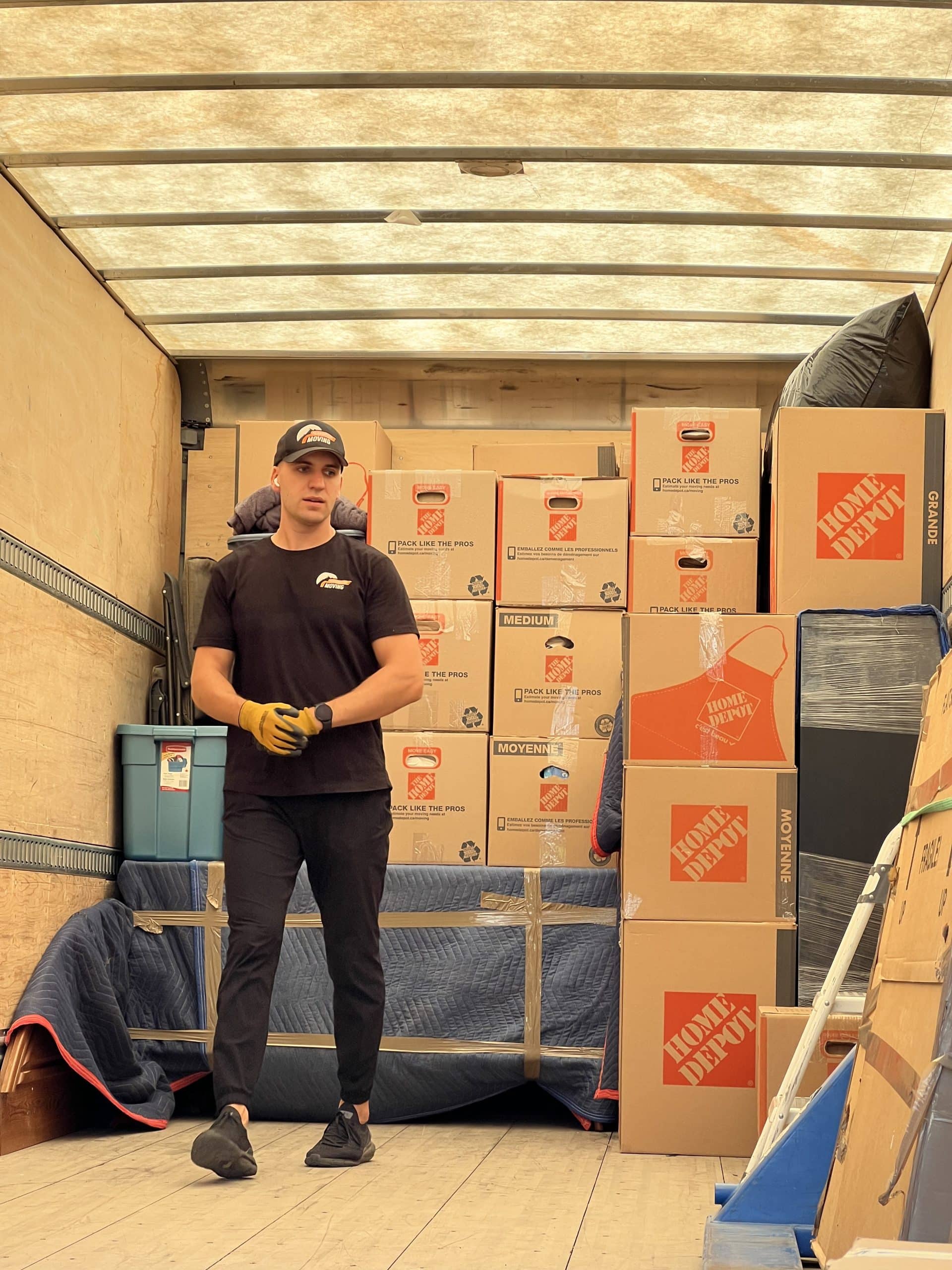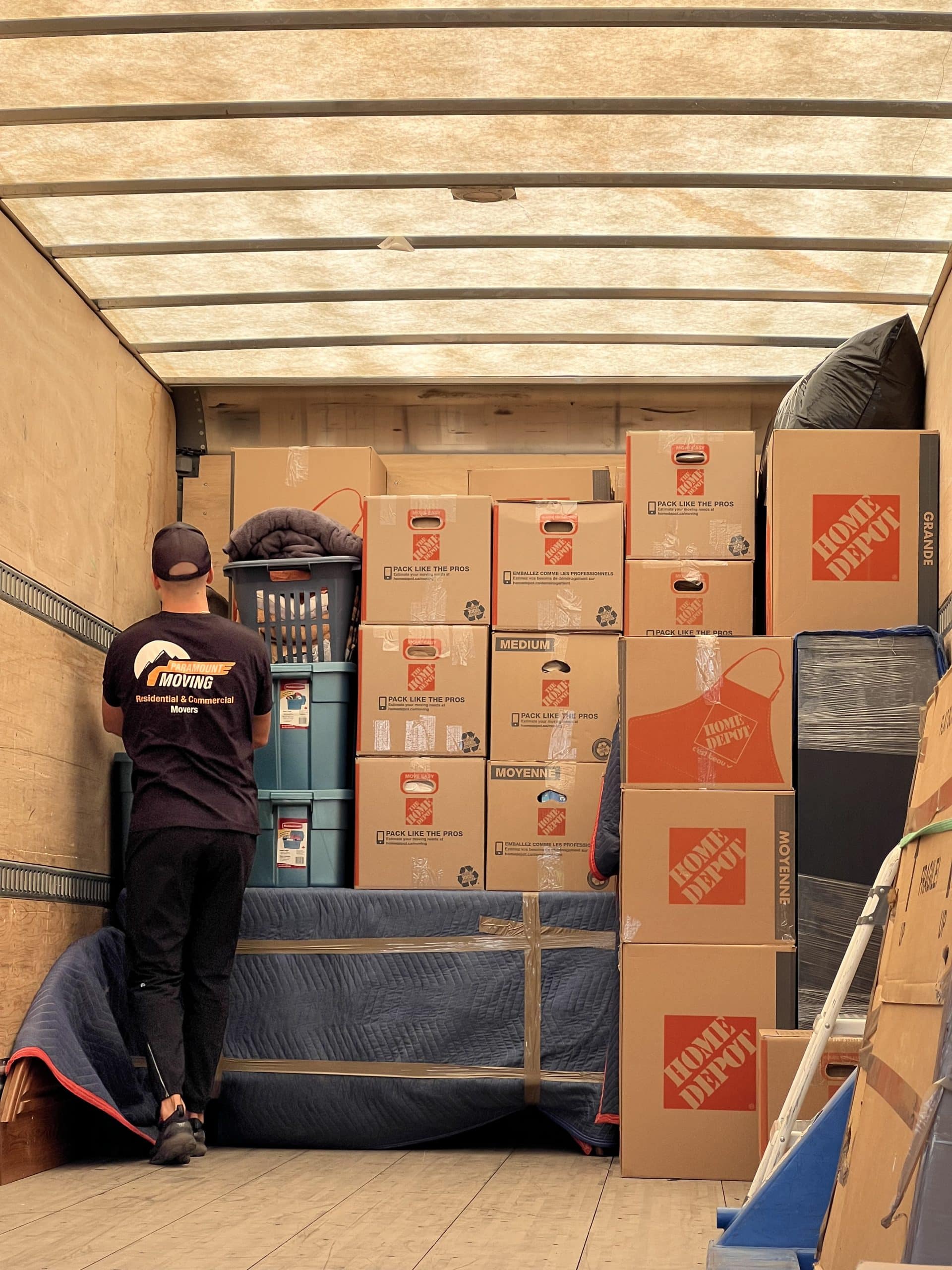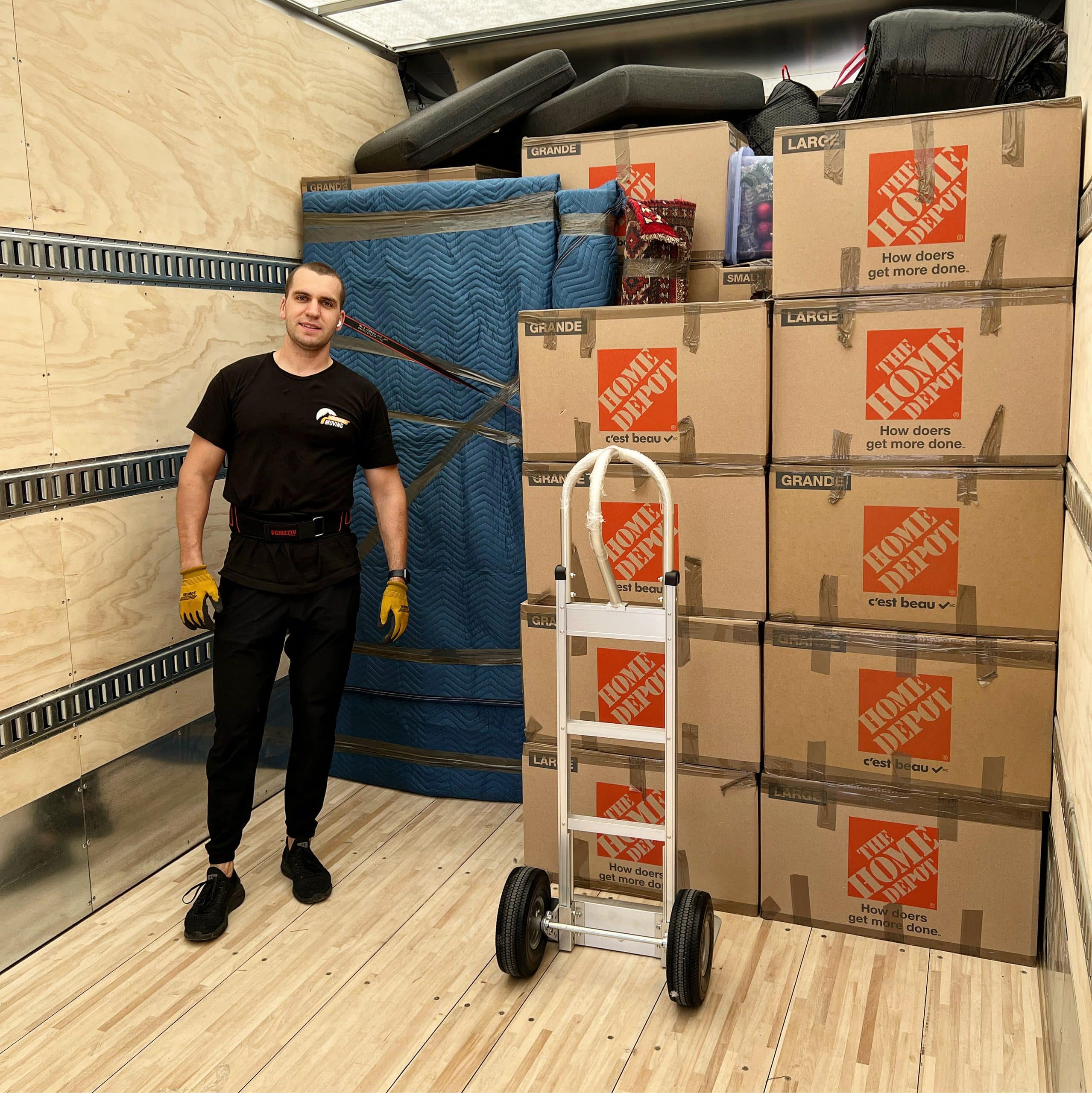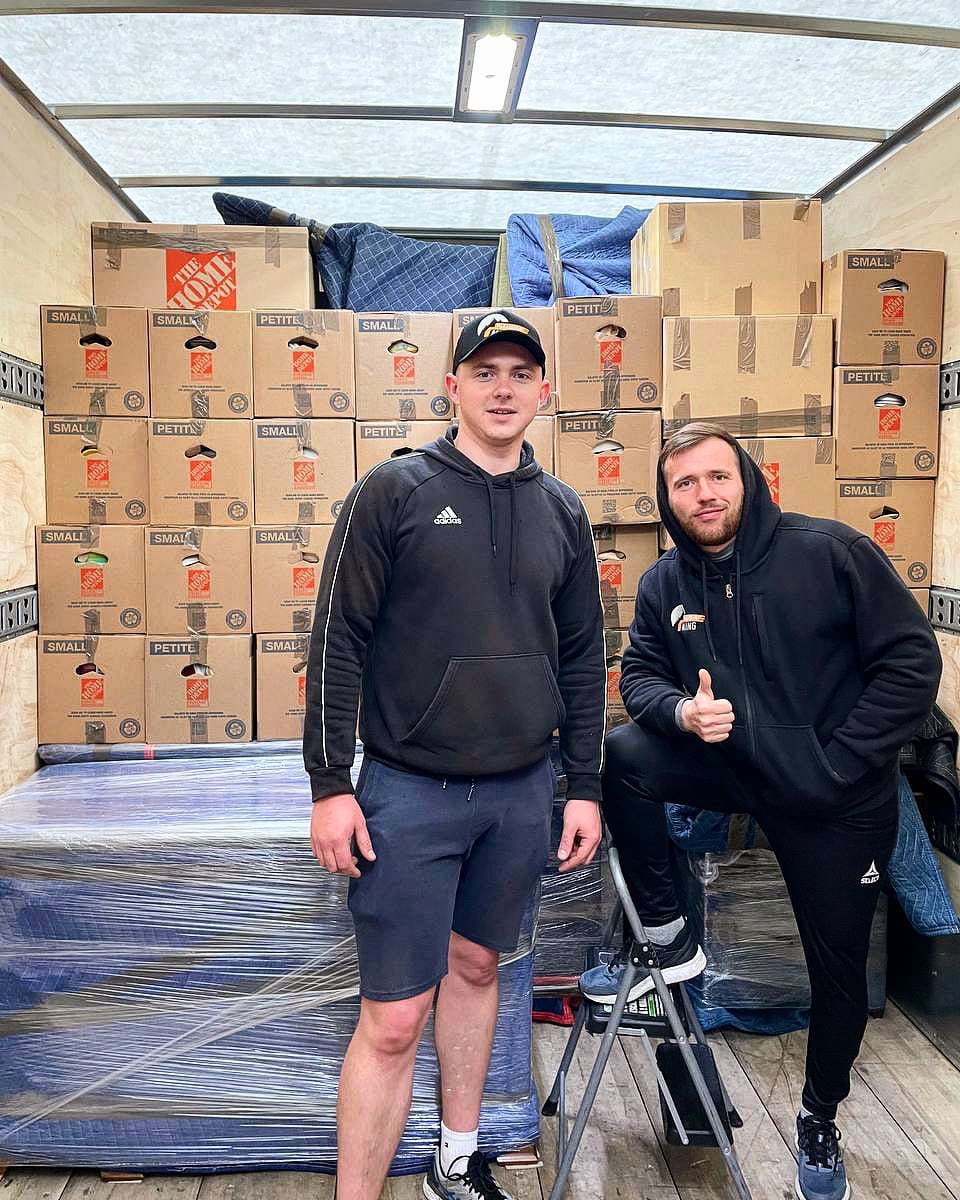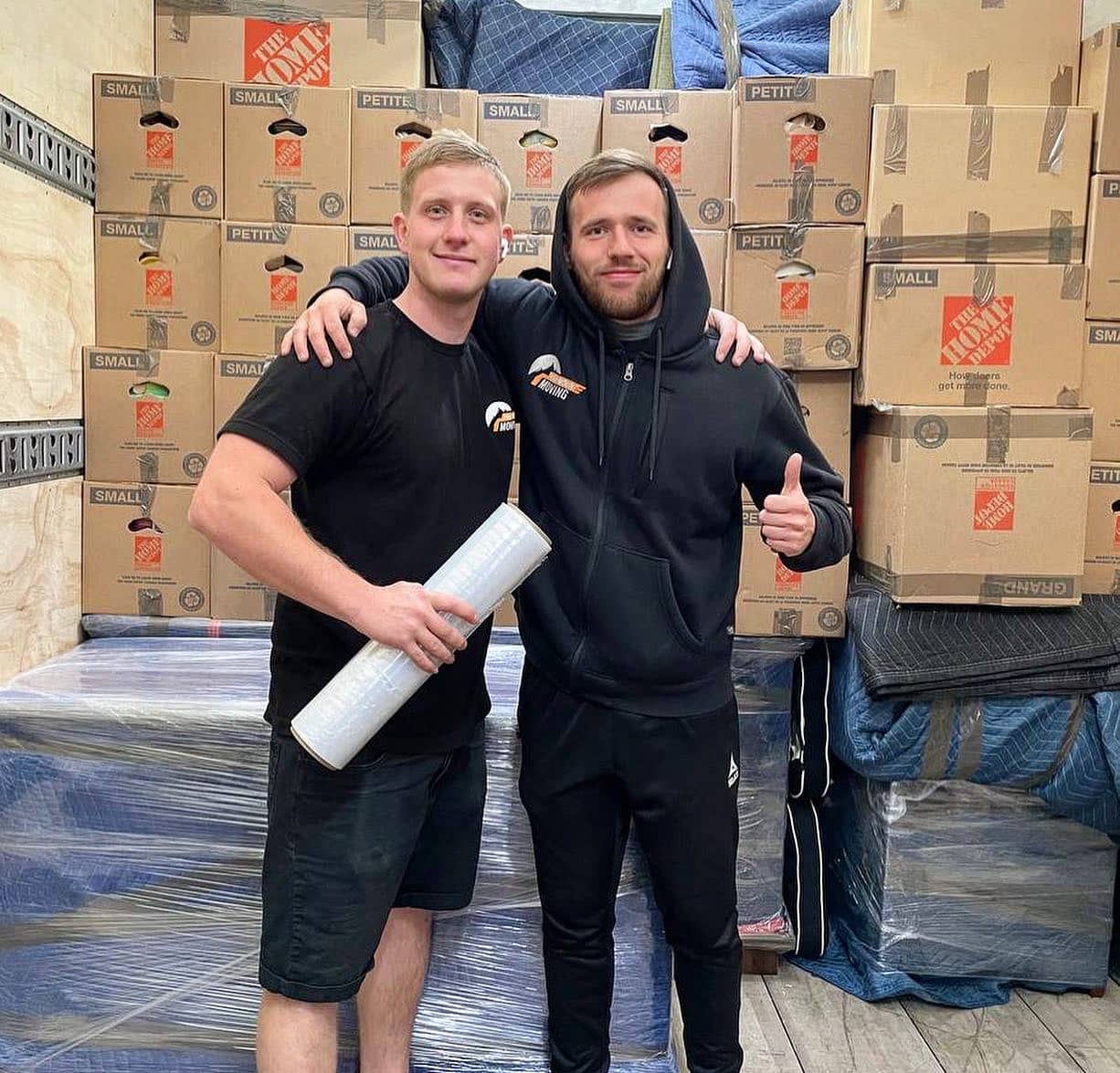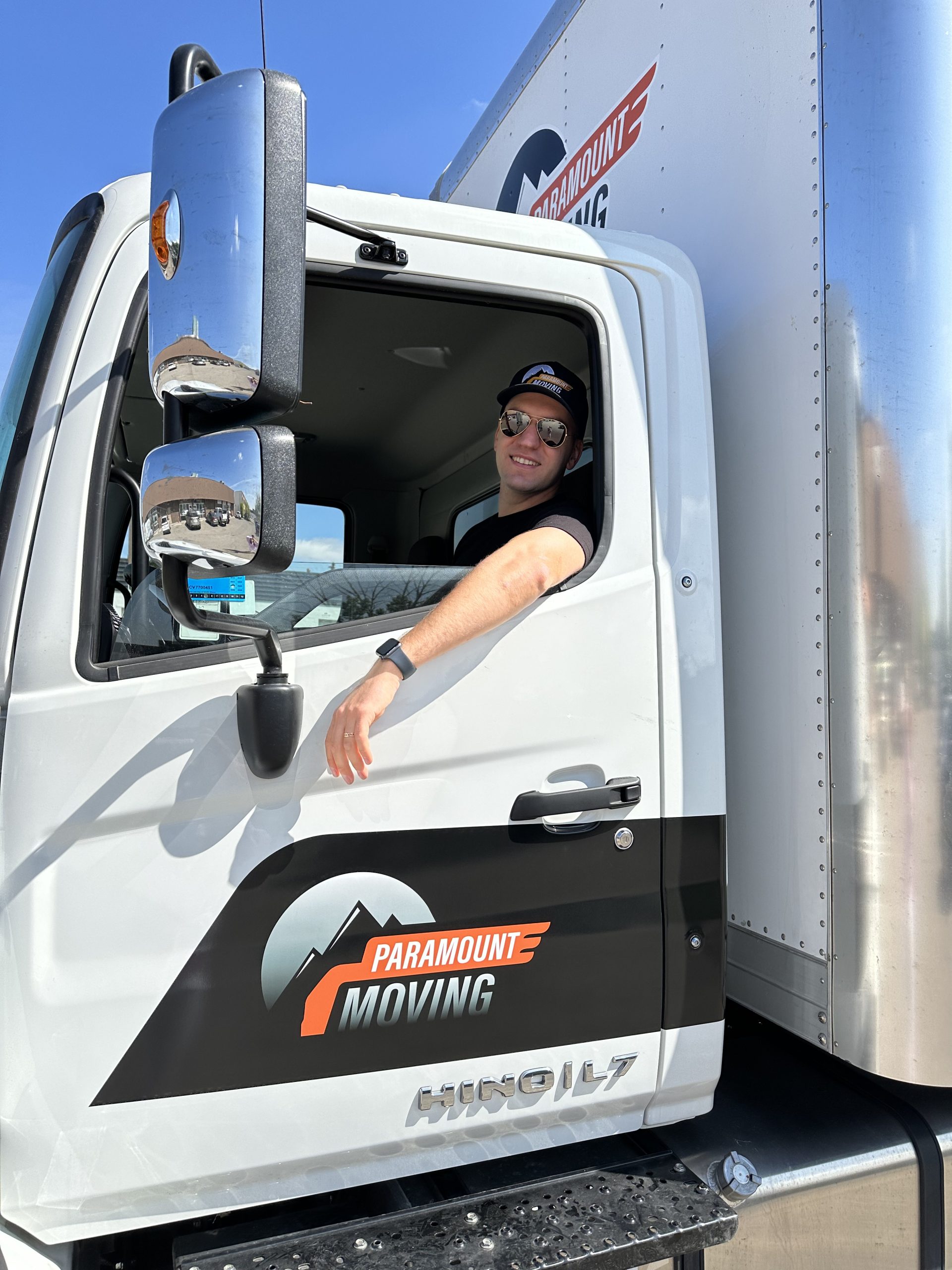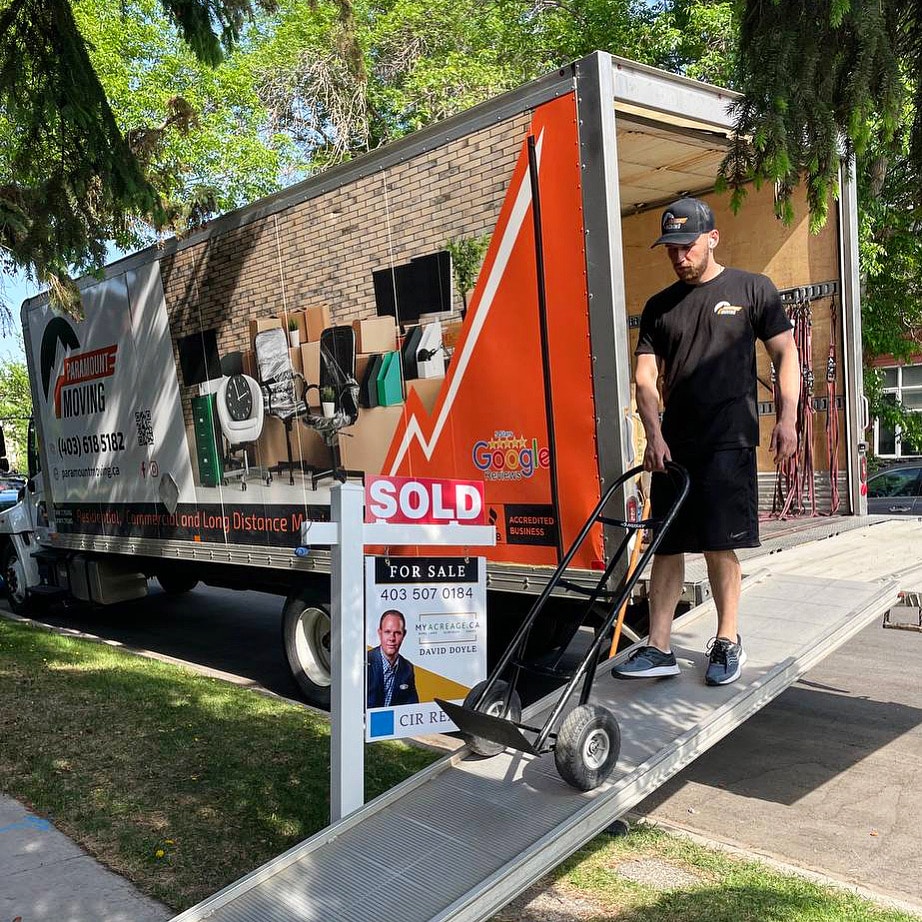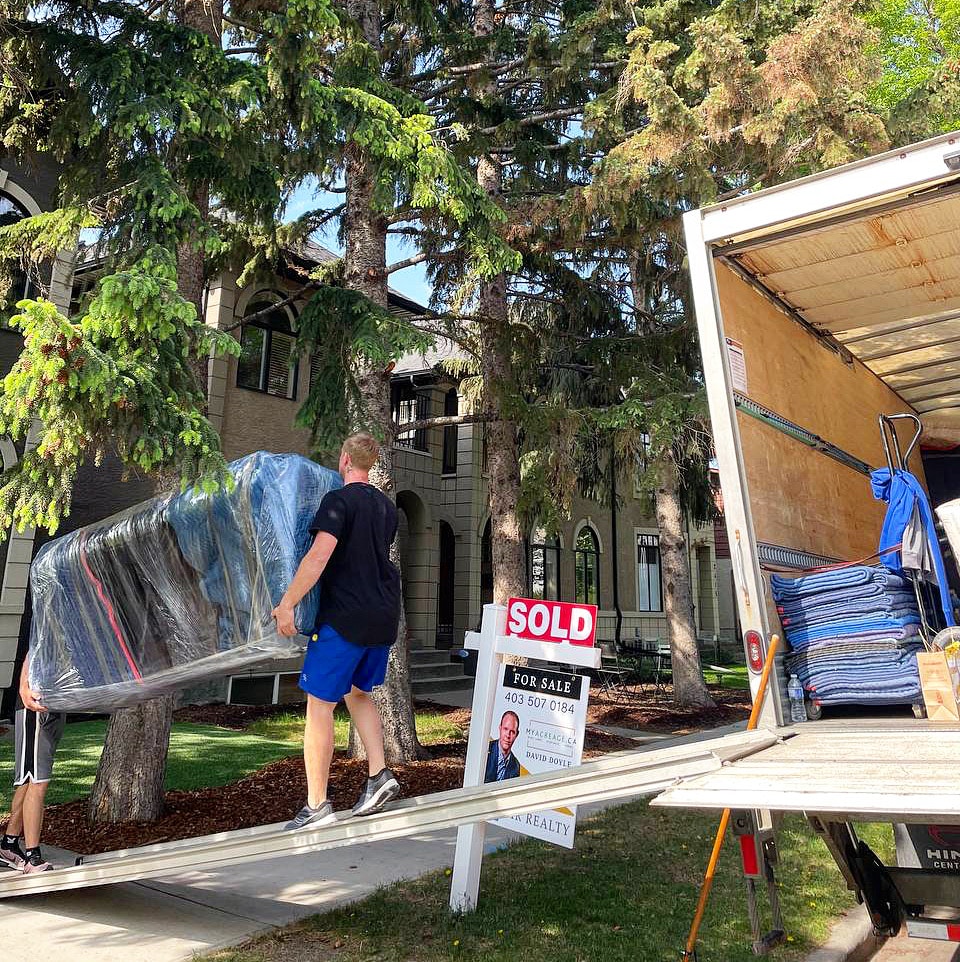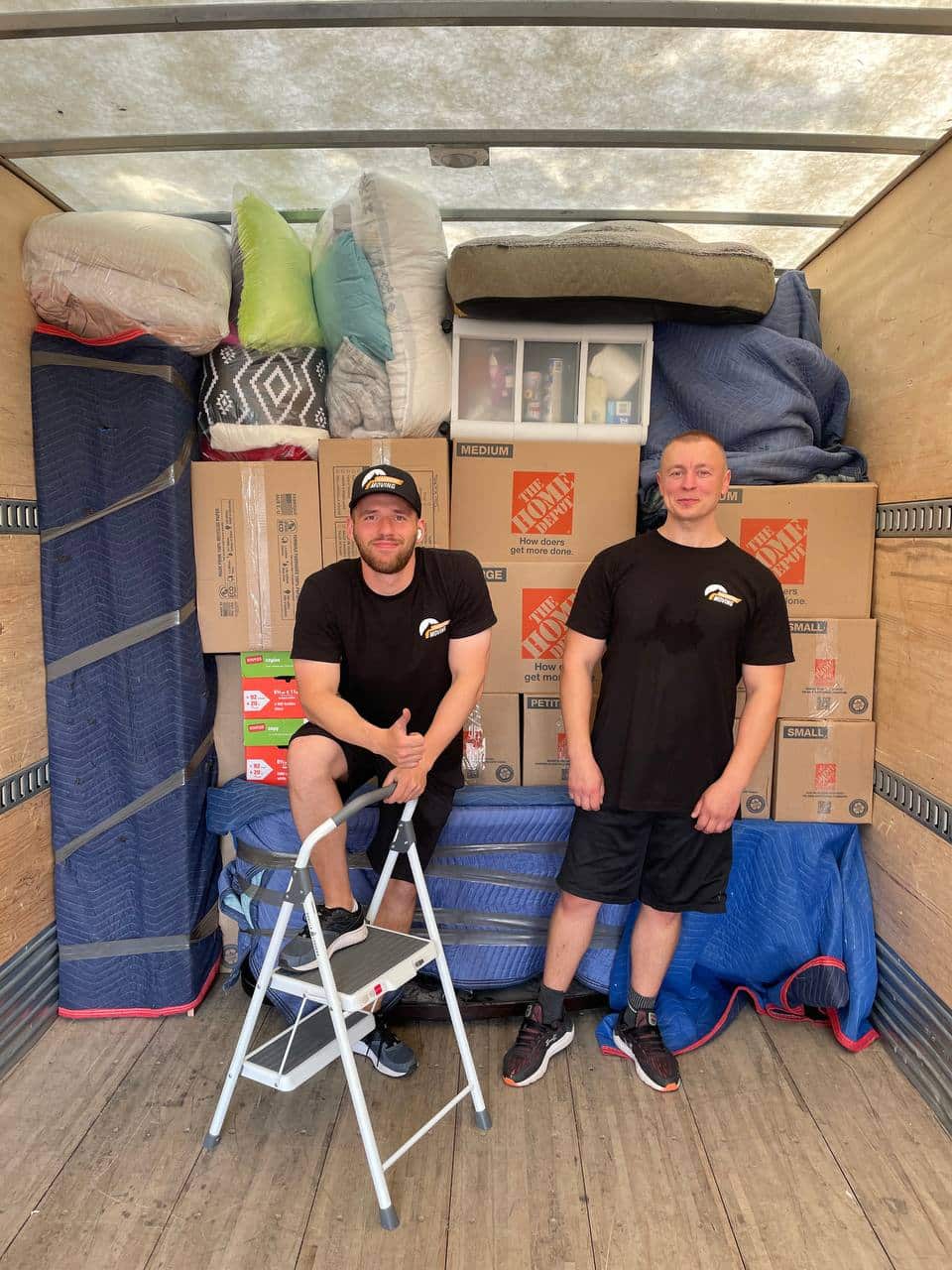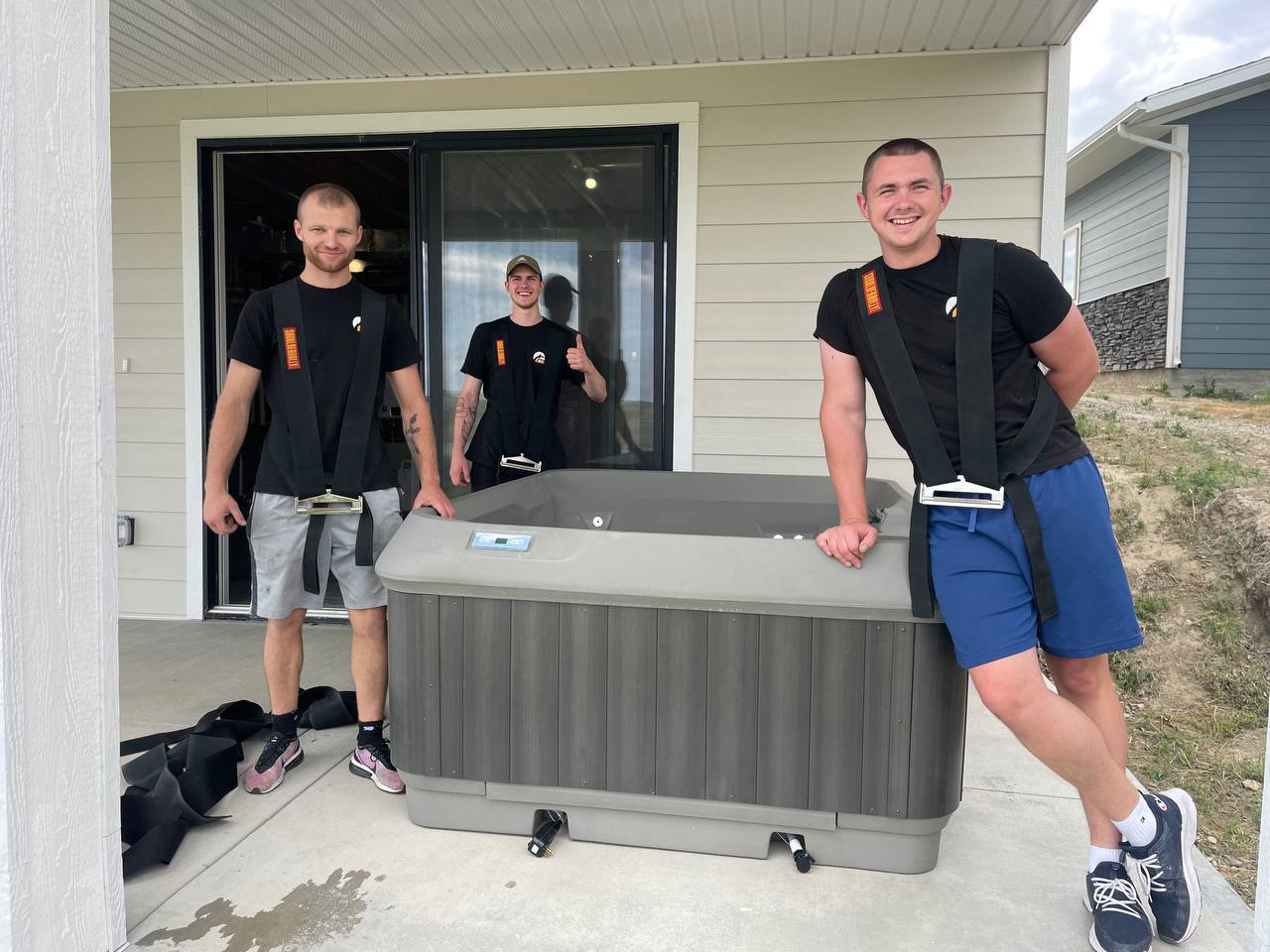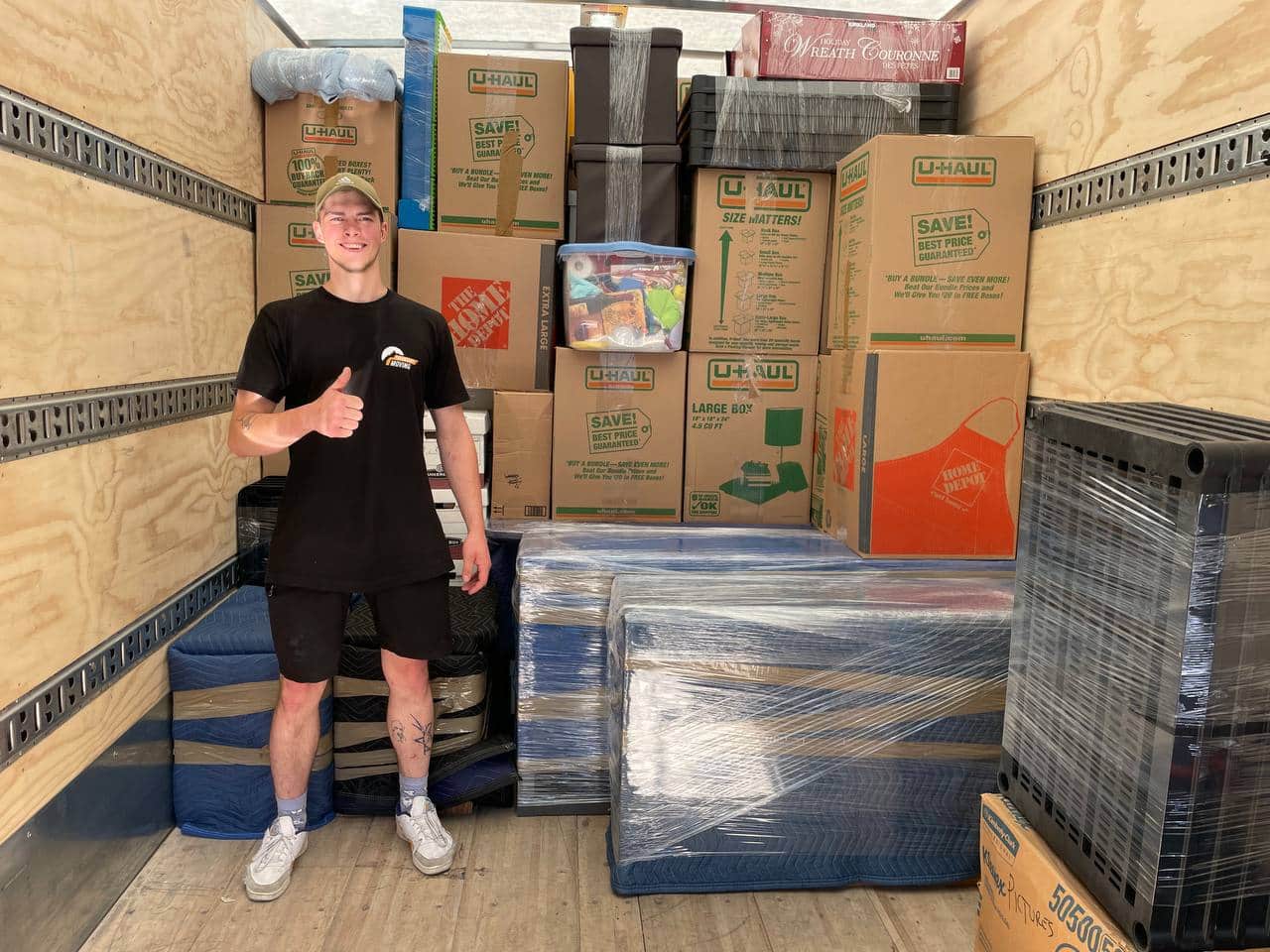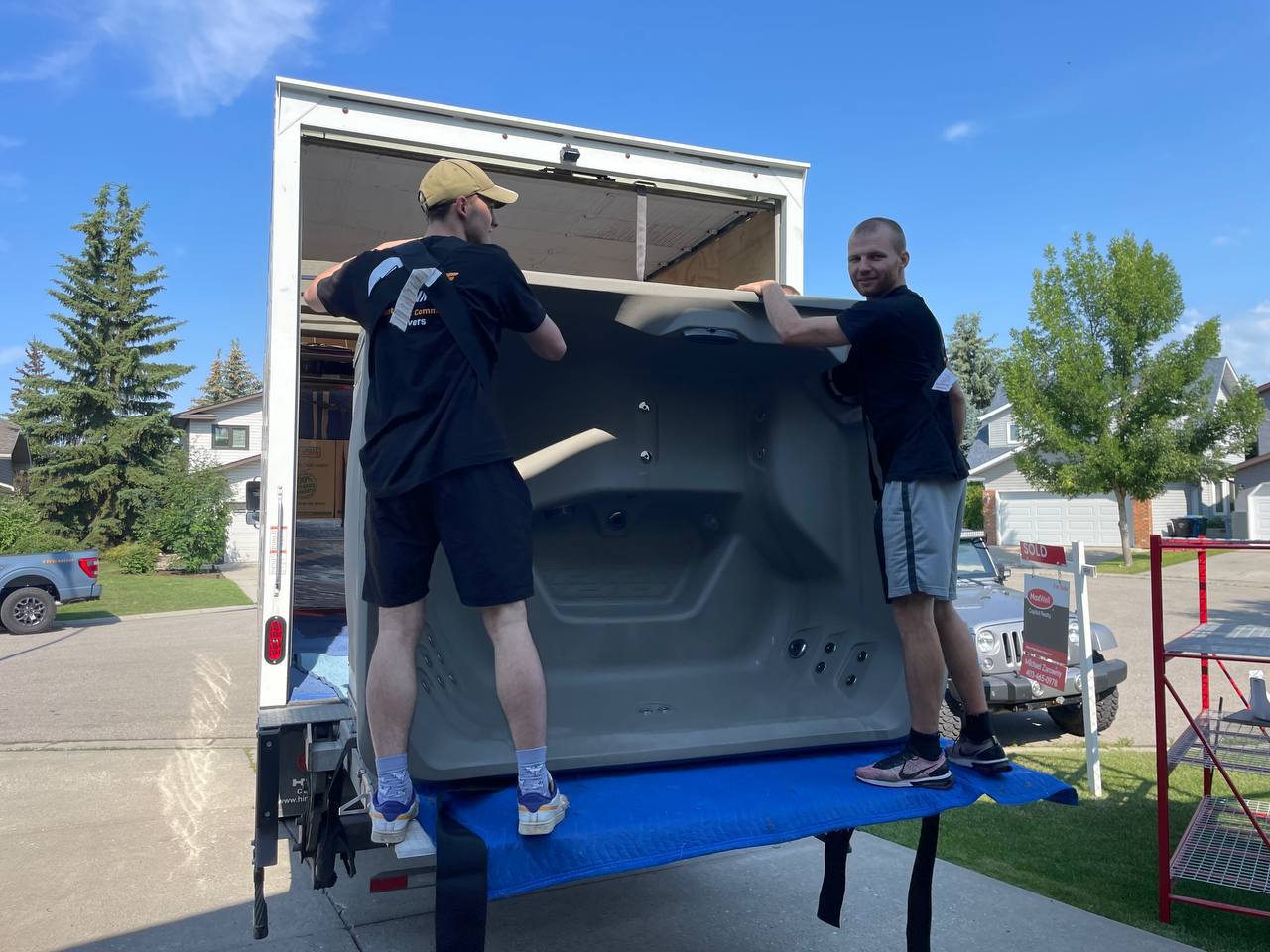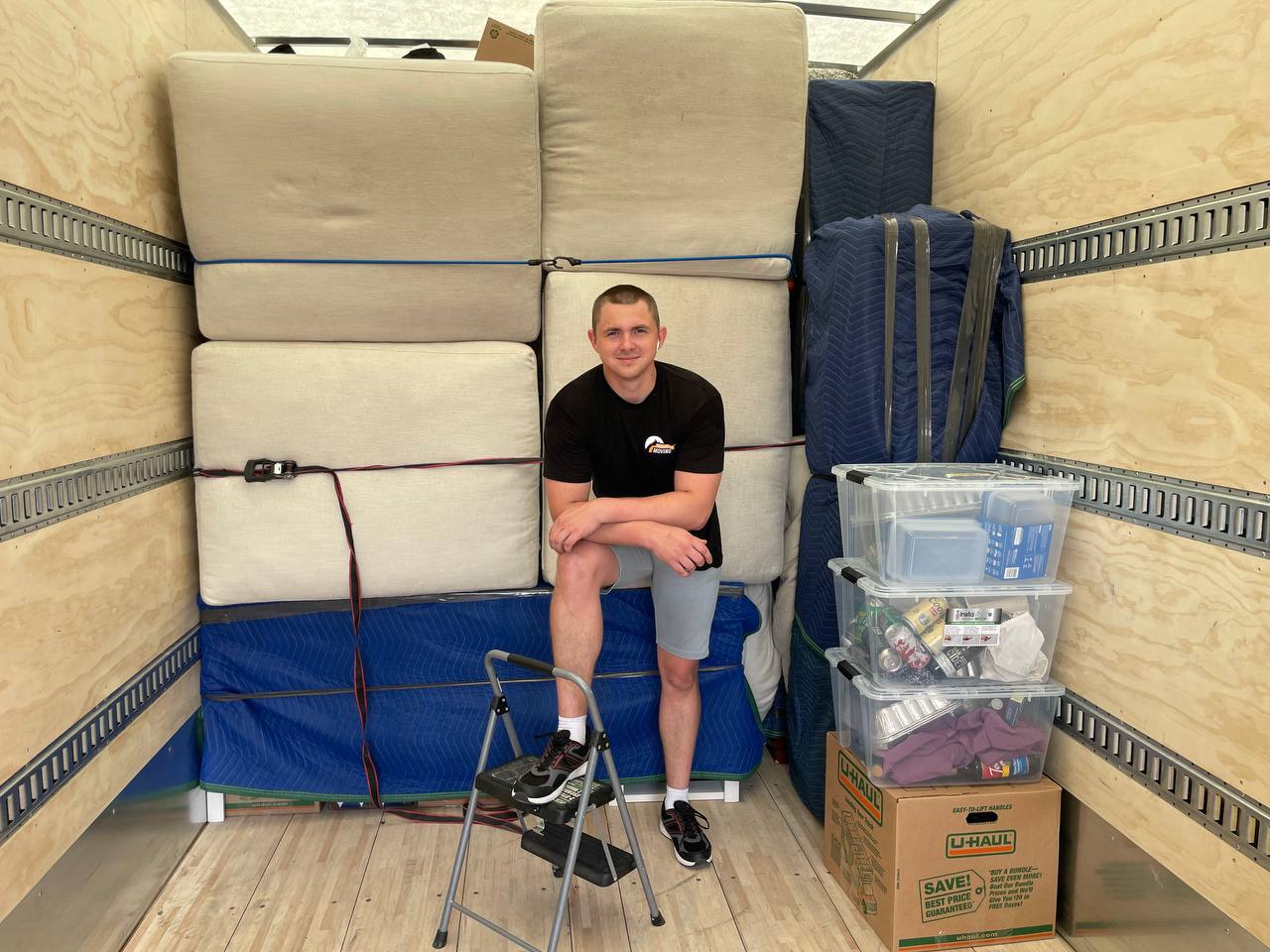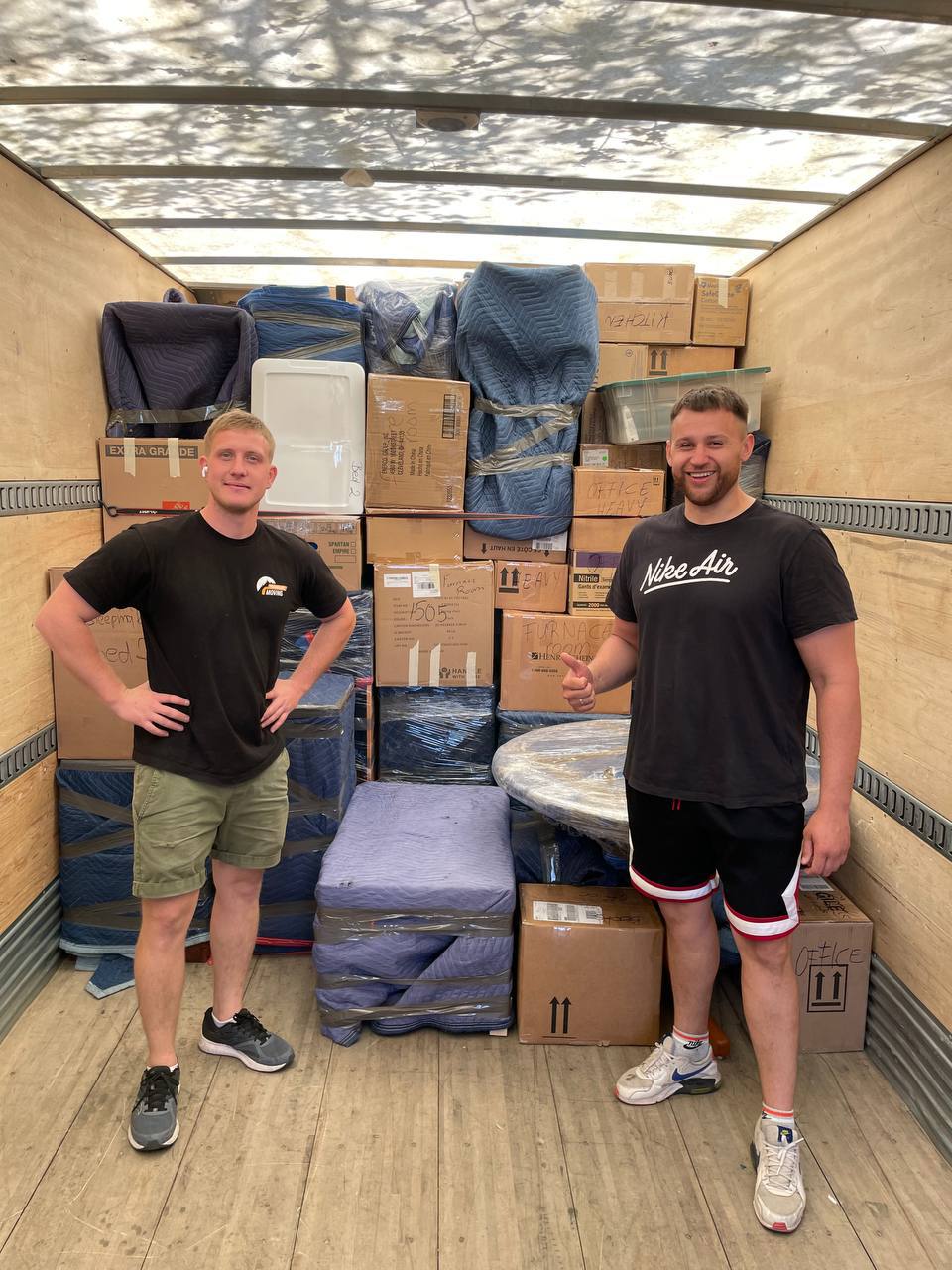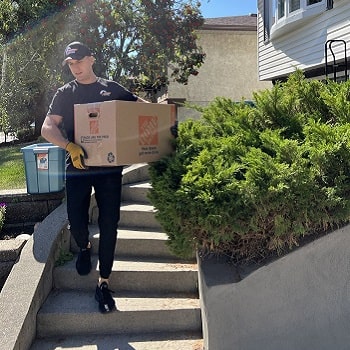 Real People – Real Reviews