Vancouver to Kitimat Movers
PROFESSIONAL MOVING SERVICES MOVERS YOU CAN COUNT ON
Kitimat has built a reputation as one of the most beautiful locations in British Colombia. Nature preserves, and lakes dot the region. It's a picturesque place. With such an abundance of natural beauty, it's no wonder that people want to make the move to this area.
Getting to Kitimat doesn't have to be a difficult proposition. Simply use a professional moving company, like Paramount Moving. We'll take all the stress out of your move, so you can spend more time building your future in Kitimat. Let's dig deeper into how to make moving from Vancouver to Kitimat as smooth as possible.
What Types Of Moves Do Our Vancouver To Kitimat Movers Help With?
We can help you with a wide array of moves. This includes being able to assist with:
Our experienced team will likely be able to help you with any type of complex move. To find out more about the type of services that we offer, give our team a call.
What is included?
At least two professional movers
Furniture Disassembly and Reassembly
Our moving company is registered and insured.
Protect your furniture and fragile items.
What Types Of Services Does Paramount Moving Offer Vancouver To Kitimat Moving Services
There is a wide range of services that we offer to help create a seamless moving experience, this includes:
Providing packing materials
Helping you pack
Moving heavy items
Loading the truck
Transporting your items safely
Moving furniture
Unloading the truck
From providing the boxes and protective wrap to make packing easy to unloading the truck and helping you assemble your furniture, our team can help you through every stage of the moving process.
Why Hire Us For Your Move From Vancouver To Kitimat?
Trying to choose the right Vancouver to Kitimat moving company can be tough. But there are a few things that help us to stand out from the pack. We always put the needs of our customers first. Moving house is a rare occasion. Most Americans will only move five times in their life. So, when it comes time to move house it can be a very stressful occasion. It helps to have a trusted, experienced team by your side. That's where Paramount Moving comes in. We do everything we can to make moving easier. Whether it's helping you pack some last-minute items or lifting heavy furniture, our team has the knowledge and the tools required to get the job done.
One of the most stressful parts of the moving process is worrying whether your items will make it to the next destination in one piece. No one wants to find that a valuable has been broken during the process. There are a few ways we help you stop this nightmare scenario from playing out. First, we offer top-quality packing, allowing you to carefully wrap your precious items. It's a good idea to mark the box as fragile, so our team knows it has to be packed securely in the truck. We'll also wrap your furniture and strap it securely into place. Despite our best efforts on rare occasions, things do get broken. This is why we are fully insured, so we can cover the costs of the repairs.
The trickiest part of the move is transporting all your items to your new location. This is particularly evident when moving from Vancouver to Kitimat.
You're looking at a 15-and-a-half-hour drive. Understandably, you only want to make one trip. That's why it's important to choose a truck that can carry all your items at once.
Another difficult aspect that we can help you with is keeping you safe during the move. We'll lift the heavy, bulky furniture for you. No need to risk damaging your back. During the unloading, just tell us where you want to heavy items placed.
However, the hardest part is often finding a Vancouver to Kitimat moving company that you can trust. Unfortunately, there are some unscrupulous operators out there. The good news is that Paramount Moving has a long history. We've helped over 500 people from across Canada with their move and have years of experience. Most importantly, though, we have hundreds of five-star reviews, with our customers happy to recommend our services to their friends and family.
EASY PROCESS
Step 1
Book your moving date

Step 2
We prepare your items

Step 3
We'll transport and deliver your items

Step 4
Leave a review

WHY CHOOSE US AS YOUR VANCOUVER TO KITIMAT MOVERS?
96 percent of customers say they would recommend our services to their friends and family.
Over 500 families from across Canada have trusted Paramount Moving to help them move.
With over 5 years of experience, we have perfected the moving process.
What Are The Costs Of Moving From Vancouver To Kitimat?
There are a few factors that will determine how much moving from Kitimat to Vancouver will cost, these include:
Type of services you want
How many items you have to move
How heavy your items are
How long the move takes
Because of this, it's best to give our team a call. We'll talk through your unique circumstances to come up with a deal that best suits your unique needs. The good news is that we always offer a fair price to our customers. The quote includes all the upfront costs. No need to worry about us trying to sneak in hidden charges.
Tips For Booking A Vancouver To Kitimat Moving Company
Booking our moving service doesn't have to be a challenge. But there are a few things that you should know if you want to have a smooth transition. First, it's a good idea to consider the type of support that you will require. Do you already have packing materials? If not, we can supply them for you. It's best to choose a wide mix of box shapes and sizes. By doing this, you'll be able to easily sort your items into a box that fits them. Don't forget to wrap your delicate items in protective layers. After the box is packed, label it. That tells our team where to put it in your new house. Plus, it's easy to find your important items when you want to unpack.
If you want, our team can help you pack your items. Try to pack as much as you can before we arrive. That way we just have to load the truck and hit the road.
Finally, make sure that you are booking early. Give us at least eight weeks of notice. That ensures that you'll be able to secure the date you want. Though our team isn't just for making bookings. If you want to get a quote, buy some packing advice, or just get advice we can help. So, give us a call today to learn how Paramount Moving can make your relocation as smooth as silk.


Are you ready to move?
Get your free quote

Quality Vancouver to Kitimat moving service requires great people, and in our opinion, we are one of the BEST

We are passionate about what we do. We work tirelessly to give each customer the VIP treatment.

We treat your items with the respect they deserve. Carefully packing the truck to protect your belongings during transport.

Paramount Moving complies with all Canadian moving codes and has strict internal policies. Creating some of the highest standards in the industry. Punctuality and professionalism lie at the heart of our business.

We go above and beyond for our customers. Our mission is simple. Eliminate moving stress. Relax, while we take care of the hard work for you.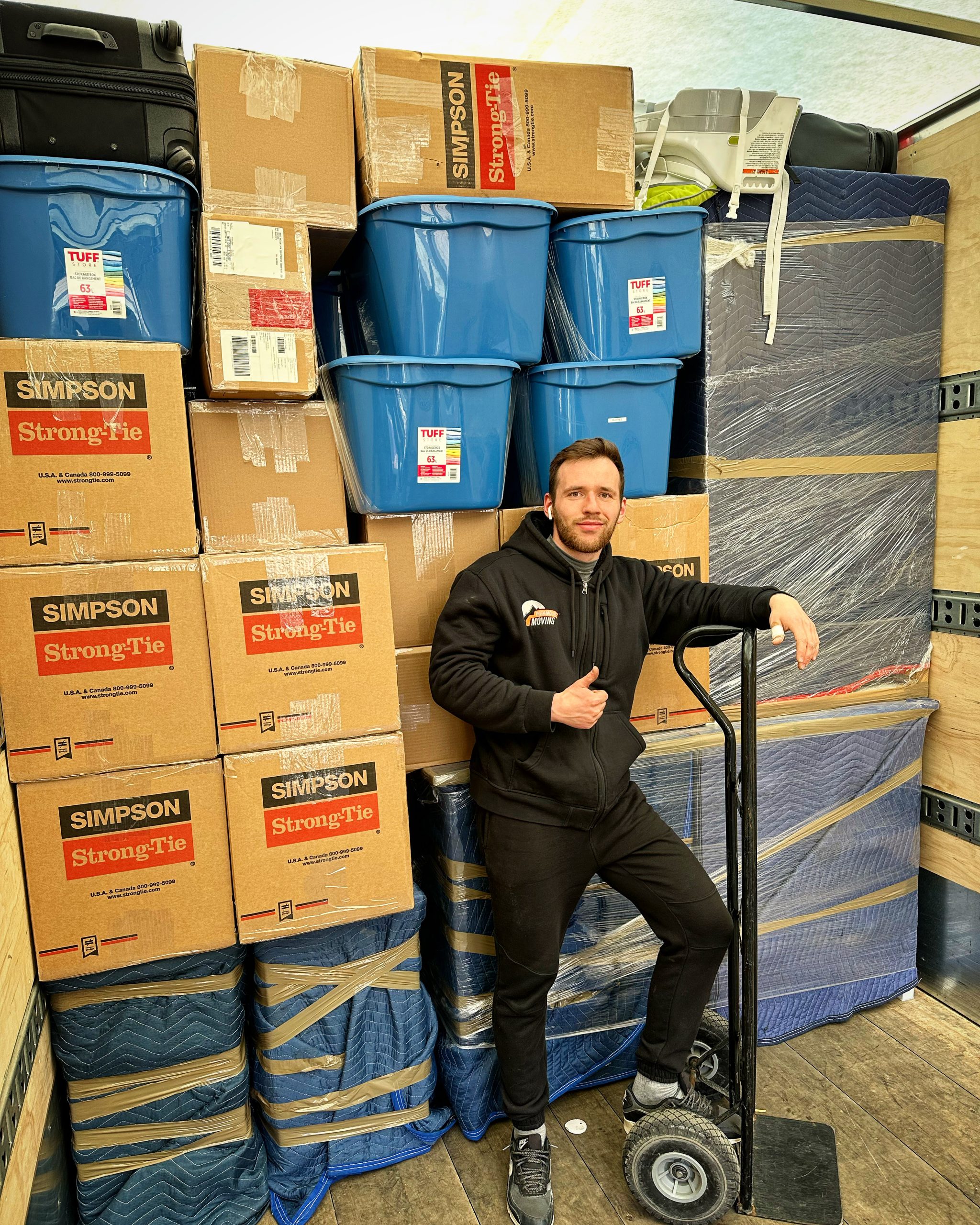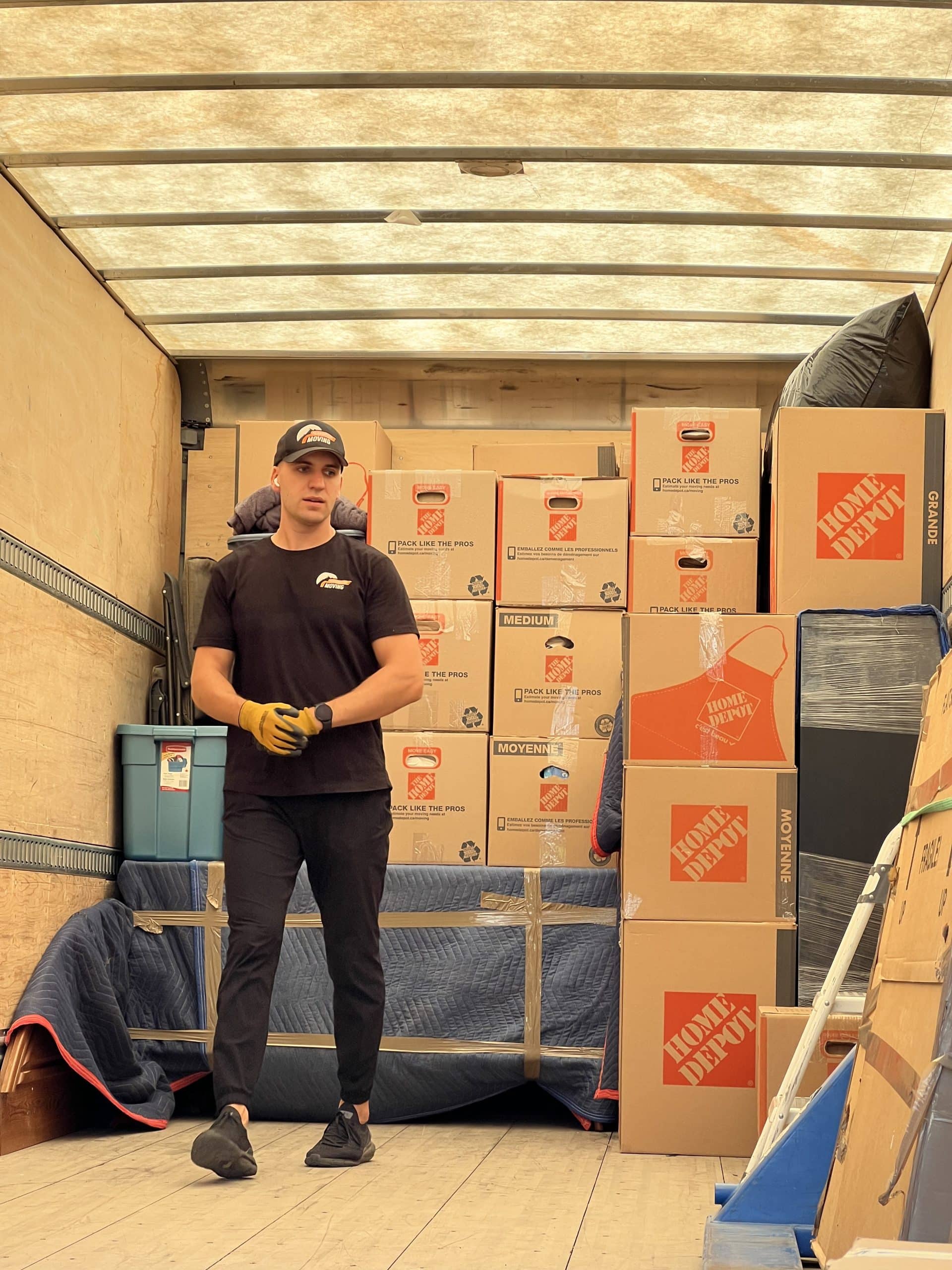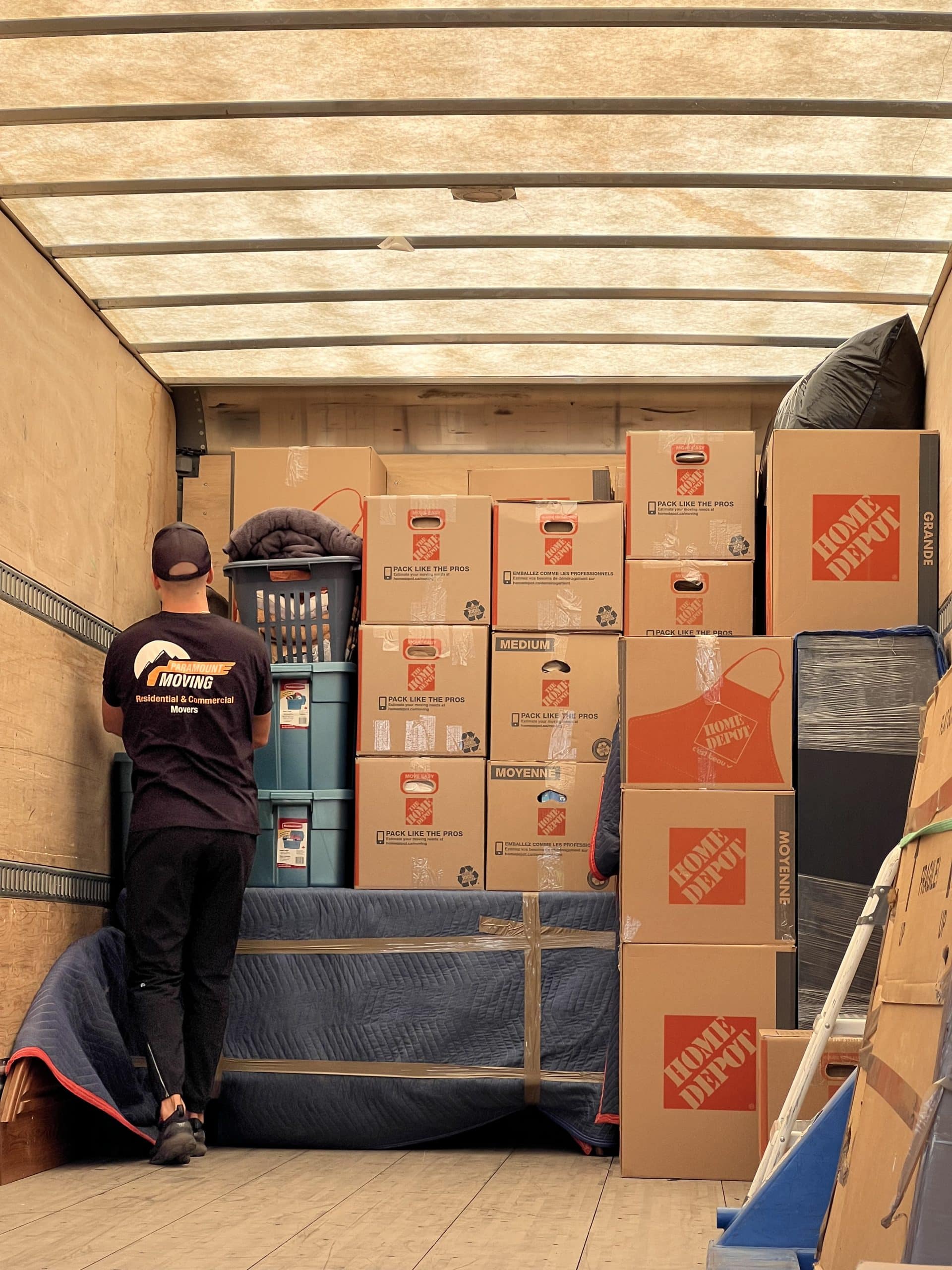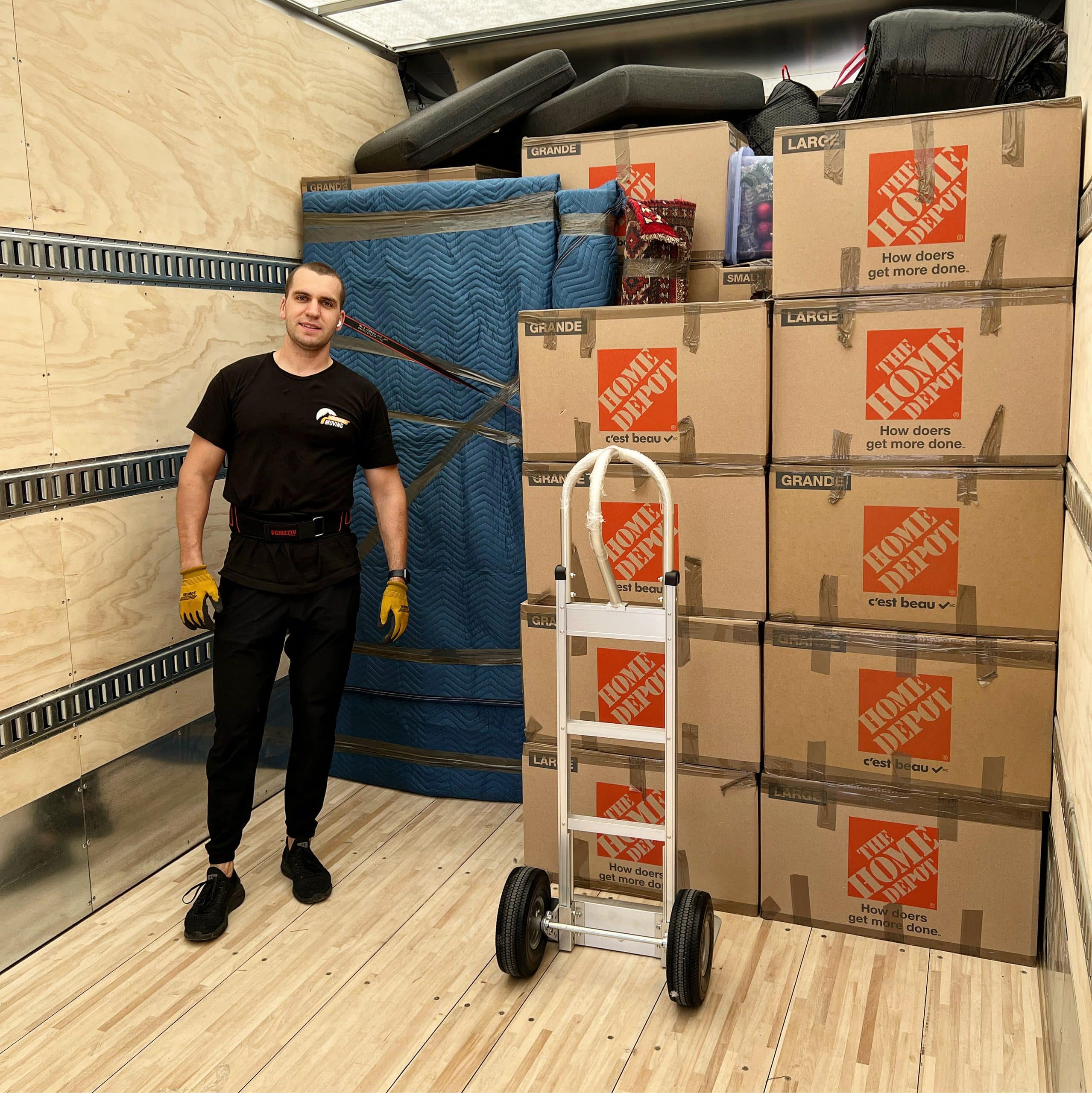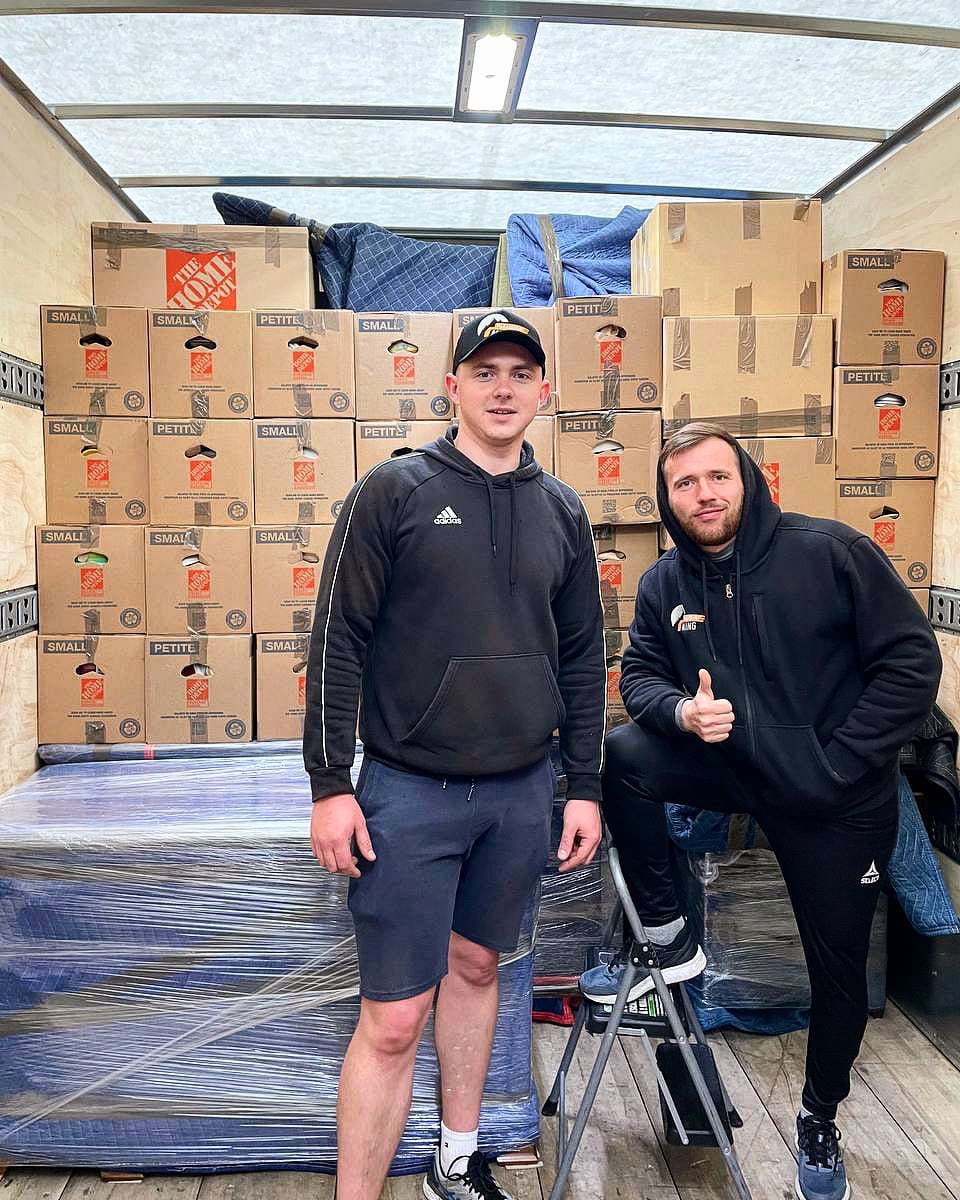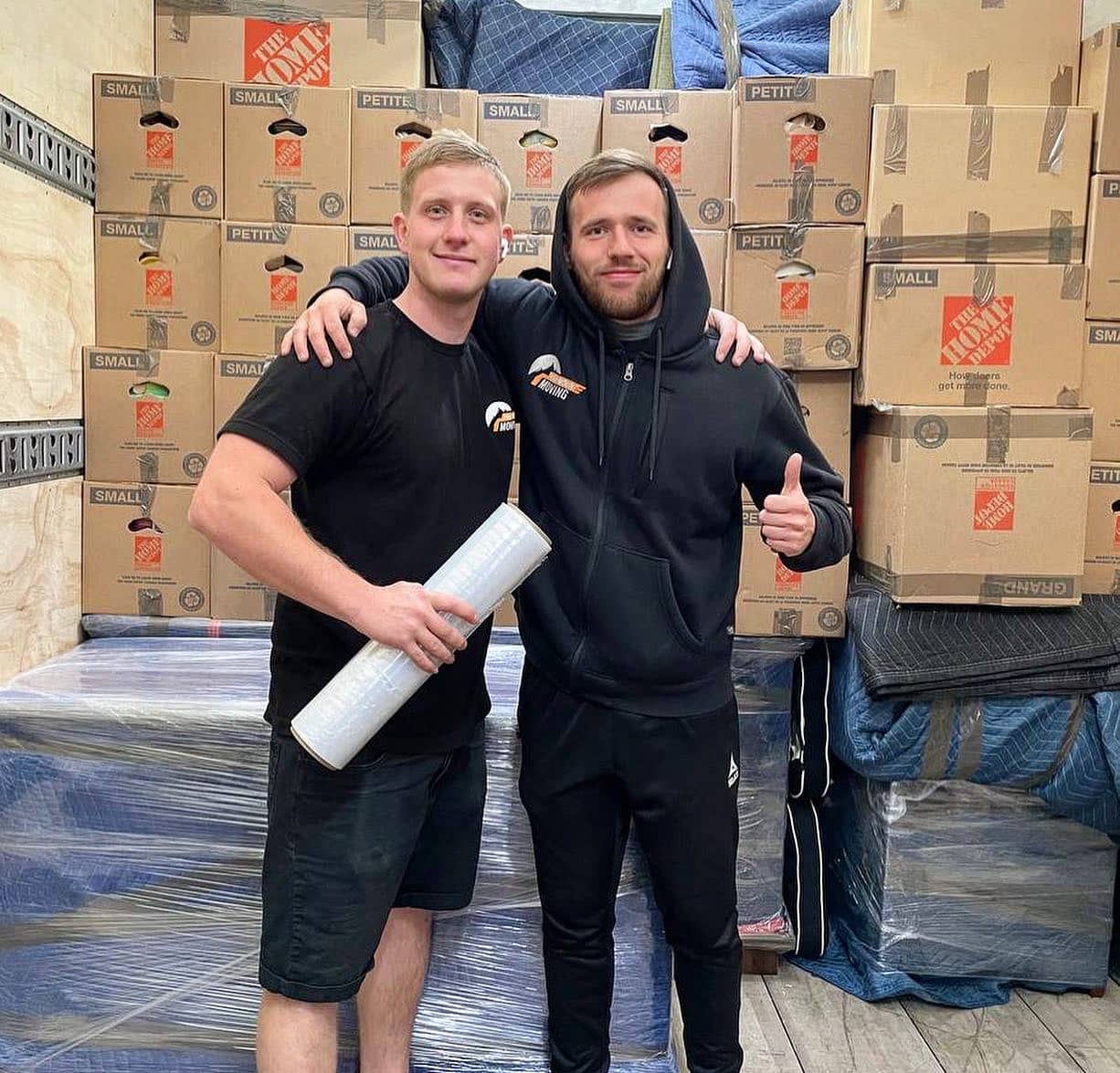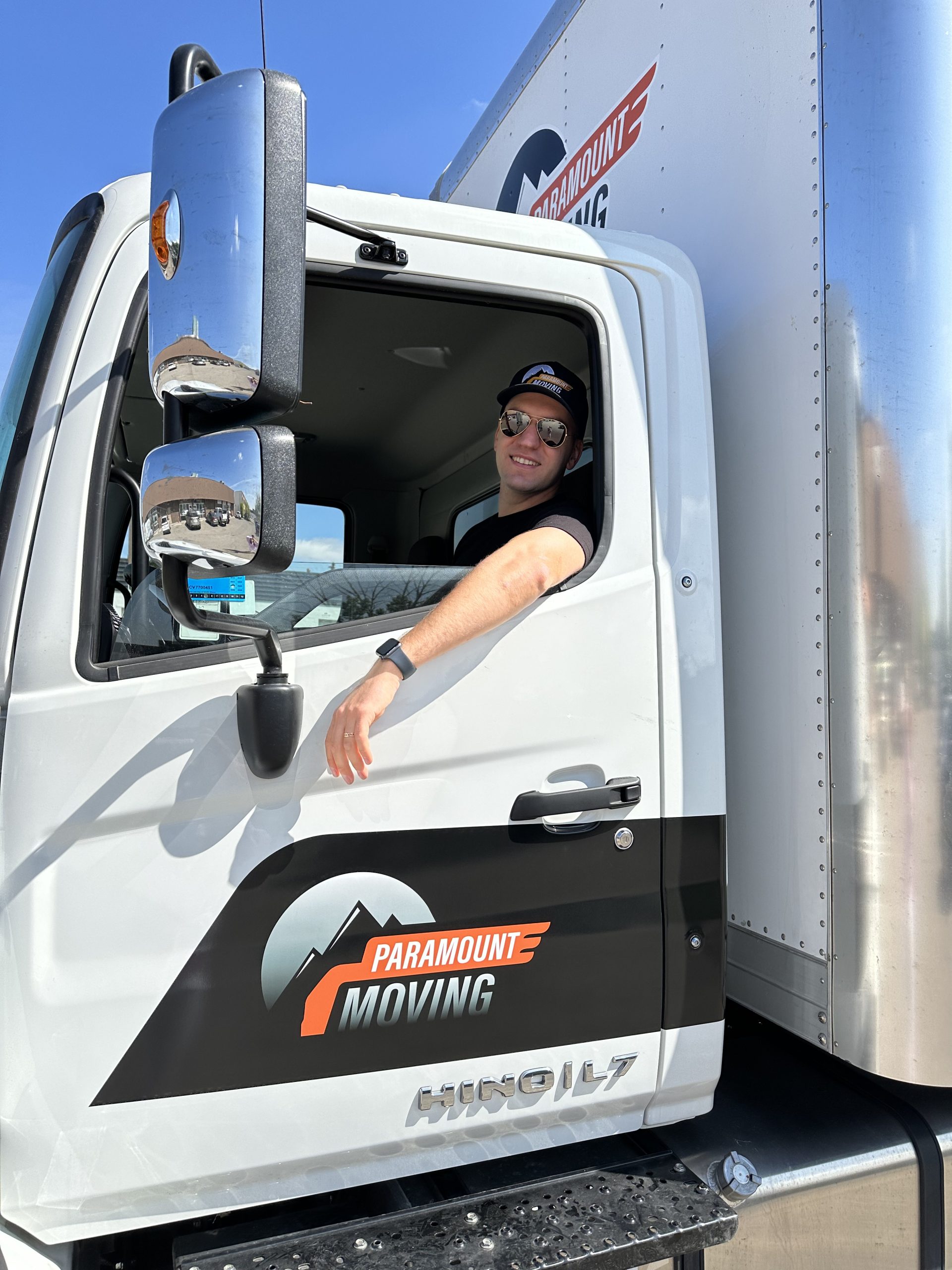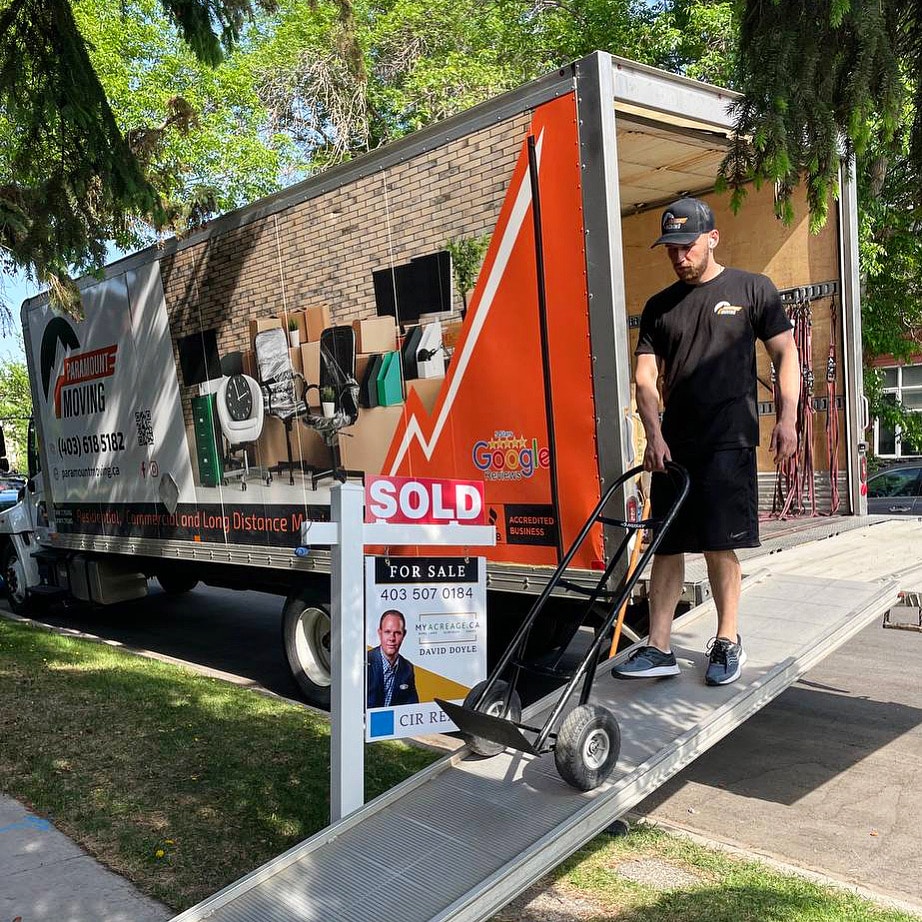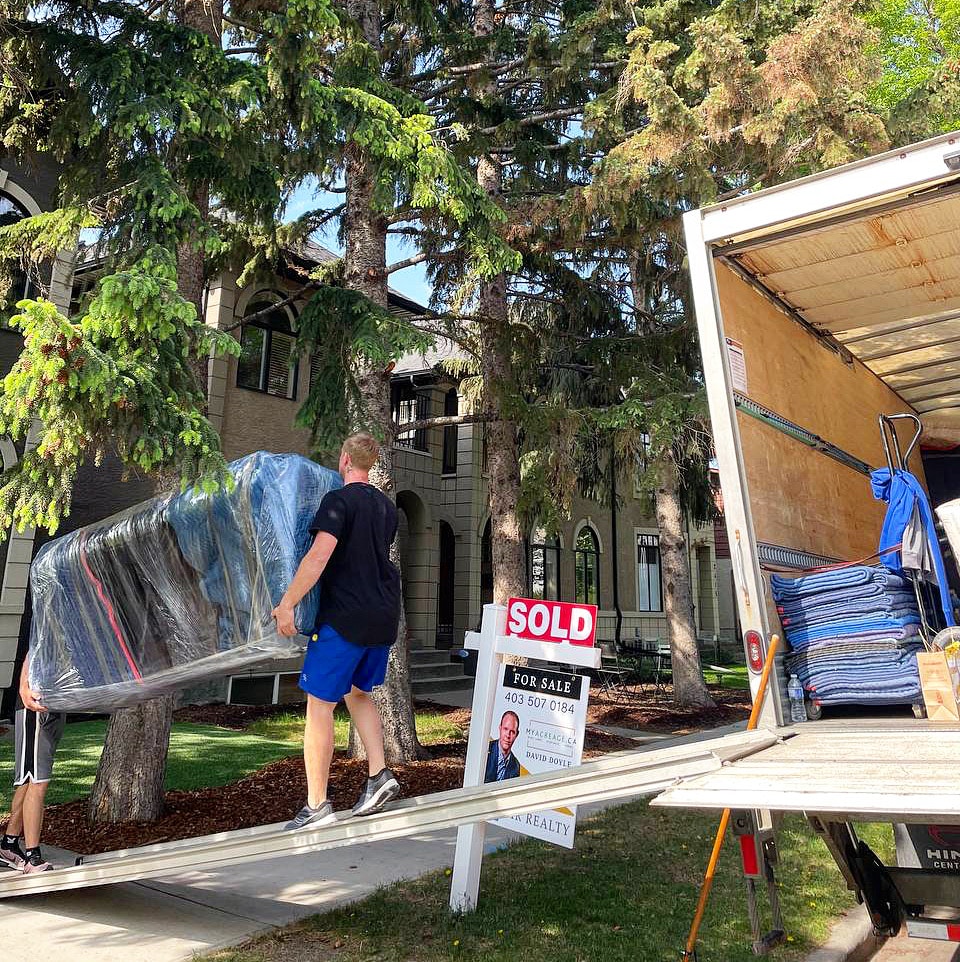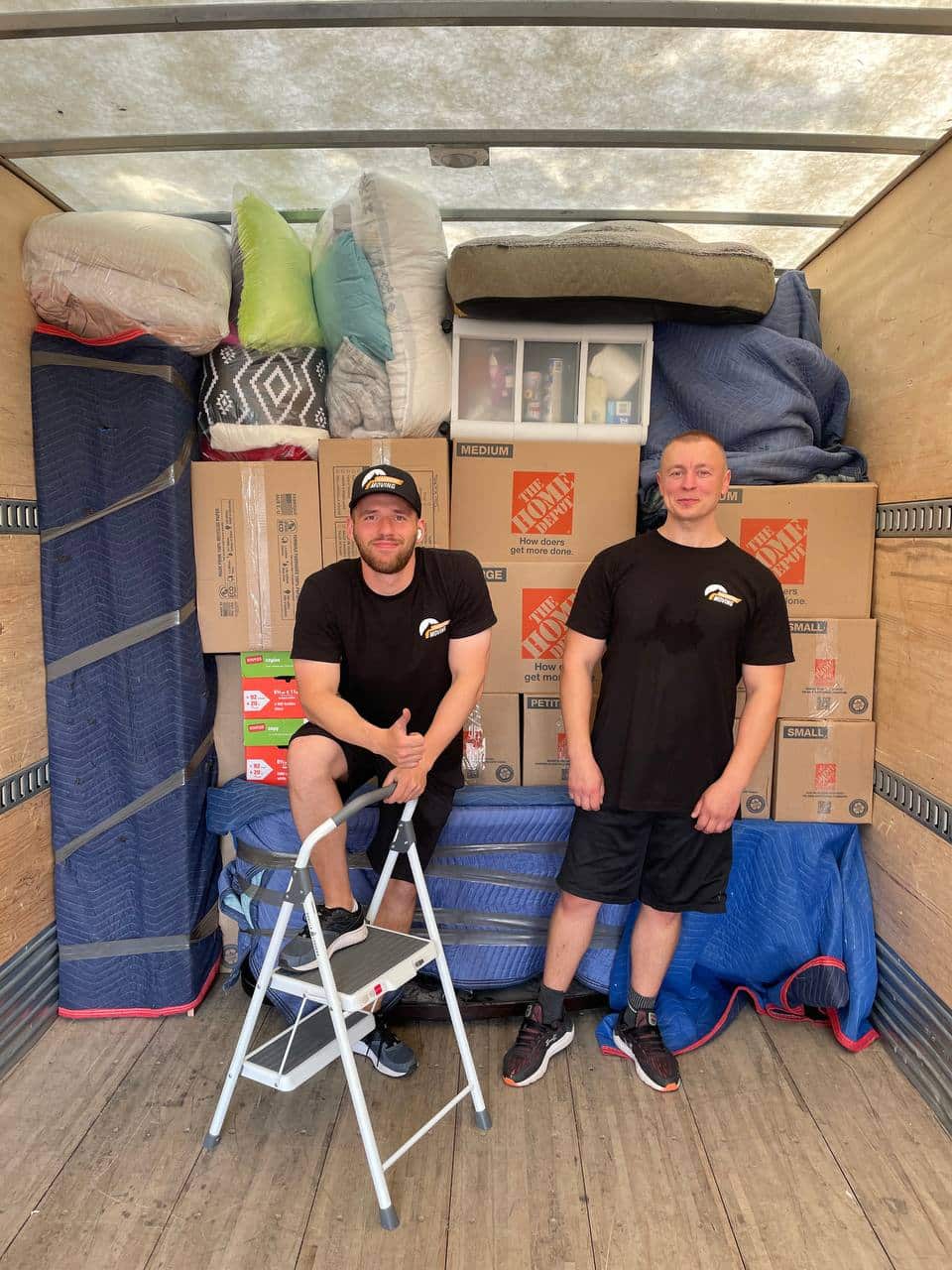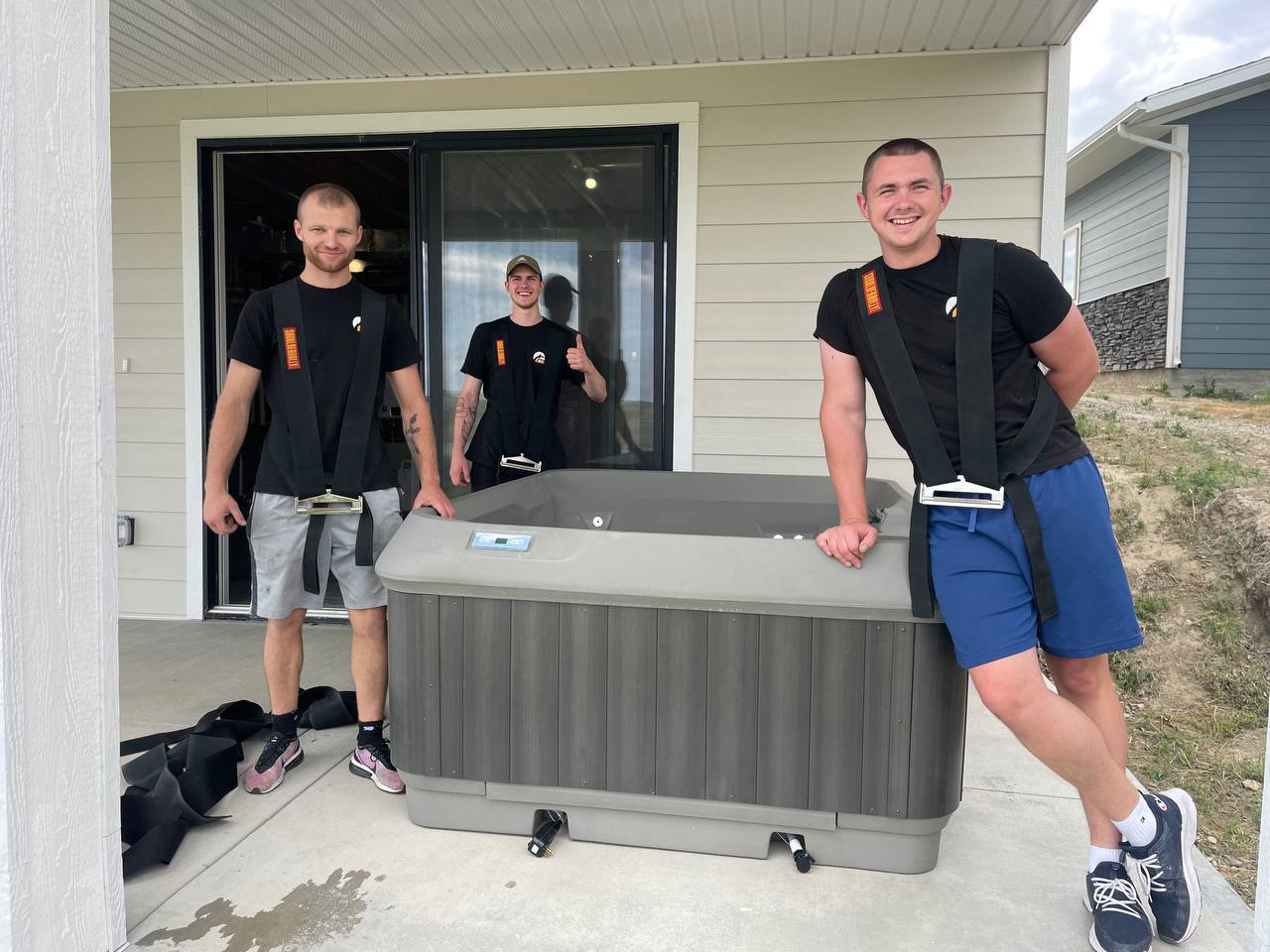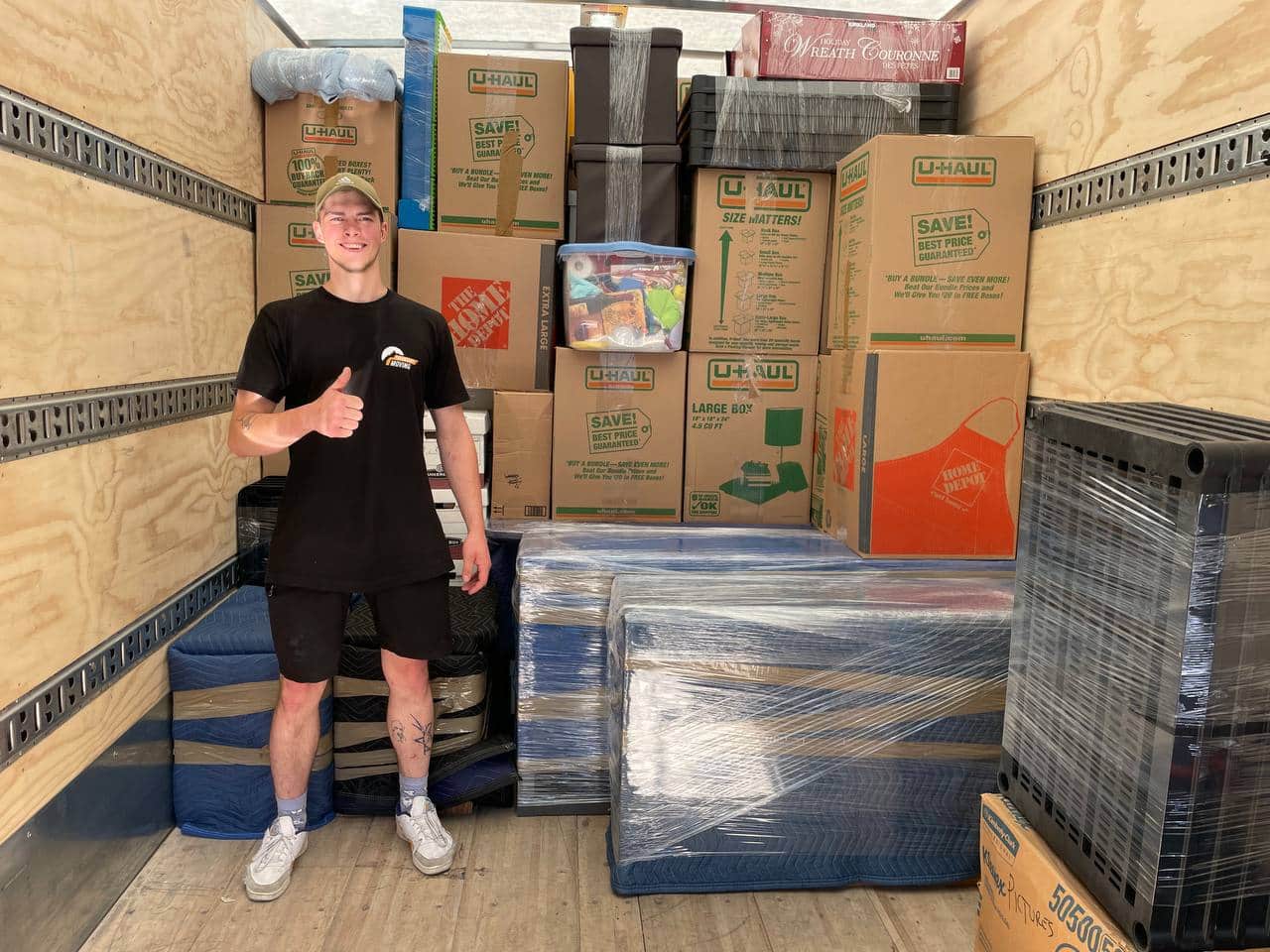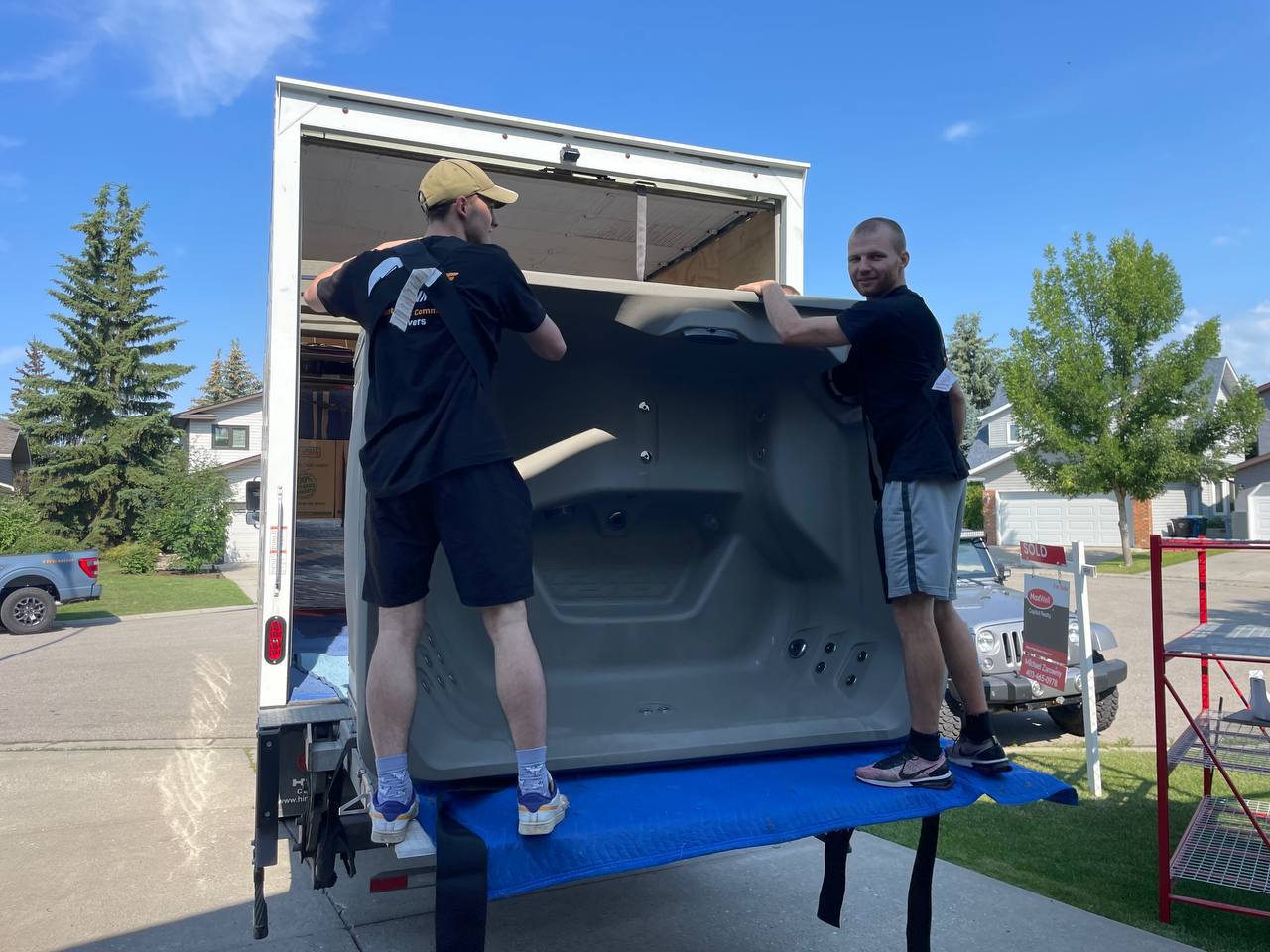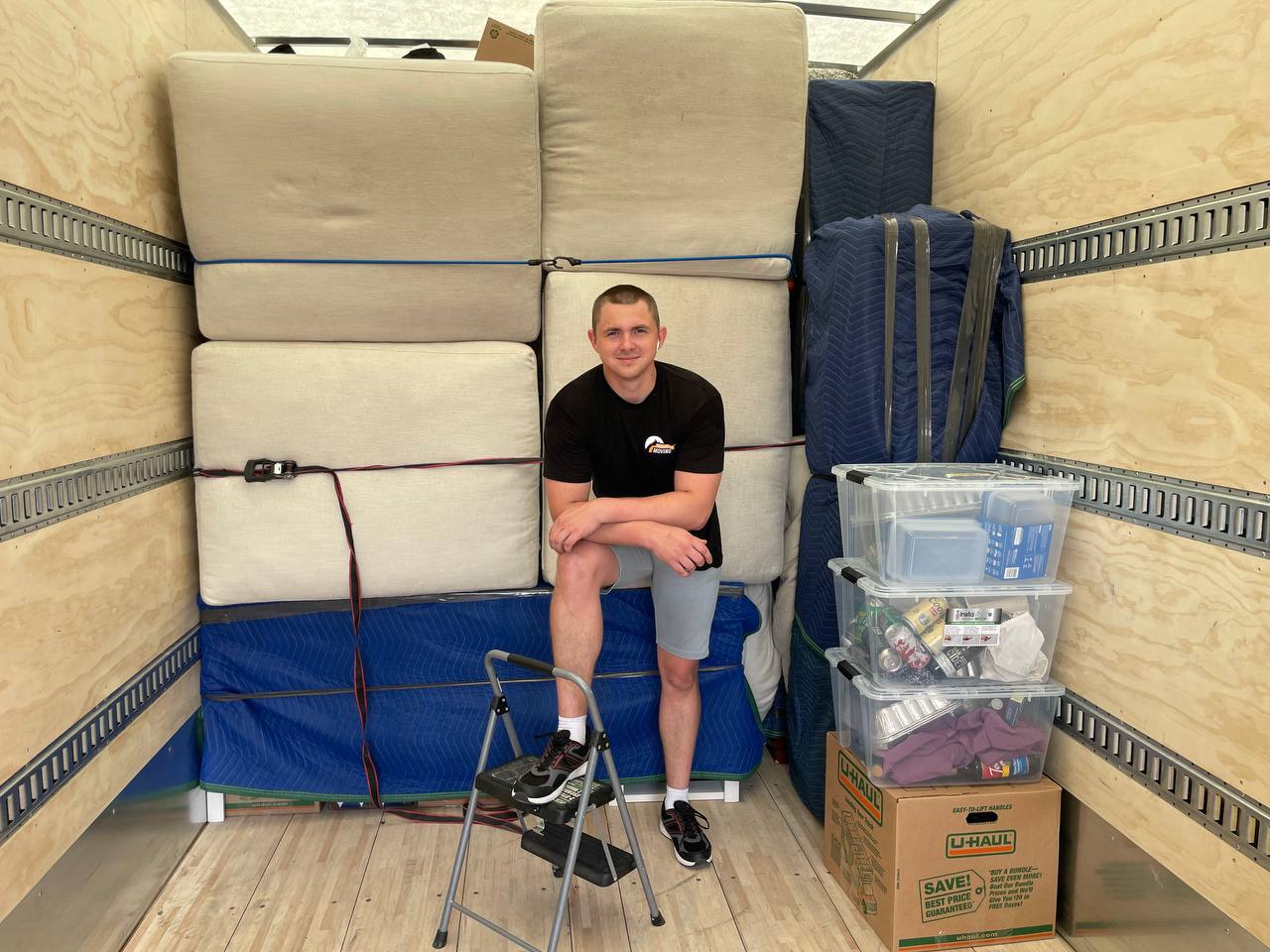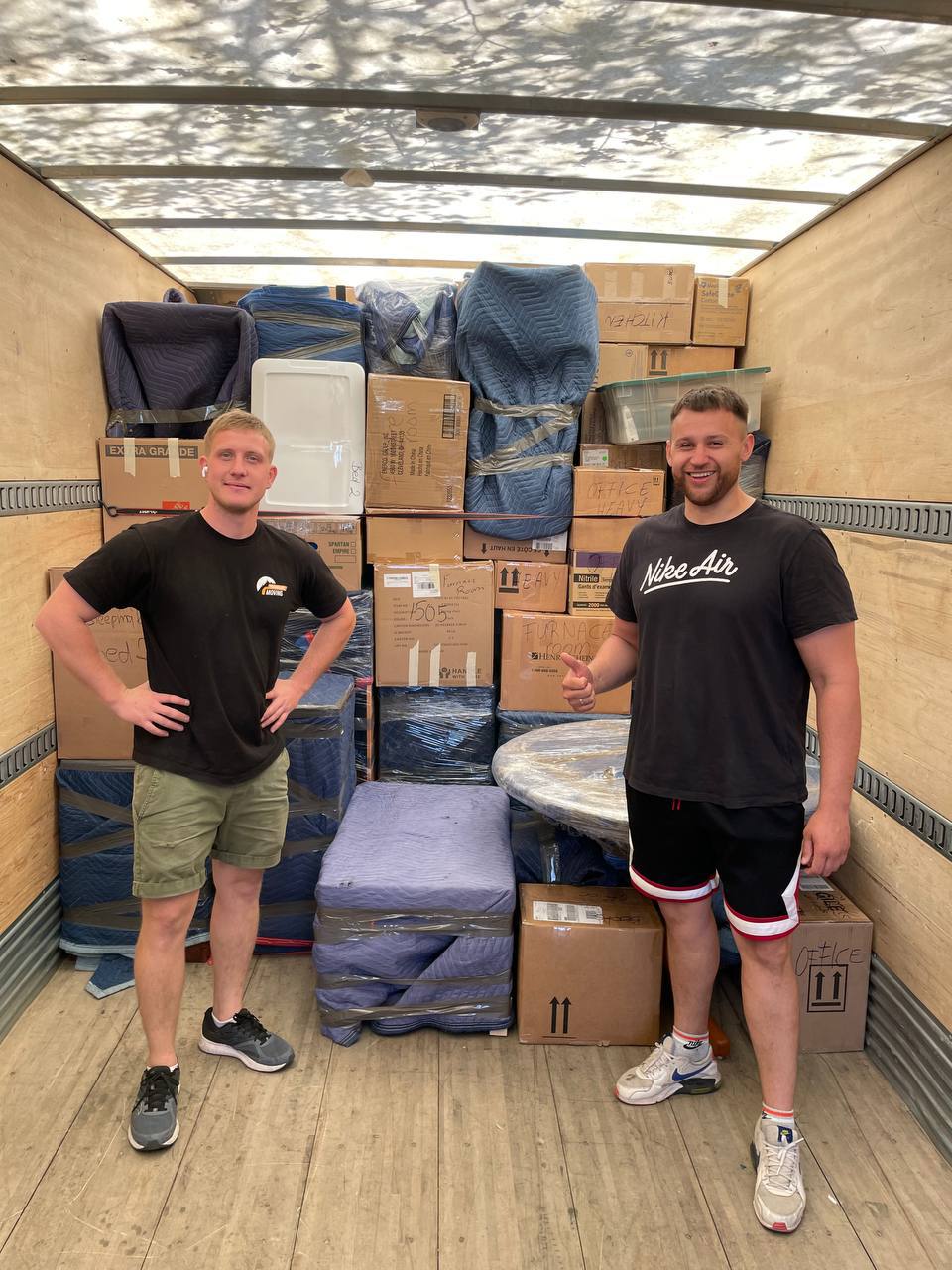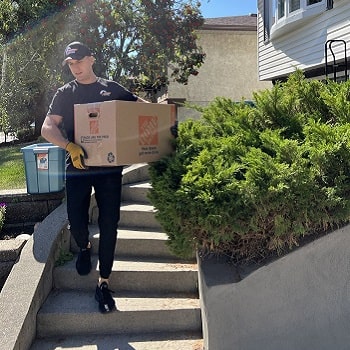 Real People – Real Reviews