New Westminster Movers
PROFESSIONAL MOVING SERVICES MOVERS YOU CAN COUNT ON
Are you seeking to move to or from New Westminster, British Columbia? Let Paramount Moving Company help! We're well acquainted with this historic old city, and know the surrounding area, too.
There's a lot to love here, from the beautiful classic architecture to the waterfront, the economic opportunities are considerable and the beauty is rich. There are a wealth of parks and cultural sites to enjoy, and many folks from all over the world make this city home.
Are you moving in or heading out for the next phase of your life? Whether you're heading out of Connaught Heights or to Uptown, we can be there for you before, during, and after the move. Let Paramount Moving Company show you that moving to or from New Westminster doesn't have to be stressful.
Where Do We Operate?
Paramount Moving Company operates throughout British Columbia and Alberta including the cities and towns of
Drumheller
Dead Man's Flats
Banff
Okotoks
Carstairs
Our drivers and movers are familiar with the roads, both big and small, and our services are available for everything from dorm room moves to residential rehousing, commercial moves, and assisted living moves. Moving into a rural area? We can handle that. What about down narrow city avenues? We're experienced there, too.
Let us make your New Westminster move simple, stress-free, understandable, and safe. While our main offices are in Calgary, we're available where and when you need us to be.
What services do we offer, and what resources can we provide?
What is included?
At least two professional movers
Furniture Disassembly and Reassembly
Our moving company is registered and insured.
Protect your furniture and fragile items
What Services Does New Westminster Moving Company Offer?
Our business model is centered around making sure you have everything that you need to move, and that we make the process worry-free for the customer. Our New Westminster  moving company cover everything from start to finish including
Initial home walk-throughs and upfront pricing estimates
Packing and wrapping
Careful loading of all items from the smallest box to large furniture and pianos
Logistics, navigation, and transport
Safe and professional unloading
We pride ourselves in taking care of you every step of the way, staying open and honest, and helping take the burden of moving to or from New Westminster off of your shoulders. What does this process look like, and what does Paramount cover?
What Will The Move Look Like with New Westminster Movers?
The first step will be an in-home consultation with our staff. We'll meet you at your home or business to go over the process with you, give you estimates, explain our pricing, and listen to your needs.
We'll take note of doorways and stairs to make sure the move is gentle on your furniture, home, or office space. Paramount staff will answer any questions you may have, and help you understand what to expect on the big day.
Do you need some boxes or bubble wrap? We have that! For a fee (all of which is detailed ahead of time), we can provide boxes, wrapping, cushioning materials, and a range of other supplies and even pack things for you.
Our New Westminster movers are friendly and professional, and will follow your lead as well as their training on the big day. They know how to move everything from tiny items to full-size pianos and bulky sofas and will use special care with each item as required.
Furniture can be disassembled and reassembled upon arrival, and items with delicate or moving parts will be specially packed for you. Our crew is well-trained on how to handle each type of item, and you can feel free to communicate any special instructions to them as they help you move.
Along the way, our movers will pick the safest and most time-efficient route to your new location. We know every town and city in Alberta and British Columbia and are familiar with the best routes, safest roads, traffic patterns, and smoothest fairways. We'll drive with a mind on taking good care of all your things, avoiding bumps and bad roads.
Once we get there, our professional and hard-working Paramount Crew will help you move in. Just show us where you'd like your things to go, and we'll get you settled in. Furniture that's been taken apart will be put back together, delicate items will get special care, and we'll make sure that each item is treated with respect and accounted for.
Whether the final location is a commercial space, dorm room, or a new home, we'll unpack with care. The beginning of your trip is just as important to us as the start.
EASY PROCESS
Step 1
Book your moving date

Step 2
We prepare your items

Step 3
We'll transport and deliver your items

Step 4
Leave a review

WHY USE OUR PROFESSIONAL NEW WESTMINSTER MOVING SERVICES?
96 percent of customers say they would recommend our services to their friends and family.
Over 500 families from across Canada have trusted Paramount Moving to help them move.
With over 5 years of experience, we have perfected the moving process.
Why Are We Different
from other New Westminster Moving Companie
s?
Paramount Moving Company prides itself on transparency, honesty, and keeping you informed and respected every step of the way. We'll work with you to ensure your valuables are transported safely and respectfully, and allow you in on every part of the move, from pricing to transport.
We know moving can be stressful, and our friendly and well-trained movers know exactly how to make the move simple and straightforward, while taking the pressure off of you.
We're uniquely skilled at handling and transporting delicate and valuable items, and know how to maximize time and space to make the move go quickly while keeping your valuables safe. WE're careful, upfront, and respect you and your time.
Let us make the process of moving to or from New Westminster enjoyable, worry-free, transparent, and safe. We treat you like a valued member of our team, and treat your items like our items. We're skilled, careful, and here to serve you no matter where you're moving in the area.
How Do I Schedule an Appointment?
Want to schedule an appointment? Feel free to reach out to us at (403) 618 5182. We'll set up a time to come over to your home or office and go through the process, get you some quotes, explain our pricing system, and listen to what you need from us.
You can also email us at info@paramountmoving.ca.
Our professional and friendly staff can schedule an in-home or in-office consultation and answer all questions you have. Let Paramount Moving Company make your New Westminster move hassle-free-simple, safe, and even fun!


Are you ready to move?
Get your free quote

We have the best team in the business. They make moving simple. Saving you time and money.

We are passionate about what we do. We work tirelessly to give each customer the VIP treatment.

We treat your items with the respect they deserve. Carefully packing the truck to protect your belongings during transport.

Paramount Moving complies with all Canadian moving codes and has strict internal policies. Creating some of the highest standards in the industry. Punctuality and professionalism lie at the heart of our business.

We go above and beyond for our customers. Our mission is simple. Eliminate moving stress. Relax, while we take care of the hard work for you.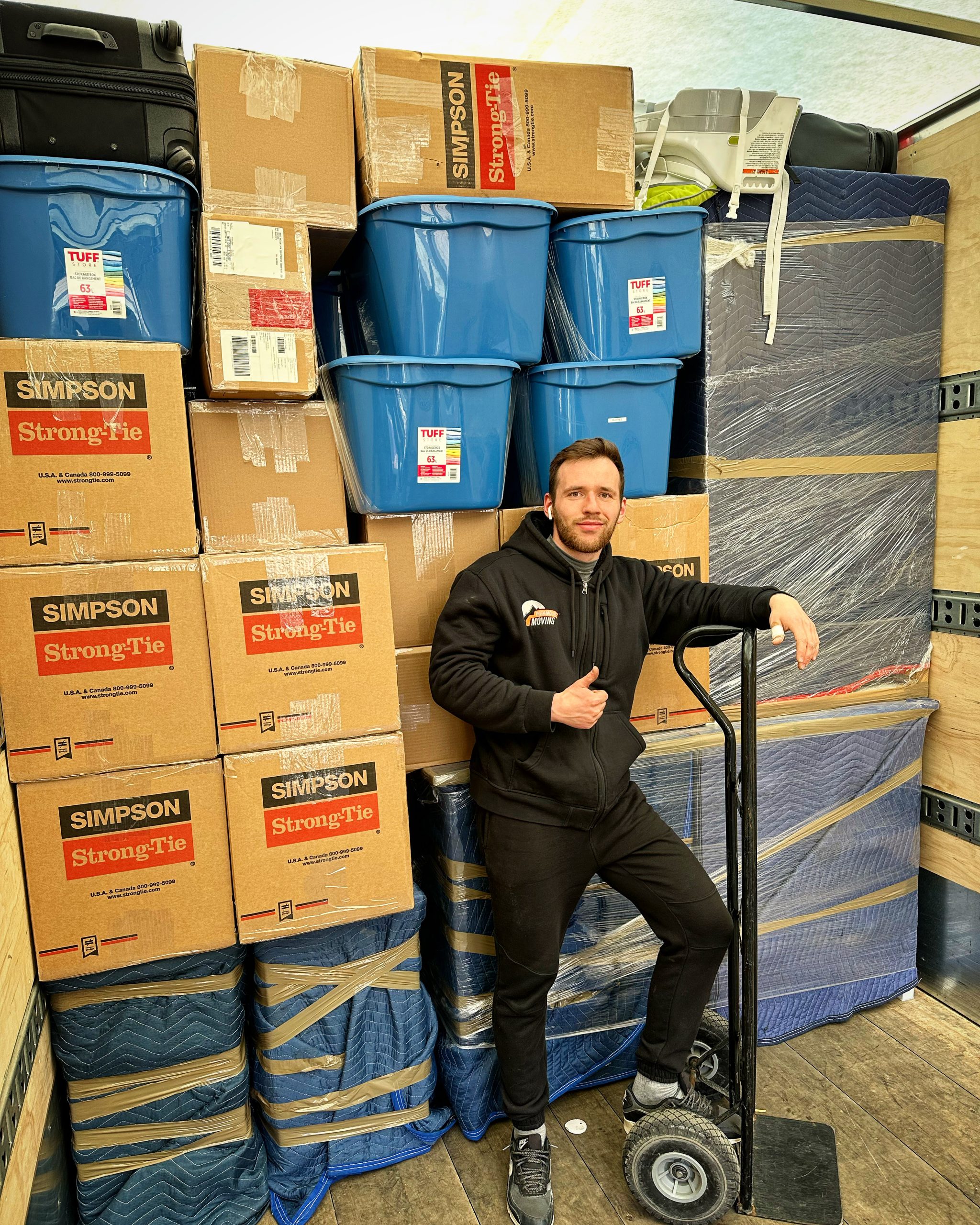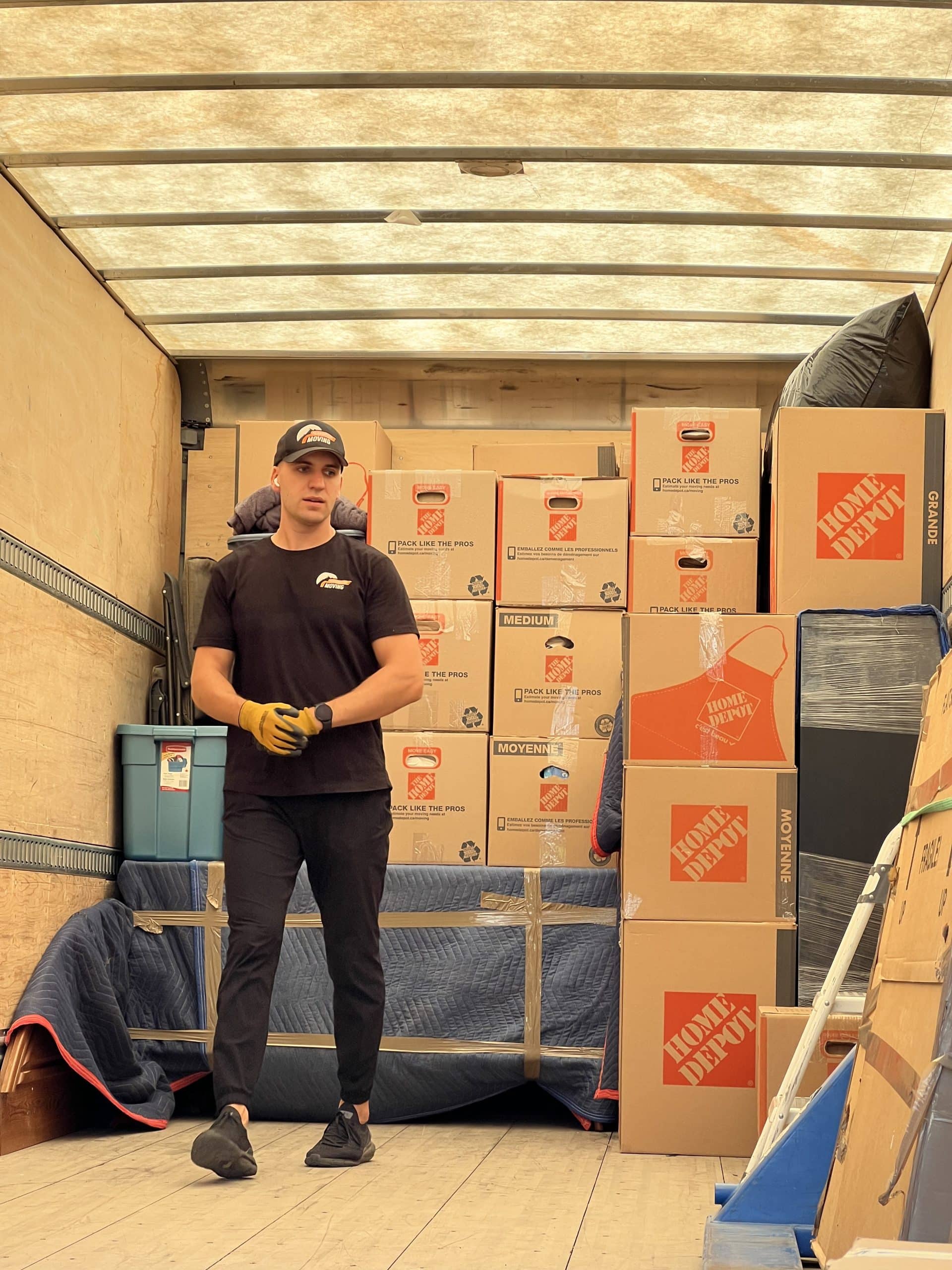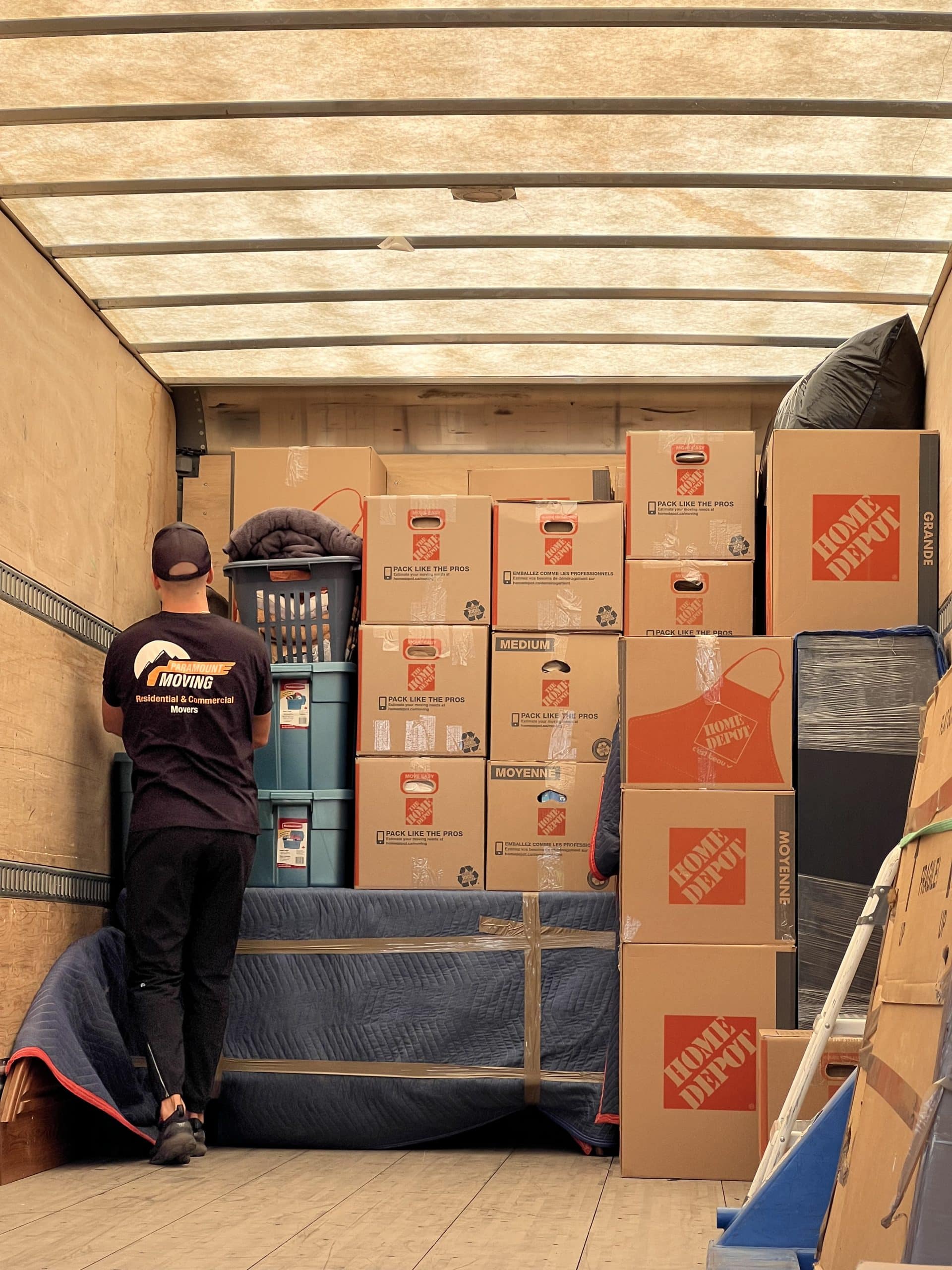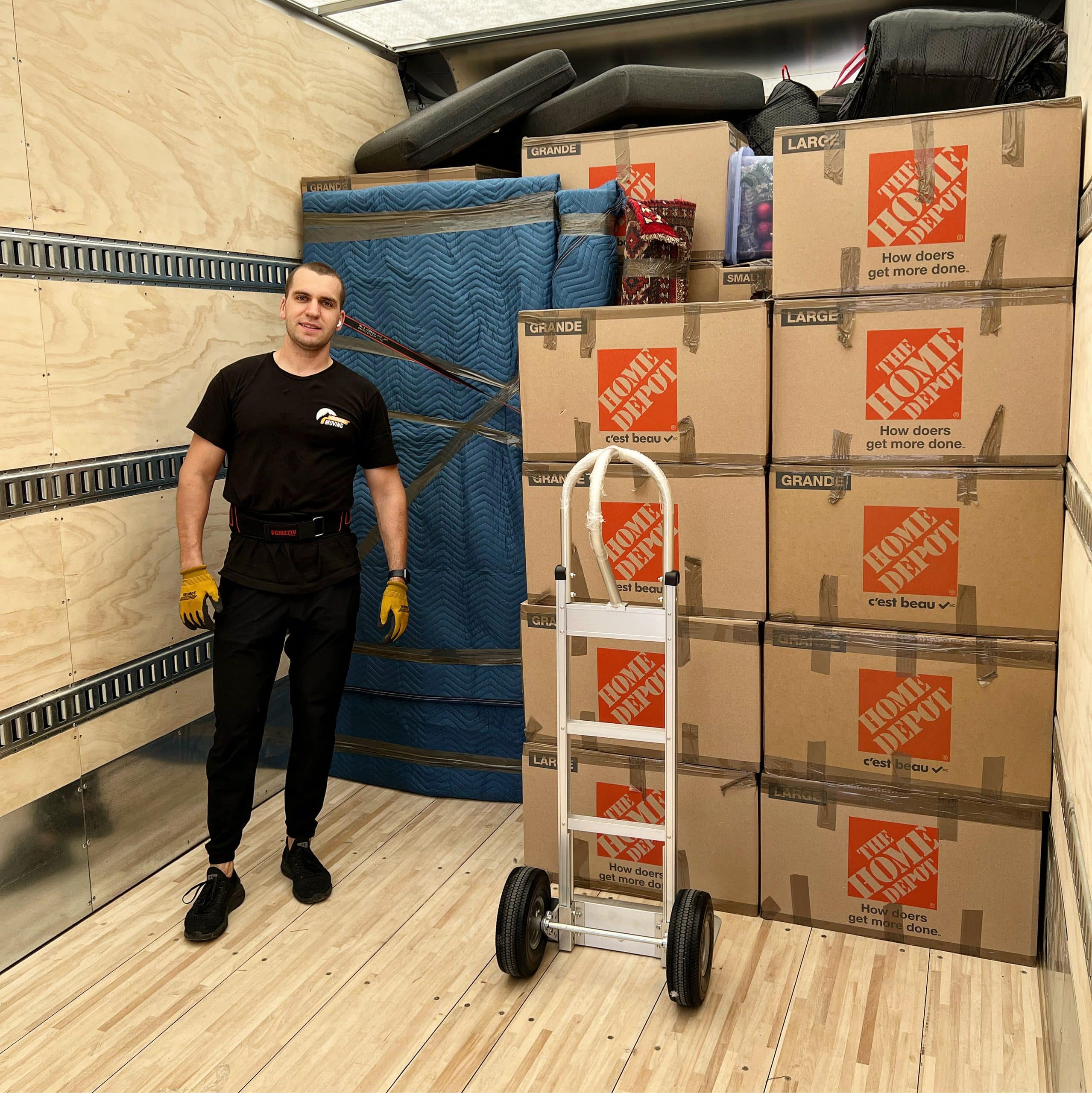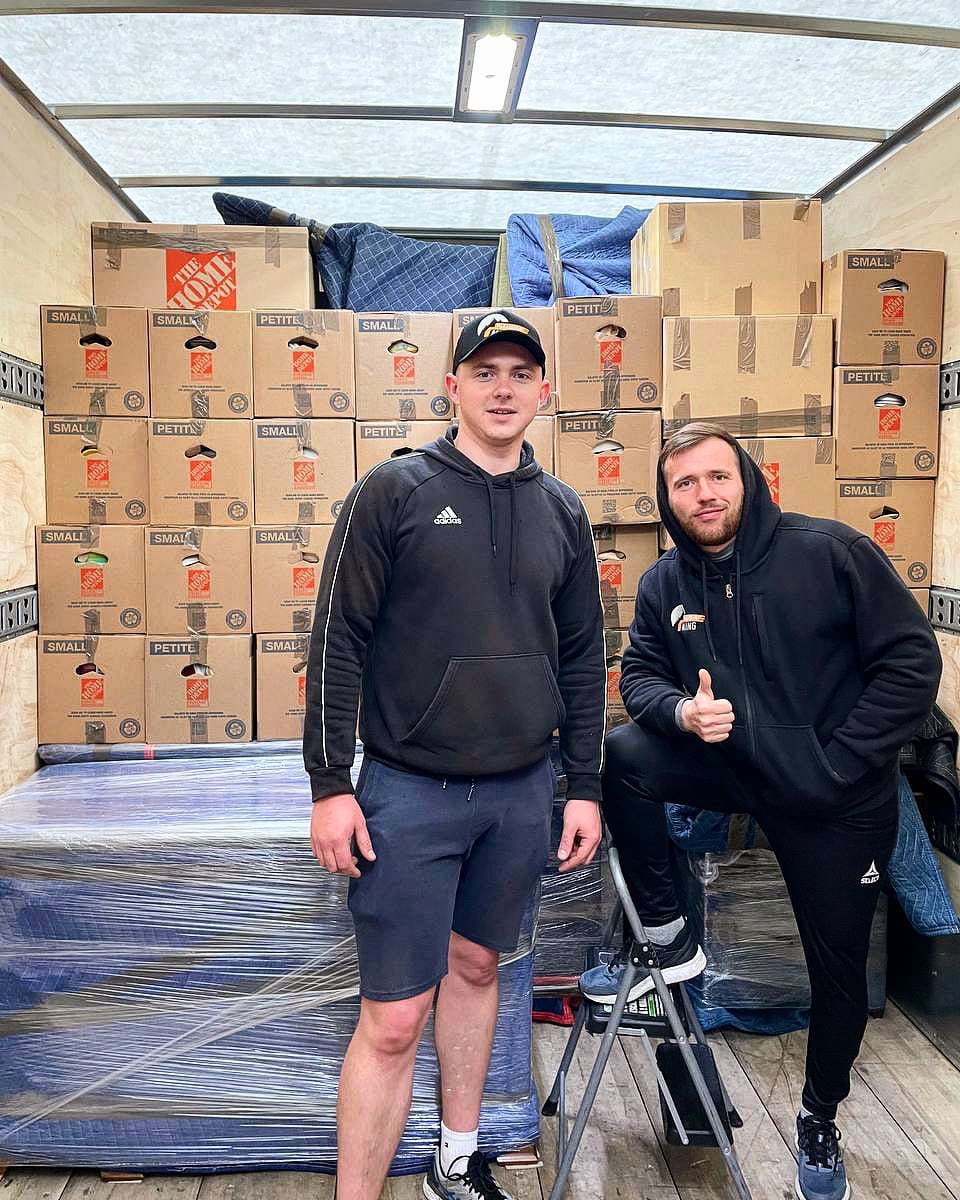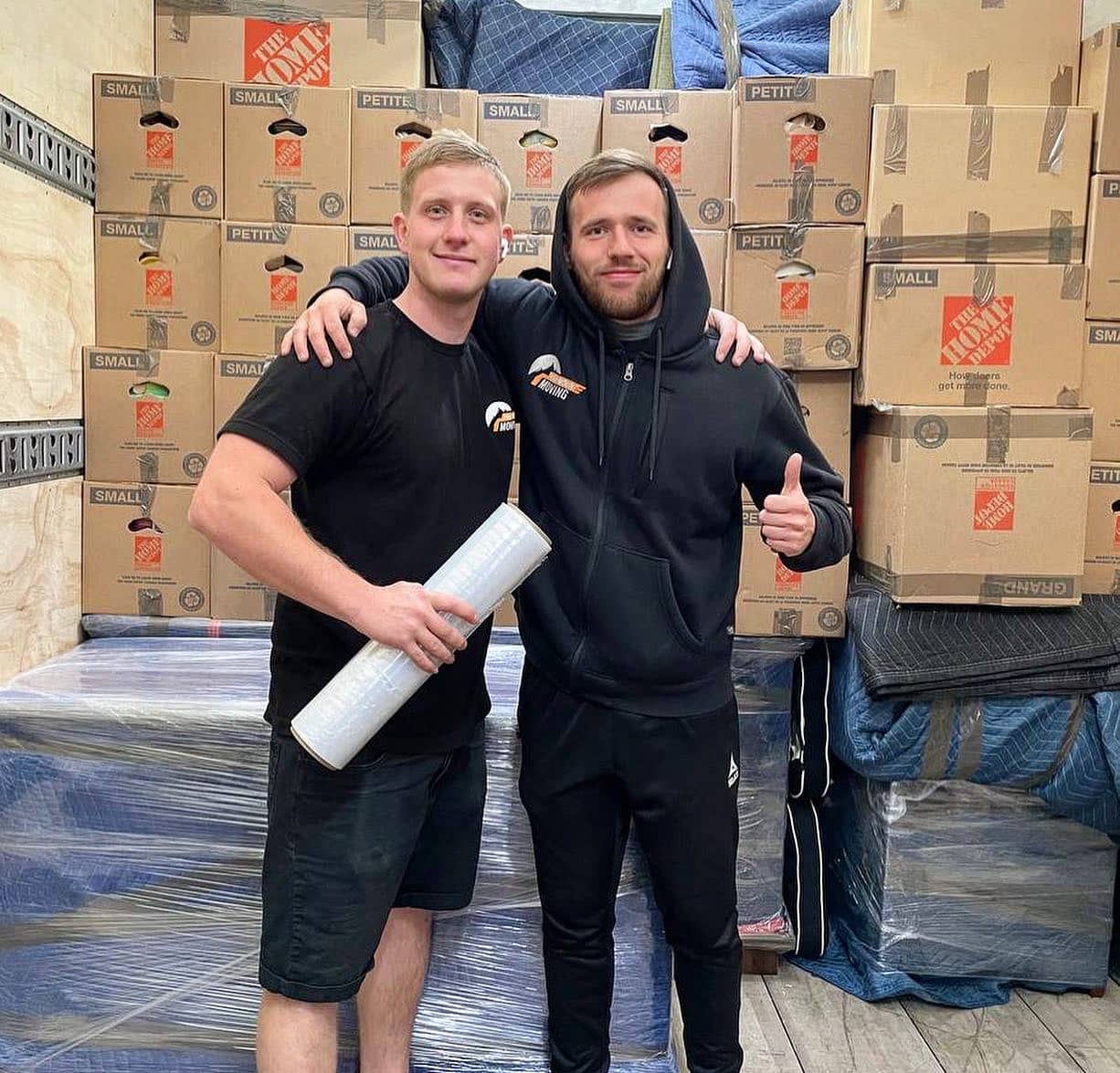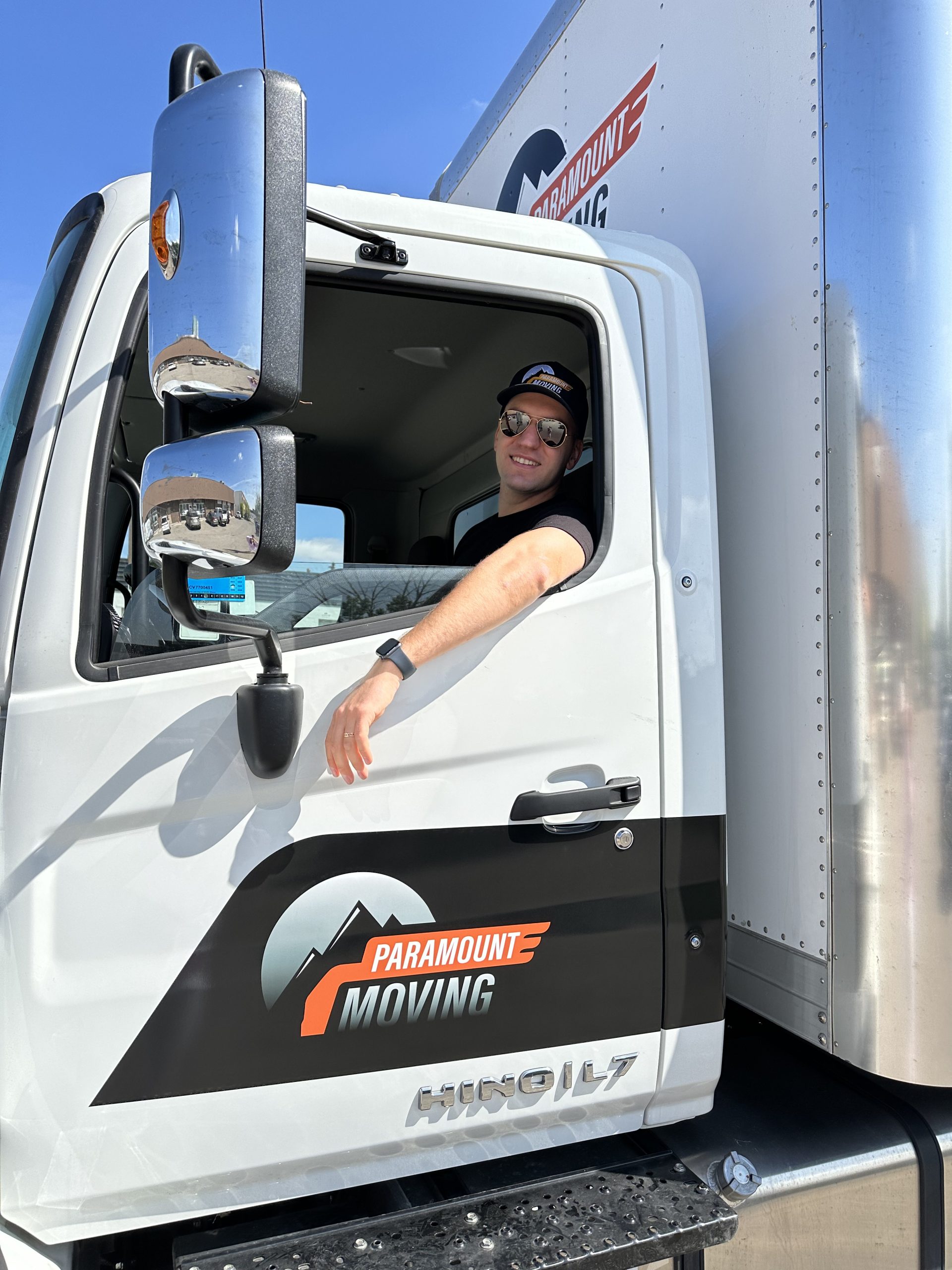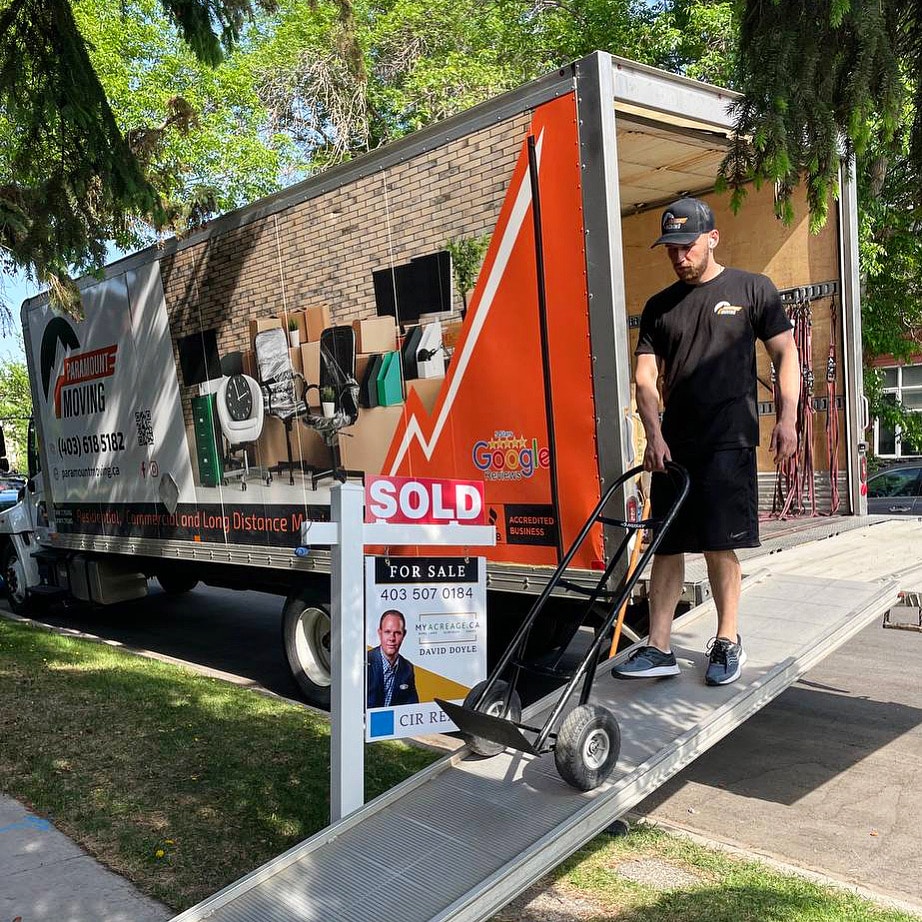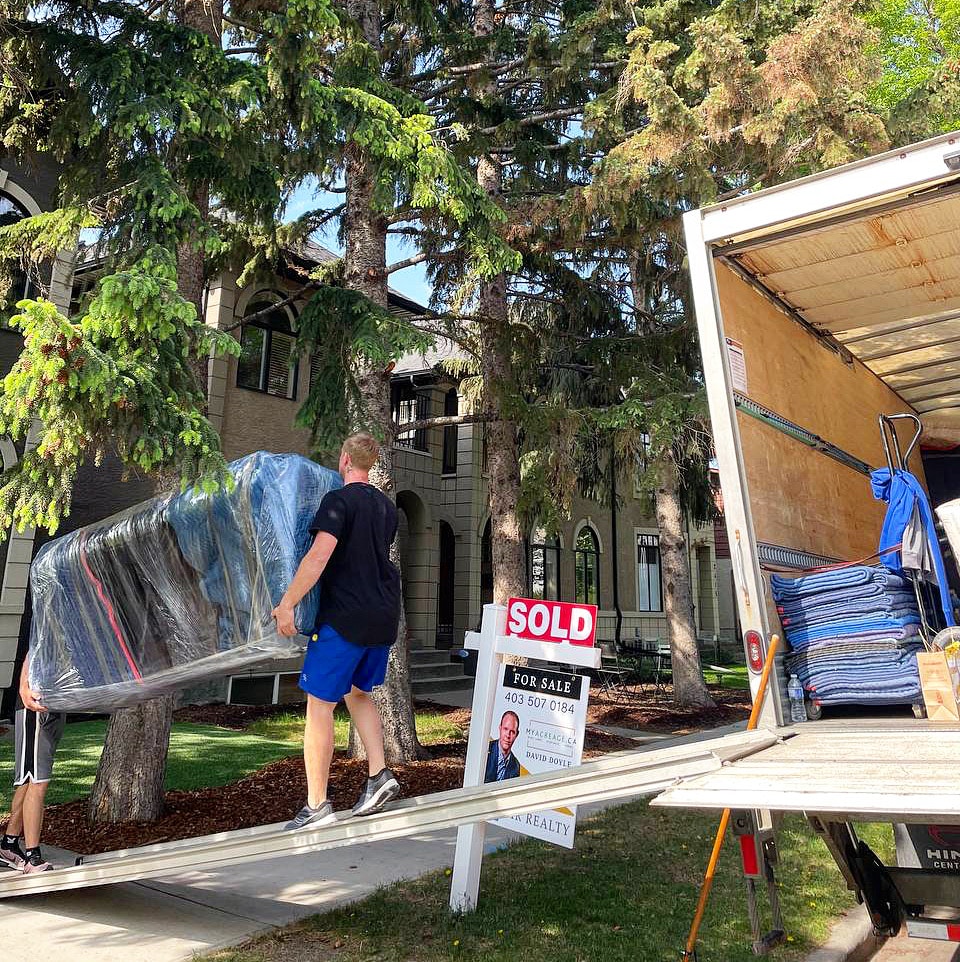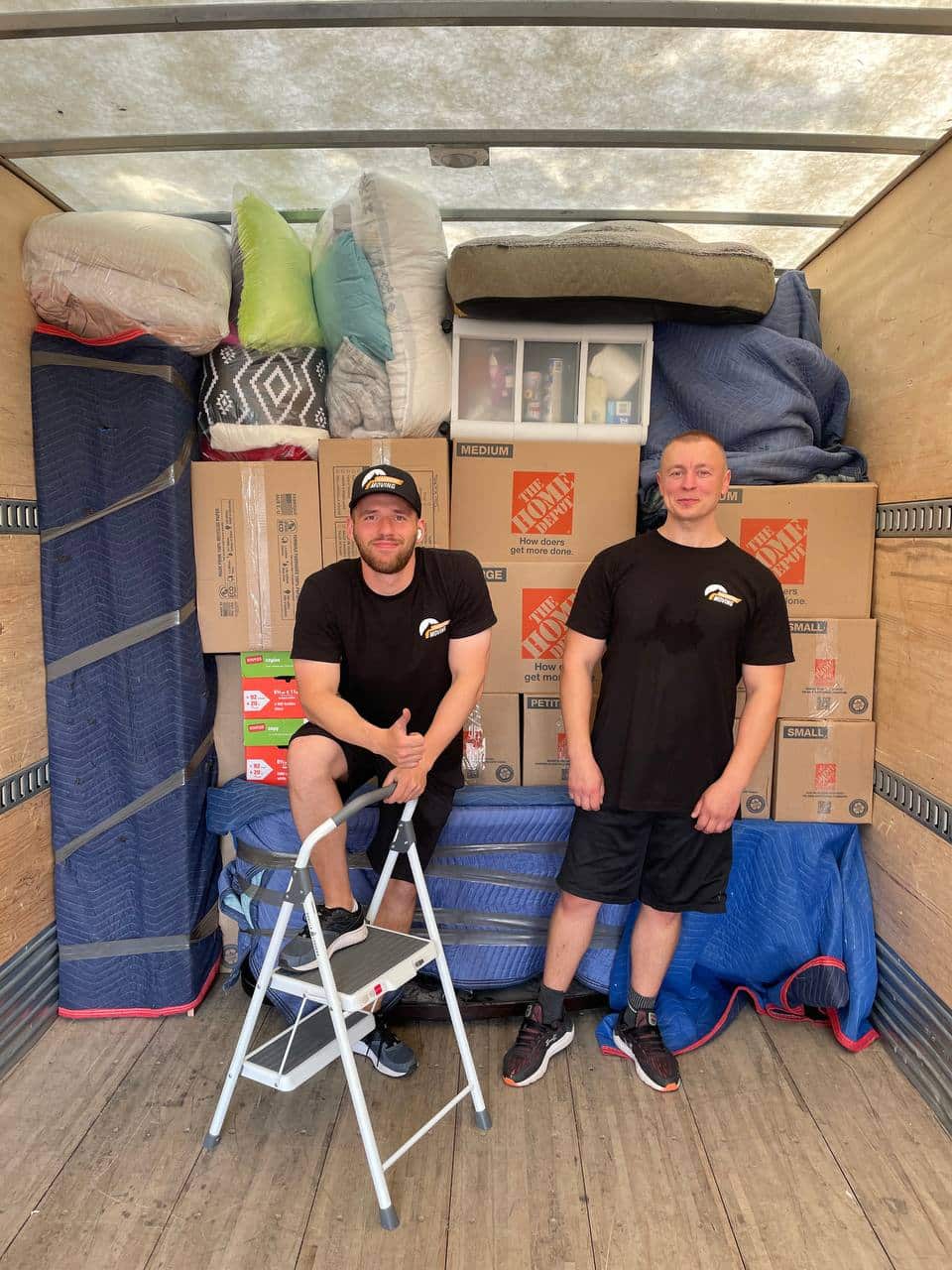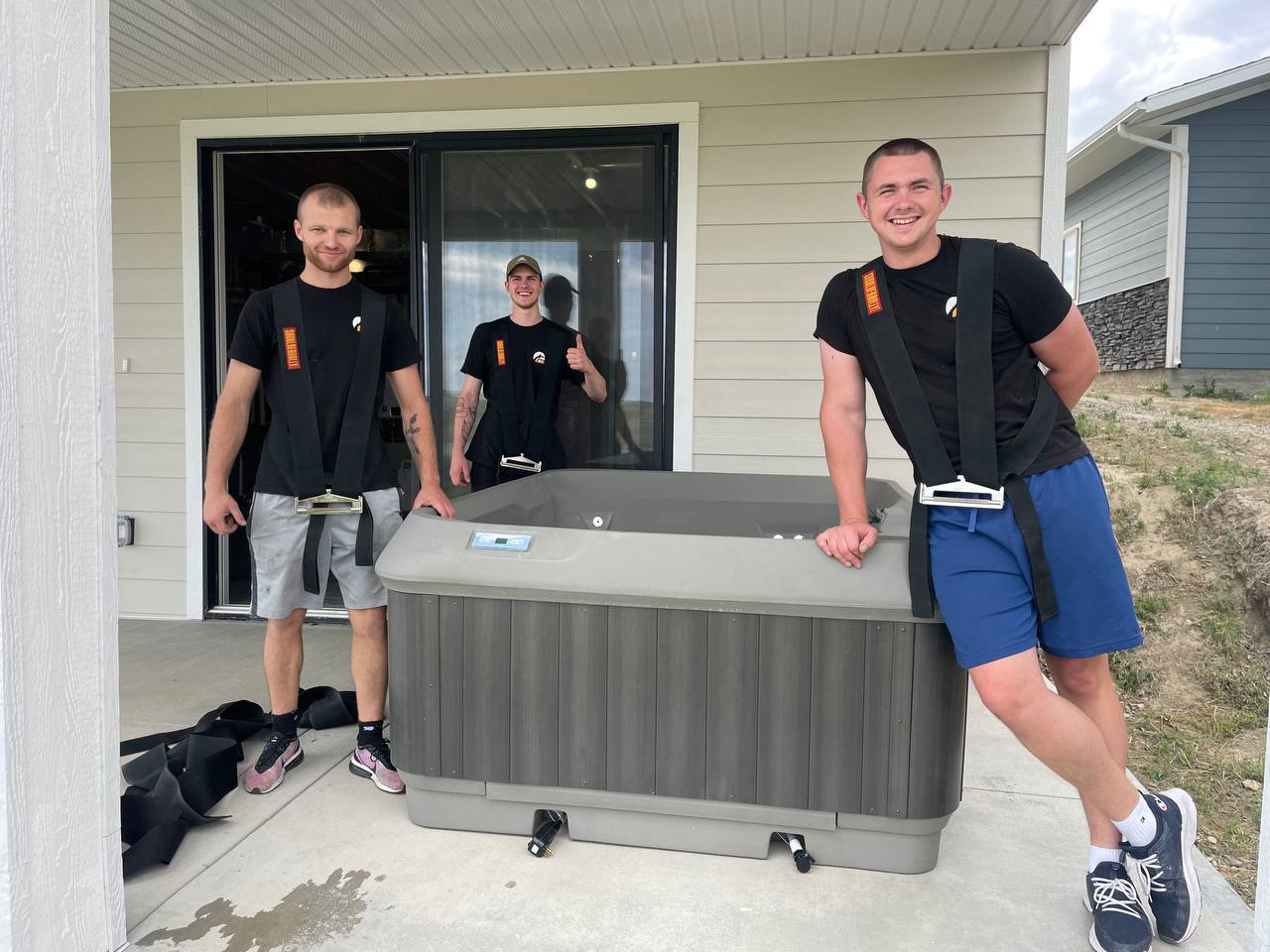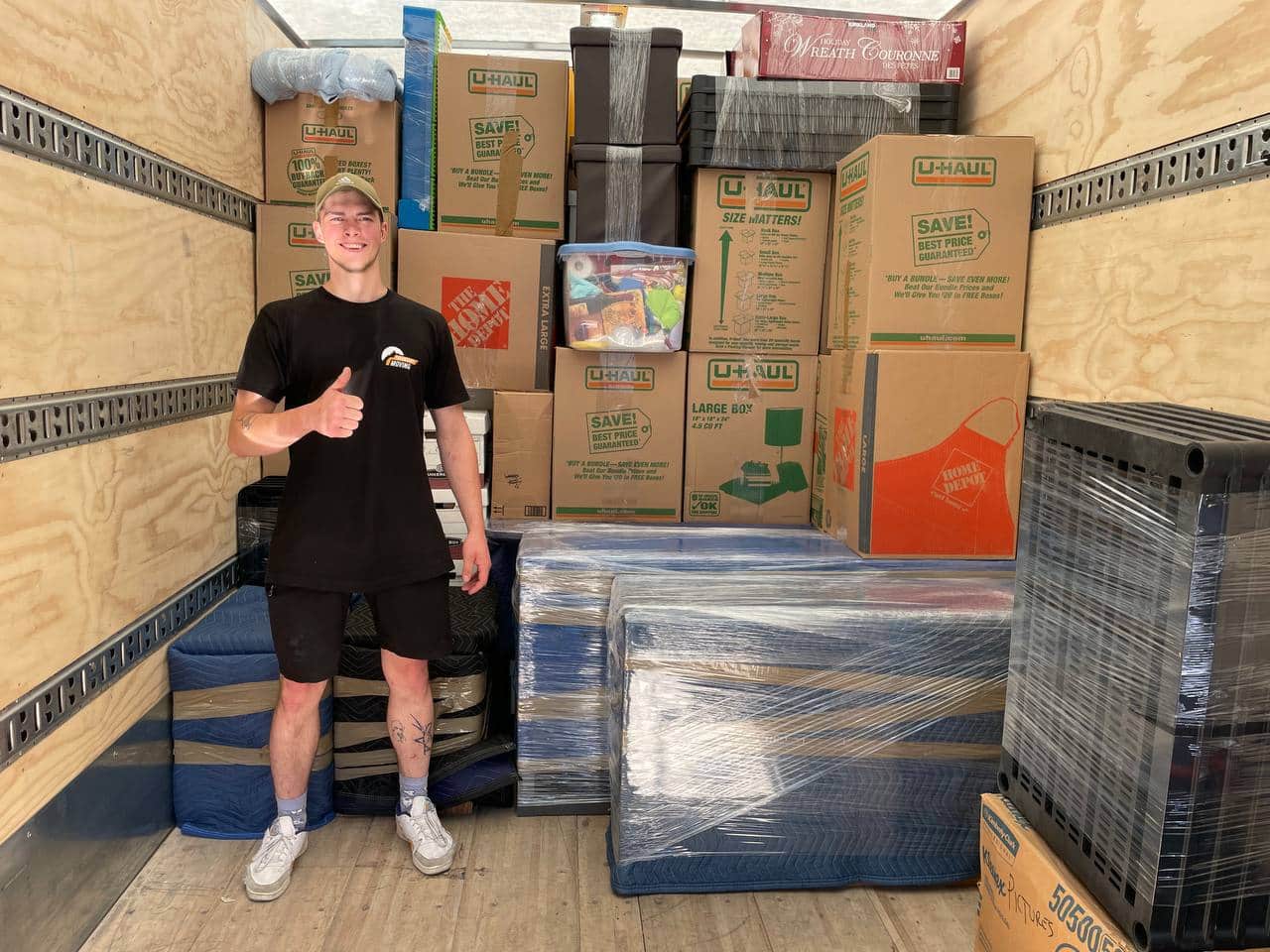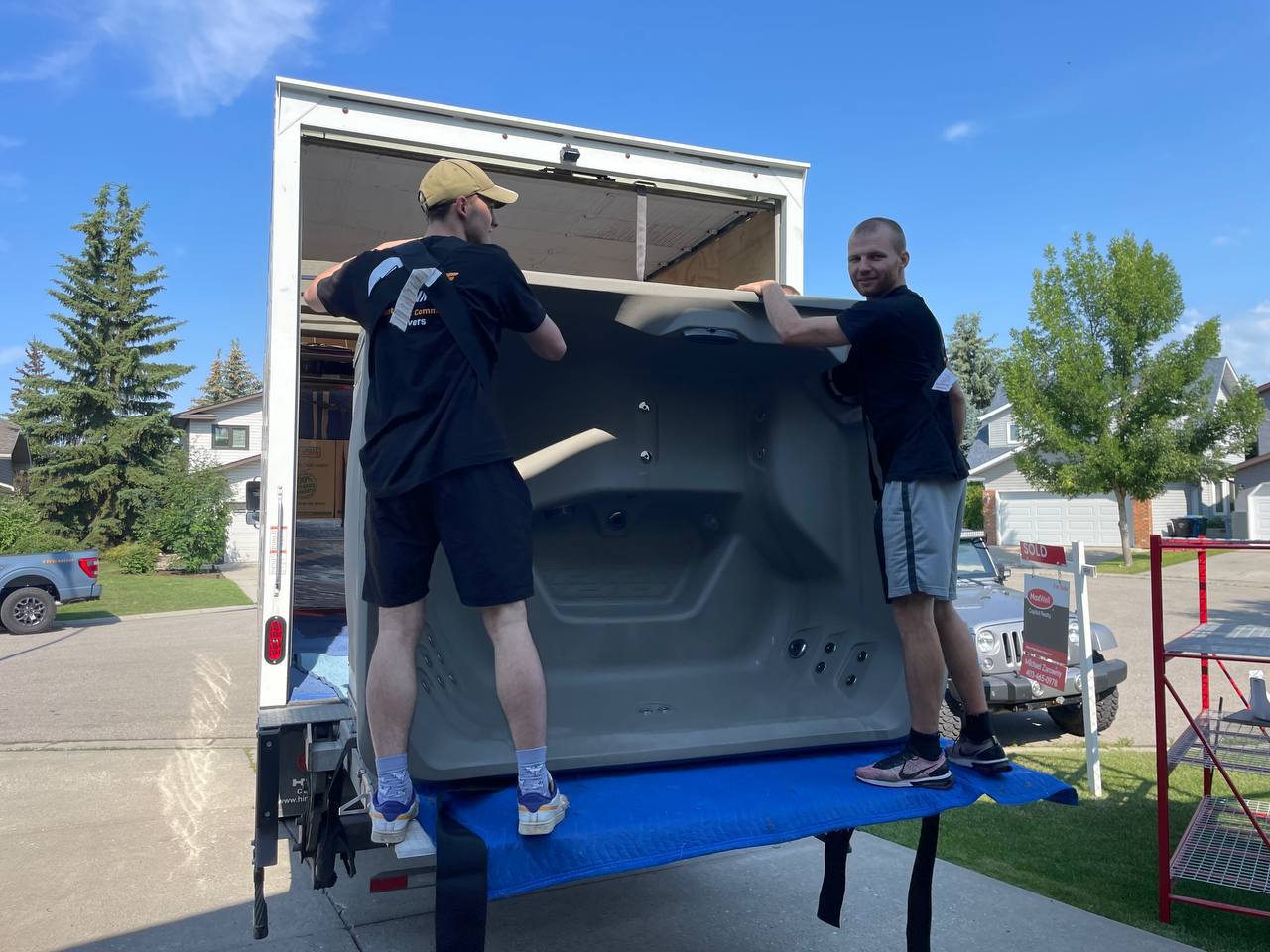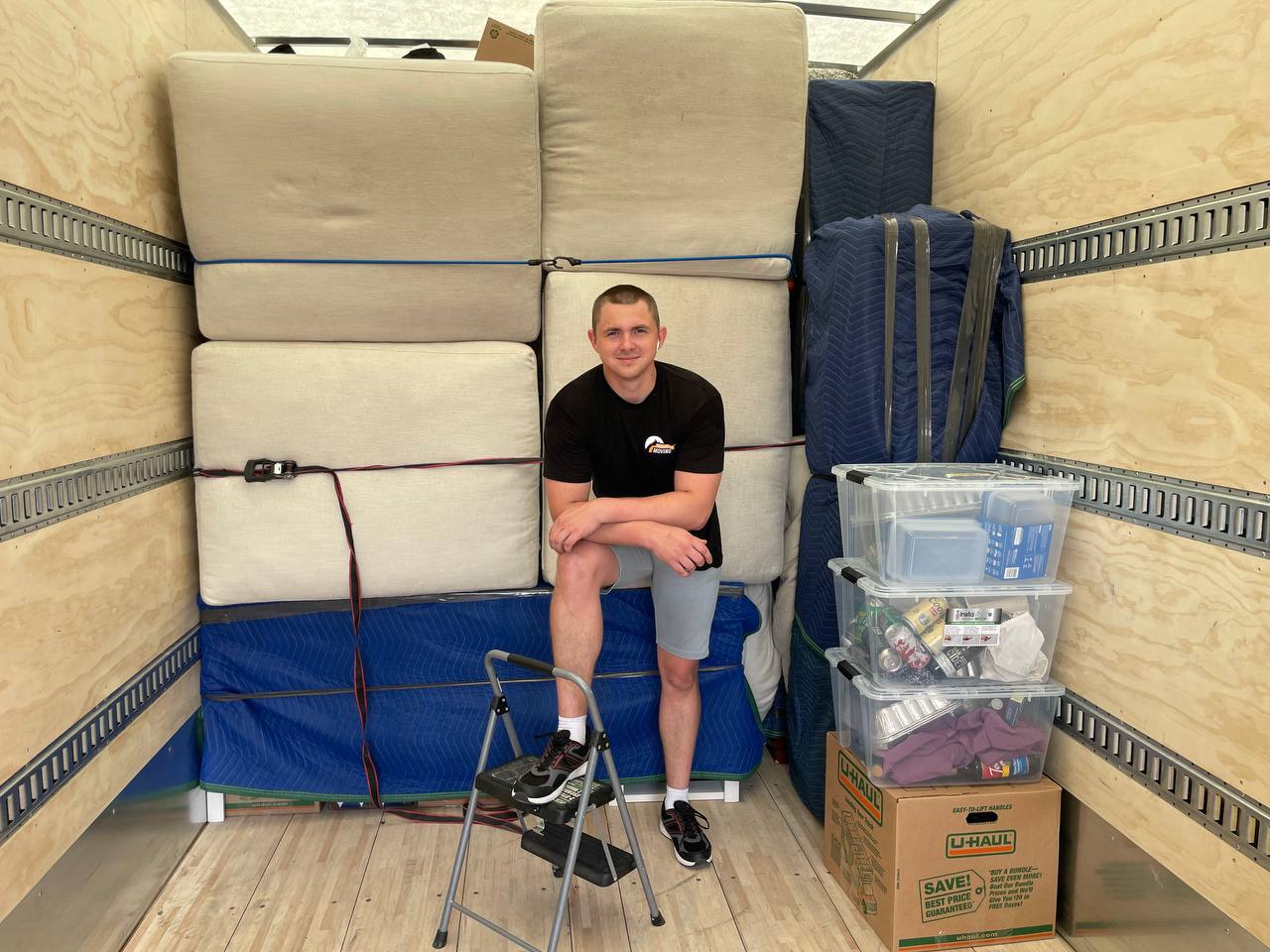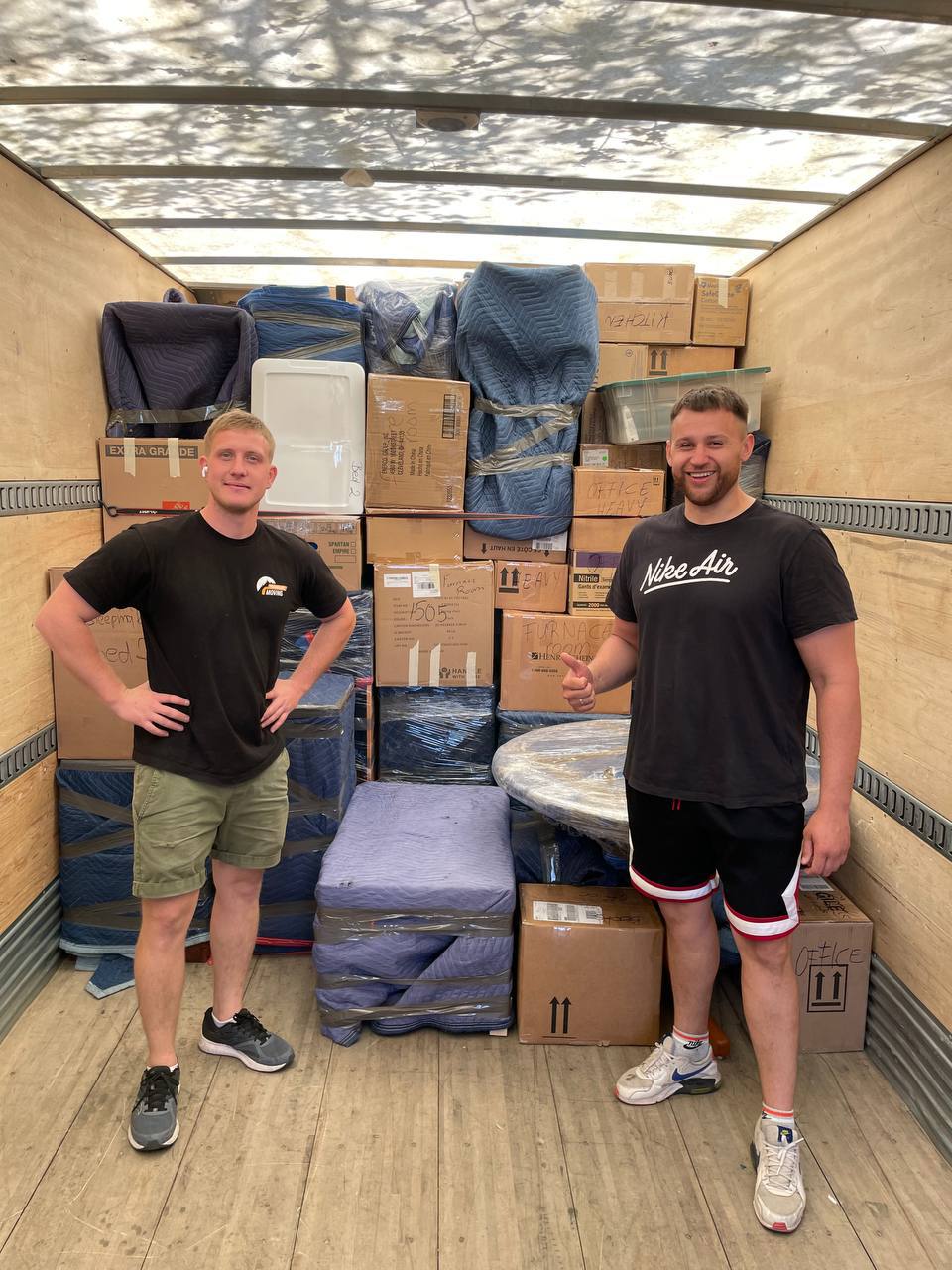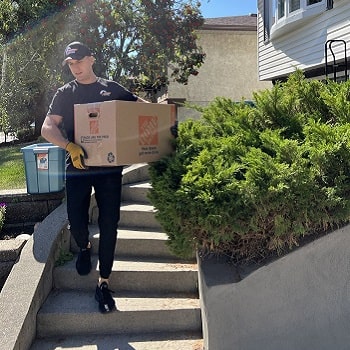 Real People – Real Reviews