Vancouver to Whistler Movers
PROFESSIONAL MOVING SERVICES MOVERS YOU CAN COUNT ON
One of the toughest parts of your adult life can be a move to another city, especially if it's a long-distance move. You want to make sure you're packing everything important, as well as trusting the right people with your long-distance move.
Who should you turn to if you're moving from Vancouver to Whistler or moving from Whistler to Vancouver? At about 121 km apart, these cities are connected by BC 99 over mountainous terrain and a stretch of highway where accidents or mishaps can occur; in moving situations like this, you need someone professional to help make the ride as smooth as possible.
Paramount Moving Company can take care of all of your long-distance moving needs, and make the entire process smooth, worry-free, safe, and hands-off for you. We're experienced in inter-city driving, mountain driving, and packing all of your valuables professionally and safely, helping you get to your new location in one seamless trip.
So what can we do for you, how do our services differ, and how can Paramount make your Vancouver to Whistler move simpler?
What Types of Moves Do Our Vancouver to Whistler Moving Company Handle?
Whether you're moving from one home to another, into a new commercial space, into a dorm room, or into an assisted living facility, Paramount Movers can cover it all. We know every road, street, and side street in both cities, and can make your move simpler, safer, and easier on your belongings, too.
We can even handle warehouse moves for commercial clients needing equipment or goods moved safely. No matter where you're going in Vancouver or Whistler, we can make it happen.
What is included?
At least two professional movers
Furniture Disassembly and Reassembly
Our moving company is registered and insured.
Protect your furniture and fragile items.
What Services Do Vancouver to Whistler Movers Offer?
We provide a full range of on-site services, including
Packing, moving, wrapping, and transporting items big and small
Provision of boxes or packing materials on request
Furniture is taken carefully apart, moved, and put back together as needed
Safe truck storage of all items
A full unload once we reach your destination.
Price is determined by the number of movers required, the distance between locations, and the presence of certain large items, such as a piano. All of these fees will be broken down for you prior to moving day. We'll go over everything, take a walkthrough of your space, and let you know what to expect.
Just show us where it needs to go, and we'll handle the rest! Our staff is friendly yet careful and professional, and we only hire dedicated, respectful, strong, and courteous movers to handle your valued furniture and personal items.
Larger pieces can even be taken apart and reassembled once delivered, and items with moving or delicate parts get special handling and cushioning. We'll handle all of this, leaving you with nothing more to do than follow our trucks and get settled in.
Why Choose Paramount For Your Move From Vancouver to Whistler ?
Paramount prides itself on friendly, safe, and extra careful transport of every box, piece of furniture, and valuable item. We have extensive experience with handling and wrapping everything from delicate antiques to valuable artwork, heavy items, and appliances.
We're also highly conscientious about road safety and carefully transport the road from Vancouver to Whistler and back stretches over Garibaldi Park and some considerable terrain. Our team of movers is made up not only of careful packers but safe and experienced drivers who can get every item to Vancouver or Whistler safely.
Paramount Moving Company is also fully insured, uses all of the latest equipment to keep your valuables safe and scruff-free, and has a whole arsenal of boxes and unique packing materials to help keep everything safe, padded, and cared for throughout the entire journey.
We're conscientious, treat your items as our own, and make sure that every step of the journey is completed safely and on time. We're also transparent and value clear and respectful communication at every step. You won't find any "gotcha" policies or prices with us! We make the entire process simple, one-step, one-truck, and worry-free.
We respect your time, valuables, business, and needs during the entire moving process, and will work with you at each step of the way to ensure your complete satisfaction and happiness. We show up on time, and if late, we'll pay you $30 an hour, guaranteed.
Nothing about moving should be stressful, and we go out of our way to handle all the tough stuff for you, valuing your input and specific needs or requirements. So what do you need to do to move with Paramount?
EASY PROCESS
Step 1
Book your moving date

Step 2
We prepare your items

Step 3
We'll transport and deliver your items

Step 4
Leave a review

WHY CHOOSE OUR VANCOUVER TO WHISTLER MOVERS?
96 percent of customers say they would recommend our services to their friends and family.
Over 500 families from across Canada have trusted Paramount Moving to help them move.
With over 5 years of experience, we have perfected the moving process.
How Do I Schedule Vancouver to Whistler Movers?
To book a move with us from Vancouver to Whistler or back, just follow these easy steps.
Call us at (403) 618 5182 to set up a moving date
We'll meet with you to answer any questions and break down our pricing
Let our experienced and careful crew handle packing and loading
After a safe and careful drive, we unload for you and reassemble any furniture
Get settled into your new home, office space, or warehouse!
Feel free to leave a helpful review of our services afterward
It really is that simple with Paramount Moving Company. Let our experienced, insured, careful, friendly, and safety-minded movers help you out today.
Get in Touch with Paramount Moving Company Today
So what are you waiting for? Call us at (403) 618 5182 today and set up a moving date for all of your residential and commercial business needs.
We can handle moves from Vancouver to Whistler or back simply, safely, and with the utmost care for every one of your possessions. Let us see to packing, unloading, and the drive in between. We can also provide you with quotes and answer any questions you may have prior to booking. Why settle for less, or take on the added stress of multiple trips?
Let Paramount Moving Company be your safe, responsible, courteous, and fast solution and your Vancouver to Whistler moving company today. You won't be disappointed, and we'll be more than happy to serve you every kilometer of the way.


Are you ready to move?
Get your free quote
BENEFITS OF OUR PROFESSIONAL VANCOUVER TO WHISTLER MOVING COMPANY

We have the best team in the business. They make moving simple. Saving you time and money.

We are passionate about what we do. We work tirelessly to give each customer the VIP treatment.

We treat your items with the respect they deserve. Carefully packing the truck to protect your belongings during transport.

Paramount Moving complies with all Canadian moving codes and has strict internal policies. Creating some of the highest standards in the industry. Punctuality and professionalism lie at the heart of our business.

We go above and beyond for our customers. Our mission is simple. Eliminate moving stress. Relax, while we take care of the hard work for you.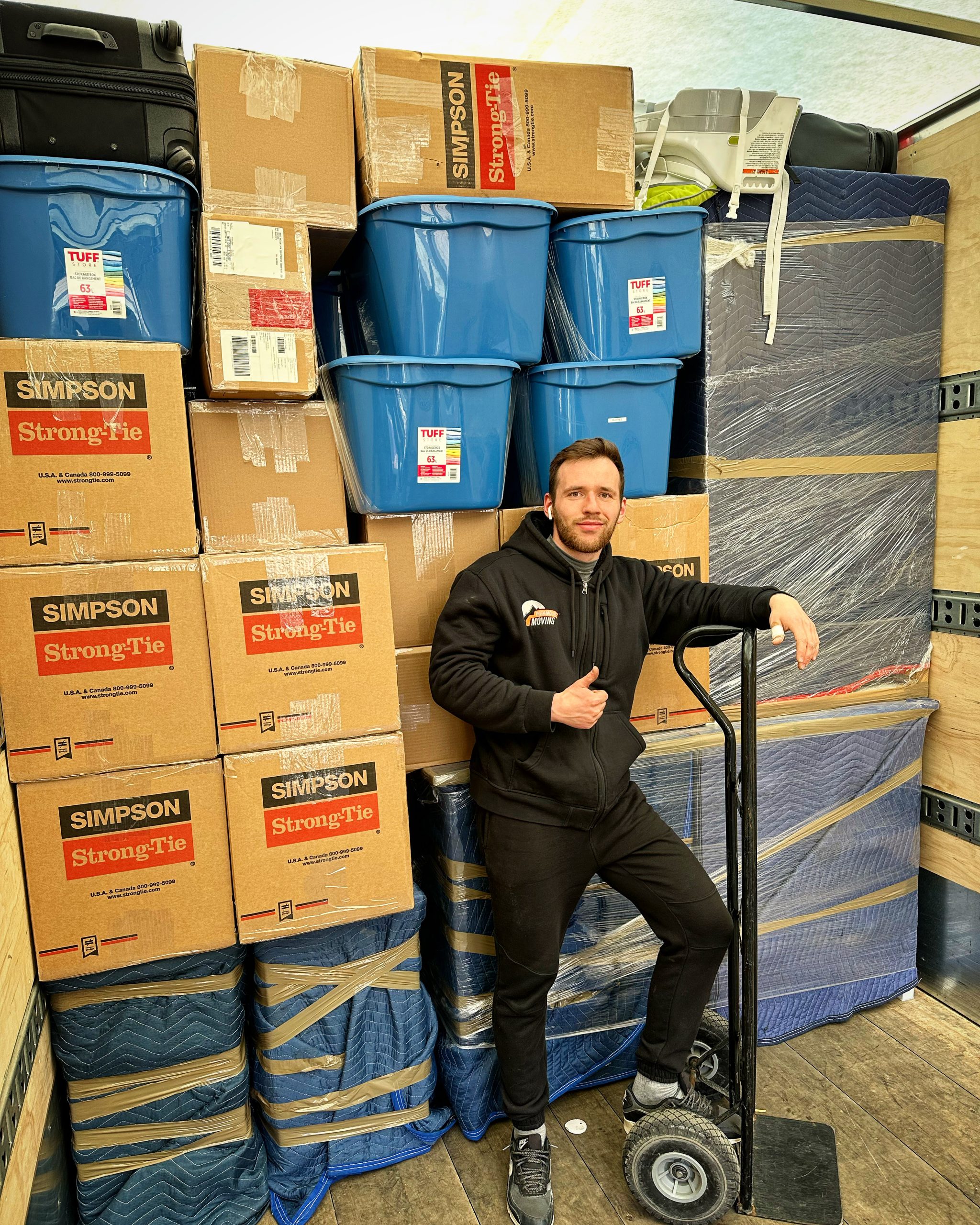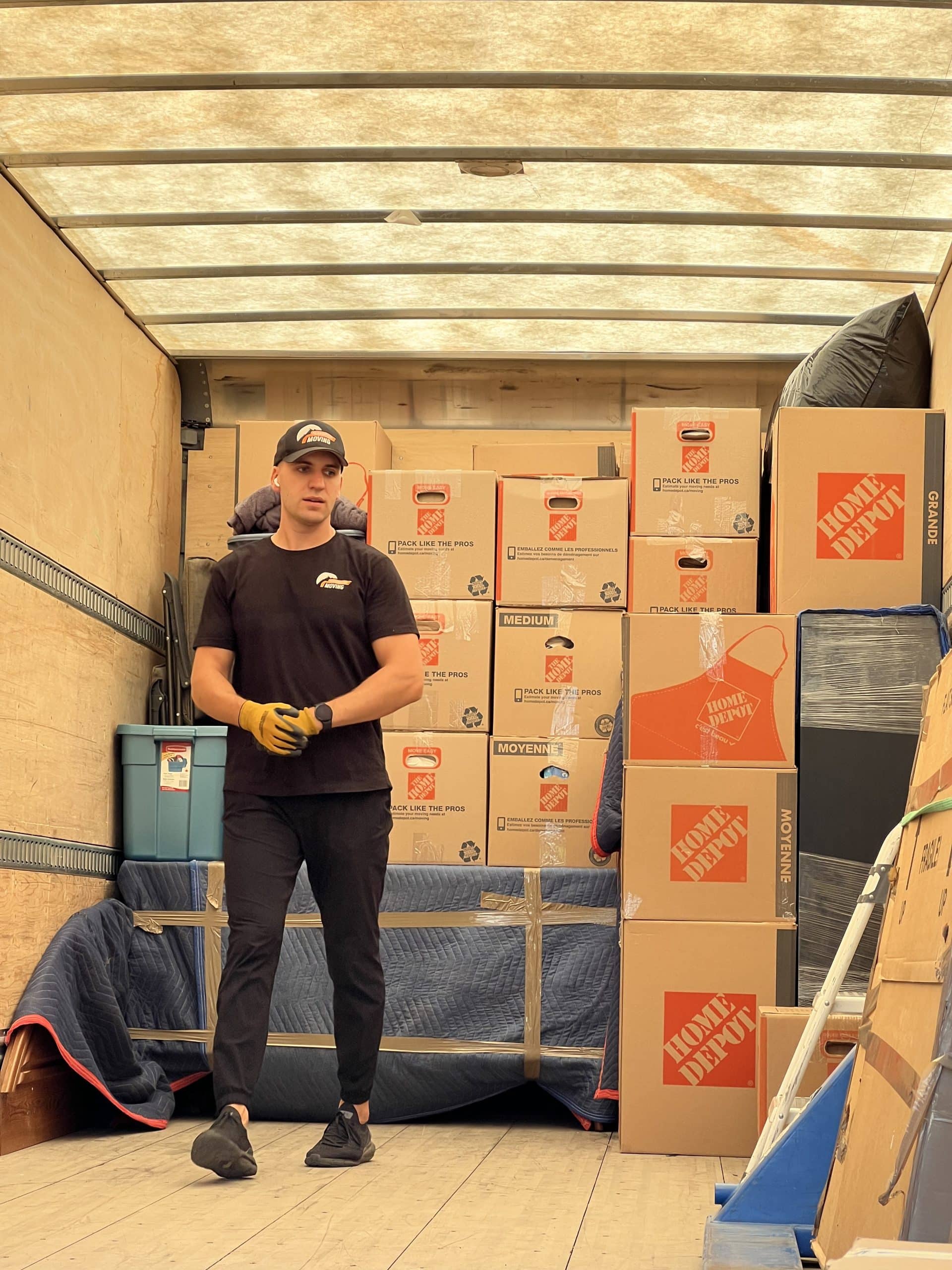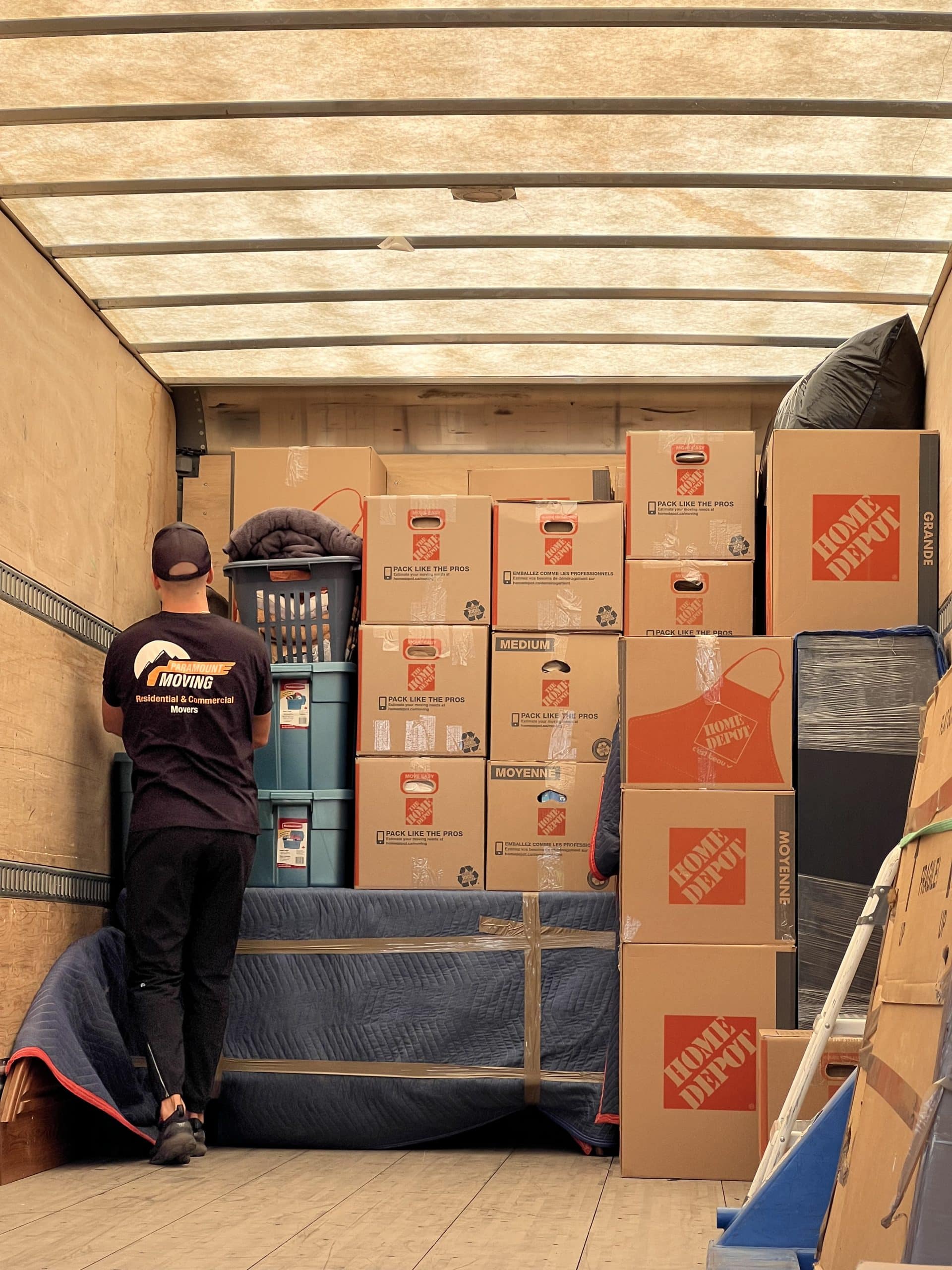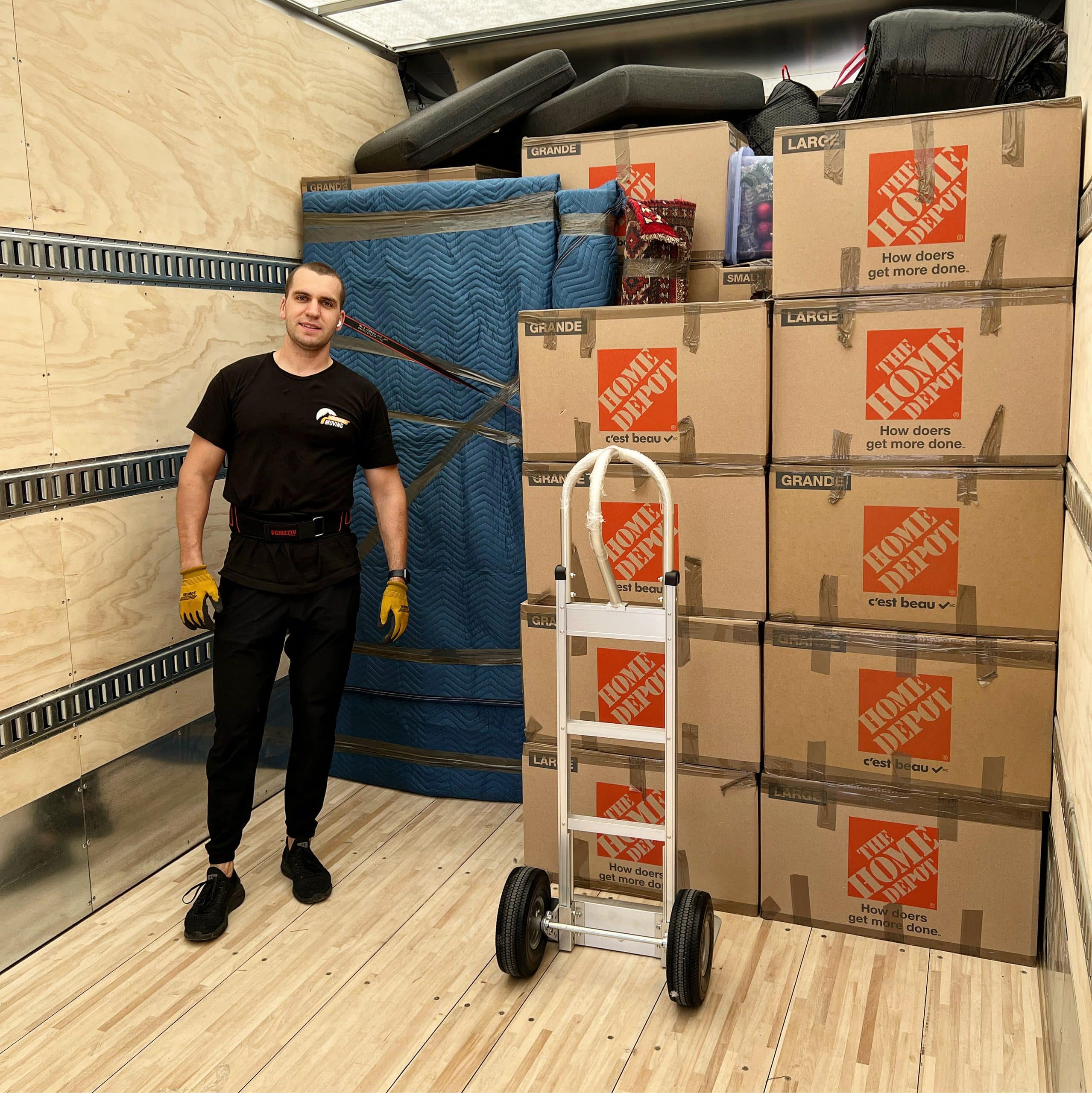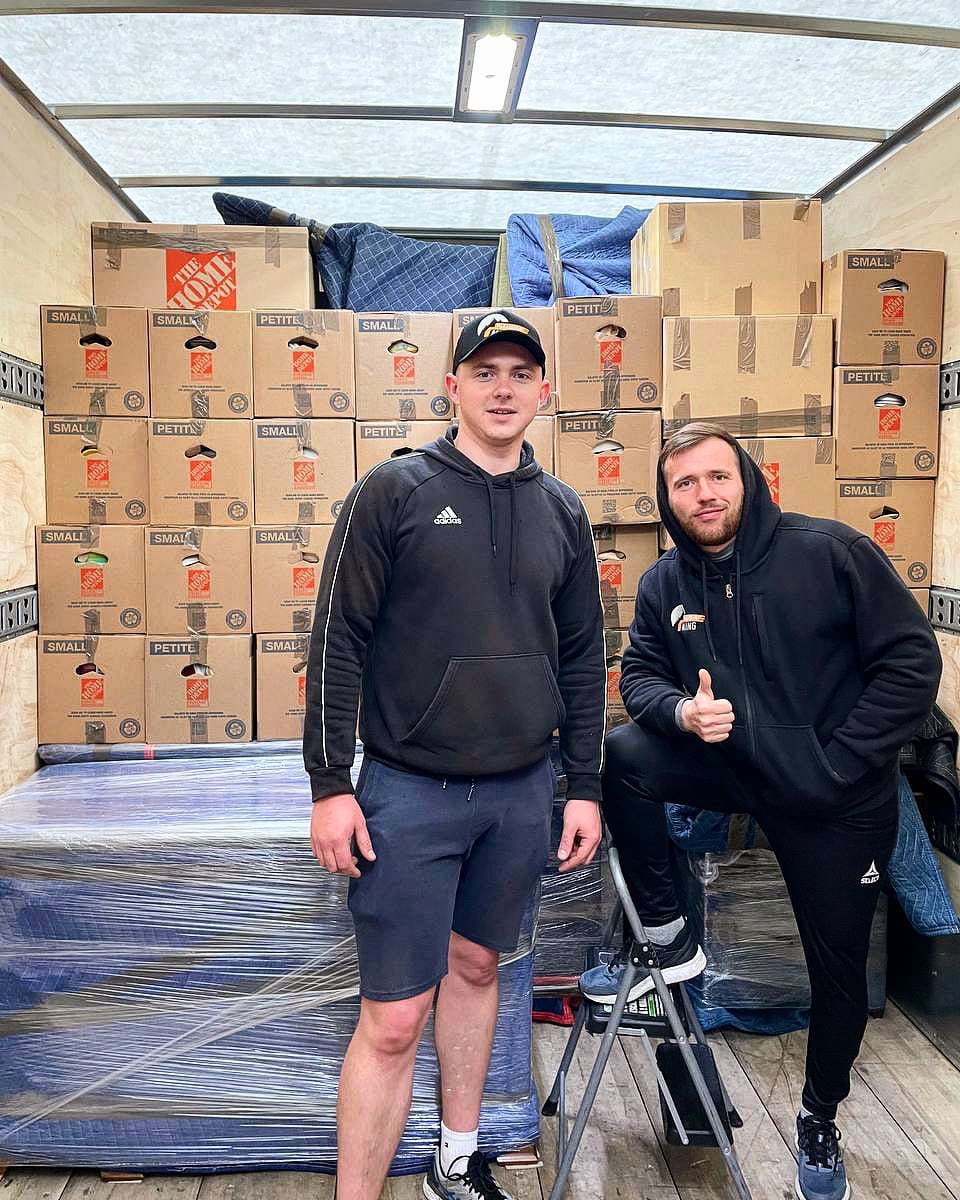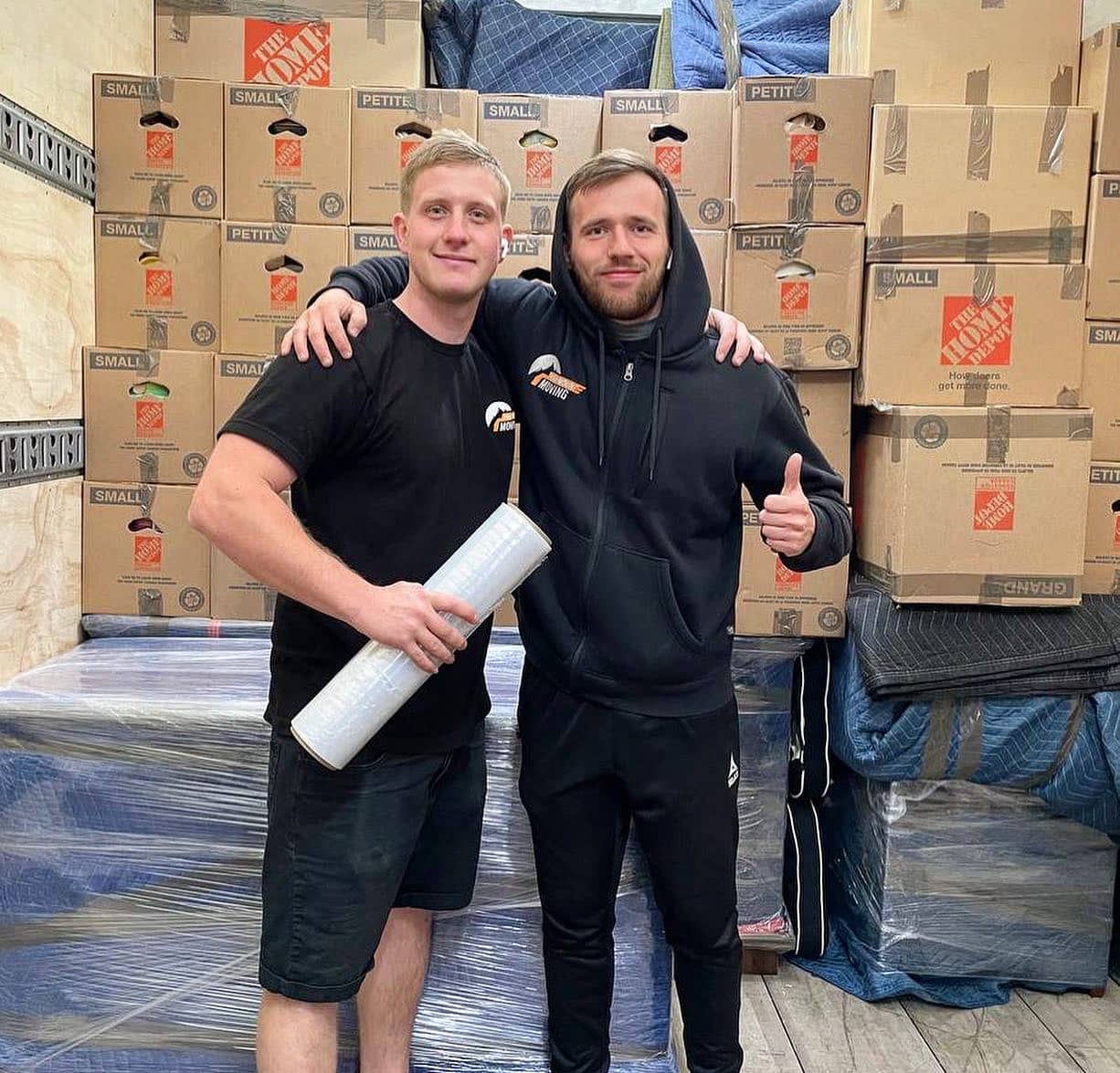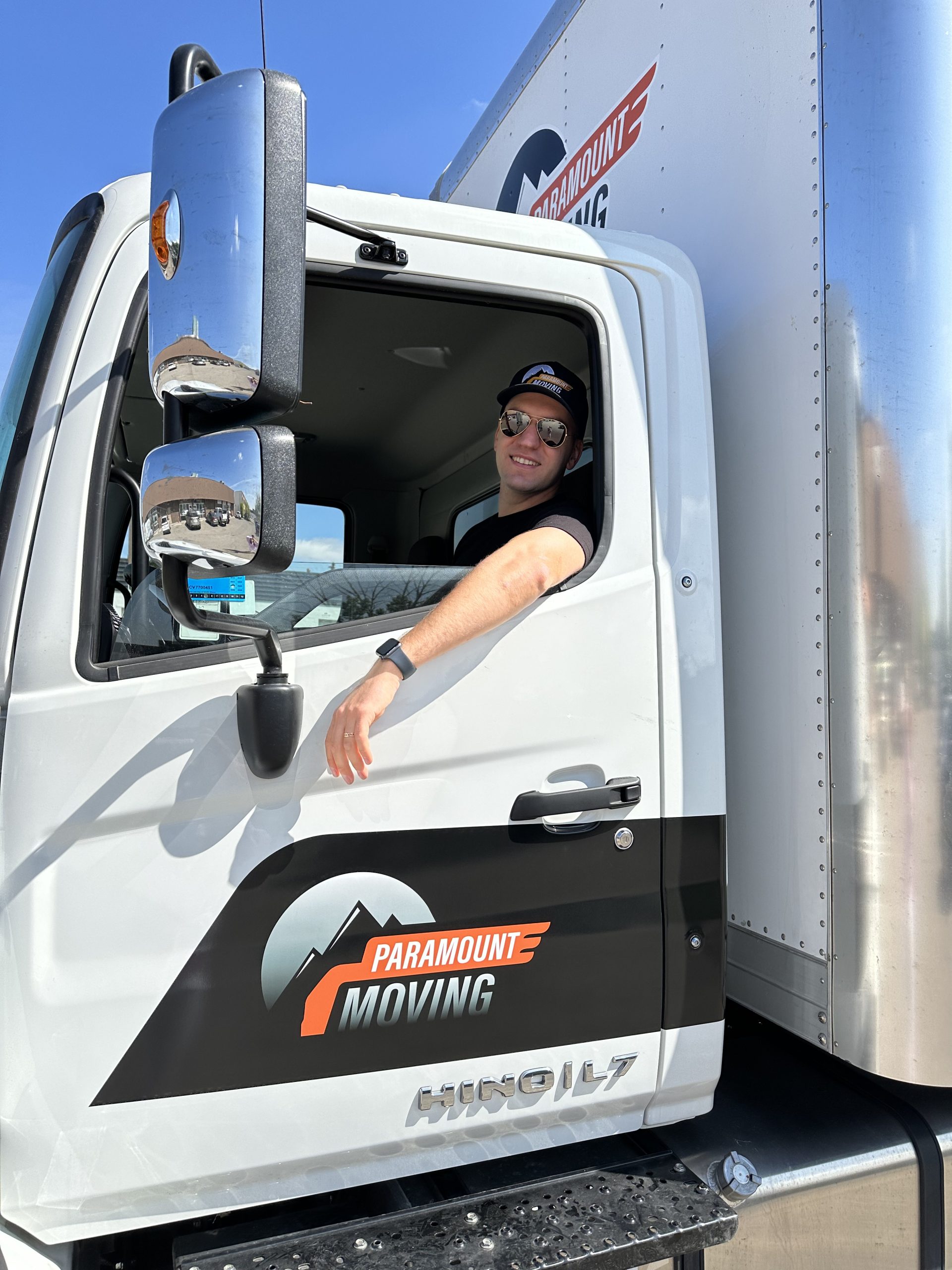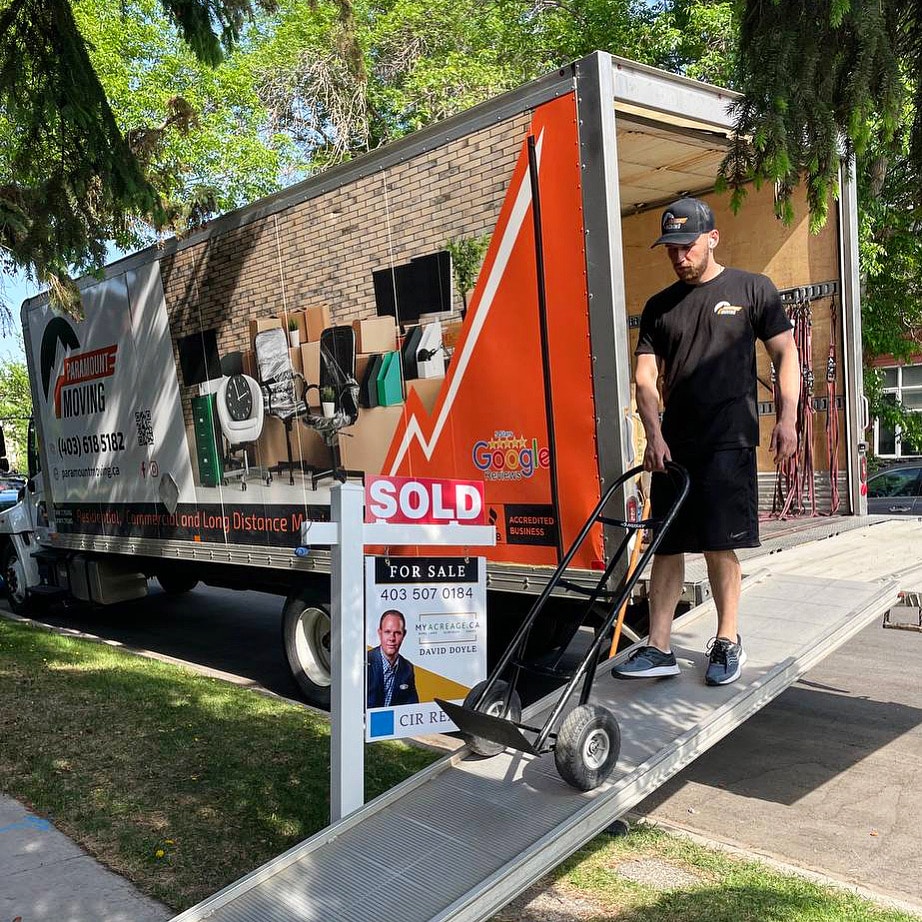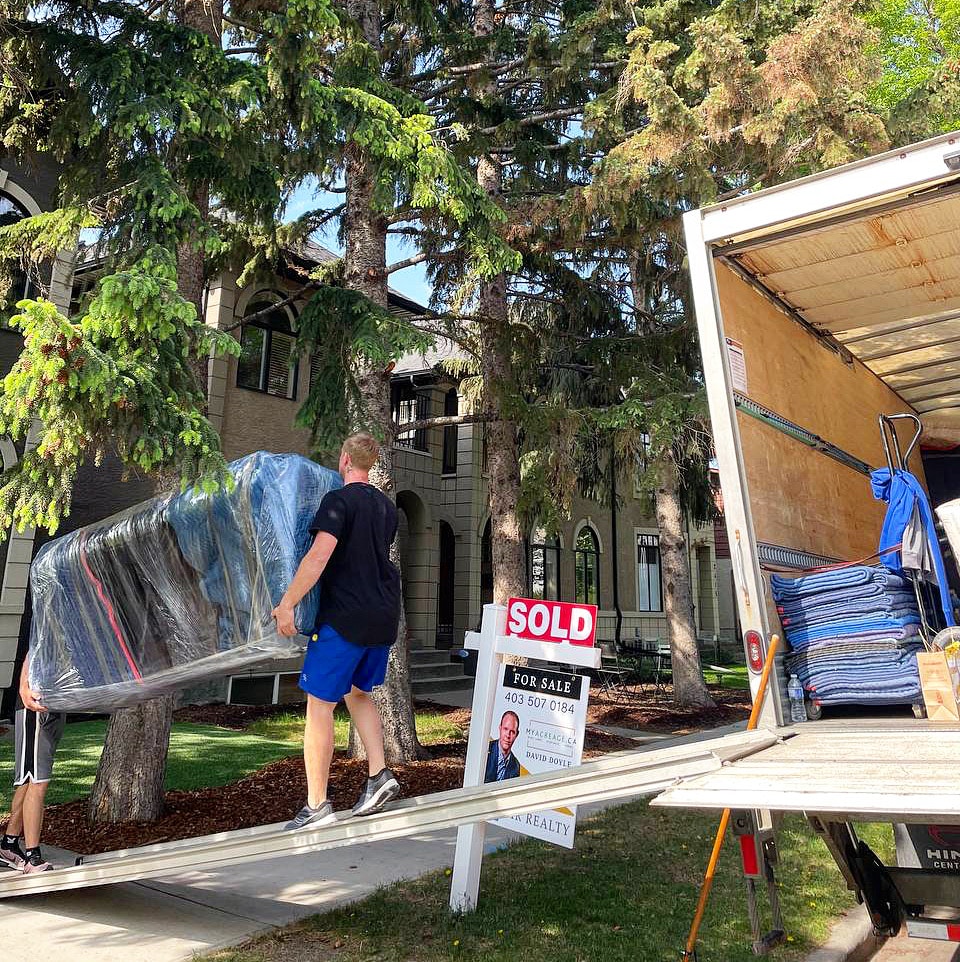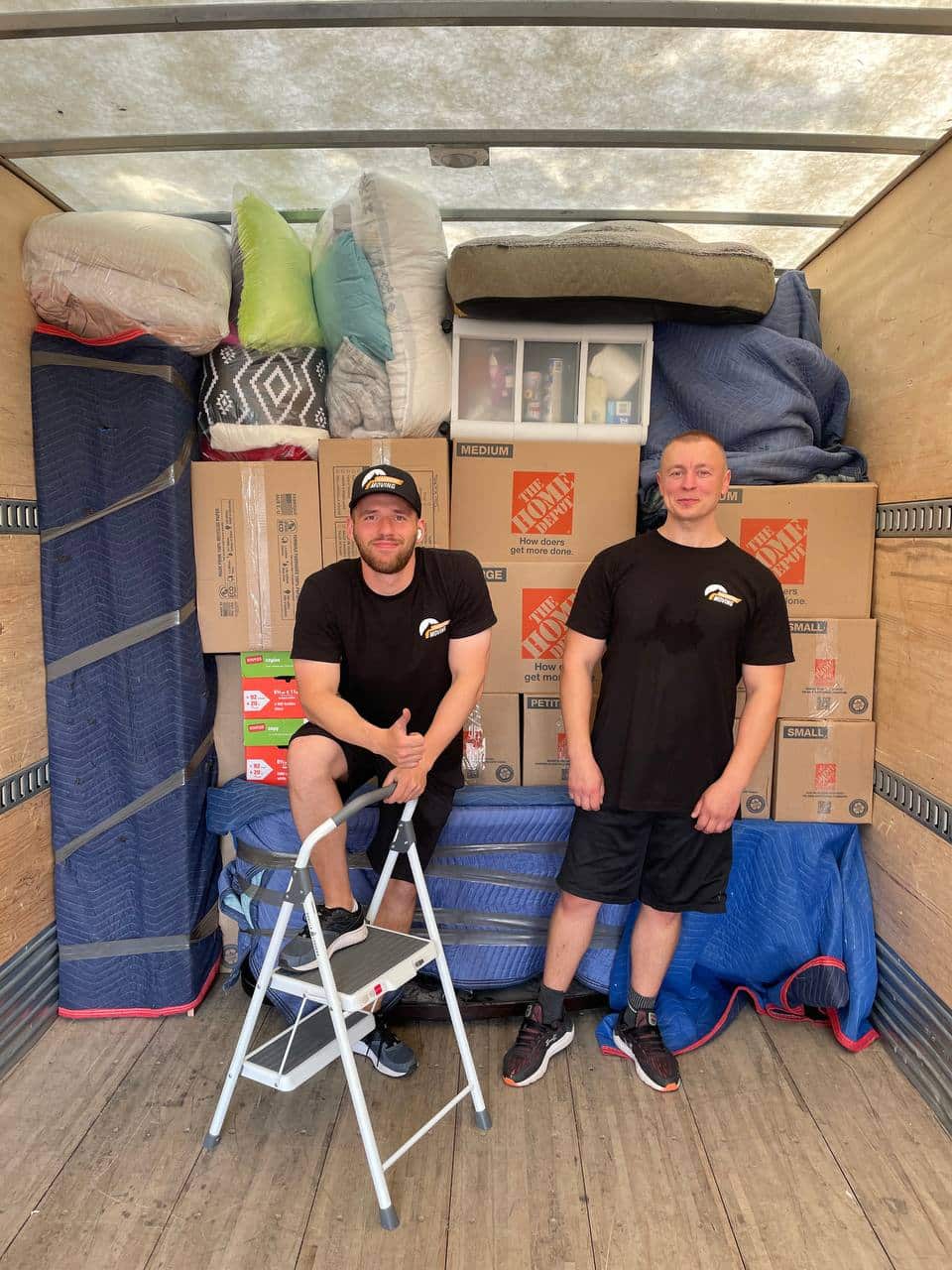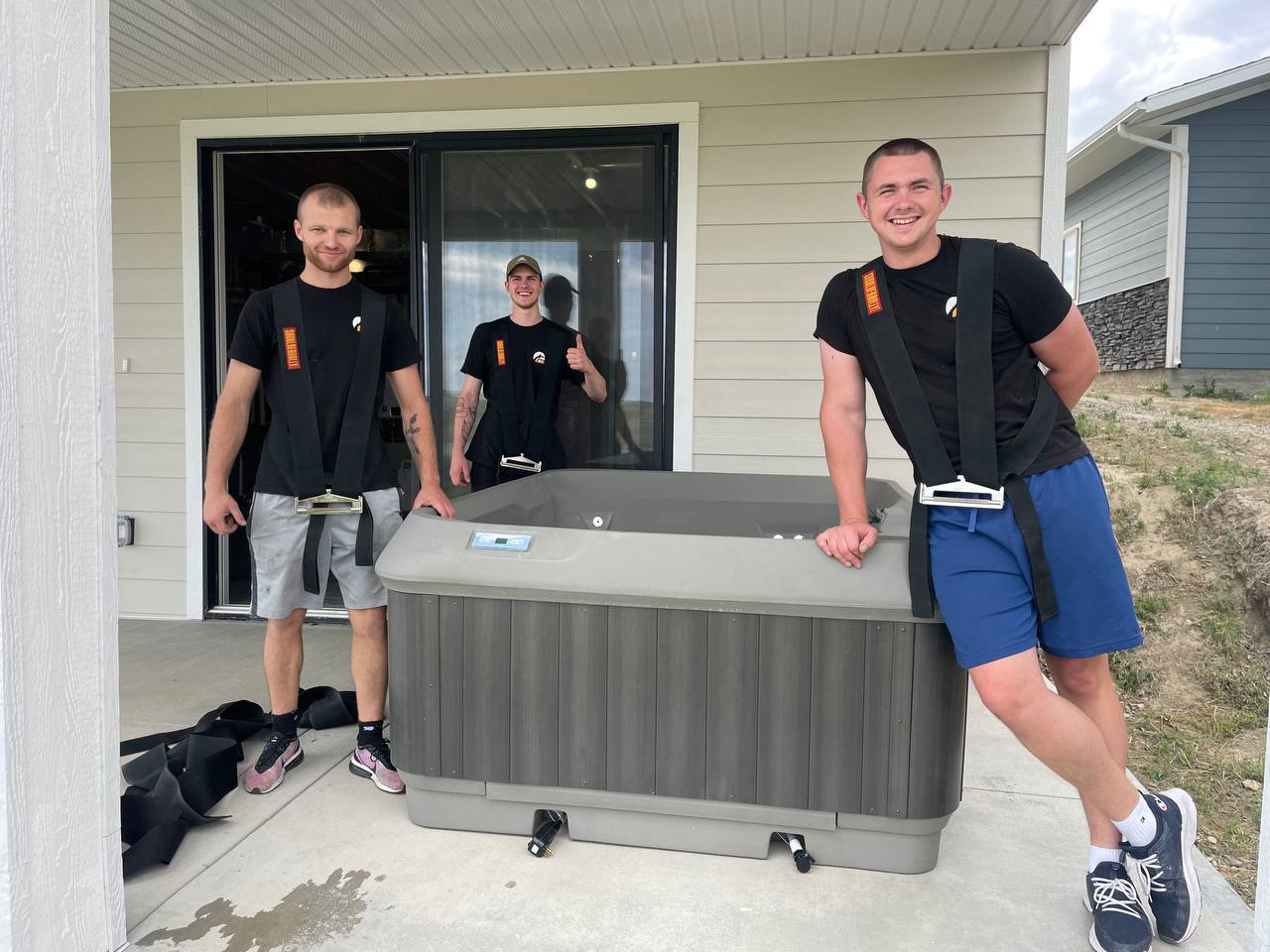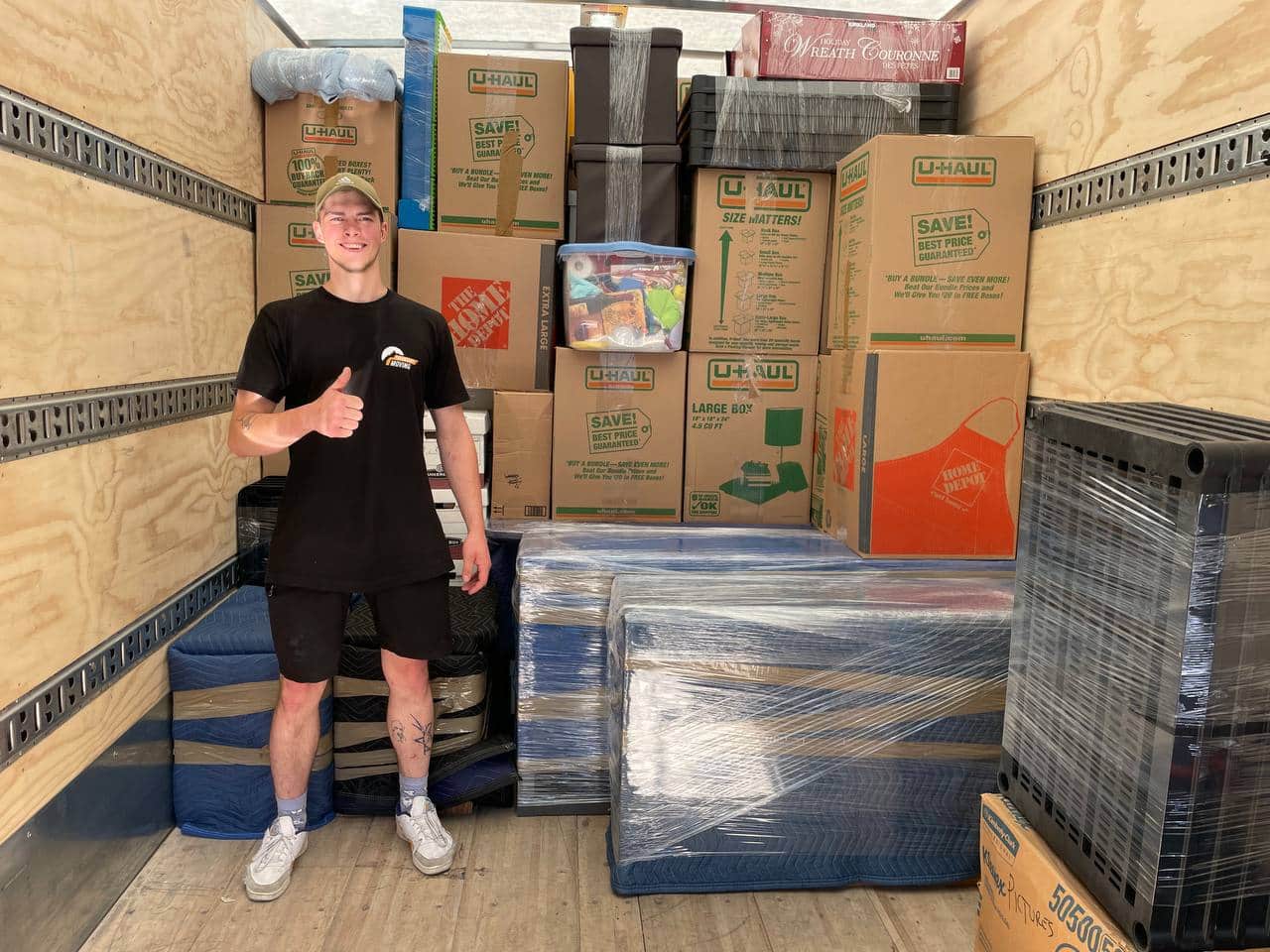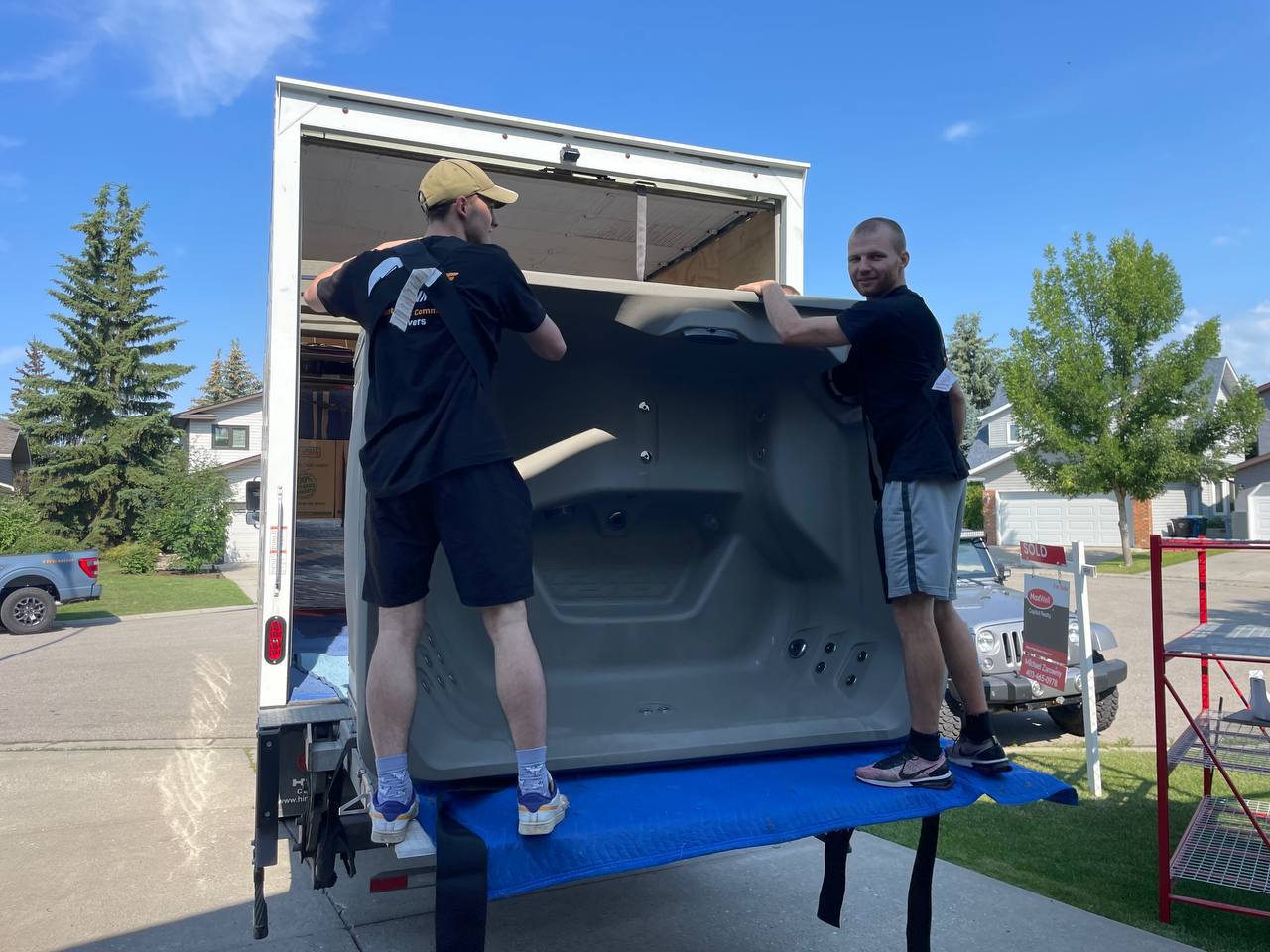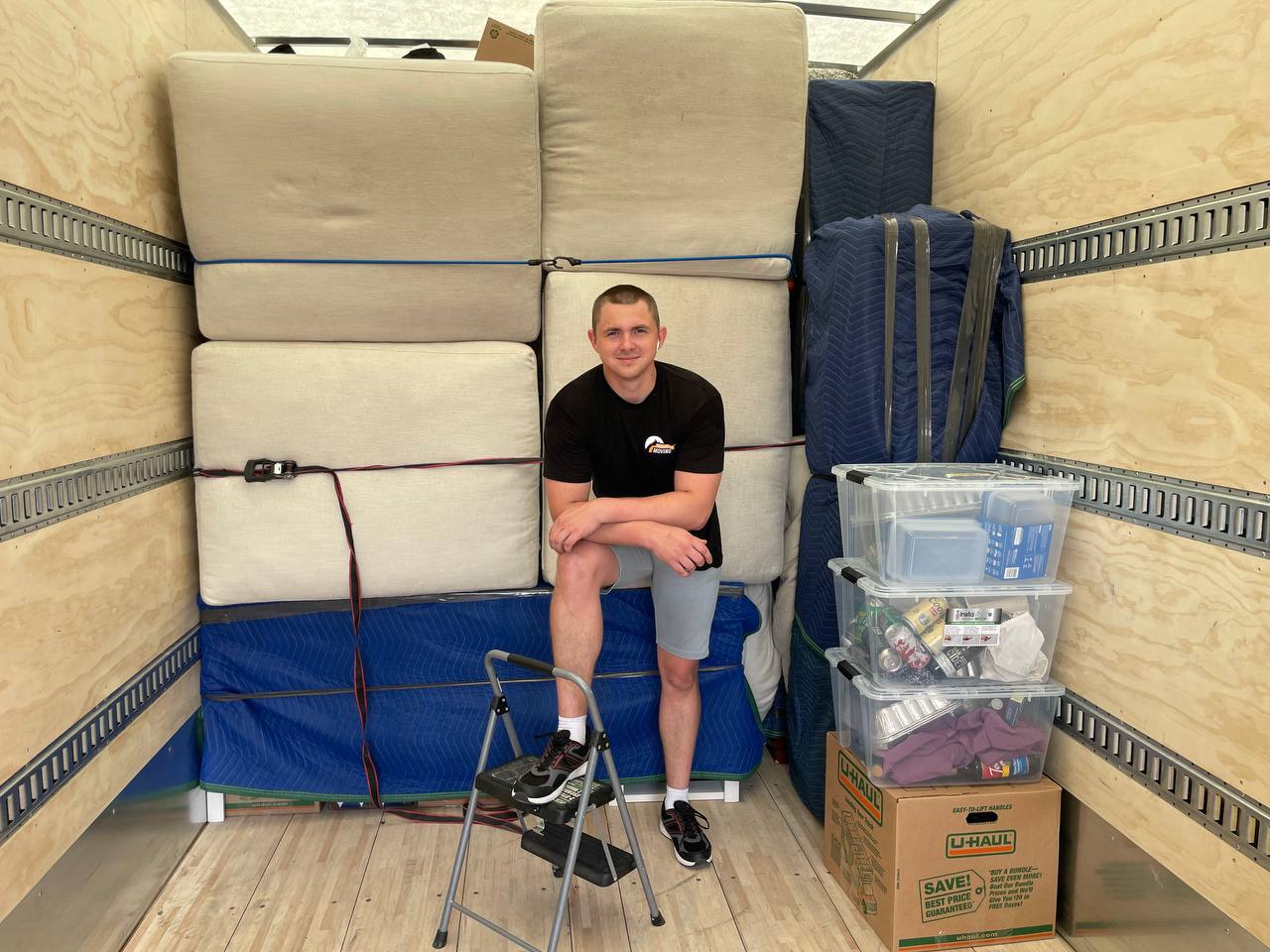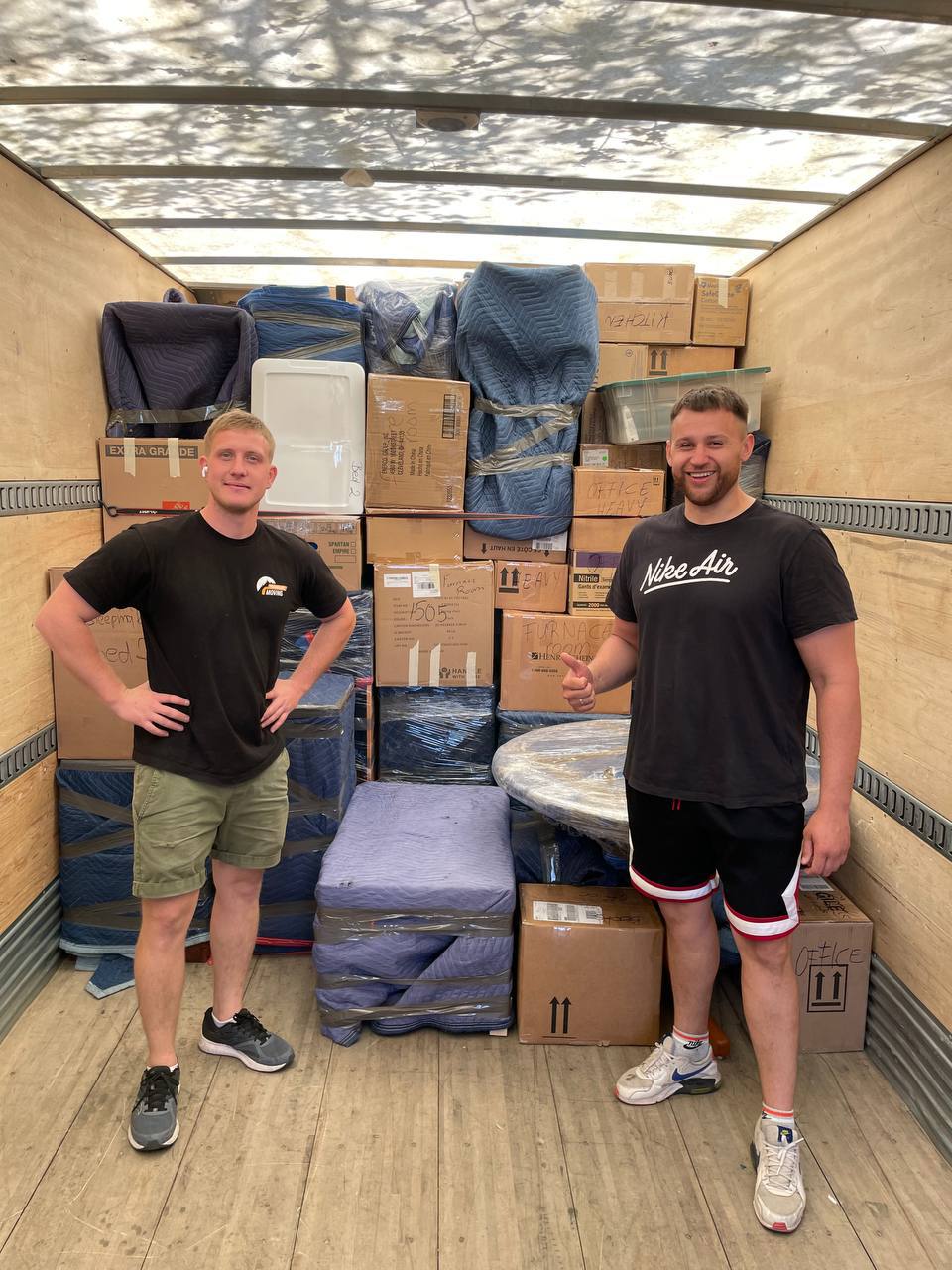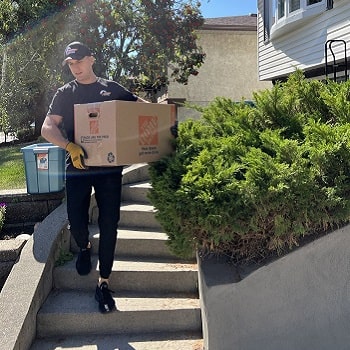 Real People – Real Reviews