Deep Cove Movers
PROFESSIONAL MOVING SERVICES MOVERS YOU CAN COUNT ON
There are lots of things that attract people to the Deep Cove area. Some love the natural beauty. Planning hikes through the scenic area. Others want to retire. Relaxing in the sleepy seaside area. Perhaps you are a businessman, looking for a way to expand your company. Or you might want to advance your career. Deep Cove is well-known as a shooting location for TV and movie productions.
Whatever the reason, you need a professional moving company from Vancouver. Paramount Moving is the ideal choice. With five years in the industry, we have built an experienced team. Let us take the stress out of moving for you.
Why Choose Deep Cove Moving Company?
We aren't the only Vancouver to Deep Cove moving company available. But we do have a few attributes that help us stand out. Here are the highlights to consider:
Experienced team. We have five years of experience. Completing over 500 moves. Hard work has allowed us to master the moving process. This first-hand knowledge allows us to eliminate the stress associated with moving.
Insurance is included. No need to pay extra for insurance, giving you peace of mind. Should something go wrong, we'll pay for the repairs.
Arriving on time. We will arrive on time and ready to work. If we are late, we'll pay you $30 an hour.
Skilled teams. Our experienced team will help you get the job done. Moving your items efficiently. Skilled drivers make the drive safely. Getting to your destination promptly.
Above everything else, Paramount Moving puts our customers first. Going the extra mile to make your move as simple as possible. An approach that is reflected in our reviews. We've received hundreds of five-star Google reviews. 96 percent of customers reported they would gladly recommend us to their friends and family.
What is included?
At least two professional movers
Furniture Disassembly and Reassembly
Our moving company is registered and insured.
Protect your furniture and fragile items
What Deep Cove Moving Services Does Paramount Moving Offer?
Moving from Vancouver to Deep Cove can be intense. There's a lot of work involved. But not if you use Paramount Moving. You can relax. Sit back and put your feet up. Pour yourself a drink. Let us take care of all the hard work for you. Here's a list of the Deep Cove moving services we can provide:
Providing you with packing items
Helping you pack, wrapping your valuables for you
Disassembling your furniture
Lifting heavy boxes for you
Loading the truck
Using specialized equipment, like straps, to hold your items in place during transit.
Driving to your destination
Unloading the truck
Reassembling your furniture
Basically, we take care of the entire moving process for you. Our services are customized to suit you. Tailored to suit your needs.
How Do Our Deep Cove Movers Organize the Moving Process?
Moving from Deep Cove to Vancouver can be fraught with uncertainty. It doesn't have to be this way. Follow these steps when organizing your move:
Contact your Deep Cove movers. Pick an experienced team. People you can trust. Paramount Plus has built a strong community reputation. Make your booking a few months in advance. Give yourself plenty of time to lock in your preferred date.
Start packing. Give yourself plenty of time. No need to rush. Paramount Moving can help you pack your things. Label your boxes carefully. This tip makes things a lot easier when you unload the truck. Allowing you to know exactly where everything is going.
Load the truck. No need to risk injury by lifting heavy boxes. Let us do the hard work for you. We'll secure everything in place for you.
Drive to your new property. Our expert drivers will pick the best route.
Unloading the truck. We have state-of-the-art equipment to make moving heavy items a breeze. Just tell us where you want things to be placed.
Give us a review. We'd love it if you could spare a few minutes to leave a review. Help other families decide which moving service they should use.
EASY PROCESS
Step 1
Book your moving date

Step 2
We prepare your items

Step 3
We'll transport and deliver your items

Step 4
Leave a review

WHY USE OUR PROFESSIONAL DEEP COVE MOVING SERVICES?
96 percent of customers say they would recommend our services to their friends and family.
Over 500 families from across Canada have trusted Paramount Moving to help them move.
With over 5 years of experience, we have perfected the moving process.
What Types Of Moves Do Our Deep Cove Moving Company Assist With?
We can help with a huge range of moves. Here are some examples of the type of moves our Deep Cove moving company can help you with:
With our experienced team, we can handle a range of complex moves. If you require specialist help, give us a call. We'd love to hear about your unique situation and tell you how we can help.
How Much Will Cost to Hire Deep Cove Movers?
Trying to predict the cost of your move will be difficult. There are lots of factors you need to consider, including:
Number of items. The bigger the move, the larger the team required to complete it promptly.
Size of the items. You might have heavyweight items, like stone tables. These weigh over 250 pounds. Due to extra work and safety elements involved, we charge an additional $65 fixed fee to the cost of your job.
Additional services required. You might want to get our team to help you pack. Or purchase our high-quality packing materials.
How long the move lasts. Depending on the package, you'll get a minimum of two hours of labor. Go over this limit and you'll need to pay in 15-minute increments.
We know that moving can be expensive. Fair value is at the heart of what we do. Providing lots of generous inclusions. For example, we don't charge extra to deal with stairs. The cost of using equipment is included. We offer you an accurate quote. Everything is included. No sneaky hidden fees that only emerge on the final invoice. That way you have some certainty about what you will be paying.
You can get some information about Vancouver moving company rates on our website.
When Should You Book Your Deep Cove Moving Company?
It's best to book your move three to four months in advance. When you do this, we'll ask a series of questions. Learning the type of move you are planning and how much you want to transport. This info lets us find the perfect moving package for you. From there, we can book your preferred time and date. Easy.
How To Get Your Free Quote?
There are two ways you can get a free quote. First, give our team a call. Or fill out our online form. It only takes a few minutes. So, what are you waiting for? Get in contact with Paramount Moving and get the ball rolling on your Deep Cove move.


Are you ready to move?
Get your free quote
Benefits Of Our Professional DEEP COVE Moving Company

We have the best team in the business. They make moving simple. Saving you time and money.

We are passionate about what we do. We work tirelessly to give each customer the VIP treatment.

We treat your items with the respect they deserve. Carefully packing the truck to protect your belongings during transport.

Paramount Moving complies with all Canadian moving codes and has strict internal policies. Creating some of the highest standards in the industry. Punctuality and professionalism lie at the heart of our business.

We go above and beyond for our customers. Our mission is simple. Eliminate moving stress. Relax, while we take care of the hard work for you.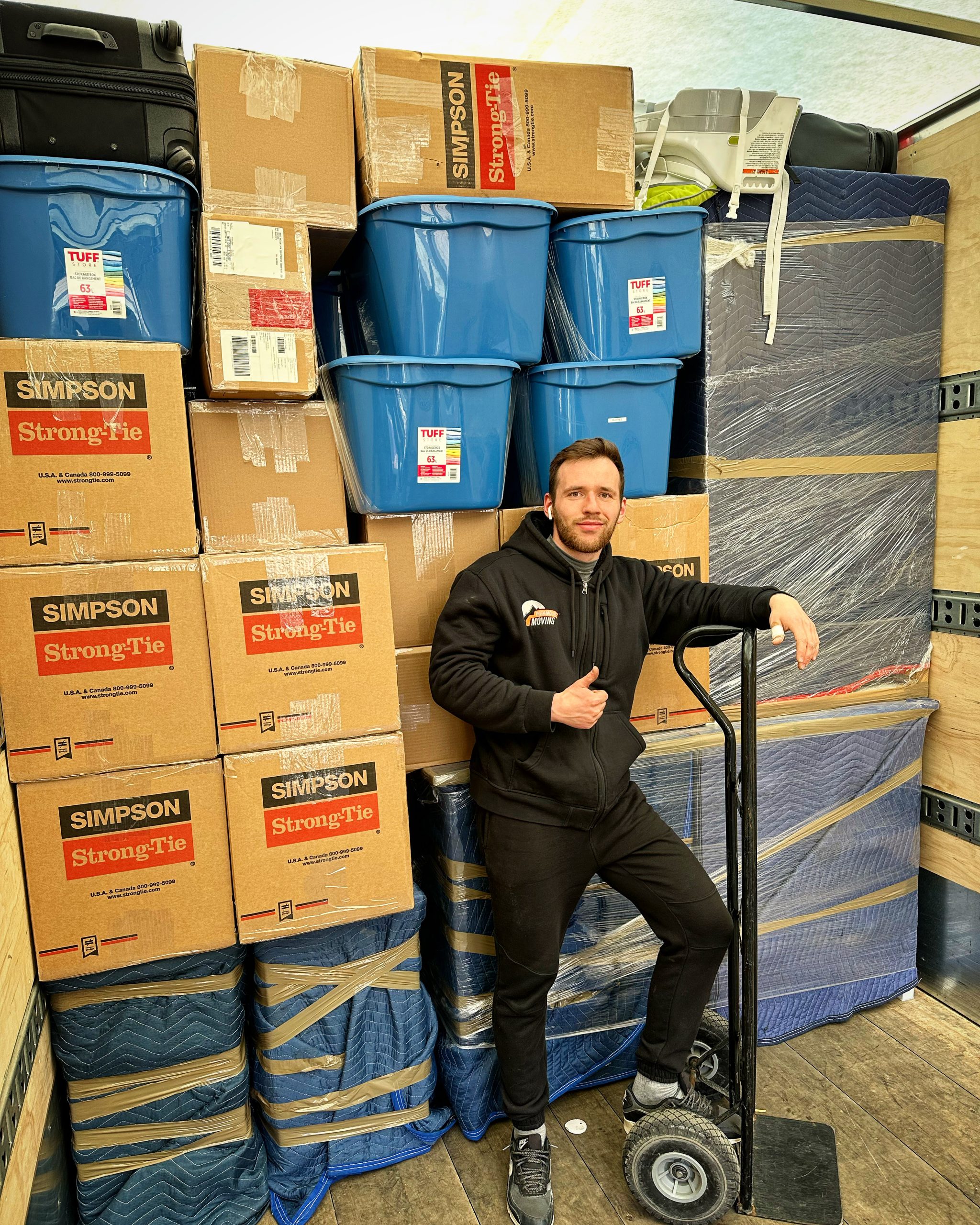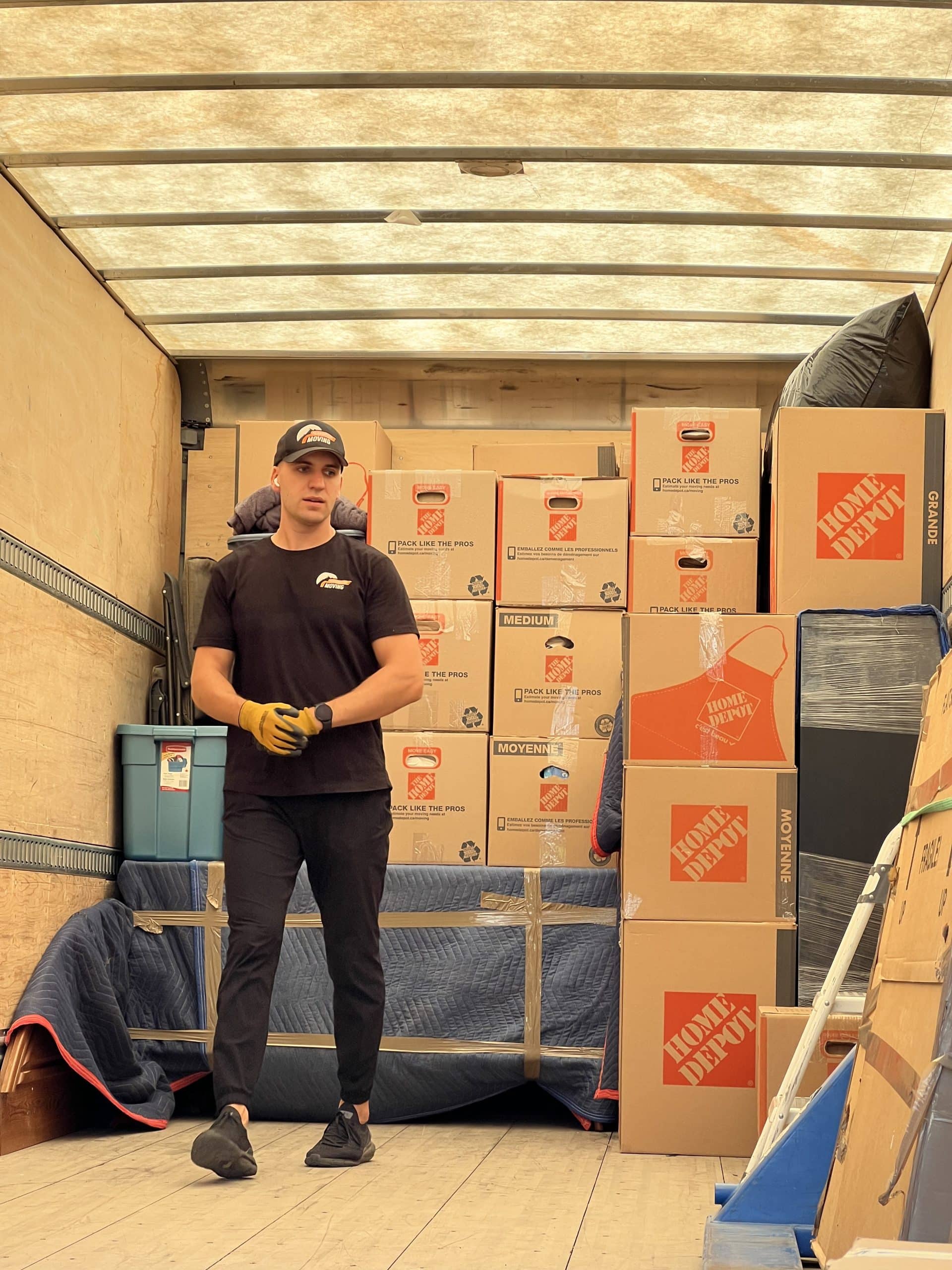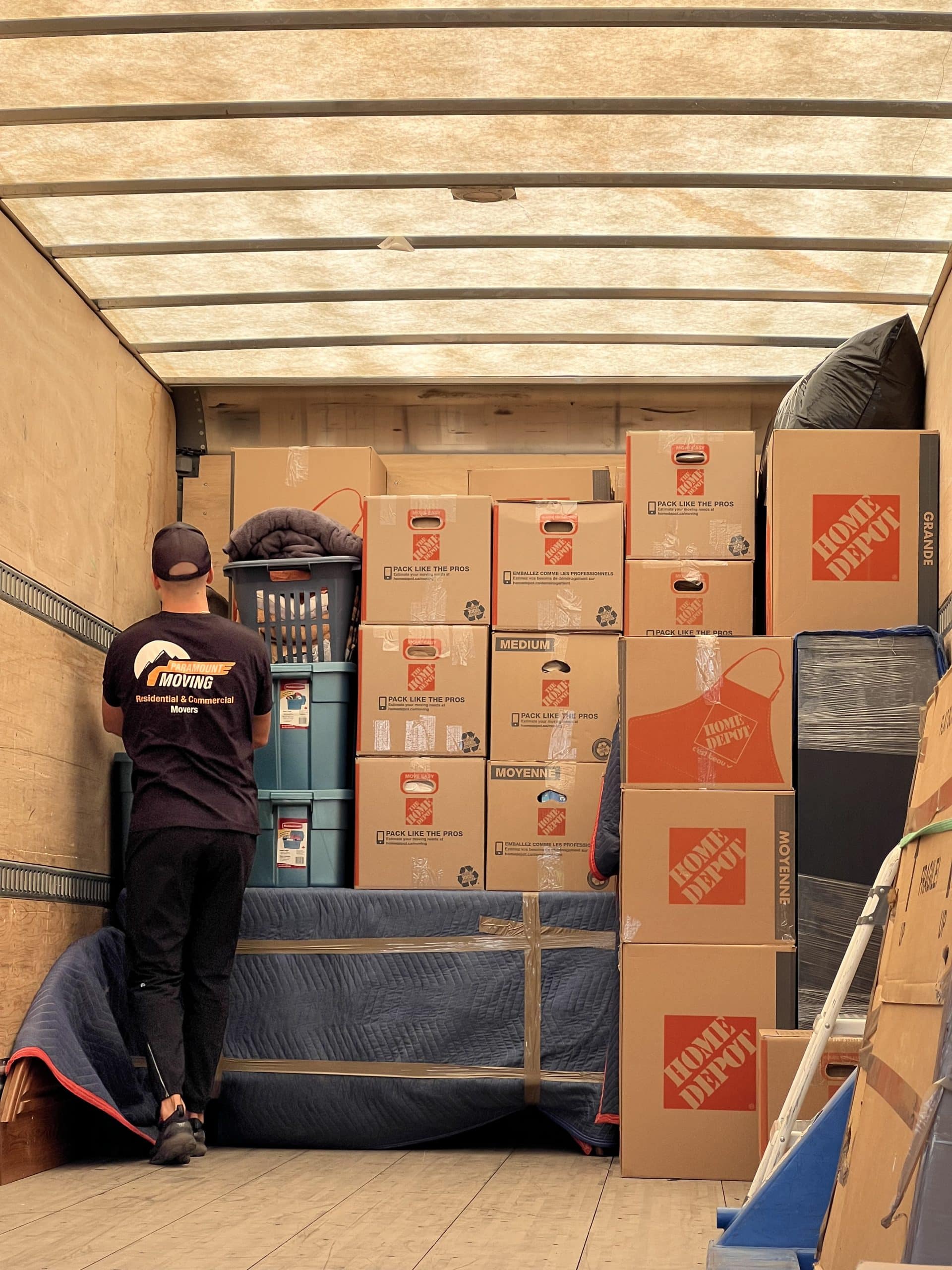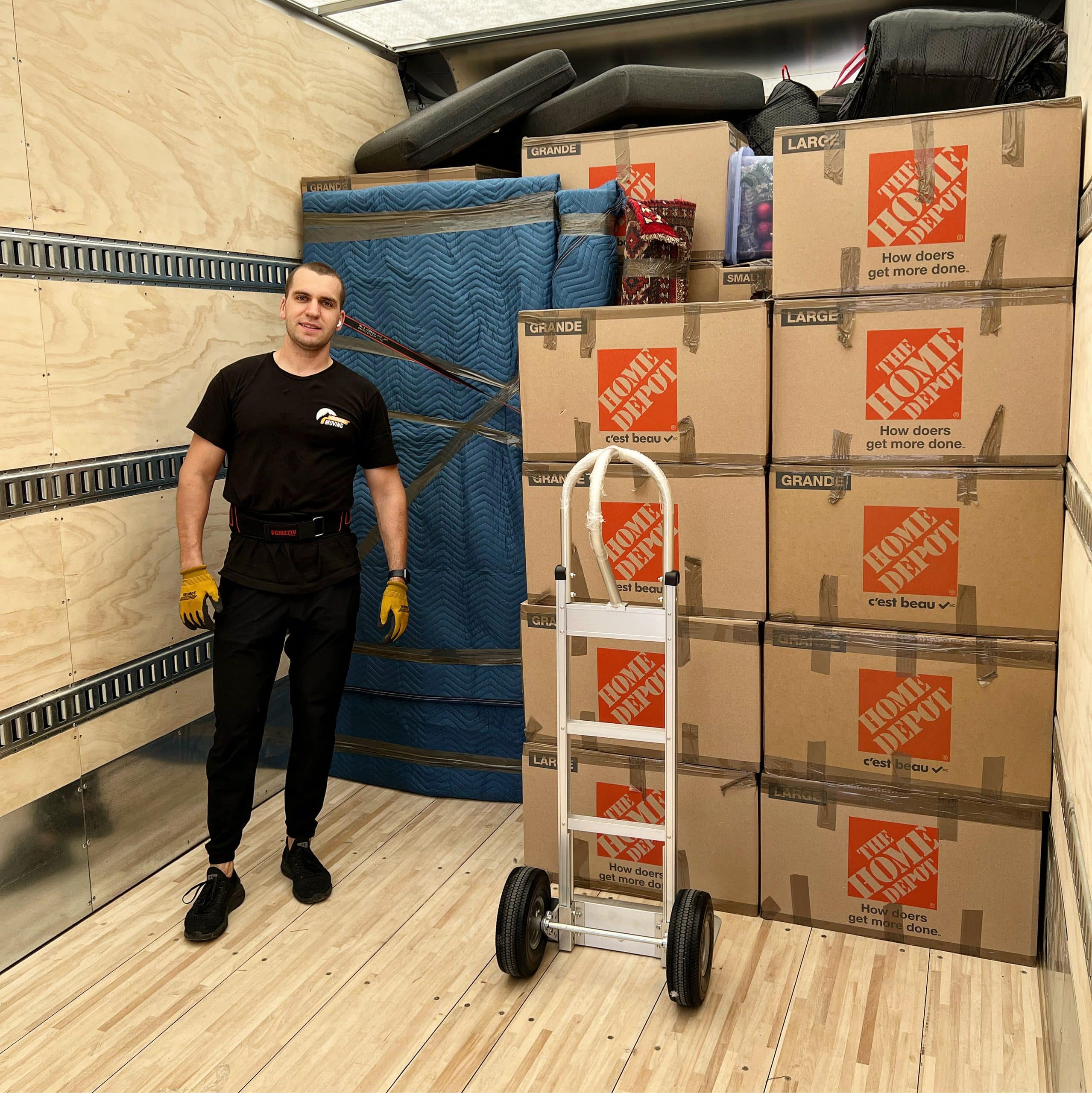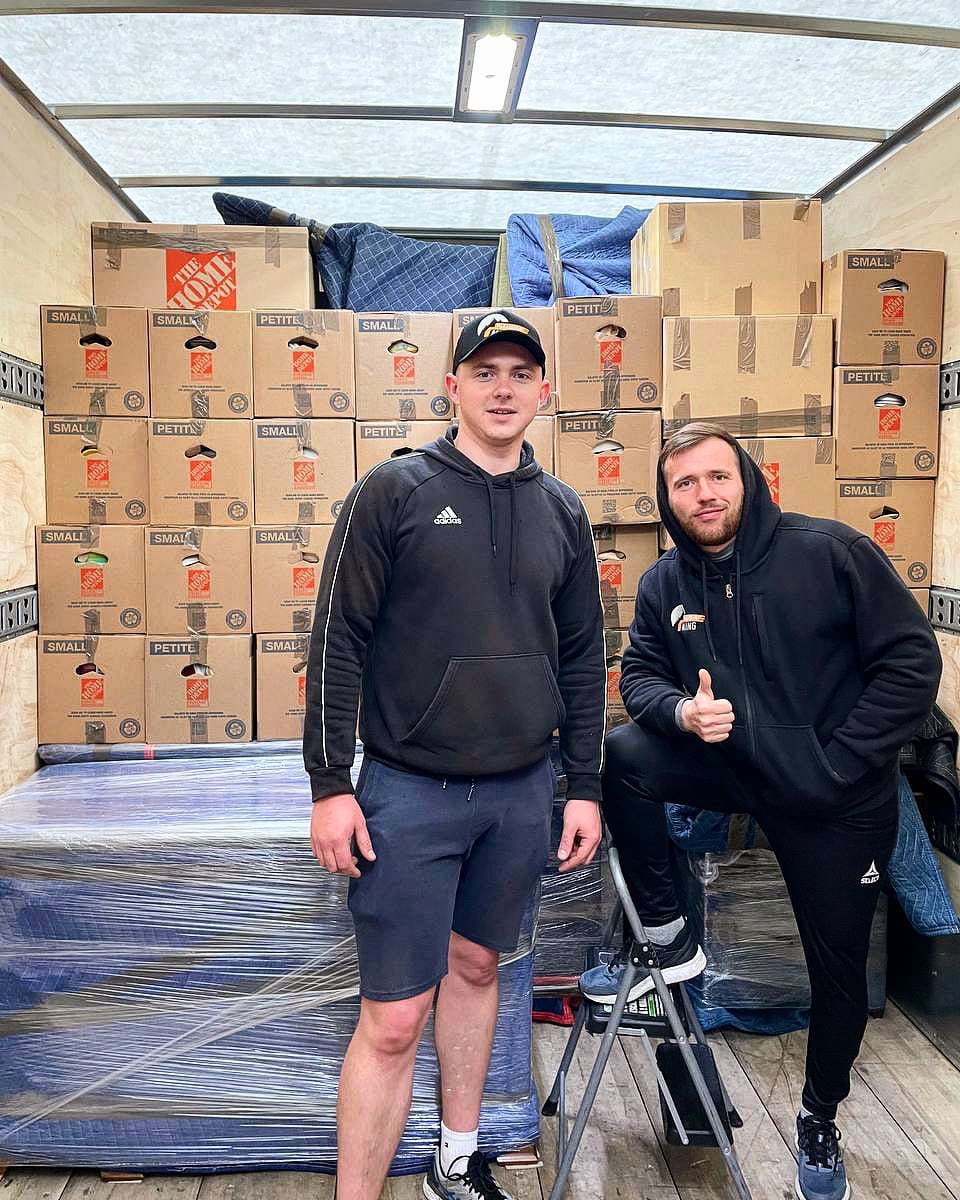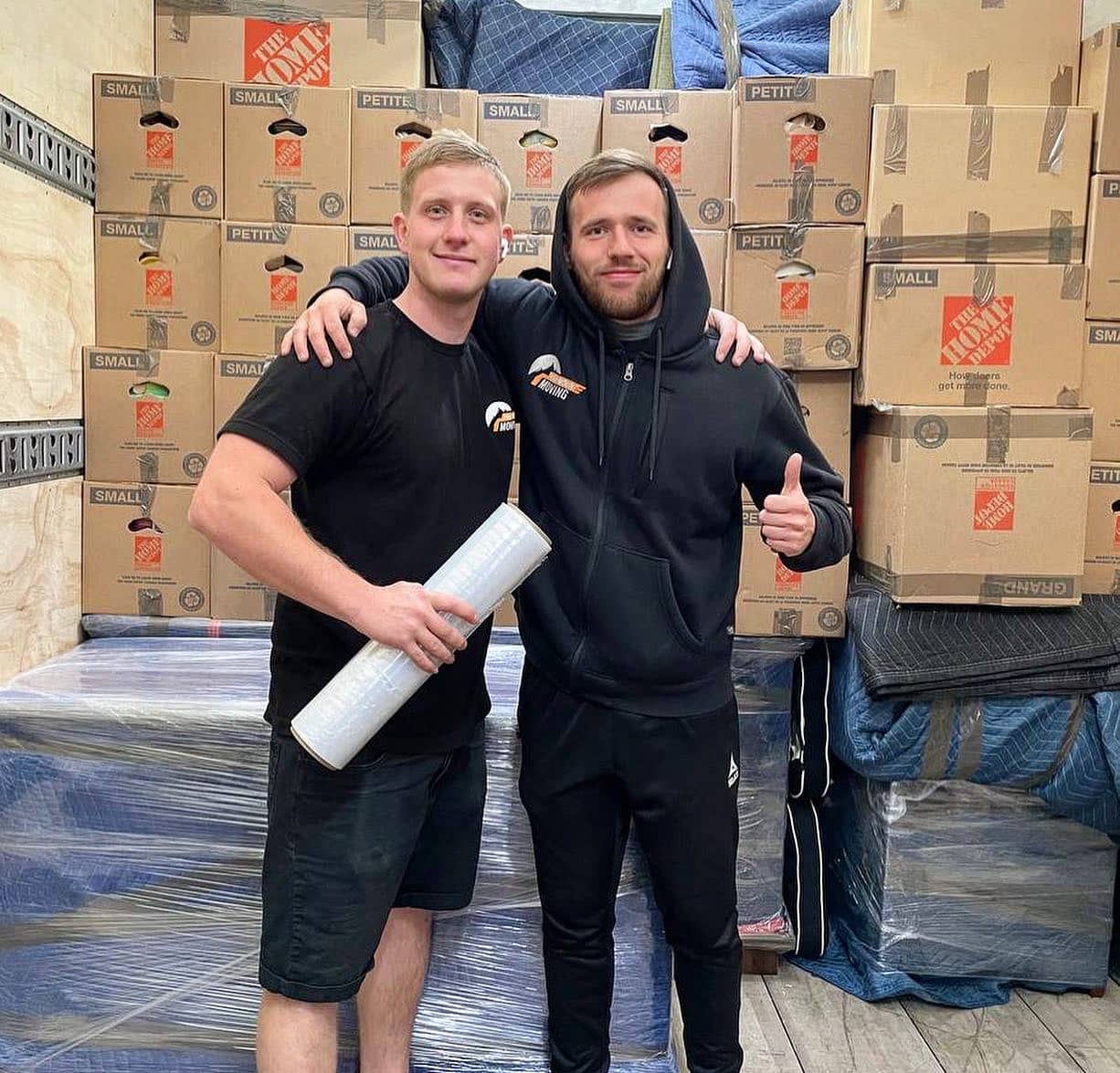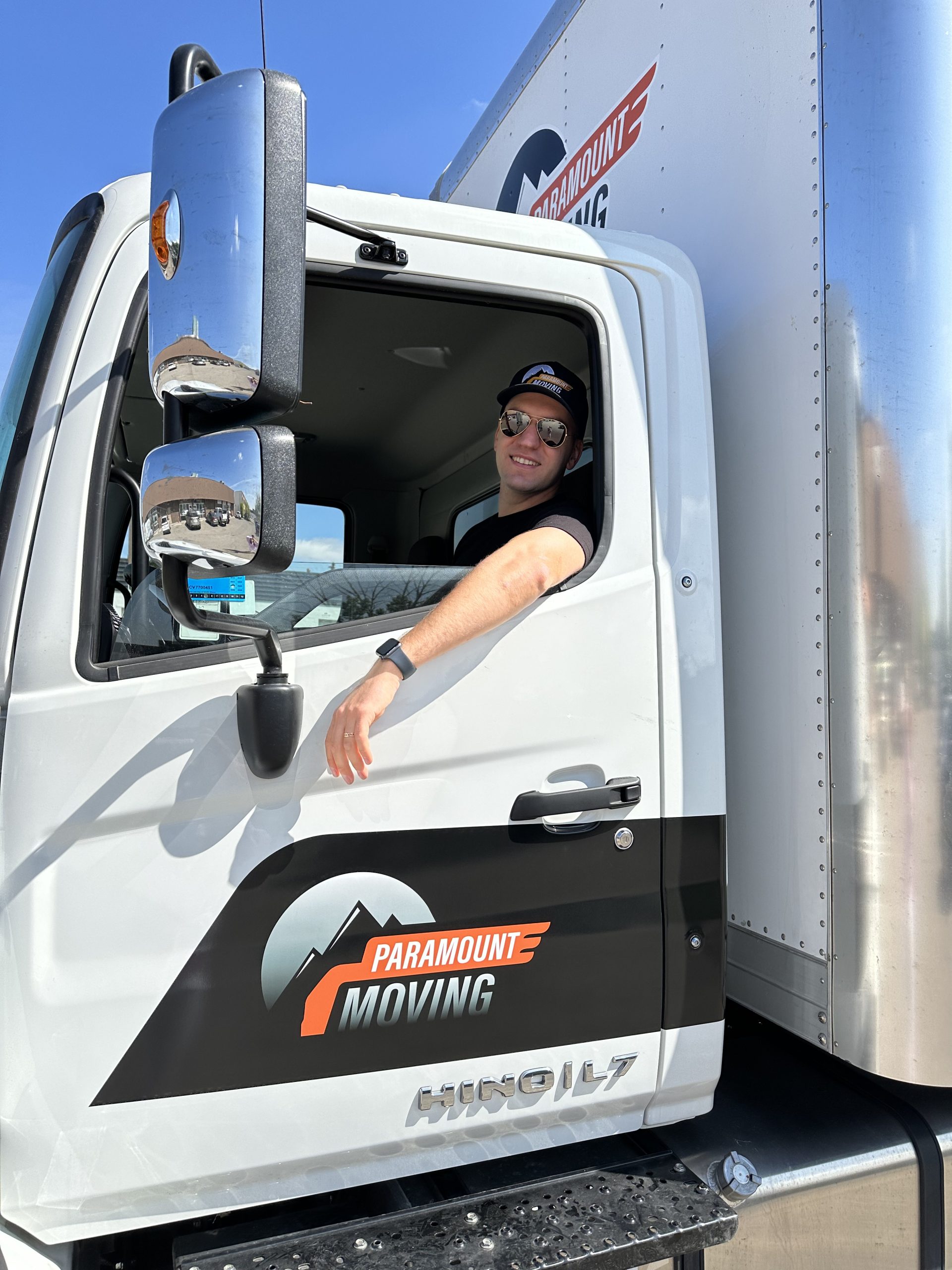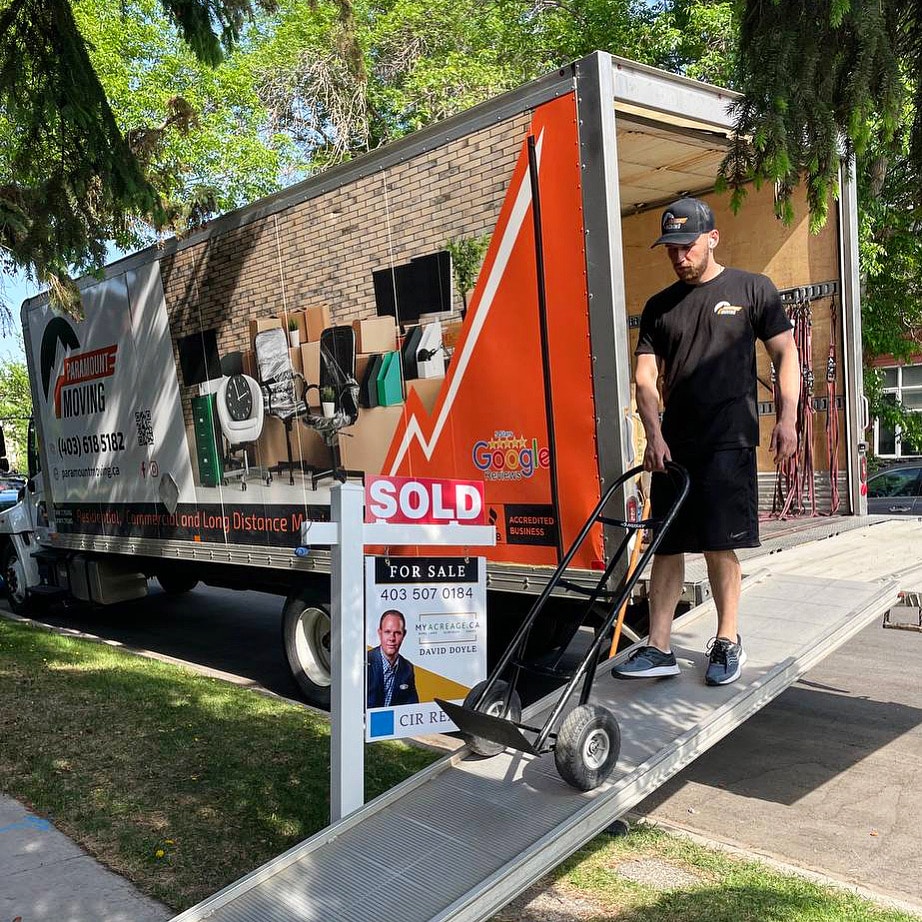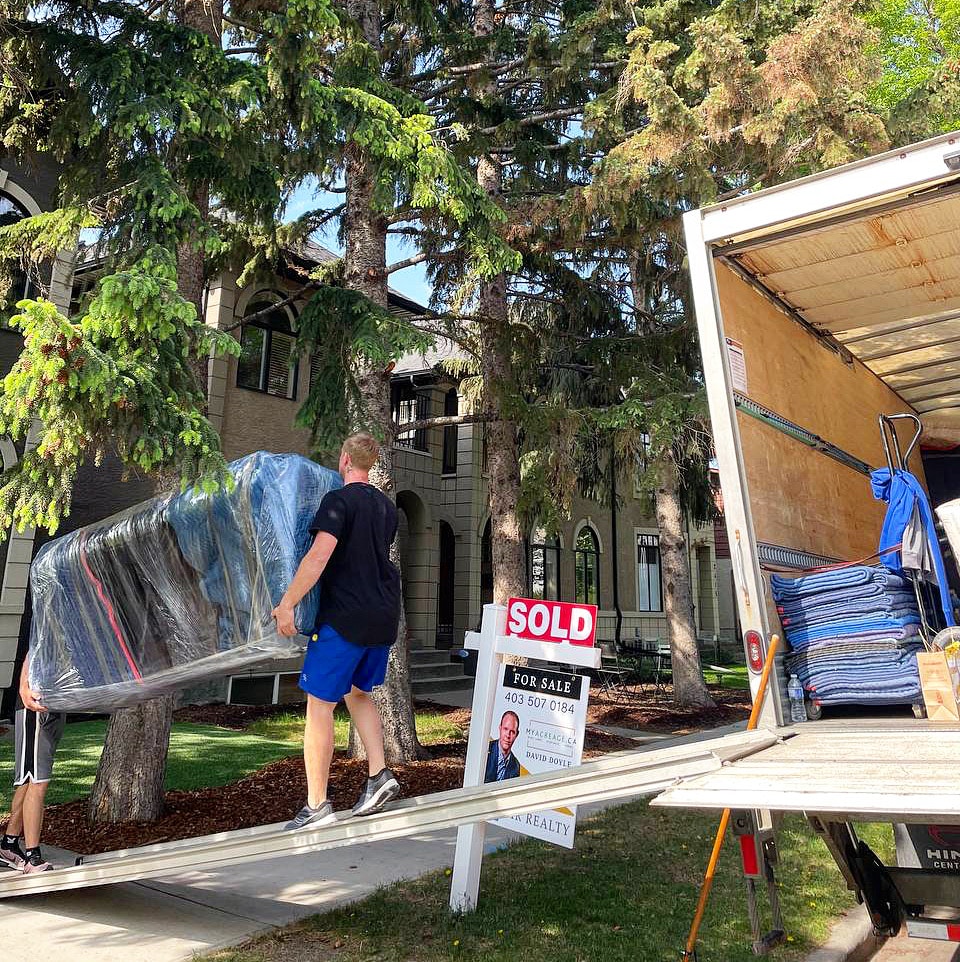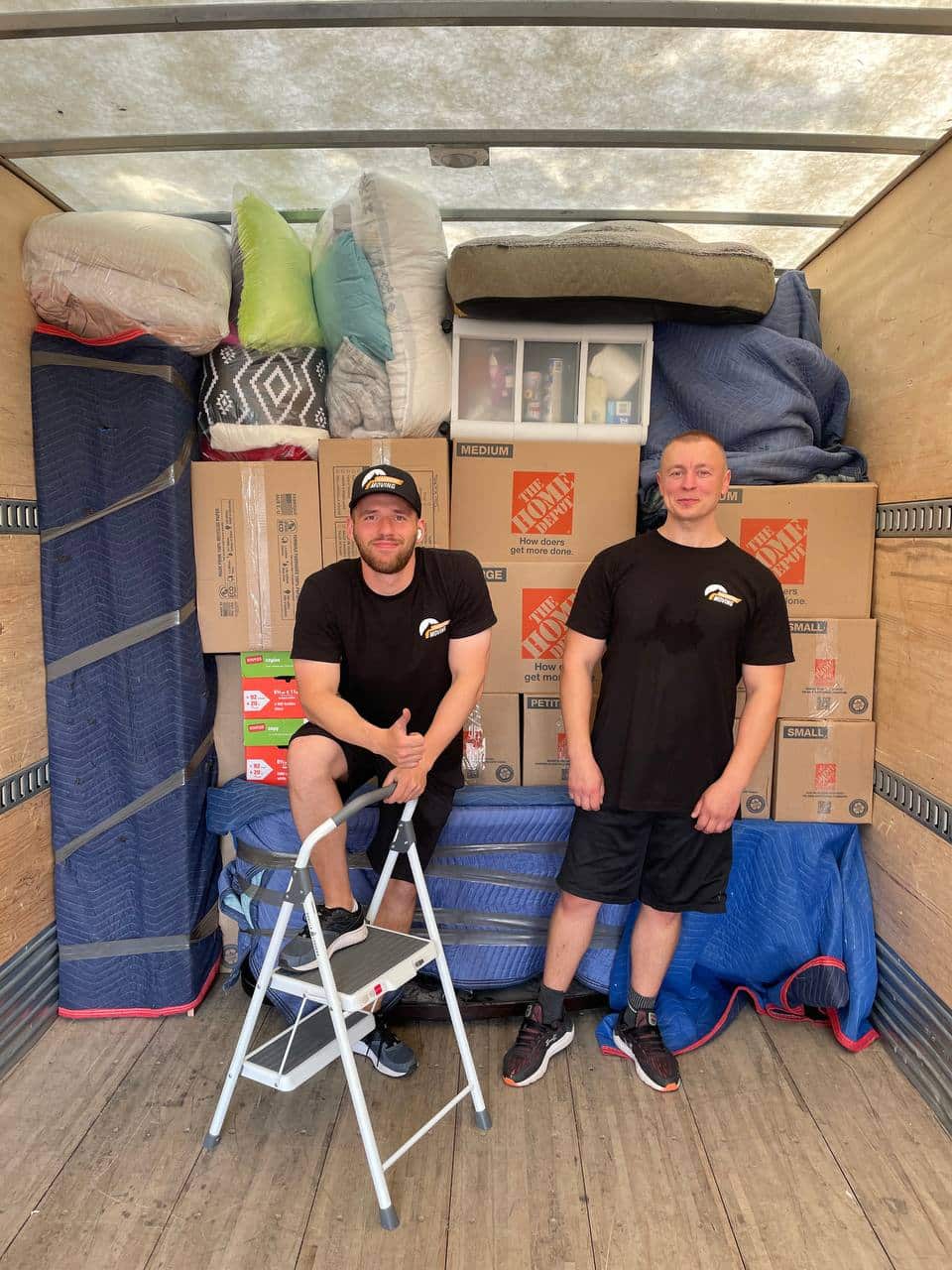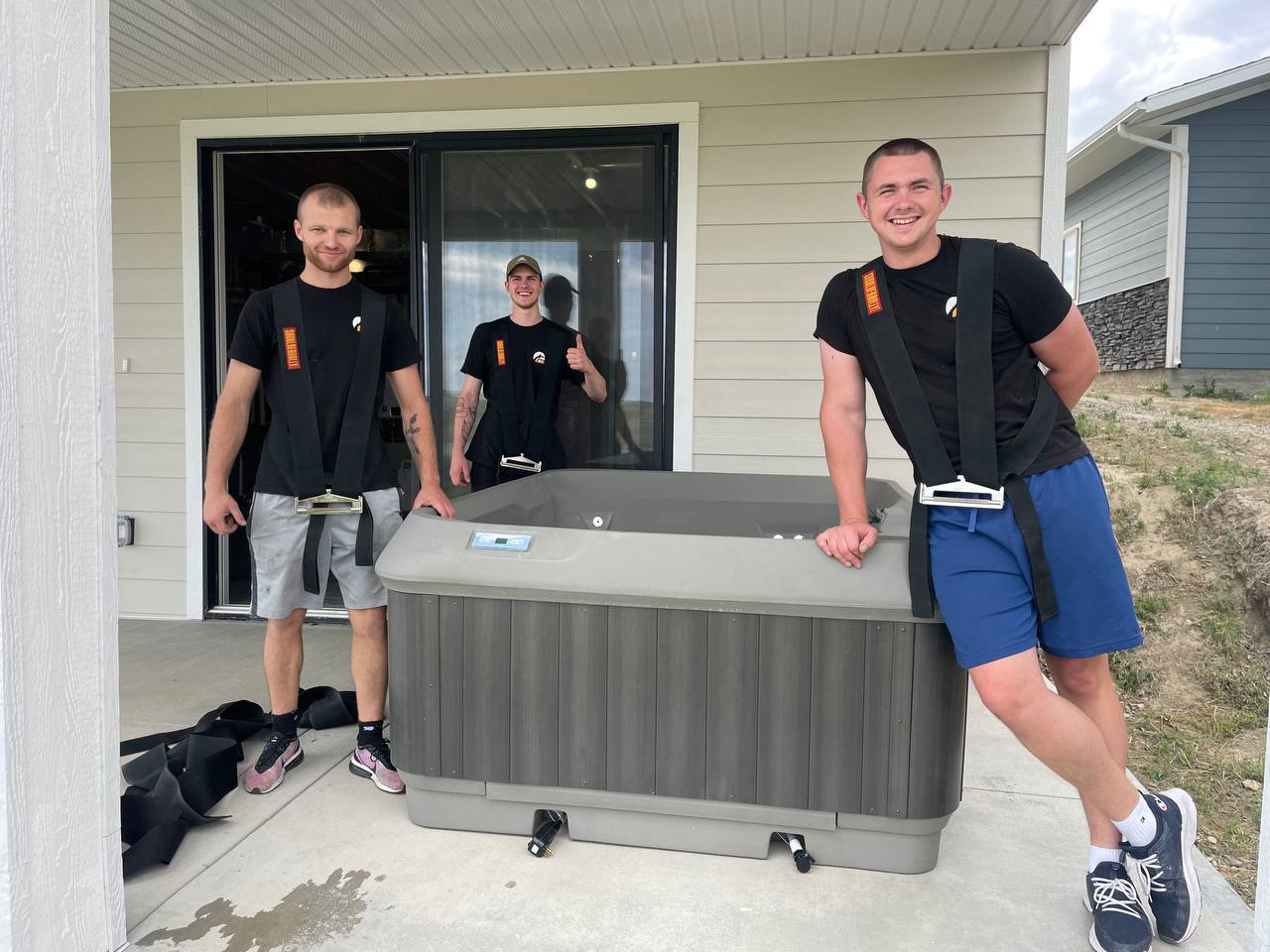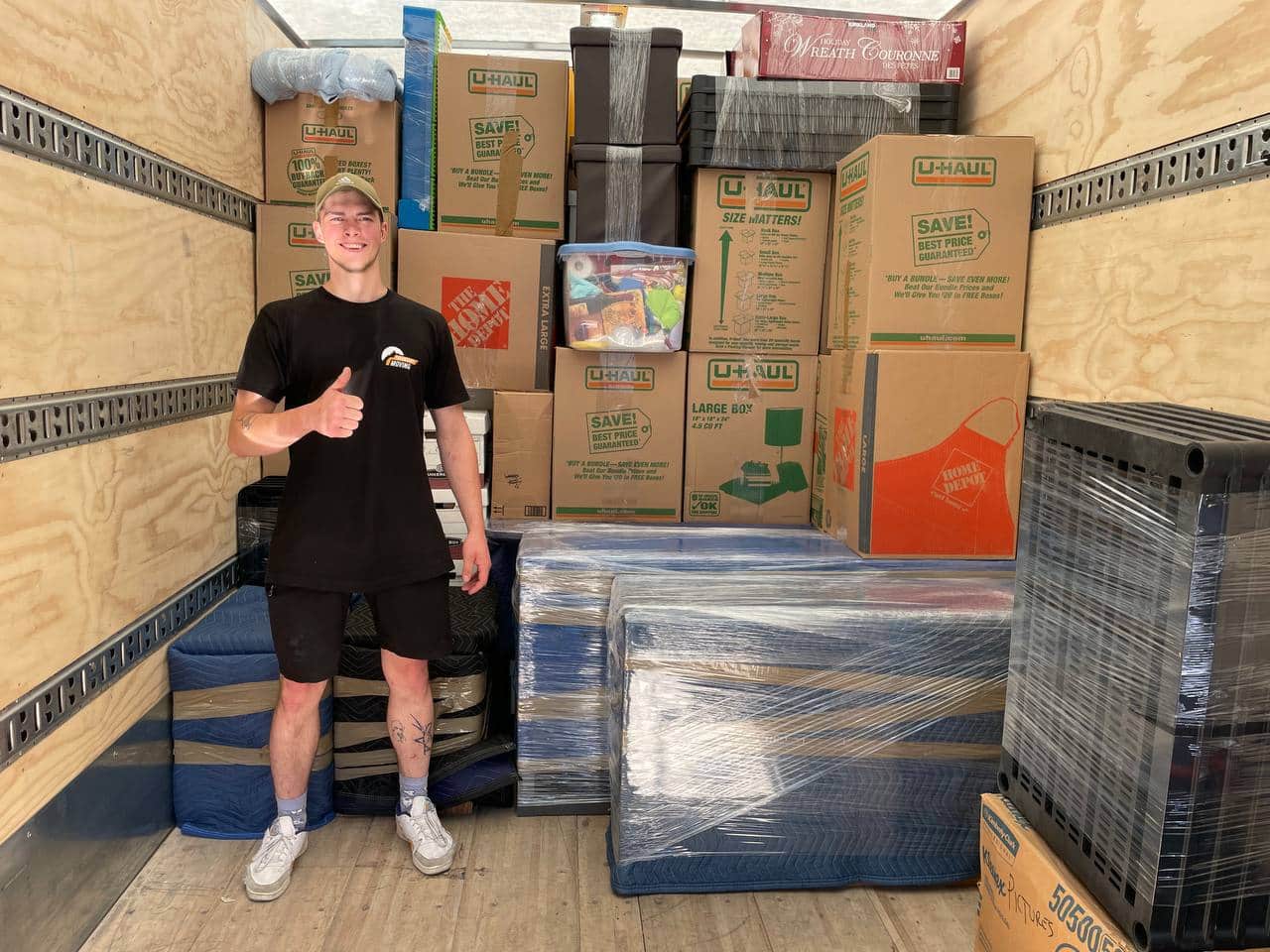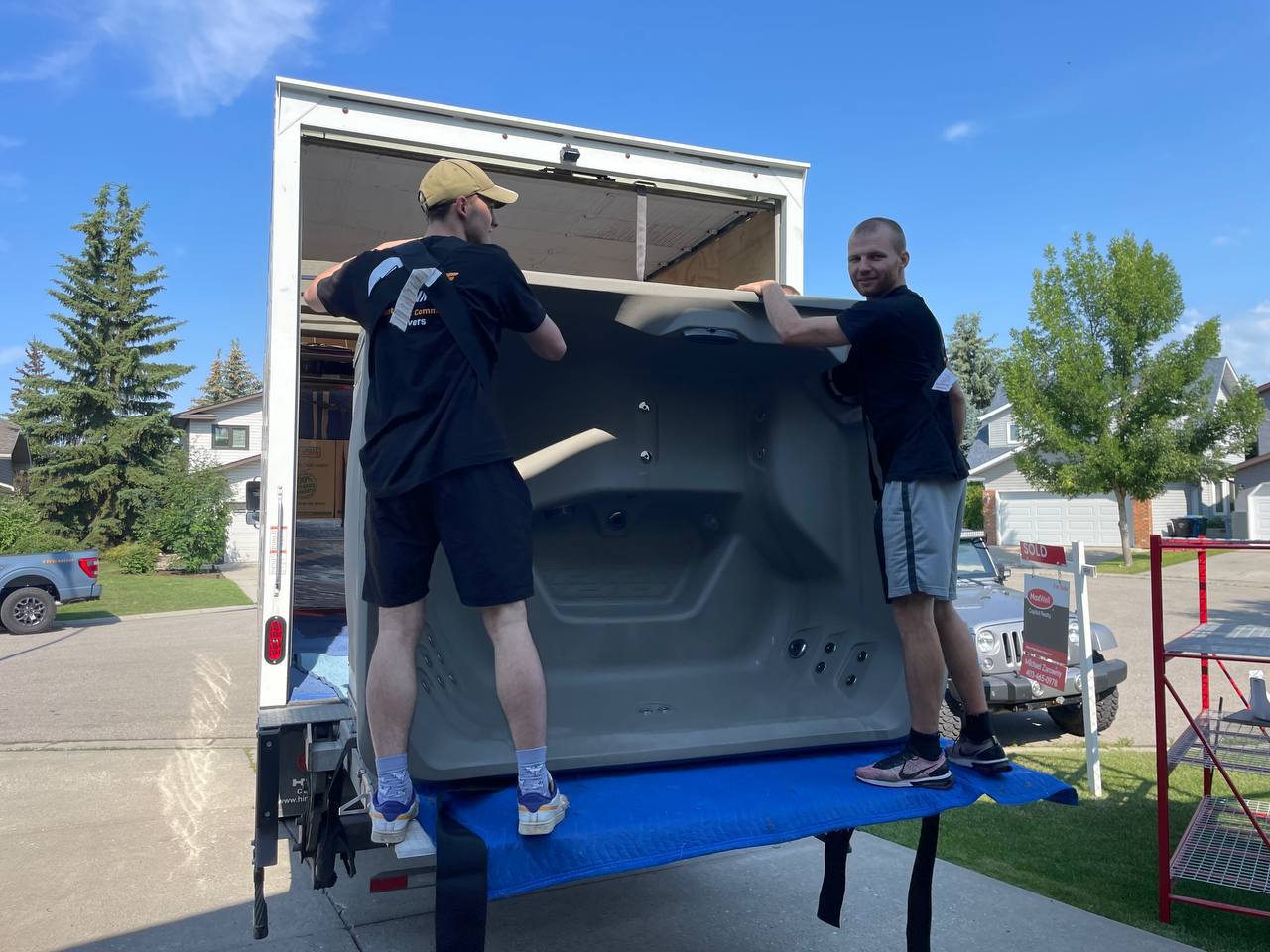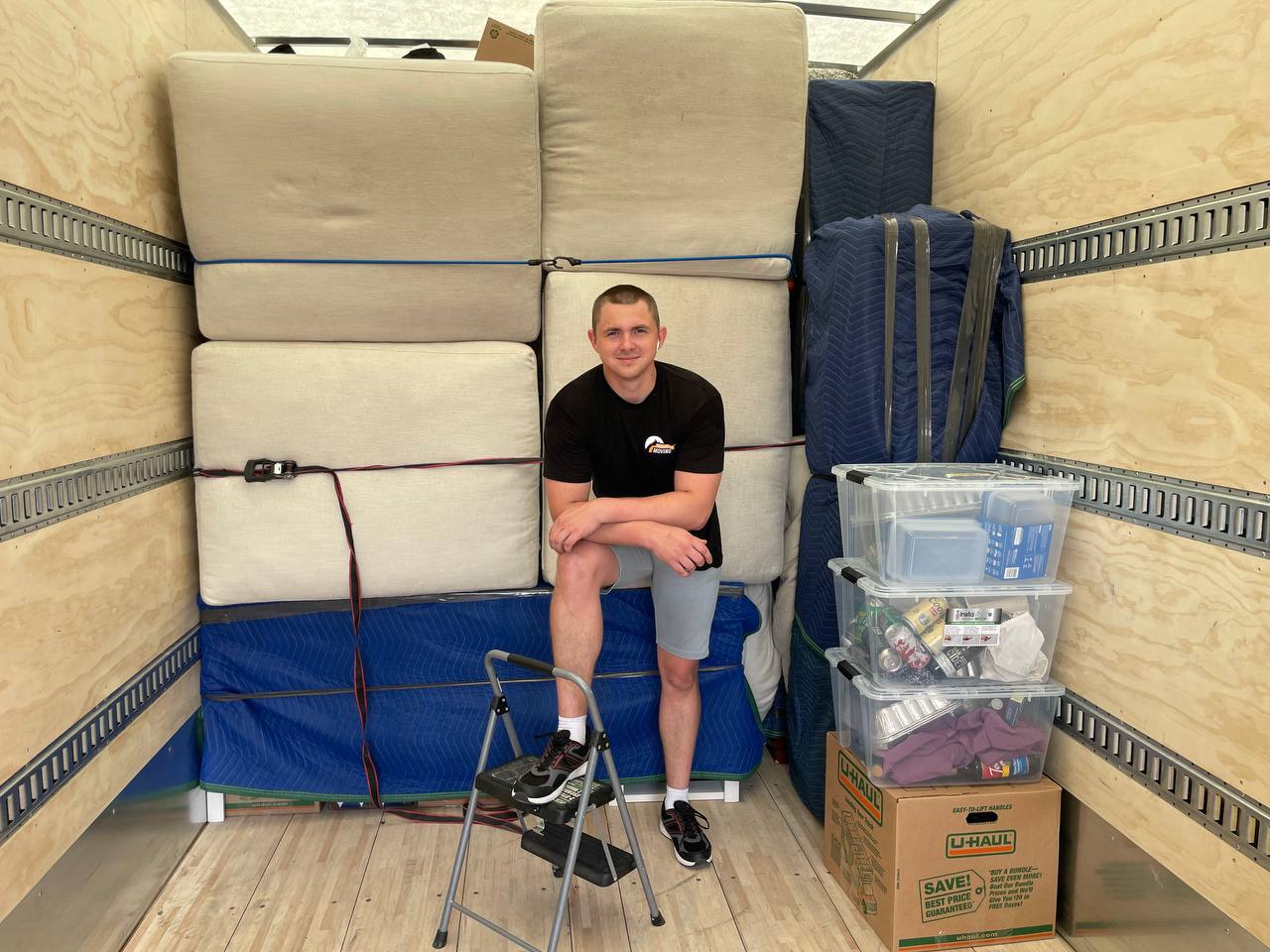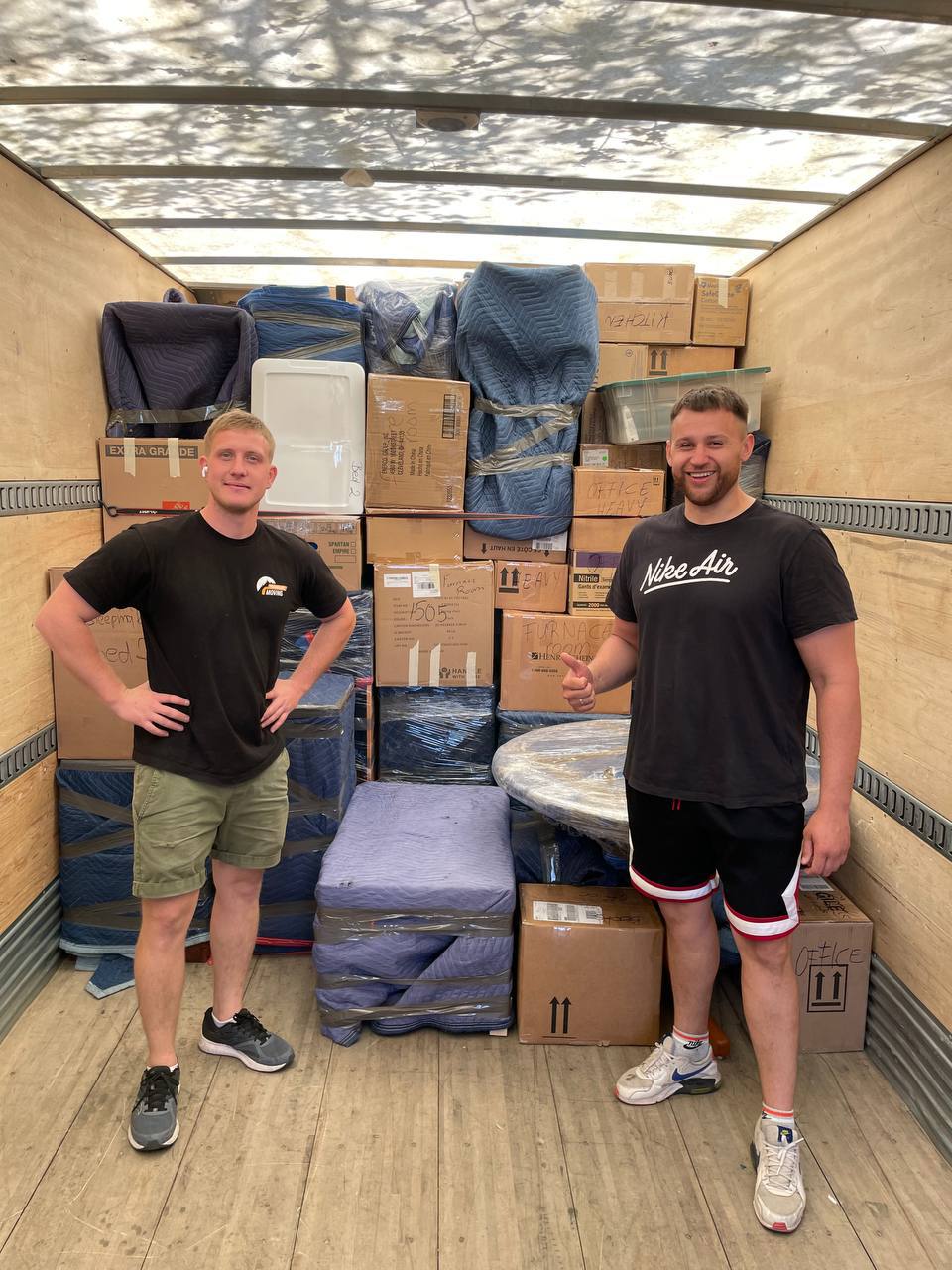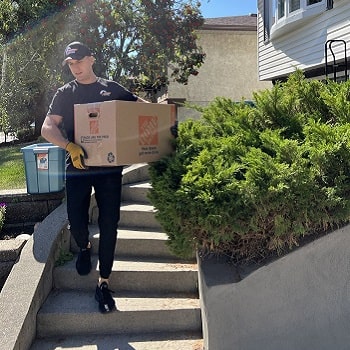 Real People – Real Reviews