Vancouver to Merritt Movers
PROFESSIONAL MOVING SERVICES MOVERS YOU CAN COUNT ON
The town of Merritt has a few unique features. It has plenty of natural beauty and offers residents a chance to slow down and enjoy life. But its biggest claim to fame is the home of Canadian country music. It's a title that the town is proud to hold, expect to see plenty of murals that celebrate iconic artists. With so much going for it, it's no wonder that you might be thinking of moving from Vancouver to Merritt.
There's just one flaw in this plan. Merritt is over two and a half hours away from Vancouver. Plus, there's the stress involved with the move itself. You'd have to pack up all your items and find a way to move the heavy furniture. Thankfully, there is an alternative. You can use a professional company, like Paramount Moving. Here are some of the ways that we can take the stress out of moving.
We Help With A Wide Range Of Moves from Vancouver to Merritt
Our Vancouver to Merritt moving company can help families take the stress out of a residential move. Relax, as our teams take care of all the hard work for you. Resources are available for every stage of the moving process, like this list of the moving tips that we put together.
But that isn't the only type of move we can handle. We're equipped to help seniors who are looking to downsize before entering retirement living. We can help those who are looking to move into an apartment. Our team is also the ideal choice to help you move your business. This is a more complex job, due to the amount of equipment that'll need to be hauled. More importantly, though, you want to limit the amount of disruption that you face. That's why we're happy to work around your schedule.
It should also be noted that we don't just help you move from Vancouver to Merritt. We can help with long-distance moves to any part of Canada.
What is included?
At least two professional movers
Furniture Disassembly and Reassembly
Our moving company is registered and insured.
Protect your furniture and fragile items.
List Of Services Provided By Our Movers From Vancouver To Merritt
There are plenty of things that you need to do before moving from Merritt to Vancouver. Thankfully, we offer an extensive range of services to help you at all stages of the move, these include:
Providing strong packaging
Helping you pack and prepare your items for transport
Packing the truck
Driving to your new site
Helping you unload the truck and assemble your furniture
Top 6 Reasons To Hire Our Vancouver To Merritt Moving Company
There are dozens of reasons why customers choose our services. Here are six of the biggest benefits we offer:
Punctual service. Nothing is more annoying than having to wait for the moving company to arrive. It costs you valuable time and only adds to the stress of your move. That's why we pride ourselves on arriving on time, every time. If we are late, we'll pay you $30 an hour.
Experienced team. We have been helping people move for a long time. We can manage the most complex moves with ease.
Protect your valuables. Your items hold great sentimental value. On the rare occasion that they get damaged during transit, our insurance will cover any repairs.
Get fair prices. We pride ourselves on providing top-notch service at an affordable price. All our quotes are upfront, so you don't need to stress about finding any hidden fees.
Saving time. After so many moves, our team is like a finely-tuned machine. We'll help you pack and unload in record time. Less time moving means more time spent enjoying your new life in Merritt.
Trusted moving company. We are backed by over five years of moving experience. Our teams have helped people all over Canada move to their new homes. Most importantly, though, we've accumulated hundreds of positive reviews from customers who are thrilled with our professional team. Go ahead and browse through our website to see what they have to say.
EASY PROCESS
Step 1
Book your moving date

Step 2
We prepare your items

Step 3
We'll transport and deliver your items

Step 4
Leave a review

WHY CHOOSE US AS YOUR VANCOUVER TO MERRITT MOVERS?
96 percent of customers say they would recommend our services to their friends and family.
Over 500 families from across Canada have trusted Paramount Moving to help them move.
With over 5 years of experience, we have perfected the moving process.
How Much Does Moving From Vancouver To Merritt Cost?
Estimating the costs of hiring a Vancouver to Merritt moving company is tough. There are lots of things that need to be taken into account. But we can talk you through some of the things that are included and what's not. This should give you a better idea of how we derive our prices.
What's Included?
Here is a list of the inclusions:
Minimum of two hours of labor
Liability and cargo insurance are included at no charge
Moving trucks
Strapping, moving blankets, and wraps to protect your items during transit
Support from our customer service team
Furniture disassembly and reassembly is complimentary
At least two experienced movers
What's Not Included
These are some of the things that you might need to pay extra for:
Items that are over 250 pounds are classed as heavy, they require a $65 fixed fee
We can move pianos though a $150 fee will apply, we'll also need a team of three to move the item safely
Packing materials are sold separately
After the included moving time is up, service is billed in 15-minute increments
Of course, these are just general considerations. It's a good idea to give our team a call. We'll learn more about the type of move you are planning and develop an accurate personalized quote.
What To Know Before Booking Your Move Vancouver To Merritt
When you call to book your move, there are a few things that we'll need to know. Here are some of the questions you should consider:
When do you want the move to be?
How many items do you want to move?
Will you be moving any heavy or bulky items?
What time of the day do you want to move?
If you can provide this information, we'll be able to help you start booking your move. Don't have all the answers? No need to stress. We'll chat about your situation and help you find a viable game plan moving forward.
Give Us A Call Today
Hopefully, you now have a better idea of how Paramount Moving can help. If you want to know more information or make a booking, don't hesitate to chat with our team at (403) 618 5182.


Are you ready to move?
Get your free quote

We have the best team in the business. They make moving simple. Saving you time and money.

We are passionate about what we do. We work tirelessly to give each customer the VIP treatment.

We treat your items with the respect they deserve. Carefully packing the truck to protect your belongings during transport.

Paramount Moving complies with all Canadian moving codes and has strict internal policies. Creating some of the highest standards in the industry. Punctuality and professionalism lie at the heart of our business.

We go above and beyond for our customers. Our mission is simple. Eliminate moving stress. Relax, while we take care of the hard work for you.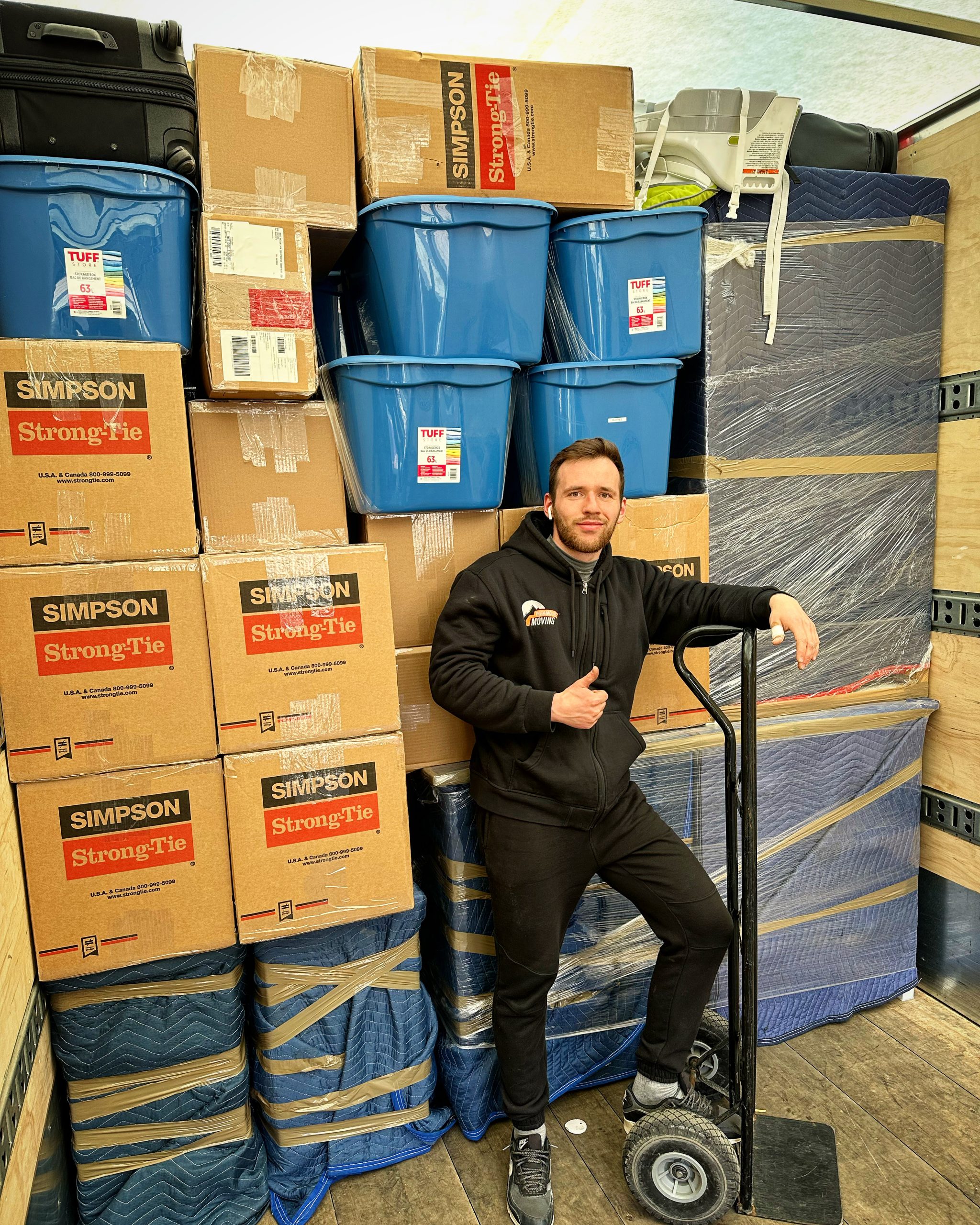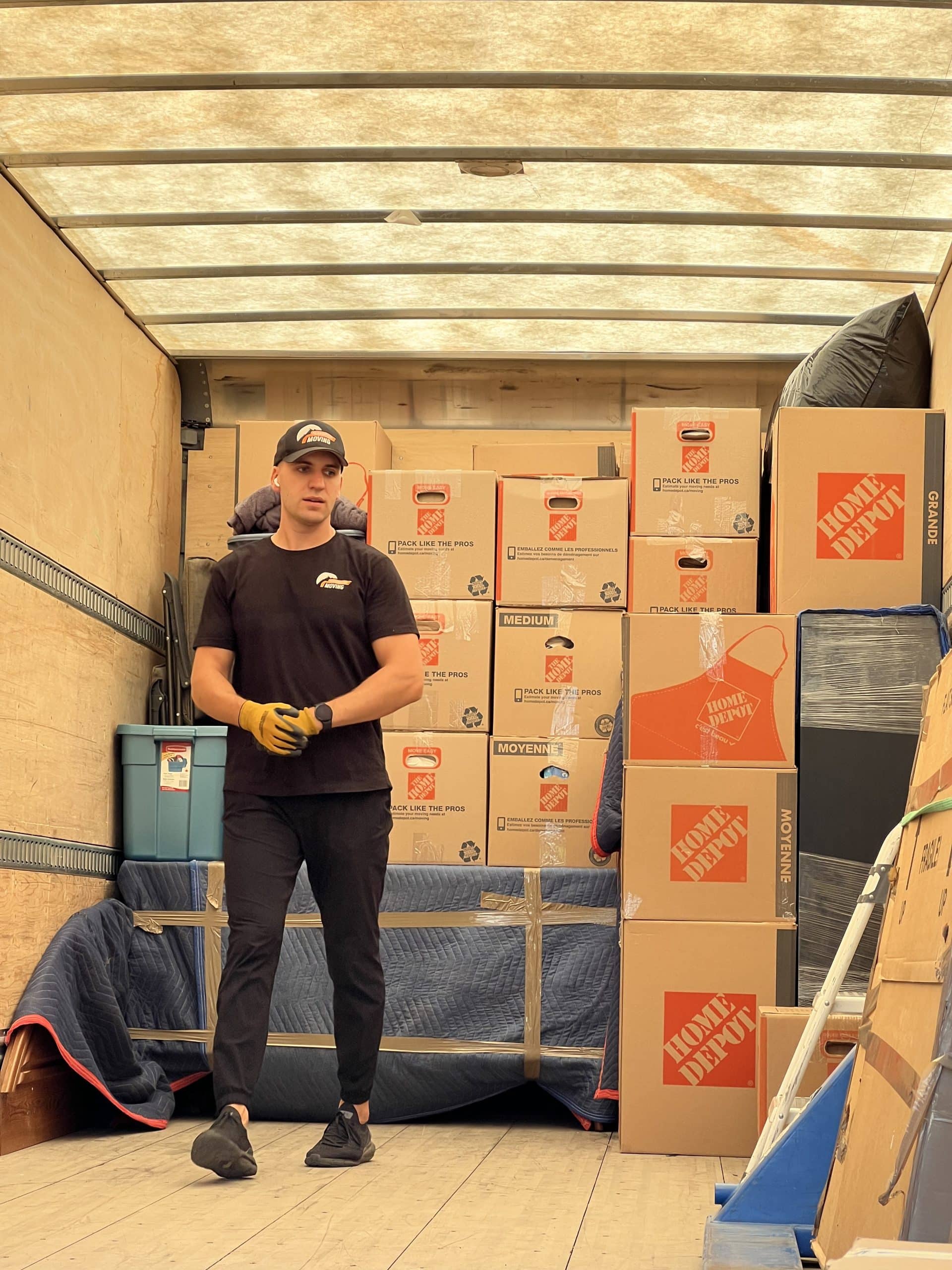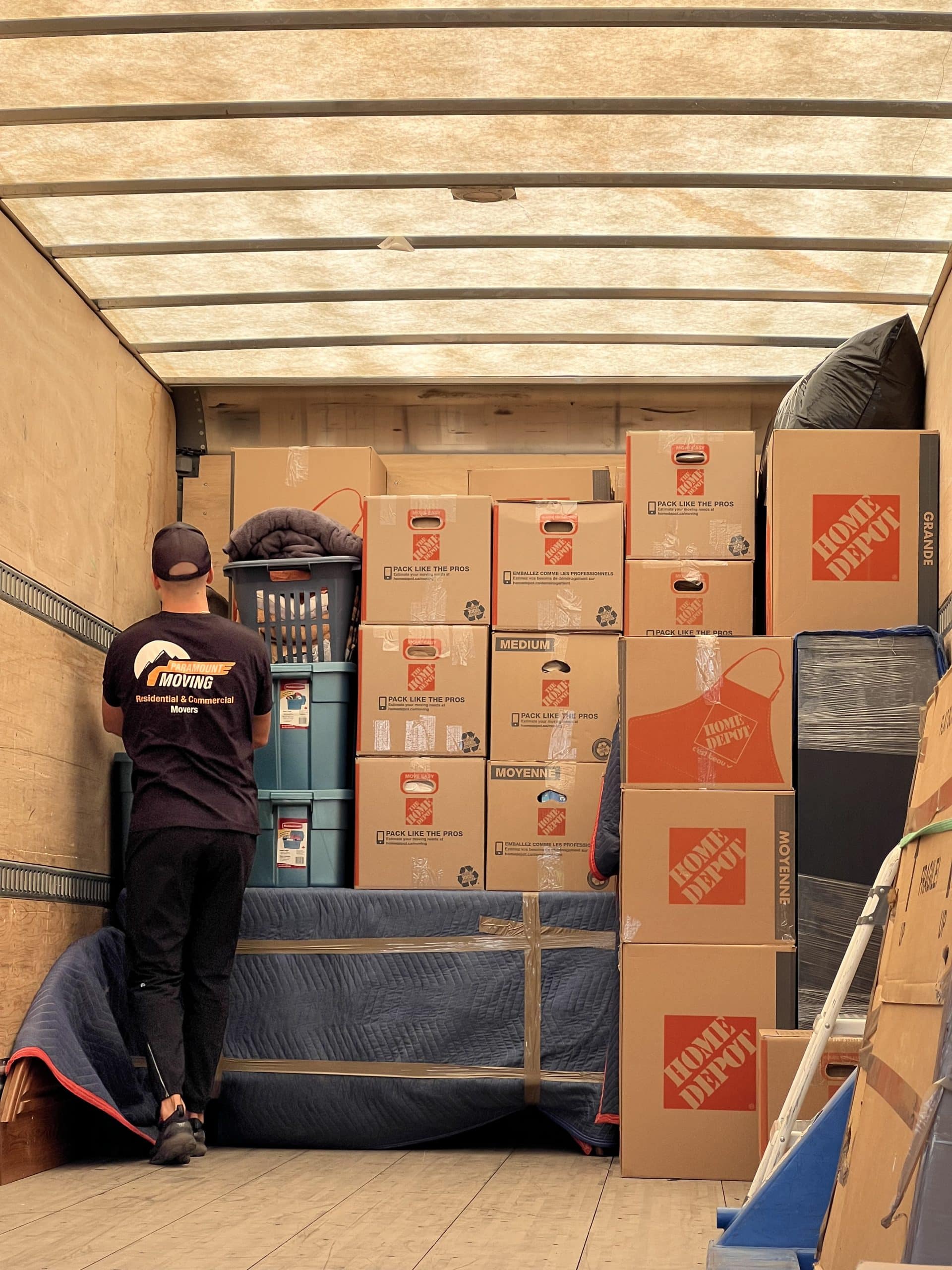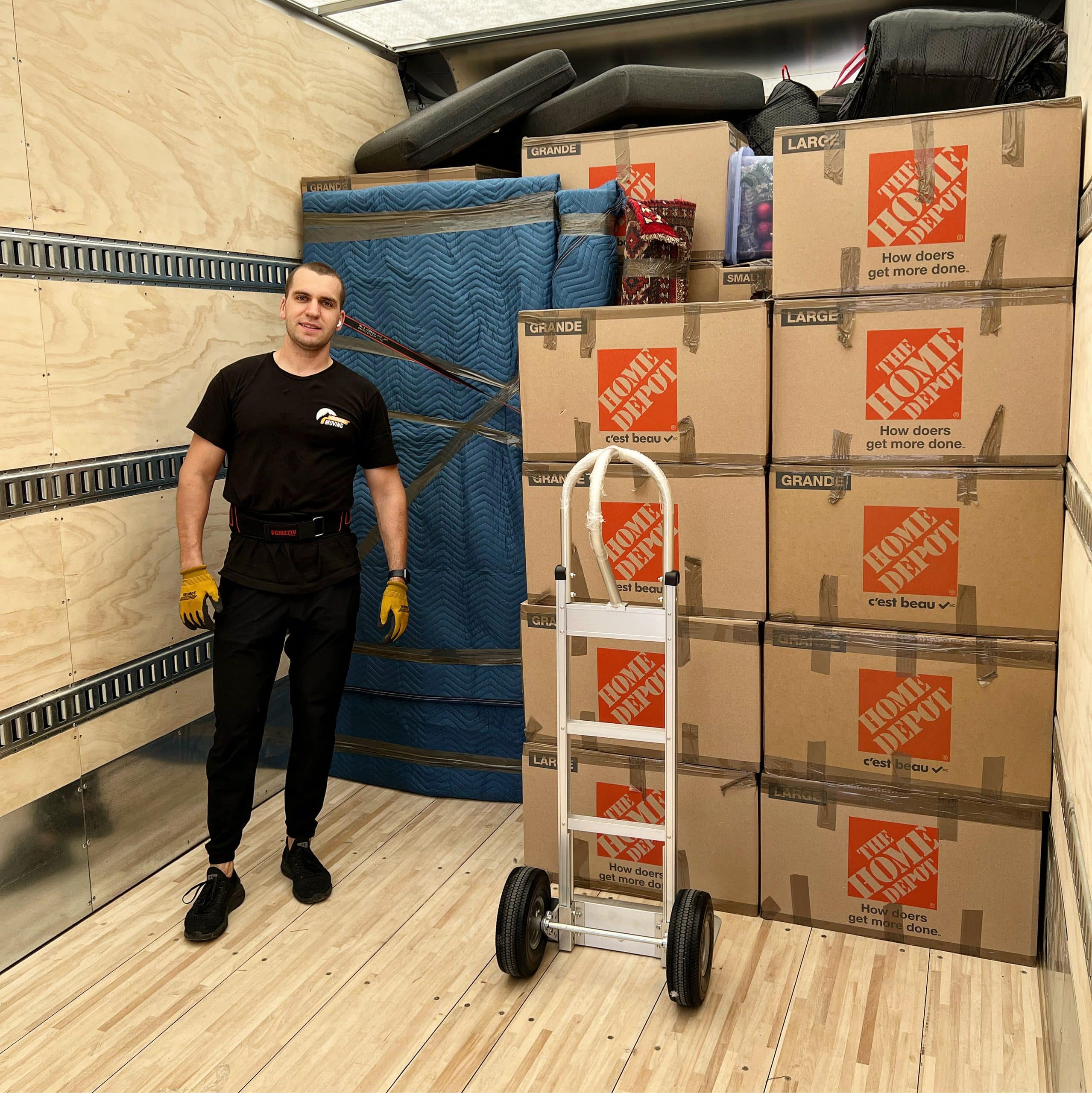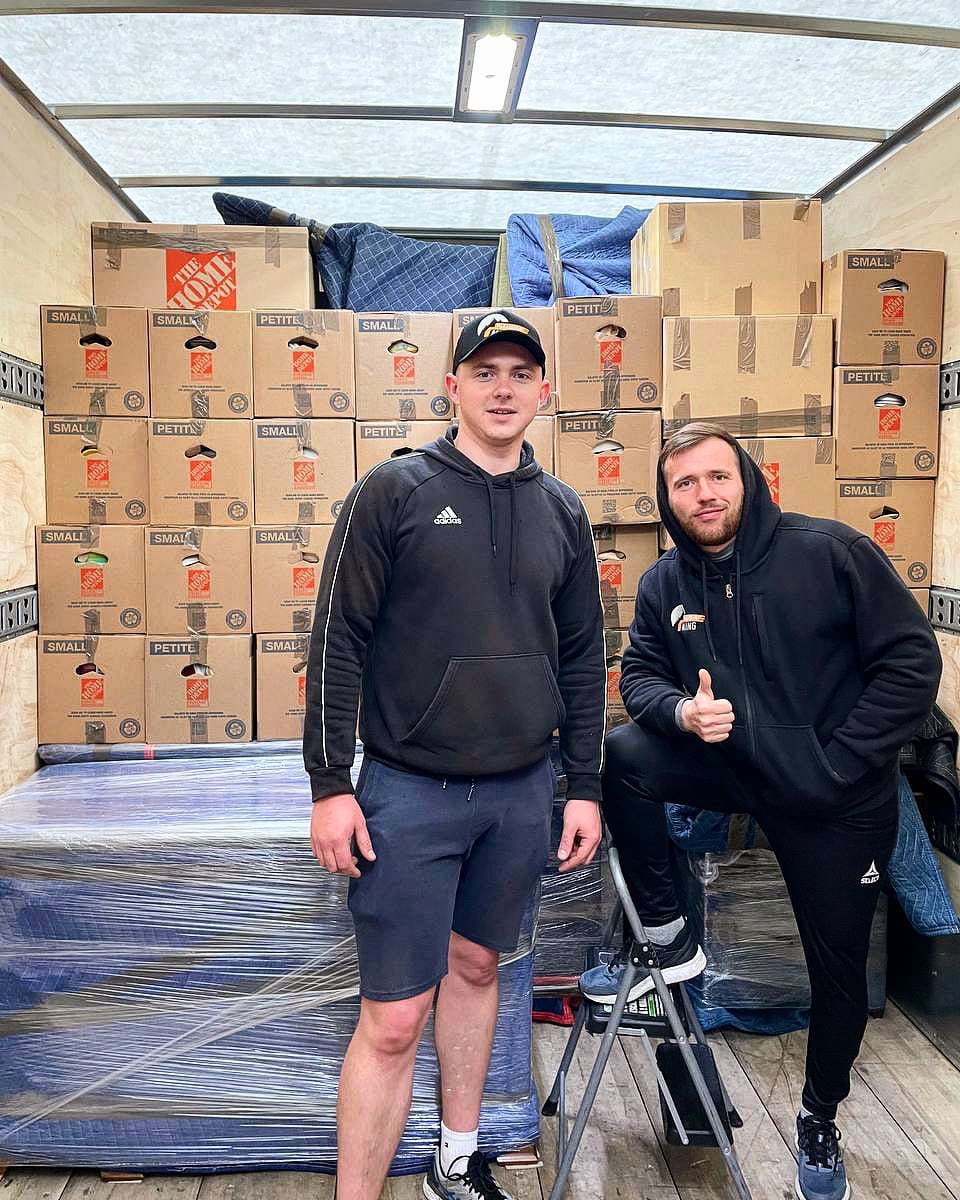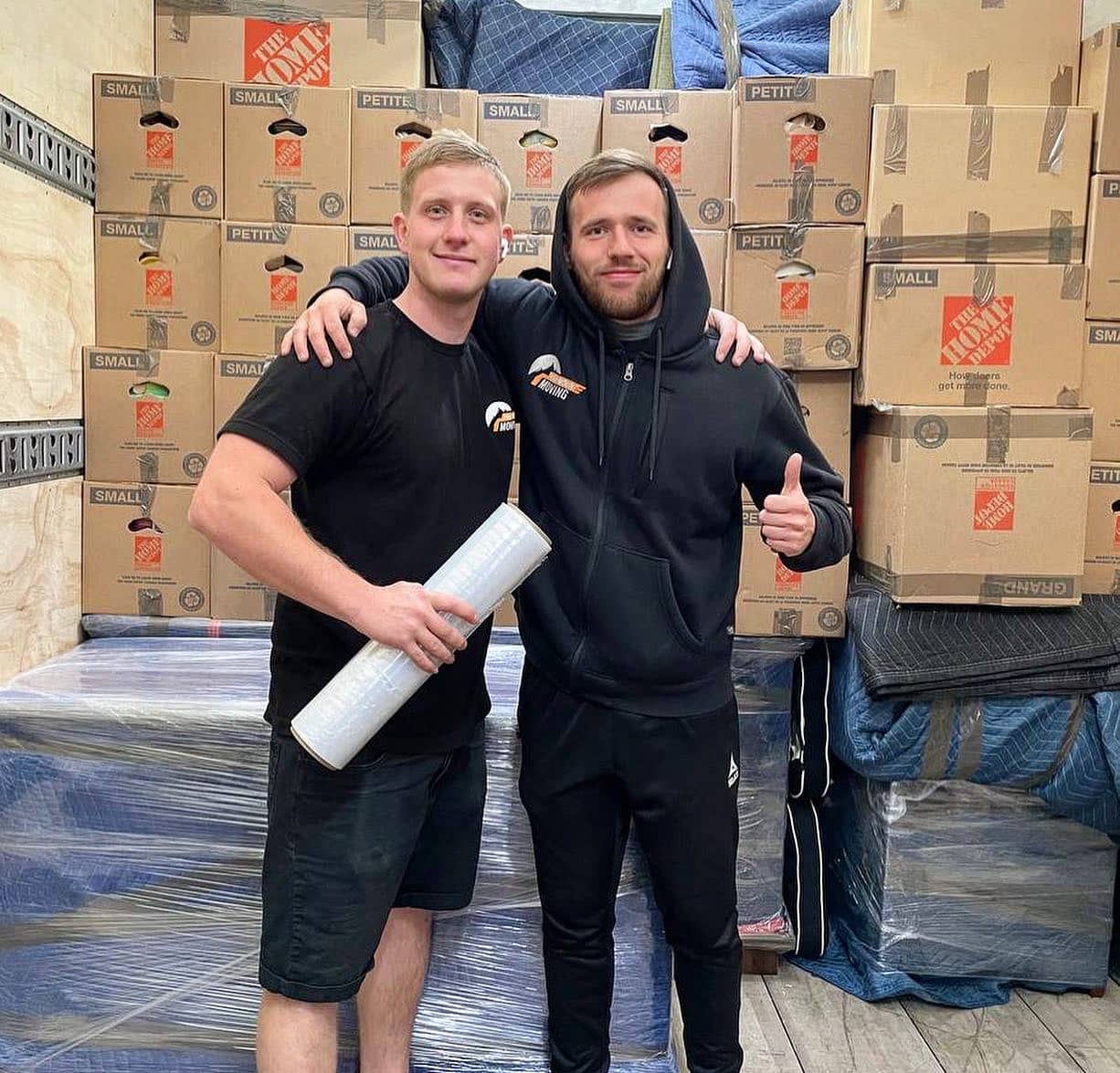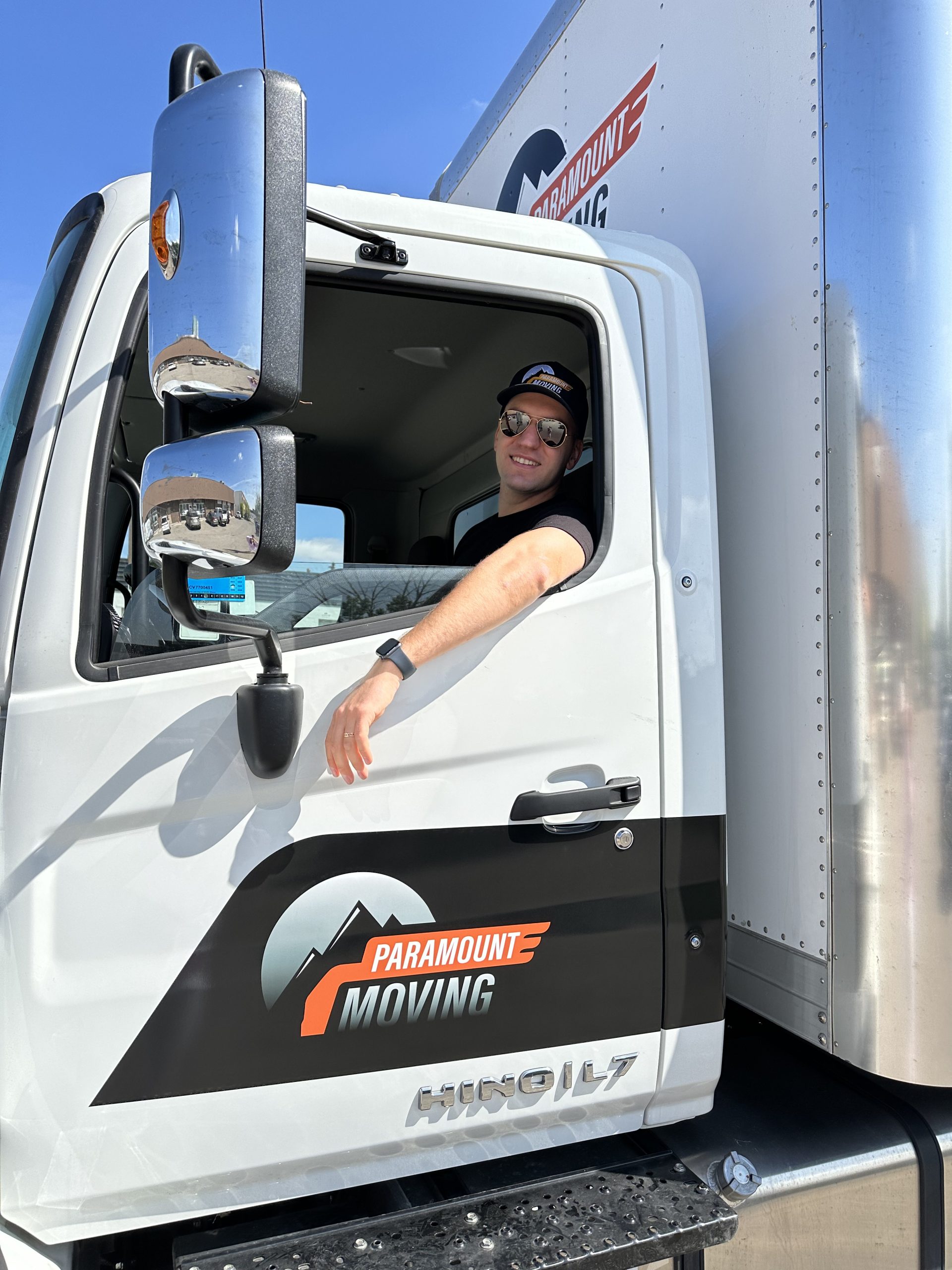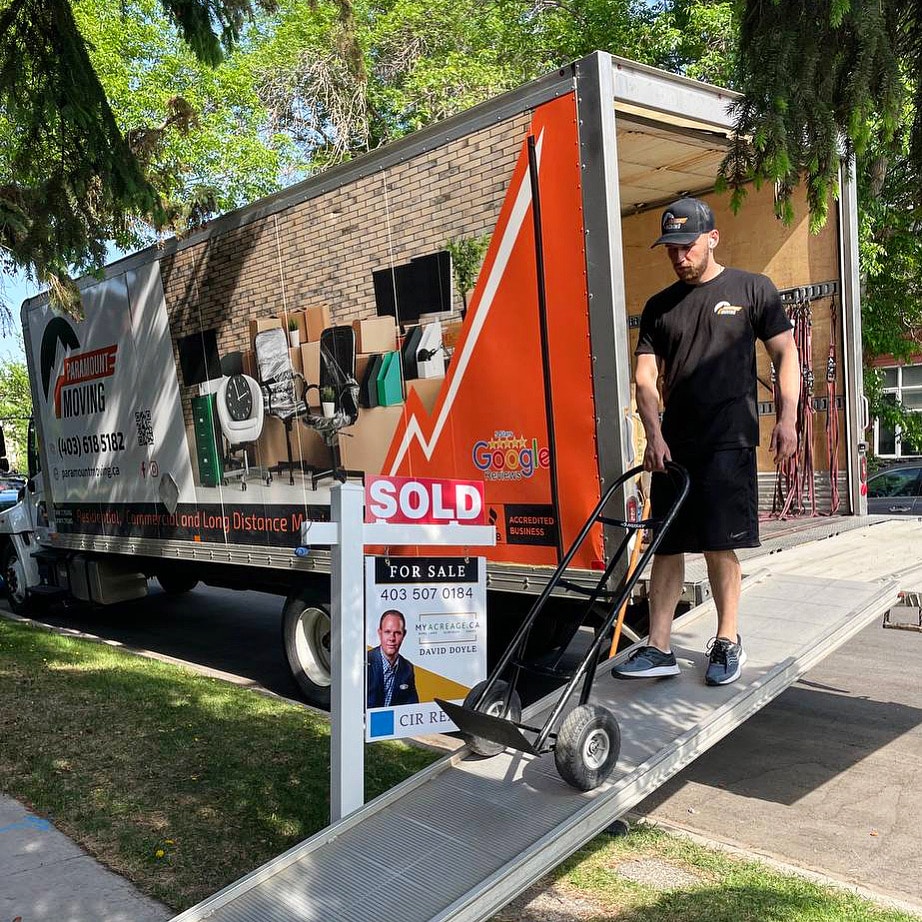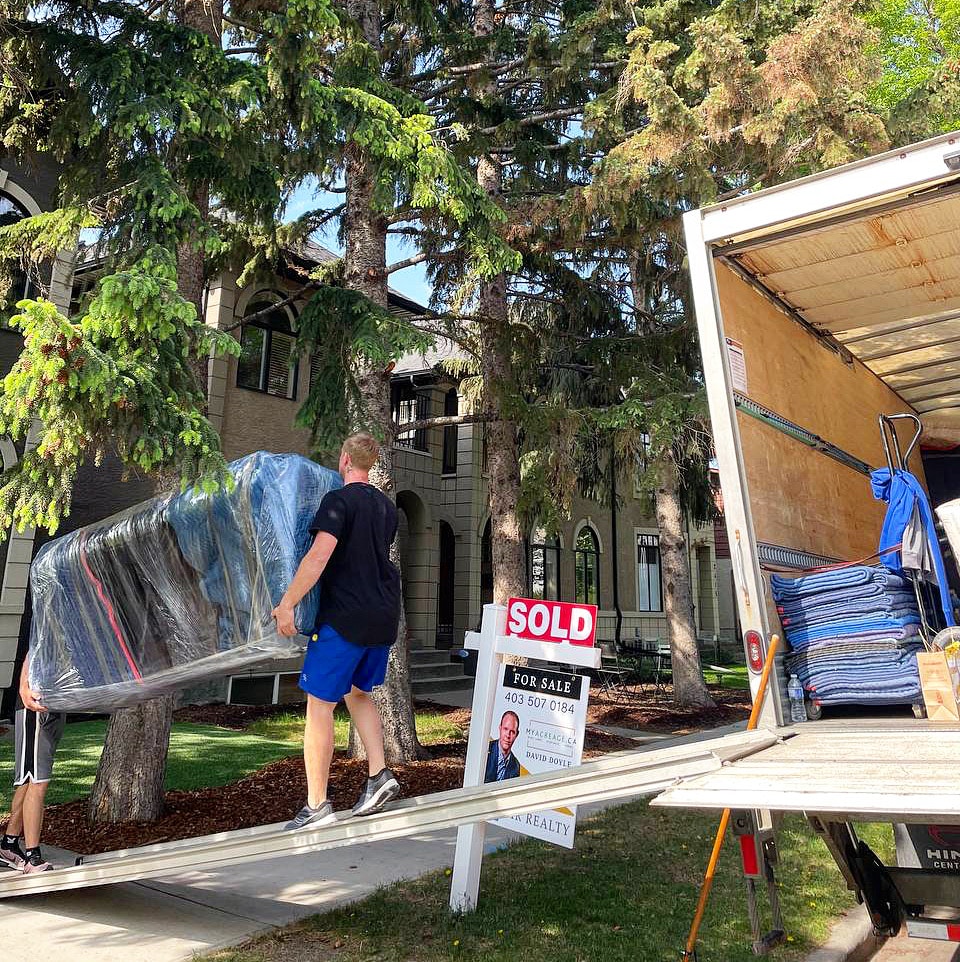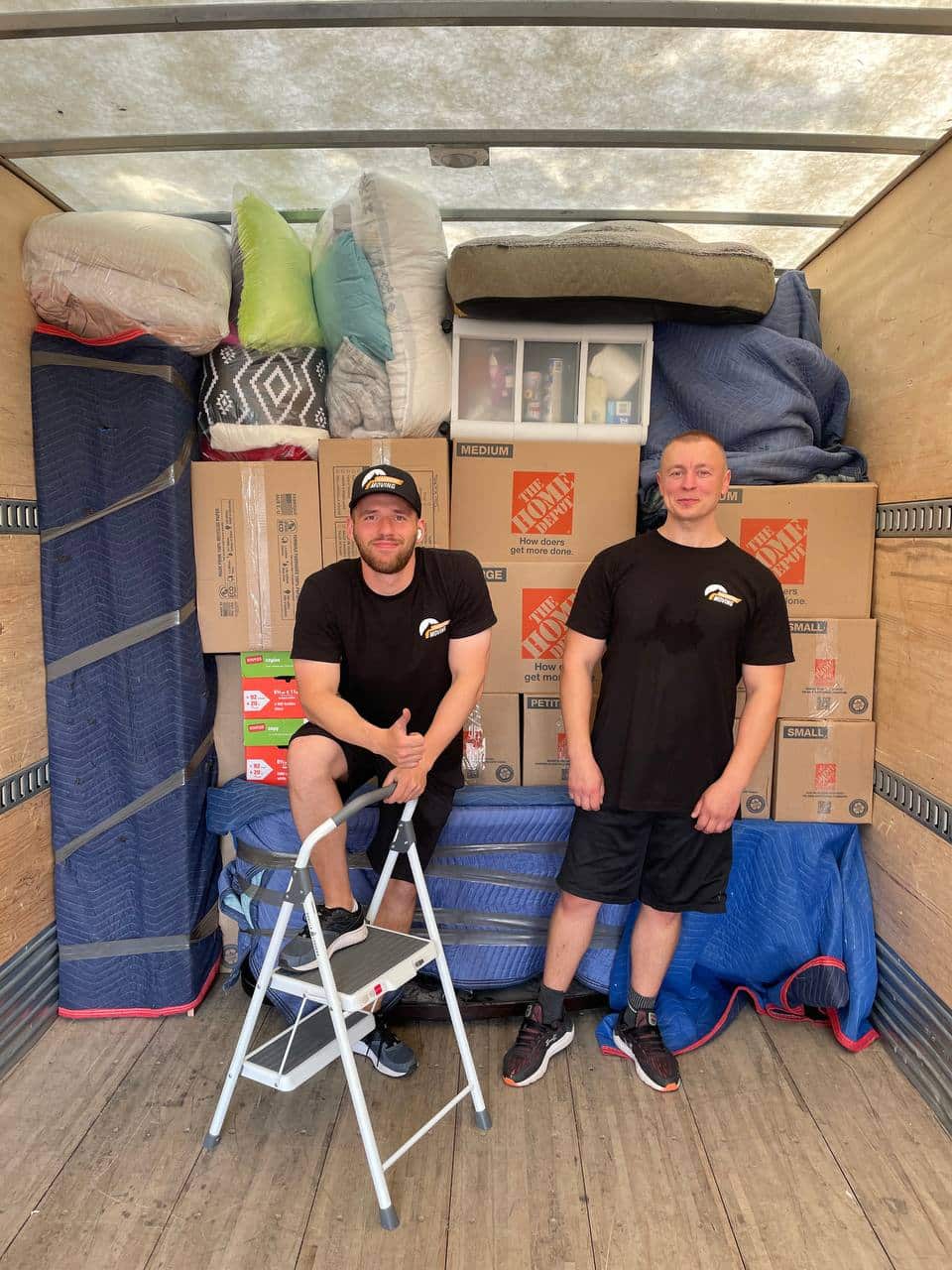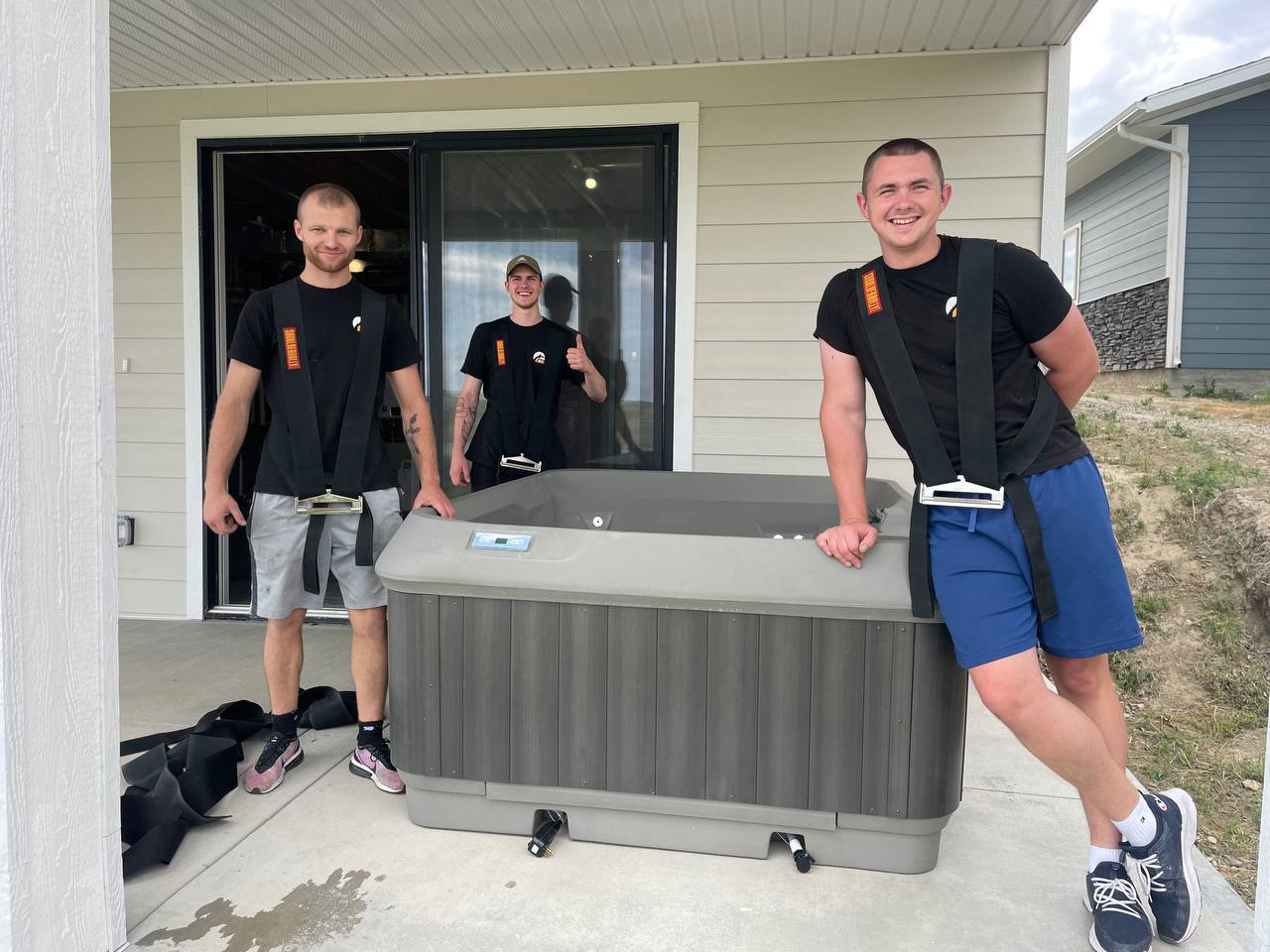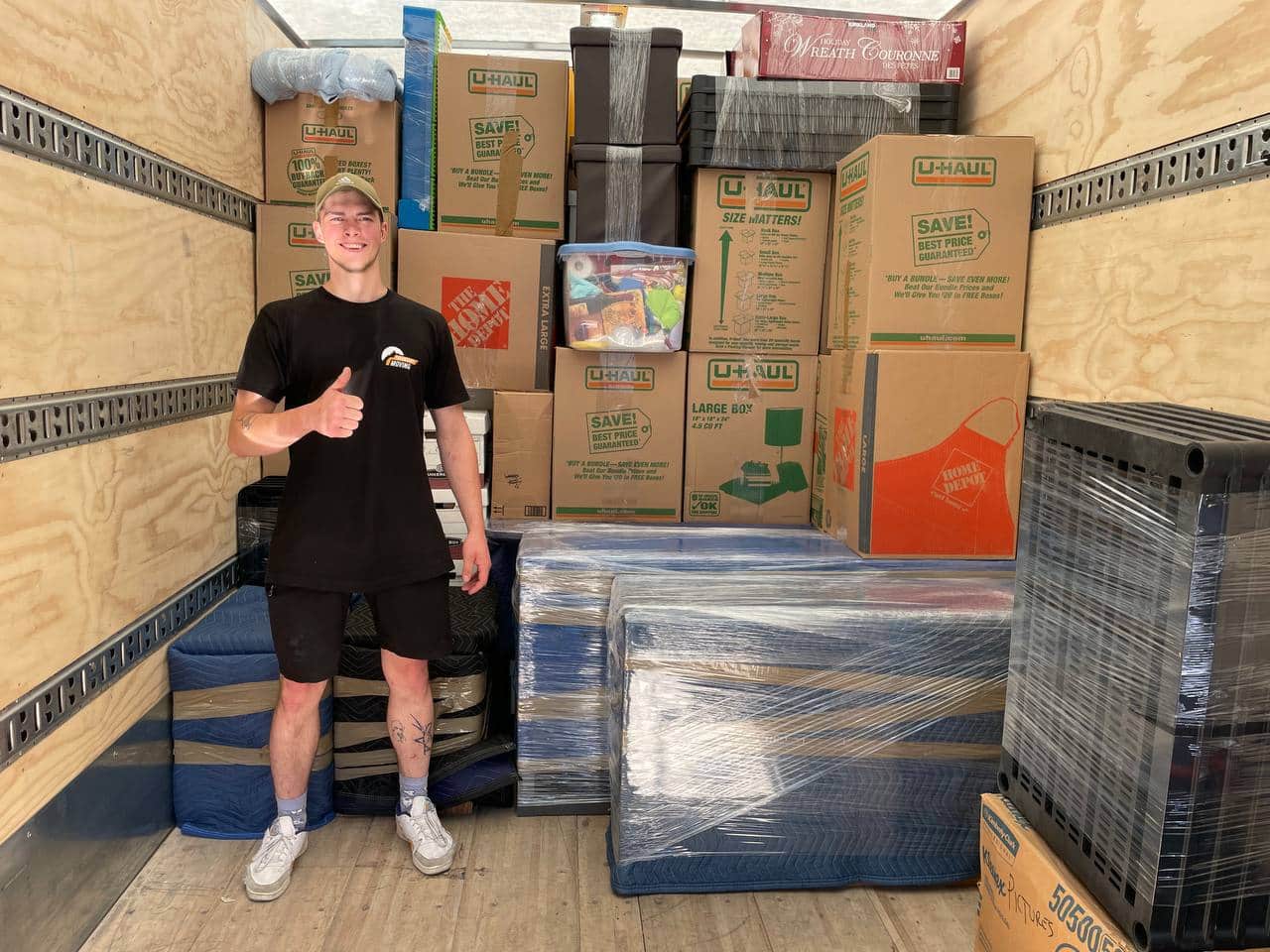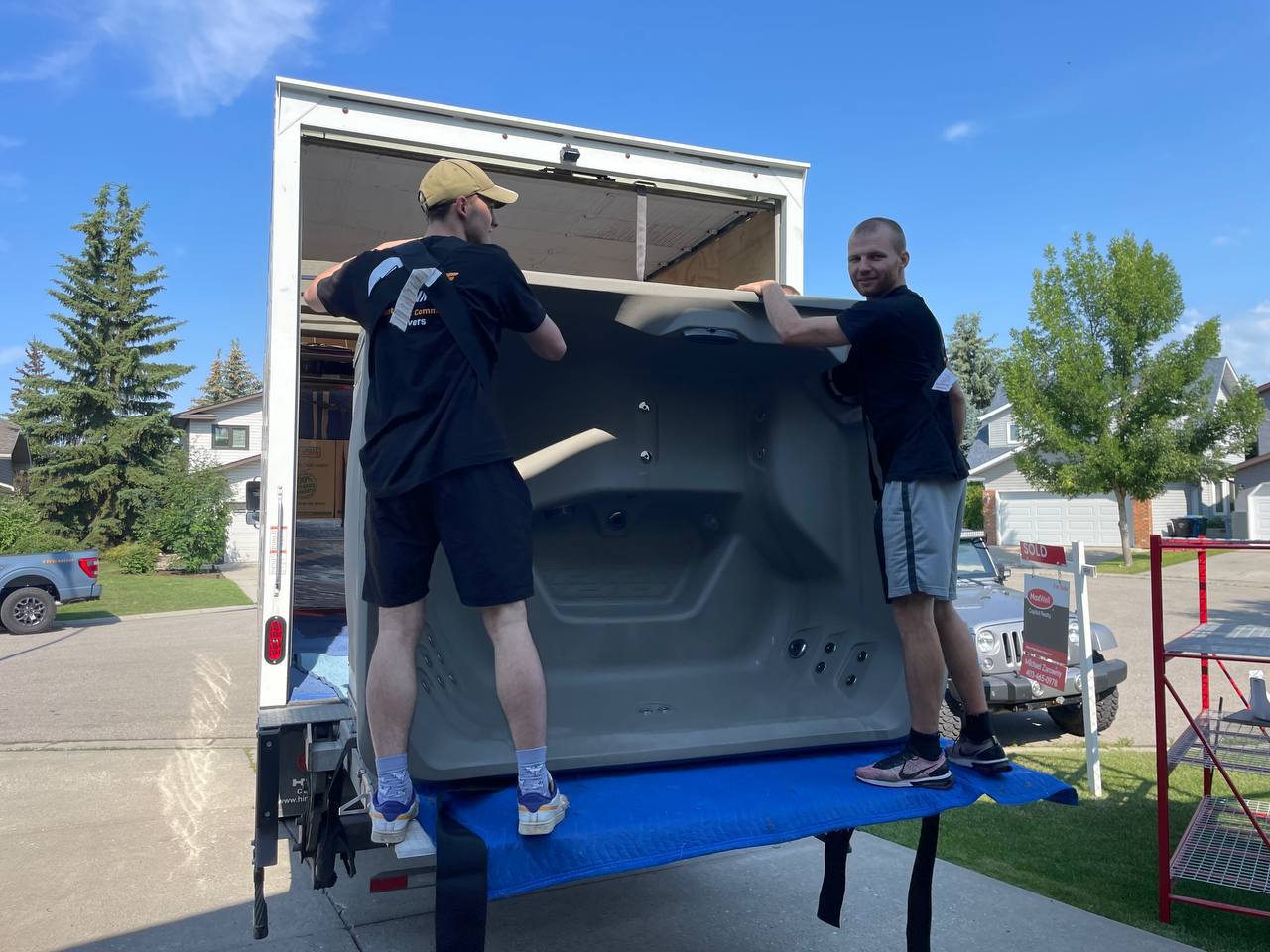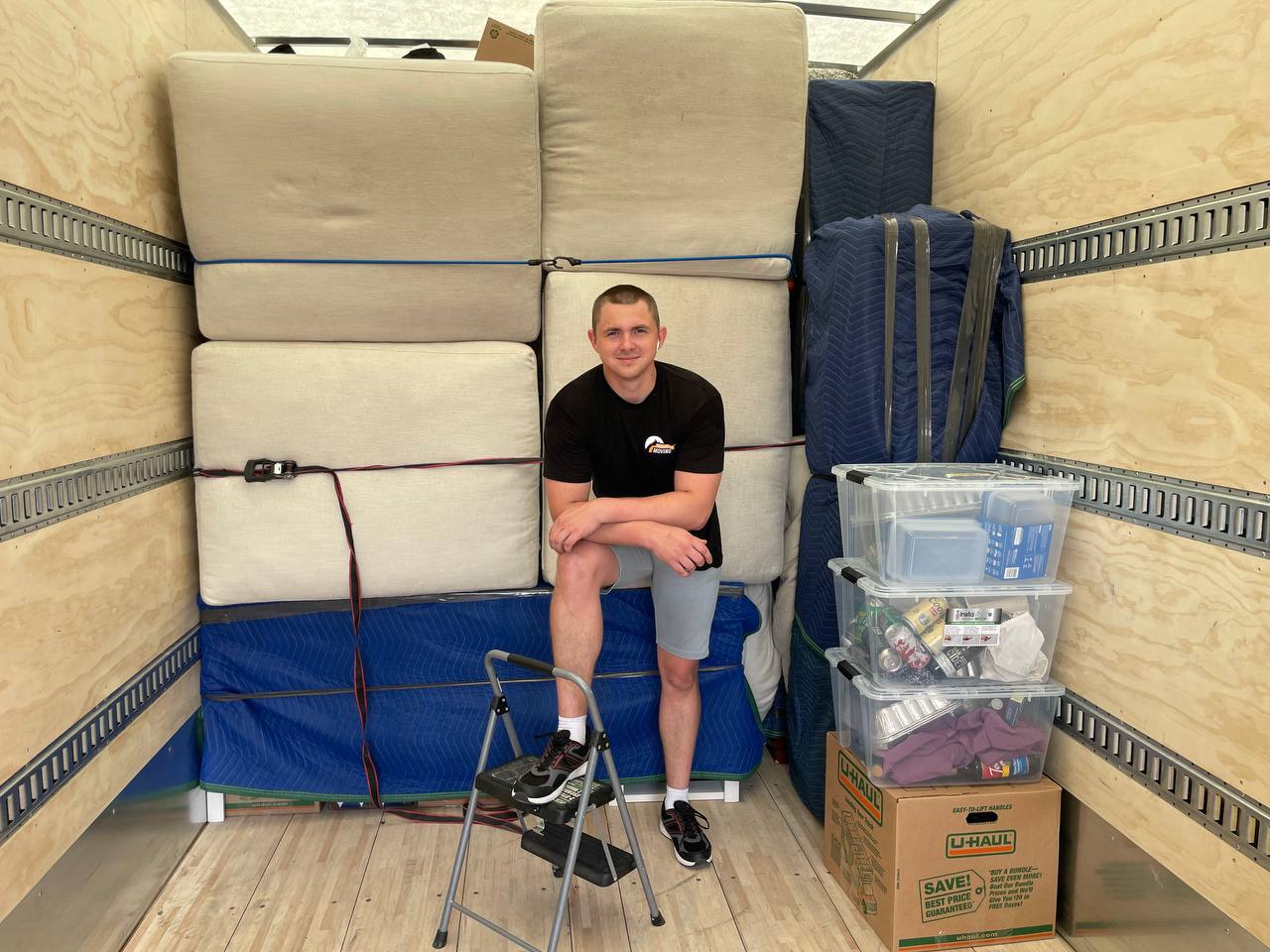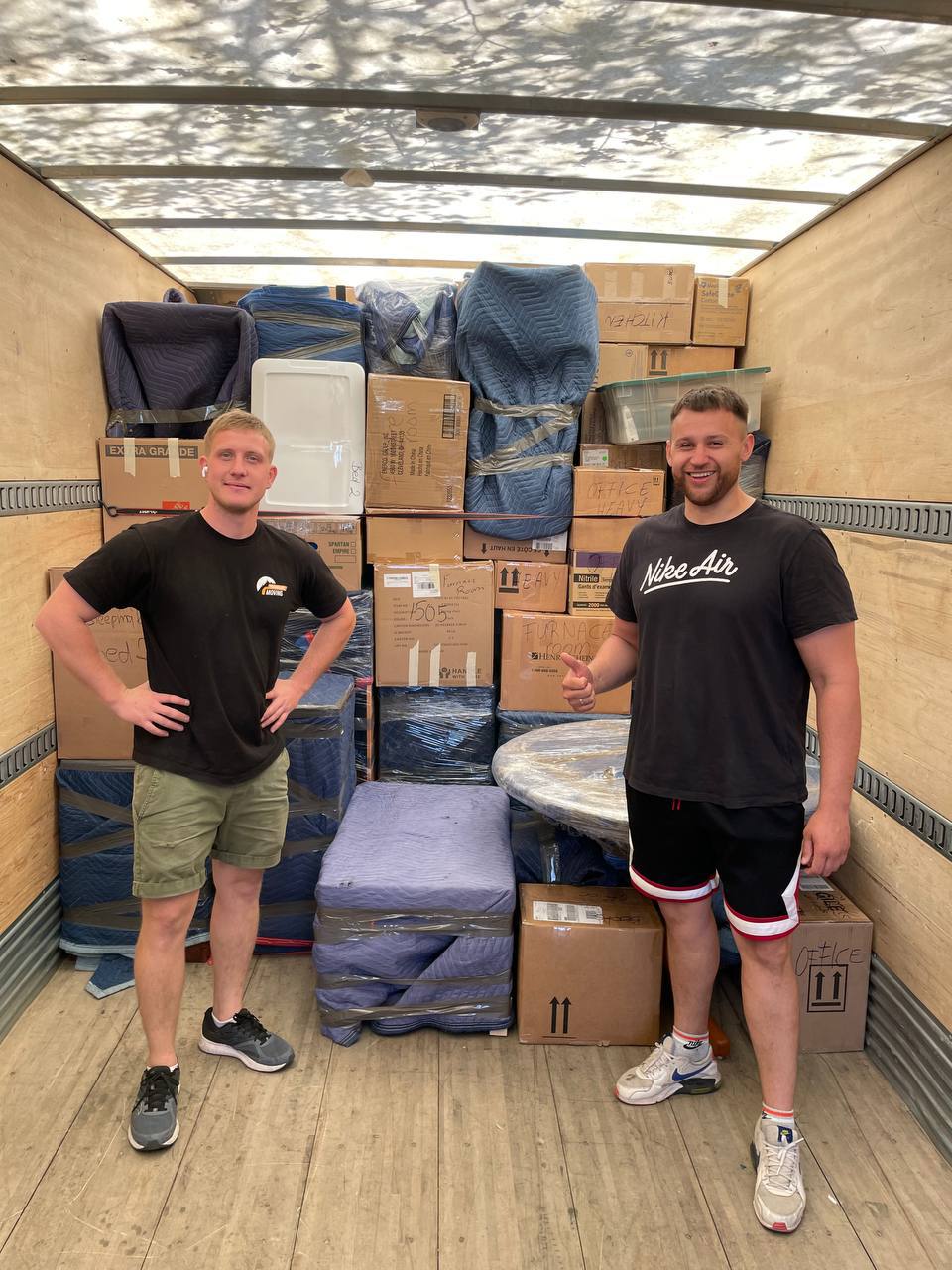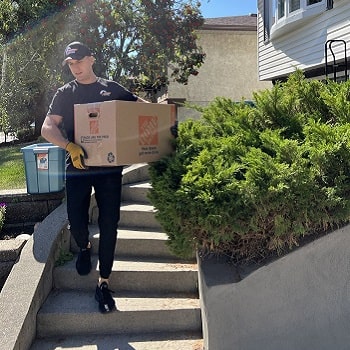 Real People – Real Reviews