Vancouver to Vernon Movers
PROFESSIONAL MOVING SERVICES MOVERS YOU CAN COUNT ON
Vernon is a great place to live. You can enjoy the views of the snowy mountaintops. Or you can visit some of the spectacular natural parks. Within these idyllic surroundings, you'll be able to create a new life. Or the move might present an opportunity to help you build your business.
Getting from Vancouver to Vernon, though, might be tough. There are two approaches you can take to this challenge. First, you can try to do it yourself. Boxing up all your items and moving them yourself. Trying to lift and move heavy, bulky items. This approach isn't ideal. Not only can it result in injury but it will also be slow. You'll likely have to do multiple trips. Each trip will take over five and a half hours to complete. Closer to 11 hours once you factor in the return drive.
Professional moving company from Vancouver to Vernon
The other option is to hire a professional moving company. We'll help you handle all the logistics of the move, ensuring that it all goes smoothly. Plus, we'll take care of all your furniture for you. That's why families across Canada choose our experienced Vancouver to Vernon moving company. Let's take a closer look at how we can help you with your move.
What is included?
At least two professional movers
Furniture Disassembly and Reassembly
Our moving company is registered and insured.
Protect your furniture and fragile items.
How Vancouver to Vernon Movers Can Help
We believe we can make moving from Vancouver to Vernon as stress-free as possible. To help you do this, we offer a wide range of services, including:
Packing assistance. We offer top-quality packing materials if you want to pack yourself. Our team is also able to help you pack items at your home. We'll help you take care of the delicate objects, wrapping them carefully so that they survive the trip.
Lifting heavy objects. Sadly, many people overexert themselves during the moving process. They try to lift heavy furniture. Without the right equipment and training, this can result in back or knee injuries. Even worse, these types of strains can leave you facing a lengthy and painful recovery. It's best to leave the heavy lifting to the professionals.
Loading the truck. We will make sure that everything on the truck is securely strapped into place. We'll help wrap your furniture, so it doesn't get damaged on the trip.
Disassembling and reassembling your furniture. Many furniture items are bulky. If possible, it's best to disassemble them before the move. This makes them easier to fit into the truck. Plus, it's a lot easier to get them out of tight spaces. Taking furniture apart can be tough. Let us take of it for you. At the end of the move, we'll put them all back together for you.
Skilled drivers. Our drivers have years of experience, allowing us to pick the optimal route when moving from Vancouver to Vernon. By doing this, you can rest assured that your items will arrive in good condition.
Our team is able to help you with a residential move. But we also have the experience and skills to take on more technical moves. For example, we are able to help elderly people move. During your twilight years, you might require more support to complete the move, as you will be unable to lift heavy boxes. You might also be struggling to move important medical machinery, which will need to be packed securely to avoid being damaged.
We are also able to handle the complexities associated with commercial moves. We will help you lift your heavy equipment onto the truck. Our trucks are big enough to help you move everything in one trip. Most importantly, though, we will work with your schedule, to limit business disruption.
Benefits Of Booking Our Vancouver to Vernon Movers
One of the biggest benefits of hiring a professional moving company is saving yourself time. It's a long trip from Vernon to Vancouver. Over five and a half hours by car. Due to the long distance, this is a trip that you'll only want to make once. Our moving truck will be big enough to house all your items.
We know that moving from Vancouver to Vernon can be a stressful experience. From buying the new property to making sure that the utilities are turned on, there's a lot to think about. That's why we try to make the process as stress-free as possible. Our experienced team has done it all before. We know what you are going through and will tailor the process to suit your needs.
Before booking any moving company, it's important to question them about their insurance policies. Even though we take precautions accidents can still happen. That's why it's vital to choose a Vancouver to Vernon moving company that is fully insured. No need to worry about being left out of pocket to deal with repair costs.
Finally, we are proud of the reviews that we have received from our customers. After helping hundreds of people move house, we've racked up an extensive catalog of five-star reviews. To be precise, 96 percent of customers say that they would recommend our services to their friends and family members.
EASY PROCESS
Step 1
Book your moving date

Step 2
We prepare your items

Step 3
We'll transport and deliver your items

Step 4
Leave a review

WHY CHOOSE US AS YOUR VANCOUVER TO VERNON MOVERS?
96 percent of customers say they would recommend our services to their friends and family.
Over 500 families from across Canada have trusted Paramount Moving to help them move.
With over 5 years of experience, we have perfected the moving process.
How Much Does Moving From Vernon To Vancouver Cost?
We have a range of packages to choose from, depending on the level of service that you will require. Our most basic option includes two movers and one truck. You will be paying $130 to $140 per hour, with a minimum of two hours of labor included. Our most expensive includes four moving professionals and one truck. This is ideal for people that have a lot of items to move or are dealing with heavier items. This tier will cost $210 to $220 per hour. Again, this comes with a minimum of two hours of labor included and you don't have to pay for travel time.
Make Your Booking Today
Paramount Moving is the ideal option for a Vancouver to Vernon move. We will help you take the stress and confusion out of the moving day. If you want to learn more, give our friendly team a call. We'd love to chat about your circumstances and find the right package to suit your needs. Then, we'll book a time and date that works for your schedule.


Are you ready to move?
Get your free quote

Quality Vancouver to Vernon moving service requires great people, and in our opinion, we are one of the BEST.

We are passionate about what we do. We work tirelessly to give each customer the VIP treatment.

We treat your items with the respect they deserve. Carefully packing the truck to protect your belongings during transport.

Paramount Moving complies with all Canadian moving codes and has strict internal policies. Creating some of the highest standards in the industry. Punctuality and professionalism lie at the heart of our business.

We go above and beyond for our customers. Our mission is simple. Eliminate moving stress. Relax, while we take care of the hard work for you.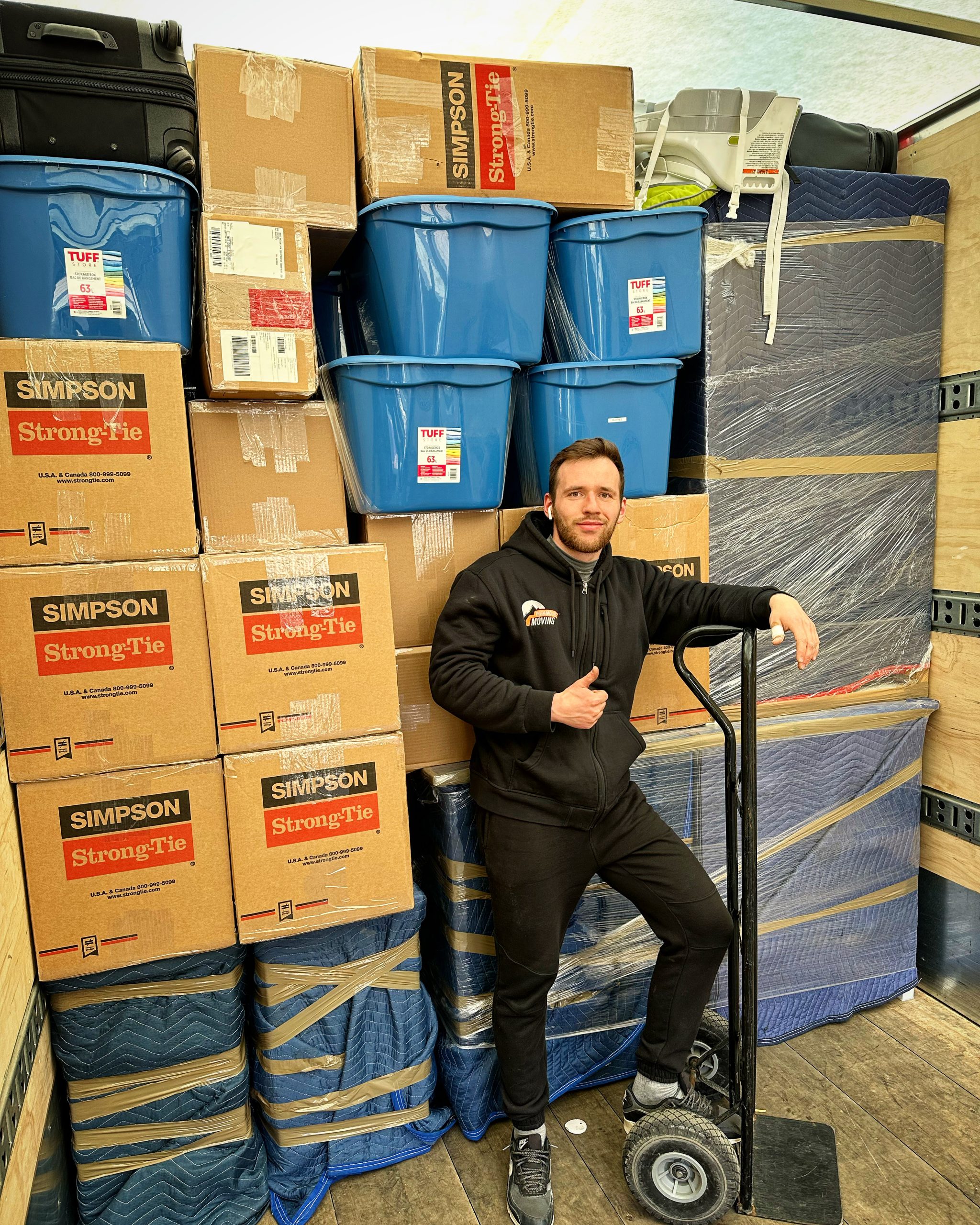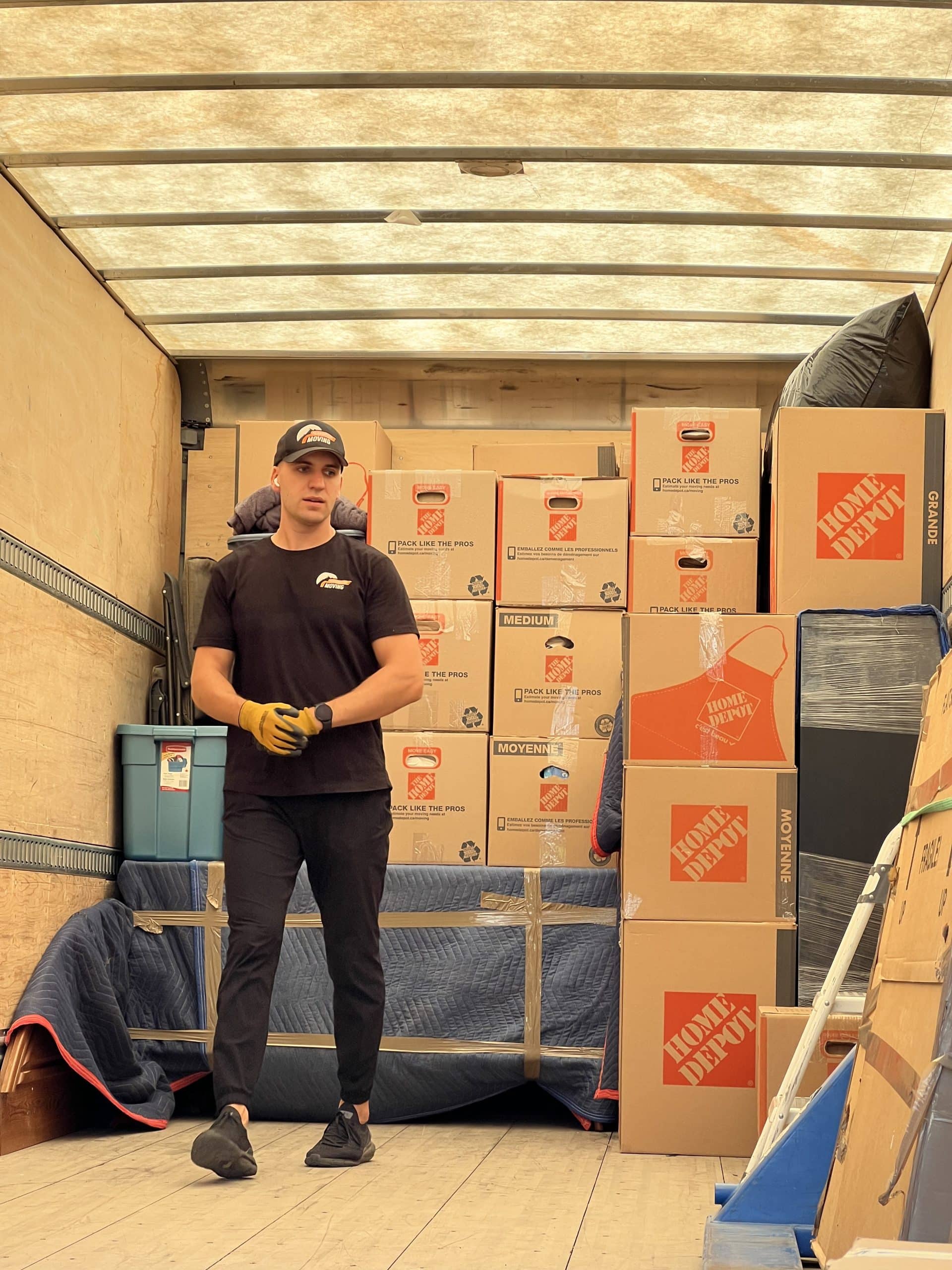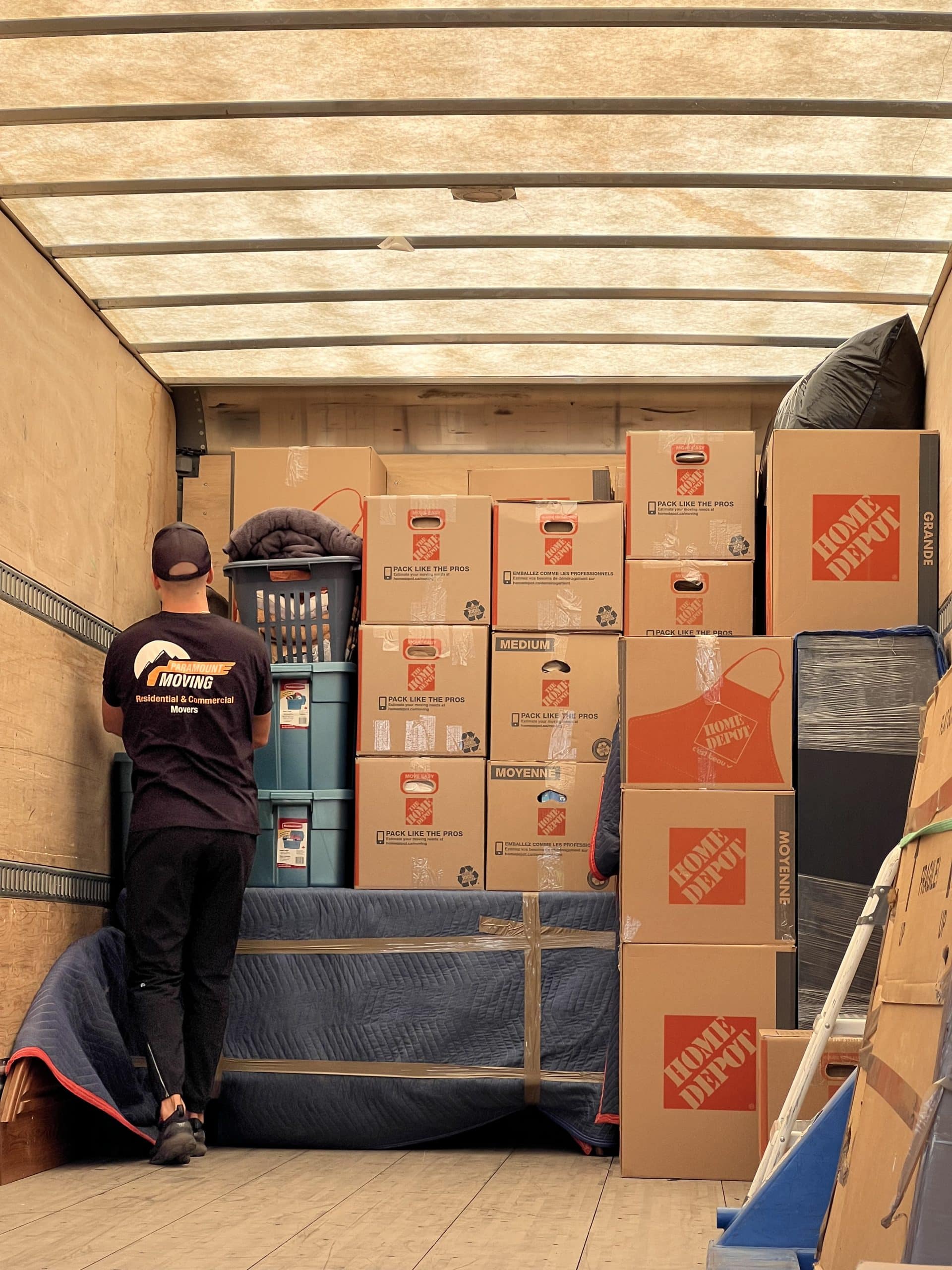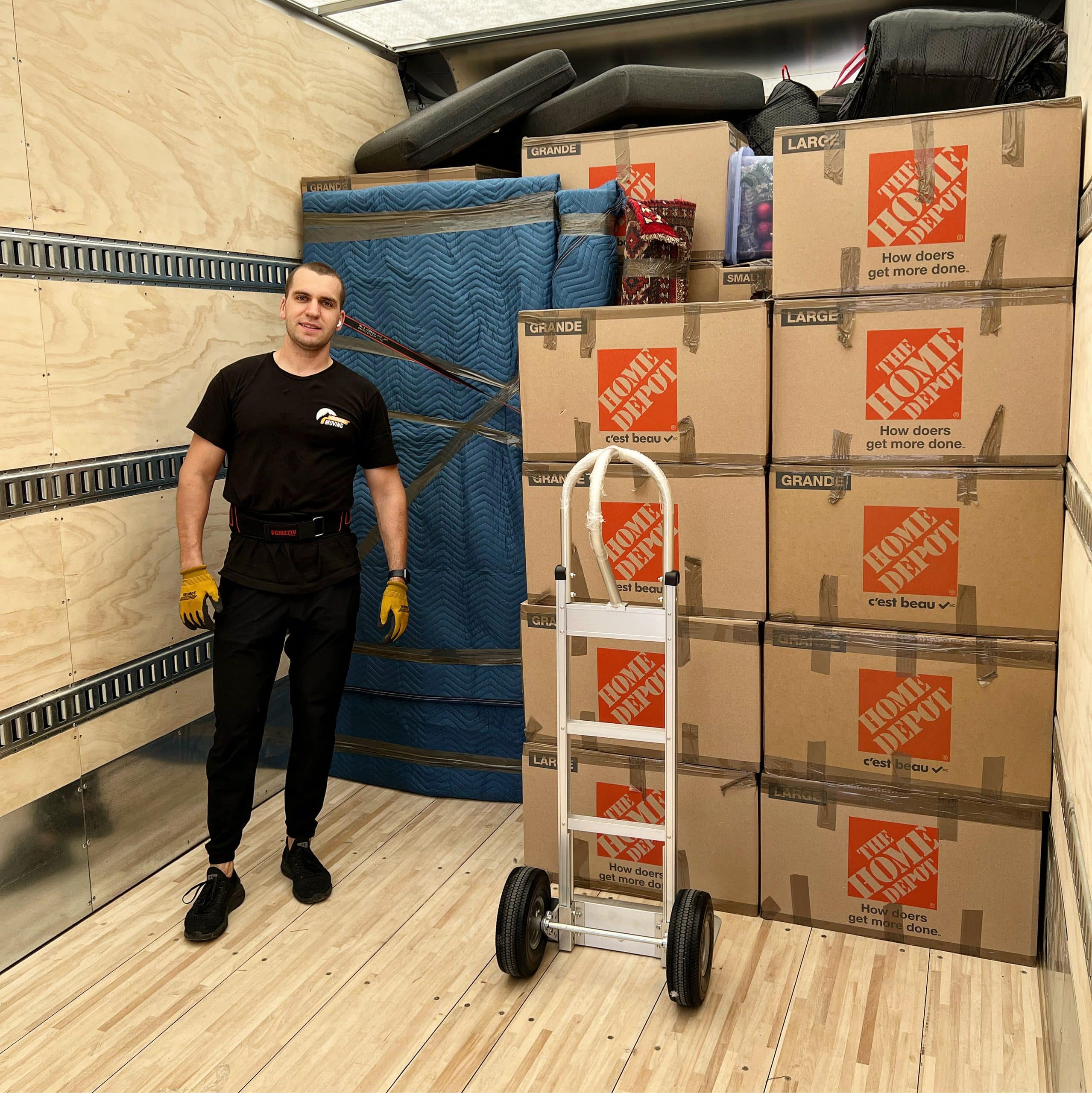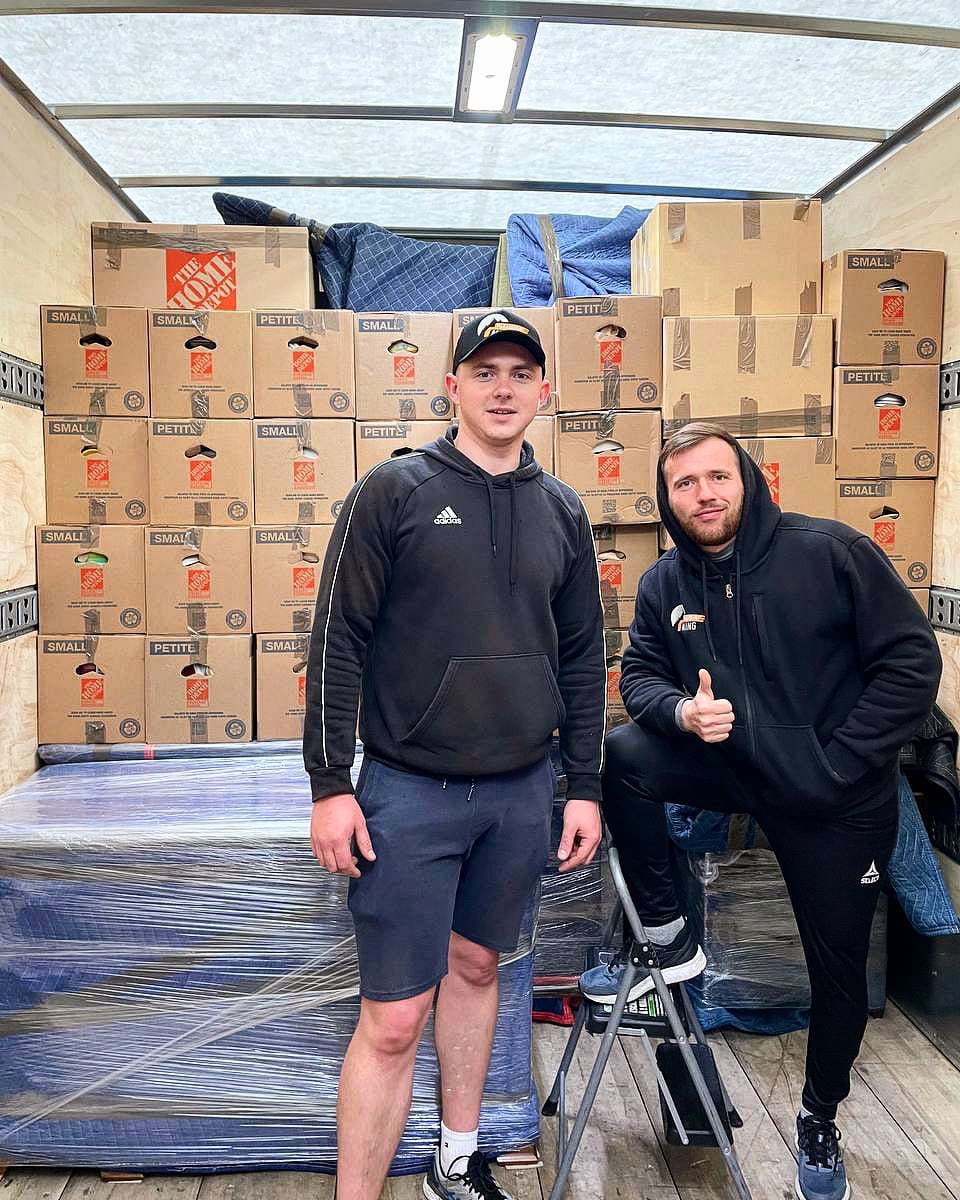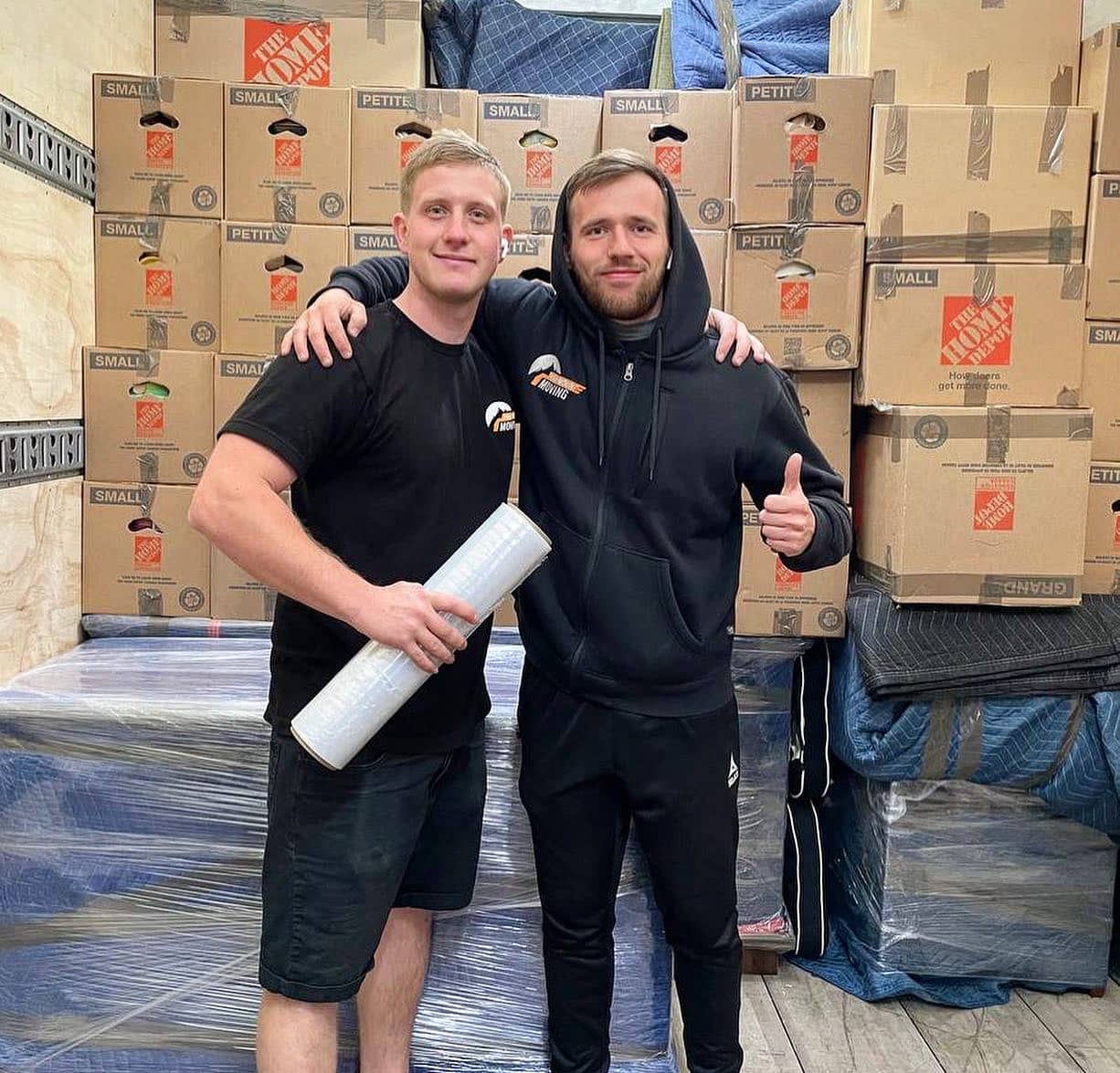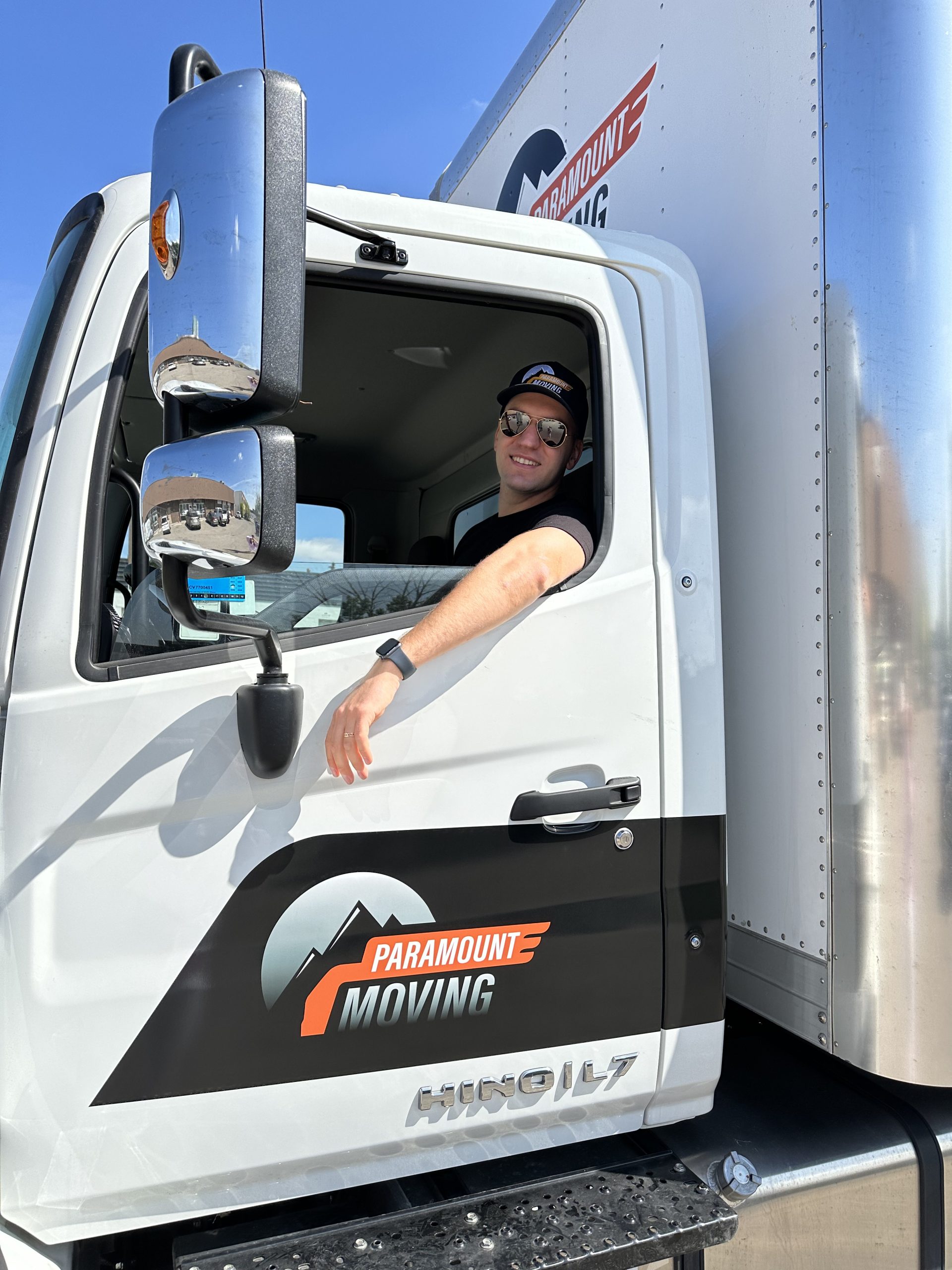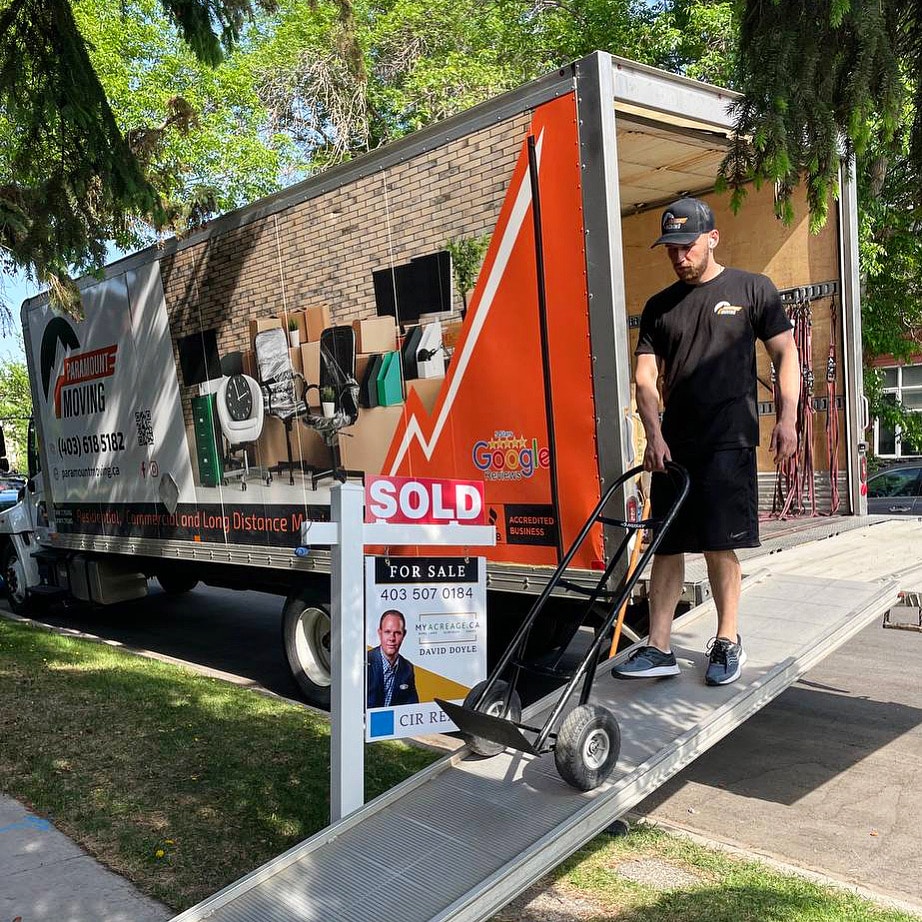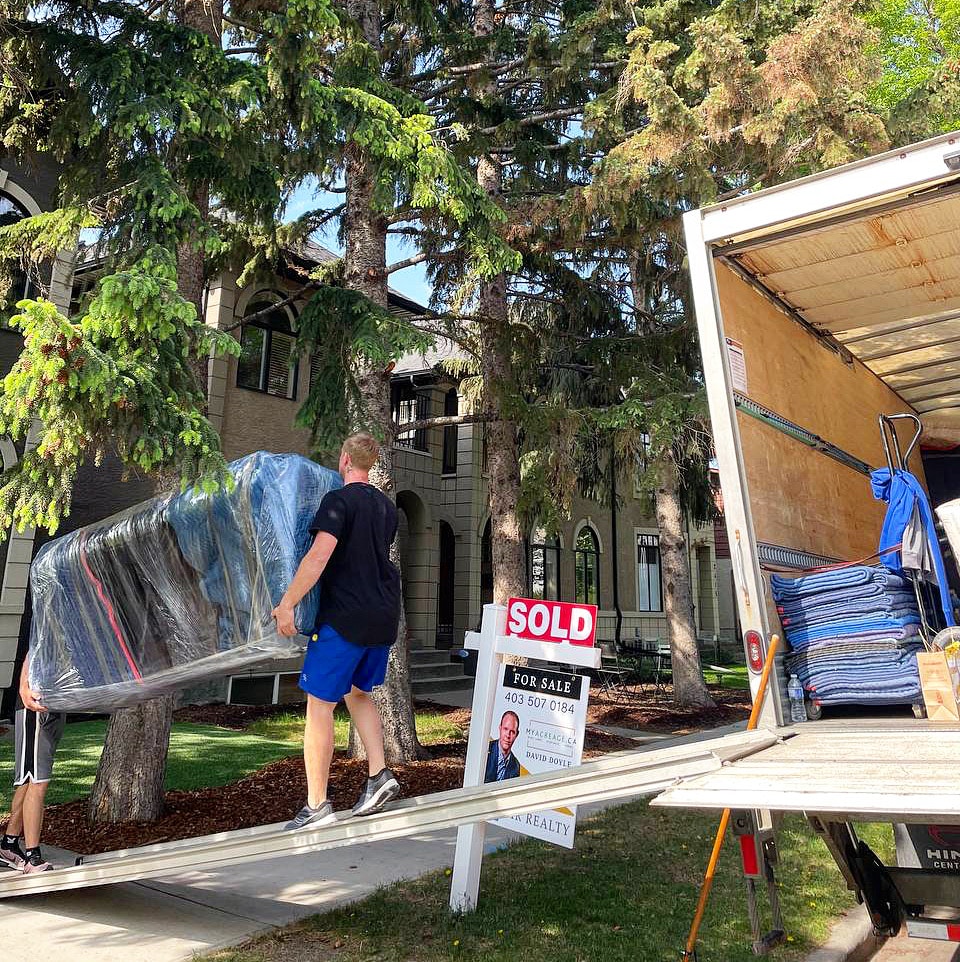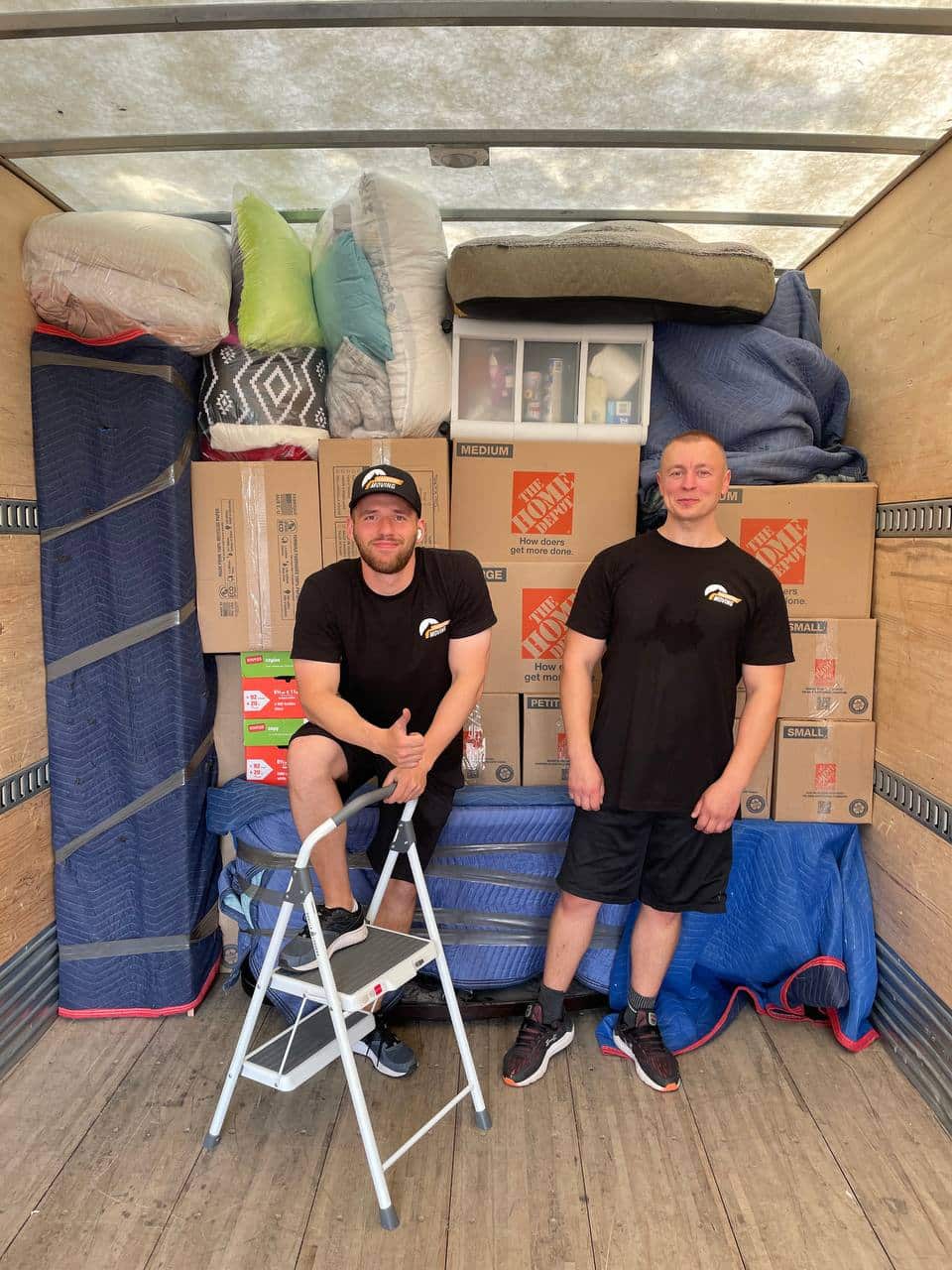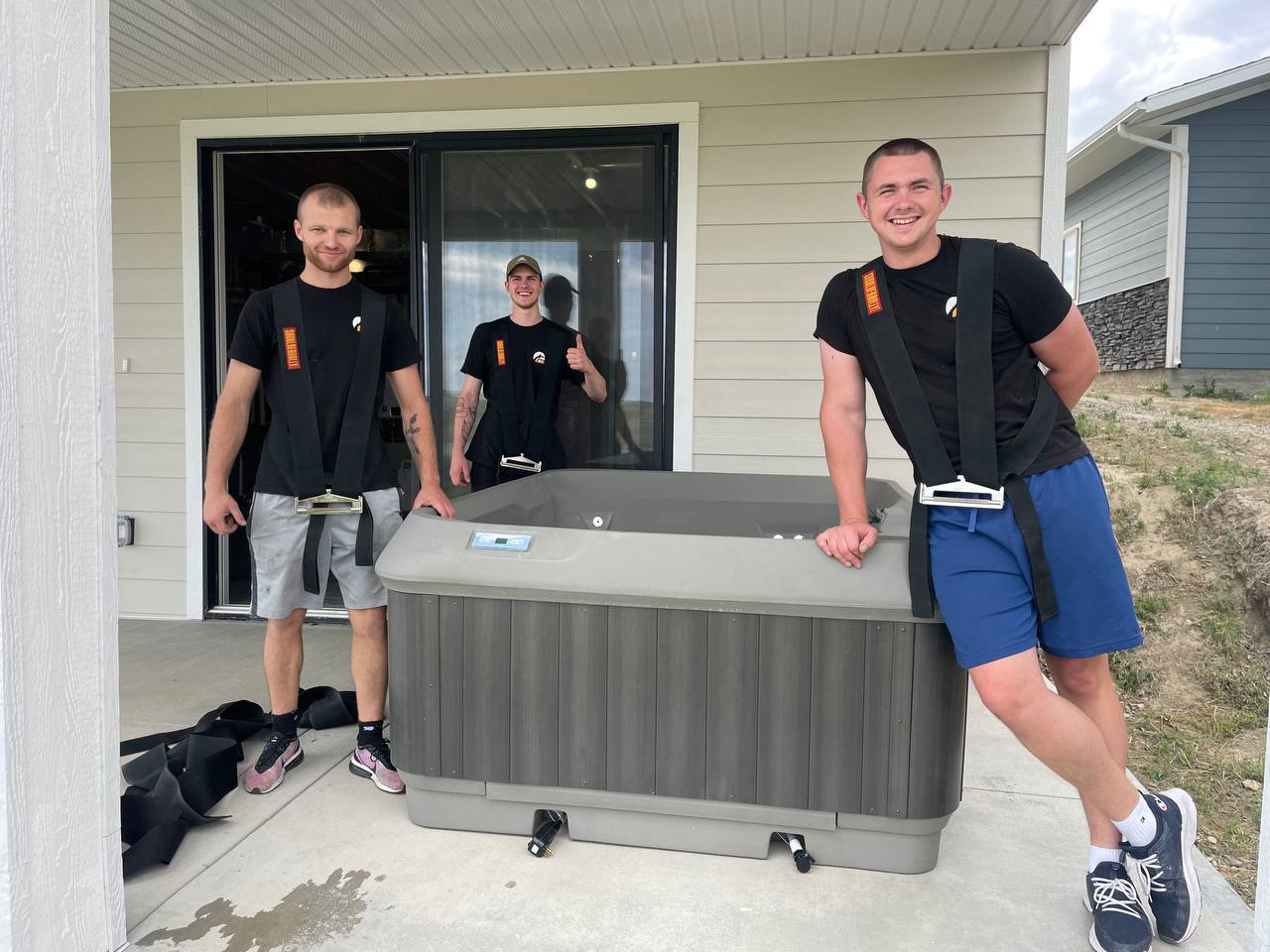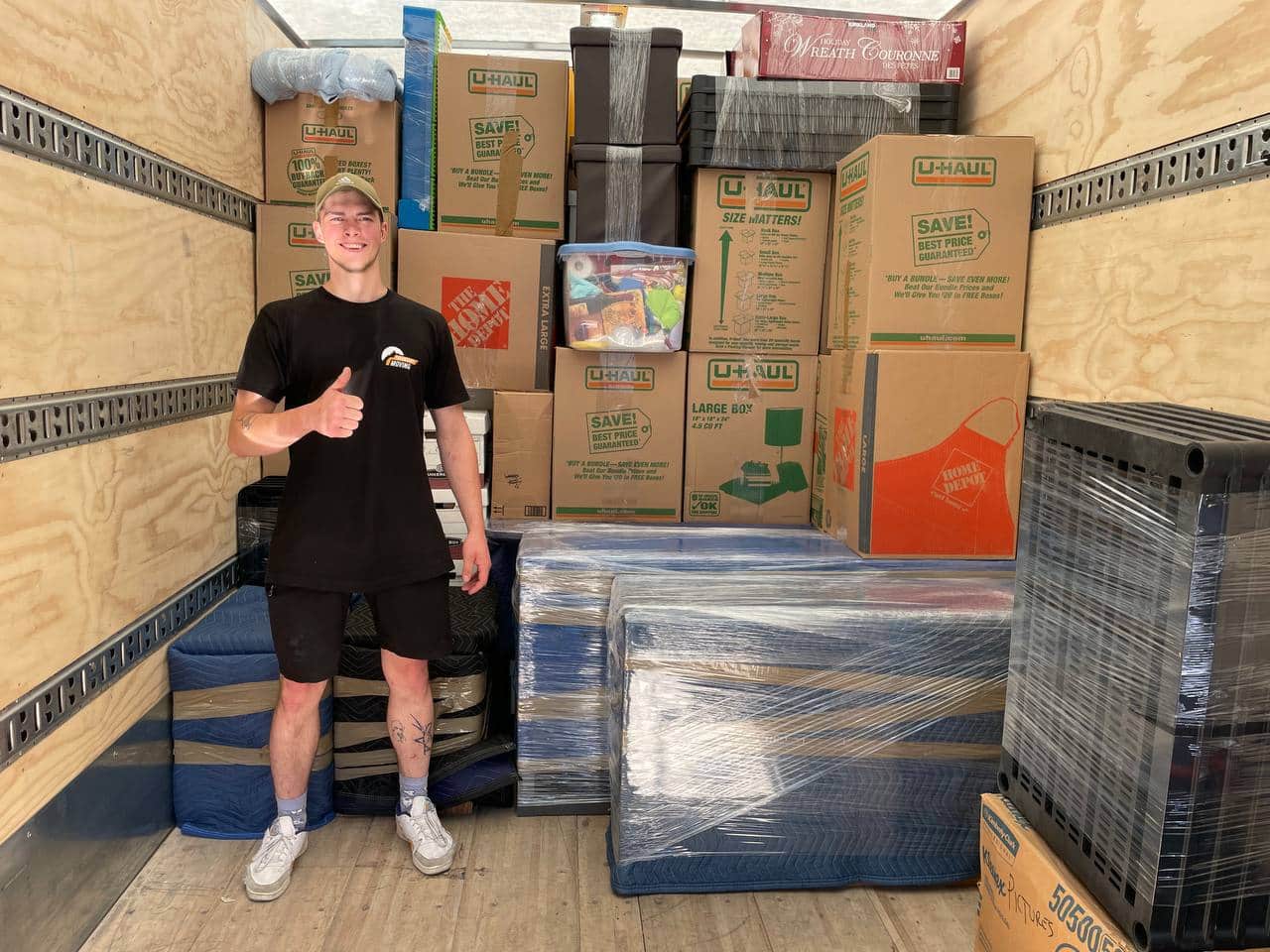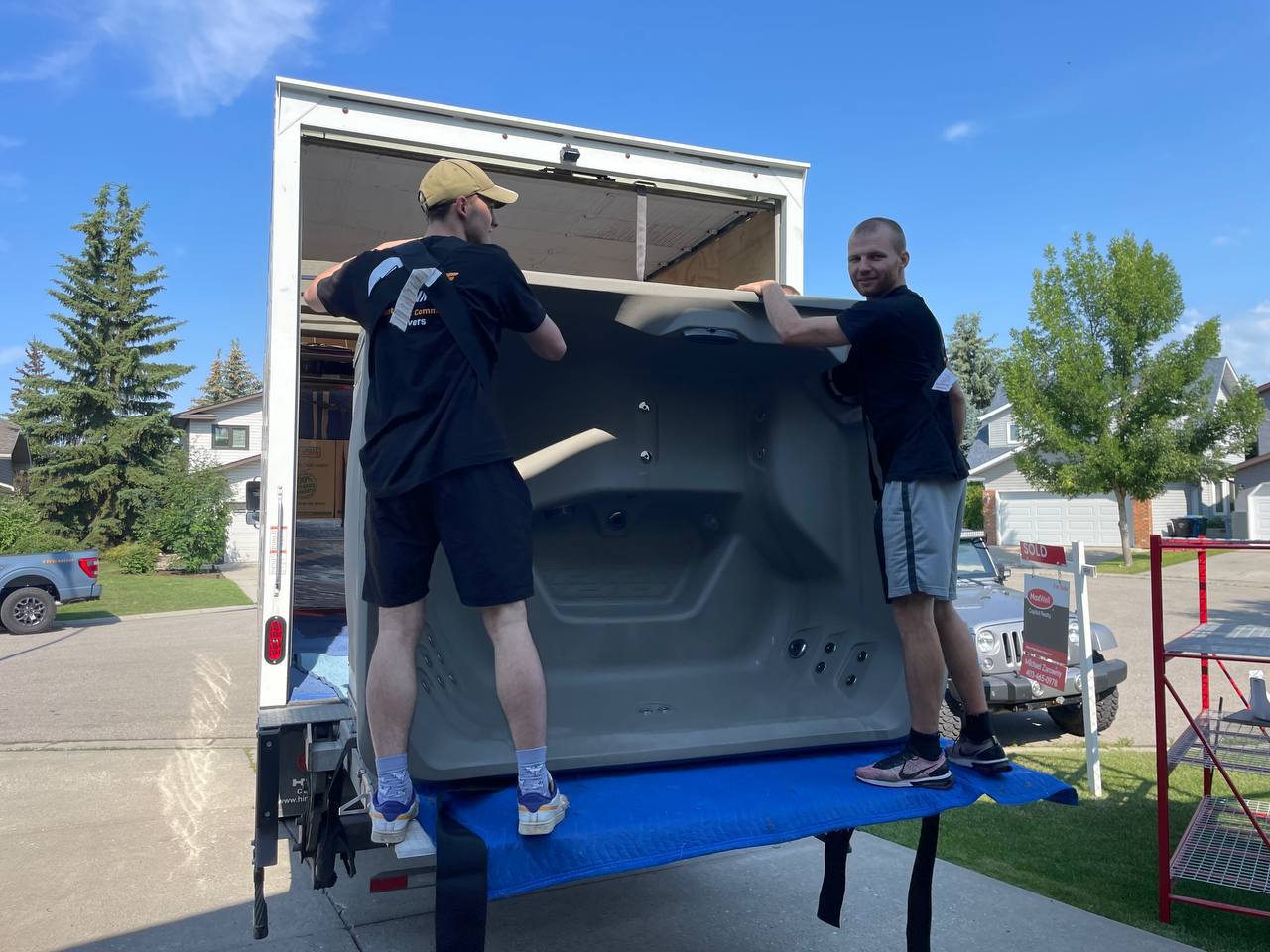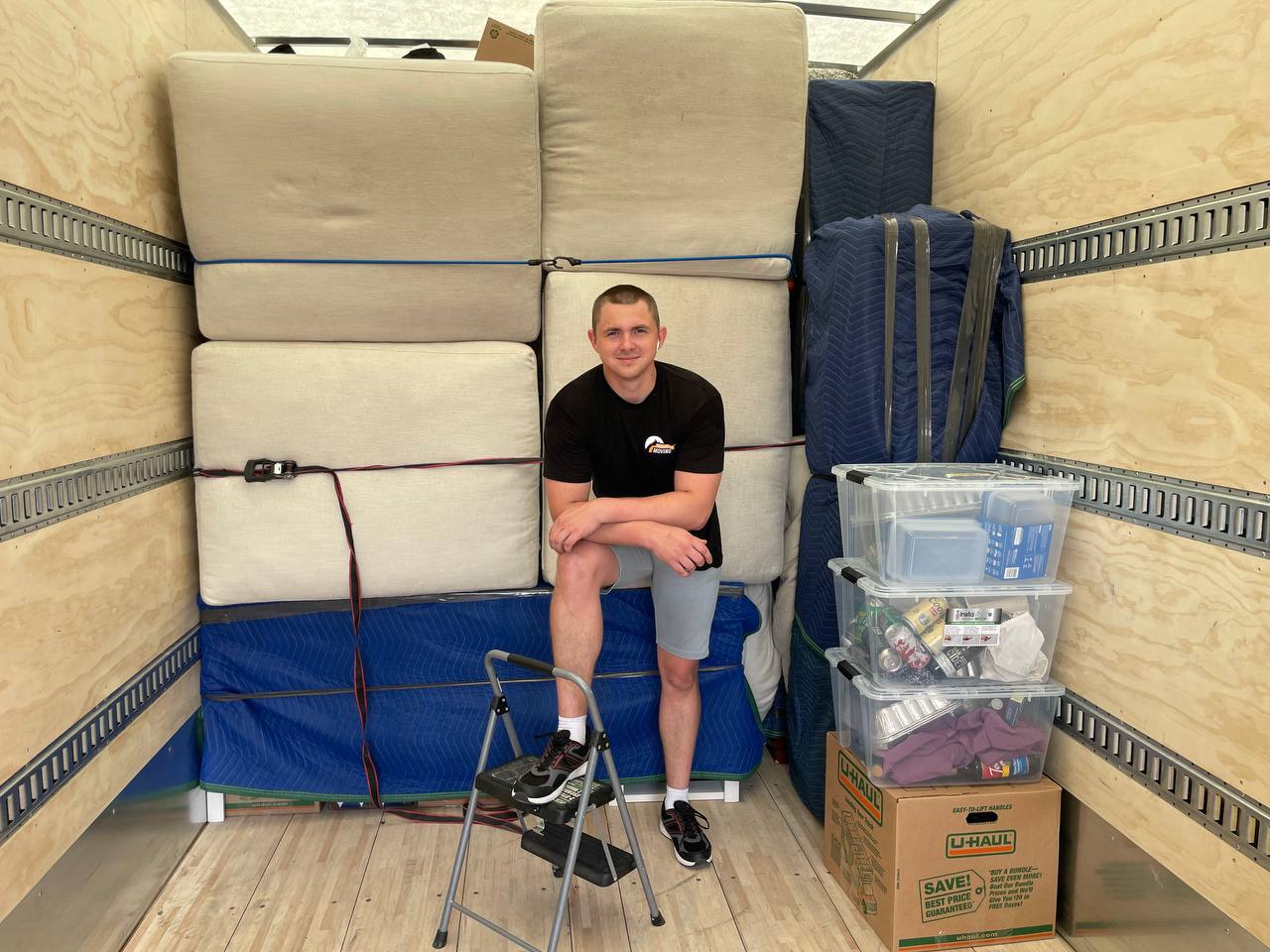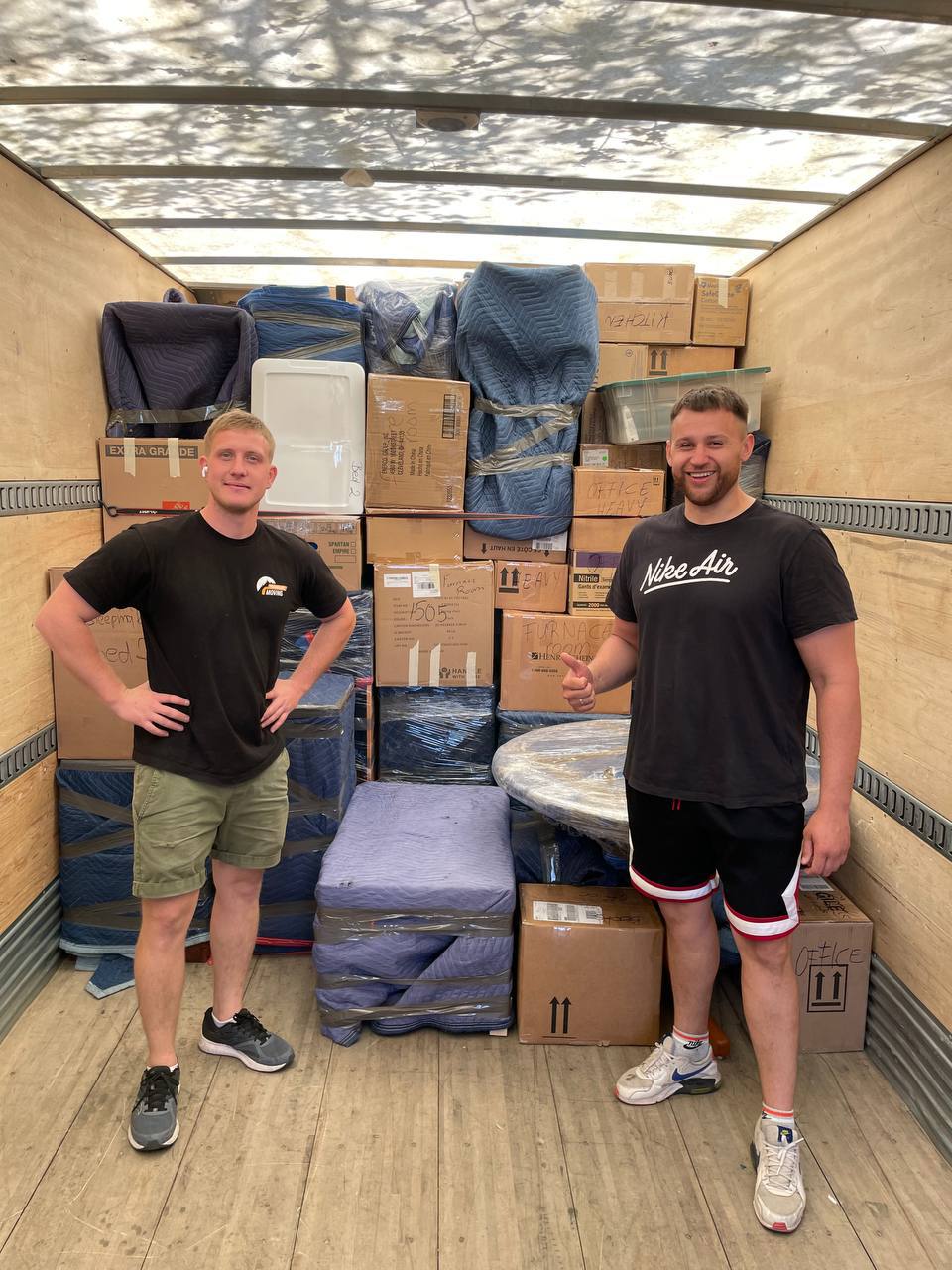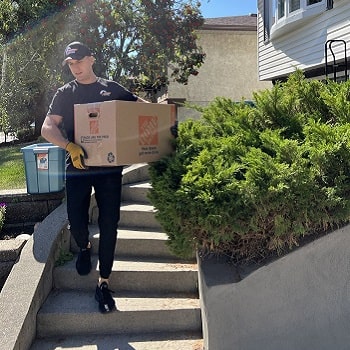 Real People – Real Reviews