Richmond Movers
PROFESSIONAL MOVING SERVICES MOVERS YOU CAN COUNT ON
Moving can create a uniquely intoxicating mix of emotions. On one hand, you're excited to go into your new home and looking forward to the new opportunities that you can unlock. On the other hand, the thought of having to pack and transport all your possessions can feel overwhelming. The good news is that you don't have to do this alone.
Whether you are moving within the Richmond area or are planning to leave British Columbia entirely, Paramount Moving can help. Our team is made up of helpful locals with years of moving experience. Let's run through some of the things you should know to take the stress out of your move.
Richmond Local Movers and  Areas that we Cover
Paramount Moving can help people from all over the Richmond area. Some of the most prominent examples include:
Sea Island
Hamilton
Thompson
West Richmond
South Arm
East Richmond
Though these are some of the most popular locations, our local team can reach any area within Richmond, British Colombia. Also we work in Surrey, Vancouver or  North Vancouver.
What is included?
At least two professional movers
Furniture Disassembly and Reassembly
Our moving company is registered and insured.
Protect your furniture and fragile items
What Services Does Paramount Moving Offer?
There are plenty of services that our Richmond movers will provide to make moving as easy as possible, including:
Providing packaging. Before the move, we'll talk you through the different packing options and help you find the right one for you.
Furniture assembly and disassembly. Let us take care of the bulkier furniture items.
Protect your fragile items. No one likes to get to the end of a move and find a box filled with broken valuable items. Our Richmond movers will help ensure that this doesn't happen by wrapping your precious items securely.
Loading the moving truck. We know the right order to put your items in to minimize damage and make the most of the available truck space.
Transport. Our drivers are highly trained, so your items won't get damaged during the drive. If something does go wrong, we are fully insured.
Unloading the truck. Once everything has arrived, we'll help you take it off the truck. Just tell us where you want everything put.
We also offer more tailored support, depending on what you are looking for. As an example, you might be running a company in Richmond and are looking to move into a new location. No sweat. We'll work with you to tailor a commercial moving plan. By doing this, we'll be able to limit the amount of downtime that your business faces.
Why Choose Paramount Moving
among other Richmond moving companies
?
We aren't naïve. We know that we aren't the only company who can help you move house. But we do believe that we have a few advantages that make Paramount Moving the superior choice.
When choosing a Richmond moving company, it's important to look for a team that has a lot of experience. We've helped over 500 families across Canada move. We know the process back and forward.
We know all the pitfalls to avoid and will make moving as painless as possible.
We take pride in hiring the best staff. We are always friendly and ready to help. Plus, we hire skilled drivers. Combined with our punctuality, Paramount Moving will help you make sure that all your items are delivered to your new house efficiently.
Paramount Moving is a registered company and we are fully installed. Though we always take the greatest care with your items, accidents do happen. If something goes wrong during the move, our insurance will handle it.
Our team takes great pride in our work. We know that moving from your Richmond home was a big decision. Throughout the process, our local team will go out of their way to make sure that you are taken care of. From choosing the right packing materials to assembling the furniture at the end of the move, we are there. This is why our services have received dozens of glowing reviews from clients. 96 percent of people who used our team were happy with the decision.
Lastly, we know that moving home can be an expensive process. That's why we don't play games with the price. Our team will come up with a fair price for helping you with the move. No need to worry about getting slugged with hidden fees once the job is done.
EASY PROCESS
Step 1
Book your moving date

Step 2
We prepare your items

Step 3
We'll transport and deliver your items

Step 4
Leave a review

WHY USE OUR PROFESSIONAL RICHMOND MOVING SERVICES?
96 percent of customers say they would recommend our services to their friends and family.
Over 500 families from across Canada have trusted Paramount Moving to help them move.
With over 5 years of experience, we have perfected the moving process.
How Does The Moving Process Work
with North Vancouver Moving Company?
We know that moving can be a challenge. Because of this, we offer a wide range of services to make the process as stress-free as possible.
Our team can help you at every stage of the moving process. We can provide the packing supplies and help you box up your items. Our Richmond movers can assist you in disassembling your larger furniture items. We'll help you take care of your fragile items, so they will survive the journey.
Moving day is a big event. There's a lot to think about. But there's no need to get overwhelmed. Our team will help you coordinate the move, making sure that everything goes smoothly. Protect your back; let us take care of all the heavy items. Our Richmond moving company has all the latest equipment, so getting everything into the truck will be simple. Our team will then pack the moving van properly.
We'll take good care of your valuable items so they don't risk getting damaged during the trip.
Once you arrive at the destination, we'll help you unload everything. Just tell us where you want the heavier items, and we'll put them into place for you. No need to worry about getting injured by doing it yourself. Or scratching your furniture as you unload it. With the support of the Paramount Moving team, moving out of your Richmond home will be a breeze.
Make A Booking Today
Moving to a new house or business location can be a big challenge. But it doesn't have to be this way. The best way to cut down on stress is to make sure that you have a trustworthy local moving team by your side. Hopefully, you have a better idea of why so many people opt to use Paramount Moving to take the stress of their Richmond, BC move. If you want to get some more information or want to book our services, give our friendly team a call today at (403) 618 5182.


Are you ready to move?
Get your free quote

We have the best team in the business. They make moving simple. Saving you time and money.

We are passionate about what we do. We work tirelessly to give each customer the VIP treatment.

We treat your items with the respect they deserve. Carefully packing the truck to protect your belongings during transport.

Paramount Moving complies with all Canadian moving codes and has strict internal policies. Creating some of the highest standards in the industry. Punctuality and professionalism lie at the heart of our business.

We go above and beyond for our customers. Our mission is simple. Eliminate moving stress. Relax, while we take care of the hard work for you.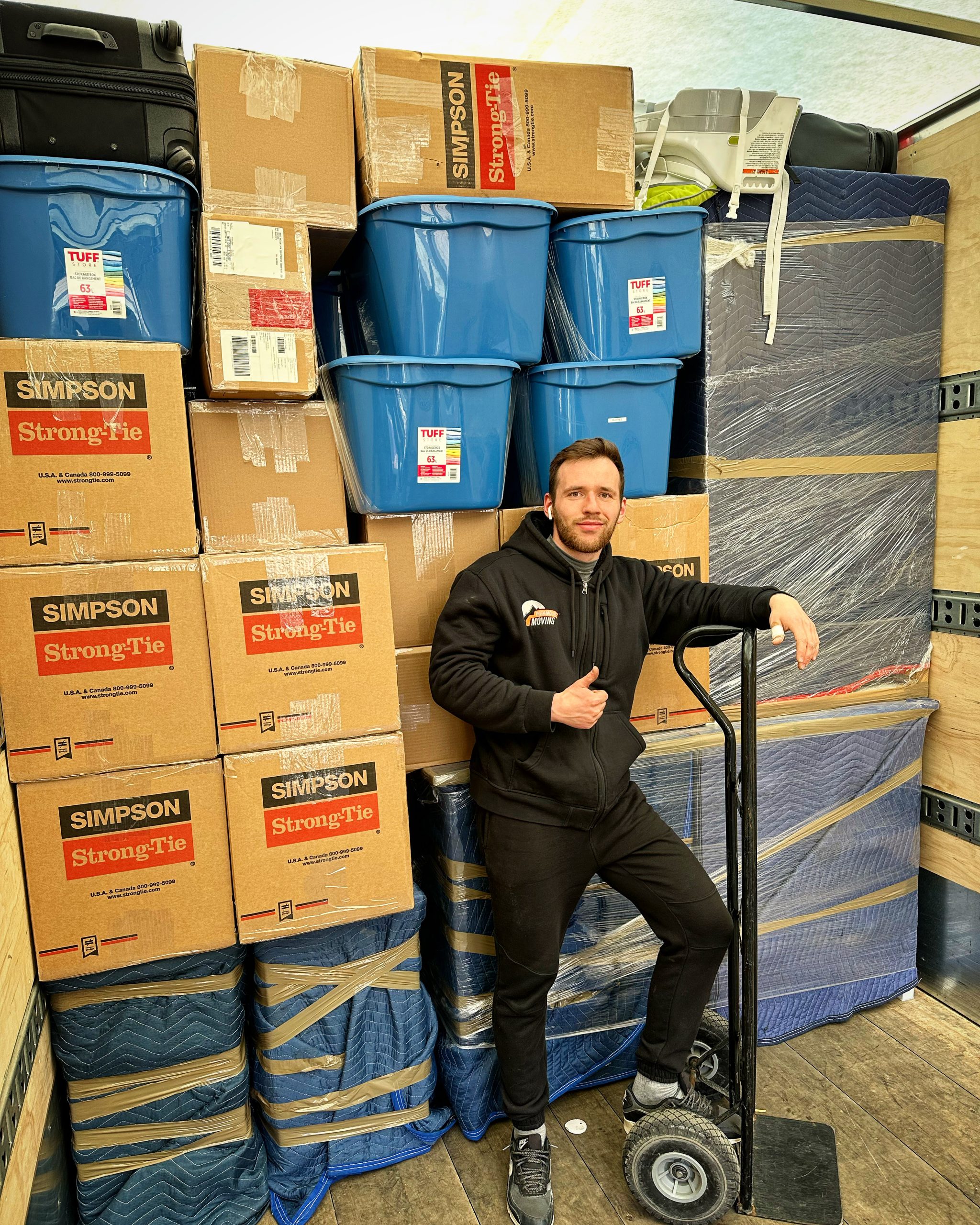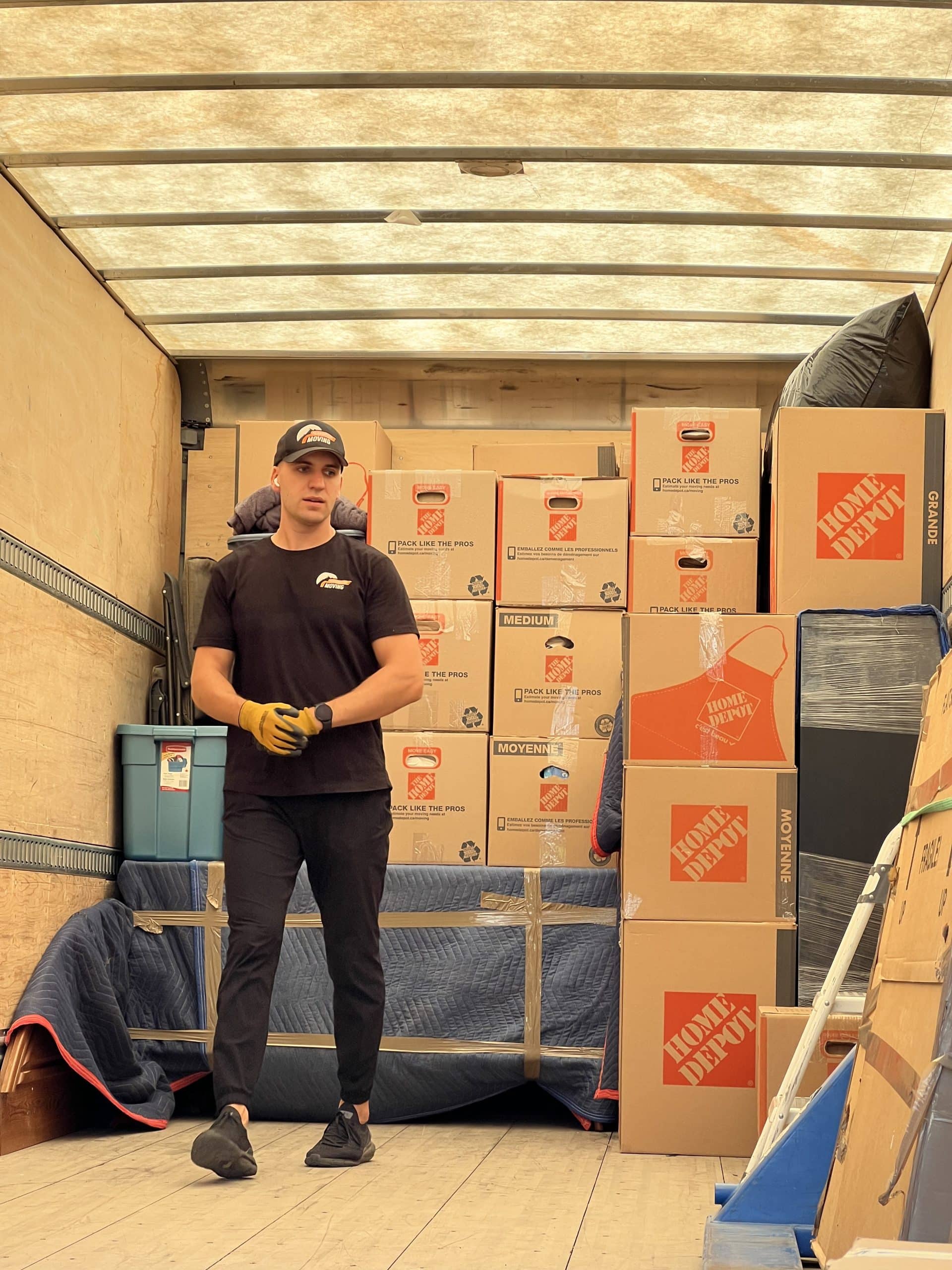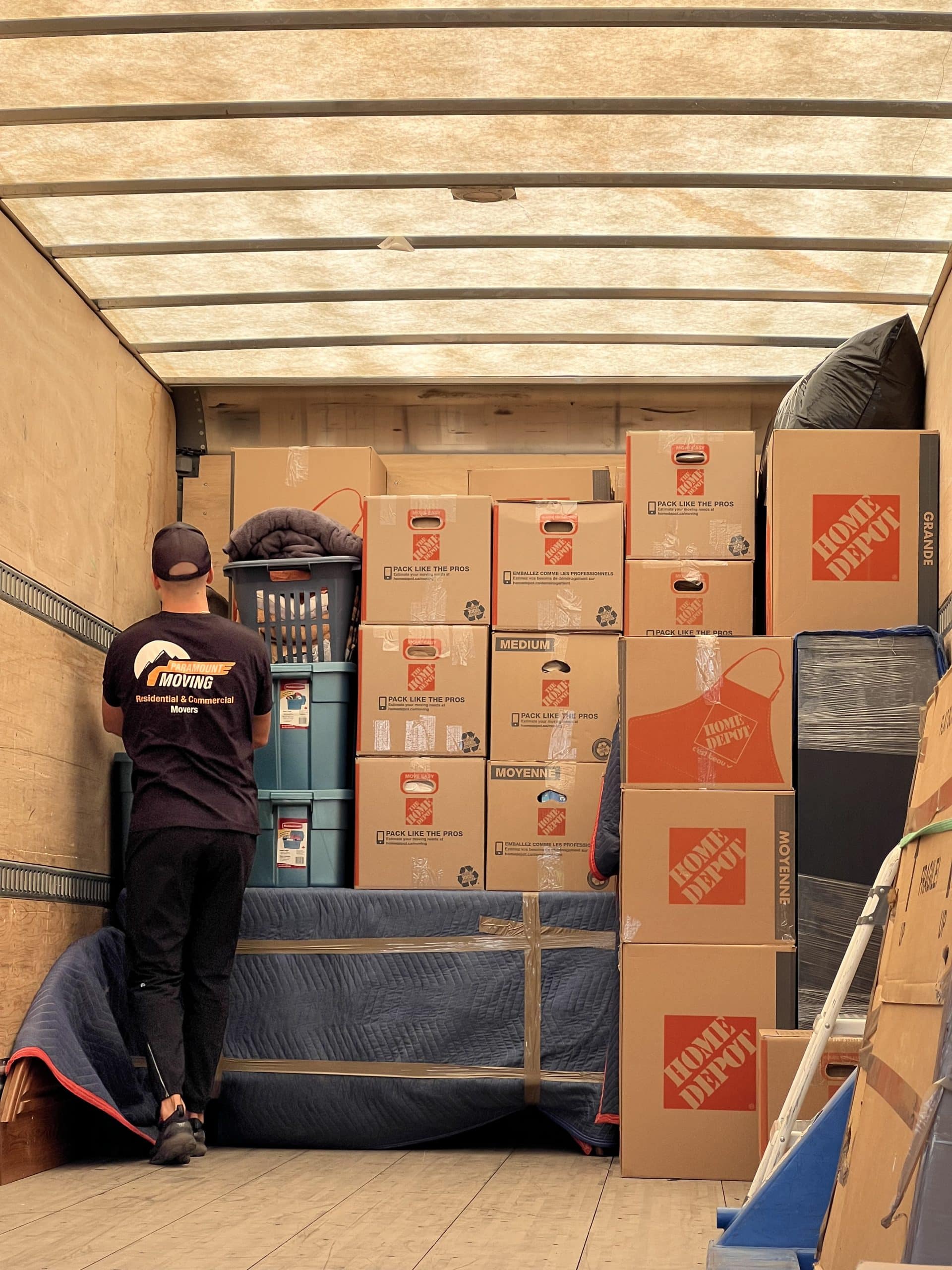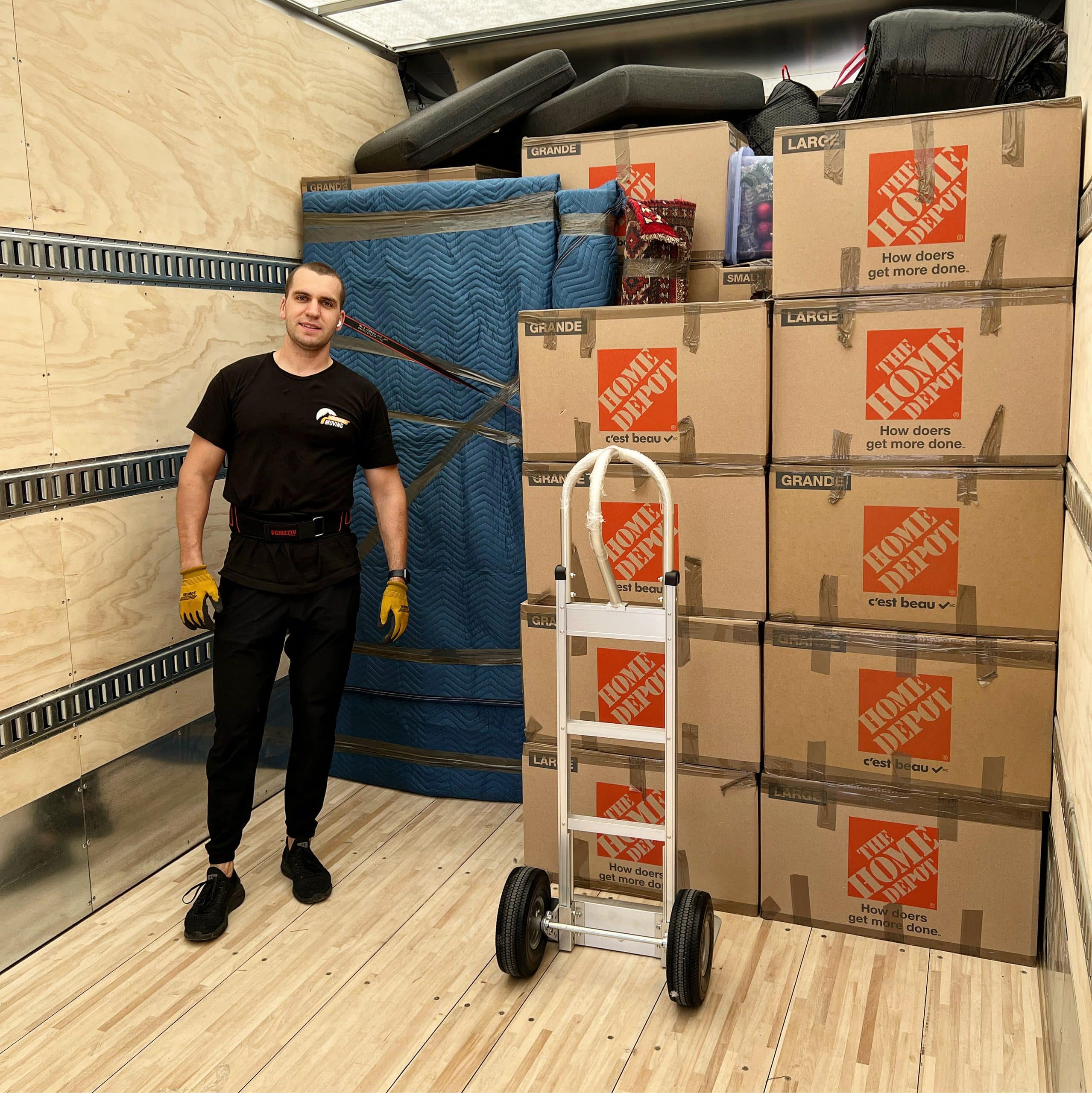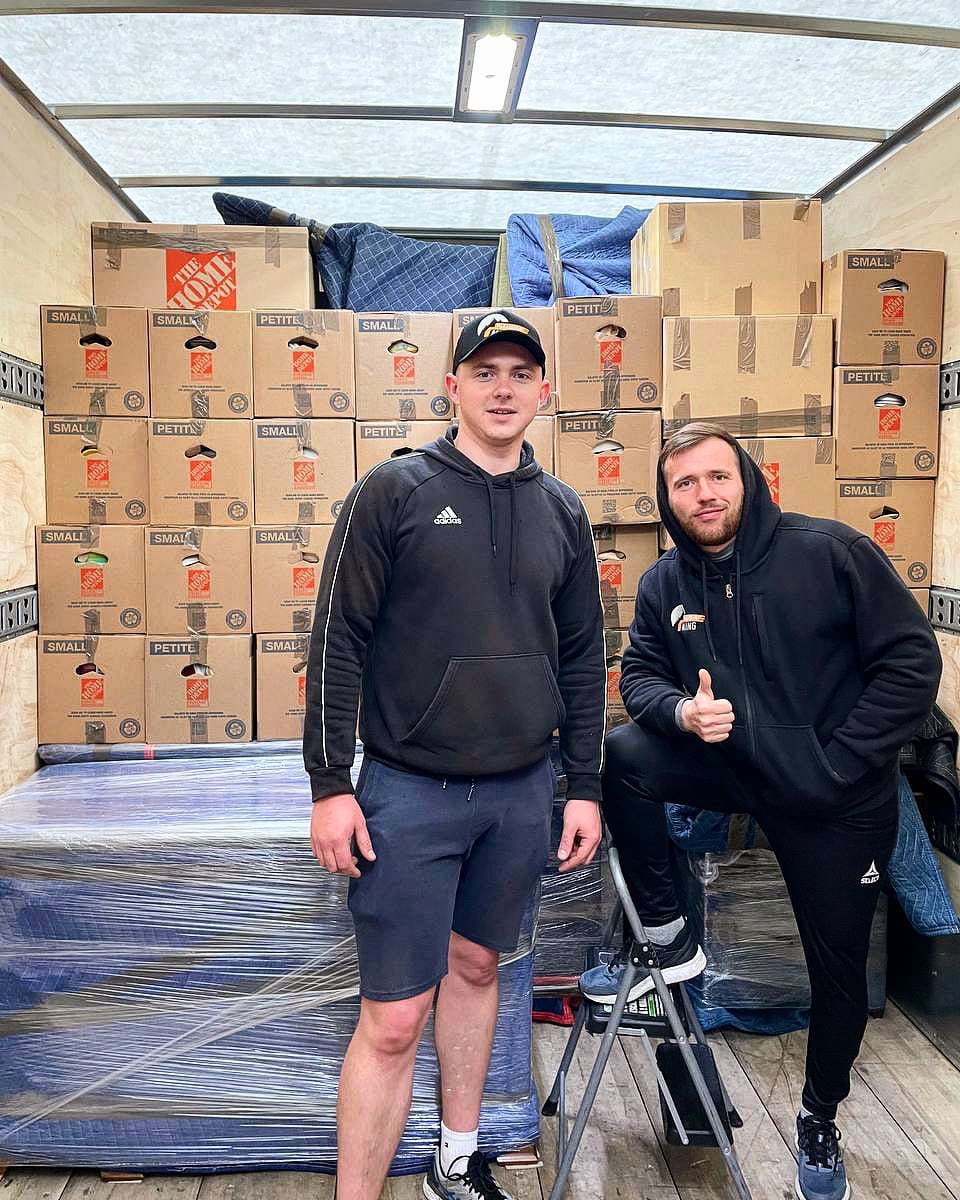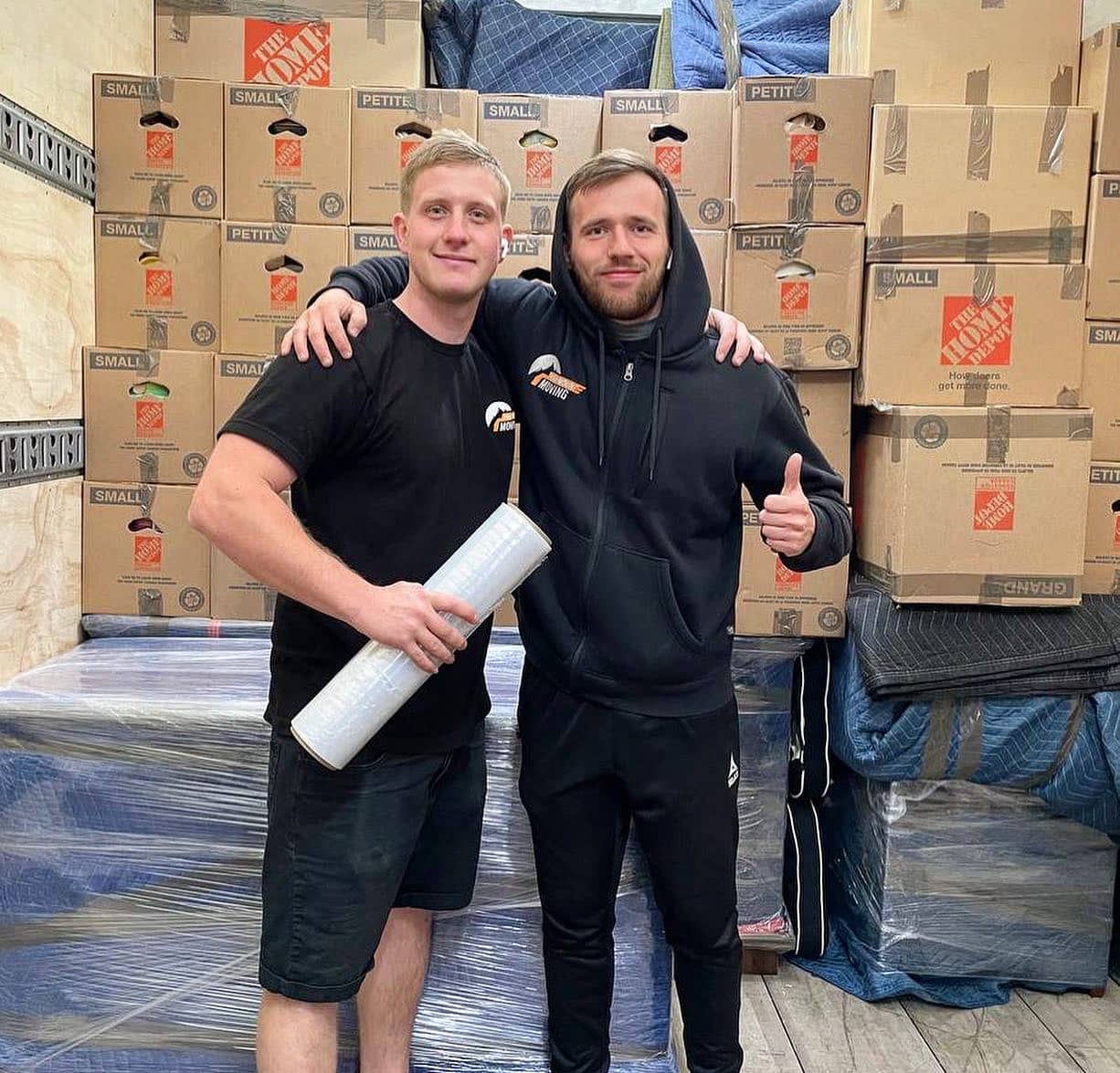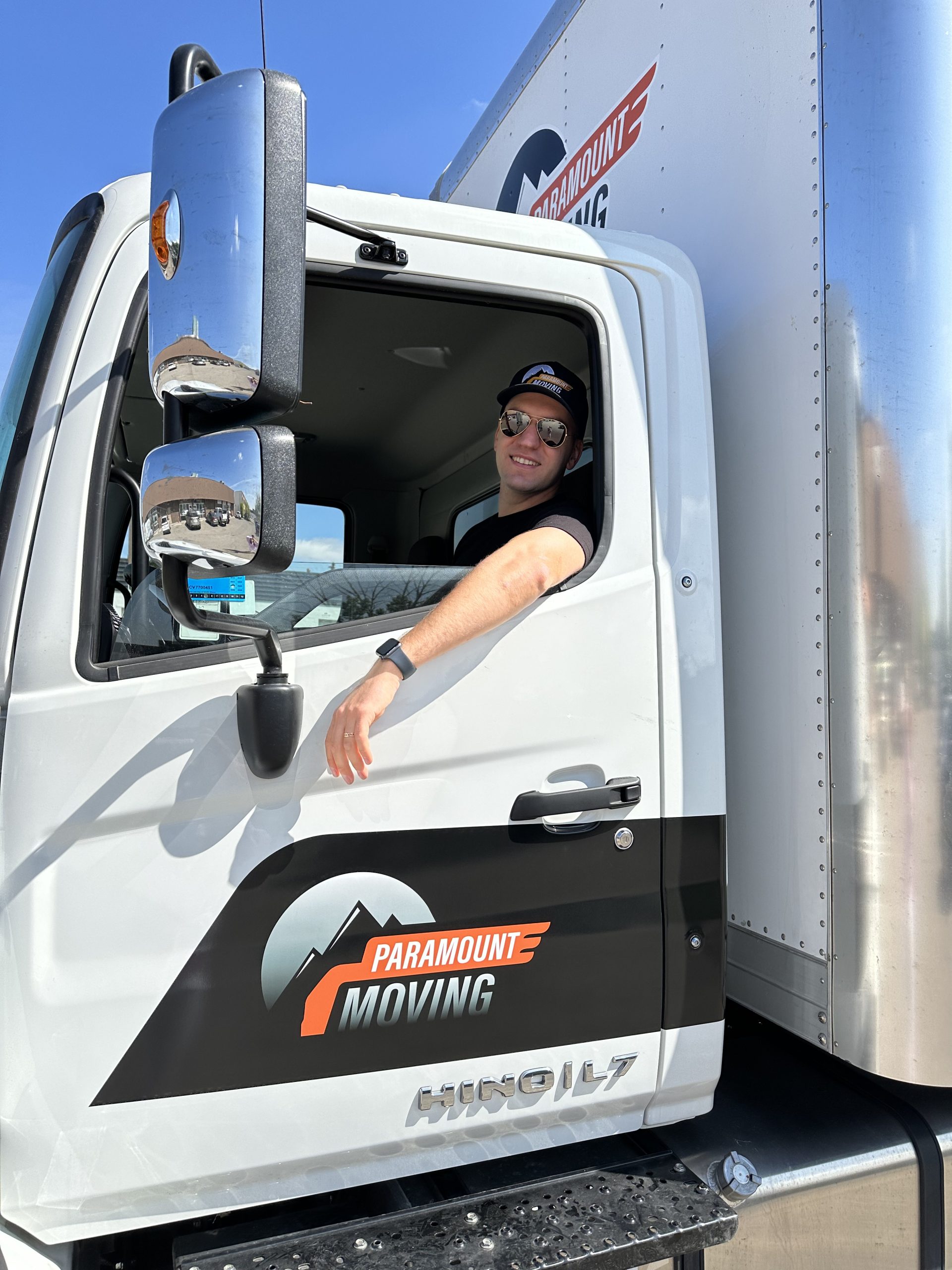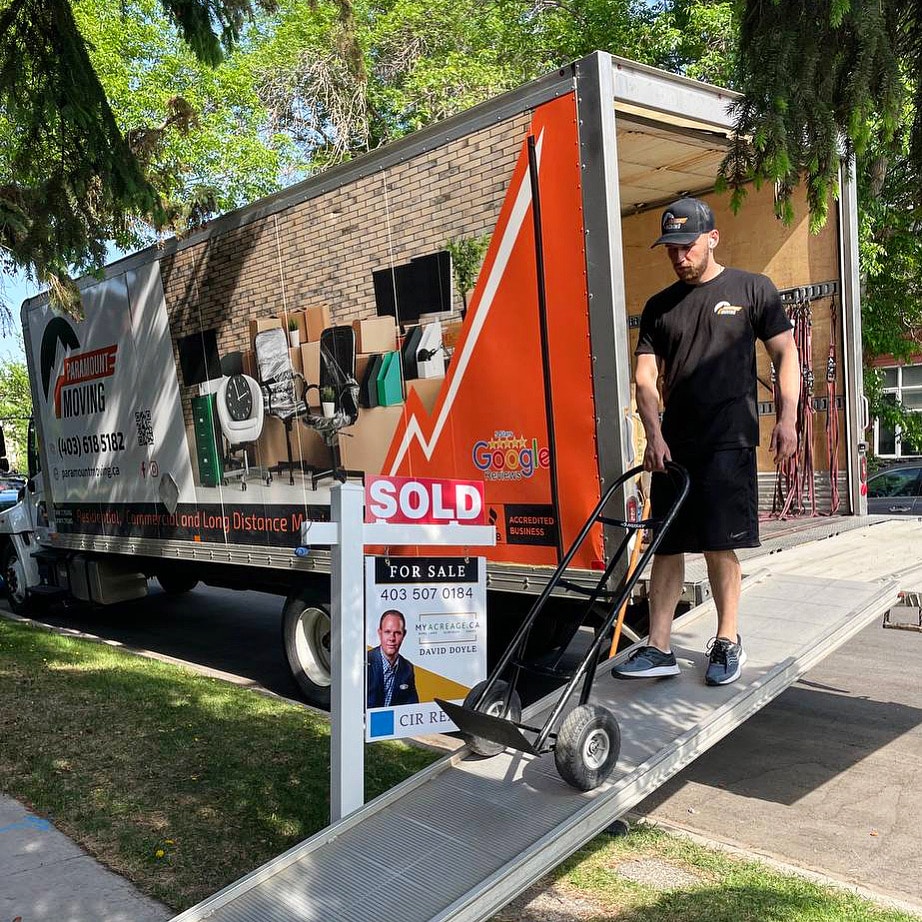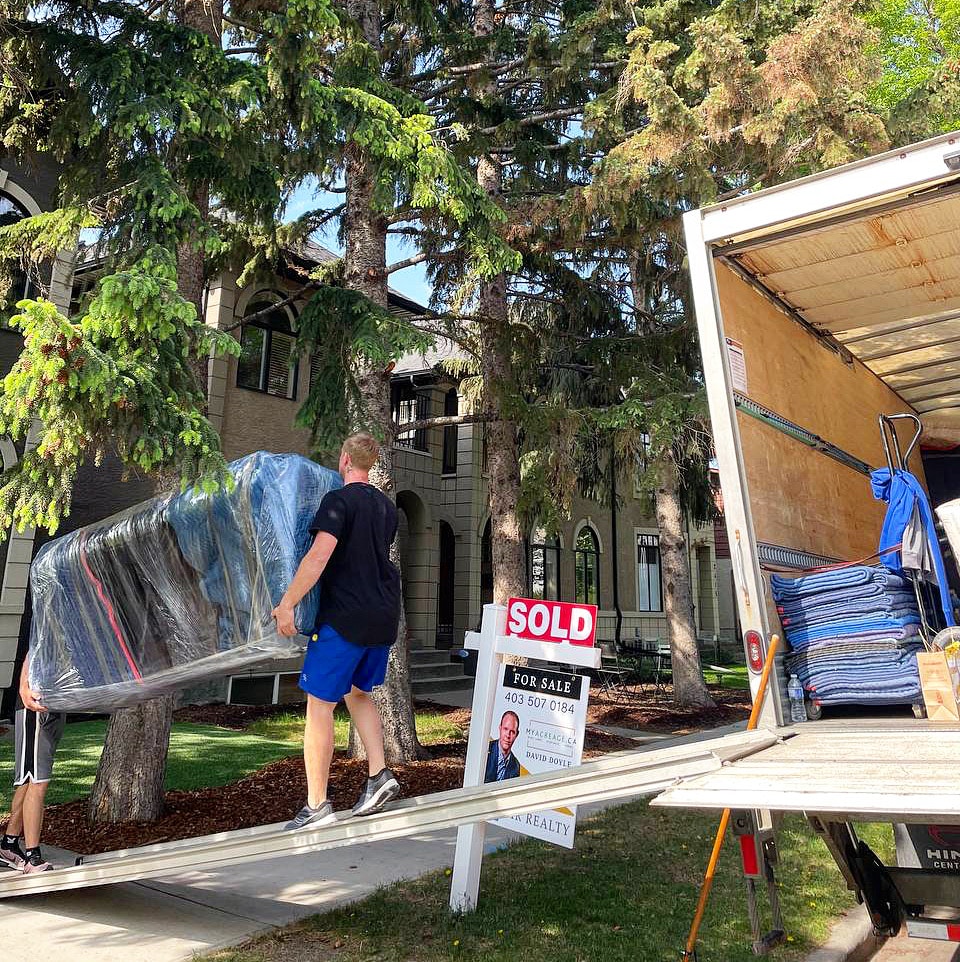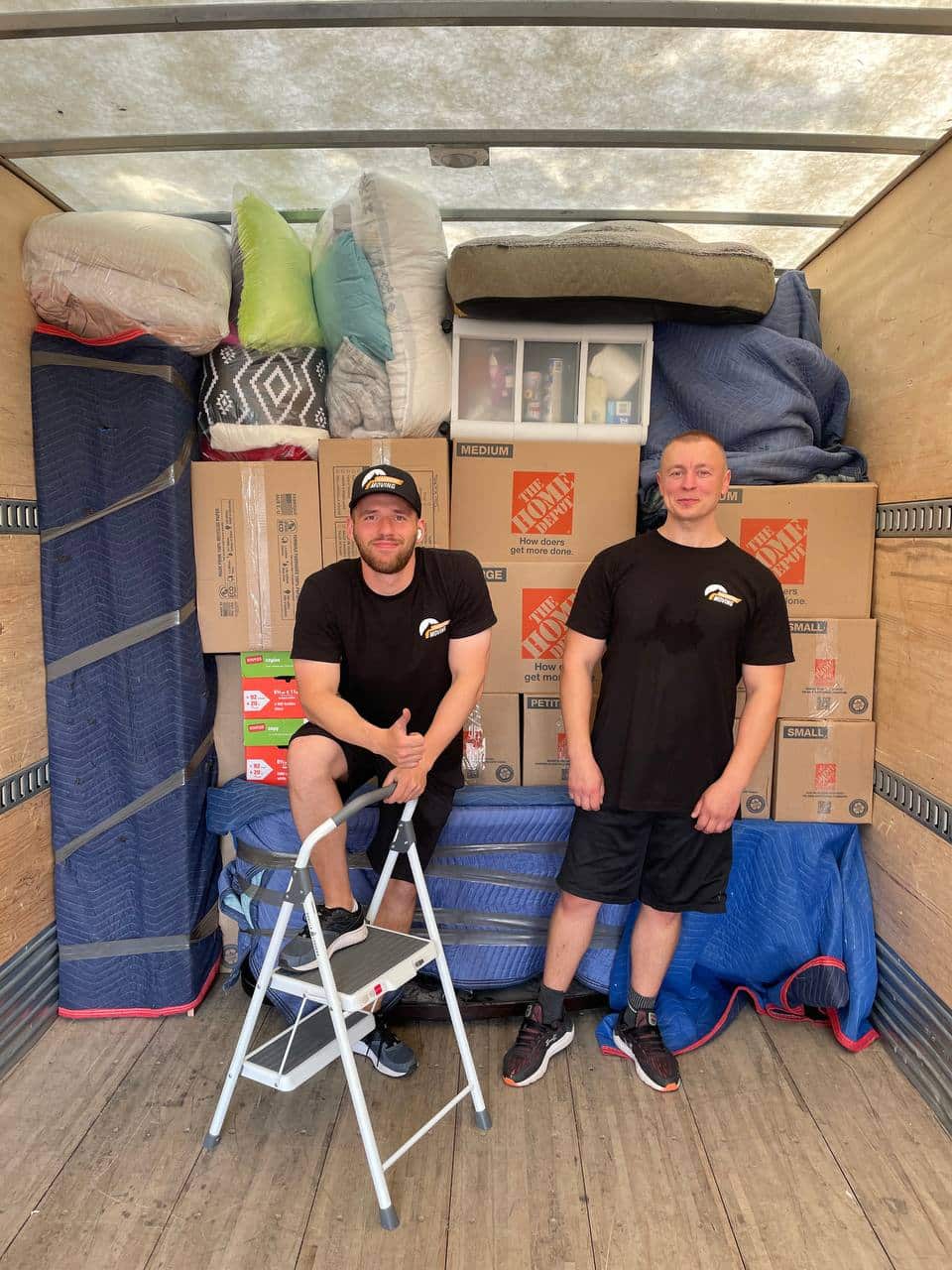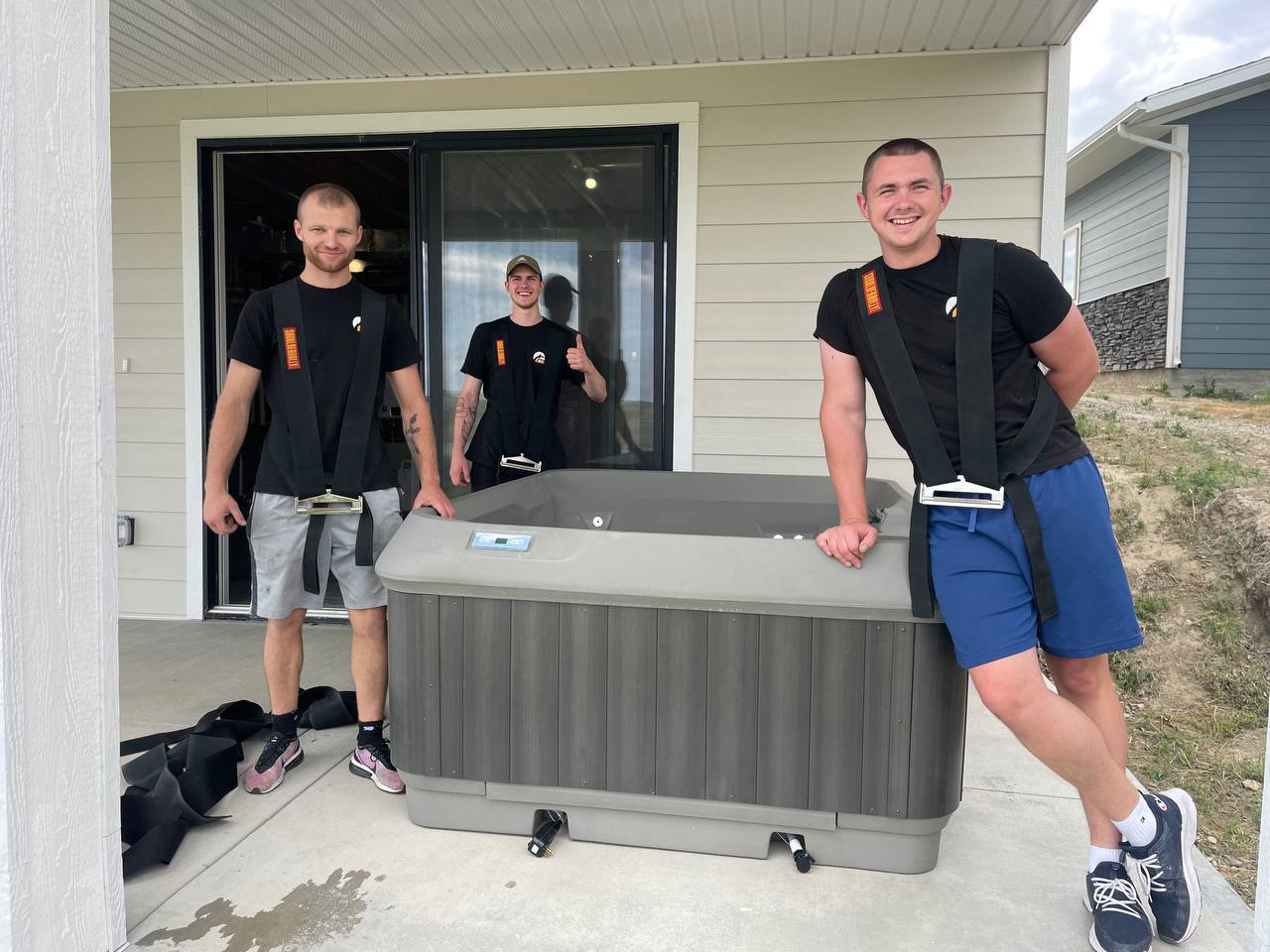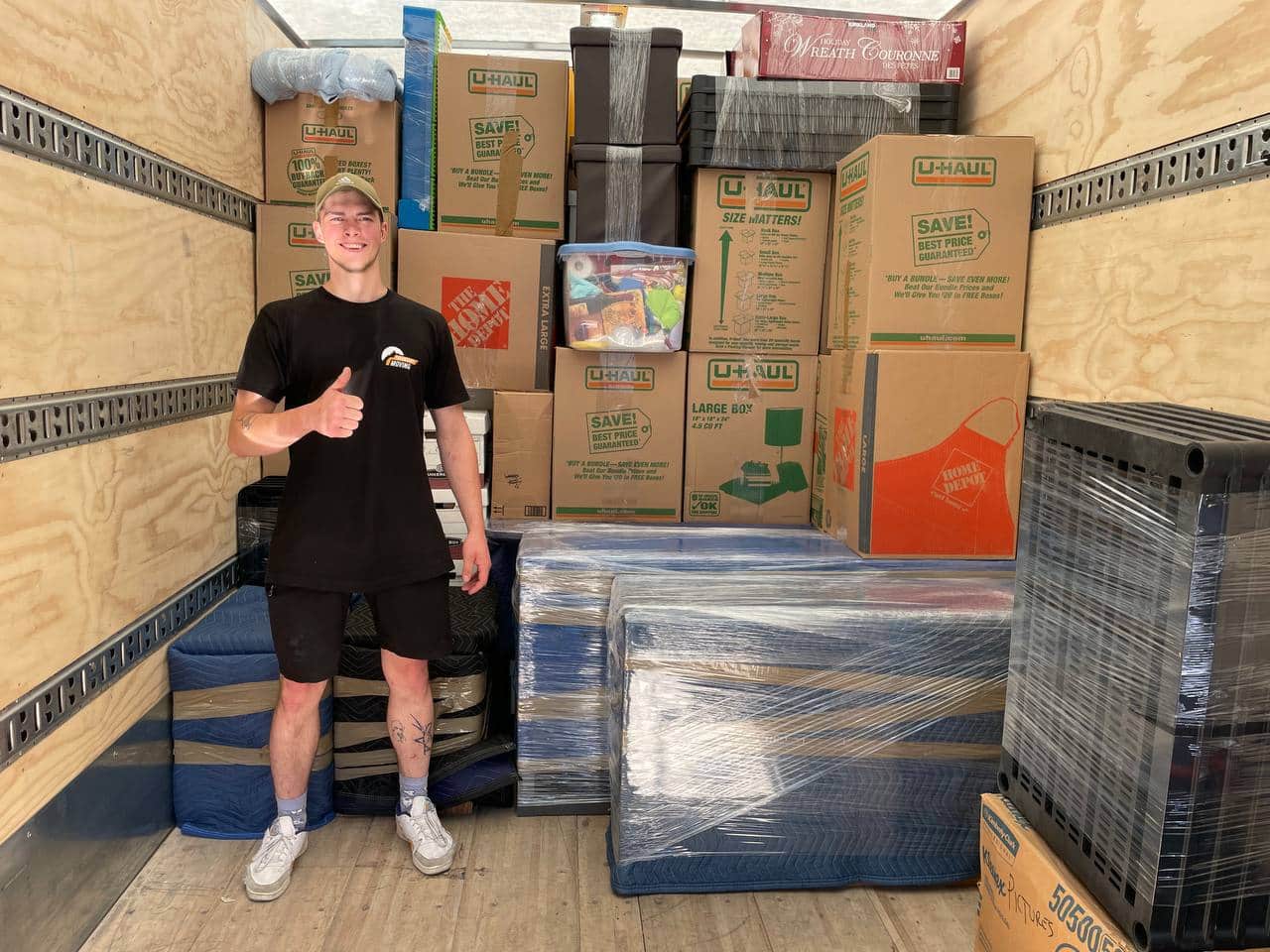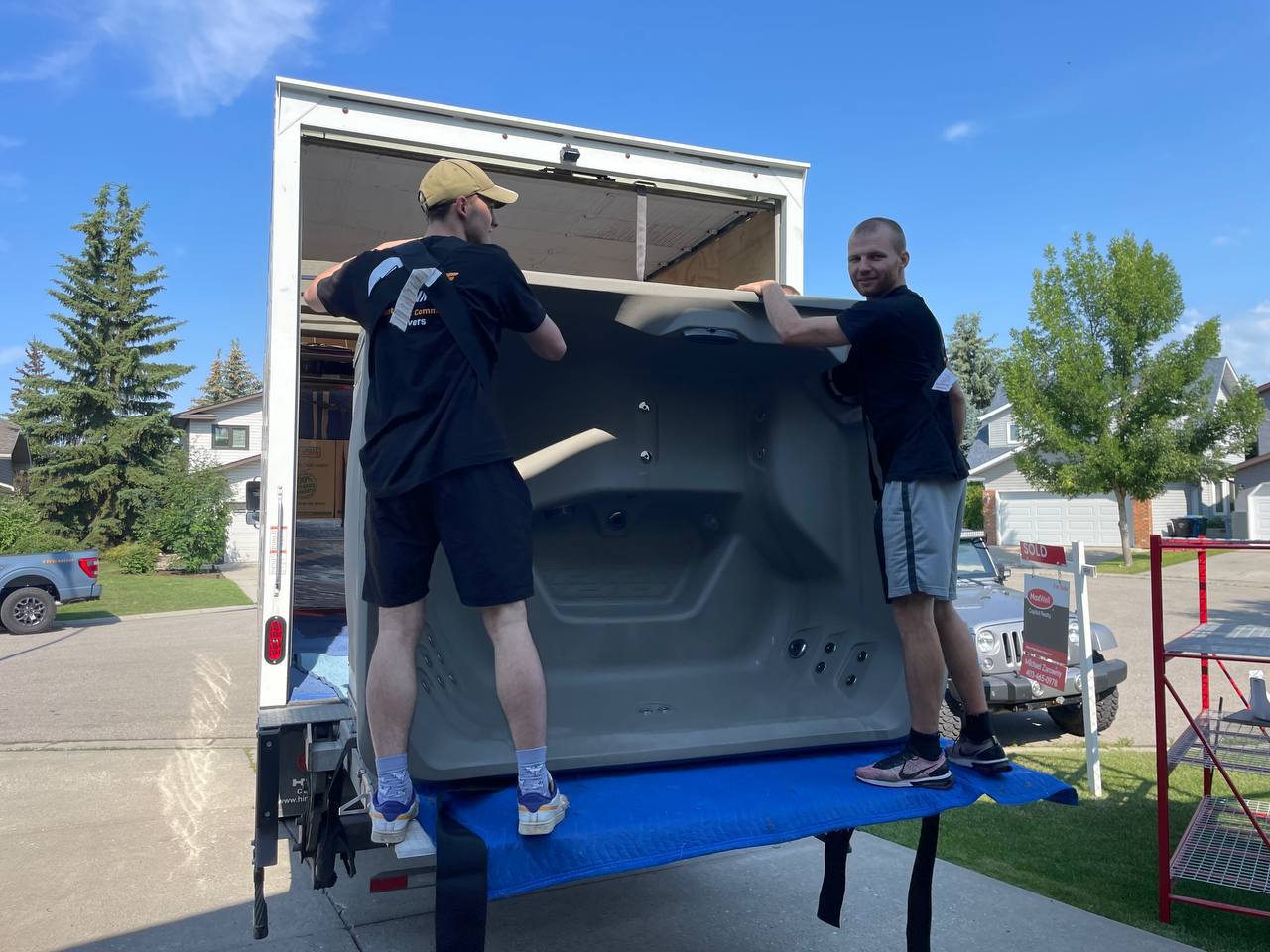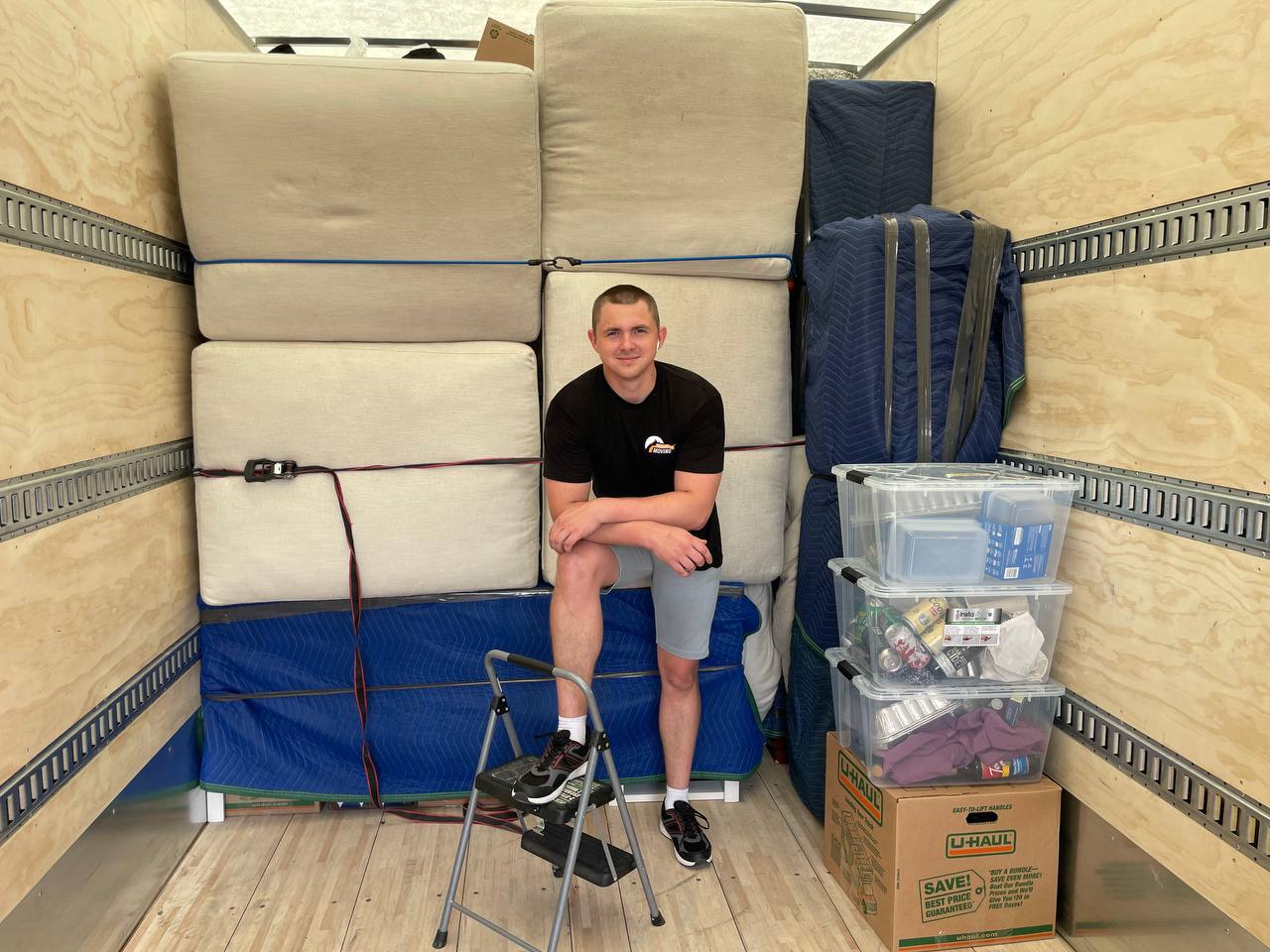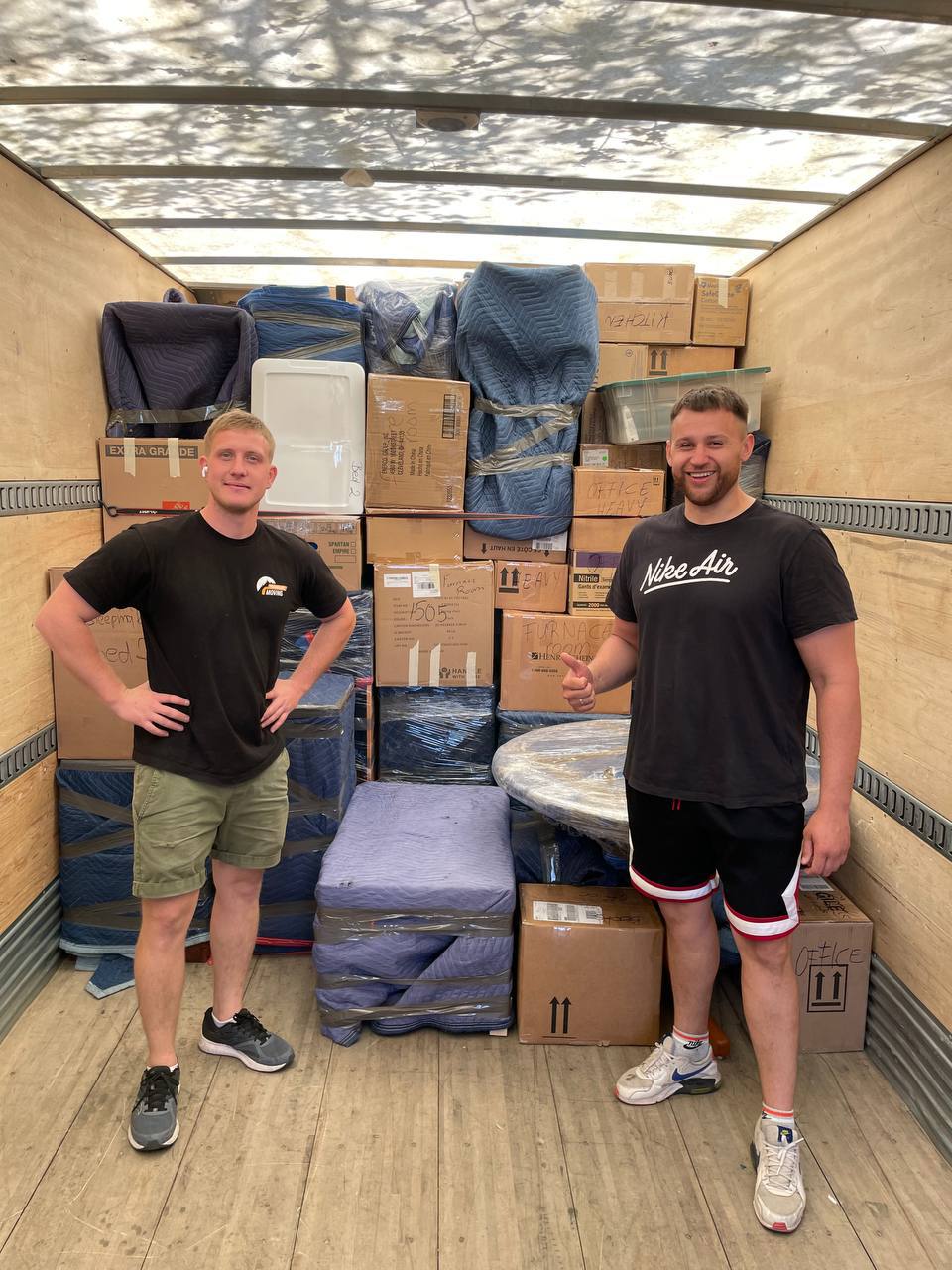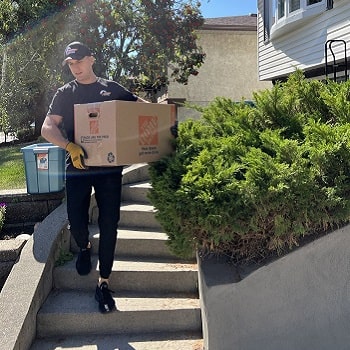 Real People – Real Reviews