Burnaby Movers
PROFESSIONAL MOVING SERVICES MOVERS YOU CAN COUNT ON
You've been researching places to live, have made careful comparison notes, and have your heart set on Burnaby, British Columbia. And what's not to love? With the ample green spaces, University atmosphere, and vibrant local economy, it's an easy choice for professionals, academics, and nature lovers.
If you're preparing to relocate from or within Burnaby, Burnaby Movers is here to assist you in seamlessly transitioning to your next journey. Whether you're looking to establish your roots in this city or in need of expert packing and moving services to reach your new destination, we've got you covered.
We're well-versed with the entire greater Vancouver area and can handle everything from packing and unpacking, disassembling and reassembling furniture, and getting your utilities turned on. Let our dedicated and professional, friendly moving staff take the headache and guesswork out of how to move a grand piano from the sitting room to a truck. Really!
What Areas Do Our Burnaby Local Movers Cover?:
Which localities does Paramount Moving Company service? We're not just in Burnaby but in quite a few other locations, too. You'll find us in several towns and areas including
Calgary
Canmore
Strathmore
High River
Okotoks
We know the roads of British Columbia and Alberta like the back of our hands and can provide all of your possessions with a safe, careful, and professional ride over. Moving to or from any of the above locations? We can help.
What about if the move is to a commercial address? We can handle commercial as well as residential moves, students' dorm rooms, and assisted living centers. Paramount Movers can provide you with a full-service, transparent, professional experience from beginning to end. What do we offer, and what does this look like in real life?
What is included?
At least two professional movers
Furniture Disassembly and Reassembly
Our moving company is registered and insured.
Protect your furniture and fragile items
What
Moving
Services
in  Burnaby
Do We Provide?
Paramount Moving Company offers a full range of before, during, and after services to help make your move within to or from Burnaby smooth and hassle-free. Here's what this process looks like in brief :
We'll walk through your home and office with you
Next, you'll get up front estimates on pricing
We can handle packing and wrapping for you, too
We'll carefully load all items, big and small
All driving, navigation, and transport is safely handled by us
We'll make sure to get you unloaded carefully and professionally
We'll help you understand what each step entails, and help you get prepared for the big day. Our pricing is upfront, transparent, and broken down to make sure there are no surprises.
We value your business and want you to get the best possible experience from start to finish. Moving doesn't have to be a pain, complicated, or exhausting. Let our team of friendly, respectful professionals help you with every aspect of the move from start to finish.
What does this look like, and what can Paramount offer you?
What Should I Expect

From a Moving Company in Burnaby BC

?

From start to finish, we'll meet with you to explain our process and get feedback on your specific needs. We'll do a walkthrough of your home to see which items should be moved first. We'll take note of all doorways and staircases to make sure your things stay safe.

Our pricing is also easy to understand, transparent, and broken down for easier processing. Our moving company in Burnaby don't want you to be surprised, and we won't throw in hidden fees or expenses.

We can also help you pack, too! Paramount Moving Company has a wide range of boxes and quality packing materials at our disposal. For an extra fee, we can carefully box your items up for you, making sure everything from smaller items to valuable paintings is transported safely.

Our movers in Burnaby are careful, friendly, and know how to handle a wide range of items. Bulk items can be wrapped easily, as can delicate goods. We'll also disassemble and reassemble any furniture for you, and specially pack items with delicate or moving parts.

We'll pack for safety, care, and space efficiency. We'll also navigate along the best roads, making sure your items are relocated smoothly and with minimal bumps. Traffic and road quality is taken into account, and our safe and courteous drivers will choose the best routes for the move.

When we get there, we'll help you unpack. Just show us where things need to go, and we'll get them inside for you. Disassembled furniture will be put back together by our crew, and we'll make sure every last item makes it in.

No matter where you're going or for what purpose, Paramount Moving Company has you covered with our friendly, fast, and careful movers and drivers.
EASY PROCESS
Step 1
Book your moving date

Step 2
We prepare your items

Step 3
We'll transport and deliver your items

Step 4
Leave a review

WHY USE OUR PROFESSIONAL BURNABY MOVING SERVICES?
96 percent of customers say they would recommend our services to their friends and family.
Over 500 families from across Canada have trusted Paramount Moving to help them move.
With over 5 years of experience, we have perfected the moving process.
What Makes Our Burnaby Movers Different?
Every step on the move, we treat your stuff just like it were our stuff. Burnaby movers are careful at every turn, from securing your goods to expertly moving it out of your home, to packing it up in our trucks, to the ride over. And our top-notch service continues as we help you unload and get settled in.
We're especially skilled at moving bulky, heavy, delicate, and valuable items. Our teams are friendly yet respectful, and it's our goal to make the entire process smooth, worry-free, and transparent.
We won't surprise you with hidden fees, and we treat you as we ourselves would like to be treated. Let us help you make this process worry-free, safe, and enjoyable. Your Burnaby move doesn't have to be stressful. Let us make it pleasant, and show you just how easy a move can be.
How Do I Set Up an Appointment?
Are you ready to sit down with our team and talk about your move? Reach out to us today at (403) 618 5182 to schedule a sit down at your earliest convenience.
You can also contact us at info@paramountmoving.ca
We'll get back to you in a prompt manner, and help you get set up for the big day. Just let us know what you need, where you need to go, and when you'll be needing us.
Let Paramount Moving Company handle your to or from Burnaby move. We'll walk you through each step, communicate with you throughout, and make sure that moving day is as simple and worry-free as possible.
Reach out to us today, and let us make your Burnaby move something special, simple, and focused on you.


Are you ready to move?
Get your free quote
BENEFITS OF OUR PROFESSIONAL BURNABY MOVING COMPANY

We have the best team in the business. They make moving simple. Saving you time and money.

We are passionate about what we do. We work tirelessly to give each customer the VIP treatment.

We treat your items with the respect they deserve. Carefully packing the truck to protect your belongings during transport.

Paramount Moving complies with all Canadian moving codes and has strict internal policies. Creating some of the highest standards in the industry. Punctuality and professionalism lie at the heart of our business.

We go above and beyond for our customers. Our mission is simple. Eliminate moving stress. Relax, while we take care of the hard work for you.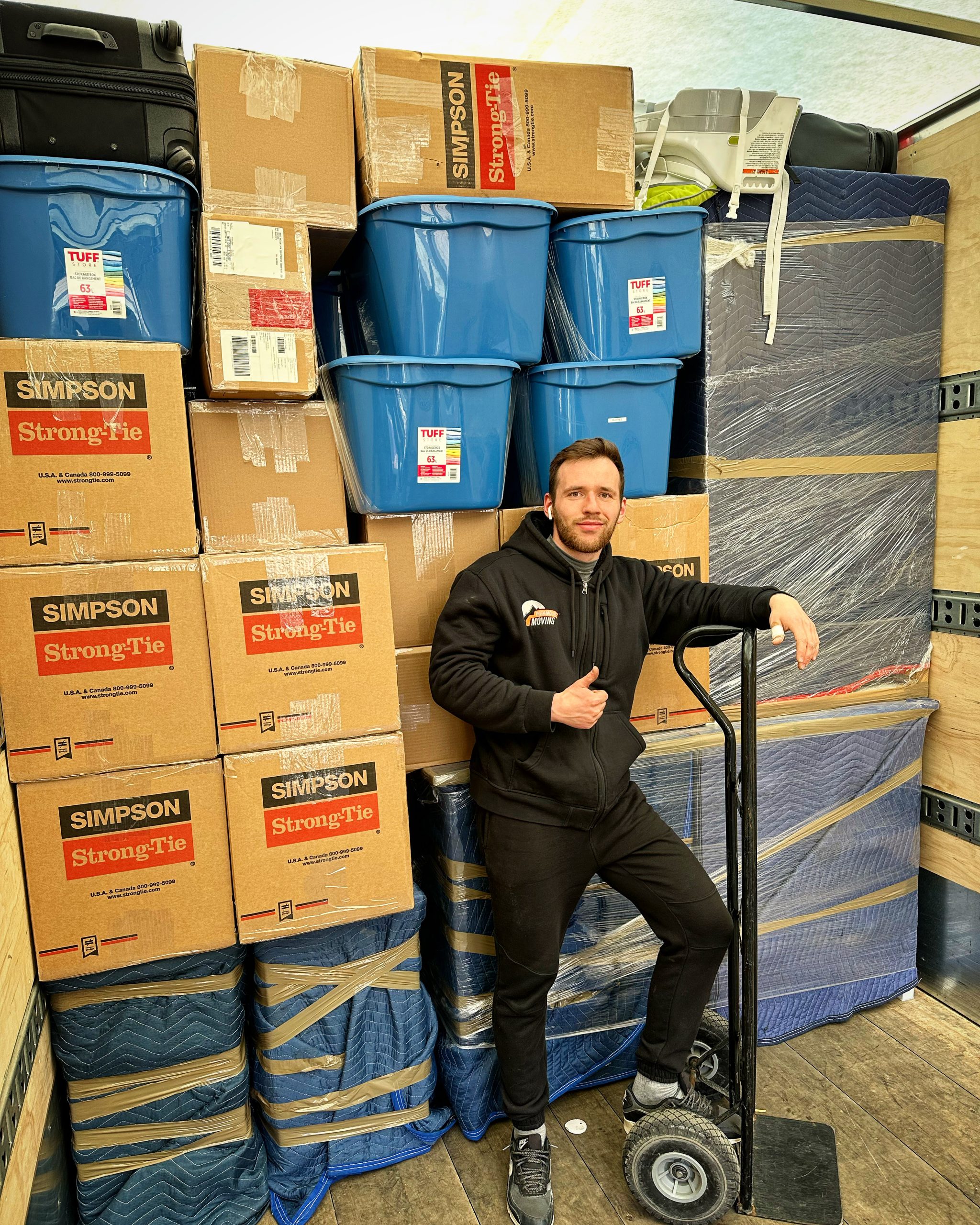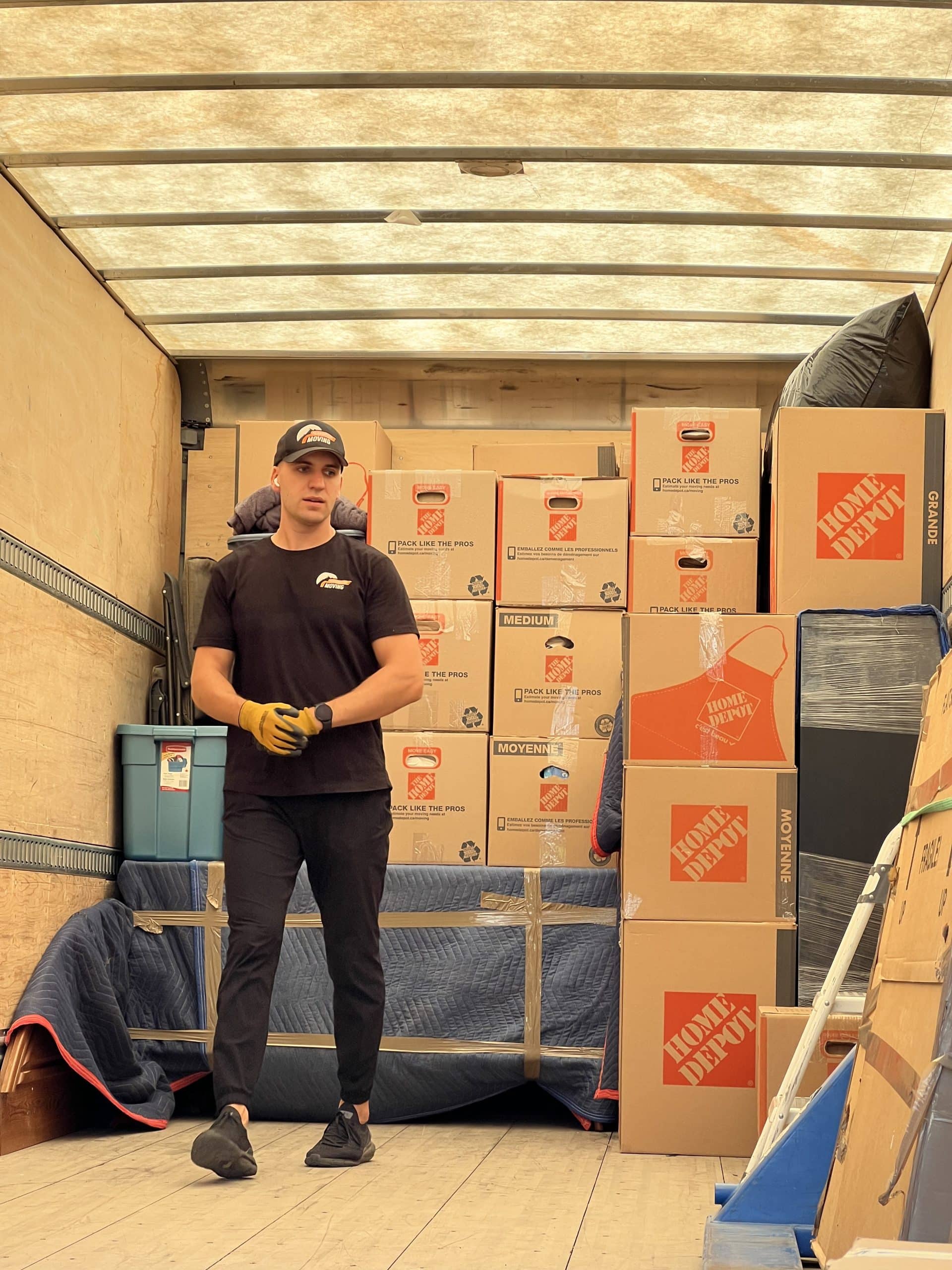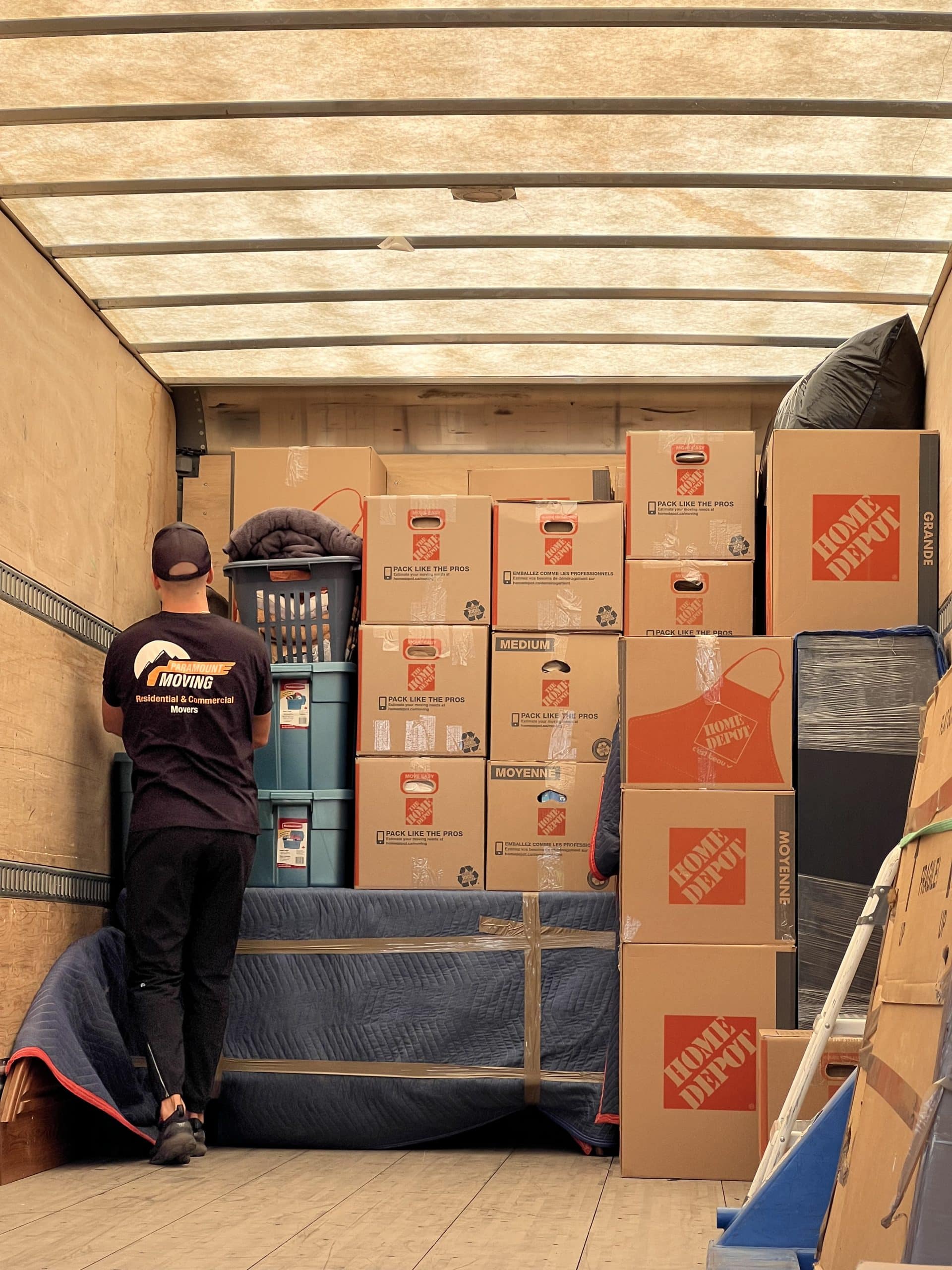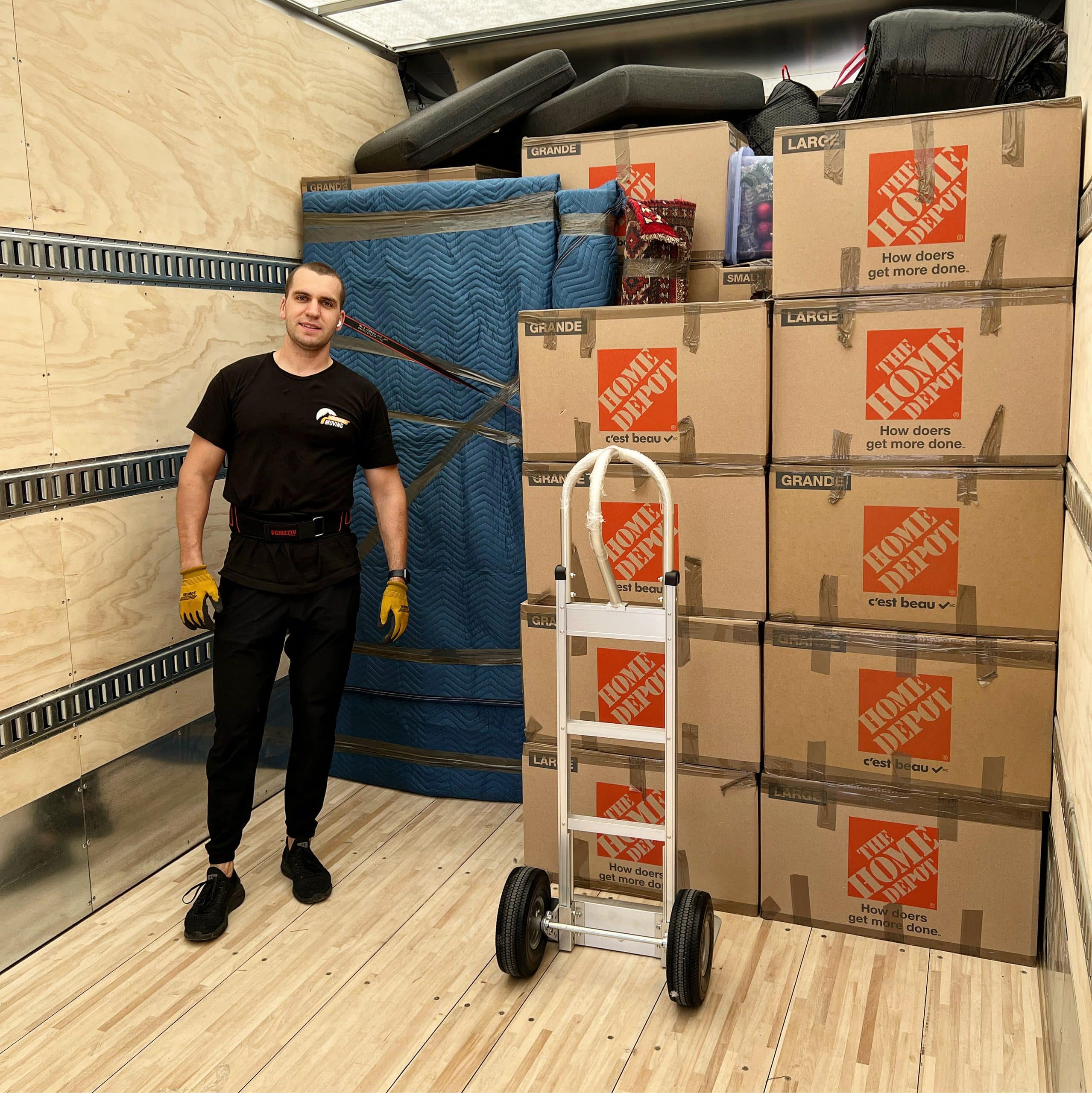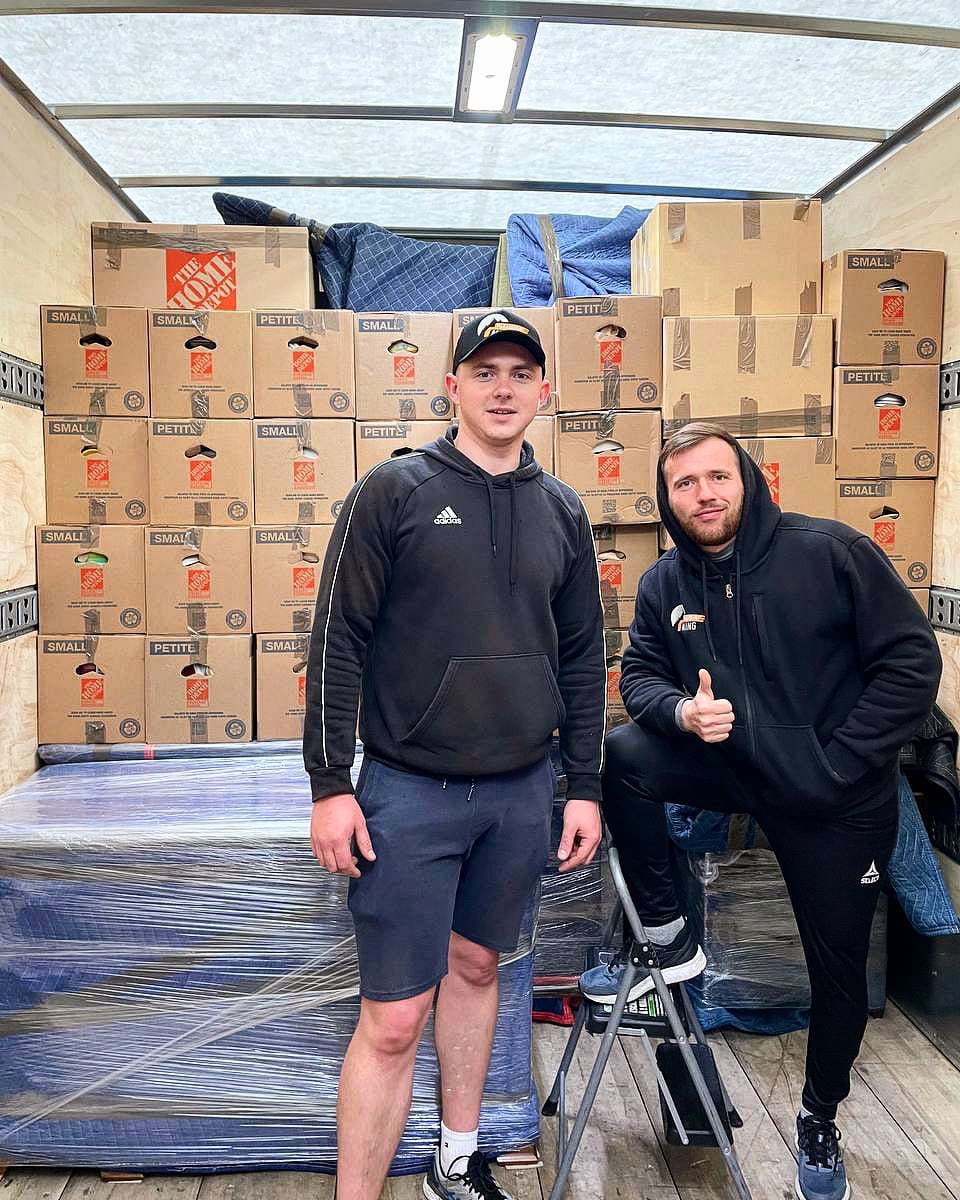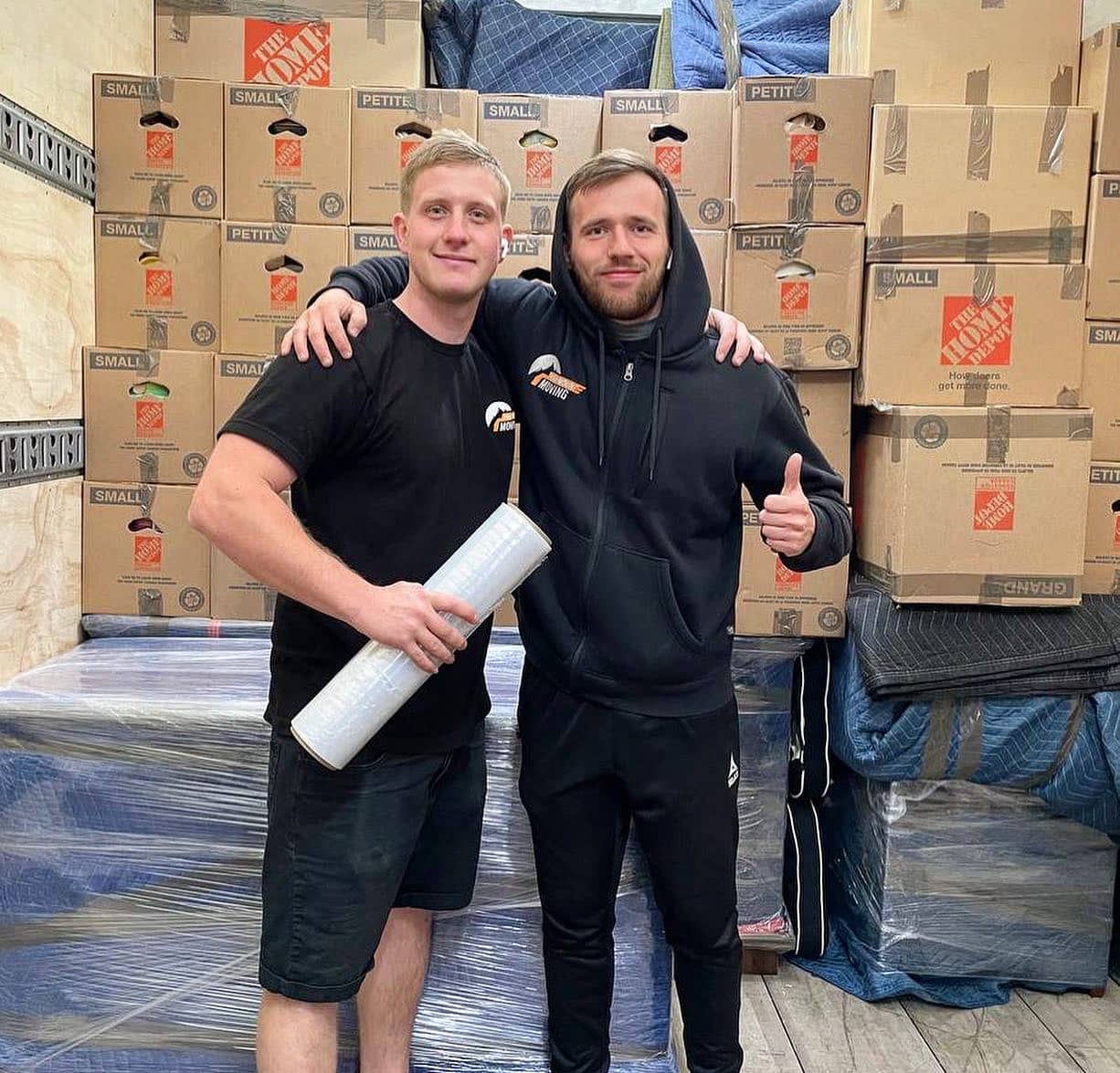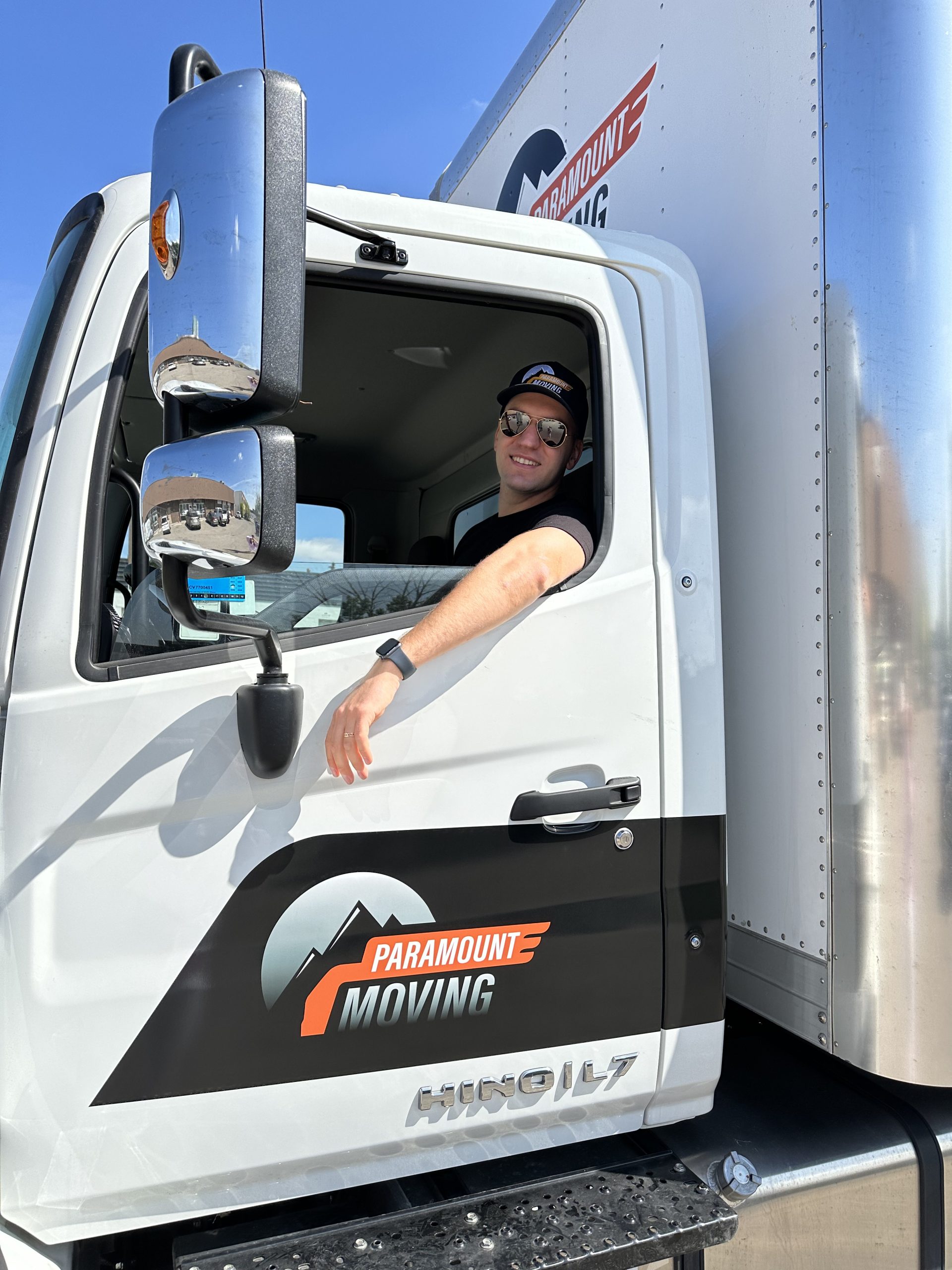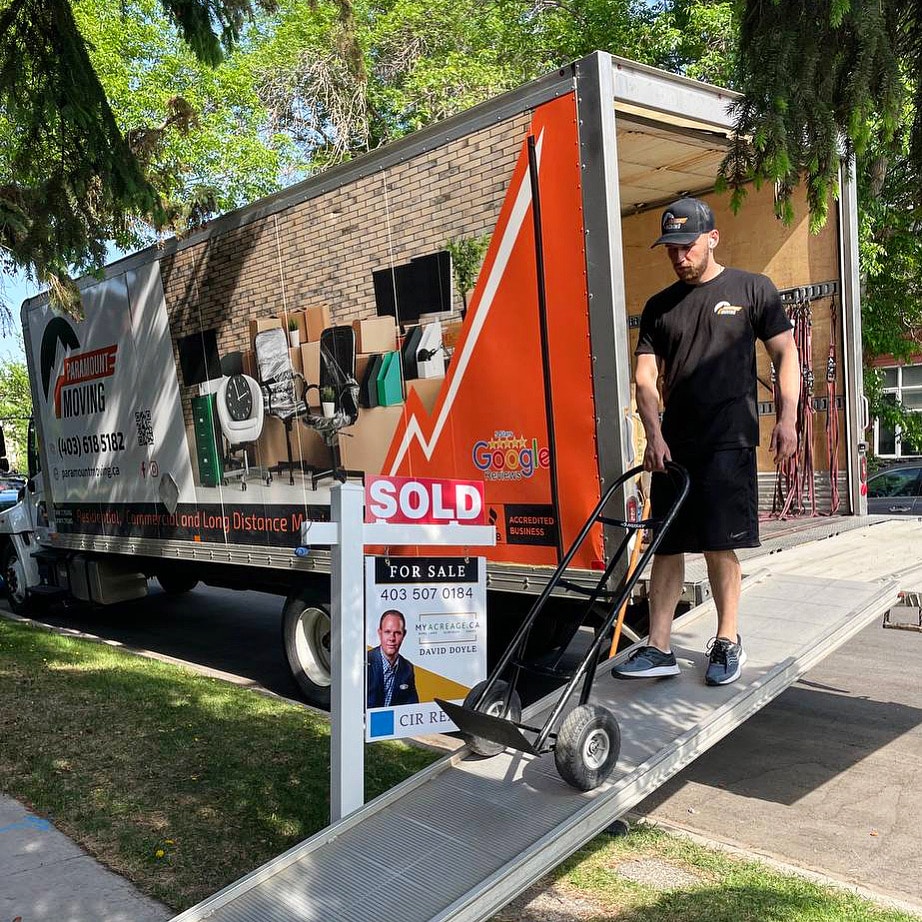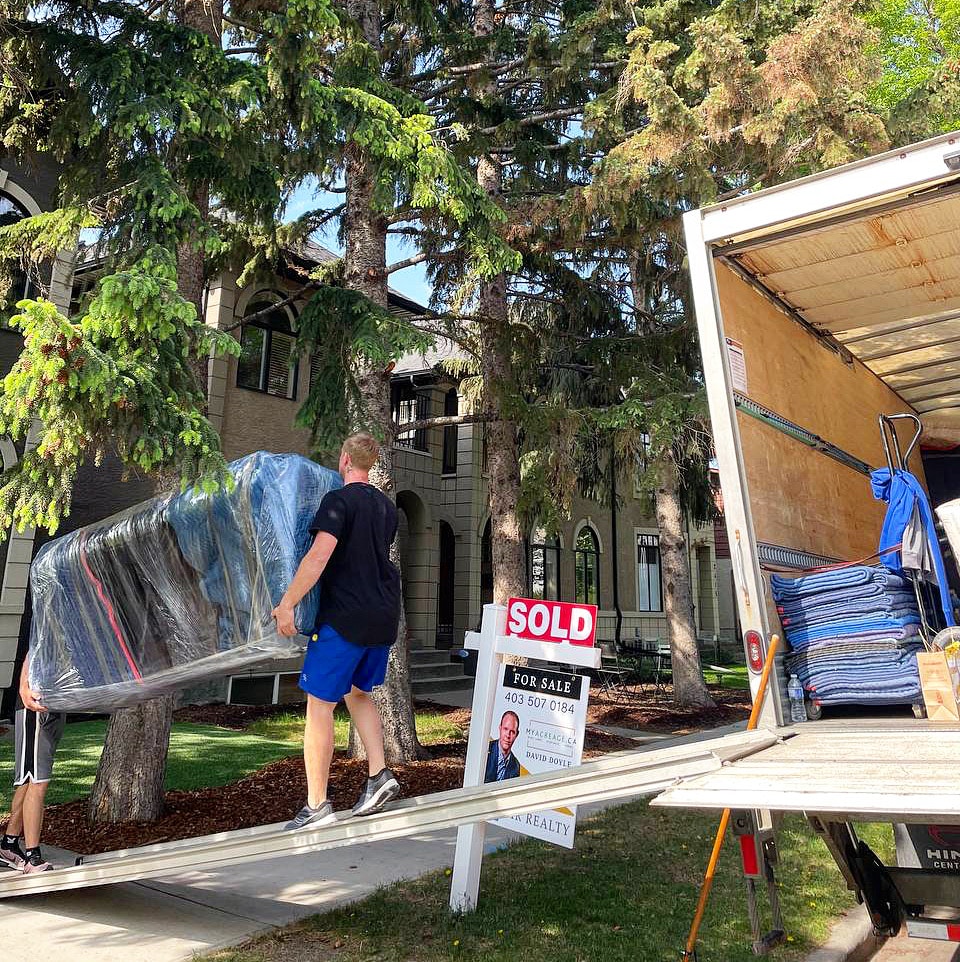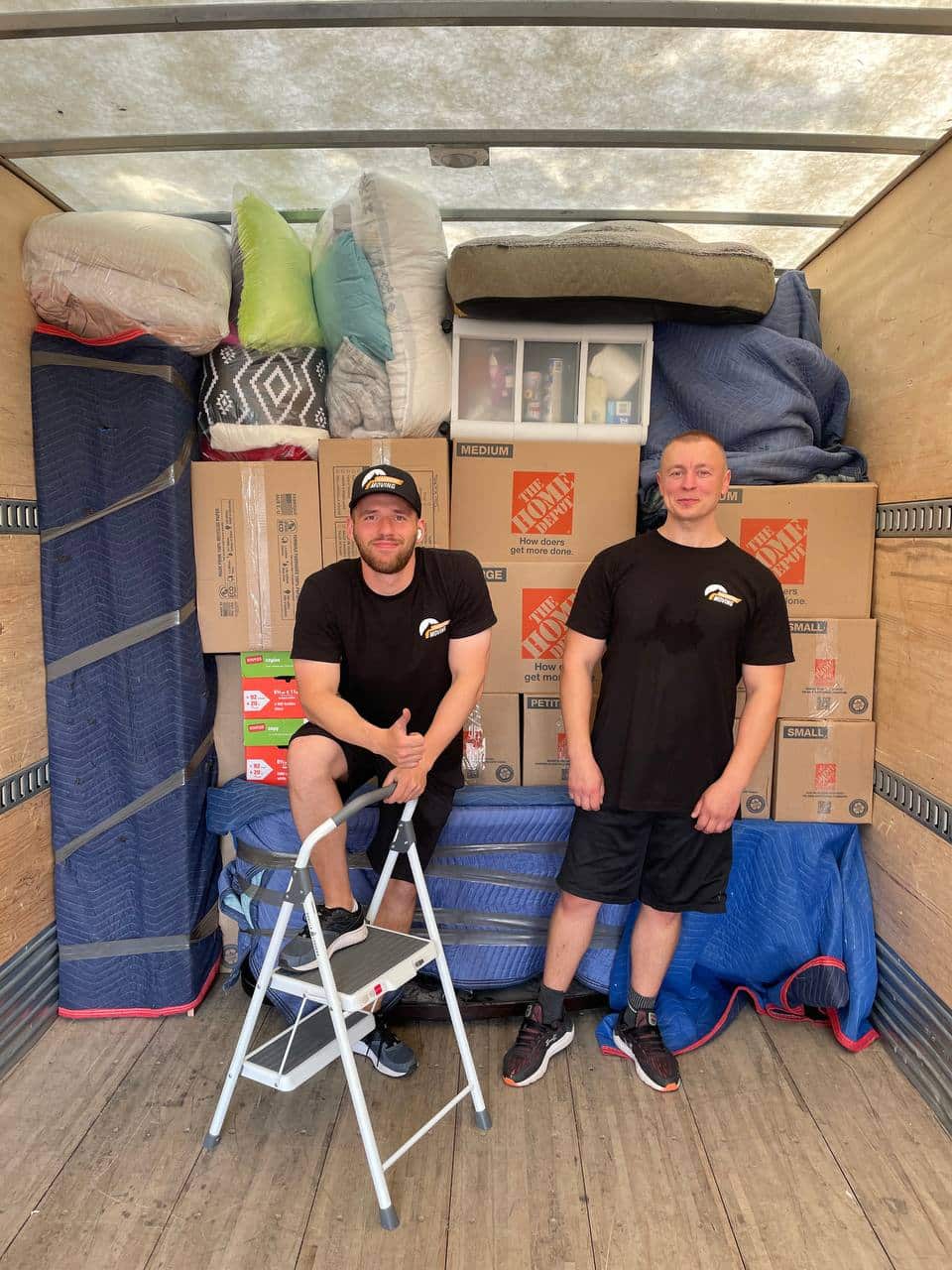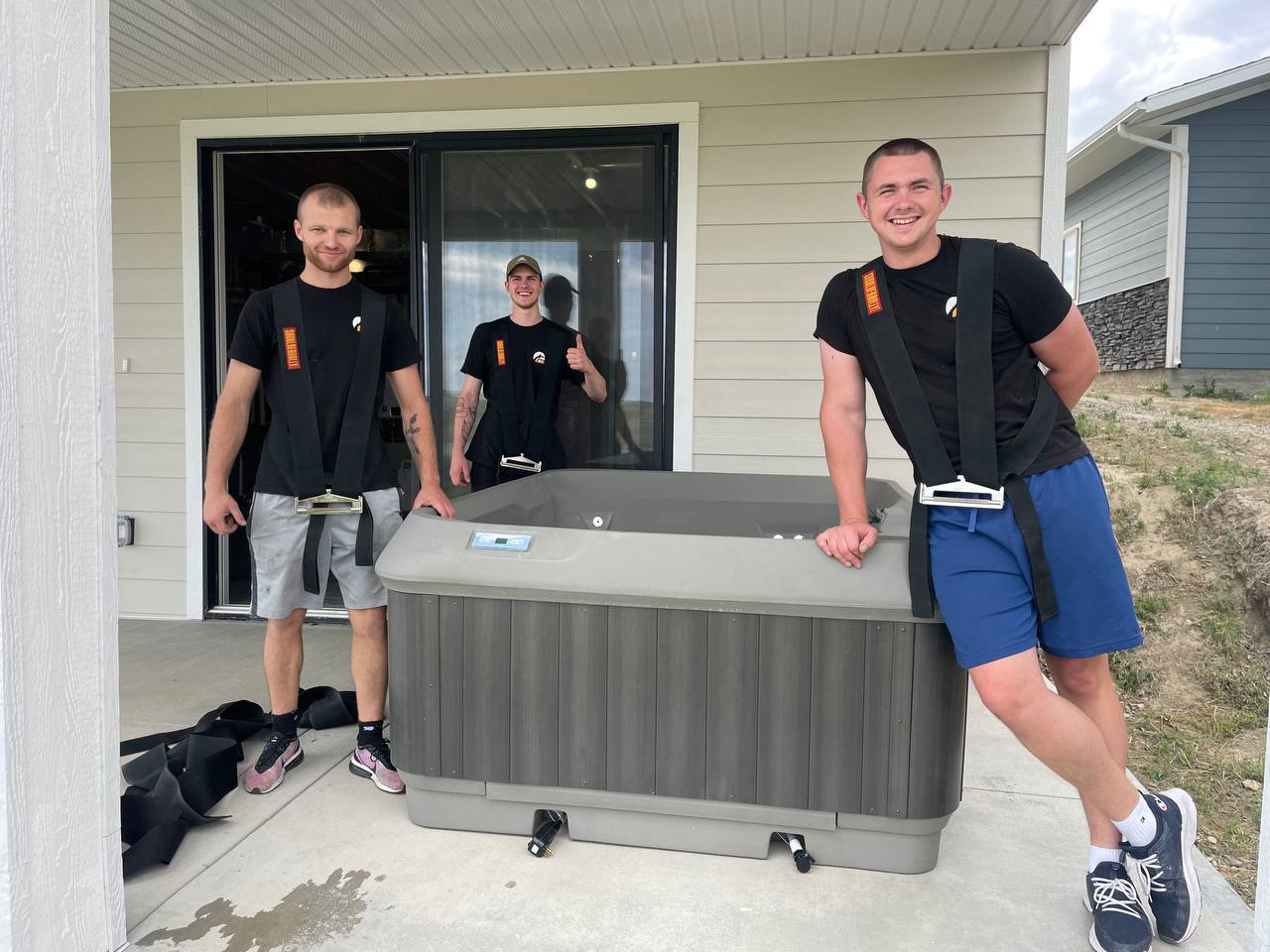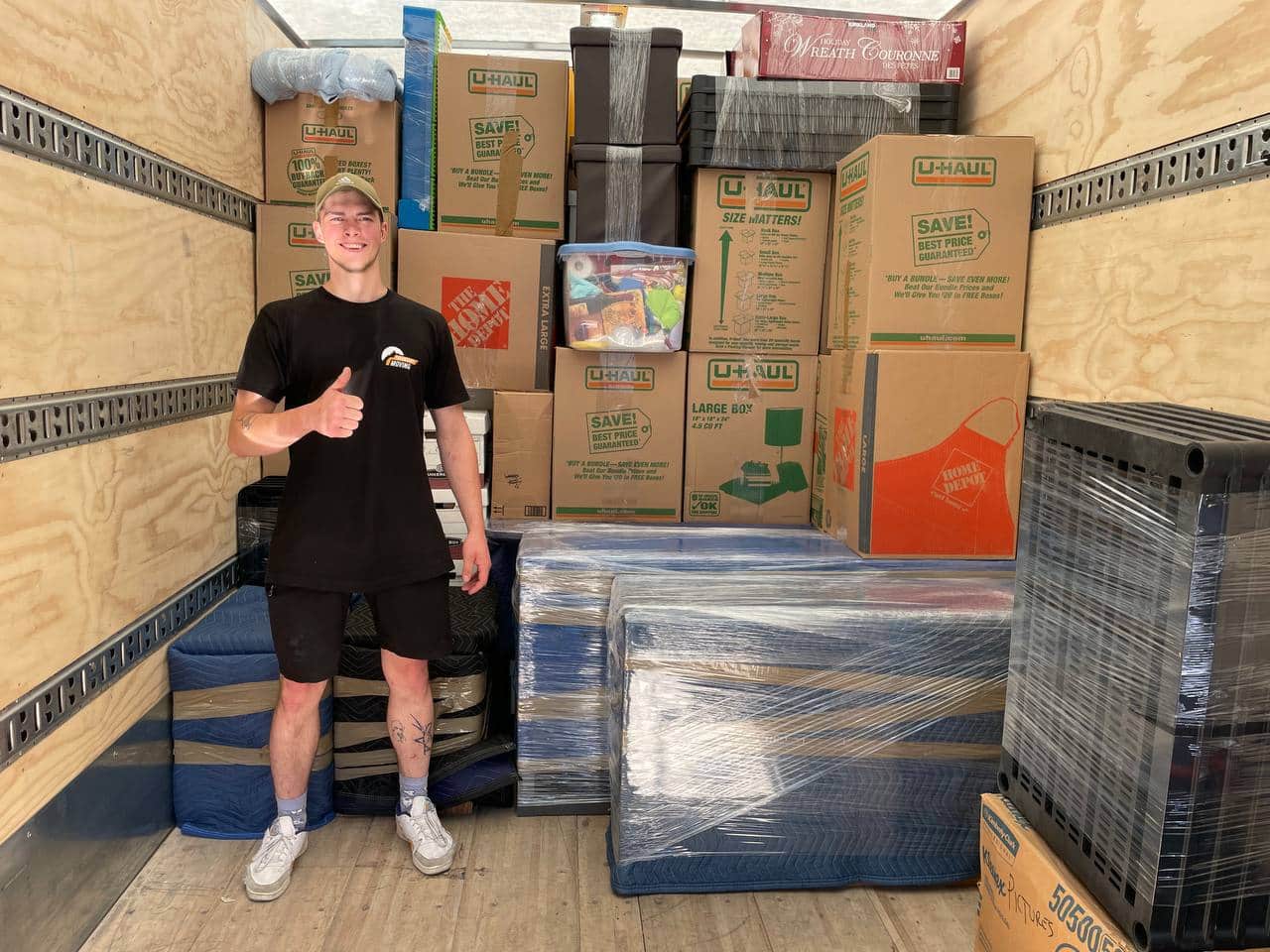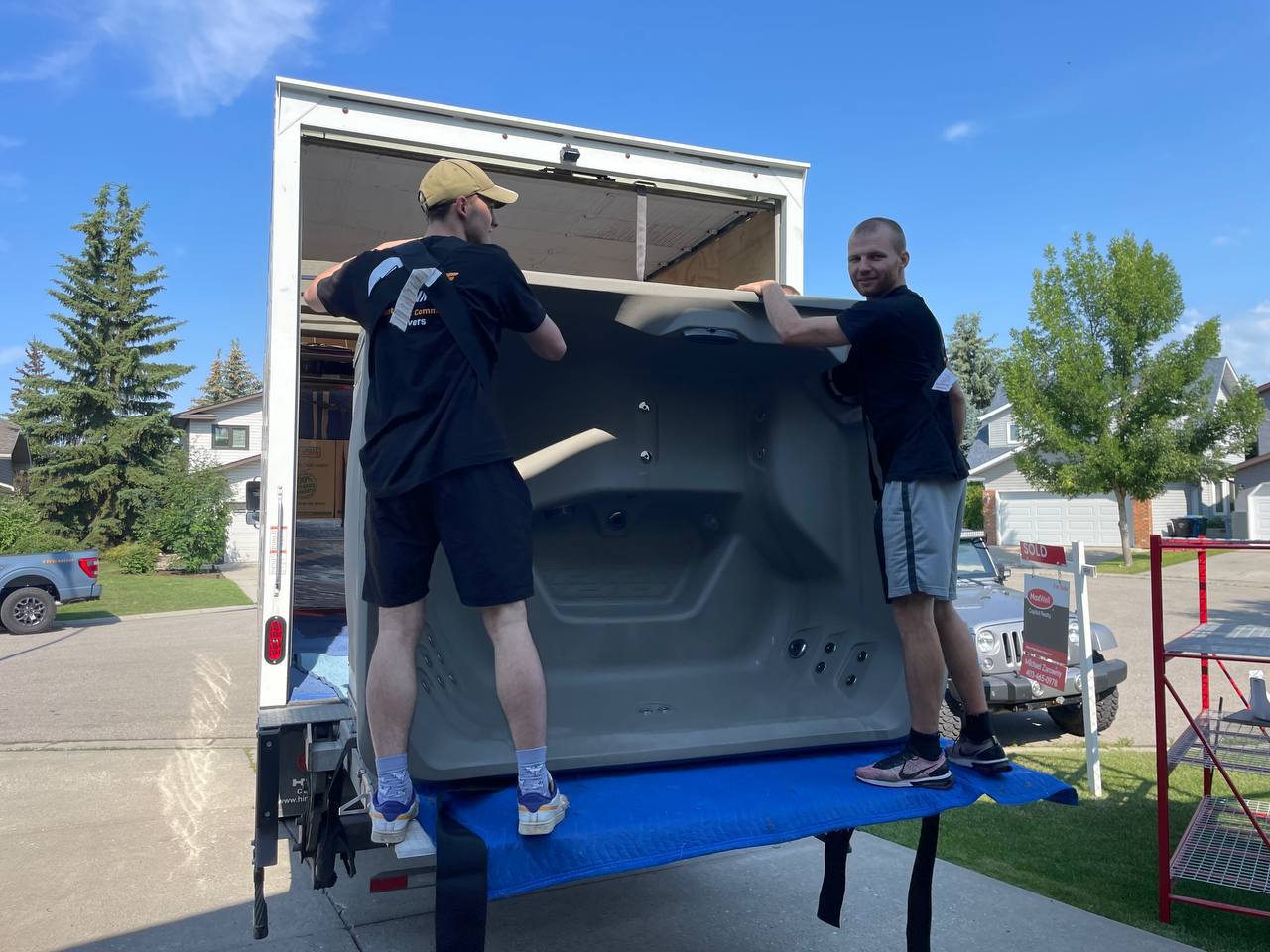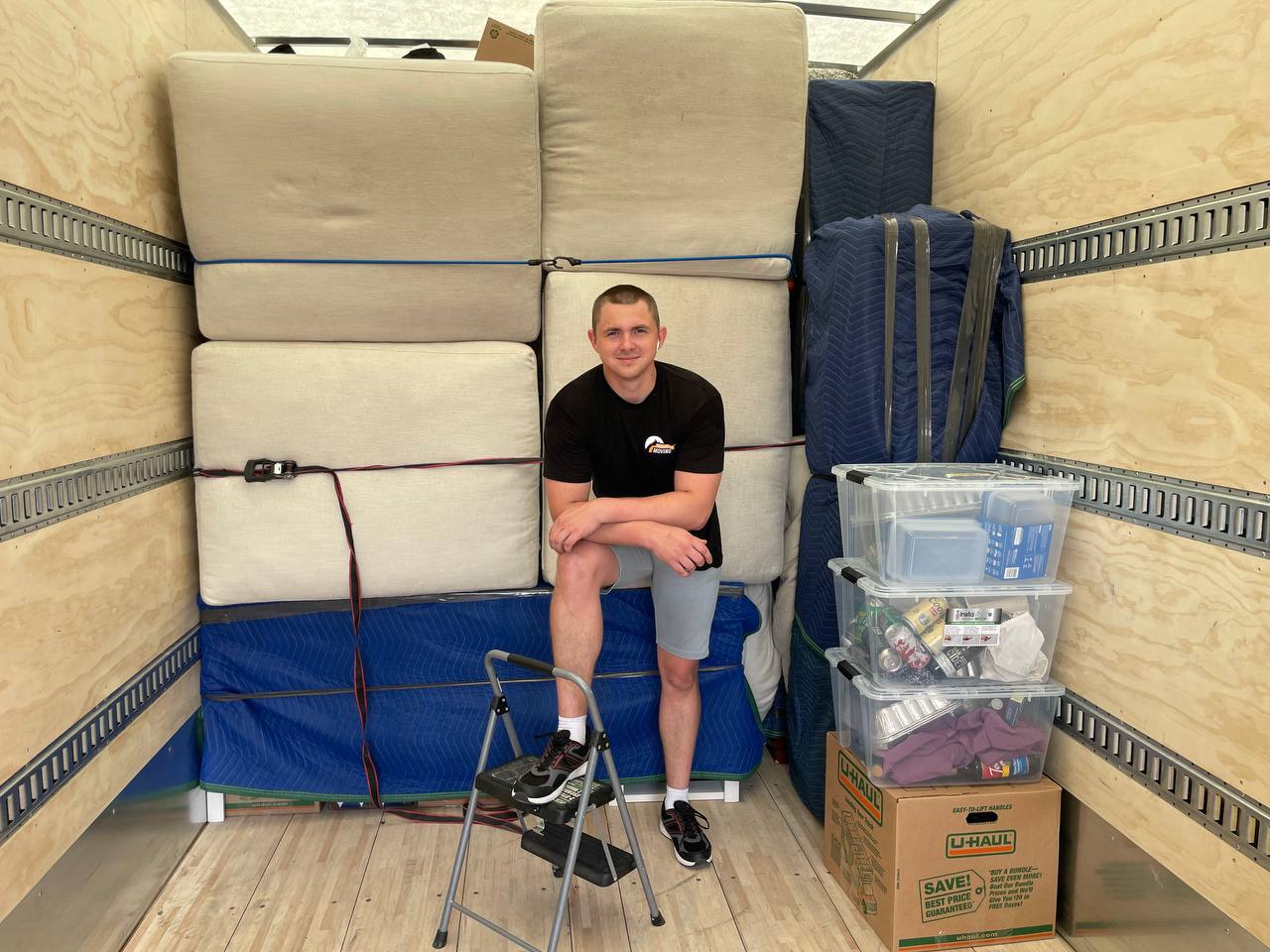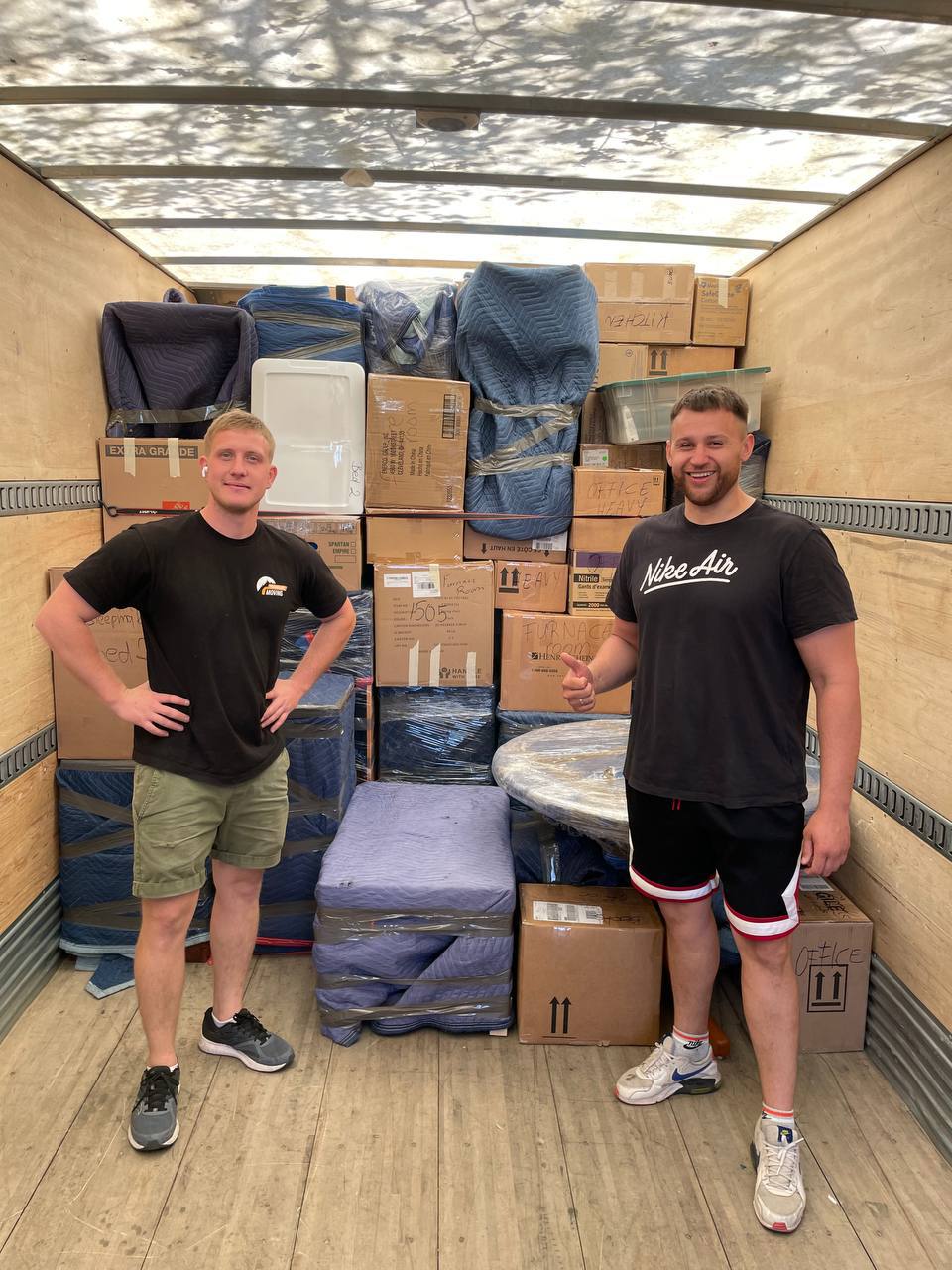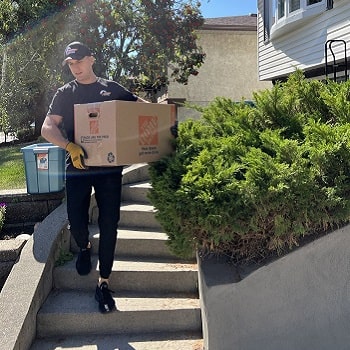 Real People – Real Reviews