Vancouver to Penticton Movers
PROFESSIONAL MOVING SERVICES MOVERS YOU CAN COUNT ON
Contemplating any big move is tough. Though there is the promise of an exciting future in Penticton, there will be a lot of work to do before you can achieve this goal. Boxes have to be packed. Furniture needs to be broken down. Bulky items have to be moved.
Trying to do this on your own can seem like an insurmountable challenge. Especially when you factor in the fact that Penticton is four and a half hours away from Vancouver. The good news is that you don't have to do it on your own. The team at Paramount Moving will work with you. Let's look at some of the ways that we can make the process run smoother.
What Types Of Moves Do Our Vancouver To Penticton Movers Help With?
We are able to help you with a residential move. This type of move can carry a lot of emotional weight. Though you are looking forward to a new life in Penticton, leaving Vancouver behind will be tough. Our team understands how tough this can be. That's why we do everything we can to make the process as simple as possible.
However, we are also equipped to handle a more complex move. For example, we are able to help you migrate your business to a new site. Moves like this require a skilled team. You need to minimize the amount of time that your business is down while trying to move heavy equipment. We can also help with things like senior moves and warehouse moves. If you have a technical move, give our team a call and find out how we can help.
What is included?
At least two professional movers
Furniture Disassembly and Reassembly
Our moving company is registered and insured.
Protect your furniture and fragile items.
Vancouver To Penticton Moving Services
We are able to offer a huge range of services to make your move a breeze, these include:
Providing boxes and wrapping tape
Lifting heavy boxes and bulky furniture for you
Stacking the truck to protect your items during the move
Experienced drivers to make the long drive safely
Helping you unpack the truck and reassemble your furniture
Moving from Vancouver to Penticton can seem like a big challenge. But, thanks to our diverse array of services, it doesn't have to be overwhelming. Even better, we are able to tailor our services to suit your needs. Want a little extra help packing? We can do that. Facing a lot of bulky items? Just let us know beforehand and we'll send some extra manpower to lift everything safely.
Reasons To Use Paramount Moving to Move from Vancouver To Penticton
There are plenty of reasons why people trust our Vancouver to Penticton moving company. The biggest advantages we offer include:
Punctual service. We value your time. You can expect our team to arrive on time. If we don't, we'll pay you $30 an hour.
Speedy move. Some people try to make the move themselves. This might seem like a good way to save money, but it will end up costing you a lot of time. The return trip alone sucks up ten hours. You'll have to make it a few times to transfer your items. You could be looking at spending several days going back and forth. We can get it done in one trip.
No chance of an injury. We have the latest equipment to help us lift bulky items. No need to scrape expensive furniture along the floor or risk straining your back. Plus, we'll make sure that all your furniture is wrapped and strapped securely in place, so there's no breakage during the trip.
Fully insured. In the unlikely event that one of your items gets damaged, you don't want to be stuck facing hundreds of dollars in repair bills. We are fully insured. Should the worst occur, we'll pay for your items to be fixed or replaced.
Trusted moving company. We are backed by hundreds of five-star customer reviews. Over 500 families from across Canada have trusted our team to help them with their move.
Customized moving plan. Our Vancouver to Penticton moving company works on a timeline that suits you. Pick a time and date that works best for you. We'll be there. Whether you have heavy machinery or just a few items of furniture, we offer a package that suits you.
Experienced drivers. We'll be able to make sure that your items have a smooth journey, arriving promptly at your new home.
EASY PROCESS
Step 1
Book your moving date

Step 2
We prepare your items

Step 3
We'll transport and deliver your items

Step 4
Leave a review

WHY CHOOSE US AS YOUR VANCOUVER TO PENTICTON MOVERS?
96 percent of customers say they would recommend our services to their friends and family.
Over 500 families from across Canada have trusted Paramount Moving to help them move.
With over 5 years of experience, we have perfected the moving process.
How To Get A Quote When Moving From Vancouver To Penticton
Some people fear the costs associated with moving from Penticton to Vancouver will be overwhelming. But the fees don't have to be a big surprise. Our team takes a few things into account when deciding how much you'll need to pay for your move. For example, we'll consider the type of items you want to move. Heavier items will take more people to lift safely, requiring a higher fee.
The best approach is to give our team a call. We'll talk to you about the type of move that you are planning. This will allow us to select the right plan to suit your needs. Then, we can work up a fair quote. Everything will be upfront, no need to worry about concealed charges.
How The Moving Process Works
The process of moving from Penticton to Vancouver doesn't have to be difficult. Here are the steps that you will go through:
Book a date and time for your move
We'll arrive on time and help you organize your items for the move
Our team will pack the truck
We'll drive to your new home
Our team members will unload everything and help you reassemble your items
We'd appreciate it if you could leave an honest review of your experience to help other people find our services.
While we've been focused on our Vancouver to Penticton moving company, we are able to help organize a long distance to a range of other locations across Canada.
Get In Touch Today
Want a smooth move from Vancouver to Penticton? Our team can help. Give us a call at (403) 618 5182. We'd love to learn more about the type of move that you are planning and outline some of the ways that Paramount Moving can help.


Are you ready to move?
Get your free quote

Quality Vancouver to Penticton moving service requires great people, and in our opinion, we are one of the BEST.

We are passionate about what we do. We work tirelessly to give each customer the VIP treatment.

We treat your items with the respect they deserve. Carefully packing the truck to protect your belongings during transport.

Paramount Moving complies with all Canadian moving codes and has strict internal policies. Creating some of the highest standards in the industry. Punctuality and professionalism lie at the heart of our business.

We go above and beyond for our customers. Our mission is simple. Eliminate moving stress. Relax, while we take care of the hard work for you.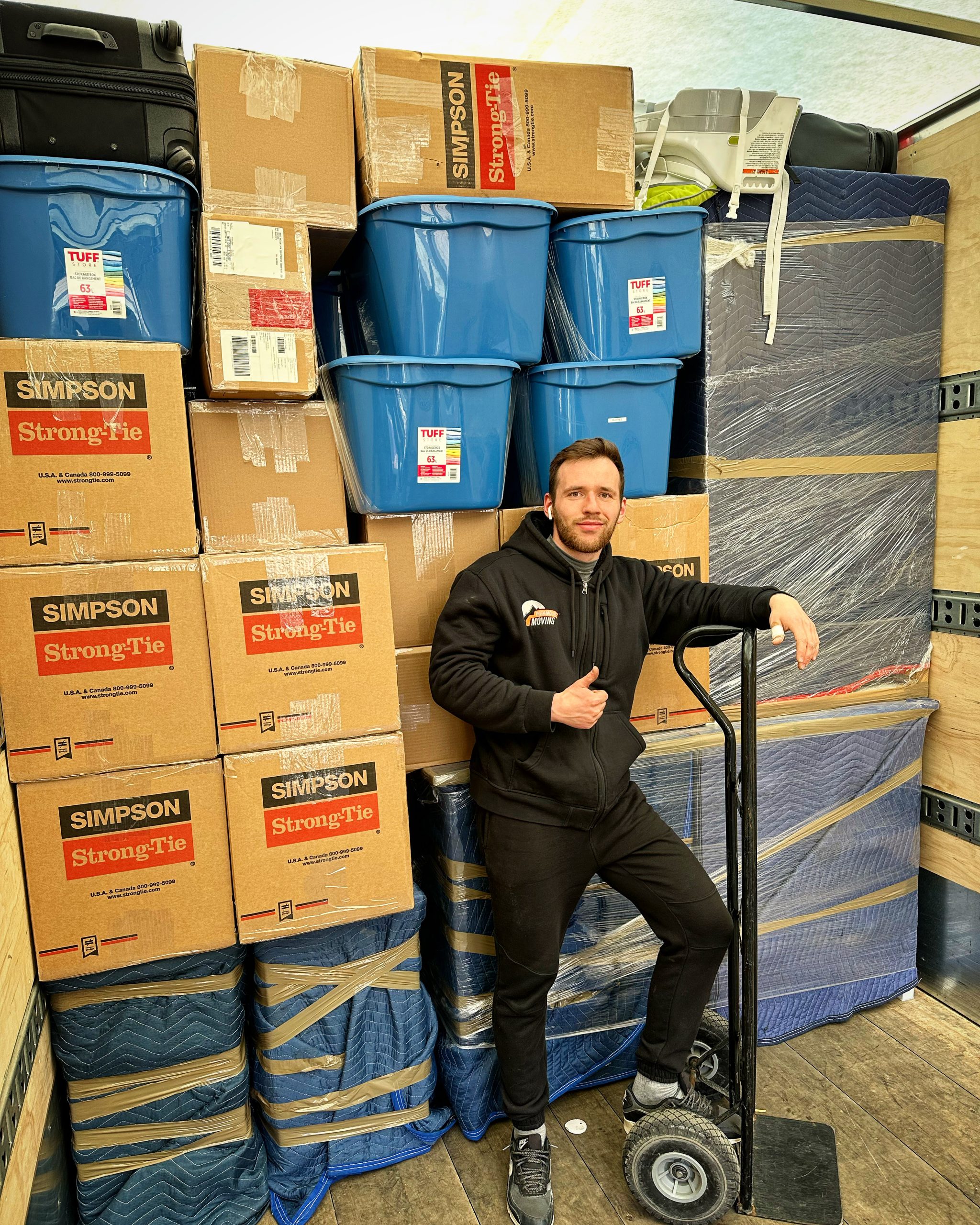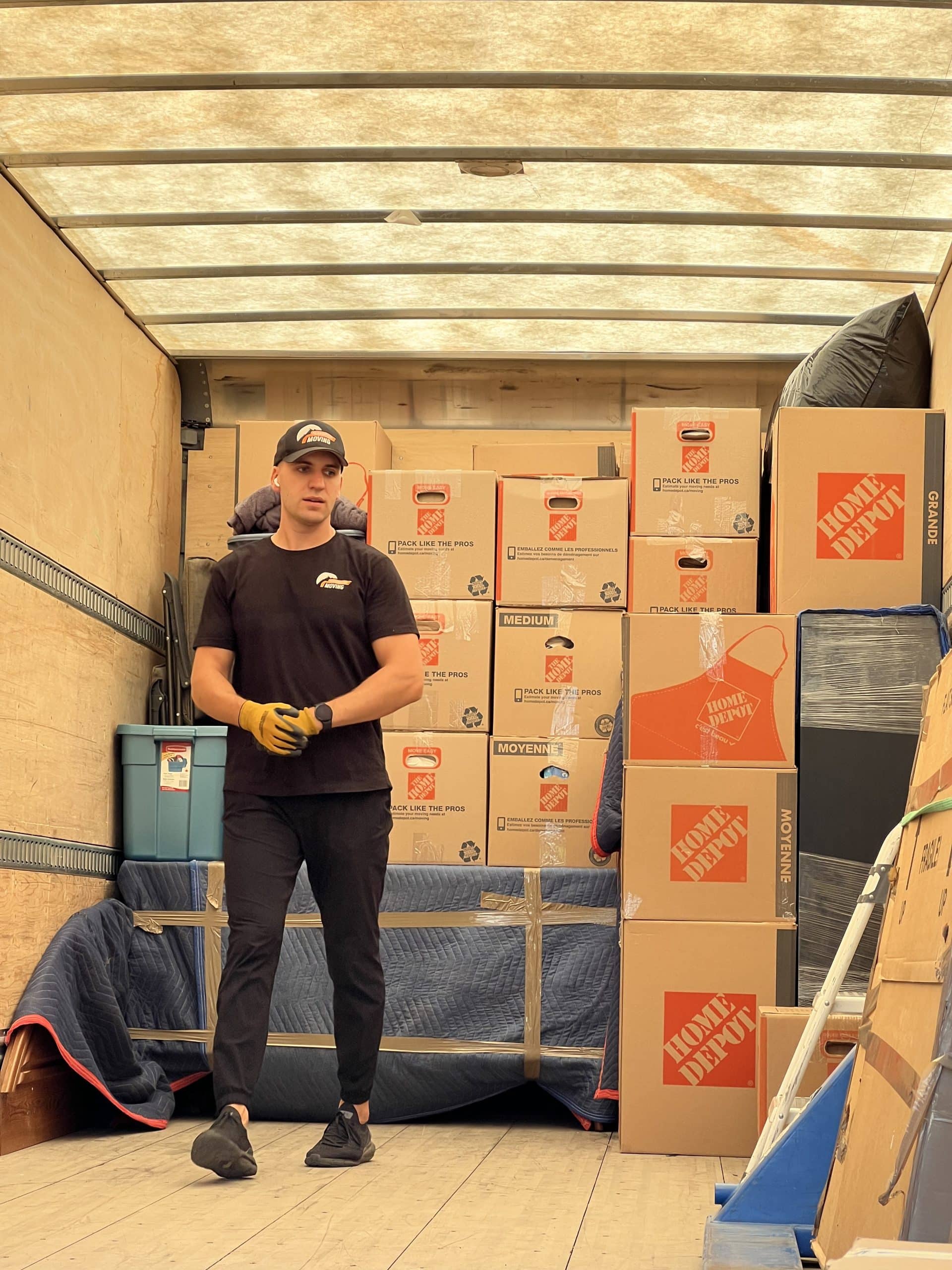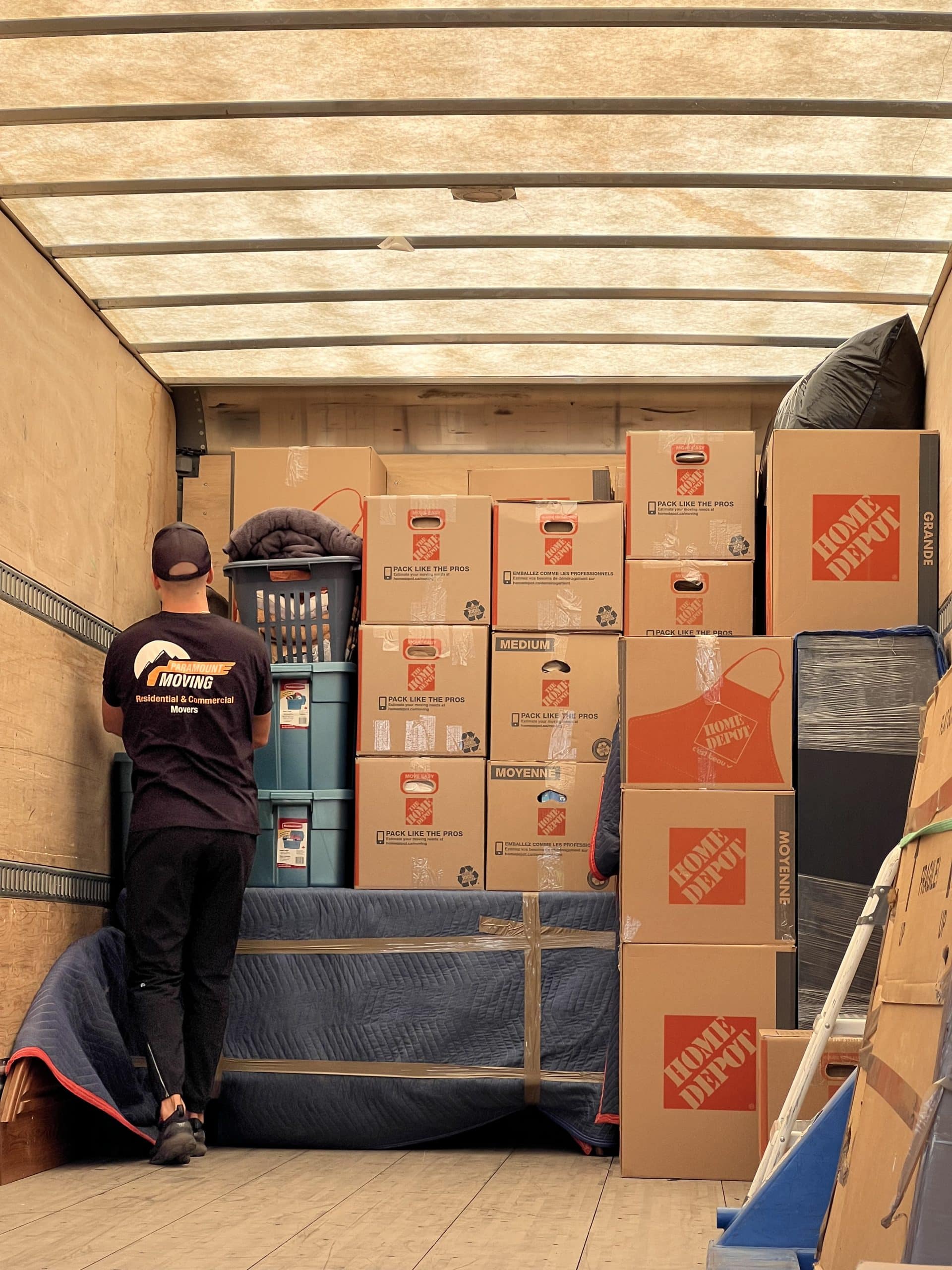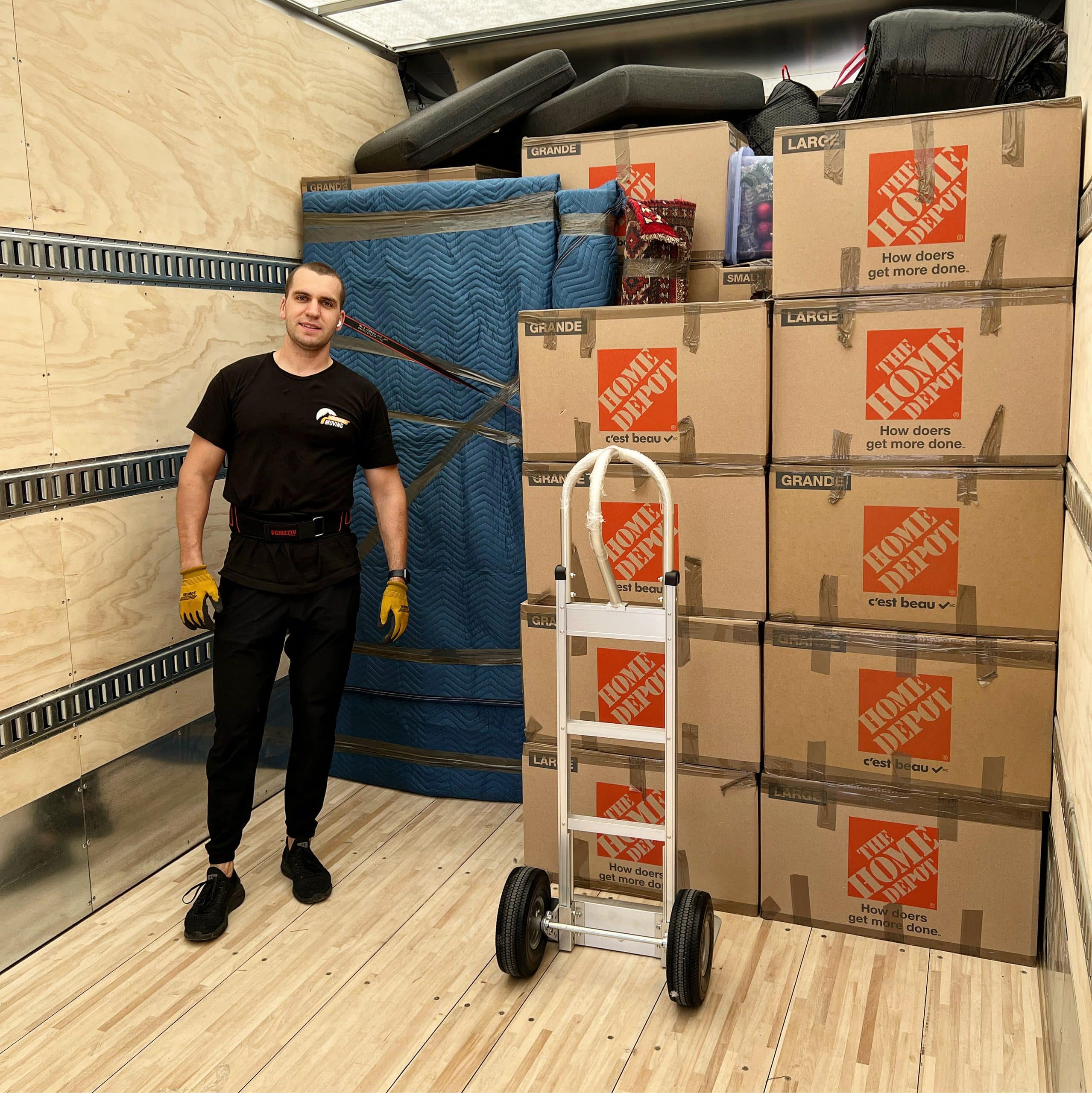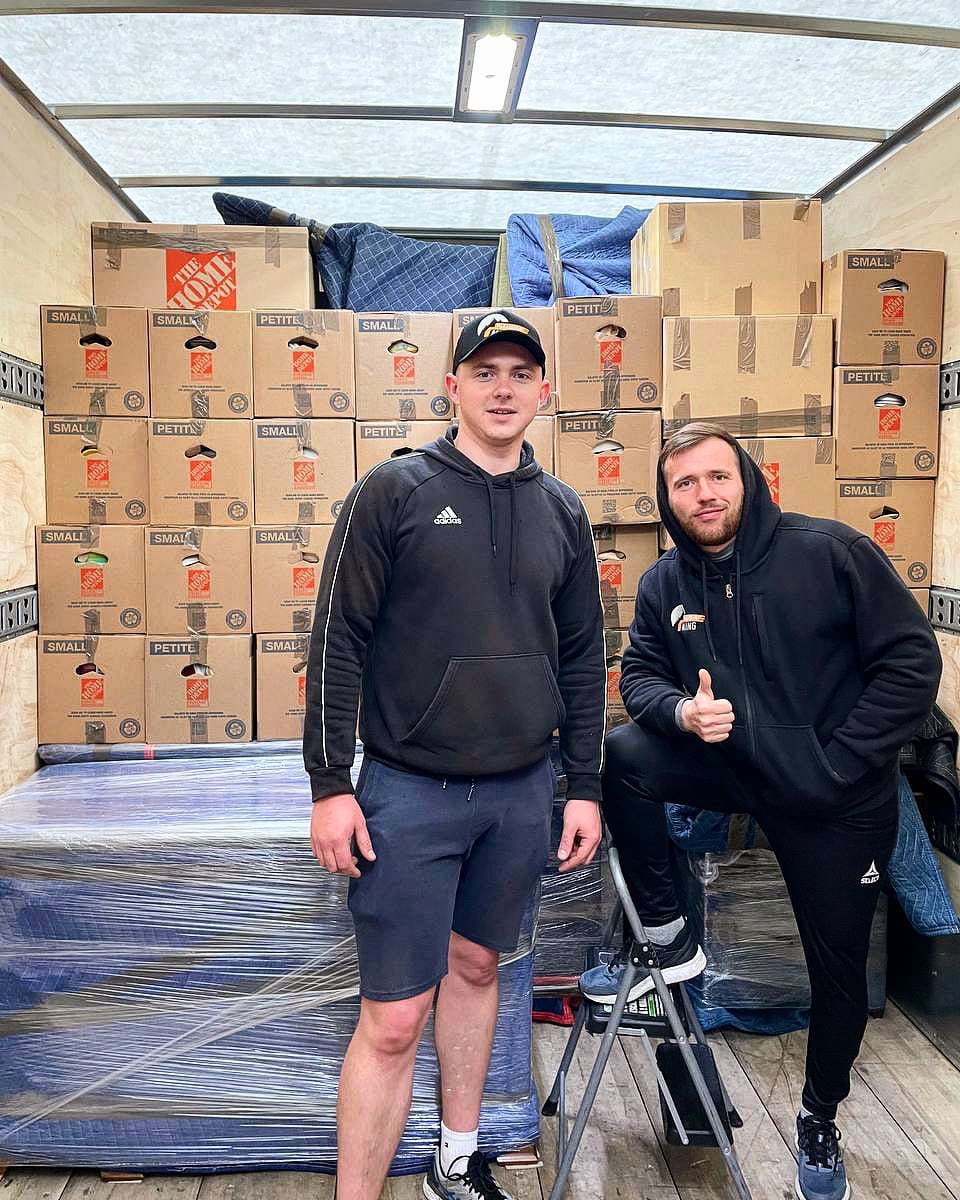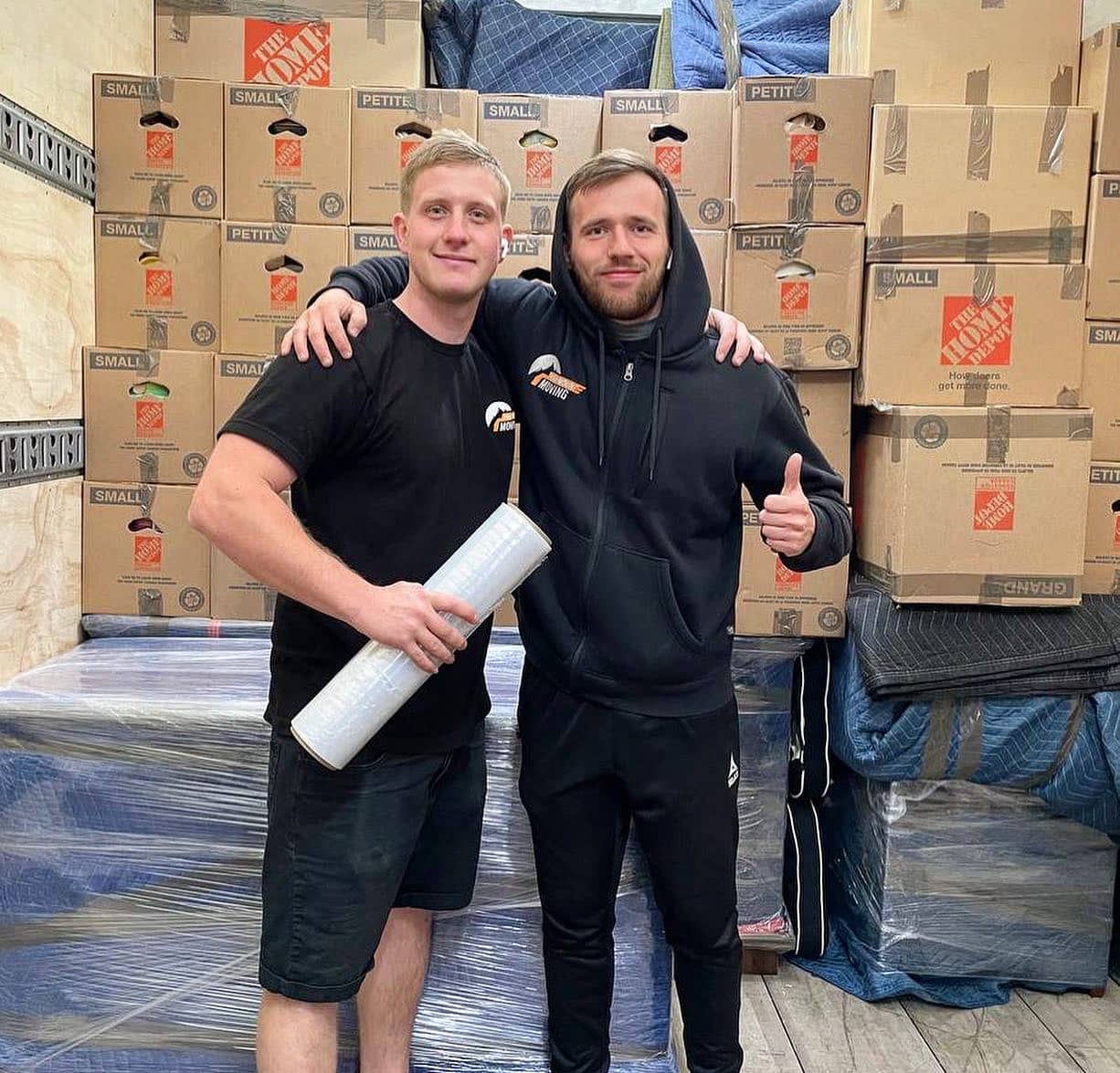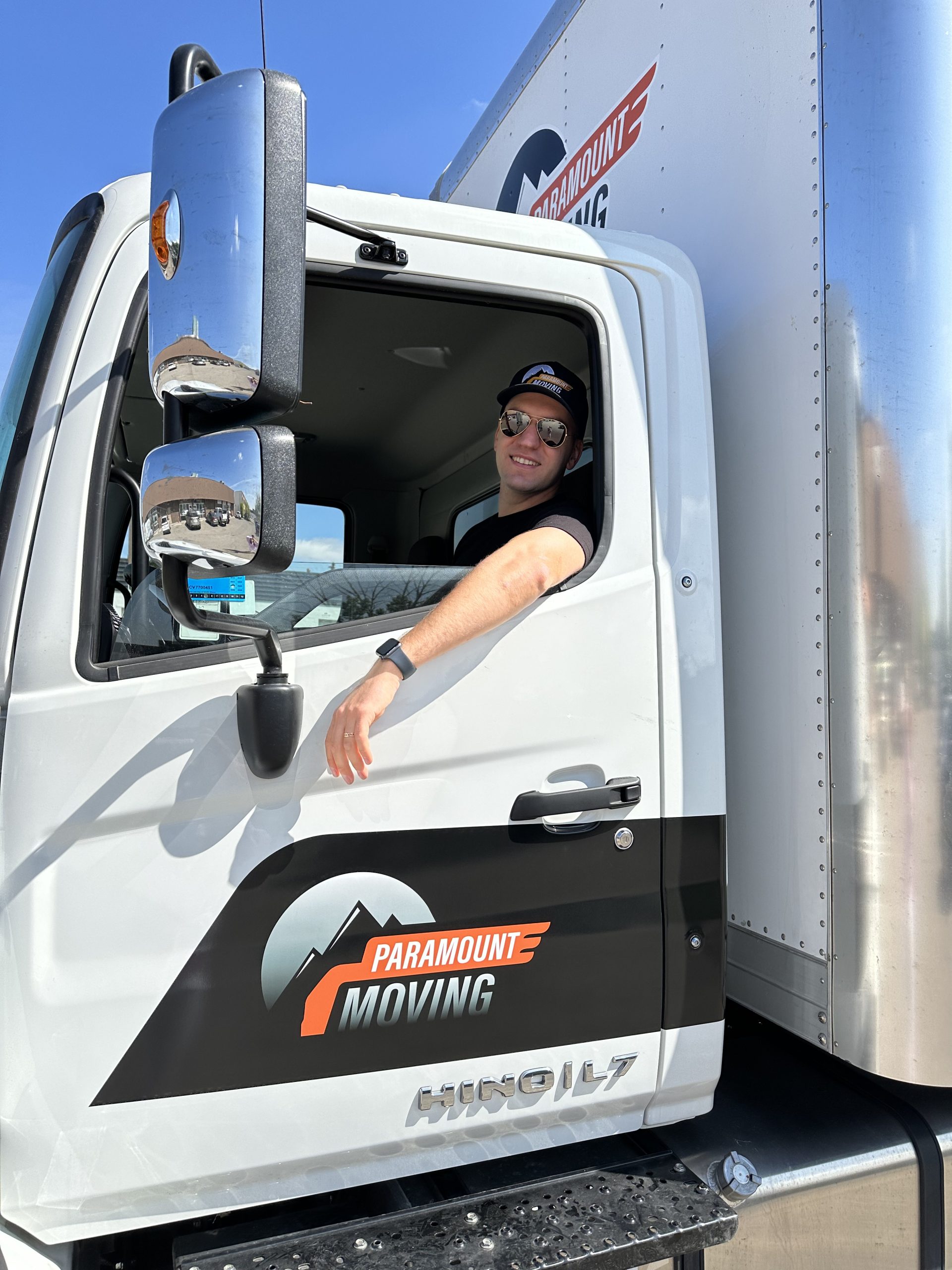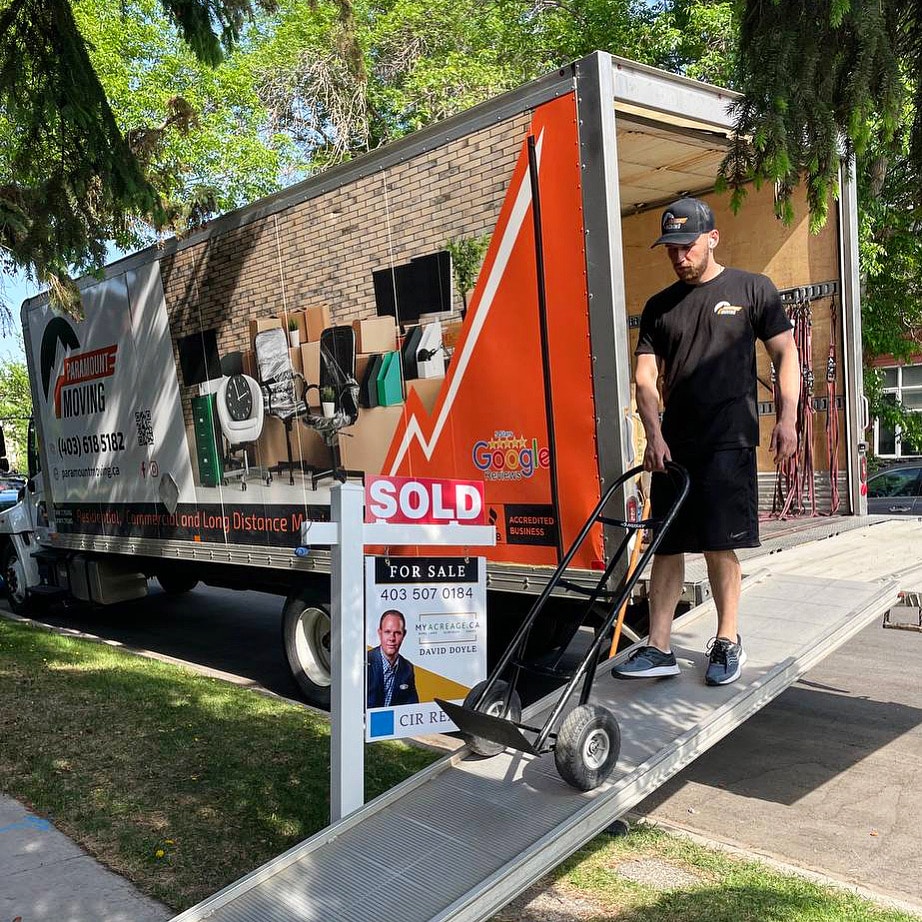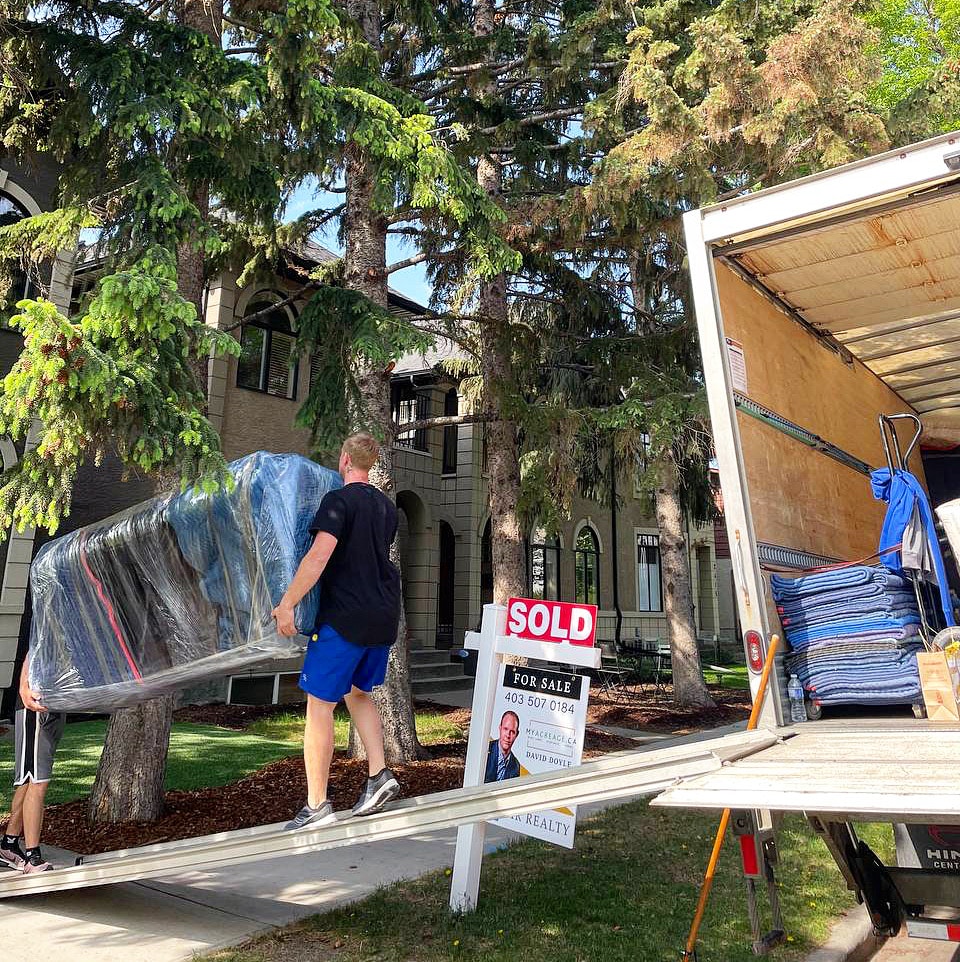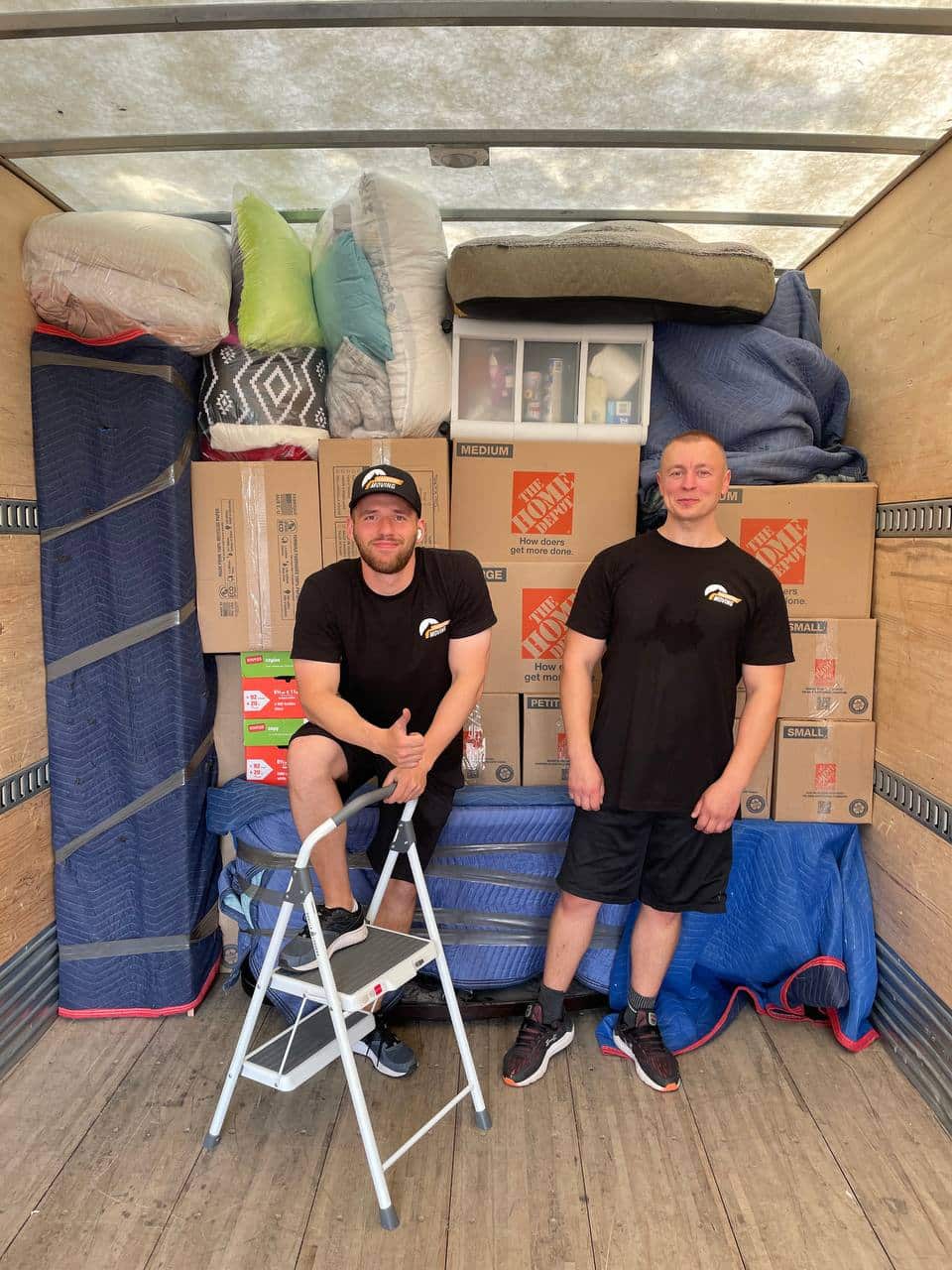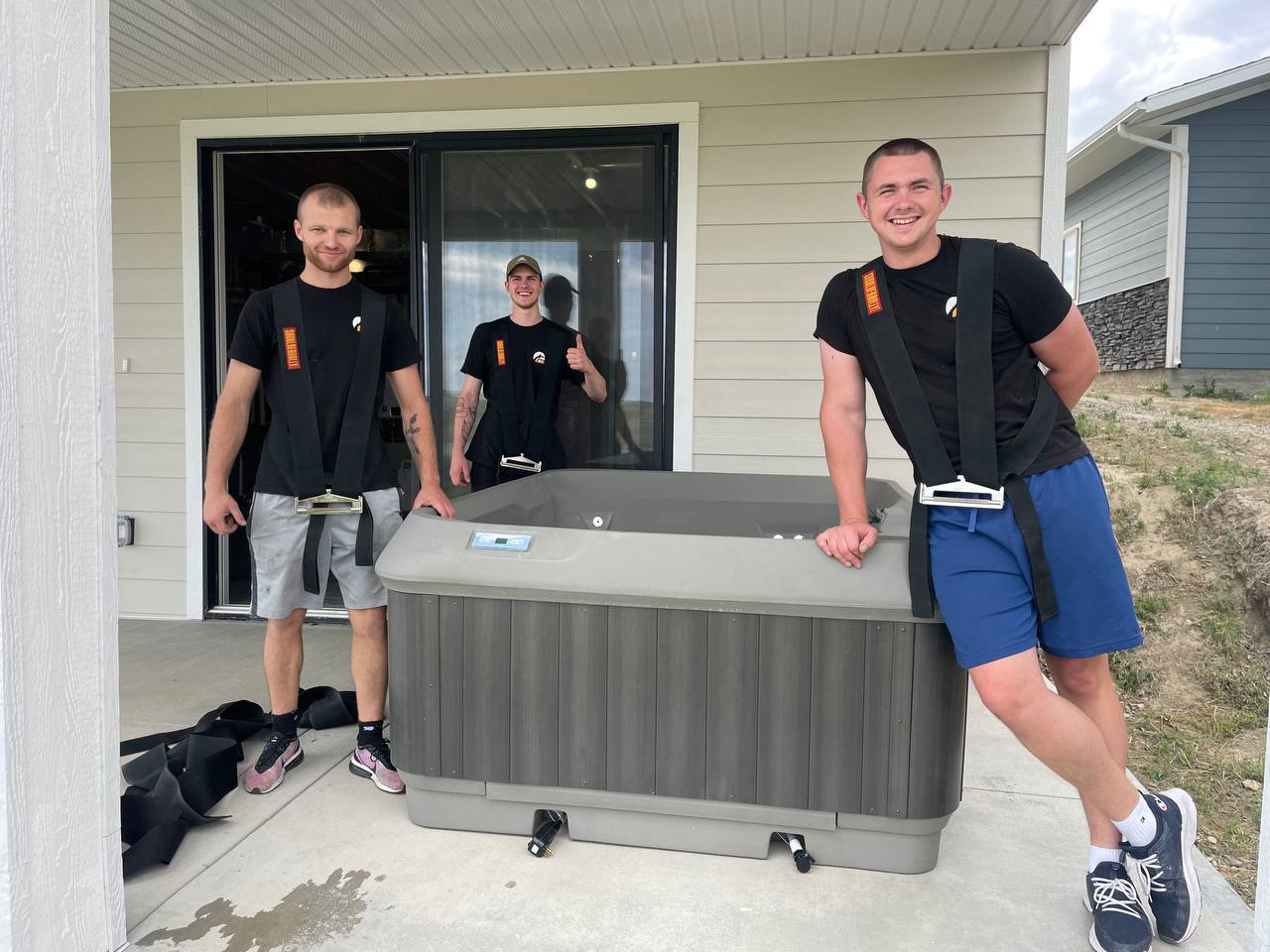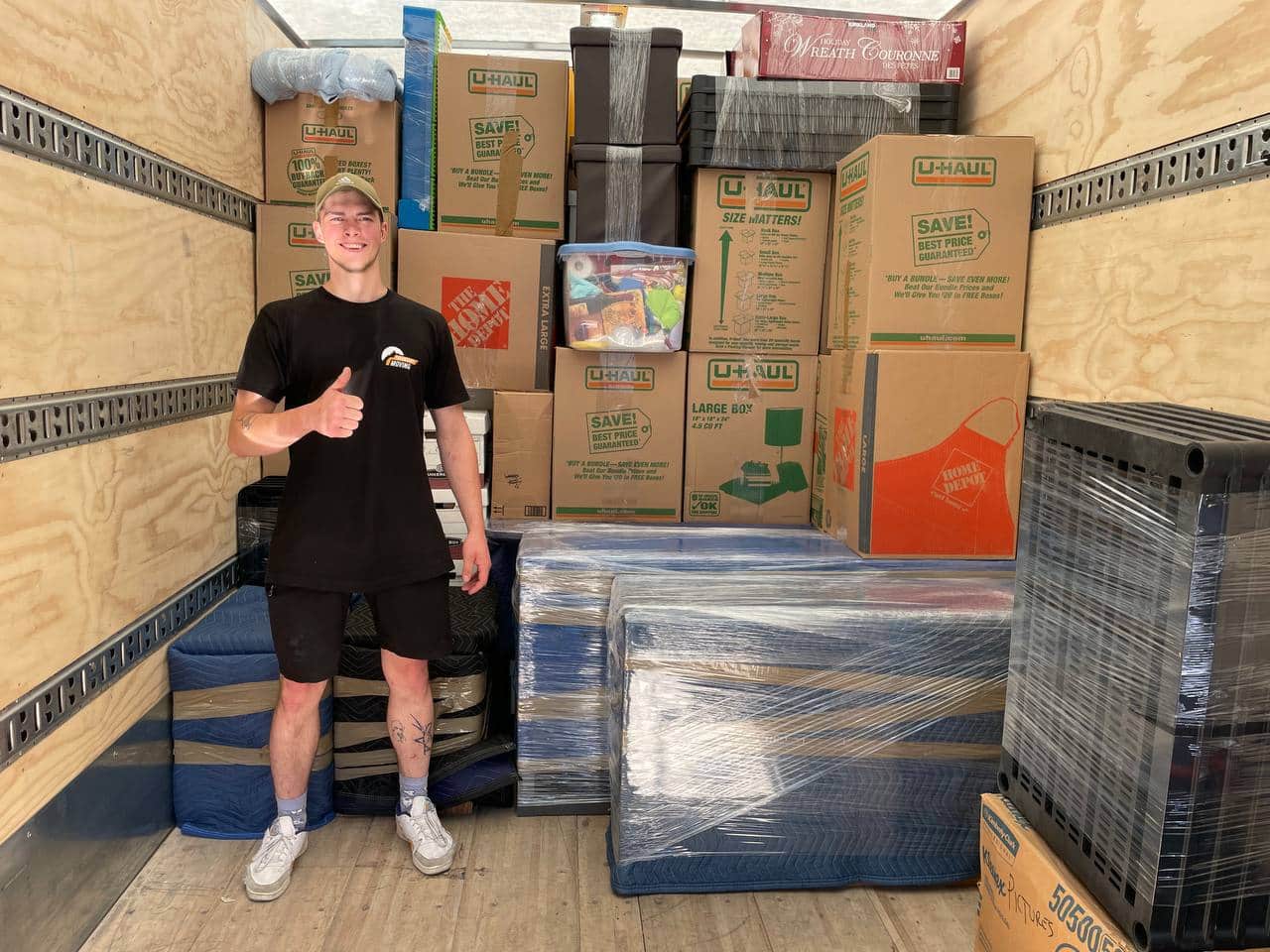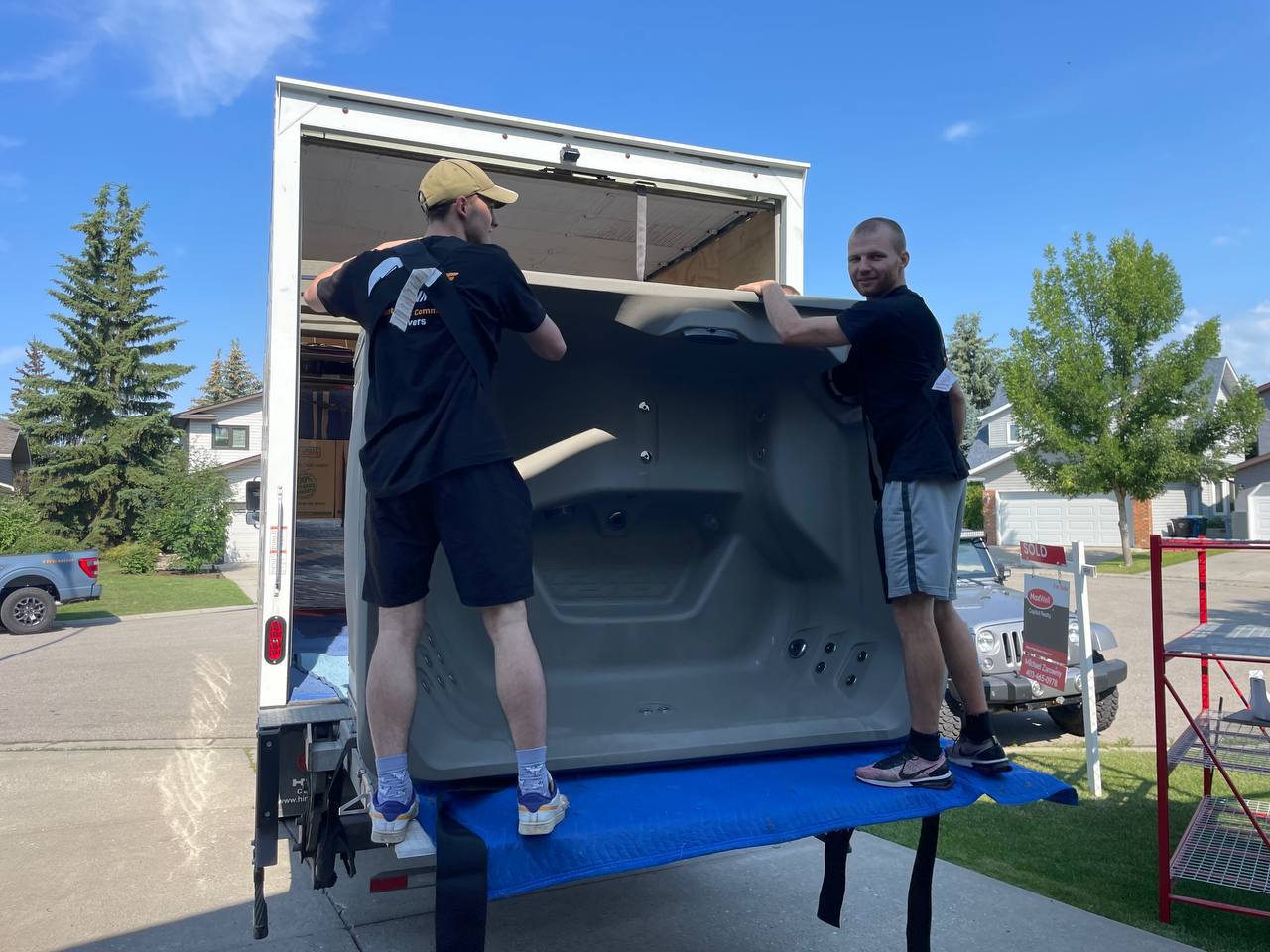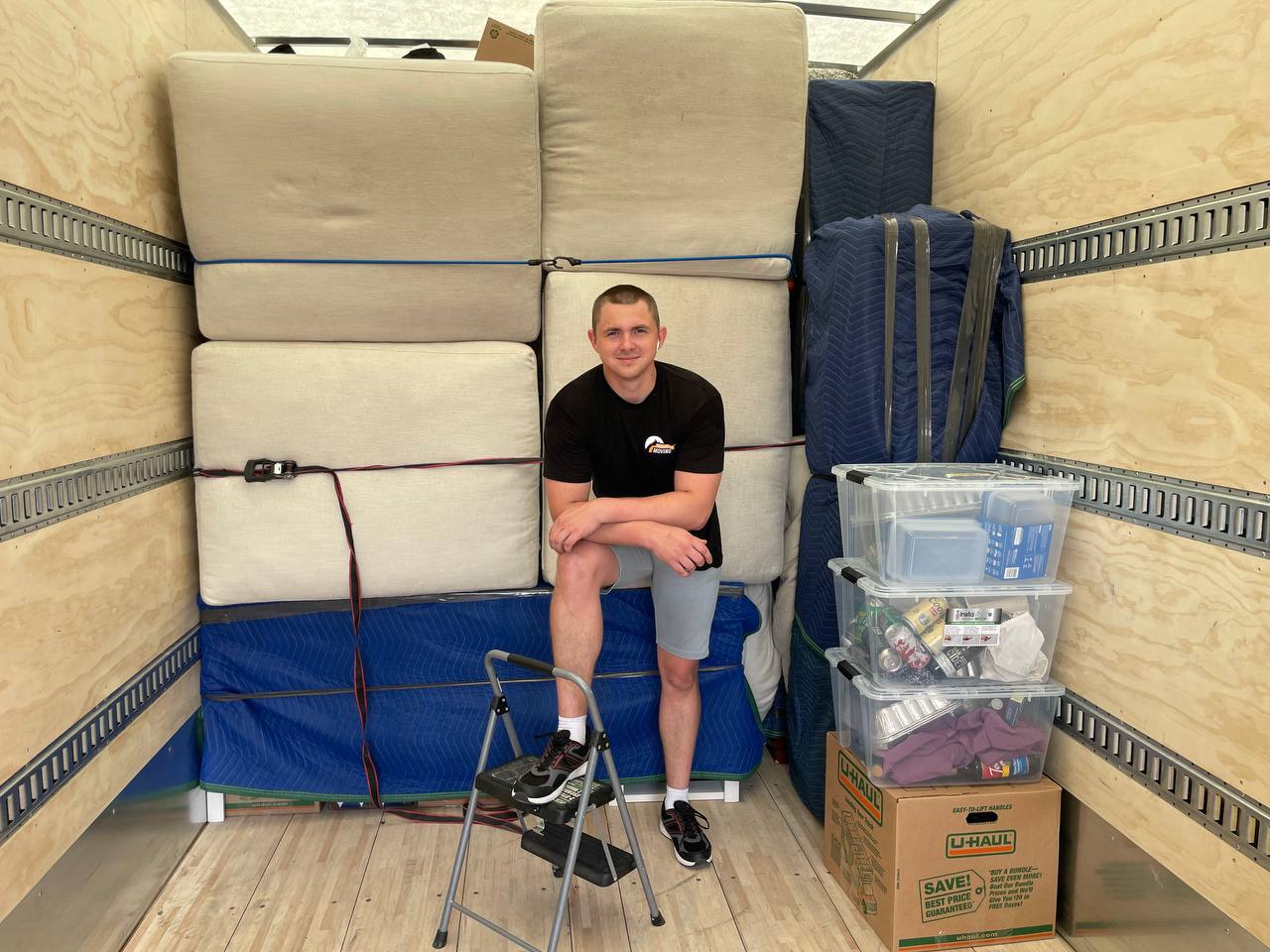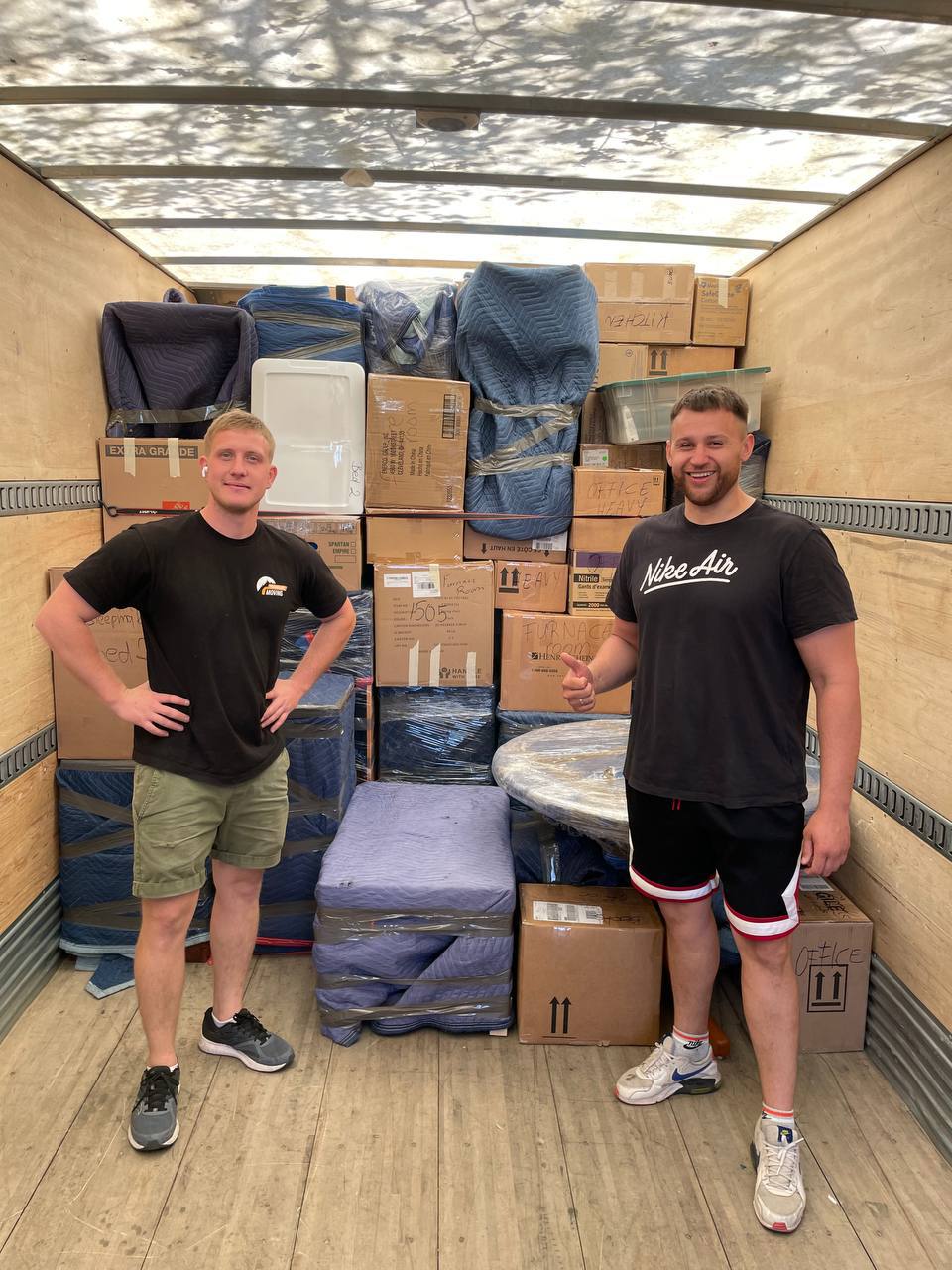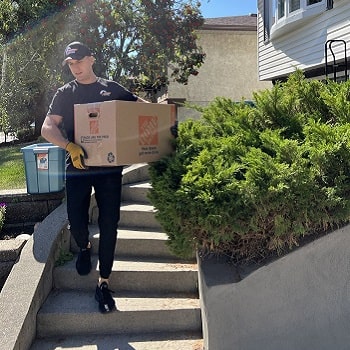 Real People – Real Reviews