Vancouver to Squamish Movers
PROFESSIONAL MOVING SERVICES MOVERS YOU CAN COUNT ON
Squamish is a beautiful location. Being nestled amongst the mountains has its benefits. Namely the spectacular sea-to-sky gondola. A popular attraction that highlights the jaw-dropping views that the area has to offer.
It's little wonder that this area is so popular, earning a reputation as a beloved tourist town. Why not take things one step further? Moving to Squamish. This could be a great place to retire. Or a quiet town to raise your family. Perhaps you want to start or expand your business.
Moving from Vancouver to Squamish, while relatively close in distance, still presents its own unique set of challenges. Here are some potential difficulties you may encounter during this relocation:
Mountainous Terrain: The Sea-to-Sky Highway, which connects Vancouver to Squamish, includes winding mountain roads and steep inclines. Navigating these roads can be challenging, especially if you're driving a large moving truck.
Weather Variability: Squamish experiences wetter and cooler weather compared to Vancouver. Rainfall is frequent, and the region is prone to heavy precipitation. Preparing for weather-related challenges and protecting your belongings from moisture is essential.
Traffic Congestion: The Sea-to-Sky Highway can experience traffic congestion, particularly during peak travel times or tourist seasons. This can affect the timing and duration of your move.
Limited Accommodation Options: Squamish has limited accommodations compared to Vancouver. If you need to stay overnight during your move, securing suitable lodging can be more challenging.
Scenic Routes: While the drive along the Sea-to-Sky Highway offers breathtaking scenic views, it can also be distracting. It's important to stay focused on the road, especially when driving a moving truck.
Elevation Change: Squamish is at a higher elevation than Vancouver. If you have items that are sensitive to altitude changes or require special handling, you may need to take extra precautions.
Ferry Service: If you need to transport belongings by ferry across the Howe Sound, scheduling and logistics related to the ferry service can add complexity to your move.
Local Regulations: Squamish may have specific local regulations or bylaws that you should be aware of when moving. Understanding these rules in advance can help you avoid any issues.
What is included?
At least two professional movers
Furniture Disassembly and Reassembly
Our moving company is registered and insured.
Protect your furniture and fragile items.
Why Trust Your Moving From Vancouver to Squamish to Our Professional Movers
When planning your move, you have two options. You can try to do everything yourself. On a positive note, you'll save some money. But the stress of moving can prove to be overwhelming. Everything needs to be done yourself. Expect to make dozens of trips. It can take weeks to transport everything.
The best route is to hire a Vancouver to Squamish moving company. Our team will help you through every stage of the process. Lightening your workload. Allowing you to spend more time thinking about what your life in Squamish is going to look like. To get a better idea of how our team can help, let's run through the list of services we offer:
Packing. Arrange a time and date that is convenient for you. We'll come and help you pack your items. This is ideal for the things that are hard to pack, like fragile items or delicate electronics.
Arranging packing materials. Finding good packing materials can be tough. You don't want to get cheap boxes. Risking the bottom tearing open when you try to move it. We'll also help you find things like plastic wrap, tissue paper, and bubble wrap. Protecting your items during the move.
Disassembling and reassembling furniture. Moving furniture can be tricky. These items tend to be bulky and heavy. Taking them apart makes the moving process a lot easier. At the other end, we'll put everything back together for you.
Loading the truck. Trying to move everything yourself can be dangerous. Use the wrong technique when lifting heavy objects and you risk hurting your back. Our team will do all the heavy lifting for you. We have specialized equipment to safely transport your goods to the truck.
Securing your items. Prior to leaving, we'll make sure that all your items are securely packed. Moving blankets are used to protect larger items.
Unloading your items. Once we arrive, we'll lift everything off the truck for you. Just tell us what room you want your items put into.
Moving can be one of the most stressful events in your life. The team at Paramount Moving understands the pressures that you are under. That's why we do everything in our power to make the process as smooth as possible. Customizing our services to better suit your needs.
EASY PROCESS
Step 1
Book your moving date

Step 2
We prepare your items

Step 3
We'll transport and deliver your items

Step 4
Leave a review

WHY USE OUR PROFESSIONAL VANCOUVER TO SQUAMISH MOVING SERVICES?
96 percent of customers say they would recommend our services to their friends and family.
Over 500 families from across Canada have trusted Paramount Moving to help them move.
With over 5 years of experience, we have perfected the moving process.
What Makes Our Vancouver to Squamish Movers Special
There are lots of other Vancouver to Squamish moving companies that you can choose from. But we believe we have a few attributes that help us stand out. These include:
Focus on customer service. The customer is king. We put your needs first. Striving to make the process as smooth as possible. This is reflected in our excellent reviews. 96 percent of clients say that they would recommend our services to their friends and family.
Punctuality is key. Nothing is worse than waiting around for your moving team to arrive. We pride ourselves on arriving on time. If we don't, we'll pay you $30 an hour to compensate.
Experienced team. We've done hundreds of moves across Canada. Let our experienced team take care of you.
Capable of handling a wide range of moves. We are equipped to handle residential moves. We can also do business and senior moves. If you face a unique moving situation, give our team a call. We'd love to hear about it and see if we can help you.
Insurance is included. Accidents happen. If your items are damaged during transit, we'll pay to have them repaired or replaced. Giving you peace of mind.
How Much Does Moving from Vancouver to Squamish Cost?
We believe in transparent pricing, and our costs are calculated based on various factors, including:
Door-to-Door Distance: The distance between your current location in Vancouver and your new home in Squamish.
Travel Time: The estimated duration of the journey.
Loading and Unloading Time: The time required to handle your possessions safely.
Type and Amount of Load: The size and weight of your belongings play a role in determining the cost.
Number of Laborers: We consider the number of skilled movers needed to complete your move efficiently.
No Hidden Fees
Paramount Moving is committed to providing you with a transparent and hassle-free moving experience. We do not charge hidden fees for services such as navigating stairs, furniture disassembly and assembly, or providing liability and cargo insurance. Our upfront pricing ensures you know exactly what to expect, with no surprises along the way.
Our Guaranteed On-Time Promise
To further demonstrate our dedication to your satisfaction, we offer a guaranteed on-time promise. If, by any chance, we are late in delivering your belongings to Squamish, we will compensate you with $30 per hour of delay. Your time is valuable to us, and we prioritize punctuality.
How To Book Your Squamish To Vancouver Move?
Booking your Vancouver to Squamish moving company is easy. Either give our team a call. Chat about your circumstances. Get your quote. Or head onto our website. Fill out the form. We'll email you back with a quote within 24 hours.
There are a few things to keep in mind when booking your move. Get in early. If possible, give us three to four months of notice. Make sure that you lock in your preferred moving date. However, we can also handle last-minute moves. Knowing the services, you need and the type of items you want to transport is helpful. Making it easier for us to whip up an accurate quote.
Take the stress out of your move. Let the experienced team at Paramount Moving do all the heavy lifting for you. To find out more information, or make a booking, give us a call now.


Are you ready to move?
Get your free quote

Quality Vancouver to Squamish moving service requires great people, and in our opinion, we are one of the BEST.

We are passionate about what we do. We work tirelessly to give each customer the VIP treatment.

We treat your items with the respect they deserve. Carefully packing the truck to protect your belongings during transport.

Paramount Moving complies with all Canadian moving codes and has strict internal policies. Creating some of the highest standards in the industry. Punctuality and professionalism lie at the heart of our business.

We go above and beyond for our customers. Our mission is simple. Eliminate moving stress. Relax, while we take care of the hard work for you.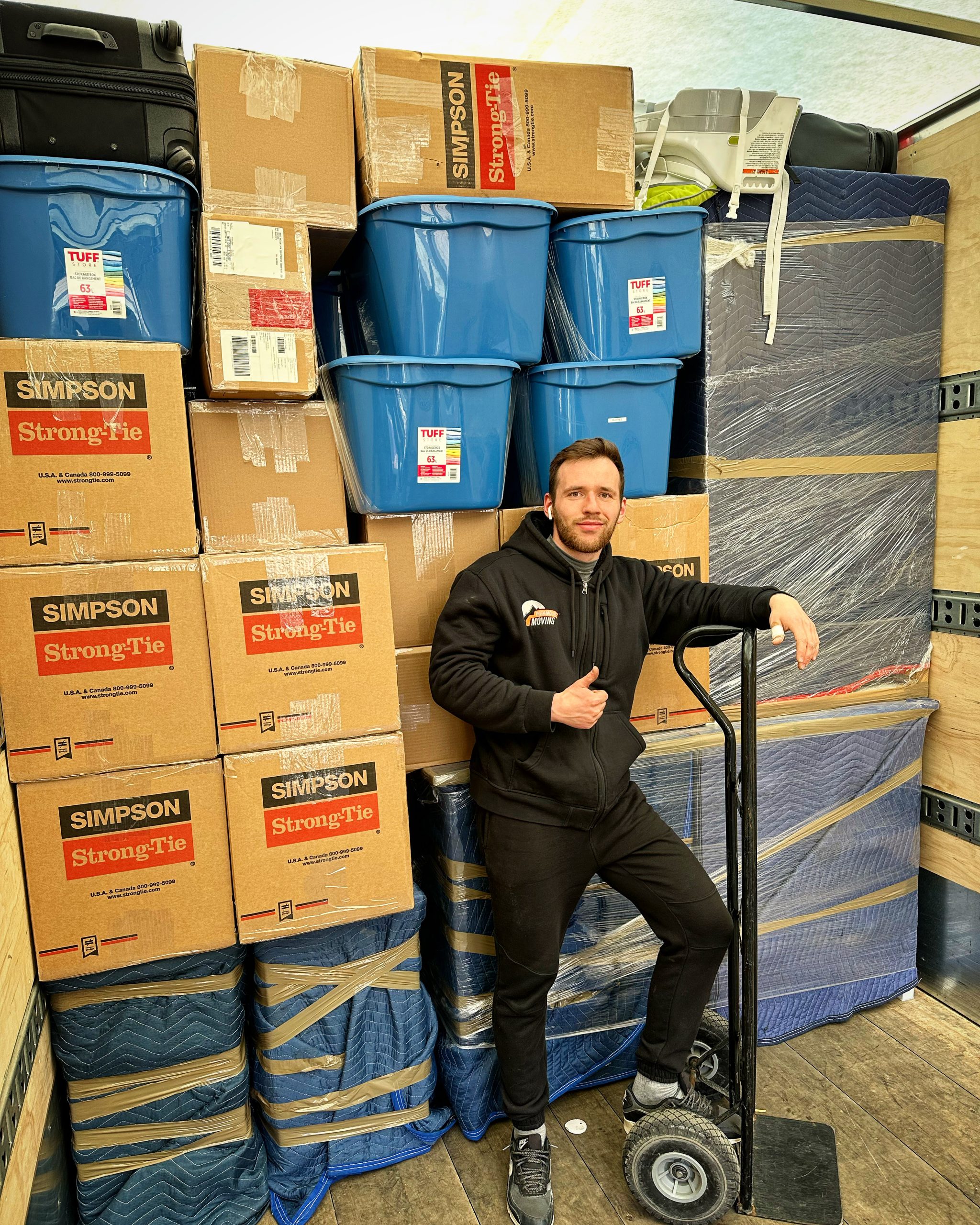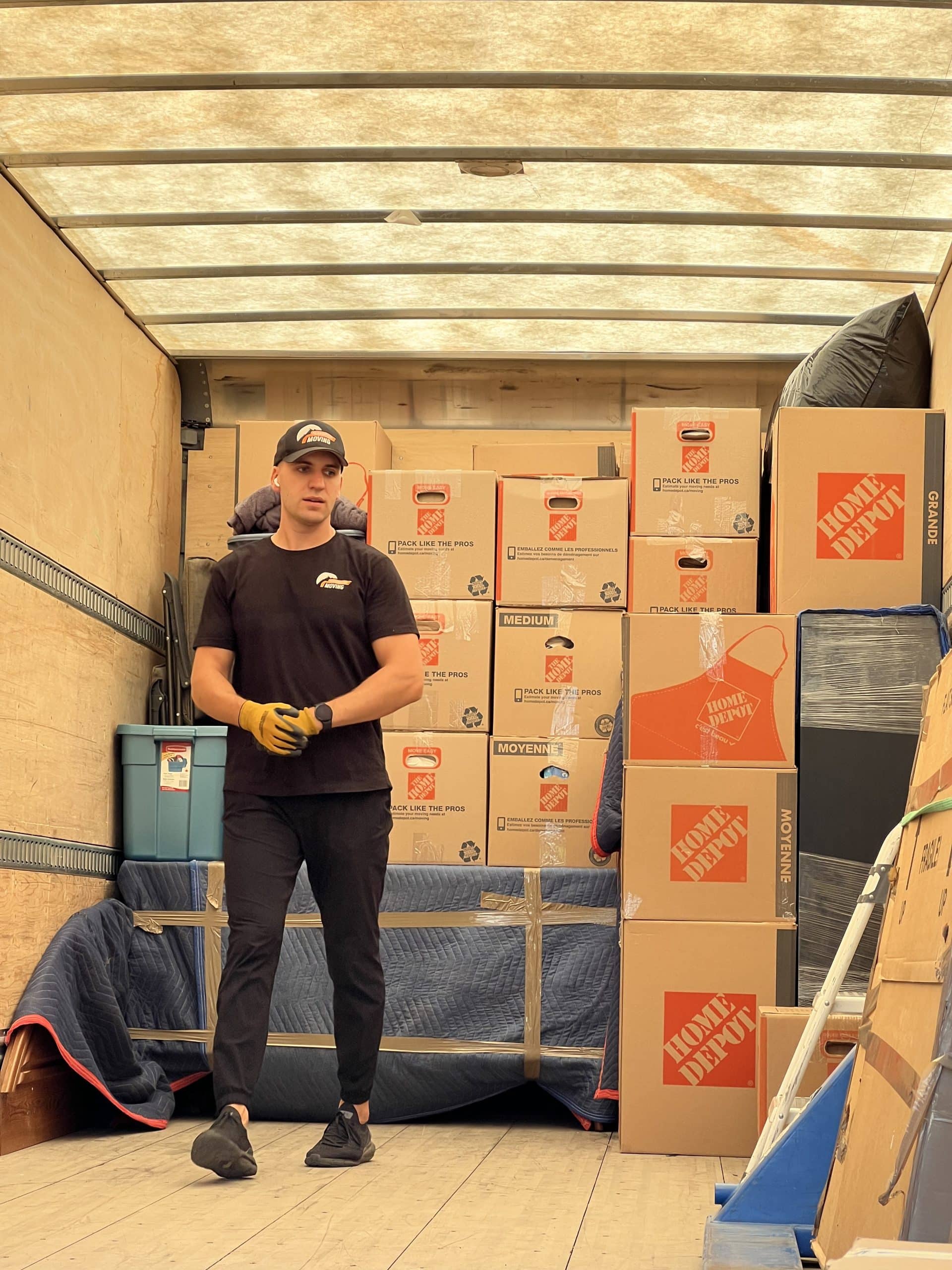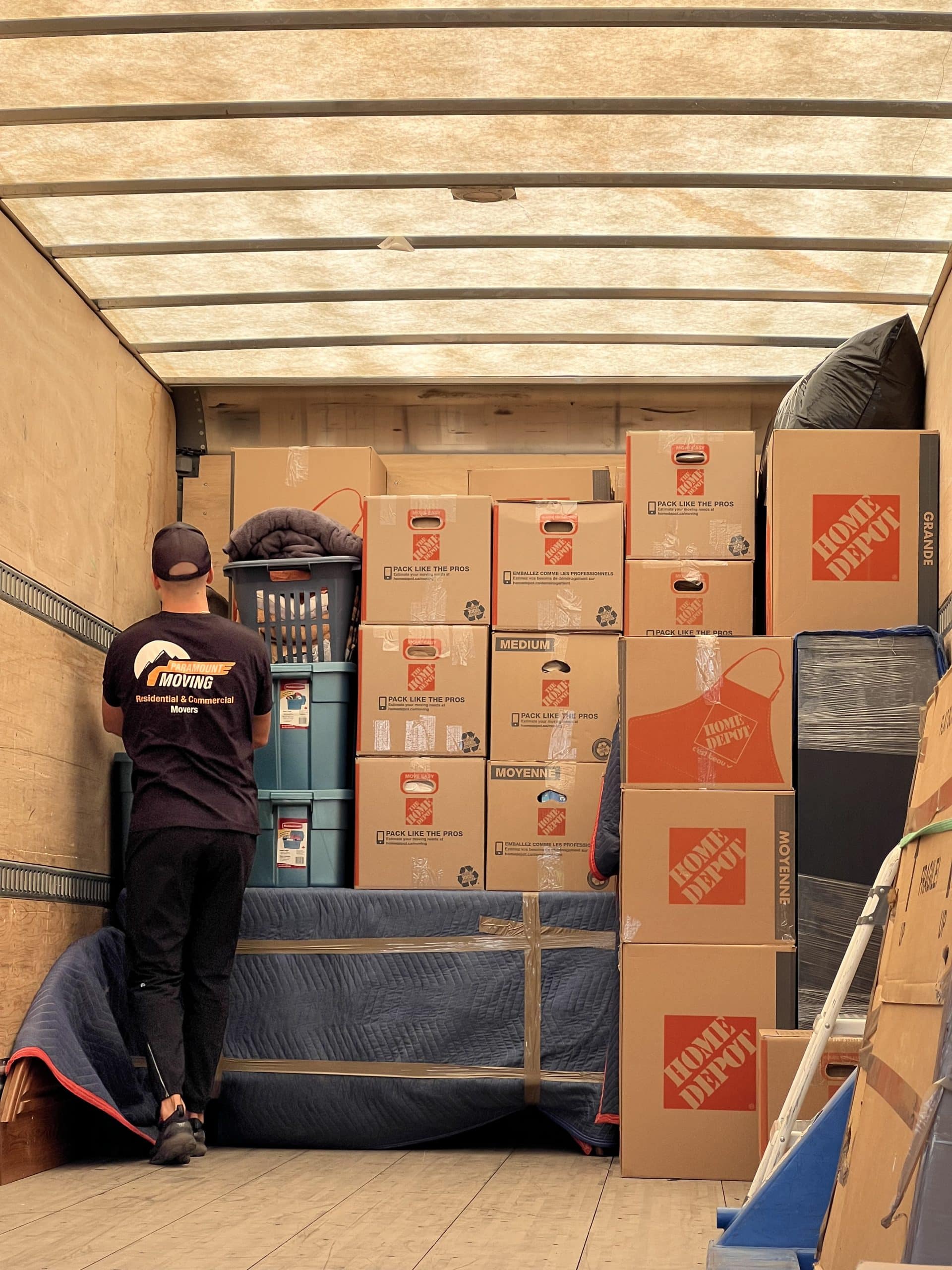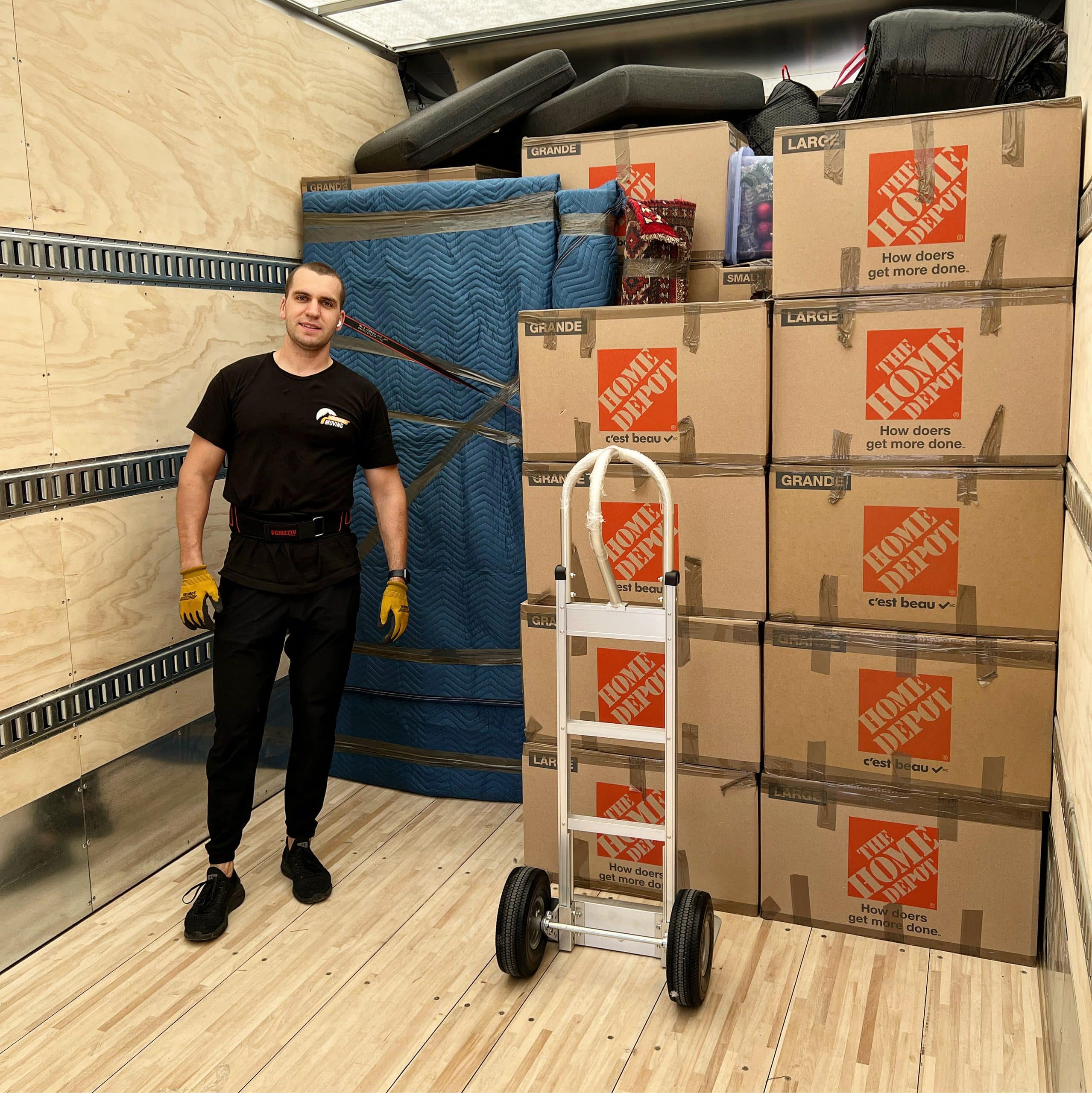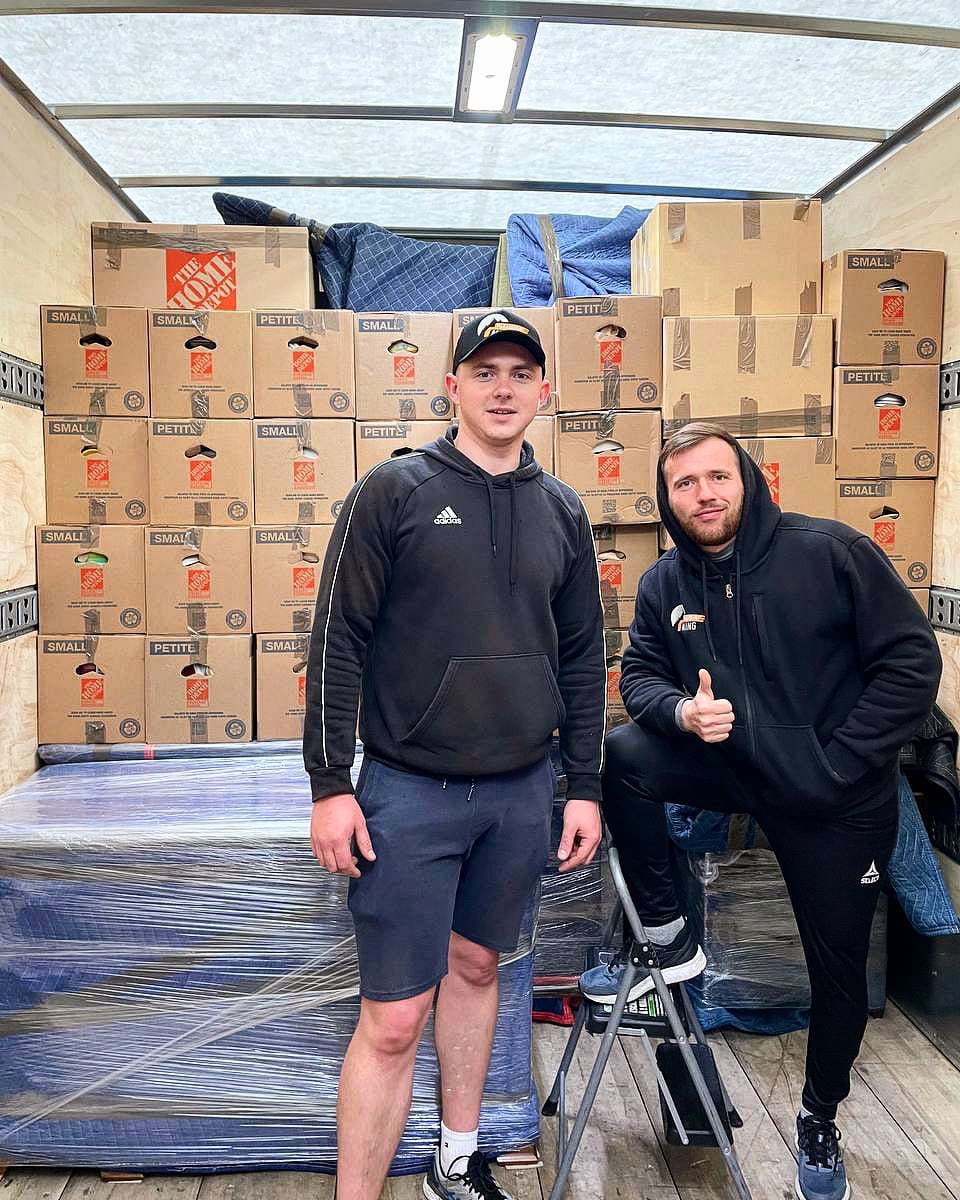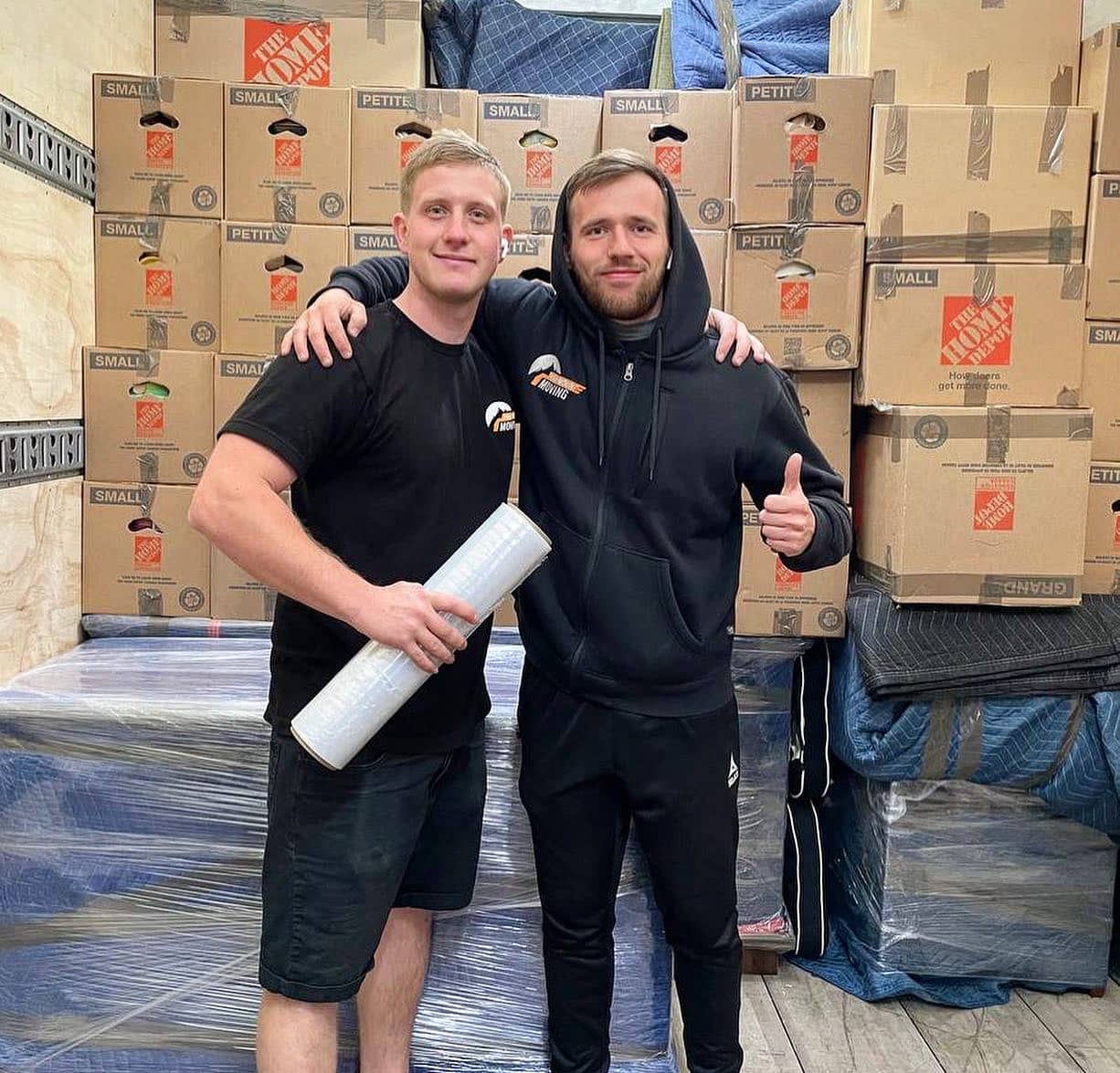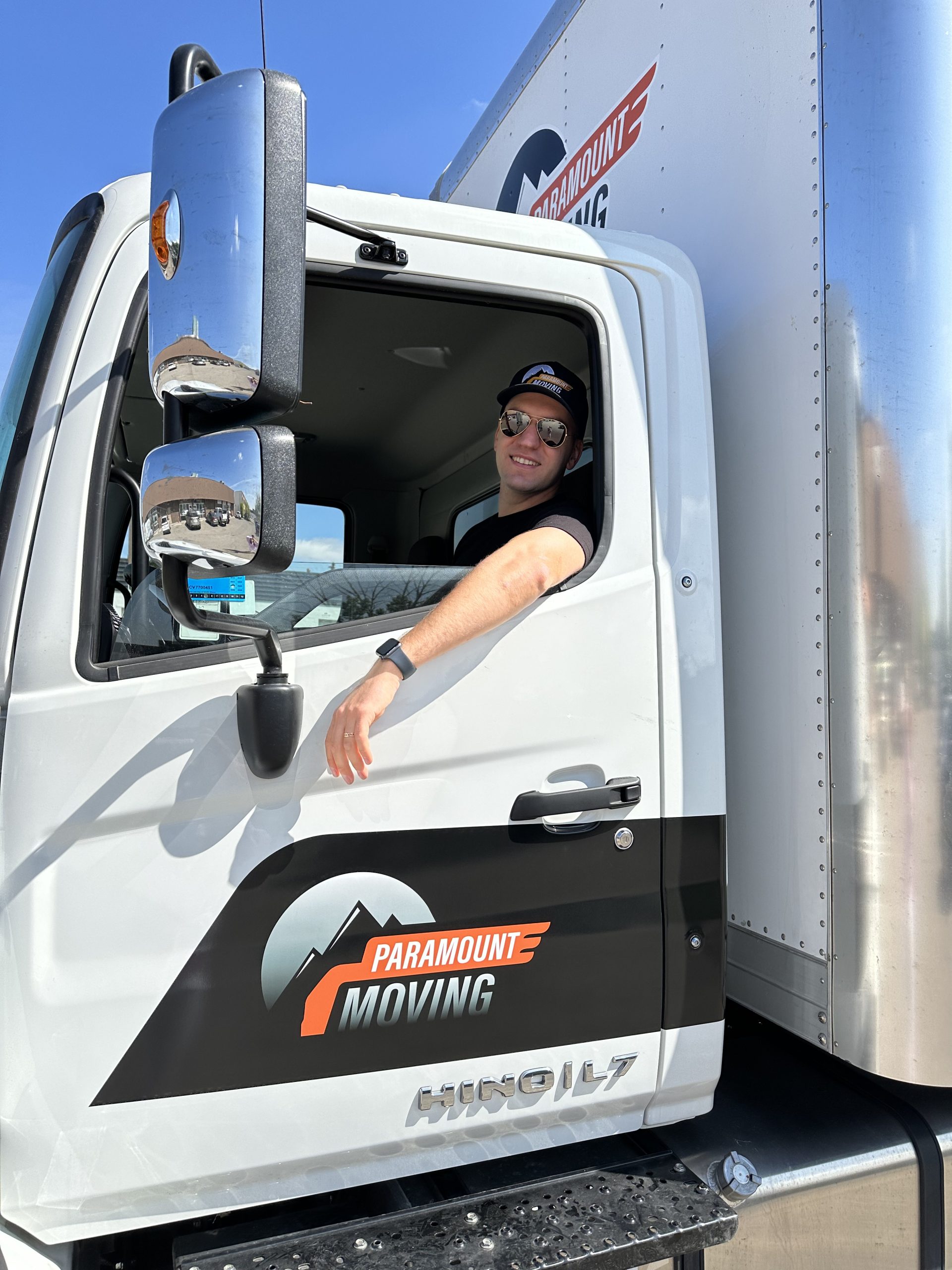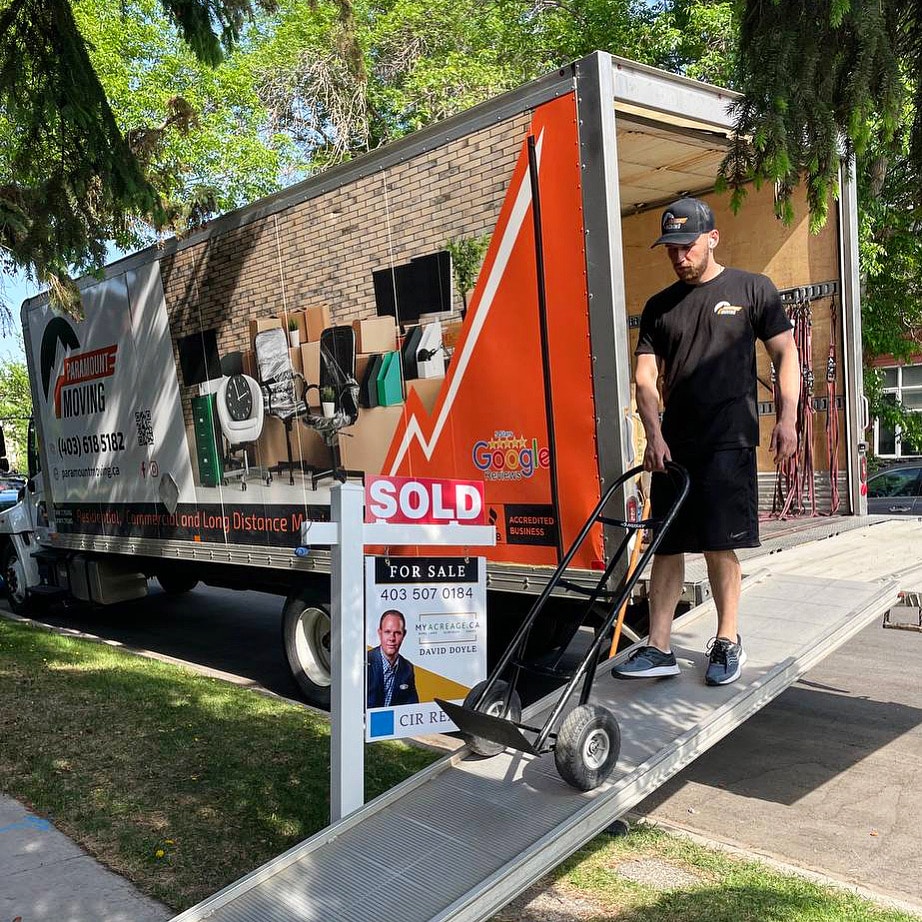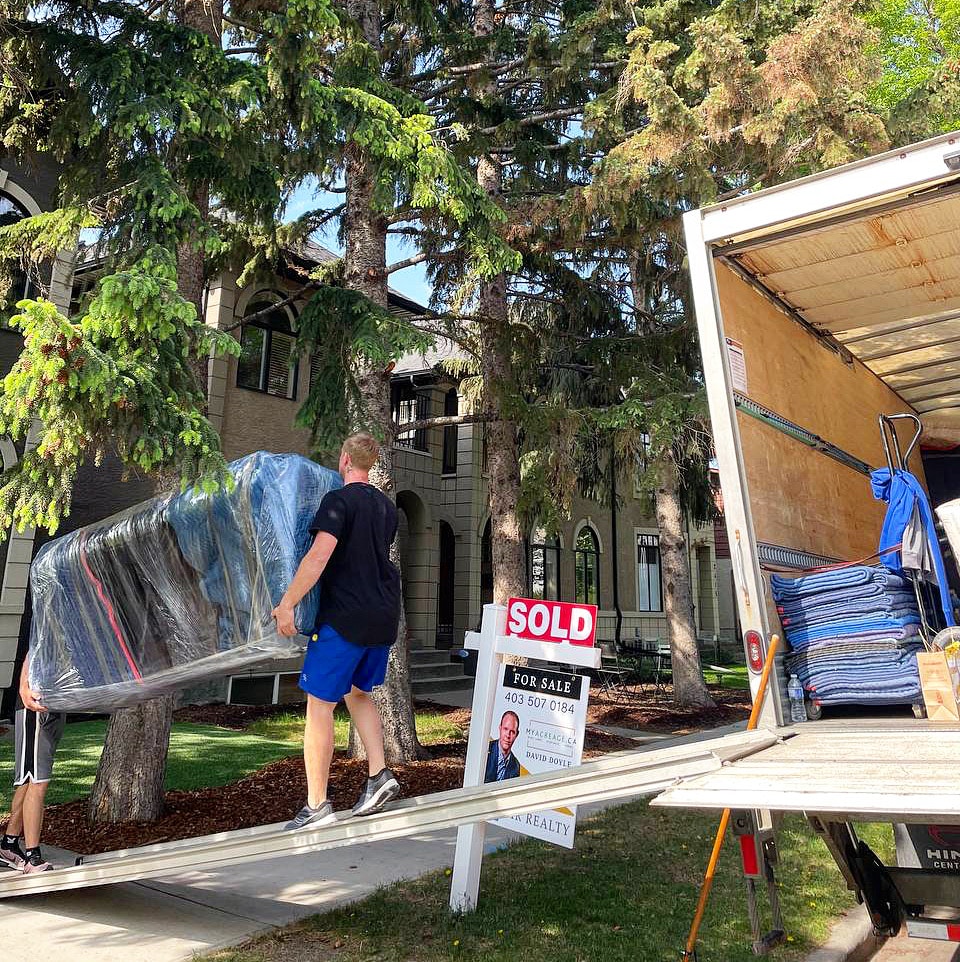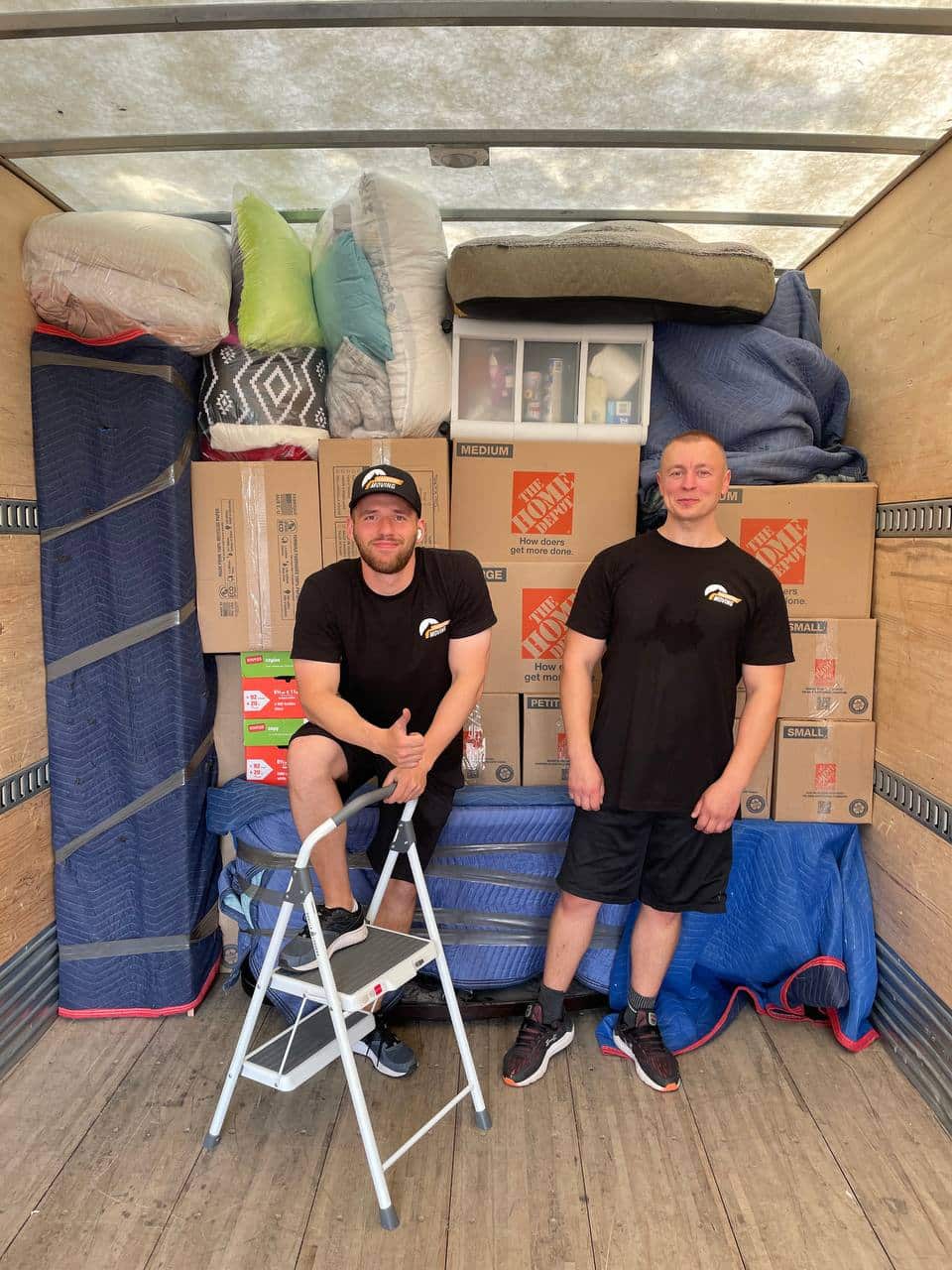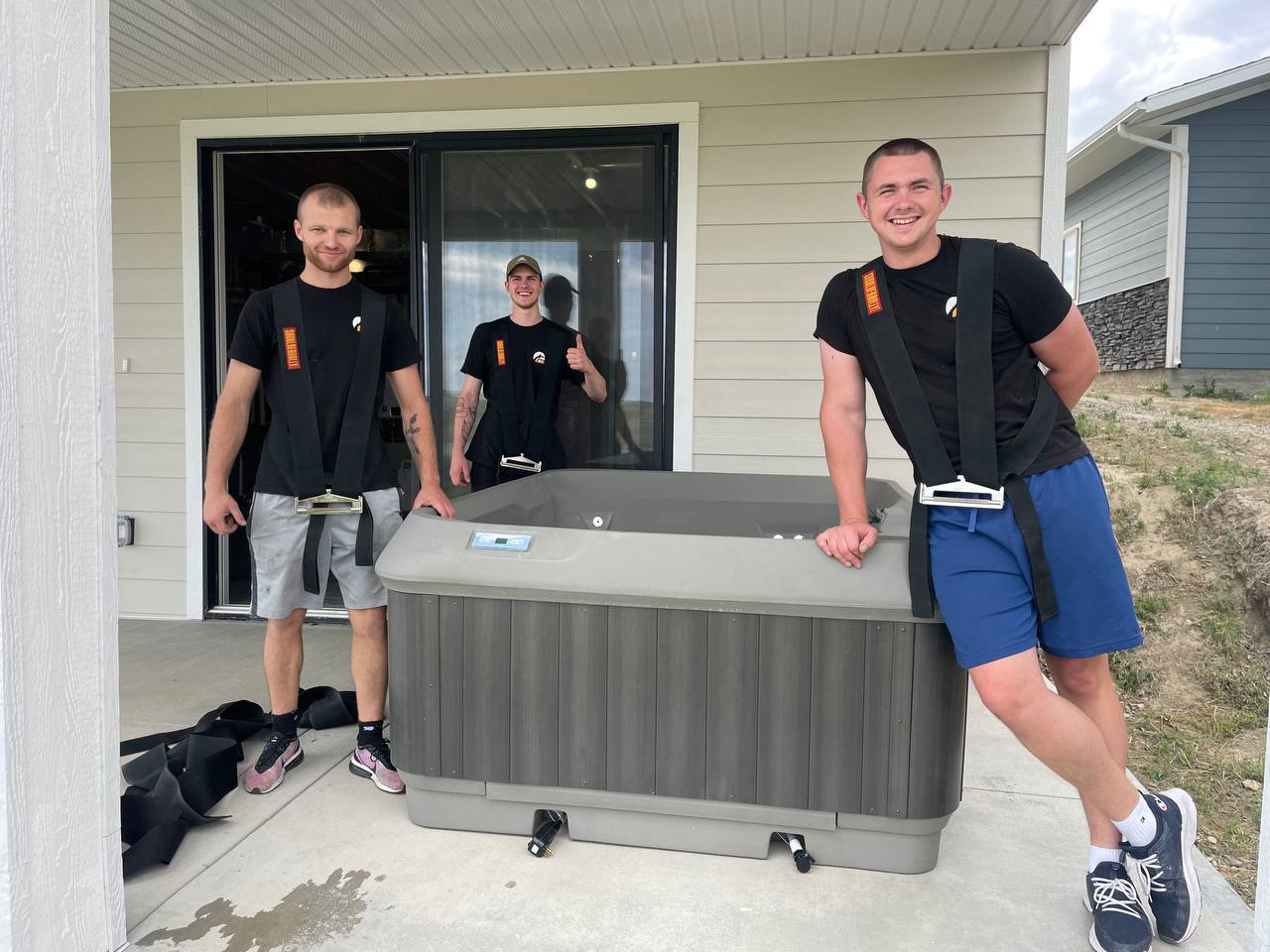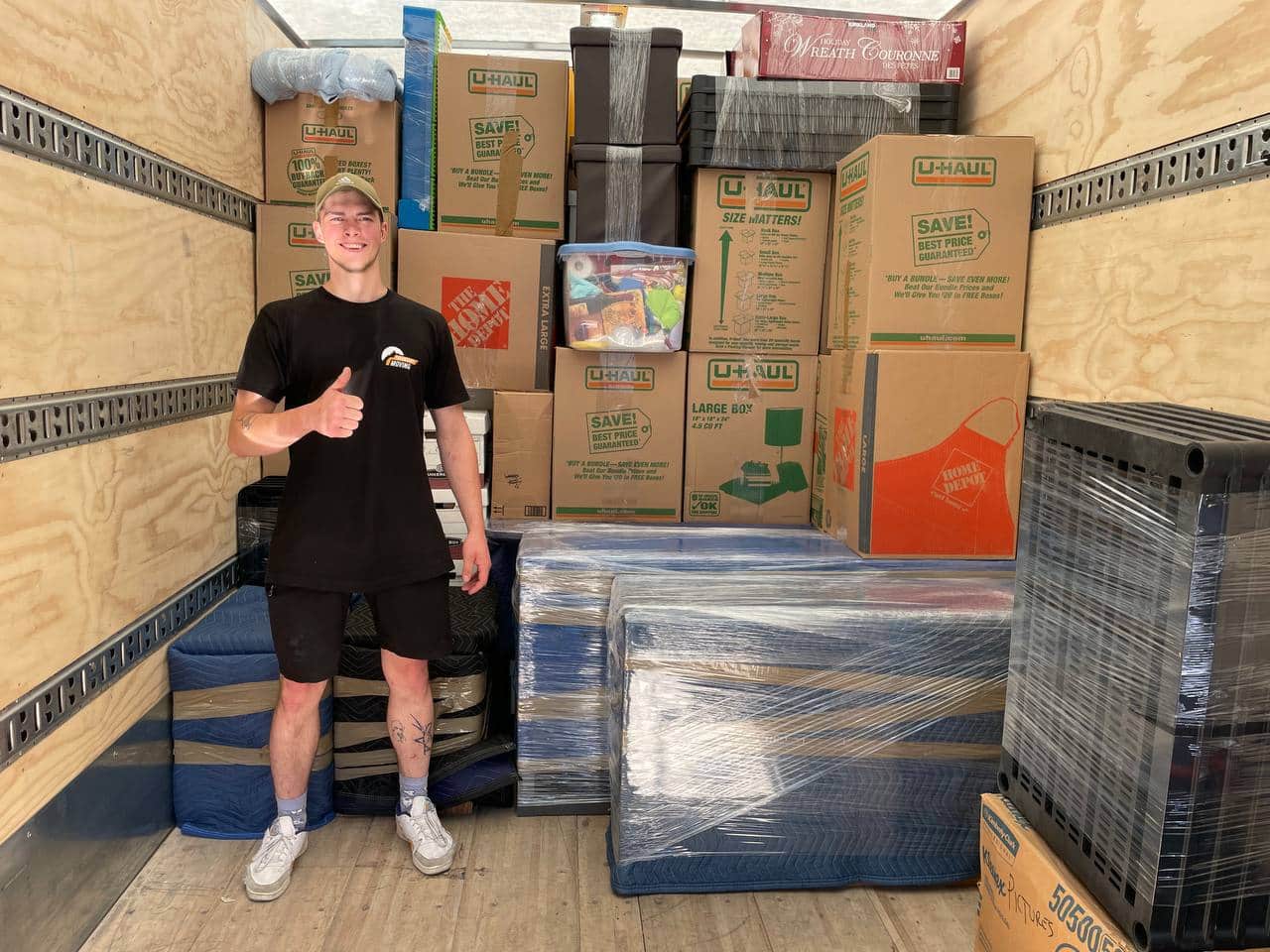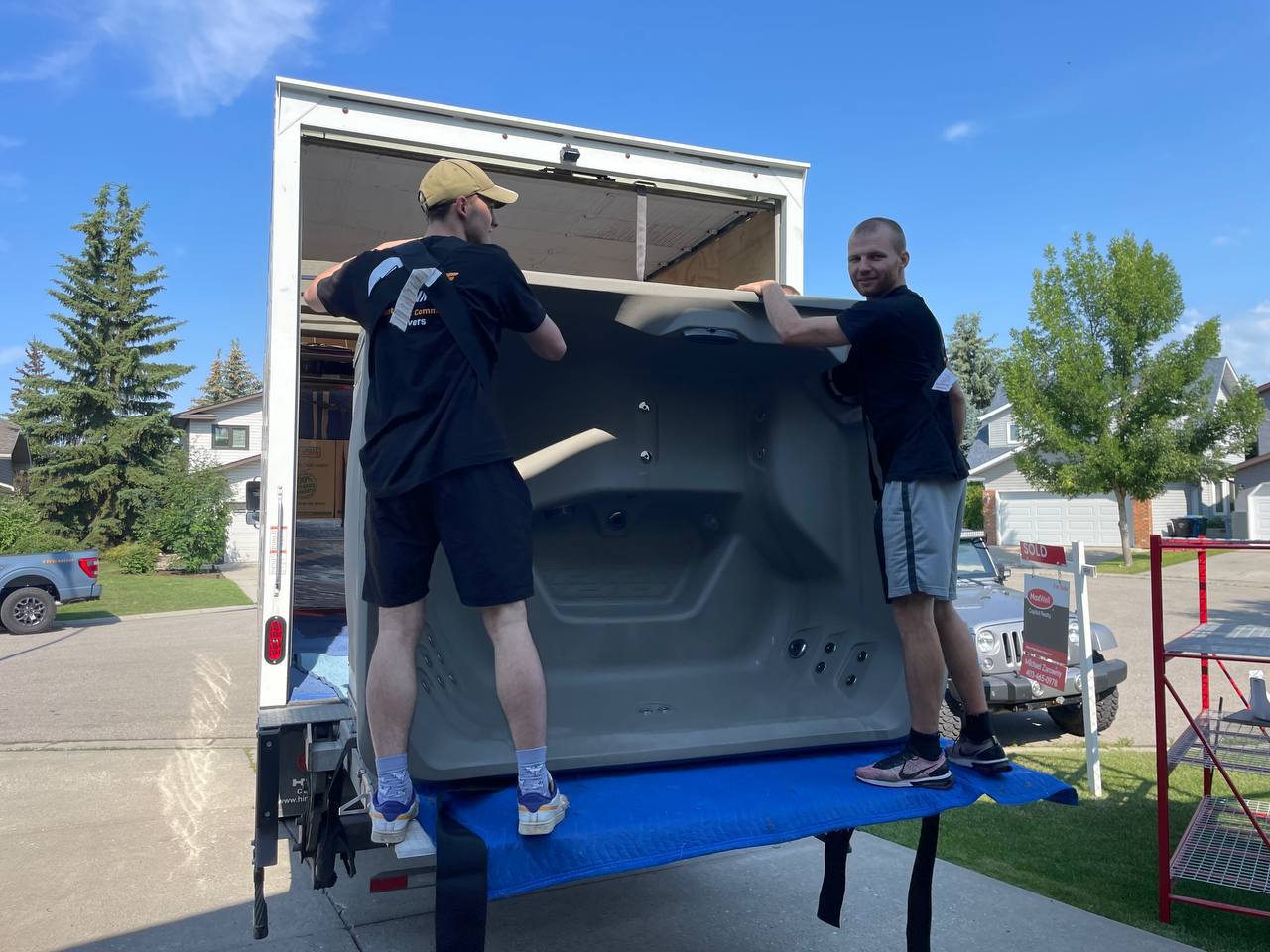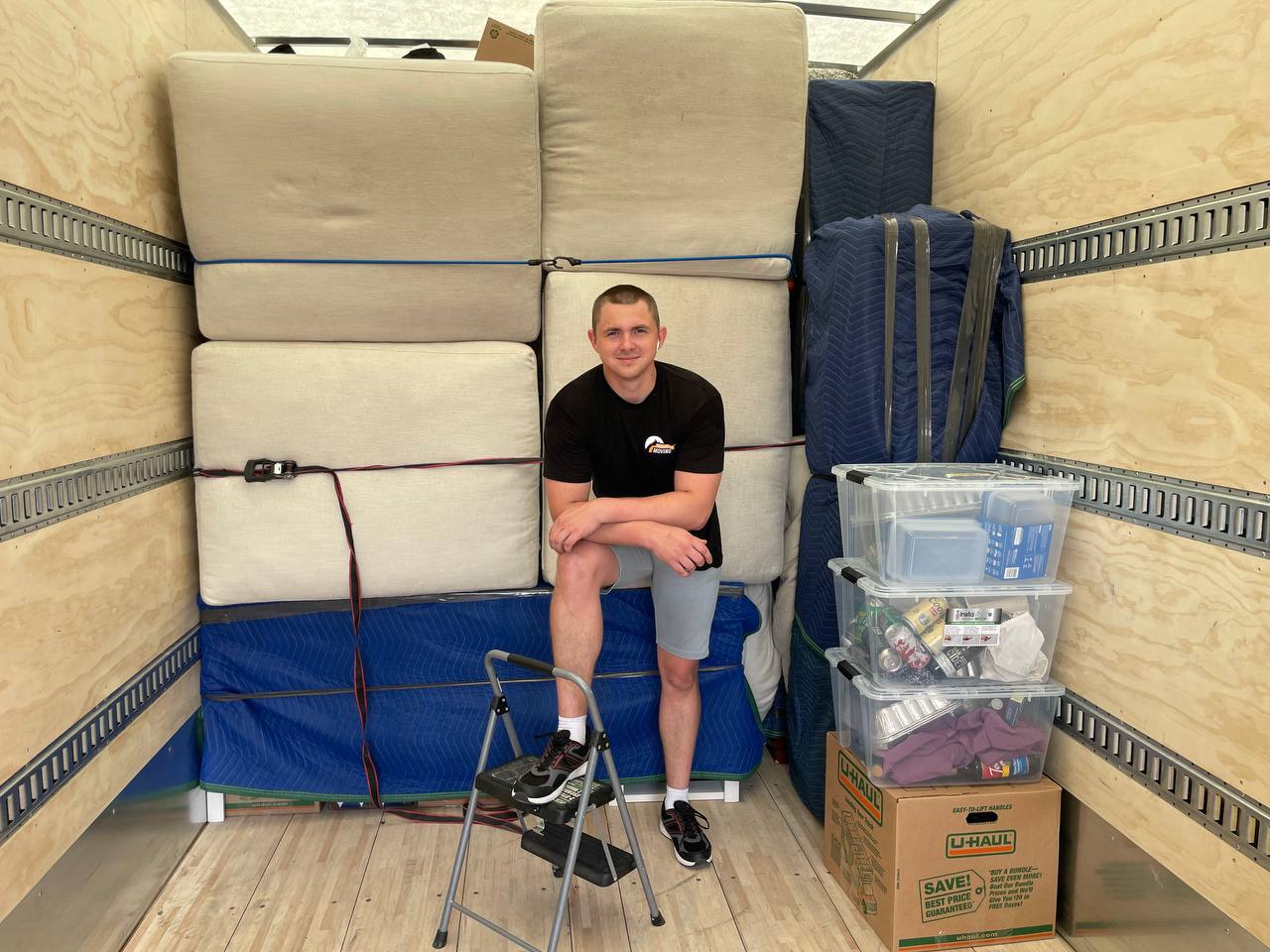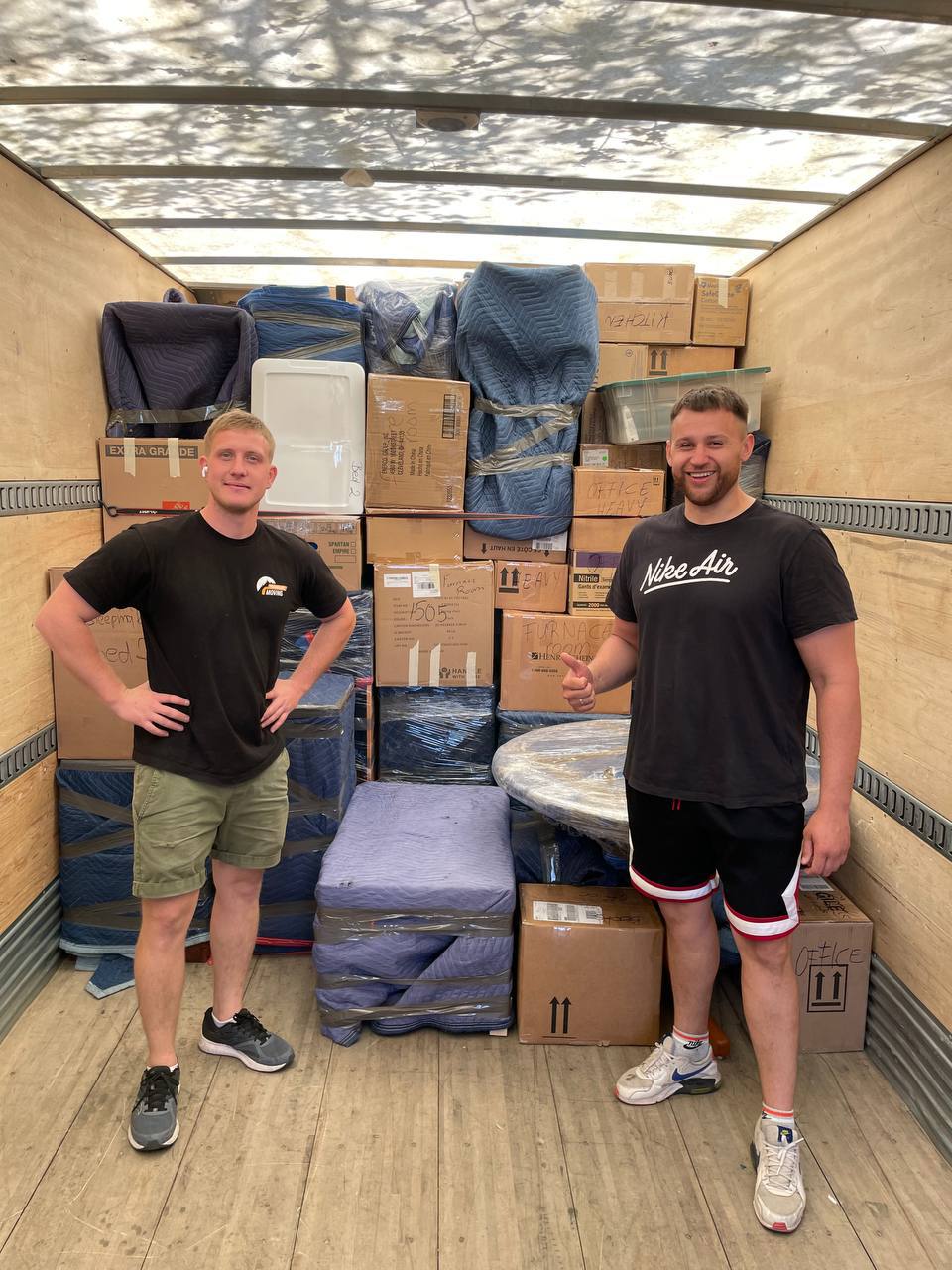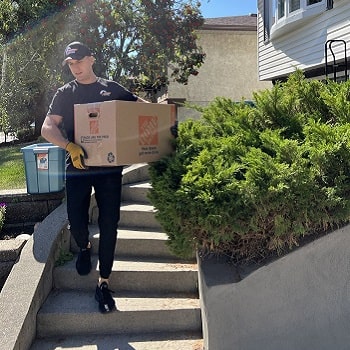 Real People – Real Reviews