Vancouver to Kamloops Movers
PROFESSIONAL MOVING SERVICES MOVERS YOU CAN COUNT ON
There are plenty of exciting prospects that moving from Vancouver to Kamloops can unlock. You might be able to advance your career and improve your earning potential. At other times, the move might allow you to expand your business. Or you might just want to change your surroundings and refresh your life. Whatever the reason, your future in Kamloops is bright.
But you need to get there first. Unfortunately, moving from Vancouver to Kamloops might not be as simple as you would hope. At over three hours, it's going to be a long drive. So, you want to make sure that everything is moved in one go. Plus, with such a long journey, there is always the risk of breaking important items along the way. Because of this, it's best to go with a professional moving company. With years of experience under our belts, Paramount Moving will help you make sure that your relocation goes smoothly. Let's dig deeper into some of the reasons why this is a good idea.
Who Can Our Moving Services Help You With Your Move From Vancouver to Kamloops?
There are plenty of people that can be helped with our moving service. One of the most popular groups is families who are looking for a Vancouver to Kamloops moving company. Our residential moving service takes the stress out of this event. Just tell us when you want to move and what services you need. Our professional team will arrive on time and do everything we can to make sure that the move goes well.
We are also able to help seniors move into a new living situation. This type of move is more technically difficult. You might have heavy medical equipment that you have to transport. More support is required. Let our team do the heavy lifting for you. We don't want you to accidentally injure yourself.
Moving your business into a new location can be a technical challenge. Not only is there a lot of furniture and important machinery but you also have to consider the customer impact. Understandably, you want to limit the downtime as much as you can. With a complex commercial move like this, getting an experienced team becomes critical.
What is included?
At least two professional movers
Furniture Disassembly and Reassembly
Our moving company is registered and insured.
Protect your furniture and fragile items.
What Determines The Price Of Moving From Vancouver to Kamloops
Trying to predict the costs associated with your move can be a little tricky. There are a few factors that you have to keep in mind. These include:
Amount of packing required. It's best to use high-quality packing materials when moving from Kamloops to Vancouver. Lower-quality boxes might tear during the move, slowing the process down. We have plenty of packing items to explore. Get boxes of all different sizes to make boxing your items faster. Don't forget the bubble wrap to protect your valuable items.
Number of items you want to move. The more items you want to move, the longer it will take to load them all. It's also important to consider how heavy your items are. Furniture that weighs over 250 pounds is considered bulky and an additional $65 will be incurred when moving it. Furthermore, we will need to send more people to a bigger move, which will result in higher fees.
Time taken to move. The first two hours of the move are included with the minimum charge. Any time more than this will be billed in 15-minute increments. Because of this, it's a good idea to prepare for the move as much as you can. This means that we can load and unload the truck faster.
Though we always value the customer, making sure that we keep our prices as fair as possible. Value is packed into our pricing. No need to pay extra for stairs. Even better, if we arrive late, we'll pay you $60 to compensate for the inconvenience.
EASY PROCESS
Step 1
Book your moving date

Step 2
We prepare your items

Step 3
We'll transport and deliver your items

Step 4
Leave a review

WHY USE OUR PROFESSIONAL VANCOUVER TO KAMLOOPS MOVING SERVICES?
96 percent of customers say they would recommend our services to their friends and family.
Over 500 families from across Canada have trusted Paramount Moving to help them move.
With over 5 years of experience, we have perfected the moving process.
Why Choose Our Vancouver To Kamloops Movers?
There are plenty of reasons why people choose our Vancouver to Kamloops moving company. First, it's important to think about the safety of your move. Lifting heavy, bulky items can be a major health problem. Use the wrong technique and you'll end up with a painful back injury. Try to put your heavy furniture onto the truck and you risk scraping the base, leaving a mark. Hire a professional moving team, though, and you can leave all the heavy lifting to us. We'll even help you disassemble and reassemble your furniture.
How To Order A Move From Vancouver To Kamloops?
Hiring a moving team will help you save time. The trip from Kamloops to Vancouver is over three hours. Moving yourself will require multiple trips. Expect to spend dozens of hours driving on the highway. With our help, though, we can get everything done in one trip. Less time moving means more time settling into your new life.
We will always put the customer first. Expect to have our teams arrive on time and act professionally. We know that moving can be an emotional challenge. That's why we treat all your items like they were our own. Thanks to our excellent level of care we have accrued hundreds of five-star reviews from families across Canada.
Accidents can happen. On rare occasions, your items might get damaged during the move. This can be dreadful. All of a sudden, hundreds of dollars in repair bills have been added to the cost of your move. Unfortunately, this unexpected expense can cause you to go into debt. Paramount Moving is committed to making sure that this doesn't happen to our customers. That's why we are fully insured, so you don't need to foot the repair bill.
How To Order A Move From Vancouver To Kamloops?
Trying to arrange a Kamloops to Vancouver move can be a challenge, especially if this is your first time. But it doesn't have to be. There are just a few things that you need to keep in mind. Ideally, you should call us two months before a move. This gives you plenty of time to book the date you want. It's also a good idea to know what kind of services you'll require. For example, do you have a lot of heavy, bulky items? Do you need to order packing supplies? Together, we'll work out what moving package will suit your needs the best. So, give us a call today to book your Vancouver to Kamloops moving company.


Are you ready to move?
Get your free quote

We have the best team in the business. They make moving simple. Saving you time and money.

We are passionate about what we do. We work tirelessly to give each customer the VIP treatment.

We treat your items with the respect they deserve. Carefully packing the truck to protect your belongings during transport.

Paramount Moving complies with all Canadian moving codes and has strict internal policies. Creating some of the highest standards in the industry. Punctuality and professionalism lie at the heart of our business.

We go above and beyond for our customers. Our mission is simple. Eliminate moving stress. Relax, while we take care of the hard work for you.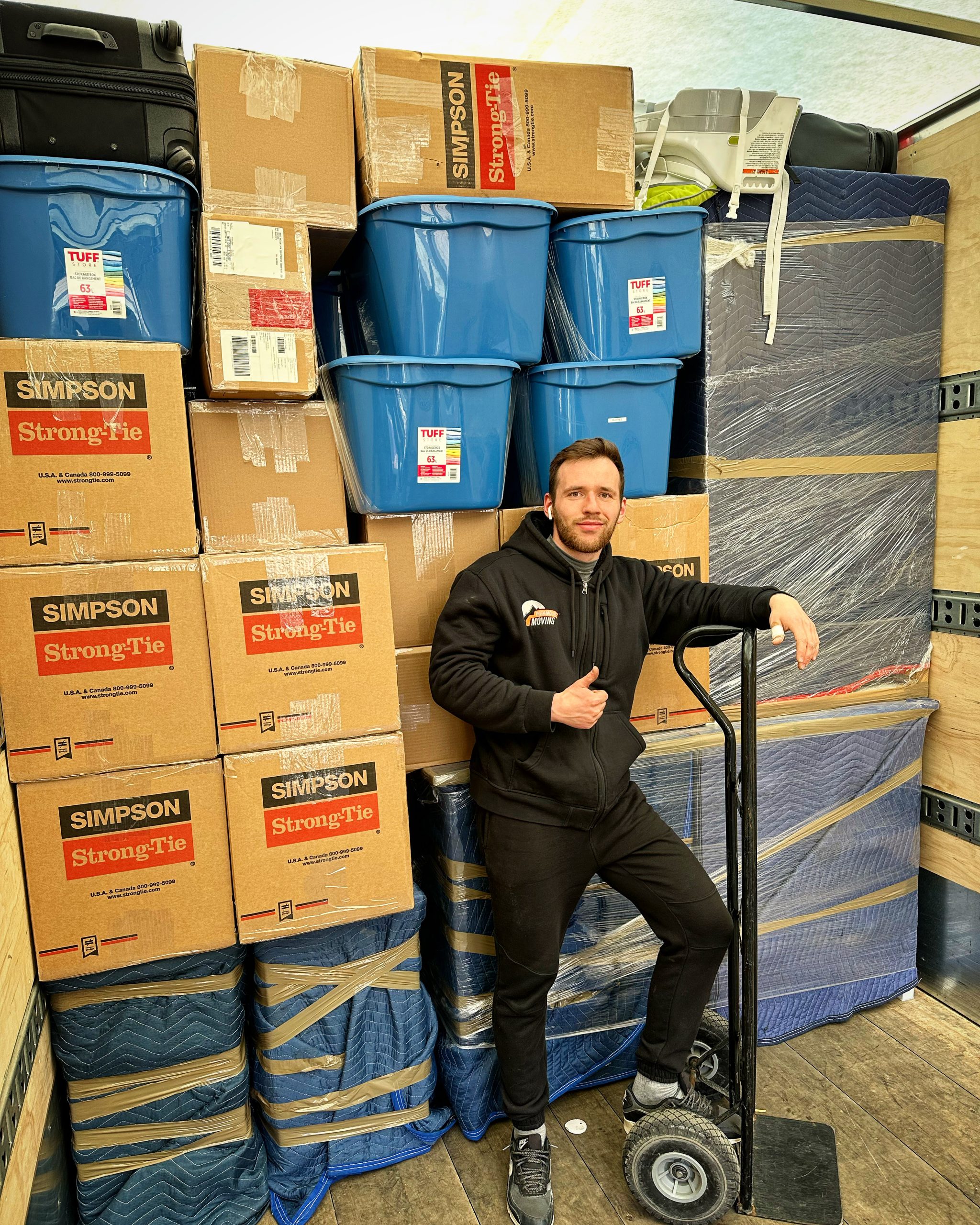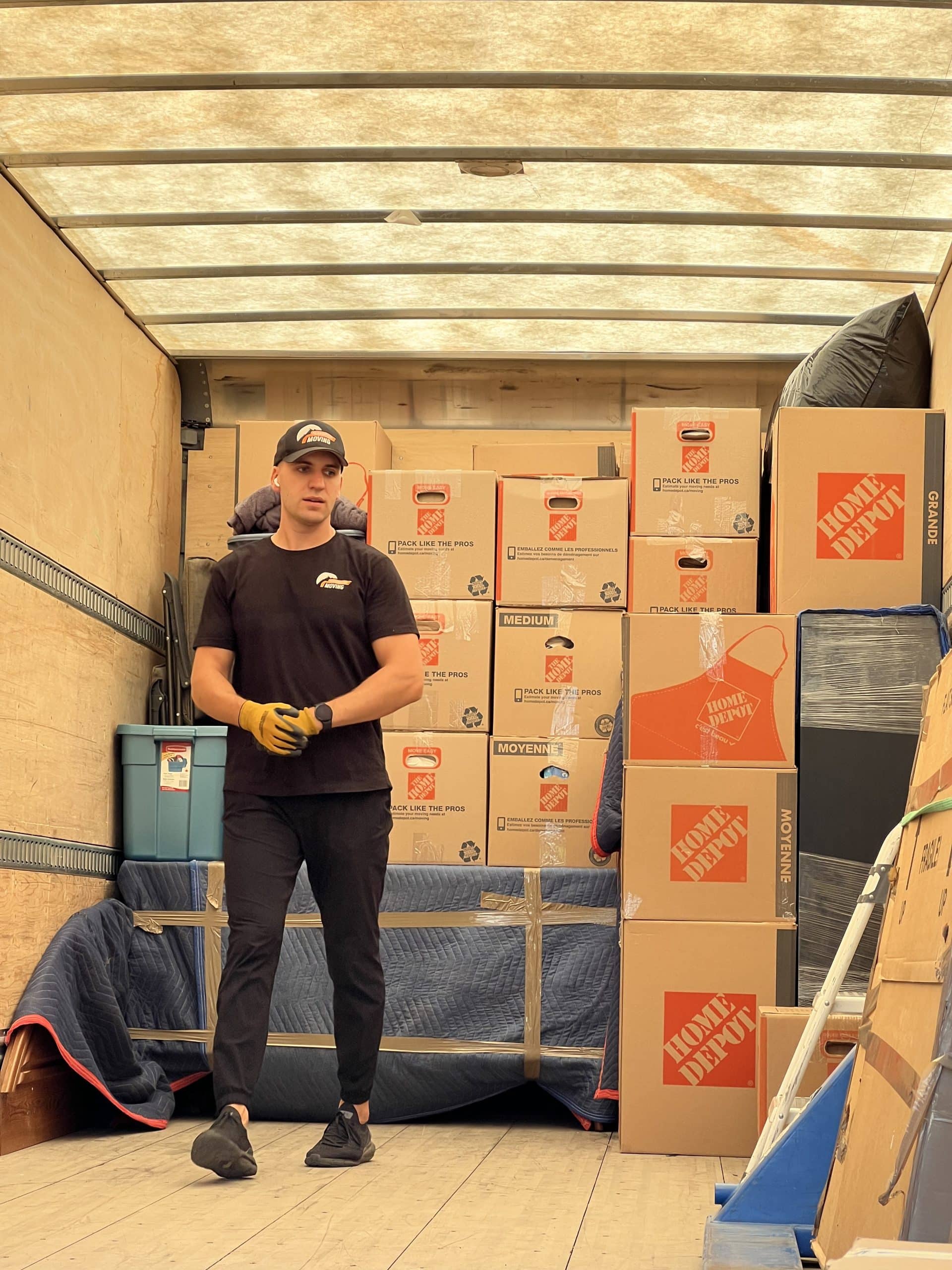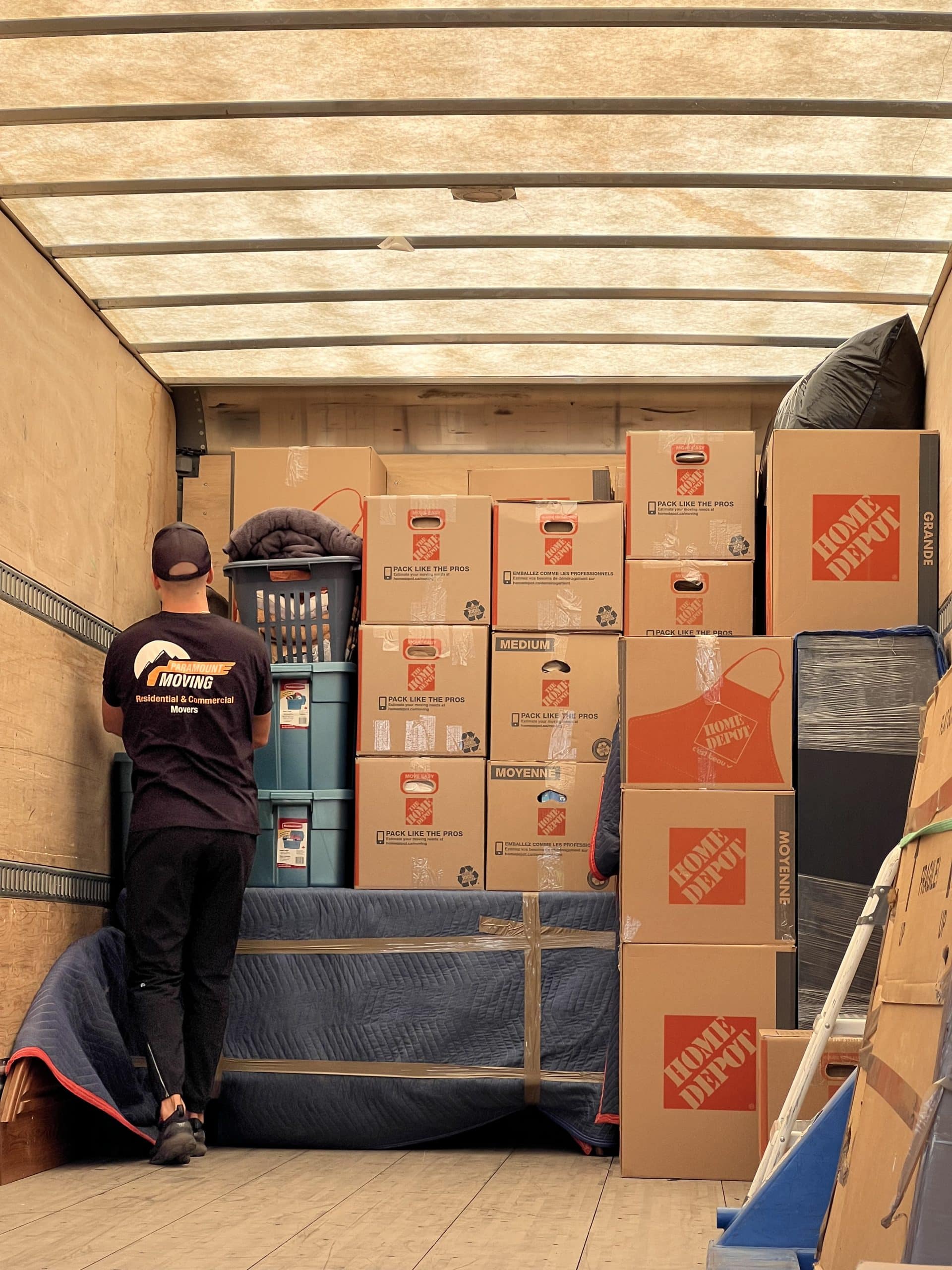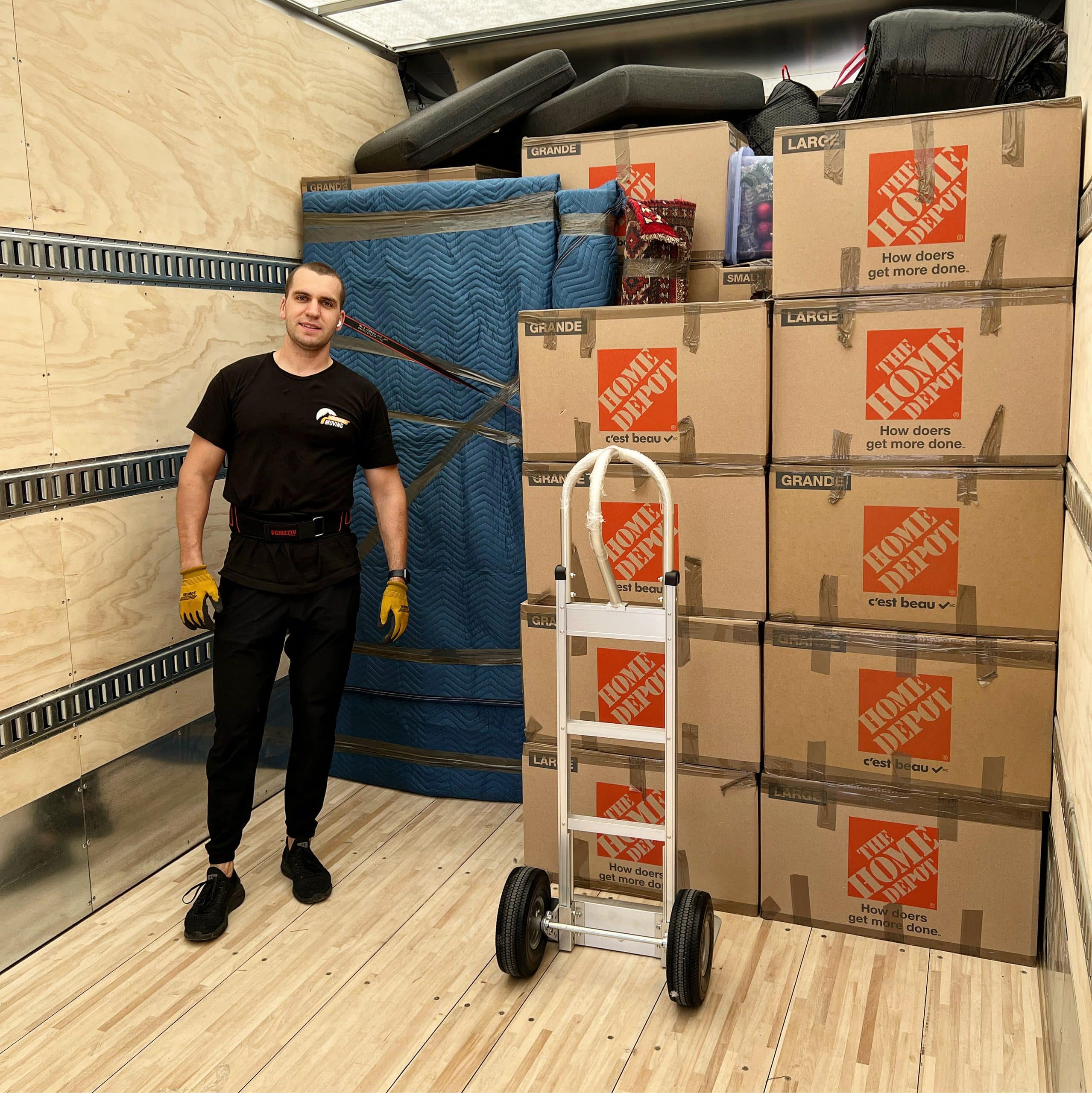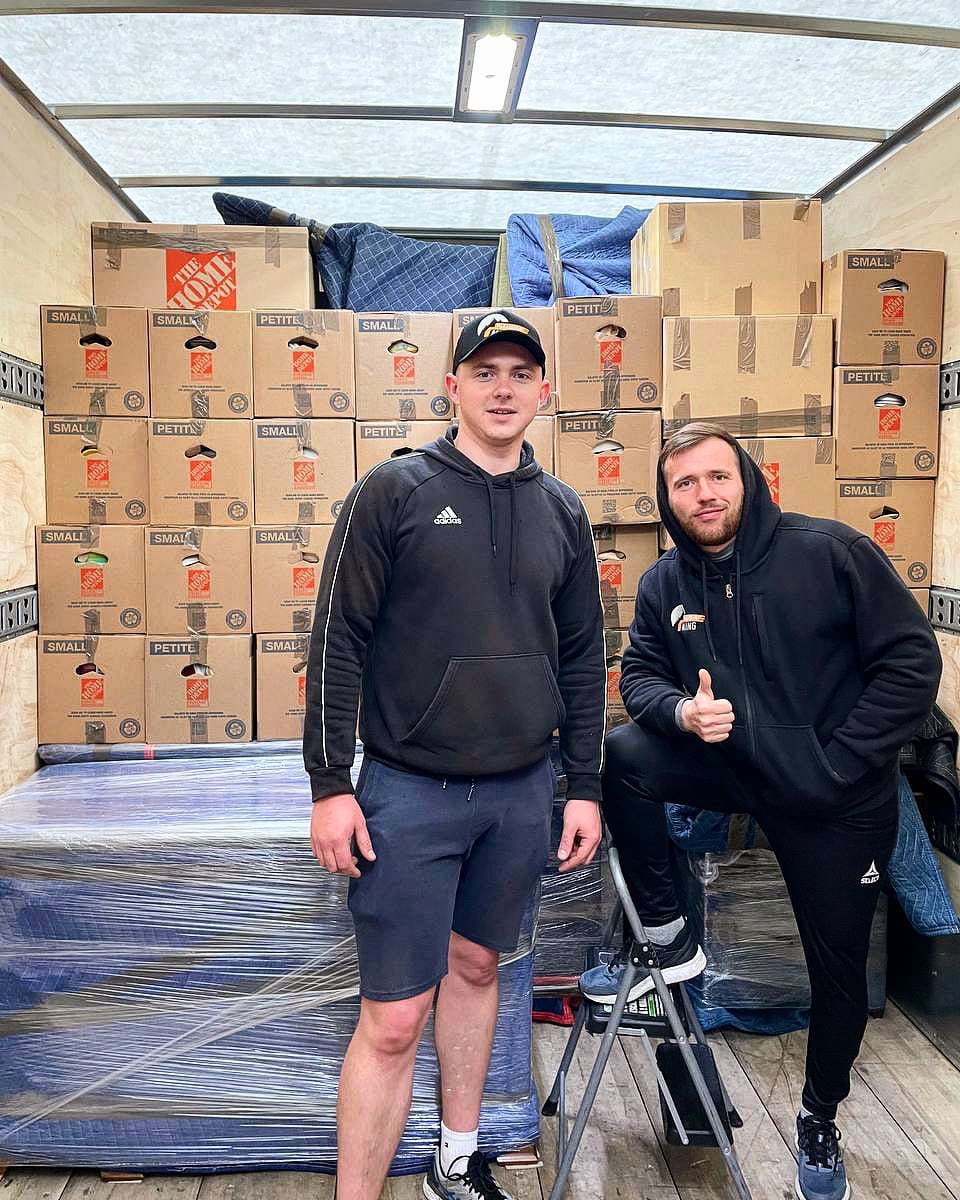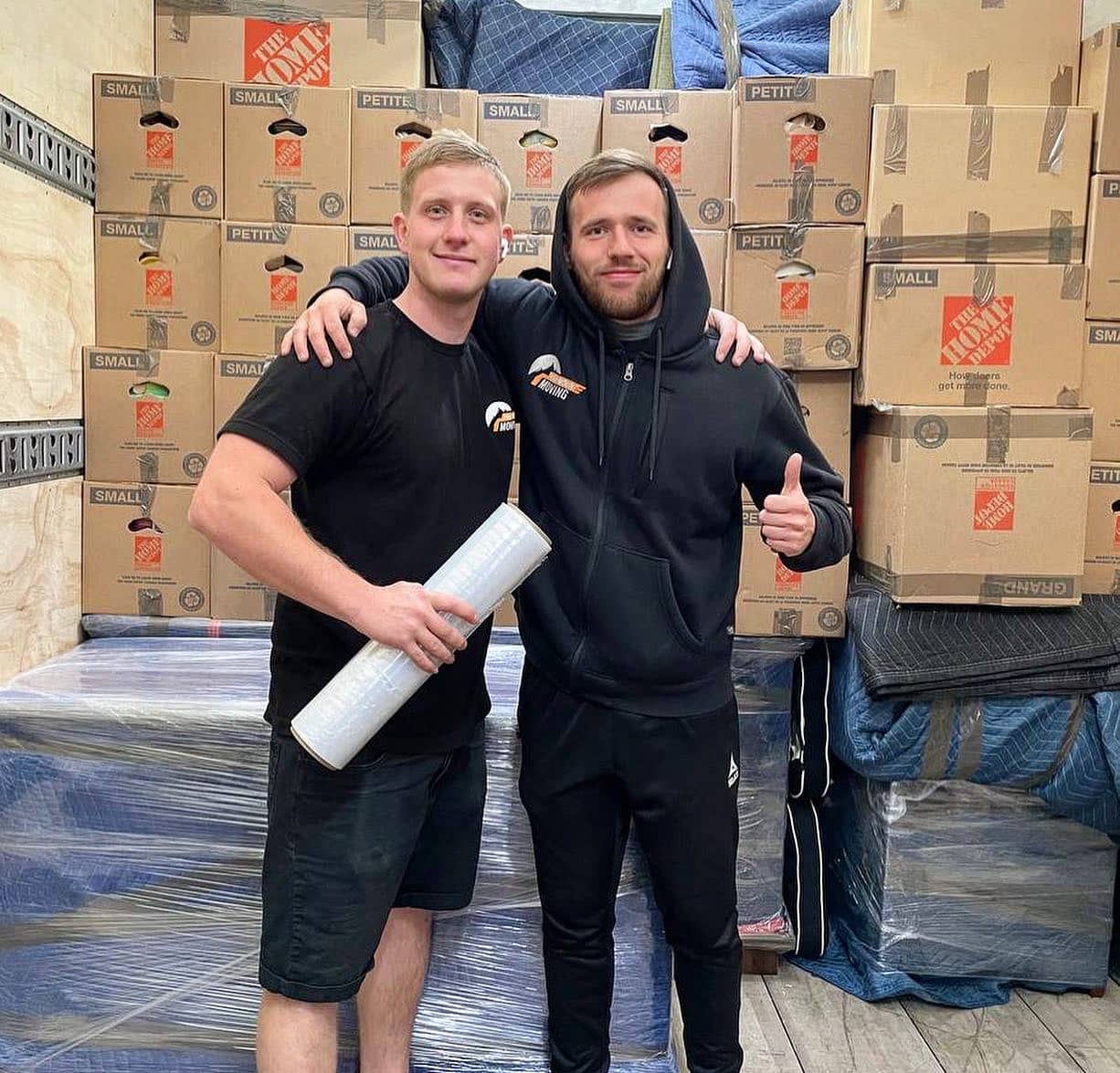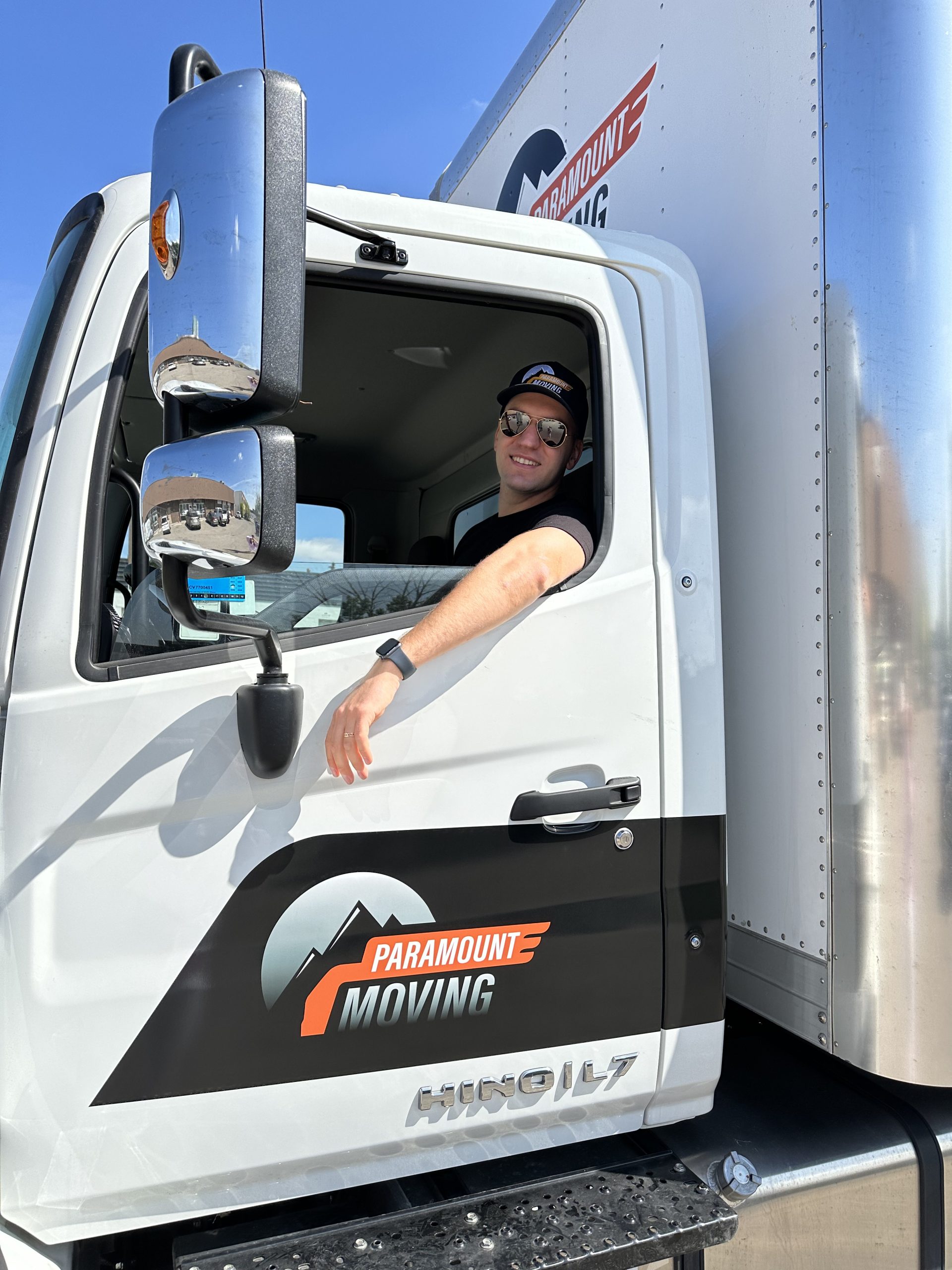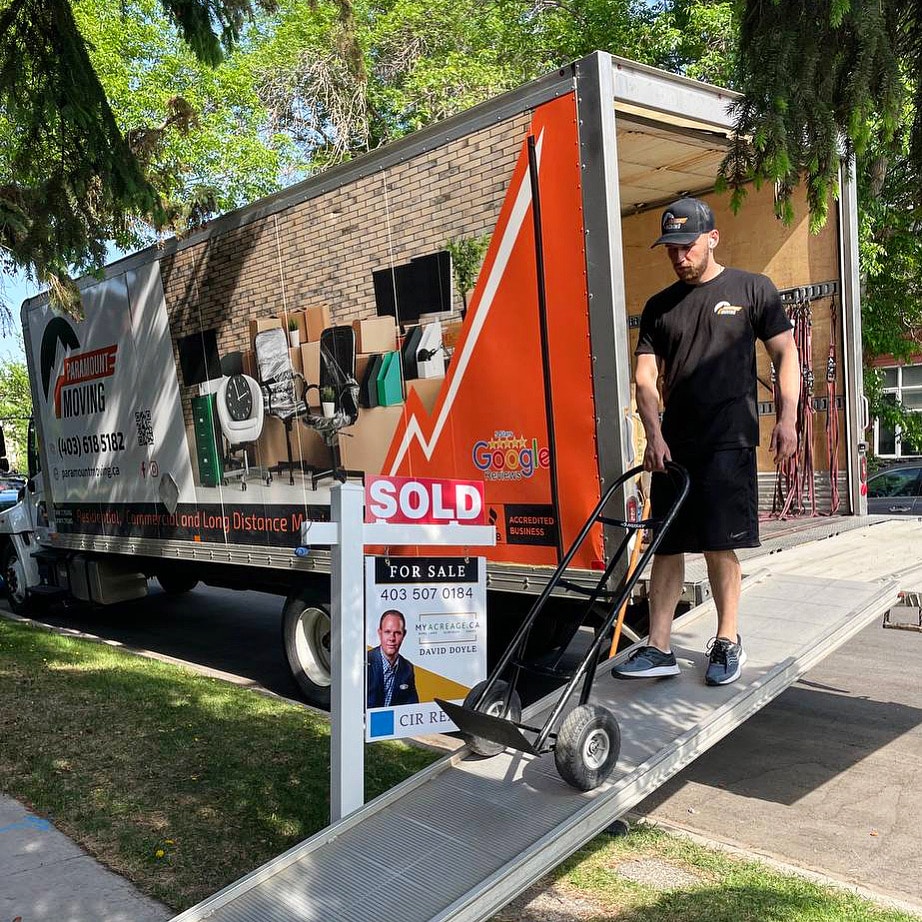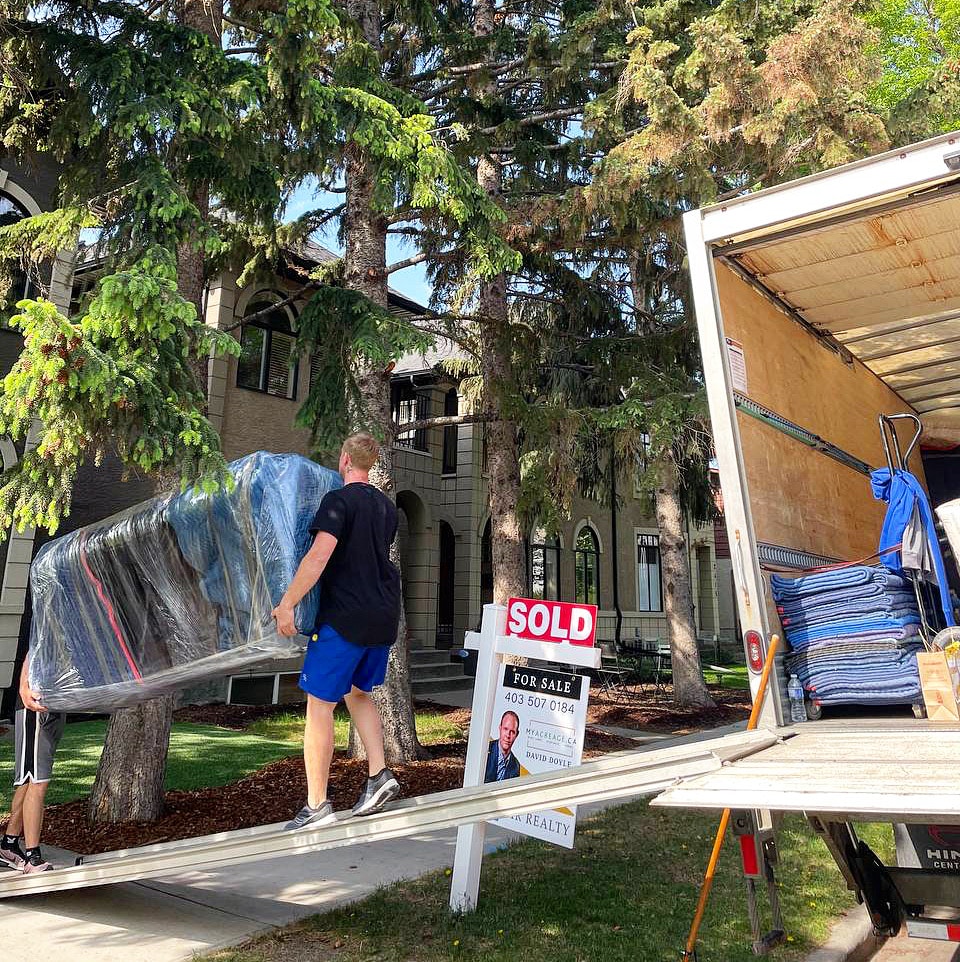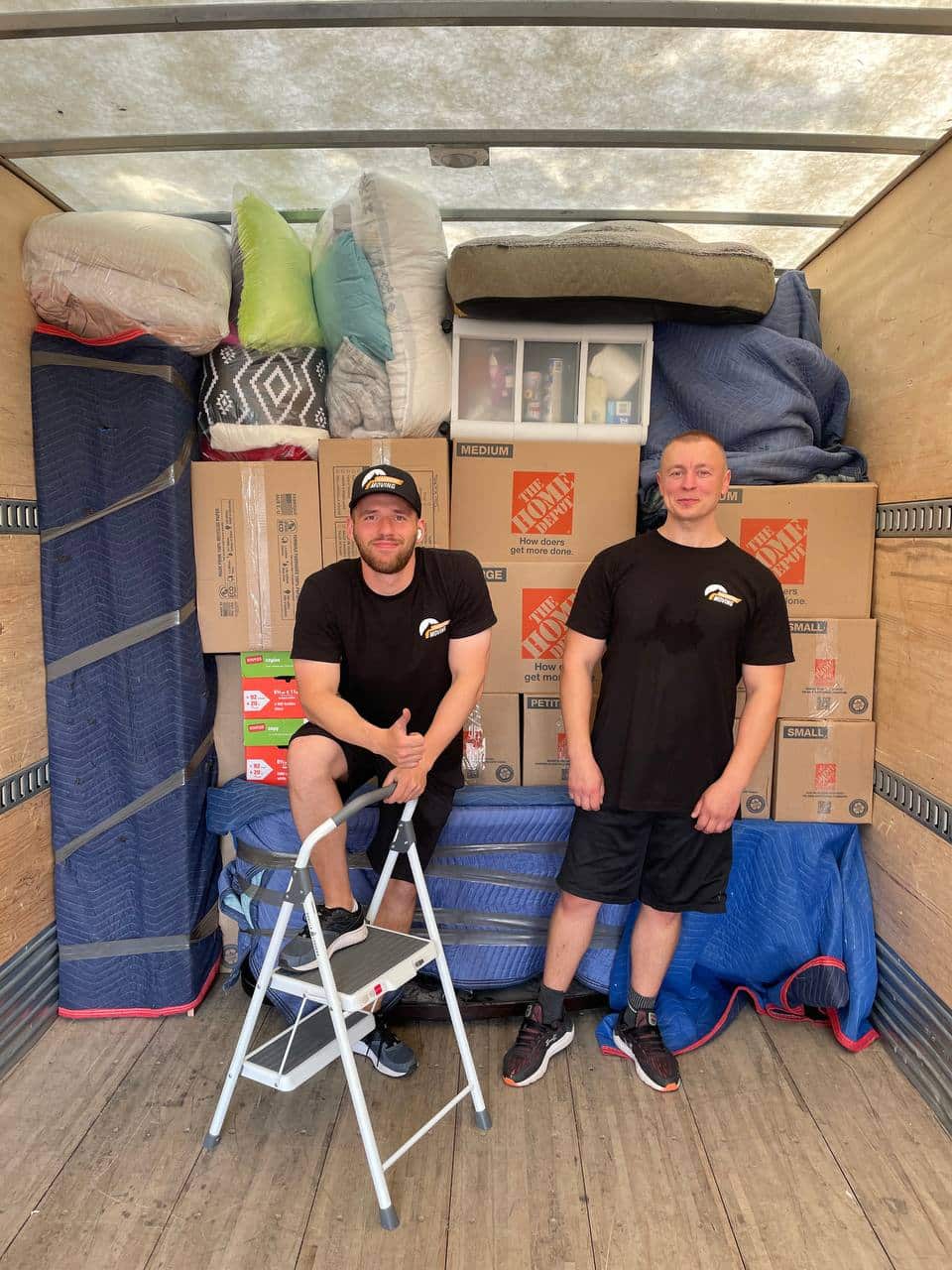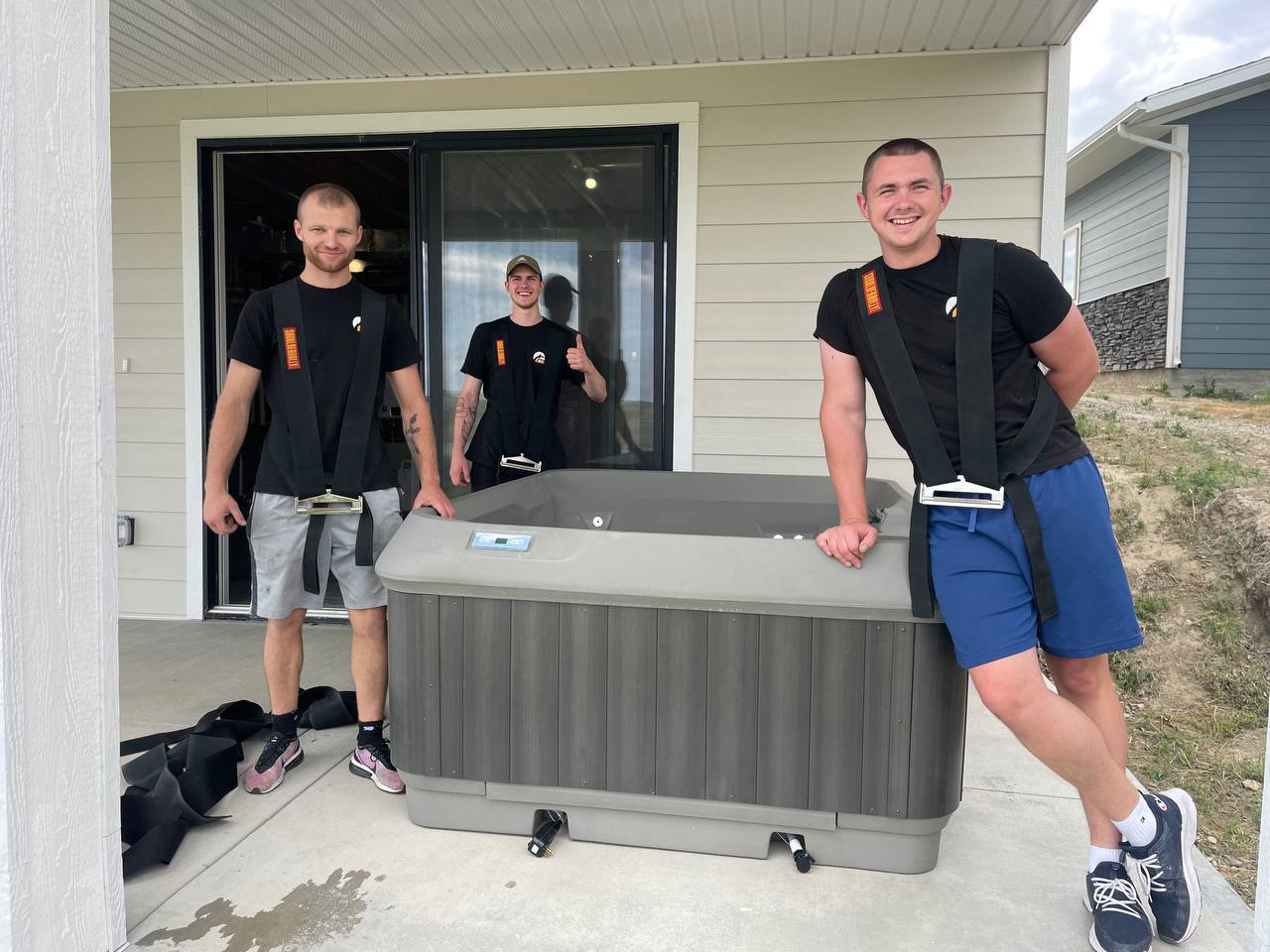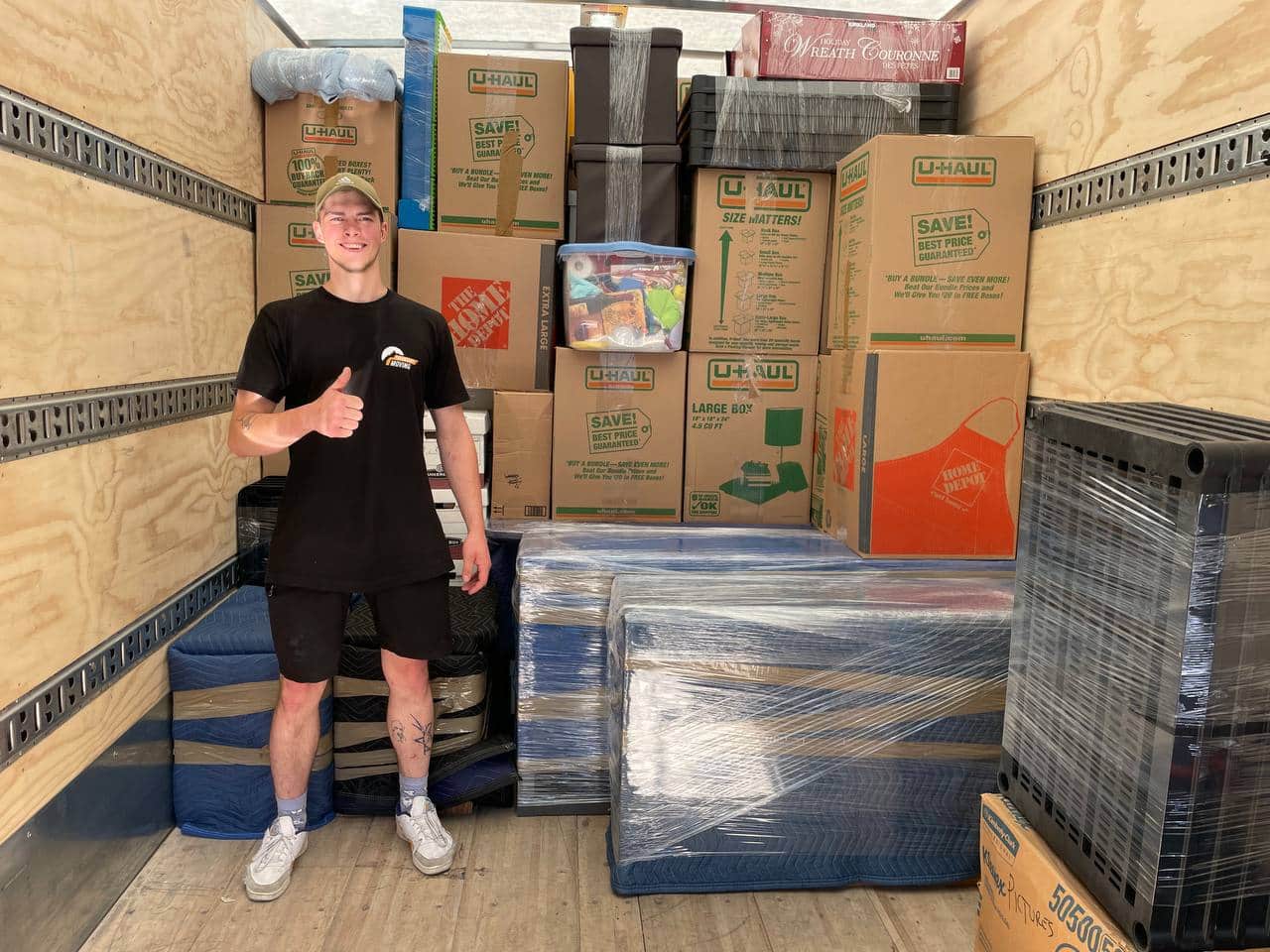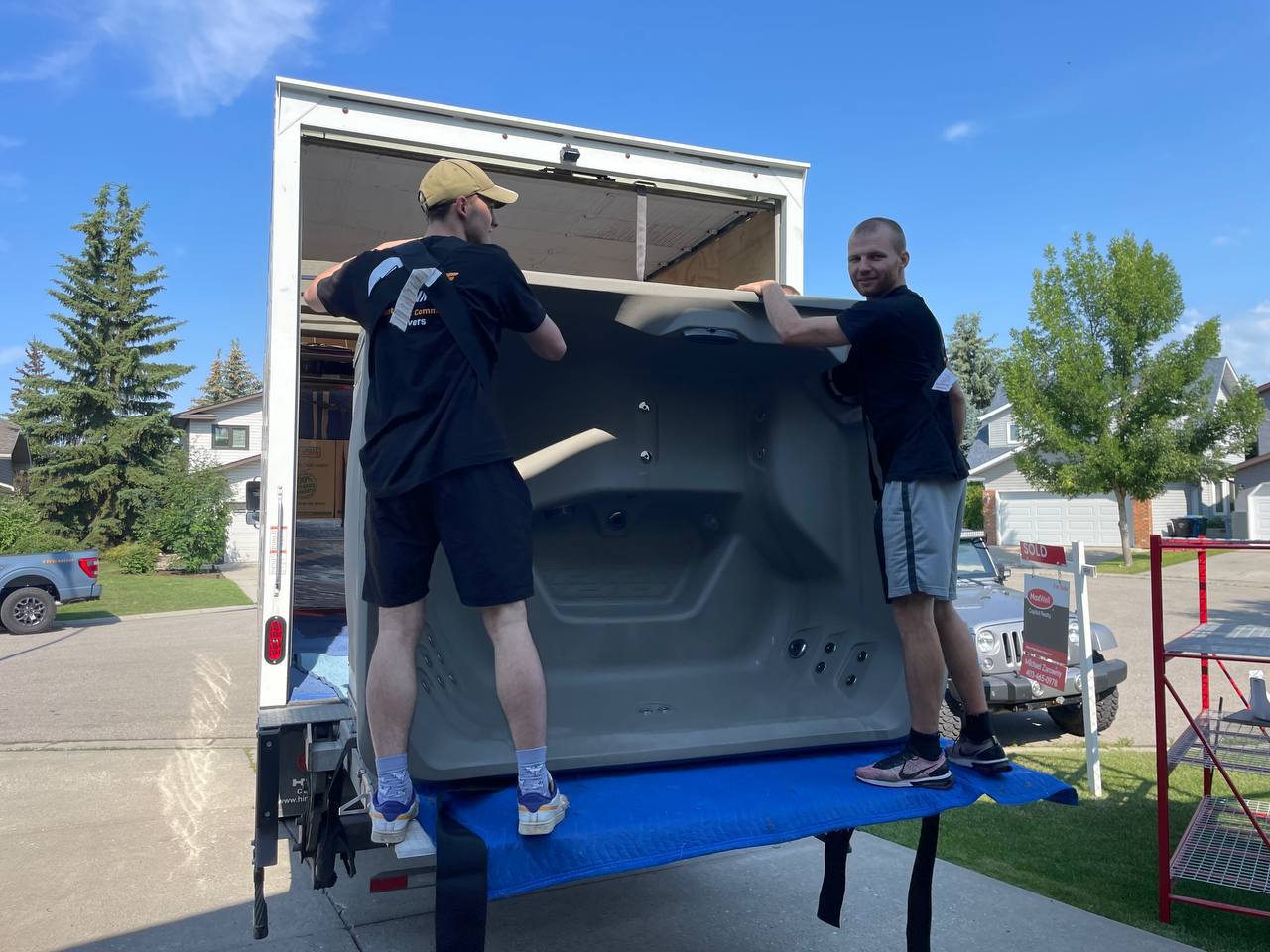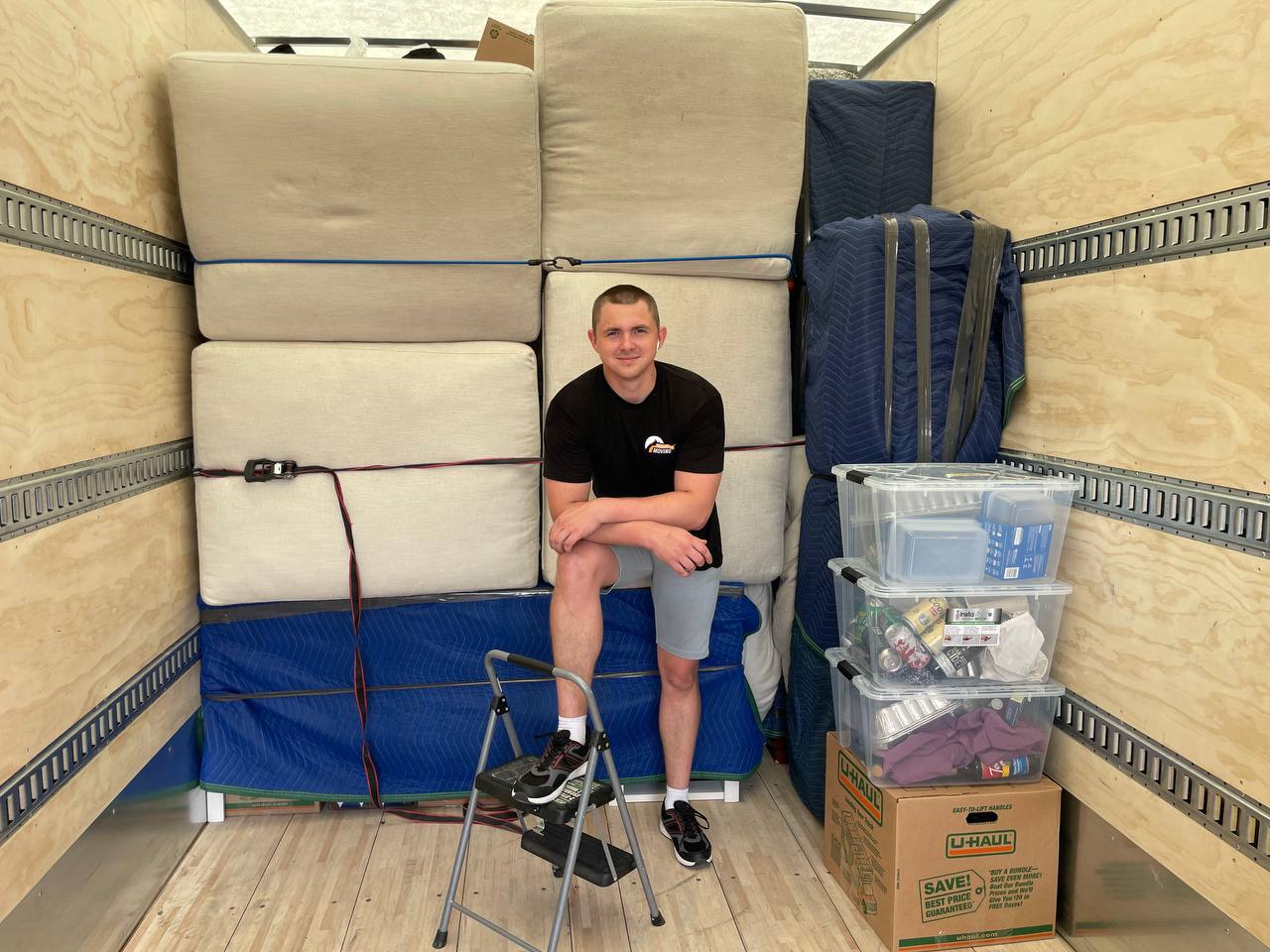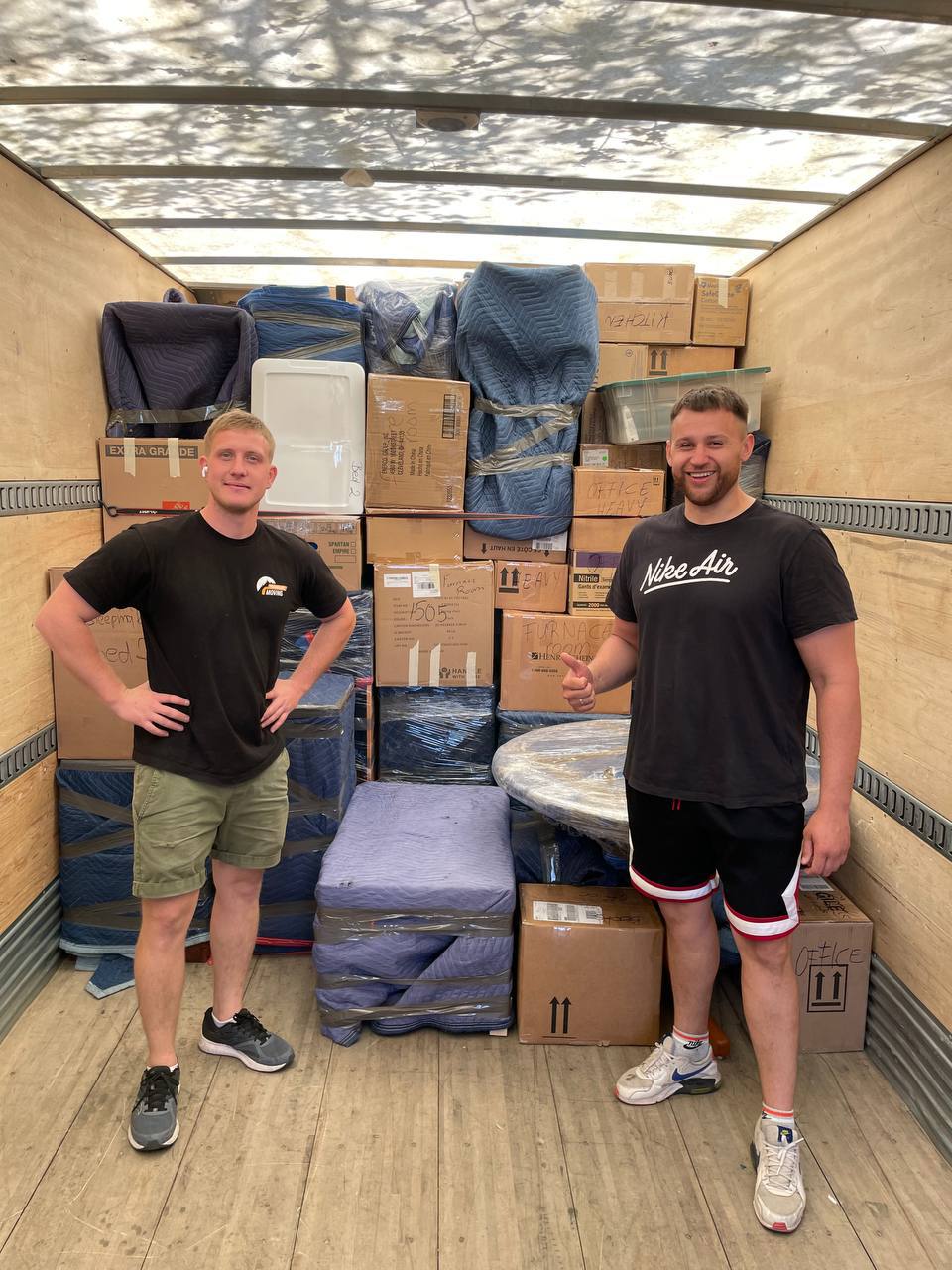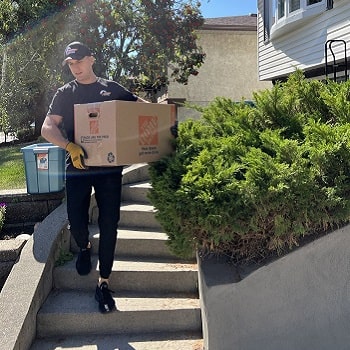 Real People – Real Reviews