Coquitlam Movers
PROFESSIONAL MOVING SERVICES MOVERS YOU CAN COUNT ON
The thought of moving to a new house can be a dream. New communities bring exciting opportunities to make friendships or enhance your career. You can customize your new home to reflect your personality. It can be a chance to refresh your life.
But if you aren't careful, moving home can turn into a nightmare. The stress of the move can be a headache. If not transported properly, your precious items might arrive broken. The good news is that this doesn't have to happen. Paramount Moving offers plenty of services to make sure that your move goes smoothly. Let's delve more deeply into what sets our Coquitlam movers apart.
Movers in Coquitlam Area Cover All Parts of Coquitlam
Paramount Moving employs a local team who has a detailed knowledge of the Coquitlam area. Some of the most prominent suburbs that we service include;
River Springs
Burke Mountain
Meadowbrook
Harbour Place
Ranch Park
New Horizons
Canyon Springs
Park Ridges Estate
This is just a small taste of the suburbs we help. We can help people from all over the region make the move, such as  Vancouver, Delta or  Abbotsford.
What is included?
At least two professional movers
Furniture Disassembly and Reassembly
Our moving company is registered and insured.
Protect your furniture and fragile items
What Our Moving Company in Coquitlam Does Offer?
The aim of our Coquitlam moving company is simple. Making the transition to your new home as simple as possible. Because of this, we offer plenty of services to help you through every part of the moving process. Here are some of the services we provide:
Providing packaging materials. Getting the right packing materials is half the battle. You'll find it a lot easier to box everything up. Plastic bubble wrap is essential if you want to protect your valuables from getting damaged during the trip. Our website has plenty of tips to help you pack everything securely.
Packing services. You don't have to pack all your belongings by yourself. Our team can help you. We know how to protect precious items, like family heirlooms and delicate electronic items. Reducing the chances they'll be harmed during the move.
Furniture disassembly and reassembly. Dealing with furniture can be a pain. Paramount Moving makes it easy. Our team has plenty of experience. We'll help you take everything apart, so it's easier to transport. Once you arrive at your destination, we'll put it all back together.
Packing the truck. Once you've finished boxing up your items, you'll need to load them onto the truck. Let our team help you with this. Lifting heavy items can lead to potential injury. Or you might scrape or scratch your furniture trying to get it onto the truck. With access to the latest equipment loading and unloading the truck is a breeze. Everything is packed securely.
Transporting your items. Our drivers know the Coquitlam area well. We're highly trained, so we'll get all your belongings to the new house promptly. Your furniture is protected, so it won't be damaged on the journey.
What Types of Coquitlam Moves We Help With
There are plenty of types of moves that our skilled Coquitlam team can help you with. The most popular option is a residential move. We have plenty of experience with this, having helped over 500 families make the move. Paramount Moving has helped with many types of residential moves. Whether you are moving into a house or settling into a new apartment, we can ensure that it goes smoothly.
No residential move is too tricky. We have the resources to handle a substantial relocation, helping you move your items safely through long-haul trucking.
We don't just work with families. We can also help businesses that are planning a commercial move. This can be tricky. Pulling it off will take a lot of moving experience and problem-solving abilities. Extensive planning will be required. The bigger the business, the more resources will be required to make the move smooth. Find a timeline that works for you. Minimize disruption and create a seamless transition.
EASY PROCESS
Step 1
Book your moving date

Step 2
We prepare your items

Step 3
We'll transport and deliver your items

Step 4
Leave a review

WHY USE OUR PROFESSIONAL COQUITLAM MOVING SERVICES?
96 percent of customers say they would recommend our services to their friends and family.
Over 500 families from across Canada have trusted Paramount Moving to help them move.
With over 5 years of experience, we have perfected the moving process.
Why Should You Hire Paramount Moving for Your Coquitlam Move?
There are plenty of reasons why we feel that you should consider hiring Paramount Moving to help you manage your Coquitlam move. First, having a professional team by your side will speed up the process. We have access to all the latest tools to help you reduce the amount of time it takes to load and unload the truck.
It's also important to consider your safety. Horror stories abound of people struggling to lift heavy furniture items onto the truck. Blowing out their backs or hurting their ankles. Injuries that are very painful and take weeks to heal. Not to mention the damage that this can do to the furniture. Our team is trained to handle bulkier items. Let us do the heavy lifting for you.
When you use trusted Coquitlam movers, you'll be able to access our insurance. We always treat your items with the utmost care. But unexpected events can occur. In rare cases, this can result in damage to your goods. Should the worst occur, there's no need to stress. Our insurance will cover the costs of replacing your damaged items.
We always put the needs of our customers first. Expect to have your movers arrive on time and act in a professional manner. Our Coquitlam team prides itself on going above and beyond, doing anything we can to reduce the amount of stress associated with moving. Don't just take our word for it. Just browse through our online reviews. 96 percent of our clients say that they would happily recommend us to their friends and family.
How to Utilize Our Coquitlam Moving Company?
So, you want to consider using our experienced Coquitlam moving company during your relocation. The next step is to get in touch. Our team will talk you through your needs and decide what services you are going to require. Then, we'll be able to give you a unique quote.
Don't worry about being asked to pay an exorbitant fee. Paramount Moving is proud to offer fair prices to our clients. Most importantly, the quote will represent the total job price. We refuse to use hidden fees and charges to rip off our clients. So, give us a call or visit our website and find out more about how we can help you during your Coquitlam move.


Are you ready to move?
Get your free quote
BENEFITS OF OUR PROFESSIONAL COQUITLAM MOVING COMPANY

We have the best team in the business. They make moving simple. Saving you time and money.

We are passionate about what we do. We work tirelessly to give each customer the VIP treatment.

We treat your items with the respect they deserve. Carefully packing the truck to protect your belongings during transport.

Paramount Moving complies with all Canadian moving codes and has strict internal policies. Creating some of the highest standards in the industry. Punctuality and professionalism lie at the heart of our business.

We go above and beyond for our customers. Our mission is simple. Eliminate moving stress. Relax, while we take care of the hard work for you.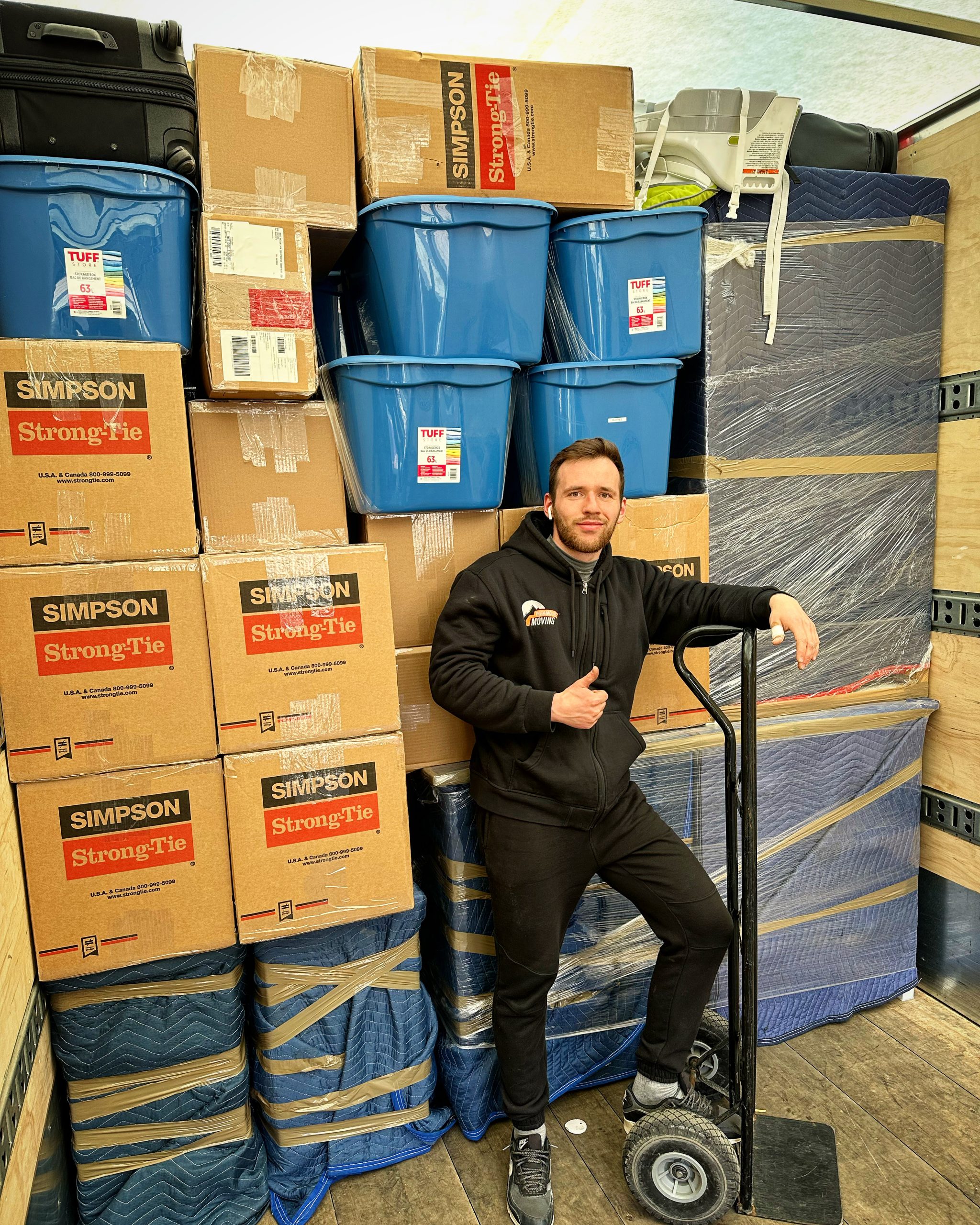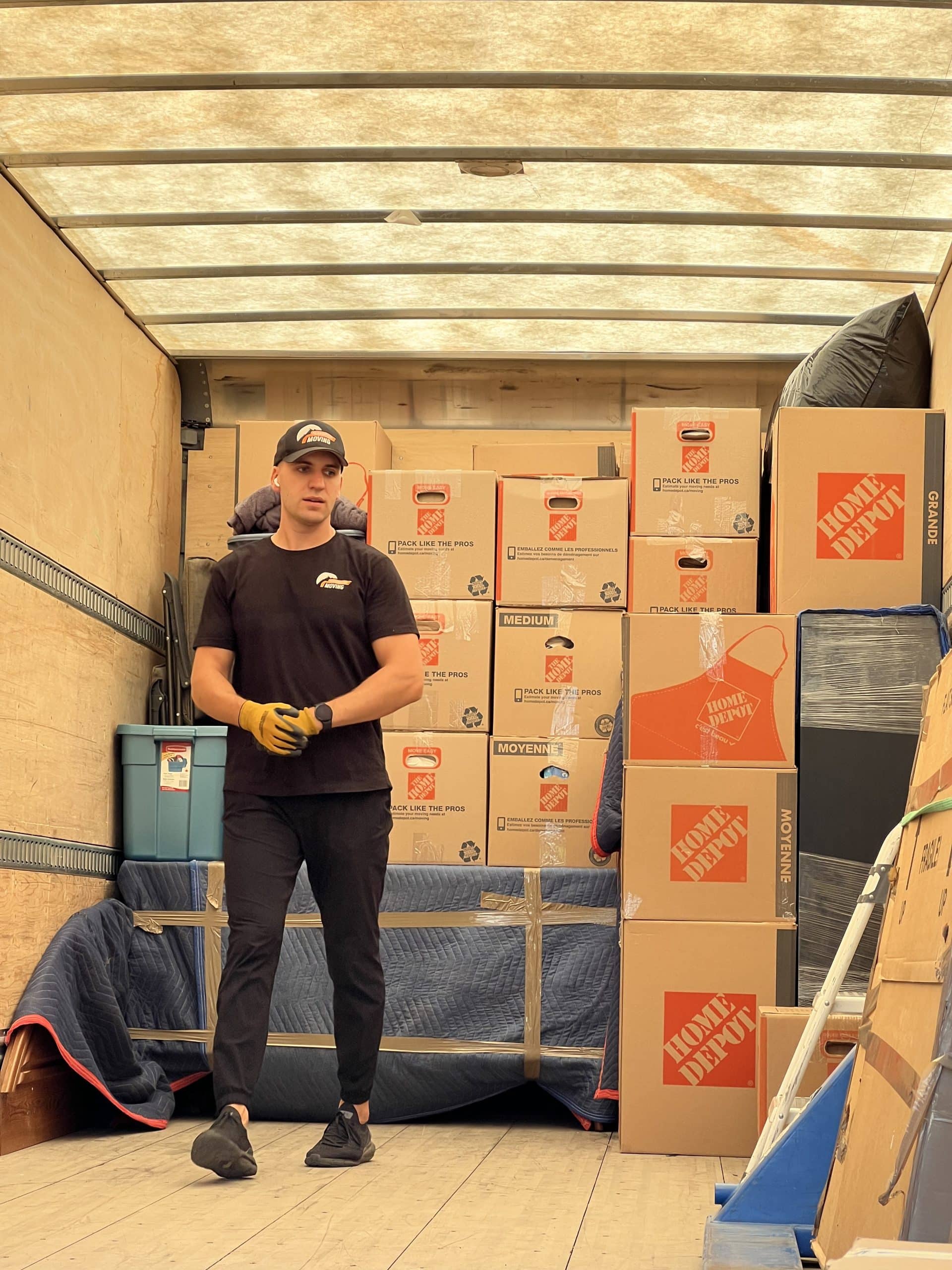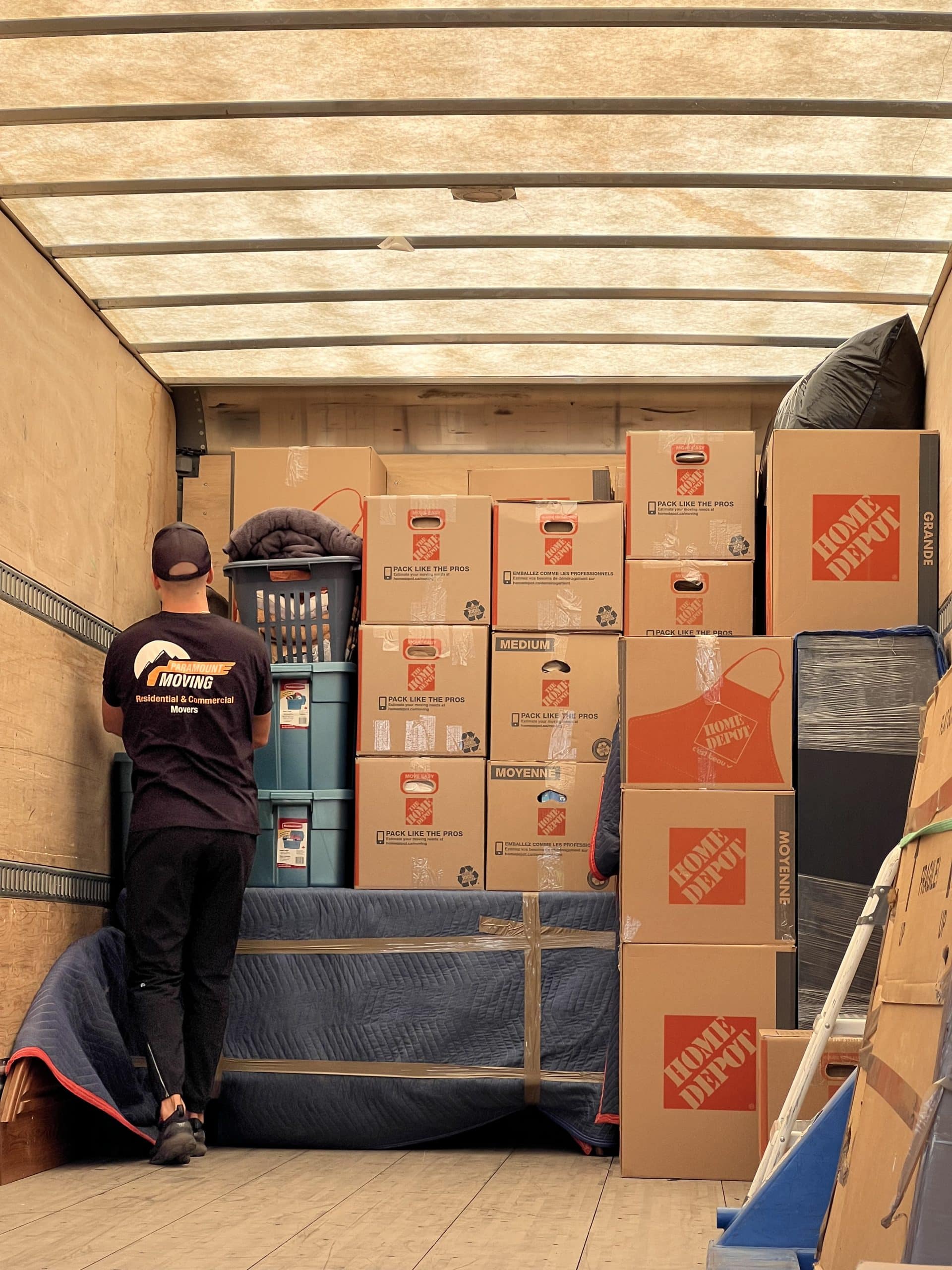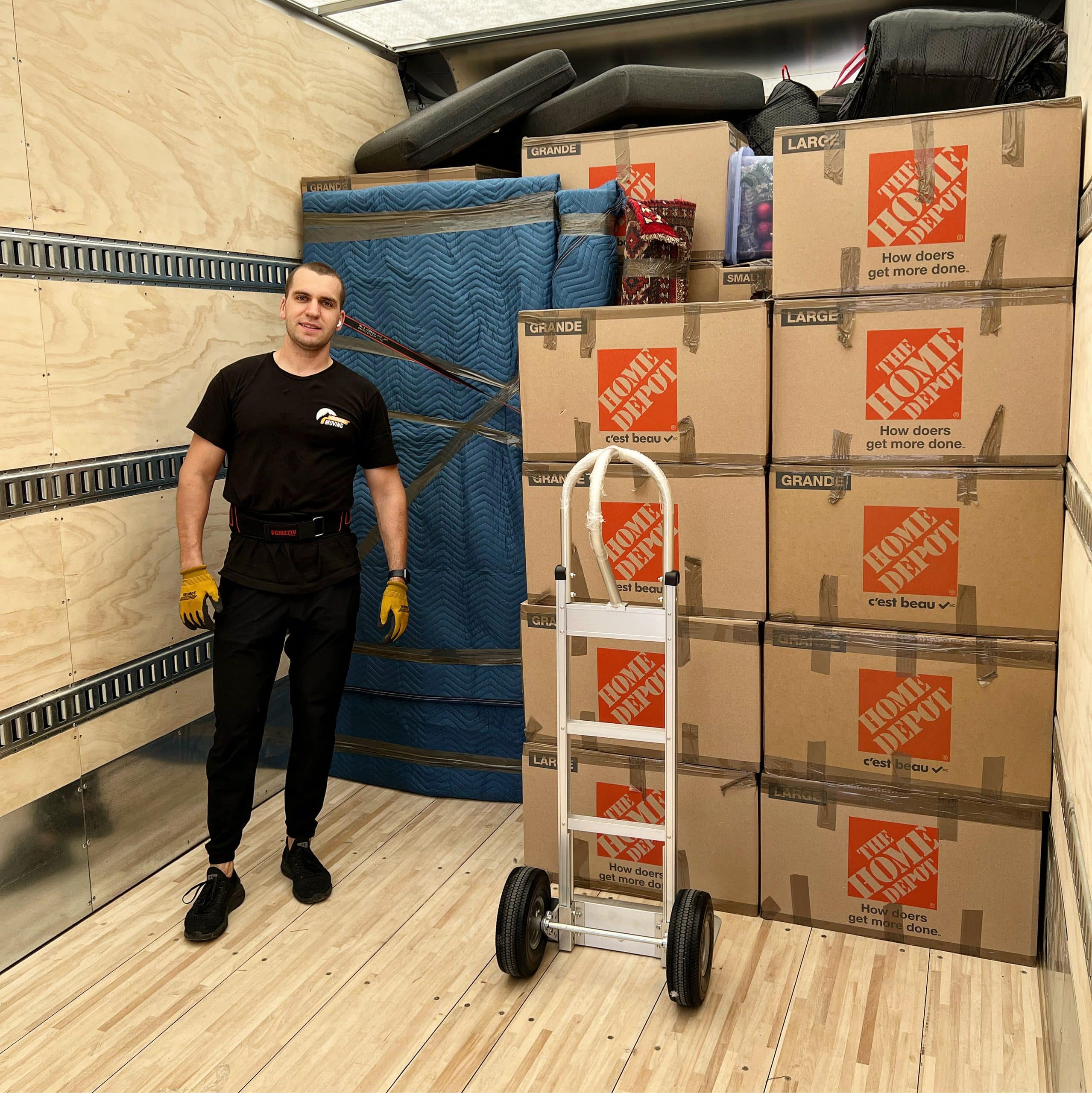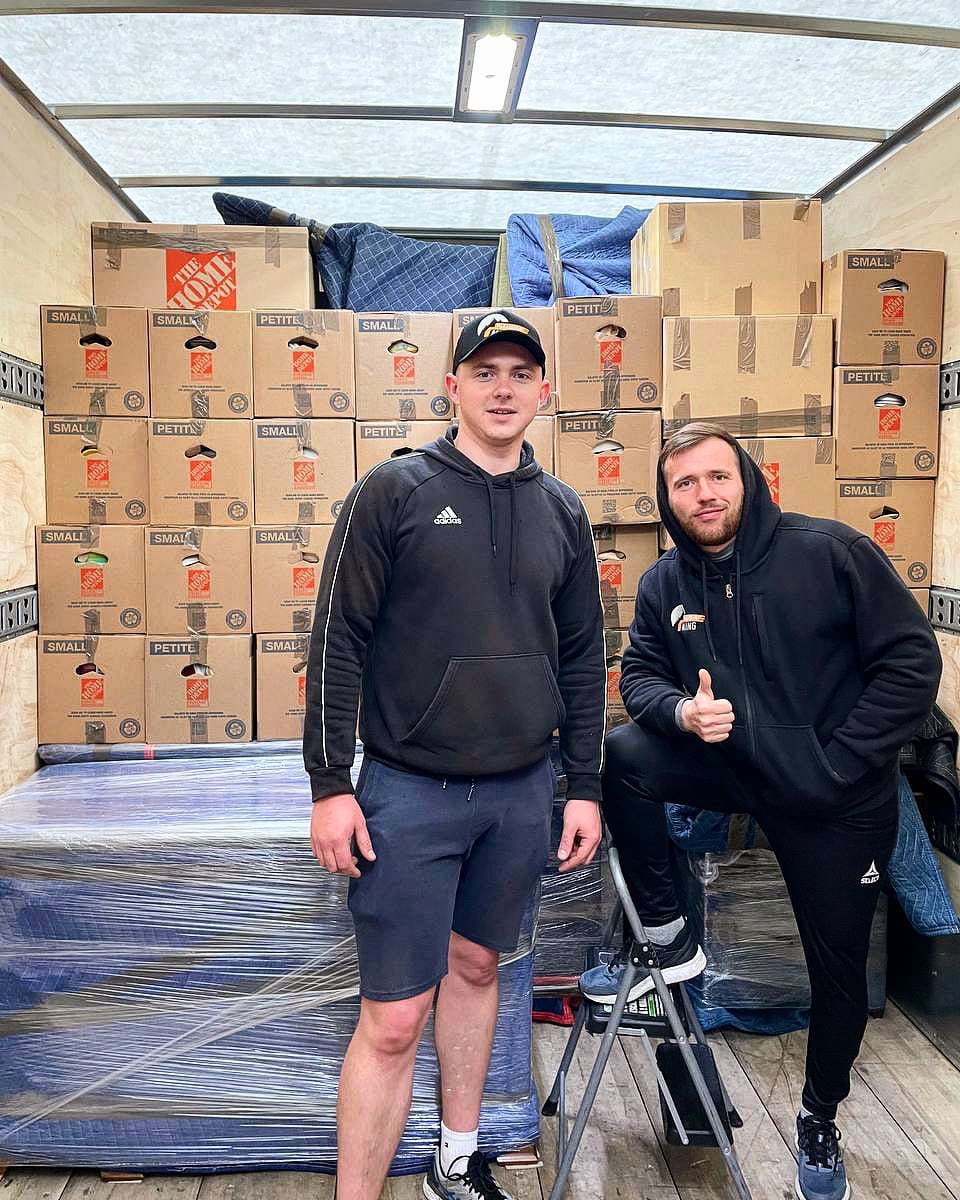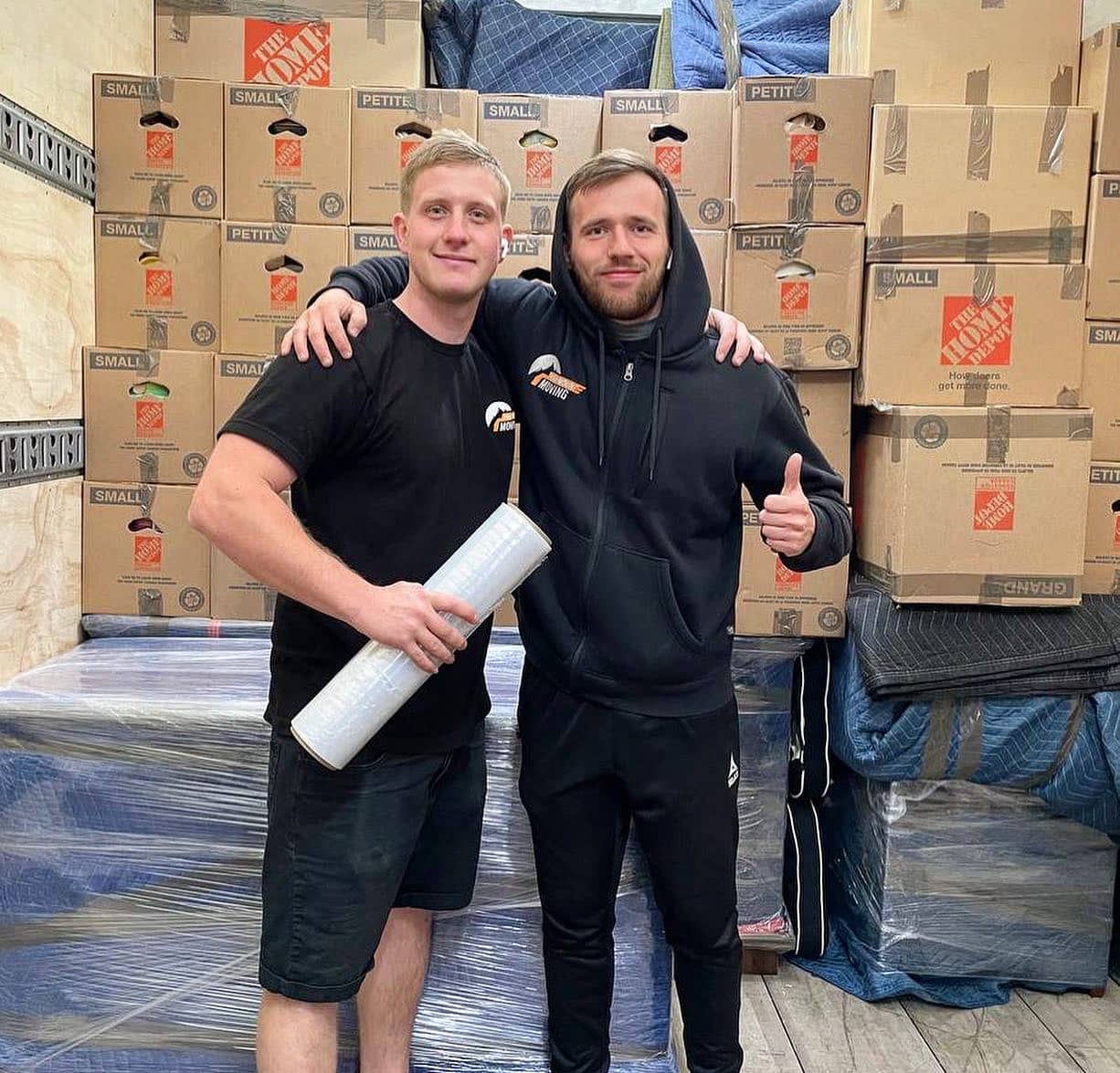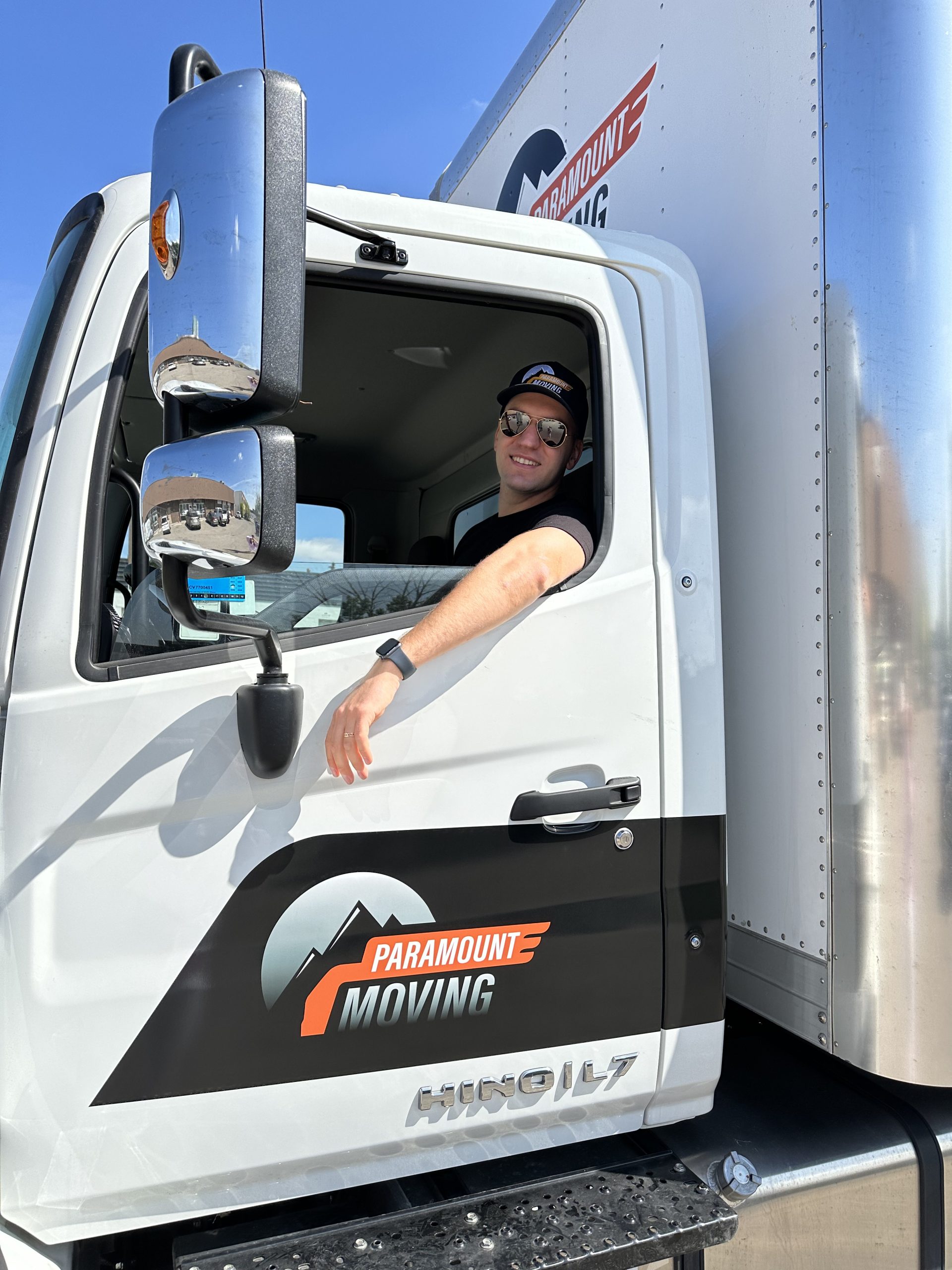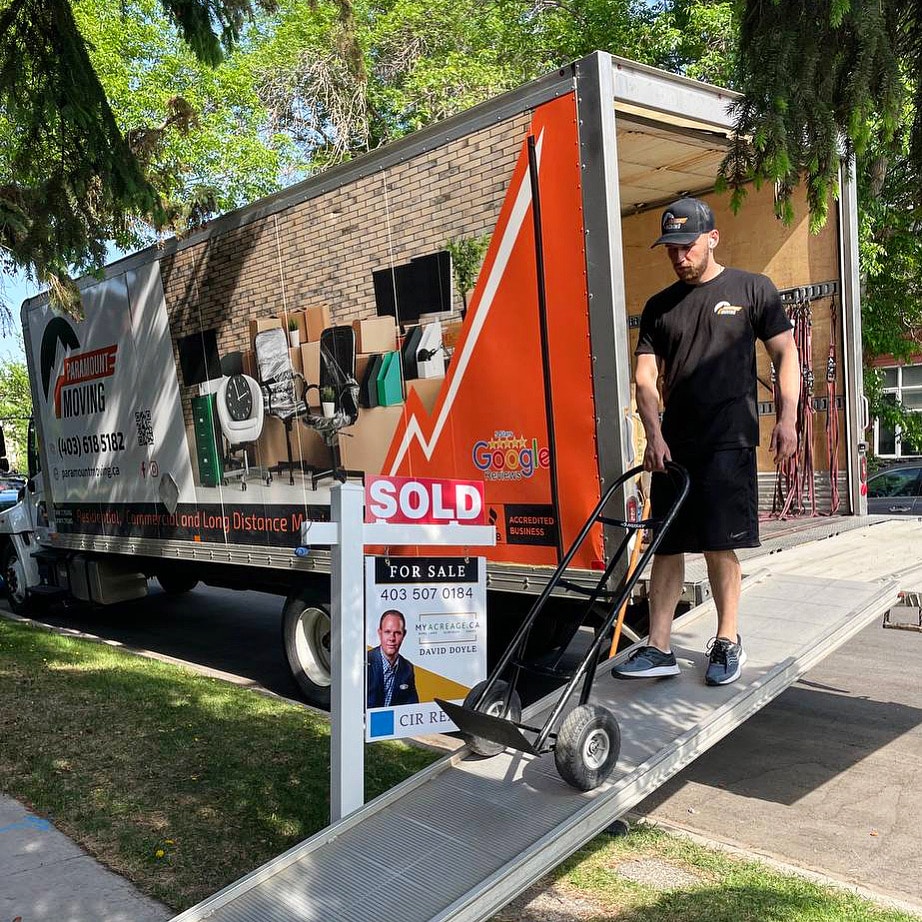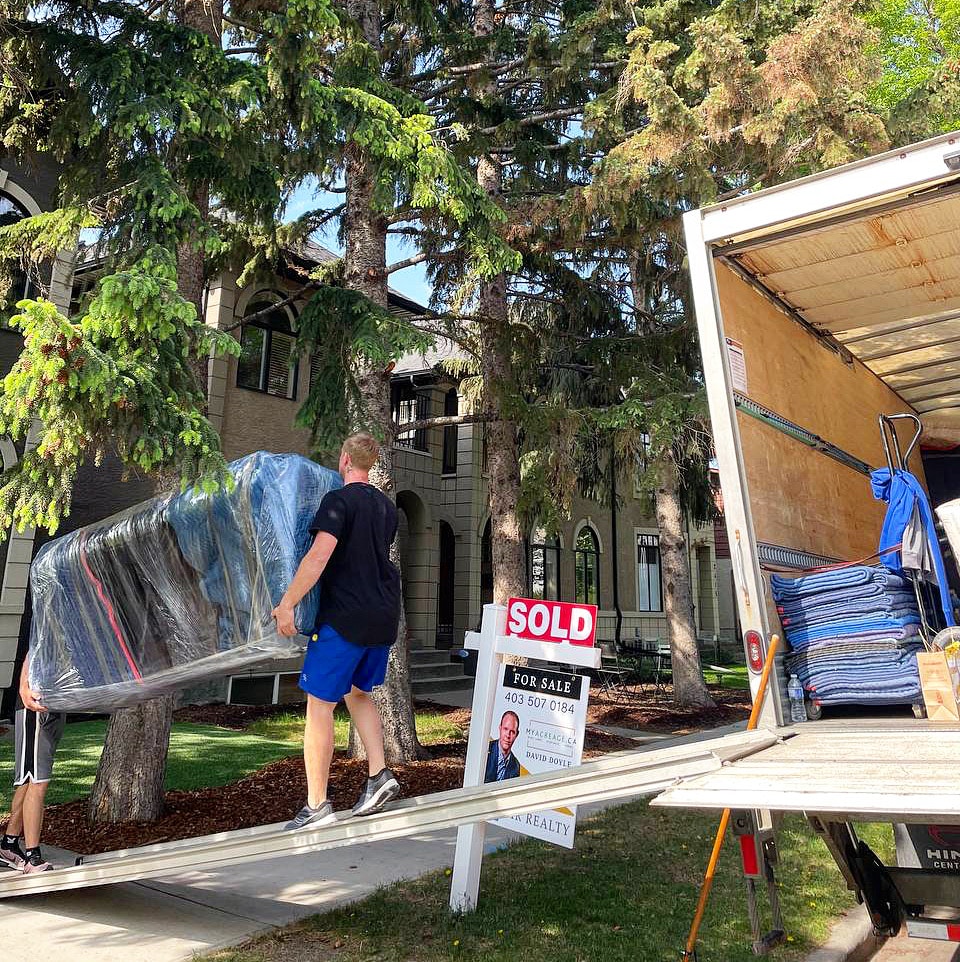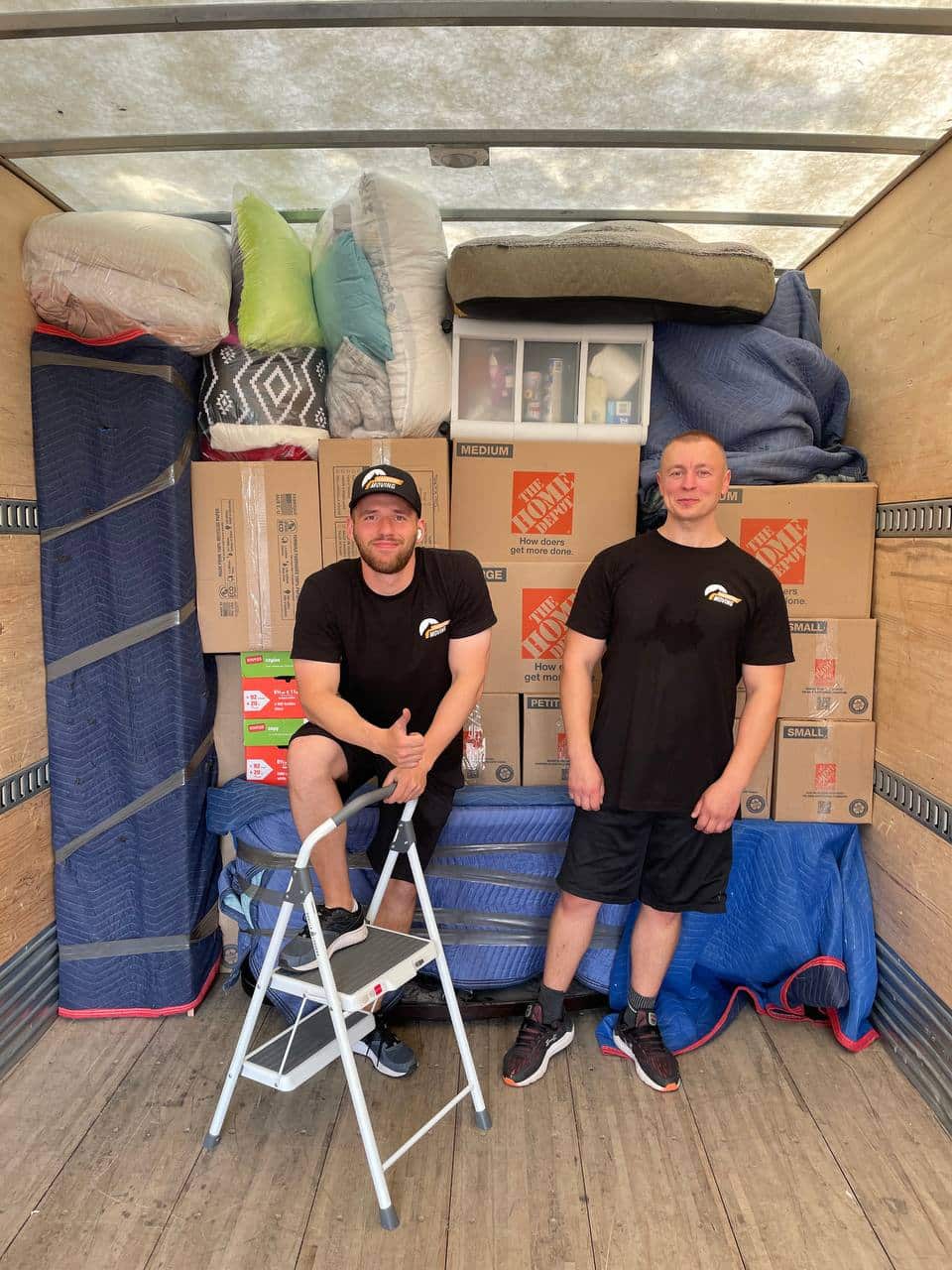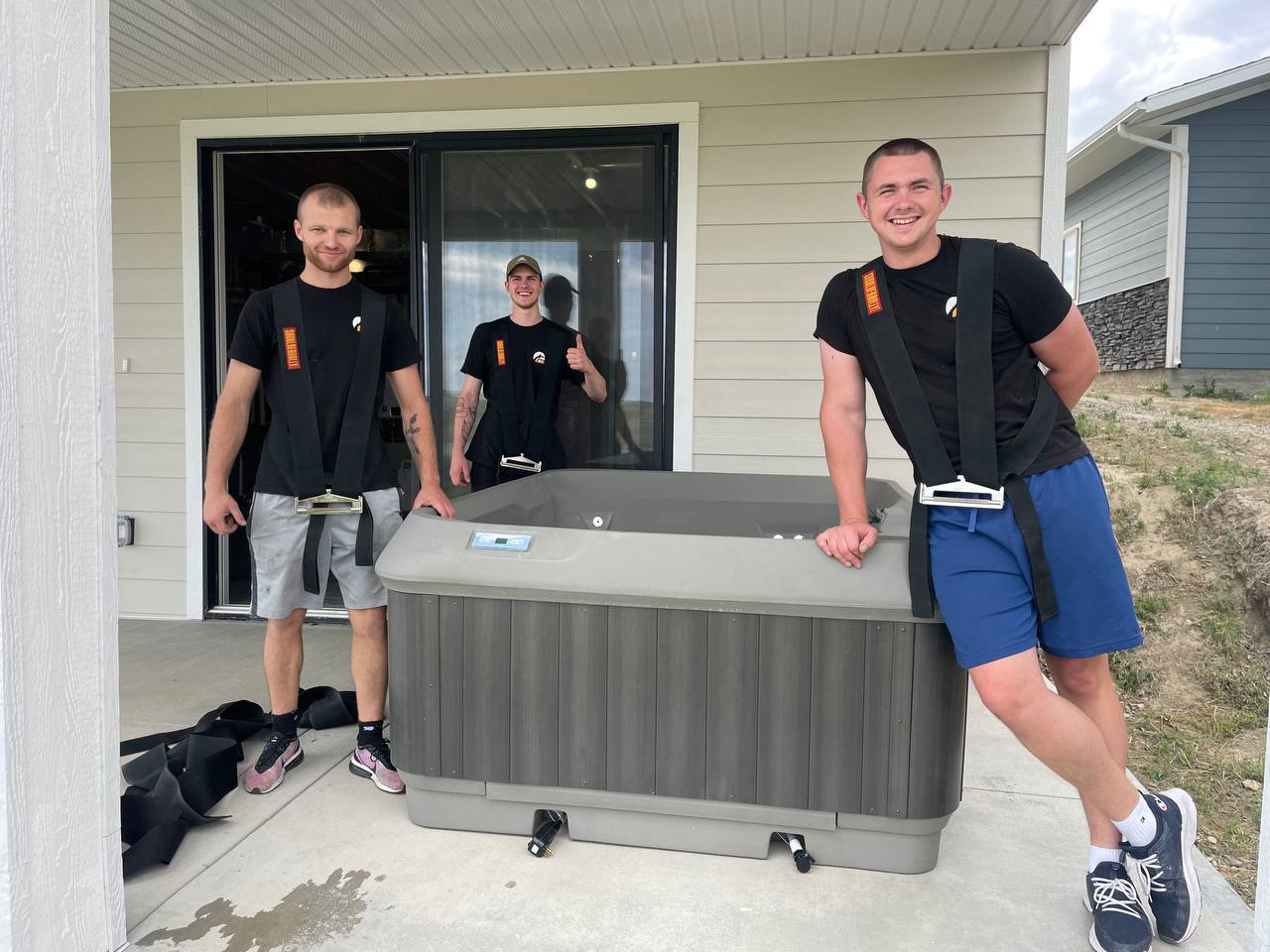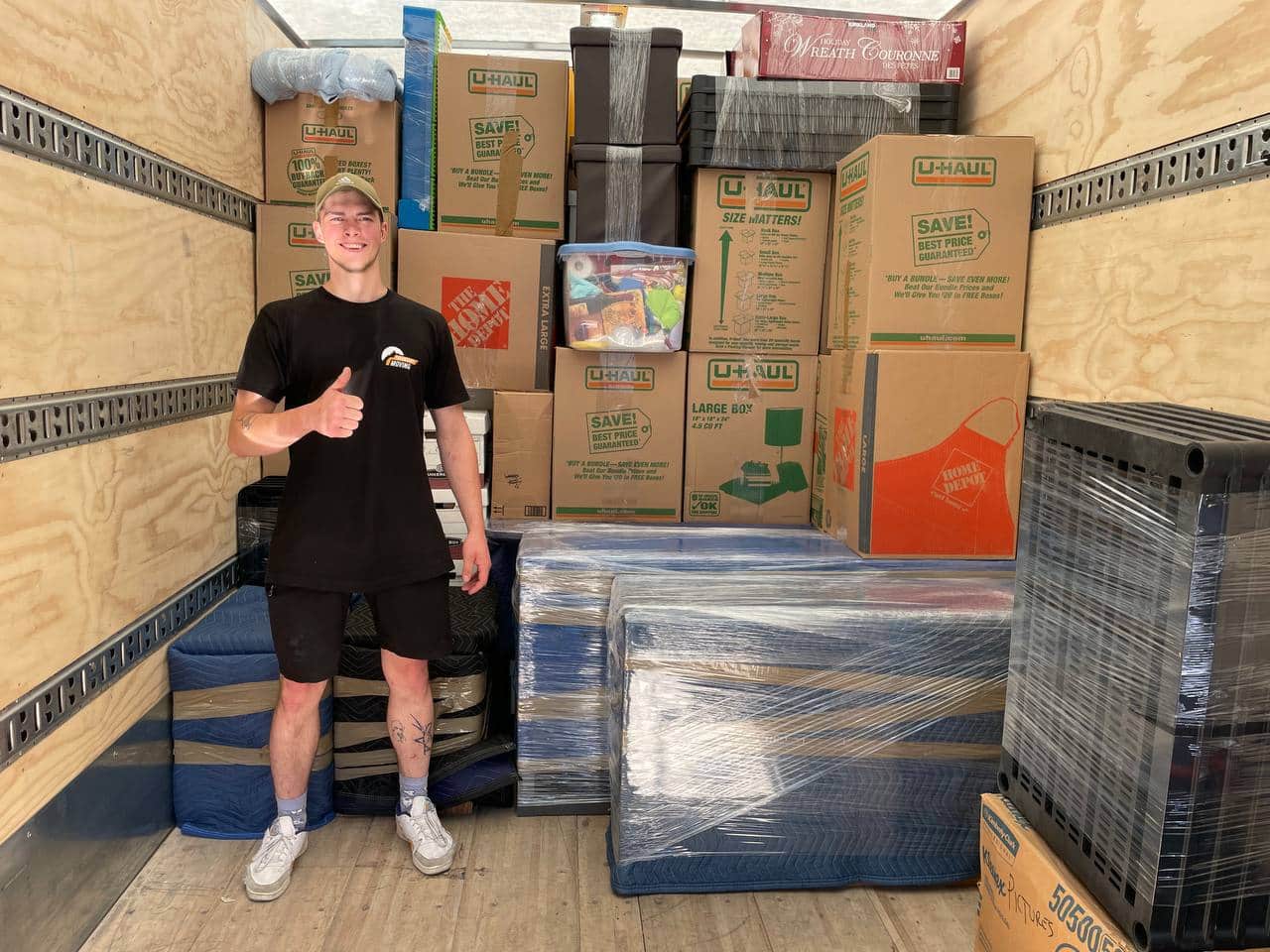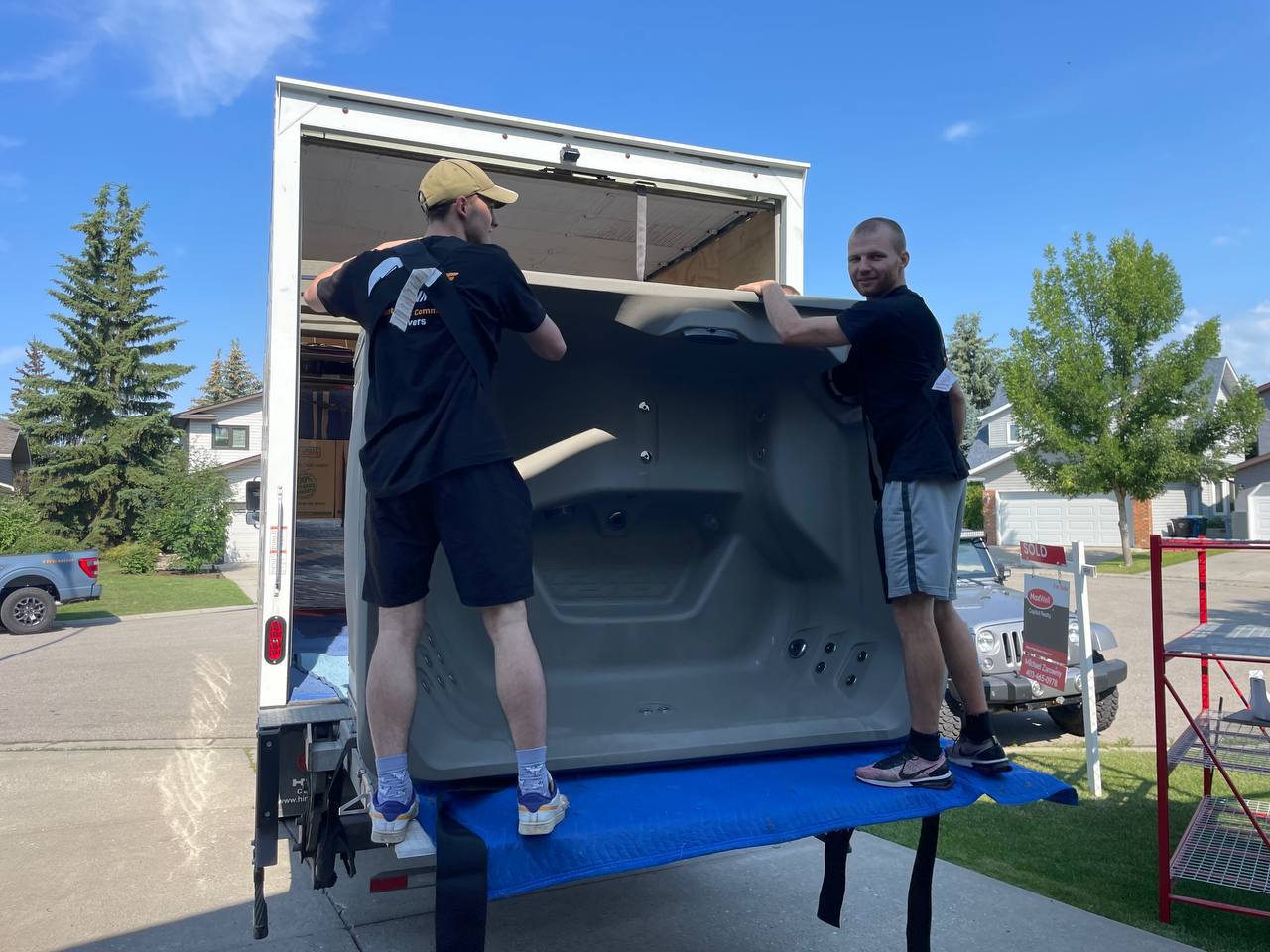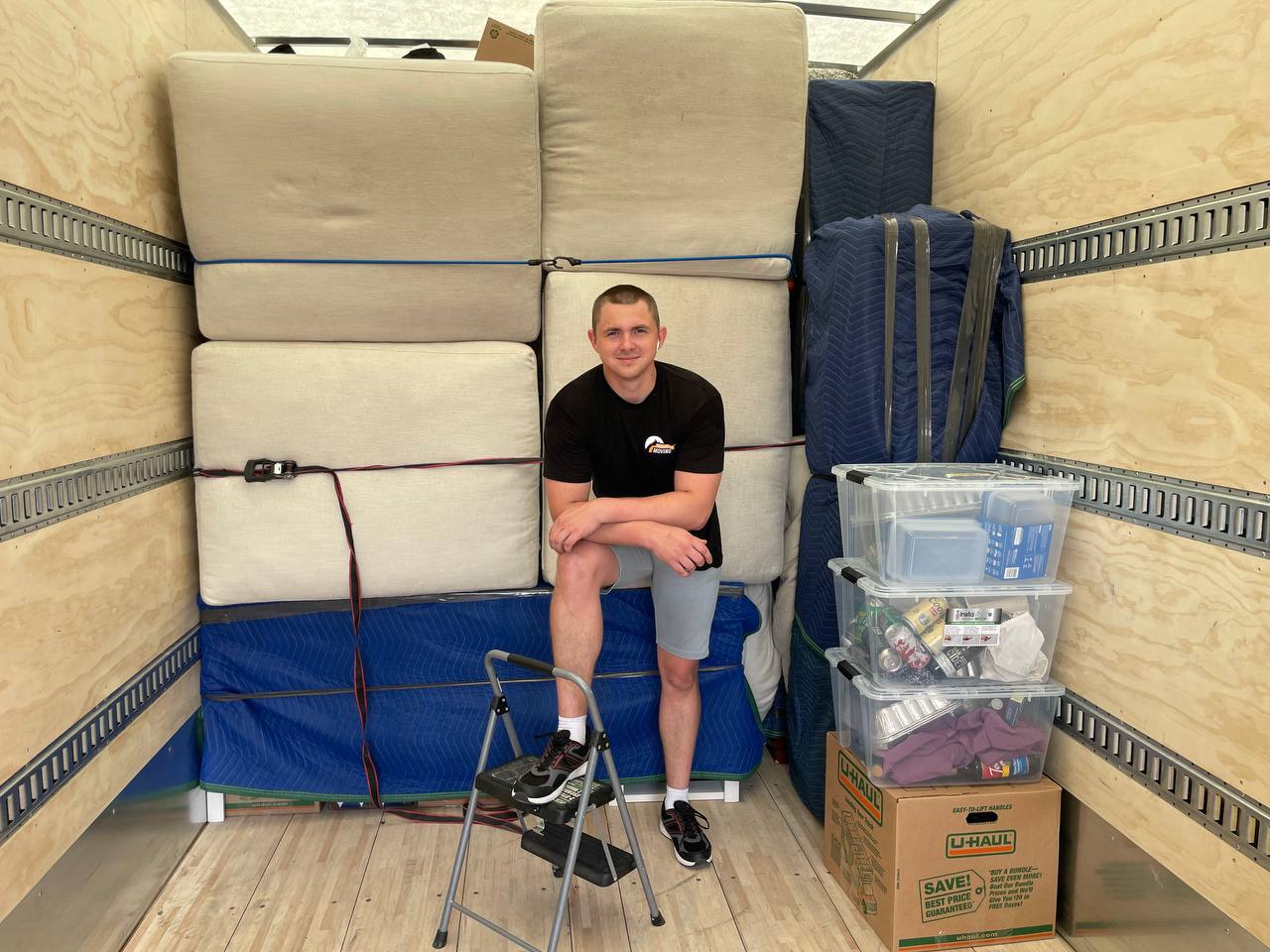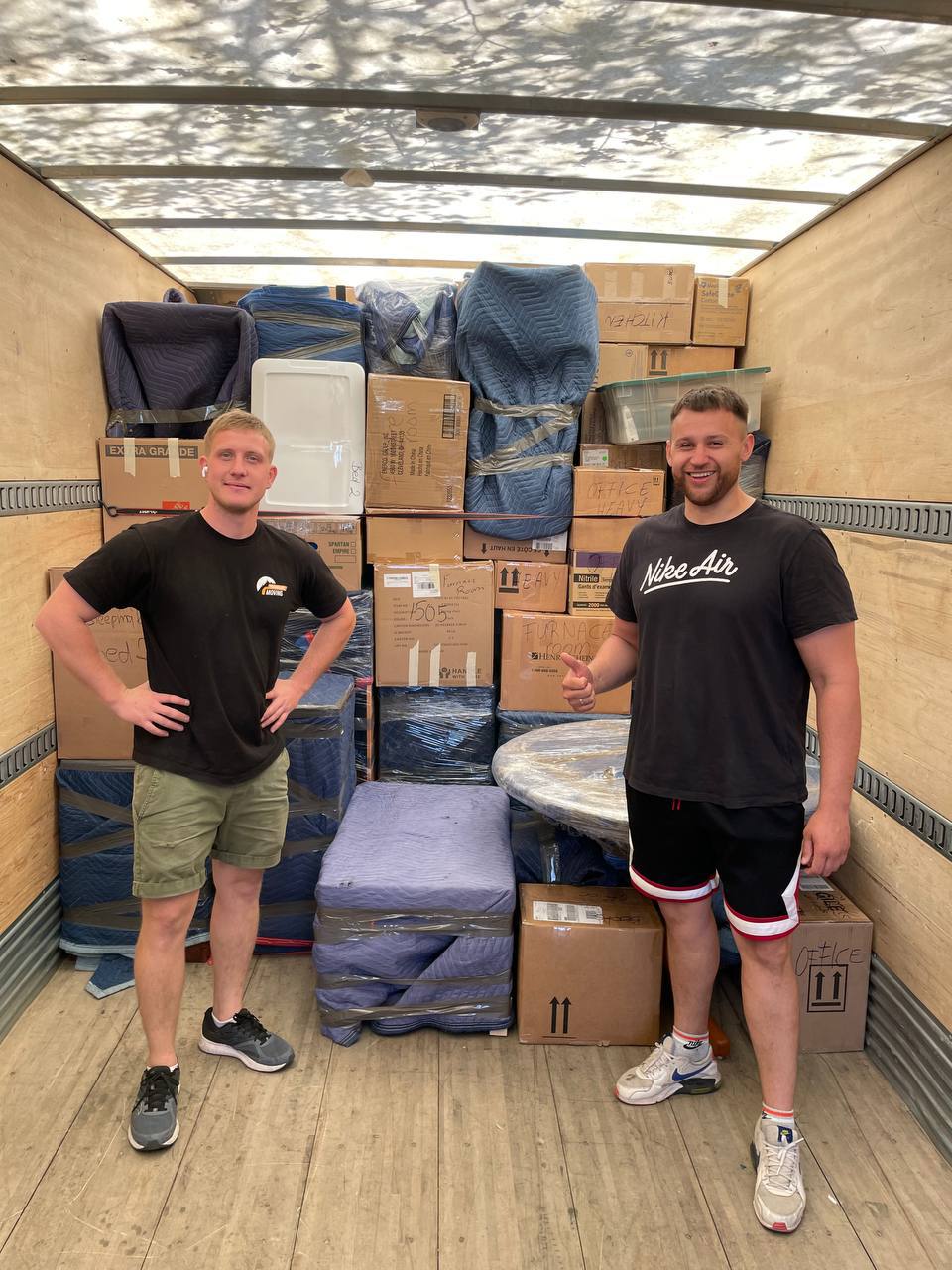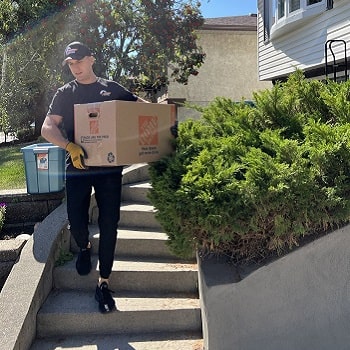 Real People – Real Reviews