White Rock Movers
PROFESSIONAL MOVING SERVICES MOVERS YOU CAN COUNT ON
White Rock offers a unique lifestyle. Relax with a walk down the historic pier. Cool down by going for a swim at one of the many local beaches. Or just lie on the beach and work on your tan. It's a community that is based on relaxation.
Unfortunately, moving to White Rock is anything but relaxing. The uncertainty of what your new life in White Rock might look like is stressful enough. Without the moving process and the mountain of work it entails. When staring down the barrel of a move, you have two options. You can try to do it yourself. Exhausting yourself in a move that will take weeks. Or hire a professional Vancouver to White Rocks movers. Let them do all the hard work for you.
What Services Does Our White Rock Moving Company Offer?
Moving from Vancouver to White Rock can be tough. There are a million things you need to do. With a limited amount of time available. Paramount Moving aims to reduce the amount of stress you face. We are by your side at every stage of the process. Here is a rundown of the services our White Rock moving company professional team can provide:
Get top-quality packing materials. Few things are as frustrating as having the bottom of your boxes tear open on moving day. Spilling your items everywhere and damaging your valuables. Our moving boxes are made tough. They won't split apart.
Packing help. Schedule a day for our team to come to your house. We'll help you pack your items securely.
Customer support. It's common to have a few questions when moving. Ask our team. We'll give you personalized advice.
Disassembling your furniture. Disassembling your furniture will make it a lot easier to lift and store during transit. Our team will do this for you. It's included in the cost.
Loading the truck. Packing the truck can be tricky. Bulky items need to be lifted. Furniture has to be strapped into place. Moving blankets are used to protect them.
Driving. Our trained drivers will pick the best route. Saving you time on the one-hour drive from Vancouver to White Rock.
Unpacking the truck. Once we arrive, we'll unpack the truck for you. All your boxes will be put into the right place. The furniture will be reassembled.
Our team can help with a wide range of moves. We can help you with a residential relocation. But we can also handle more complex moves. We can help seniors move. Giving you the extra support you need. Or we can help with apartment moves. Unlike other moving companies, we don't charge extra to deal with stairs.
Paramount Moving can also help businesses move from Vancouver. Heavy equipment isn't a problem. We have the tools to lift it safely. Tight timelines are common for this type of move. Makes sense. You want to limit the amount of disruption your customers face.
What is included?
At least two professional movers
Furniture Disassembly and Reassembly
Our moving company is registered and insured.
Protect your furniture and fragile items
Why Choose Paramount Moving among moving companies in White Rock BC?
When you start looking into moving from Vancouver to White Rock you'll find that there are plenty of companies available. We might be biased, but we believe that Paramount Moving is the best option among moving companies in White Rock BC. We have plenty of reasons to feel that way, they include:
Years of experience. This isn't our first rodeo. We've helped over 500 families from across Canada move. We know all the tips and tricks to get rid of moving stress.
Putting our customers first. We pride ourselves on going the extra mile for our customers. Our team will work around your timeframe.
Arriving on time. Punctuality is key. We don't want to leave you in the lurch, waiting for your moving team to arrive. If we aren't there on time, we'll pay you $30 an hour.
Fully insured. Accidents happen when moving. Items can get broken. Relocating is expensive enough, without having to pay for expensive repairs. The good news is that you don't need to worry about these extra costs. Paramount Moving will take care of these expenses.
Move safely. Lifting heavy boxes or bulky items can be dangerous. If you aren't careful, you might overstrain a muscle in your back. Or have a fall. Our Vancouver to White Rock moving company has the equipment to lift and move your items properly. No need to put your own safety at risk.
Get the job done faster. From the moment we arrive, our team is ready to work. We'll load the truck quickly. Make the drive and unload everything. The whole move can be done in a day. Rather than the weeks it would take you to move everything on your own.
Meeting the highest standards. Paramount Moving complies with all Canadian moving requirements. As well as strict internal rules. Creating some of the highest standards on the market.
Highly rated customer service. Customer reviews rave about our service. We've received hundreds of positive reviews through Google. 96 percent say they would recommend us to their friends and family.
EASY PROCESS
Step 1
Book your moving date

Step 2
We prepare your items

Step 3
We'll transport and deliver your items

Step 4
Leave a review

WHY USE OUR PROFESSIONAL WHITE ROCK MOVING SERVICES?
96 percent of customers say they would recommend our services to their friends and family.
Over 500 families from across Canada have trusted Paramount Moving to help them move.
With over 5 years of experience, we have perfected the moving process.
How Much Does White Rock Moving Company Service Cost?
Predicting the exact costs of your move can be tricky. There are lots of things you need to think about. How many items do you want to move? How bulky are they? Depending on the weight, you might need to pay extra. Items over 250 pounds are viewed as extra heavy and will require an additional $65 fee. Don't forget you need to pay 5% GST. How long will the move take? Over your allocated time, you'll need to pay for labor in 15-minute increments.
The best way to find out exactly how much you can expect to pay is by giving our team a call. Chat about the type of move you are planning. We'll talk you through the packages available. Help you find the right one for you. Then, we'll provide a quote. Everything is upfront. No need to look for sneaky hidden fees.
You can get some information about Vancouver moving rates on our website.
Book Your White Rock Movers Today
Paramount Moving has the equipment and team to make moving from Vancouver to White Rock simple. Give us a call today at (403) 618 5182. Or fill out our online form. Get your quote and book your moving time. Let us take care of the hard work for you.


Are you ready to move?
Get your free quote
Benefits Of Our Professional WHITE ROCK Moving Company

We have the best team in the business. They make moving simple. Saving you time and money.

We are passionate about what we do. We work tirelessly to give each customer the VIP treatment.

We treat your items with the respect they deserve. Carefully packing the truck to protect your belongings during transport.

Paramount Moving complies with all Canadian moving codes and has strict internal policies. Creating some of the highest standards in the industry. Punctuality and professionalism lie at the heart of our business.

We go above and beyond for our customers. Our mission is simple. Eliminate moving stress. Relax, while we take care of the hard work for you.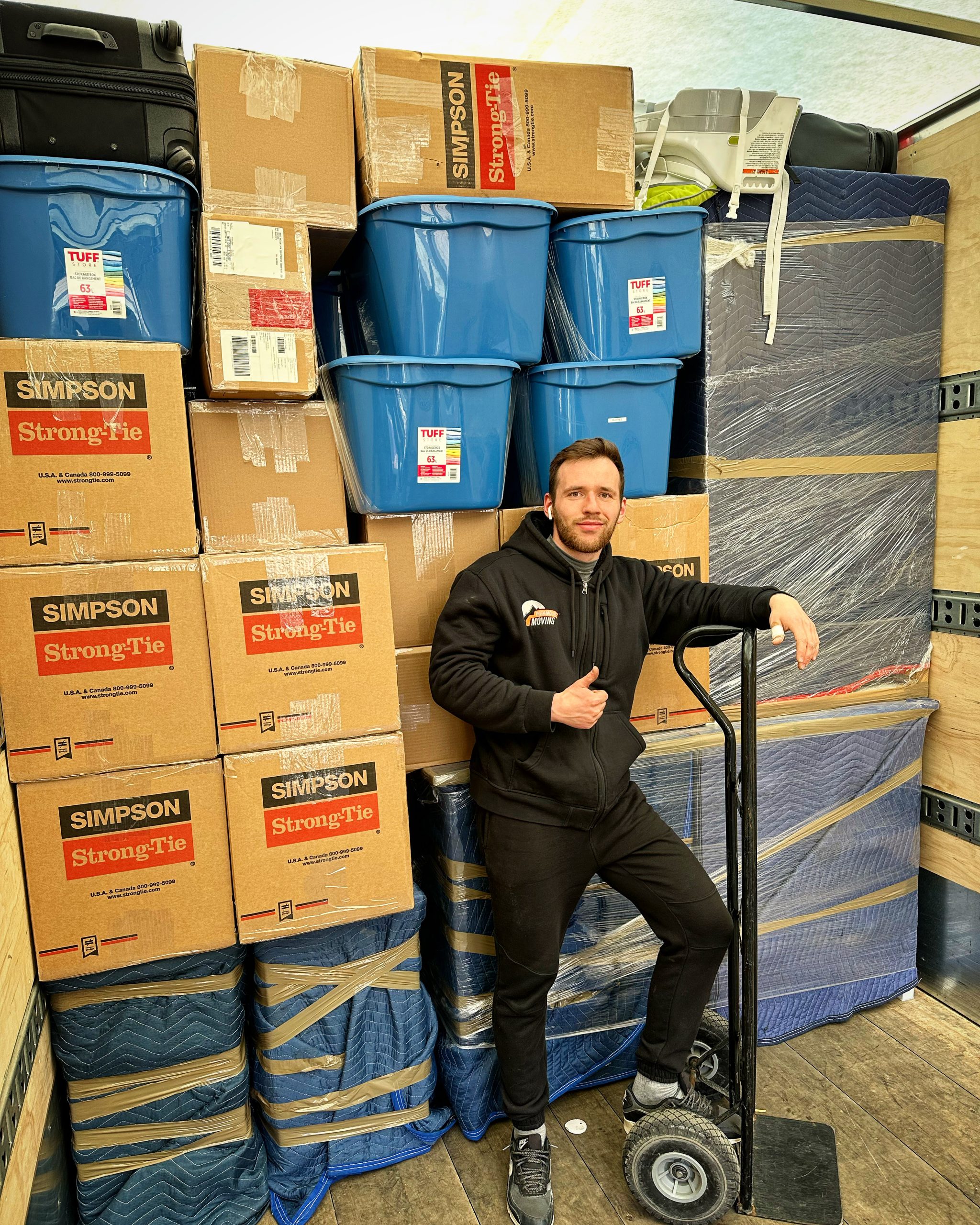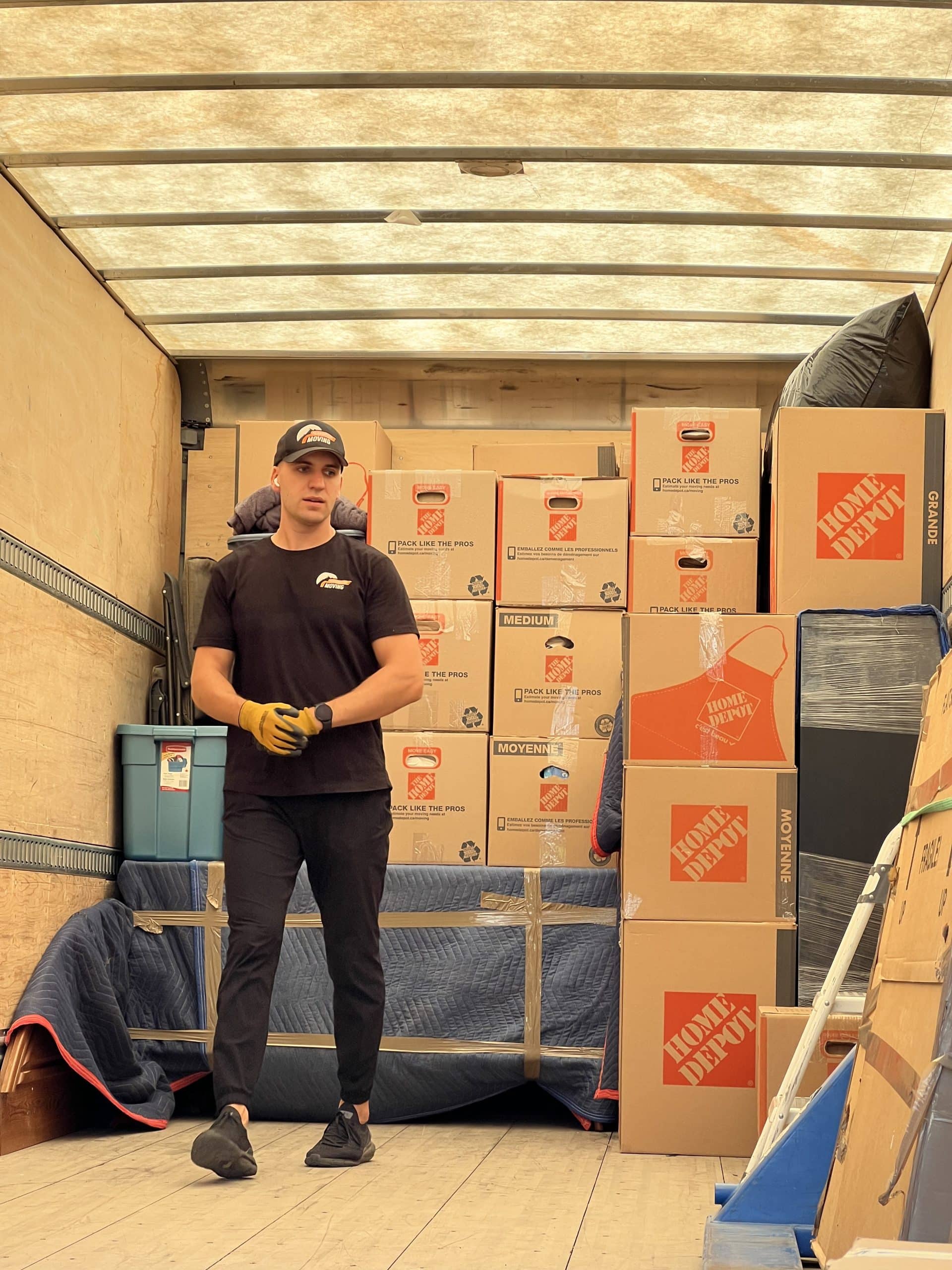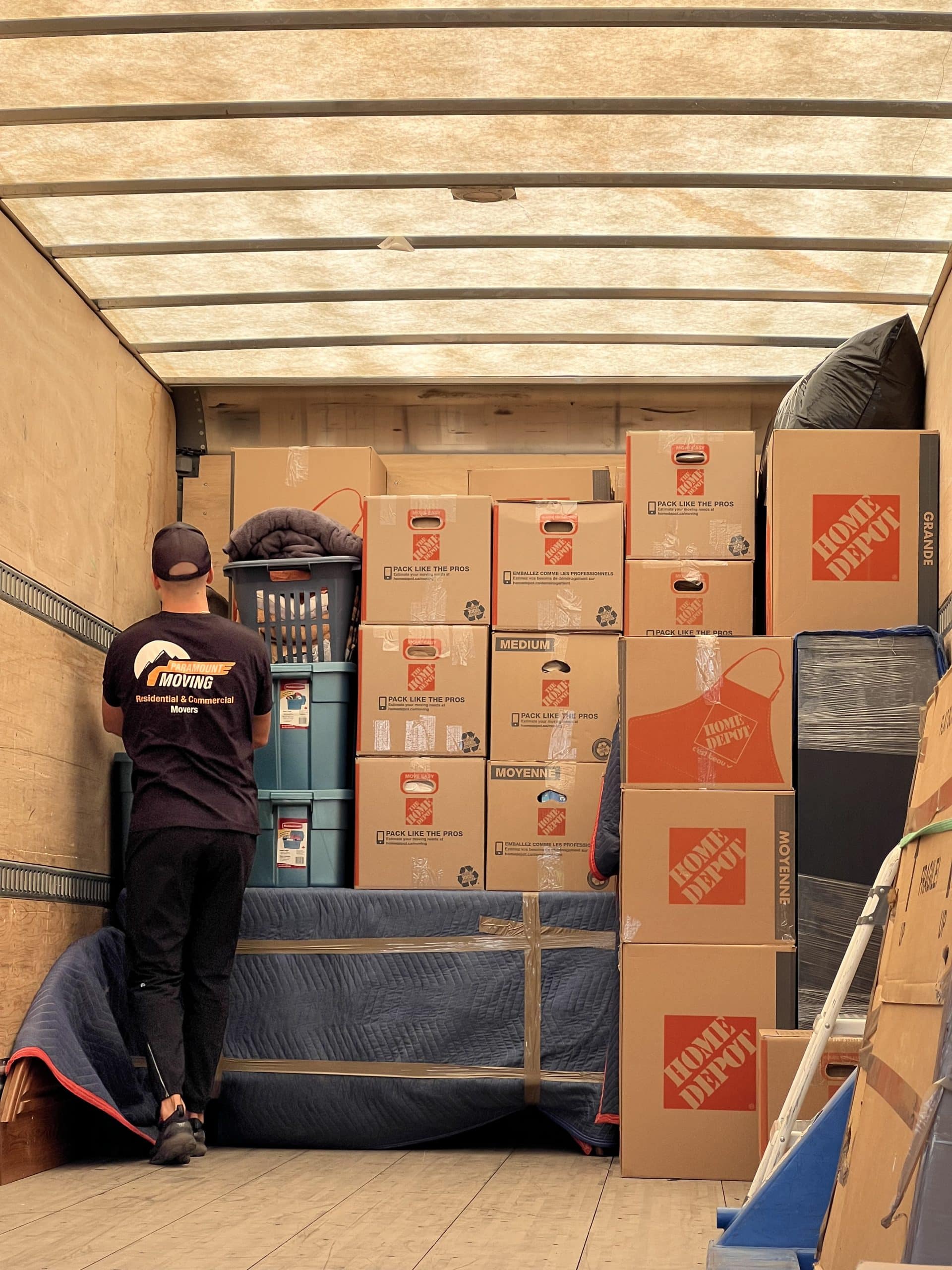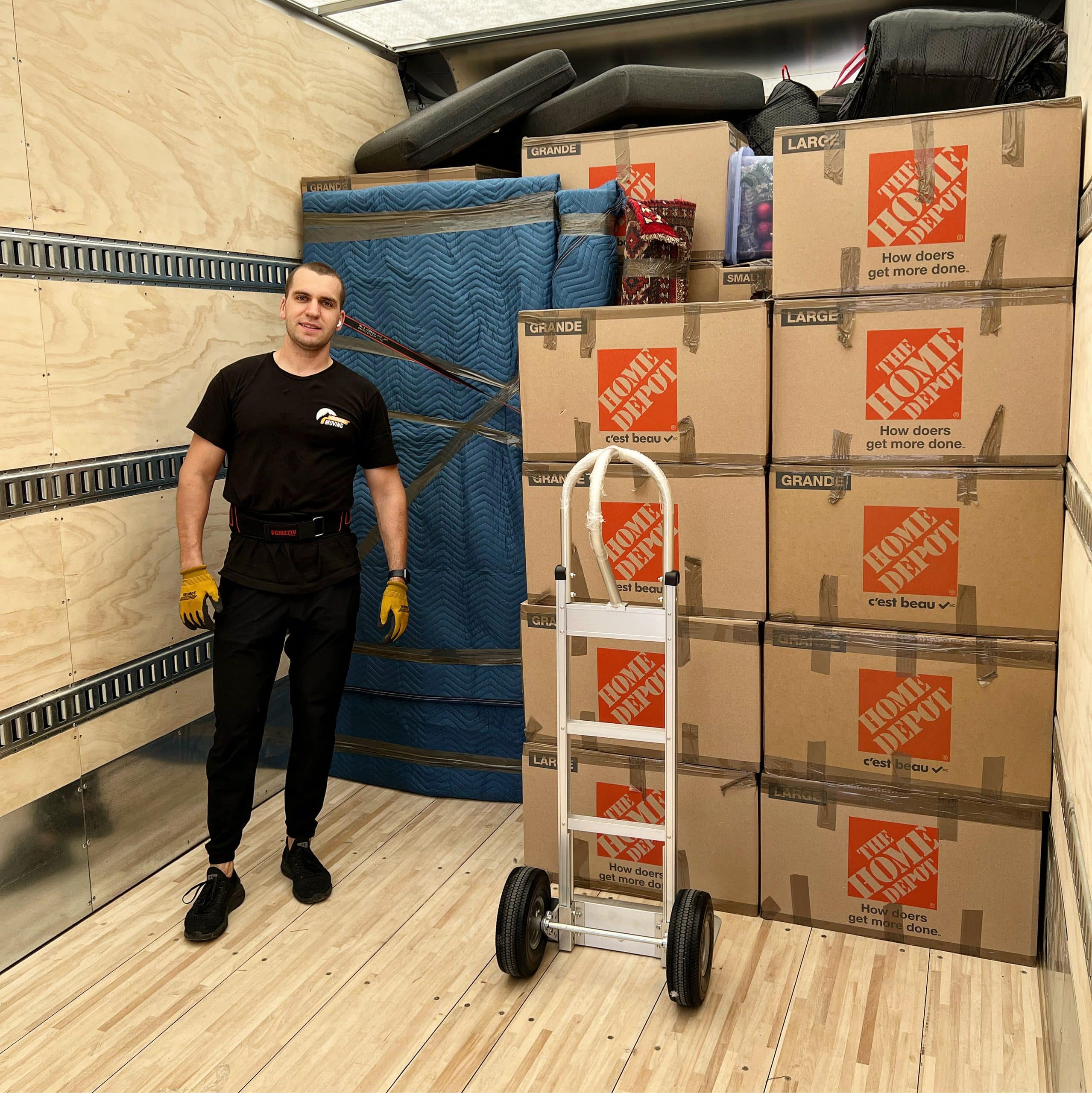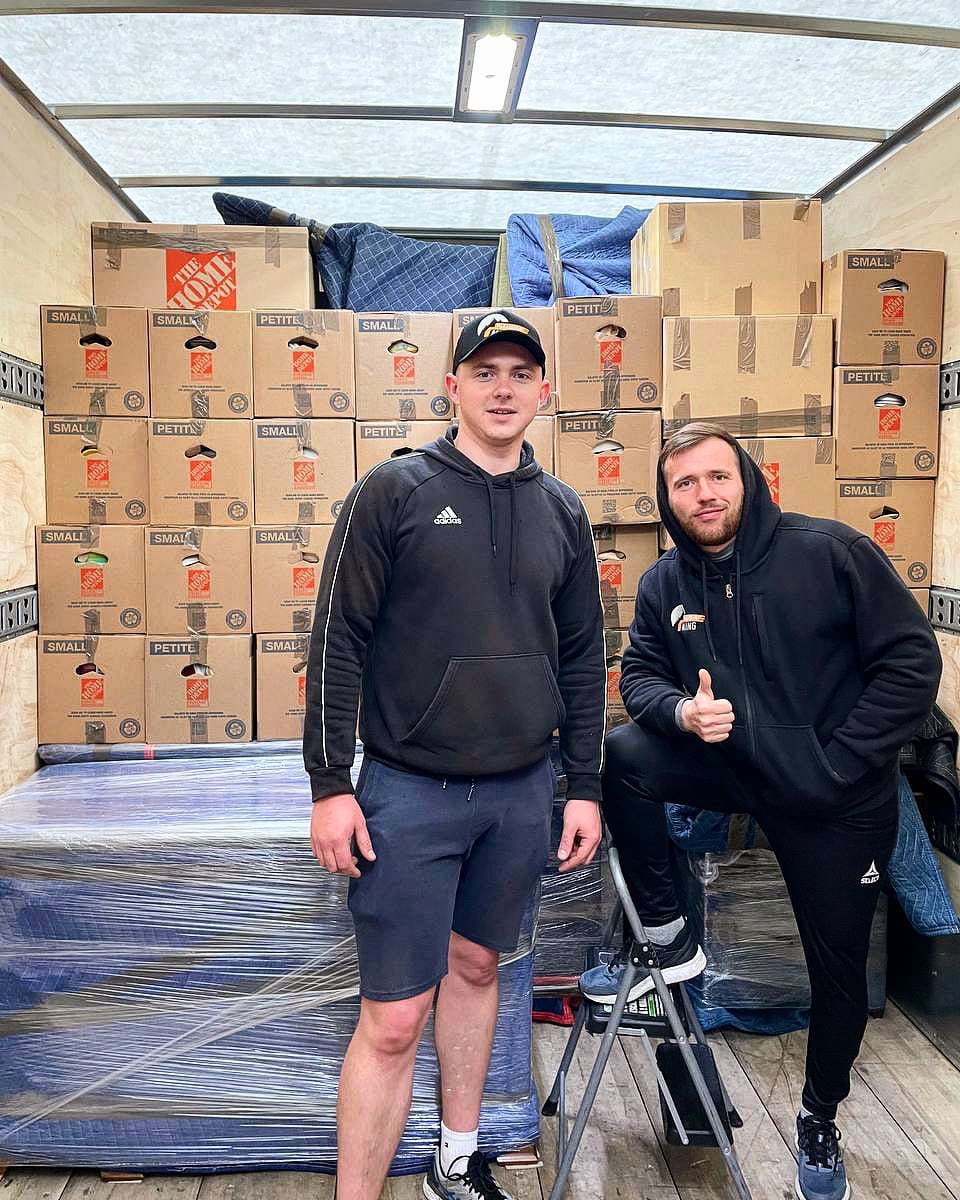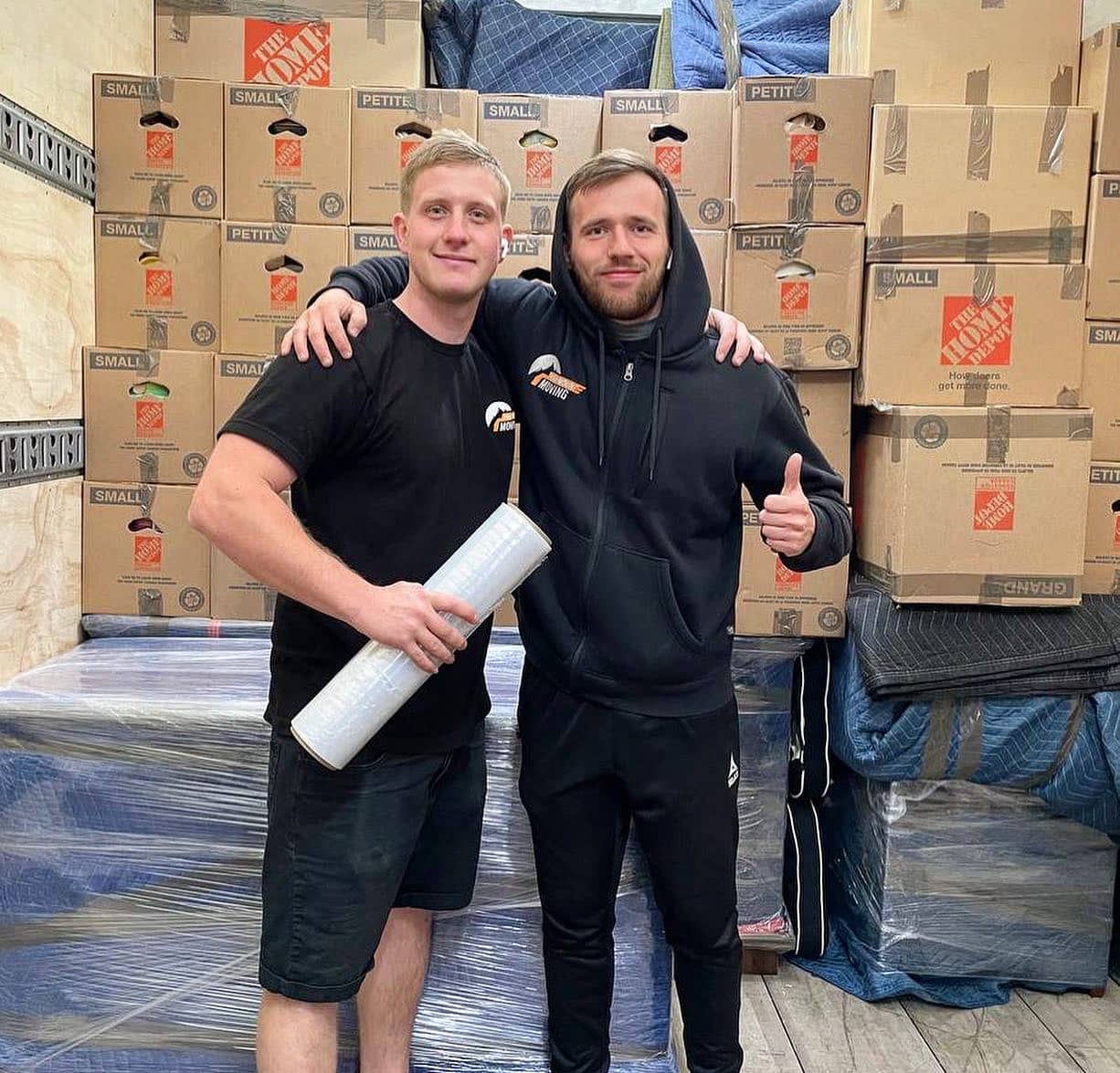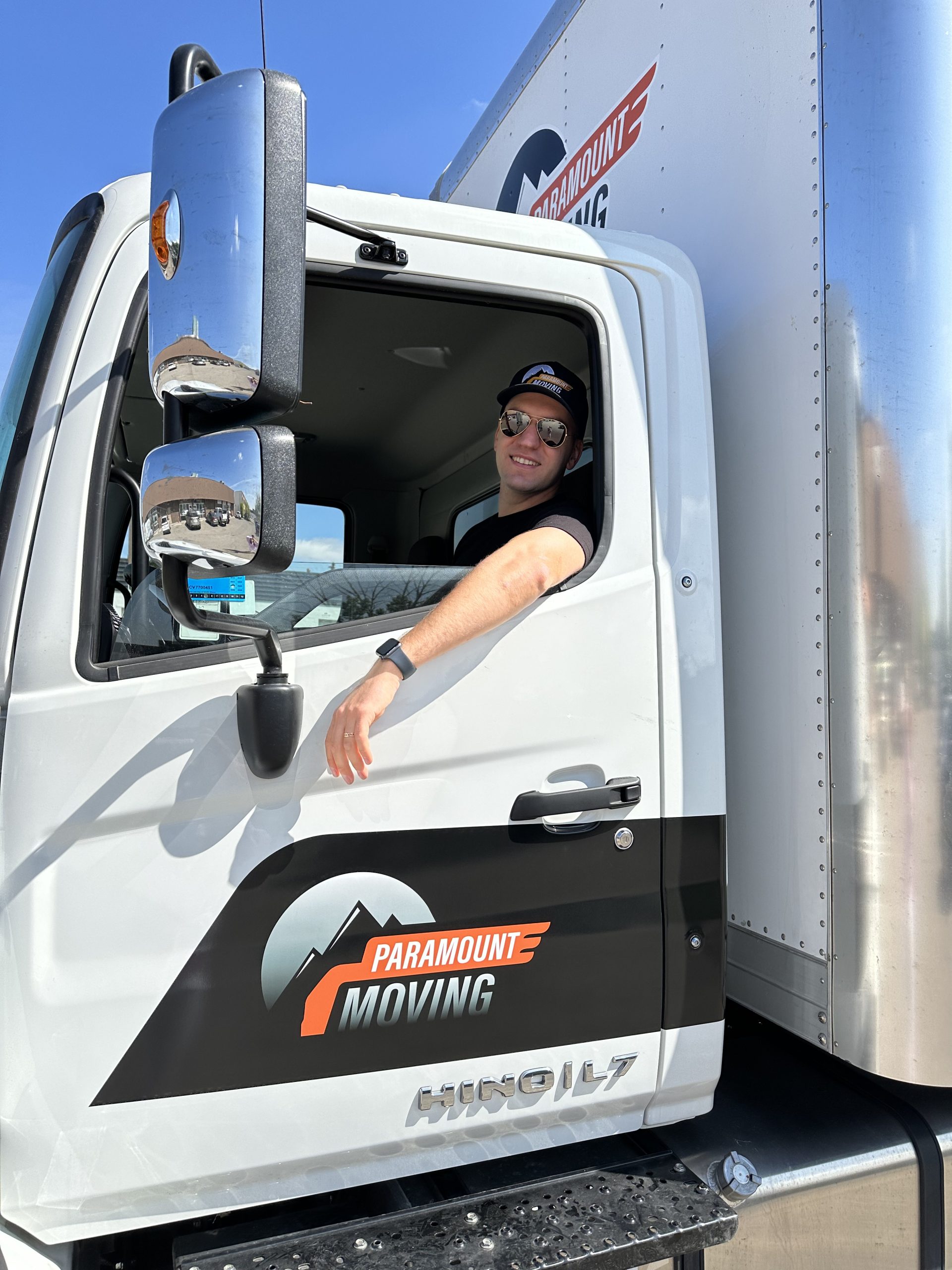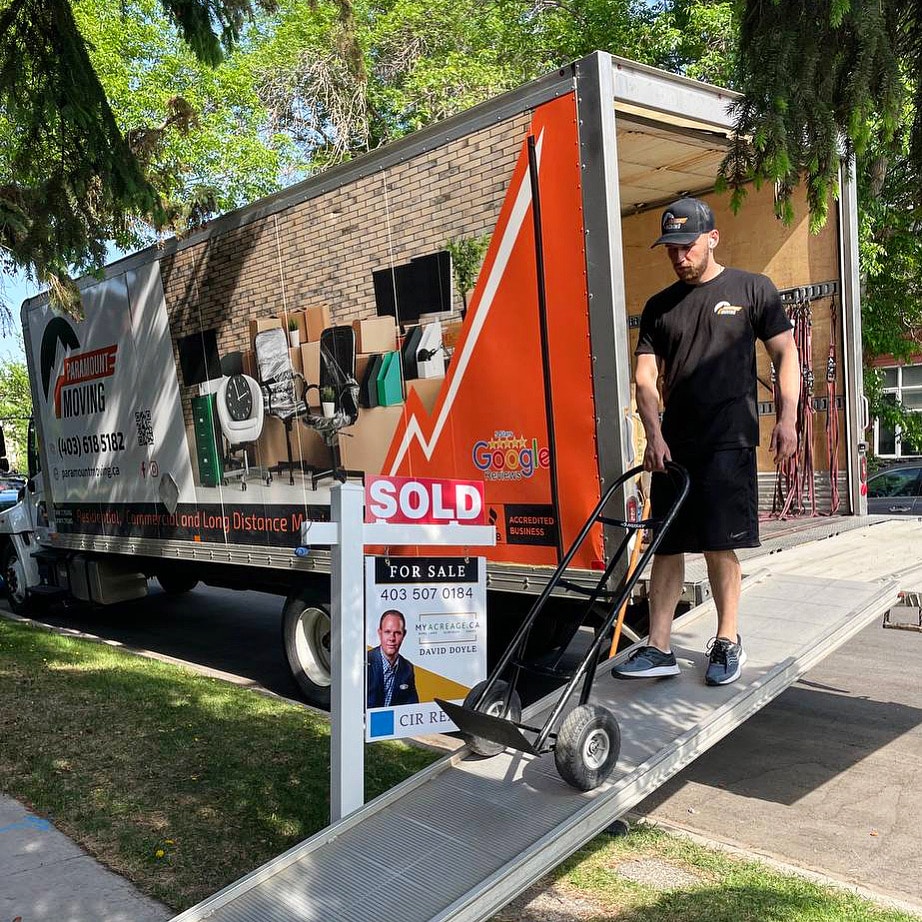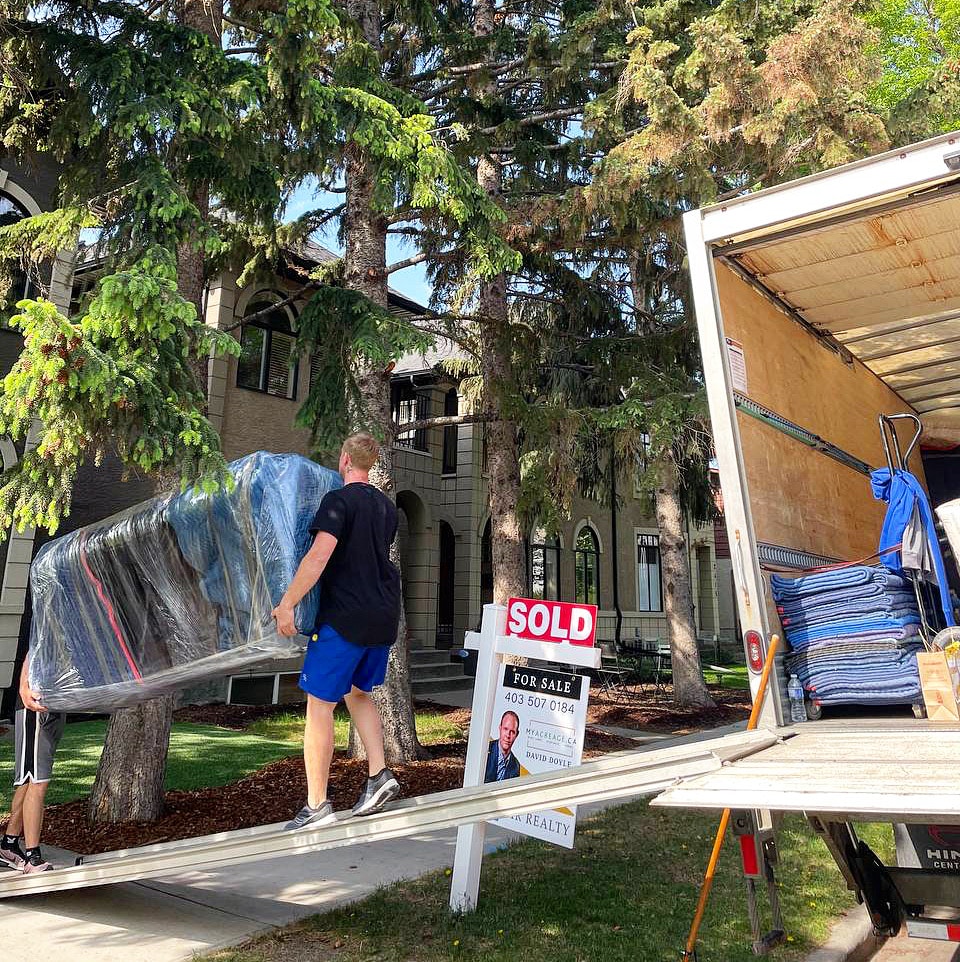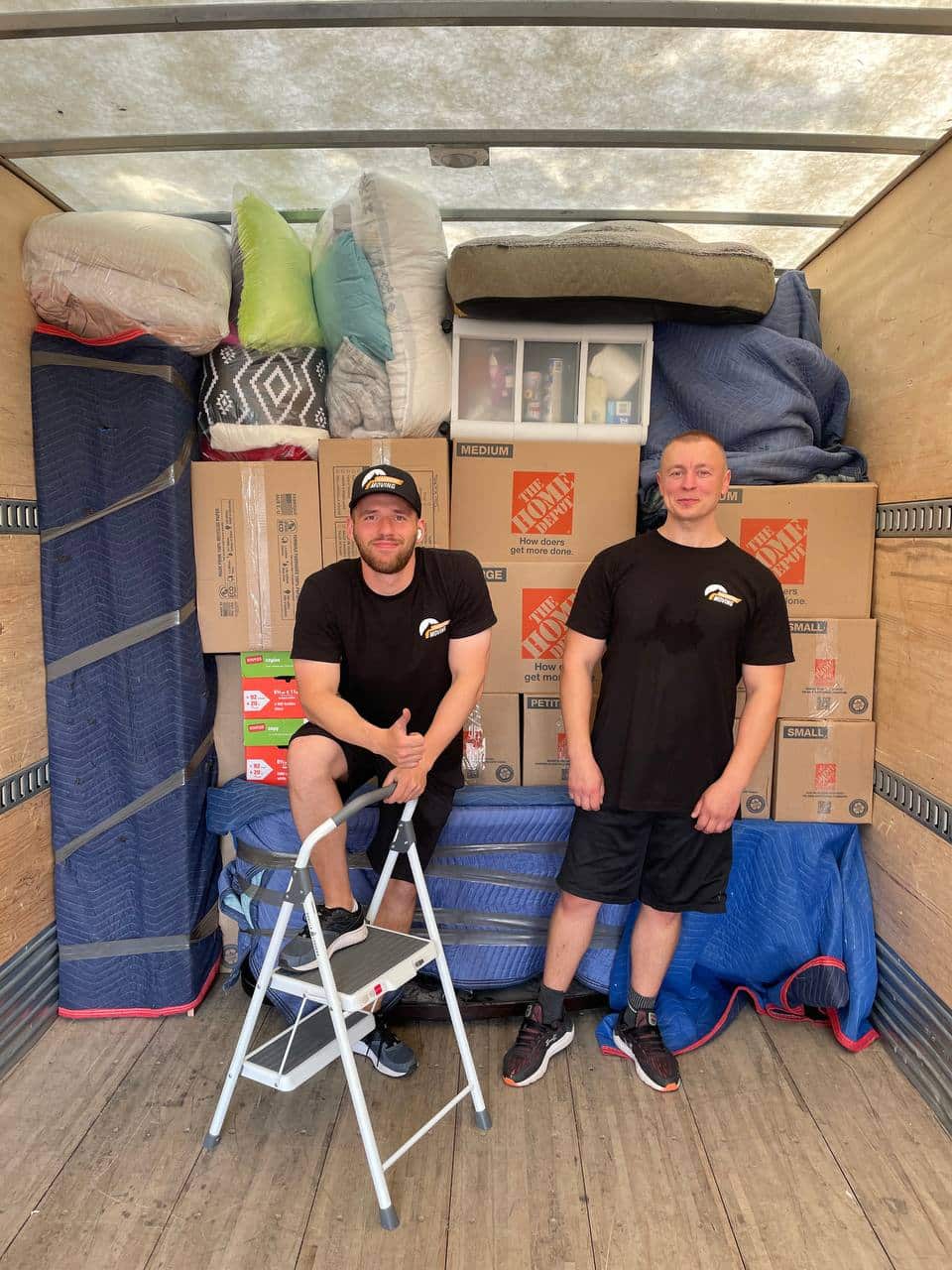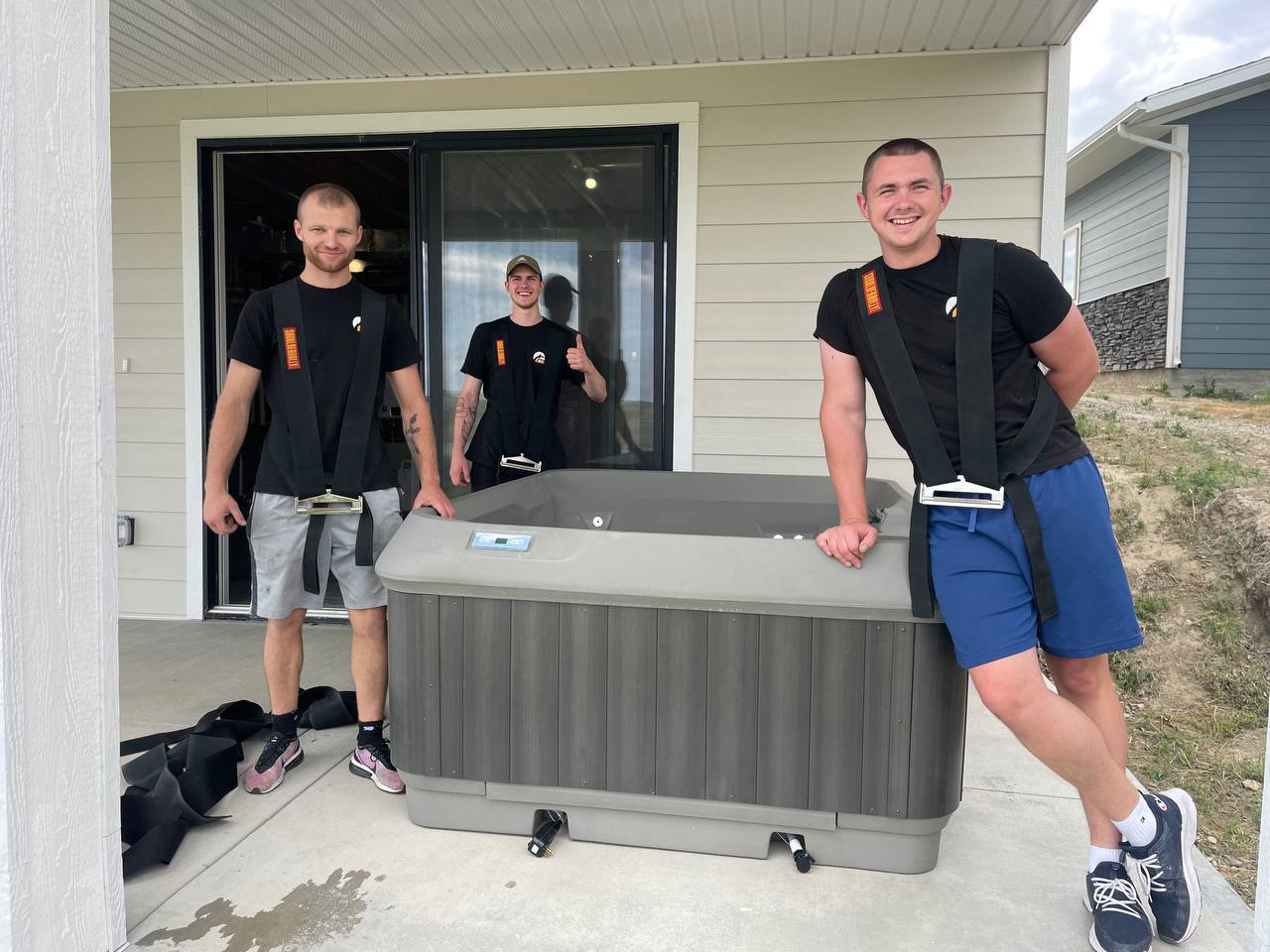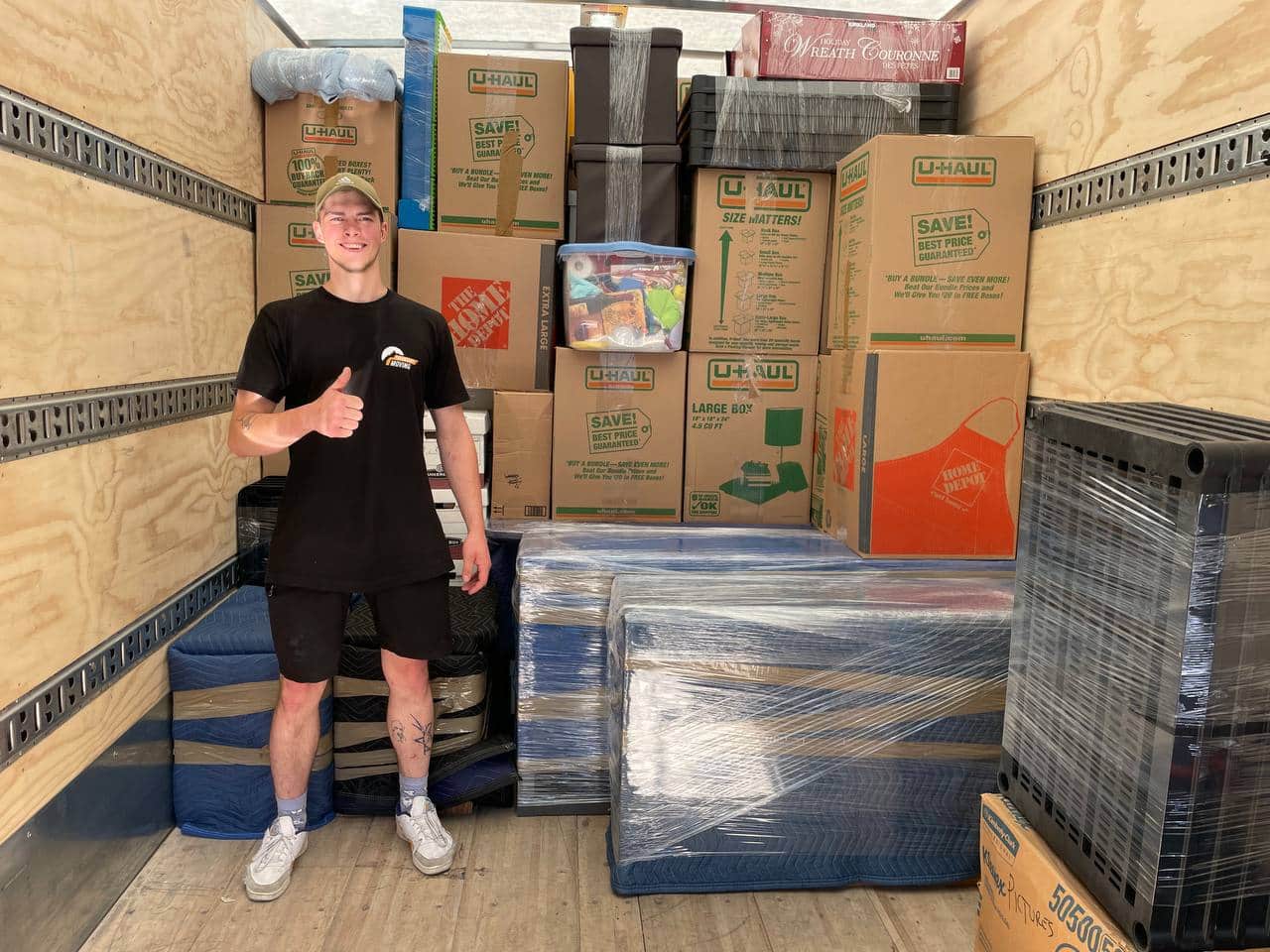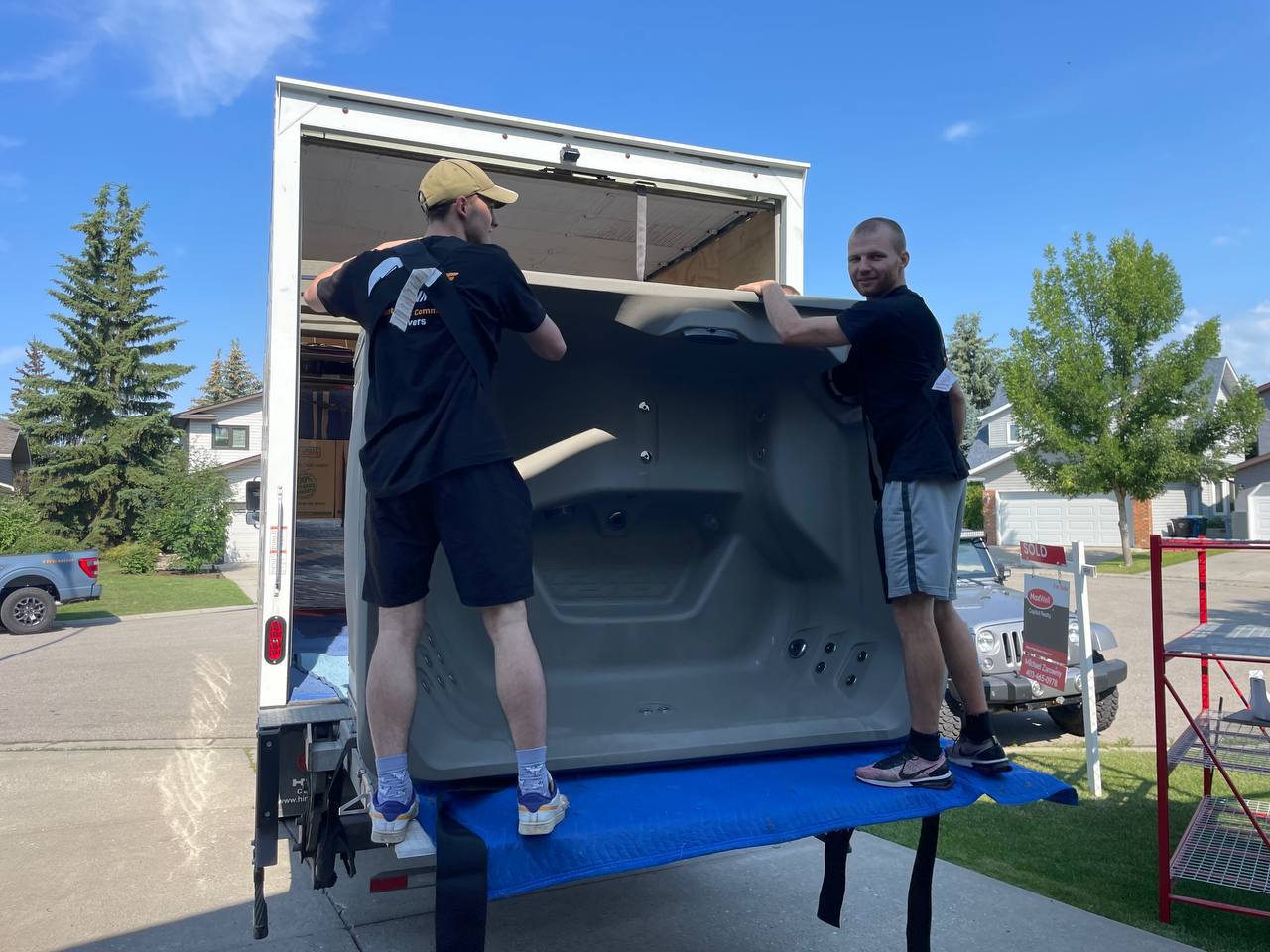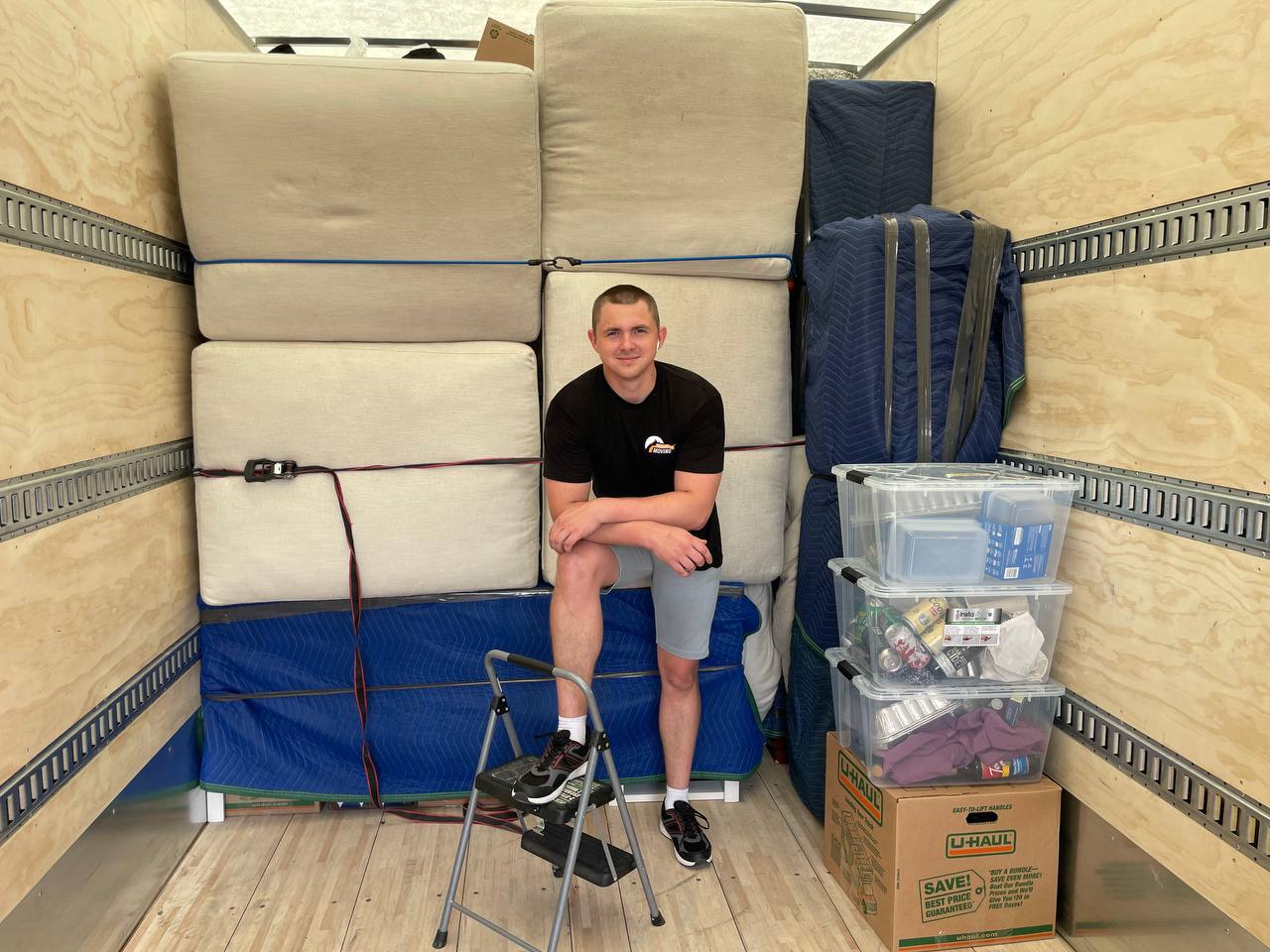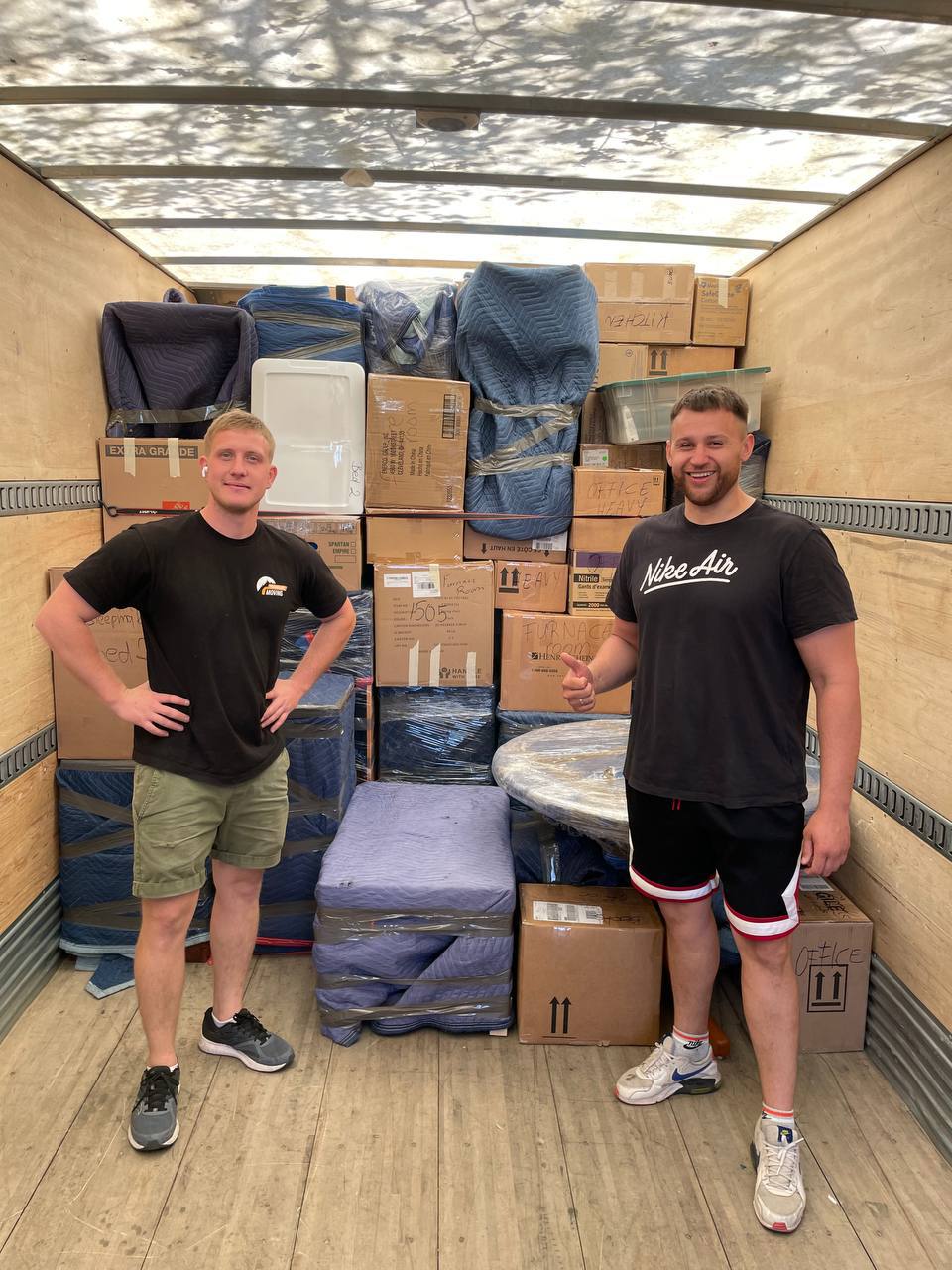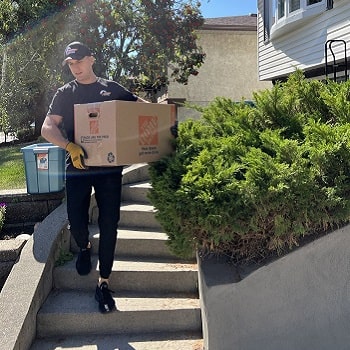 Real People – Real Reviews