Anmore Movers
PROFESSIONAL MOVING SERVICES MOVERS YOU CAN COUNT ON
Looking to move to Anmore? We don't blame you. With just over 2,000 people, it has fostered a small-town feeling. Natural beauty is abundant. Lots of hiking trails to explore. Proximity to Port Moody gives you lots of shopping opportunities to explore.
Paramount Moving is the perfect choice for those thinking of moving from Vancouver to Anmore. We offer an experienced moving team and a professional service. Taking the stress out of the moving process.
Types Of Moves Anmore Moving Services We Help With
Professional team of our Anmore moving company can help you with a wide range of moves. Let's run through some of the most popular options:
Residential home moving
Moving from Anmore to Vancouver by yourself can be tough. Everything needs to be done by yourself. Expect to make several trips. Risking injury when trying to lift heavy items by yourself. There is a better way. You can hire a professional moving team. No wonder moving house is viewed as the most stressful life event.
We'll handle the moving process for you. Packing your items. Loading the truck. Driving to your new house. Unloading the truck. Simplifying the process. All you need to do is sit back and relax.
Senior Moves
Moving as a senior can add another layer of complexity to the process. Often, you'll require an additional level of support. We can customize the service to suit your needs. You might want us to spend a few days helping you pack. Don't worry, we take good care of your belongings. Wrapping everything carefully to ensure that nothing gets damaged in transit.
On moving day, let our team take care of loading the truck. No need to risk overexerting yourself by lifting heavy items. Delicate medical items can be tricky to move. We will wrap them carefully. Securing them in the truck. By doing this, your fragile items will arrive safely.
Business Moves
Business moves are often complicated, with a lot of moving parts to pay attention to. Time is a crucial factor. Our team can help you move fast. The large moving package comes with four experienced movers. Allowing us to get the job done fast. Limiting the amount of downtime your business is facing. We are also able to handle bulky machinery. Specialized equipment is used to lift heavy items safely. Strapping is used to hold them in the truck.
Long-distance moves, either to or from Anmore, can be tough. You'll have all the stress associated with preparing for the move. Activities like packing your items and disassembling your furniture. But you also need to think about the difficulties associated with a long drive. Our experienced drivers can handle fatigue and pick the best route. If you are thinking of a long-distance move, give us a call. We might be able to offer a flat rate to help you control your costs.
What is included?
At least two professional movers
Furniture Disassembly and Reassembly
Our moving company is registered and insured.
Protect your furniture and fragile items
Benefits Of Using our Anmore Moving company
We know there are a lot of options to explore. But there are a few important elements that help our Vancouver to Anmore moving company stand out, they include:
Experienced team. We've done hundreds of moves. With five years of experience in the industry. Allowing us to perfect our processes. We can take away the stress associated with moving.
Strong customer reputation. Our team puts the customer first. That's reflected in our customer feedback. Paramount Moving has achieved hundreds of positive reviews. Giving us a five-star rating on Google.
Fair prices. We pride ourselves on providing excellent value for money. There are three moving packages to choose from. The right one will depend on the size of the move you are planning. When you call us, we'll provide an accurate quote. Making it easy to budget for your move.
Insurance is included. Paramount Moving meets all the required Canadian laws. This includes providing full insurance. Should something go wrong during your move, we will pay to repair any damage to your items.
Punctuality is king. Once we make an appointment, we stick to it. If we are late, we'll pay you $30 an hour to compensate you for the inconvenience.
What Is Included In The Anmore Moving Services Price?
Other moving companies might try to use sneaky hidden fees. We refuse to do that. This means that there are lots of elements included in the moving rates. Here are the biggest elements:
Furniture disassembly and reassembly
Equipment, including straps and moving blankets
We don't charge extra for stairs
Depending on your package you'll get a minimum of two movers
Depending on the package you select, you'll get a minimum of two hours of labor
Clean moving truck
EASY PROCESS
Step 1
Book your moving date

Step 2
We prepare your items

Step 3
We'll transport and deliver your items

Step 4
Leave a review

WHY USE OUR PROFESSIONAL ANMORE MOVING SERVICES?
96 percent of customers say they would recommend our services to their friends and family.
Over 500 families from across Canada have trusted Paramount Moving to help them move.
With over 5 years of experience, we have perfected the moving process.
What Isn't Included In The Price of Amnore Movers?
But there are a few items that you will need to pay extra for. These are:
Bulky items. Due to their size, these are harder to move. For items over 250 pounds, an additional $65 fixed fee applies to your move.
Packing materials. We have high-quality packing items available.
Pianos. Our team can move a piano. But moving it safely requires at least three movers and an additional fee of $150.
GST. 5% GST will apply to the cost of your move.
How To Book Our Anmore Moving Company?
Booking your move doesn't have to be a challenge. Just give our team a call. We'll talk about the type of relocation you are planning. Get a sense of how big the project is. Here are some of the things you should know when making your booking:
How many items you will be moving
Whether there are any bulky items. These weigh over 250 pounds.
The type of timeline you are on
Whether you need packaging supplies
Once we know the type of move you are planning, our Anmore moving company can help you find the right package. Finding something that will suit your budget. We'll also provide a quote. Telling you upfront how much you can expect to pay. Everything is included. No hidden fees.
If you are happy with the price, we can book your moving date. Or the date you want our team to come over and help you start packing. So, get the ball rolling on your Anmore move. Give the Paramount Moving team a call today.


Are you ready to move?
Get your free quote
Benefits Of Our Professional Anmore Moving Company

We have the best team in the business. They make moving simple. Saving you time and money.

We are passionate about what we do. We work tirelessly to give each customer the VIP treatment.

We treat your items with the respect they deserve. Carefully packing the truck to protect your belongings during transport.

Paramount Moving complies with all Canadian moving codes and has strict internal policies. Creating some of the highest standards in the industry. Punctuality and professionalism lie at the heart of our business.

We go above and beyond for our customers. Our mission is simple. Eliminate moving stress. Relax, while we take care of the hard work for you.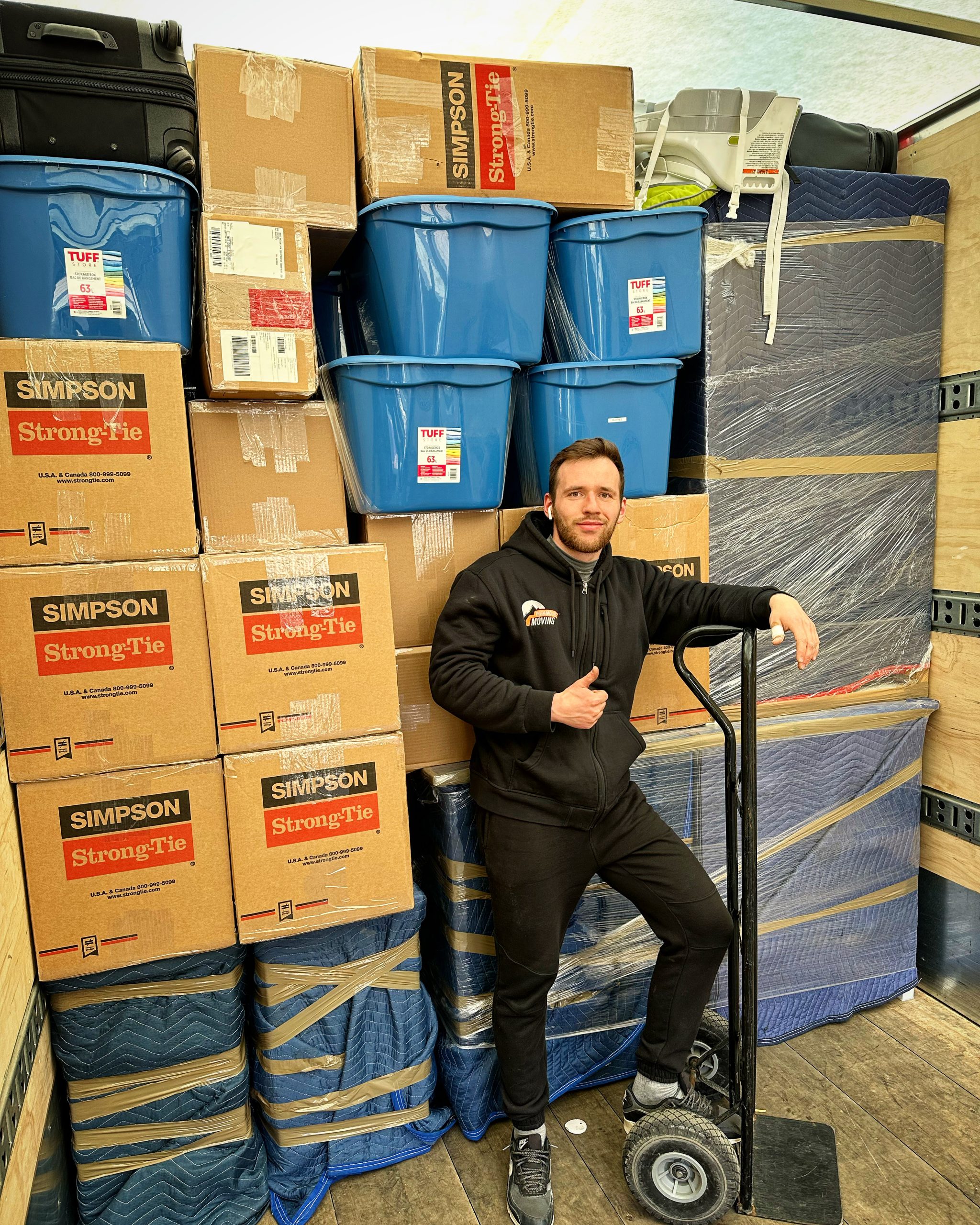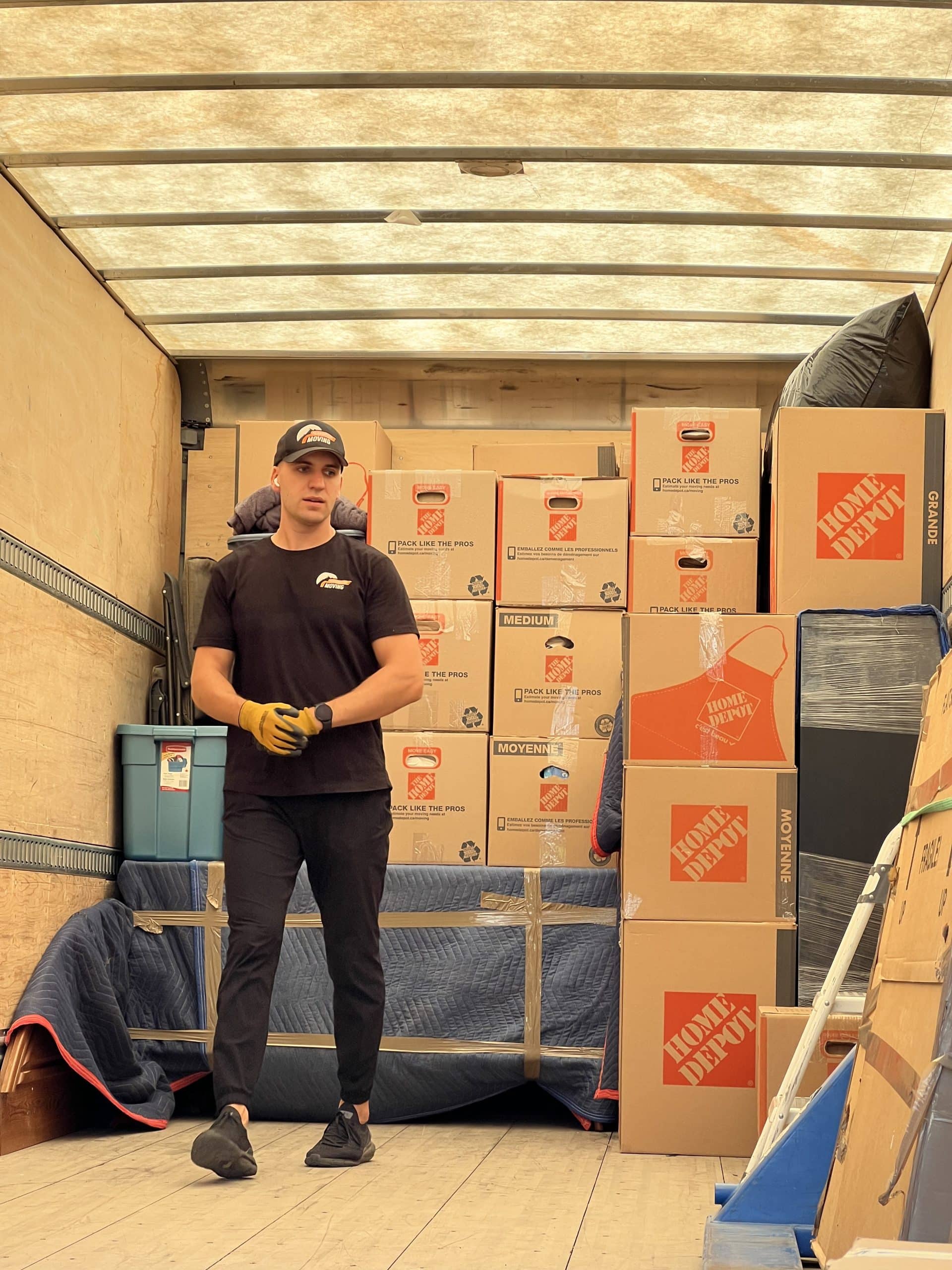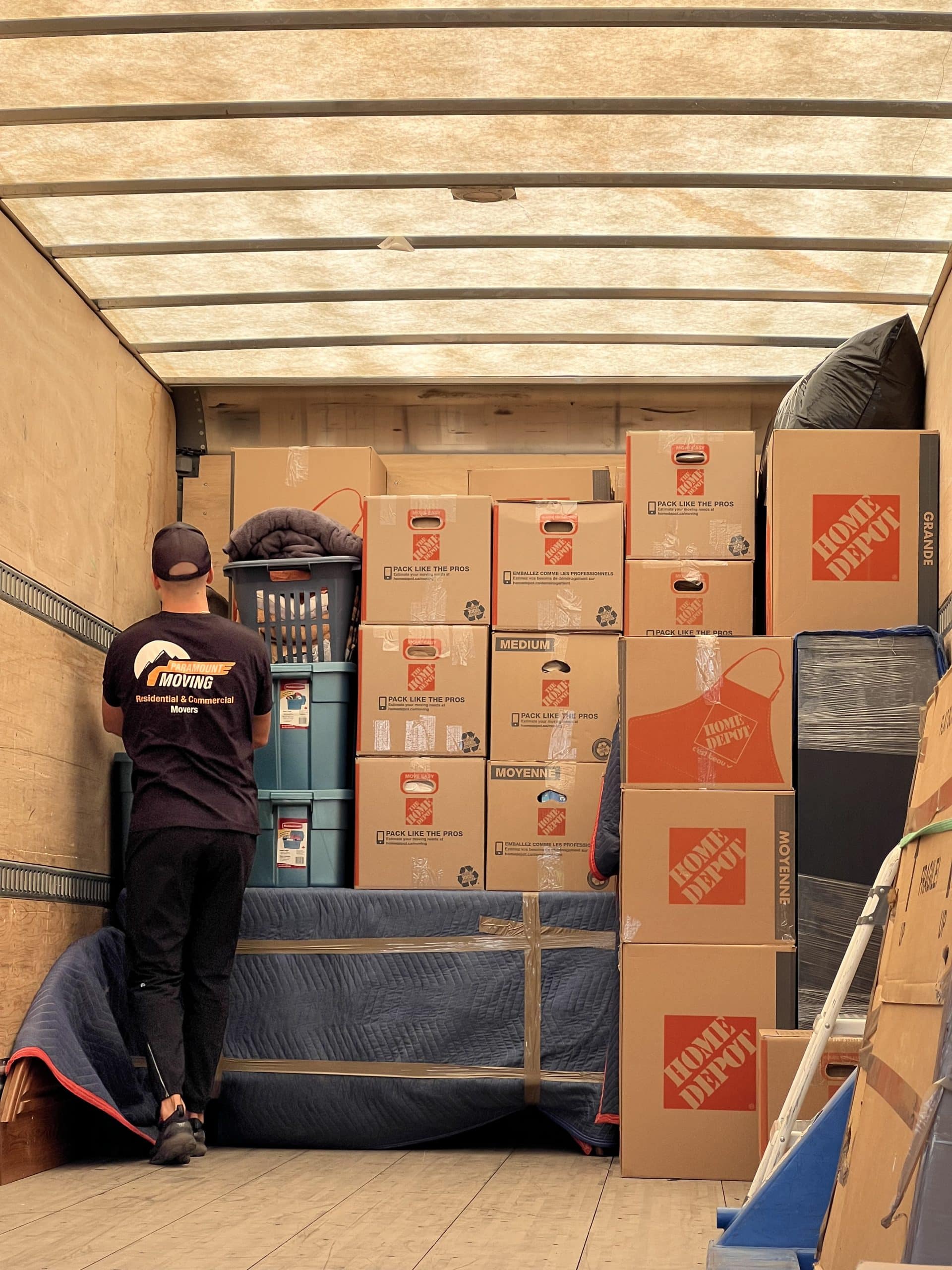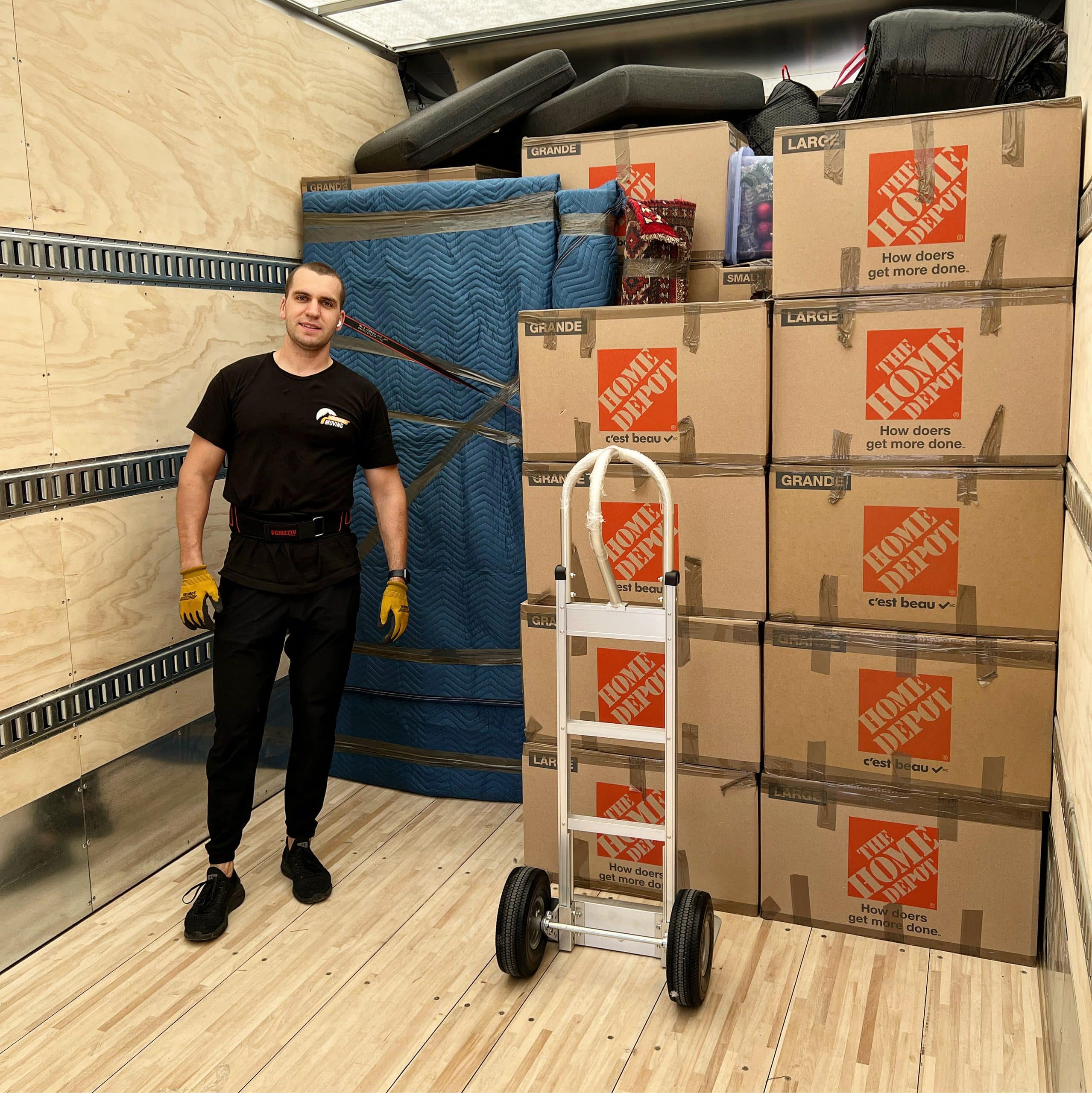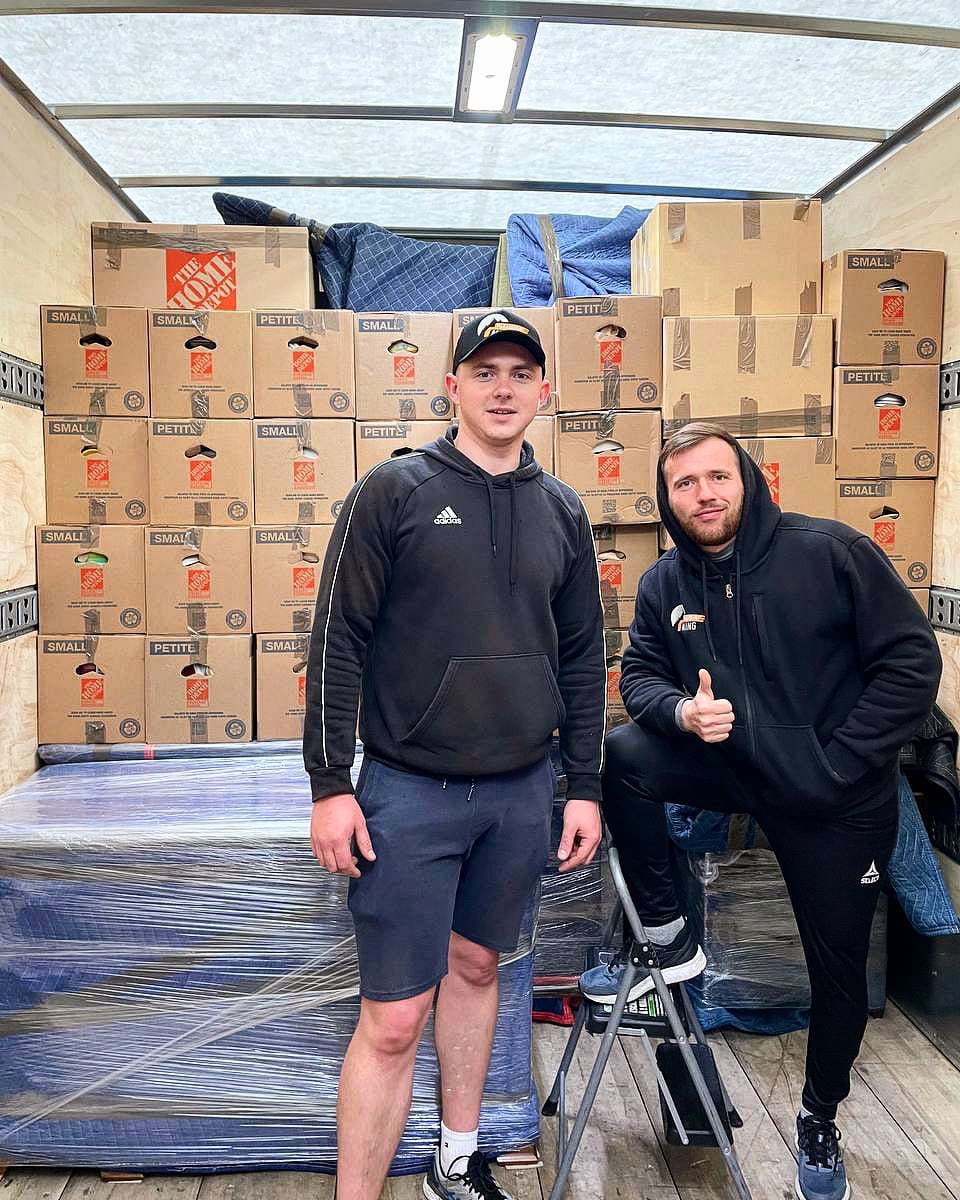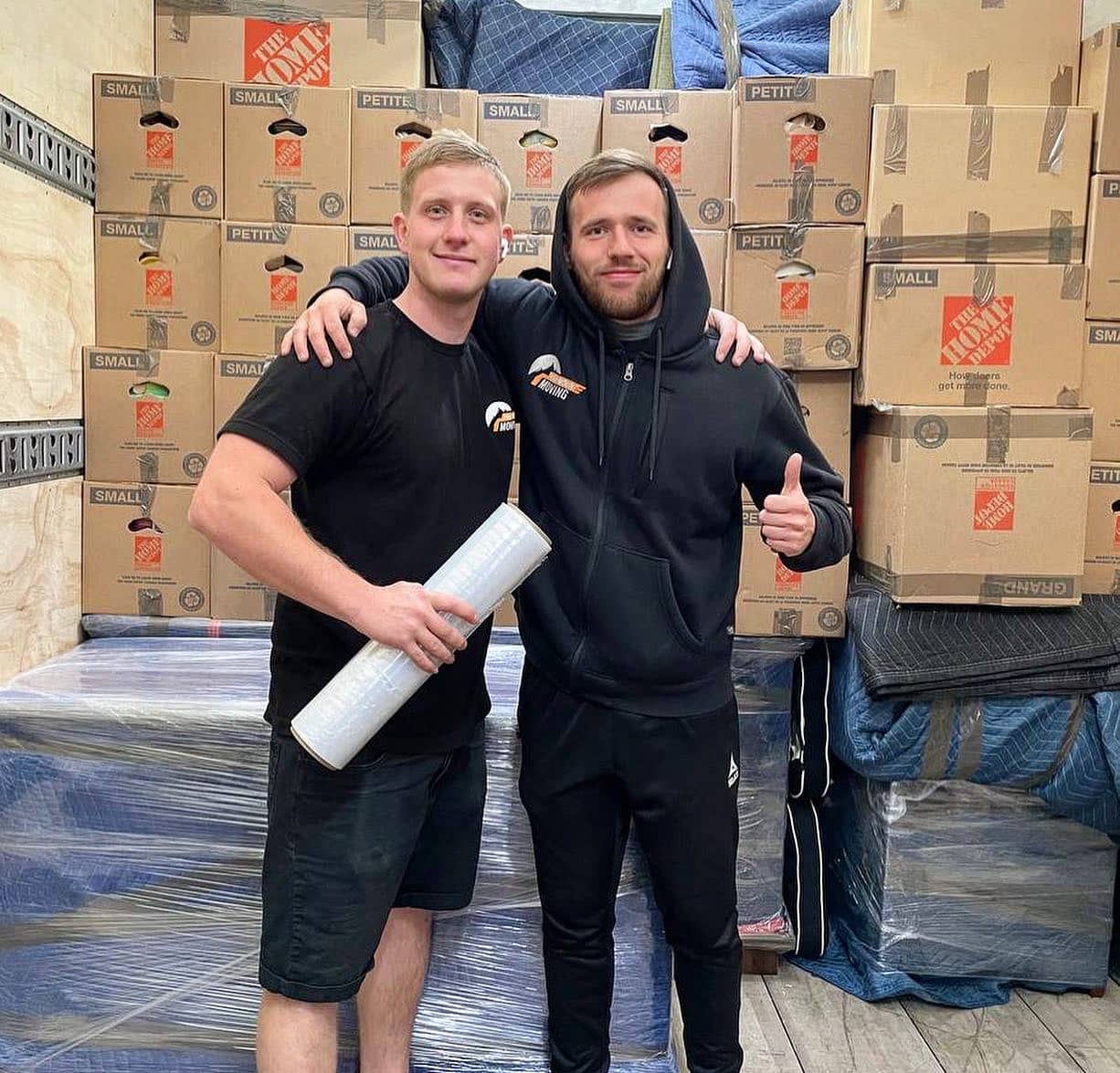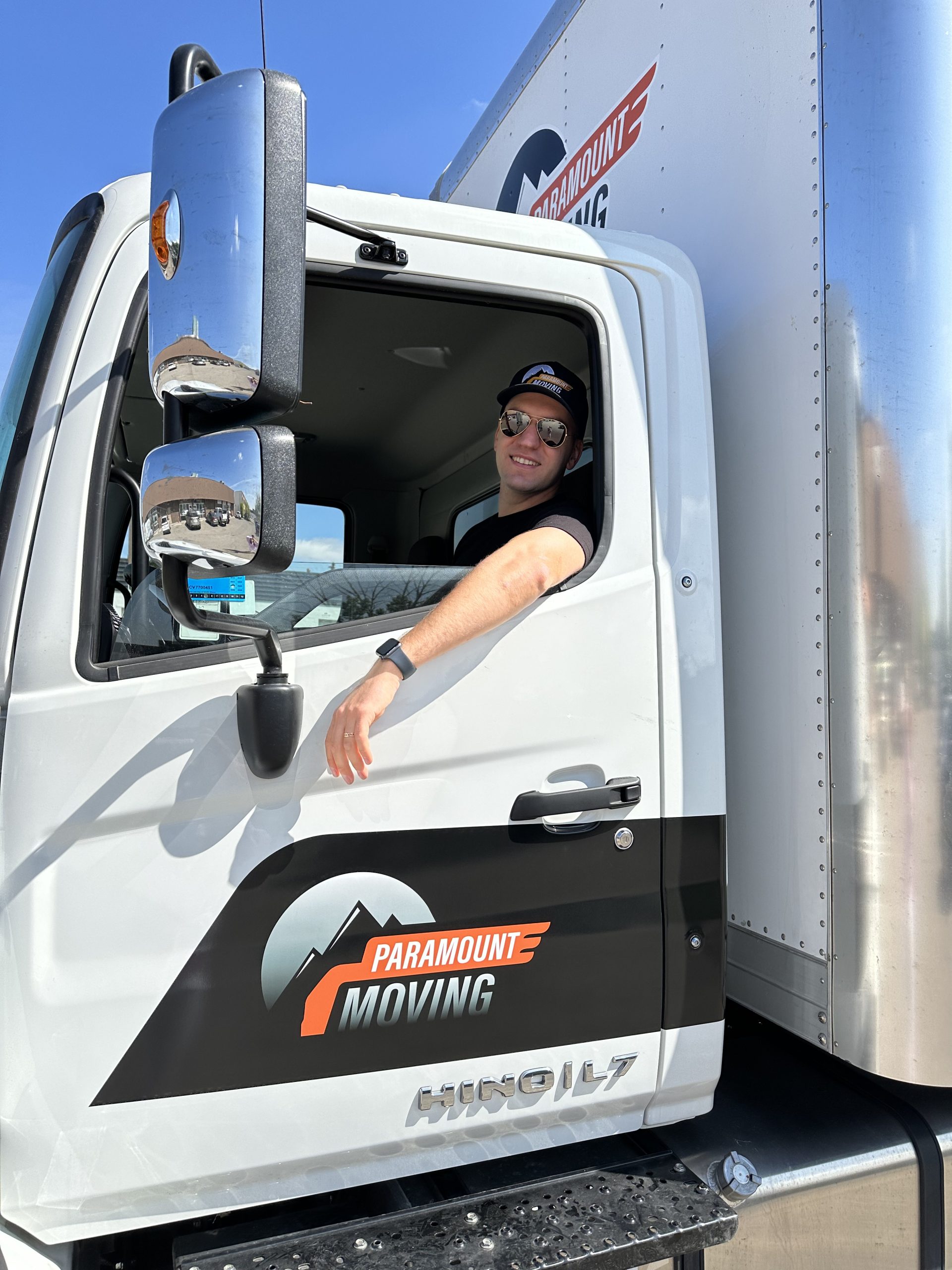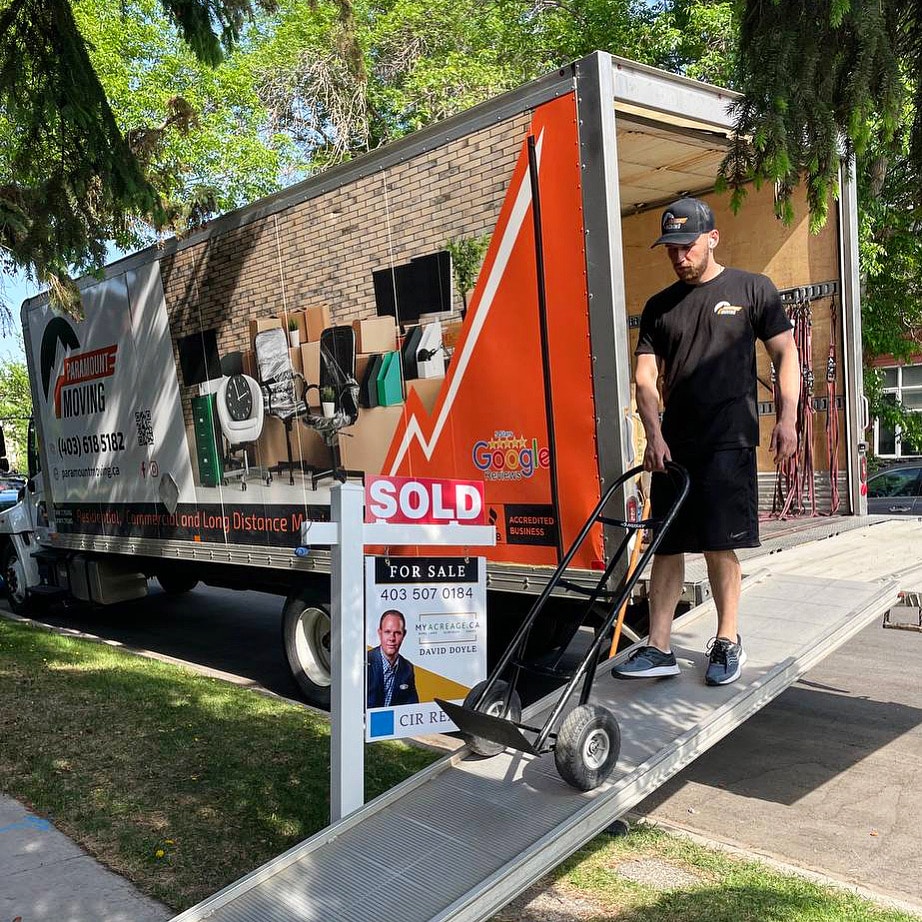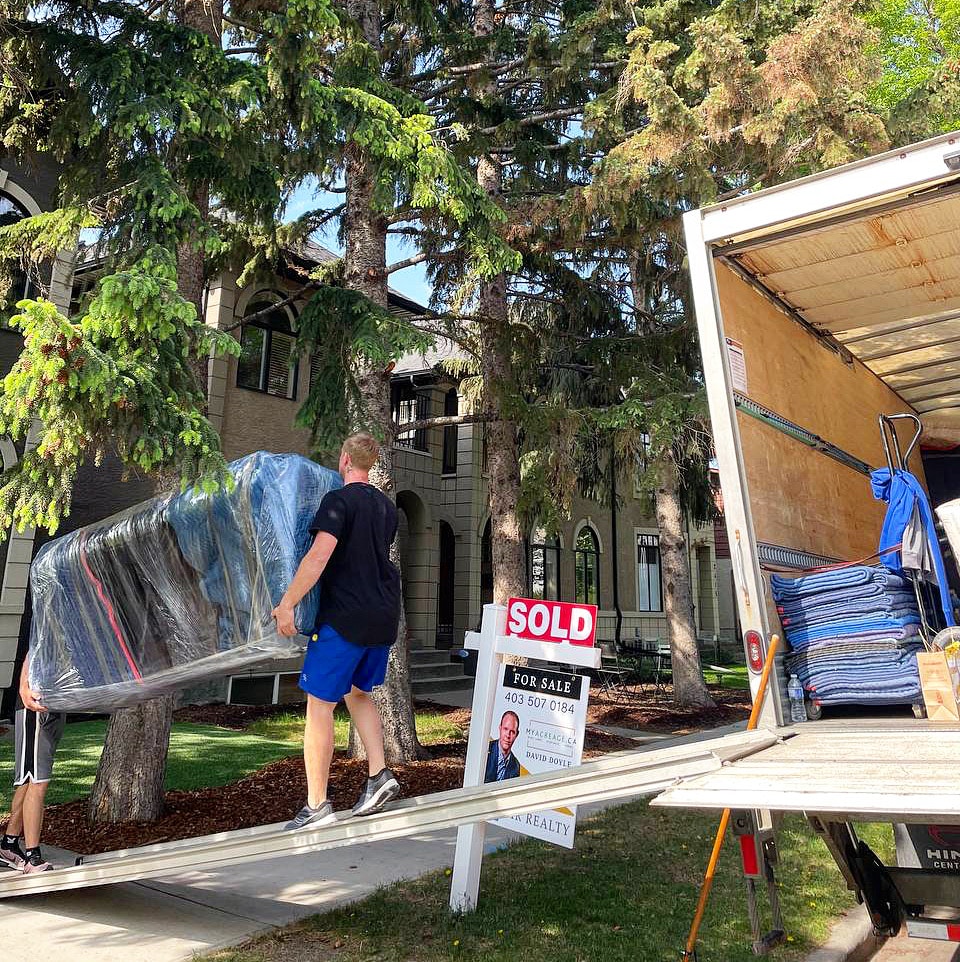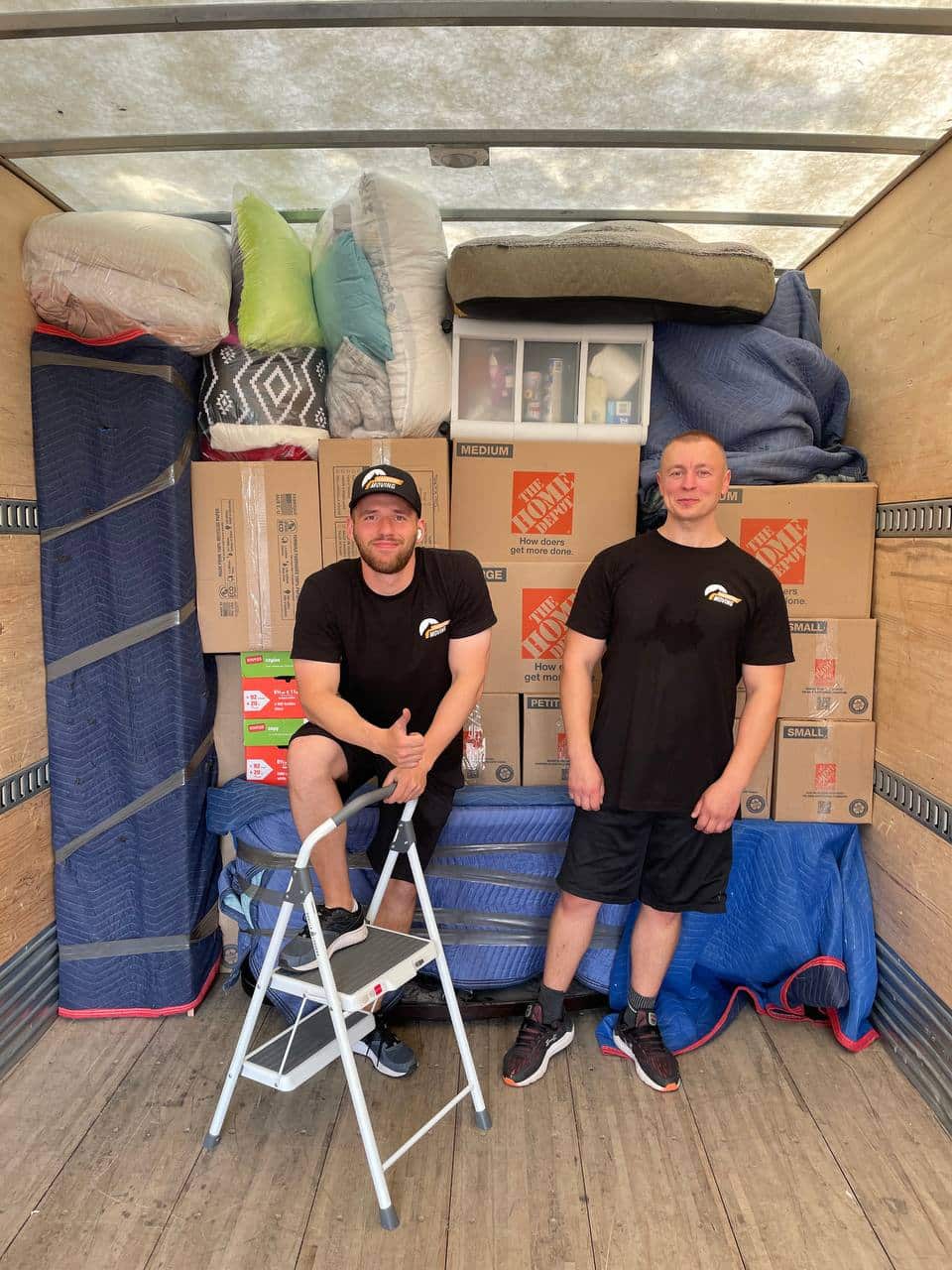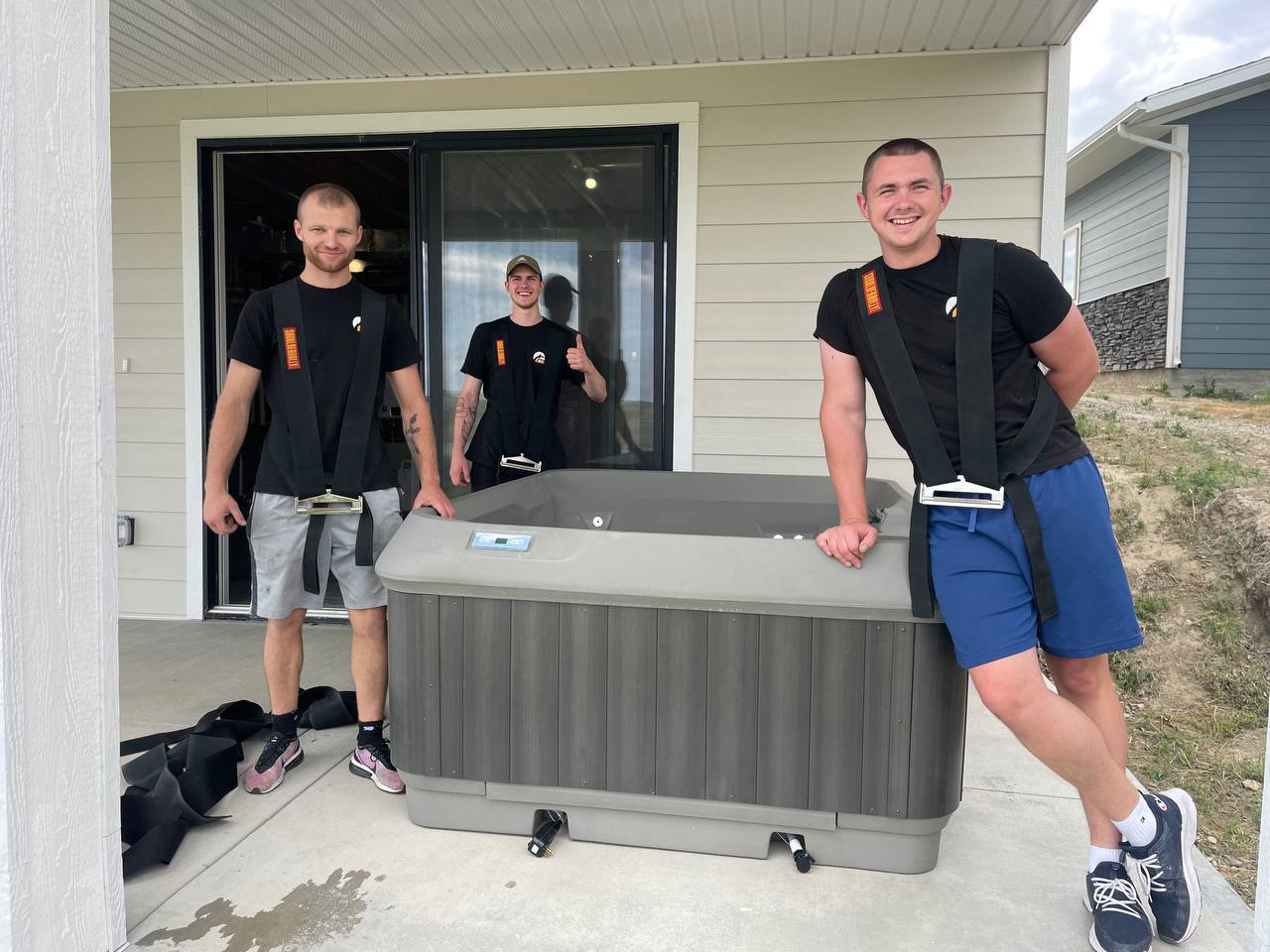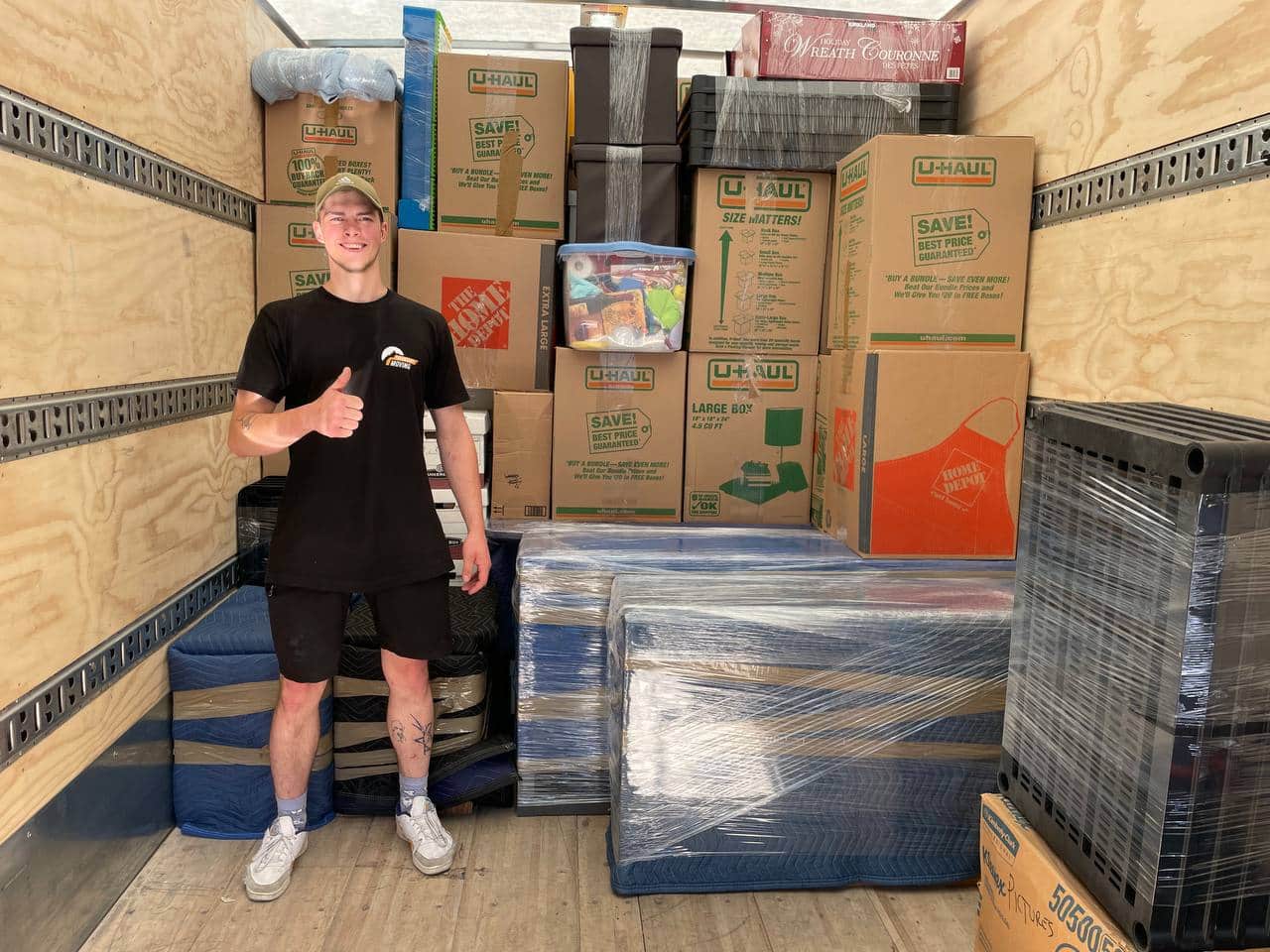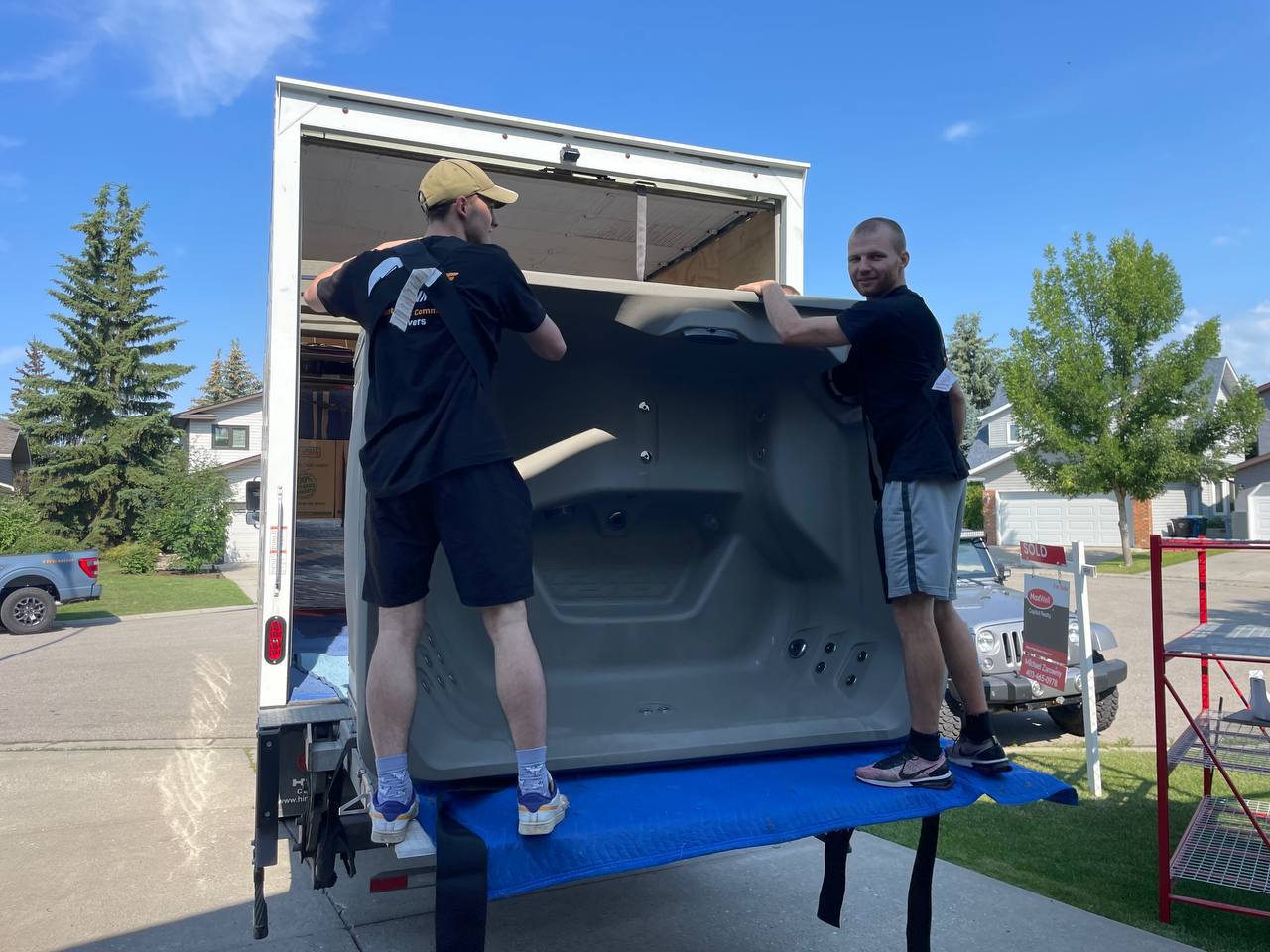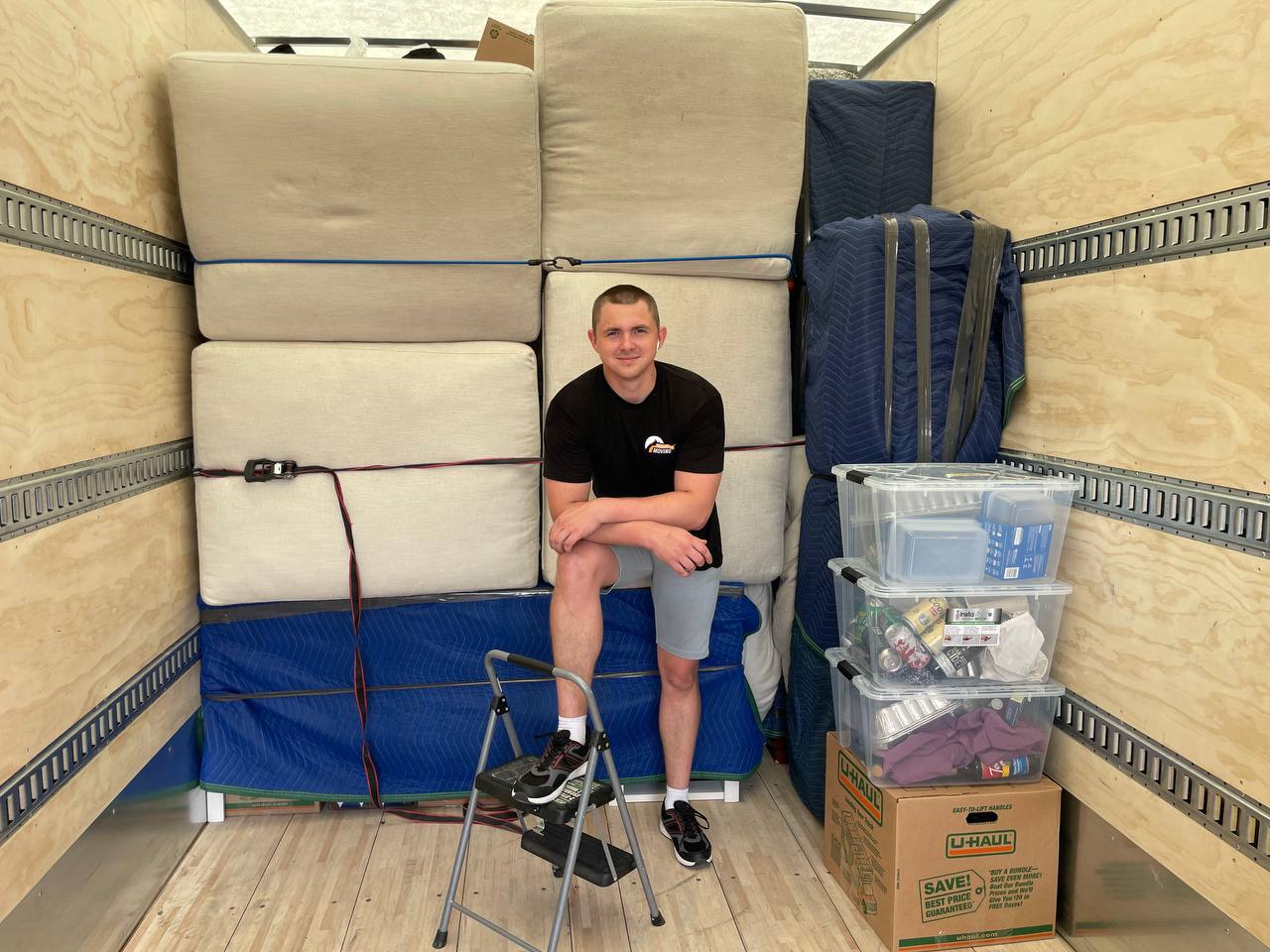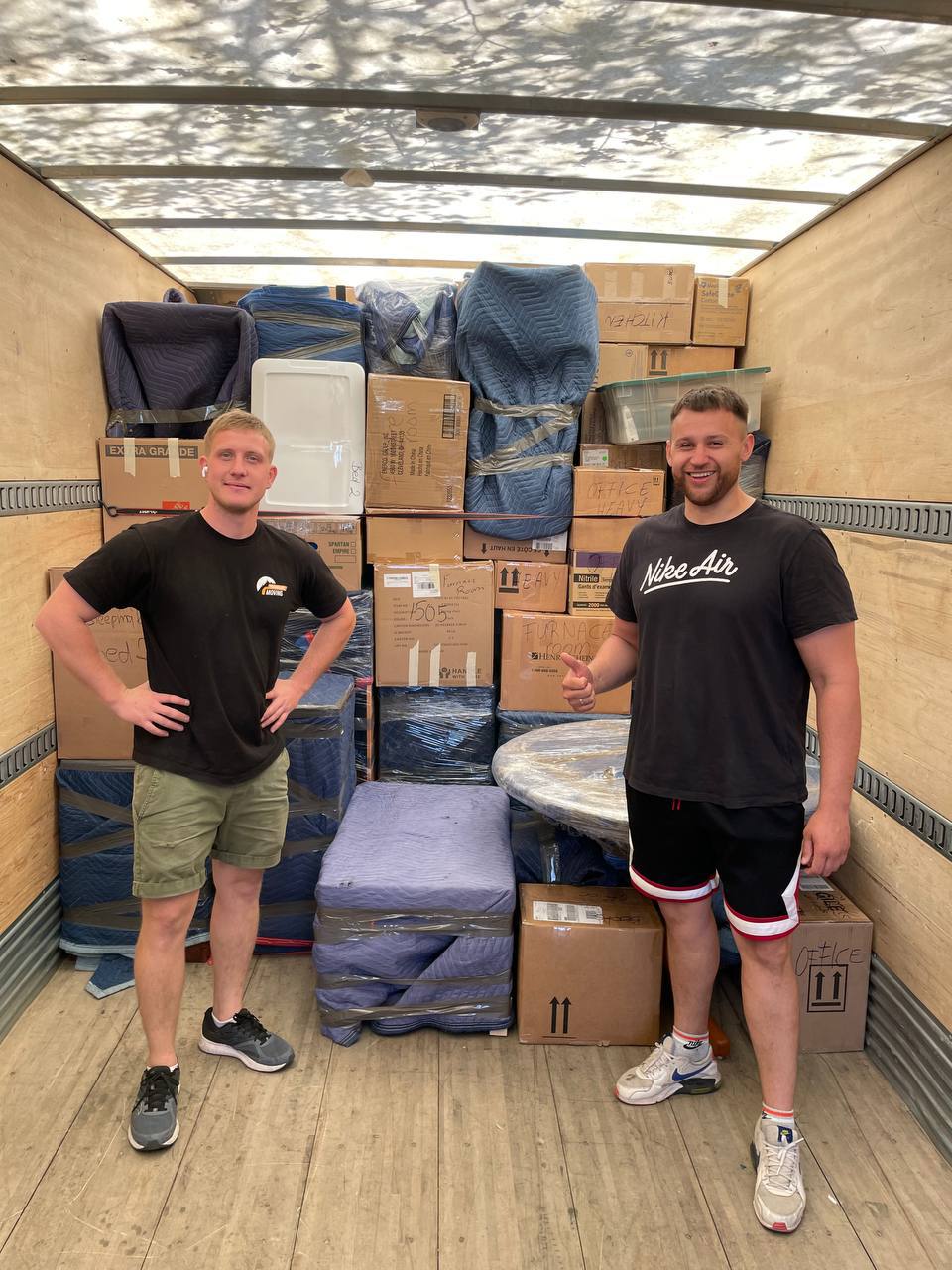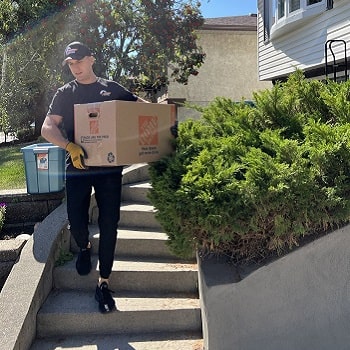 Real People – Real Reviews