North Vancouver Movers
PROFESSIONAL MOVING SERVICES MOVERS YOU CAN COUNT ON
Finding a new house should be a time of renewal. You can expect to find plenty of new friends and have plenty of new adventures. It might also lead to an advancement in your career.
But before you can get these benefits, you need to move in. Rather than feeling excited, the thought of facing the moving process can leave you full of dread. Packing dozens of boxes. Disassembling your furniture. Loading a moving truck. Unloading the moving truck.
That's why it makes sense to hire a North Vancouver moving company. Our team will stand by your side during the process. Let us manage the chaos and stress of moving day for you. By the end of the move, you'll be ready to enjoy life at your new residence.
NORTH VANCOUVER LOCAL MOVERS COVER THE FOLLOWING AREAS
Some of the most prominent suburbs that we service include:
Deep Cove
Lynn Valley
Capilano
Lions Gate
Seymour
Maplewood
This is just the tip of the iceberg. We can help people from all over North Vancouver and the surrounding areas make the move. Also we work in West Vancouver, Vancouver and Langley.
What is included?
At least two professional movers
Furniture Disassembly and Reassembly
Our moving company is registered and insured.
Protect your furniture and fragile items
How North Vancouver Movers Can Help
We offer a wide array of services to make moving easier. These include:
Finding the right packing materials. High-quality packaging materials are essential to every move. Cheap boxes will risk tearing apart. If this happens during the move, it can quickly cause major problems. Plus, our team has a wide range of box sizes, to make packing easy.
Disassembling and reassembling furniture. Dealing with furniture can be a major problem. These are bulky items that can be too heavy to move and you will struggle to fit onto the truck. Our team can help. We'll disassemble your furniture for you. When your items arrive at your new residence, we'll help you put them back together again.
Moving safely. Injury can easily occur when you are lifting heavy objects. There is a real risk of damaging your back or hurting your knees. Our team has the latest equipment to help you lift heavy objects easily. We'll also make sure that your items are stored properly, protecting valuable furniture. No need to worry about it getting scuffed during the move.
Fully insured. Sadly, accidents can happen during a move. Items can get damaged. Fragile valuables might be broken. Not only will your valuables be damaged but you will face a high repair bill. In the worst-case scenario, this can lead to hundreds of dollars being added to the cost of your move. This isn't the case when you use our North Vancouver moving company. We are fully insured. We'll take care of the costs associated with repairing any damages.
Can help with all types of moves. Our team is equipped to handle all types of moves. We can handle a short move to another part of North Vancouver. We are also able to help you make a long-haul move if you want to go to another part of the country. But that's not all. Our team can help you move your commercial business to another premises while minimizing the amount of downtime that you will be facing.
Find a plan that works for you. Every move is unique. Our team will work with you to create a plan that fits within your timeframe. We will fit our move around your lifestyle.
Save time and money. You can handle the move yourself. But this comes with a series of significant downsides. In particular, you will often need to make multiple trips. This means that your move can take days, or weeks, to complete. With each trip, you will need to pay for gas. Our experienced moving team can help you make the move in a single trip.
Beloved by customers. Our experienced team has helped over 500 families from across Canada move into their new homes. We are delighted by the feedback that we have received from them. 96 percent of people say that they would recommend our services to their friends and families.
EASY PROCESS
Step 1
Book your moving date

Step 2
We prepare your items

Step 3
We'll transport and deliver your items

Step 4
Leave a review

WHY USE OUR PROFESSIONAL NORTH VANCOUVER MOVING SERVICES?
96 percent of customers say they would recommend our services to their friends and family.
Over 500 families from across Canada have trusted Paramount Moving to help them move.
With over 5 years of experience, we have perfected the moving process.
How Does The Moving Process Work
with North Vancouver Moving Company
?
Paramount Moving prides itself in helping you create a smooth move. First, we will work with you to create a plan. Our planners will work within your schedule. We want to limit the amount of disruption that you will be facing.
On the moving day, our professional team will arrive on time. We will do everything we can to create a smooth move. All your items will be loaded smoothly into the truck. Our drivers know the North Vancouver area well. Because of this, we will be able to deliver your items to your new location promptly.
Once your items arrive, our team will help you unload your items. Just tell us where you want to put your items. This is especially important for bulkier items, ensuring that you don't need to risk injury.
Our furniture movers will also help you put your furniture items together. When finished, you'll be able to start enjoying your new life in your new home. We would appreciate it if you could head online and leave a review.
This is a great way of helping other families find a reliable and trustworthy North Vancouver moving company.
How Much Will The Move in North Vancouver Cost
Trying to predict how much the move will cost can be tricky. Lots of things that have to be factored in, these include:
The distance that you will be moving
The number of items you wish to transport
The type of services you require
Whether you want any of our high-quality packaging materials
Because of this, all our quotes are customized to suit the needs of our customers. Paramount Moving prides itself on providing a fair quote to our customers. Rest assured that there are no hidden fees or charges that you need to worry about. What you see is what you get.
Contact Our Team Today
By using our North Vancouver moving services, we are confident that you'll be able to spend more time looking forward to your new life and less energy worrying about the move. So, give our friendly team a call today. We'd love to tell you how we can help and provide you with an accurate quote.


Are you ready to move?
Get your free quote

We have the best team in the business. They make moving simple. Saving you time and money.

We are passionate about what we do. We work tirelessly to give each customer the VIP treatment.

We treat your items with the respect they deserve. Carefully packing the truck to protect your belongings during transport.

Paramount Moving complies with all Canadian moving codes and has strict internal policies. Creating some of the highest standards in the industry. Punctuality and professionalism lie at the heart of our business.

We go above and beyond for our customers. Our mission is simple. Eliminate moving stress. Relax, while we take care of the hard work for you.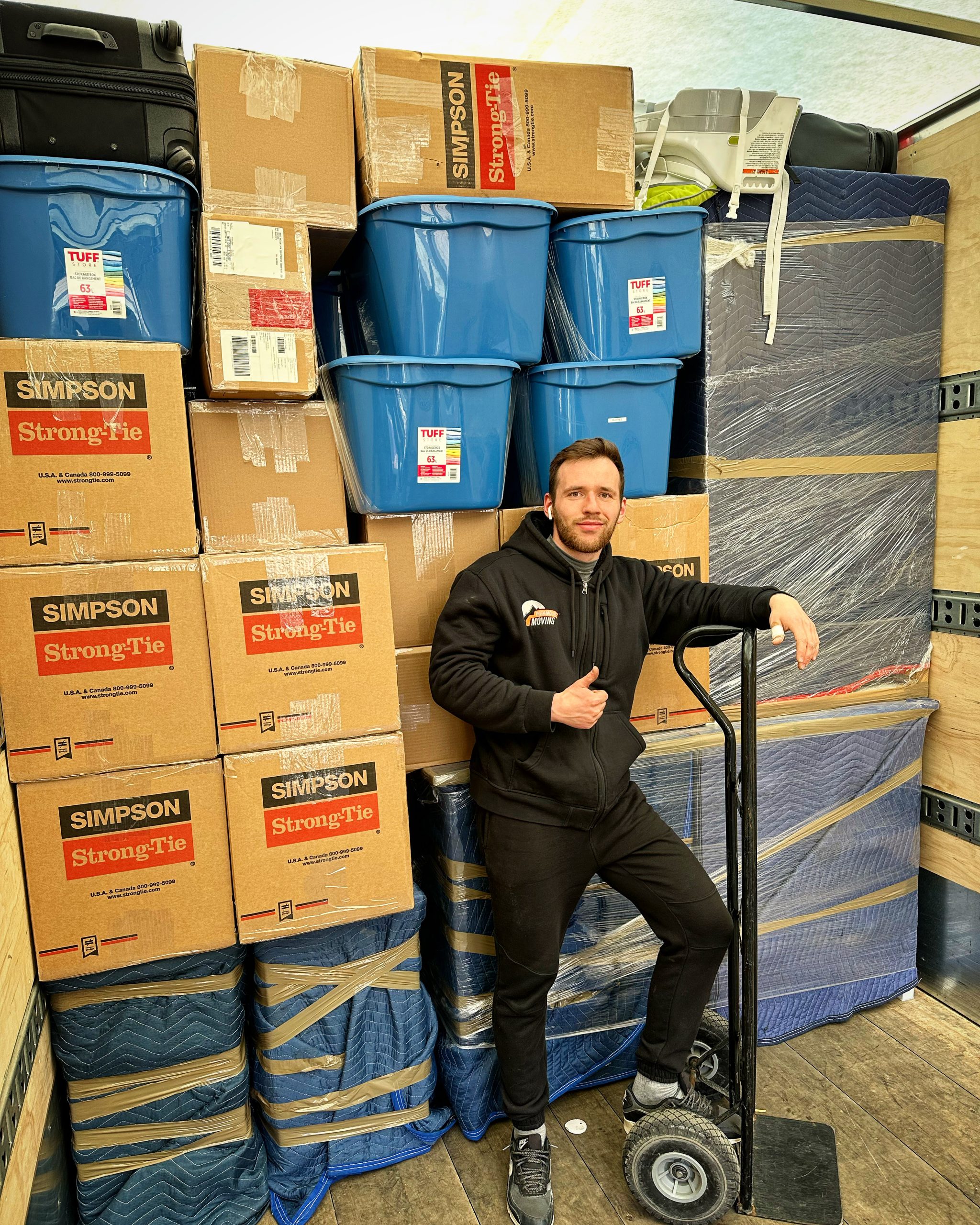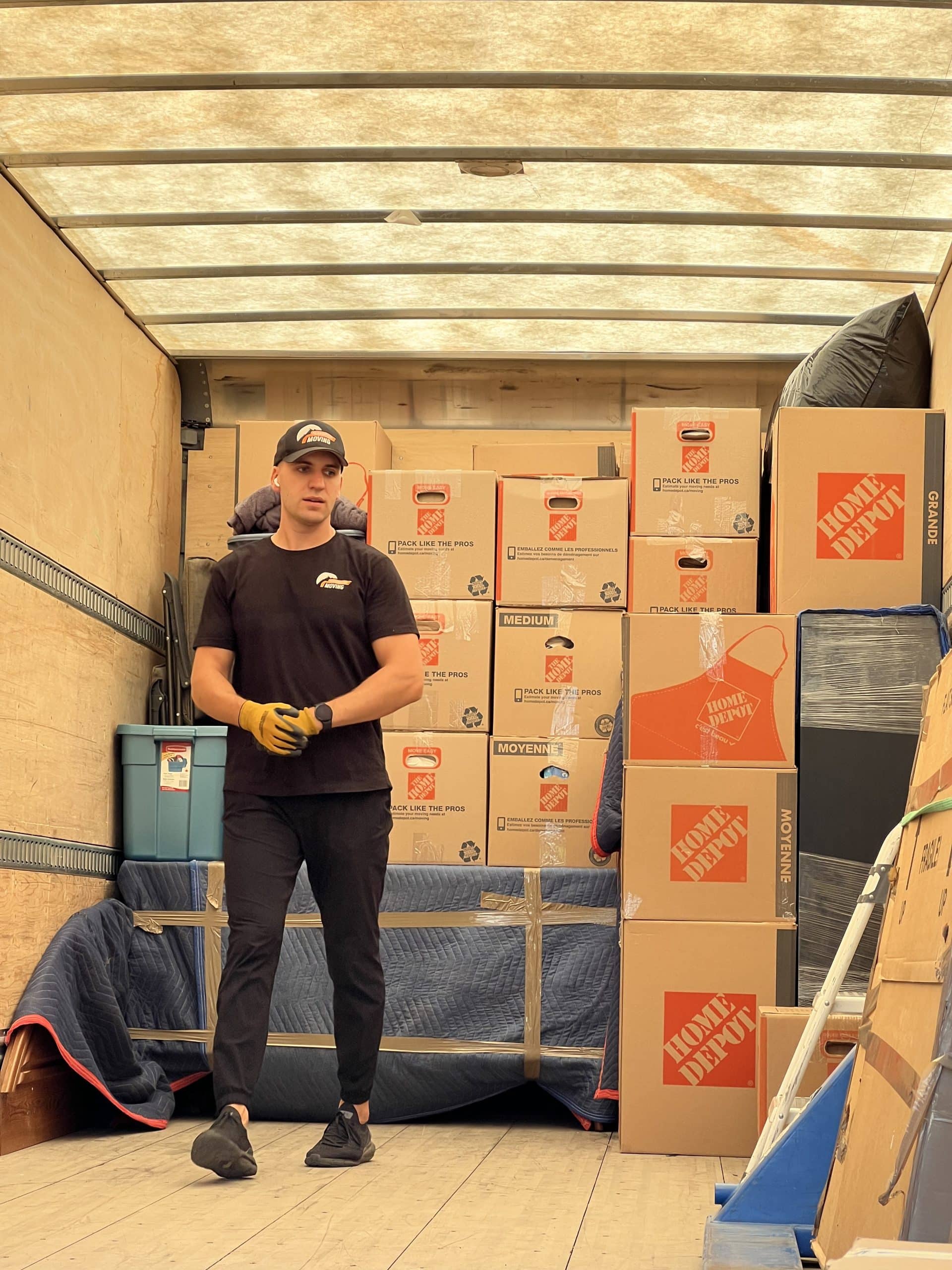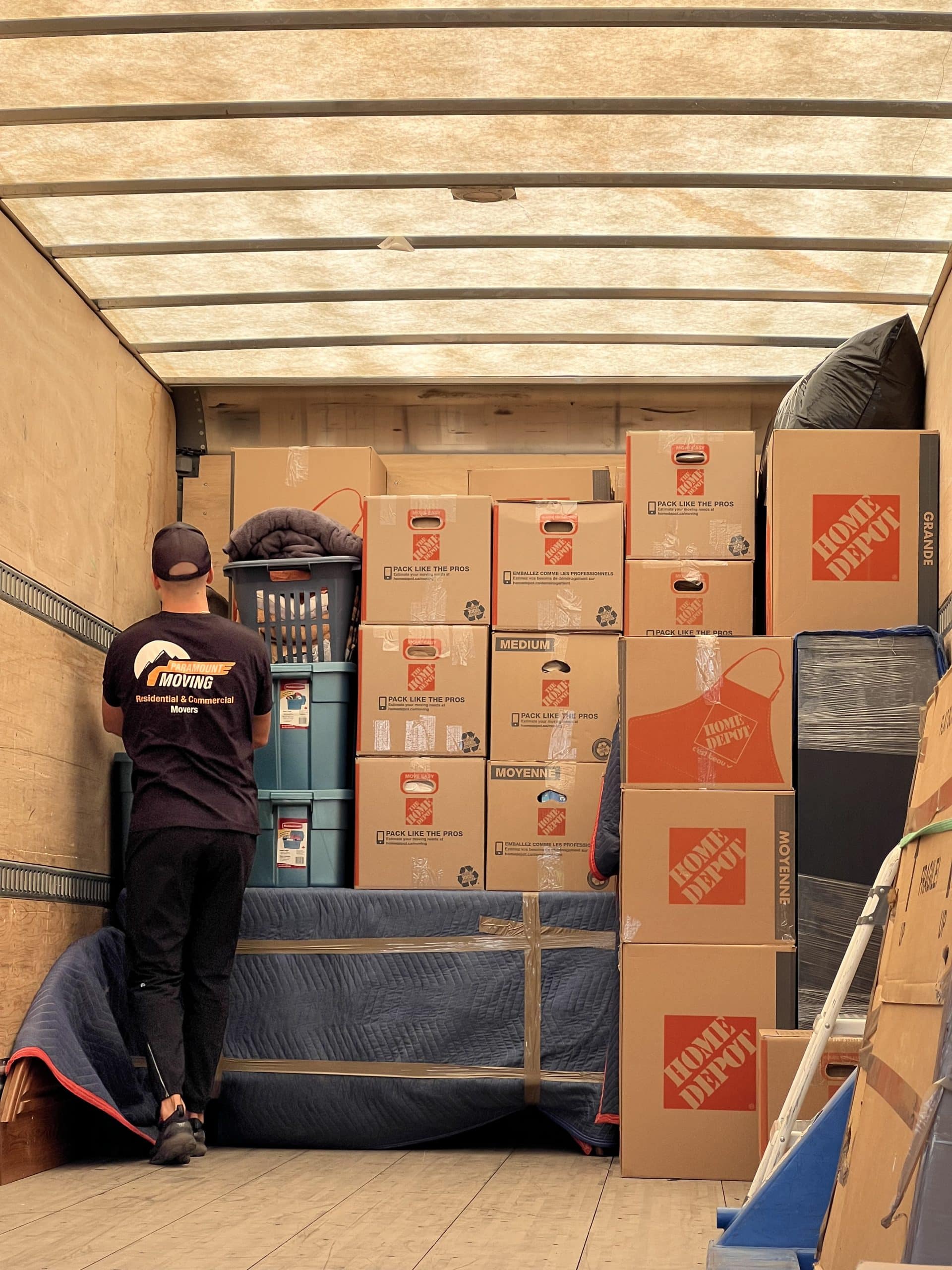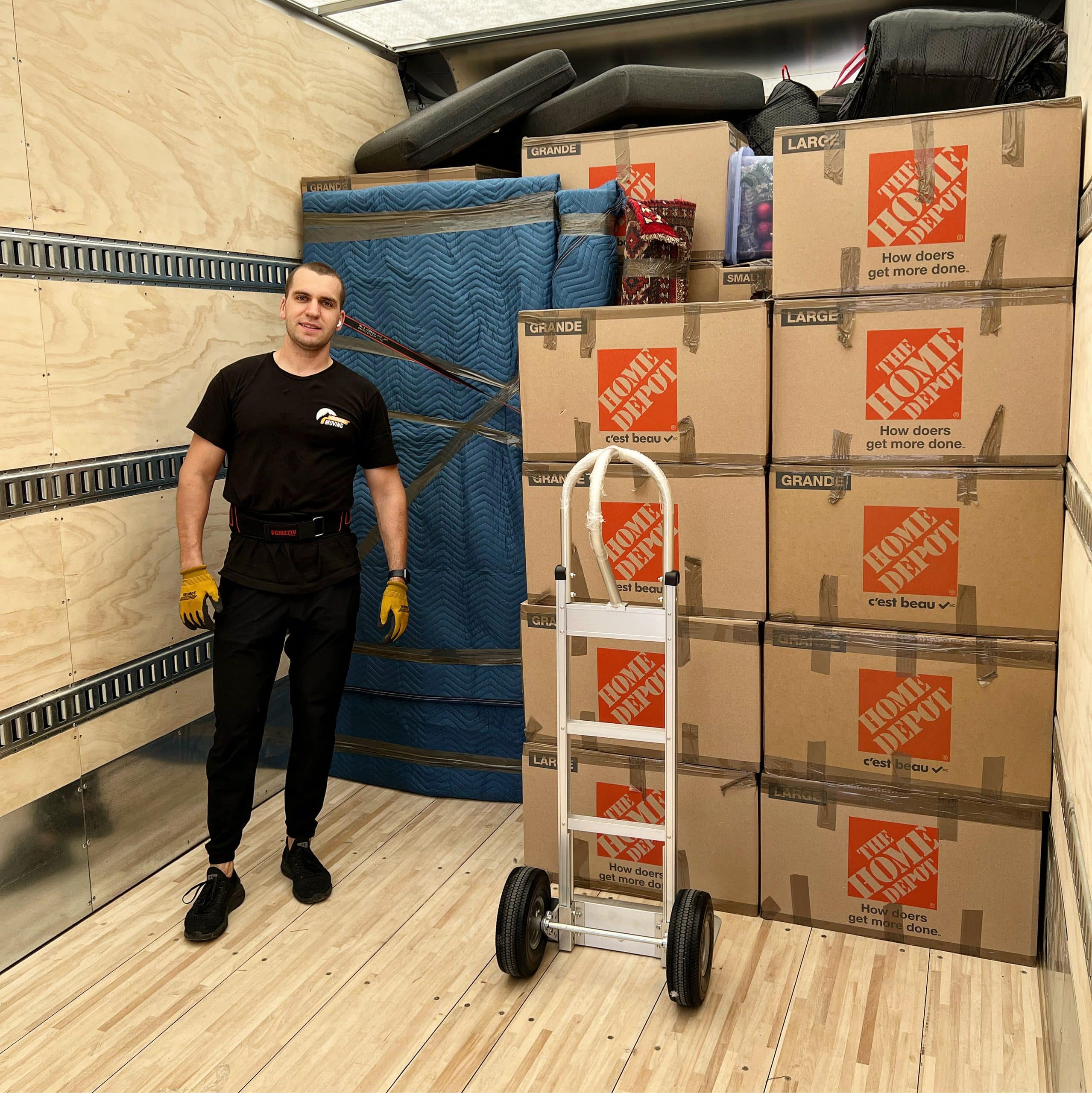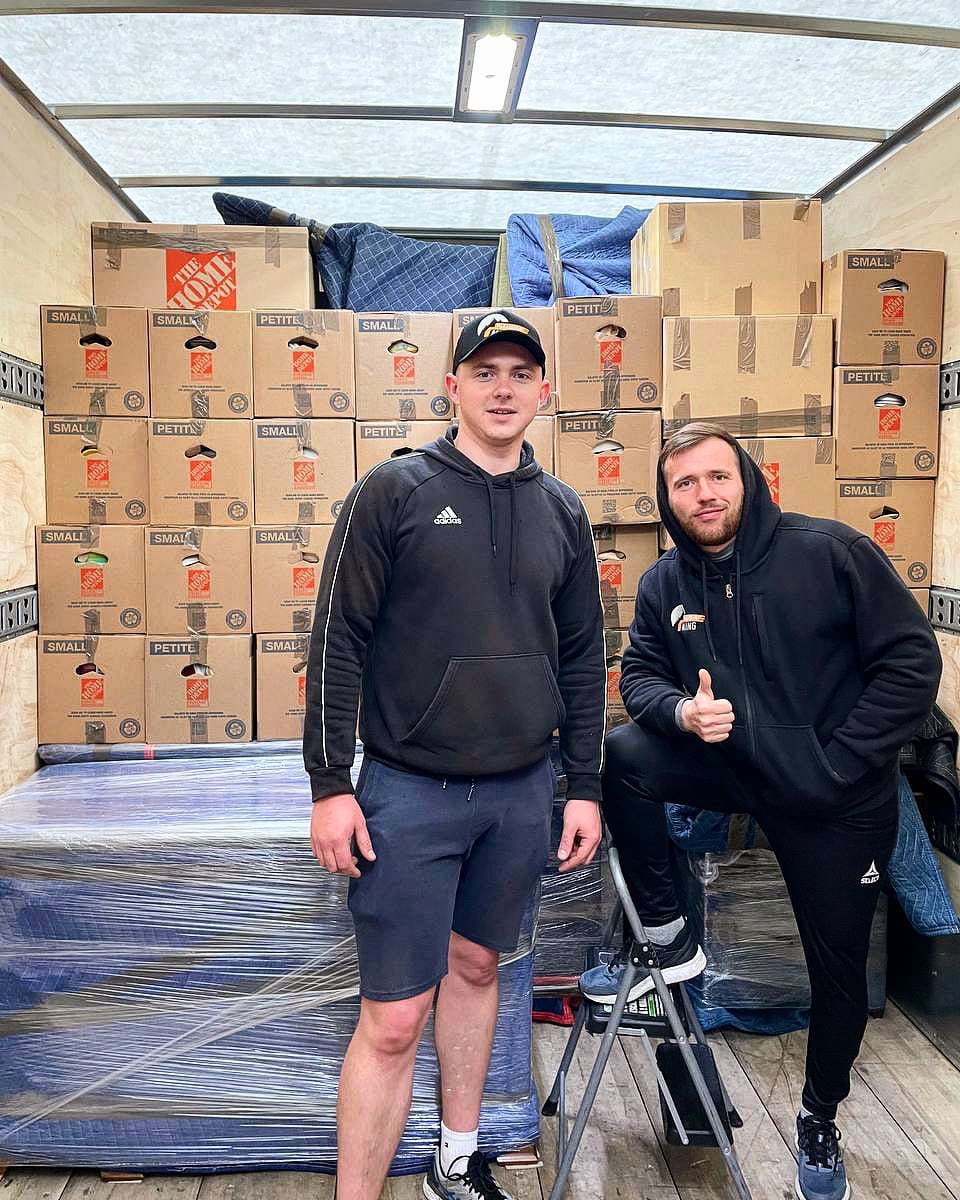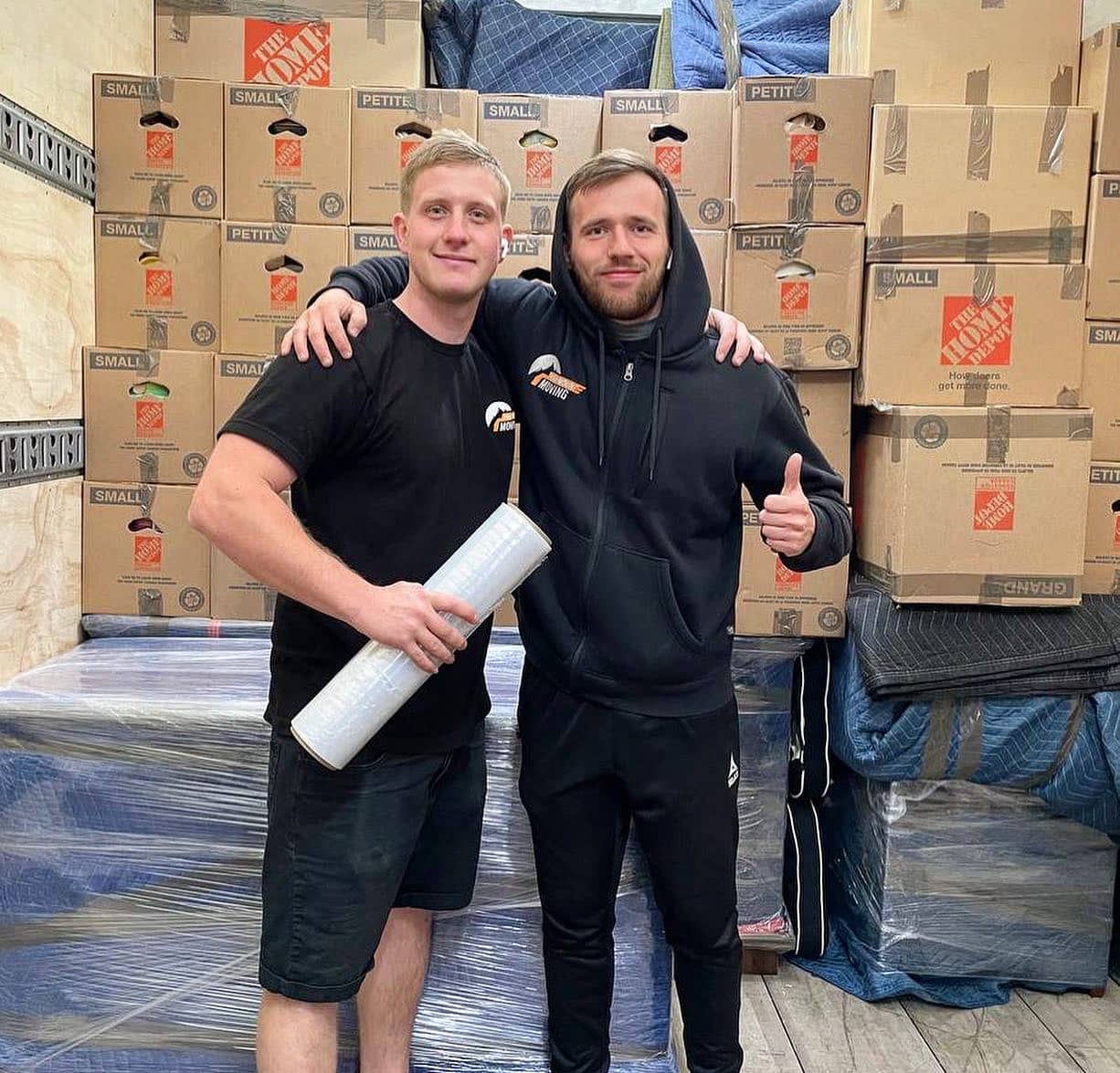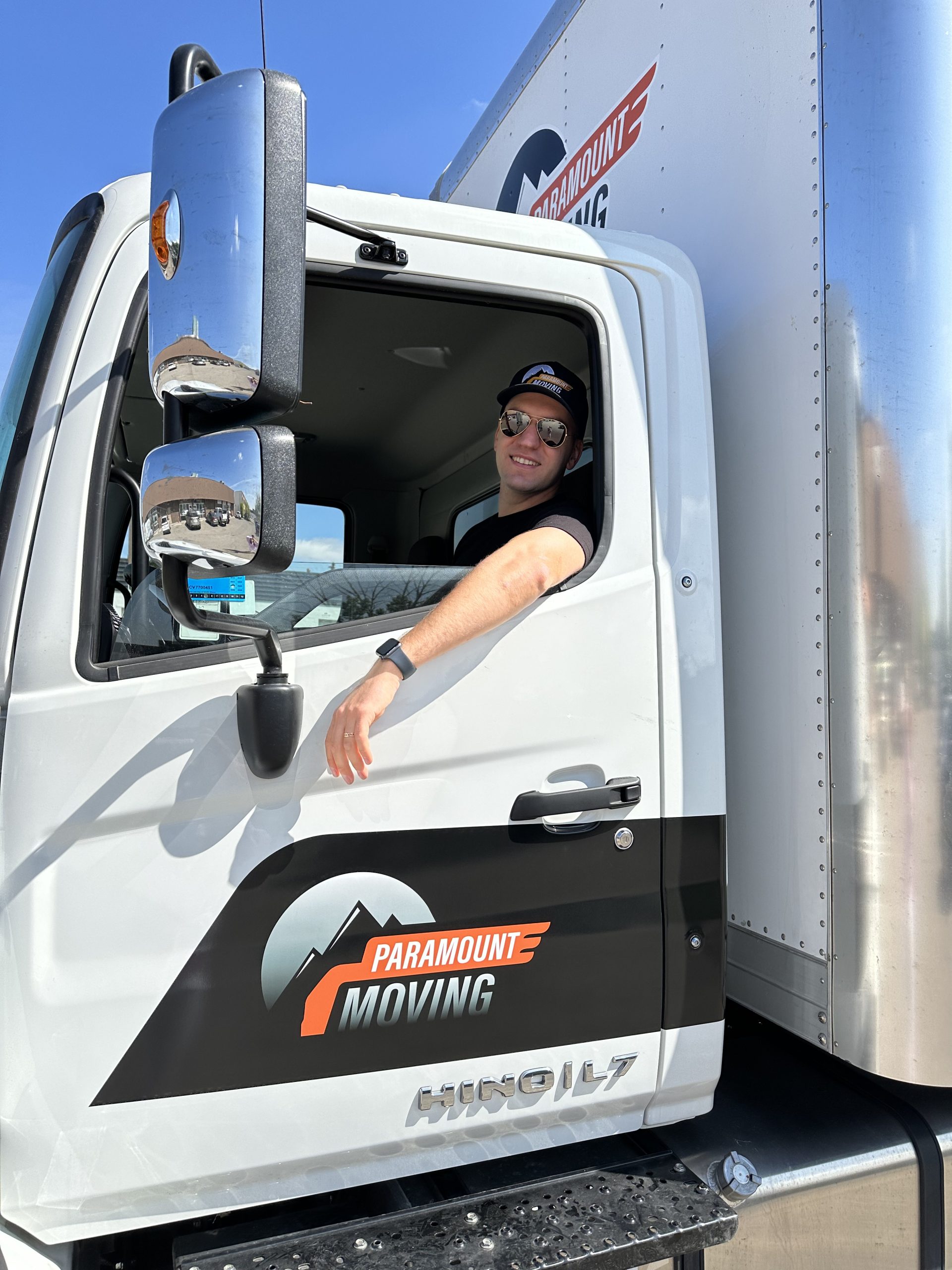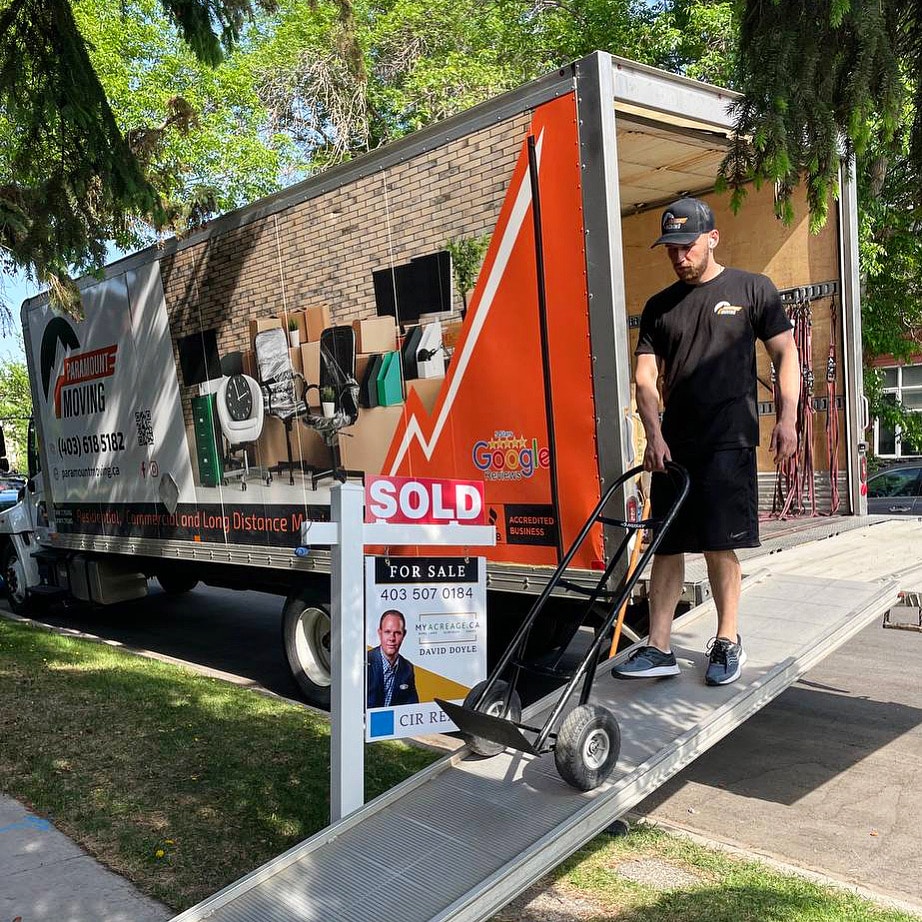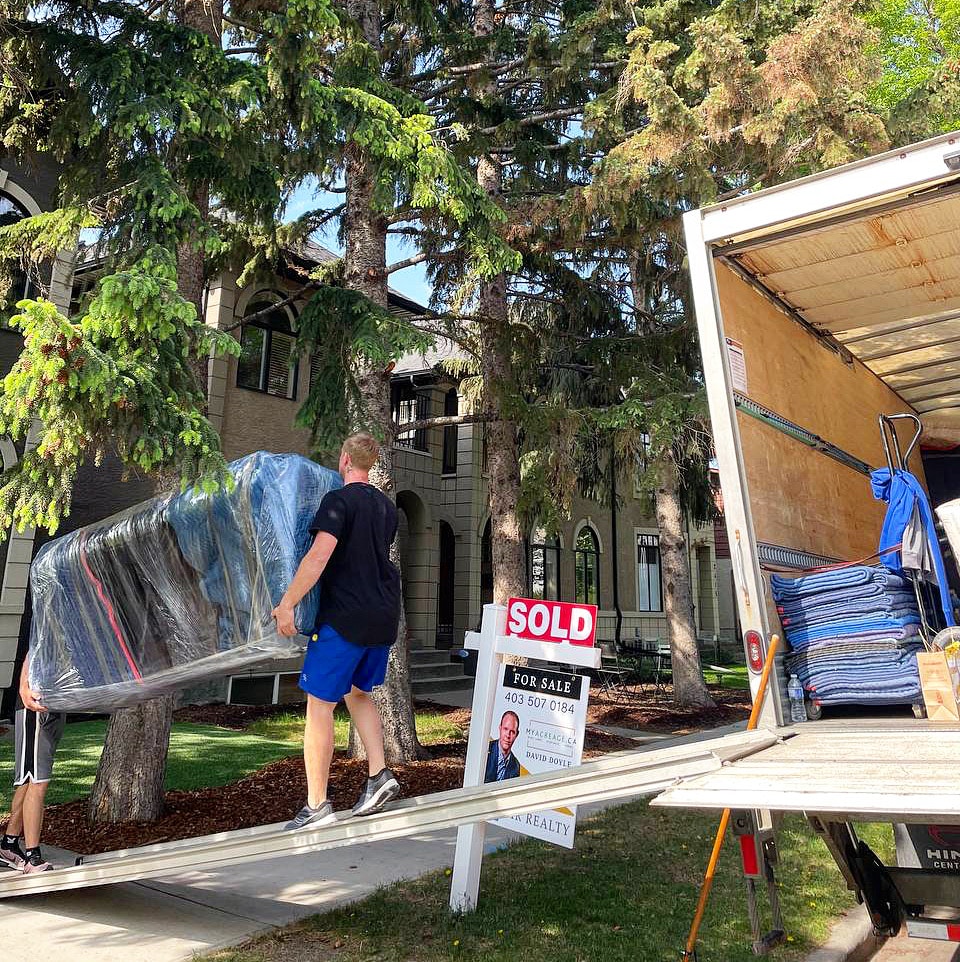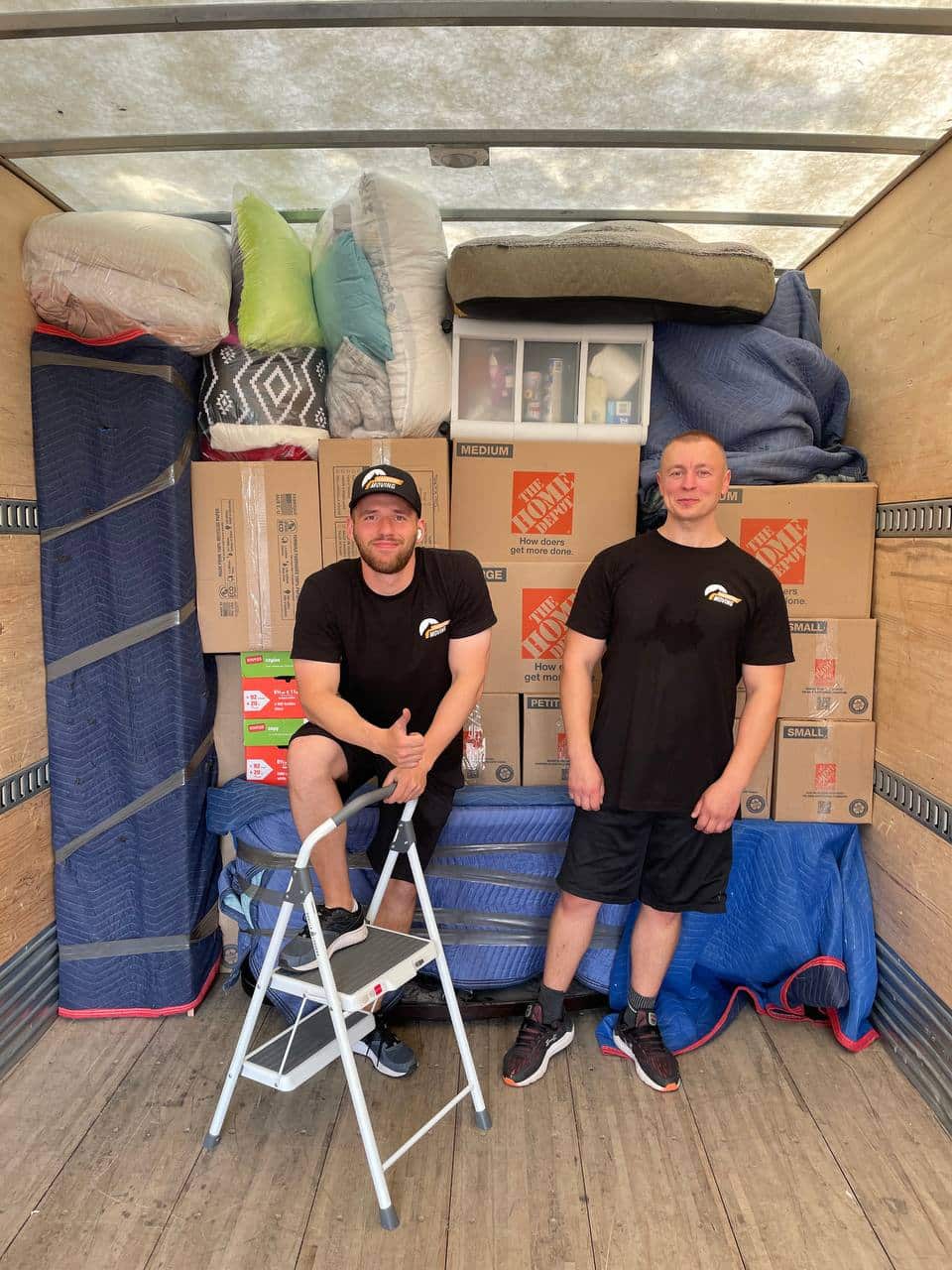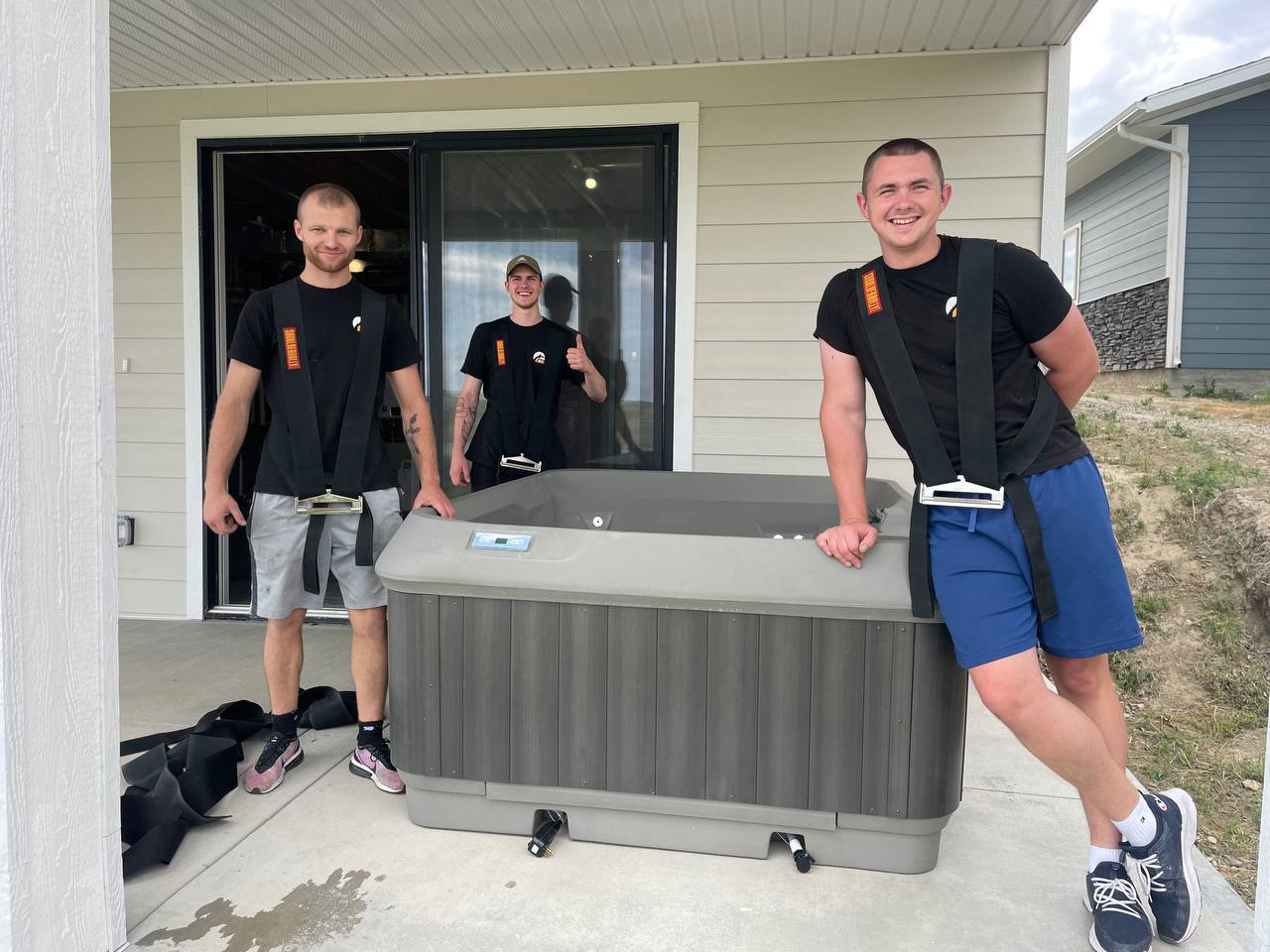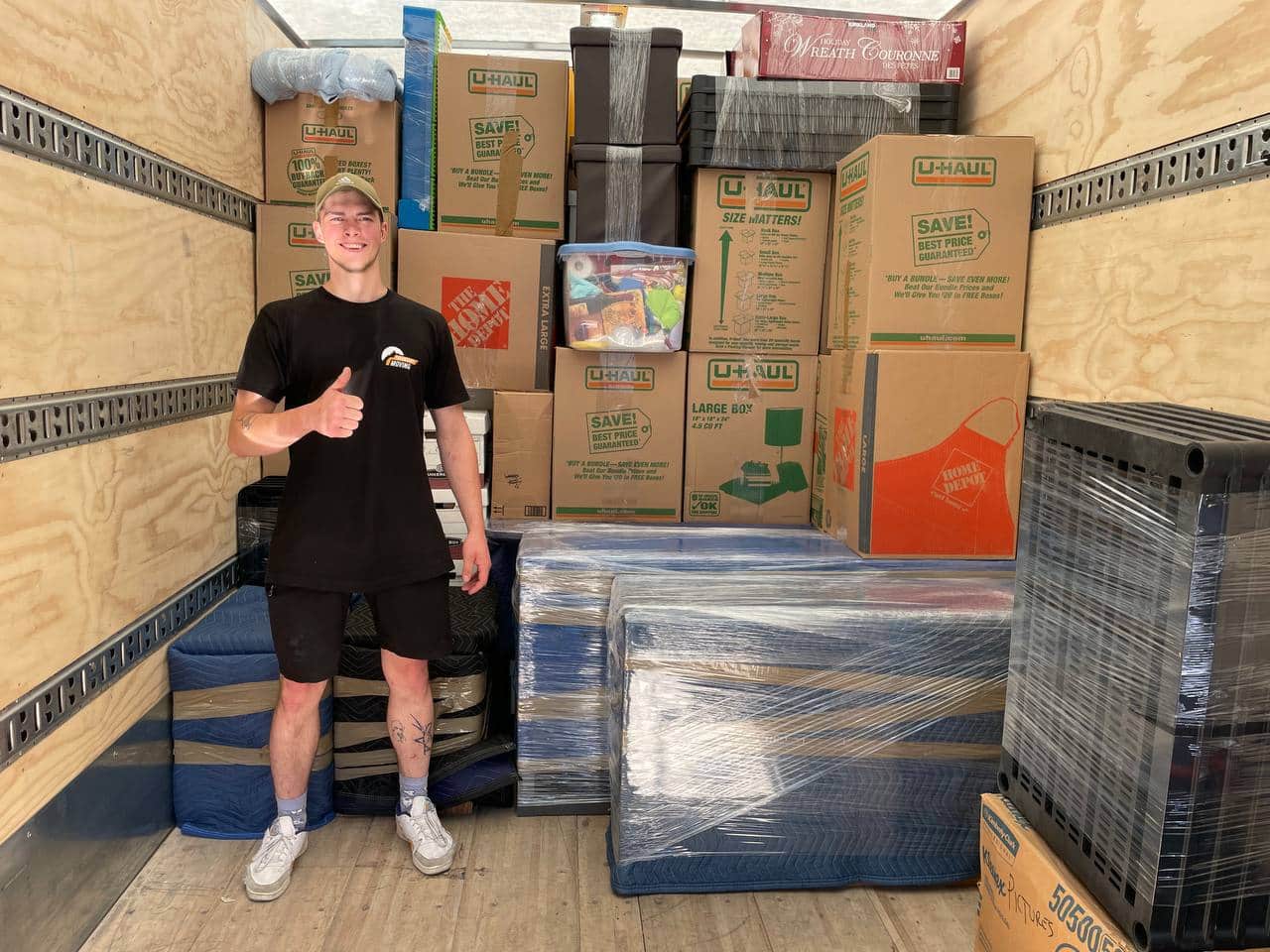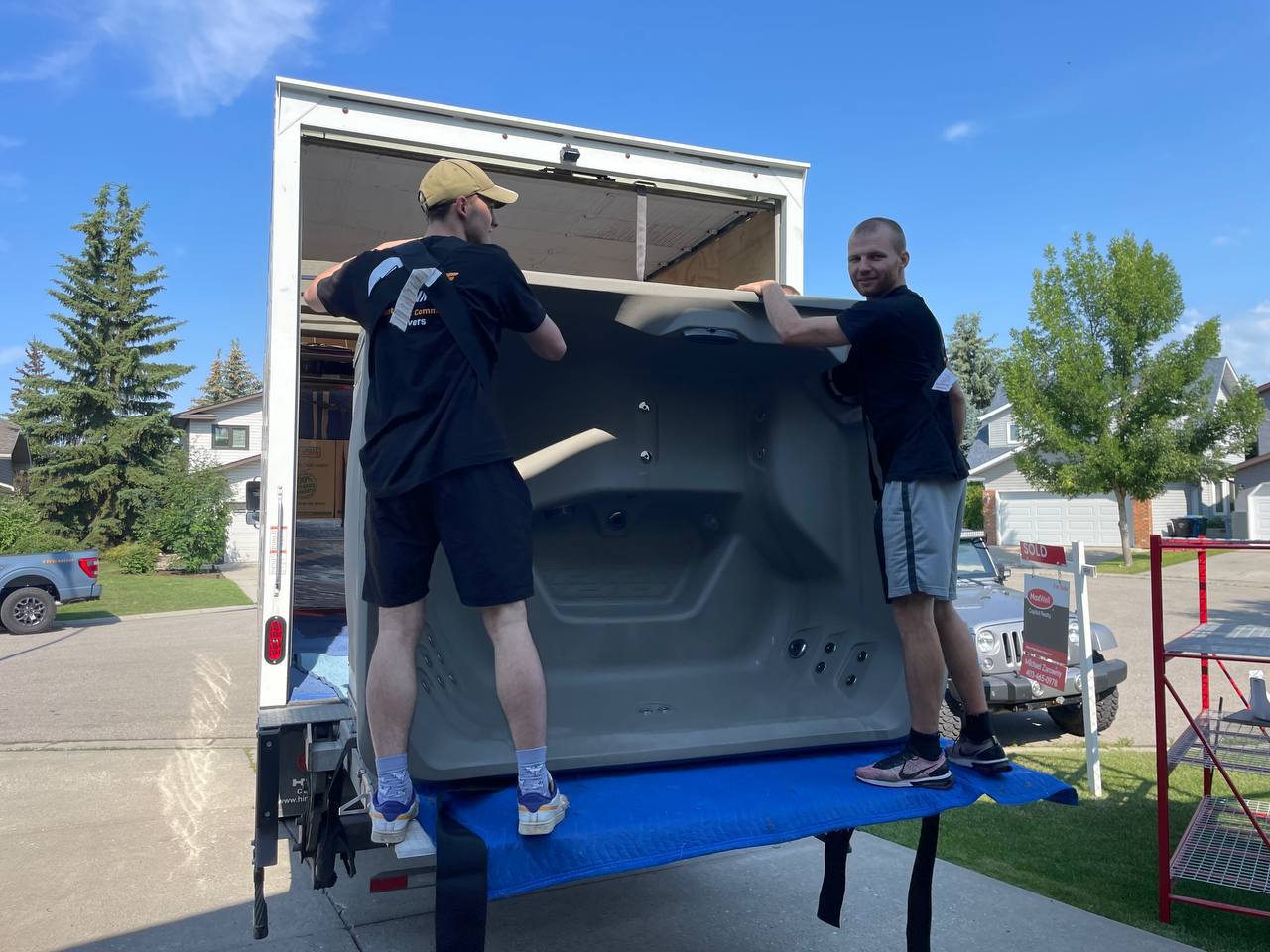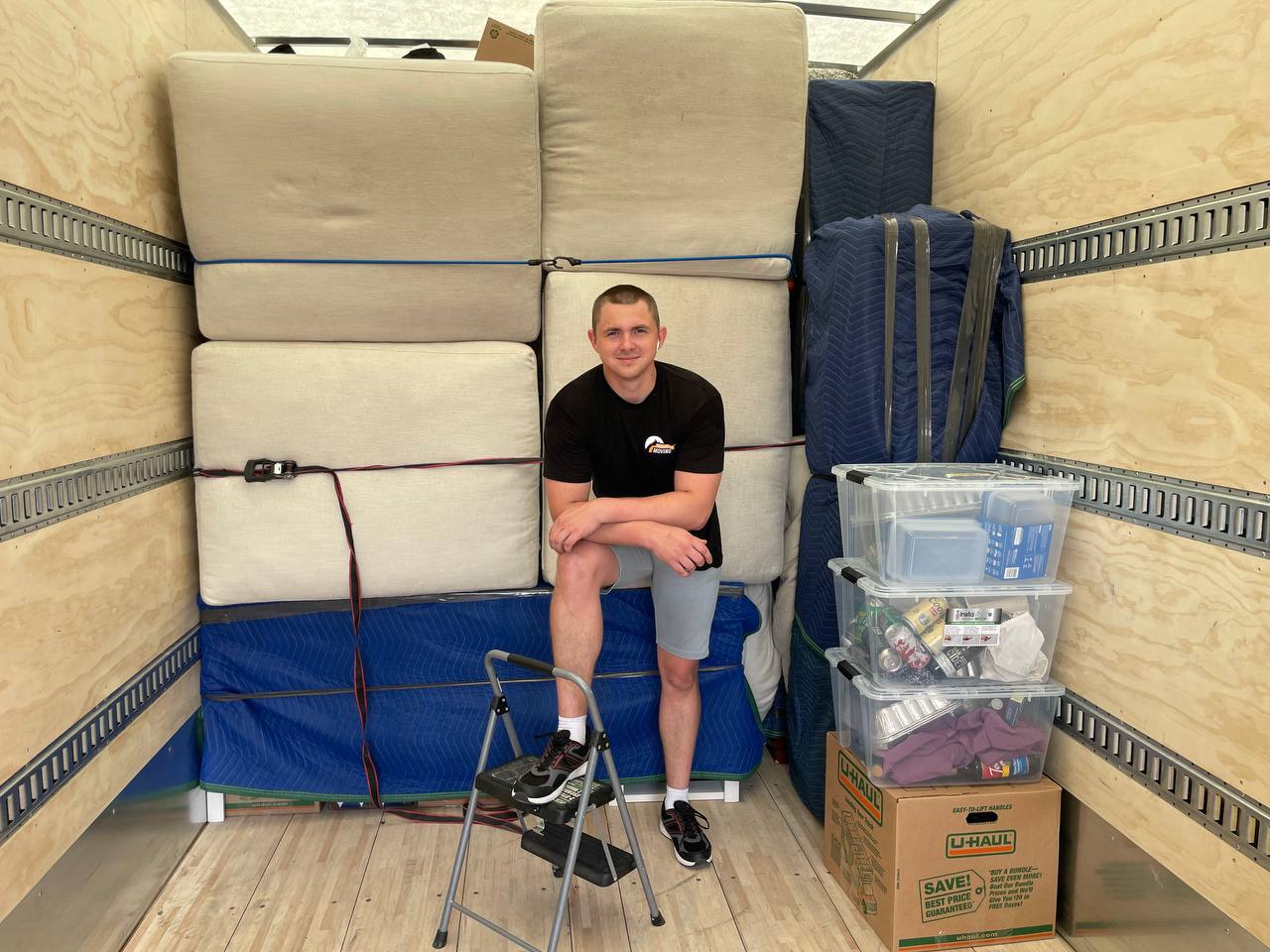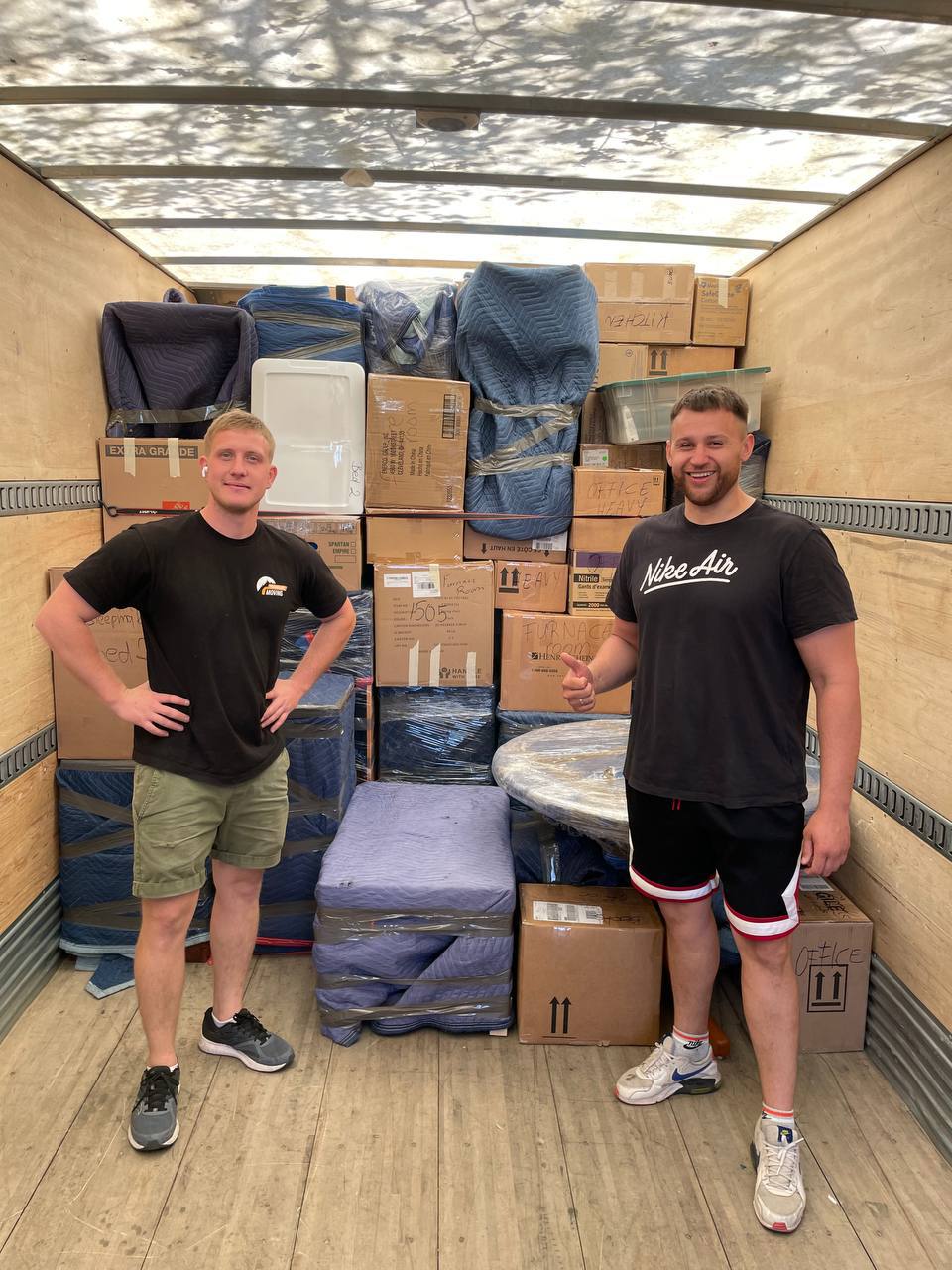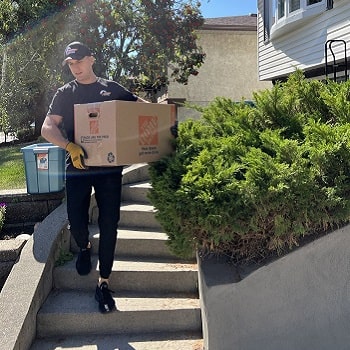 Real People – Real Reviews