Delta Movers
PROFESSIONAL MOVING SERVICES MOVERS YOU CAN COUNT ON
There's a lot to think about when you are moving to a new house. Checking the real estate paperwork. Making sure that the electricity is on when you arrive. Considering the new social and career prospects that the move will unlock.
With so much on your plate, it makes sense to choose an experienced Delta moving company. They'll make the process of relocating as easy as possible. Allow us to take care of the logistical challenges of the move. Give yourself more time to enjoy this exciting milestone. Let's take a closer look at how Paramount Moving can help you.
Delta Local Movers Cover the following areas
Delta is a great place to live. Spend your weekends out exploring the lakes. Visit one of the natural preserves and check out the wildlife. Or explore the rich history of this area. Whether you want to move to a new part of town or are seeking to leave the area entirely, our team can help. Some of the areas that we help with include:
English Bluff
Sunbury
Boundary Beach
Imperial Village
Ladner
Tsawwassen
This is just the tip of the iceberg. Paramount Moving can help anyone living in the Delta or the surrounding areas other cities like Langley, Vancouver or New Westminister.
What is included?
At least two professional movers
Furniture Disassembly and Reassembly
Our moving company is registered and insured.
Protect your furniture and fragile items
Tips For Moving In Delta
Planning a move in Delta can seem overwhelming. But it doesn't have to. Following these simple guidelines should help you stay on-track:
Sort your items. Moving provides the ideal opportunity to eliminate clutter. Think critically before boxing an item. Do you want to take it with you? If the answer is no, you have two options. Donate it to charity or you can head online and sell it for cash.
Prep for the move. Some items require additional preparation before you move. For example, it's a good idea to drain the water from your pot plants. By doing this, you'll eliminate the risk of your other items becoming waterlogged. A little prep work before you move can save you a lot of time down the road.
Pack securely. Take special care when you are packing your valuable items. Nothing is worse than arriving to find them cracked or broken. Apply bubble wrap liberally. Make sure that fragile items can't slide around within the box.
Label the boxes clearly. This will make unloading the truck a lot easier. Write where you want each box to go. Label those that contain your valuables as fragile.
Buy additional packing materials. It can be difficult to know how much packing materials you will need. Buy a few extra boxes, to be on the safe side. Buying boxes of various sizes is a good idea.
Packing is like Tetris. Different-sized boxes for different types of items.
Get a good moving company. You can move on your own. But that can cause a lot of headaches and will be a slow process. Let Paramount Moving help you out. With years of experience, we'll ensure that moving day is as smooth as possible.
Get a quote. Before you hire a moving company, get a quote. Our Delta movers will offer a fair price. More importantly, though, our prices are upfront. No need to worry about getting hit with hidden fees.
What Sets Delta moving company Apart
There are plenty of reasons why you should consider using our Delta moving service. Perhaps the most significant is that we promise to simplify the process. Moving can feel like controlled chaos. We can help you manage everything. We'll come up with a workable plan. On the day, we'll help you load and unload everything.
One of the hardest parts of moving is dealing with furniture. Many of the bulkier items can be disassembled. Transporting them will become a lot easier. Our team will break them down for you. Once the move is over, we'll reassemble them for you.
For other bulky items, though, that won't be a possibility. In this case, we will need to lift the item onto the truck. Thanks to our trained team and the latest equipment, handling these bulkier items will be a breeze. We'll secure them during the move, so they don't get damaged. The days of scuffing furniture bases as you struggle to load them onto the moving truck are over.
One of the most important things to check is whether your moving company has adequate insurance. If something does go wrong, you want to make sure that you are taken care of. Our Delta moving company is fully covered. Should anything break during the move, we'll take care of the repair costs.
Before you sign the contract consider the attitude of the staff. Some moving companies use unprofessional employees who don't care about your belongings. This is a recipe for disaster. Paramount Moving couldn't be more different. We pride ourselves on our punctuality and professionalism. Our team will always treat your items with respect, doing everything we can to create a smooth move.
Lastly, before you hire any Delta movers, check their reviews. This is the best way to make sure that you are going to receive a professional service. In this area, Paramount Moving's commitment to our customers shines through. 96 percent of our customers report that they would gladly use our services again and would recommend that family and friends use our team.
EASY PROCESS
Step 1
Book your moving date

Step 2
We prepare your items

Step 3
We'll transport and deliver your items

Step 4
Leave a review

WHY USE OUR PROFESSIONAL DELTA MOVING SERVICES?
96 percent of customers say they would recommend our services to their friends and family.
Over 500 families from across Canada have trusted Paramount Moving to help them move.
With over 5 years of experience, we have perfected the moving process.
Delta Moving Services
Our Delta moving company is able to help with all types of moves. Some of the most common moving services are:
Residential moves. Our moving service can help you move from one home into the other. Whether you're going to the next street over, or moving halfway across the country, we'll get you there with ease.
Senior moves. Moving with seniors can provide a new set of problems. You might have to take their medical considerations into account. They might also require additional assistance. Lifting heavy boxes isn't a good idea. Let our compassionate team take care of the hard work.
Commercial moves. Moving business can be a major challenge. Everything has to be planned carefully. When executed properly, though, you'll be able to minimize downtime.
Get In Touch
With a Delta Moving Company
Today
Want to learn more about how Paramount Moving can help you? It's easy. Just give us a call at (403) 618 5182. Our friendly team will chat with you and get to know what you need. Whether it's high-quality packing items to make boxing your items easy. Or a professional moving team to help you move your belongings smoothly, we can help.


Are you ready to move?
Get your free quote

We have the best team in the business. They make moving simple. Saving you time and money.

We are passionate about what we do. We work tirelessly to give each customer the VIP treatment.

We treat your items with the respect they deserve. Carefully packing the truck to protect your belongings during transport.

Paramount Moving complies with all Canadian moving codes and has strict internal policies. Creating some of the highest standards in the industry. Punctuality and professionalism lie at the heart of our business.

We go above and beyond for our customers. Our mission is simple. Eliminate moving stress. Relax, while we take care of the hard work for you.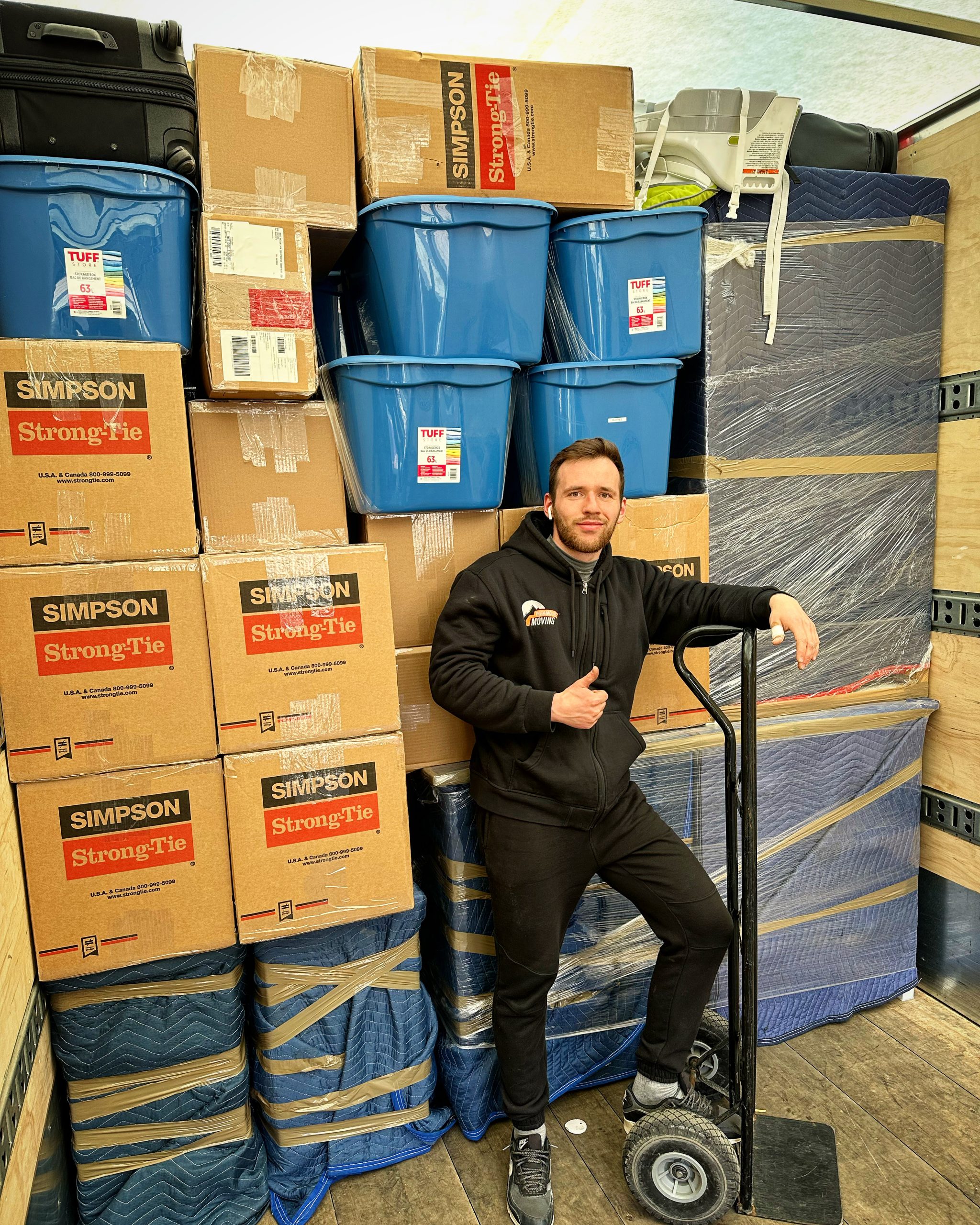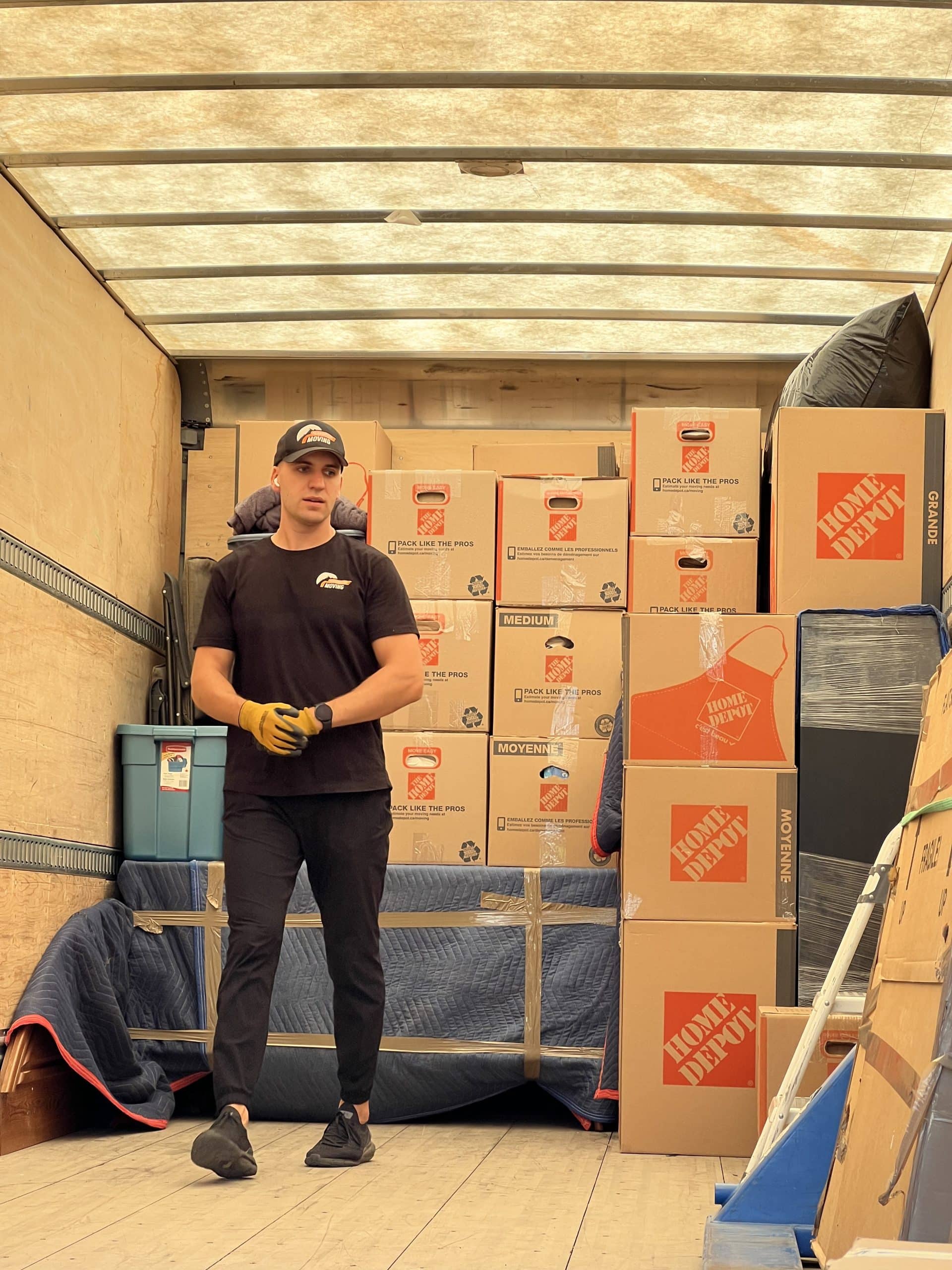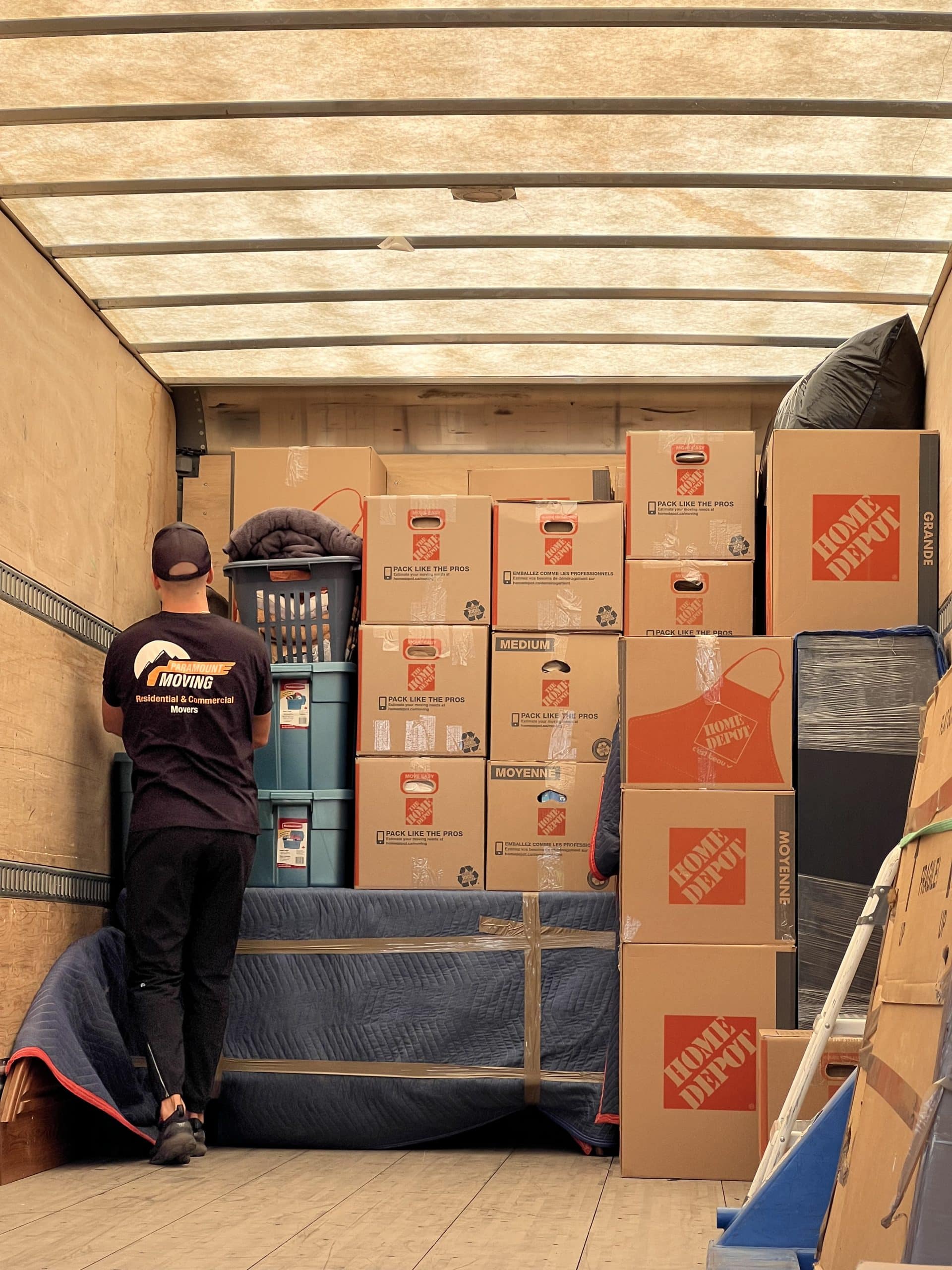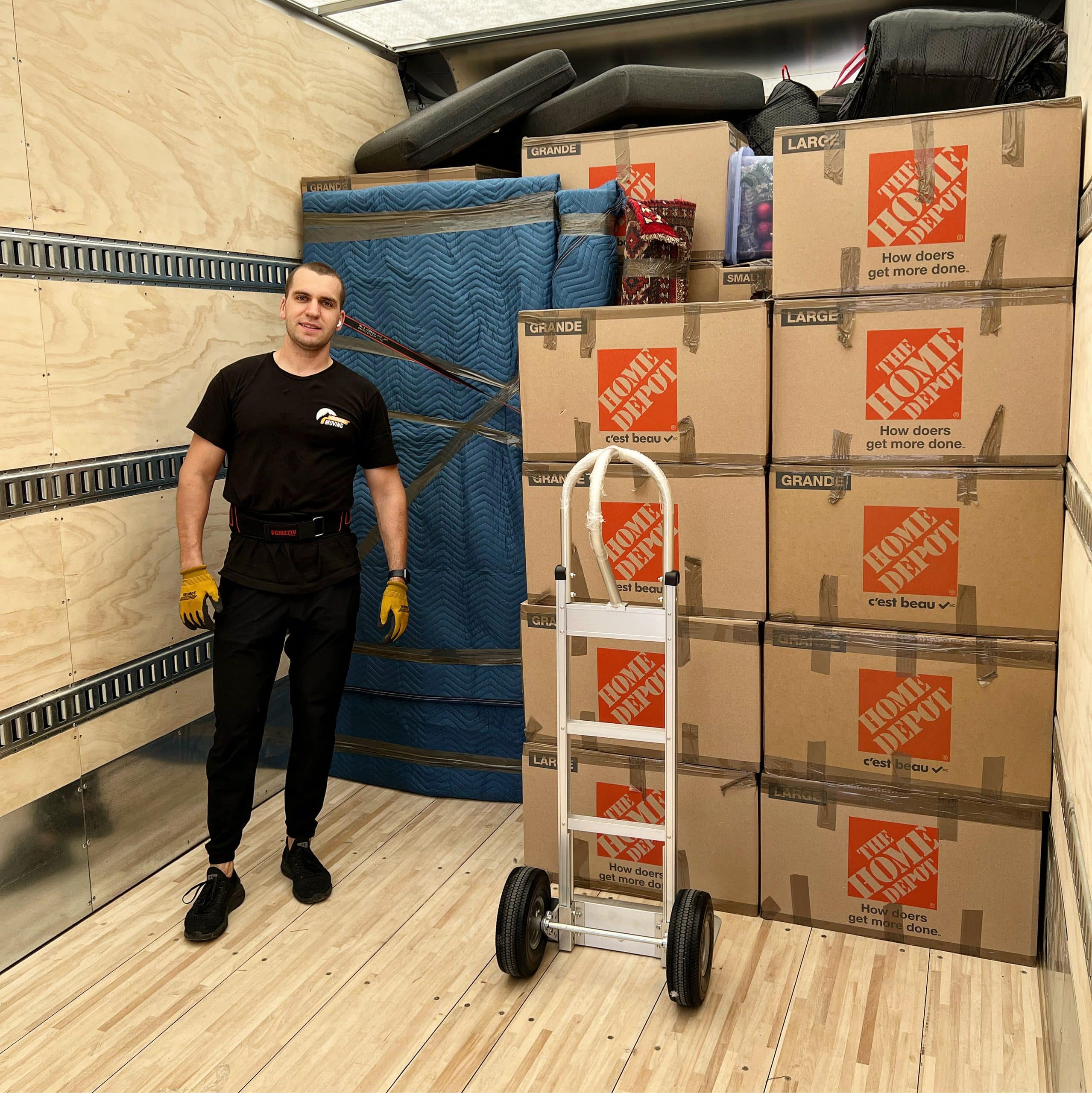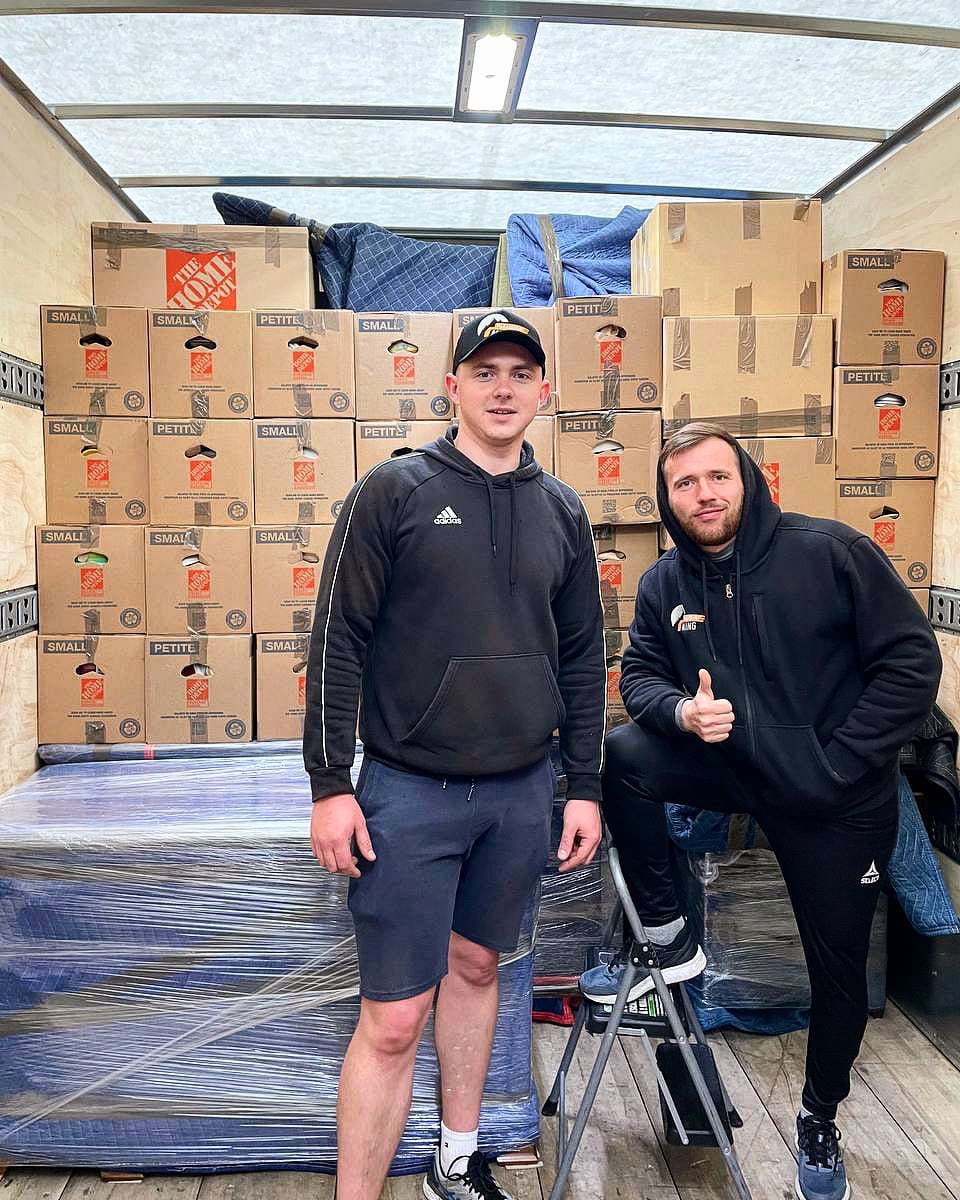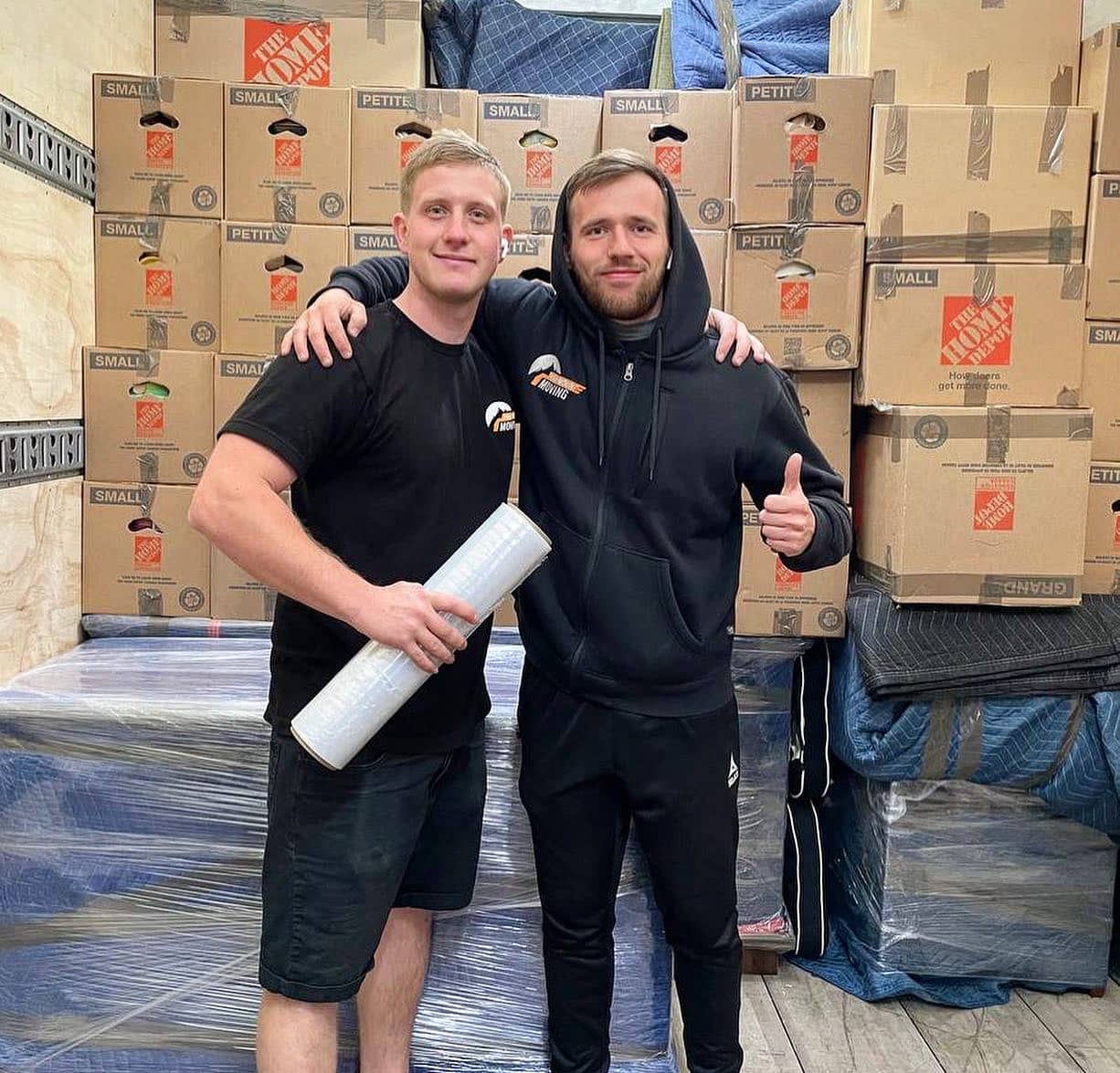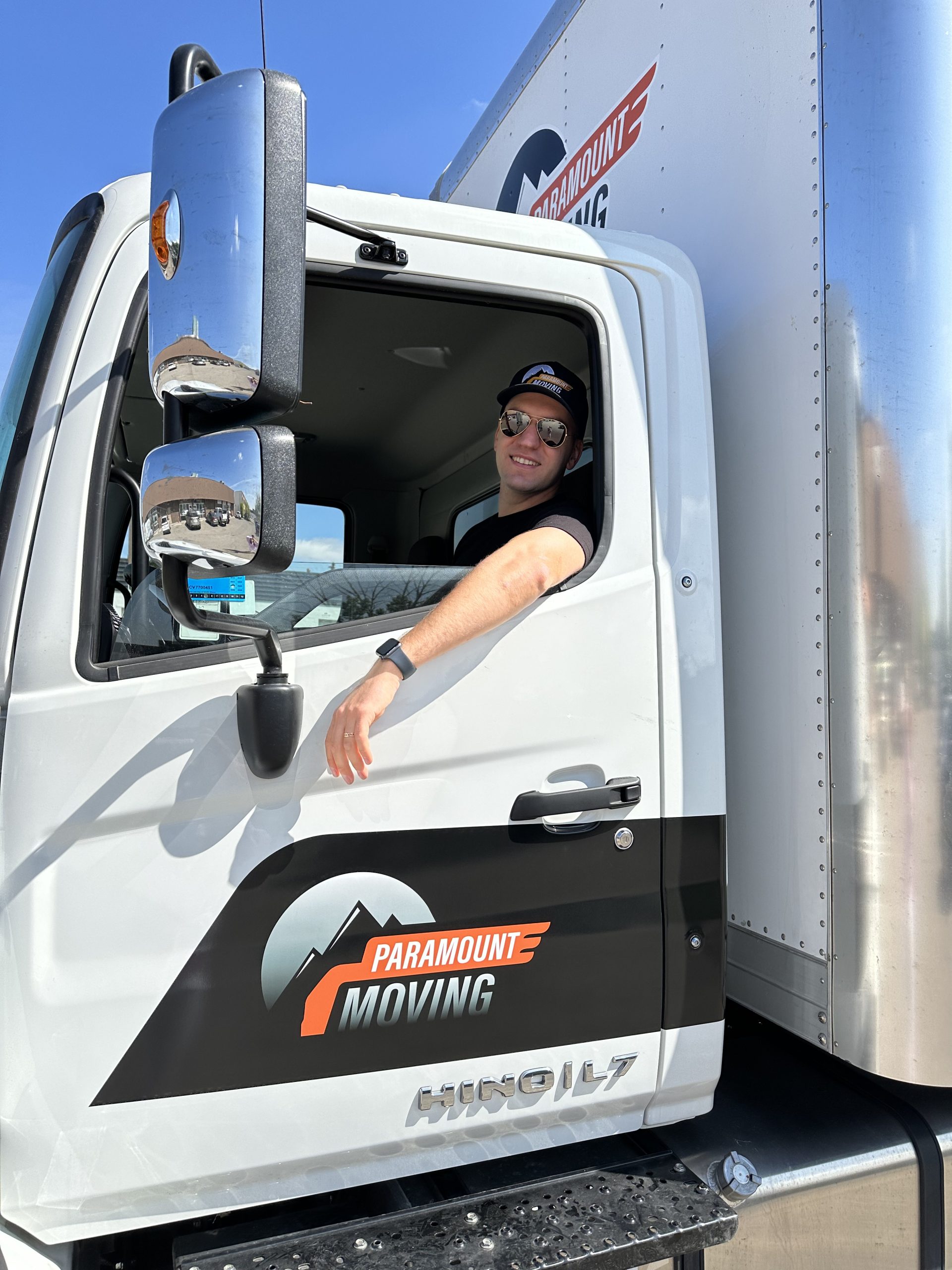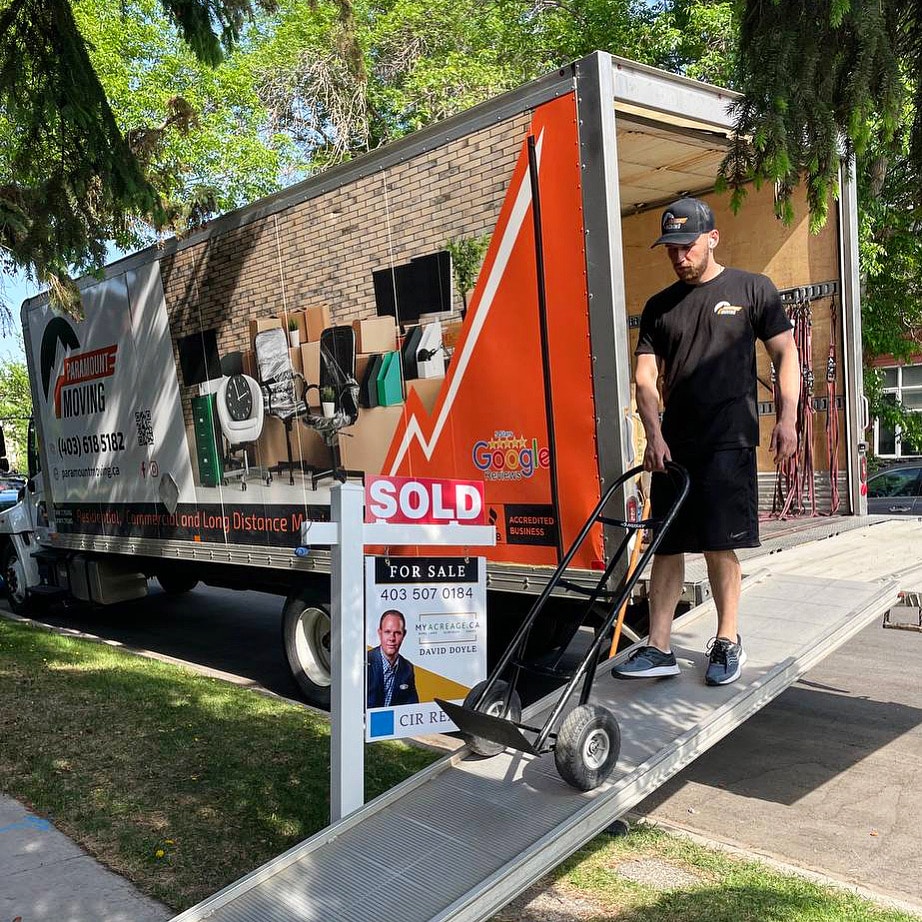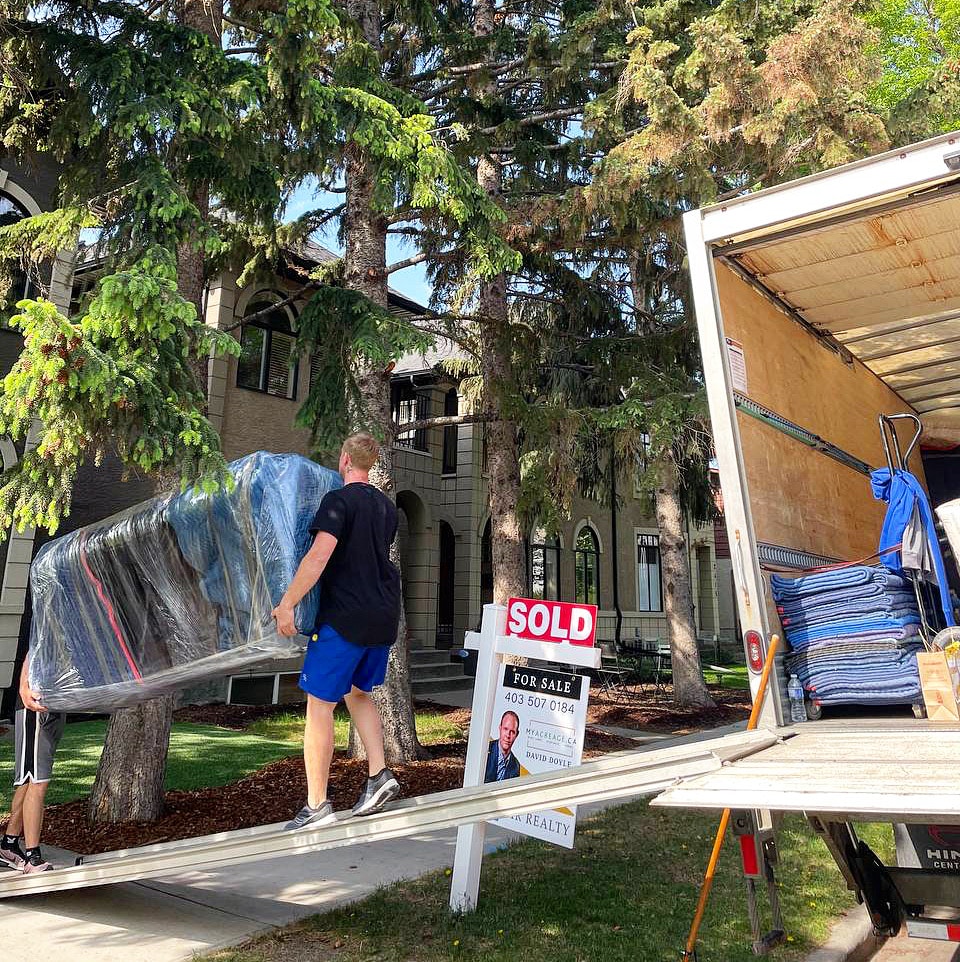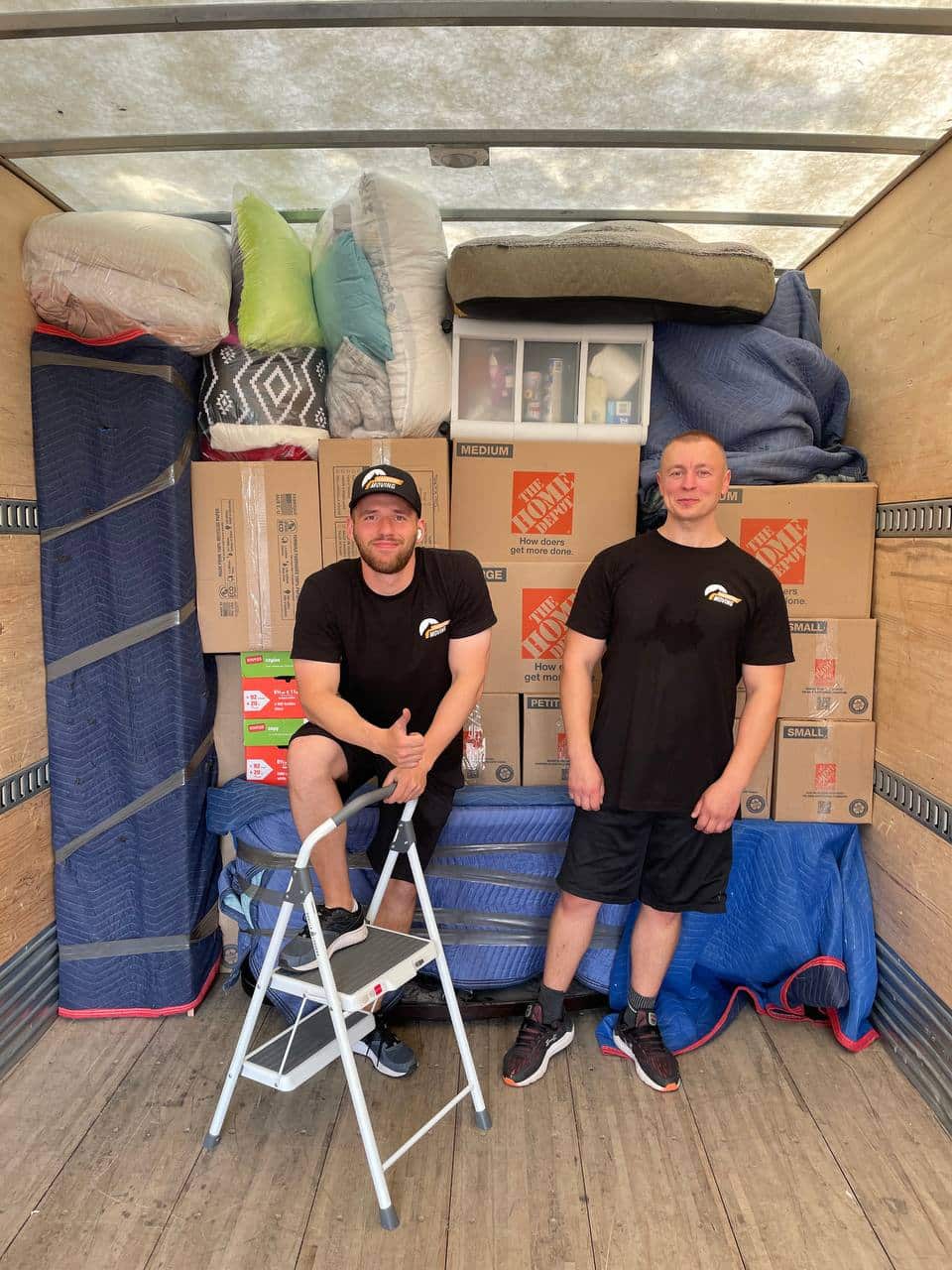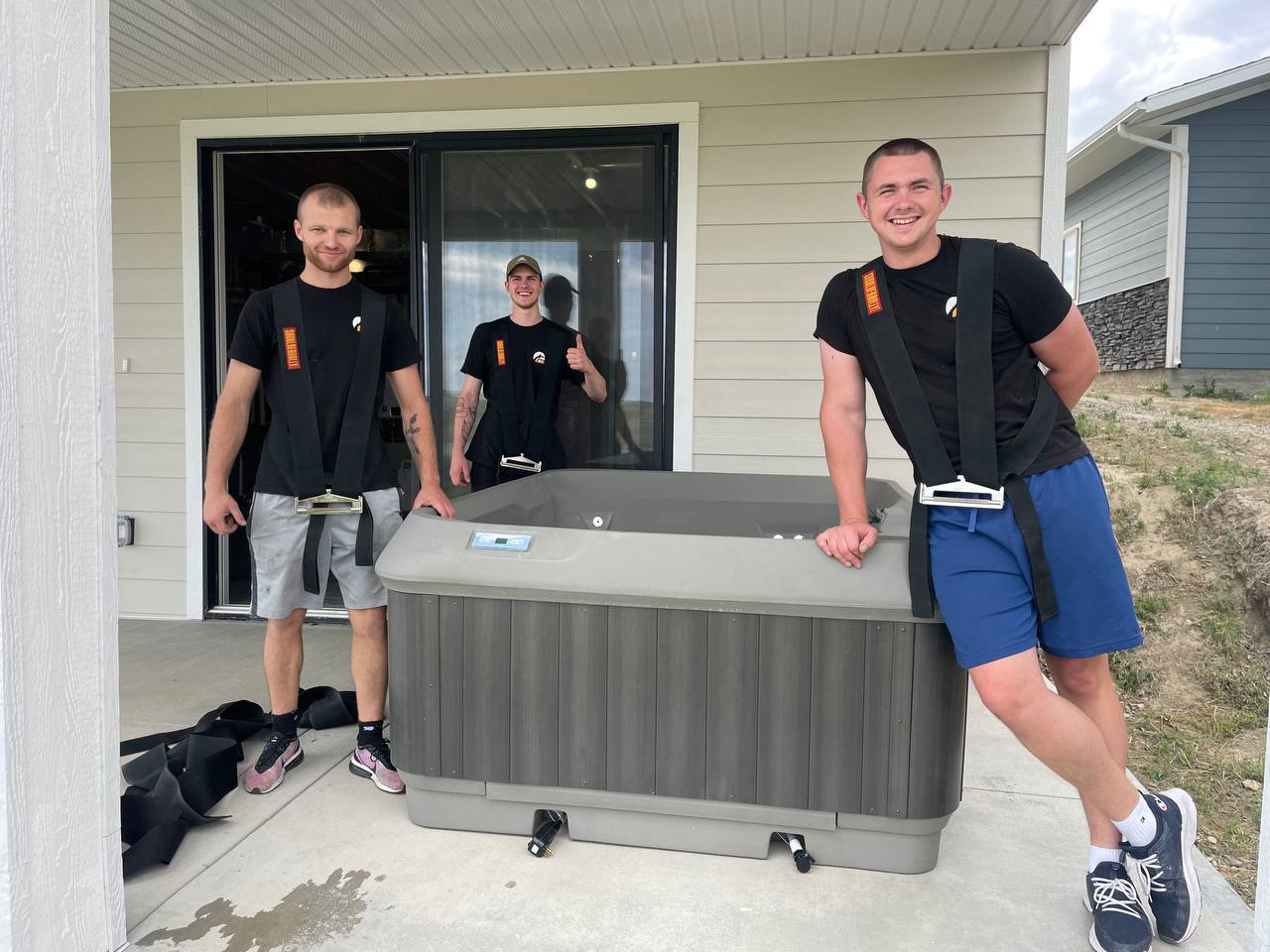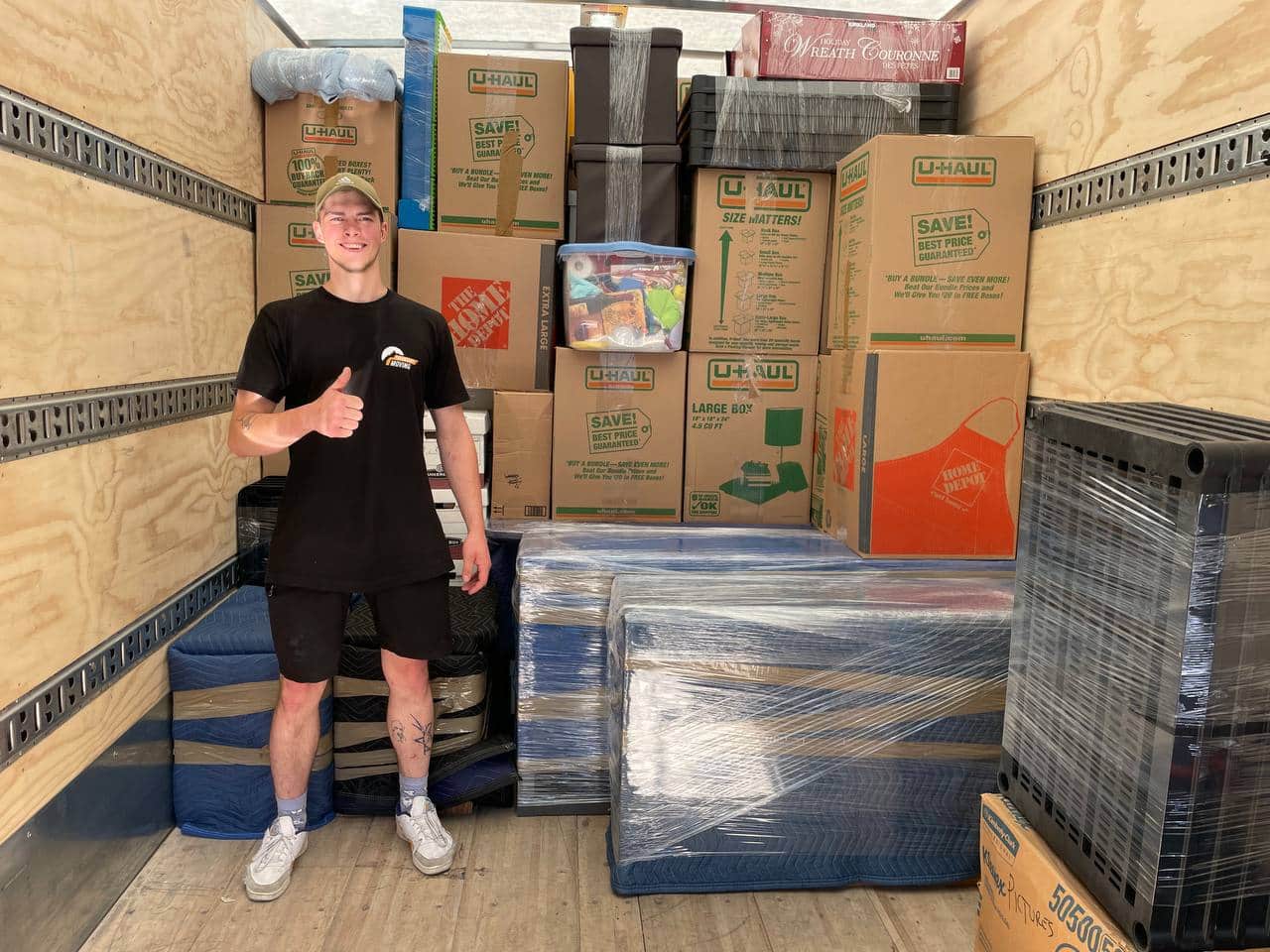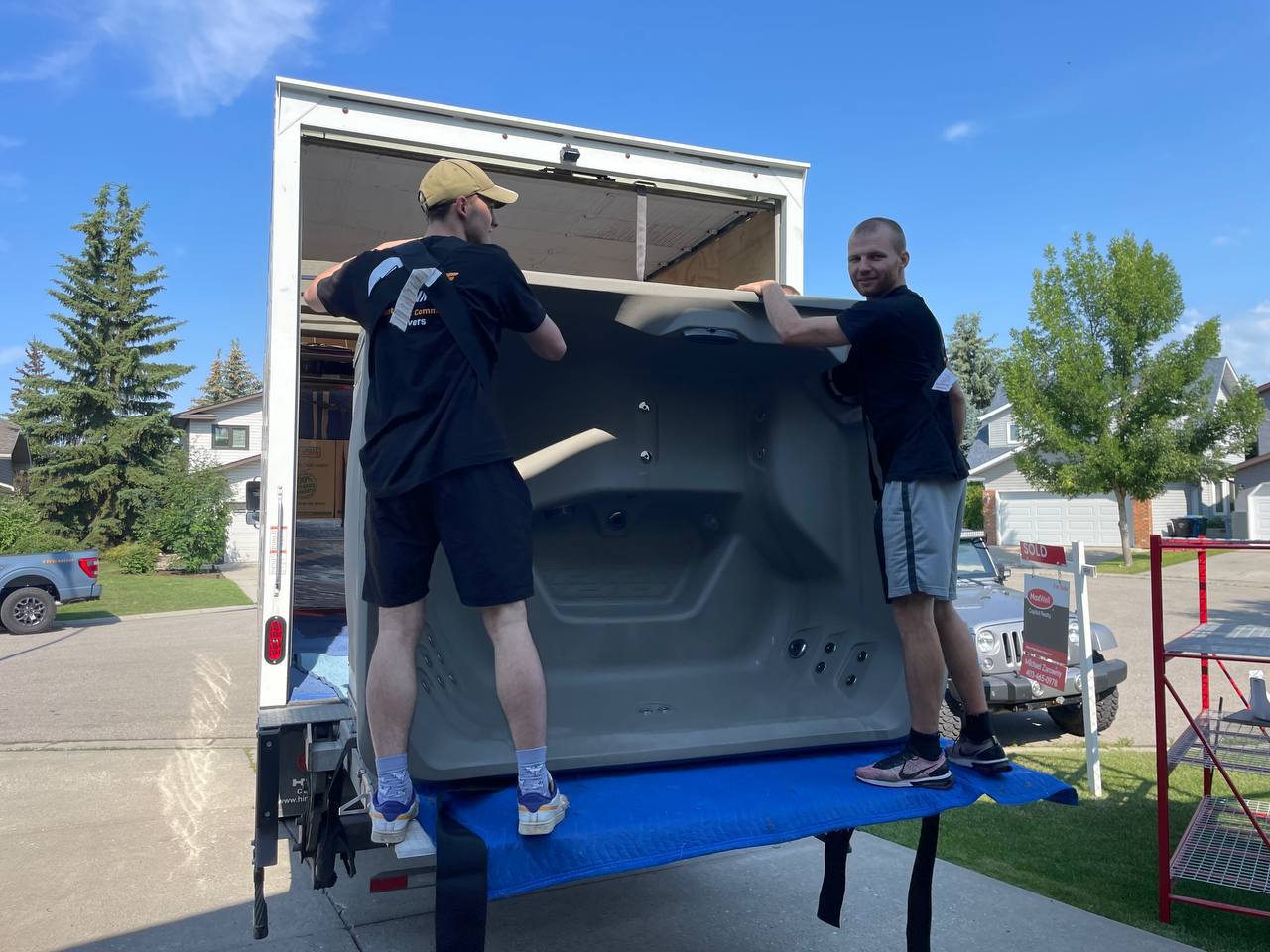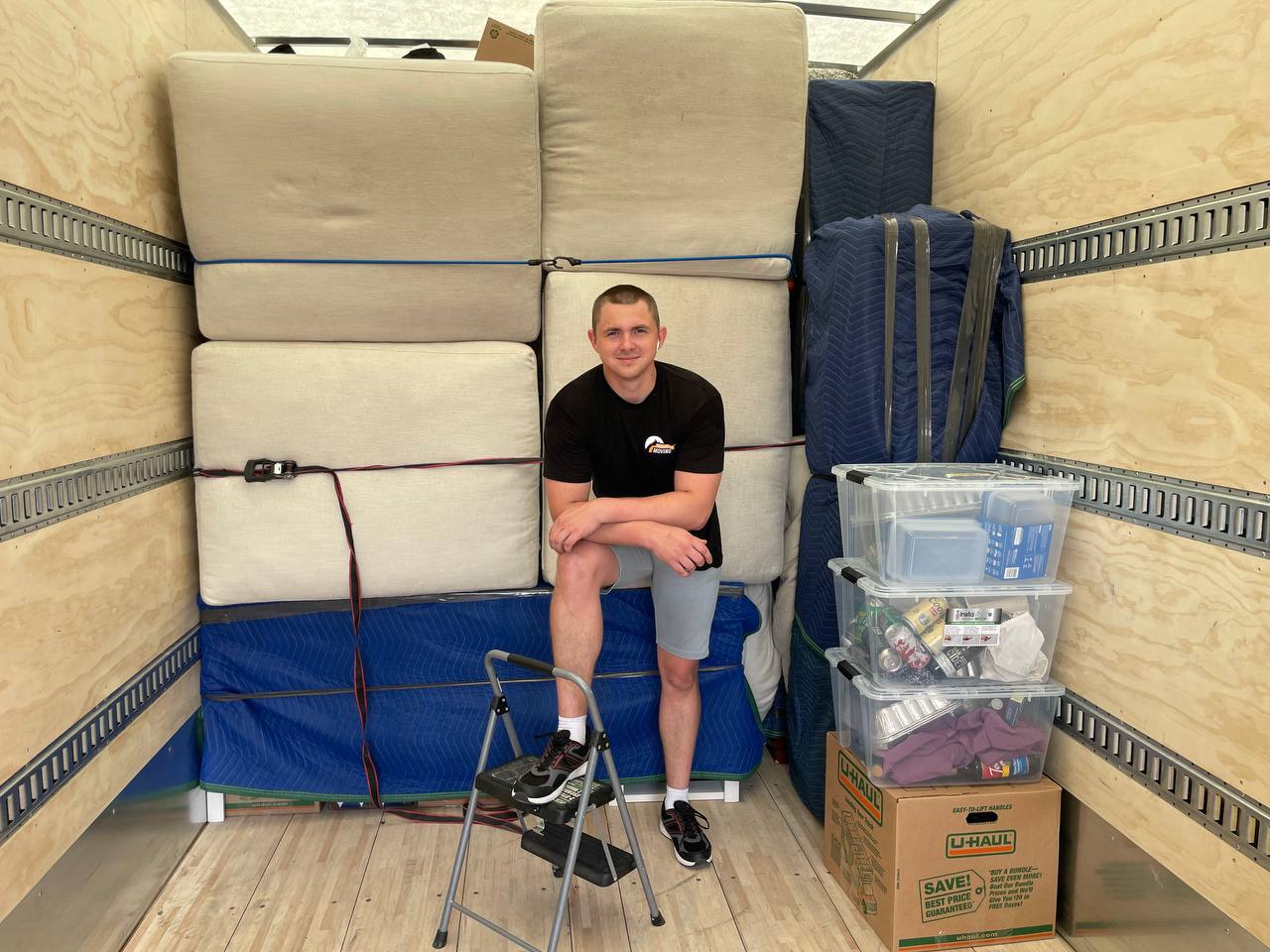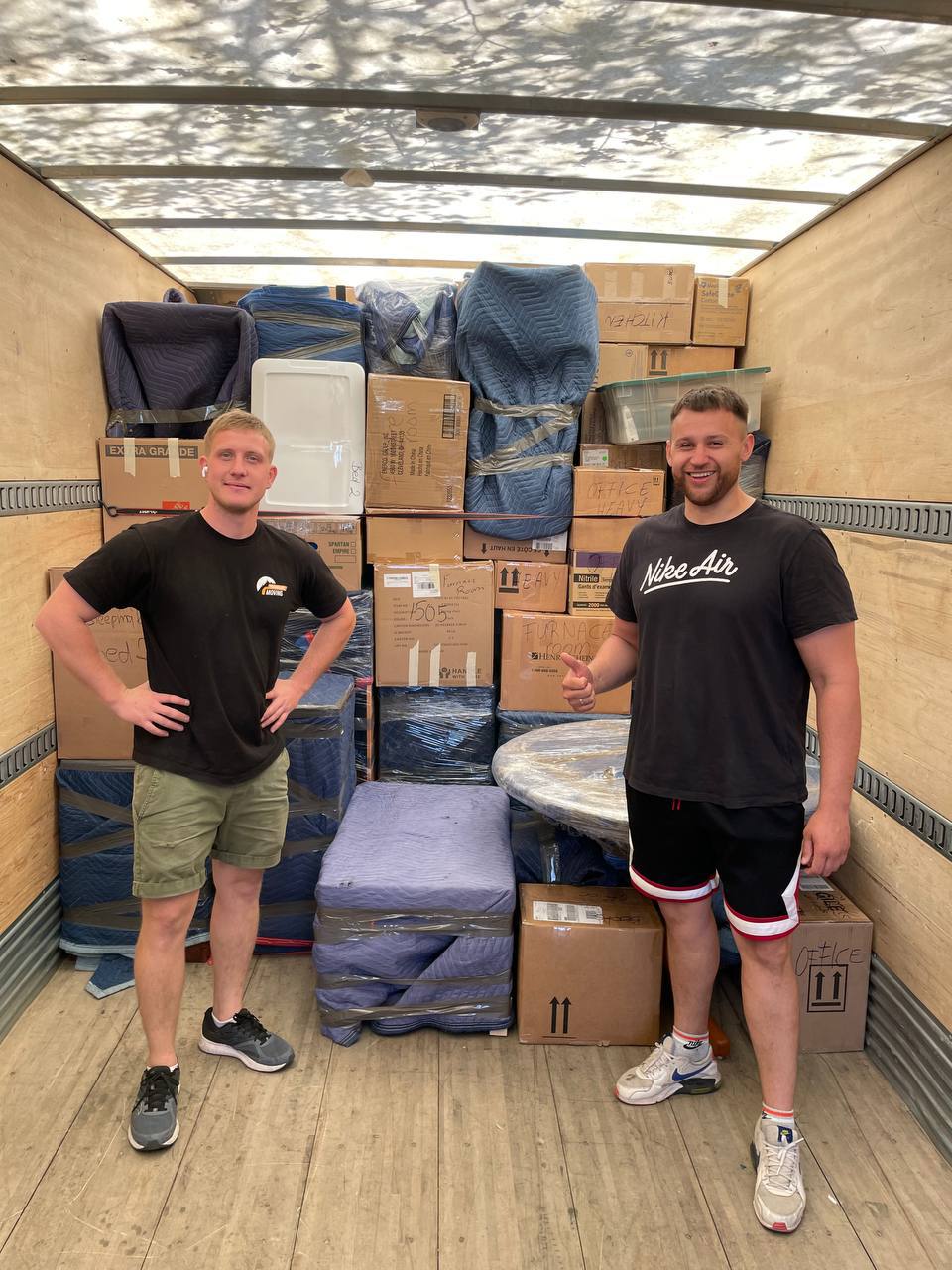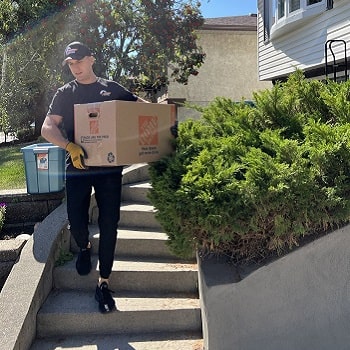 Real People – Real Reviews