Apartment Movers Vancouver
Professional Vancouver Movers Quality is Our Priority
When it comes to moving from one condo to another or transitioning from a rented apartment to your own house, the need for moving companies in Vancouver may arise. Paramount Moving is an experienced apartment mover in Vancouver, ensuring a quick and efficient organization of the entire moving process.
Moving from an apartment can present various challenges that need to be considered. Paramount Moving understands these difficulties in moving apartments in Vancouver, which may include factors such as:
High floor and no elevator
Limited access for a truck to reach the building directly
Time constraints
Risks of damaging floors or walls while leaving the apartment
Apartment Moving services in Vancouver
Paramount Moving is well-versed in handling apartment moving services in Vancouver and has the expertise to address these challenges effectively.
What is included?
At least two professional movers
Furniture Disassembly and Reassembly
Our moving company is registered and insured.
Protect your furniture and fragile items
Paramount Moving provides a range of services when it comes to apartment moving. These services include:
Furniture disassembly
Professional packing, including fragile items
Delicate handling of appliances
Loading belongings onto a truck
Transportation within the city, province, or neighboring provinces
Removal of furniture that needs to be disposed of
Average Apartment Movers Cost in Vancouver
By offering comprehensive assistance, Paramount Moving ensures a seamless and hassle-free experience during the apartment moving process. The apartment moving cost in Vancouver can vary depending on the size of the apartment. Here's an estimated price range for different apartment sizes:
For a one-bedroom apartment, you can expect the moving cost to range from $480 to $720. This includes the cost of hiring a moving company or renting a truck, as well as any additional services you may require, such as packing and unpacking assistance. If you have a two-bedroom apartment, the moving cost will likely be slightly higher, ranging from $720 to $1080. For a three-bedroom apartment, the moving cost can range from $1080 to $1560. Moving larger apartments with more rooms and furniture requires more effort and resources, which is reflected in the higher price range.
It's important to note that these are rough estimates and the actual moving cost in Vancouver may vary based on factors such as the distance between your current and new apartment, the complexity of the move, and additional services requested, among others.
EASY PROCESS OF THE APARTMENT MOVING
Step 1
Book your moving date

Step 2
We prepare your items

Step 3
We'll transport and deliver your items

Step 4
Leave a review

WHY CHOOSE OUR VANCOUVER APARTMENT MOVING COMPANY?
96 percent of customers say they would recommend our services to their friends and family.
Over 500 families from across Canada have trusted Paramount Moving to help them move.
With over 5 years of experience, we have perfected the moving process.
How to Order Apartment Moving Company Services in Vancouver?
To order movers from Paramount Moving, you should provide the following information:
Date of the move
Current address and destination address
Number of rooms in the apartment
Any specific requests or additional services required
Our apartment moving company in Vancouver offers a straightforward and stress-free process for moving to a new apartment. Book a date, and our professional movers will safely pick up and efficiently transport your belongings to your new place. Upon arrival, we'll unload and place your items as instructed. You can then share your experience with others, leaving feedback about our exceptional service. Expect a smooth and reliable apartment moving experience with Paramount Moving.


Are you ready to move?
Get your free quote
OUR VANCOUVER APARTMENT MOVERS

Quality apartment moving service requires great people, and in our opinion, we are one of the BEST.

We love what we do and work tirelessly to provide exceptional residential moving service to all our valuable clients.

We treat your items with the respect they deserve. Carefully packing the truck to protect your belongings during transport.

Paramount Moving complies with all Canadian moving codes and has strict internal policies. Creating some of the highest standards in the industry. Punctuality and professionalism lie at the heart of our business.

We go above and beyond for our customers. Our mission is simple. Eliminate moving stress. Relax, while we take care of the hard work for you.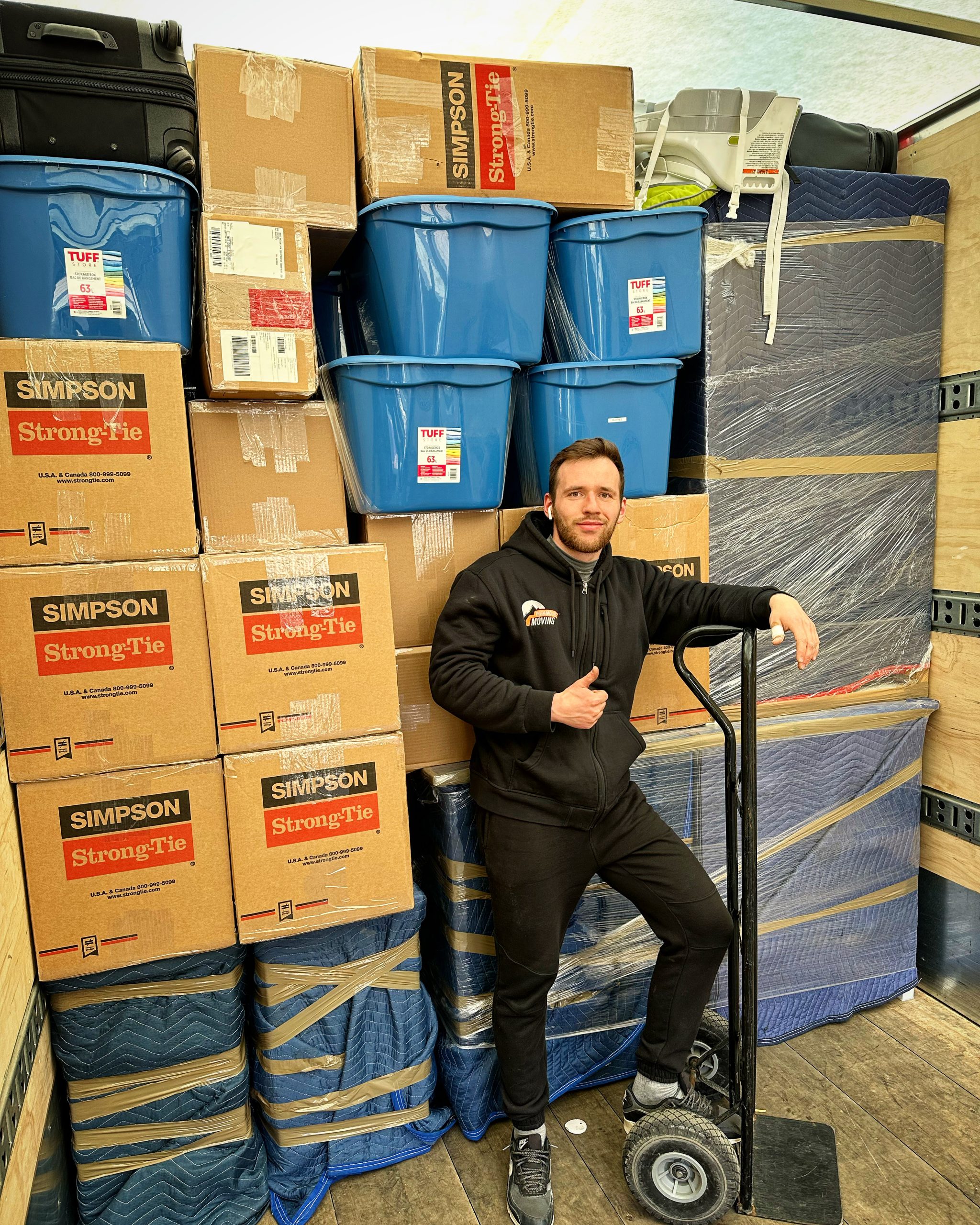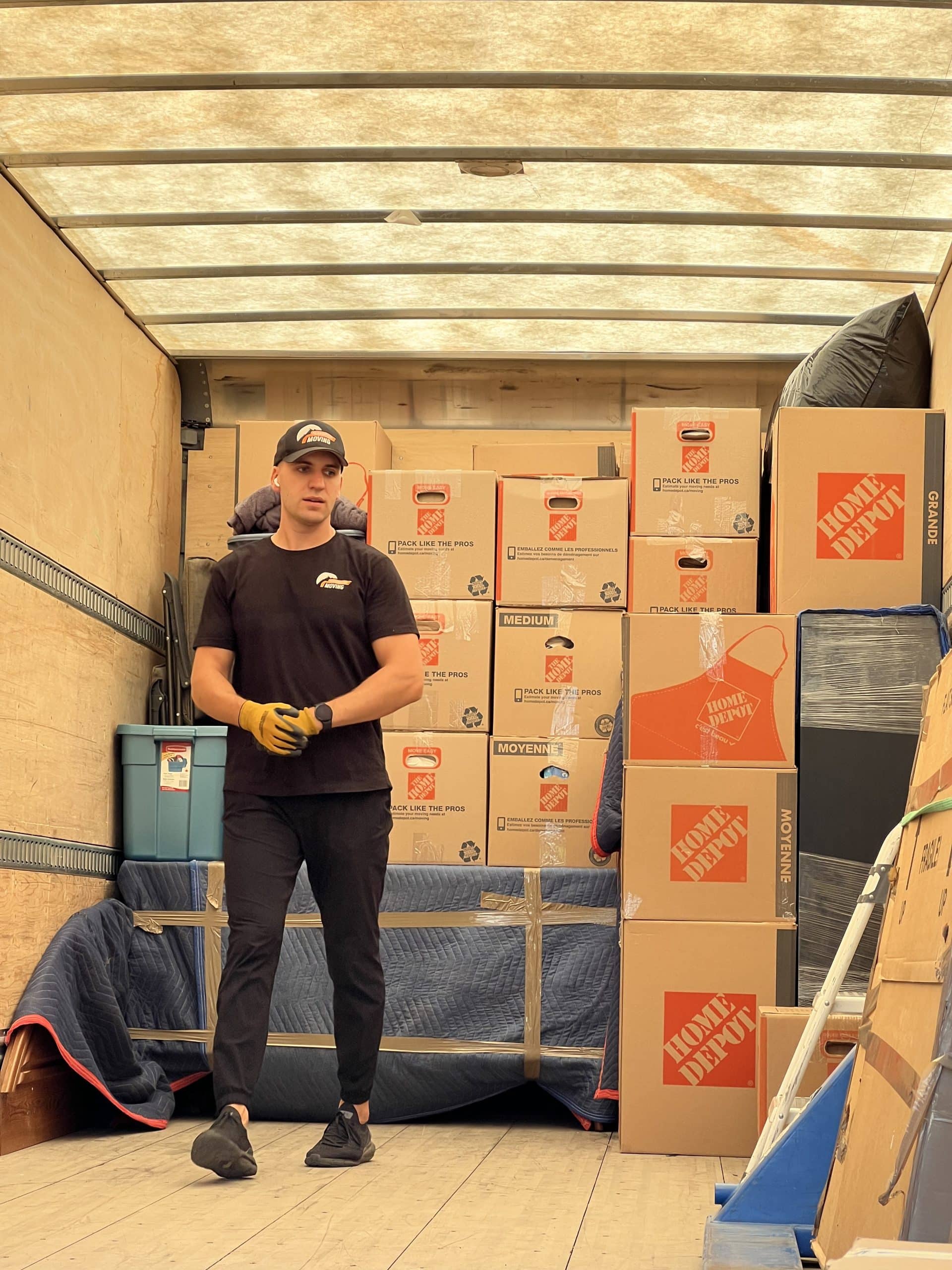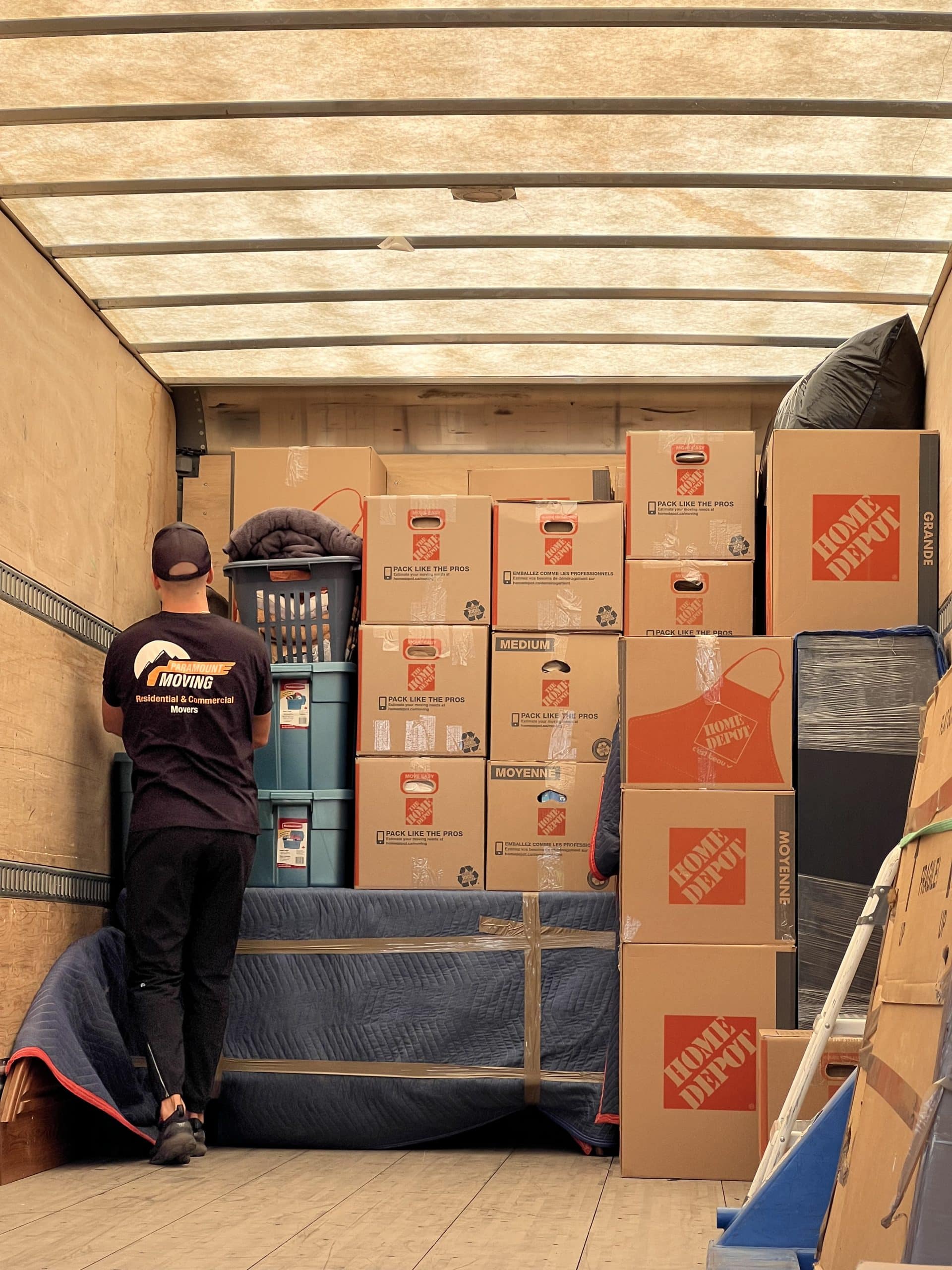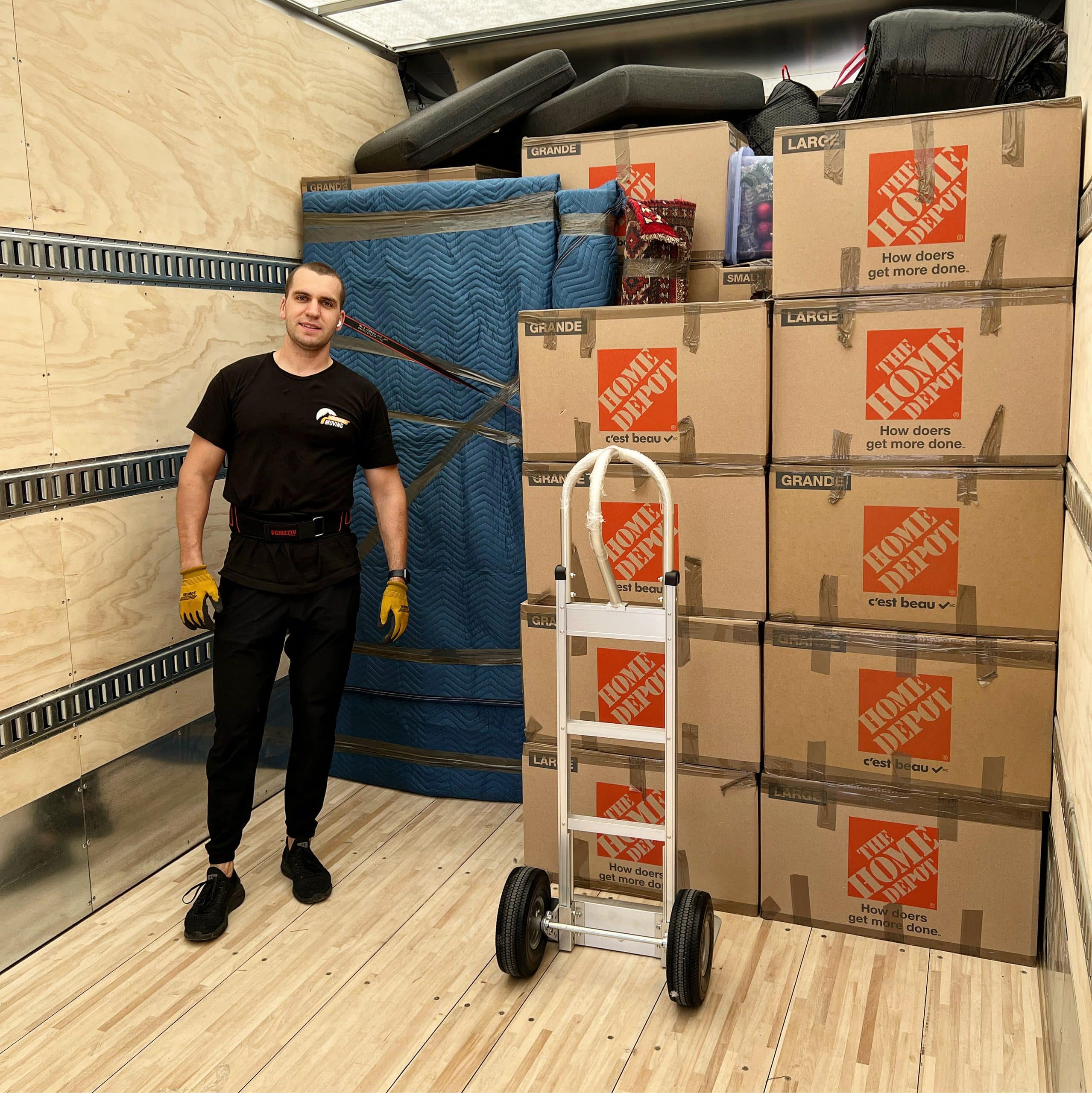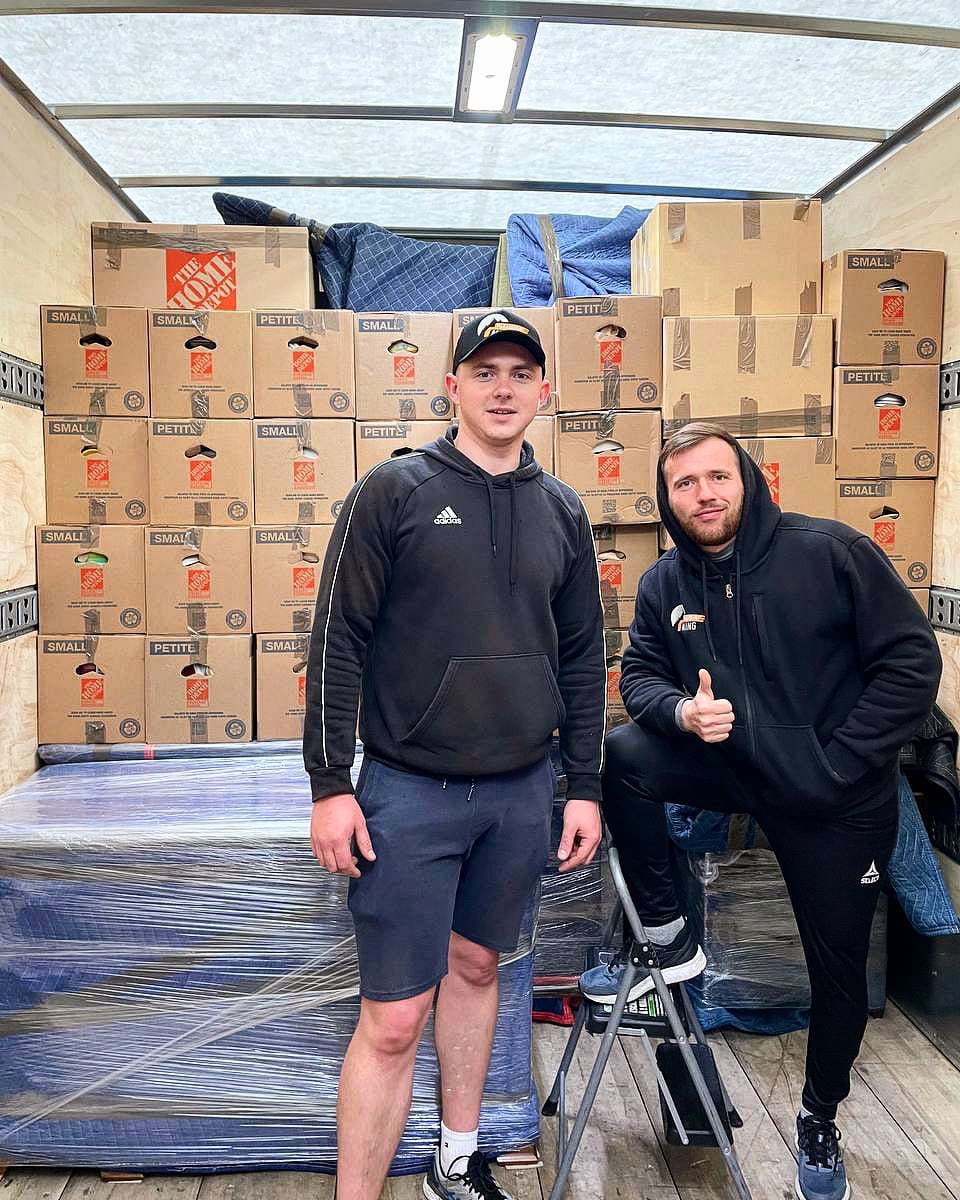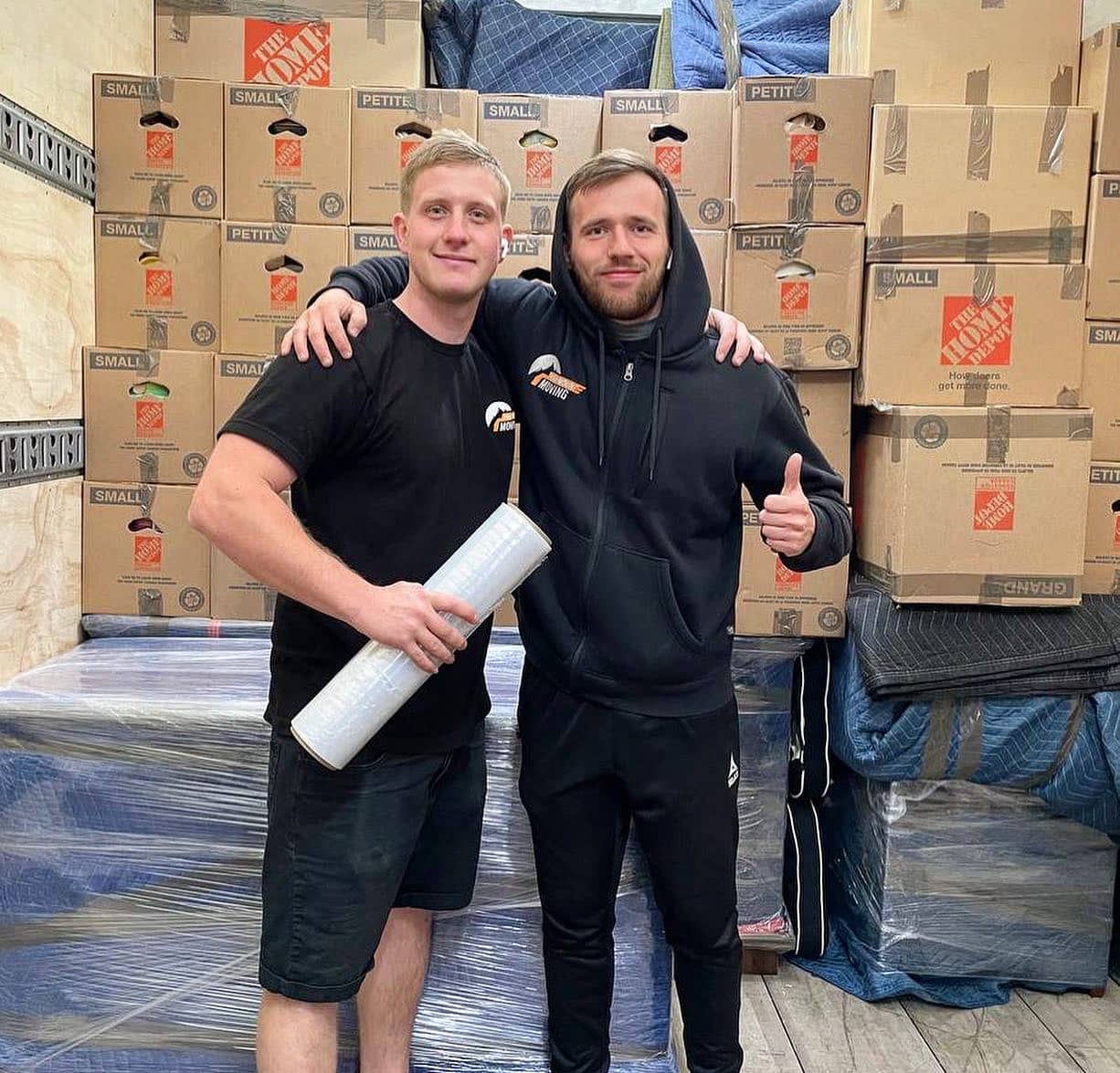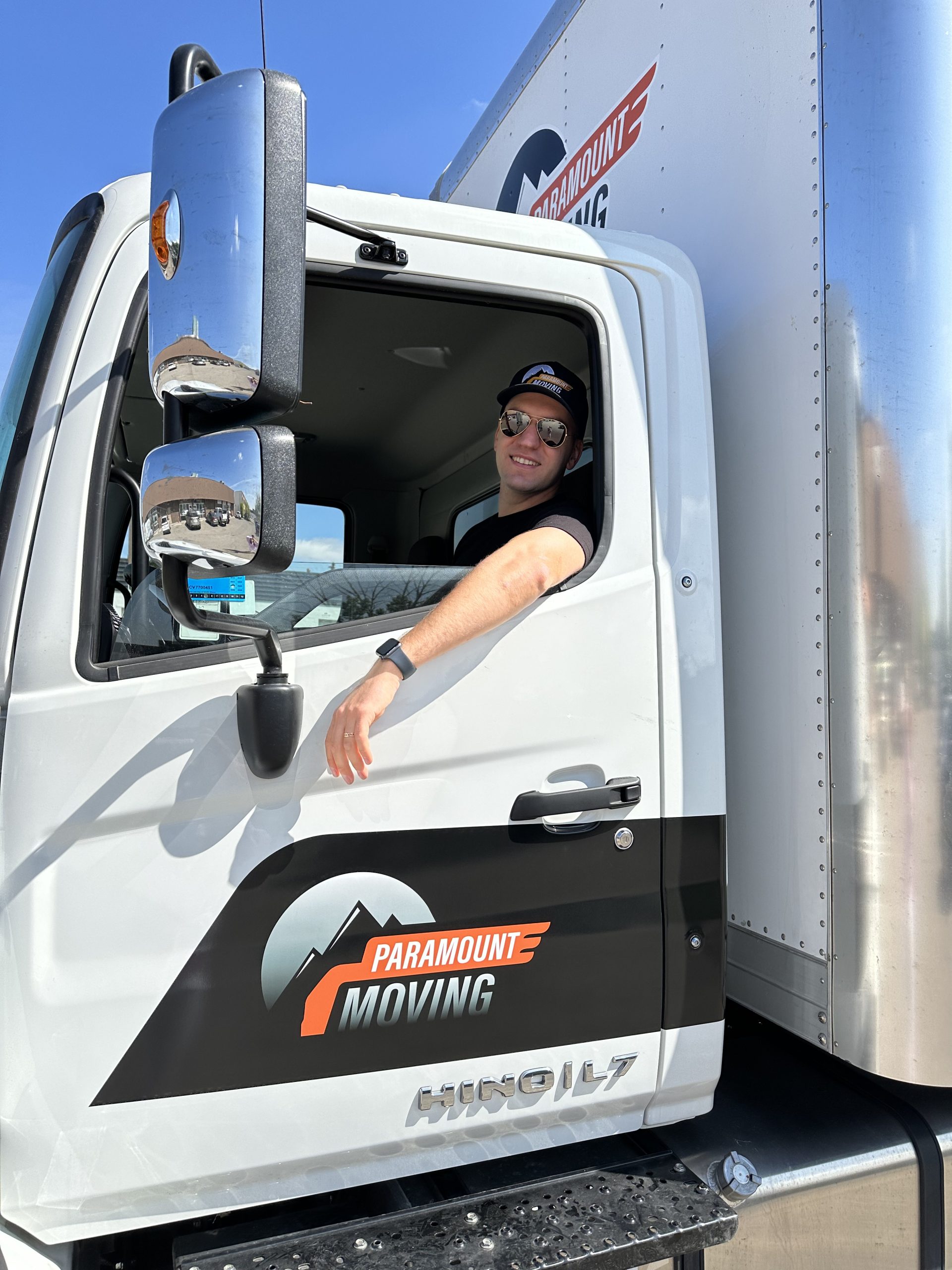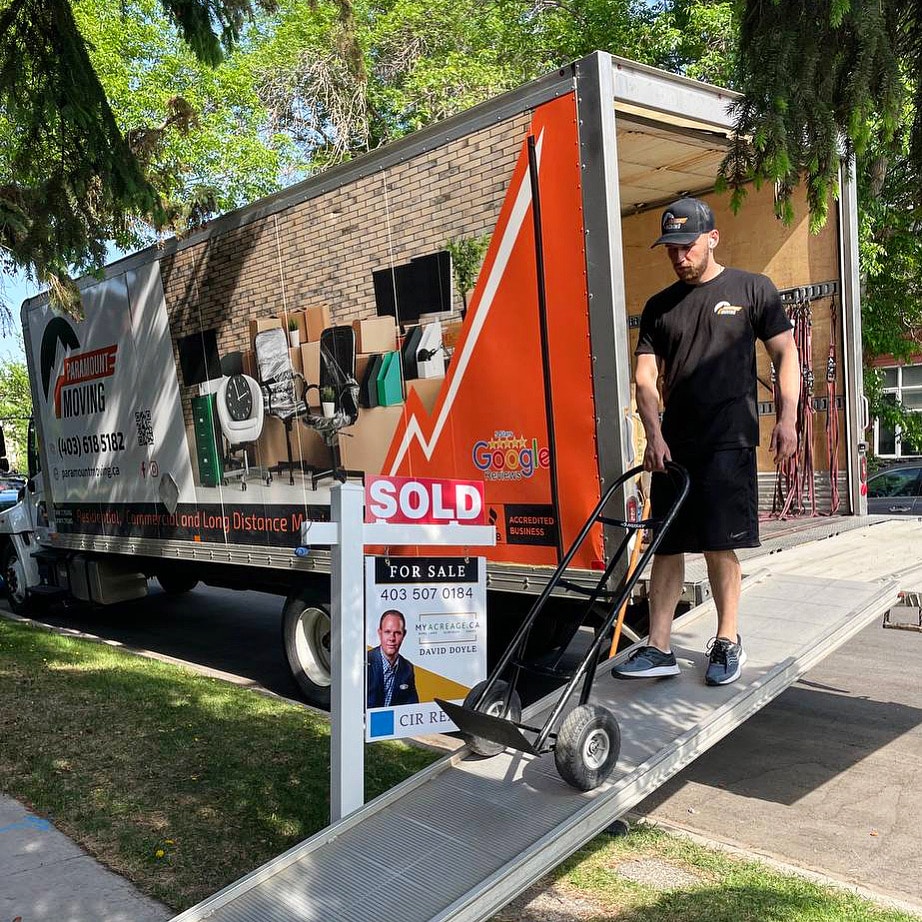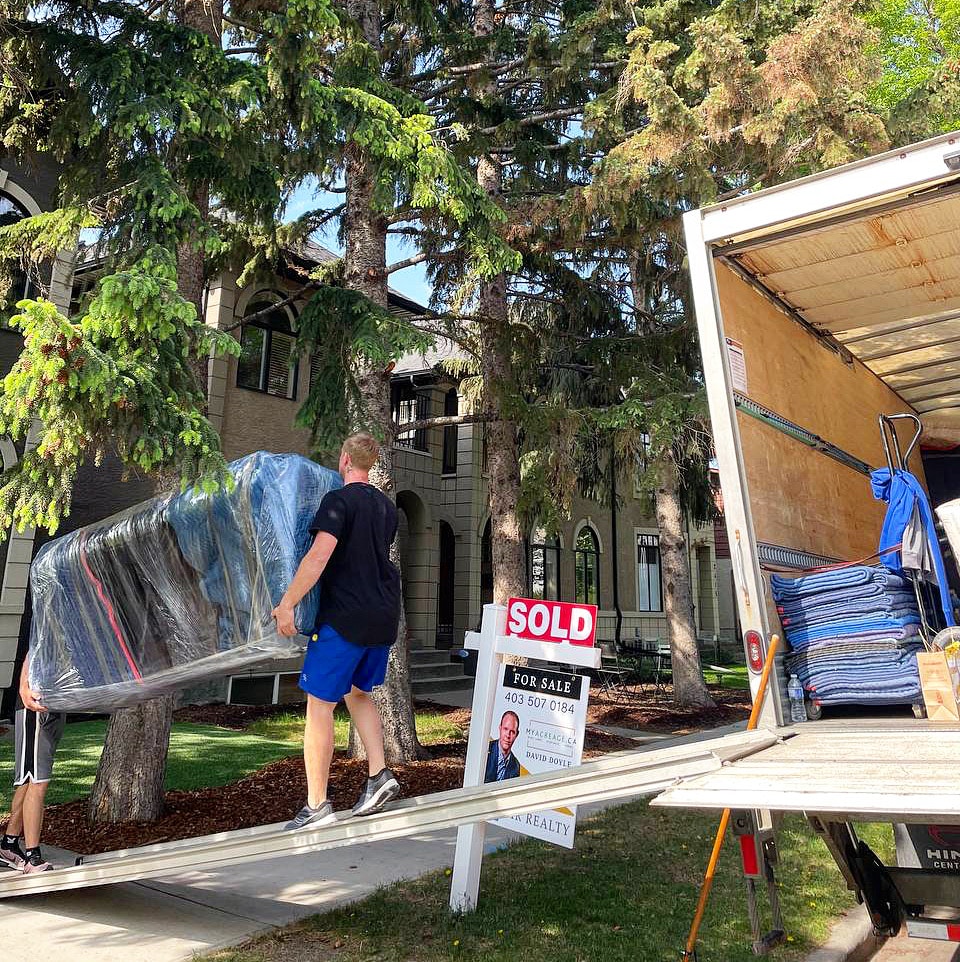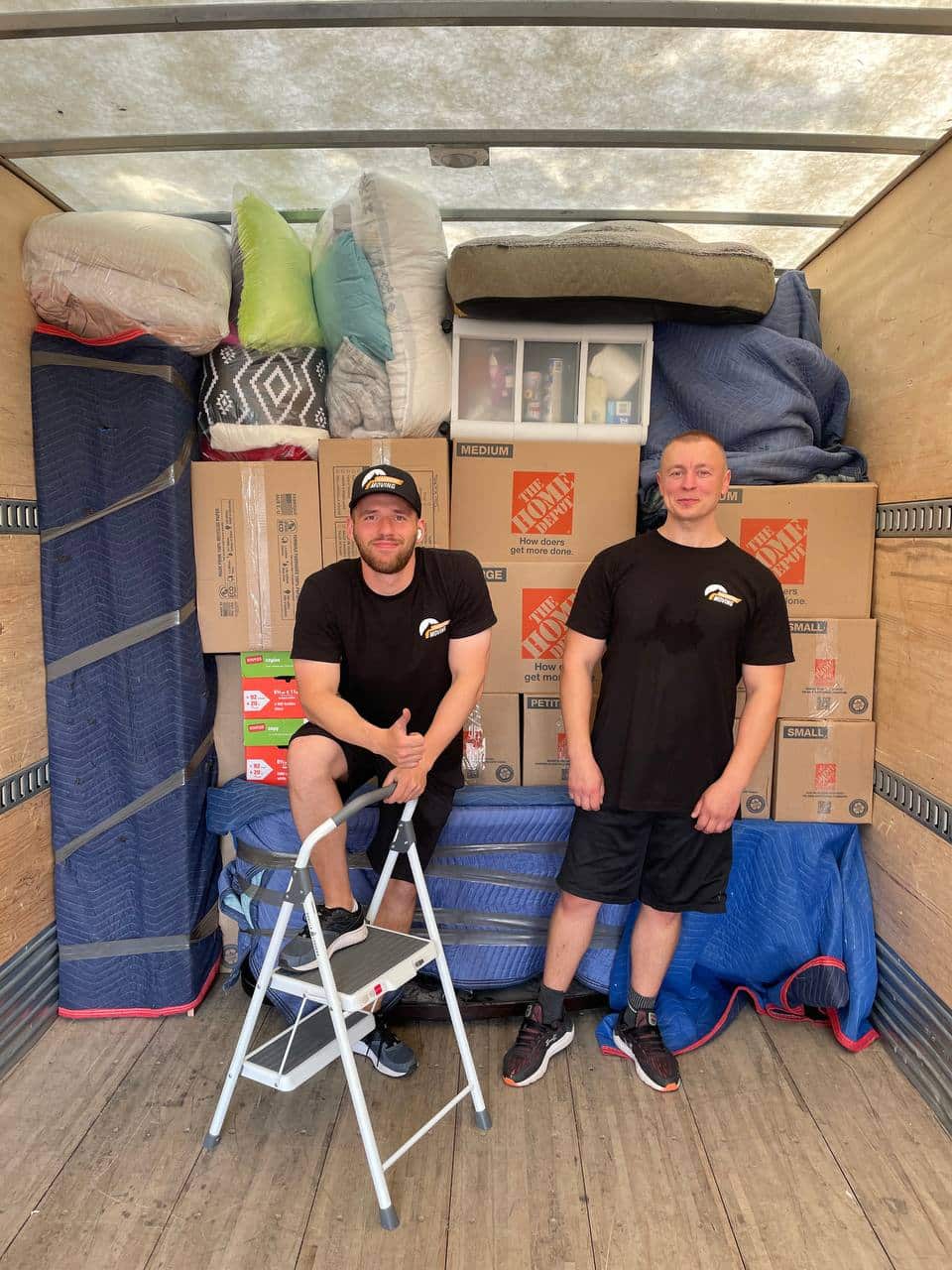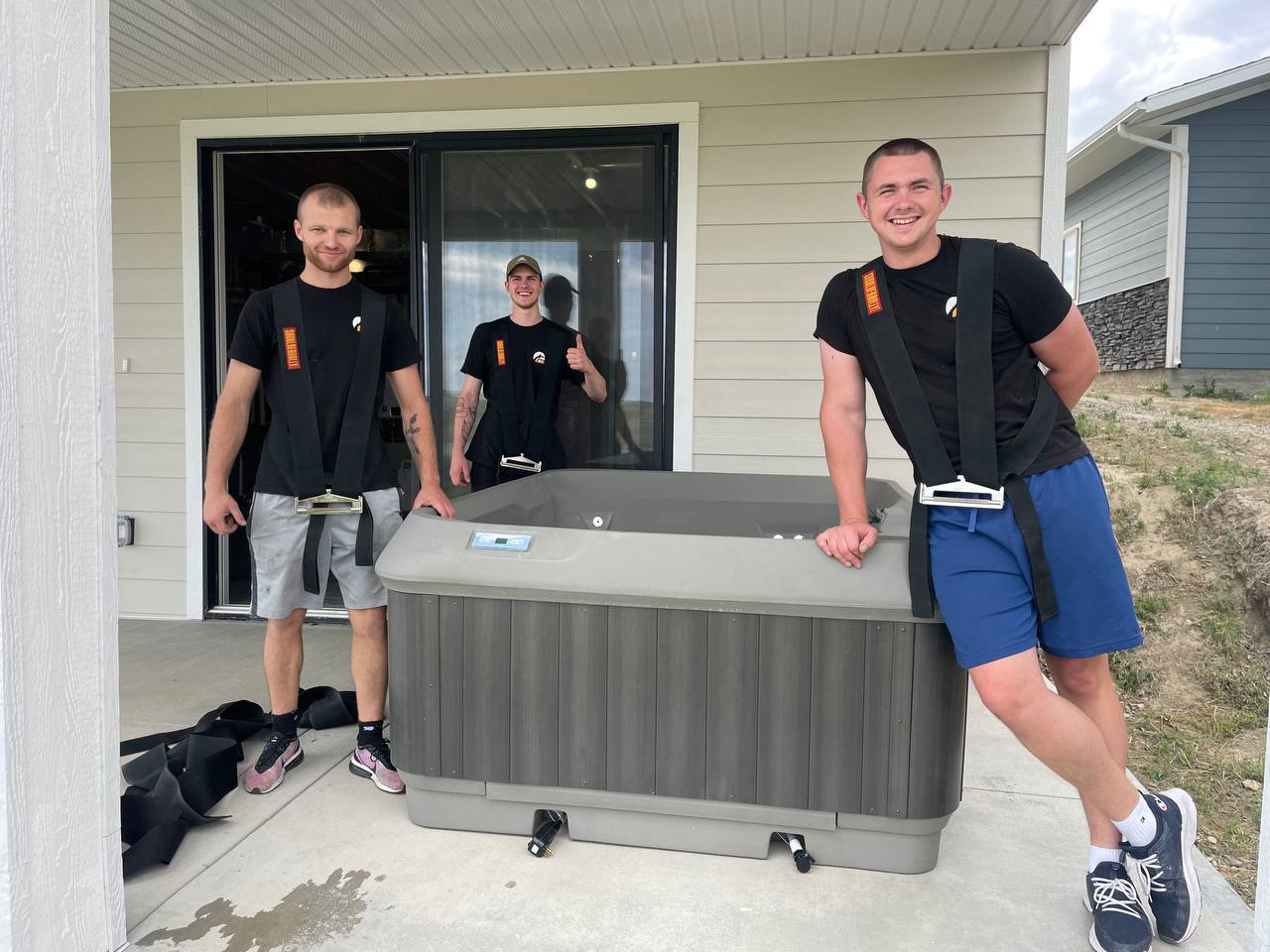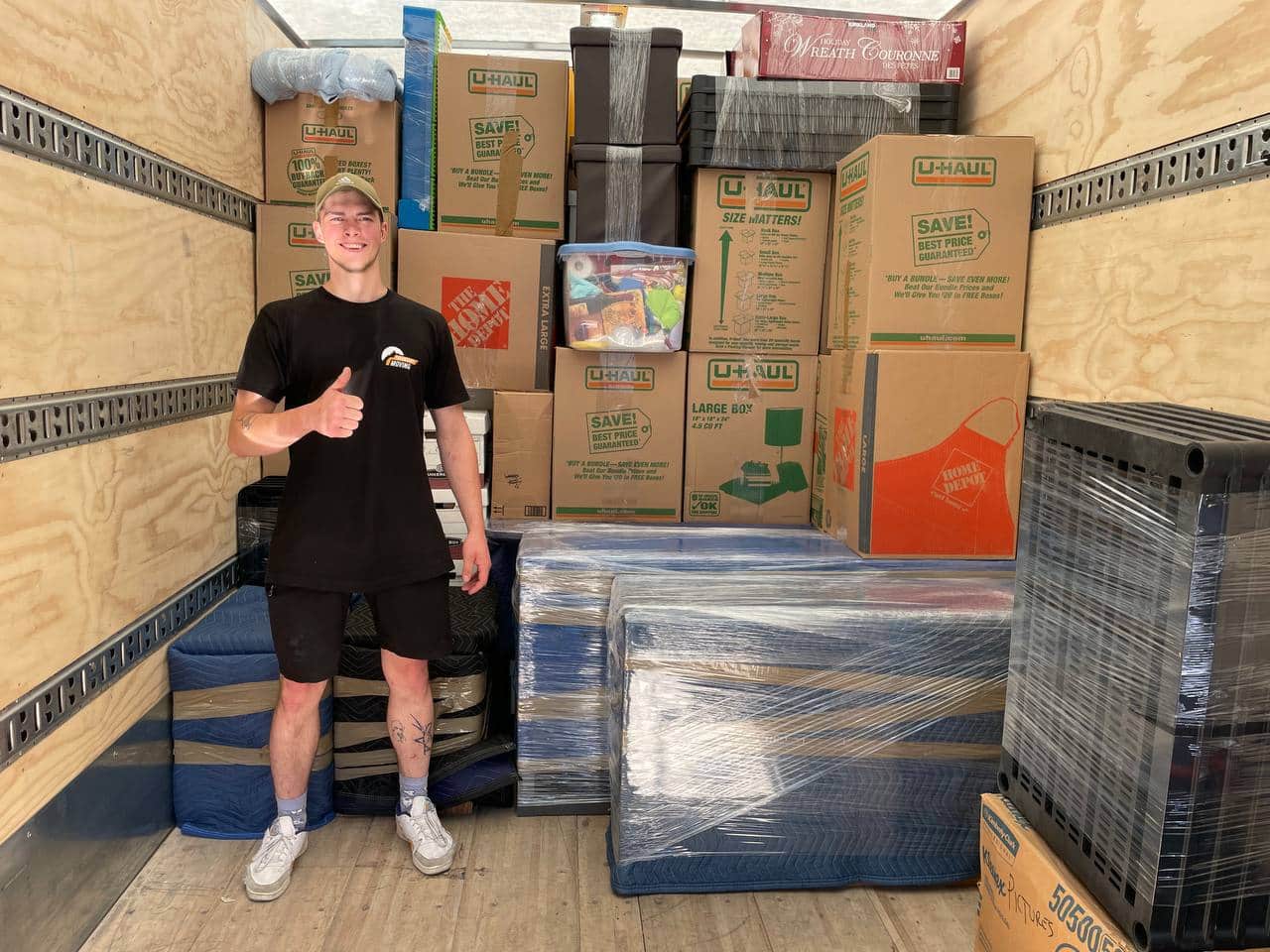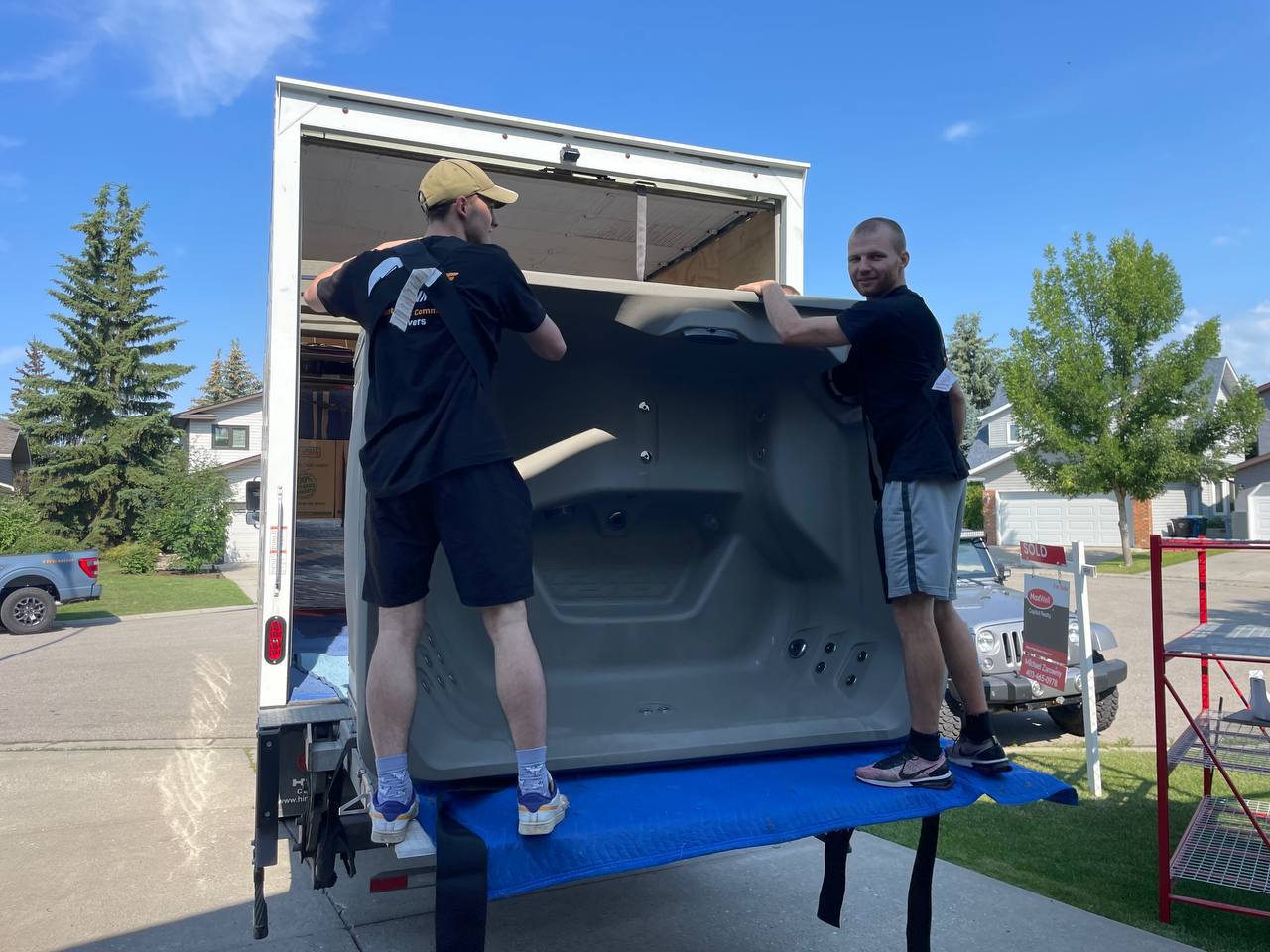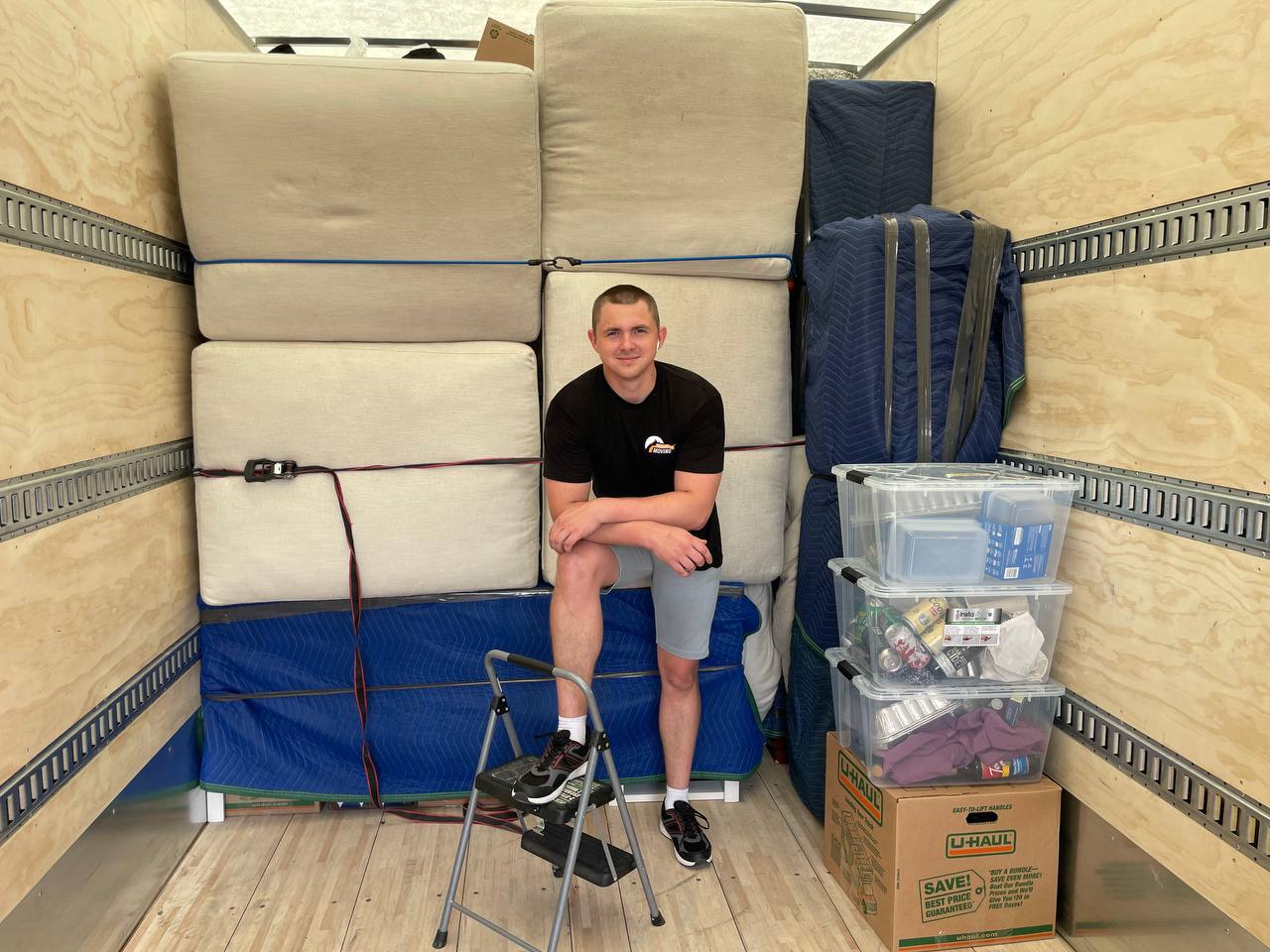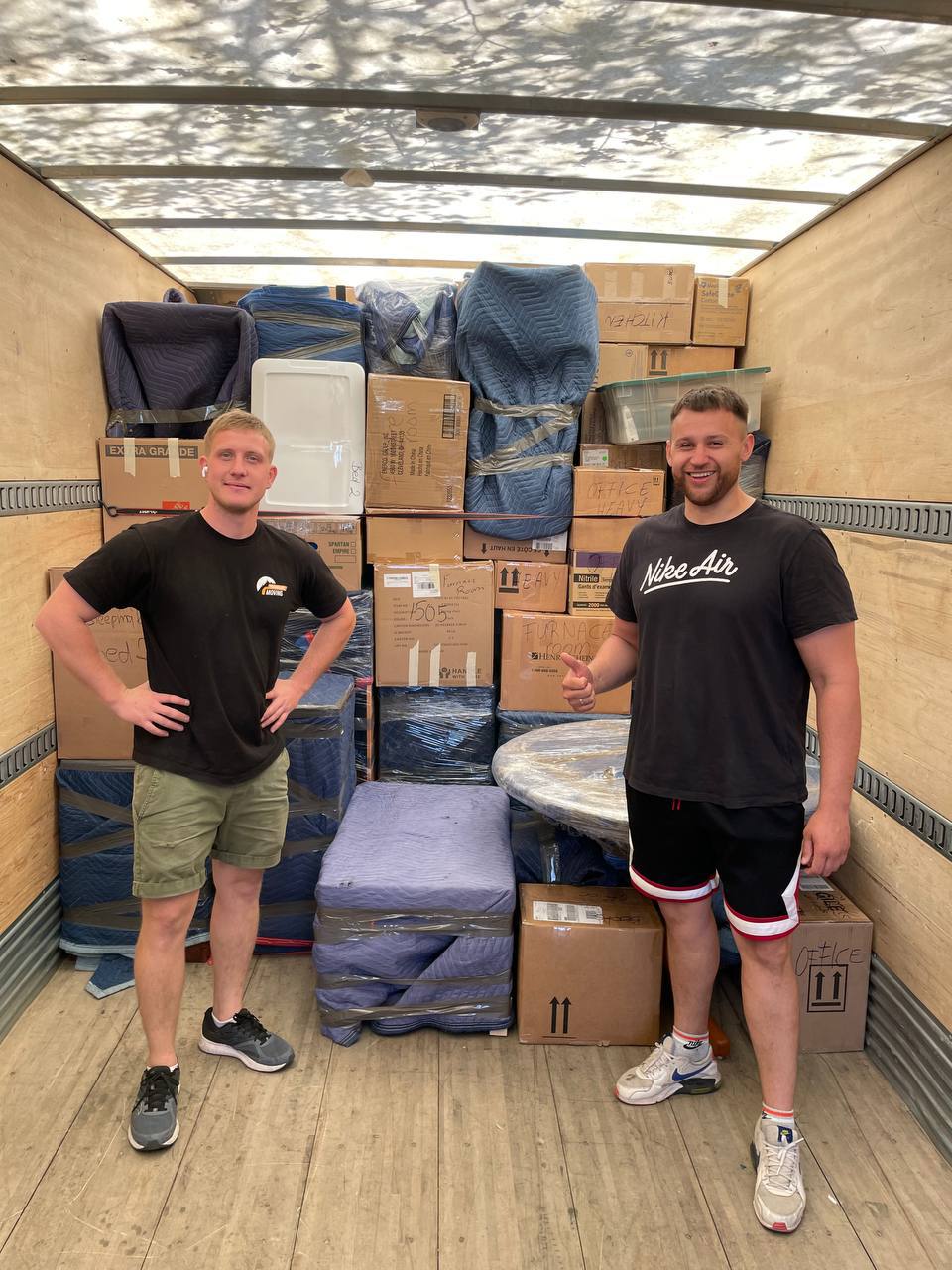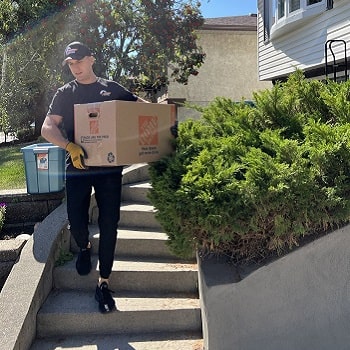 REAL PEOPLE – GENUINE REVIEWS ABOUT VANCOUVER APARTMENT MOVING COMPANY