Chilliwack Movers
PROFESSIONAL MOVING SERVICES MOVERS YOU CAN COUNT ON
There are plenty of reasons why you might want to consider moving to Chilliwack. You might be looking for a great place to live. There's a lot this community has to offer. Thrill seekers have the Cultus Lake Waterpark, white water rafting, and fishing to explore. Prefer something more relaxing? Stroll through some of the shops or take a walk in the national park. Alternatively, you can move to Chilliwack to expand your business. Expand your education by attending the University of the Fraser Valley.
Chilliwack can hold a bright future. But first, you'll need to make the move. This can be a challenge. There's so much for you to think about. Packing boxes. Trying to wrap your valuables carefully, so they don't get damaged during the trip. Moving furniture and bulky items. Making the drive. Unloading the truck. It can seem overwhelming.
The good news is that you don't need to go through this process alone. Paramount Moving is a Chilliwack movers who has helped over 500 families across Canada move into their dream home. Thanks to our extensive experience, we have mastered the art of moving. Cut down on your stress. Let us take care of the hard work for you.
Types Of Chilliwack Moving Services We Offer
There are plenty of moves that our experienced team can help with. Our Chilliwack moving services include:
We are also able to help you with a long-distance move from Vancouver. Depending on the circumstances, we might be able to offer a fixed price. Give our team a call if you want more information.
What is included?
At least two professional movers
Furniture Disassembly and Reassembly
Our moving company is registered and insured.
Protect your furniture and fragile items
What To Expect When Move with Our Chilliwack Moving Company
Planning on moving from Vancouver to Chilliwack? It's common to be stressed and confused about what to do. The good news is that the process is often pretty straightforward. You just need to get the right team by your side. Here's an overview of what you can expect when moving.
In The Months Before The Move
First, decide what Chilliwack moving company you are going to use. Paramount Moving should be at the top of your list. We will go the extra mile to deliver a smooth move. Always putting your needs first.
The next thing to do is make a booking. Ideally, you'll call one to three months in advance. That guarantees that you'll be able to get the slot you want. Even better, you'll get an upfront quote. Allowing you to start planning the costs of the move. What you see is what you get. No need to worry about hidden fees.
In The Weeks Before The Move
During this time, things kick into high gear. You'll need to start packing your items. This is a big job, so give yourself plenty of time. Start separating your items. Decide what's going to come with you. And what can be donated. Try holding a yard sale. Raise a few dollars. Reducing the amount of clutter you take to your new home.
Grab some high-quality moving boxes. Paramount Moving can supply these, along with other packing materials like tape and bubble wrap. Get plenty of sizes. Clothes and books can go in bigger boxes. Plates and cutlery might require a smaller box. Don't forget to label things clearly, making it easier to unload the truck. Also, clearly label your fragile boxes, so the movers know which ones need a little more attention.
You don't need to pack alone. Schedule a day with our experienced team. We can help you pack, wrapping your belongings carefully.
Moving Day
Now comes the most exciting, and nerve-wracking time. Moving day. Pick a time and date that is convenient for you. We'll arrive with our clean, moving truck. Get at least two movers. Our team will disassemble the furniture for you. Let us lift heavy items and deal with bulky items. Moving blankets are used to protect furniture during the move. Specialized equipment, like straps, is used to hold them in place.
Our drivers will make the move to Chilliwack smooth. We know the perfect route to take, to get you there promptly. Once we arrive, we can help you start unpacking. Just tell us where you want your boxes delivered. We'll reassemble your furniture for you. By the end of the process, you'll be ready to start settling into your new life in Chilliwack.
EASY PROCESS
Step 1
Book your moving date

Step 2
We prepare your items

Step 3
We'll transport and deliver your items

Step 4
Leave a review

WHY USE OUR PROFESSIONAL CHILLIWACK MOVING SERVICES?
96 percent of customers say they would recommend our services to their friends and family.
Over 500 families from across Canada have trusted Paramount Moving to help them move.
With over 5 years of experience, we have perfected the moving process.
Benefits Of Choosing Our Chilliwack Moving Services
We believe that we offer the best Chilliwack moving service in the industry. Here is what separates us from the rest:
Strong customer service. 96 percent of people say they would recommend us to their friends and family.
Putting your needs first. We pride ourselves on going the extra mile for our customers. You can customize the experience to better suit you.
Punctuality is key. We arrive at the right time, ready to work. If there is a delay, we'll pay you $30 an hour to make up for it.
Multiple packages. We have three moving packages to choose from. Allowing you to pick the one that best meets your needs. Each one is loaded with generous inclusions, like a minimum of two hours of labor included.
Fully insured. When your items arrive damaged, it can be a nightmare. You'll be left staring down the barrel of an expensive repair bill. We are fully insured. Let our insurance handle the costs for you.
Perhaps the most important benefit, though, is our ability to simplify the moving process. Whether it's asking for advice from our customer service, helping you pack, or unloading the bulky items from the truck our team is by your side throughout the entire process.
Book Your Chilliwack Movers Now
Ready to take the next step on your Chilliwack move? Get in touch with us now. We'd love to hear more about your move. Chatting about your next steps. And helping you make a booking of Chilliwack movers, so you can get the time and date you want. You can either give us a call at (403) 618 5182 to speak to someone now. Or you can fill out our online form and request your free upfront quote.


Are you ready to move?
Get your free quote
Benefits Of Our Professional Chilliwack Moving Company

We have the best team in the business. They make moving simple. Saving you time and money.

We are passionate about what we do. We work tirelessly to give each customer the VIP treatment.

We treat your items with the respect they deserve. Carefully packing the truck to protect your belongings during transport.

Paramount Moving complies with all Canadian moving codes and has strict internal policies. Creating some of the highest standards in the industry. Punctuality and professionalism lie at the heart of our business.

We go above and beyond for our customers. Our mission is simple. Eliminate moving stress. Relax, while we take care of the hard work for you.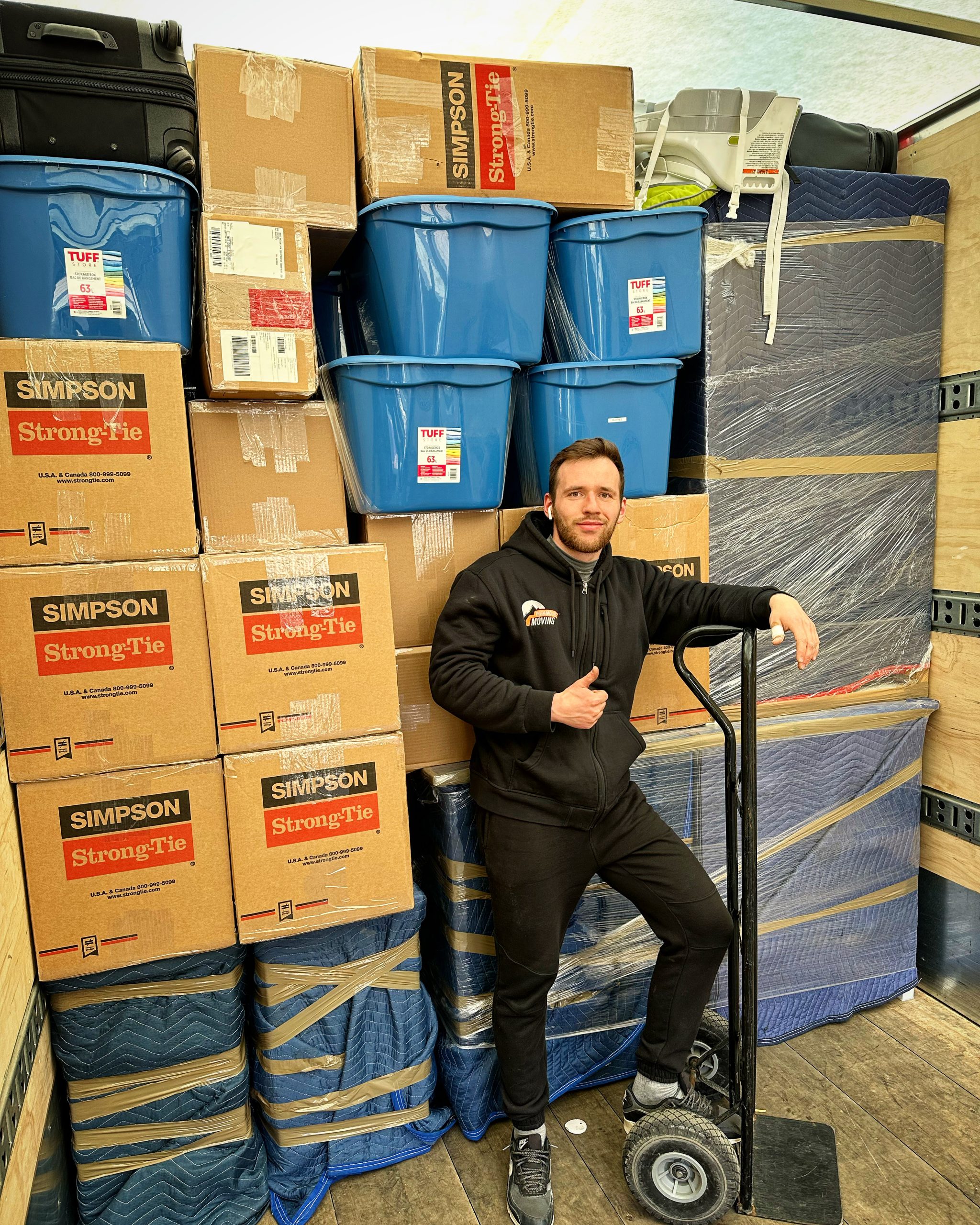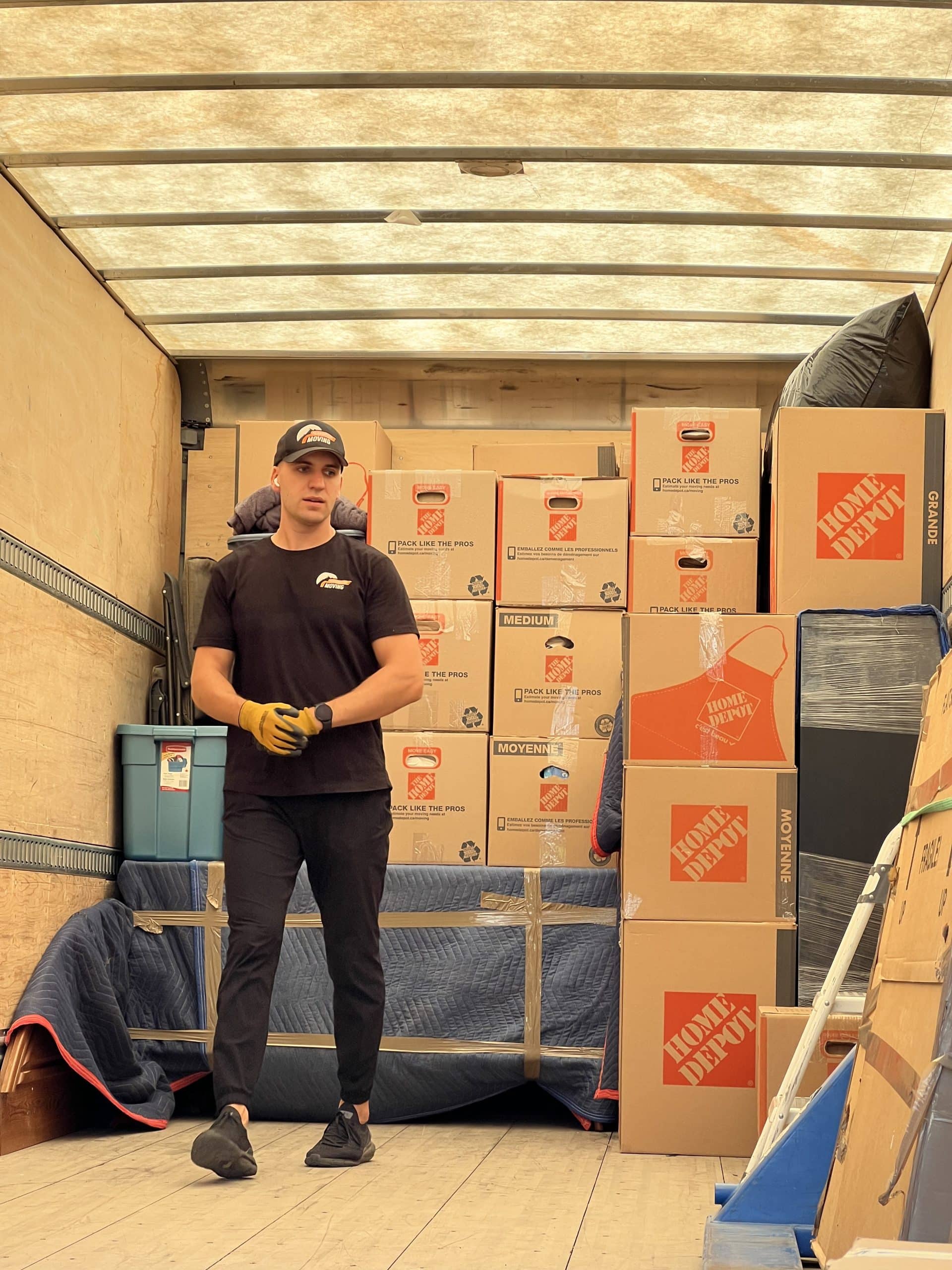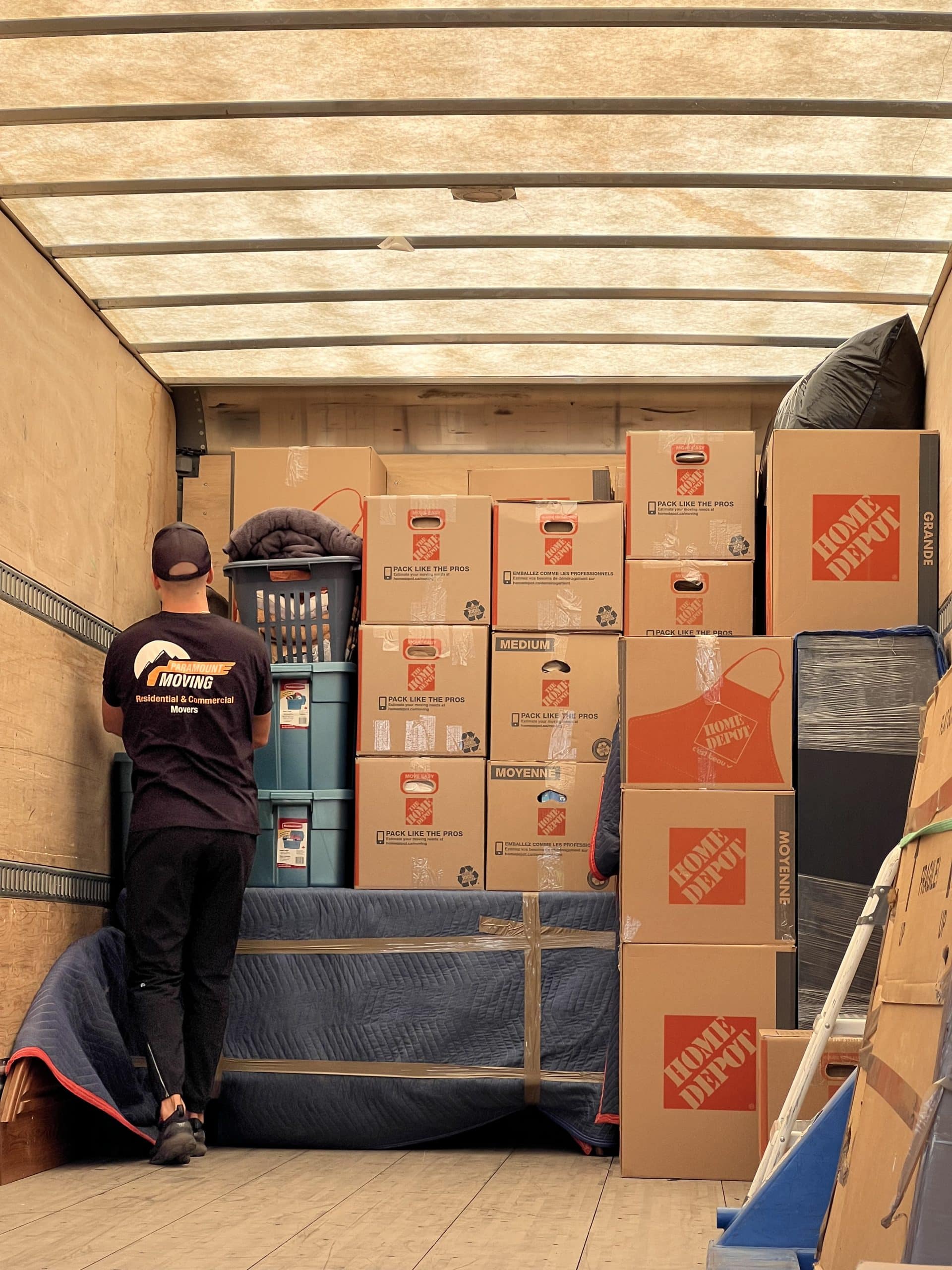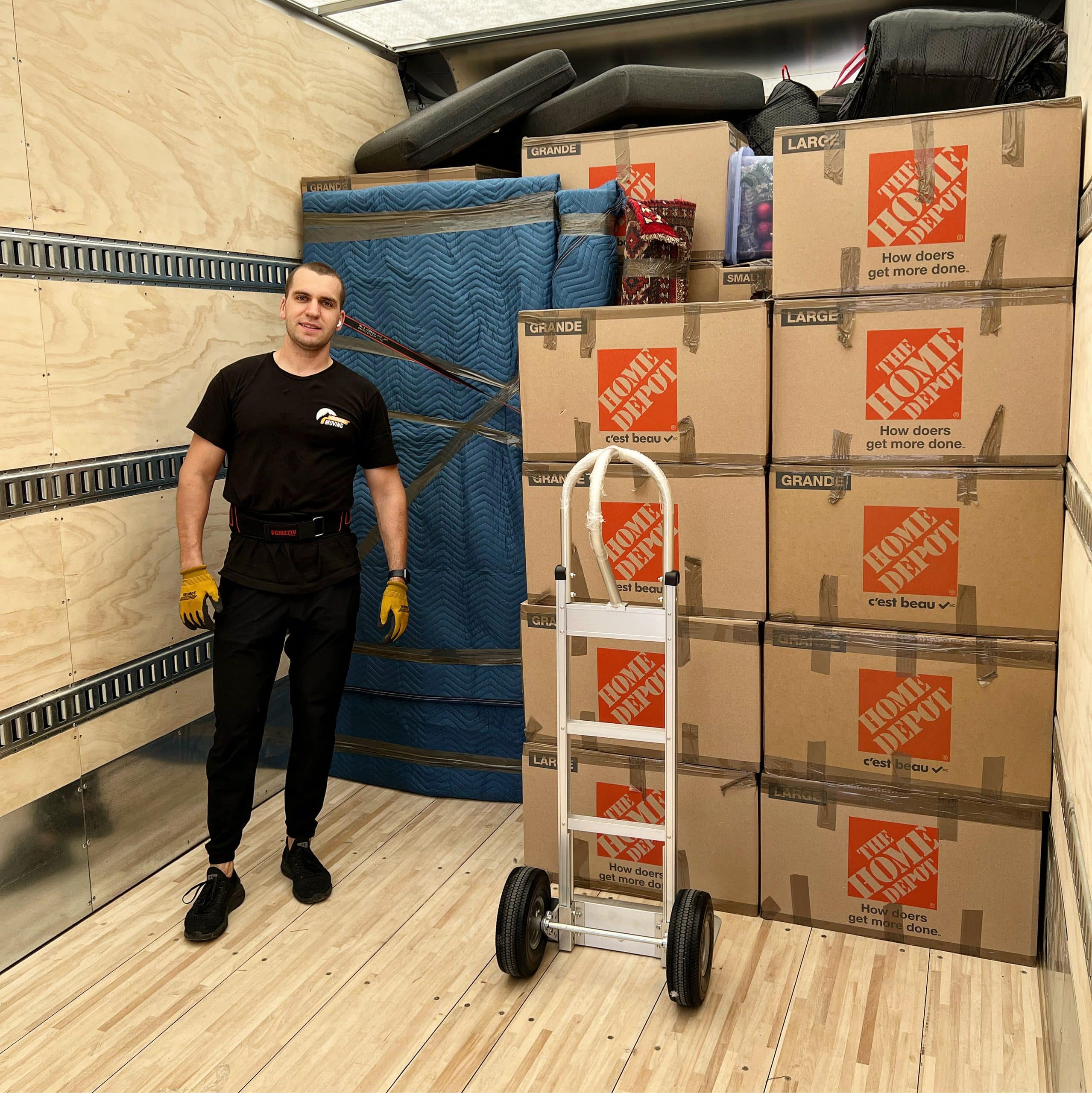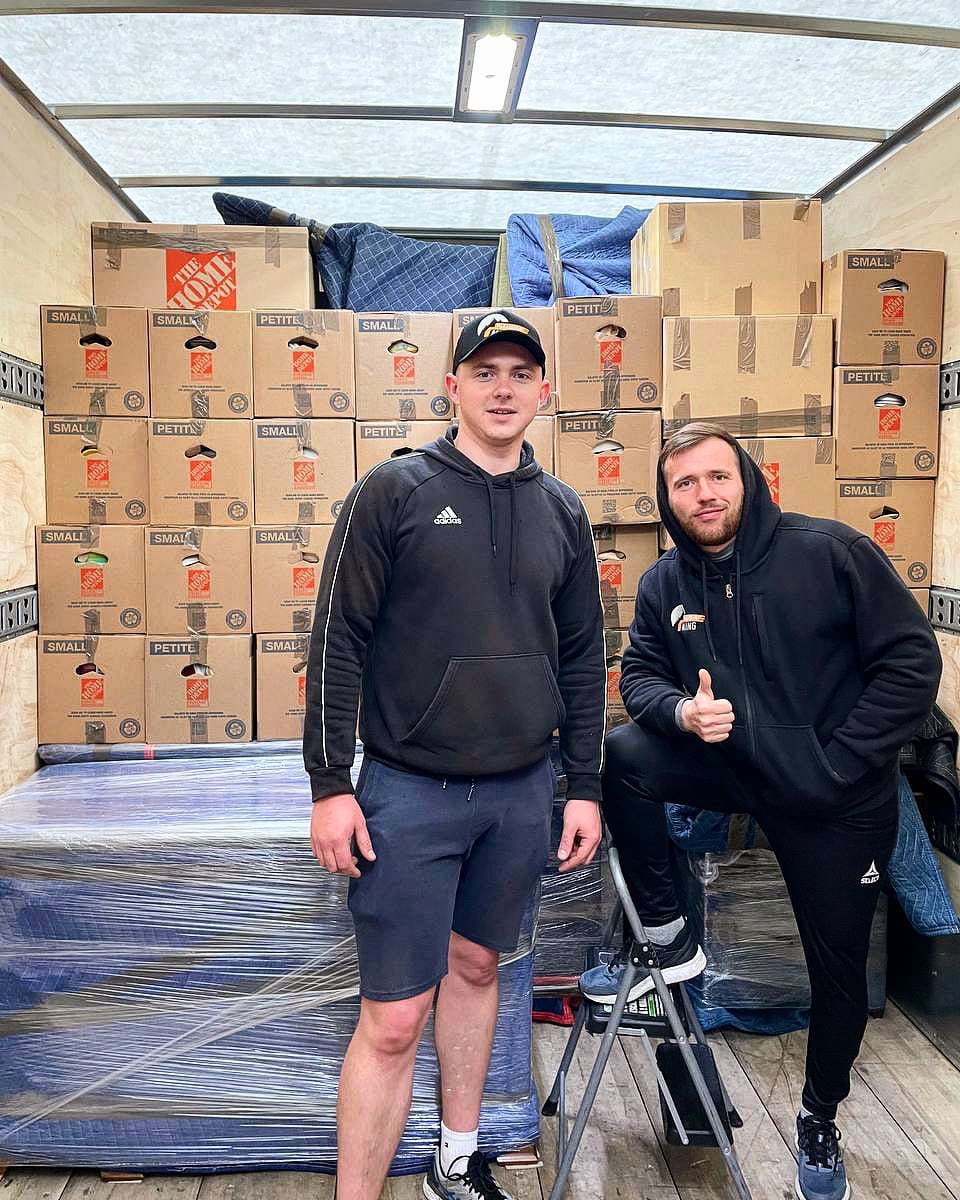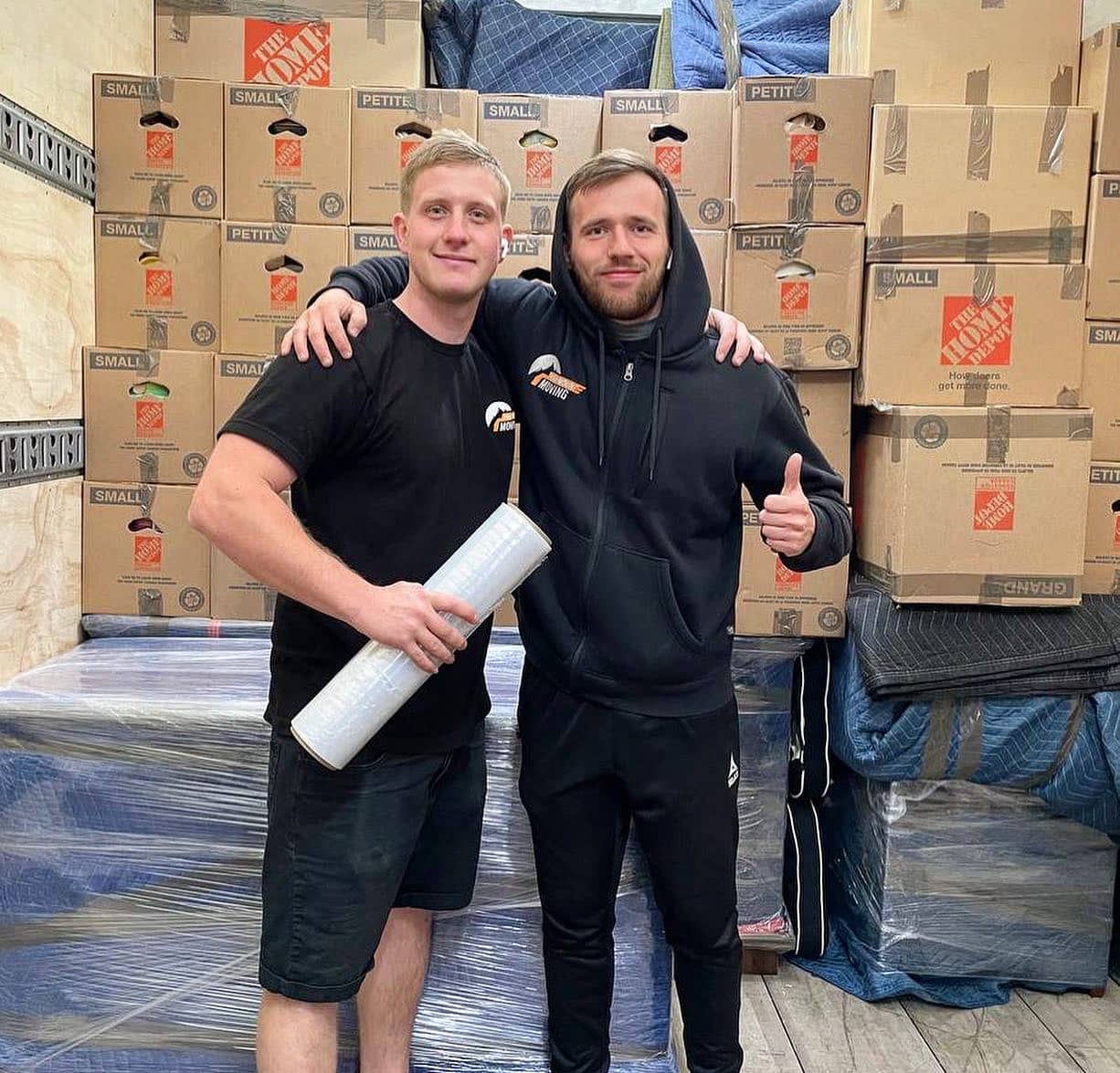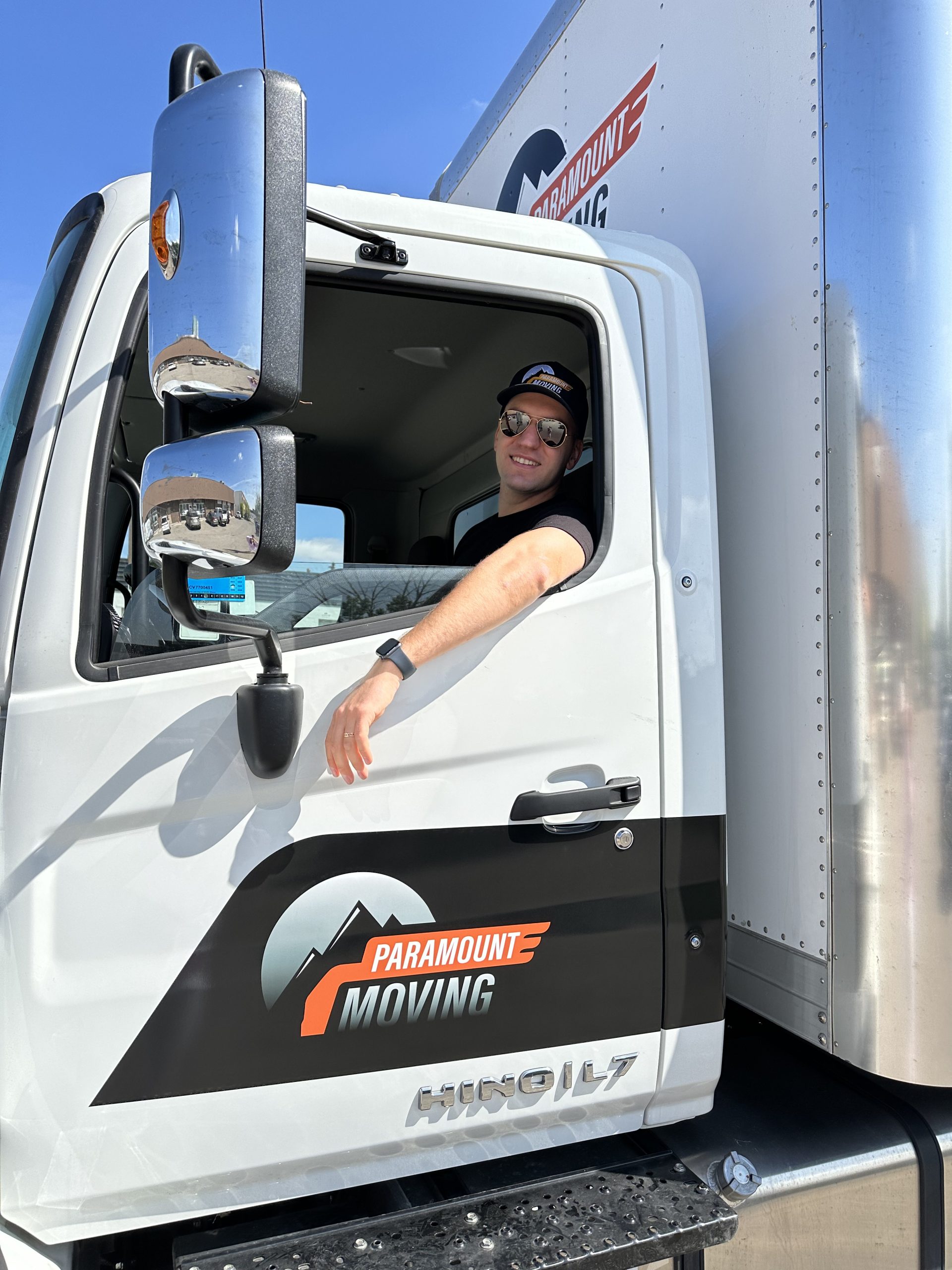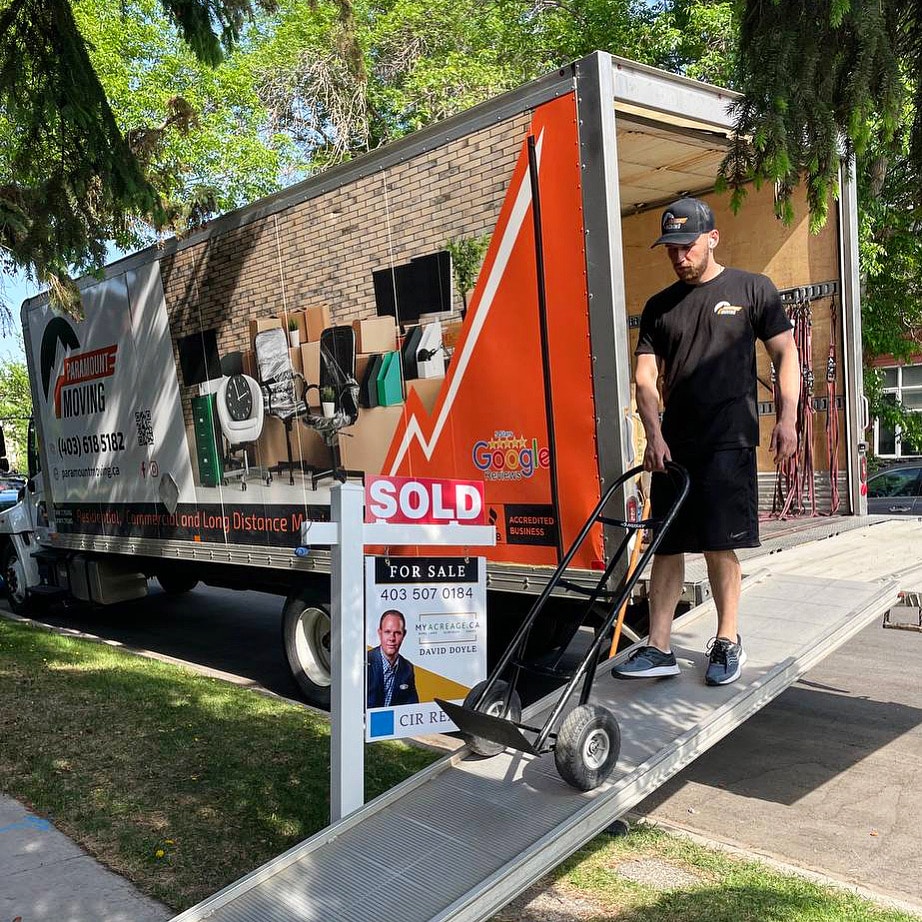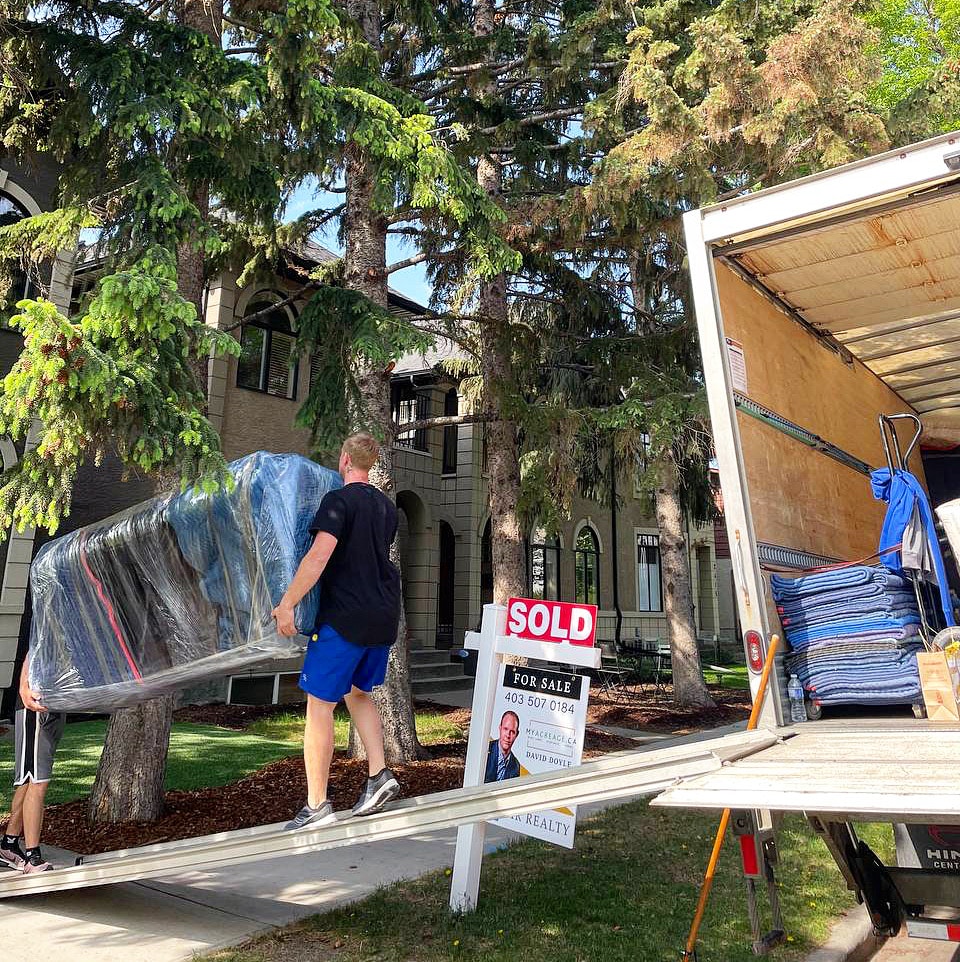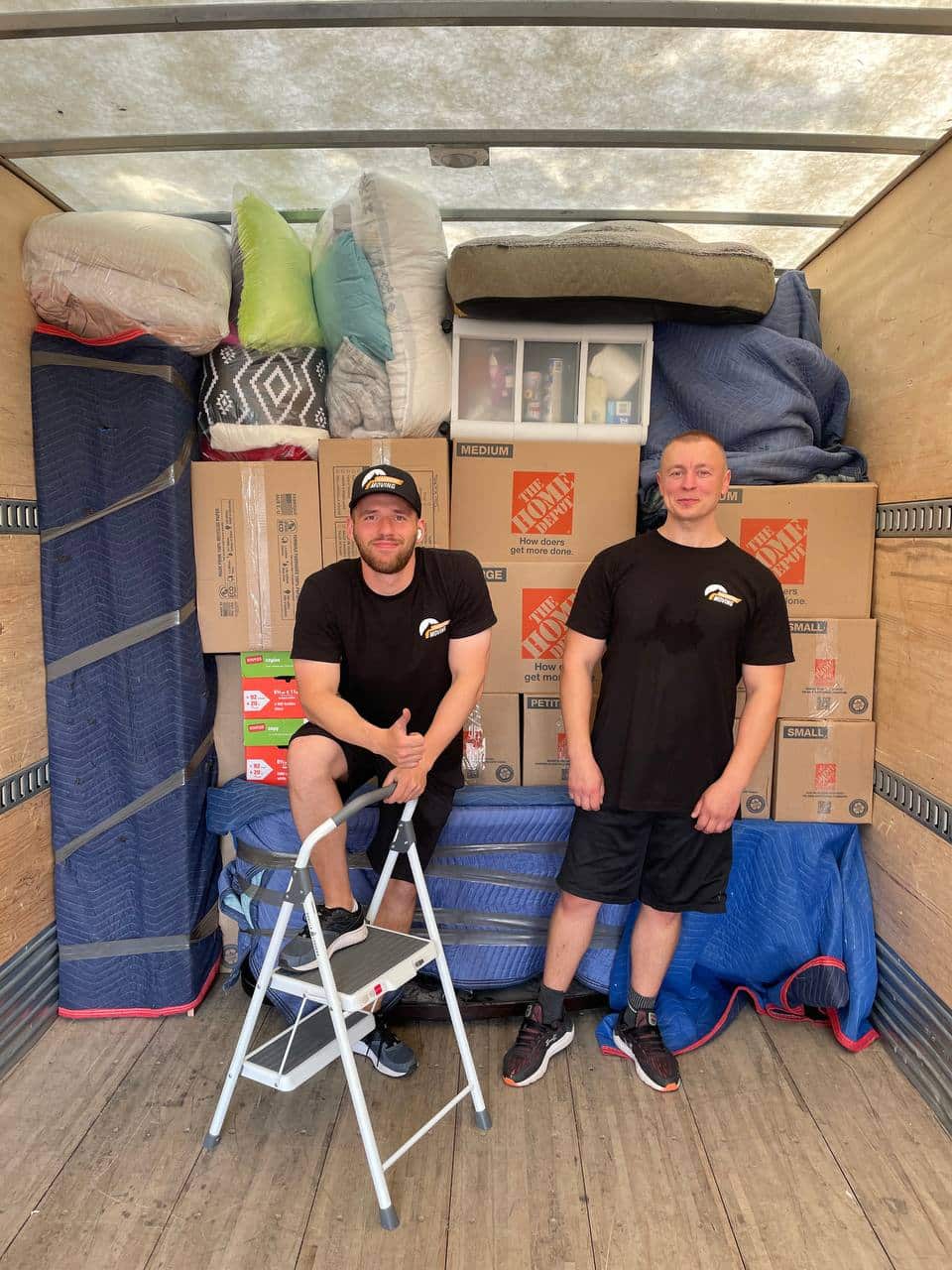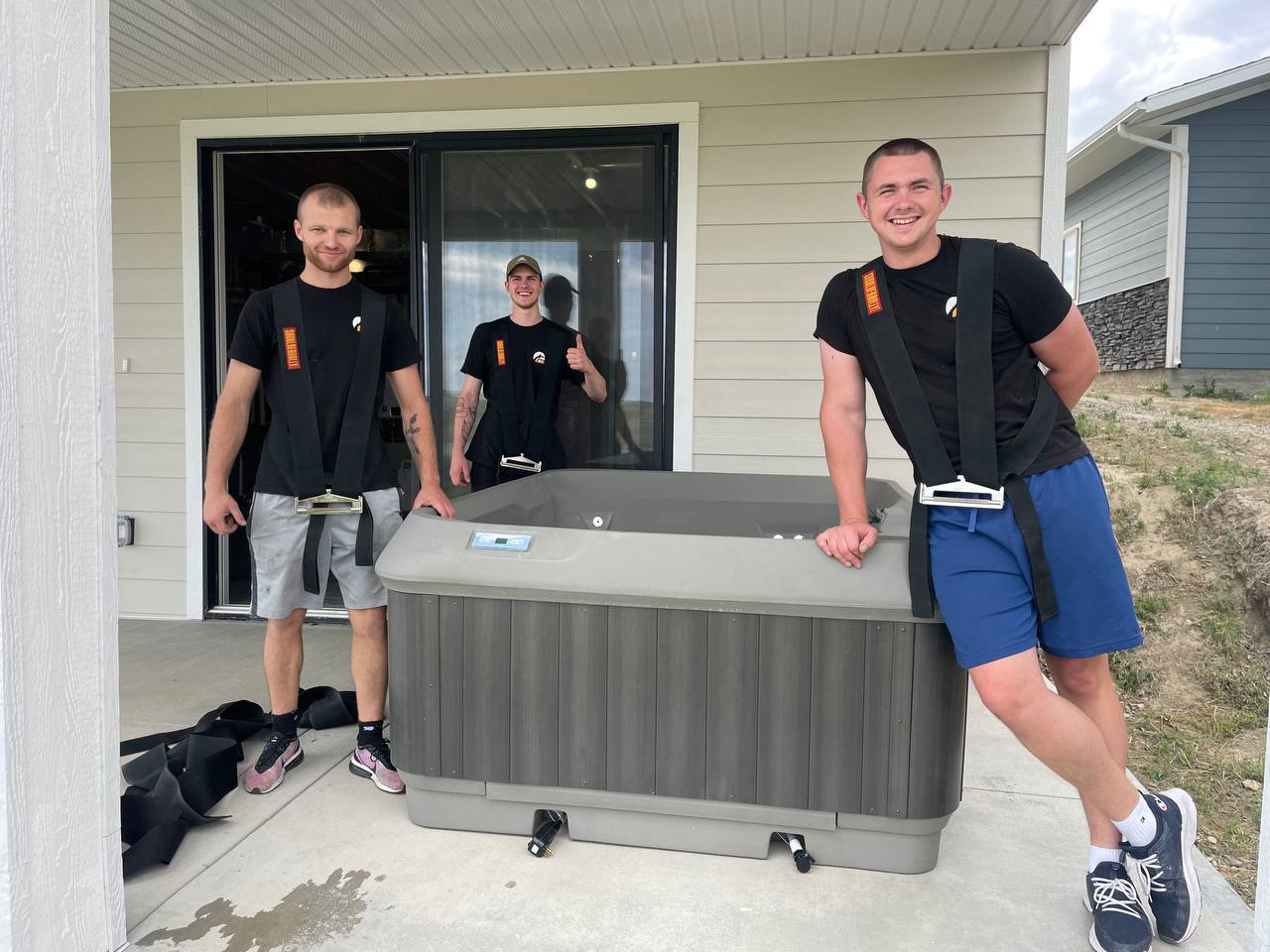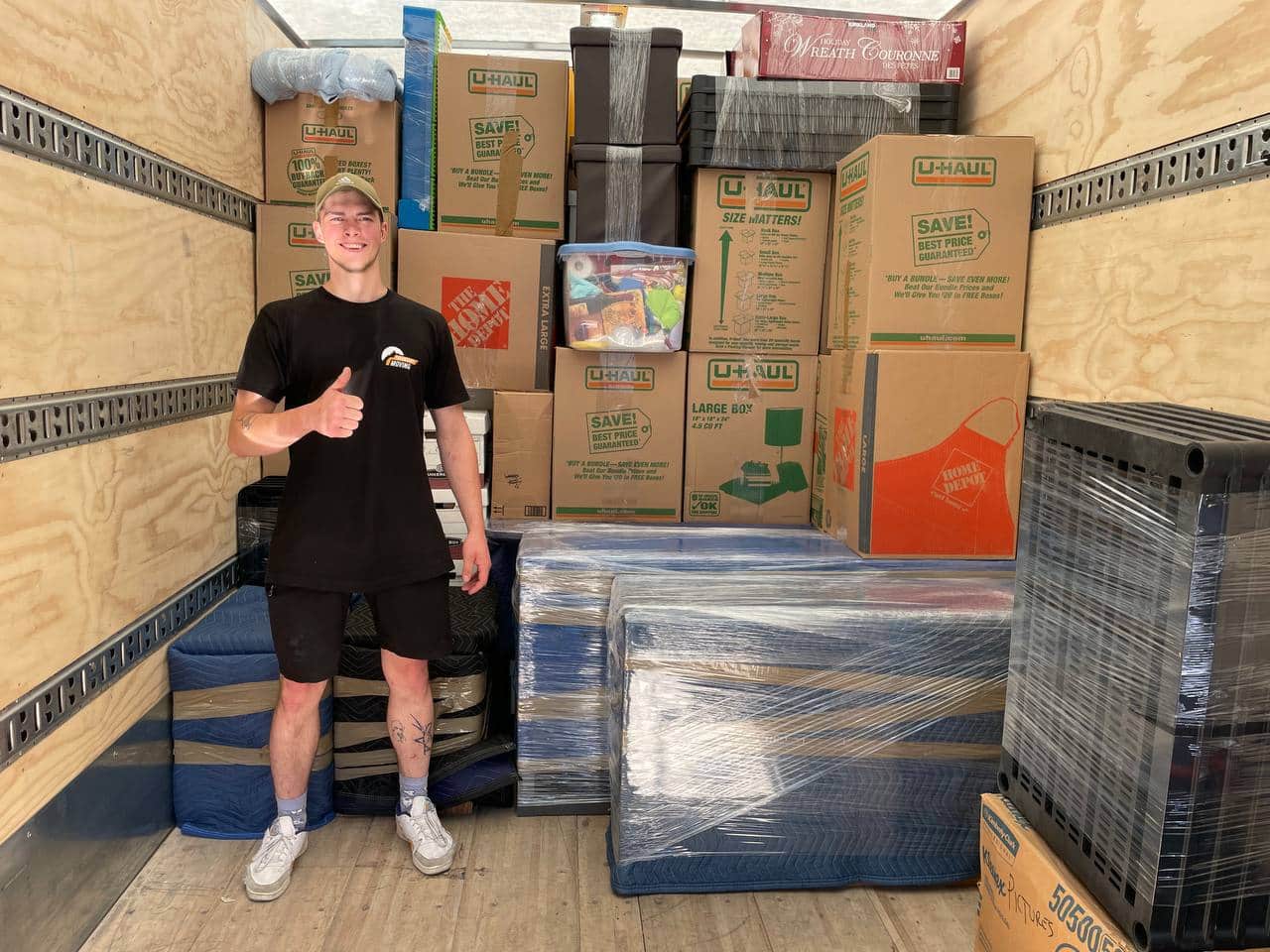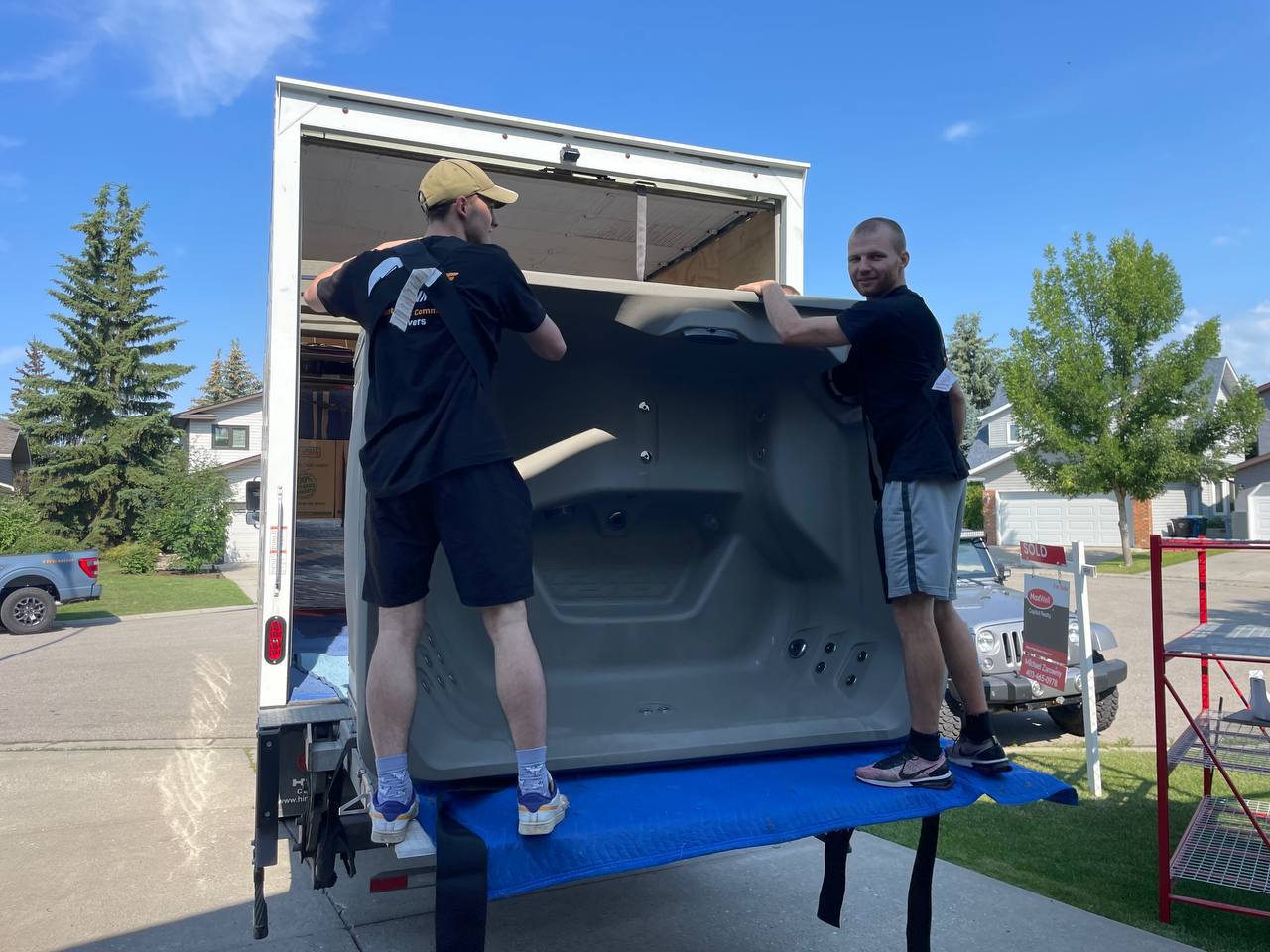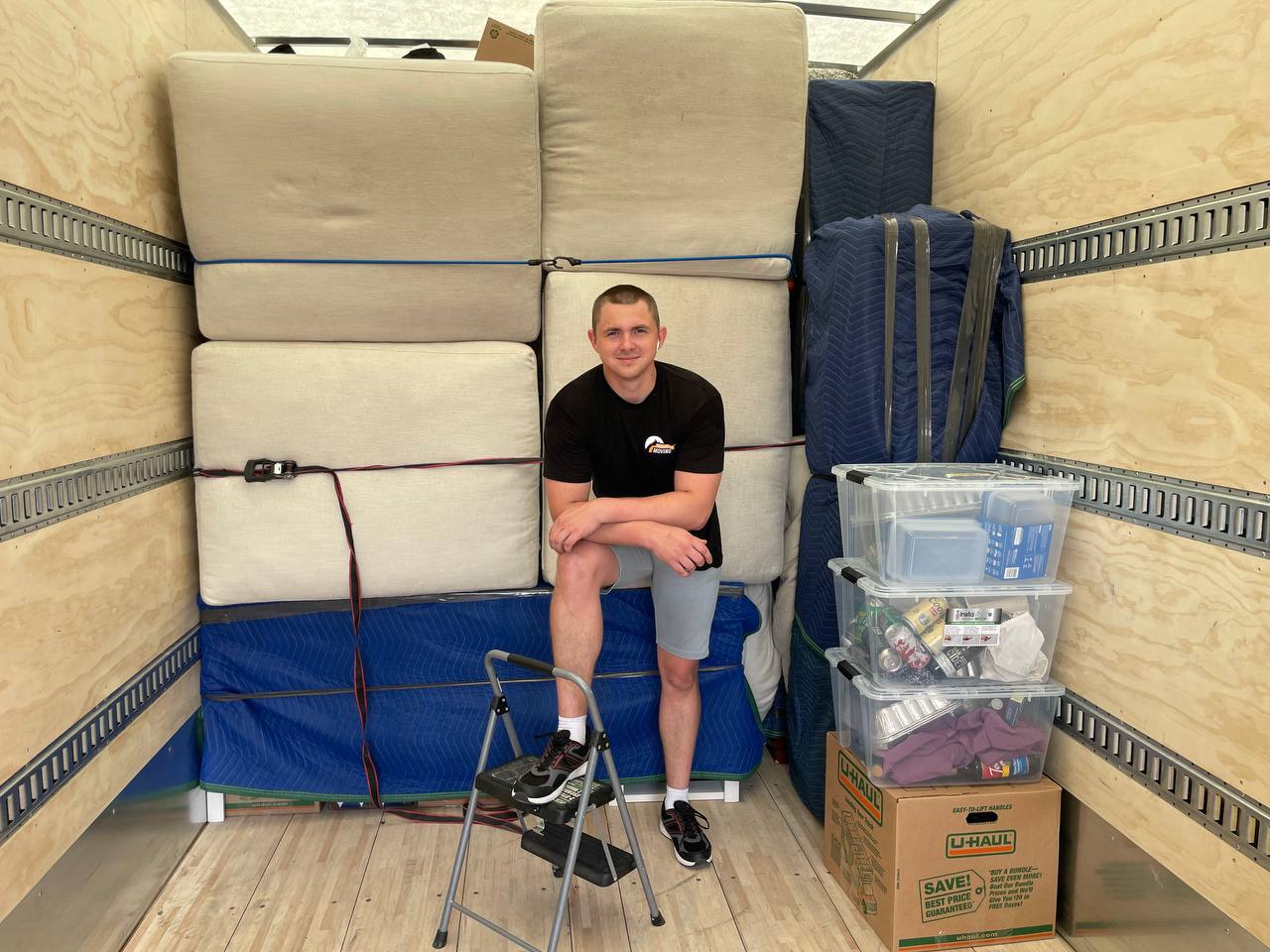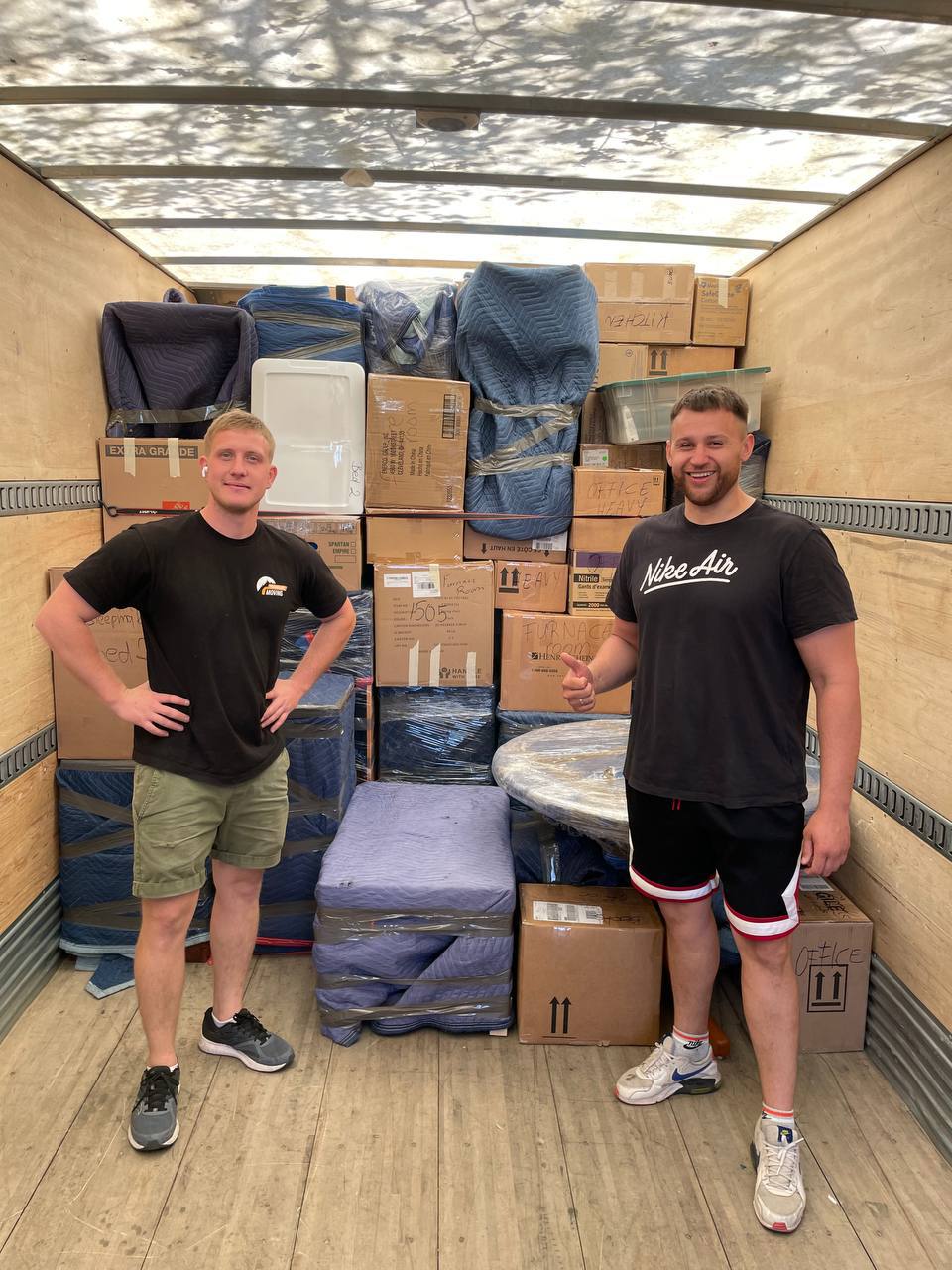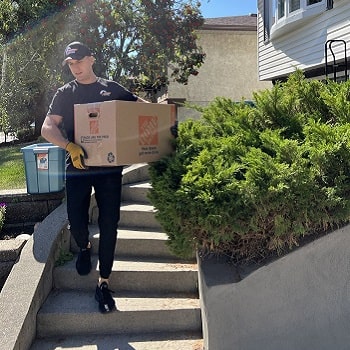 Real People – Real Reviews