Vancouver to Saskatoon Movers
PROFESSIONAL MOVING SERVICES MOVERS YOU CAN COUNT ON
Saskatoon has much to offer those who live amongst its picturesque rivers and lakes. Expect plenty of fun attractions, like museums and zoos. Get your dose of nature by hiking or spending the night at a campsite. And, of course, the array of delicious dining options featuring the famous Saskatoon berry.
But the long-distance move required to relocate to the area can be a huge challenge. Just the thought of packing all your items alone can seem overwhelming.
Without the epic 16-hour drive needed to transport them from Vancouver to Saskatoon. The good news is that you don't need to do it alone. Hire Paramount Moving. We'll be by your side at every stage of the process. Simplifying your move to eliminate the stress.
Types Of Moves from Vancouver to Saskatoon We Help With
There are several types of moves that we can assist you with. Here are some examples:
Residential moves. Preparing to move to a new home in Saskatoon can be tough. Not only is it a lot of work, but it can be tough to manage the stress. We'll walk through the process by your side. Doing whatever we can to make it as simple as possible.
Apartment moves. Apartments add an additional layer of complication. Bulky items and heavy boxes need to be carried down the stairs. This can risk injury. Let our trained professionals do it for you.
Senior moves. Older people might need a little more support. We understand. Paramount Moving will go the extra mile to deliver a smooth mile.
Commercial moves. Business moves can be tough. Large inventories. Lots of expensive machinery. Short timelines to minimize downtime. That's why it's vital to choose an experienced Vancouver to Saskatoon moving company. We'll make sure that the move sticks to your timeline.
Facing a unique move? That's fine. Give our team a call. Tell us about your situation. We'll let you know how we can help.
What is included?
At least two professional movers
Furniture Disassembly and Reassembly
Our moving company is registered and insured.
Protect your furniture and fragile items.
How We Make Moving from Vancouver to Saskatoon Easier
Staring down the barrel of a long-distance move can be intimidating. Sometimes, you might not even know where to start. Here's what the moving process should look like:
Make A Booking And Gather Your Supplies
Moving from Vancouver to Saskatoon is a big task. It can help to have some support. As soon as you decide to make the move, give our team a call. We'll help you get your preferred moving day. We'll provide an accurate quote to give you an indication of how much the move will cost.
Next, it's time to start planning the move. Grab your packing materials. Paramount Moving has a wide range to choose from. Get plenty of boxes of all shapes and sizes. That'll make it easy to pack your items. For example, clothes and books might fit in larger boxes. Pictures and heirlooms in smaller ones.
Start Packing
Now it's time to start packing. Before you do this, think critically about the type of items you are taking. Do you need them all? Moving house is the perfect excuse for a yard sale. Get rid of the clutter, while making a few dollars.
Another tip is to clearly label your boxes. That makes unloading the truck a lot easier. It's clear where all your items should go. Plus, fragile boxes get the careful handling they need.
Packing your items can be tough. Work in stages, taking it one room at a time. Of course, you don't have to pack alone. The Paramount Moving team can help you. Many hands make the process go a lot faster.
Loading The Truck On Moving Day
Moving day can be a whirlwind of activity. We know that it can get stressful. That's why we pride ourselves on our punctuality. We arrive on time and ready to work. If we aren't there on time, we'll pay you $30 an hour.
All your packed boxes need to be loaded onto the truck. Furniture can be disassembled to make it easier to lift and transport. Not all bulky items can be broken down, though. No worries. Our team has the tools and equipment to carry them safely.
Once on the truck, we'll strap your items in place. Blankets are used to protect them during the trip. Our team has a lot of experience. We'll make sure that all your stuff is secure. No need to worry about your items getting damaged during the trip.
Unloading The Truck On Moving Day
Once the truck is packed, it's time to start moving from Saskatoon to Vancouver. It's a long drive. Over 16 hours. That takes a special kind of skillset. Don't worry, our team is equipped to handle a long-haul trip. We know the best route to save time.
Once we arrive, it's time to start unpacking. Just tell us where you want the furniture and boxes to be placed. Let us do the heavy lifting for you. We'll re-assemble your furniture. If you want, we can help you unpack.
EASY PROCESS
Step 1
Book your moving date

Step 2
We prepare your items

Step 3
We'll transport and deliver your items

Step 4
Leave a review

WHY USE OUR PROFESSIONAL VANCOUVER TO SASKATOON MOVING SERVICES?
96 percent of customers say they would recommend our services to their friends and family.
Over 500 families from across Canada have trusted Paramount Moving to help them move.
With over 5 years of experience, we have perfected the moving process.
How To Order A Moving from Vancouver to Saskatoon
Hiring our Vancouver to Saskatoon moving company is easy. Just follow these steps:
Call our team early. Ideally, six months before your moving date. Though we can handle short-notice moves as well. The more notice we get, the better the odds of securing your preferred moving date.
Answer some questions. Let us know the type of move you are thinking about. Are there going to be a lot of items? Anything bulky? Will you need our packing services? Do you want us to help disassemble your furniture?
We'll create an accurate quote. Our team will talk you through the packages available and help you find the one that will best meet your needs. We'll also create an accurate quote. No need to worry about getting hit with hidden fees. Everything is included upfront.
Start the moving process. Read through the quote. We're happy to answer any questions you have. If you like what you see, we can get started. If not, that's fine. There are no obligations.
Vancouver to Saskatoon Mover – Book Our Services Now!
Want to know more or make a booking? It's easy to do. Give us a call or fill out our online form to get your free quote. Get Paramount Moving by your side and let us handle the stress of moving. Allowing you to focus on the excitement that new opportunities in Saskatoon offer.


Are you ready to move?
Get your free quote
BENEFITS OF OUR PROFESSIONAL VANCOUVER TO SASKATOON MOVING COMPANY

We have the best team in the business. They make moving simple. Saving you time and money.

We are passionate about what we do. We work tirelessly to give each customer the VIP treatment.

We treat your items with the respect they deserve. Carefully packing the truck to protect your belongings during transport.

Paramount Moving complies with all Canadian moving codes and has strict internal policies. Creating some of the highest standards in the industry. Punctuality and professionalism lie at the heart of our business.

We go above and beyond for our customers. Our mission is simple. Eliminate moving stress. Relax, while we take care of the hard work for you.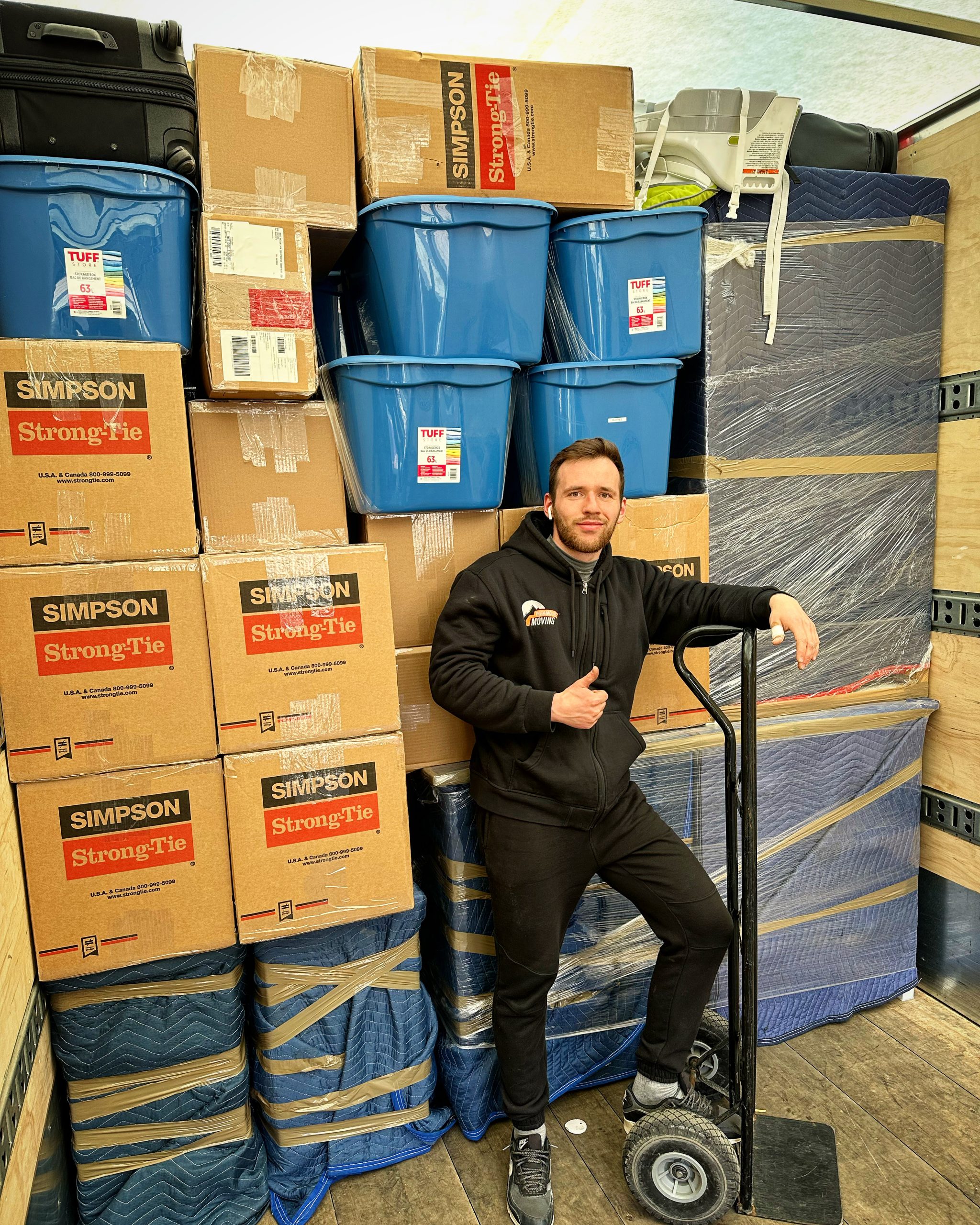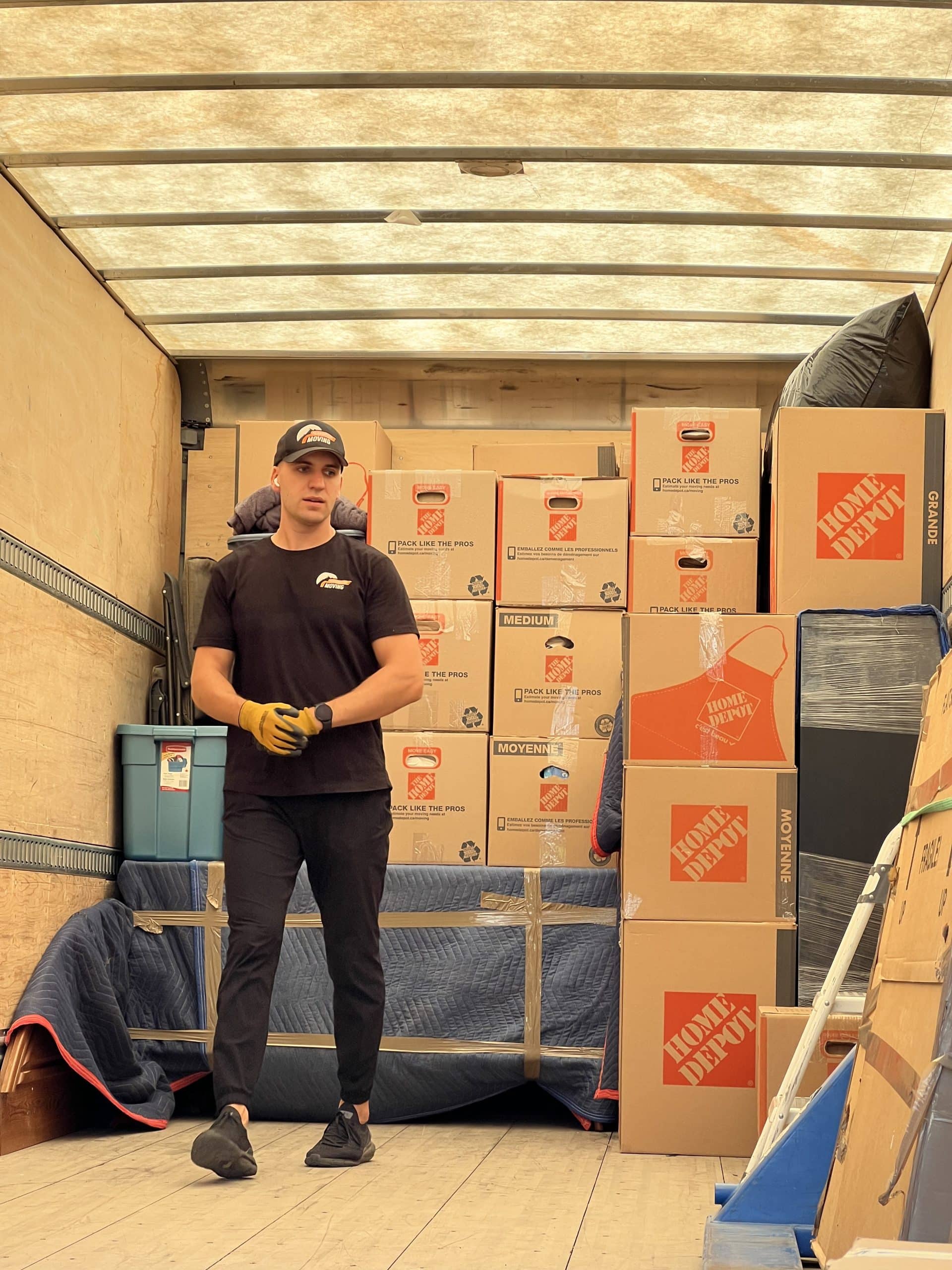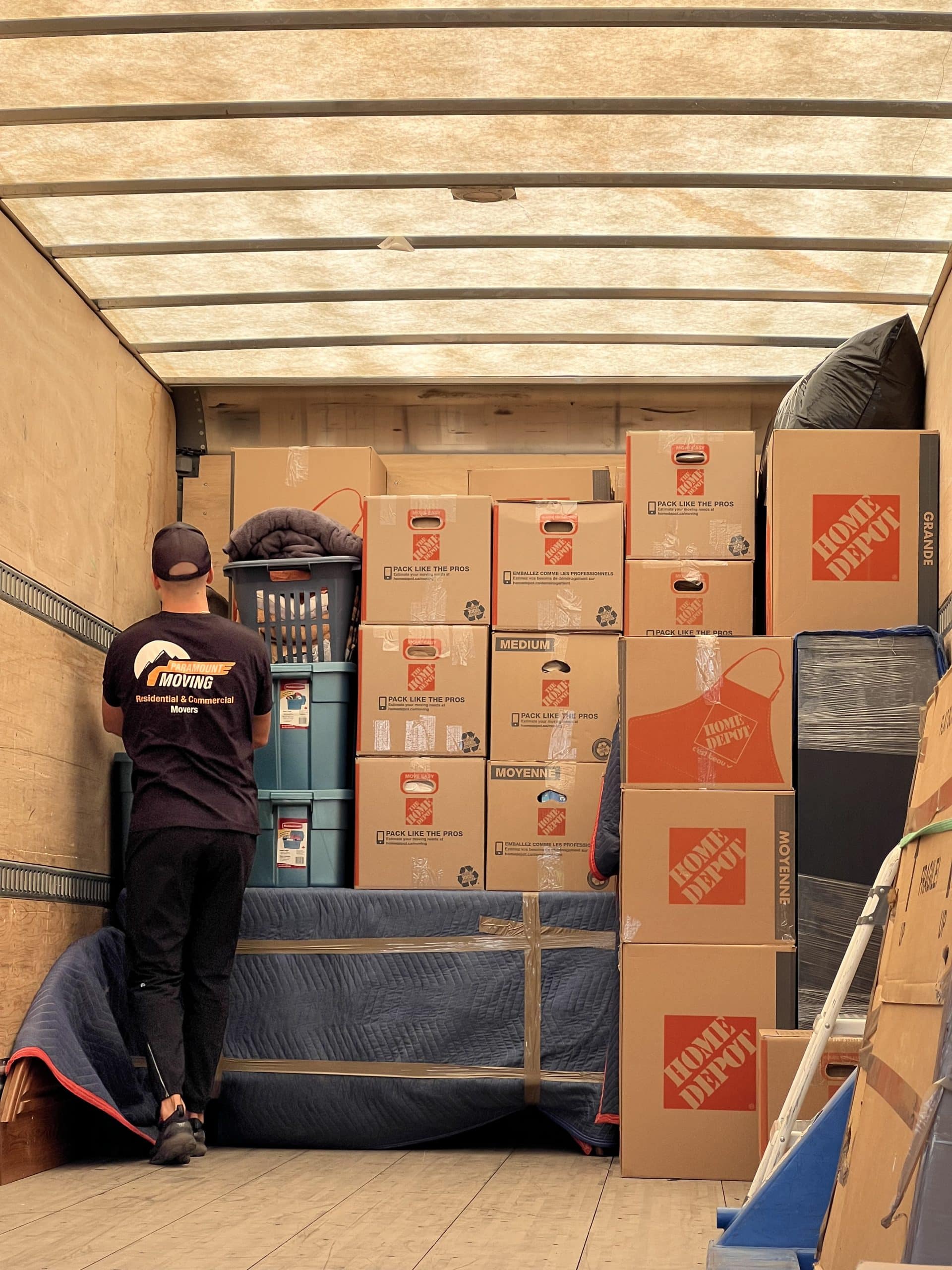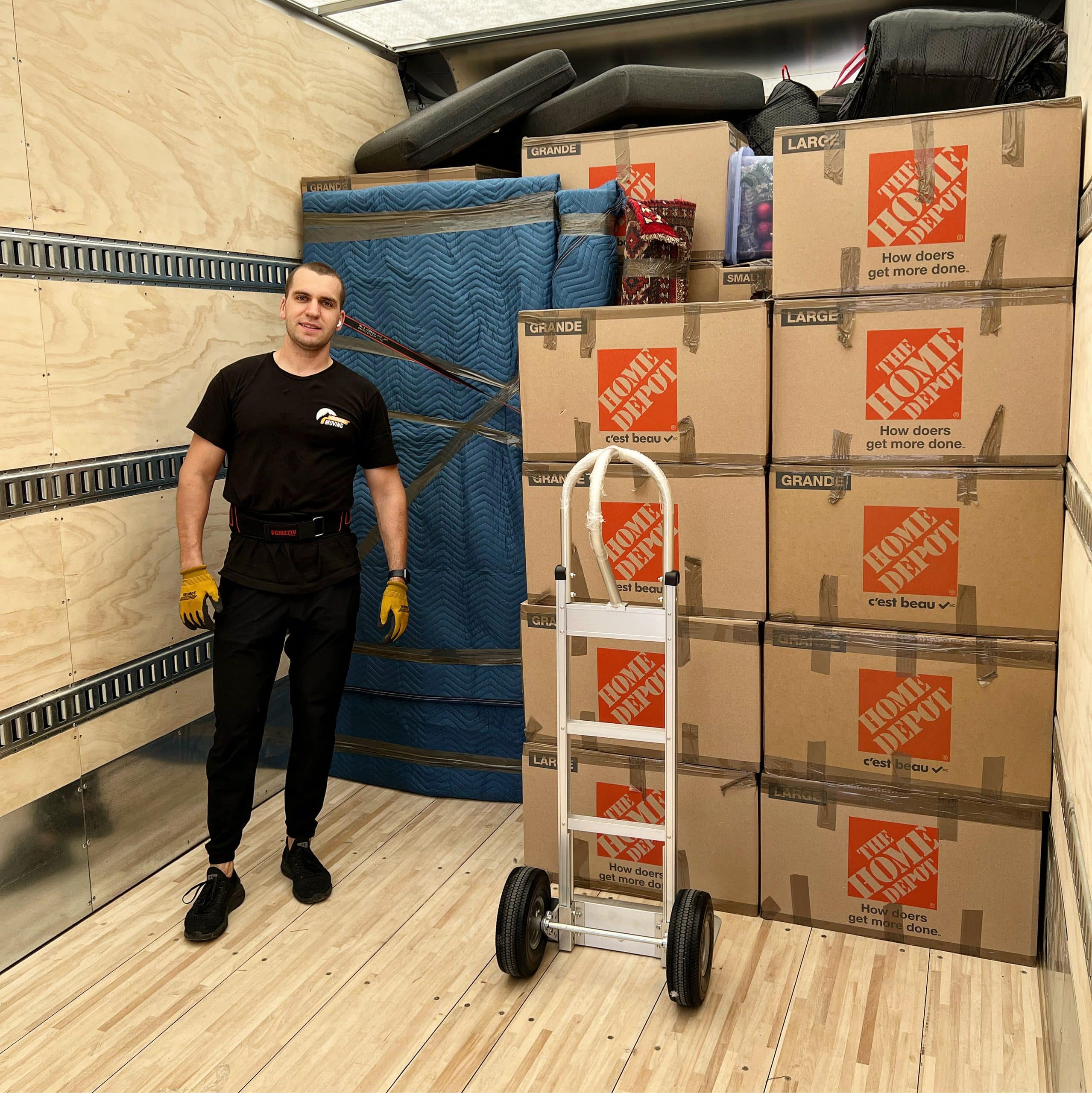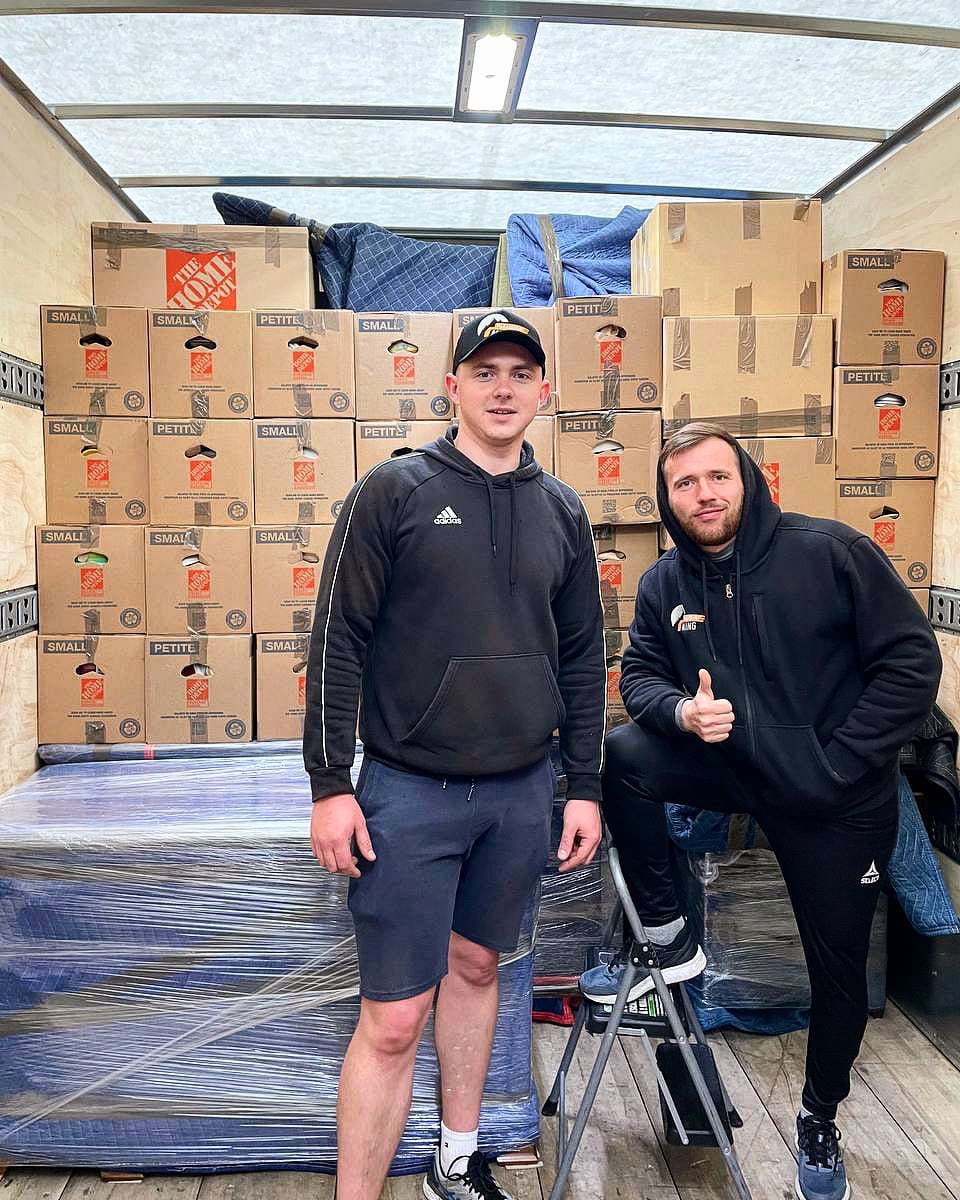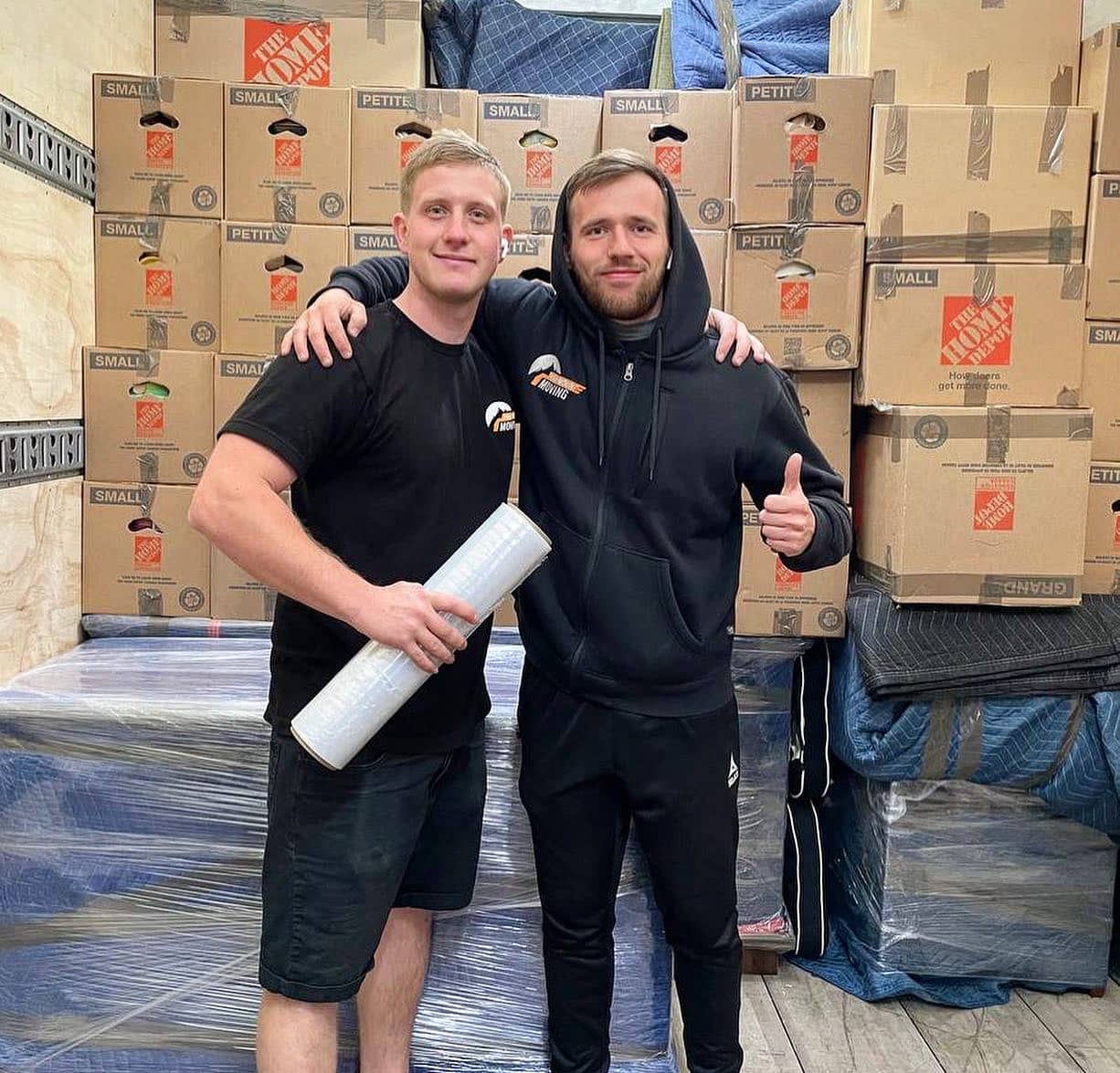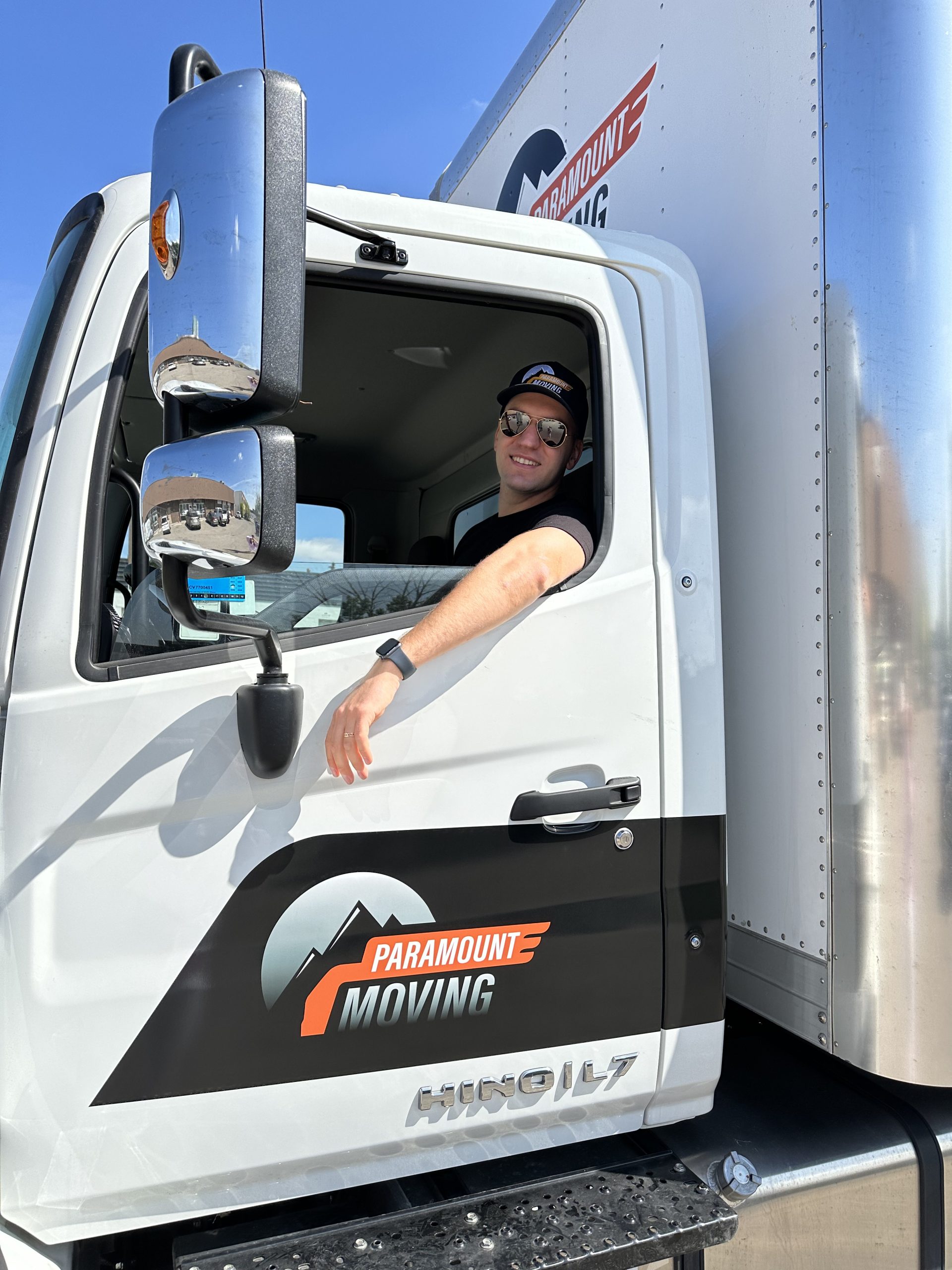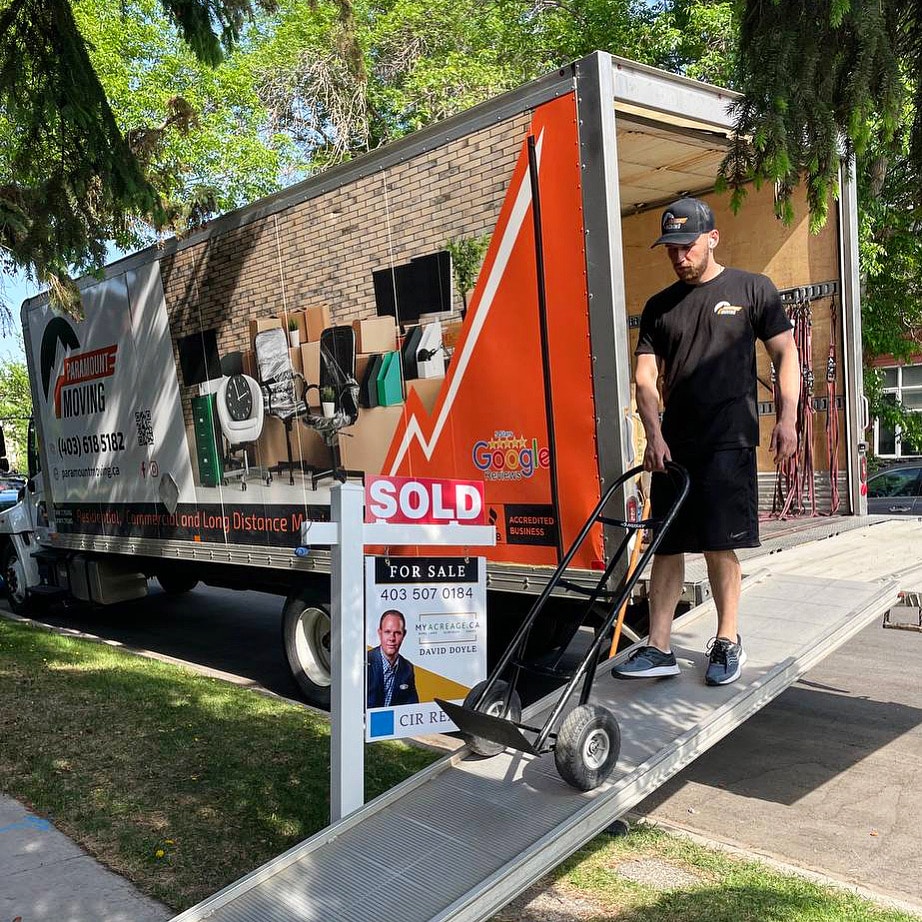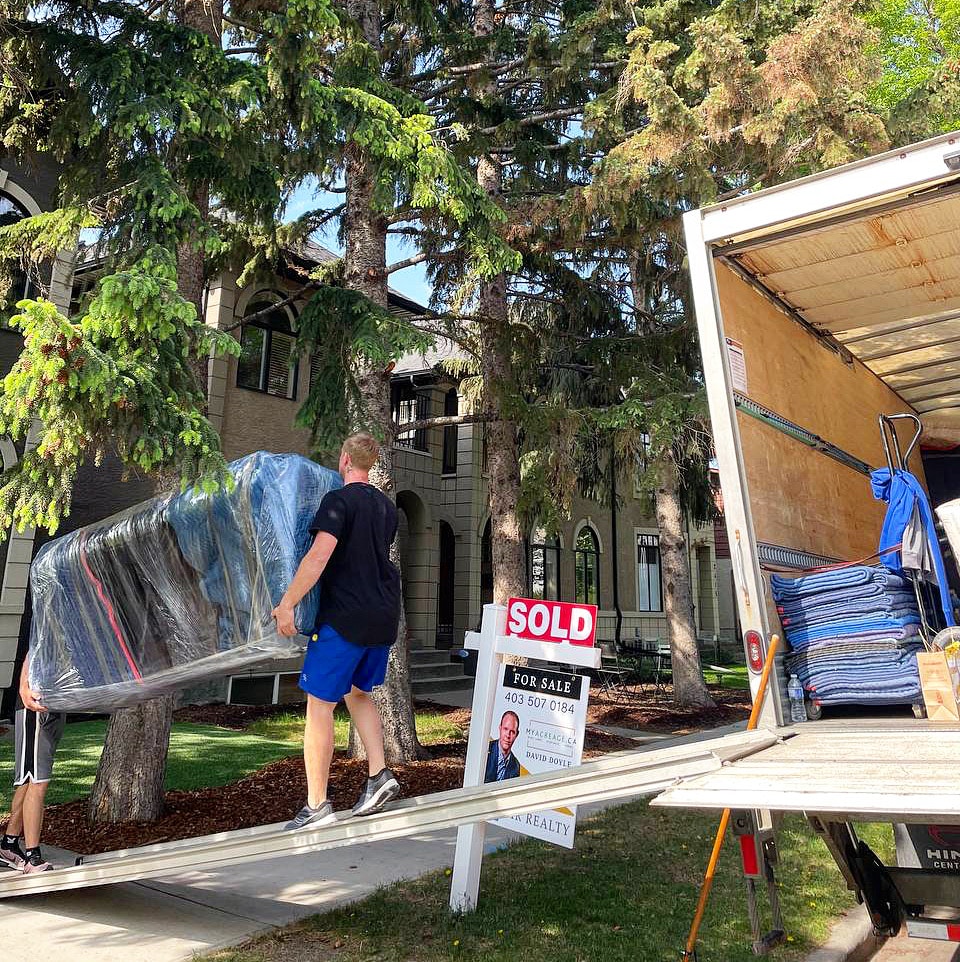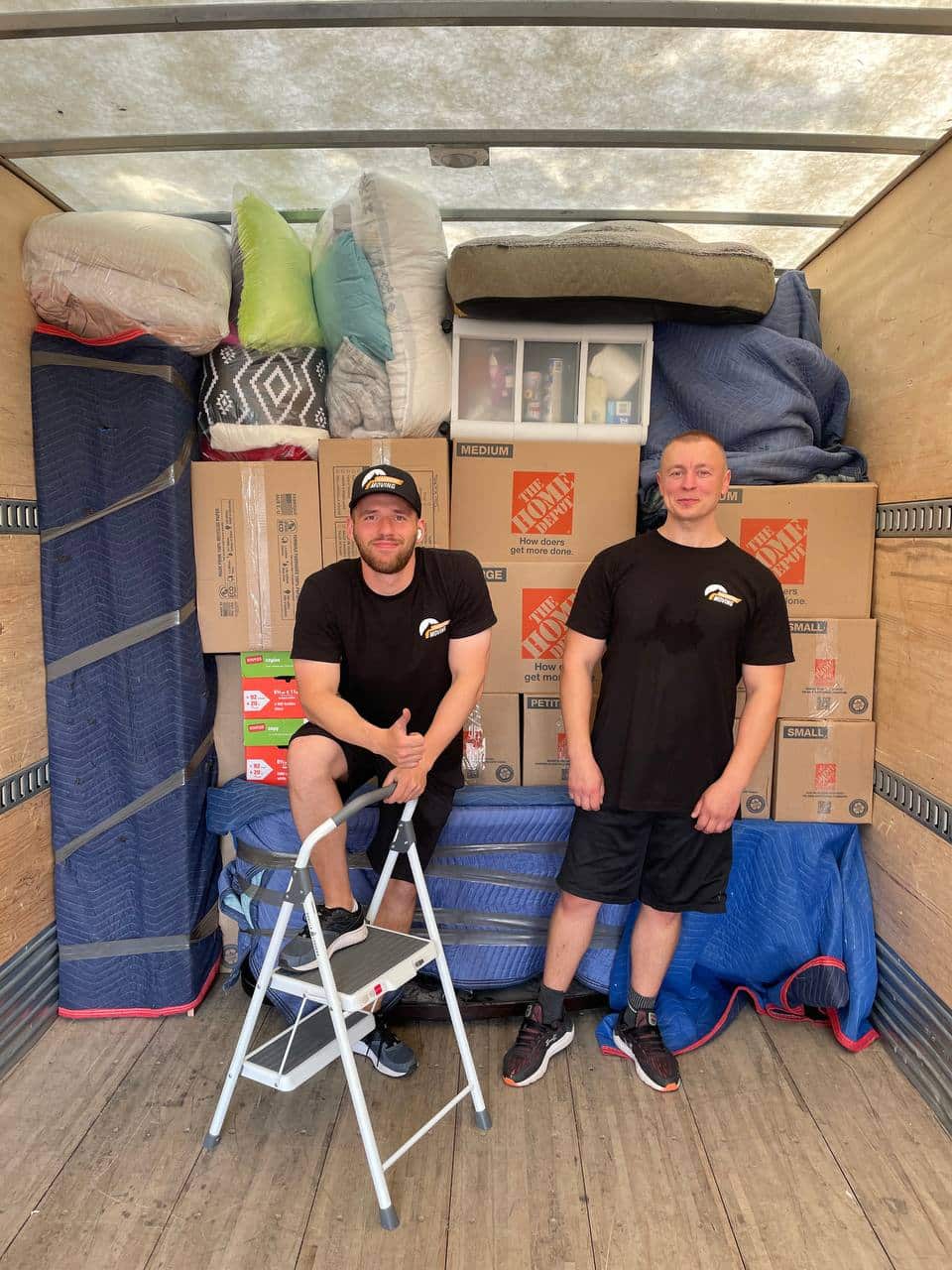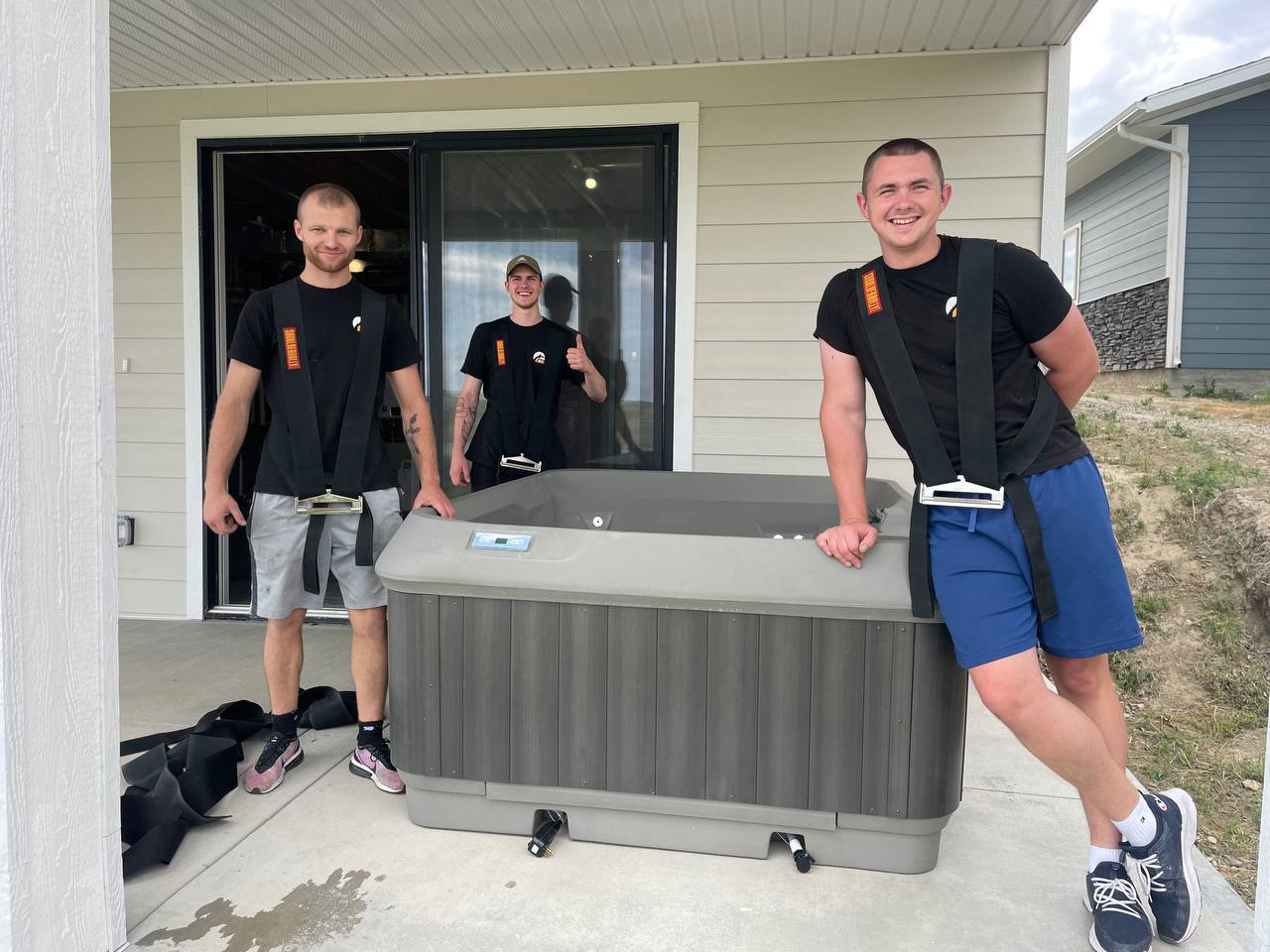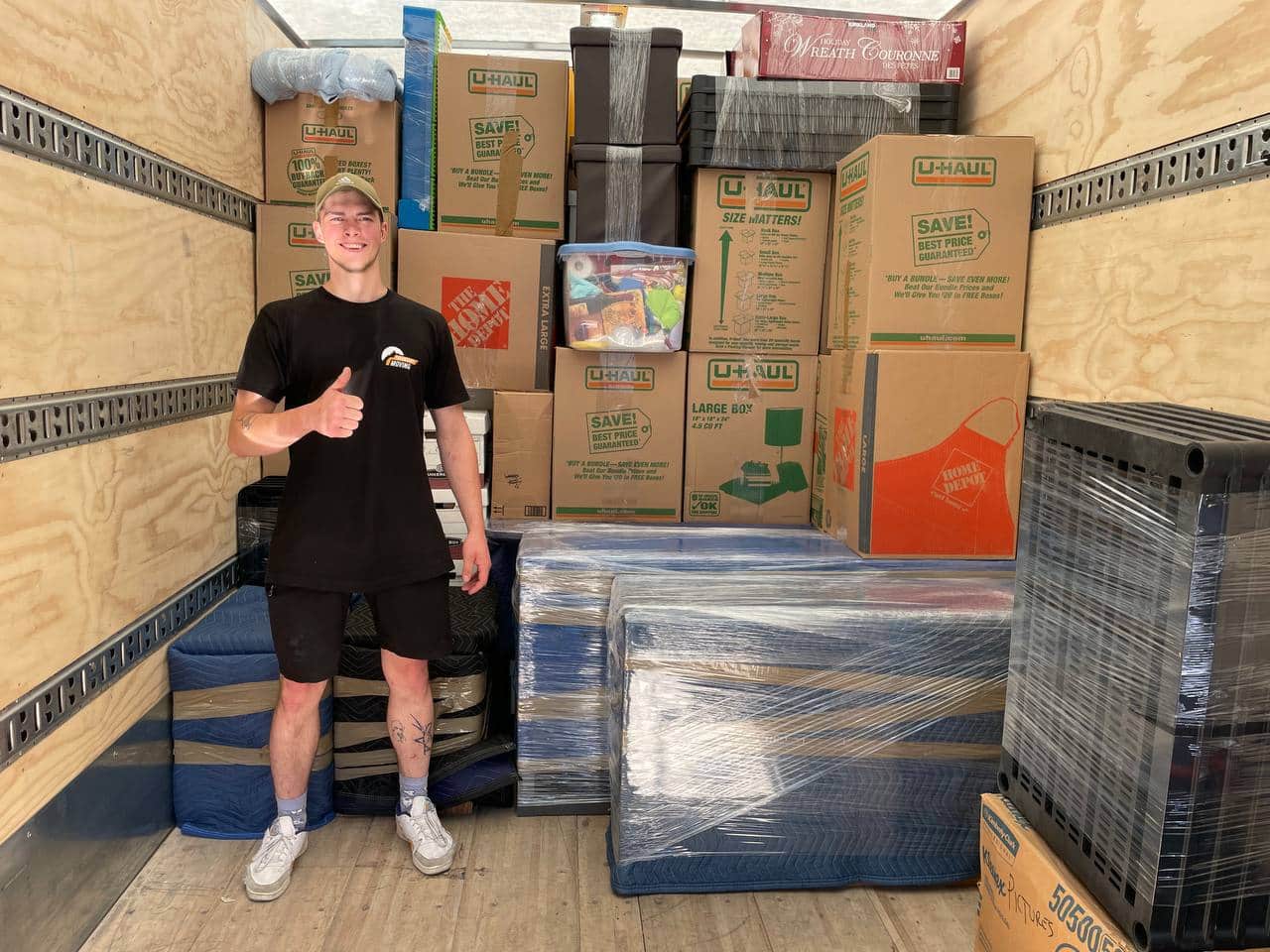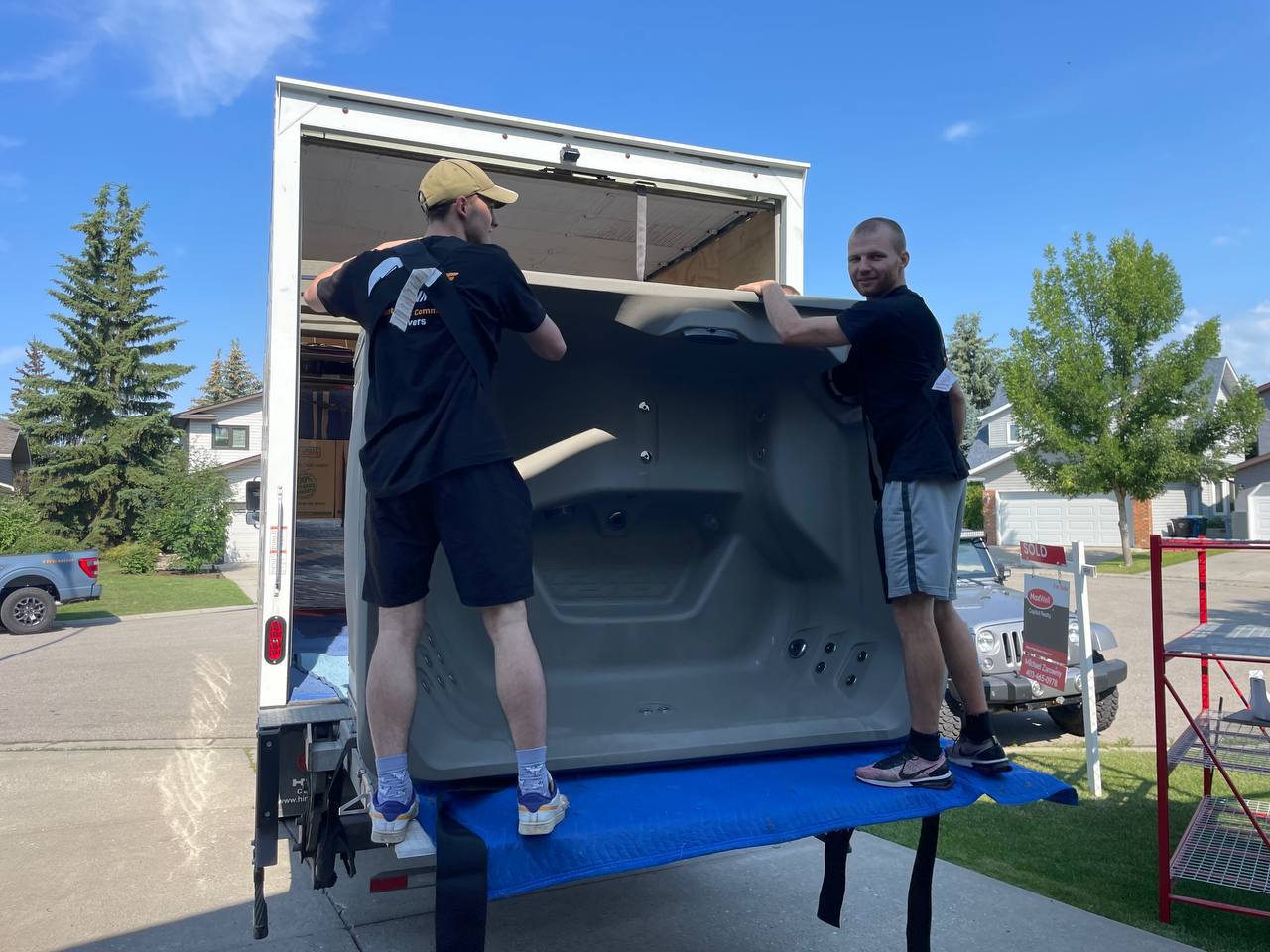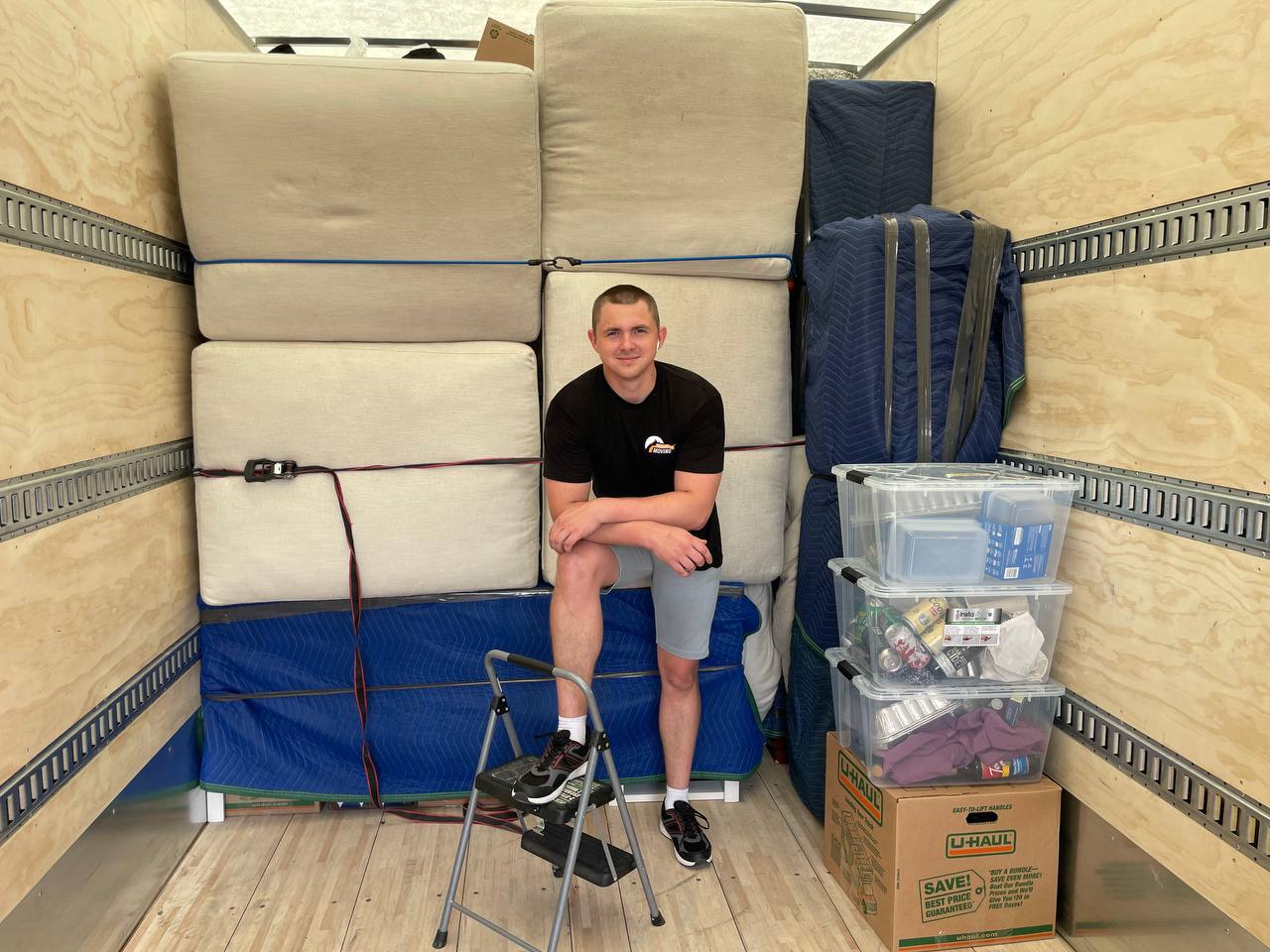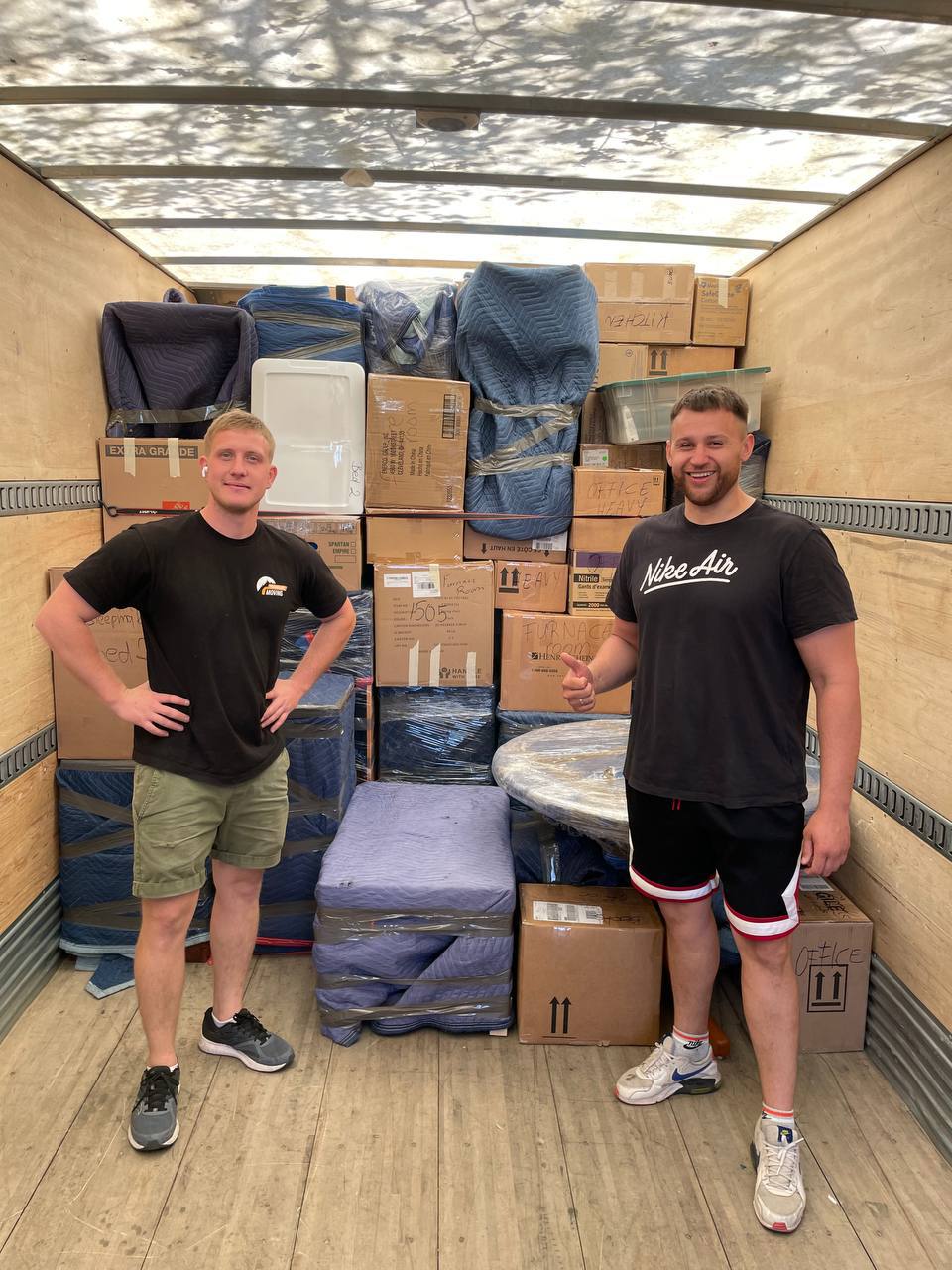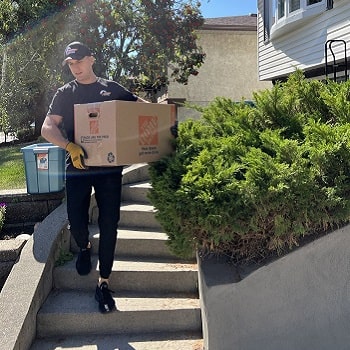 Real People – Real Reviews