Furniture Movers Vancouver
Professional Calgary Movers Quality is Our Priority
At Paramount Moving, we specialize in furniture moving services for both individuals and businesses. Whether you need to move a single item, require local furniture moving, or long-distance transportation, we've got you covered.
Our skilled furniture movers in Vancouver are efficient, meticulous, and treat your furniture assembly with utmost care. With us, you can easily transport even wall units, dining tables, bookshelves, or beds — we can expertly disassemble and reassemble a wide range of items.  Heavy or large furniture is not a problem for us. Say goodbye to the stress of furniture assembly – let us handle it for you. We also offer unwanted furniture removal in Vancouver to your service.
From new entertainment units to retail displays or office furniture moving, — everything is possible with us. Our team saves you time, money, eliminating the headache of deciphering instruction manuals by completing the job swiftly and accurately.
Please note that for certain complex items, we may recommend disassembling them at least one day prior to your move for smooth transportation. Trust Paramount Movers for hassle-free furniture assembly and make the most of your new furniture without any worries.
What is included?
At least two professional movers
Furniture Disassembly and Reassembly
Our moving company is registered and insured.
Protect your furniture and fragile items.
How to Order Our Furniture Moving Services in Vancouver?
To choose Paramount Movers as your preferred moving company in Vancouver, follow the steps below:
Get an estimate. To order furniture moving services in Vancouver, simply reach out to our manager and provide details about the items, the move's location, and any specific requirements you may have. Our team will create a tailored moving plan to meet your needs.
Keep in touch. Once you've provided the necessary details, we'll promptly confirm your home move and relocation specifications. You will receive a comprehensive estimate via email with complete transparency, free from any hidden costs or charges!
Leave it to us. Once you hire our professional furniture movers in Vancouver, they will arrive at your location on time, dressed in uniform, and fully prepared to efficiently and safely transport your belongings.
Sit back & relax. Our skilled movers will swiftly and carefully disassemble and reassemble your items as needed. Rest assured that all areas will be tidied and cleaned after the move, and our team will responsibly recycle all packaging materials. Trust us to handle your move with care and professionalism.
EASY PROCESS
Step 1
Book your moving date

Step 2
We prepare your items

Step 3
We'll transport and deliver your items

Step 4
Leave a review

WHY CHOOSE US FOR FURNITURE MOVING IN VANCOUVER?
96 percent of customers say they would recommend our services to their friends and family.
Over 500 families from across Canada have trusted Paramount Moving to help them move.
With over 5 years of experience, we have perfected the moving process.
Choose Our Furniture Moving Company in Vancouver
When you choose our furniture moving company in Vancouver, entrust your needs to Paramount Moving. You can leave all the heavy lifting and assembly to us. Our team will handle everything, from carefully disassembling complex furniture to efficiently reassembling it at the destination. Choose us for our expertise, professionalism, and commitment to customer satisfaction. With Paramount Moving, your furniture is in safe hands, and we guarantee a seamless and stress-free moving experience for you.


Are you ready to move?
Get your free quote
BENEFITS OF OUR PROFESSIONAL FURNITURE MOVING COMPANY IN VANCOUVER

We have the best team in the business. They make moving simple. Saving you time and money.

We are passionate about what we do. We work tirelessly to give each customer the VIP treatment.

We treat your items with the respect they deserve. Carefully packing the truck to protect your belongings during transport.

Paramount Moving complies with all Canadian moving codes and has strict internal policies. Creating some of the highest standards in the industry. Punctuality and professionalism lie at the heart of our business.

We go above and beyond for our customers. Our mission is simple. Eliminate moving stress. Relax, while we take care of the hard work for you.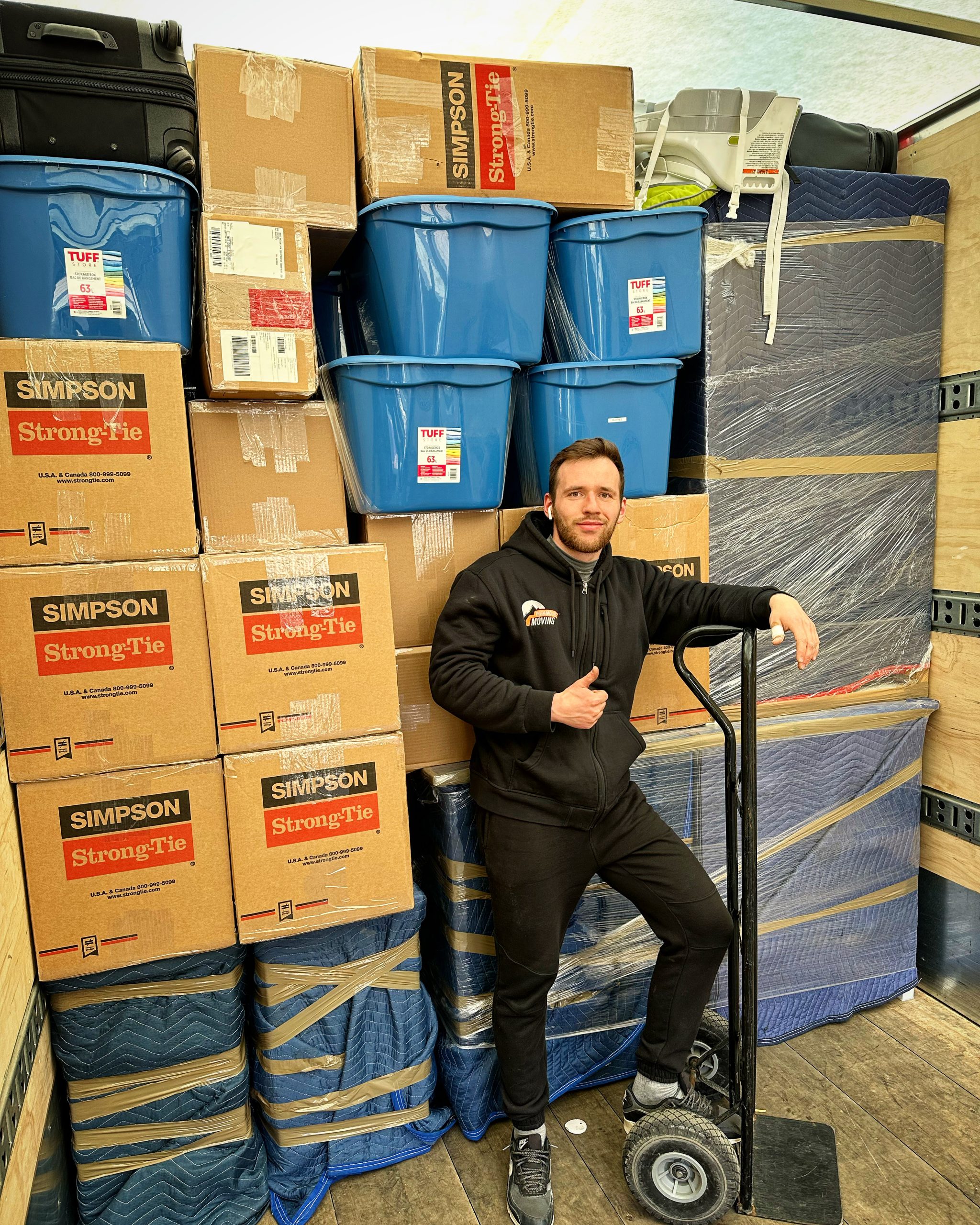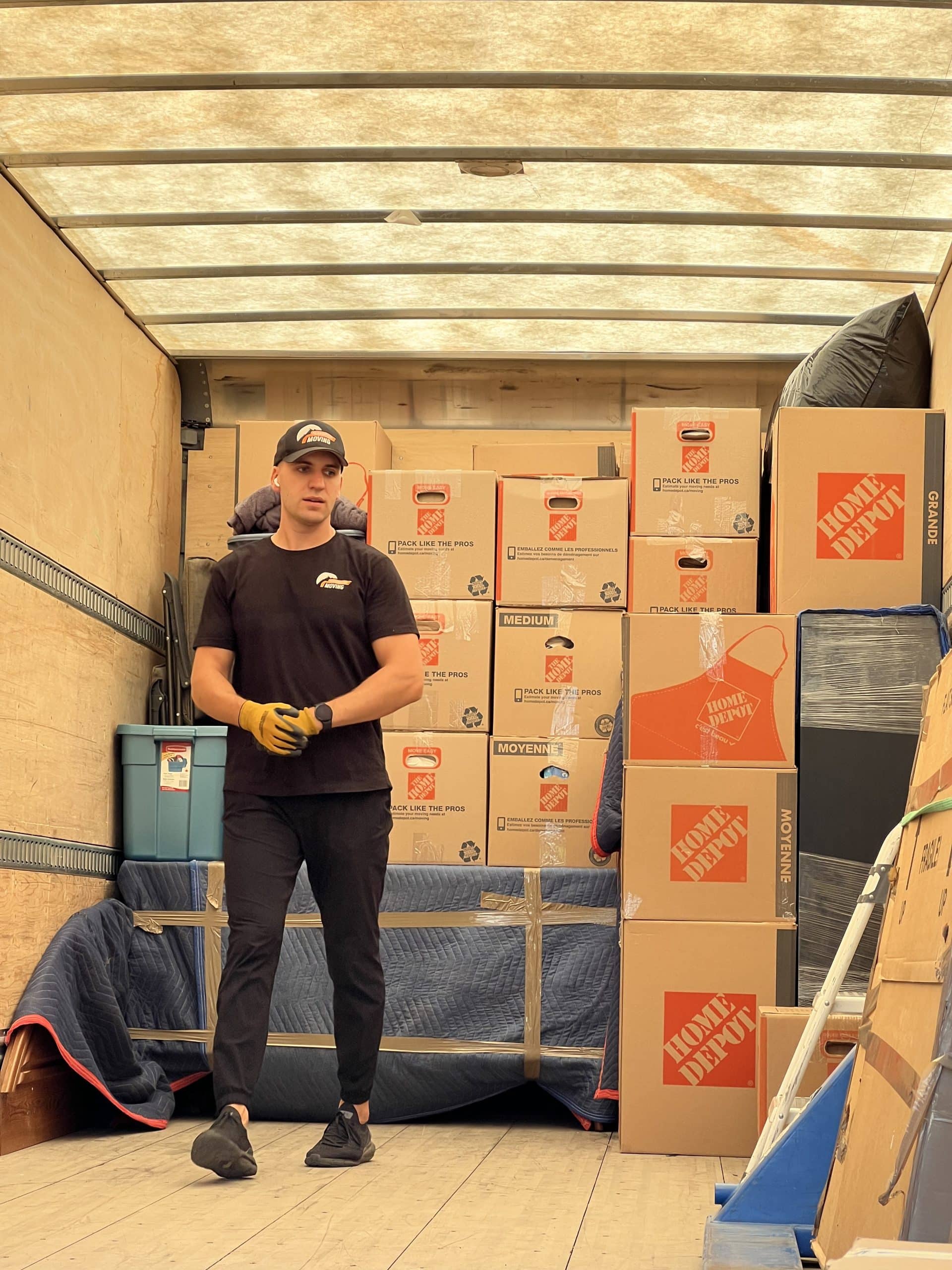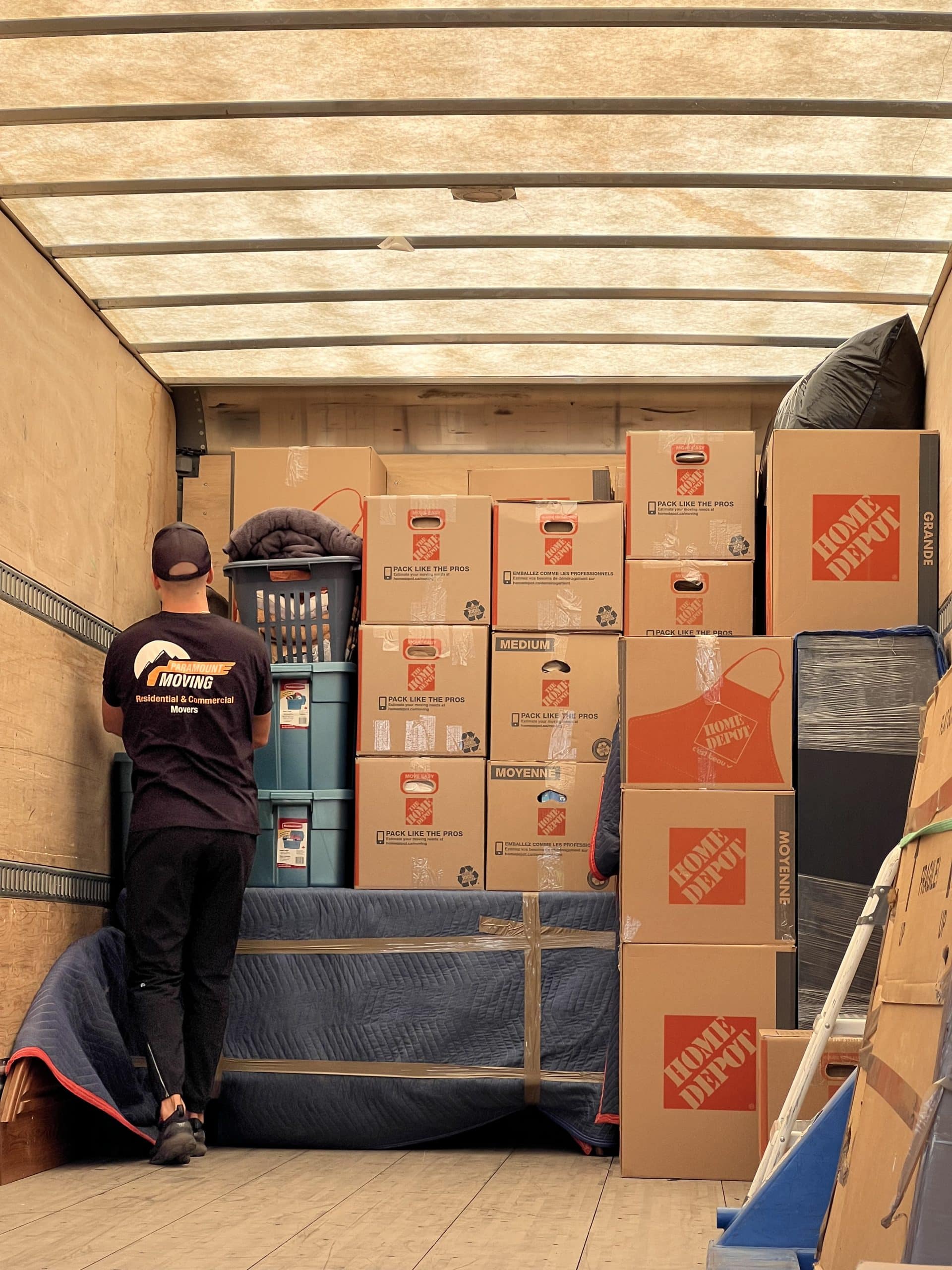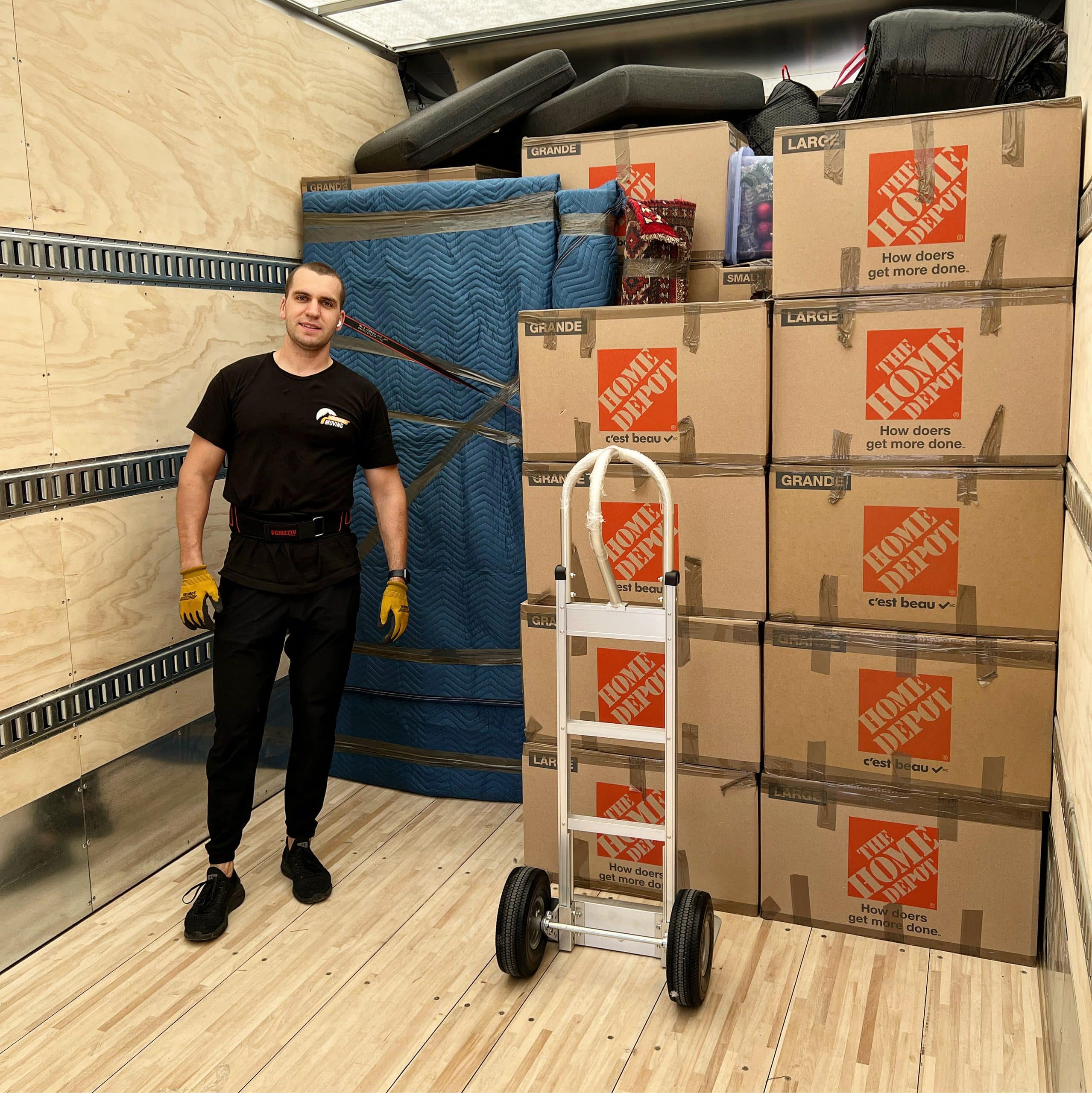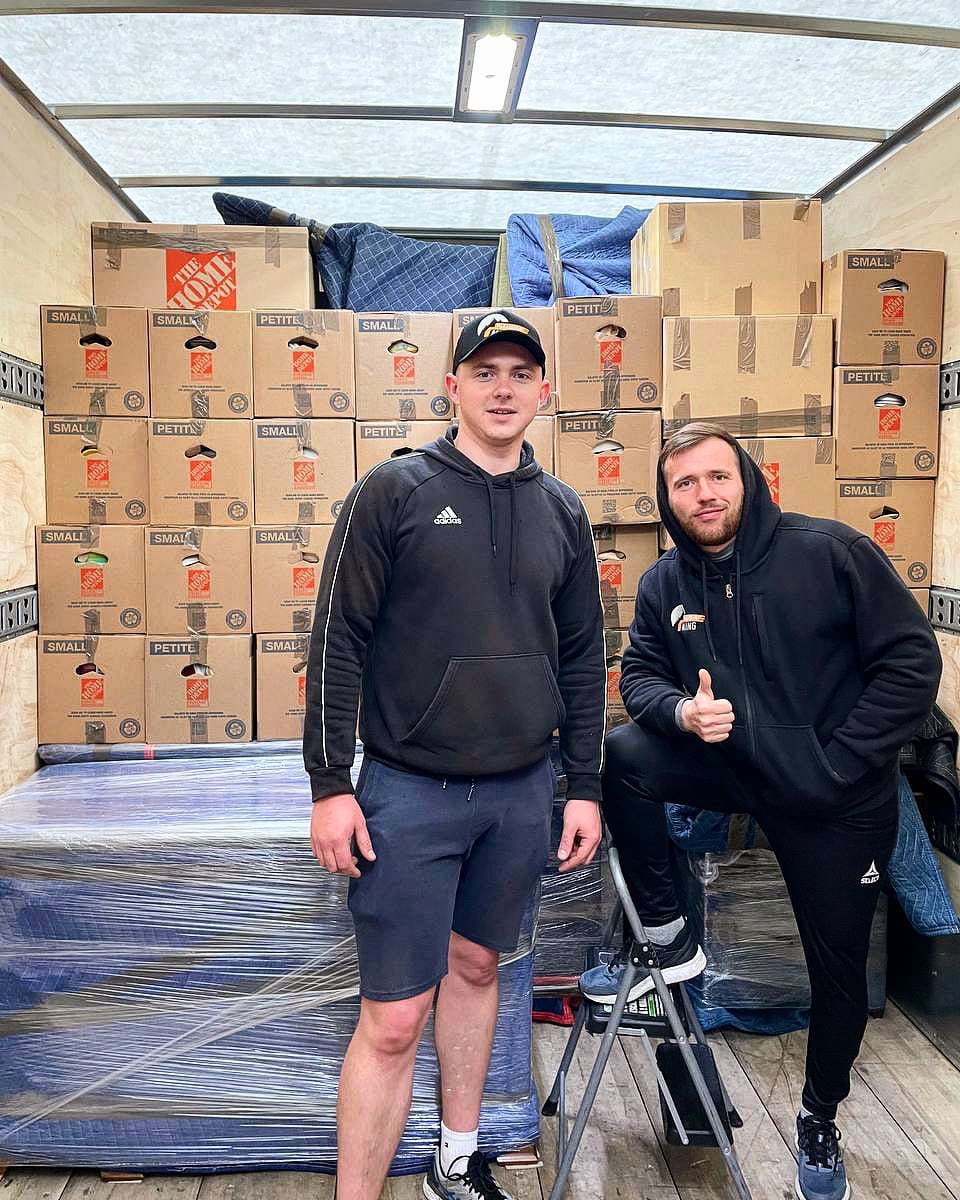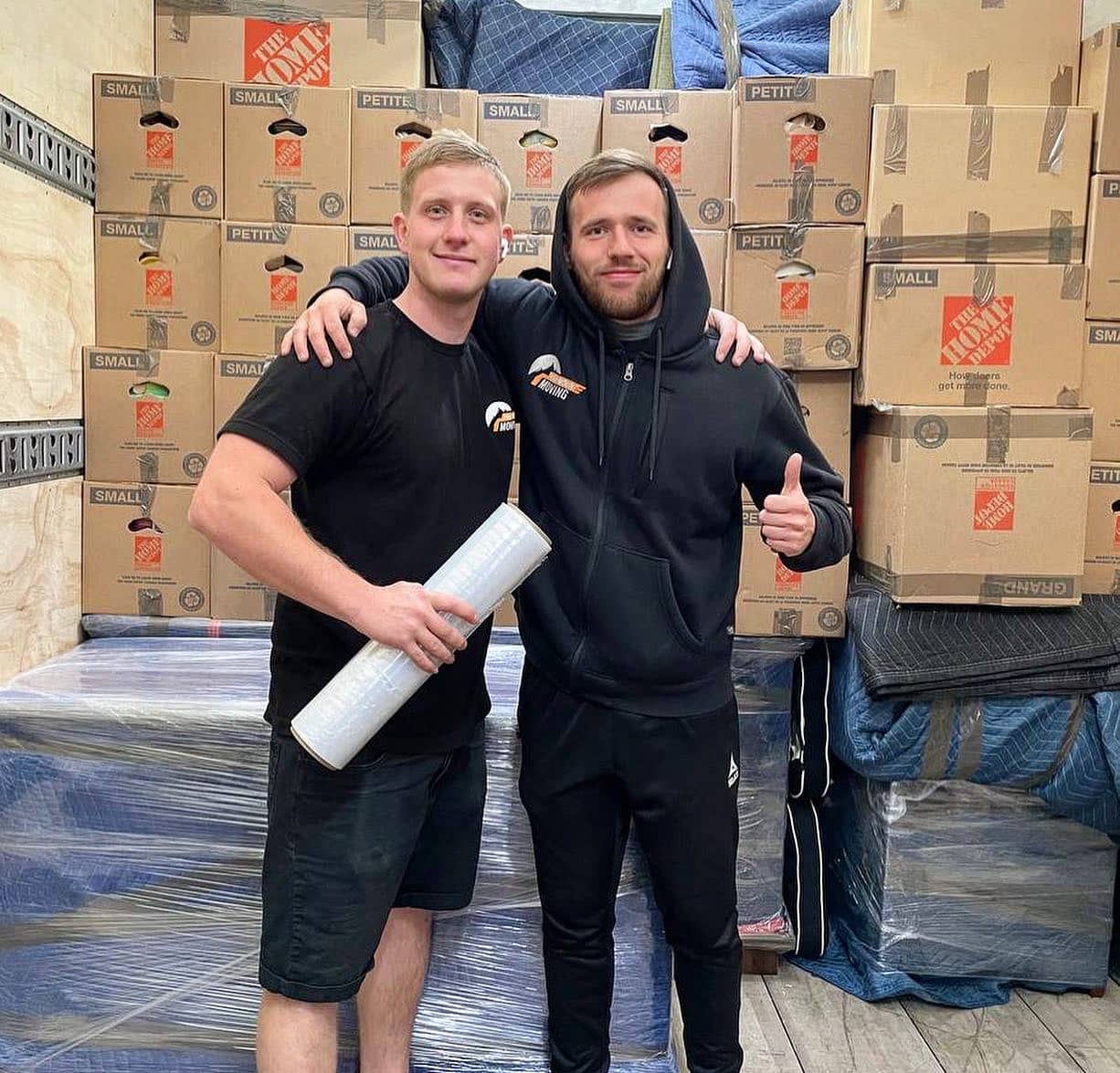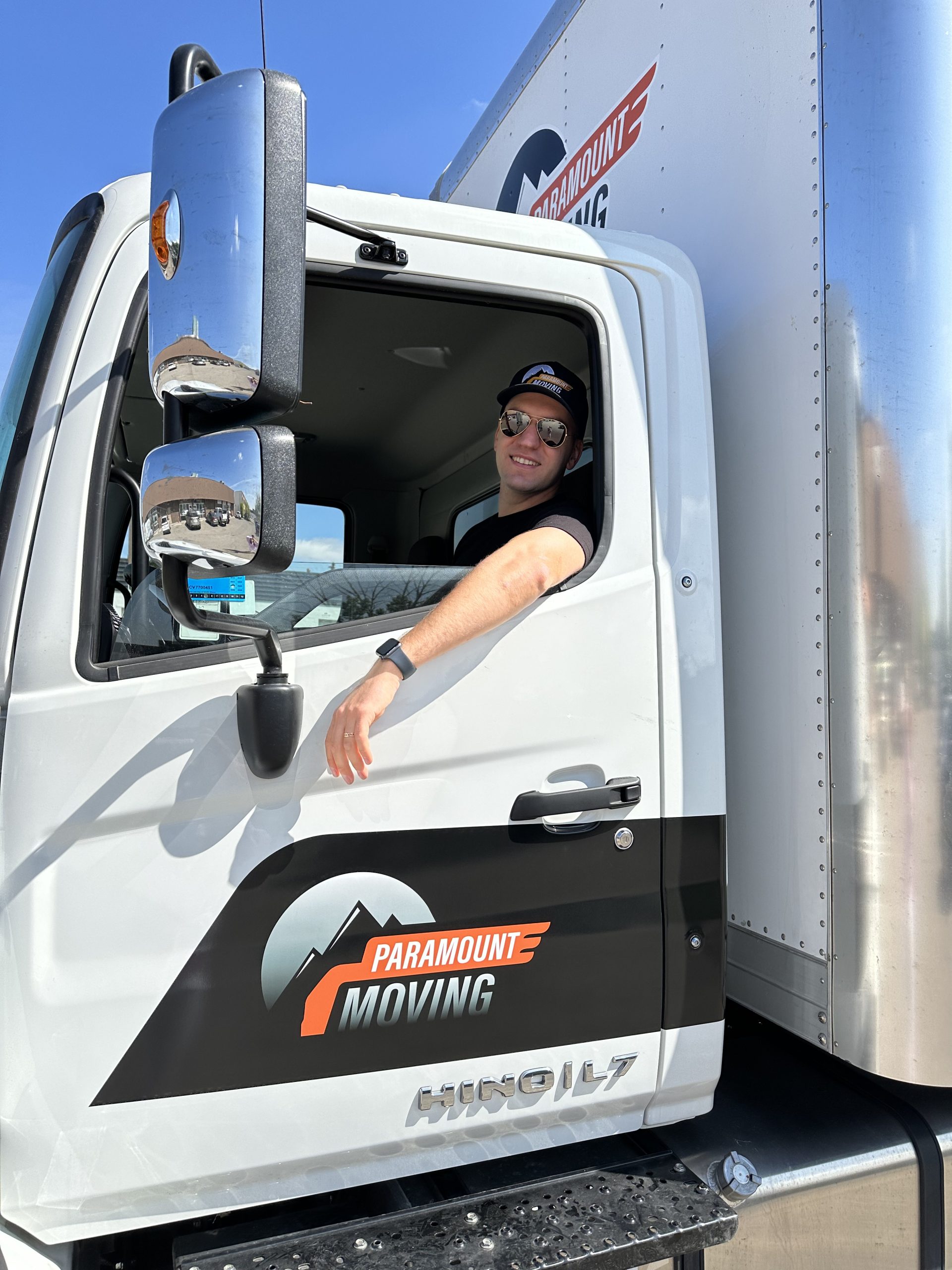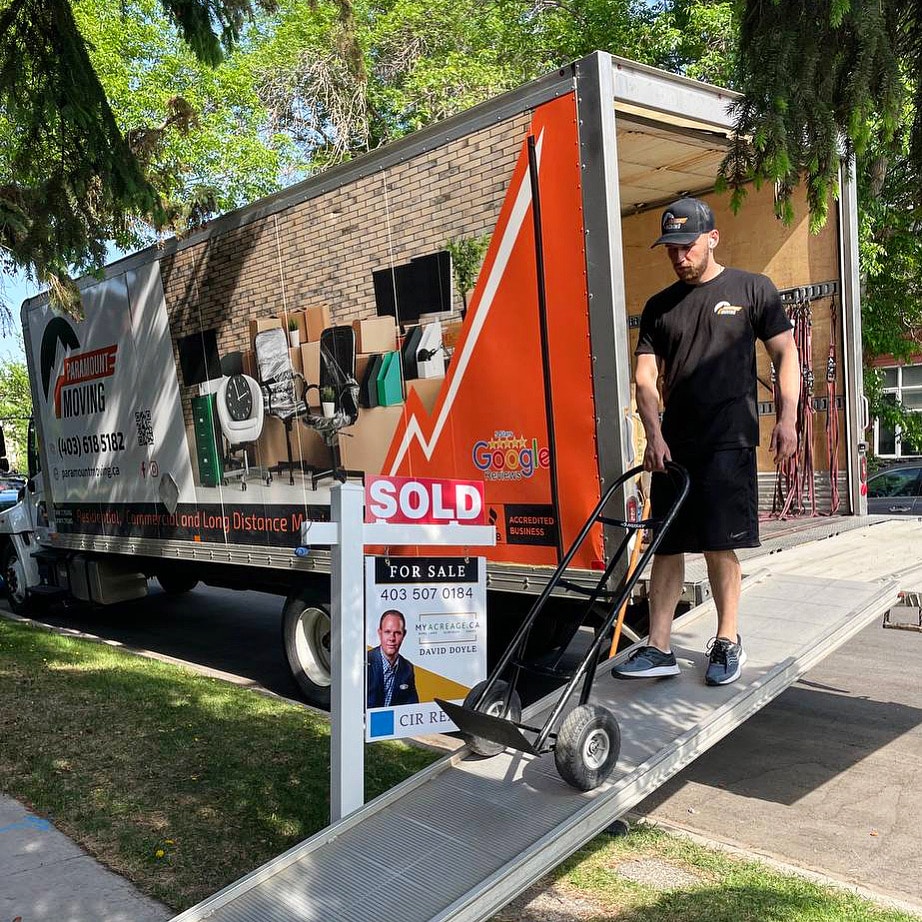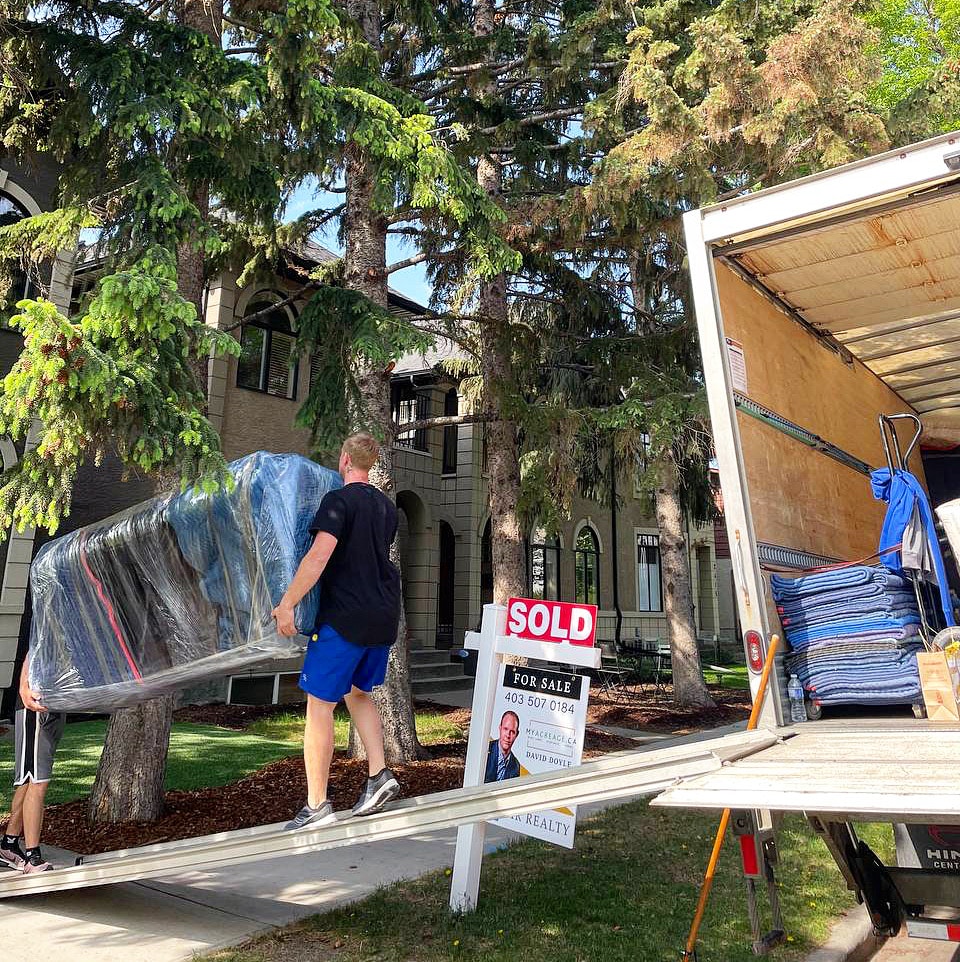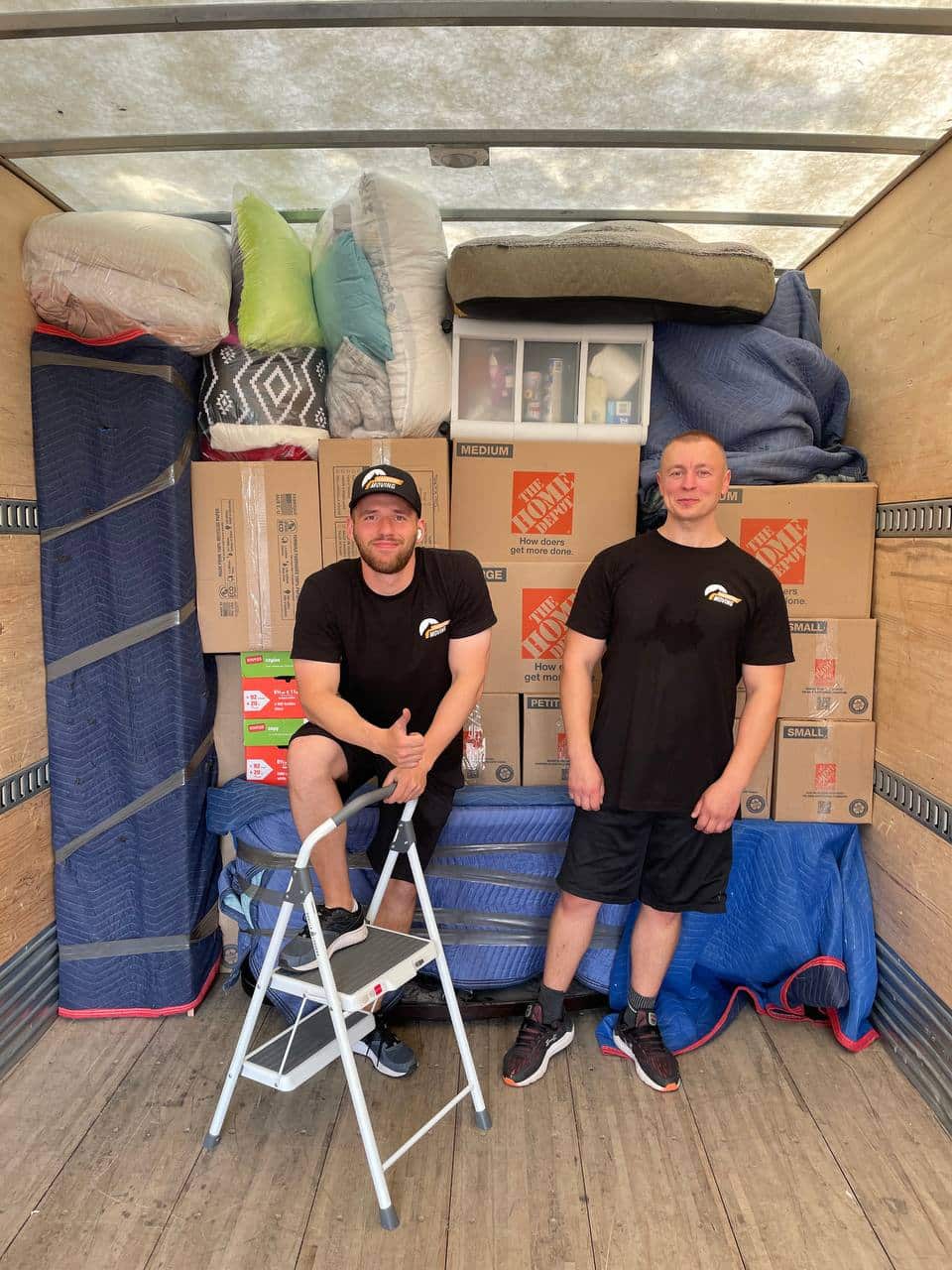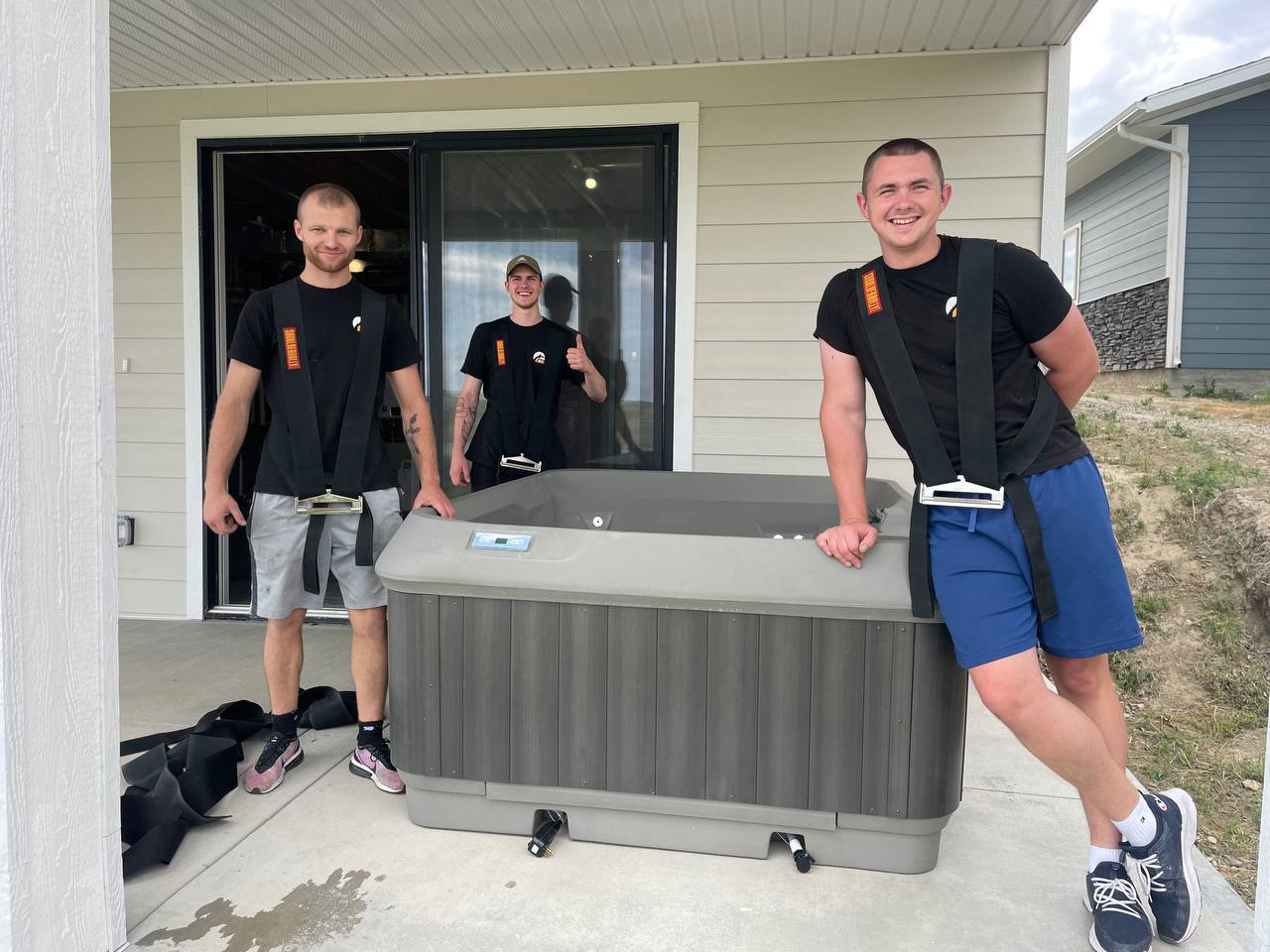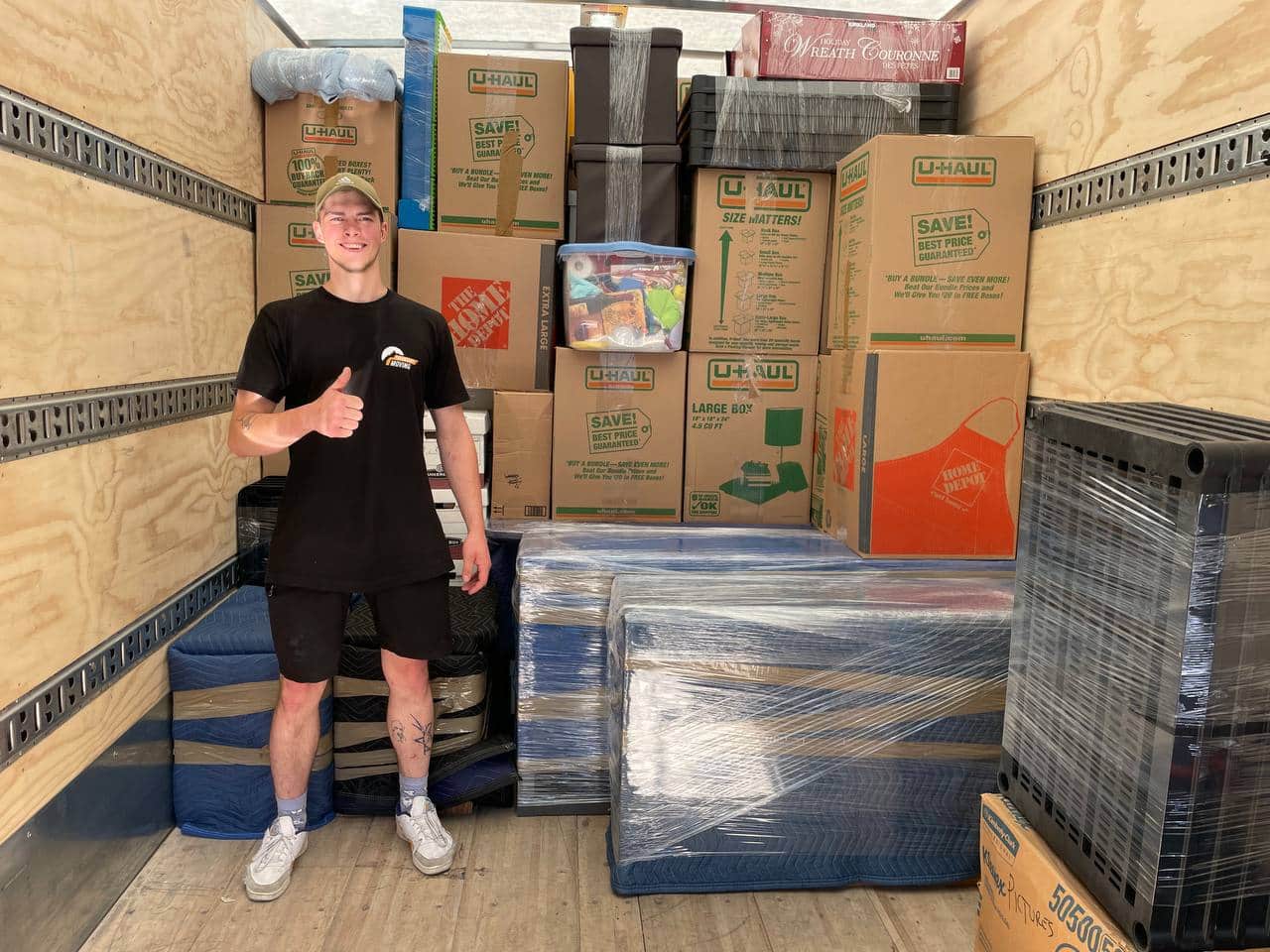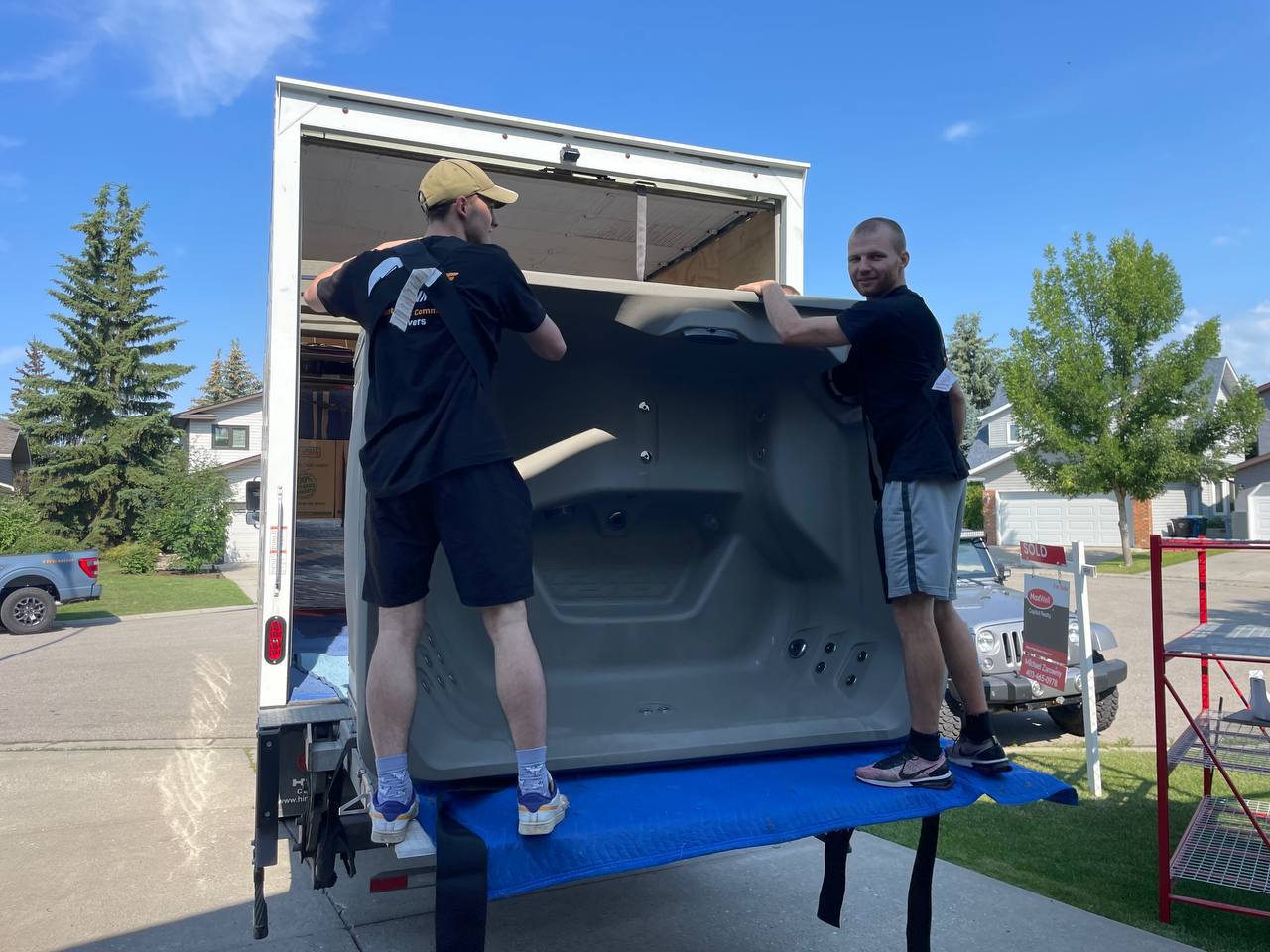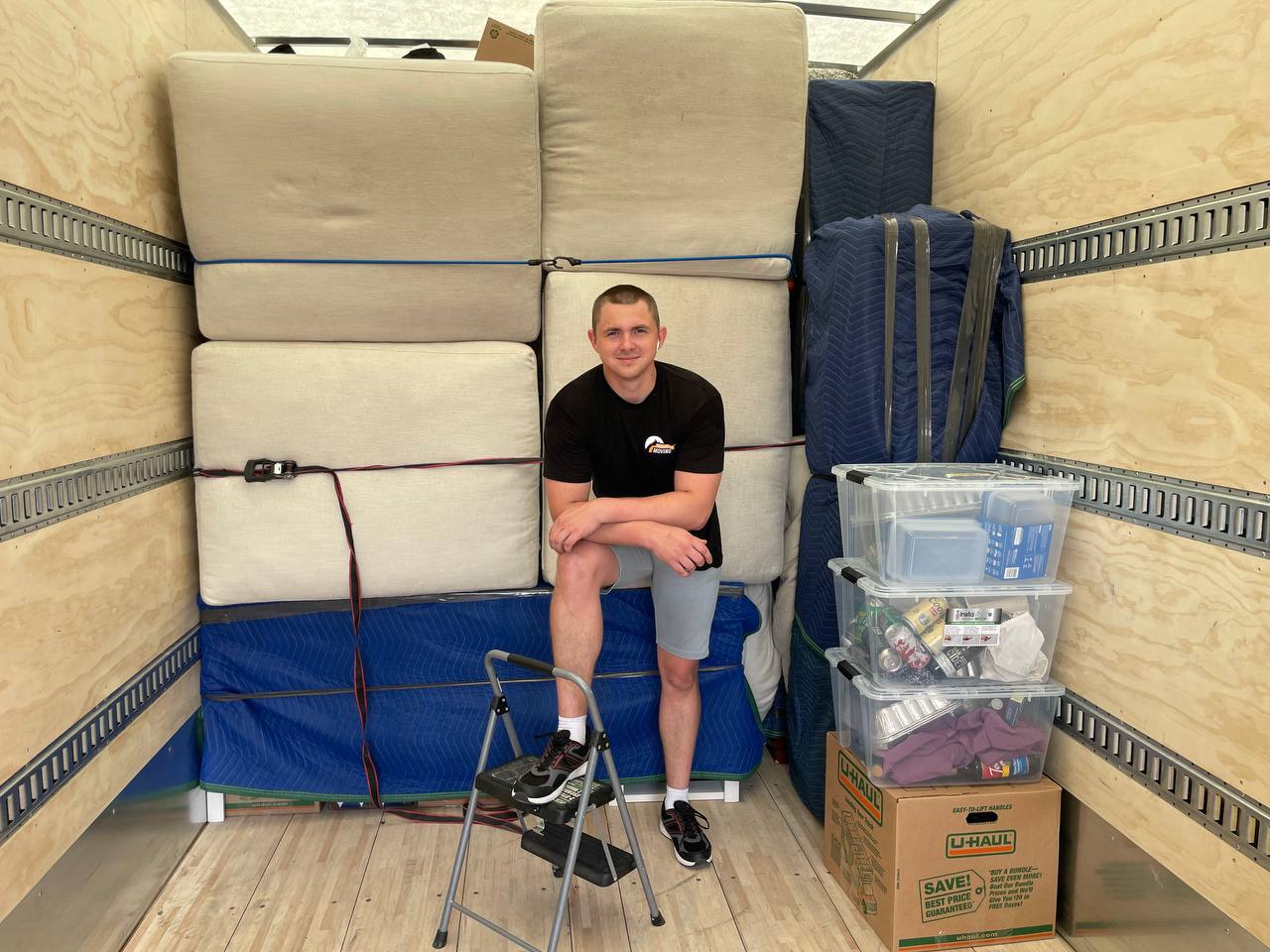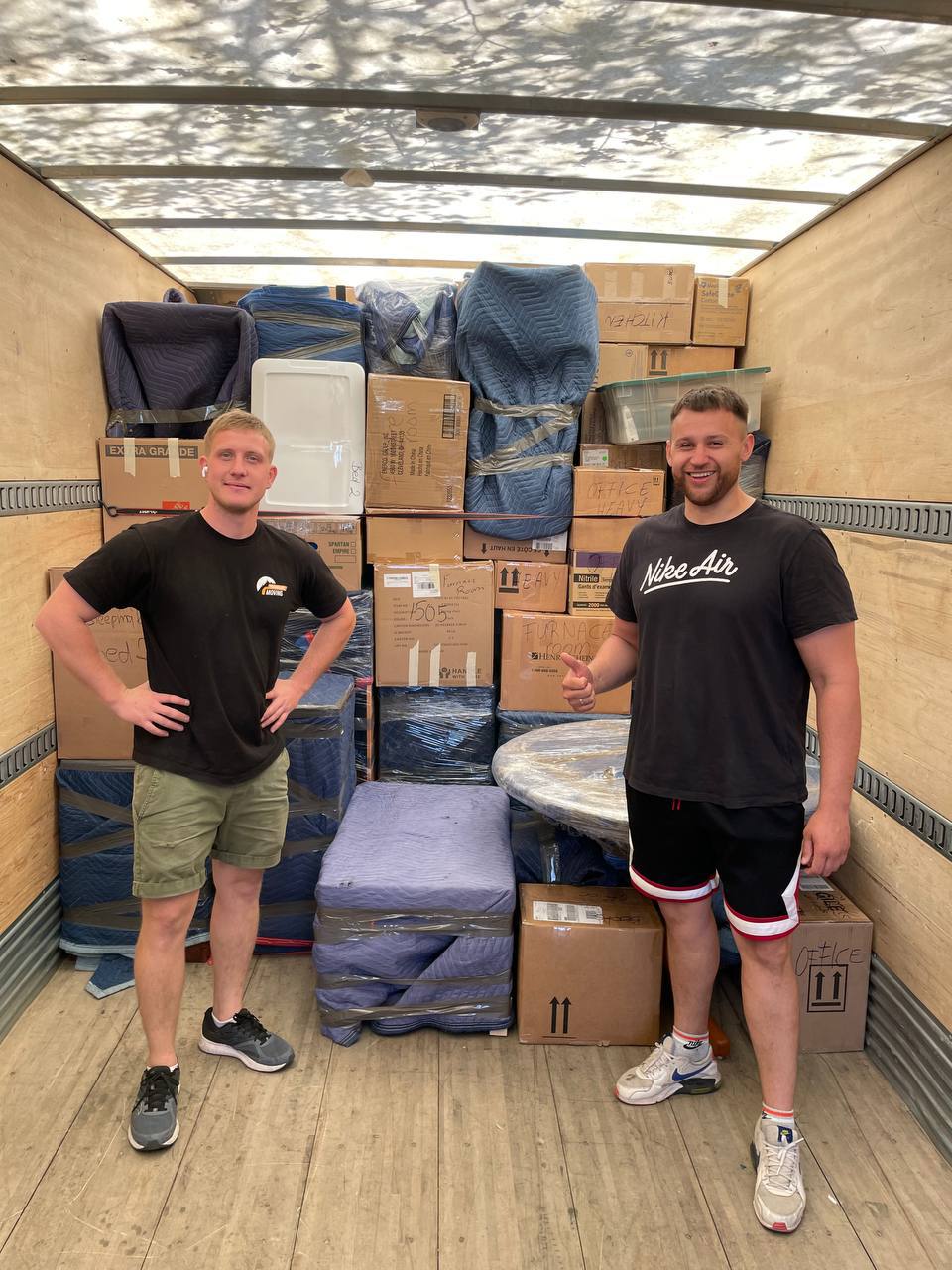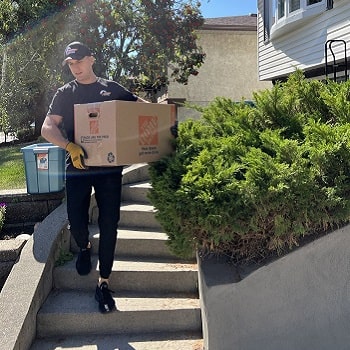 Real People – Real Reviews