Port Moody Movers
PROFESSIONAL MOVING SERVICES MOVERS YOU CAN COUNT ON
Moving to Port Moody can create mixed emotions. It's an exciting time. Port Moody is a great place to live. Take a relaxing stroll through the town. Head into the Belcarra Regional Park for a relaxing hike. Charter a boat and spend a day out on the water.
But this can also be a time of high anxiety and stress. Caused by the process of moving. Expect to spend a lot of time packing boxes. Trying to lift heavy furniture. Dealing with bulky items. The good news is that there is a better way. You can hire a professional Port Moody movers. Let them take care of all the hard work for you. Make the move easier. Eliminate the stress from your life.
How Can Port Moody Moving Company Help?
We know that moving from Vancouver to Port Moody is a big job. That's why we are with you on every stage of the journey. Here's an overview of what you can expect.
Before Moving Day
The work begins long before moving day. We'll help you find the right packing materials. High-quality boxes will be invaluable during the relocation. No need to worry about the bottom of the boxes coming apart. Preventing damage to your items. As a general rule, it's best to get boxes of different shapes and sizes. Order more than you need. You can also arrange for our team to help you pack. We'll take care of your items. Wrapping valuables carefully, so they survive the trip.
On Moving Day
When moving day rolls around your house becomes a flurry of activity. Our Port Moody moving company expert teams will help you manage the chaos. Here is a preview of what your moving day will look like:
Disassembling your furniture. Taking apart your furniture will make it easier to lift onto the truck.
Loading the truck. Our team will take care of this for you. We have the equipment to deal with any bulky items safely. Bigger items are wrapped with moving blankets. Strapping them in place, to stop them from moving around during transit.
Driving to Port Moody. It's a relatively short drive from Vancouver to Port Moody. It should only take about 24 minutes. We'll find the best route, keeping you updated along the way.
Unloading the truck. Once we arrive, we'll help you unload the truck. Just tell us where you put the bulky items. No need to risk an injury. Our team will also put the furniture back together for you.
What is included?
At least two professional movers
Furniture Disassembly and Reassembly
Our moving company is registered and insured.
Protect your furniture and fragile items
What Types Of Moves Can Our Port Moody Movers Help With?
There are plenty of types of moves that we can help with, they include:
We can help people thinking of moving from Port Moody to Vancouver. We can also help people who want a long-distance relocation. Depending on your situation, we might be able to provide a fixed-price option. Contact our team and chat about your move to find out more information.
Benefits Of Hiring Port Moody Moving Company
There are plenty of reasons to hire our Vancouver to Port Moody moving company. Here are the highlights:
Speeding up the moving process
Reducing the chances that you will hurt yourself
Using strapping to hold bulky items in place
Experienced drivers to find the perfect route
Fully insured, to give you peace of mind
Highly rated by customers, with hundreds of five-star reviews on Google
What Is The Cost Of Port Moody Movers Service
Trying to figure out how much your move will cost can be a challenge. There are a few things that you might need to consider. Chief among them is the number of items you have and how heavy they will be.
The good news is that we offer three packages. Allowing you to customize the service to suit your needs. If you're not sure which one is right for you, give our team a call. Chat about the type of move you are planning. Tell us what your needs are. We'll talk you through your options and help you select the right one for you. Even better, we'll provide an accurate quote. What you see is what you'll pay. No need to worry about hidden fees.
On our website you will find some moving costs.
EASY PROCESS
Step 1
Book your moving date

Step 2
We prepare your items

Step 3
We'll transport and deliver your items

Step 4
Leave a review

WHY USE OUR PROFESSIONAL PORT MOODY MOVING SERVICES?
96 percent of customers say they would recommend our services to their friends and family.
Over 500 families from across Canada have trusted Paramount Moving to help them move.
With over 5 years of experience, we have perfected the moving process.
What Is Included With The Cost Of Port Moody Moving Company?
We pride ourselves on providing excellent value for money. Because of this, our Port Moody moving company offers several generous inclusions, these are:
Minimum of two experienced movers. The number of movers you get depends on the package you get. Small moves get two professional movers.
Standard moves come with three team members. Large moves provide four moving professionals.
Minimum of two hours of labor. Get at least two hours of labor. Over this limit, you'll need to pay in 15-minute increments.
No stair charges. We don't tack on hidden charges. No extra charges for apartment buildings that have a lot of stairs.
Access to the latest equipment. With the right equipment, getting the job done is easy. Straps are used to hold your items in place. Trolleys to help us transport heavy items. All the gear is included in the price.
Insurance. Cargo and liability insurance is available for no extra charge.
Prompt arrival guaranteed. Once you book a time, it's locked in. If we don't arrive on time and are ready to work, we'll pay you $30 an hour.
But there are a few things that you will need to pay extra for. First, you will need to pay for extra bulky items. These weigh over 250 pounds. Incurring a fee of $65. Pianos will require at least three movers to transport safely which will result in a $150 fee. Don't forget a 5% GST tax applies to your move.
Book Your Port Moody Movers Today
Booking our Vancouver to Port Moody moving company is simple. All you need to do is give our team a call at (403) 618 5182. We'll ask you a few questions to learn more about your needs. Then, you can pick the perfect moving date. Call us three to four months in advance to lock in your ideal date. We can also handle last-minute moves, with as little as one month's notice.


Are you ready to move?
Get your free quote

We have the best team in the business. They make moving simple. Saving you time and money.

We are passionate about what we do. We work tirelessly to give each customer the VIP treatment.

We treat your items with the respect they deserve. Carefully packing the truck to protect your belongings during transport.

Paramount Moving complies with all Canadian moving codes and has strict internal policies. Creating some of the highest standards in the industry. Punctuality and professionalism lie at the heart of our business.

We go above and beyond for our customers. Our mission is simple. Eliminate moving stress. Relax, while we take care of the hard work for you.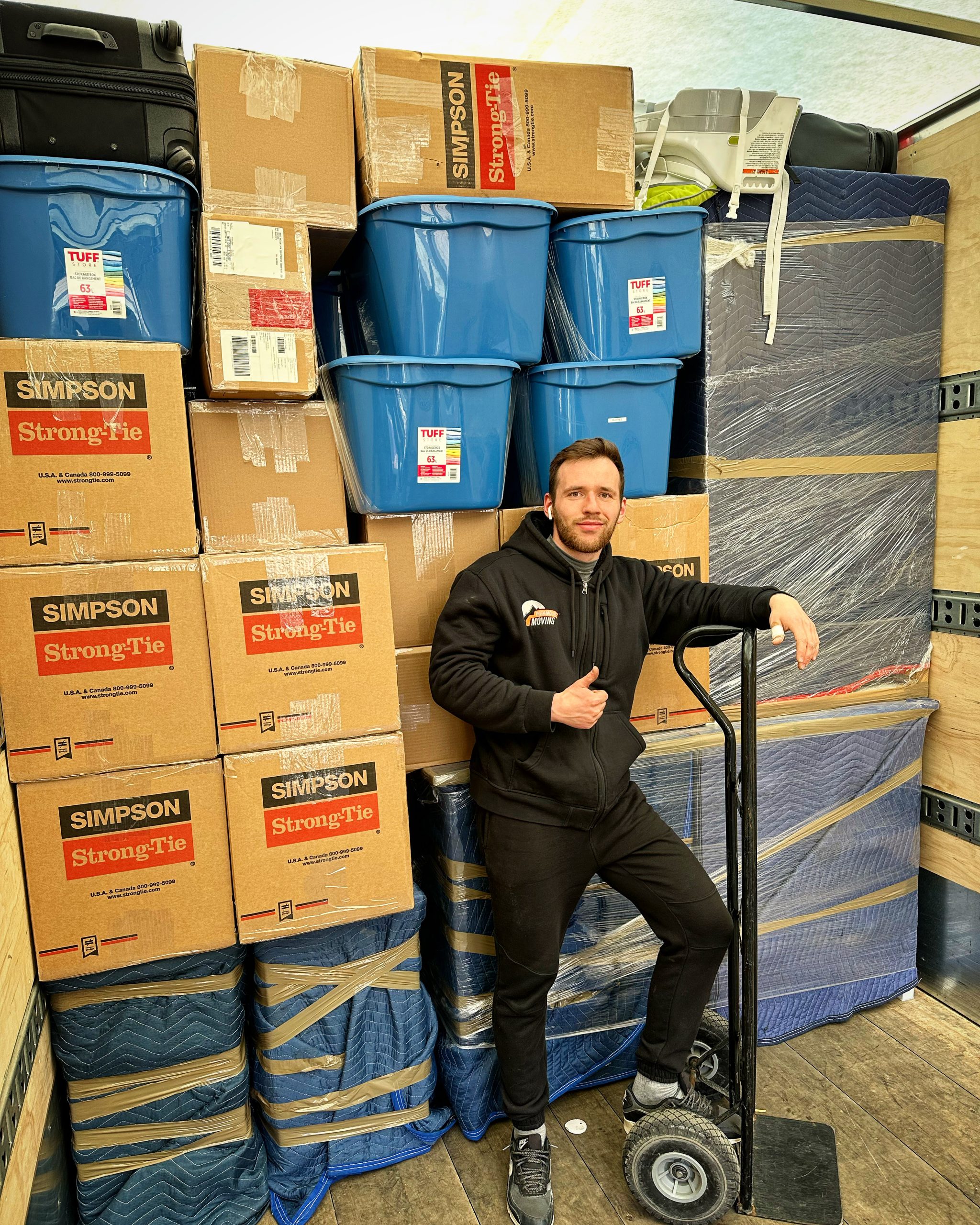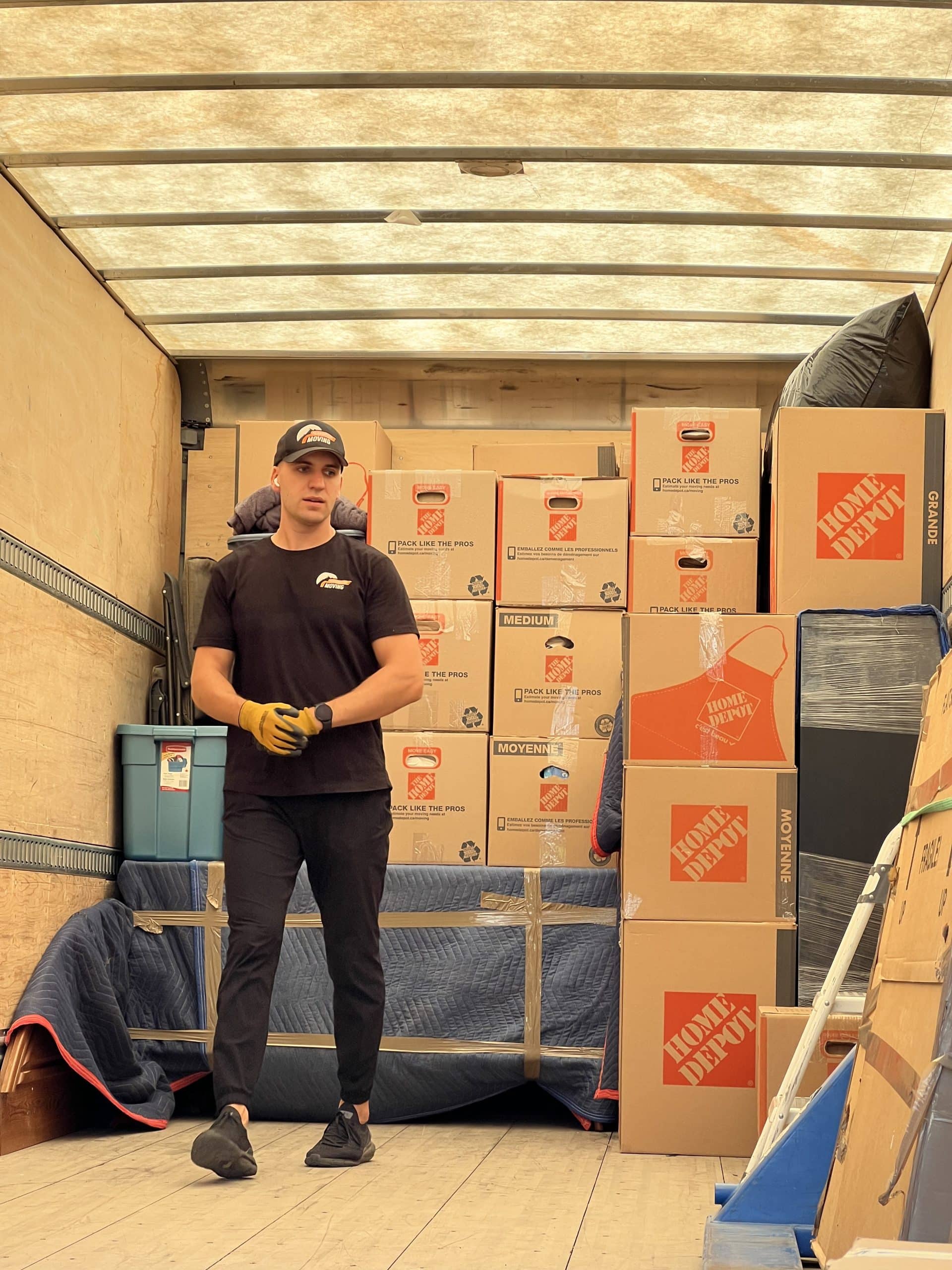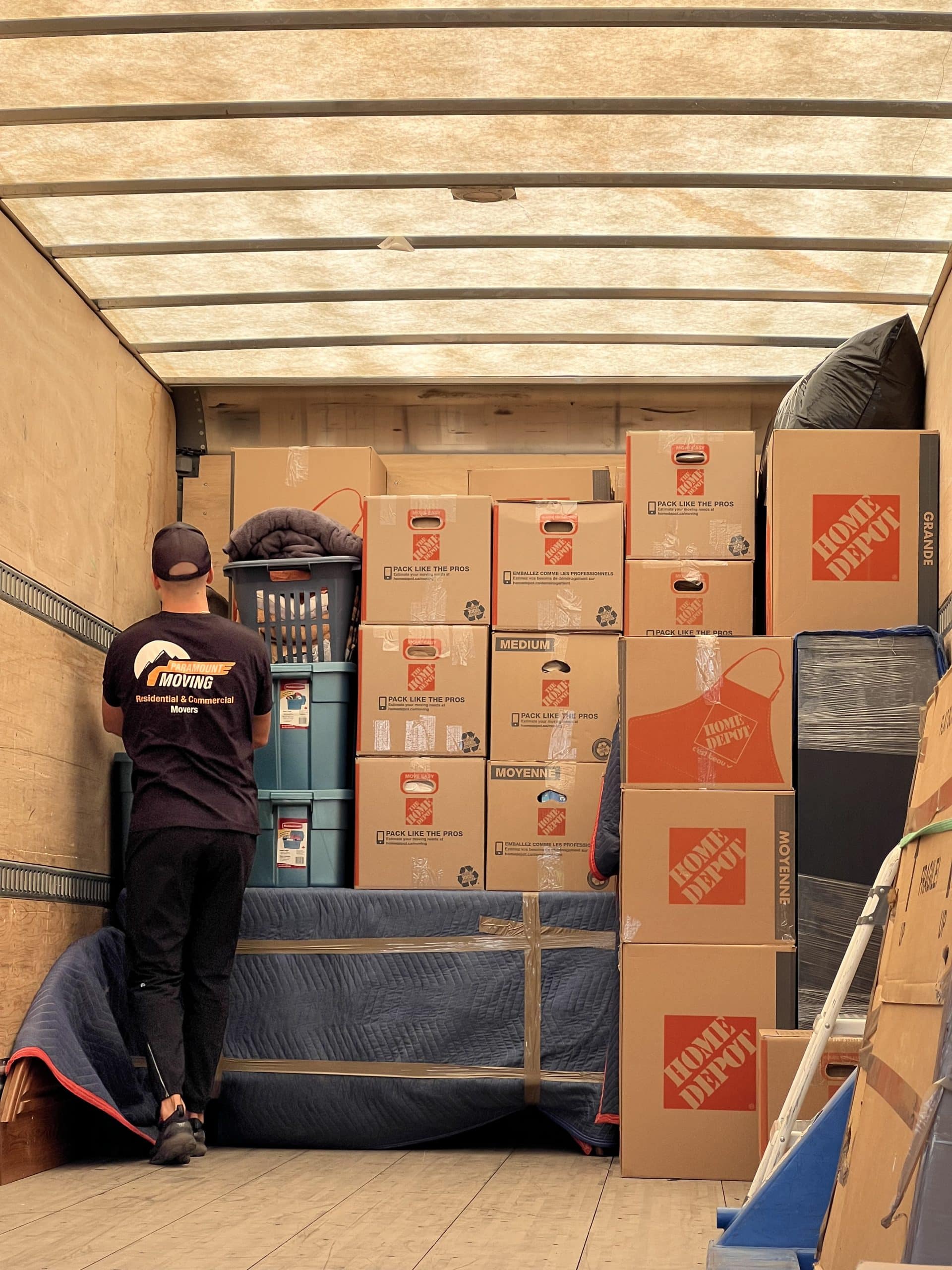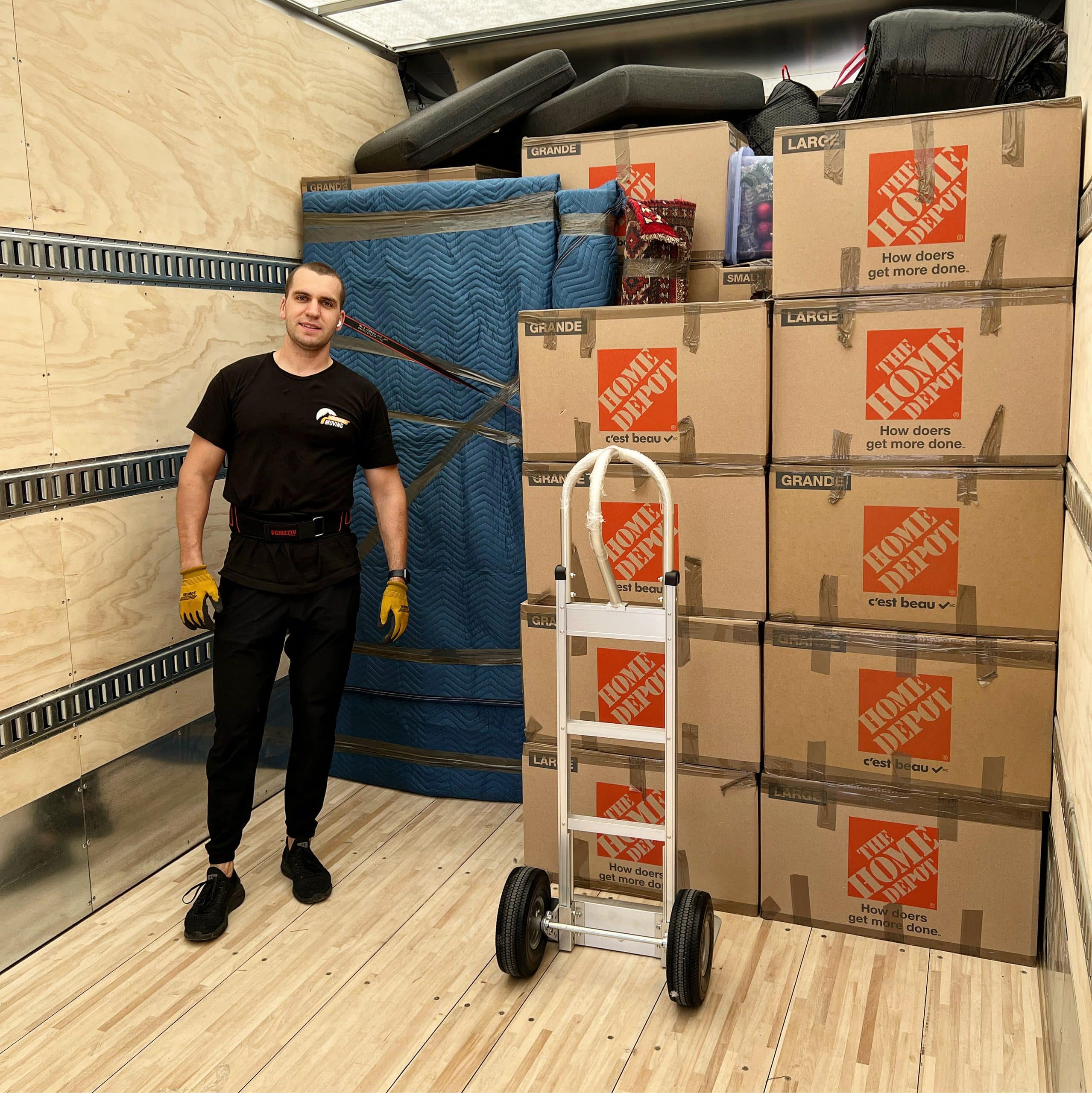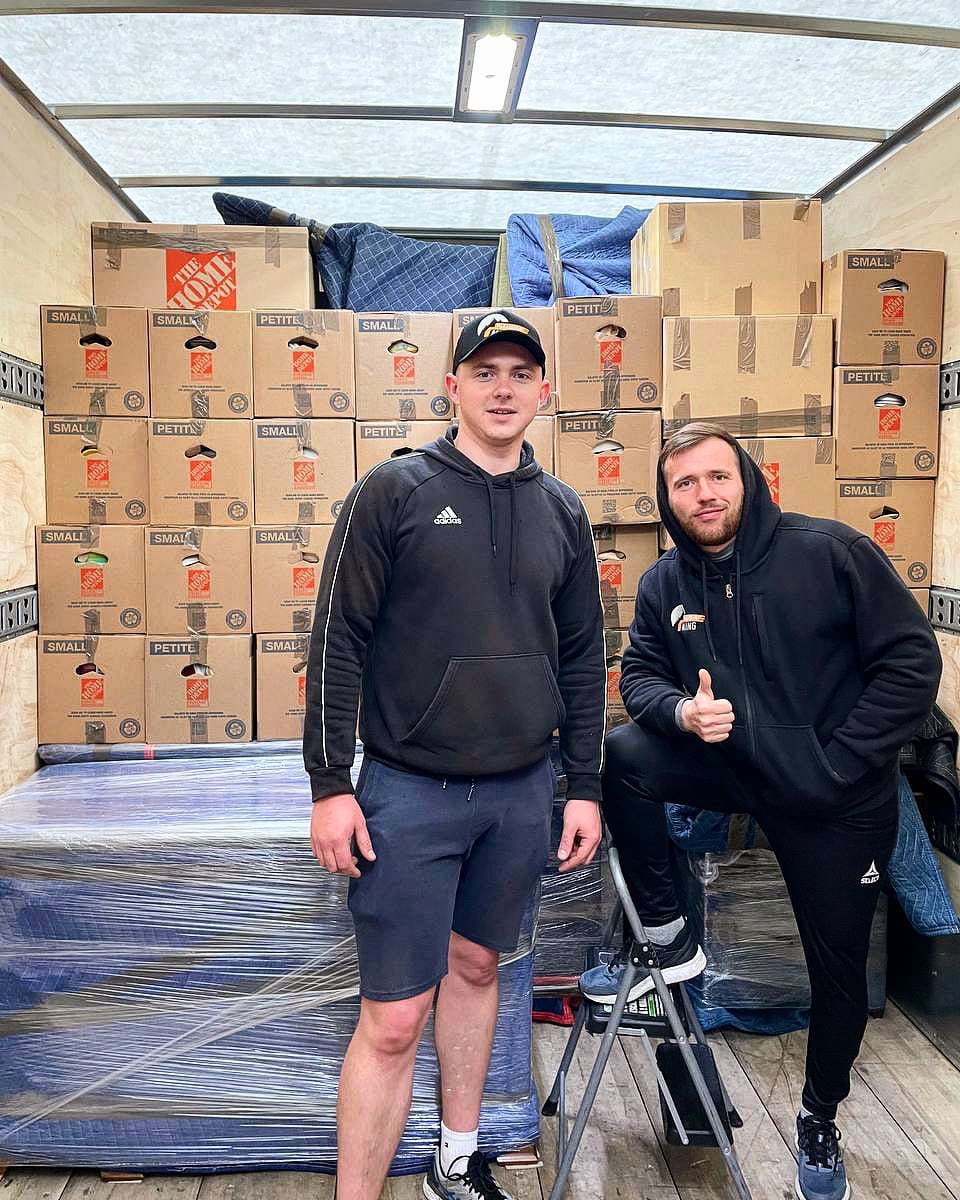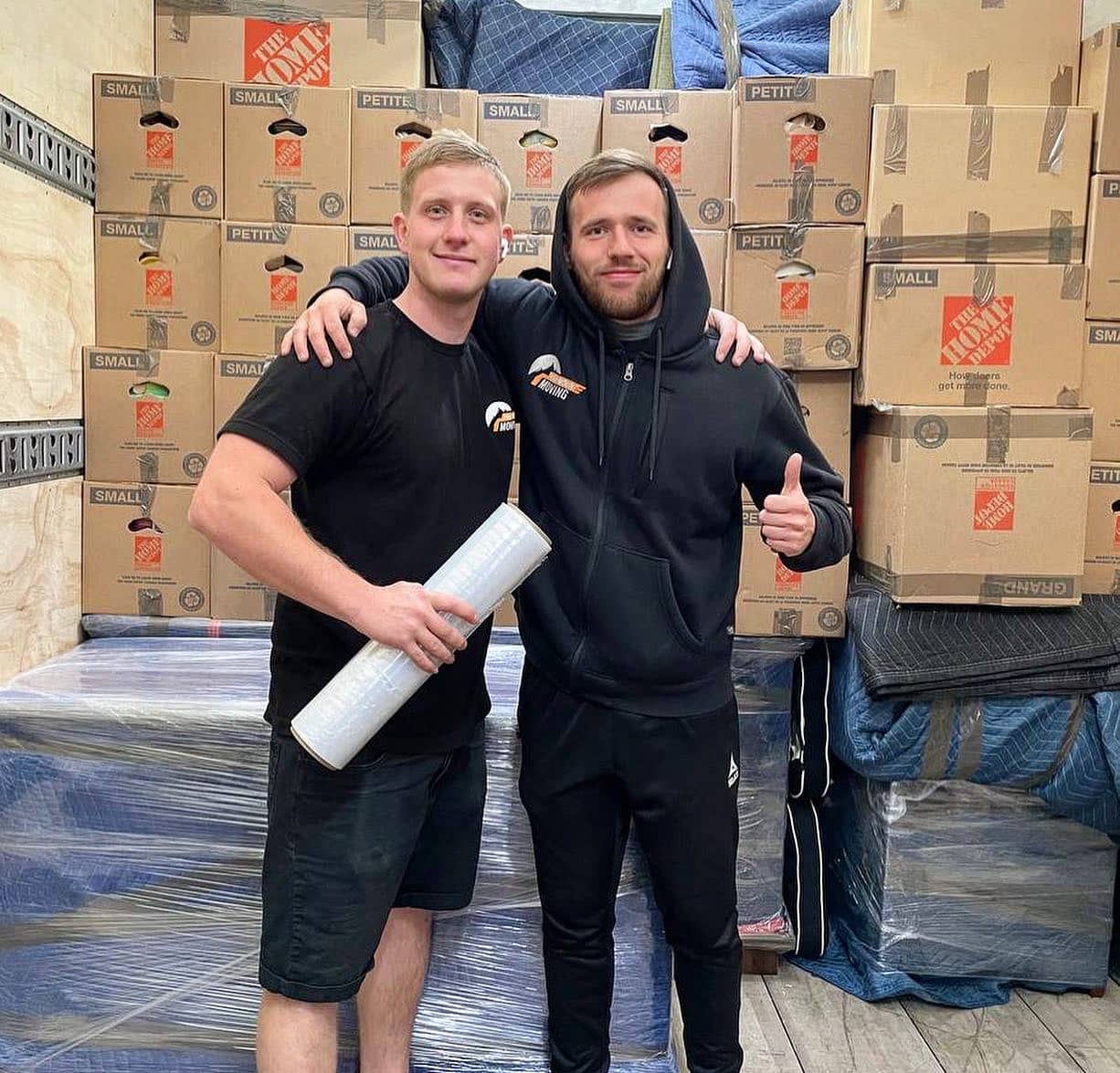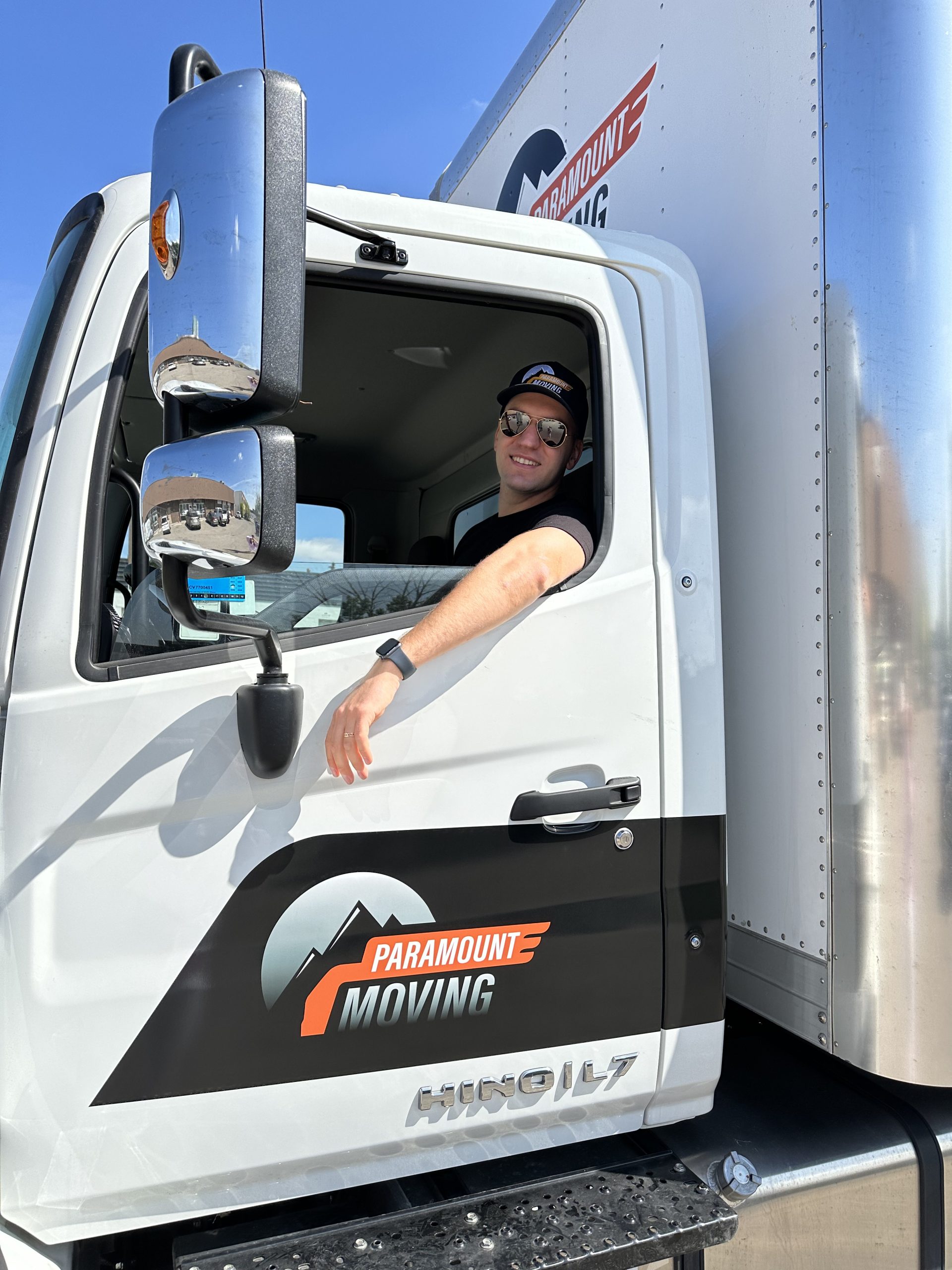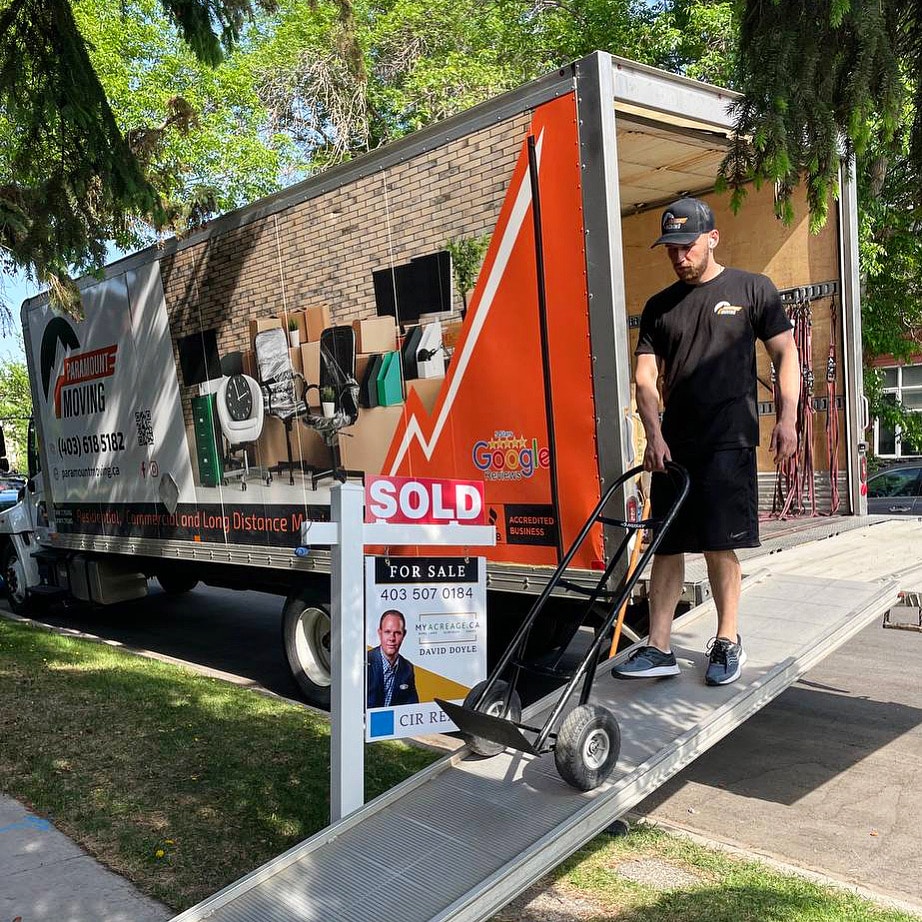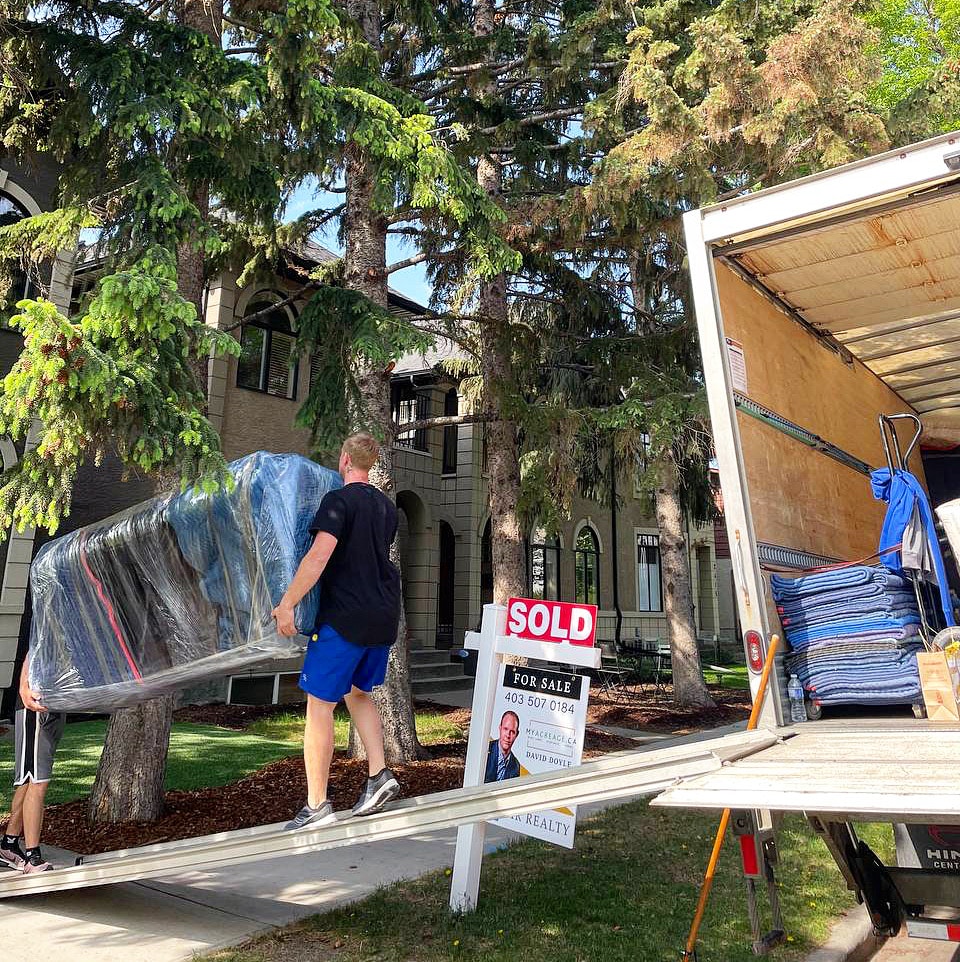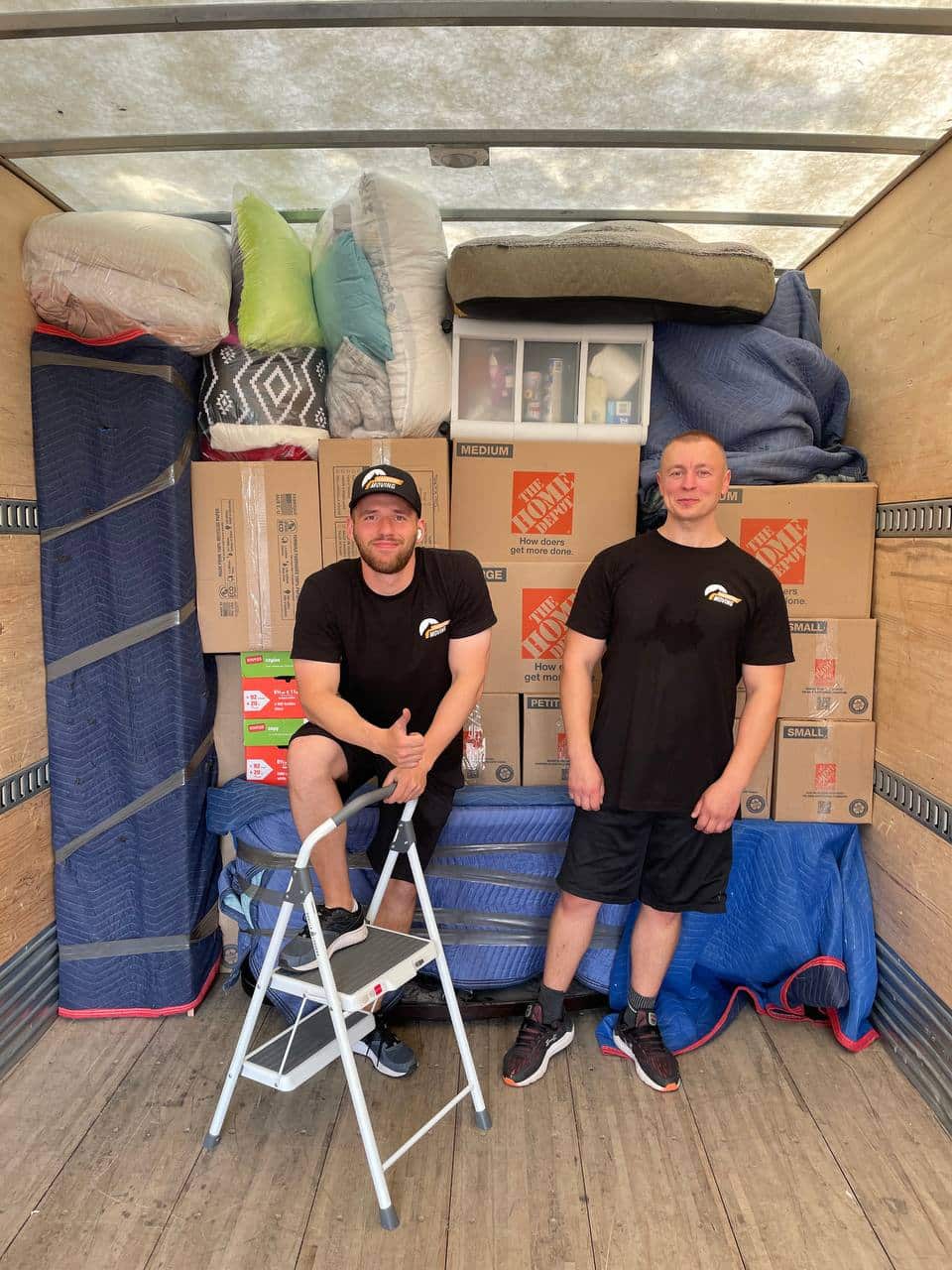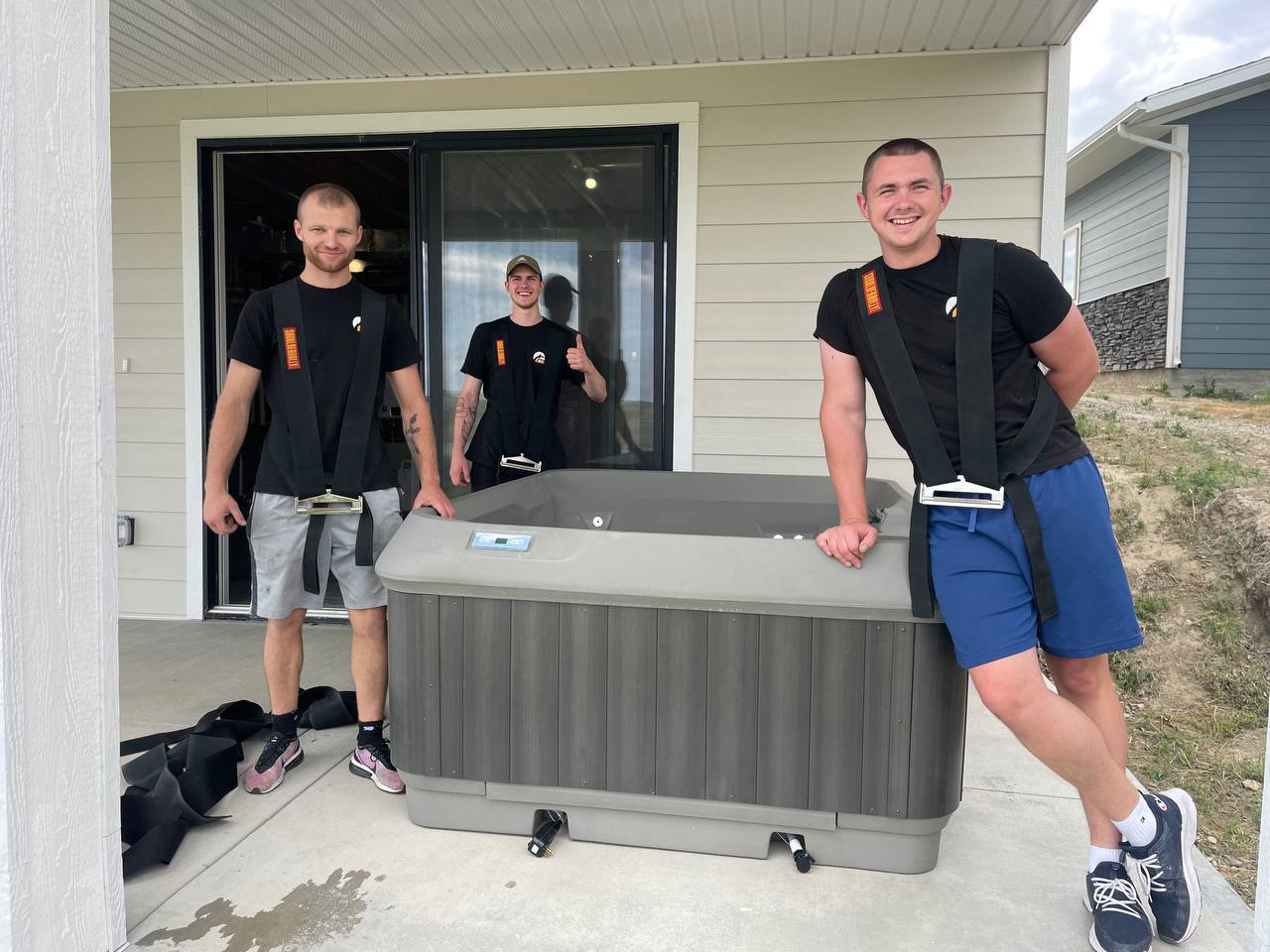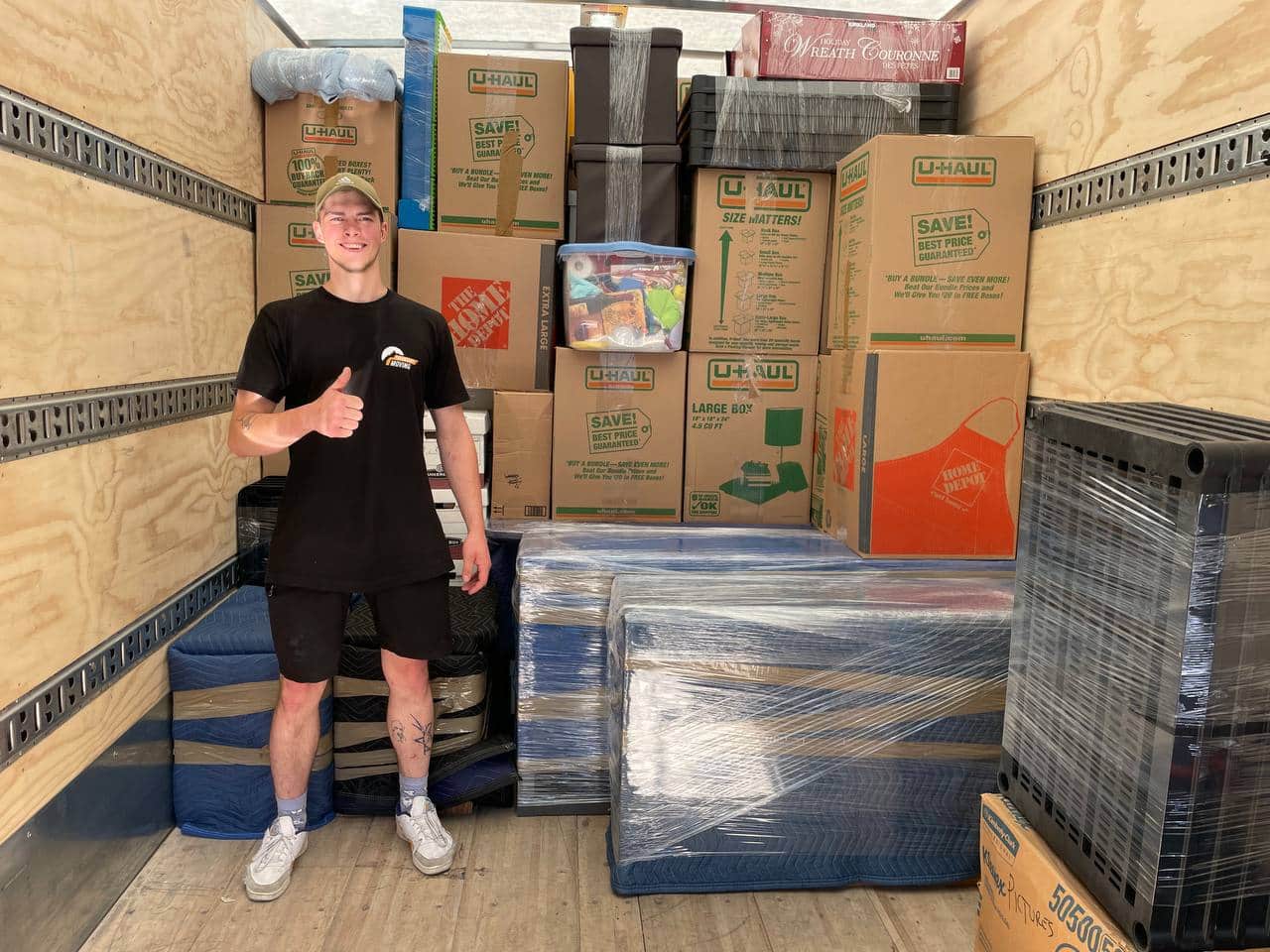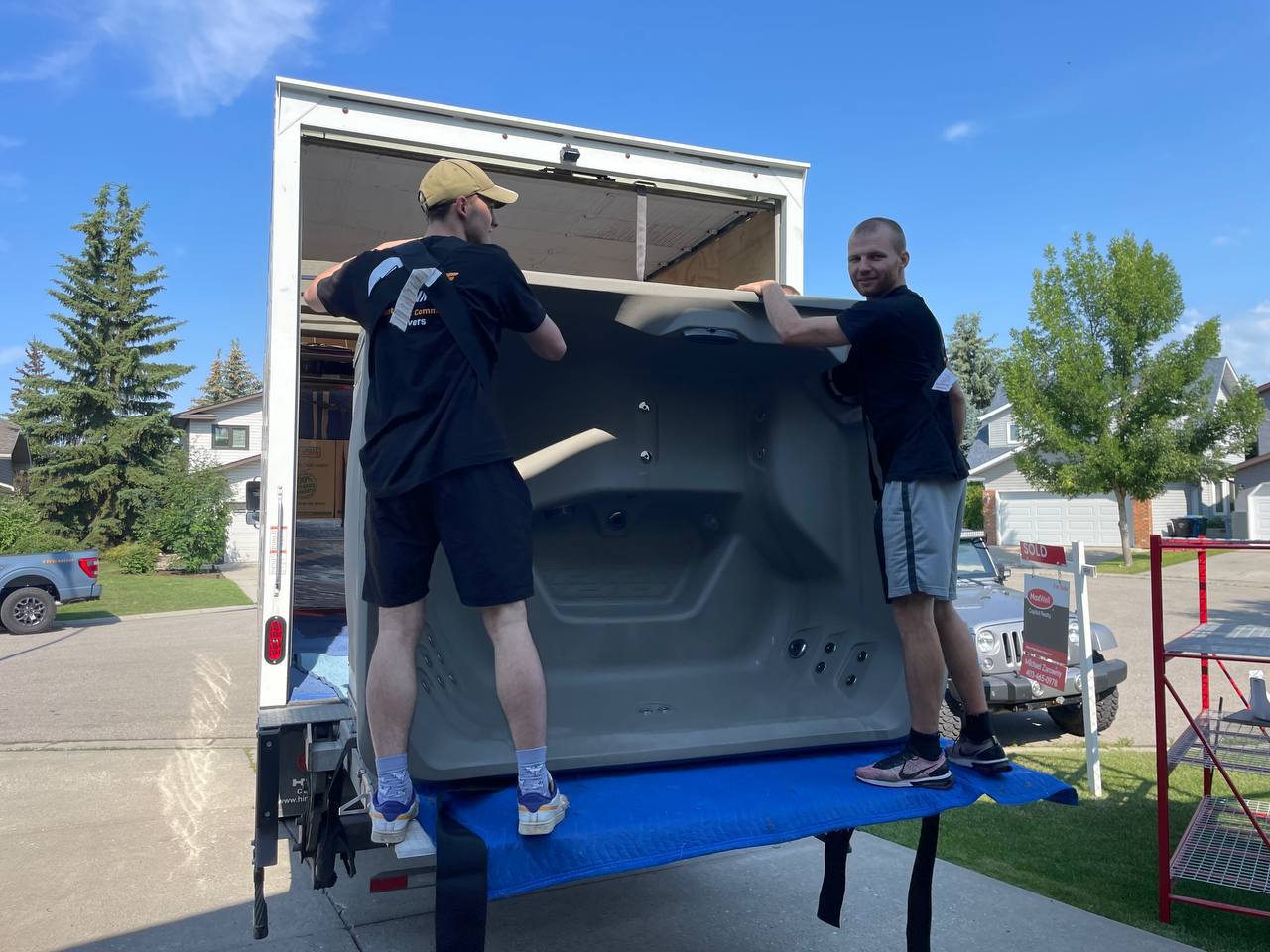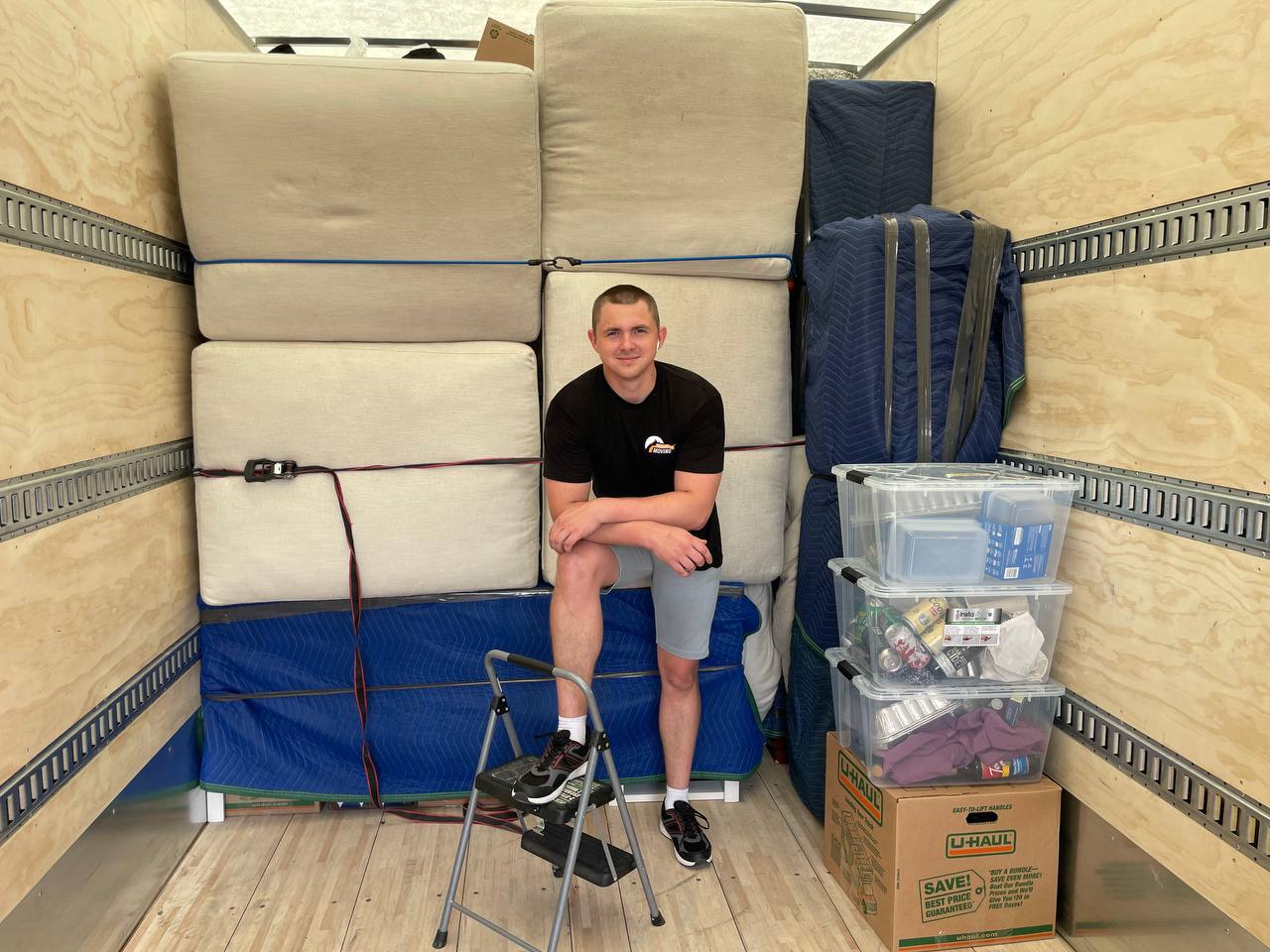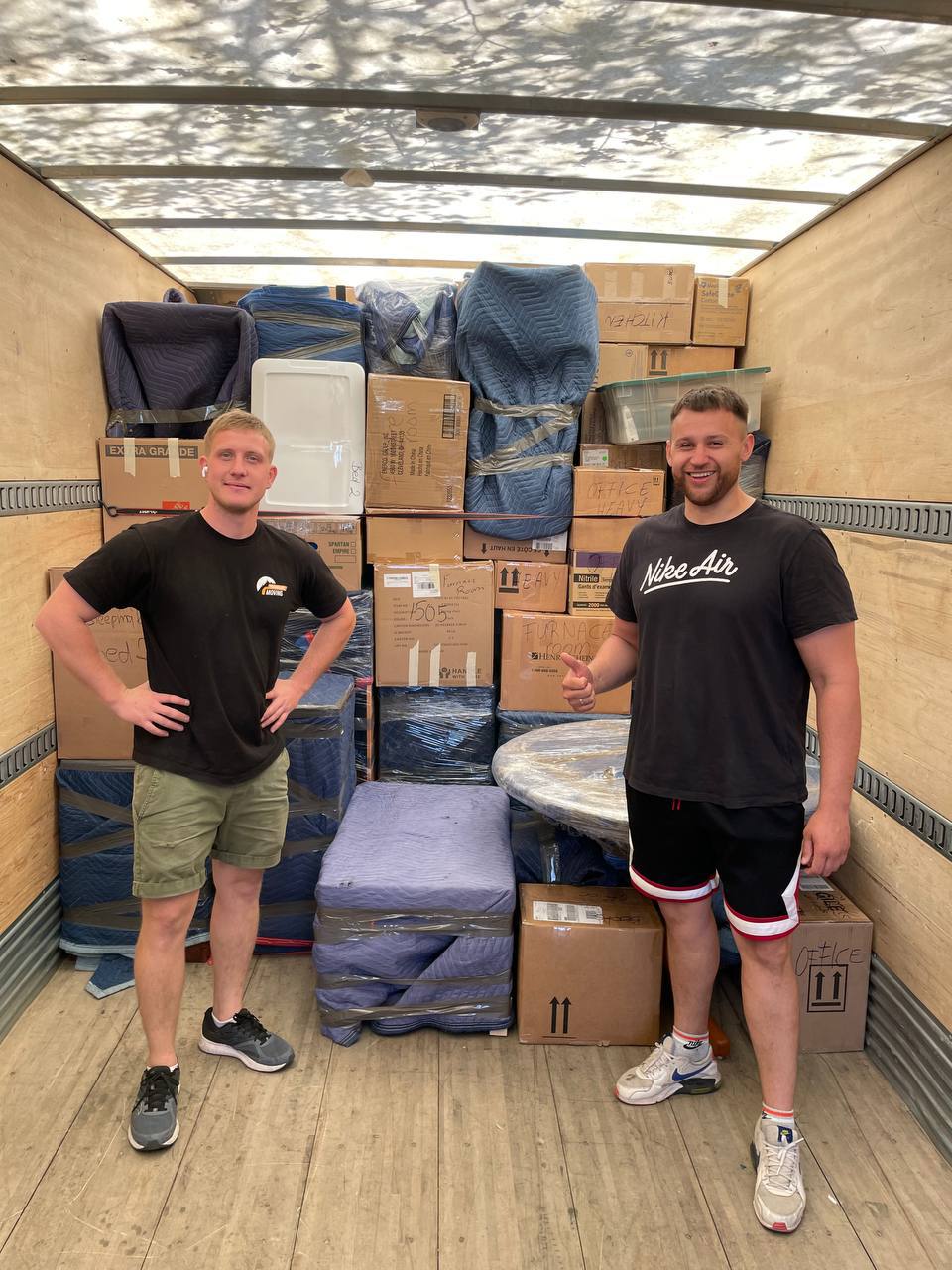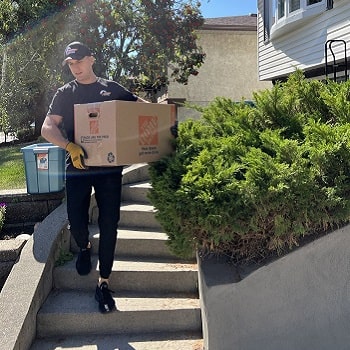 Real People – Real Reviews