GET RESULTS YOU DESERVE WITH OUR QUALITY SERVICES AND AFFORDABLE PRICE
Protect Yourself from Moving Scams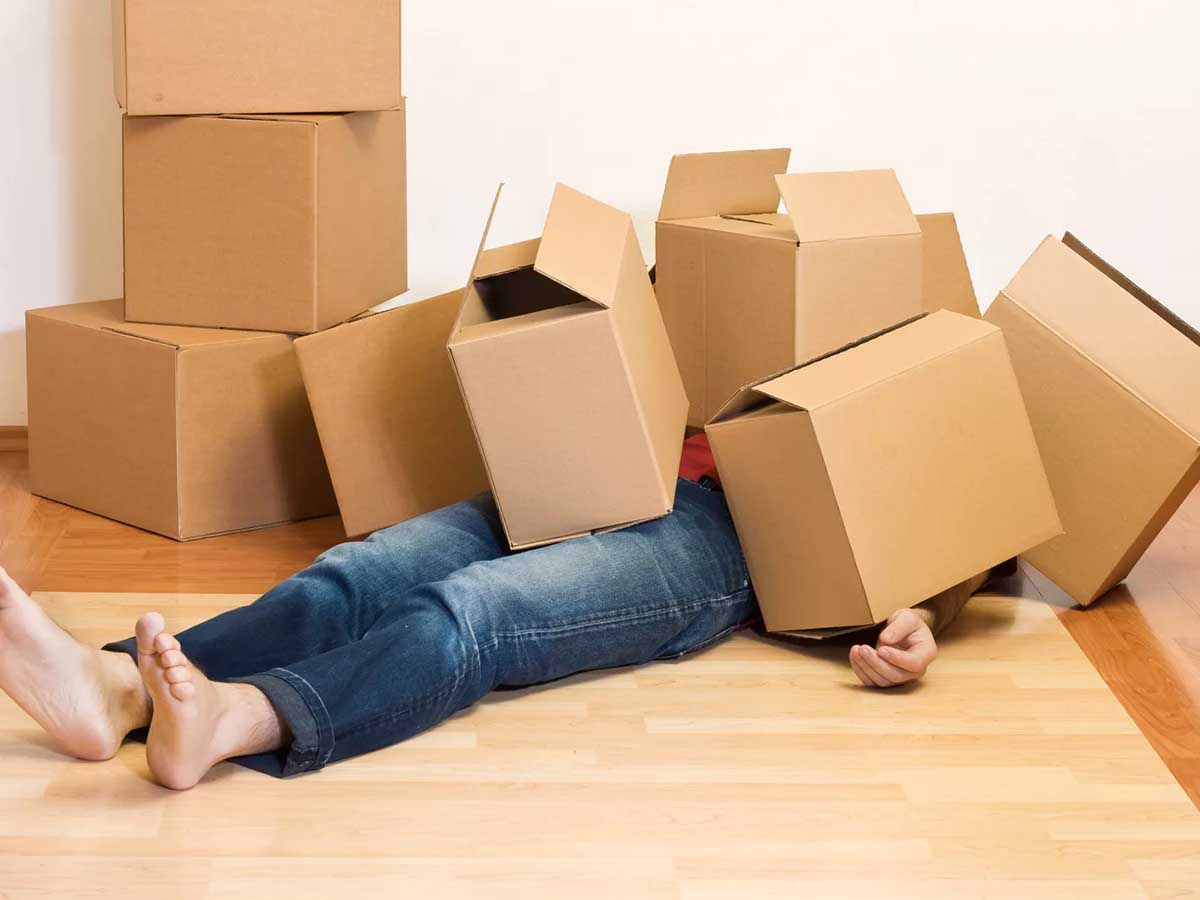 There is a  well-known saying in the world: "Forewarned is forearmed." 
Knowing what has happened to others helps you to avoid what may happen to you. This is especially true for scams. There are all kinds of them. Scams are not only limited to being promised prizes or getting special inside information about get-rich-quick schemes. Even within the moving industry, there are scams…or at the very least unethical and unfair practices.
At Paramount Moving, we have heard the sad stories: "cheap" companies with "low-cost promises," or the "bait and switch" scam: what you see is not what you get. Trusting clients lose thousands of dollars to sneaky tactics and outright lies each year.
So, how can you be "forearmed" to protect yourself from scammers? 
Here is the bottom line: Become a well-informed, educated, and wise consumer.
At Paramount Moving, we tell our customers: "Do some detective work before you sign for anything, commit to anything, or promise anything." We also help our customers to learn how to look out for danger signs as they investigate and compare companies.
Pay attention to these moving scams:
The "Hidden Fees" Scam What happens: 
We call them "rogue movers." These kinds of rogue moving companies use a very sneaky tactic:  charging an unexpected or surprising last-minute fee.  It sounds like this: "You didn't tell us you had a grand piano…an antique china cabinet…  so many heavy books… such a narrow staircase  or such small windows…!" And suddenly, there is an extra fee for packing the antiques, climbing those narrow stairs, or moving all those heavy books. The final, more expensive fee is usually revealed at the last minute before your belongings are about to be transported.  
Your plan of action: 
1) Insist on a walkthrough of your home, and settle on an agreed price. 2) Insist on signing a completed moving contract before you let the movers begin to pack your belongings. 3) Contact Paramount Moving and ask about our policies for moving.  
The "Deposit for Moving Services" Scam What happens:
To "guarantee" a moving date, the moving company contacts you and "requires" some kind of deposit to reserve that date. Credit card information may be "urgently" needed, pressuring the customer to act quickly or the date cannot be guaranteed. 
Your plan of action: 
Become aware that any reputable moving company will

never

ask for a deposit to

hold any moving date.

Know that part of the signed agreement with the moving company will involve setting

a date you both agree on.

Check out Paramount Moving's procedures to help you to move.
The "Suspicious Quotes" Scam Watch out for these four well-known questionable quotes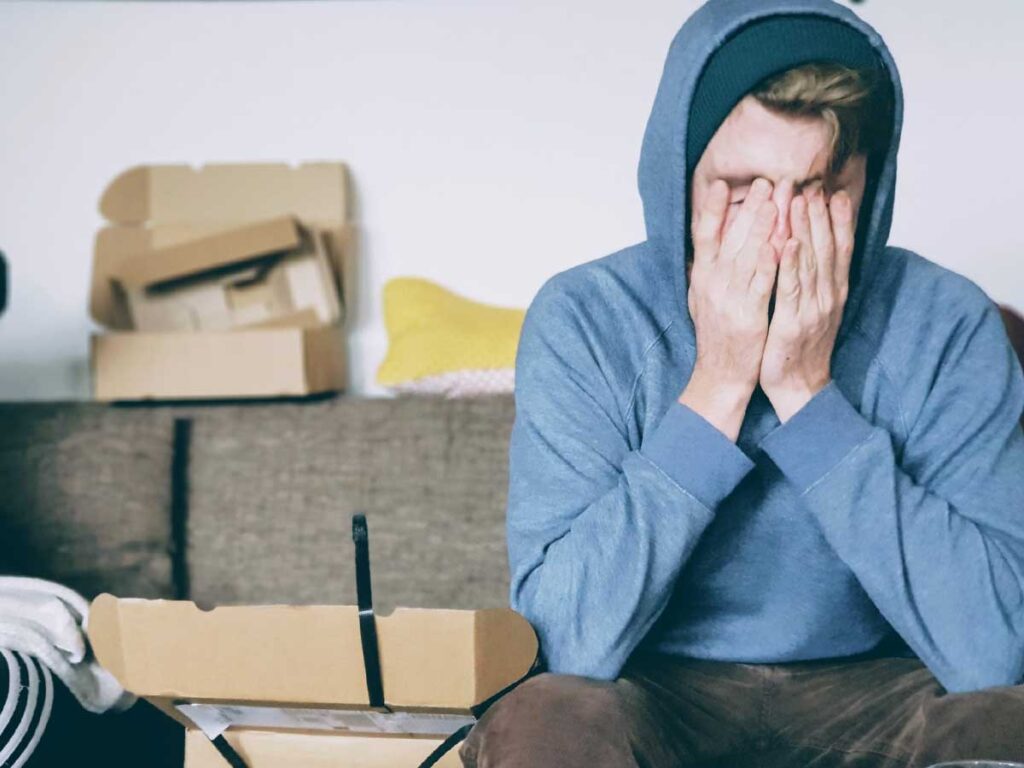 The "Low-Ball Quote" What happens:
The customer is given a surprisingly low (and suspiciously low) quote. Generally, some crucial details are vaguely talked about or even not at all. Once the company has your belongings, then increasingly unexpected costs start to be added to the moving price. Once the company has your belongings. 
Your plan of action:
Do some research about other companies and find out what costs are usually

involved and their prices.

Before you choose a company, take the time to look at the complete list of your

final costs before you commit to a cheap moving contract. 
The "One-Price-Covers-Anyone" Quote. What happens:
The moving company quotes one price for any kind of move. This is great if you have a lot of materials to move, but disadvantages those in smaller residences and fewer belongings to move. Any company that offers "one-price for any kind of move" overlooks your specific needs and the number of belongings that need to be transported. 
Your plan of action:
Be aware that reputable movers will calculate the quote that is given to you.

They will do a physical walk-through of your residence. They will notice the

number of rooms, the amount of material, and the amount of space required to

load your belongings on their trucks. They will calculate the costs of transporting

them to your new location.

Reputable movers will give a quote that is intended to cover all the moving costs,

but that quote will be unique to you and your needs and situation. Trustworthy

companies will avoid hiding any costs from you. 

Check out Paramount Moving's website and learn about our way of providing a

moving quote.
The "Fast Talking In-and-Out" Quote. What happens:
Suspicious moving companies that use this type of quote will do these things:
not gather enough information to accurately cost out a long-distance move.

talk very quickly to hurry up the conversation to avoid pricing

neglect to work with the customer to explain the complete terms of service

and avoid asking customers if they have any questions.
Your plan of action:
Be aware that reputable moving companies will set up a face-to-face appointment

to inspect every room, as well as your closets, in your present residence and

future residence.

Take the initiative to ask important questions about your moving plans.

Be sure the answers you get from questions are satisfying ones, answers that are

clear and well-explained.

Call or email Paramount Moving and set up an appointment to learn about our

various policies.
The Volume-Based Quote What happens:
Some movers will give you a quote about any long-distance move based on the amount of space used in the moving truck space. 
Your plan of action:
At present, there is no government office that regulates the moving industry in

Canada, so it is important for individual customers to research the companies.

Call or email Paramount Moving to get up-to-date information. 
Further Advice about Avoiding Scams
Provincial and federal officials, various banks and communications services have websites and advertisements to help people avoid scams. This kind of research is called " due diligence." When you are careful and diligent, you can avoid these and other moving scams. 
Here are some things you can do to help stop fake movers in their tracks and even expose their tactics to the moving community. 
Do the research: Examine these moving companies thoroughly.  Use the power of the internet to look for any customer feedback. 

Talk with friends and family. This more trustworthy community can suggest a moving company they have heard about or may have even used. From them, you will provide hear about necessary real-life experiences to help you to choose or refuse to hire certain moving companies.

Document Everything. After delivery, you have nine months to report any problems to the moving company and file a written claim for loss or damage to your belongings. Note any issues on the mover's copy of the inventory before signing it. Your mover has 30 days to acknowledge receipt of your claim. Within 120 days of receiving it, they must make an offer to pay or deny your claim. It's a lot easier for them to deny it if you don't have before-and-after proof or if they don't see the damage before leaving your home. 
With Paramount Moving, you have a decade-long company to help you. We look forward to connecting with you someday!