Moving at the Last Minute
GET RESULTS YOU DESERVE WITH OUR QUALITY SERVICES AND AFFORDABLE PRICE
Moving at the Last Minute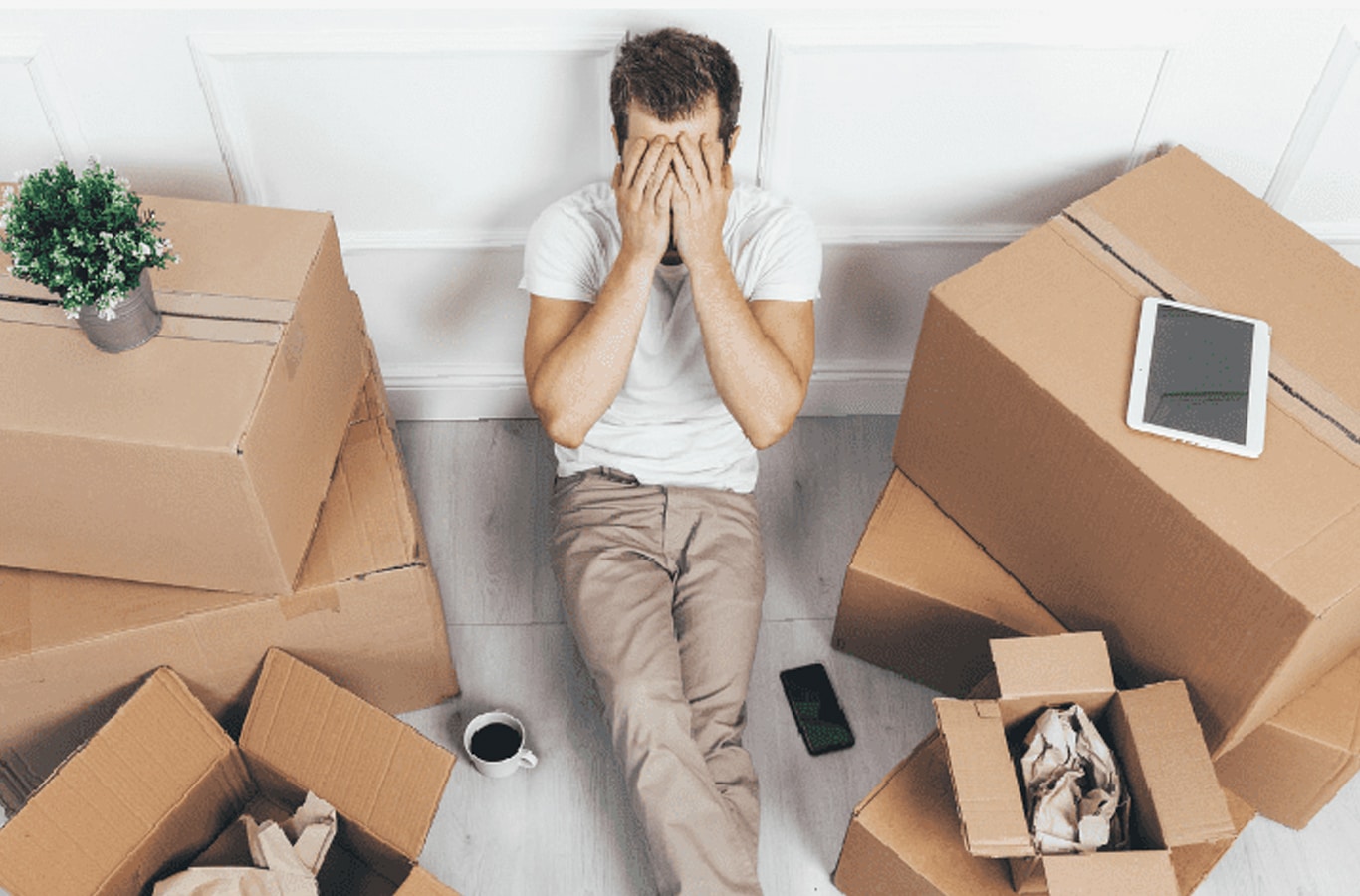 The news has come: you need to move…and time is not on your side. What will you do? Take a deep breath, relax, and then look for "last-minute movers," such as Paramount Moving in Calgary. We'll make every second you need to plan work well for you. Yes, you need to move in a hurry, and we have some tips to help you…now.
You can try the move yourself, but it is easier to hire last minute movers
If you choose to move yourself in Calgary, keep these things in mind:
Look at your schedule: list out what needs to be done and when.

Gather packing supplies: moving blankets, many boxes of different sizes, lots of

tape, cord and even rope, markers, and labels

Contact people to help you: you may long-term helpers, others only short-term,

so you will need to coordinate these various schedules

Hire or find reliable vehicles to move your belongings.

Deal with the stress and complications when things don't go according to plan

Now, if all this is possible for you to do, great. You can start planning and packing. However, this may not work for you. What do we recommend?
Call professional last minute movers, then set the date
Often those needing last-minute movers are already busy with a full-time job, with little to no time off to move right now. What's the first step? Consider getting professional help. Hire movers last minute with a moving company that often deals with this stress. We will work with your budget to give you the best value for each dollar you need to spend. Everything will be discussed beforehand, so there will be no surprises. So, what else do you need to do? Let us help you set the date you need to move.
Next steps for a great move Cleaning up, cleaning out
The date has been set, so focus on packing.

If you are planning to have your mover pack for you:

Start cleaning out things you no longer need from closets, cupboards, and

storage areas.

If you are planning to pack things yourself:

A helpful guideline: get rid of things that haven't been used for a year.

Next: Get rid of things that you will not need in your new location.

For anything, you are not sure about, whether to give it away or recycle it,

just pack it. Take care of it when you are settled in at your new location.
Pack a "take-along" bag
Set aside a bag with items you need to keep close to you on your moving day:
changes of clothes, including safe and comfortable footwear.

toiletries, medications, important essentials.

special documents, copies of cards, or ID, especially for COVID clearance.
Be systematic: pack room by room:
Choose a room, one you use the least, and start packing.
Go from the lowest activity area to the highest activity area.

Keep the items from each room together.

Pack less-breakable items underneath more fragile items:

For breakable things, wrap them in towels, socks, or t-shirts

Choose bigger boxes for lighter items: clothes, sheets, pillow-cases

Choose smaller boxes for heavier belongings: shoes, books, games
Note: Avoid over-packing boxes. If you can't carry it yourself, then repack it so it is a little lighter.
If helpers come, then cooperate with the pros:
The move may be a short one, and it's always great to have friends or family help you pack. However, rely on the professional advice of the last-minute movers you have hired to help you.  Many hands may make work go faster, but too many leaders confuse the followers.  Instead, if you have concerns, follow the expert advice of the moving company. Then this last-minute move will be less stressful.  
A quick review…
Call the last-minute movers to discuss your situation

Set the date

Follow the advice of the moving company to stay organized

Gather recommended moving supplies,

Start decluttering

Then, start packing

Finally…take a deep breath and relax…we've got the rest!