Turner Valley movers
PROFESSIONAL MOVING SERVICES MOVERS YOU CAN COUNT ON
When it comes time for your move to, within, or away from Turner Valley, you need to find a moving company that knows your needs well. You will find that the best choice you can make is choosing to move with Paramount Moving, your Turner Valley movers. It is our goal to make your move the best experience possible.
Deal with less stress with our Turner Valley moving company
Perhaps you've been looking forward to that day when you can move to a new place. It will be a place where you can put down some roots and build some great memories. That day has come, the day you know you need to move. It may be your home, your office, a smaller residence, or your apartment–and Paramount Moving will be there to help!  With Paramount Moving, you will be working with one of the premier Turner Valley moving companies
At Paramount, we are guided by our five core values: trust, integrity, reliability, teamwork, and care. With us, get ready to enjoy our friendly, quality service. In addition to our warm smiles, you can count on us to be punctual and professional.  You can rely on us for innovative methods of packing and unpacking, and safe storing and transporting of your belongings from one location to the other. Our smiles tell it all…we love to help our customers!
We understand how each item in your home is important to you and we will care for each one of them. You can be sure that the condition of your home and your belongings will be safe with us. In addition, we are sensitive to all health requirements, including up-to-date COVID protocols.
What is included?
Professional Movers
Furniture Disassembly and Reassembly
Registered and Insured Moving Services
Furniture and Fragile Items Protection (Wrapping)
Trust experienced and trained movers in Turner Valley
Our team at Paramount Moving is considered to be one of Turner Valley's most highly-rated movers. Each member of our team of movers comes with extensive experience and training in relocation services. There may be challenges, but we will work through those challenges and help you stress less.
Even though Paramount Moving works with all sorts of customers, our primary aim is to make your moving day be as good an experience as possible. From students leaving their temporary residences to seniors relocating to more modest housing, we are equipped to handle them all.
Professional Turner Valley moving services from Paramount Moving
At Paramount Moving, we encourage our customers to purchase our full-service moving package. However, if you prefer a more do-it-yourself plan, we can work with all kinds of budgets and help you create a moving plan that will work for you.
Hire movers you can trust to look after your belongings with reliability and care.  We have developed our professional team over a number of years, and our customers have learned to depend on our integrity and professionalism. When you purchase our Turner Valley moving service, you can be assured of even more quality care.
Even if you are caught having to make a last-minute move, we'll give you the same high-quality service we give to others who have more time.
At Paramount moving we will:
arrive punctually and be professional, friendly, clean, and efficient;
recommend purchasing our full-service moving package. However, we will help guide you to find the right kinds of materials for you if you are choosing to take a more do-it-yourself approach;
protect your home from the potential nicks, scrapes, and scuff marks during the moving process;
pack and disassemble and then unpack and reassemble various household items with professional skill;
transport your belongings, safely secured in our well-maintained moving trucks, by skilled and courteous drivers;
work with you to design a moving plan that is best for your time and budget;
be transparent about our billing–we want to avoid any surprises;
be courteous, friendly, and professional from start to finish.
Turner Valley movers for business relocation
There's a lot at stake when moving your business from place to place. We appreciate the difficulties. As your professional Turner Valley movers, we aim to make your commercial or office move much easier on you.  We will work with you to create the best plan for you as you plan your move.
We are confident that we are an excellent choice for your move. During the move, we work hard to be sure that your business operations are still running smoothly. We are trained to reduce the number of possible disruptions during your relocation.
EASY PROCESS
Step 1
Book a Date of Your Move

Step 2
We Pick Up Your Items Safely and Efficiently

Step 3
We Deliver and Unload Your Items

Step 4
Share Your Experience With Others

WHY CHOOSE US?
96% of our clients express confidence about recommending our services to their own friends and associates.
We have helped to move hundreds of Canadian families and businesses into their new residential and business communities.
For you, this means we are reliable, trustworthy, and professional, confident with every move.
Why choose Paramount Moving as your professional Turner Valley moving company?
Here are some things our Turner Valley moving company offers:
a careful and thorough walkthrough to assess the cost and time needed for your move;
a full-service moving package which includes –

disassembling and reassembling furniture and other equipment and utilities;
professional packing and unpacking of each of your belongings;

professional and friendly attitude; movers who are punctual, clean, and dependable;
 transparent contract and billing–we want to avoid surprises.
The minute Paramount Moving arrives punctually at your residence, we start working to:
protect your flooring and doorways, your halls and other access points;
disassemble and reassemble most household furniture, equipment, and utilities;
carefully pack and protect delicate china and artwork, clothes and shoes;
professionally wrap and pack every item you want to take to your new residence;
help you understand how we respect and value each item we pack;
find ways to help you get the most out of each moving dollar you invest.
Count on Paramount Moving's wide range of experience to help you step by step with your house moving. You can see for yourself, based on our customer reviews, that Paramount Moving is one of the best Turner Valley moving companies you can trust. Our previous customers consider us to be a well-respected, professional, and friendly relocation company,  with well-established experience for all sorts of moving needs. 
Check out the website of our moving company  and see what previous customers think of us.
Use this website as our first step to get the information you need to help you as you plan your upcoming move to, within, or from Turner Valley.
Where else does Paramount Moving provide service?
Paramount Moving headquarters is based in Calgary, but we provide our moving services in Turner Valley and numerous cities and towns throughout Alberta (AB), British Columbia (BC), and Saskatchewan (SK). Such as Canmore, Chestermere, High River, Strathmore and many others.
Packing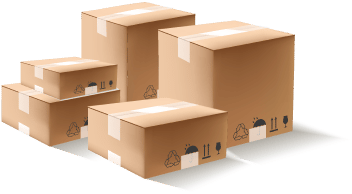 Your voice, your fingerprints, your DNA are different from everyone else, and your moving needs are equally unique. At Paramount Moving, we understand that. We will work with you to create a moving experience tailored to your specific needs. Our full-service moving package involves packing and unpacking and keeps you in mind each step of the way.
TRUST THE PROFESSIONALS TO PACK AND UNPACK FOR YOU:

Save more:
Eliminate costs of looking for packing supplies that may be substandard.

Safer:
Potential costly problems in packing are avoided; fewer physical demands on you.

Faster:
Reduce time involved preparing your residence for your move and packing belongings

Insured:
If accidents happen with your belongings, it will be on you to repair them; however, if that rare accident happens with us, you will be OK. Our insurance will cover it.

Peace of mind:
At Paramount Moving we know how to pack all kinds of things from delicate antiques to exercise equipment, so you are relieved of any further stress from packing.


Are you ready to move?
Get your free quote

Quality service requires great people, and in our opinion, we are one of the BEST.

We love what we do and work tirelessly to provide exceptional moving service to all our valuable clients.

We look after each of our customers and their precious household goods.

All our movers follow Canadian moving standards and Paramount Moving policies.

Paramount Moving crews go above and beyond on every job to deliver a stress-free moving experience.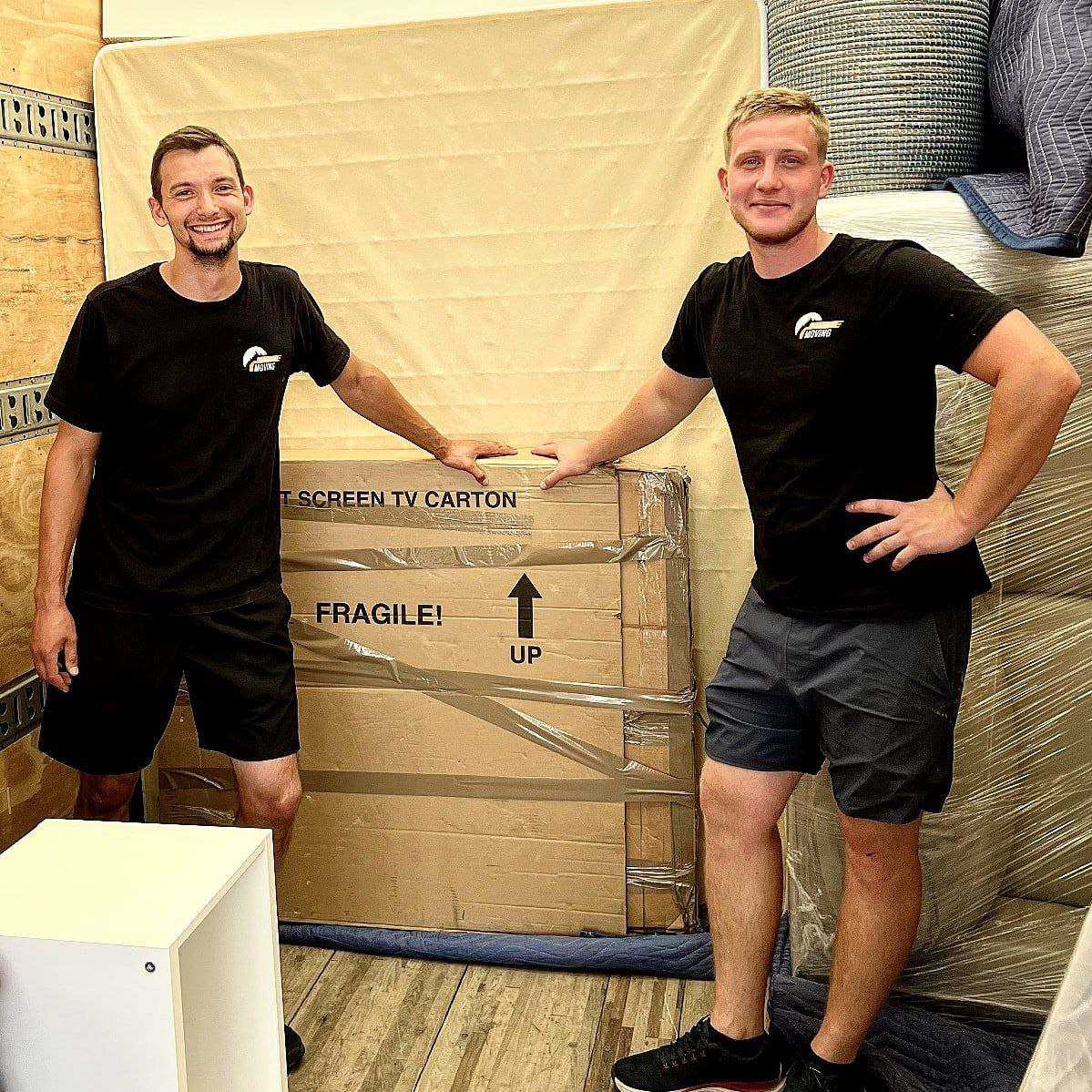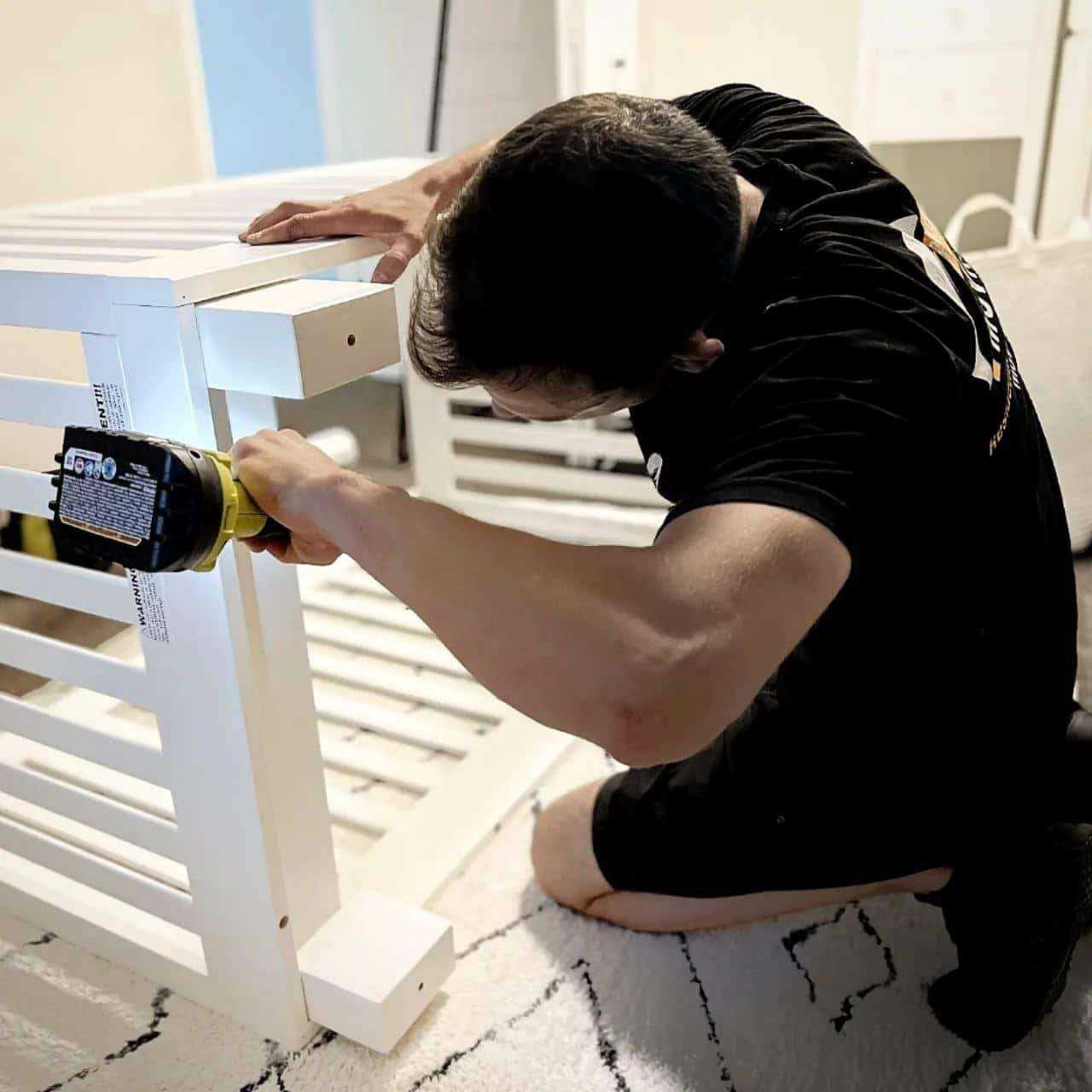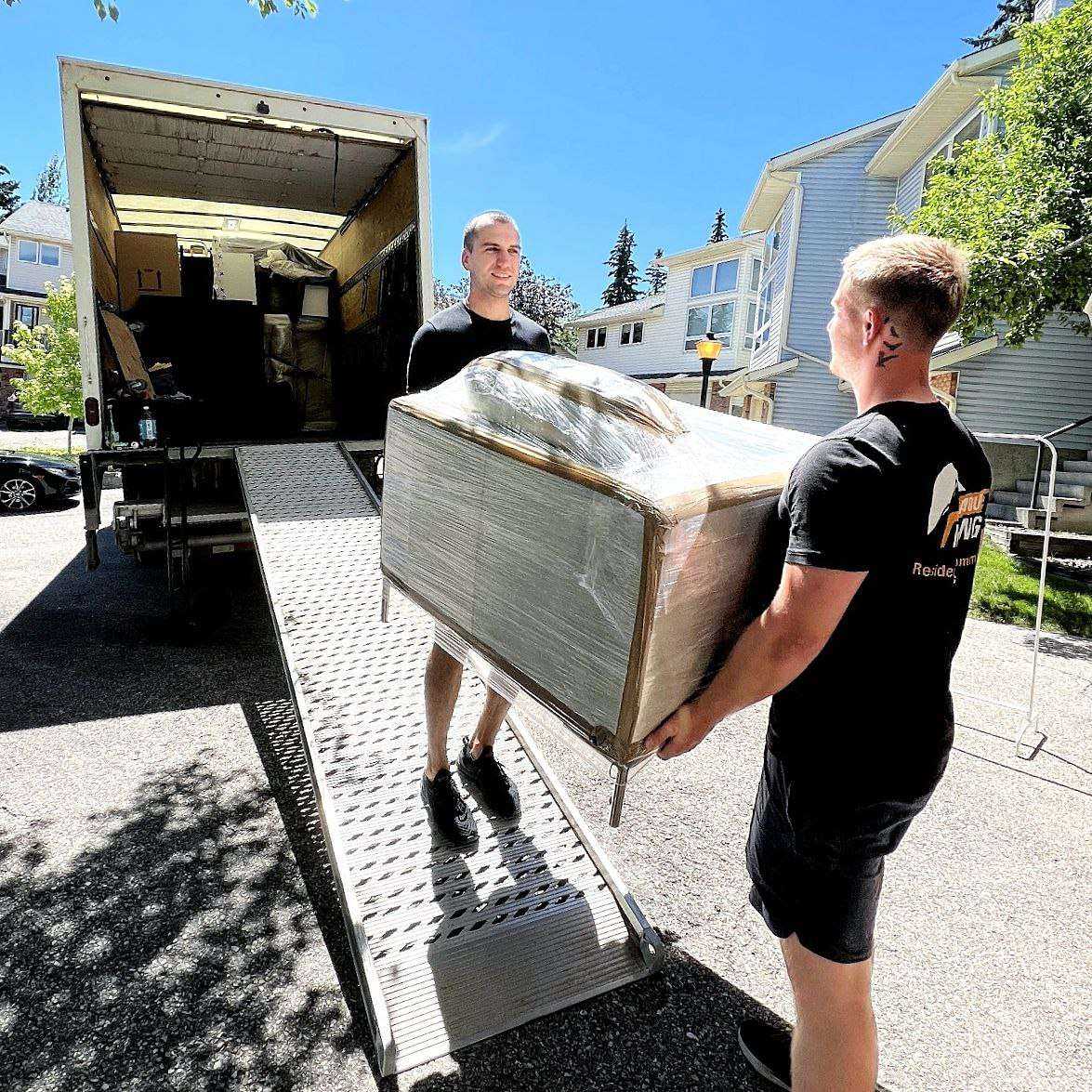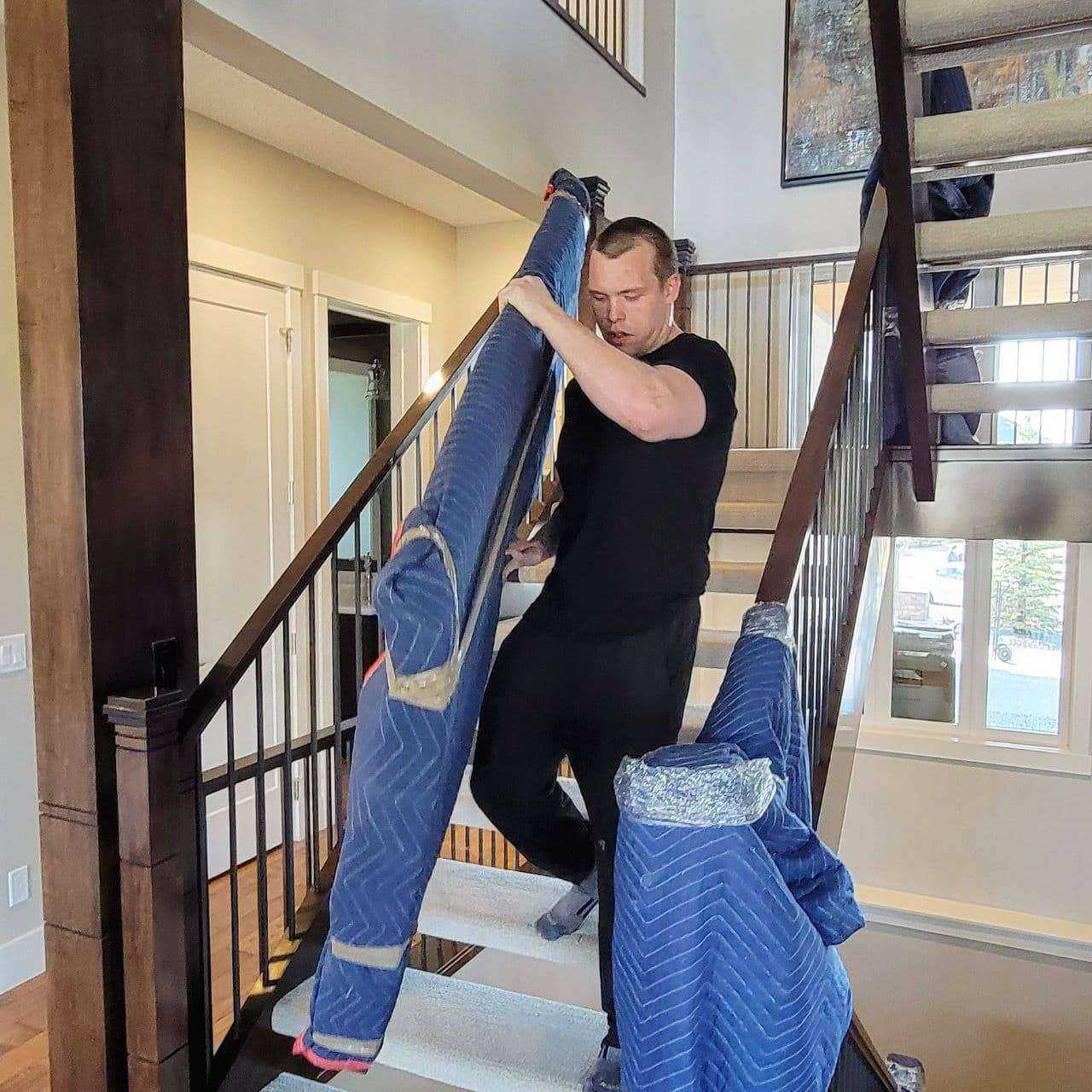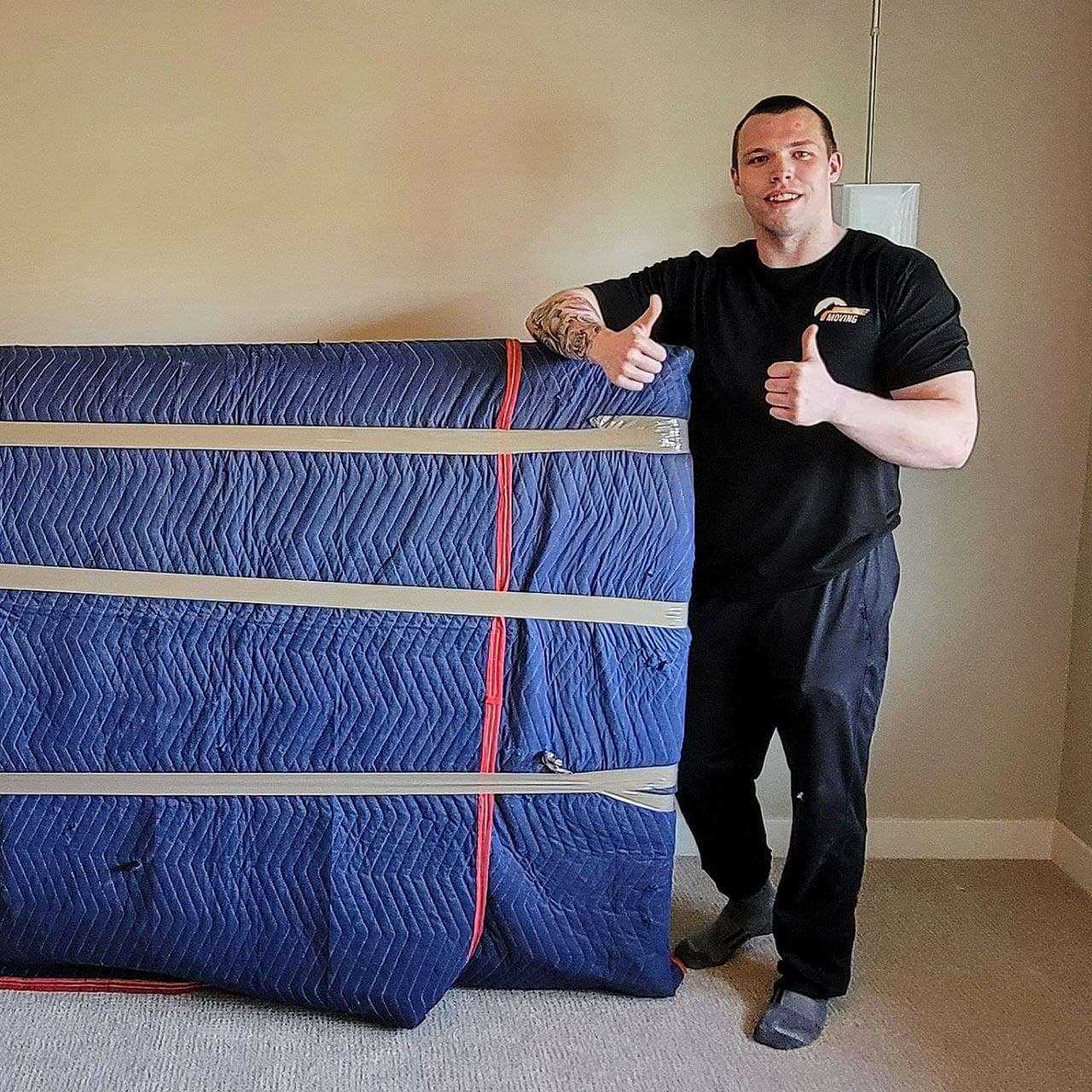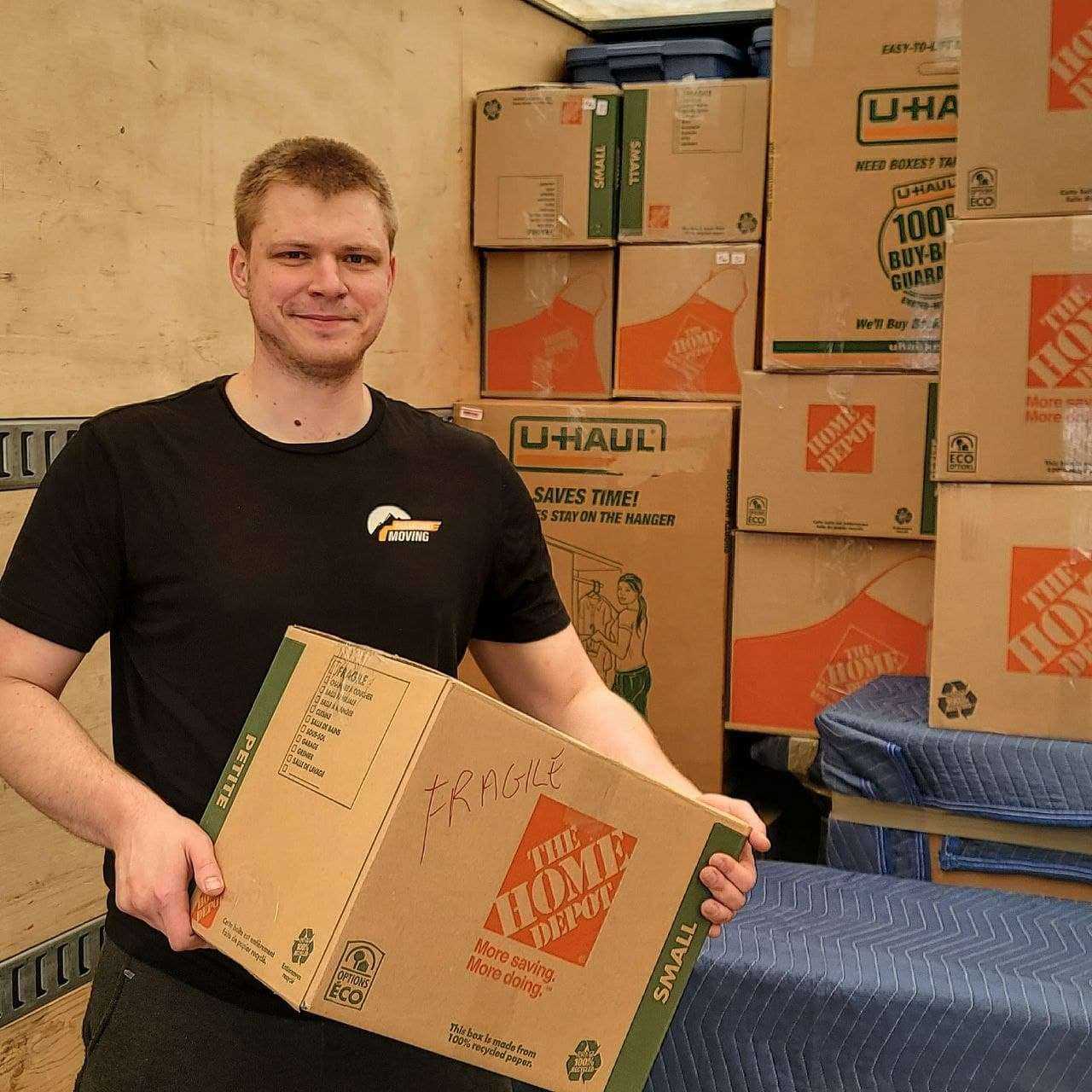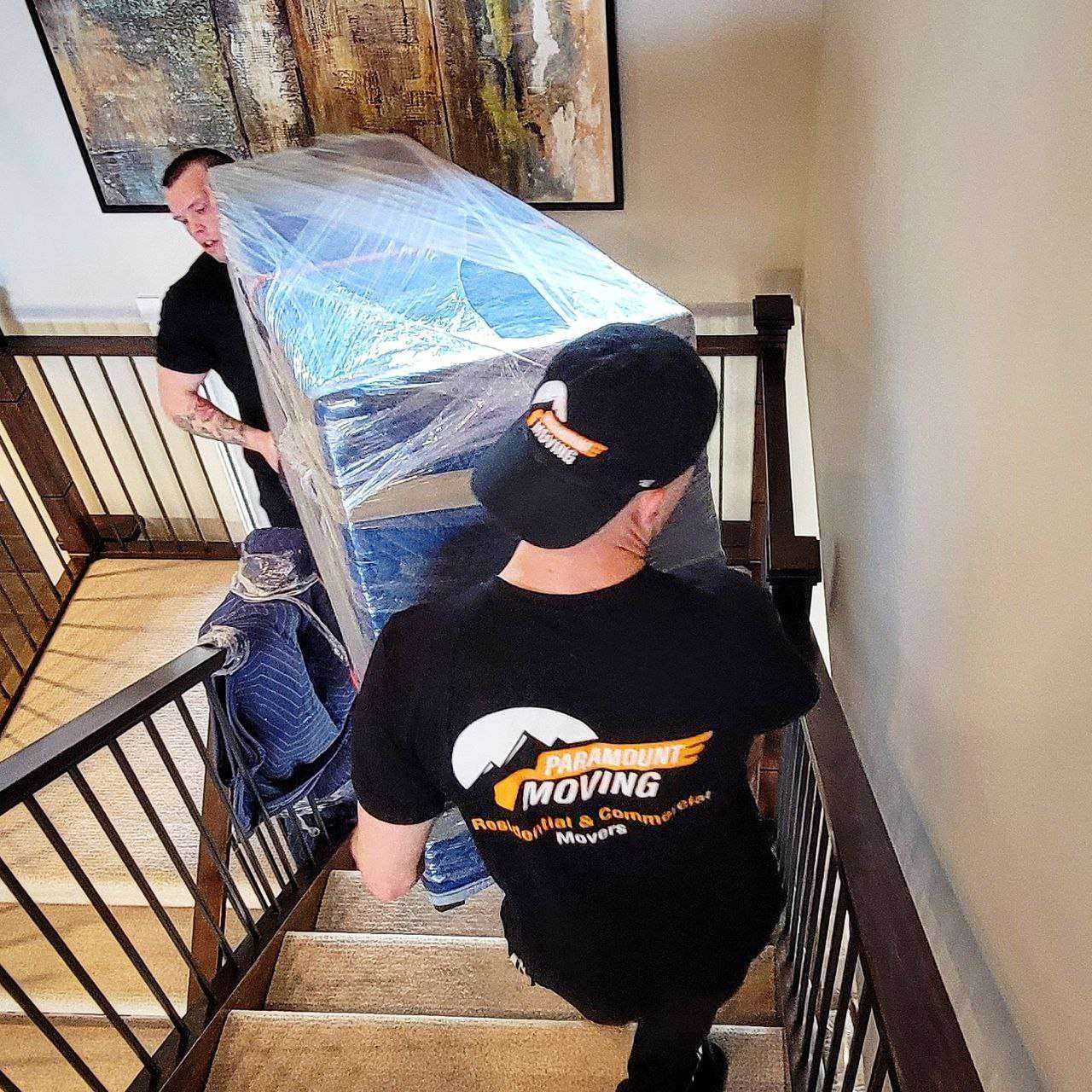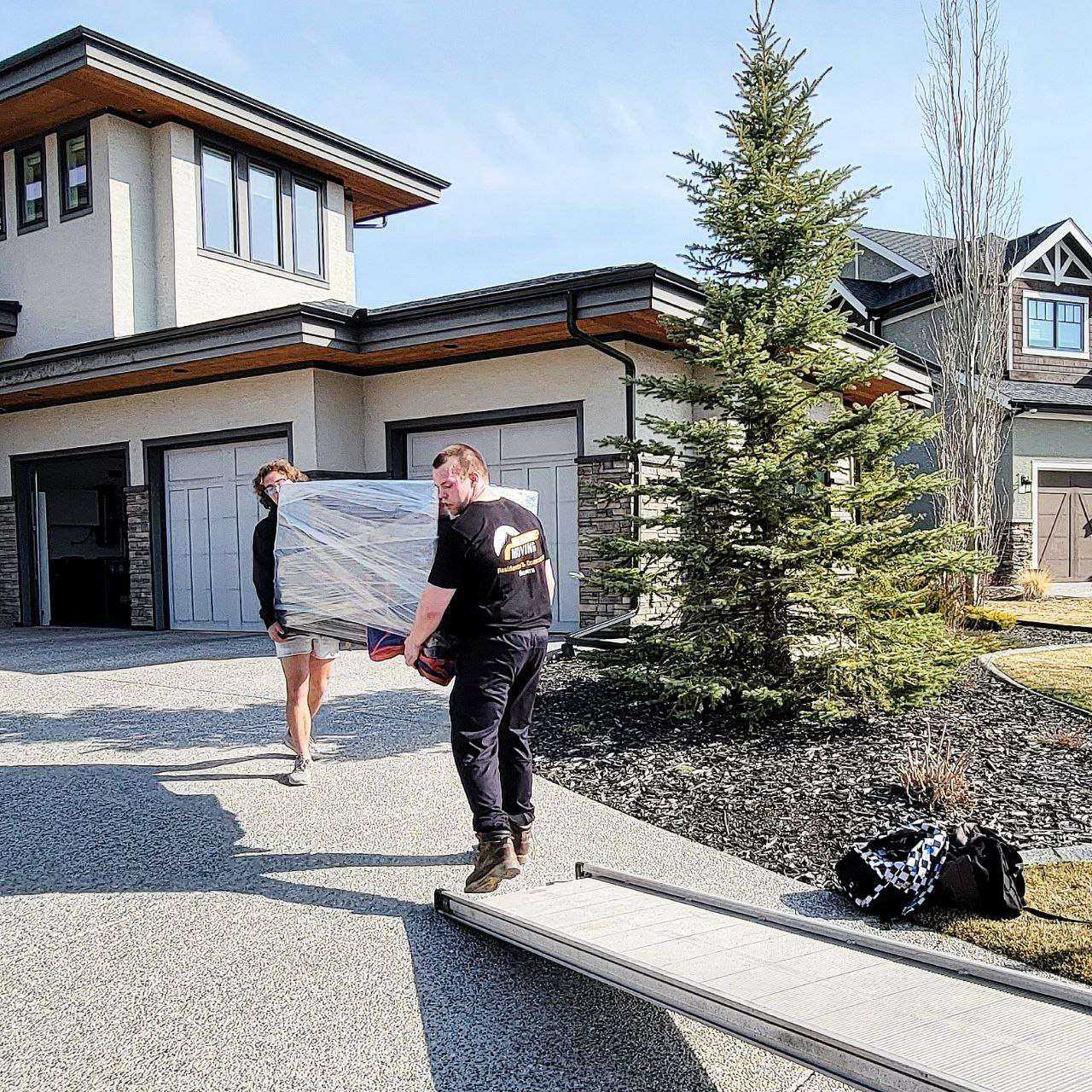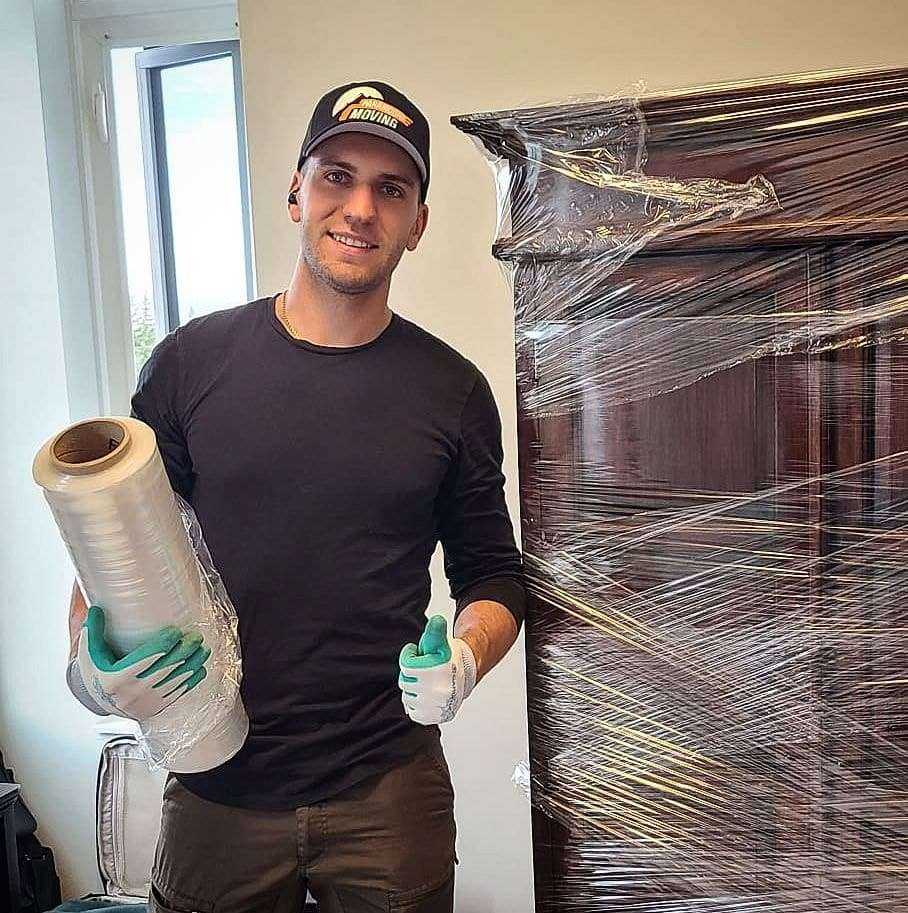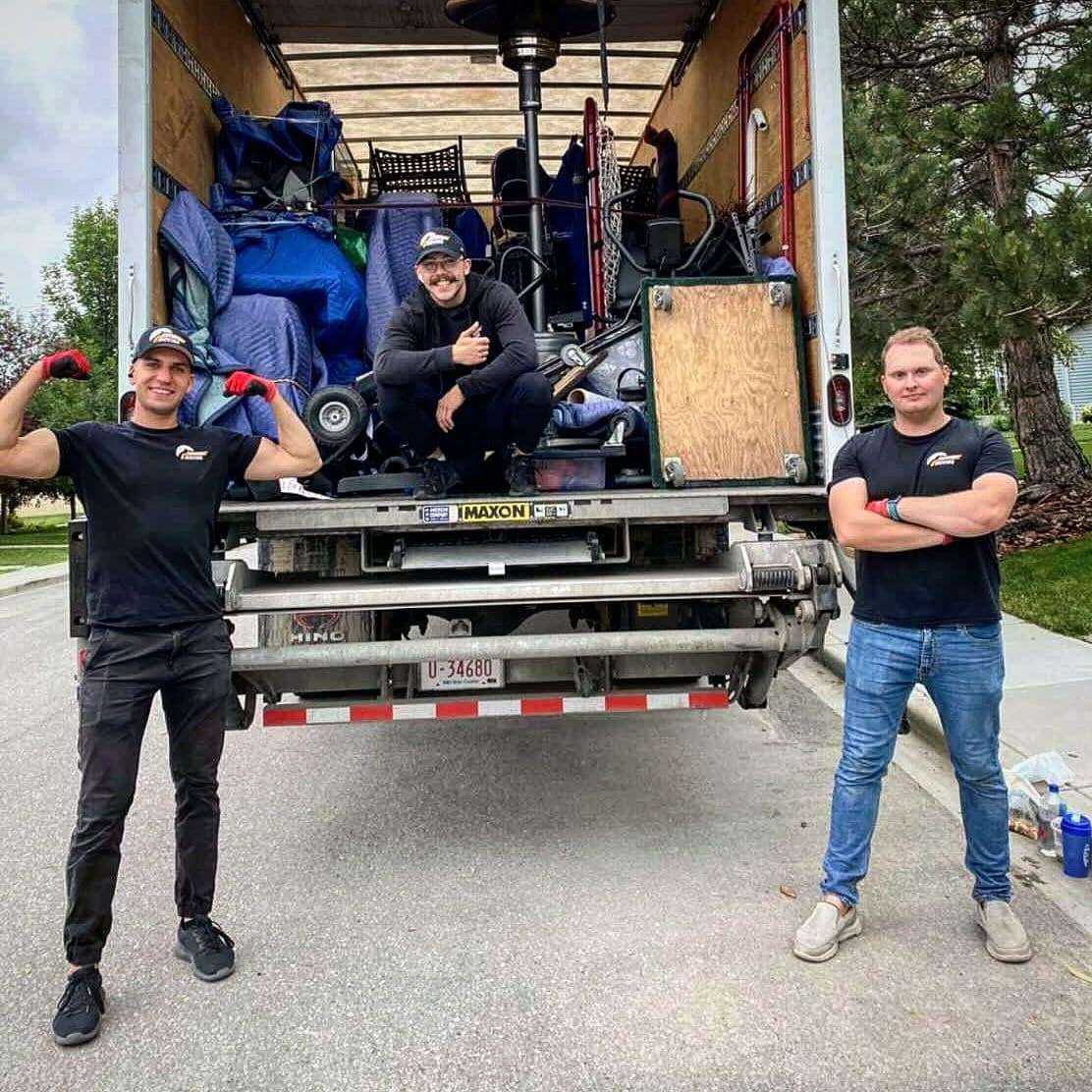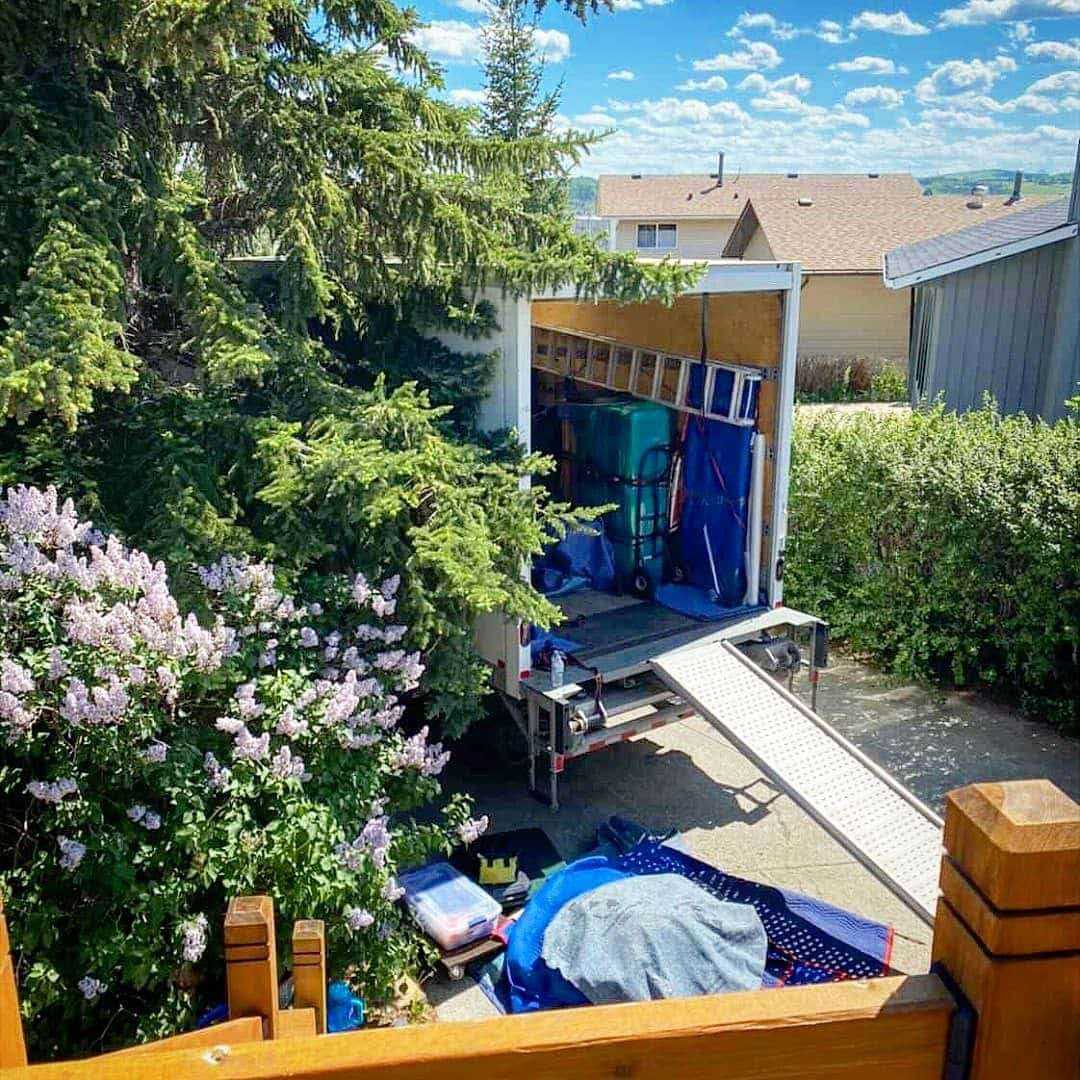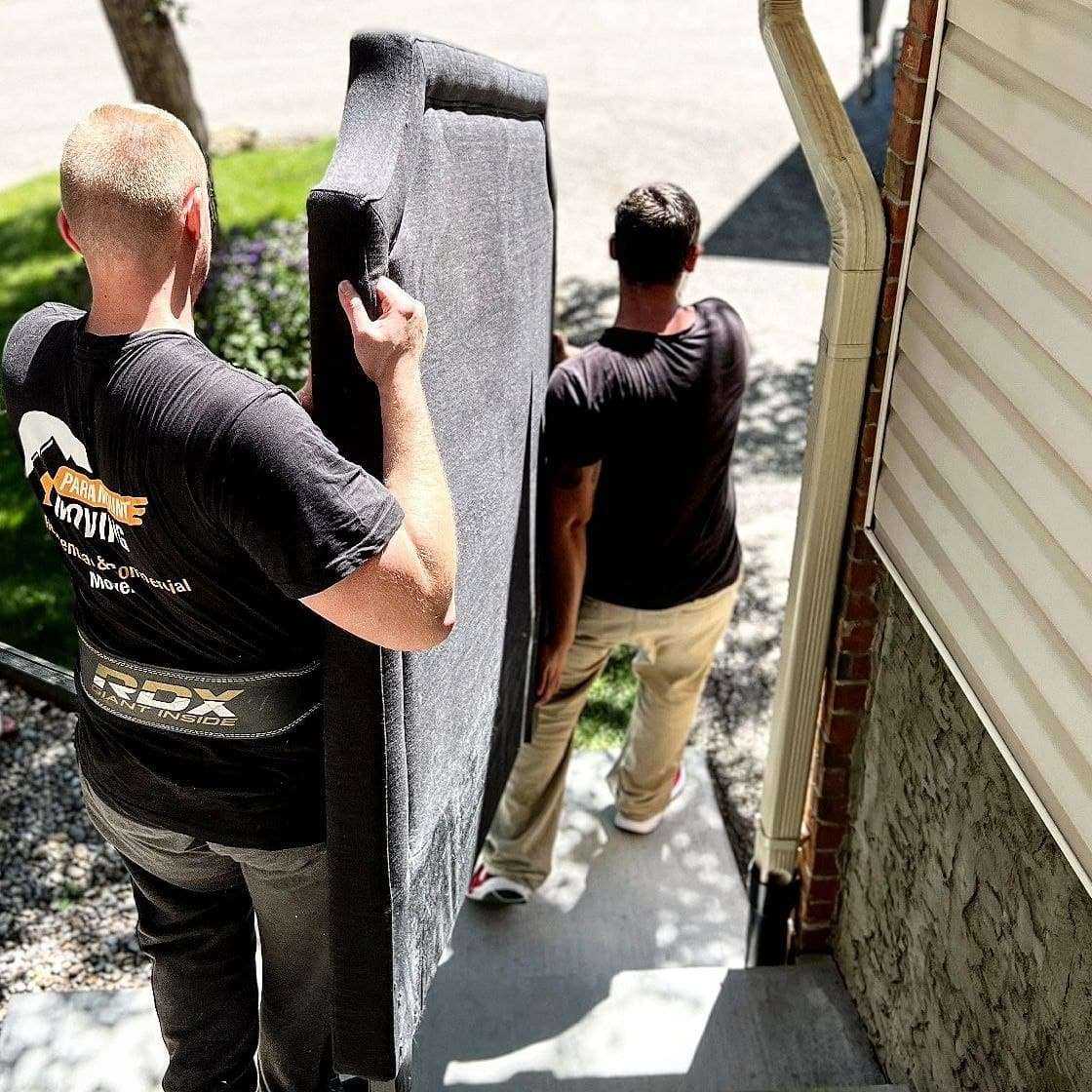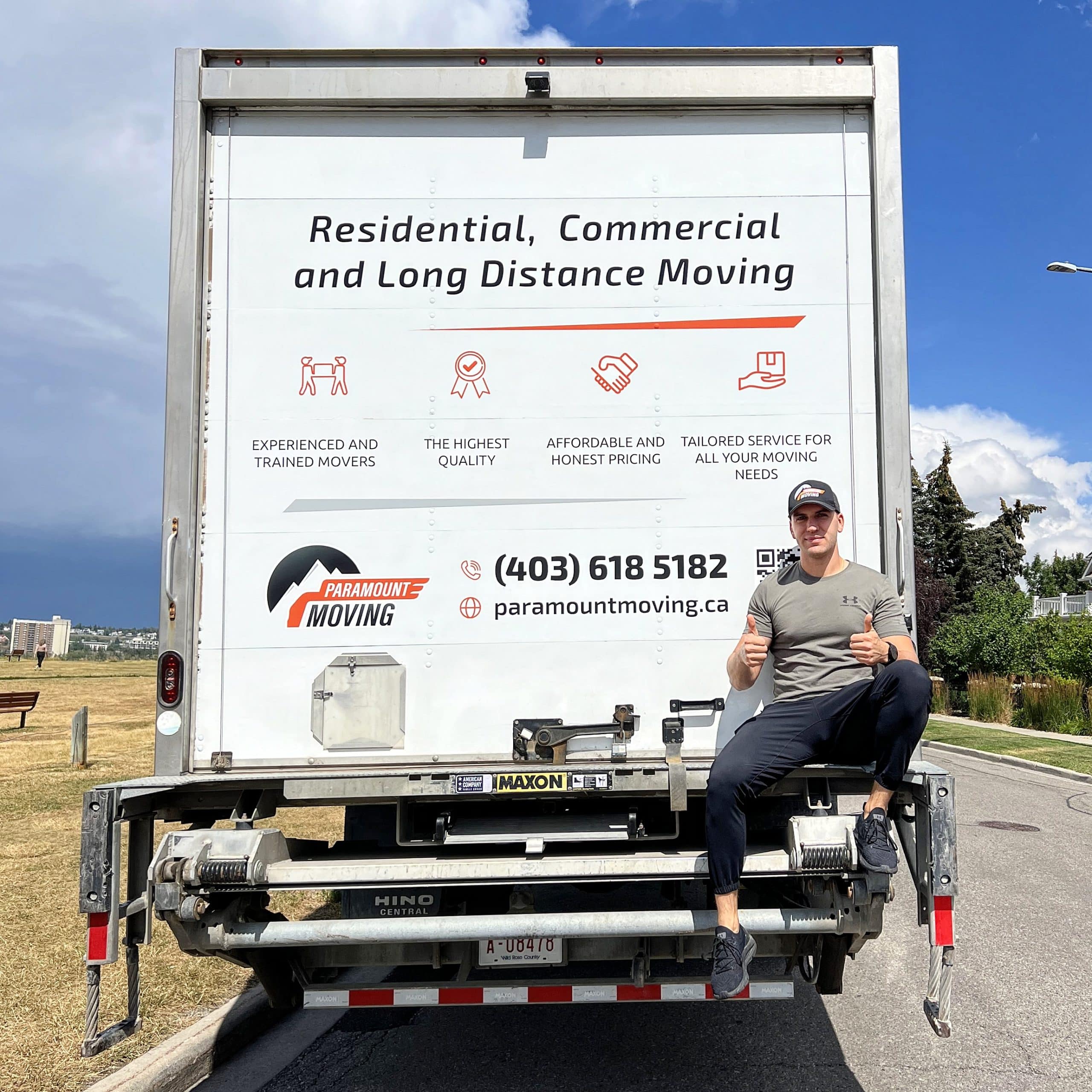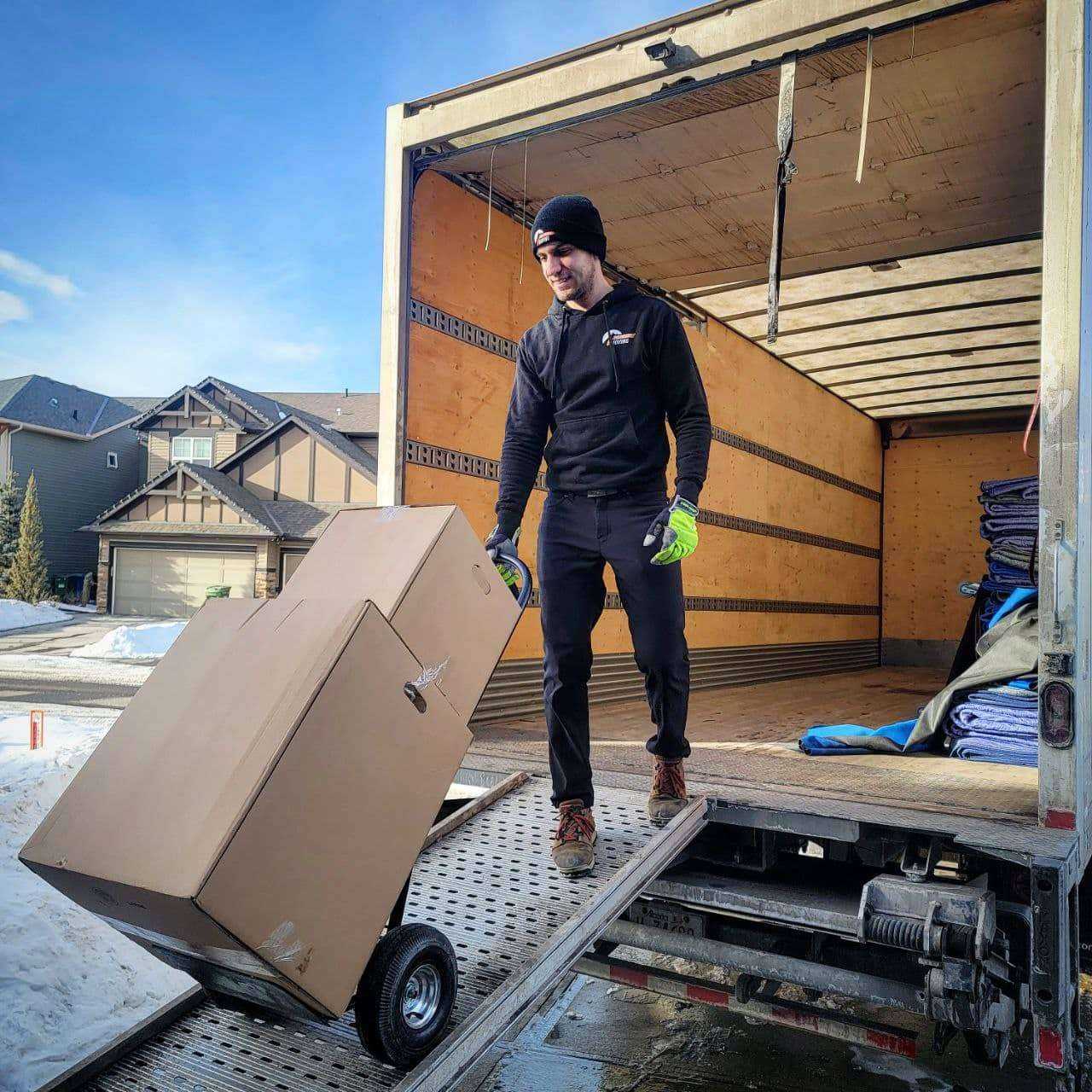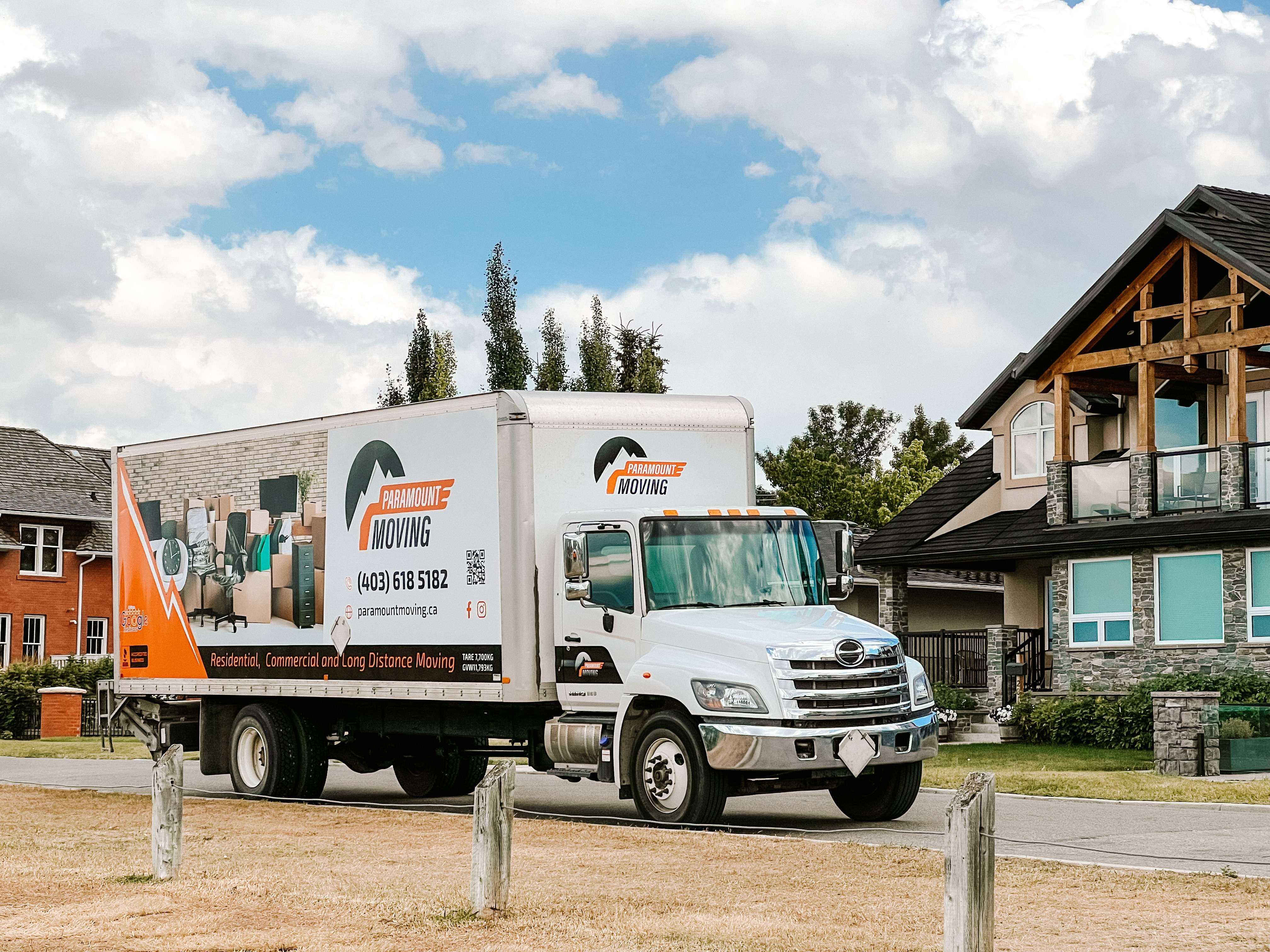 Real People – Real Reviews