MAKING MOVERS YOUR FRIENDS OR HOW TO HELP YOUR RELIABLE MOVERS
GET RESULTS YOU DESERVE WITH OUR QUALITY SERVICES AND AFFORDABLE PRICE
MAKING MOVERS YOUR FRIENDS OR HOW TO HELP YOUR RELIABLE MOVERS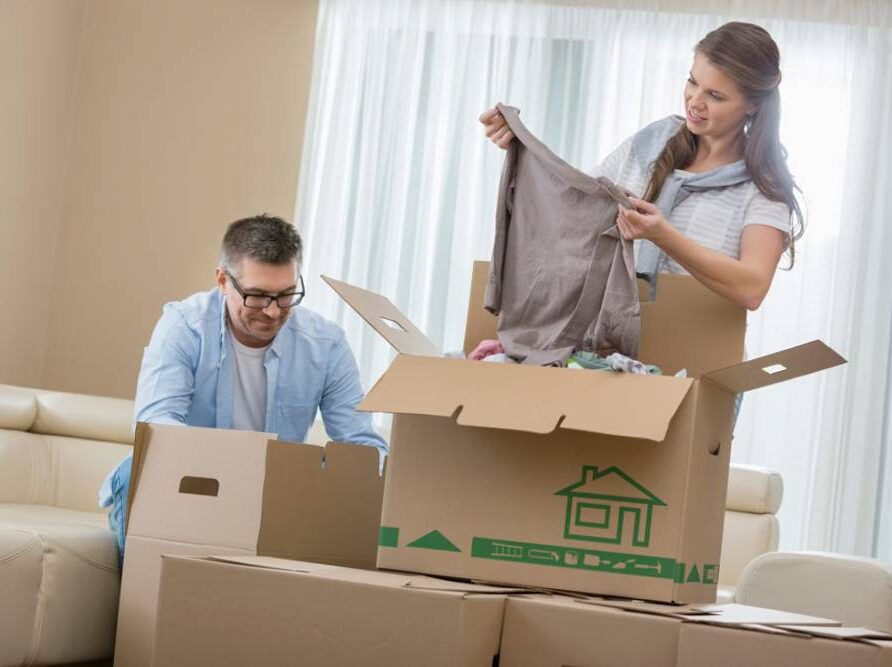 Our team of reliable movers is eager to help you, and you can help them, too. How? On the day of the move, make sure they have all the information they need. That is just one of a few things you can do to help your team out on moving day. Here are some more things to think about:
1: LAST BOX IN, FIRST BOX OUT
Label, but also tell our team, which boxes you will need first at your new location and we will be sure to load it in the best spot for quick unloading. Together, we can be sure we won't have to use up precious time trying to find your important items.
2: MOVING DAY: READY TO ROLL
Remember, try to have everything ready to go when our moving team arrives. We understand that life happens, and we will work with you, but try, as much as possible to be ready to load everything into the truck in one day.
3: VALUABLE THINGS NEED EXTRA CARE
Valuable things, such as cash and jewelry, or items of critical need, such as prescription medications and certain documents, such as passports, need to be kept with you. Even though you may not need to access them on moving day, you can reduce your stress about these things by being sure they are kept with you. This will also help the movers concentrate on their other responsibilities.
4: DECIDING ON DETAILS
Before the move, think ahead about where our reliable movers can park the truck. You may need to reserve a spot ahead of time or get a special permit. You should also think through how our movers can have the best access to your residence:
Is there an elevator that needs to be reserved?
Is there a weight limit on any elevator that the movers need to know about?
Are there any time limitations on parking or on moving hours, for example, from 8 a.m. to 5 p.m or 6 a.m. to 9 p.m?
5: DOUBLE-CHECK YOUR FURNITURE
If you have made arrangements to have certain items packed by our professionals, you can help them by removing all heavy and breakable items are from dressers and desks, so they're easier to lift and pack. It will also help us if you are able to disassemble bedroom sets to save time on your moving day. If none of this is possible, please be sure to give us enough notice and time to help you with this special need for moving.
*If you have any other questions or concerns, please give us a call. Our reliable movers in Calgary are always happy to help. Check out what is included in our residential moving services.