Apartment Movers in Calgary
Professional Calgary Movers Quality is Our Priority
You've finally made that decision–you're going to move and apartment moving services are needed,  whether you tell us it is one "near me", within the province, or in the next province.  It may be out of one rented place into another or out of an apartment or condo into your own home. At Paramount Moving, we're ready to help you with that move. With over ten years of experience, we're apartment movers in Calgary familiar with every detail involved with these types of moves. We'll move you quickly and efficiently.
Professional apartment moving company in Calgary
You may be facing these challenges with apartments or condos Calgary tends to have:
low ceilings
restricted or no elevator access
parking and moving restrictions with trucks
a narrow window of time to move
a high risk of damage to floor or walls of the apartment
Our apartment moving company in Calgary is ready to help you overcome these challenges…and here's how:
we will disassemble your furniture, pack it professionally and reassemble it at its new location
professionally pack fragile things
prepare delicate furniture and items for transport
take away any furniture for recycling or landfill if needed
With these, and other services involved in moving apartments Calgary residents have come to expect, you can be sure your move will go well.  With Paramount's small apartment moving service, you can anticipate the best Paramount has to offer, whether you are moving within the same building, the same province or moving to a neighboring province.
Also, we offer many other moving services in Calgary. You can know more about them on our website.
What is included?
Professional Movers
Furniture Disassembly and Reassembly
Registered and Insured Moving Services
Furniture and Fragile Items Protection (Wrapping)
Cost of moving apartments from Paramount Moving company
When you call us to discuss your moving needs, we will give you the following quotes about the cost of moving apartments, whether it's a one, two, or three-bedroom apartment or condo.
| Apartment size | Price range |
| --- | --- |
| One-bedroom Apartment: | $400 to $600 |
| Two-bedroom Apartment: | $600 to $900 |
| Three-bedroom Apartment: | $900 to $1300 |
We look forward to your call, when you are ready to order apartment moving services at Paramount Moving.
We'll walk you through the process, so we both know the information that will help you and us.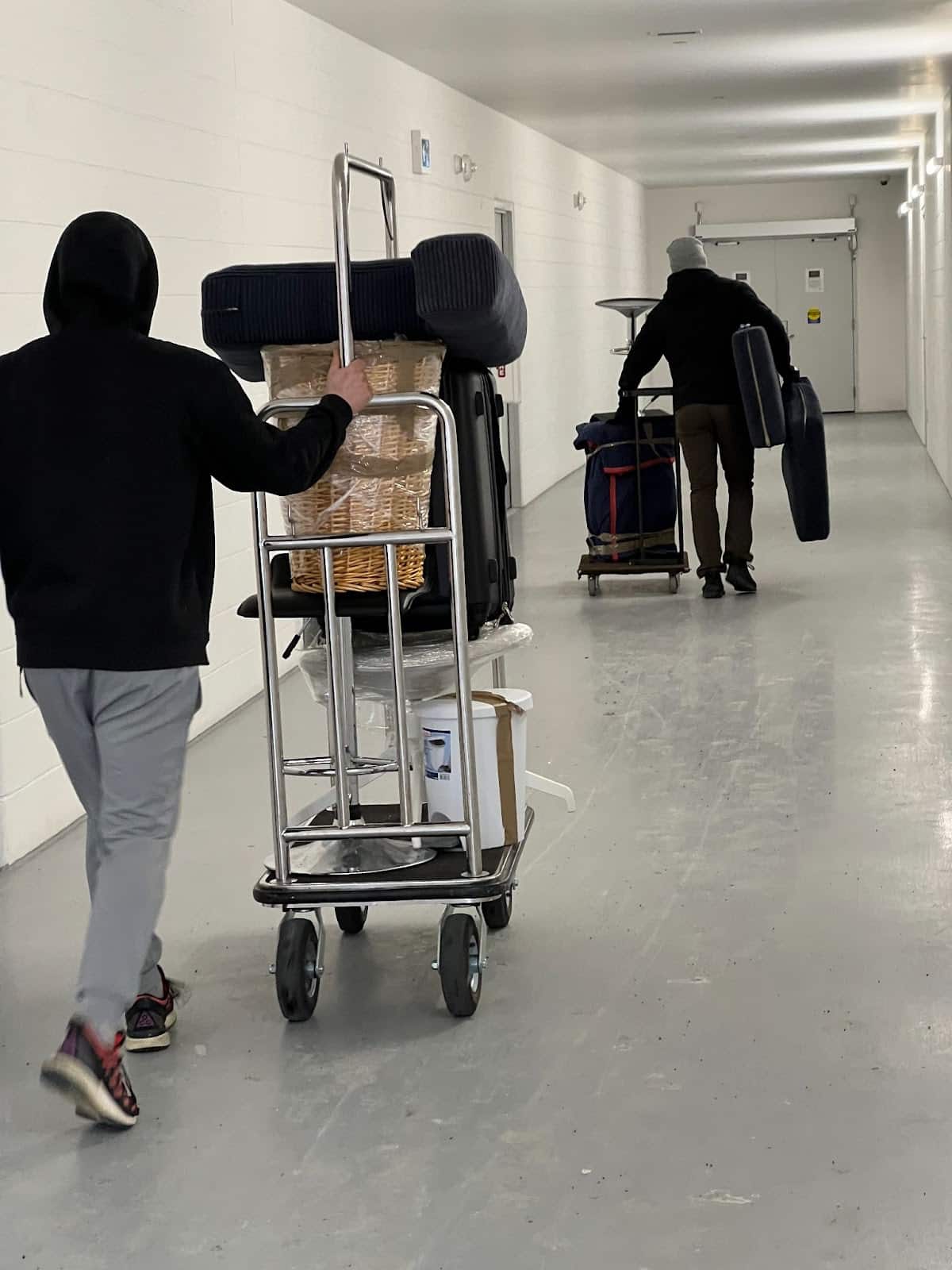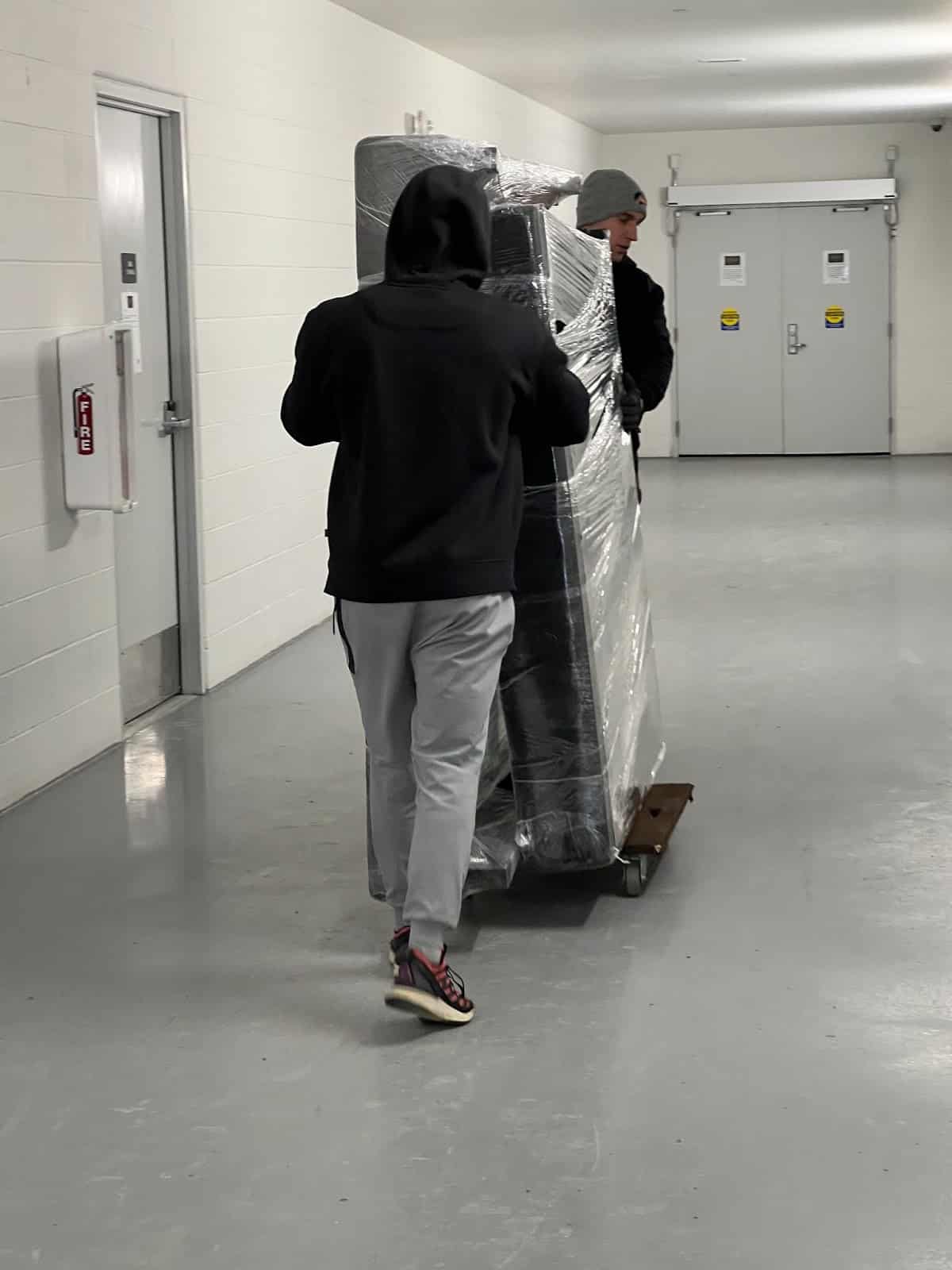 EASY PROCESS OF THE APARTMENT MOVING
Step 1
Book a Date of Your Move

Step 2
We Pick Up Your Items Safely and Efficiently

Step 3
We Deliver and Unload Your Items

Step 4
Share Your Experience With Others

WHY CHOOSE OUR CALGARY APARTMENT MOVING COMPANY?
96% of our clients express confidence about recommending our services to their own friends and associates.
We have helped to move hundreds of Canadian families and businesses into their new residential and business communities.
For you, this means we are reliable, trustworthy, and professional, confident with every move.
How to Order Apartment Moving Company Services in Vancouver? 
To order movers from Paramount Moving, you should provide the following information:
Date of the move

Current address and destination address

Number of rooms in the apartment

Any specific requests or additional services required



Our apartment moving company in Vancouver offers a straightforward and stress-free process for moving to a new apartment. Book a date, and our professional movers will safely pick up and efficiently transport your belongings to your new place. Upon arrival, we'll unload and place your items as instructed. You can then share your experience with others, leaving feedback about our exceptional service. Expect a smooth and reliable apartment moving experience with Paramount Moving.
Packing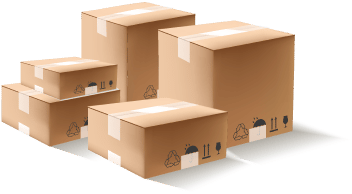 Your voice, your fingerprints, your DNA are different from everyone else, and your moving needs are equally unique. At Paramount Moving, we understand that. Our Calgary house moving company will work with you to create a moving experience tailored to your specific needs. Our full-service moving package involves packing and unpacking and keeps you in mind each step of the way.
TRUST THE PROFESSIONALS TO PACK AND UNPACK FOR YOU:

Save more:
Eliminate costs of looking for packing supplies that may be substandard.

Safer:
Potential costly problems in packing are avoided; fewer physical demands on you.

Faster:
Reduce time involved preparing your residence for your move and packing belongings

Insured:
If accidents happen with your belongings, it will be on you to repair them; however, if that rare accident happens with us, you will be OK. Our insurance will cover it.

Peace of mind:
At Paramount Moving we know how to pack all kinds of things from delicate antiques to exercise equipment, so you are relieved of any further stress from packing.


Are you ready to move?
Get your free quote
OUR CALGARY APARTMENT MOVERS

Quality apartment moving service requires great people, and in our opinion, we are one of the BEST.

We love what we do and work tirelessly to provide exceptional residential moving service to all our valuable clients.

We look after each of our customers and their precious household goods.

All our movers follow Canadian moving standards and Paramount Moving policies.

Paramount Moving crews go above and beyond on every job to deliver a stress-free moving experience.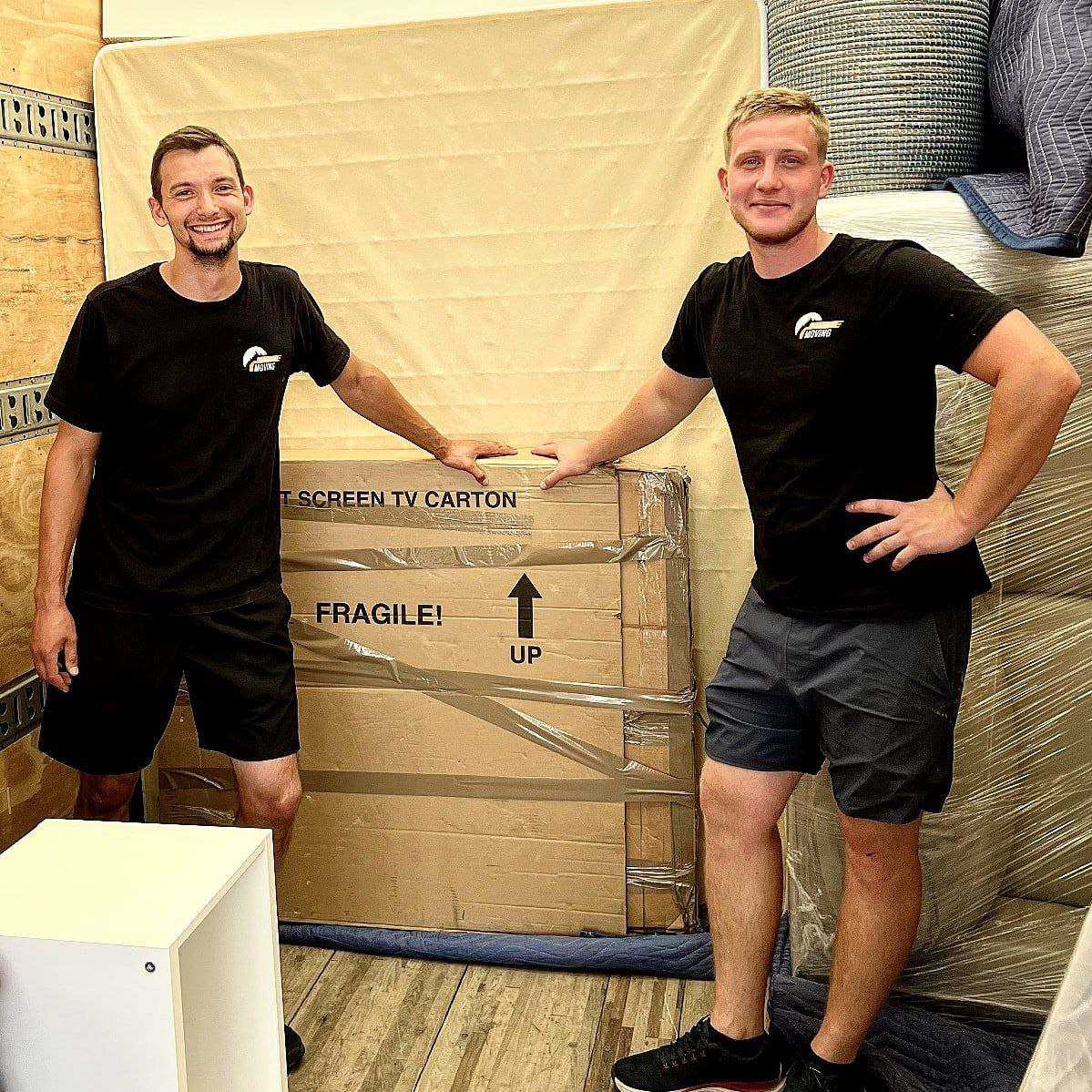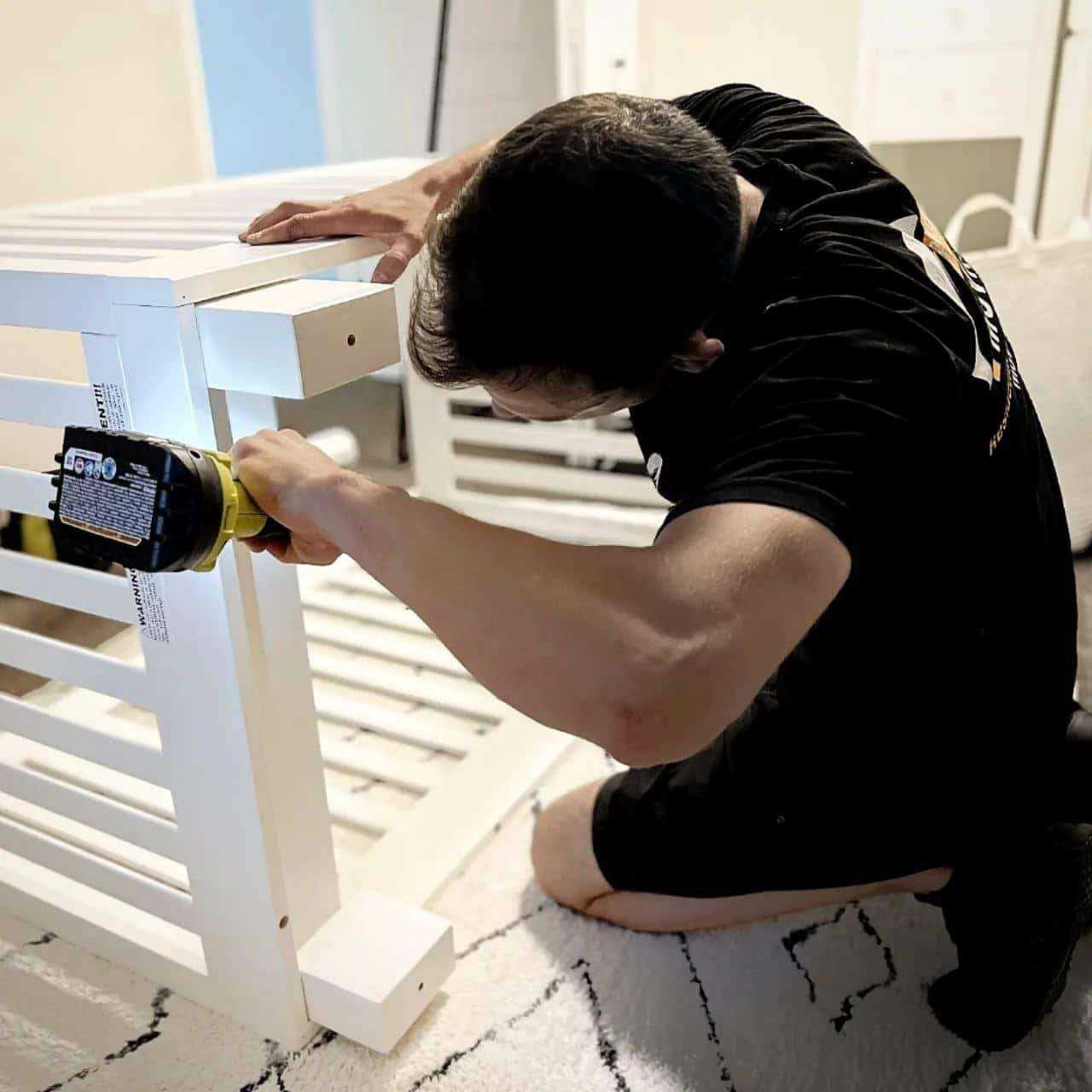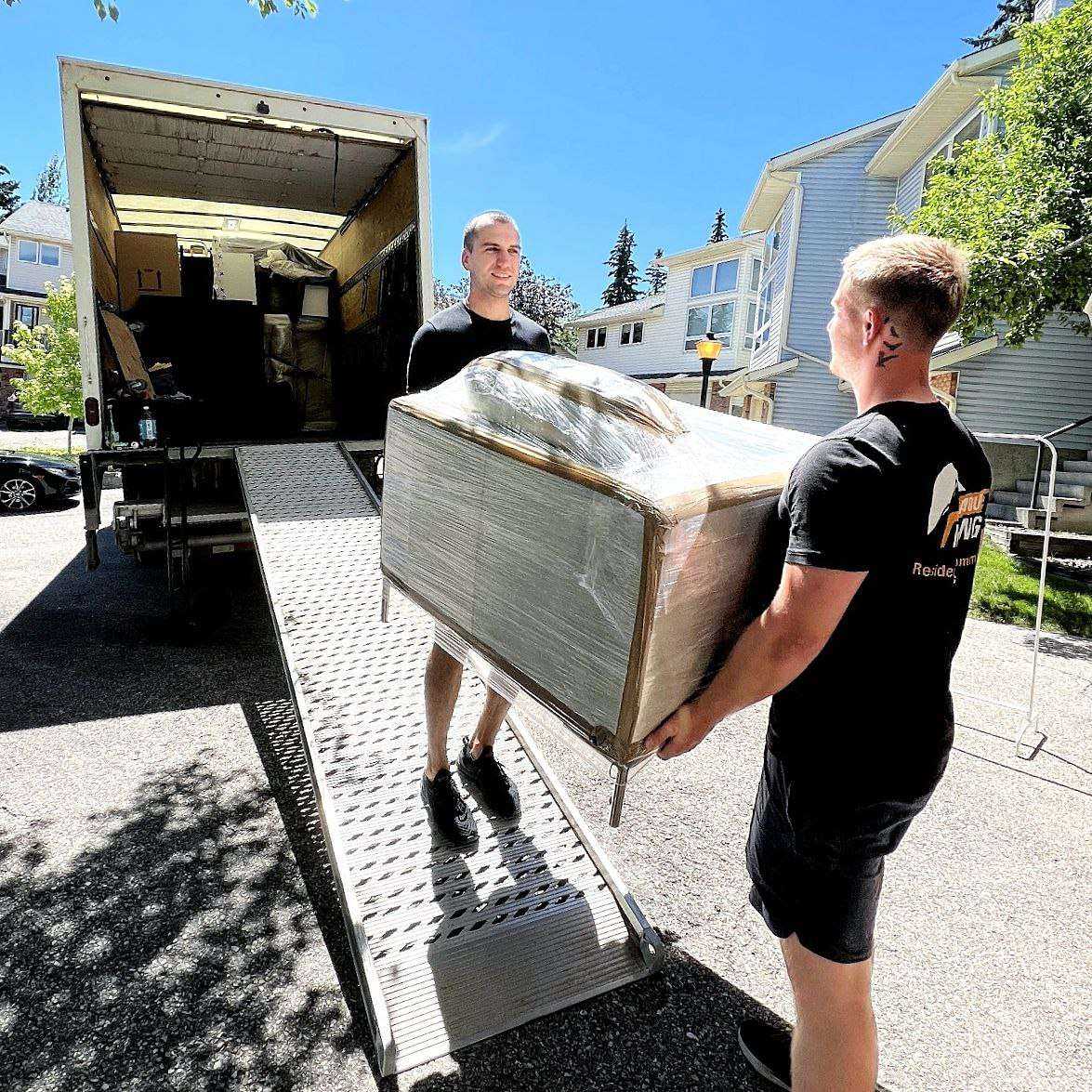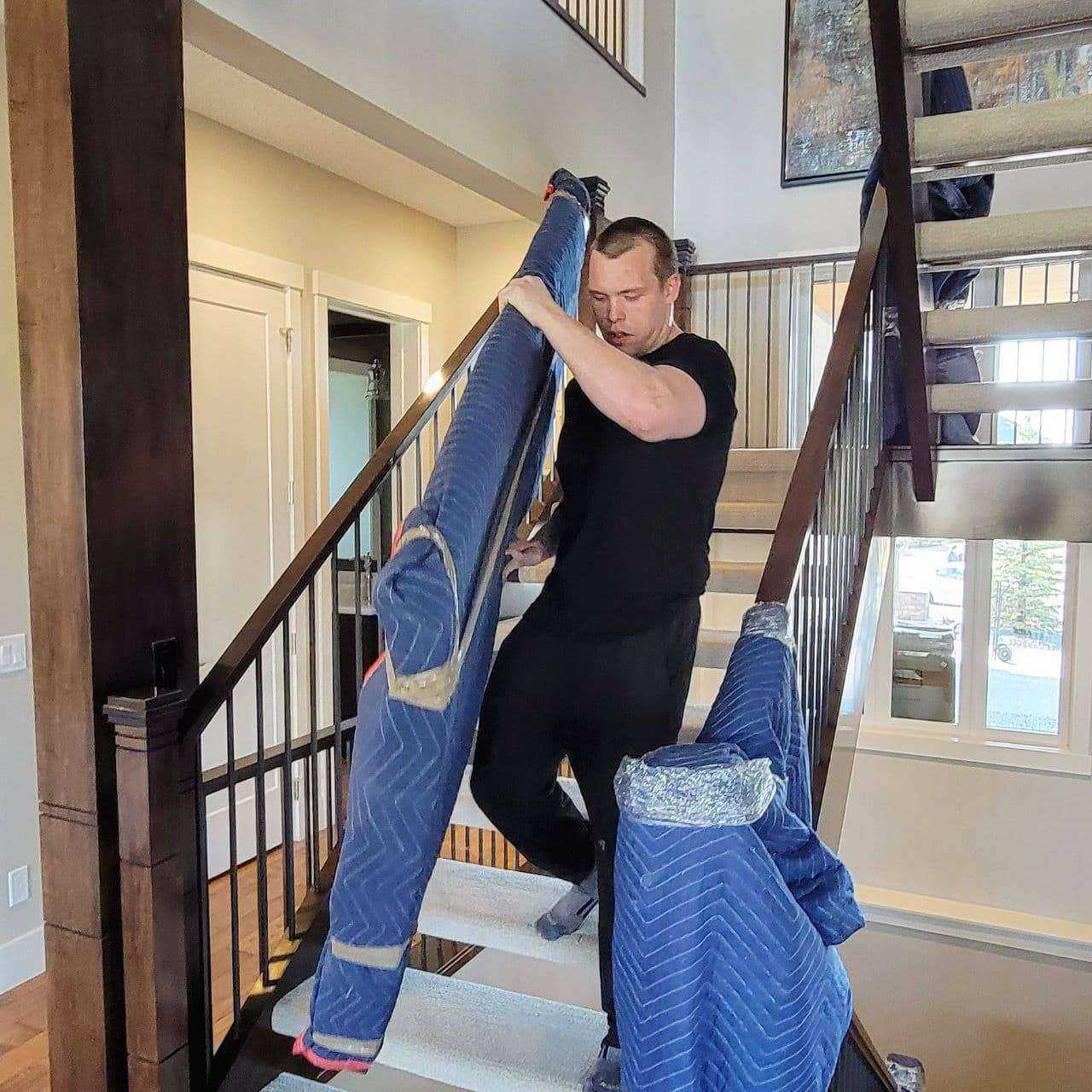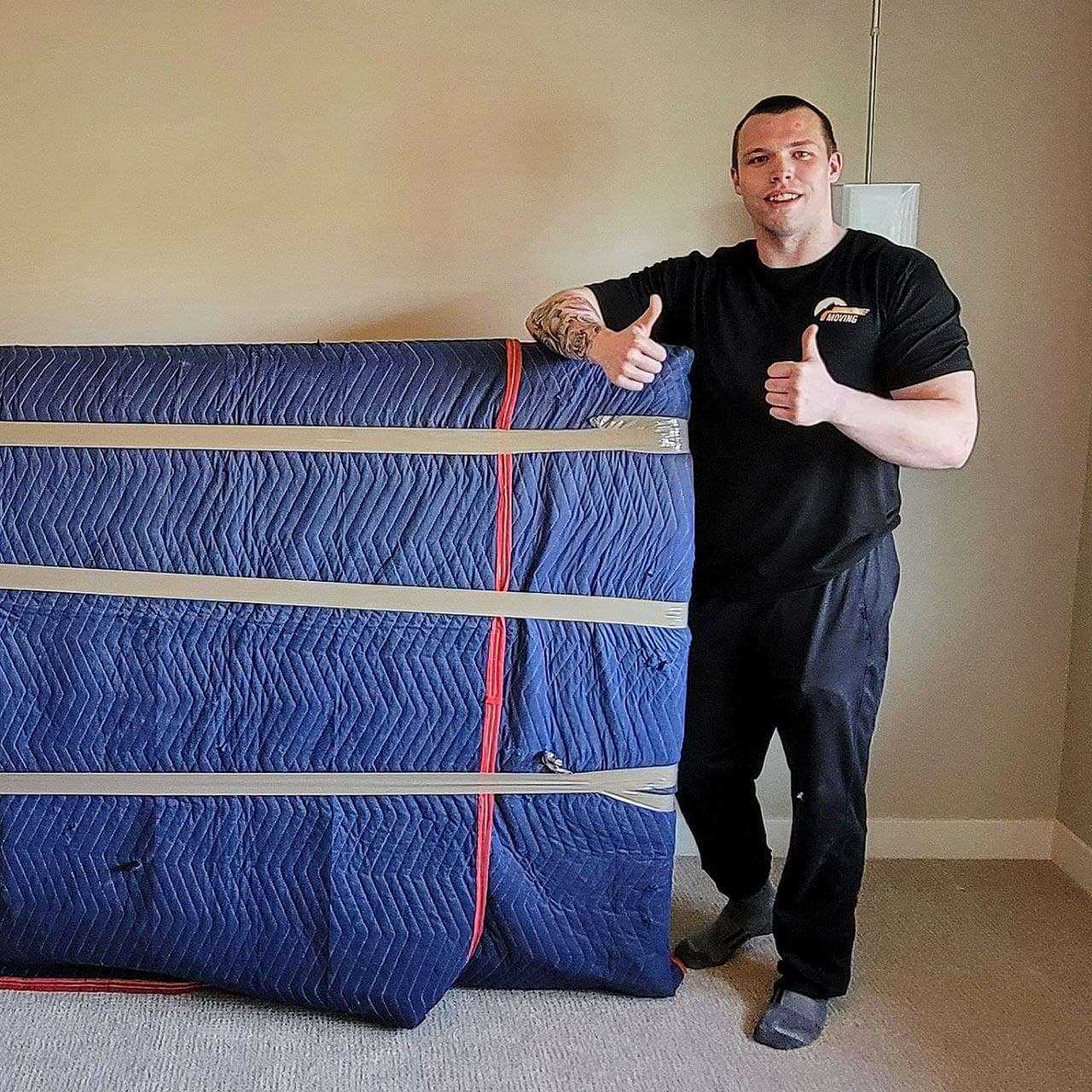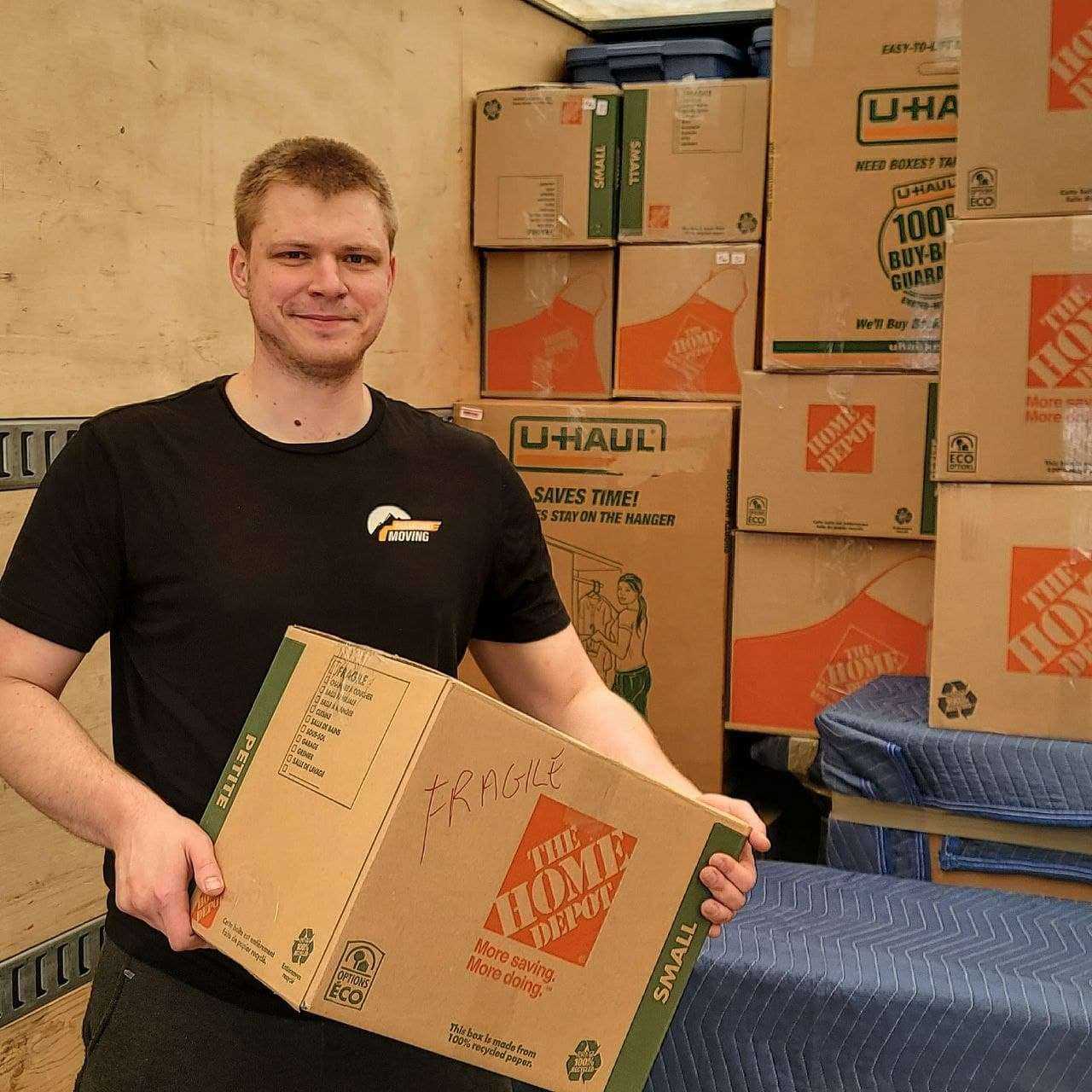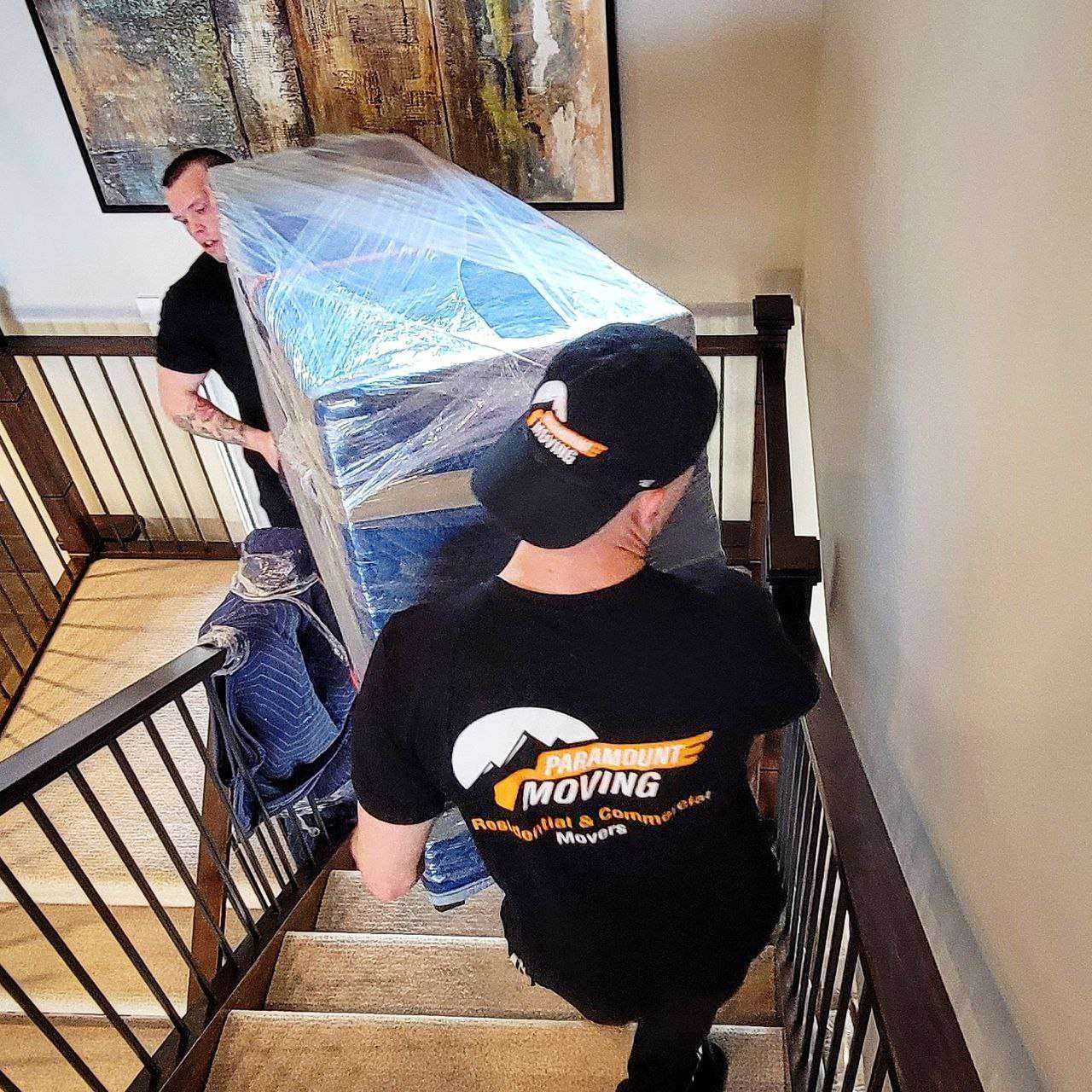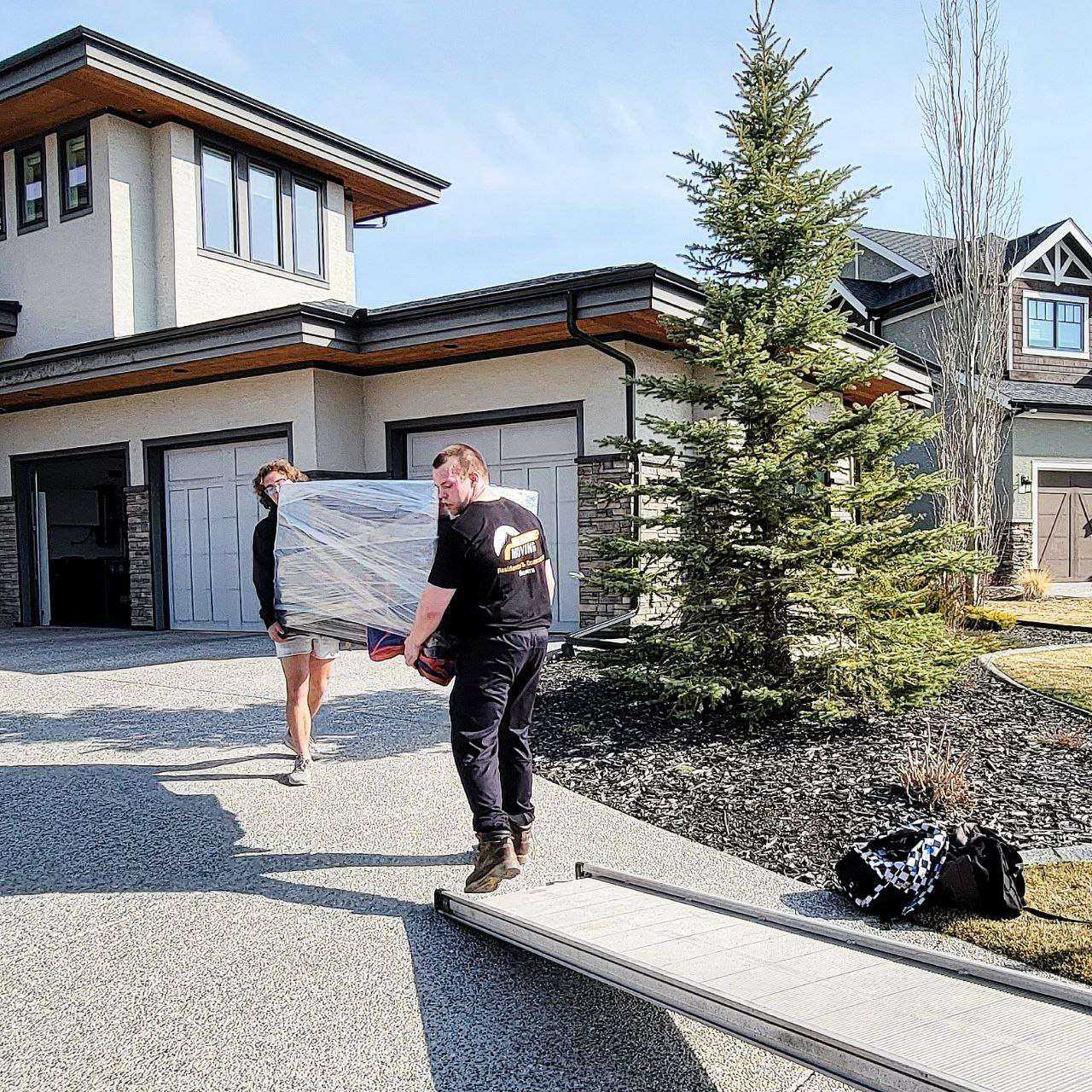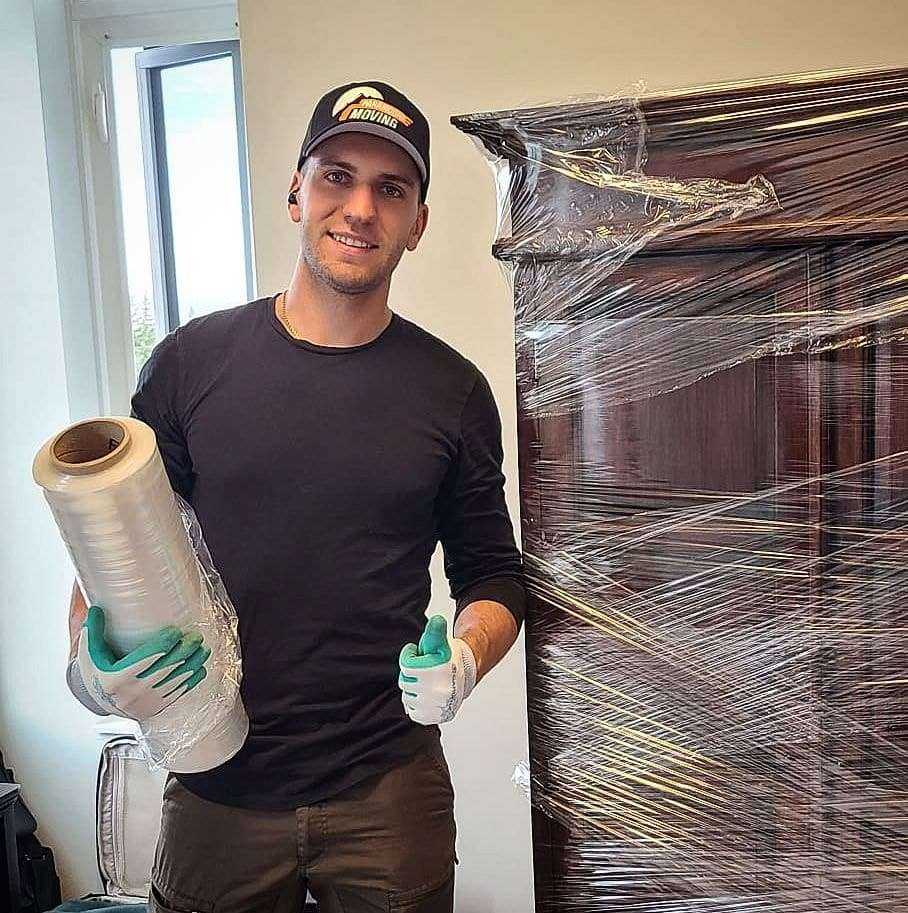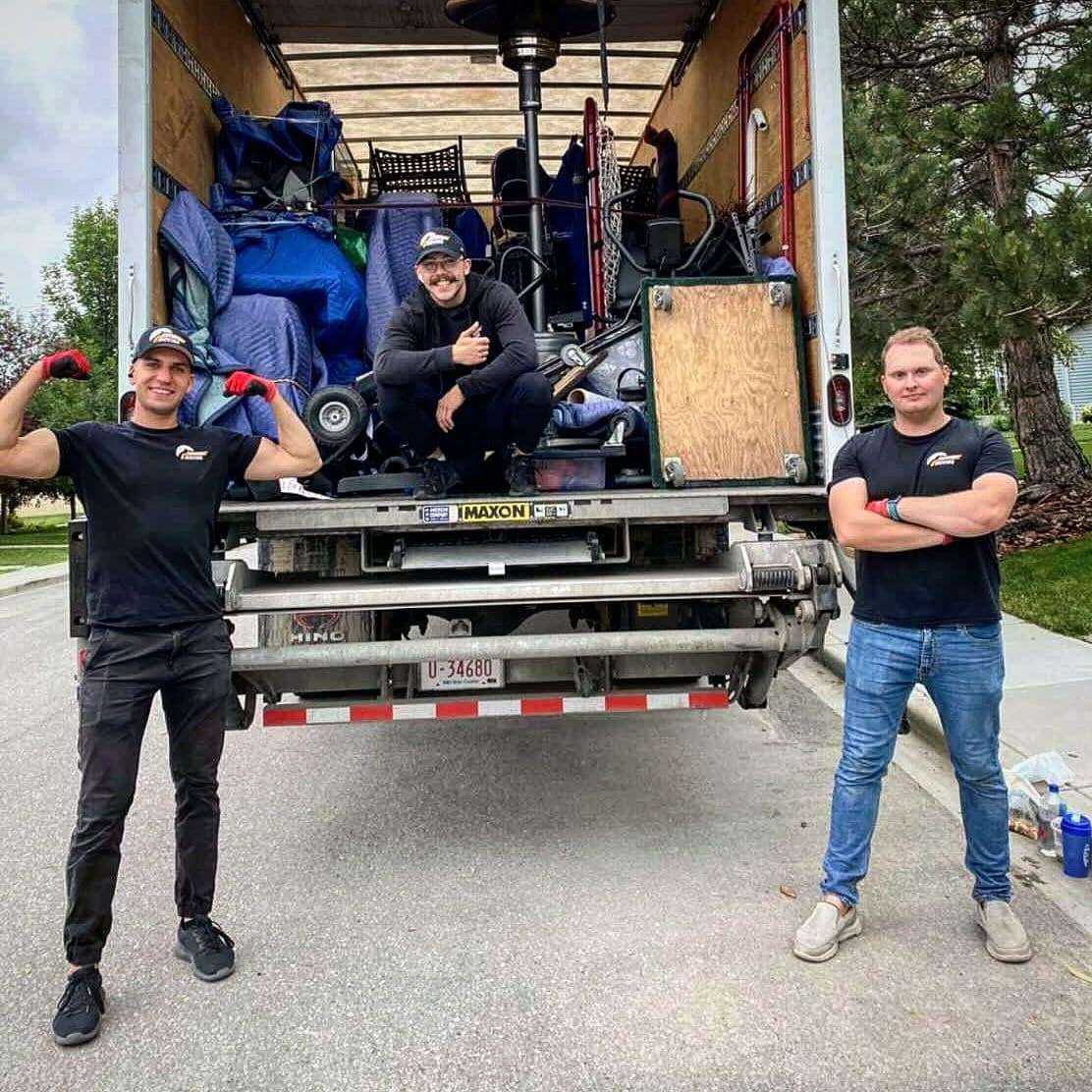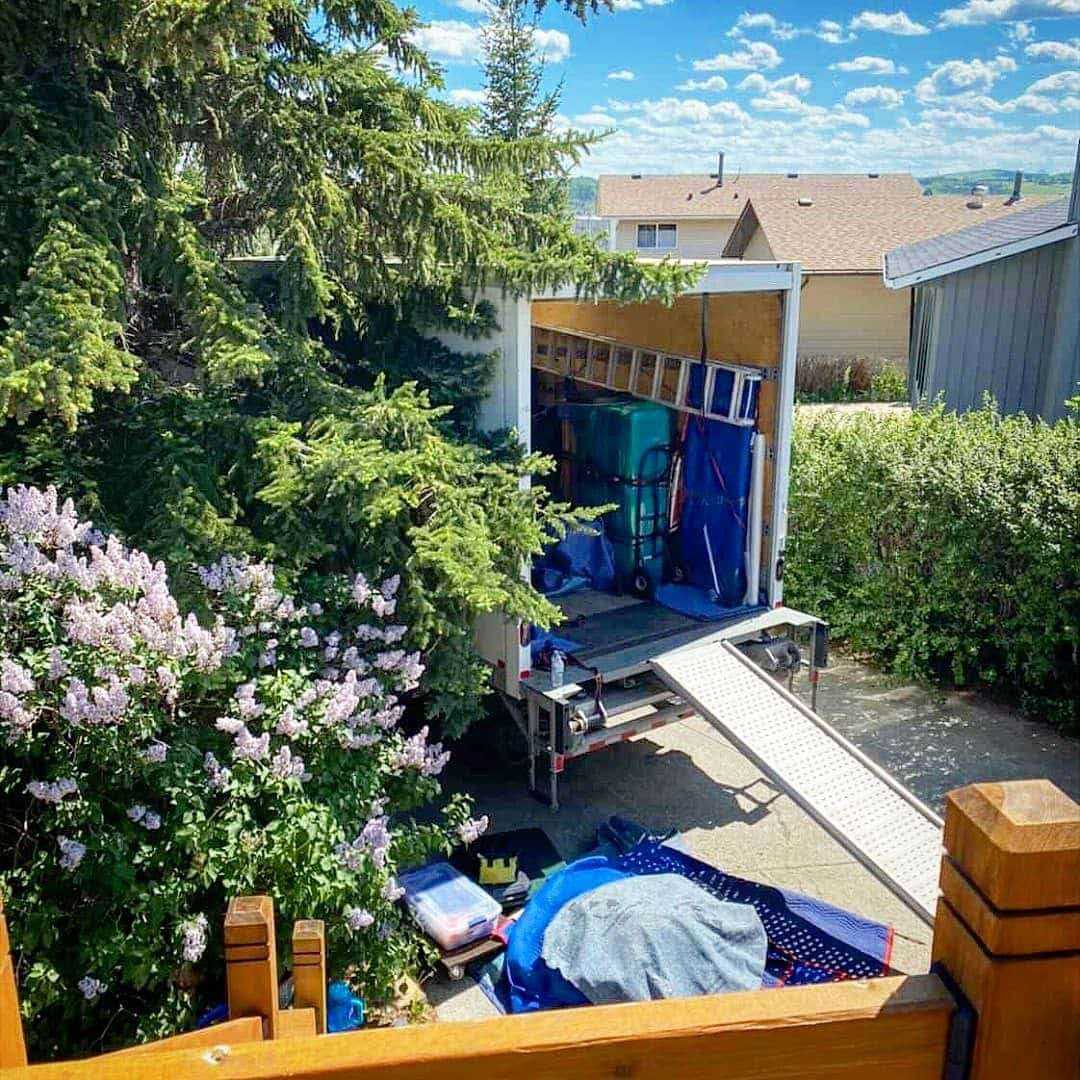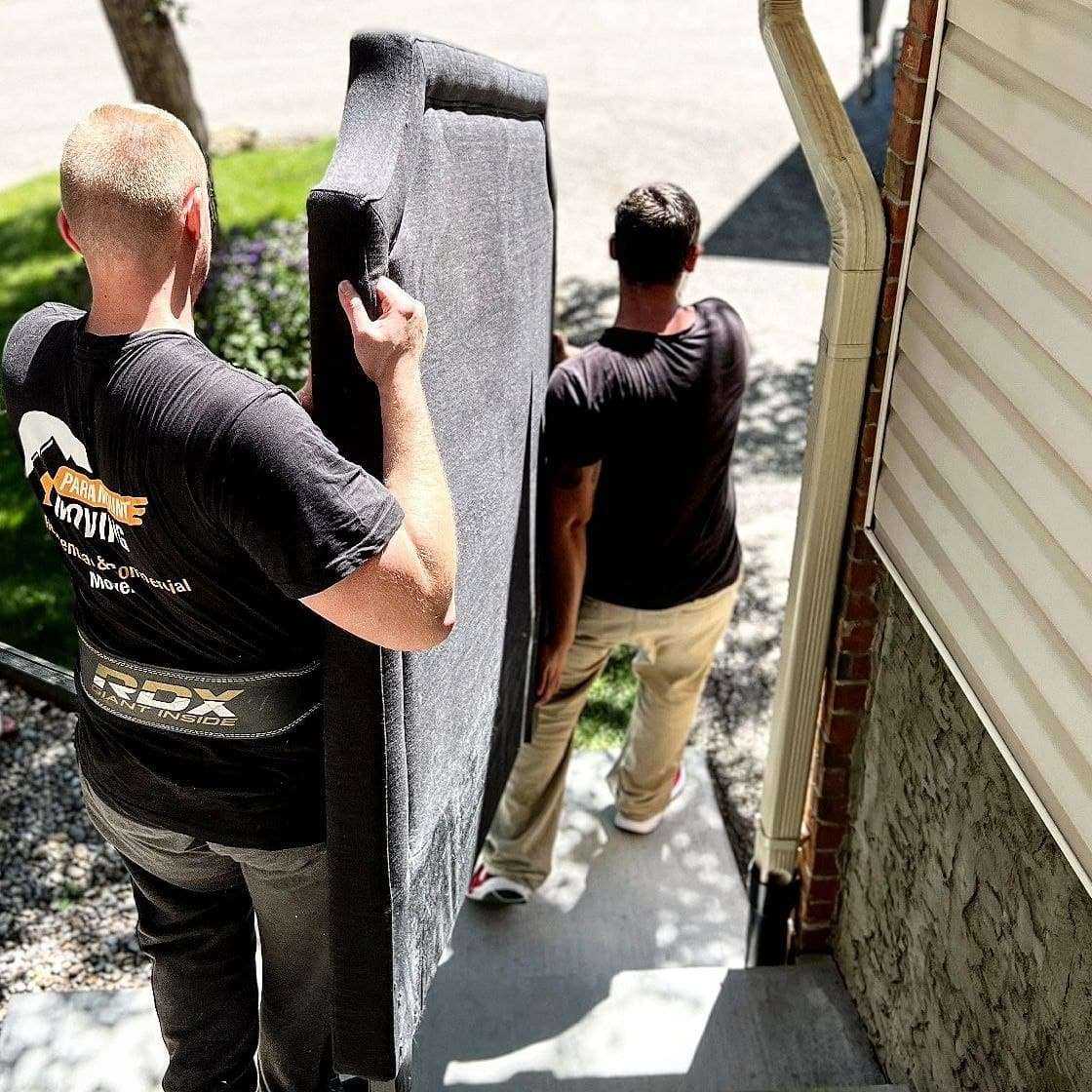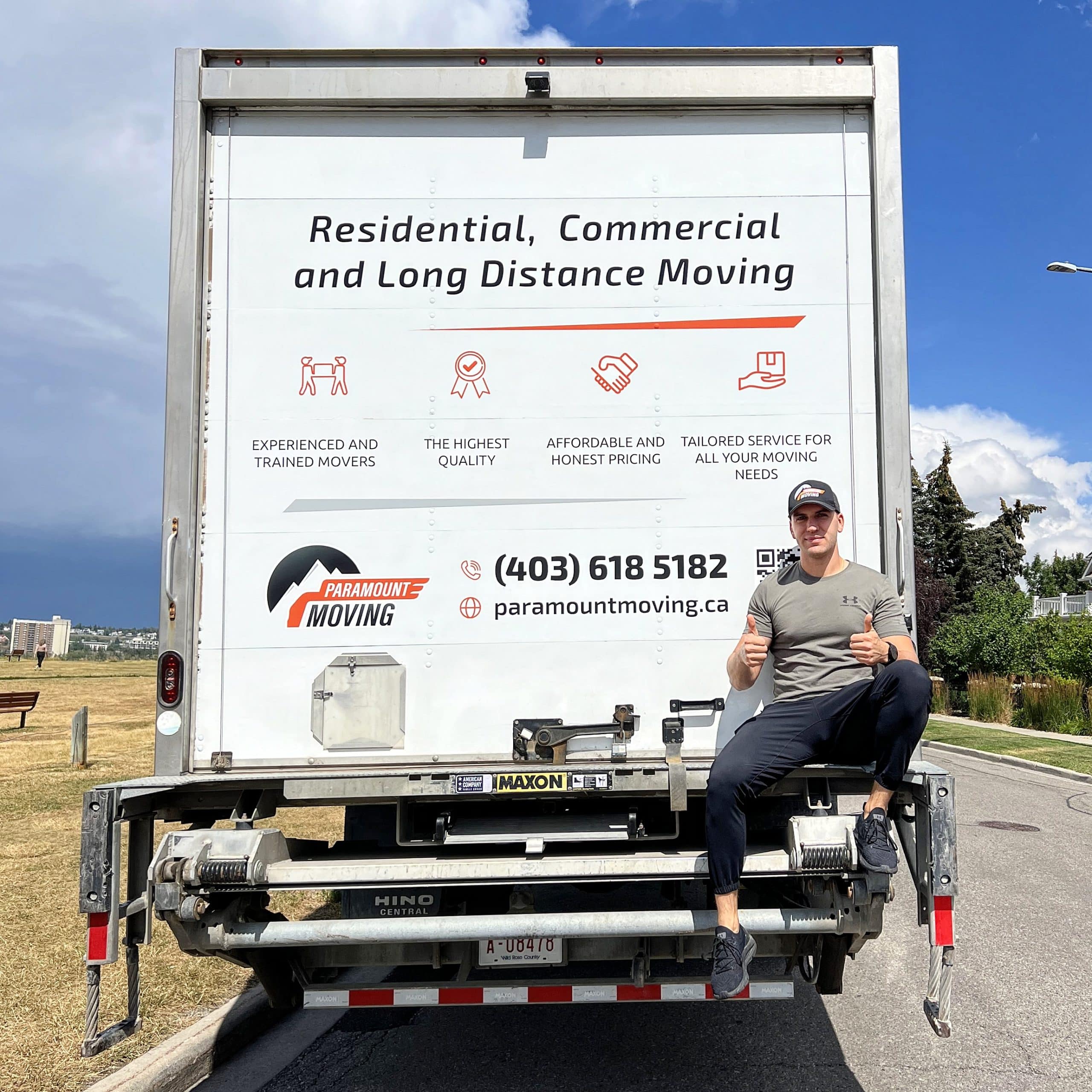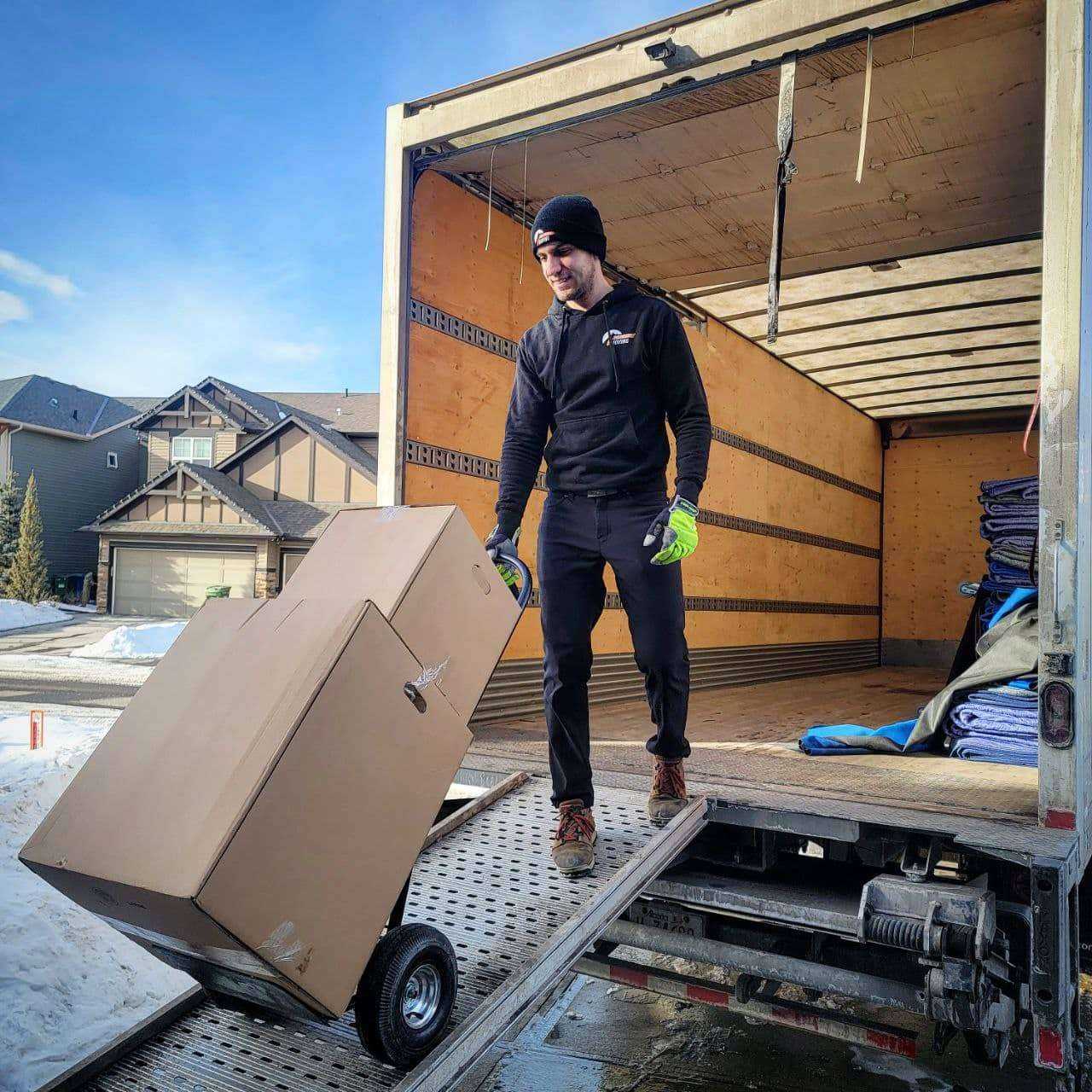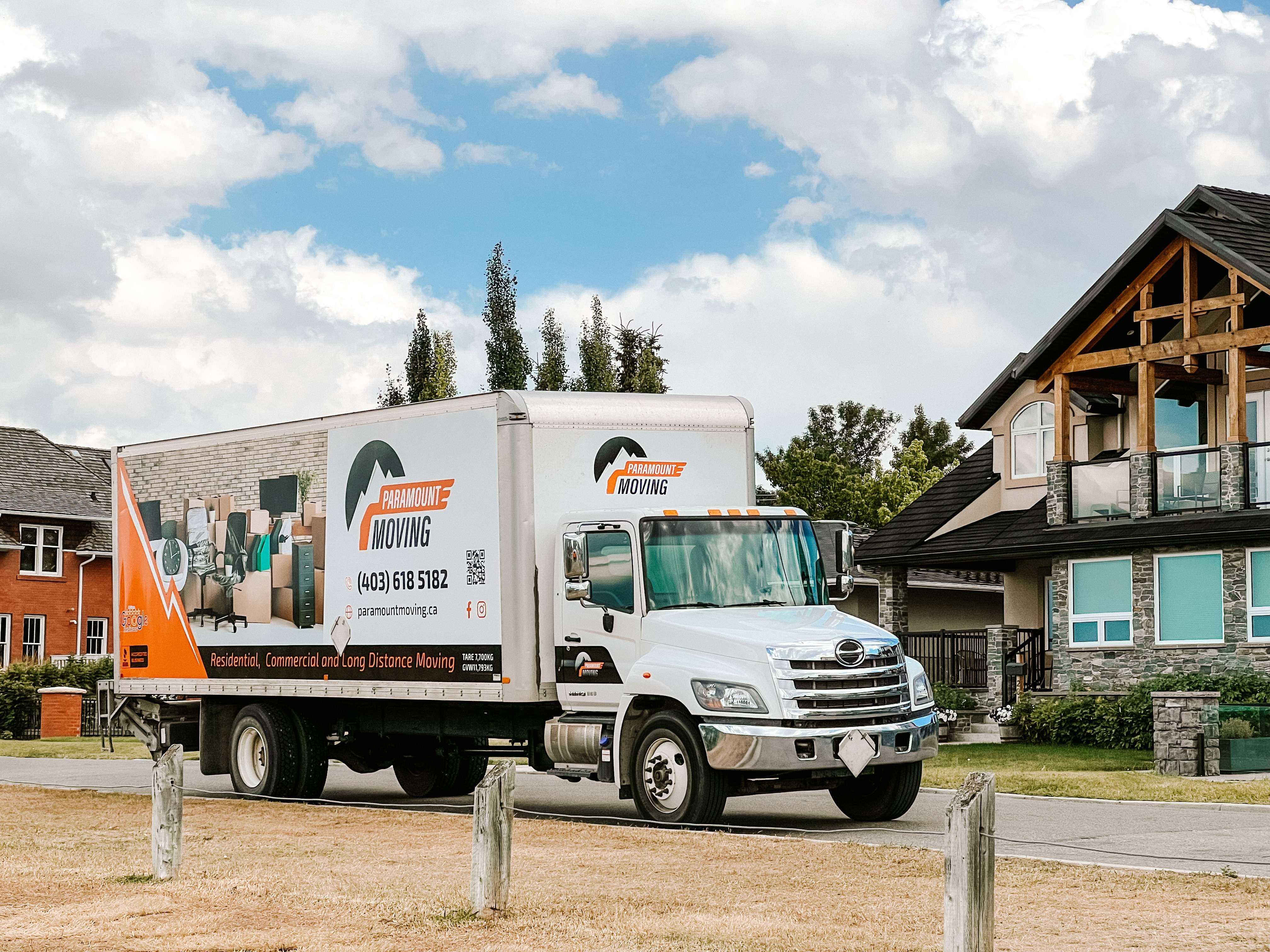 REAL PEOPLE – GENUINE REVIEWS ABOUT CALGARY APARTMENT MOVING COMPANY