Library moving in Calgary
Professional Calgary Movers Quality is Our Priority
Your library has grown…a lot! You realize you need to move and plans are underway. The question will soon arise: "Move? With whom?" Yes, there are number of companies that offer library moving in Calgary. Paramount Moving is among the best book movers. Our many years of moving residences, business, and warehouses has also given us experience with library moving. We'd like to pass on that expertise…to you!
We understand the problems:
books following strict classifications become disorganized;                                       

rare editions and highly-valued books are damaged, perhaps irreparably;

sets of books or books for general use are improperly packed, creating confusion when unpacked at their new location;

archived materials are confused with discarded materials and are lost;

              

digital materials are damaged or lost during the move.
Library relocation services from Paramount Moving
We offer high-quality relocation services for our clients. At Paramount you can expect:            
the use of techniques and special packing designed for library relocations,

years of expertise in keeping all materials safe and organized, from frequently-used materials to archived materials, from sensitive computer equipment to other kinds of materials 

innovative ways to work around any moving challenges your library may present;

high-quality materials for the protection of your present and future location.
EASY PROCESS
Step 1
Book a Date of Your Move

Step 2
We Pick Up Your Items Safely and Efficiently

Step 3
We Deliver and Unload Your Items

Step 4
Share Your Experience With Others

Choose professional book movers in Calgary
When you contact us, we can set up a time for Paramount Moving to come and work with you to estimate the costs and the scope of the work. 
As professional book movers in Calgary we will also help to organize your library move and focus on these features:
our packing procedures

ways we will systematize packing your materials to prevent poor organization, damage or loss.

estimating the time and cost to disassemble and reassemble library equipment, furniture, and shelves.
Check the website of Calgary movers – Paramount Moving, and set up an appointment with our library moving company to get the best start for your upcoming move. Also you can learn more about our Vancouver moving services.
The task of moving can feel like … moving a mountain!
WE'RE PARAMOUNT MOVING: WE MOVE MOUNTAINS – ONE ROCK AT A TIME!
Packing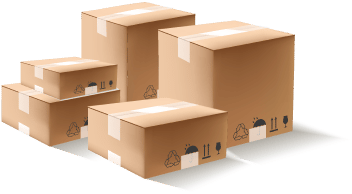 Your voice, your fingerprints, your DNA are different from everyone else, and your moving needs are equally unique. At Paramount Moving, we understand that. We will work with you to create a moving experience tailored to your specific needs. Our full-service moving package involves packing and unpacking and keeps you in mind each step of the way.
TRUST THE PROFESSIONALS TO PACK AND UNPACK FOR YOU:

Save more:
Eliminate costs of looking for packing supplies that may be substandard.

Safer:
Potential costly problems in packing are avoided; fewer physical demands on you.

Faster:
Reduce time involved preparing your residence for your move and packing belongings

Insured:
If accidents happen with your belongings, it will be on you to repair them; however, if that rare accident happens with us, you will be OK. Our insurance will cover it.

Peace of mind:
At Paramount Moving we know how to pack all kinds of things from delicate antiques to exercise equipment, so you are relieved of any further stress from packing.


Are you ready to move?
Get your free quote
Оur team

Quality service requires great people, and in our opinion, we are one of the BEST.

We love what we do and work tirelessly to provide exceptional moving service to all our valuable clients.

We look after each of our customers and their precious household goods.

All our movers follow Canadian moving standards and Paramount Moving policies.

Paramount Moving crews go above and beyond on every job to deliver a stress-free moving experience.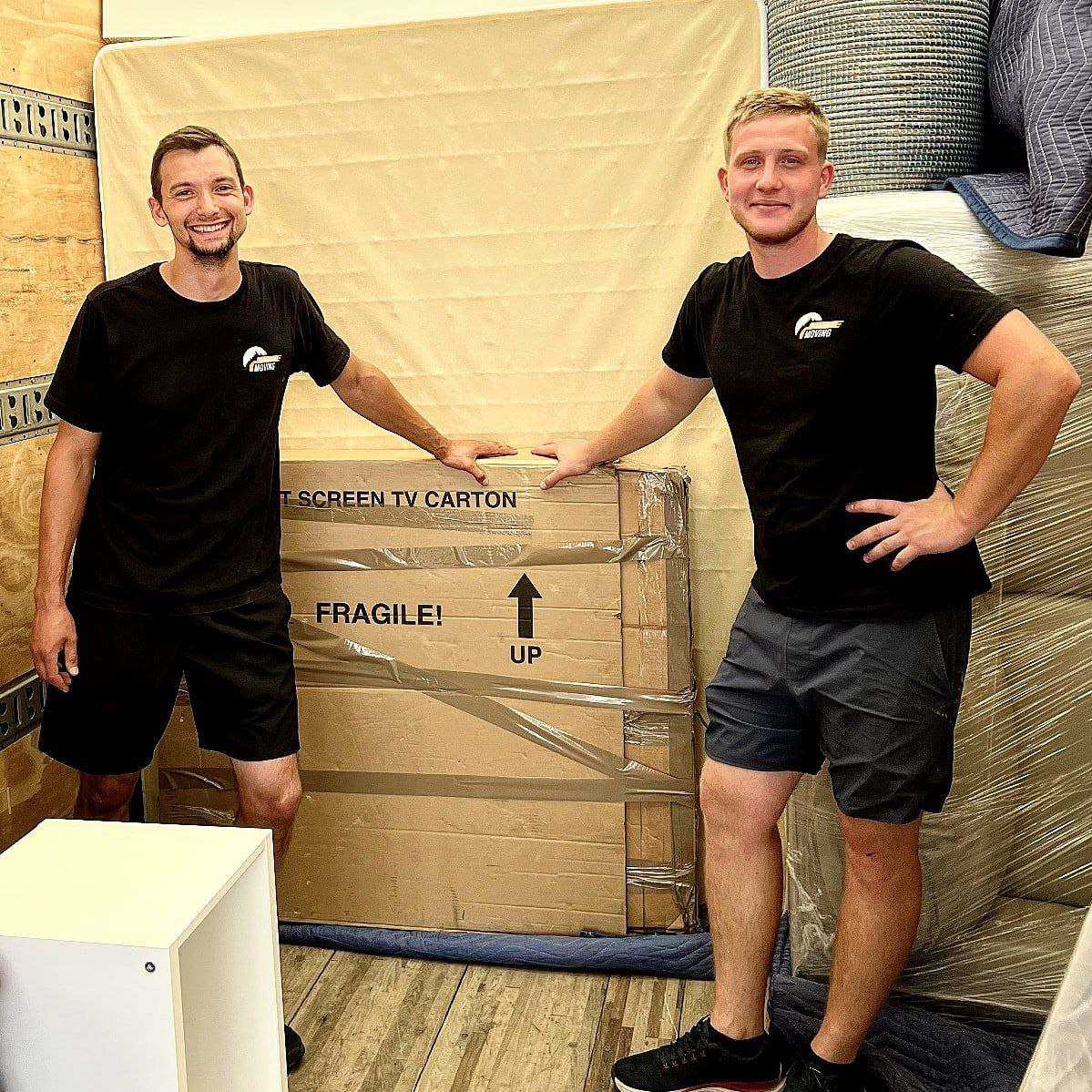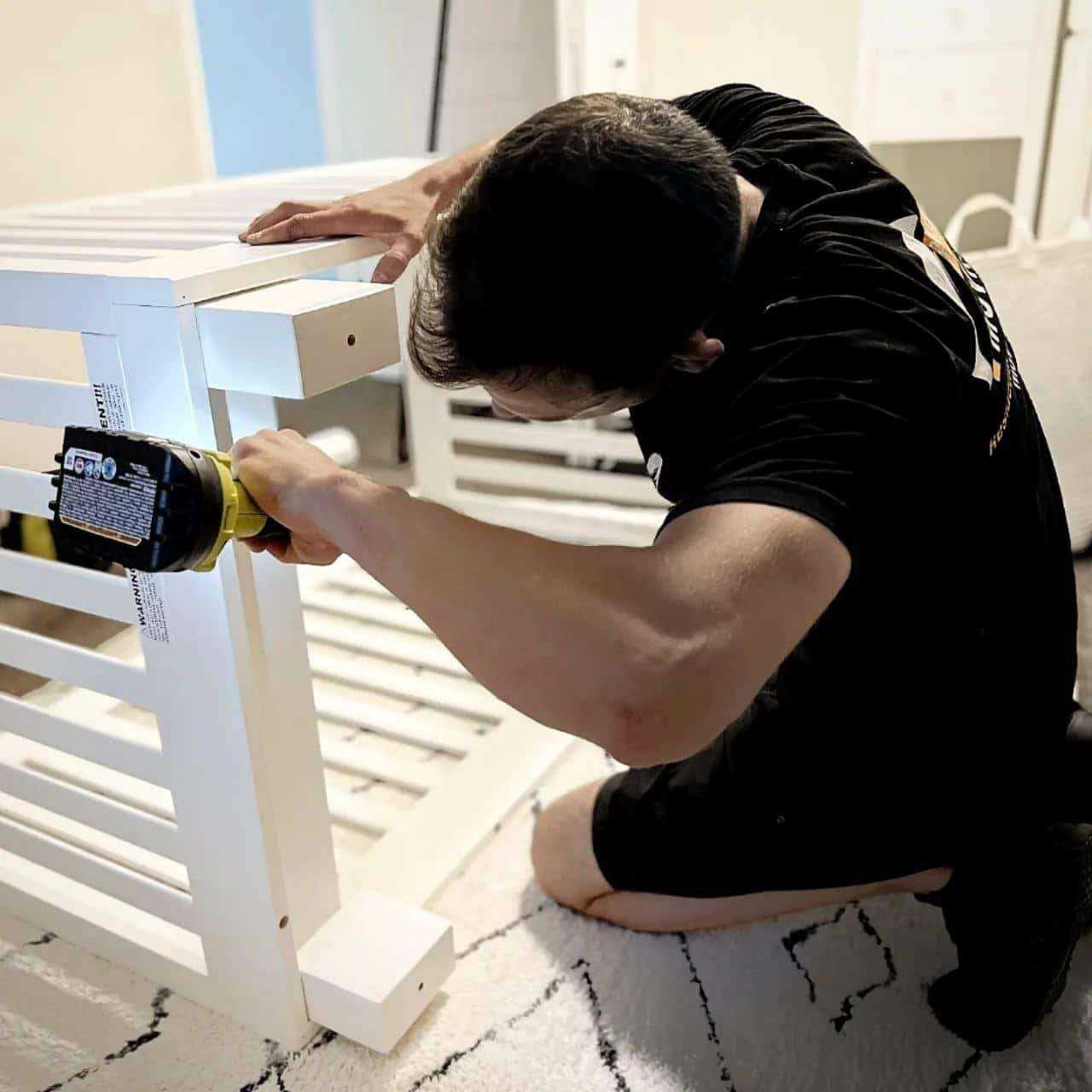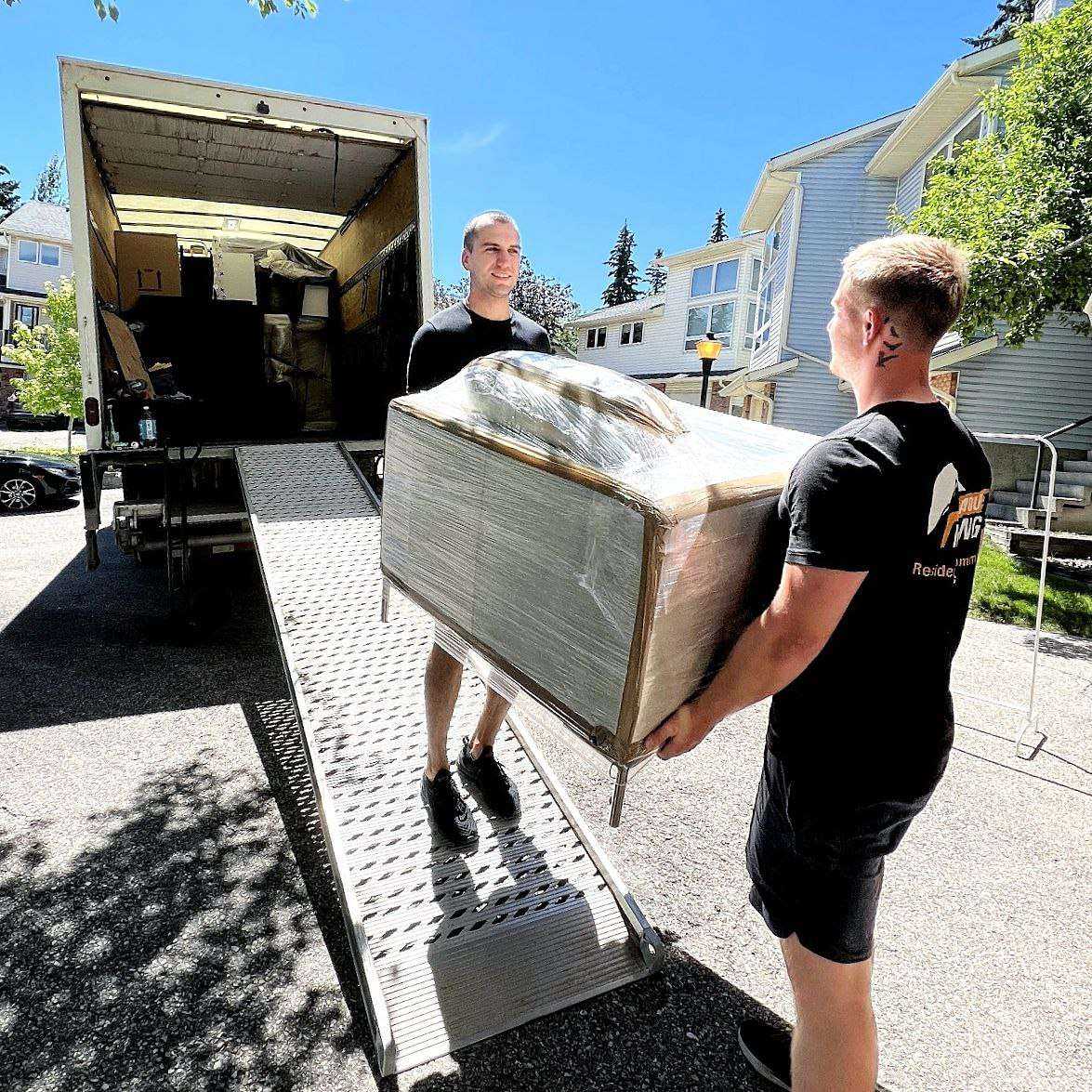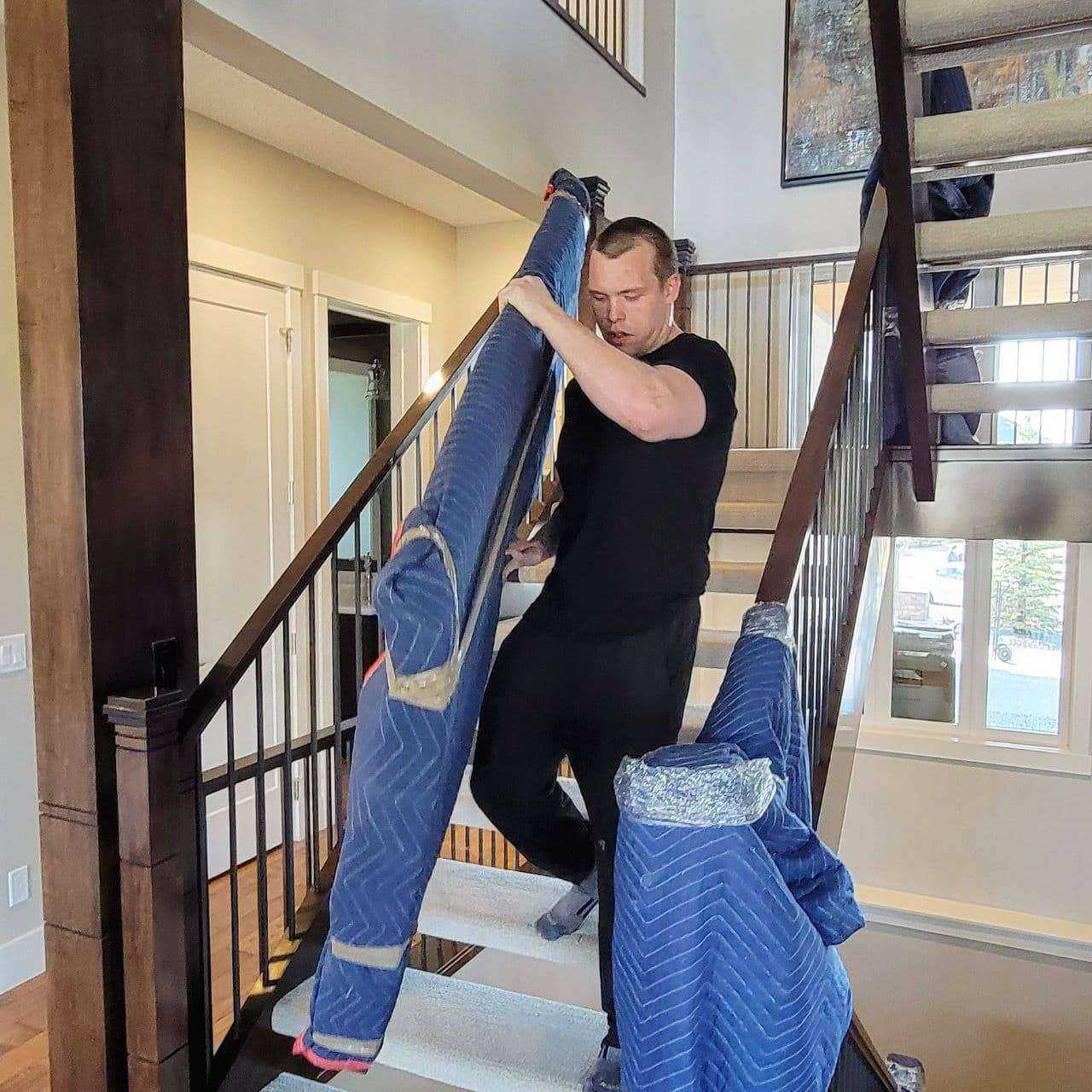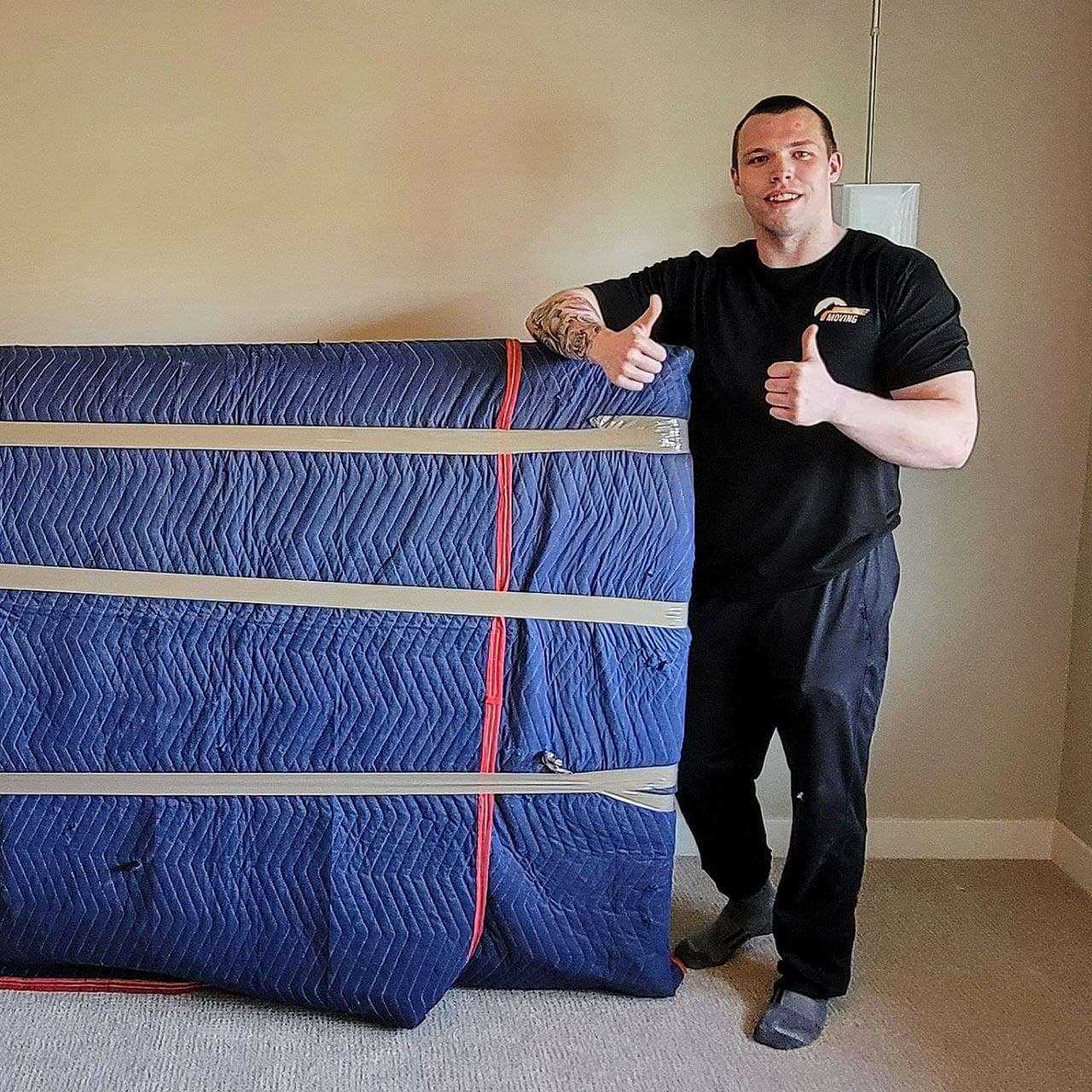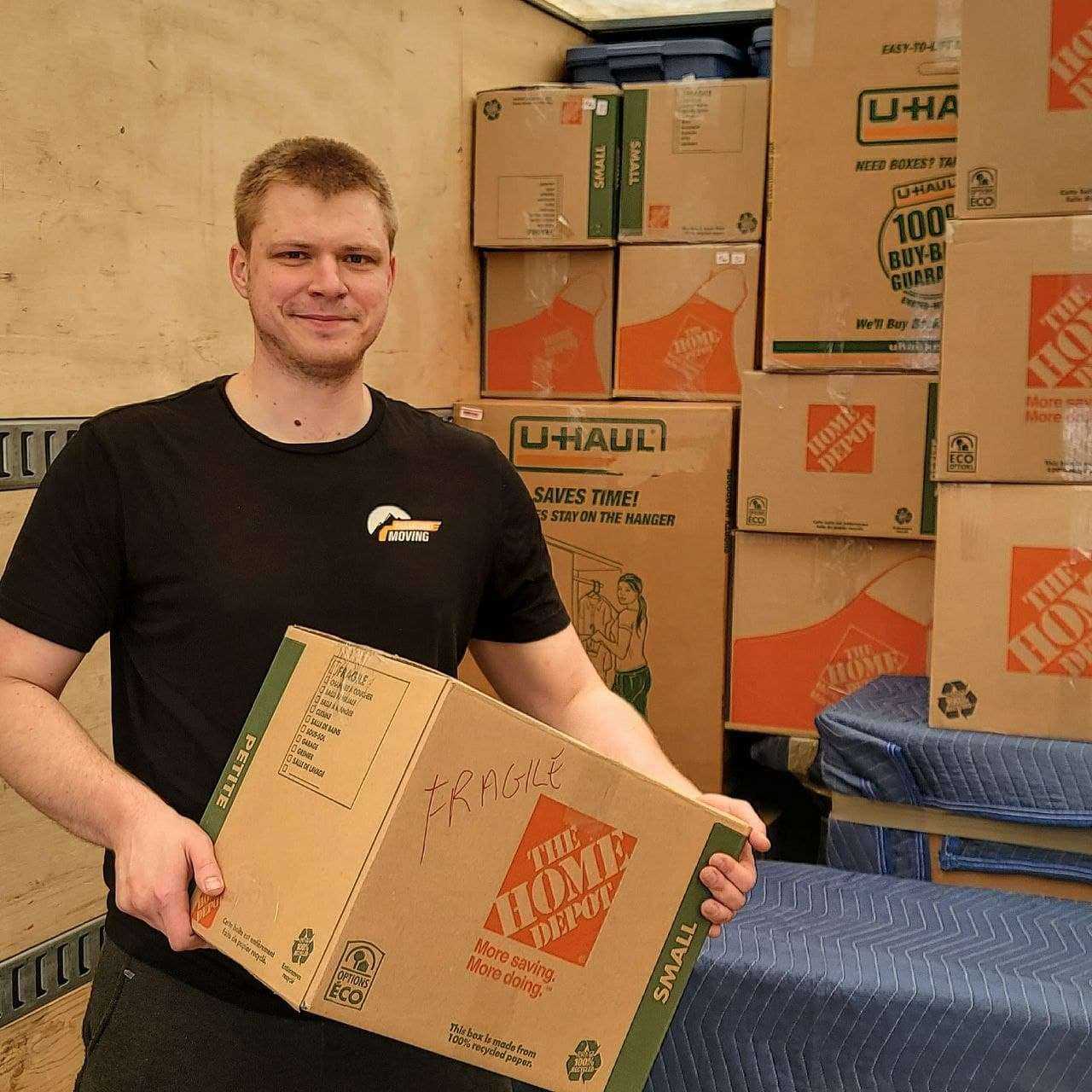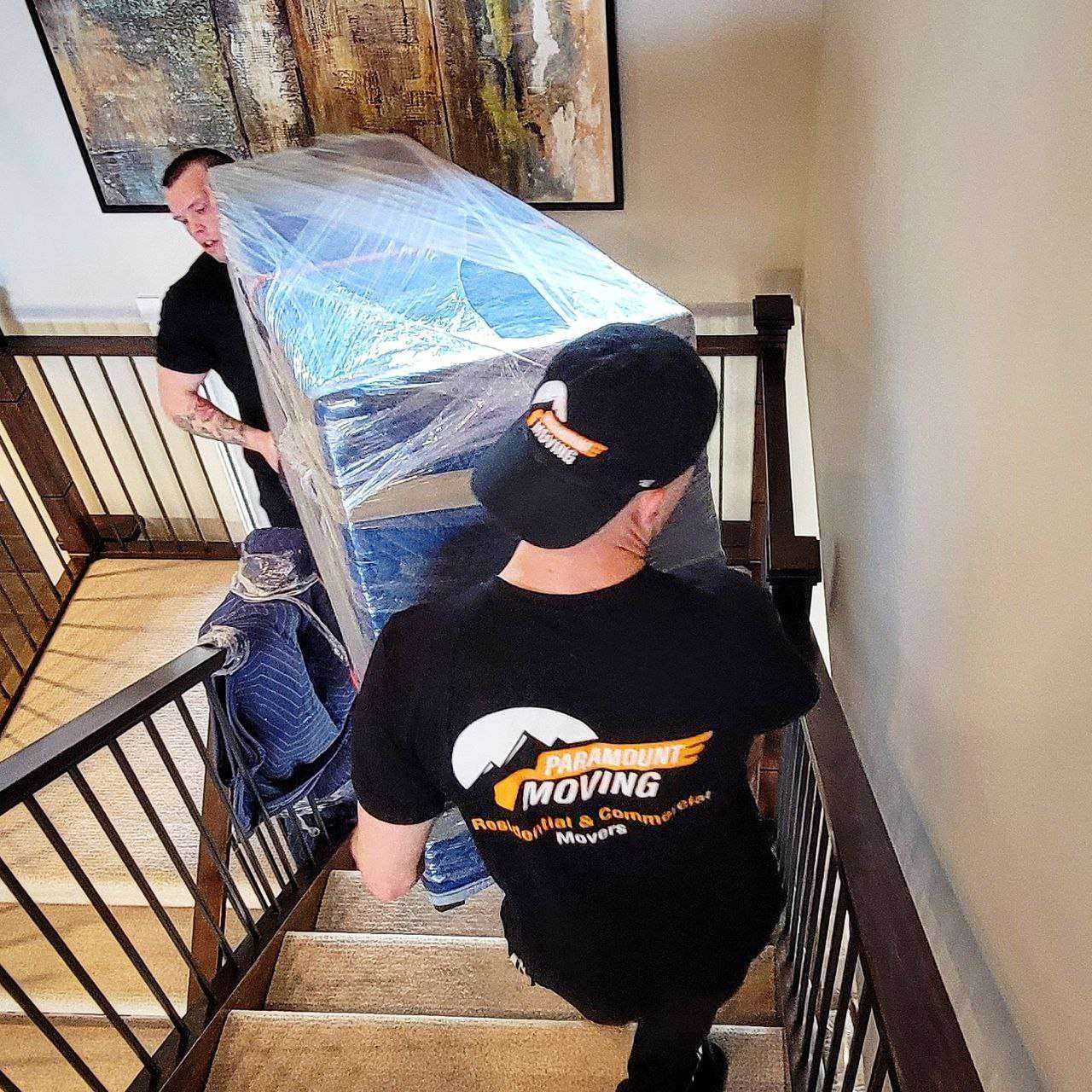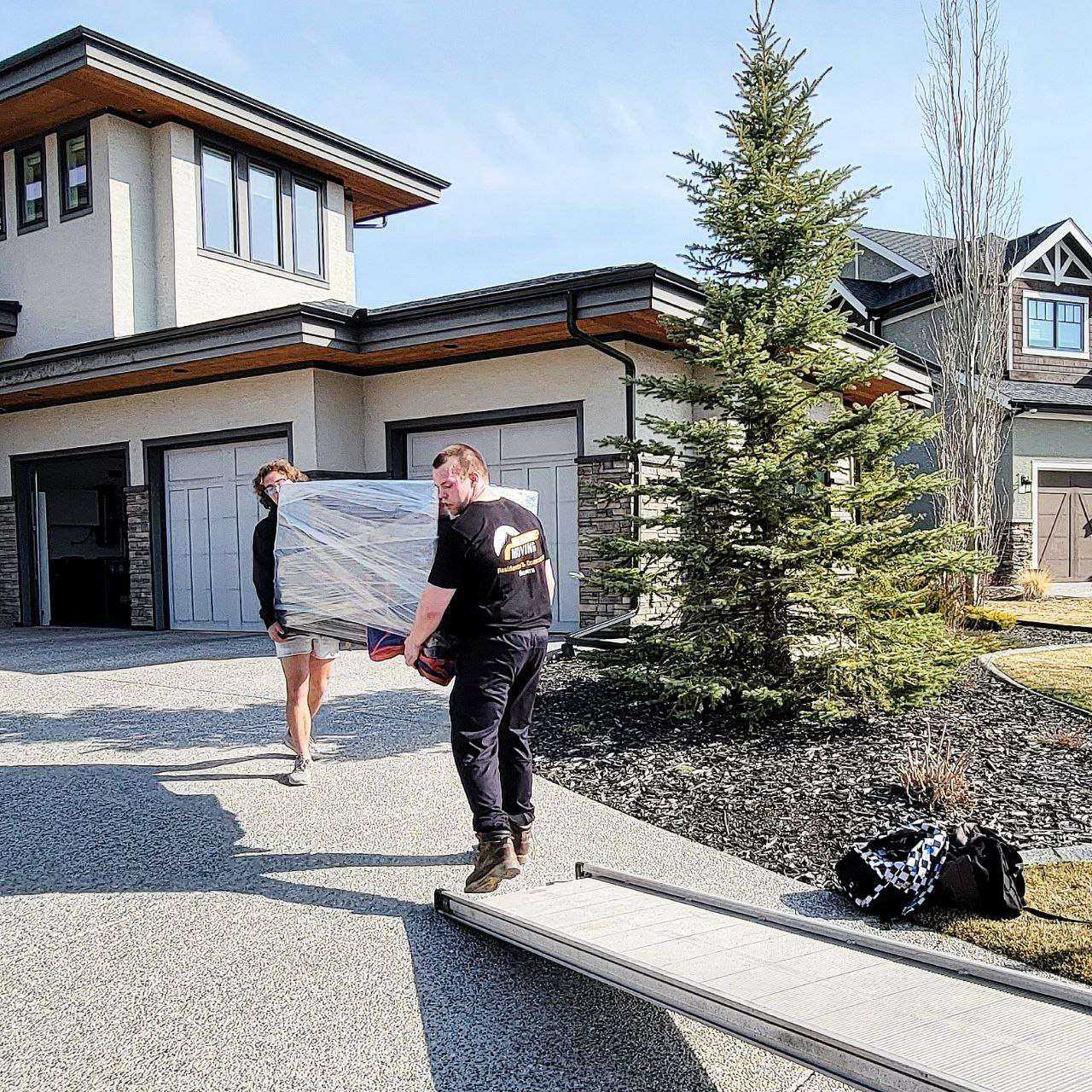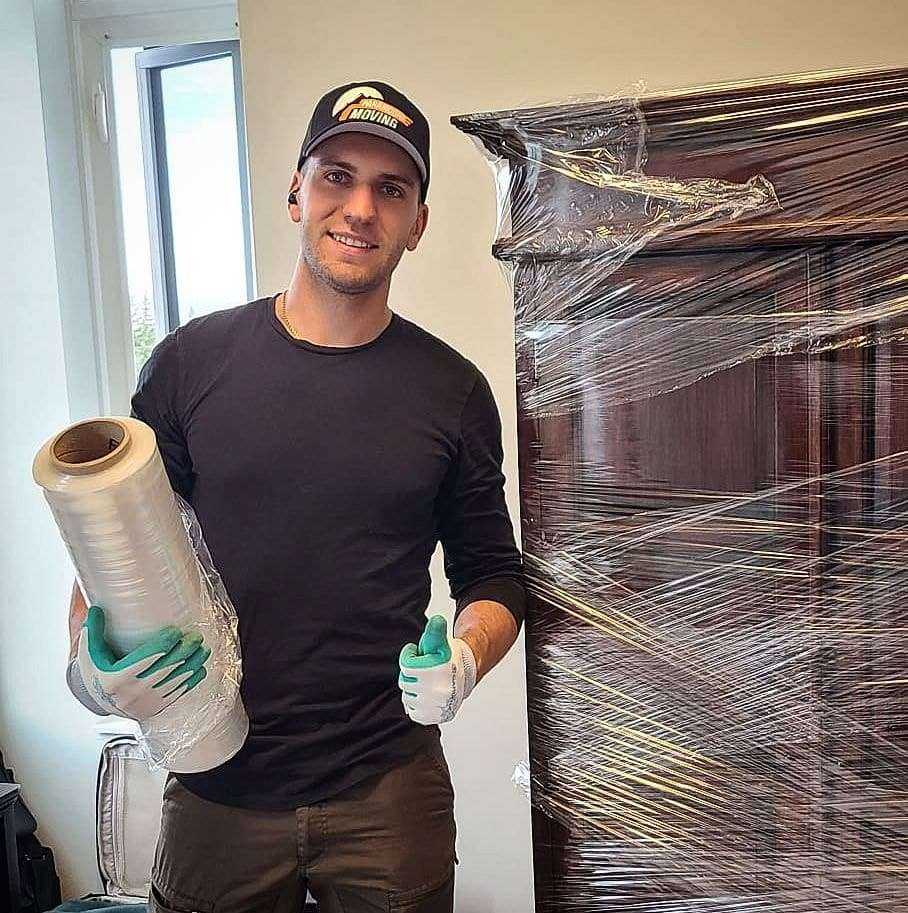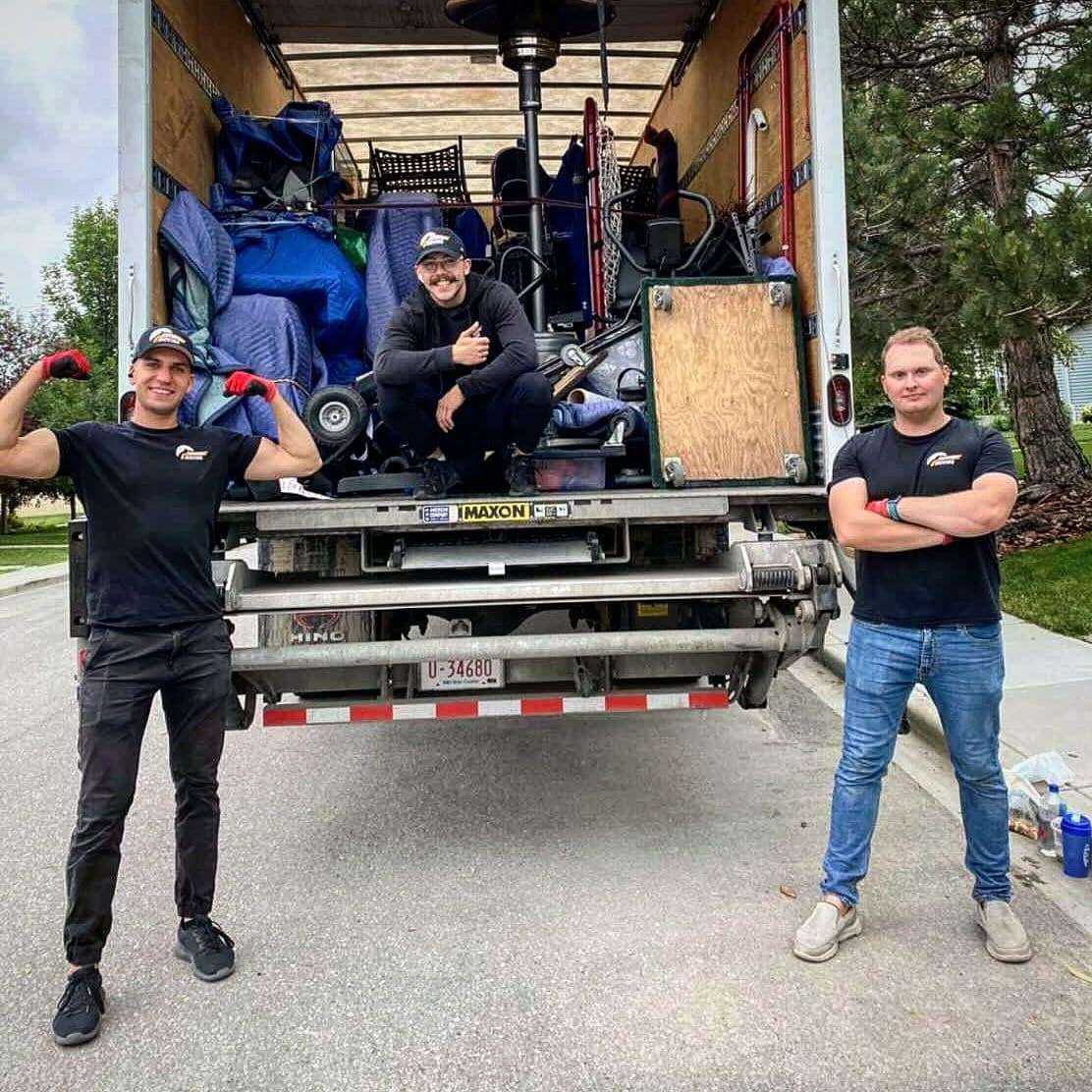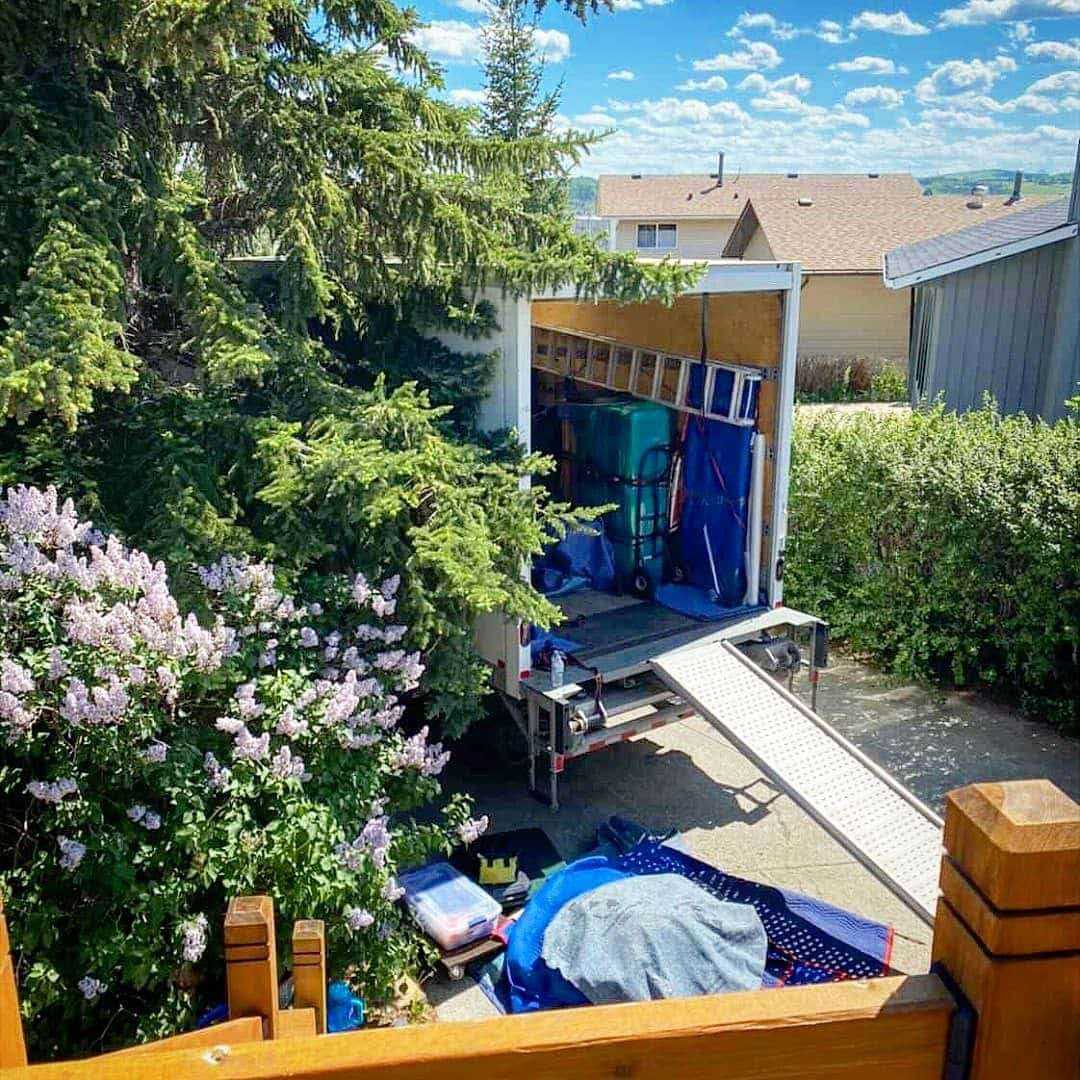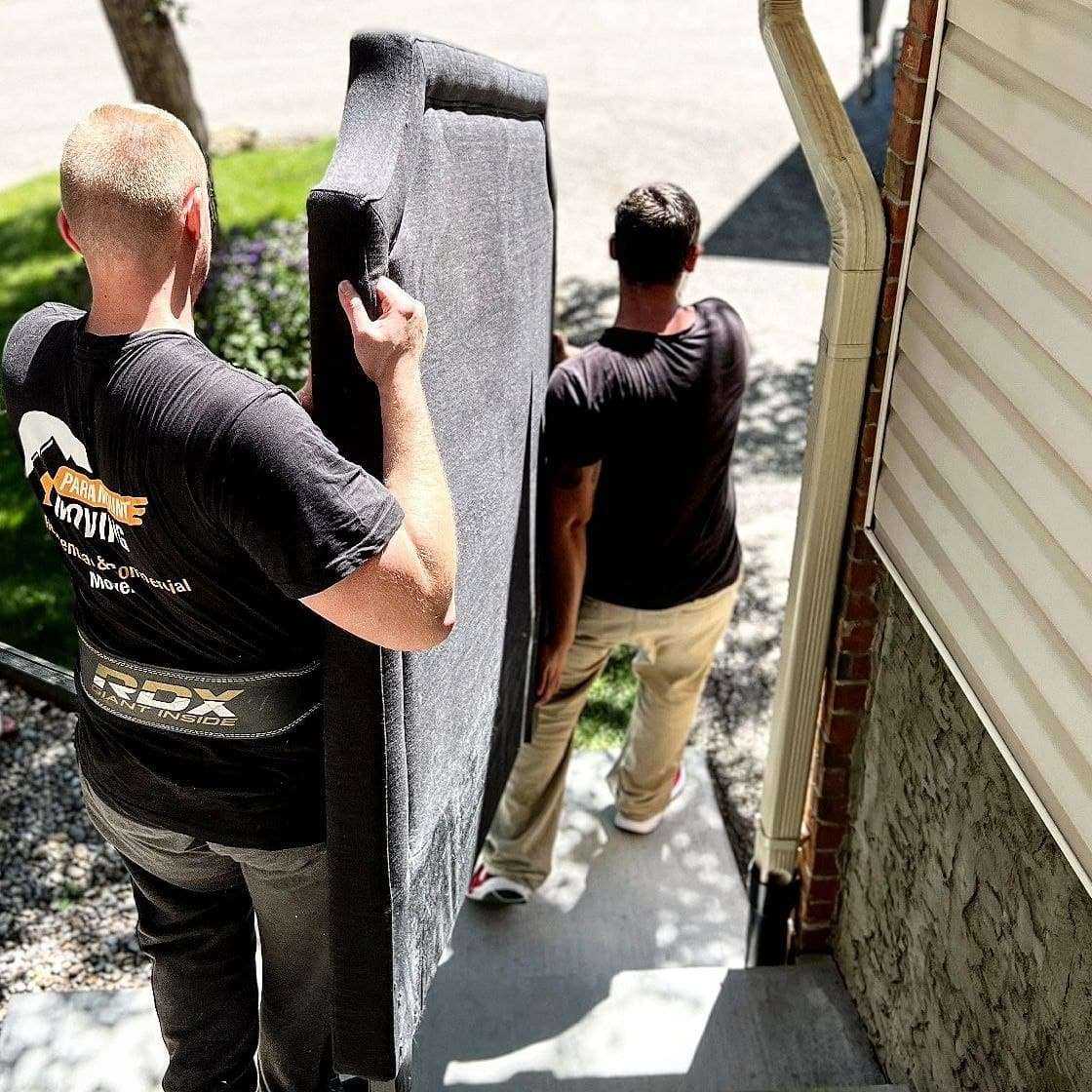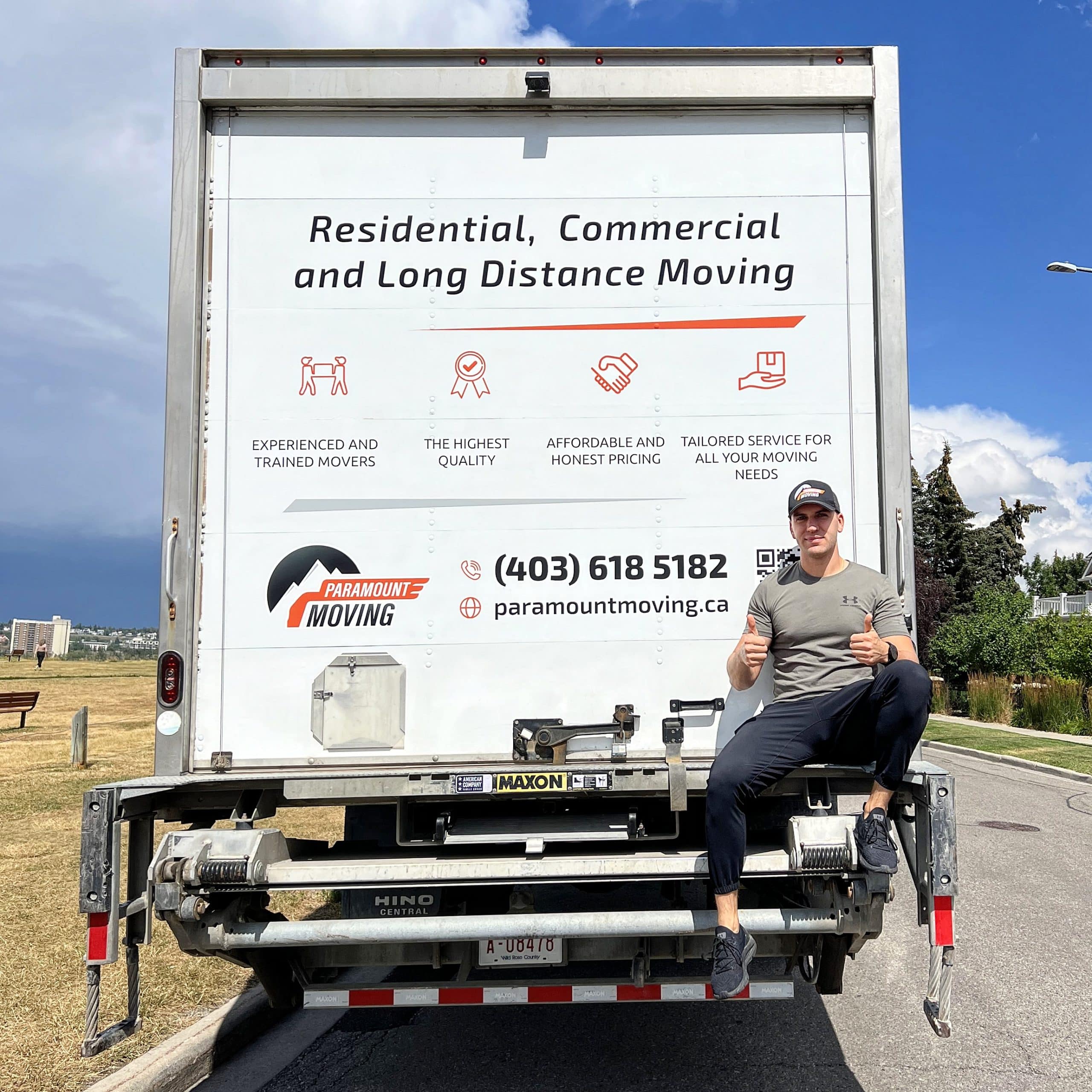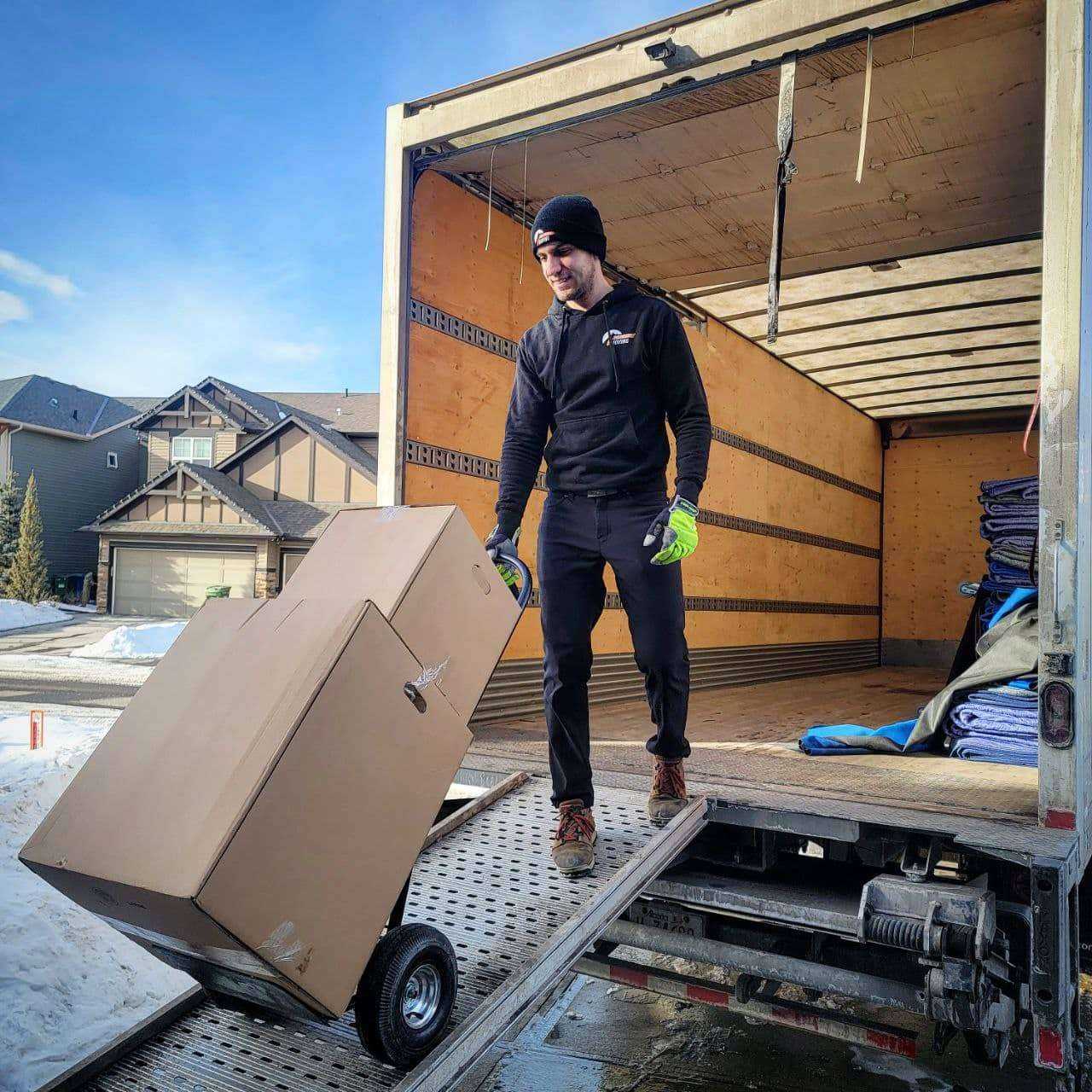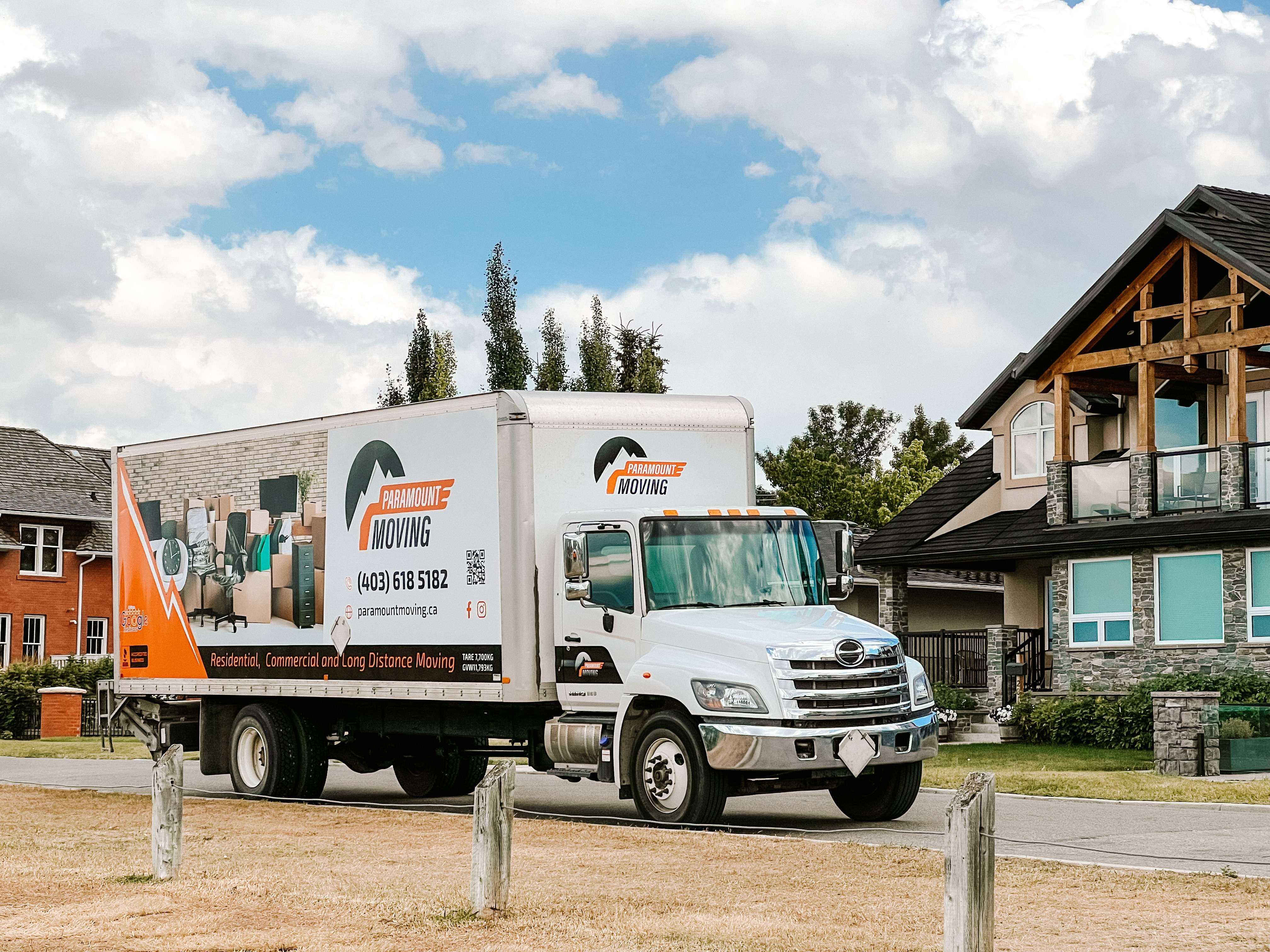 Real People – Real Reviews